OKLAHOMA CITY — Legislation one Tulsa lawmaker dryly called the "designated gunslinger" bill advanced off the floor of the Oklahoma House of Representatives on Monday despite doubts about its enforcement.
House Bill 1111, by Rep. Kevin West, R-Moore, would in theory make it easier to mix guns and alcohol, although the practical effect is unclear.
Patrons would still be barred from bringing guns into establishments where the consumption of alcohol accounts for more than half of the business' revenue, but the proposed law would permit guns in the bar areas of restaurants if management allows.
So, ultimately, whether guns become more prevalent on such premises would be up to individual restaurants.
"Seems to me that because it deals with firearms, some people just want to get worked up over it," said West. "Go back and look at the bill. It doesn't deal with the Wild-Wild-West scenarios we've been hearing."
The change in law would not authorize a person carrying a gun to consume alcohol, but skeptics, including most Democrats, pointed out that the bill includes no penalty for violating the ban on drinking alcohol while carrying a gun in a restaurant or restaurant bar and would transform "willful" violation of firearms laws from felonies with up to a $1,000 fine and/or two years in jail to $250 misdemeanors with no jail.
"If a person without a gun were to order drinks and give one to a buddy with a gun — what is there to prevent that from happening?" asked Rep. Ben Loring, D-Miami.
West said it was "more of a self-policing" matter and said that situation could occur presently.
Rep. J.J. Humphrey, R-Lane, said having an armed companion along on a night of drinking was comparable to a designated driver "to make sure everyone gets home safe."
That prompted Rep. Regina Goodwin, D-Tulsa, to ask if the armed companion would be the "designated gunslinger."
West chuckled and said the companion would be the "designated carrier."
Education bills: Several bills intended to help recruit and retain teachers made it through the House Appropriations and Budget Subcommittee on Education later Monday afternoon. Most of them were carried by Tulsa Democrats John Waldron and Melissa Provenzano.
Waldron, Provenzano and others say they're concentrating on repairing the "teacher pipeline" that was nearly shut down over the past decade because of low pay and other factors.
Even with substantial improvements in compensation, Oklahoma is relying on thousands of emergency certifications for staffing. Waldron's and Provenzano's bills include loan forgiveness for teacher education graduates who accept assignments at high-risk schools, stipends for those who complete capstone internships, and full credit for their years of service for teachers moving from other states when determining their minimum salaries.
Another measure, HB 2803, by Rusty Cornwell, R-Vinita, would extend the minimum teacher pay scale from 25 years to 35 years. By topping out compensation a decade later than currently, policymakers hope to entice teachers eligible for retirement to remain in the classroom.
Officials say as many as 9,000 teachers are or will be eligible to draw full retirement benefits within the next few years.
---
Gallery: Bills proposed for Oklahoma's 2020 legislative session
Senate Bill 600 by Rep. Gary Stanislawski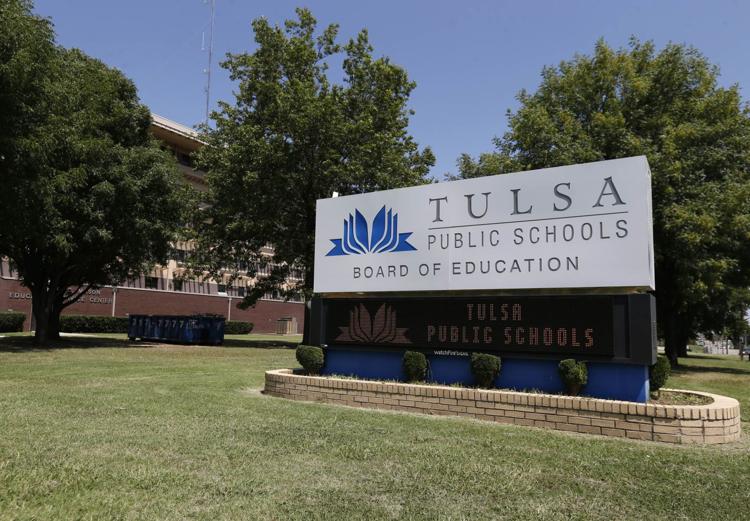 Abortion bills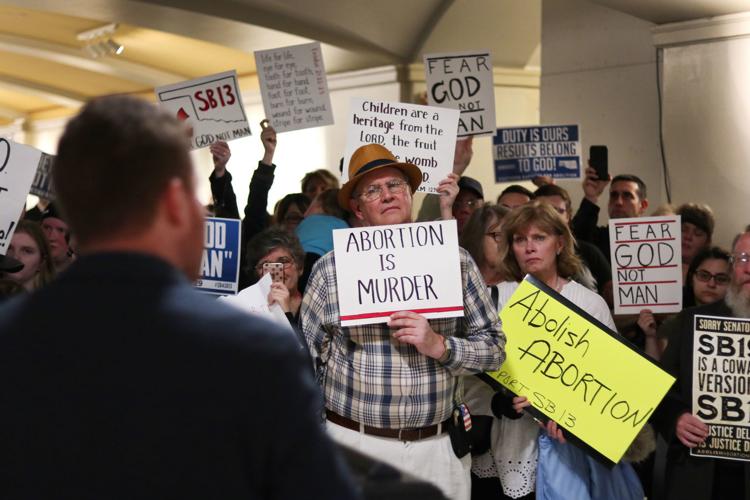 House Bill 3548 by Rep. Regina Goodwin, D-Tulsa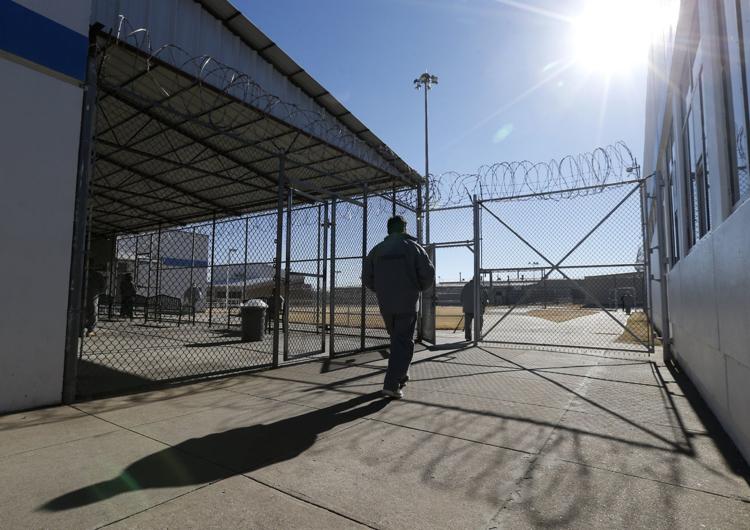 Teacher pay
Firearms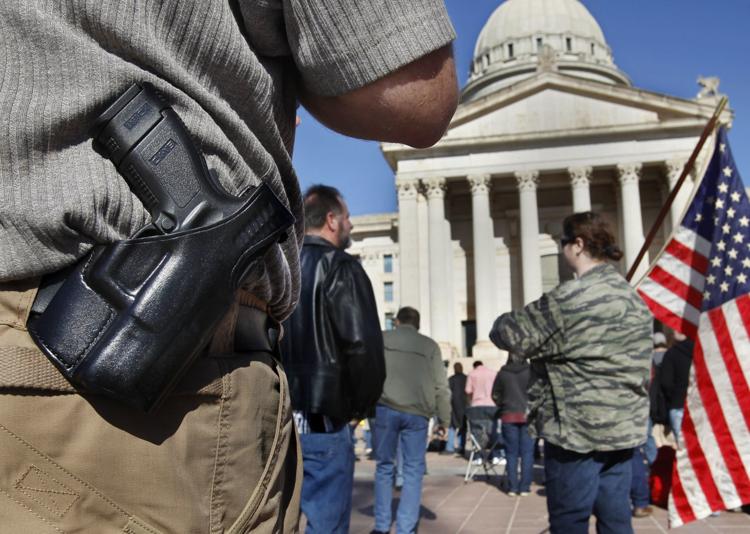 Senate Concurrent Resolution 7 by Sen. Nathan Dahm, R-Broken Arrow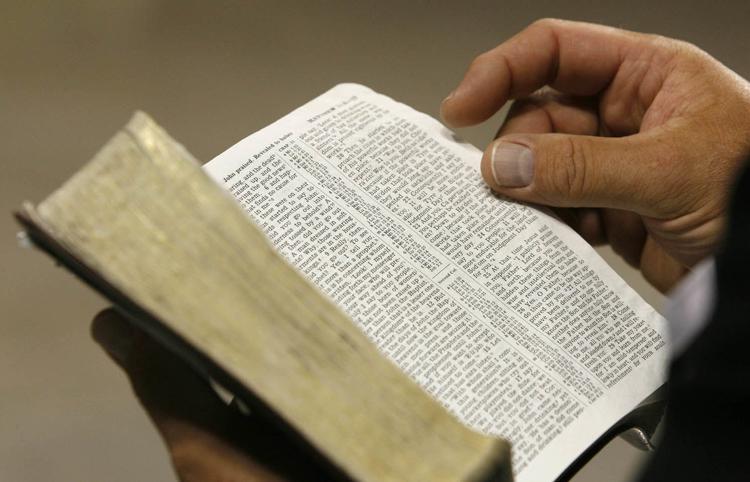 Medical marijuana - protections
Medical marijuana - restrictions, expansions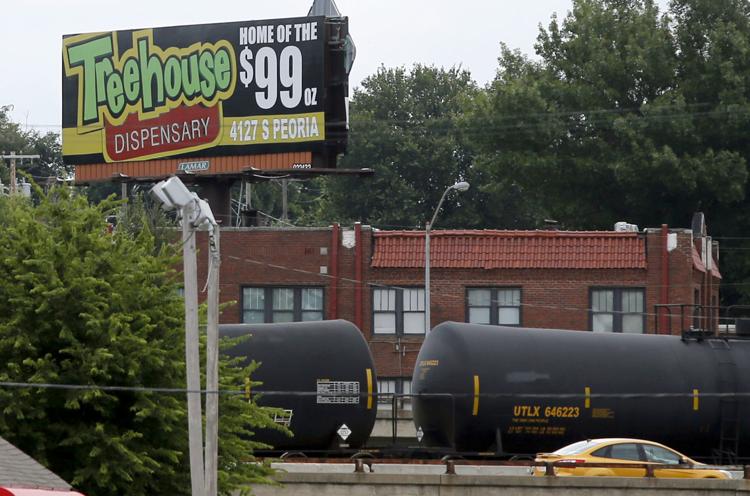 Medical marijuana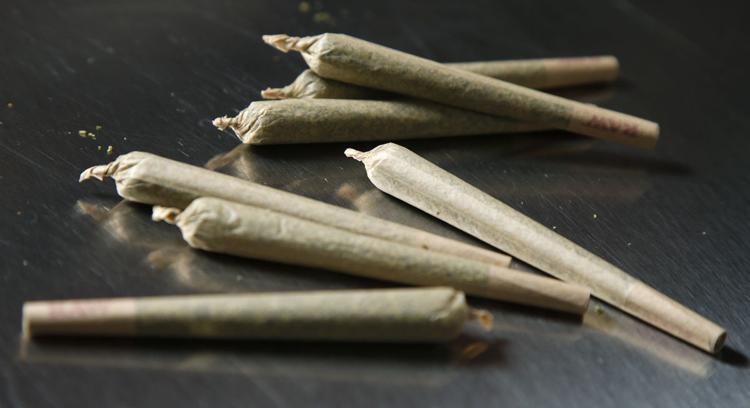 Medical marijuana - more changes proposed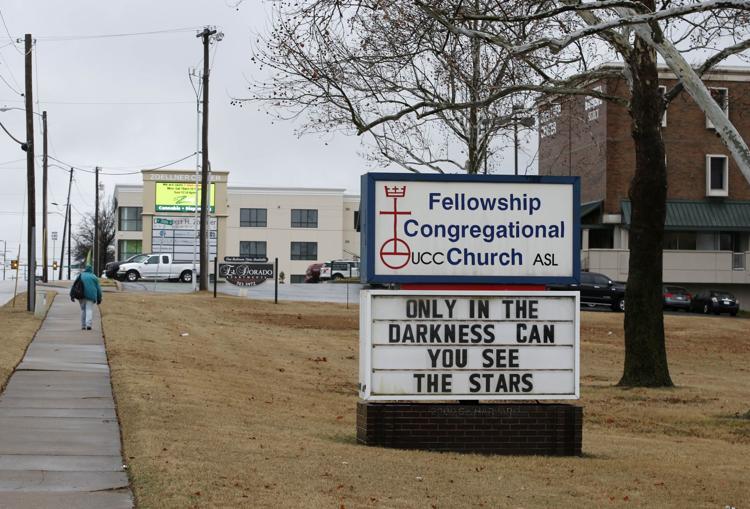 Senate Joint Resolution 26 by Sen. Rob Standridge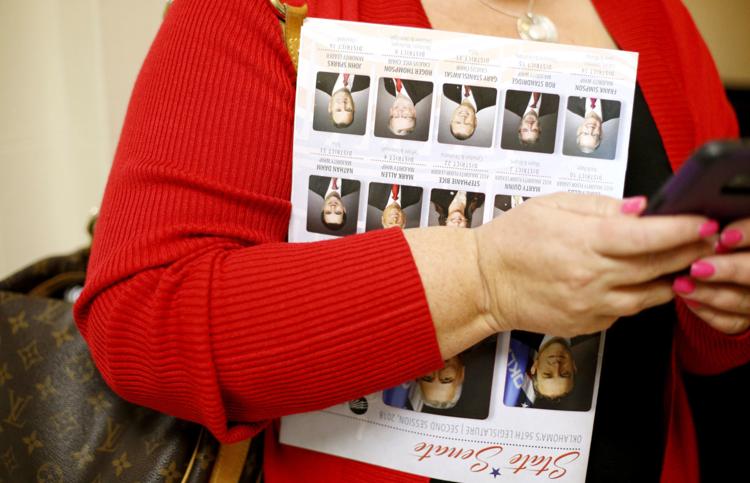 Senate Bill 1097 by Sen. J.J. Dossett, D-Owasso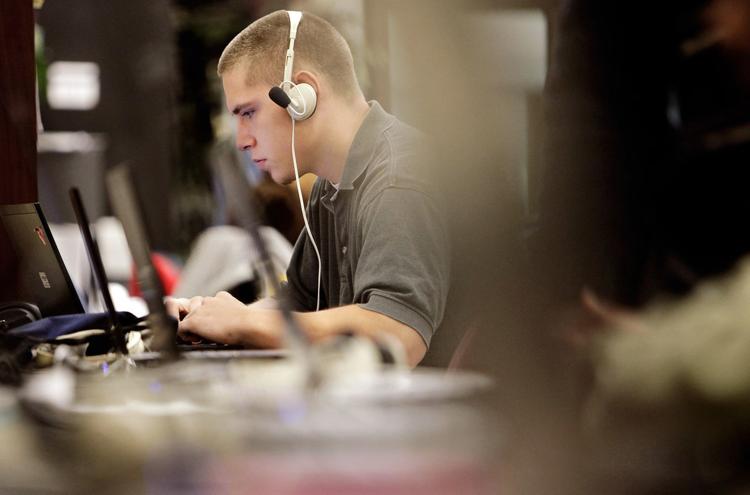 SB 1154 by Sen. Ron Sharp, R-Shawnee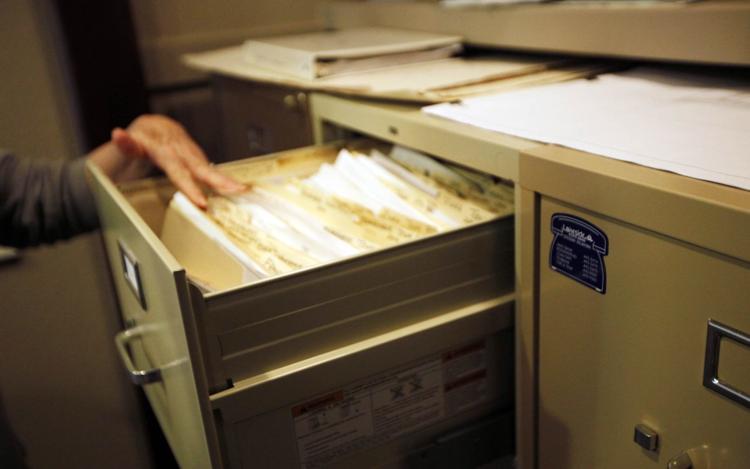 Senate Bill 1202 by Sen. Dewayne Pemberton, R-Muskogee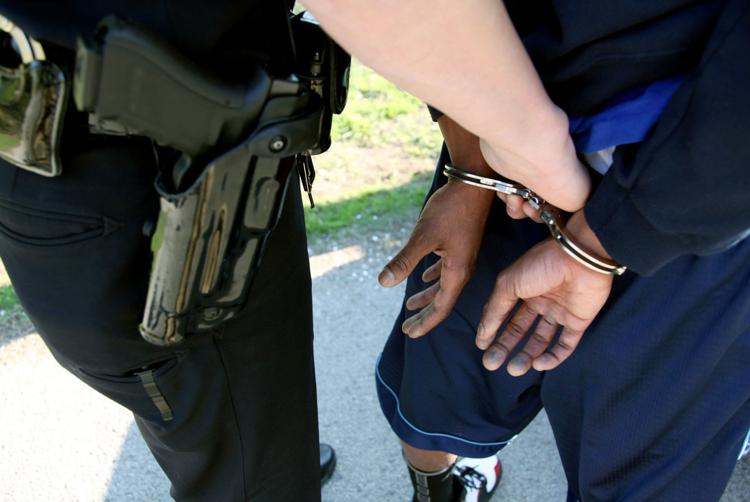 SB1264 by Sen. Nathan Dahm, R-Broken Arrow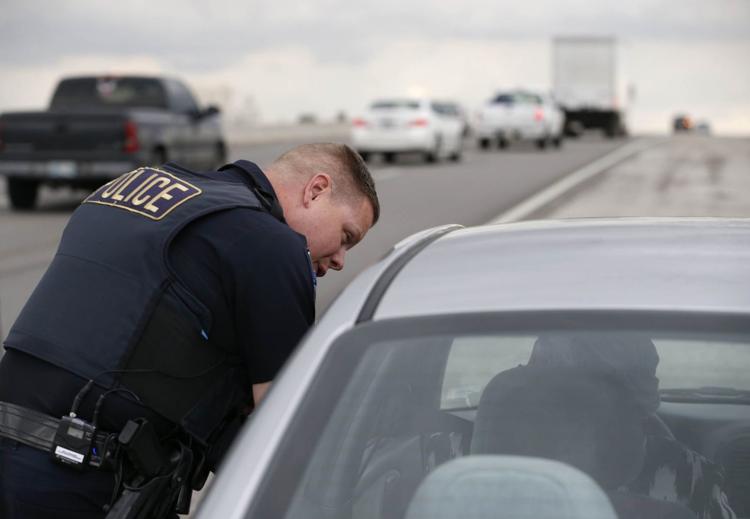 SB 1877 by Sen. Kim David, R-Porter
HB 2777 by Rep. Ross Ford, R-Broken Arrow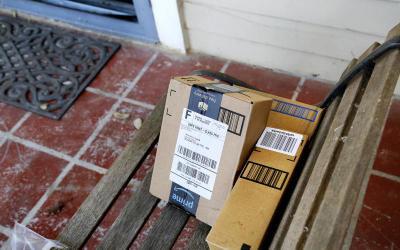 House Joint Resolution 1027 by Rep. John Pfeiffer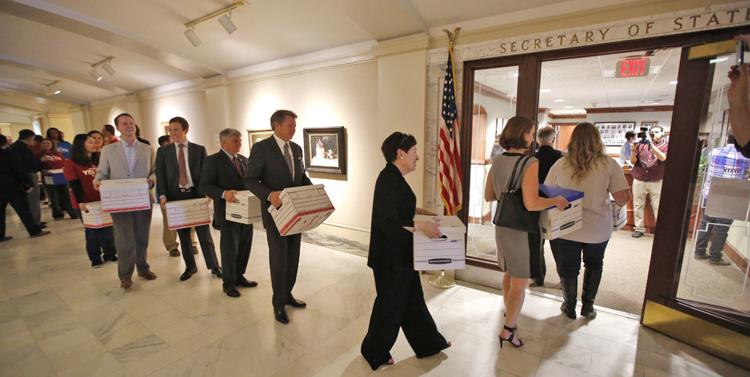 HB2791 and Senate Bill 1303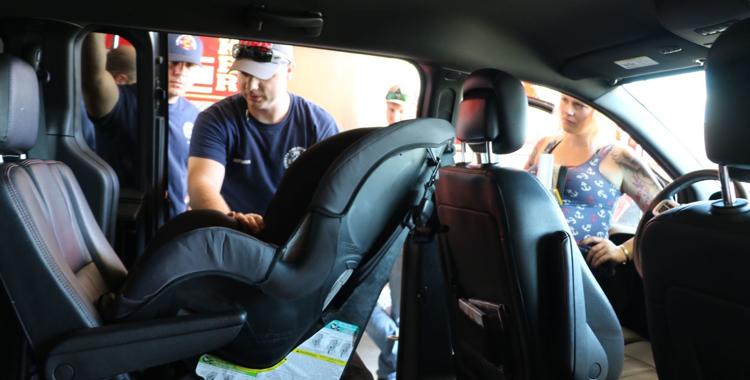 HB2809 by Rep. Jacob Rosecrants, D-OKC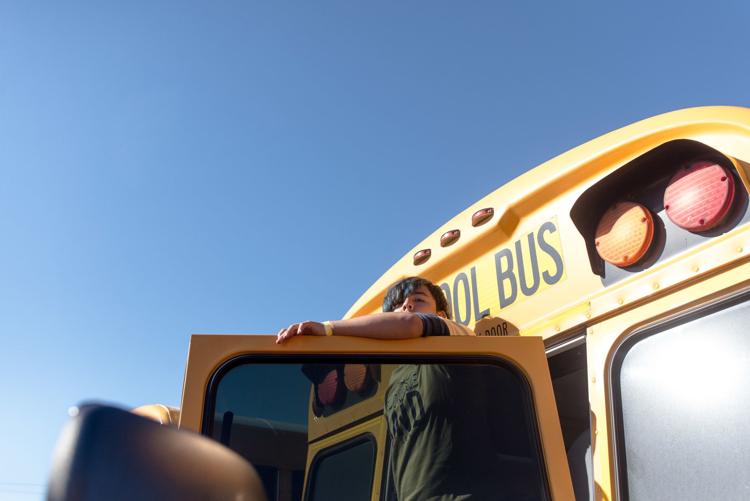 HB 3046 by Rep. Trey Caldwell, R-Lawton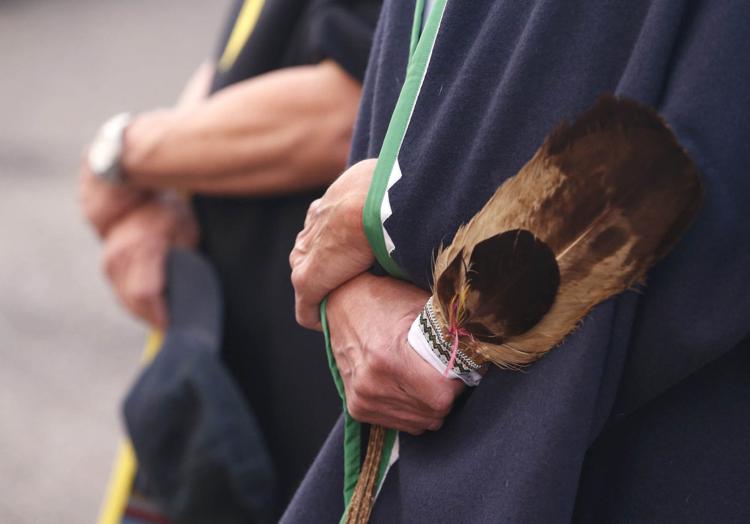 HB3067 by Rep. Lundy Kiger, R-Poteau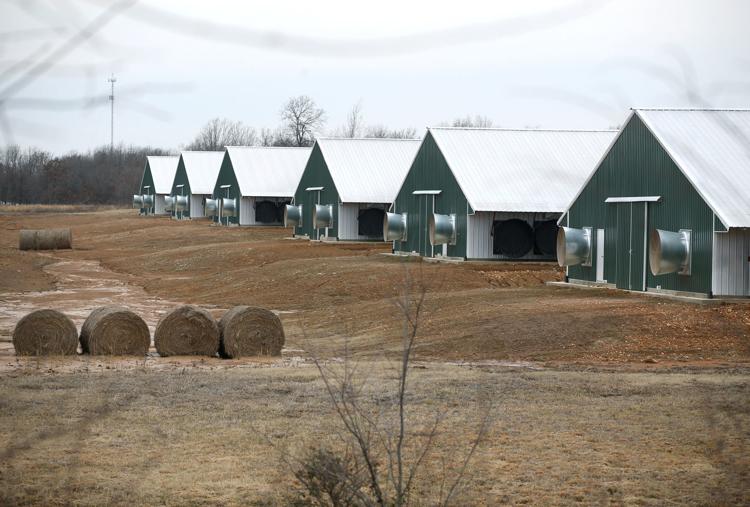 HB3515 by Rep. Regina Goodwin, D-Tulsa
HB3351 by Rep. David Smith, R-Arpelar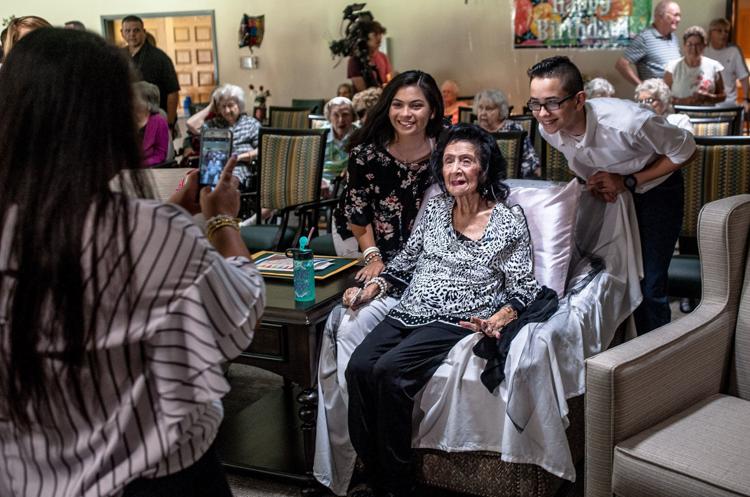 HB3321 by Rep. Sherrie Conley, R-Newcastle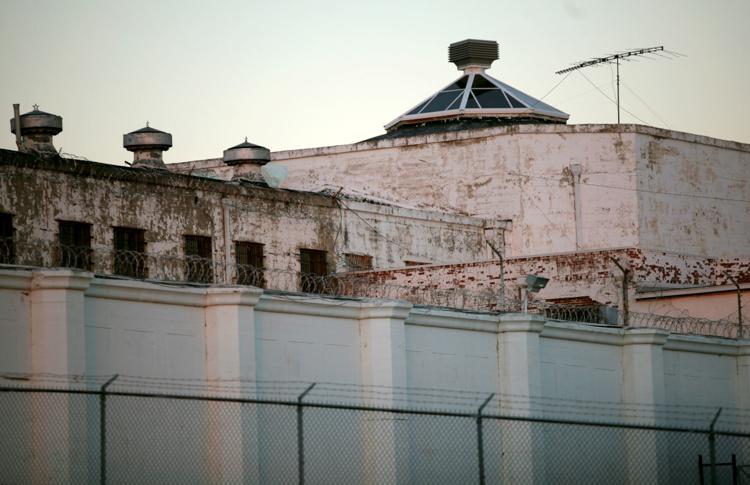 Oklahoma's legislative session begins Monday. Here's a look at lawmakers from the Tulsa area, plus contact information.
Journalism worth your time and money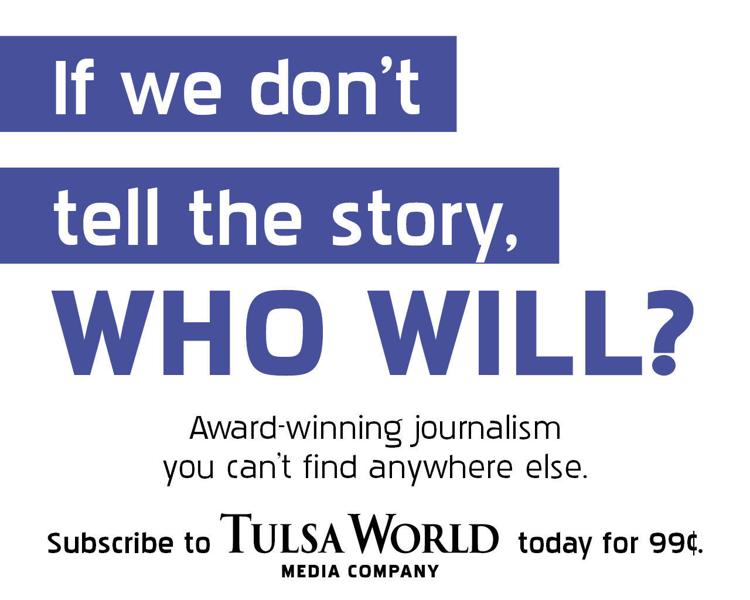 Court dog retires after 10 years of helping child victims