Gallery: Gov. Kevin Stitt signs criminal justice reform measure, bill to limit 4-day school weeks
Gov. Kevin Stitt has signed 516 new laws from the 2019 legislative session. He has vetoed 16 measures:
Among notable measures, Stitt signed a bill into law that will increase the speed limit on Oklahoma turnpikes from 75 to 80 miles per hour and on certain state highways from 70 to 75 miles per hour.
---
Recent headlines:
---
Here are some highlights of measures signed into law by the governor.
House Bill 1269
Senate Bill 441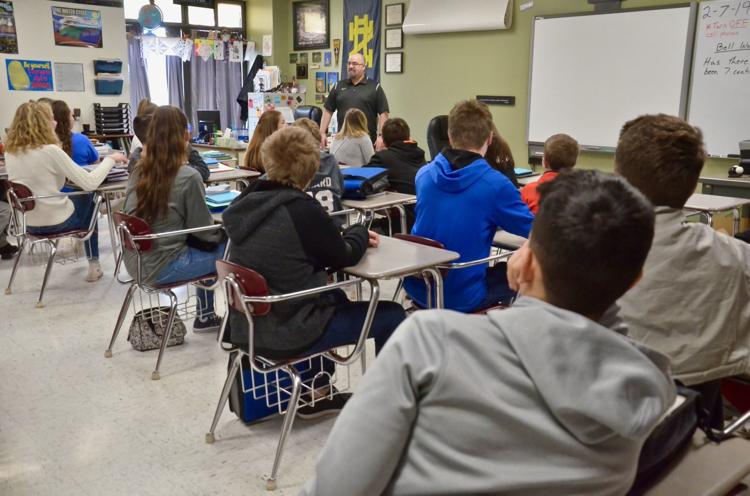 House Bill 2771
Senate Bill 608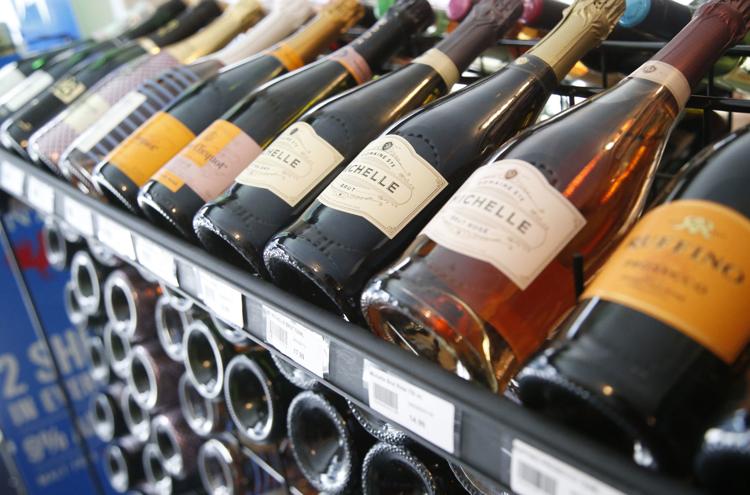 House Bill 1030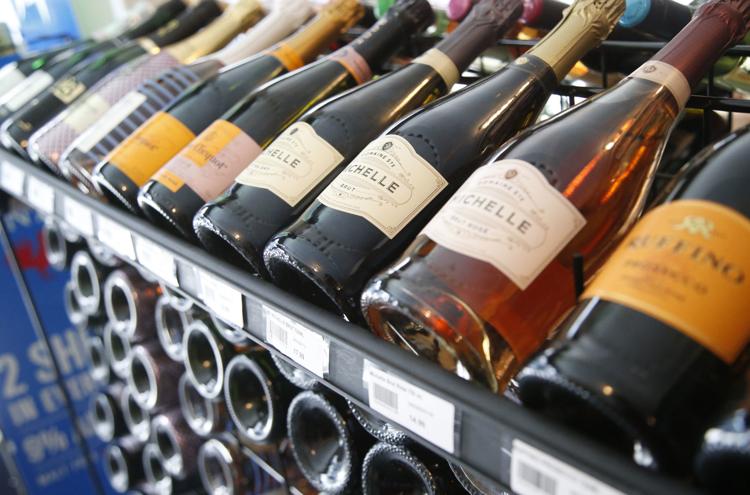 Senate Bill 238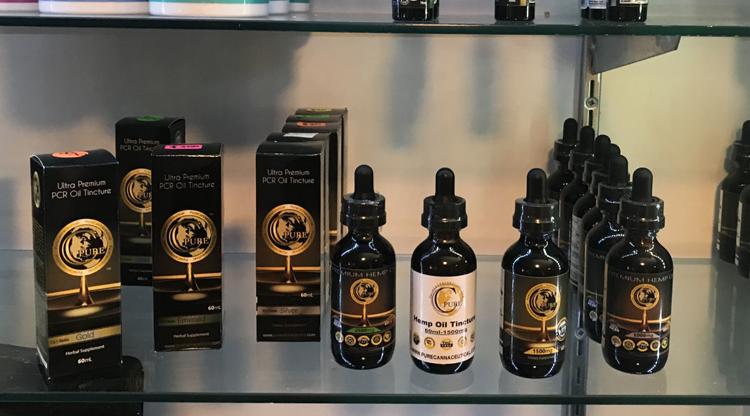 Senate Bill 21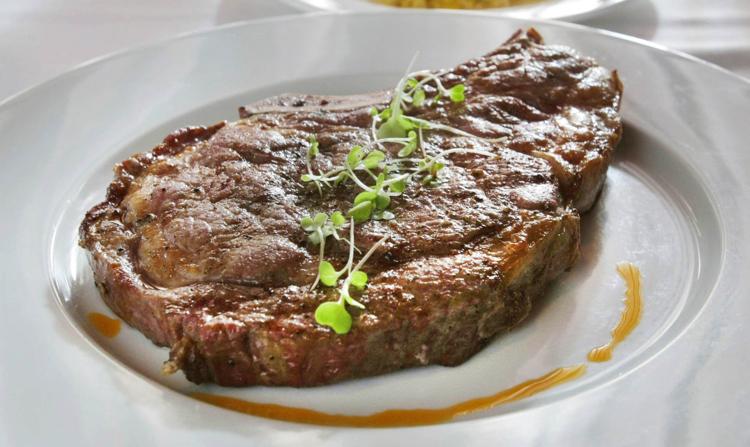 Senate Bill 882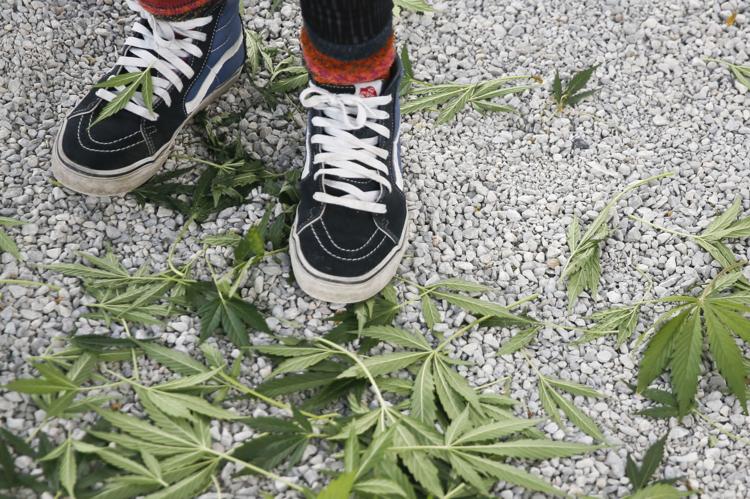 Senate Bill 162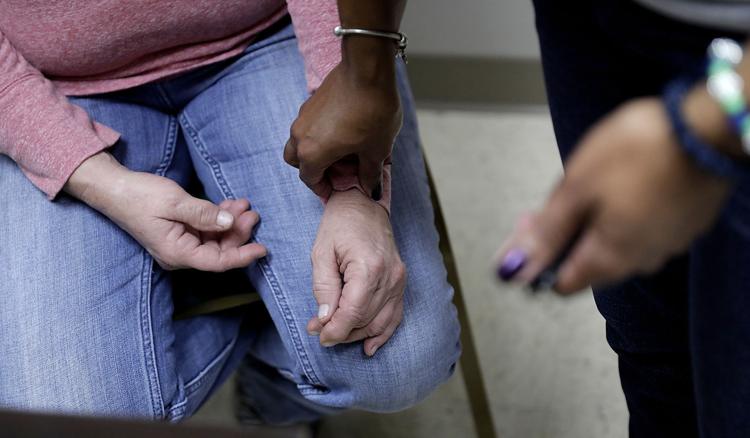 House Bill 1395
House Bill 2010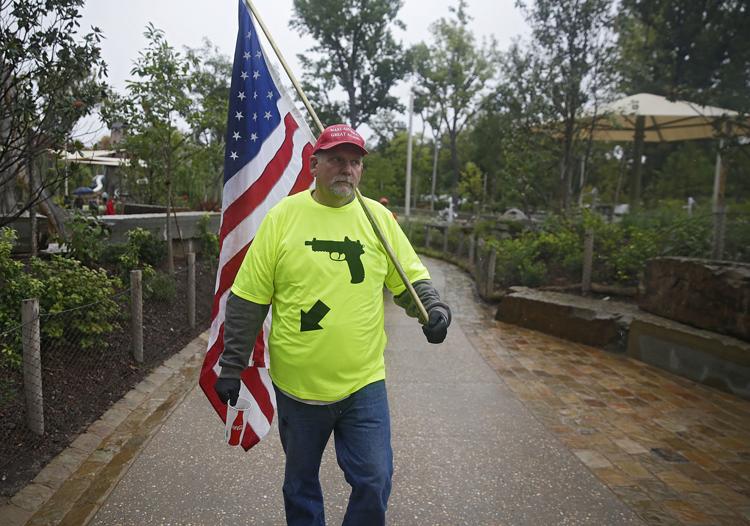 Senate Bill 566 VETOED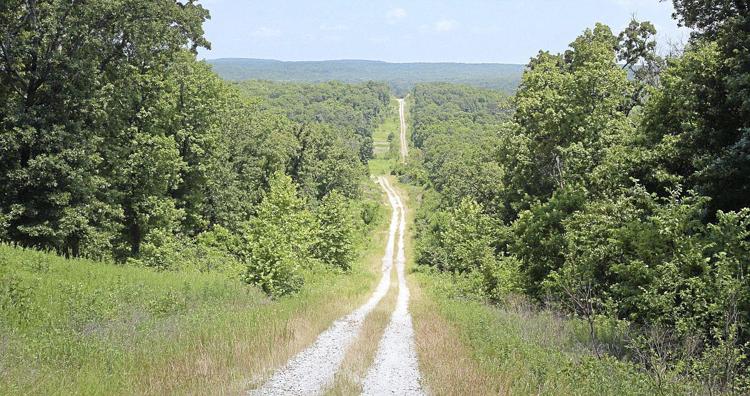 Senate Bill 1003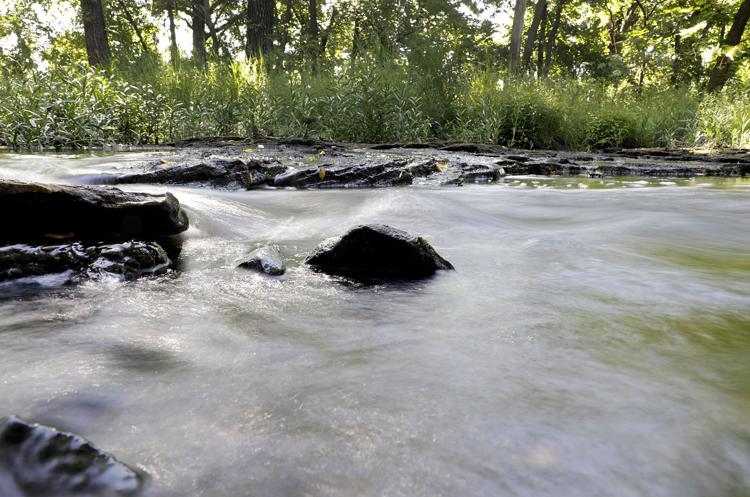 Senate Bill 614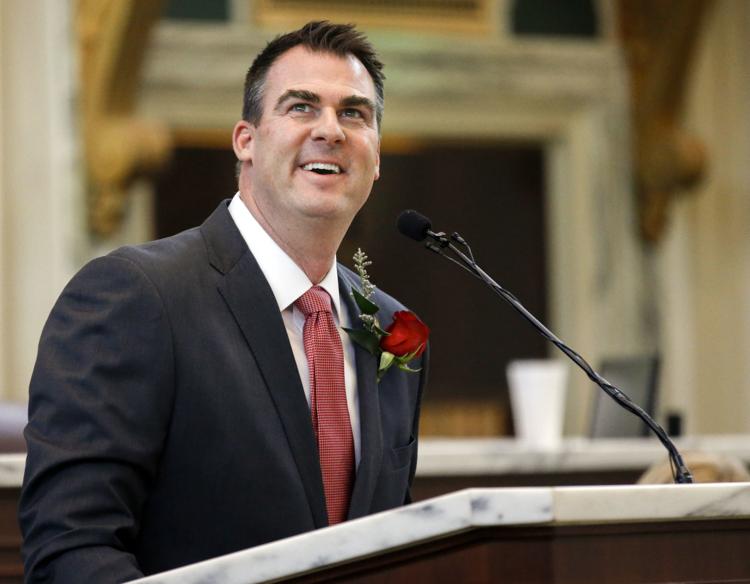 Senate Bill 813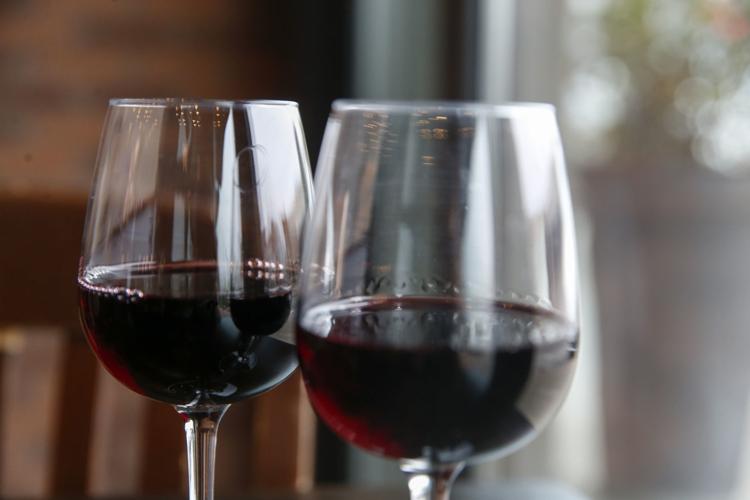 House Bill 2366
Senate Bill 111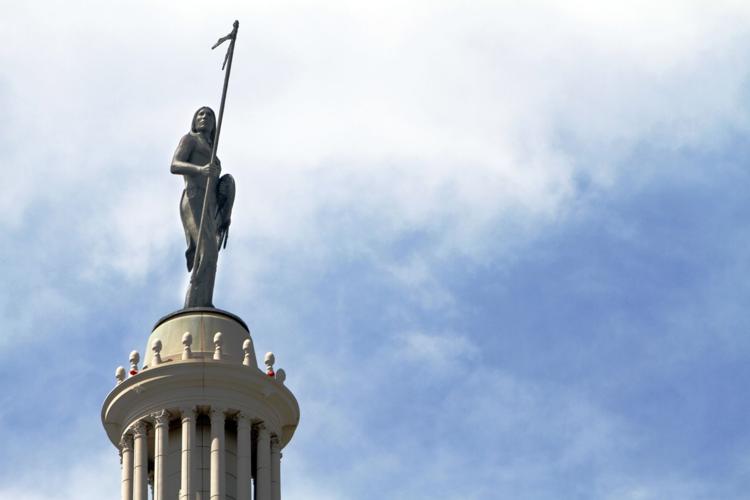 House Bill 2253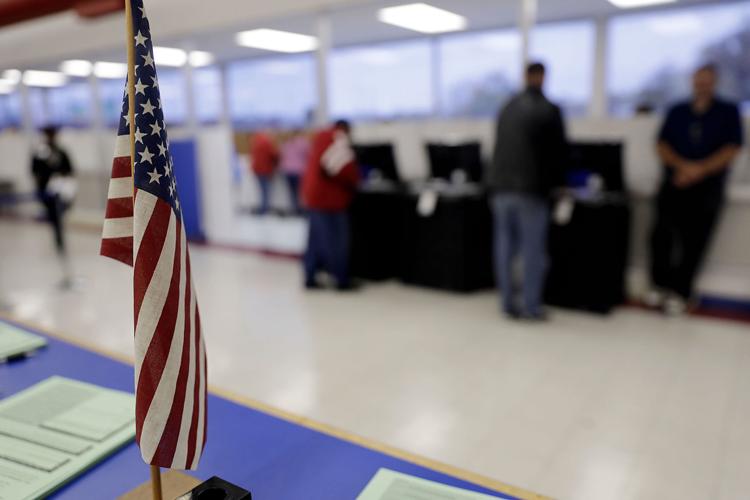 House Bill 1292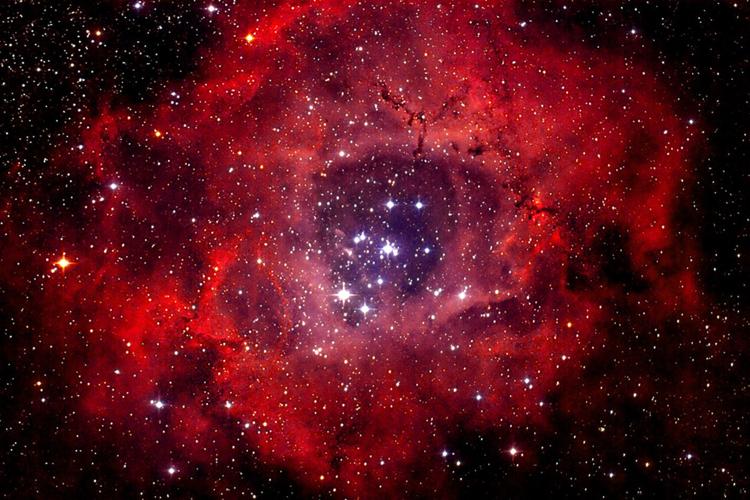 House Bill 1050
House Bill 2454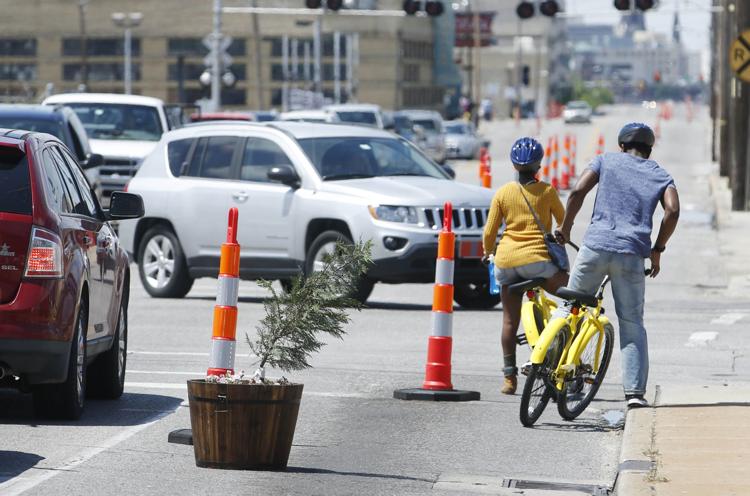 Senate Bill 923
Senate Bill 967
House Bill 2640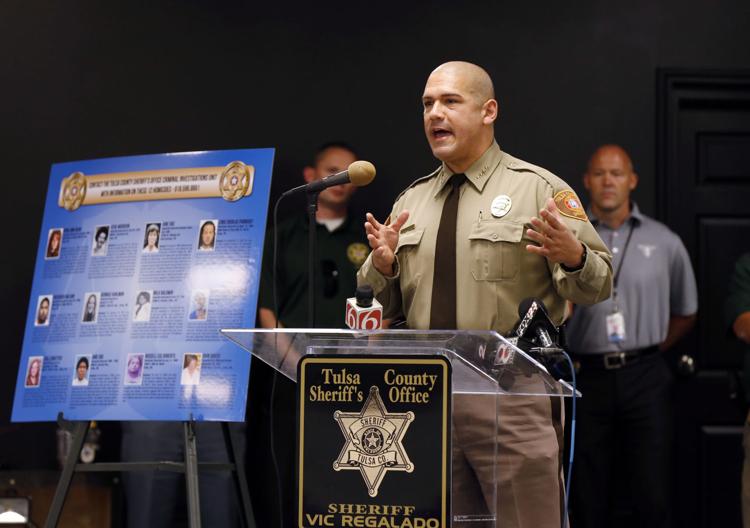 Senate Bill 4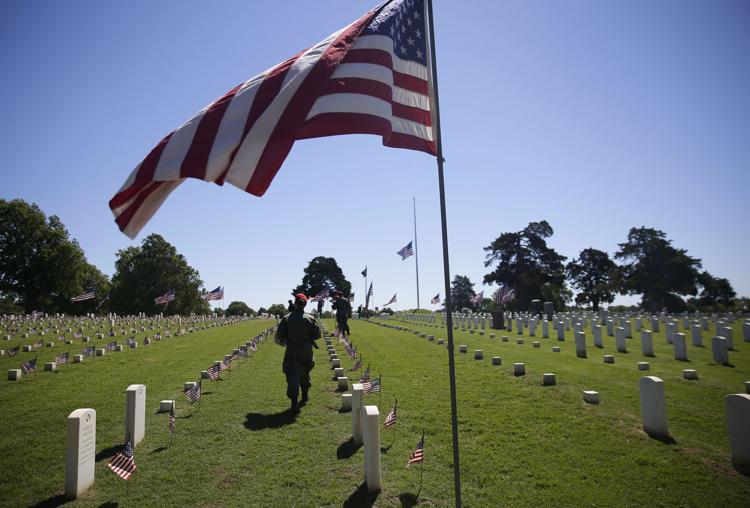 House Bill 1156
House Bill 2597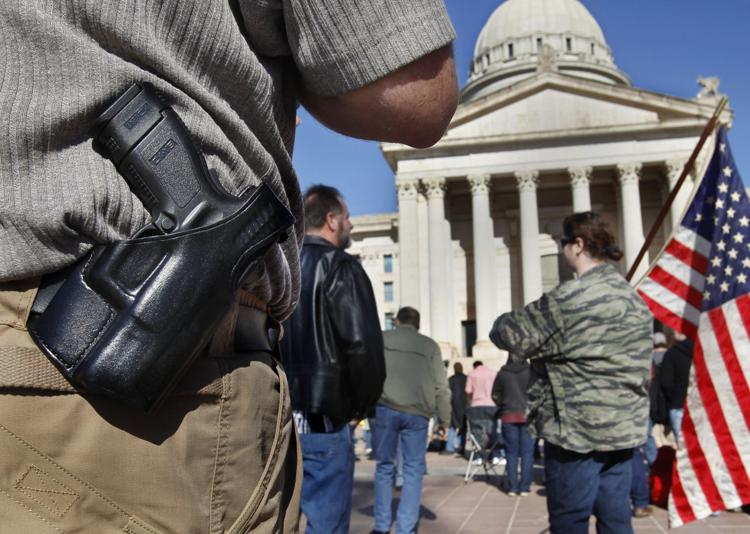 House Bill 2739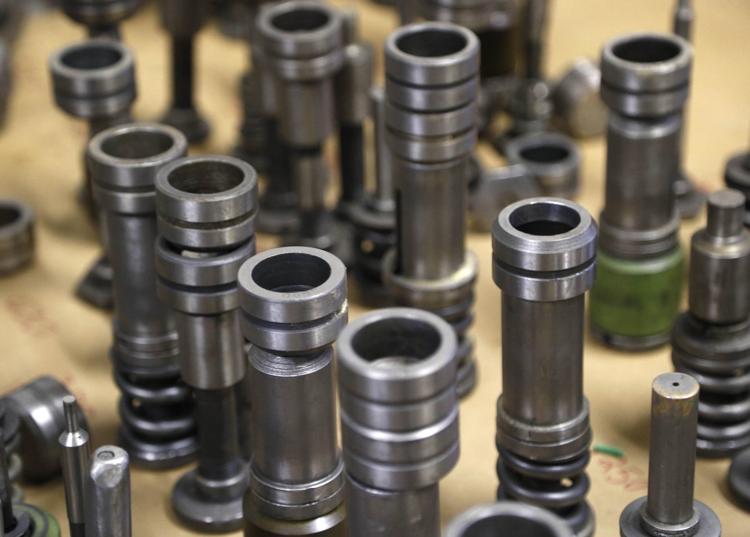 Senate Bill 728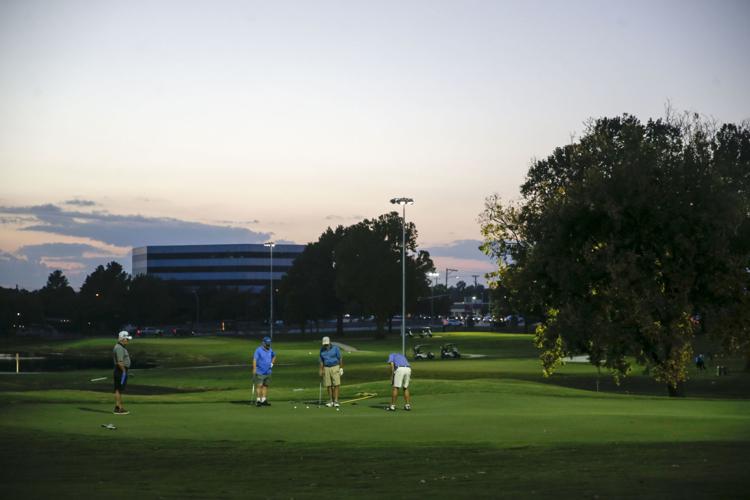 House Bill 2373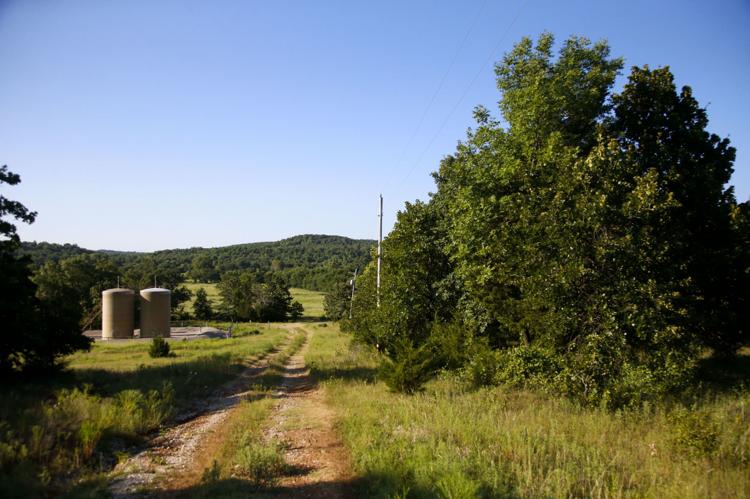 House Bill 2479, HB2480, HB2483, Senate Bill 456 and SB457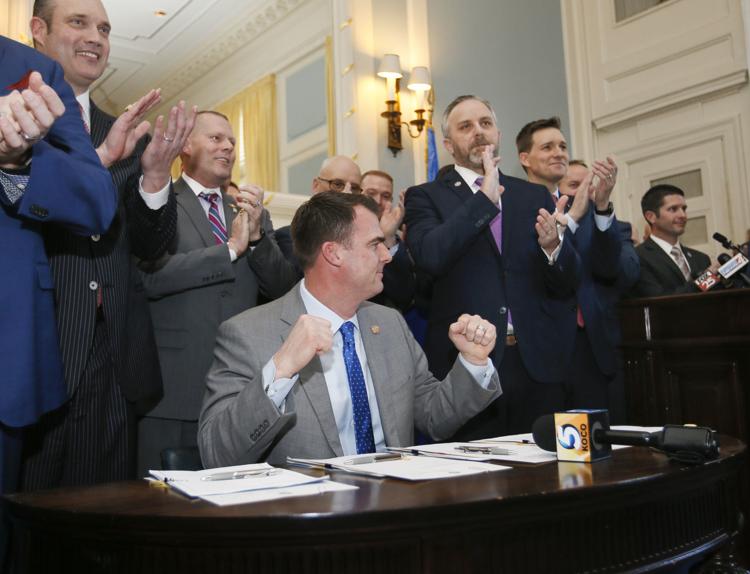 House Bill 2612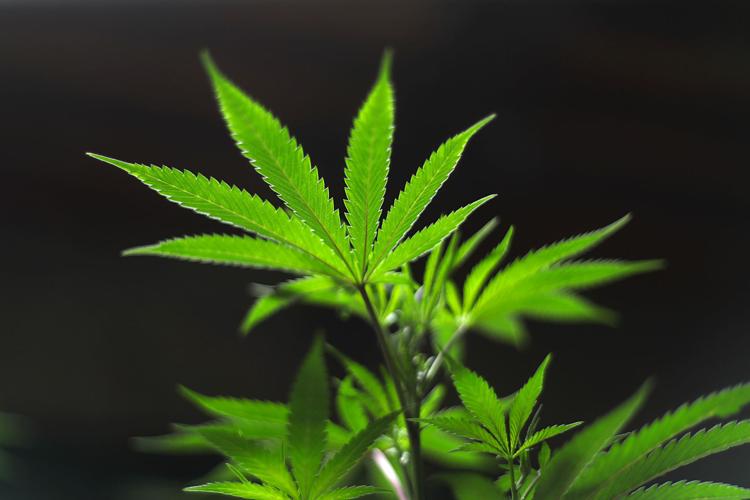 Awaiting Gov. Stitt's signature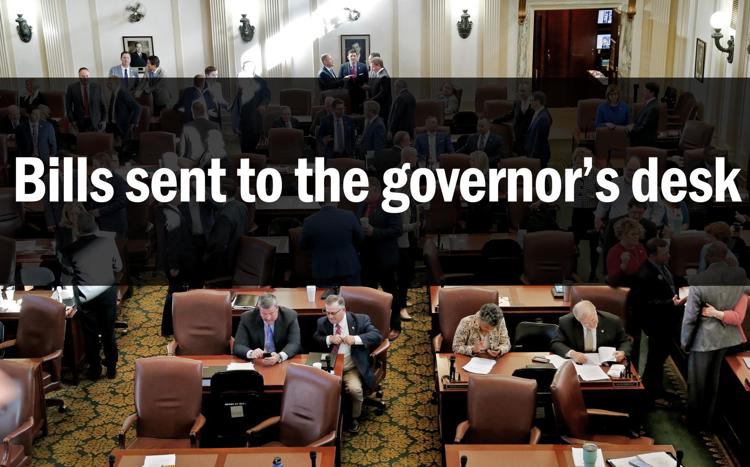 House Bill 2472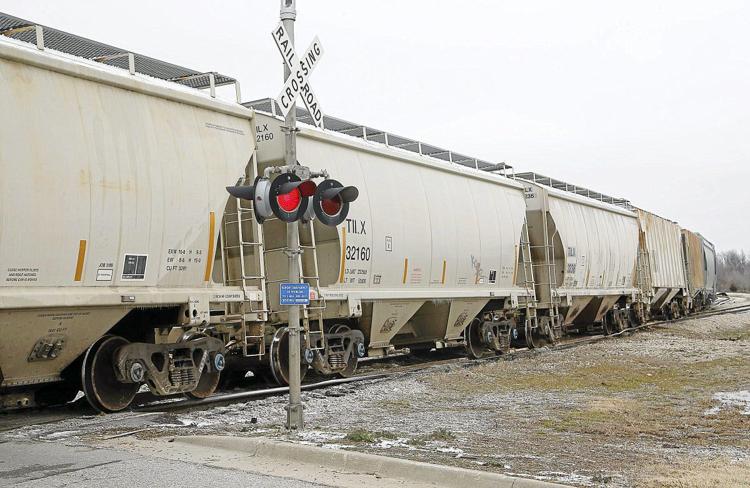 Get to know the Oklahoma State Legislature
House Bill 1071