OKLAHOMA CITY — House Democrats on Monday unveiled a legislative agenda that they say will move the needle for those who are underfunded and undervalued.
It includes more education reforms, increasing the minimum wage, expanding Medicaid and reforming the cash bail system.
"We need to create a teacher pipeline that recruits the best and keeps them in the profession for the long haul," said Rep. Melissa Provenzano, D-Tulsa. "Then we need the people that wrap around that teacher to help get the job done."
School counselors should spend the bulk of their time providing mental health and academic support that gets students on the right track rather than serving as exhausted testing coordinators, she said.
The state also needs authentic measures for school accountability that don't hang a questionable letter grade on a child or a community, Provenzano said.
"Many of our students are considering college but fear they may never be able to pay off the loans they have or receive a fair deal from our lenders," she said. "Half the students graduated from Oklahoma institutions carry on average $25,000 in student loan debt. Gone is the notion that one can get a job to pay your way through college."
She said increased faith in the lending process will come with a Student Borrower's Bill of Rights. It would promote higher enrollment, she said.
In addition, the state should be No. 1 in the region in per-pupil spending, she said.
House Democrats have filed 17 measures to improve the economic empowerment of residents, including increasing the minimum wage, said Rep. Mickey Dollens, D-Oklahoma City. House Democrats also support letting cities and towns set their own minimum wage, he said.
Gov. Kevin Stitt has proposed creation of a block grant system for Medicaid, but House Democrats are backing straight Medicaid expansion, said Rep. Forrest Bennett, D-Oklahoma City.
"This session marks eight years since our state's leadership rejected Medicaid expansion and the $3.5 billion that we would have now had in our communities to make lives healthier for our taxpayers," Bennett said.
"We have waited far too long along with hundreds of thousands of Oklahomans for that long-promised Oklahoma solution to come along while we watched 36 other states improve their health outcomes considerably as a result of traditional Medicaid expansion," Bennett said.
Bennett said the state can't afford to use its most vulnerable population as test subjects for the newest Washington, D.C., effort to gut health care protections.
Voters will have a chance to decide on State Question 802, which would expand Medicaid.
Democrats also want to increase state funding for diversion programs that have been successful, such as drug courts and mental health courts, said Rep. Collin Walke, D-Oklahoma City.
Fines and fees in the past six years have led to more than $600 million in delinquent court debt, which leads to disproportionate jail stays due to an inability to pay, Walke said.
"If you can't afford bail and you are in jail for the same reason as somebody who can post bond, the only difference is a matter of wealth, and wealth should not decide justice," Walke said.
Gallery: Bills proposed for Oklahoma's 2020 legislative session
House Bill 3548 by Rep. Regina Goodwin, D-Tulsa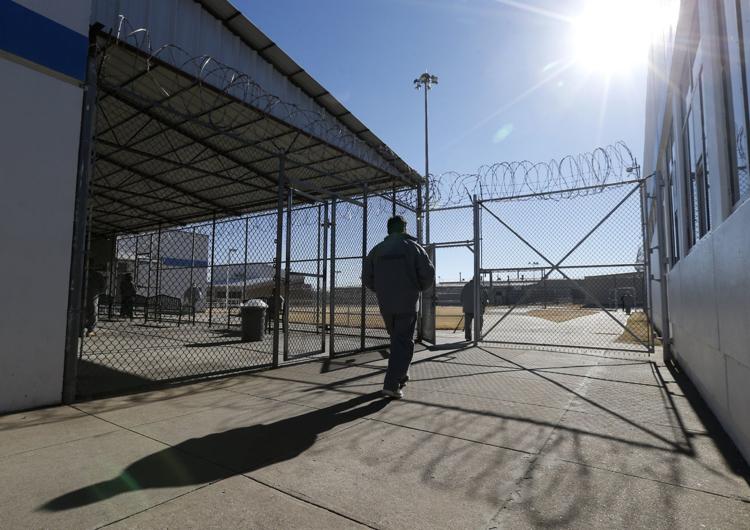 Teacher pay
Senate Joint Resolution 25 by Sen. Kay Floyd, D-OKC
Firearms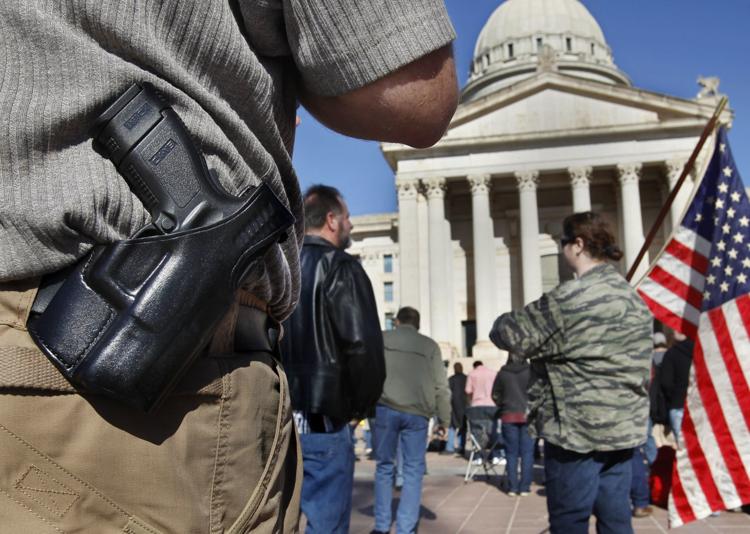 Firearm prohibitions proposed
SB1384 by Sens. Nathan Dahm and Marty Quinn
HB3301 by Rep. Zack Taylor, R-Seminole
Abortion bills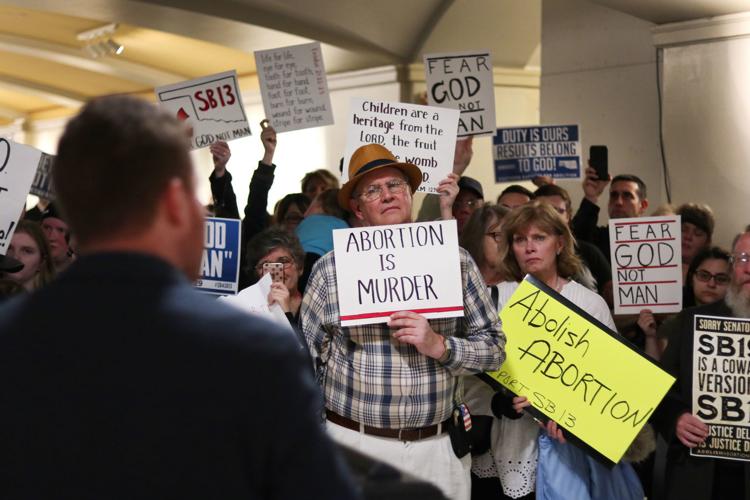 Senate Concurrent Resolution 7 by Sen. Nathan Dahm, R-Broken Arrow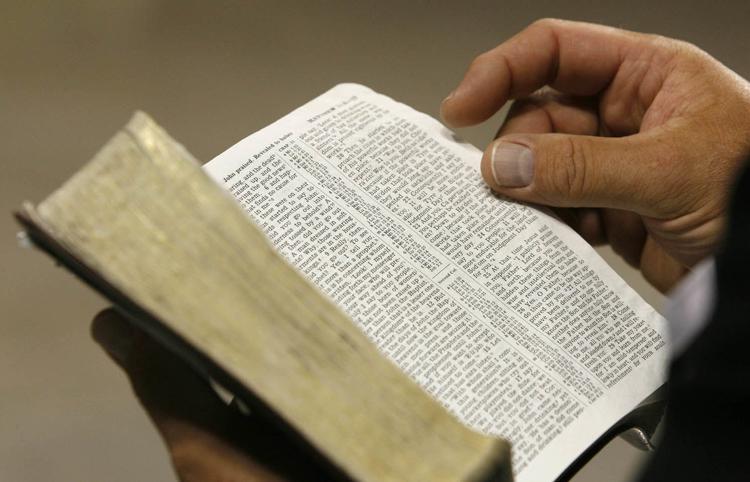 Medical marijuana - protections
Medical marijuana - restrictions, expansions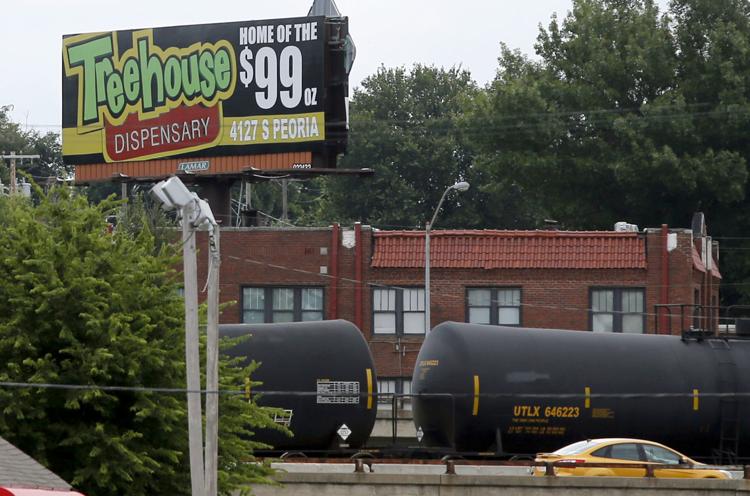 Medical marijuana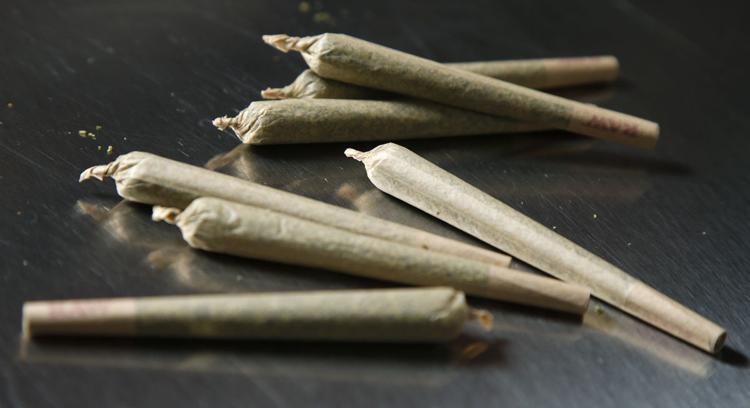 Medial marijuana - more changes proposed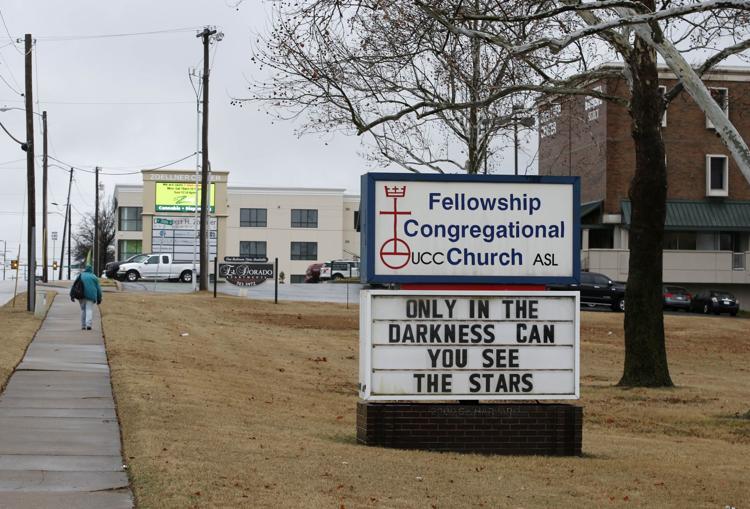 Senate Bill 1089 by Sens. Nathan Dahm and Marty Quinn
Cost of insulin for diabetics
Minimum wage
Senate Joint Resolution 26 by Sen. Rob Standridge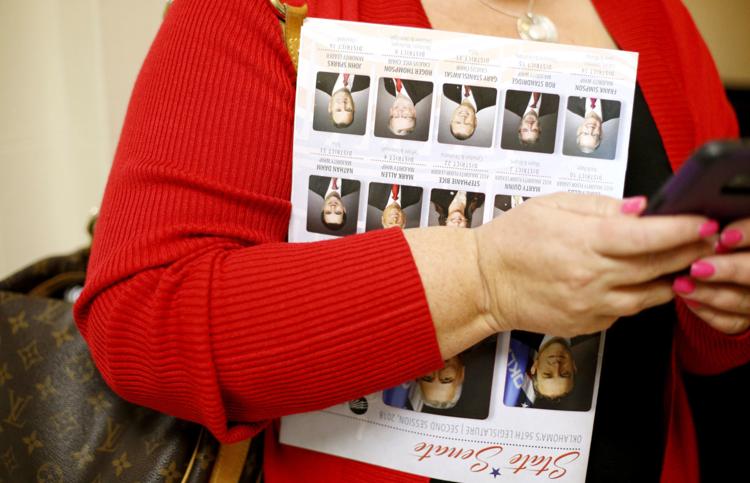 Senate Bill 1097 by Sen. J.J. Dossett, D-Owasso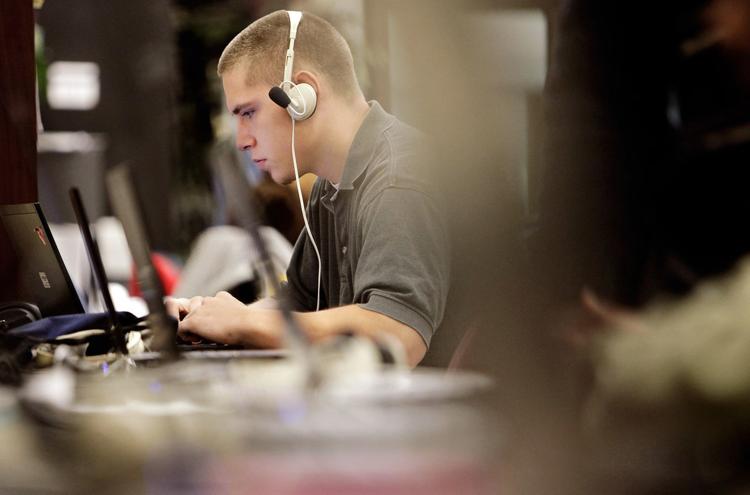 SB 1154 by Sen. Ron Sharp, R-Shawnee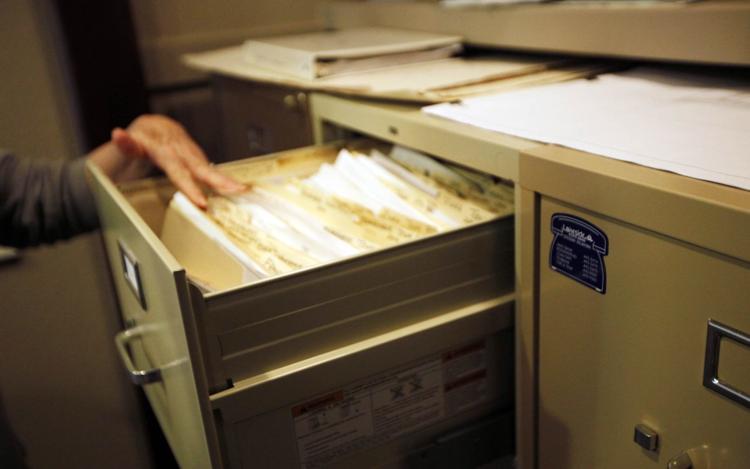 Senate Bill 1202 by Sen. Dewayne Pemberton, R-Muskogee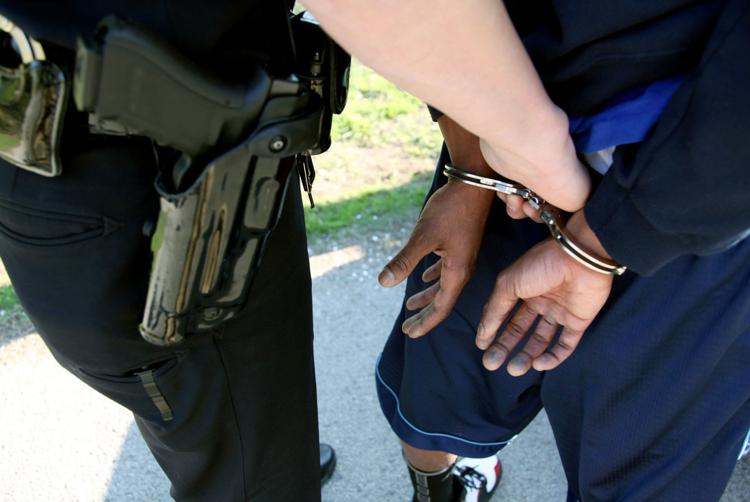 SB1264 by Sen. Nathan Dahm, R-Broken Arrow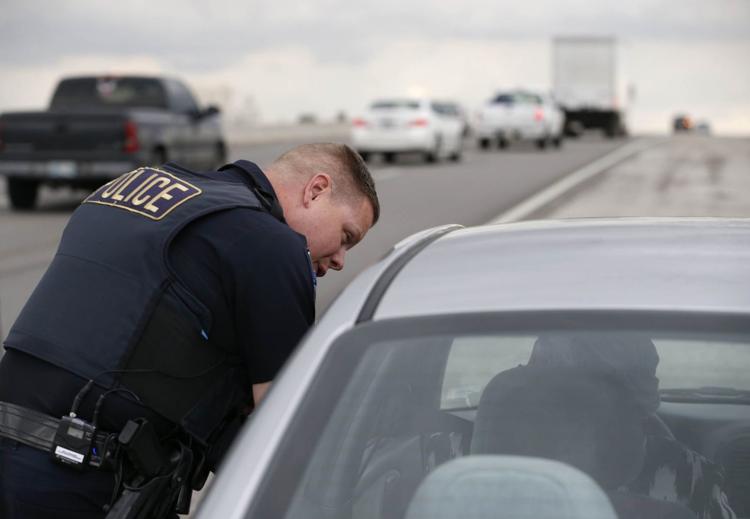 SB 1423 by Sen. Greg McCortney and Rep. Kevin Wallace
SB1582 by Sen. Wayne Shaw, R-Grove
SB1746 by Sen. Casey Murdock, R-Felt
SB 1877 by Sen. Kim David, R-Porter
HB 2777 by Rep. Ross Ford, R-Broken Arrow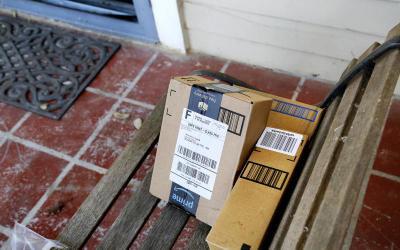 House Joint Resolution 1027 by Rep. John Pfeiffer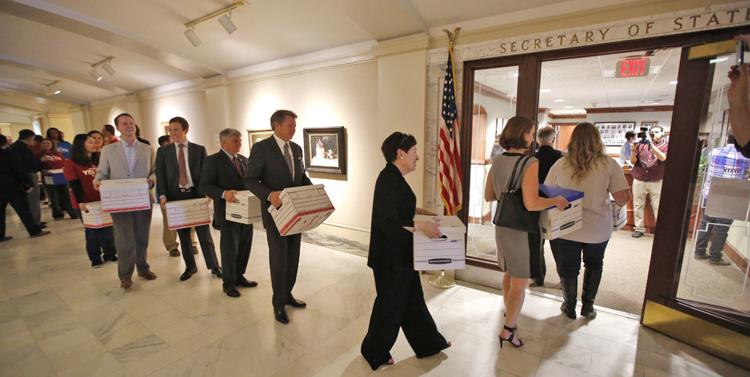 SB 1462 by Sen. Kim David, R-Porter
HB2791 by Rep. Ross Ford, R-Broken Arrow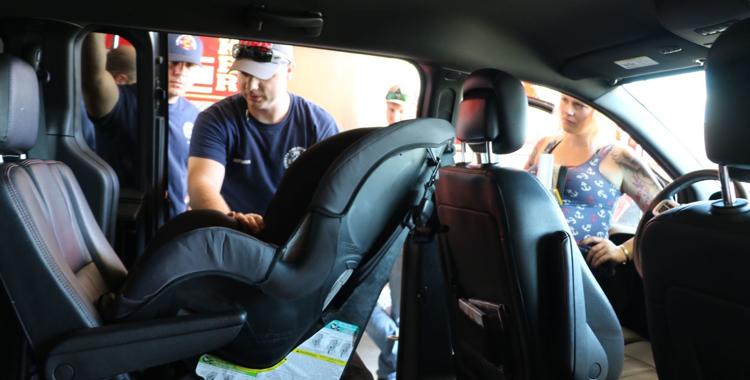 HB 2846 by Rep. Daniel Pae, R-Lawton
HB2809 by Rep. Jacob Rosecrants, D-OKC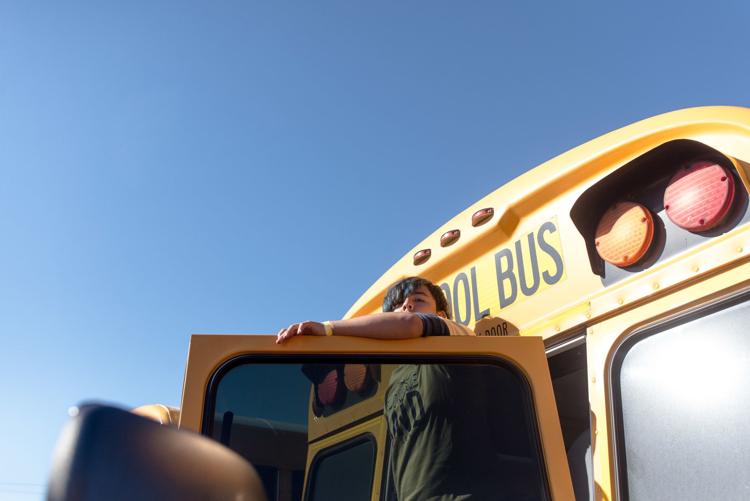 HB2994 by Rep. Jim Grego, R-Wilburton
HB 3046 by Rep. Trey Caldwell, R-Lawton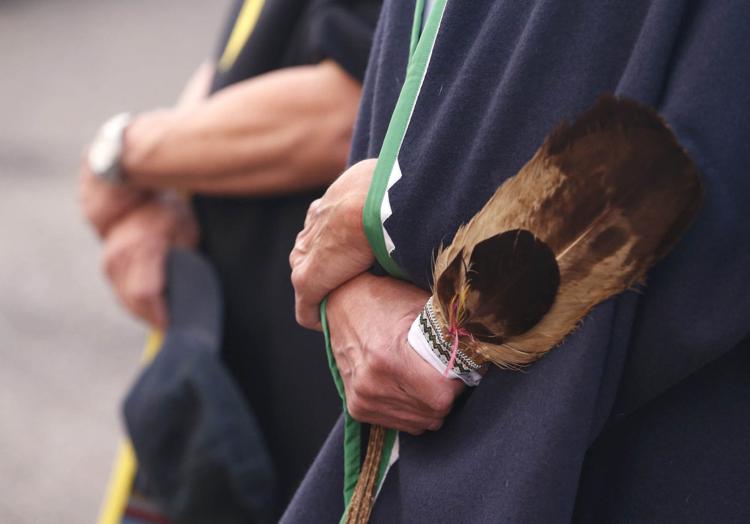 HB3067 by Rep. Lundy Kiger, R-Poteau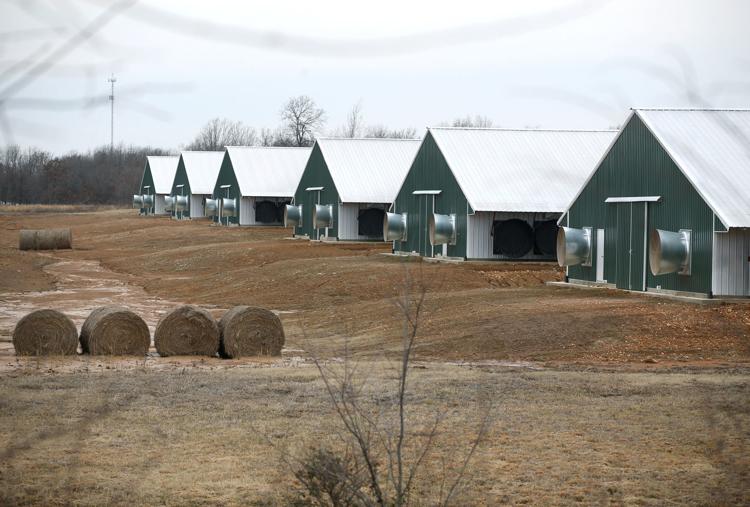 HB 3081 by Rep. Kyle Hilbert, R-Bristow
HB3315 by Rep. Meloyde Blancett, D-Tulsa
HB3506 by Rep. Chris Sneed, R-Fort Gibson
HB3515 by Rep. Regina Goodwin, D-Tulsa
HB3351 by Rep. David Smith, R-Arpelar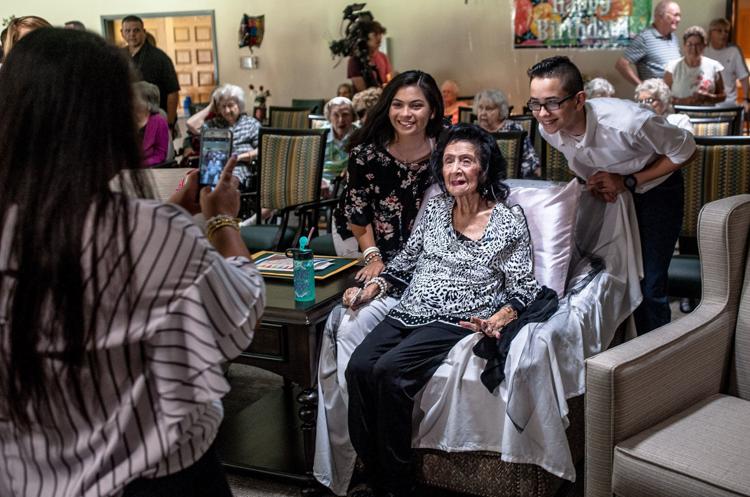 HB3321 by Rep. Sherrie Conley, R-Newcastle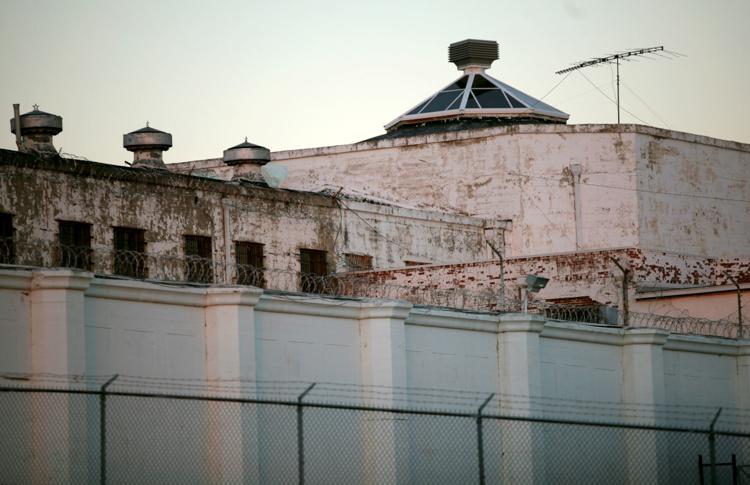 HB3347 by Rep. Mickey Dollens, D-OKC
Oklahoma's legislative session begins Monday. Here's a look at lawmakers from the Tulsa area, plus contact information.
Journalism worth your time and money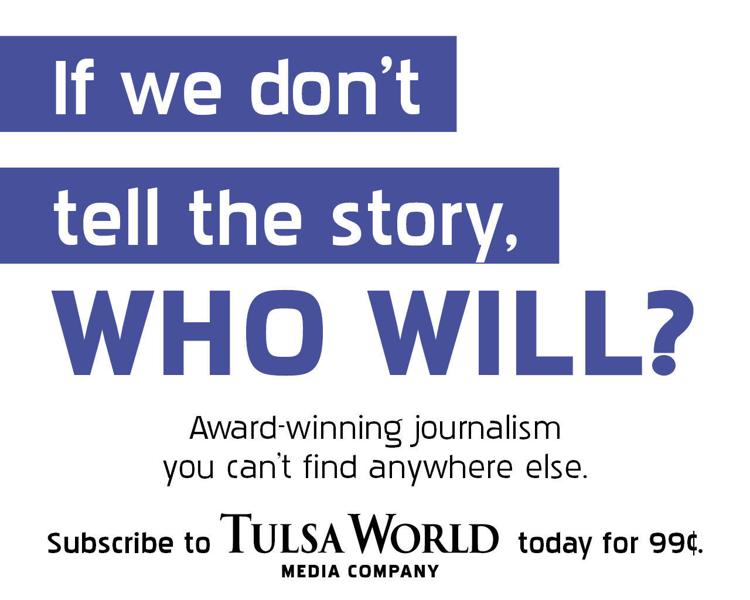 Featured News Video: Union's Tuttle Stadium undergoing $42 million renovation
---