OKLAHOMA CITY — As expected, House Republicans moved Wednesday to negate an Oklahoma Supreme Court decision from earlier this week concerning the notarization of absentee ballots.
The legislation, which wound up in Senate Bill 210 after bouncing from one shucked bill to another in the space of several hours, seeks to restore the notarization requirement ruled out by the court, while also allowing for exceptions during the current COVID-19 pandemic.
Democrats fought the measure fiercely if futilely on grounds that notarization is an unnecessary barrier to voting, especially for working-class and poor people.
The majority Republicans, equally adamant that their bill protects election integrity, prevailed 74-26, largely along party lines, although three Republicans joined the minority.
The bill negates a Monday Supreme Court decision that state law allows voters to forgo notarization in favor of a signed affidavit similar to one currently used for provisional ballots.
SB 210 states unequivocally that notarization will be required going forward but allows an exception during the COVID-19 emergency. It will likely apply to the June 30 primary elections, which will include State Question 802.
That exception would allow for non-notarized ballots if they are accompanied by a copy of the same identification required for in-person voting. The exception would only be allowed if the state is in a COVID-19-related state of emergency 45 days prior to an election.
Such a state of emergency is currently in effect.
Republican organizations warned of massive voter fraud — presumably by Democrats — if the lifting of the notarization requirement was allowed to stand, and the Republicans speaking on the House floor Wednesday did little to allay those fears.
Rep. Chris Kannady, R-Oklahoma City, who carried the bill, said a surge in absentee ballot requests since Monday's court decision is strong evidence some sort of illegal activity is already underway.
He and others insisted voter fraud is still a problem in Oklahoma, with two Tulsa-area lawmakers saying many addresses on their "frequent voter" lists are vacant lots.
It was unclear whether those addresses vote by absentee ballot, or how — as Democrats noted — continuing current practice would change an existing situation.
Democrats and several voter advocacy groups said the notarization requirement, which was adopted about 20 years ago, discourages voting in general and could be a particular barrier this year because of COVID-19.
As a compromise — one they knew would be refused — House Democrats offered to increase penalties for voter fraud but were turned down. That led to their claim that Republicans are more interested in suppressing votes than they are concerned about ballot box stuffing.
Experts tend to agree that mail-in ballots are easier to illegally manipulate than in-person voting but say outright large-scale fraud is rare regardless. In recent years, Oklahoma has had no cases of note, while the largest nationally involved a 2018 North Carolina Republican congressional primary.
SB 210, which also includes emergency provisions for nursing homes and other facilities that may be under quarantine because of the epidemic, would not affect current notarization exemptions for the medically confined and their caretakers.
The bill now goes to the Senate.
Barbara Hoberock contributed to this story.
---
---
---
Gallery: Look for the helpers: See what these Tulsans are doing to ease the stress of the coronavirus pandemic
Look for the helpers: Local musician plays cello for neighborhood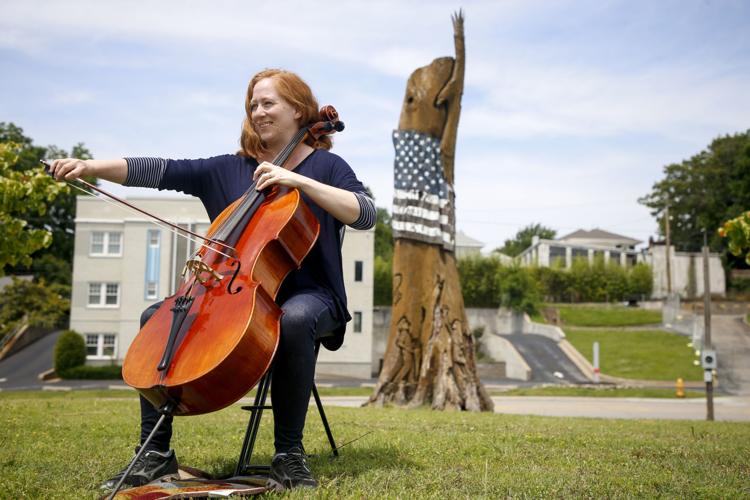 Look for the helpers: Historic Vernon AME Church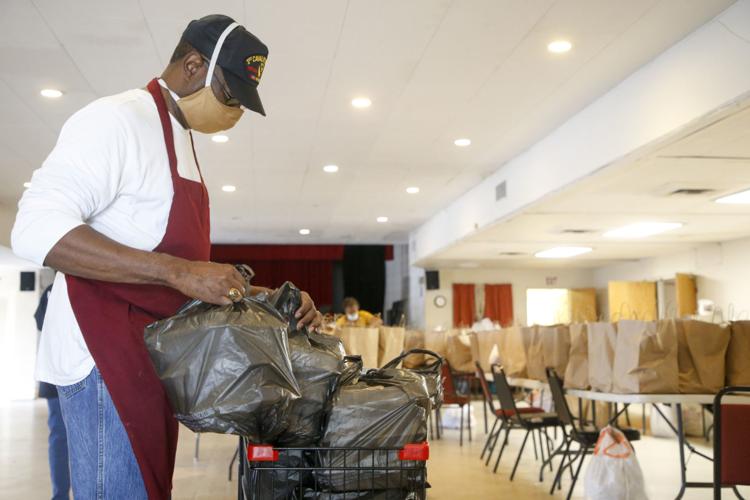 Look for the helpers: Tulsa nurse goes to New York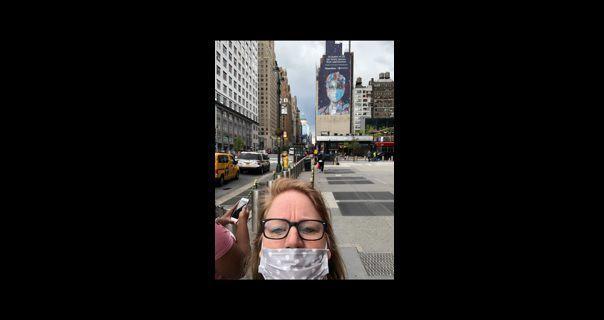 Look for the helpers: Community Food Bank of Eastern Oklahoma
Look for the helpers: 100,000 bottles of hand sanitizer in Bartlesville
Look for the helpers: The Opportunity Project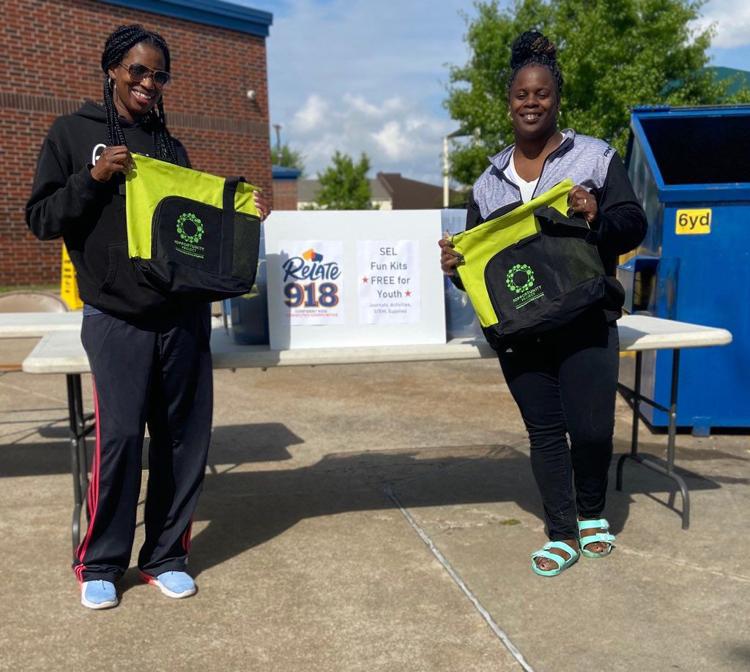 Look for the helpers: 413 Farm helps Amelia's Market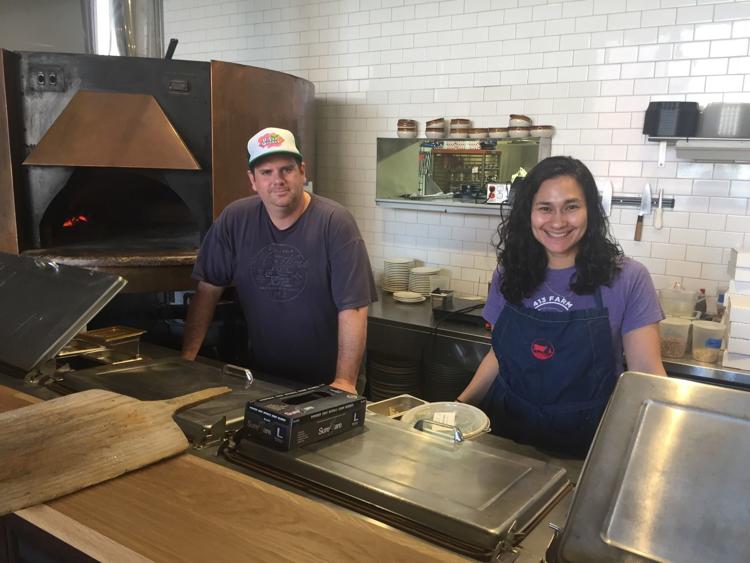 Look for the helpers: Vintage Wine Bar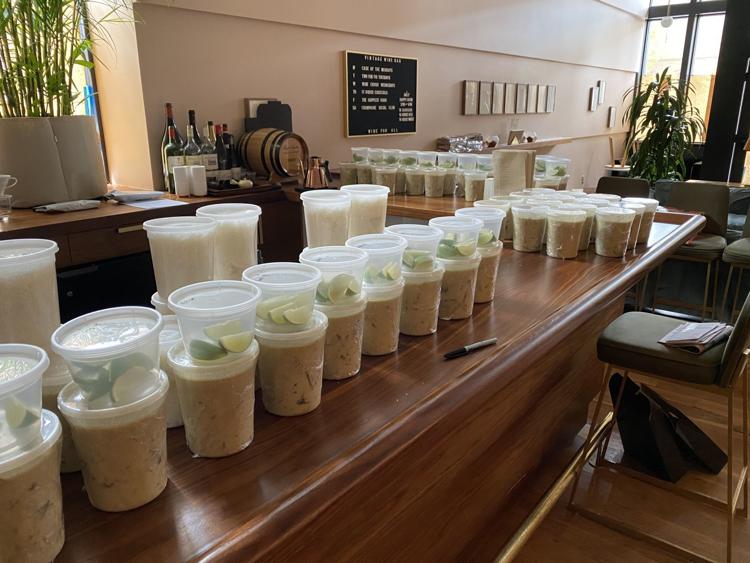 Look for the helpers: Artist Scott Taylor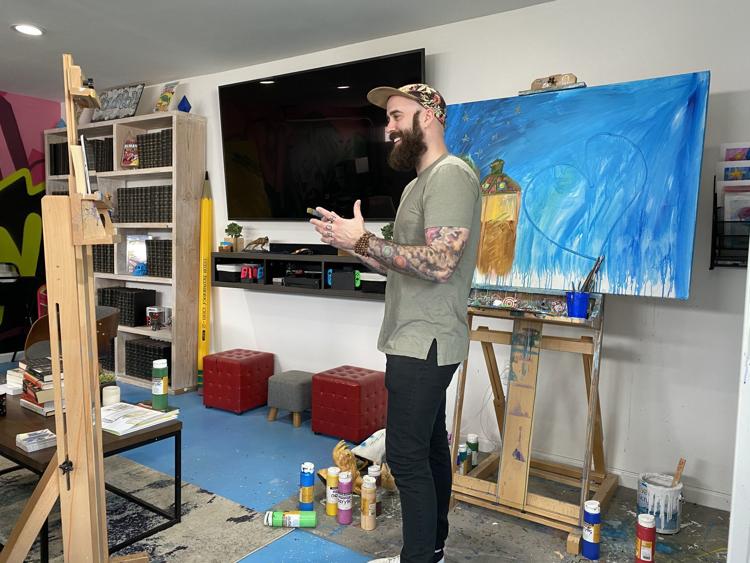 Look for the helpers: YMCA celebrates Healthy Kids Day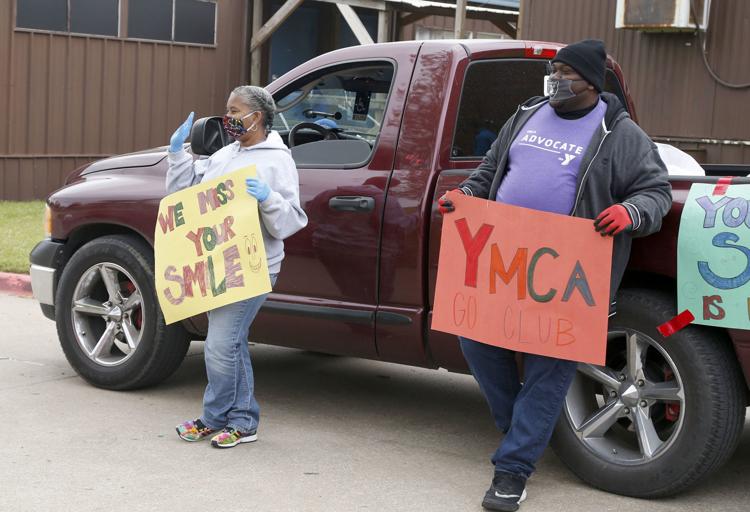 Look for the helpers: Meal donations to prison guards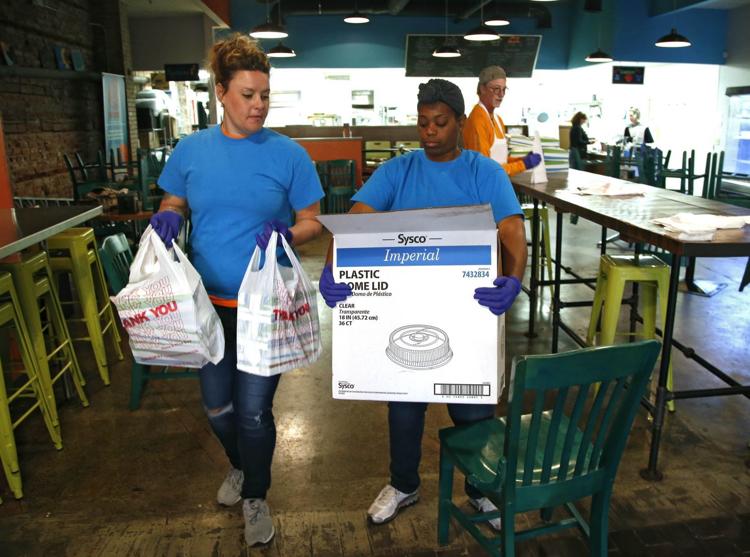 Look for the helpers: The Center for Individuals with Physical Challenges
Look for the helpers: Local nurse heads to New York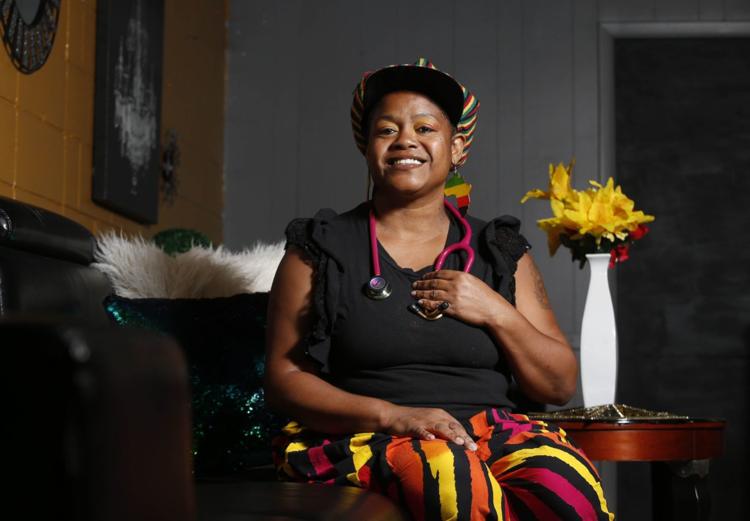 Look for the helpers: Tulsa artist Rachel Rose Dazey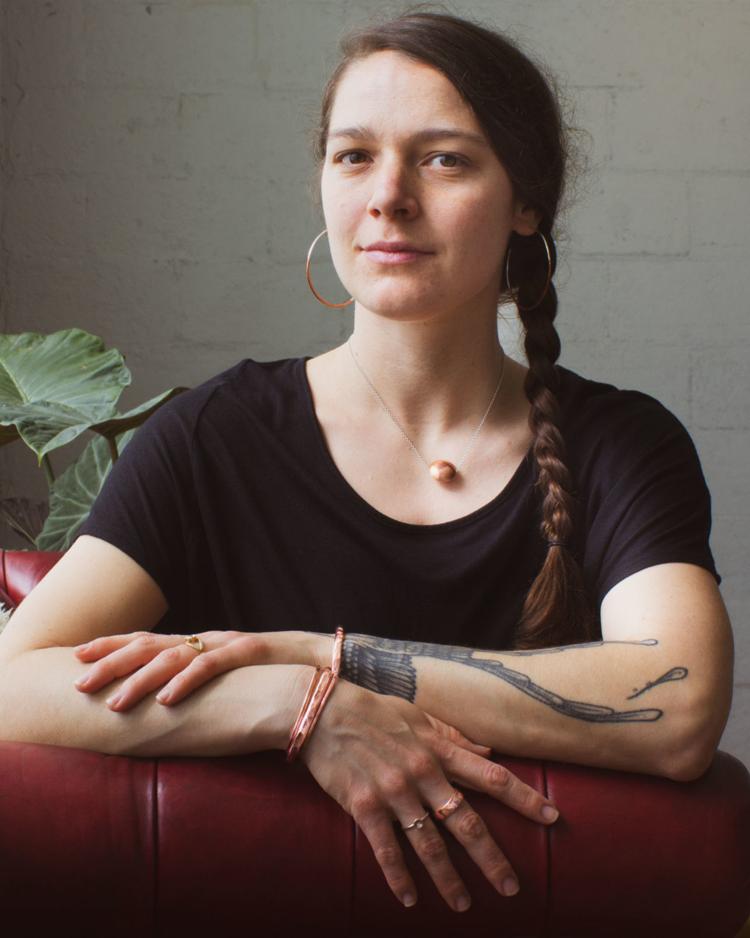 Look for the helpers: Meals on Wheels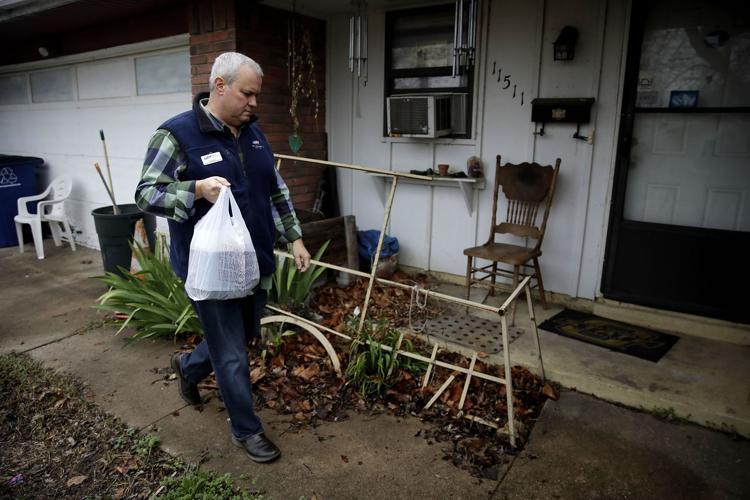 Looking for the helpers: SPCA animal cruelty investigator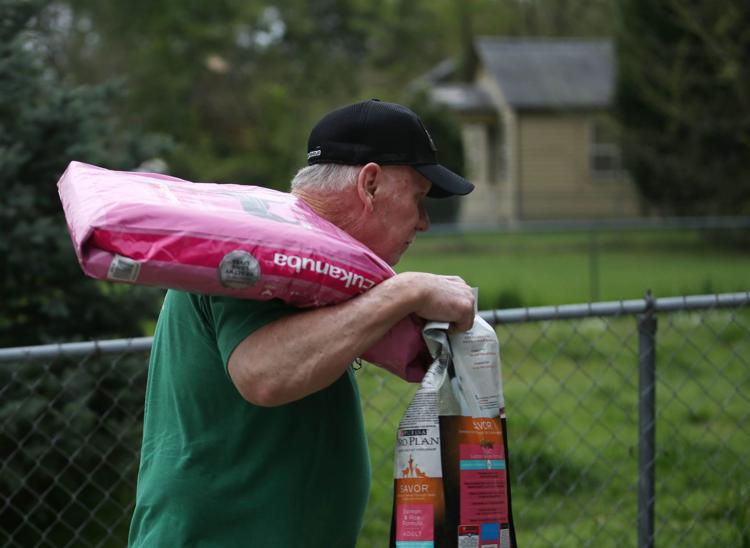 Look for the helpers: Ti Amo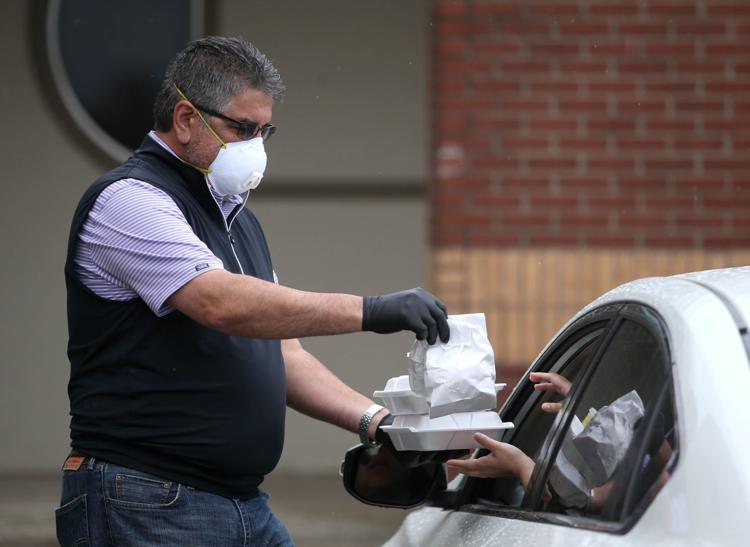 Look for the helpers: Mask maker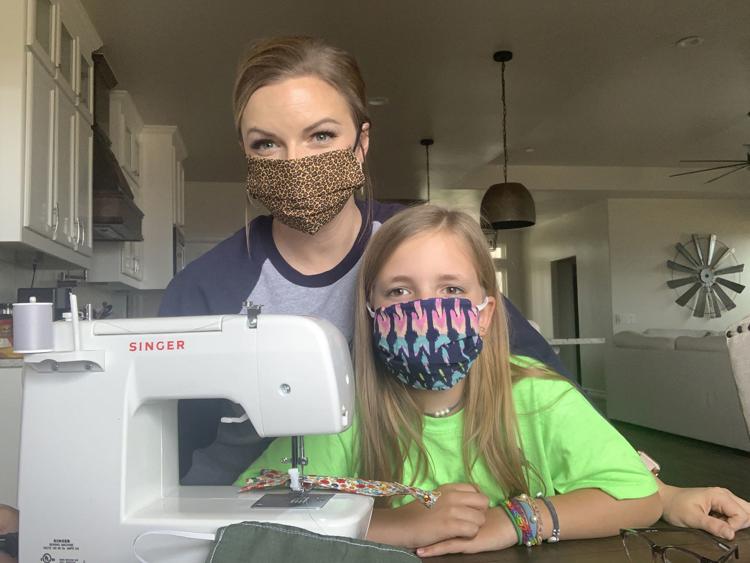 Look for the helpers: Balloon artists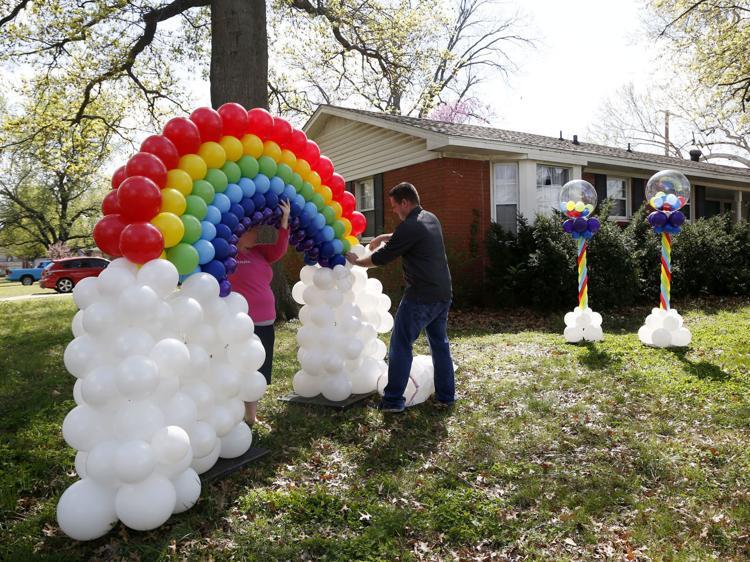 Look for the helpers: Animal fostering
Look for the helpers: Harvard Meats owner Duke Dinsmore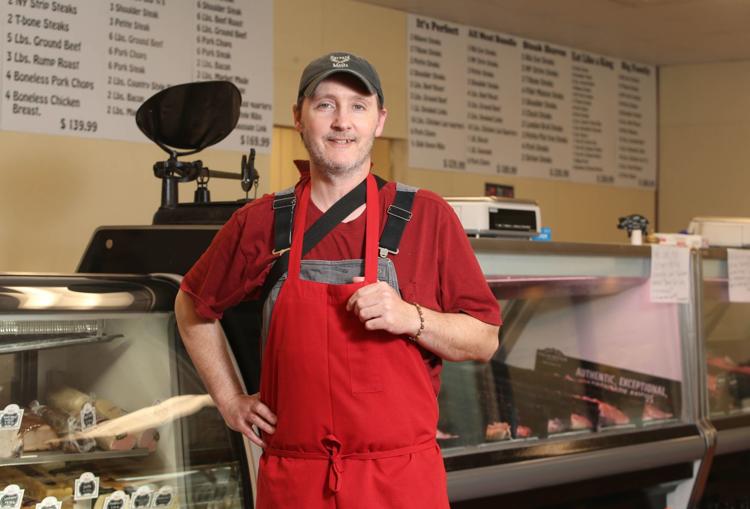 Look for the helpers: Tulsa Botanic Garden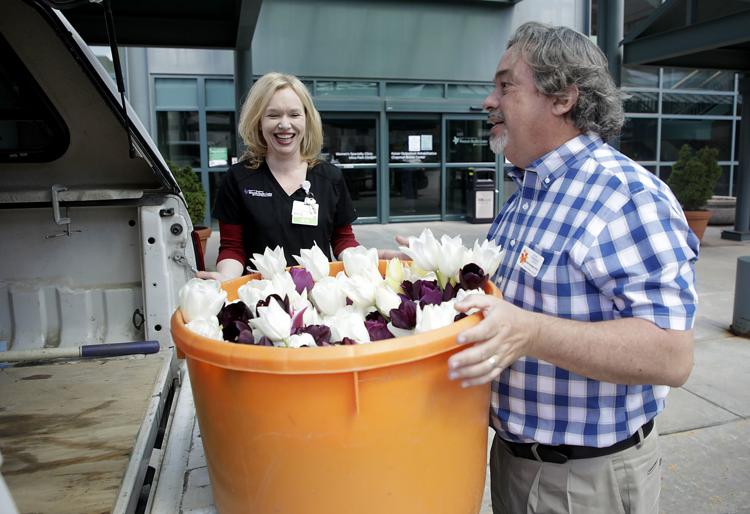 Look for the helpers: Libraries
Look for the helpers: Tulsa artist Margee Golden Aycock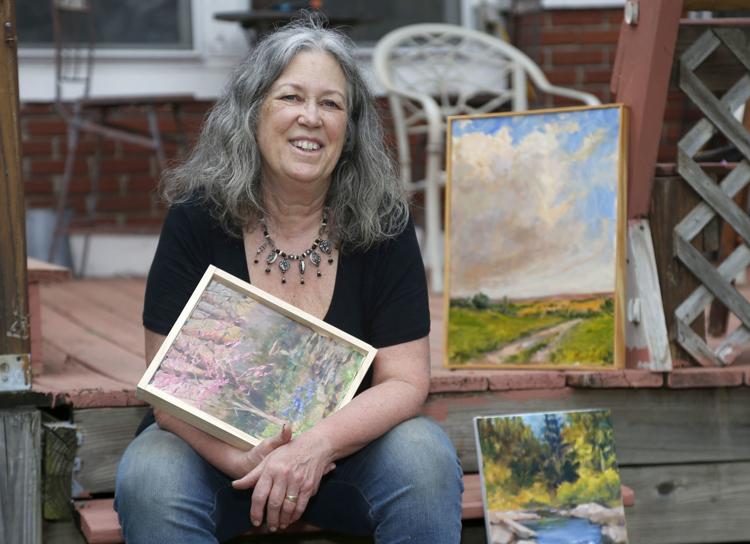 Look for the helpers: Elementary school teacher Bethany Martin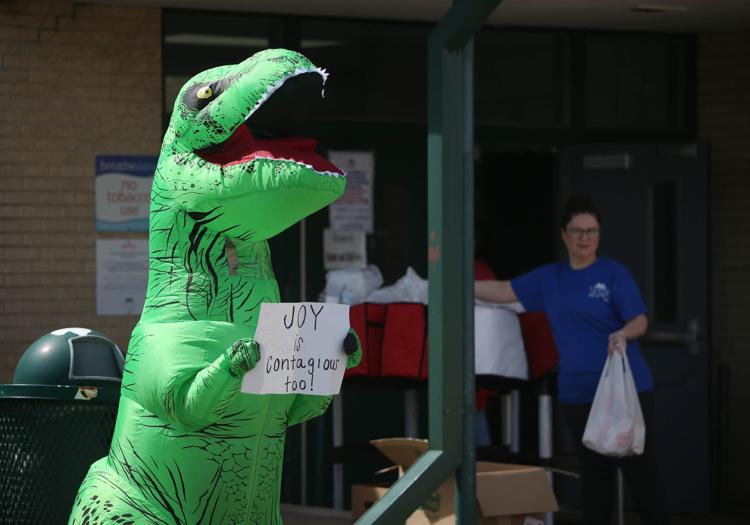 Look for the helpers: Tulsa Ballet costume shop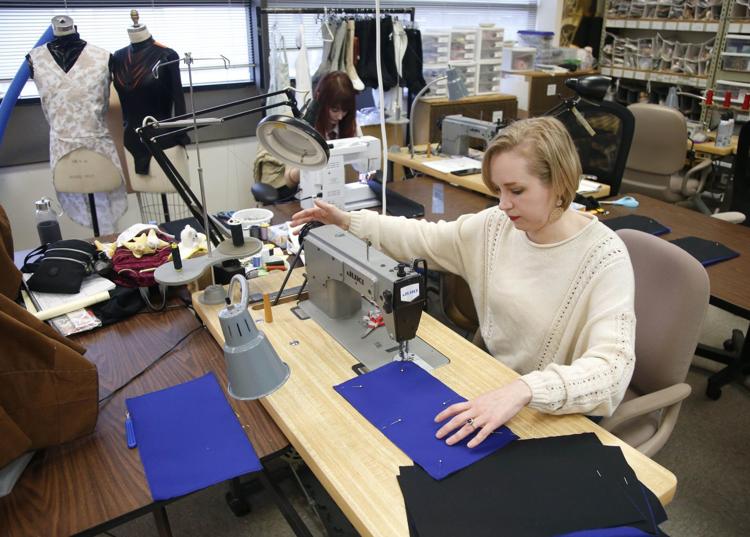 Look for the helpers: Tulsa distilleries
Complete coverage of COVID-19