When Mayor G.T. Bynum decided to limit access to restaurants and bars and close entertainment venues last week in response to the COVID-19 outbreak, he didn't just put the squeeze on local businesses.
He tightened the screws on the city's primary source of operating revenue.
Municipalities across the state use sales tax collections to pay police officers and firefighters, maintain streets and operate parks.
It's the precarious way Oklahoma cities have been doing business for years, and now those same cities are telling their residents they can't go out to eat or catch a movie at the cinema.
It's going to hurt local governments' bottom lines. The only question is: How much?
James Wagner, finance director for the city of Tulsa, estimates that the mayor's executive order could lead to a 13.5% reduction in sales tax collections that would otherwise have come from "eating and drinking" establishments.
That's about $1.8 million a month, or $21.6 million a year, according to the city.
The city's numbers are in line with a Tulsa World analysis based on the city's fiscal year 2019 sales tax collections, which put the potential reduction in sales tax revenues at roughly 12%.
The city estimate assumes a 70% reduction in sales tax collections from restaurants and bars and a 25% increase in sales tax collections from grocers.
Wagner cautions, however, that nothing can be assumed in these times.
"This is uncharted waters," he said. "Some people will shift their spending to online ordering and ordering out, things like that. A lot of it just depends on how long is it going to be. Three weeks? Or is it going to be six weeks? Or nine weeks?"
Wagner's biggest concern for the city's long-term financial well-being isn't COVID-19. It's plummeting oil prices.
"We know for sure that our sales tax revenues are correlated with oil prices," Wagner said. "Now it takes time, … it takes about a year for that to have an impact on revenues, but it does."
It's difficult for oil companies to make a profit when crude oil prices drop below $40 a barrel, Wagner said. On Friday, prices ranged from $24 to $30 a barrel.
"We know that about one in five jobs in Green Country are tied to oil and gas," he said. "So that is where we are really concerned about how the behavior of those consumers will ultimately impact our sales and use tax revenue."
How? When oil and gas companies — any private company, for that matter — are doing well, they hire people and buy materials and equipment. The companies pay taxes on the materials and equipment they buy, and the city gets a cut of those taxes. The same goes for the employees of those companies, who have to buy groceries, clothes, automobiles and — in normal times — frequent restaurants and bars.
"I think over the short term things will hurt, but over the long term I think the coronavirus, by doing the right things now, we'll decrease the amount of time it really impacts," Wagner said. "But oil being low is really a worry."
Most city operations, other than water, sewer and storm water, are funded through the city's general fund. About two-thirds of the money in the fund comes from sales and use tax collections.
Through March, city sales tax collections were up $2.5 million over projections, despite weak numbers in January and February. And use tax collections — paid on goods bought online or out-of-state for use here — have been steadily increasing the last few years.
Wagner said the city could end up seeing use tax collections increase even more as social distancing and other safety measures keep people close to home and more likely to shop online.
"We know that consumer behavior is going to change," Wagner said. "However, the bright side of what the (Oklahoma) Tax Commission has done over the last few years is they have essentially included every online retailer in use our tax" collections.
With the fiscal year ending June 30, Wagner says the city's April check from the Oklahoma Tax Commission will help clarify what kind of damage COVID-19 and the uncertain oil market are having on Tulsa's economy.
"That will really be to me a critical point to start to know if this is a trend, and I just don't know what to expect for that," he said.
The city has reserves available if its revenues don't keep up with expenses. The Economic Stabilization Reserve — commonly known as the Rainy Day Fund — is there to offset budget shortfalls when sales and use tax collections don't meet city projections.
The Rainy Day Fund has $6 million in it, but starting as early as 2021, the city will collect a 0.05% sales tax that is estimated to add about $4 million a year to the fund.
Wagner said it's more likely that the city would dip into its Operating Reserve to address any short-term revenue shortfalls resulting from COVID-19. That fund has $19.7 million in it.
"It's the kind of money that we would use if we had a tornado, or this kind of situation," Wagner said. "The Economic Stabilization Reserve is more for accounting for a recession, and the Operating Reserve is more accounting for emergencies."
---
Gallery: Signs of the times of the COVID-19 pandemic in Tulsa
Signs of the times in Tulsa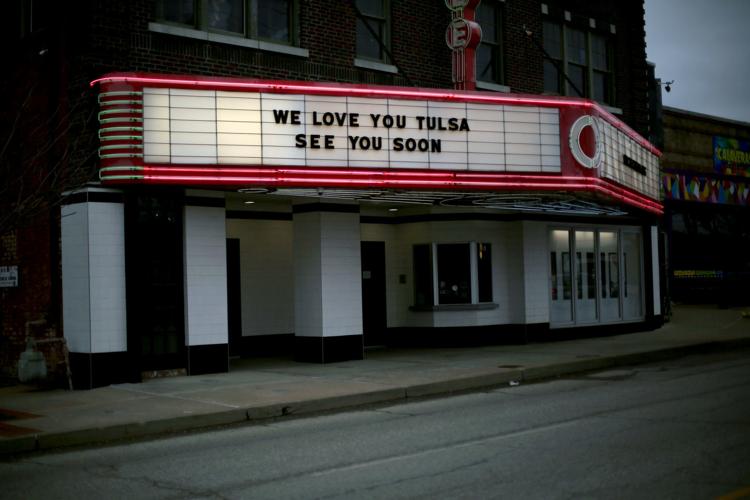 Signs of the times in Tulsa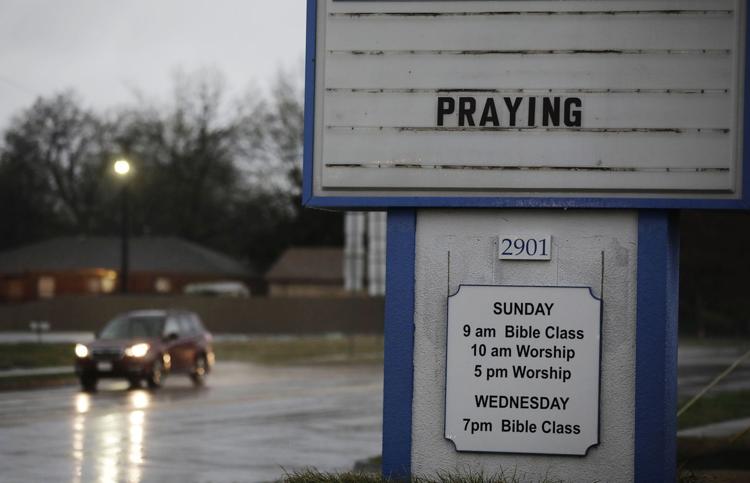 Signs of the times in Tulsa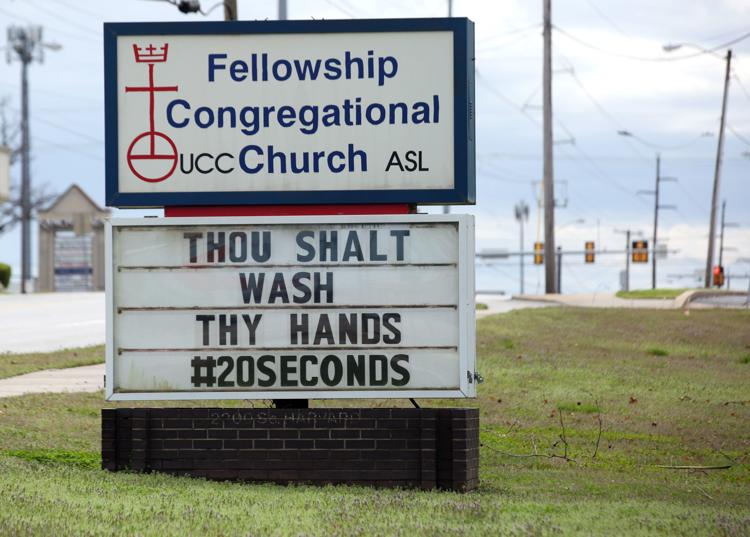 Signs of the times in Tulsa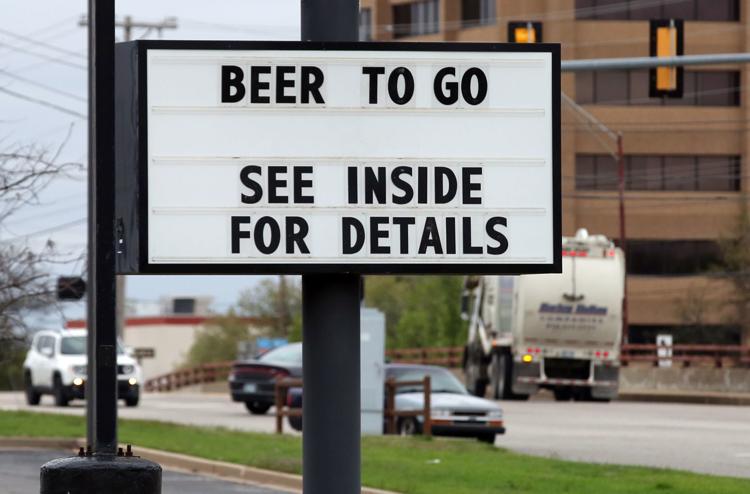 Signs of the times in Tulsa
Signs of the times in Tulsa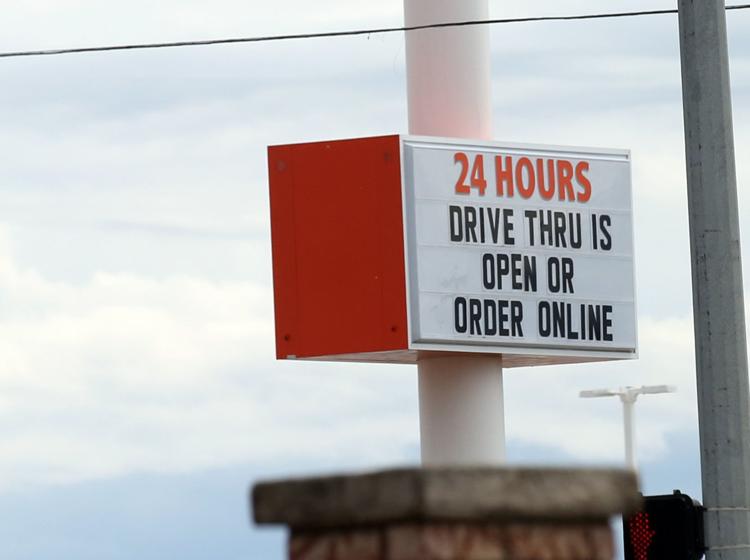 Signs of the times in Tulsa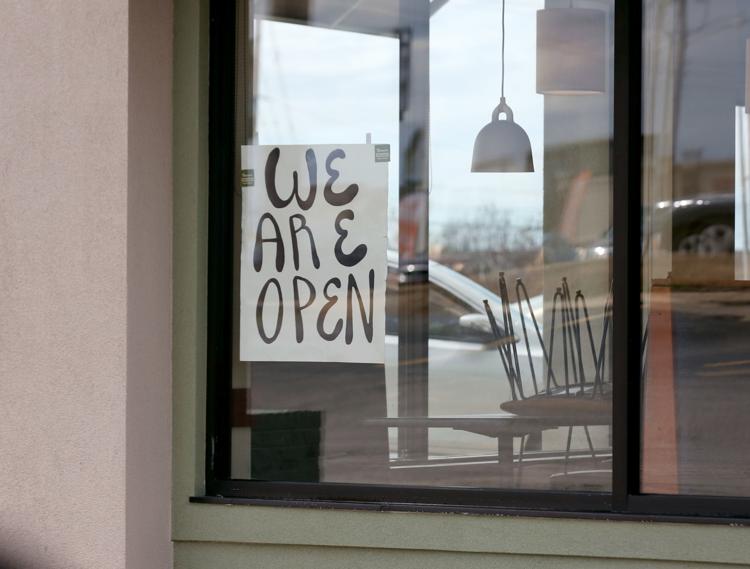 Signs of the times in Tulsa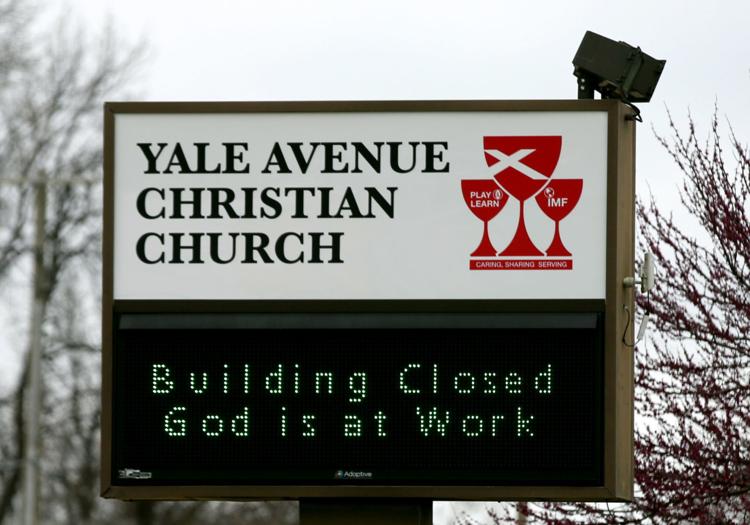 Signs of the times in Tulsa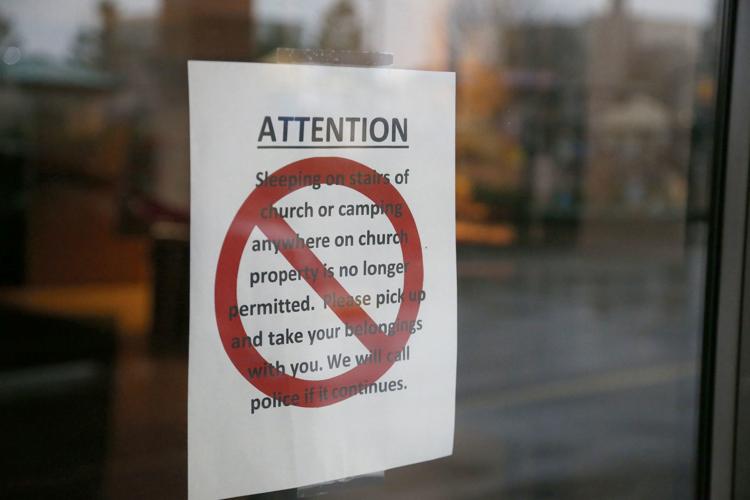 Signs of the times in Tulsa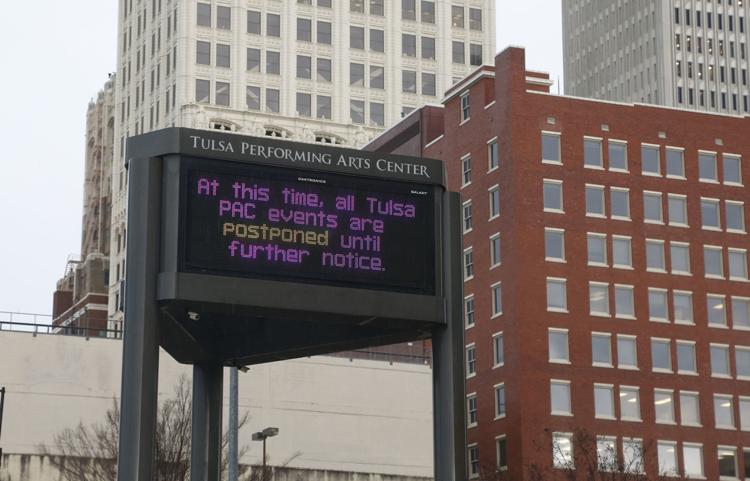 Signs of the times in Tulsa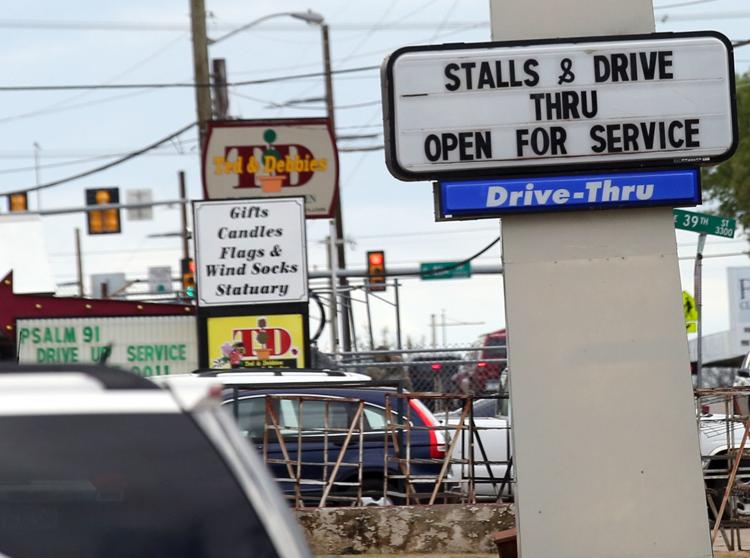 Signs of the times in Tulsa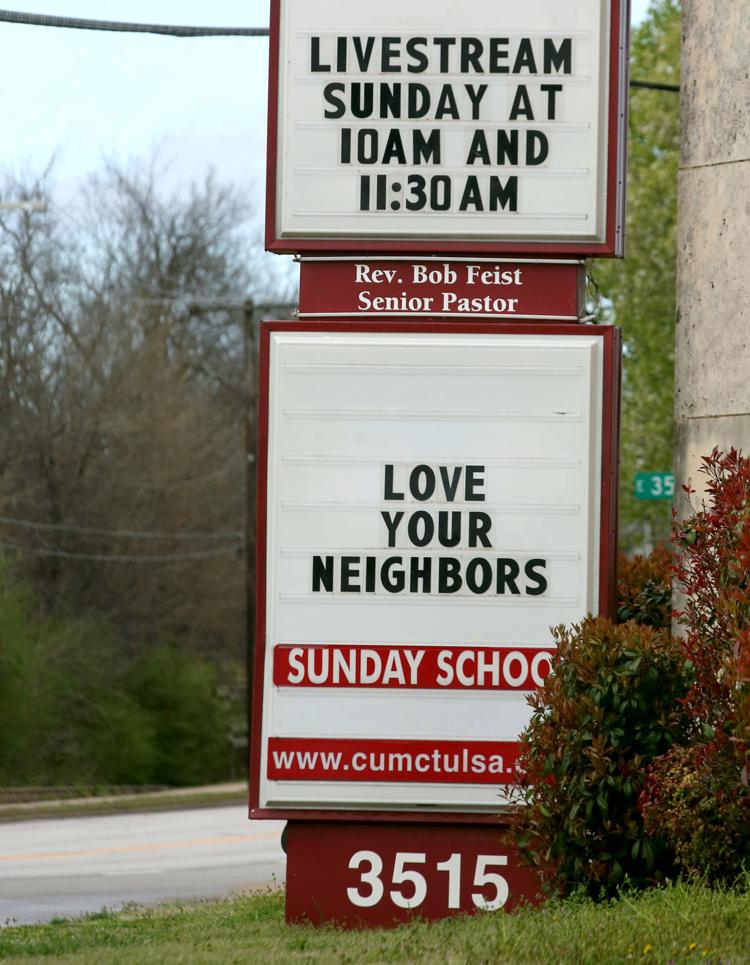 COVID-19 Signs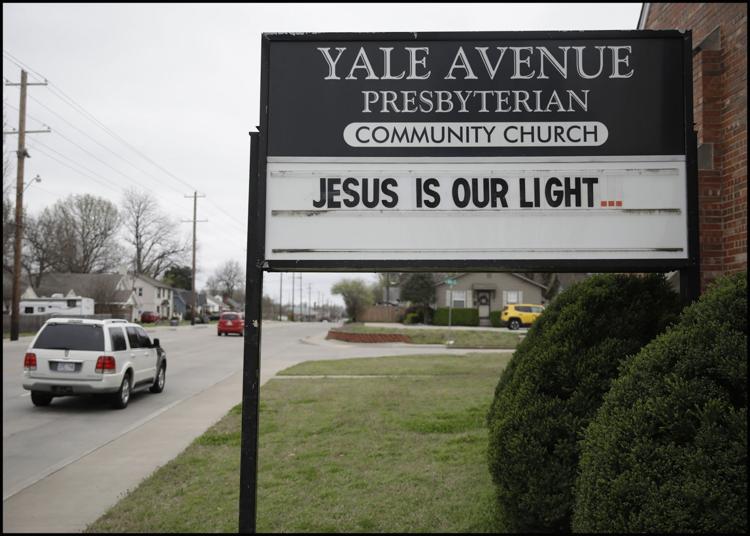 COVID-19 Signs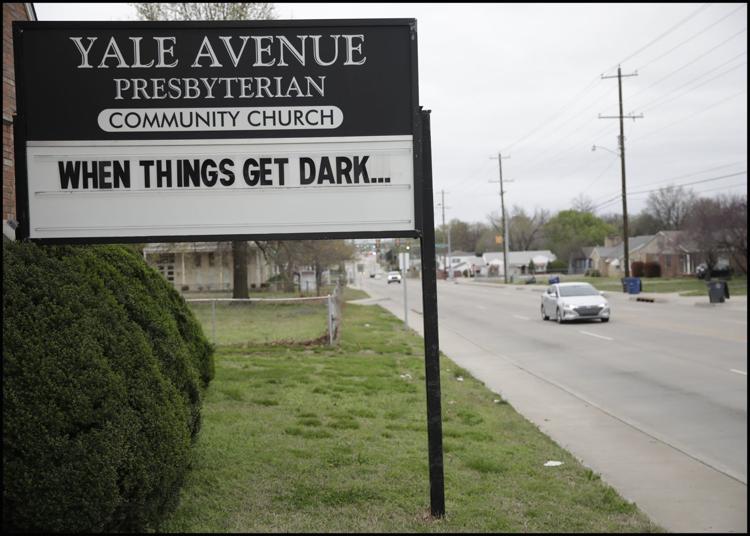 Complete coverage of COVID-19