Oklahoma's list of official state meal, song, flying mammal, tree, etc.
Legislation is on track to add two more things to the long list of official state, um, things.
A Senate committee last week approved Senate Bill 21, by Sen. Casey Murdock, R-Felt, which makes the ribeye the official state steak. Murdock said he originally introduced the bill "for fun," but then decided the title could be used to help market Oklahoma beef.
Over in the House, committee approval was swift for House Bill 1292, by Rep. Nicole Miller, R-Edmond. The bill anoints the Rosette Nebula in the constellation Monocerus the official state astronomical object.
Here is that long list of most of our, um, things.
State meal
State folk song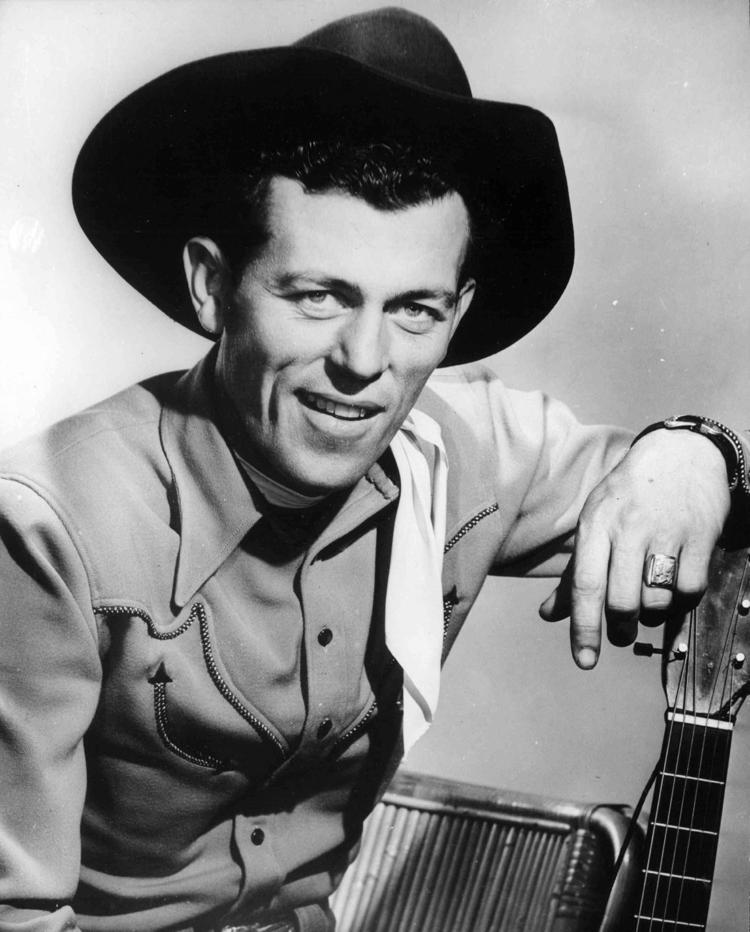 State rock song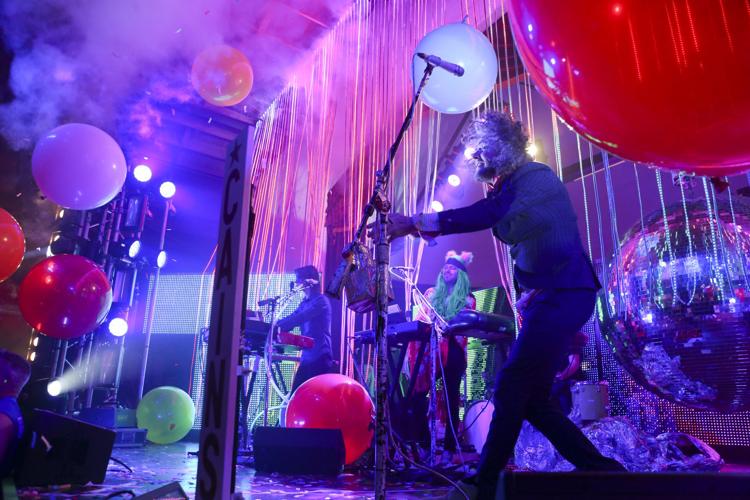 State waltz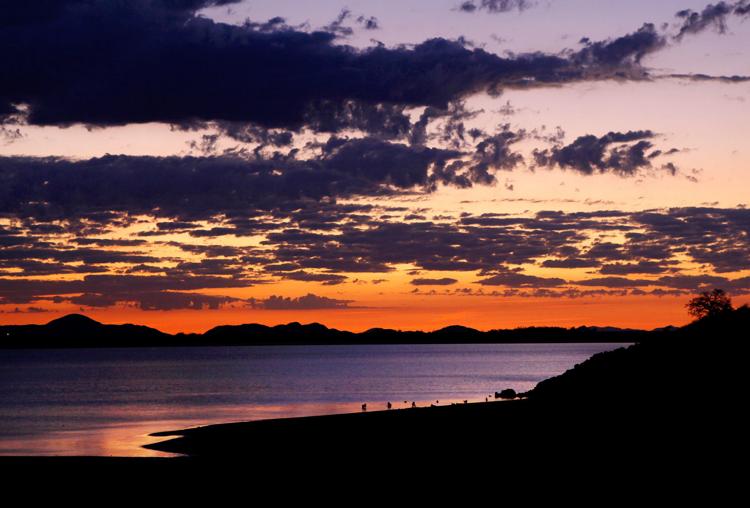 State cartoon character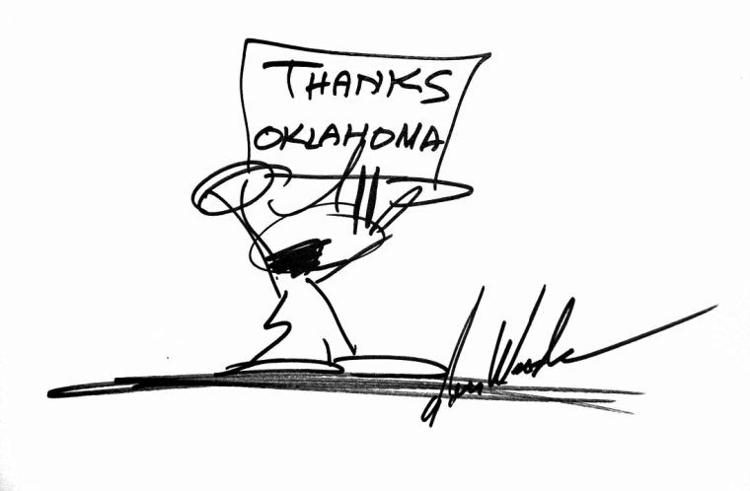 State tree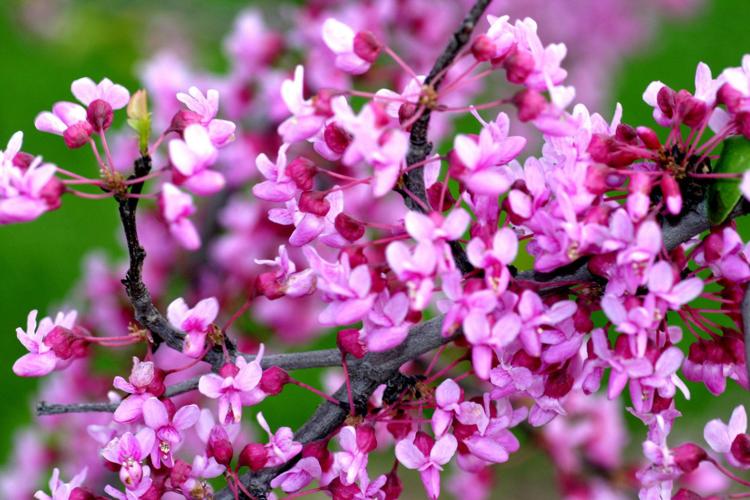 State fruit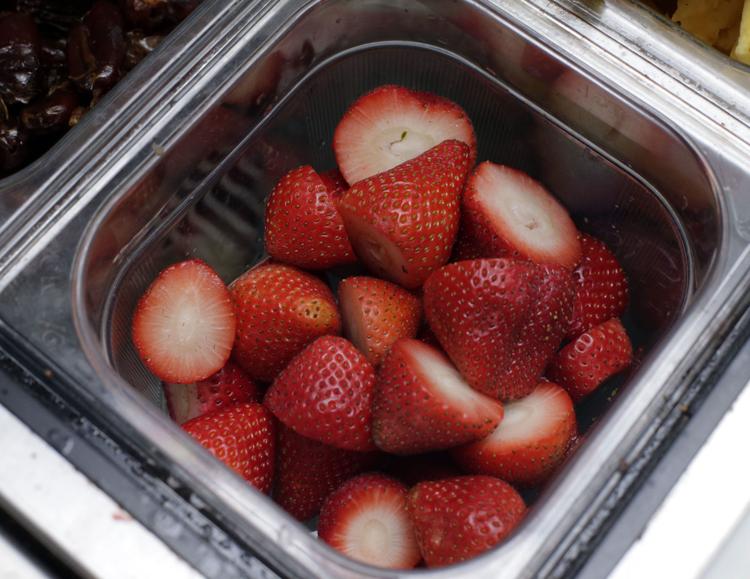 State reptile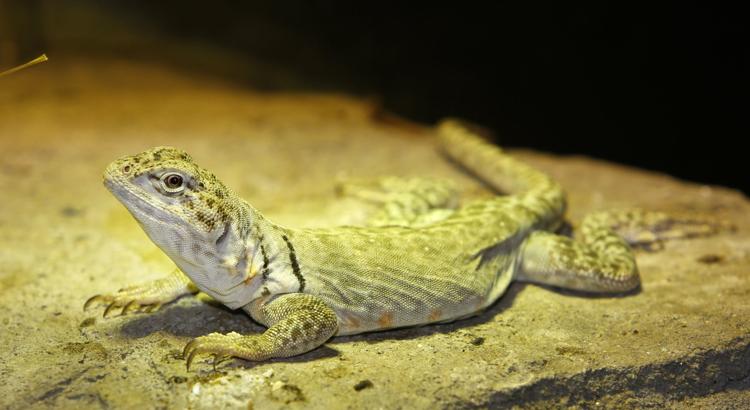 State fish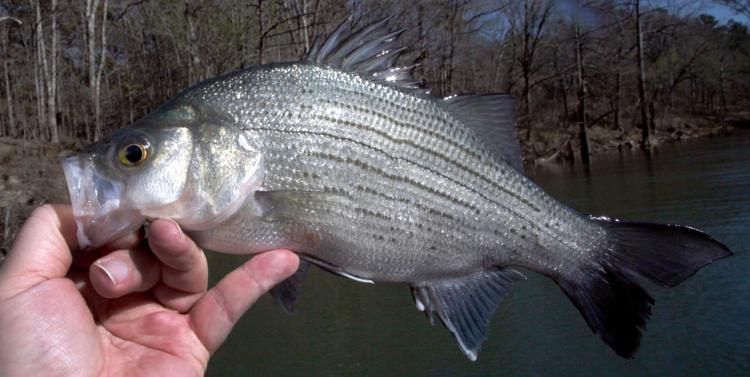 State game bird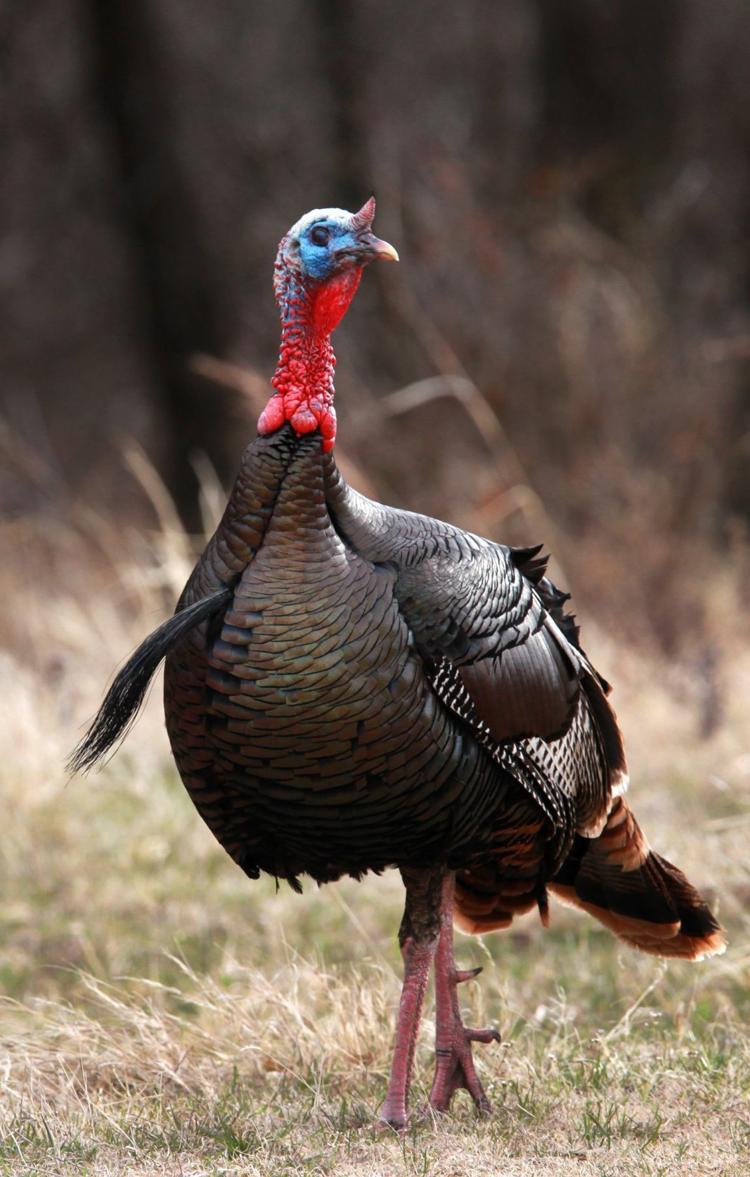 State flying mammal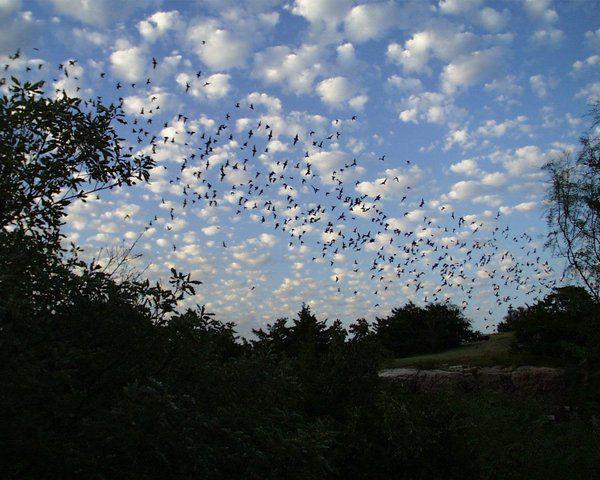 State bird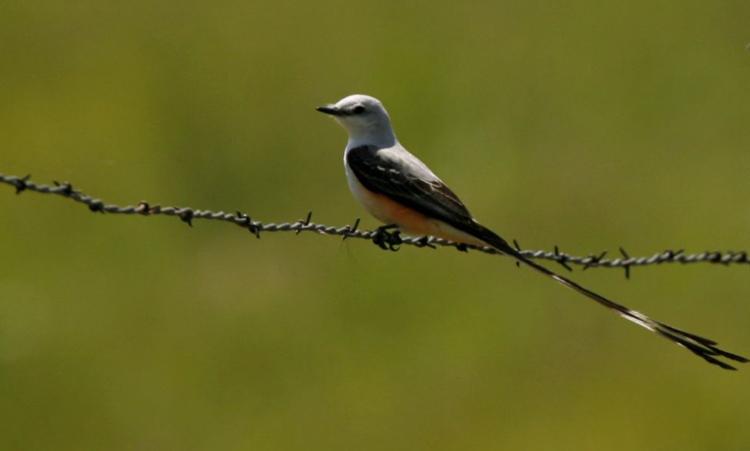 State animal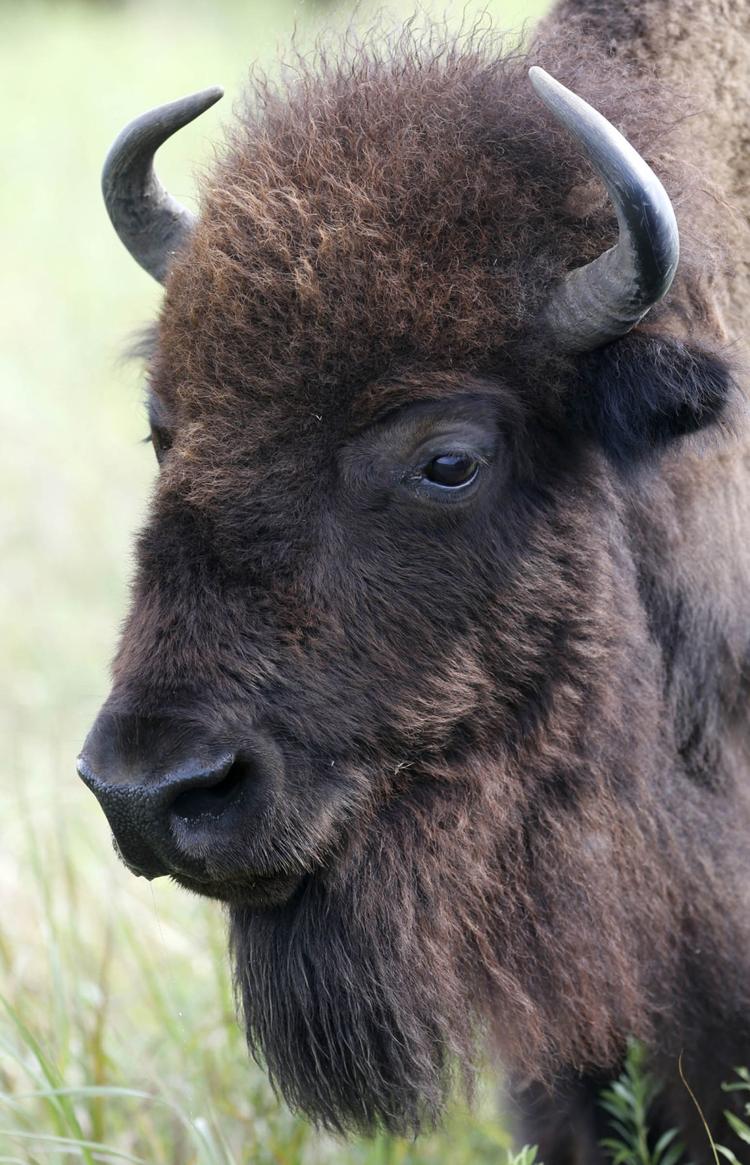 State furbearer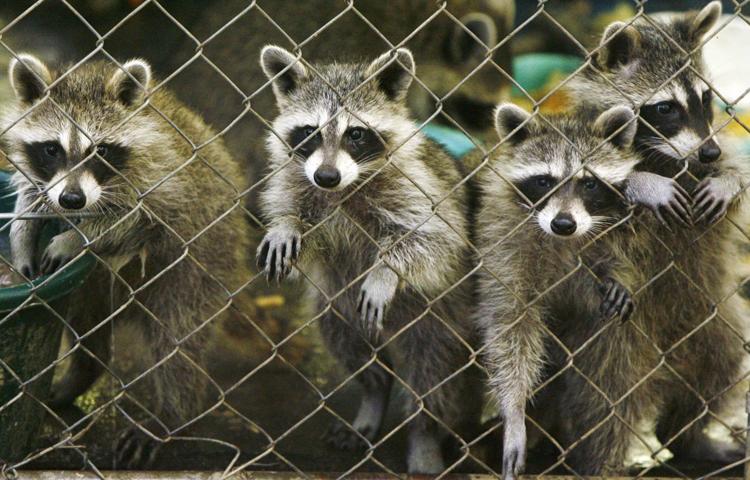 State wildflower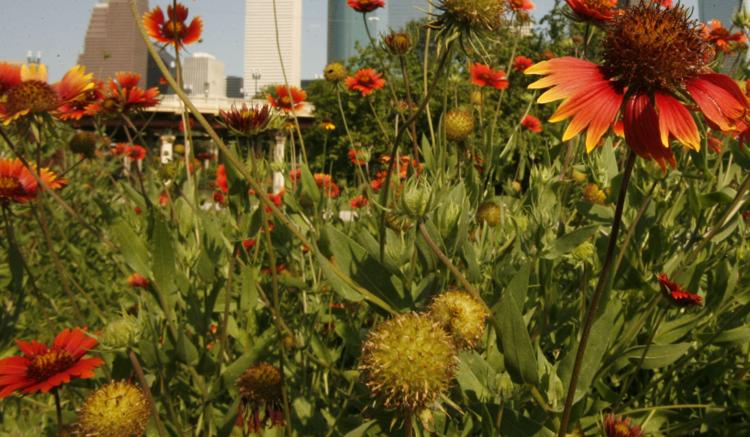 Game animal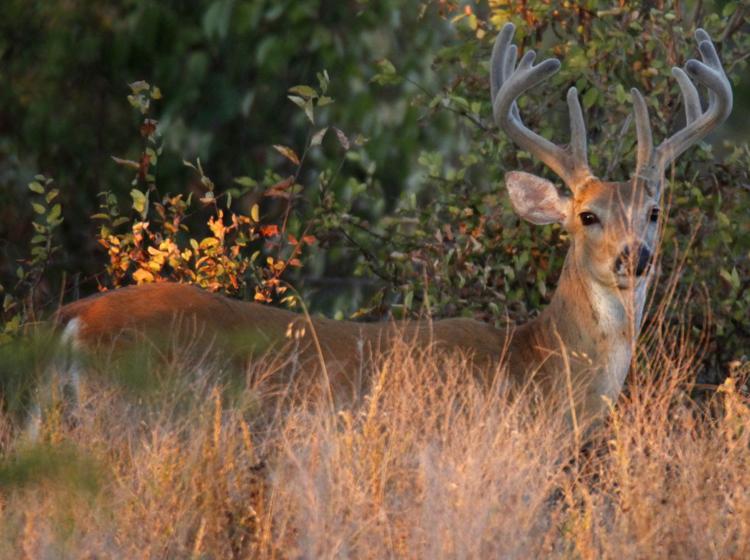 Monument
Drink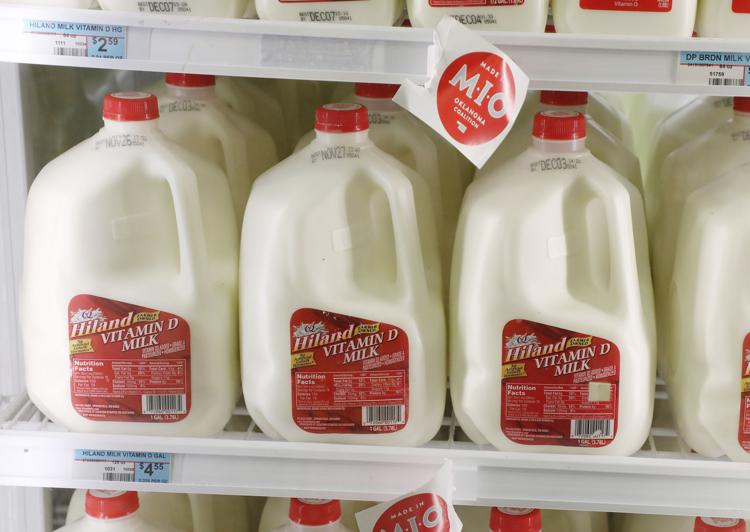 Musical instrument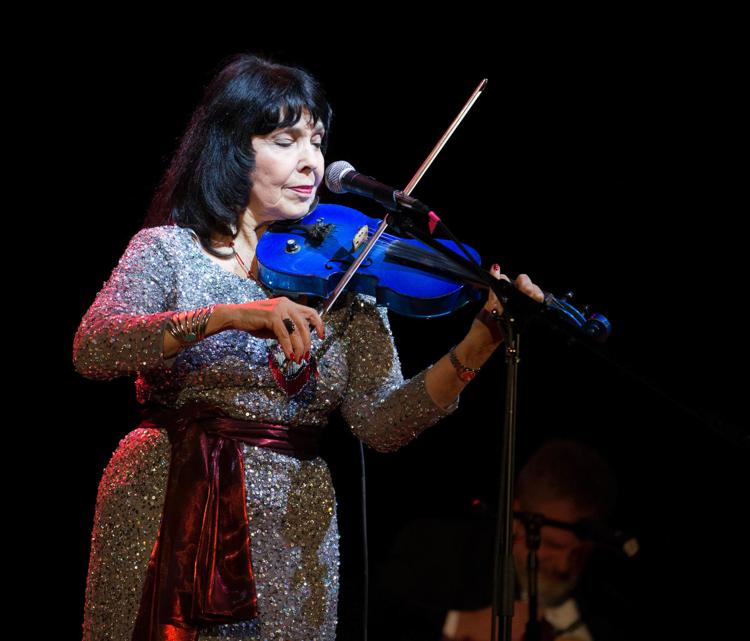 Journalism worth your time and money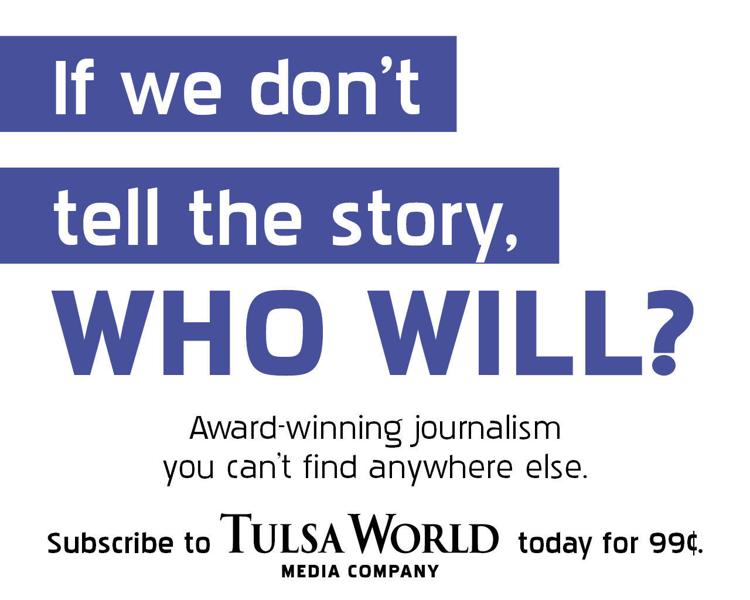 Download the Tulsa World free app