OKLAHOMA CITY — Oklahoma's top two lawmakers tartly rebuked Gov. Kevin Stitt on Wednesday, telling him in a letter that the two tribal gaming compacts he signed this week are "unauthorized by law and void" without the approval of the Legislature.
The three-page message from Senate President Pro Tem Greg Treat, R-Oklahoma City, and House Speaker Charles McCall, R-Atoka, lectures the first-term governor on separation of powers, the Oklahoma Constitution and the state's Indian gaming statutes, and says: "While we appreciate you making us aware of your intention to sign these documents just moments before your public announcement, had you consulted us earlier we could have provided this information to you earlier."
On Tuesday, Stitt signed compacts with the Comanche Nation and Otoe-Missouria Tribe that, among other things, would permit sports gaming in some of their casinos.
Shortly afterward, state Attorney General Mike Hunter issued a statement in which he said Stitt had exceeded his authority.
Relations between Stitt and legislative leadership have shown increasing signs of strain in recent weeks, with each side accusing the other of being less than forthcoming.
In Wednesday's letter, Treat and McCall said that while Stitt, as governor, may negotiate compacts, the Legislature must approve changes in the types of betting activity allowed.
"The inclusion of sports betting is one of a number of flaws found in our preliminary review of the documents signed yesterday," the letter says.
"The Otoe-Missouria Tribe and the Comanche Nation are essential parts of the fabric of the State of Oklahoma, each vested with their own sovereignty. In collaborating on this matter with you, they were looking out for each of their best interests, and we respect their right and ability to do so.
"We are disappointed Oklahoma's executive branch made a promise it could not legally keep under current law. Sovereign nations deserve promises Oklahoma can keep."
Separately, Treat and McCall said they agree with Hunter.
"No elected official, including the office of the governor, is granted with the sole discretion to change the law," said Treat. "The governor cannot unilaterally change the state lottery, which is enshrined in our constitution, or single-handedly open up sports betting or other gambling activities not authorized by the state Tribal Gaming Act.
"It would appear the governor has acted in violation of the law."
"Oklahomans are not interested in anyone running over essential separations of powers and checks and balances," McCall said.
---
Gallery: Tribal gaming 101: What you need to know about Oklahoma tribal gaming
What is the dispute?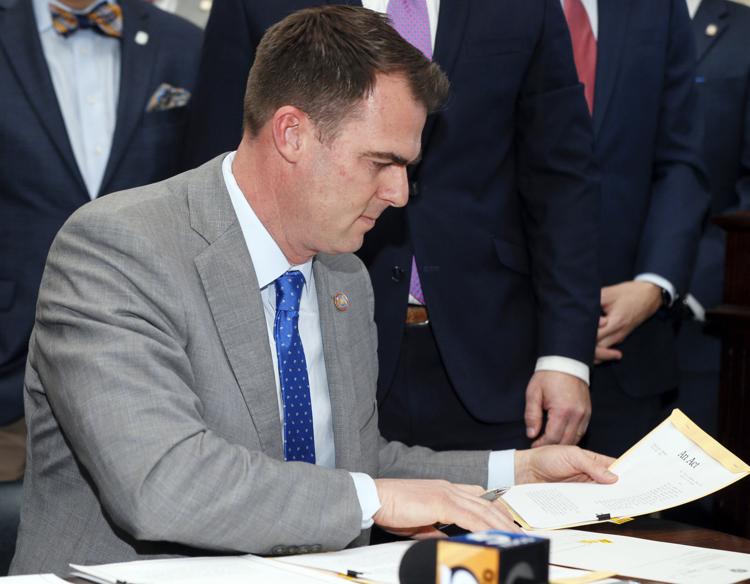 What is a compact?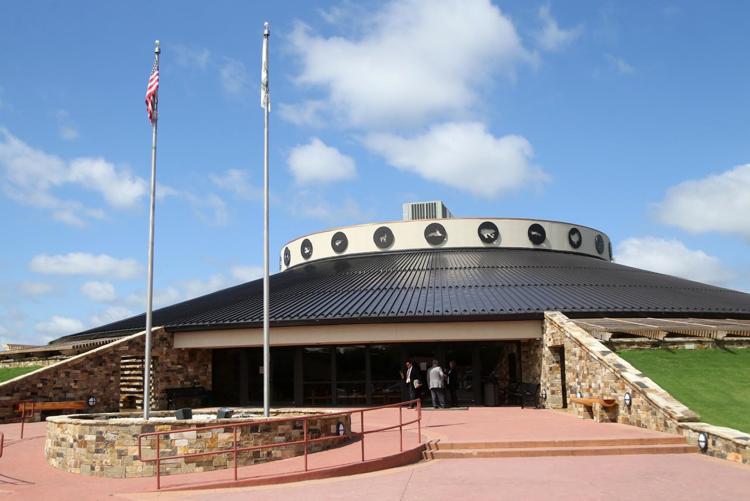 How much does the state receive from tribal gaming compacts?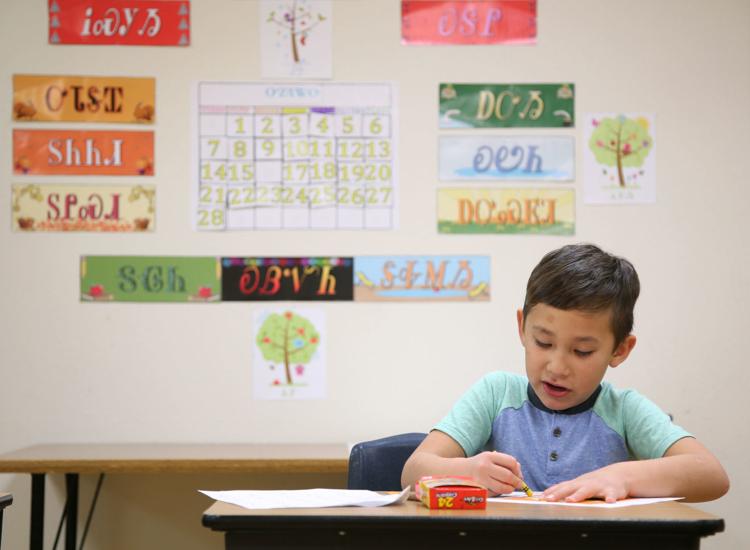 How much did the state receive in 2019?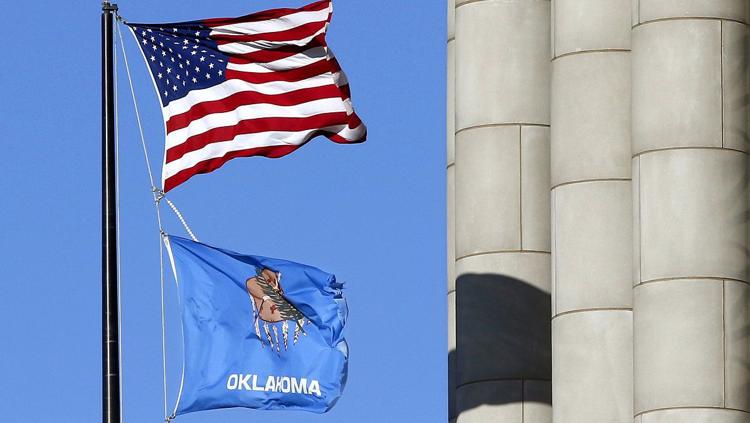 What types of games are covered by the compact?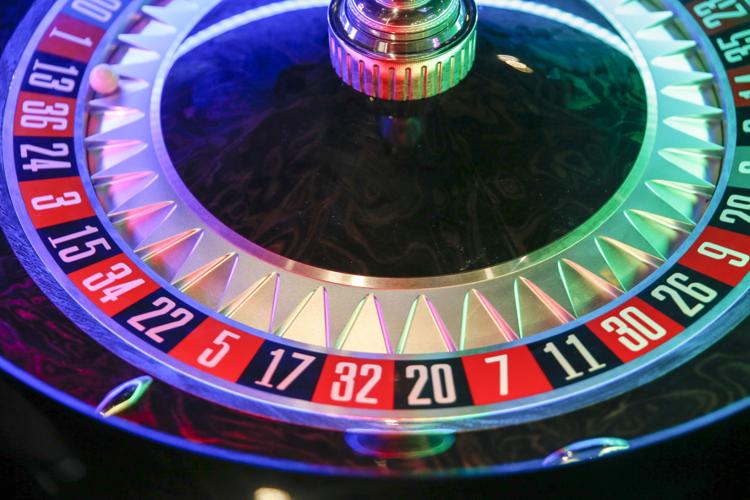 Can the compacts be expanded for other types of gaming?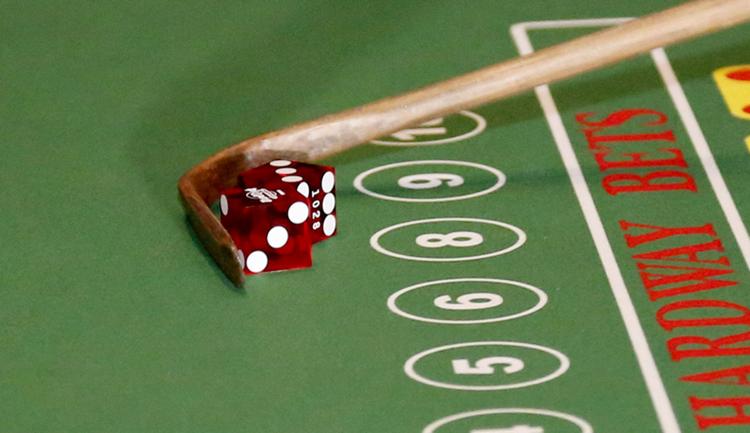 How did the gaming compacts get started?
How many tribes are involved in the gaming compacts?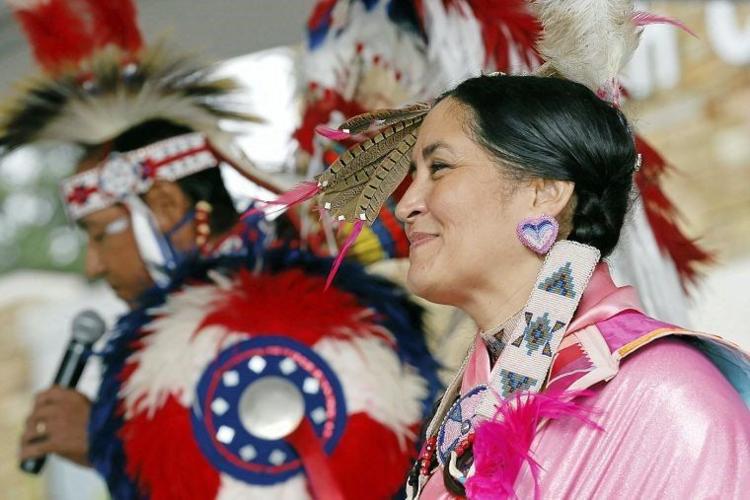 How many tribal compact gaming operations exist?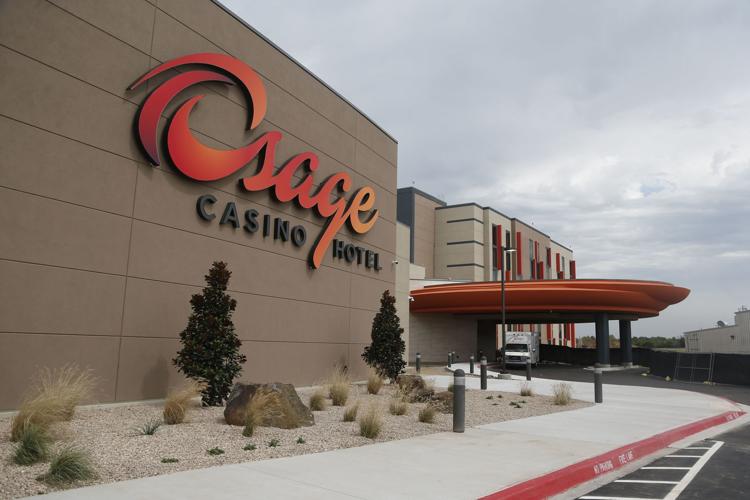 How do tribes use the money generated from gaming?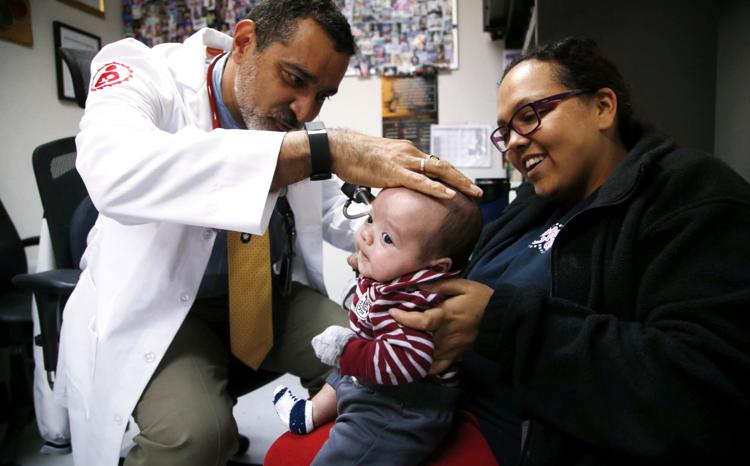 What impact do all tribal operations have on the state?
Journalism worth your time and money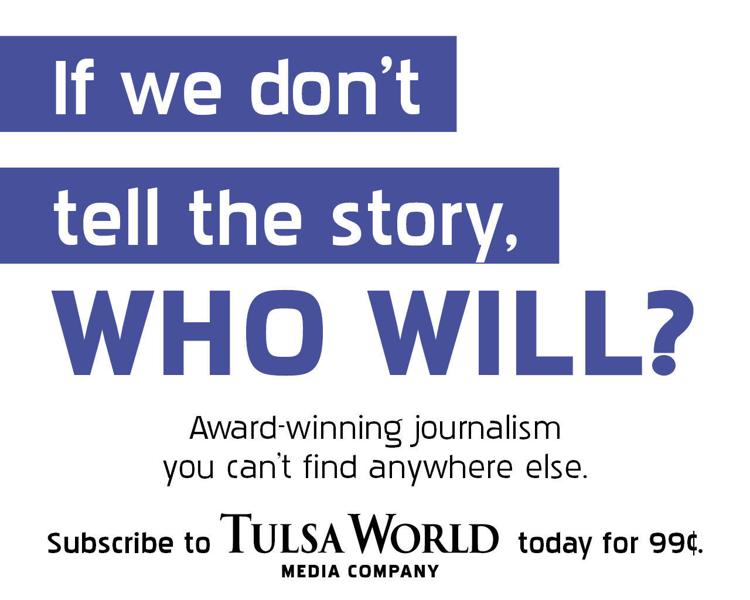 Tribe touts $866M impact