500 street lights might be coming soon to Tulsa neighborhoods. What else is in the mayor's budget?
In presenting his third city budget since his election in 2016, Mayor G.T. Bynum on Wednesday unveiled a plan that would literally make the city brighter with the addition of more than 500 neighborhood street lights.
Tulsa has not added a new neighborhood street light since 2009, when city leaders put in place a moratorium on new lights because of cost concerns. More than 500 requests have piled up since then.
"It is time to begin clearing this backlog and illuminating neighborhoods across the city," Bynum said during his budget presentation to the City Council.
The new lights, which will be installed over three years, will cost the city approximately $50,000 a year to operate once they are all in place. Under the city's franchise agreement with AEP-PSO, the utility will pay for the lights, install them and replace bulbs that burn out.
The city's only obligation is to pay the electric bill to illuminate them.
"Thank you for allowing us the opportunity to turn on the lights," said District 3 City Councilor Crista Patrick. "My neighborhood has been dark for way too long."
Here are some other parts of Bynum's proposed budget presented at Wednesday night's council meeting. 
Addressing vacant and abandoned properties
Free Bus Rapid Transit service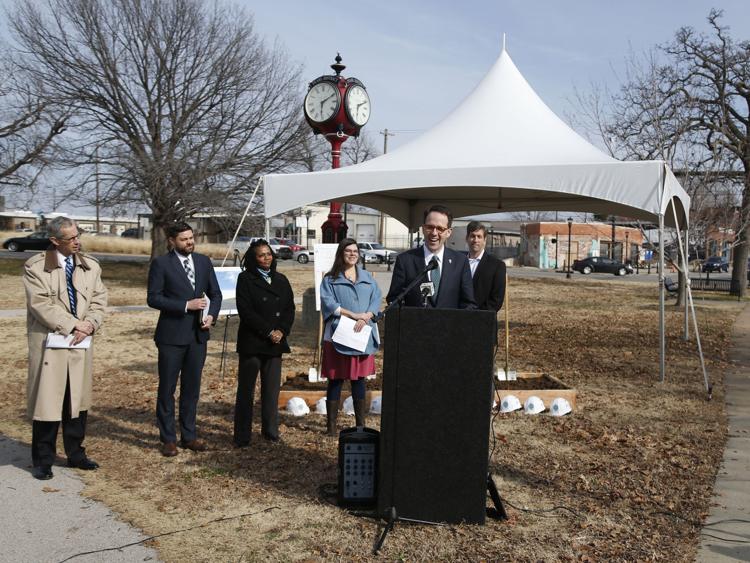 Tulsa Race Riot Massacre mass graves investigation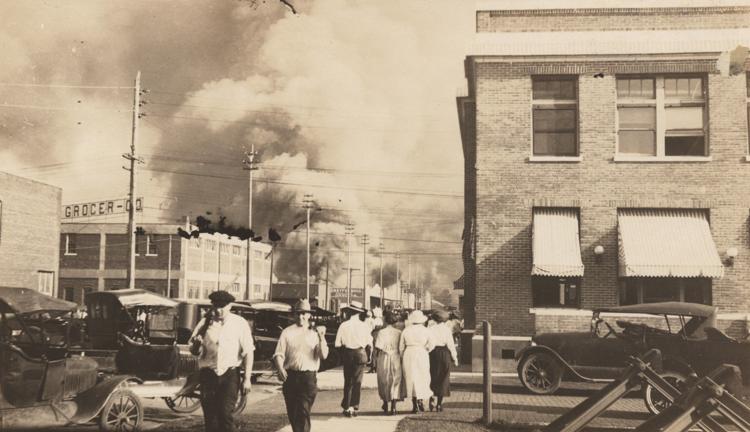 Police starting pay increase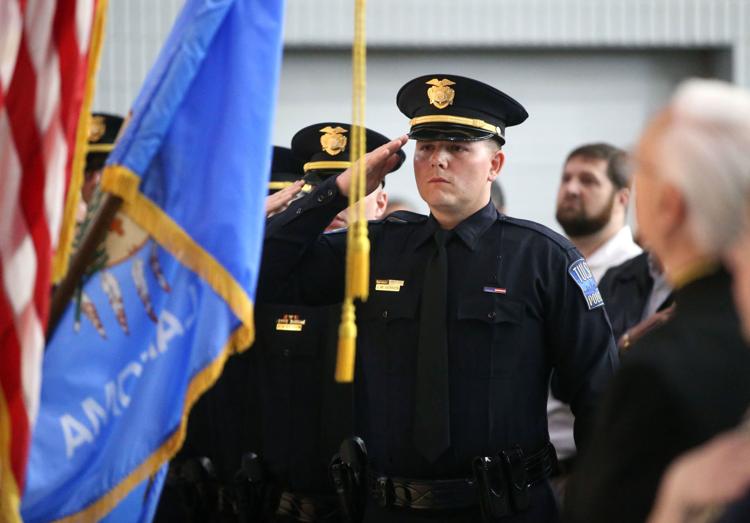 Firefighters' starting pay increase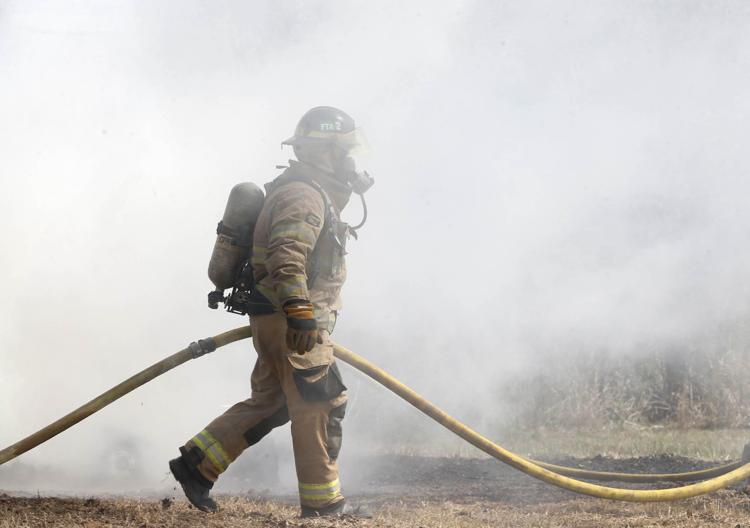 Increase pay for labor and trade employees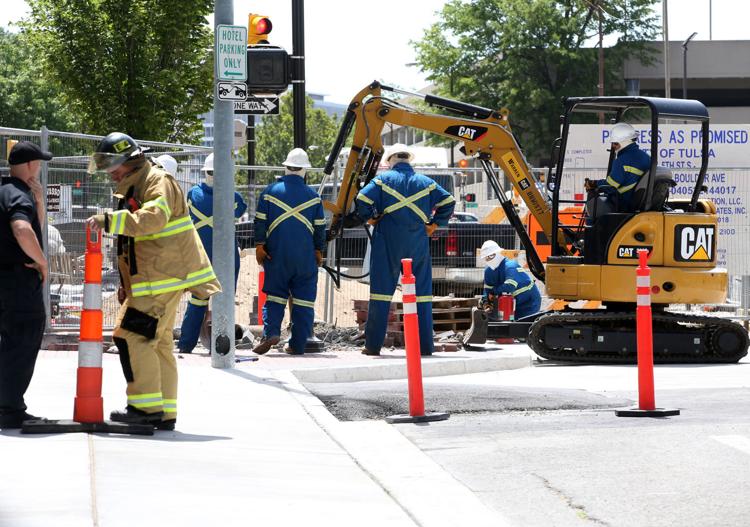 Additional police officers and firefighters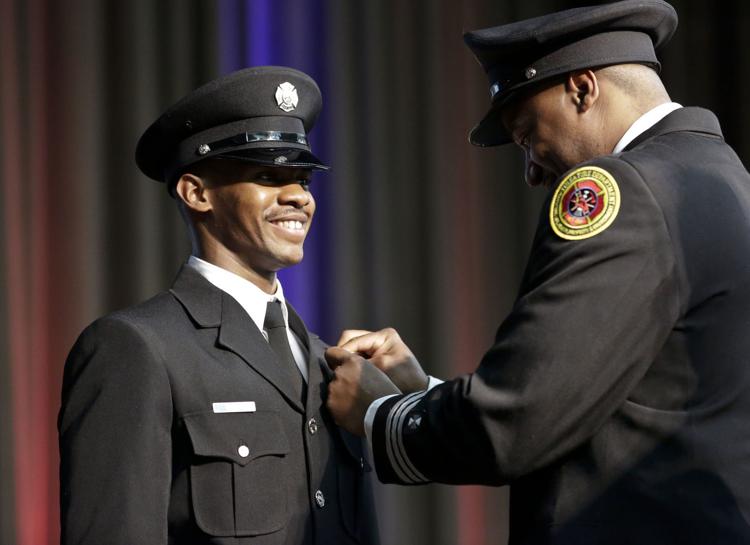 Performing Arts Center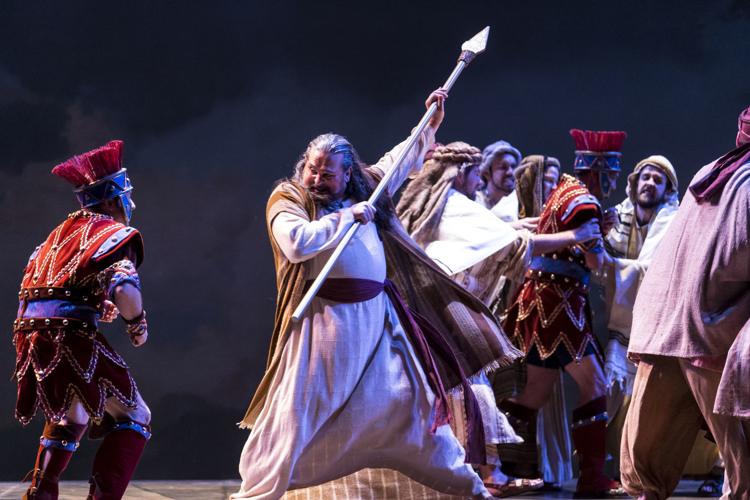 Rainy Day fund tripled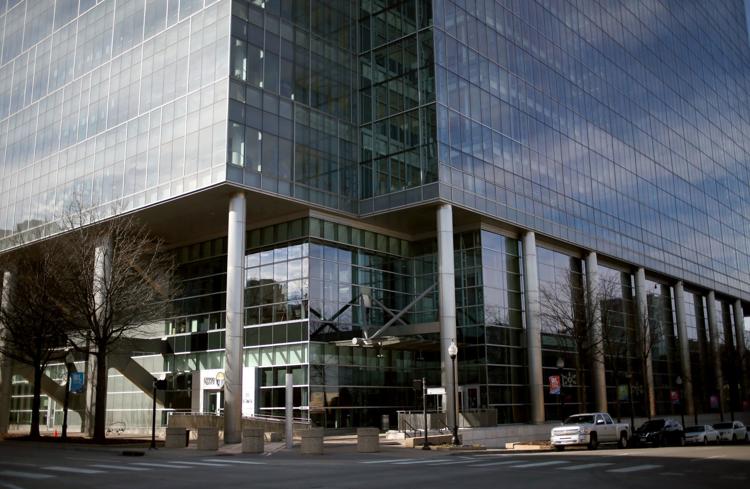 Budget by the numbers