OKLAHOMA CITY — Gov. Kevin Stitt unwittingly triggered the automatic renewal of the state's tribal gaming compacts last December — at the same time he was publicly arguing that the 15-year agreements were about to expire, Wichita and Affiliated Tribes contend in a federal court document filed late Friday.
A spokeswoman for Stitt responded Saturday the governor and his staff remain confident that the renewal provision was never triggered.
The Wichita and Affiliated Tribes consist of the Wichita, Keechi, Waco and Tawakoni tribes. They contend Stitt undermined his own legal position and triggered the renewal provision for all gaming tribes by signing extension agreements with two tribes — the United Keetoowah Band of Cherokee Indians and the Kialegee Tribal Town. Those agreements "purported" to extend the "expiration date" of the two tribes' compacts from Jan. 1 to Aug. 31, the Wichita Tribe said.
The tribes contend that under the terms of their compacts, the compacts automatically renew if "organization licensees or others are authorized to conduct electronic gaming in any form" at the time the compacts come up for renewal.
---
What you need to know about tribal gaming
What is the dispute?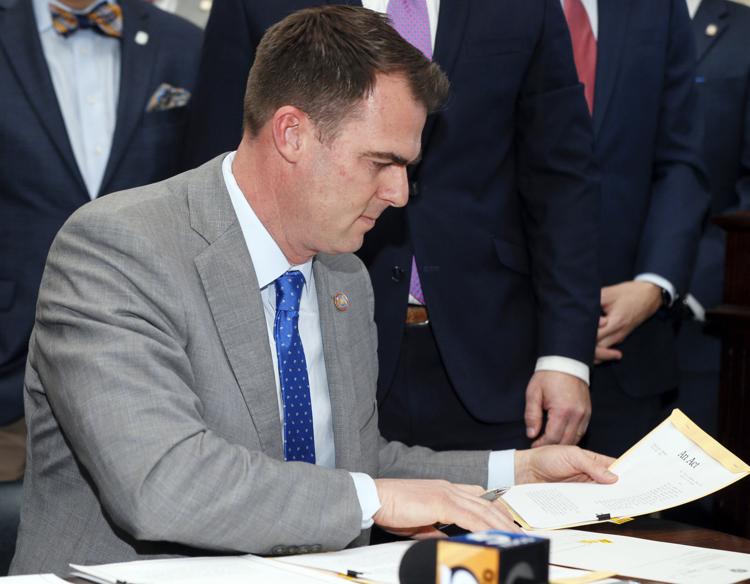 What is a compact?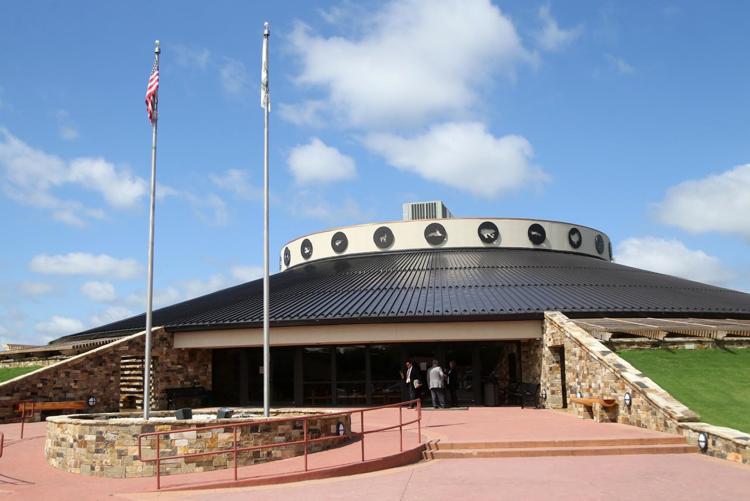 How much does the state receive from tribal gaming compacts?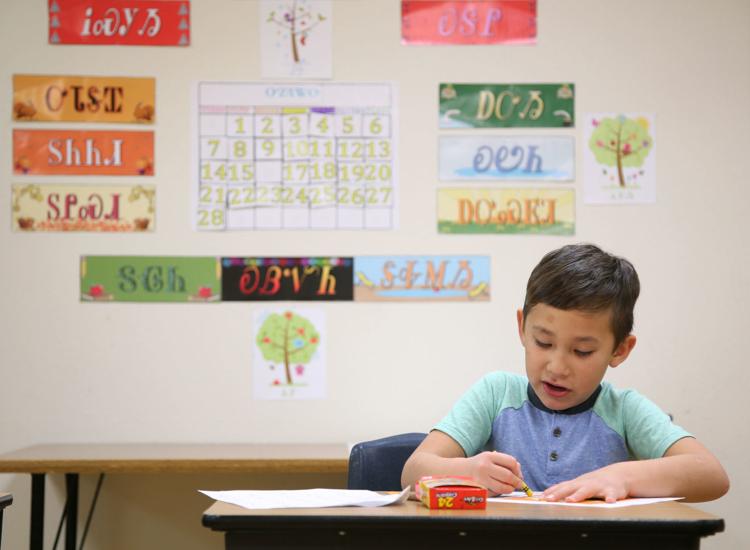 How much did the state receive in 2019?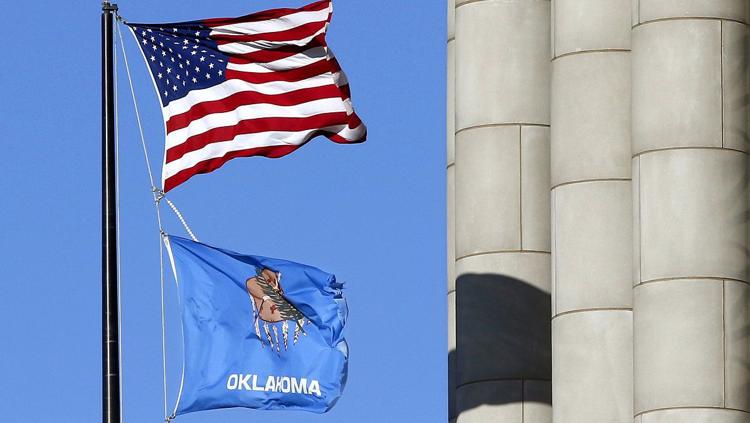 What types of games are covered by the compact?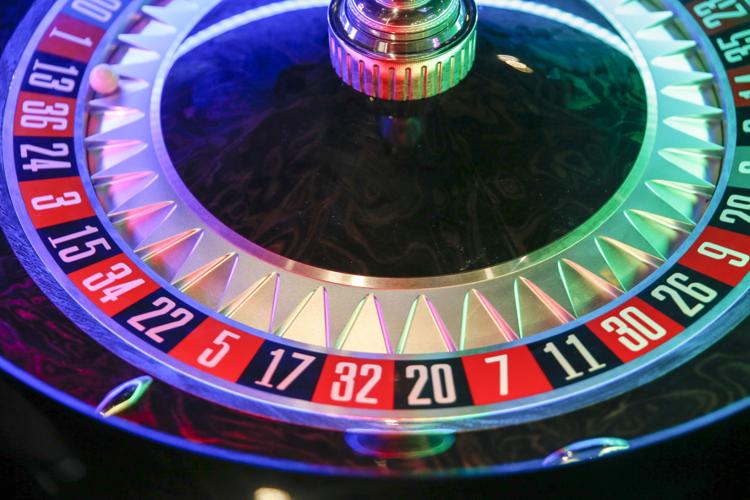 Can the compacts be expanded for other types of gaming?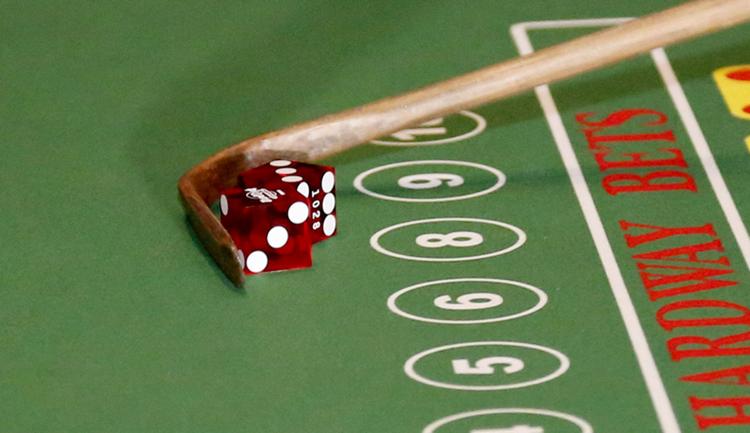 How did the gaming compacts get started?
How many tribes are involved in the gaming compacts?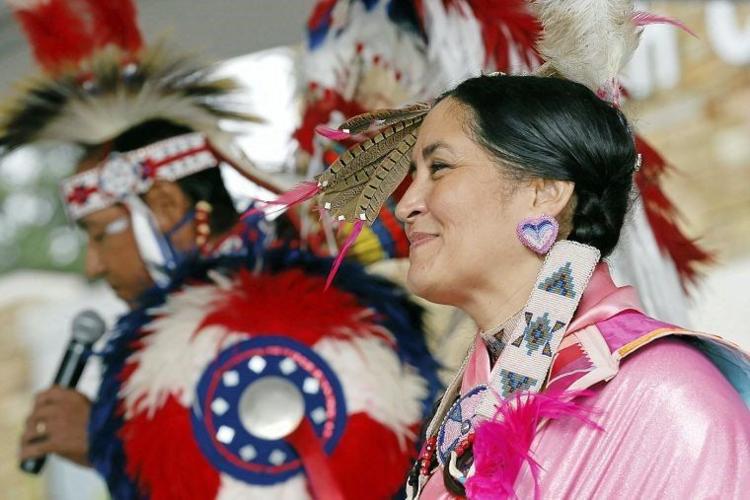 How many tribal compact gaming operations exist?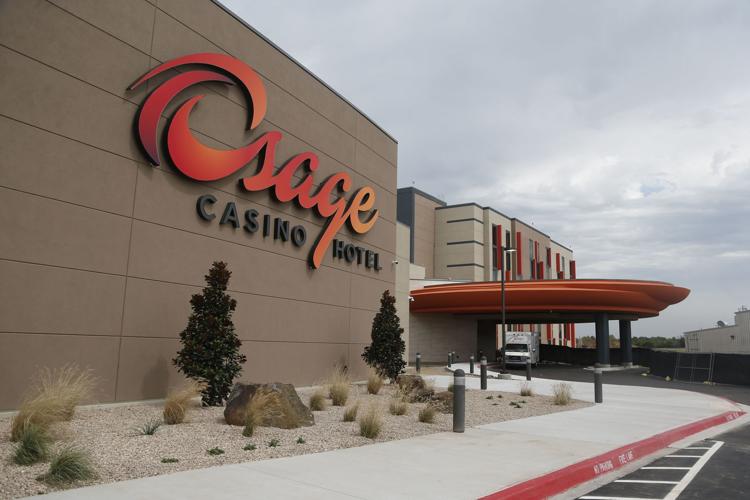 How do tribes use the money generated from gaming?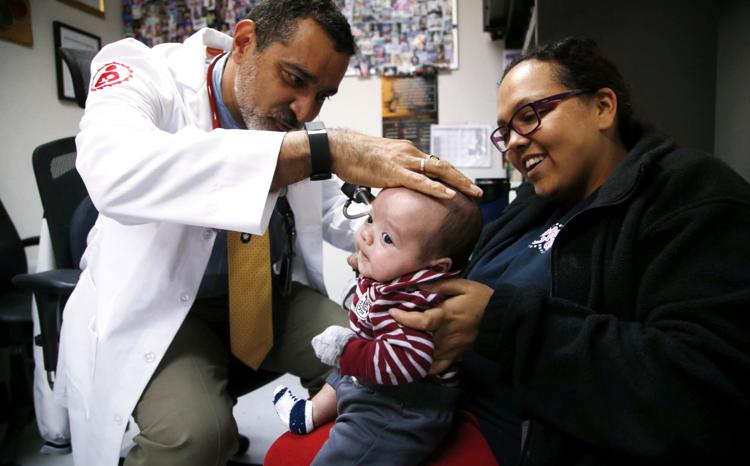 What impact do all tribal operations have on the state?
Journalism worth your time and money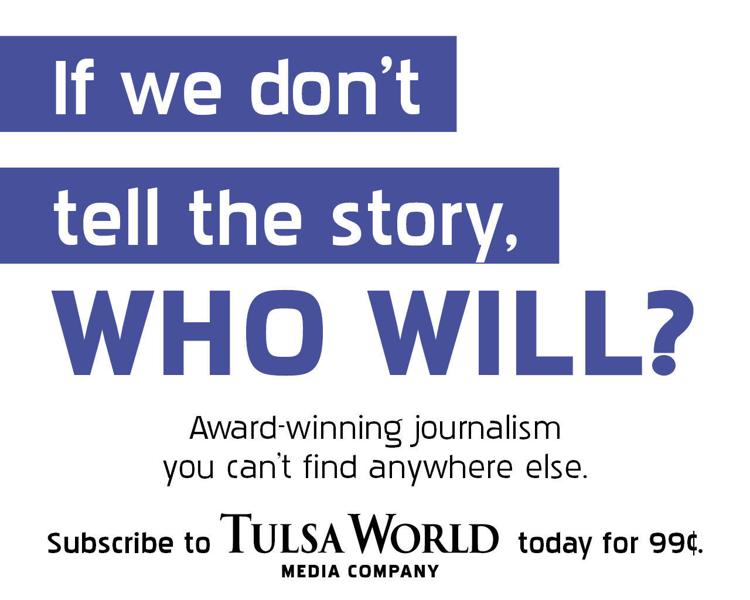 Tribe touts $866M impact