A rally attended by about five or six dozen people in support of President Donald Trump and in protest of the impeachment inquiry against him quickly escalated to physical confrontations and violence when counterprotesters unfurled anti-fascist flags.
There were fewer than a dozen counterprotesters flying green "Antifa International" flags. The physical violence amounted to pushing, grabbing, body blocking and, at one point, a tug-of-war over a flag.
Blame for the escalation to physical violence was mutual. Tulsa police arrived twice to separate the protesters and counterprotesters.
"I think that a lot of people hate America and hate freedom, which is why they protest President Trump," said Jarrin Jackson, a former 2nd Congressional District Republican candidate who emceed the rally. "It's sad that they don't know better. They don't like freedom, and so the enemies of freedom will try to use violence to silence people that love it."
Tulsa 9.12 Project and Women for America First organized the pro-Trump rally at Veterans Park, 1875 S. Boulder Ave.
Frank Grove, one of the counterprotesters, said the escalation was "pretty standard" for supporters of Trump.
"Trump supporters in general have a poor understanding of the law," Grove said. "They think that just because they're in a public park and have a permit that they have a right to remove protesters from the area, which is not the case."
Grove said he came to the rally to voice opposition to the American pullout of military forces in Syria.
"There's no way that withdrawing from Syria was the right idea. It's just a terrible idea," Grove said. "(Turkish Prime Minister Recep) Erdogan is engaged in ethnic cleansing right now in northern Syria, and we effectively green-lit that operation."
The Kurds, an ethnic group native to Turkey, Iran, Iraq and Syria, have a long history of U.S. support. A Turkish assault on the Kurds in northern Syria was launched three days after Trump pulled American troops from their positions near the border alongside their Kurdish allies.
Counterprotesters flew their Antifa flags in close proximity to the rally, walking behind the rally stage and, at times, toward the front.
Many of the rally attendees elected to ignore counterprotesters, several of whom were attempting to yell over the sound-amplified rally.
Trump supporters attended to protest the impeachment proceedings and to support Trump's 2020 reelection campaign. Jackson told rally attendees that they "are not alone" in their support, referencing similar rallies held the same day across the United States.
"There is half of this country that no longer believes or loves this country, Jackson said, referring to those who don't support Trump. "They hate our values to such an extent that they are trying to impeach a president using deceit and lies and illegal tactics."
In a news release announcing the rally, rally organizers described the impeachment proceedings as "unfounded and divisive." They said the impeachment proceedings are "an attack" on Trump and "millions of people who voted" for him. The rally demanded an end to the impeachment proceedings, arguing that they are damaging to the nation.
Speaker Nancy Pelosi and most of the House leadership resisted calls for impeachment until revelations that Trump had talked with the president of Ukraine about digging for evidence of wrongdoing by former Vice President Joe Biden and his son, Hunter Biden, who had done business in the eastern European country while his father was vice president.
Trump is on record encouraging both Ukraine and China to investigate a political rival, as the former vice president is a leading Democratic presidential candidate for 2020. Hunter Biden has also had business dealings in China.
A memo detailing Trump's call with the Ukraine President Volodymyr Zelenskiy and a whistleblower complaint the call prompted suggest but do not categorically show that Trump tried to use military aid as leverage to get Zelenskiy to act on behalf of Trump's reelection.
Trump also asked Zelenskiy to look for a computer server linked to former Secretary of State Hillary Clinton, whom Trump defeated in 2016.
Angela Strohm, a rally speaker and chaplain with the Tulsa Women's Republican Club, made a biblical call for anger, referencing Ephesians 4:26. She said former President Barack Obama's reelection woke a "sleeping giant" and that "righteous anger" elected Trump.
"When Obama got elected a second term, I was not only angry at another four years of his hypocrisy and degradation of our nation, but I was also angry with the millions of people that did not utilize their God-given, constitutional right to vote or they chose to vote contrary to the biblical worldview."
Local Democrats issued a statement late Thursday evening in response to the rally against impeachment. Tulsa County Democratic Party Chair Amanda Swope wrote in the statement that the allegations against Trump "deserve a full and complete investigation by Congress."
"This rally is an attempt by the President's most zealous defenders to distract the public from the serious allegations made against him," Swope wrote. "If true, the President's conduct is a clear threat to national security, American democracy, and global stability."
Anti-Impeachment Rally for Trump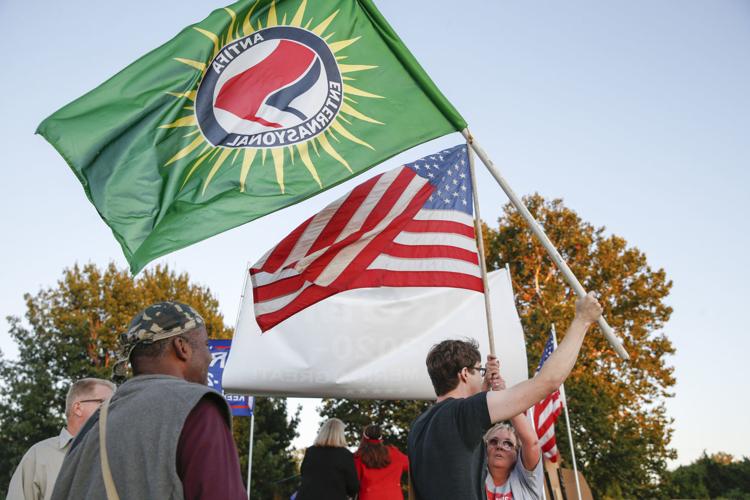 Anti-Impeachment Rally for Trump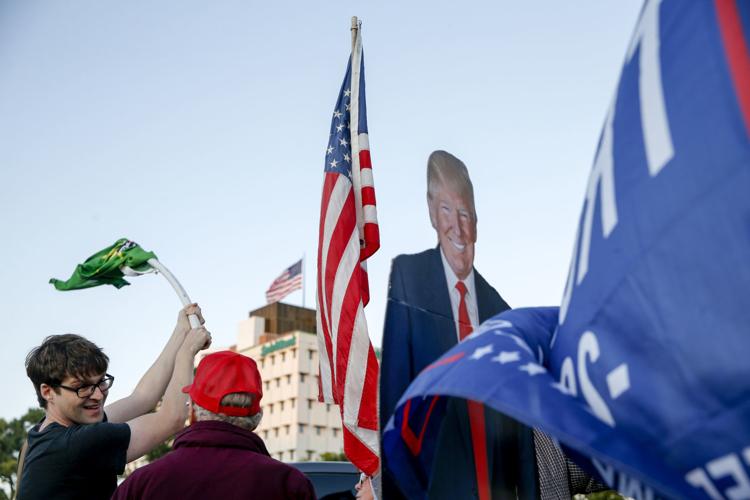 Anti-Impeachment Rally for Trump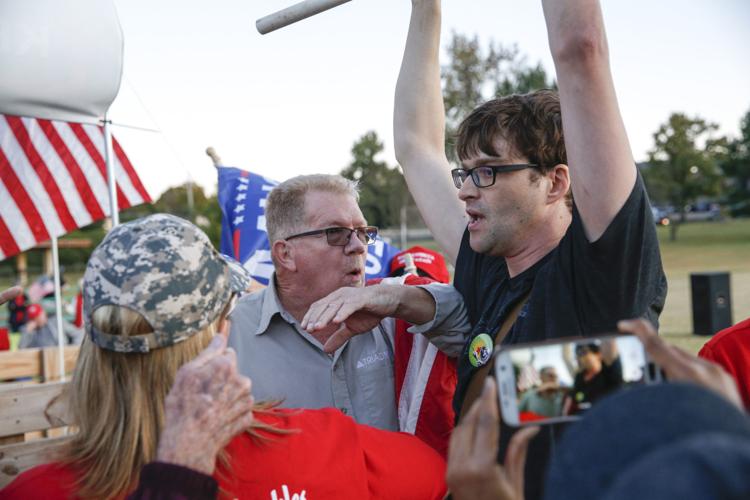 Anti-Impeachment Rally for Trump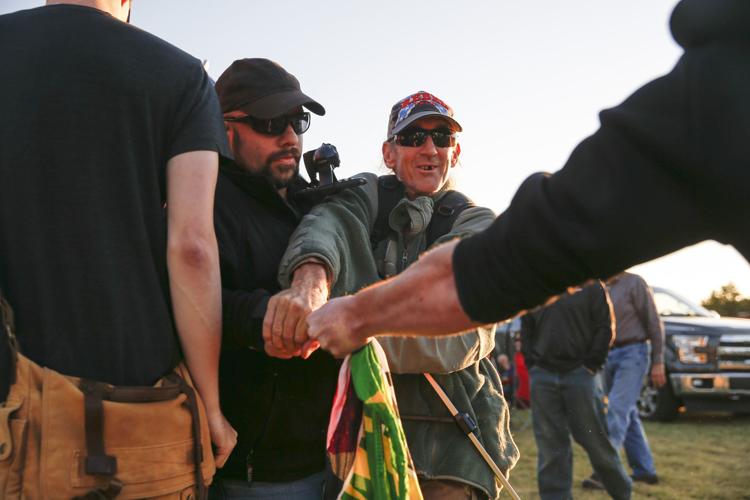 Anti-Impeachment Rally for Trump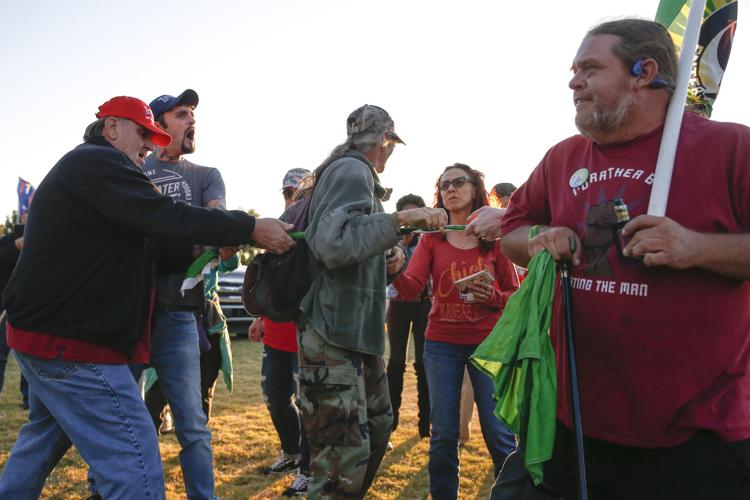 Anti-Impeachment Rally for Trump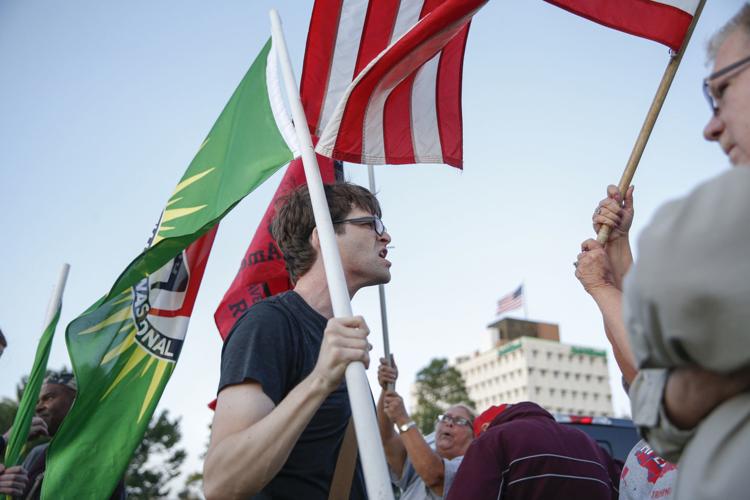 Anti-Impeachment Rally for Trump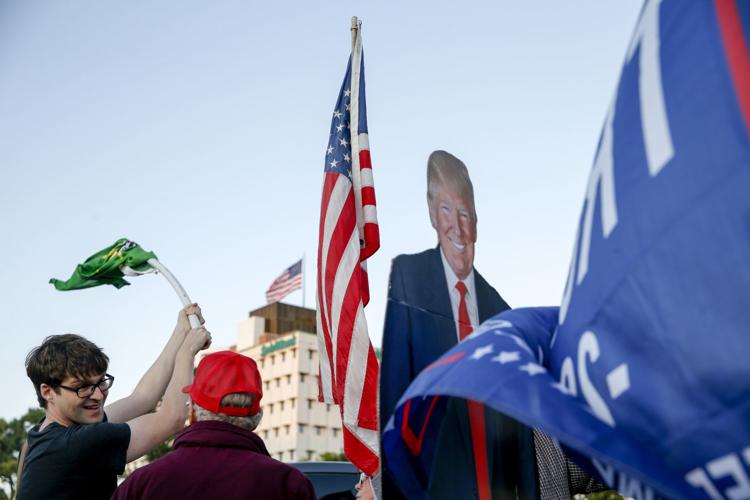 Anti-Impeachment Rally for Trump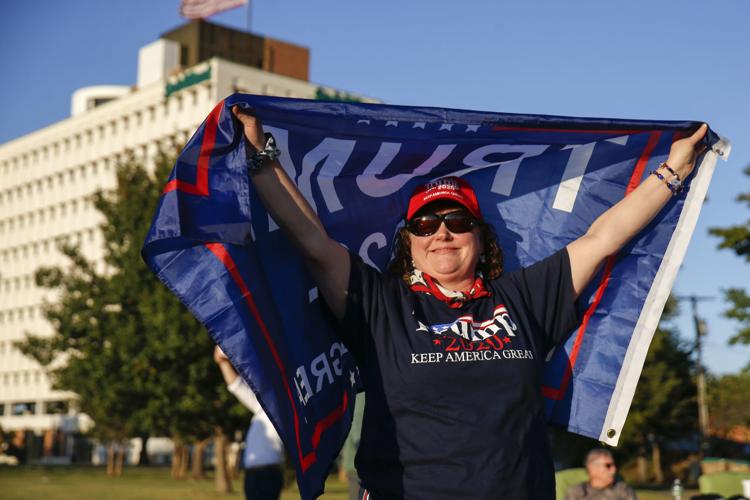 Anti-Impeachment Rally for Trump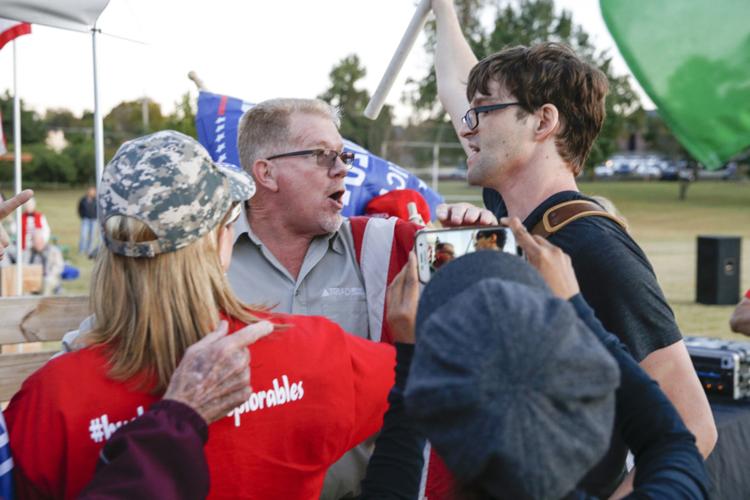 Anti-Impeachment Rally for Trump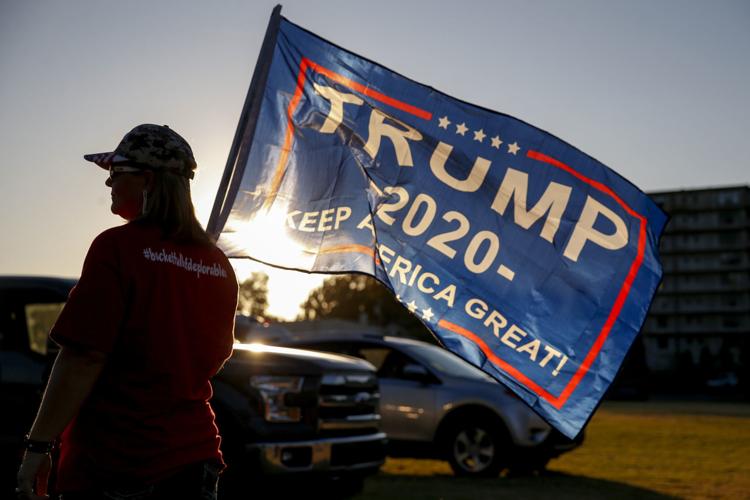 Anti-Impeachment Rally for Trump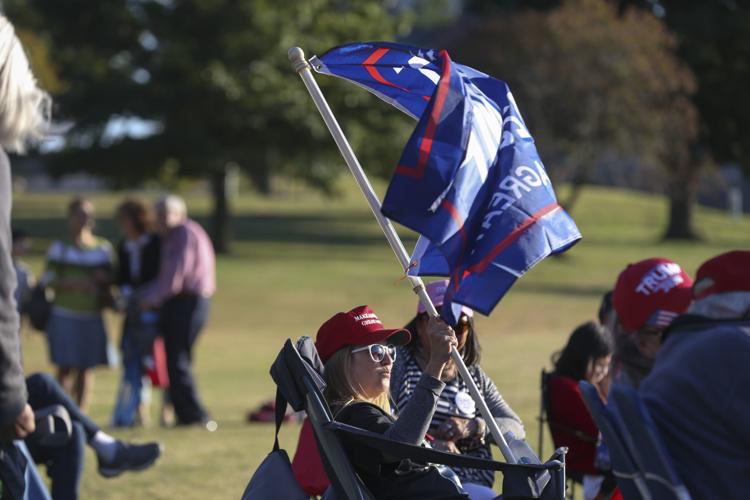 Anti-Impeachment Rally for Trump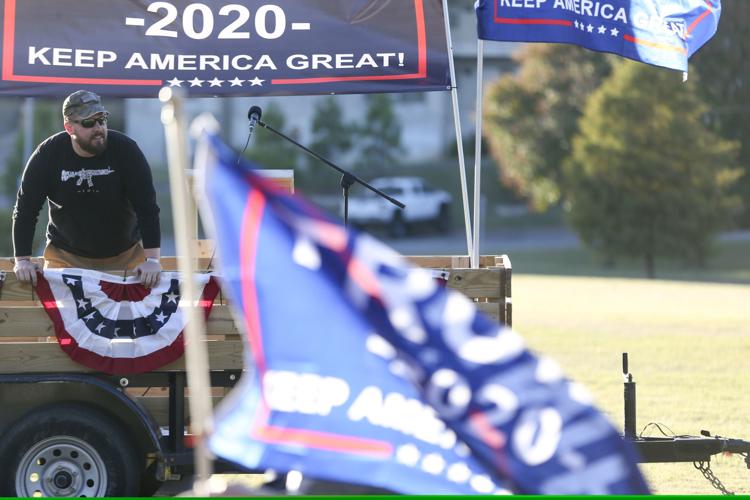 Anti-Impeachment Rally for Trump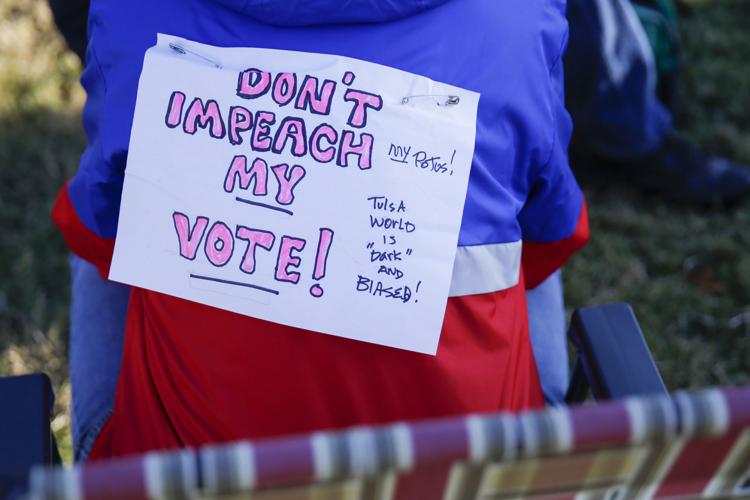 Anti-Impeachment Rally for Trump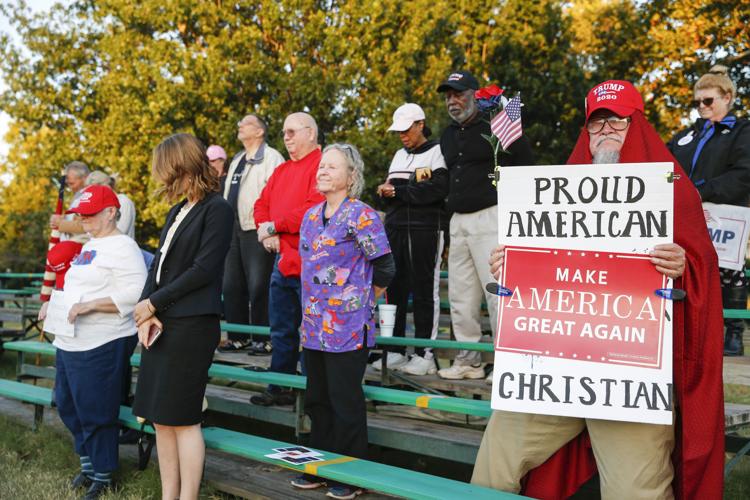 Anti-Impeachment Rally for Trump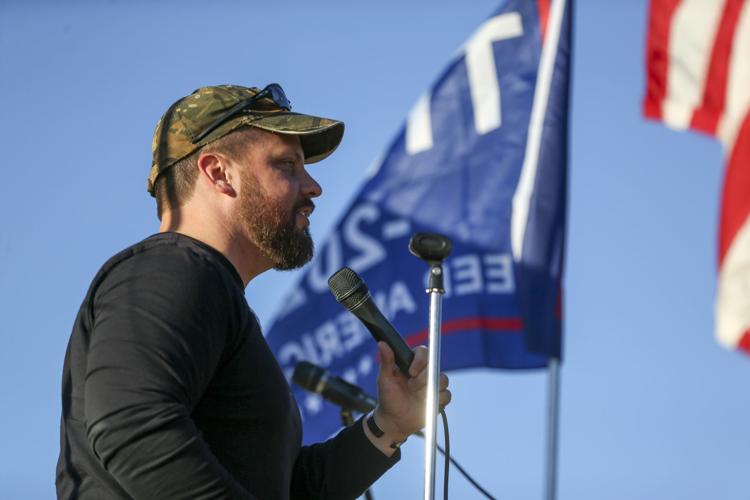 Anti-Impeachment Rally for Trump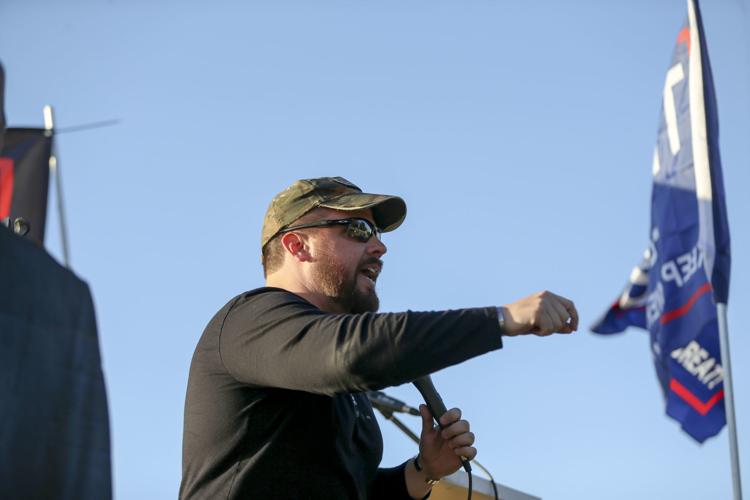 Anti-Impeachment Rally for Trump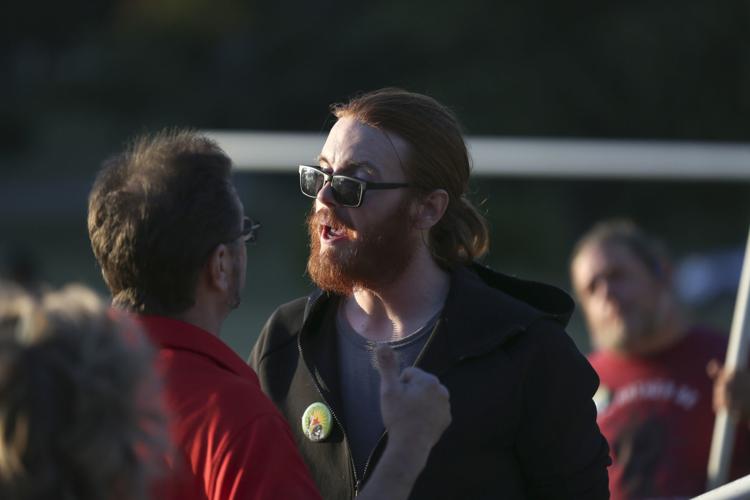 Anti-Impeachment Rally for Trump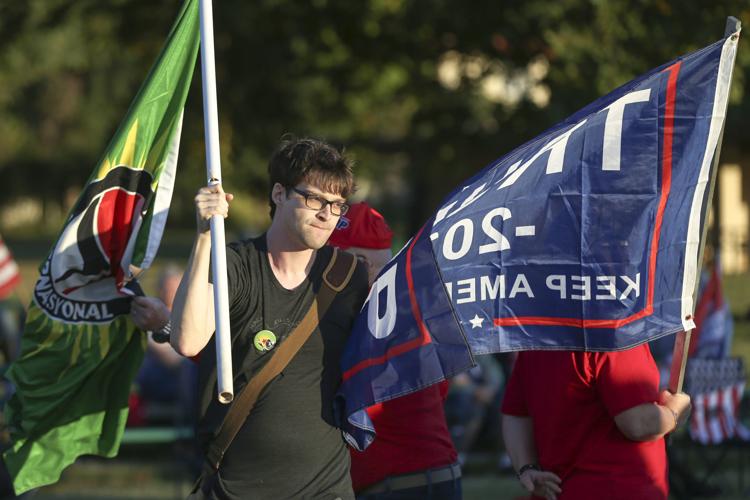 Anti-Impeachment Rally for Trump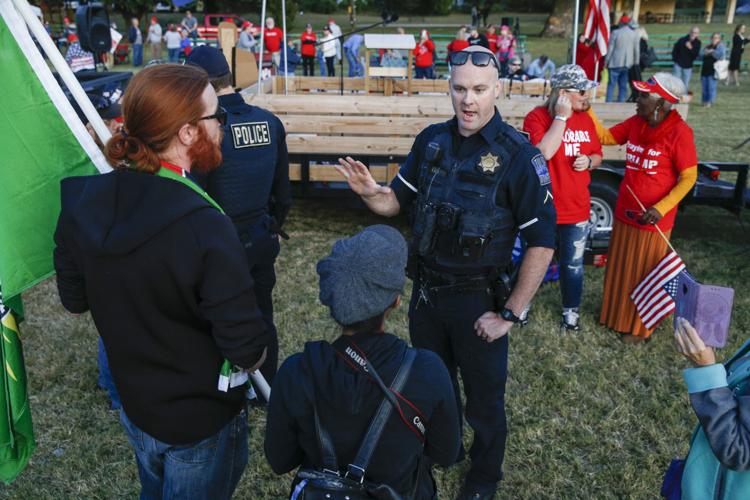 Anti-Impeachment Rally for Trump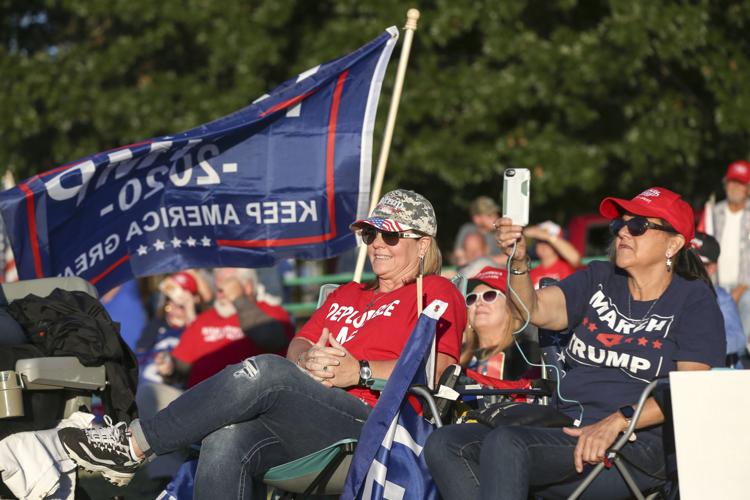 Anti-Impeachment Rally for Trump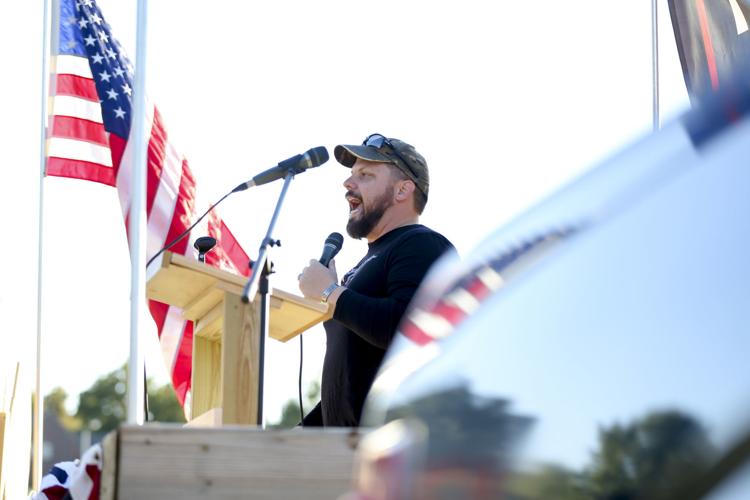 Anti-Impeachment Rally for Trump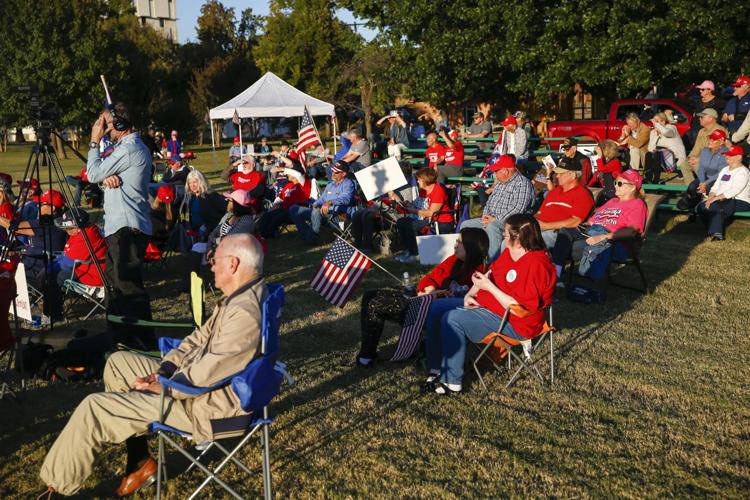 Anti-Impeachment Rally for Trump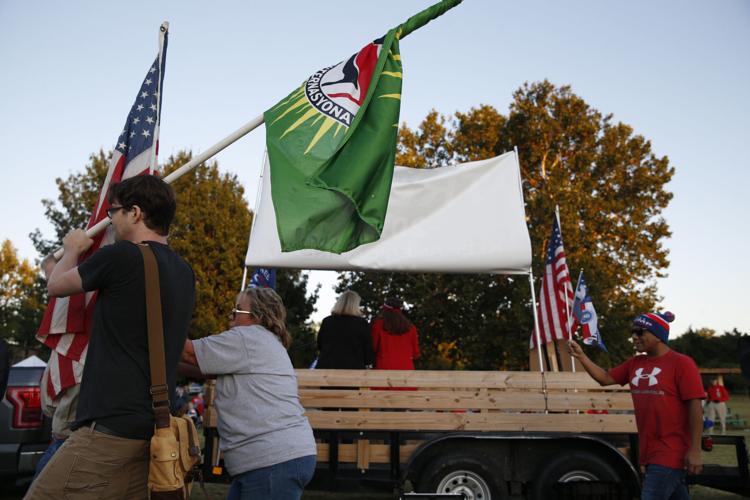 Anti-Impeachment Rally for Trump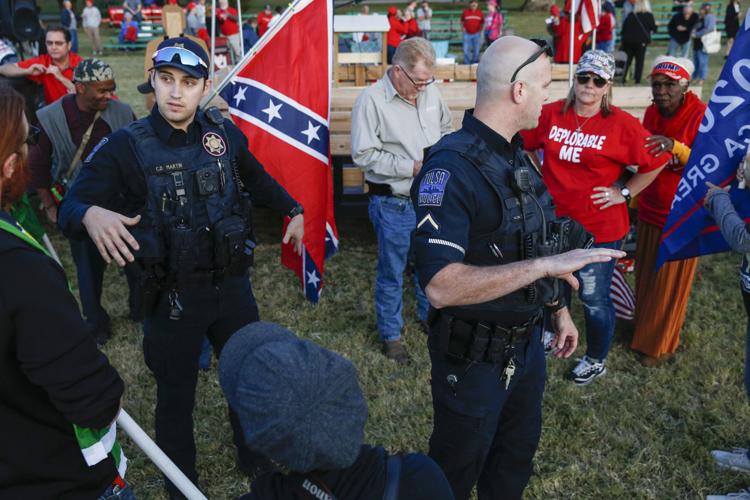 Anti-Impeachment Rally for Trump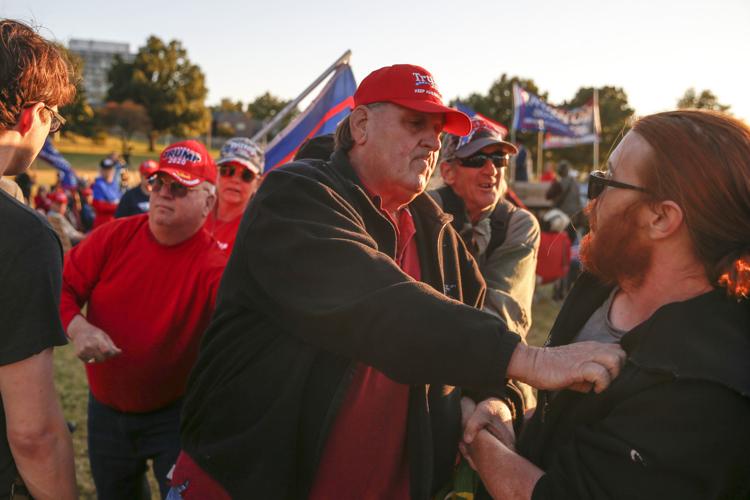 Journalism worth your time and money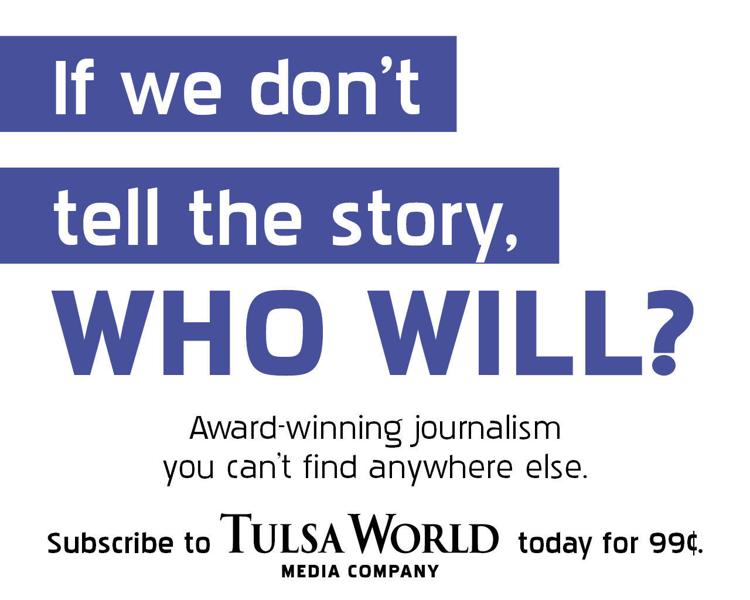 ---