Tulsans have a choice Tuesday — continue to invest in the city, or let it slide back to those not-so-distant days when the streets were in even worse condition than they are today.
The days when funding for basic infrastructure like fire trucks, police cars and snow plows just wasn't at the level it should be. And parks, long neglected, were happy to get what they got.
Such was the pitch from city leaders in advance of Tuesday's vote on the $639 million Improve Our Tulsa renewal package.
Now the public gets to decide. Polls will be open citywide from 7 a.m. to 7 p.m.
The Improve Our Tulsa renewal includes $427 million for streets and transportation projects, $193 million for capital projects and $19 million for the city's Rainy Day Fund.
The program would run from early next year and to the end of 2025. About two-thirds of the funding would come from bond sales, financed with property taxes, and the other third from sales tax.
Voters will receive two ballots with a total of three propositions. Propositions 1 and 2, related to capital projects and the Rainy Day Fund, respectively, will be on one ballot. The streets and transportation proposition will be on a separate ballot.
The proposal does not call for an increase in the city's overall tax rate. If one or more propositions fail, the tax rate would decrease accordingly.
The Rainy Day Fund proposition would be funded through a permanent 0.05% sales tax.
Tulsans have approved more than $1 billion in spending on city streets since the $452 Fix Our Streets package was approved overwhelmingly in 2008. A majority of the original $917.8 million Improve Our Tulsa package passed in 2013 also went to maintain, rehabilitate and reconstruct streets.
The IOT renewal package allocates more than $300 million to repair and maintain city streets and bridges. It also would provide $50 million for snow plows, police vehicles and other heavy equipment.
Other major recipients of funding would include the park system ($30 million), Metropolitan Tulsa Transit Authority ($18 million), Tulsa Zoo ($6 million), Greenwood Cultural Center ($5.34 million), and bicycle-pedestrian infrastructure ($5 million).
$427 million: Streets and transportation systems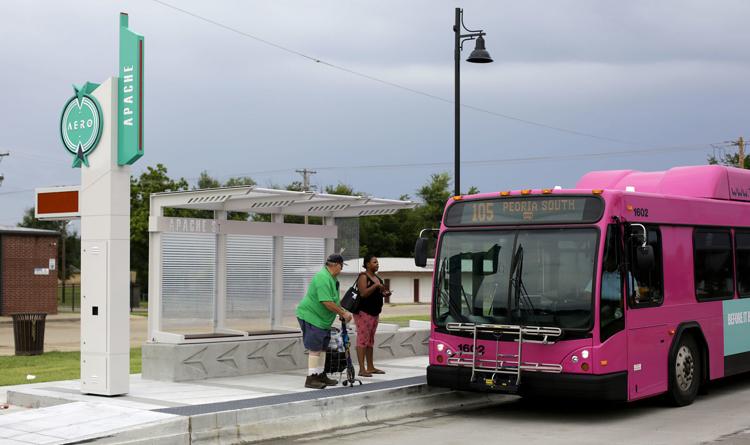 $50.75 million: Temporary sales tax projects: Capital equipment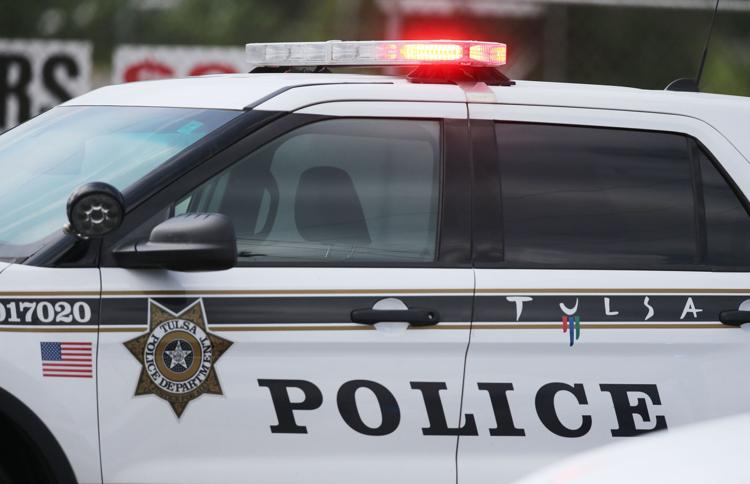 $47.08 million: Temporary sales tax projects: City facilities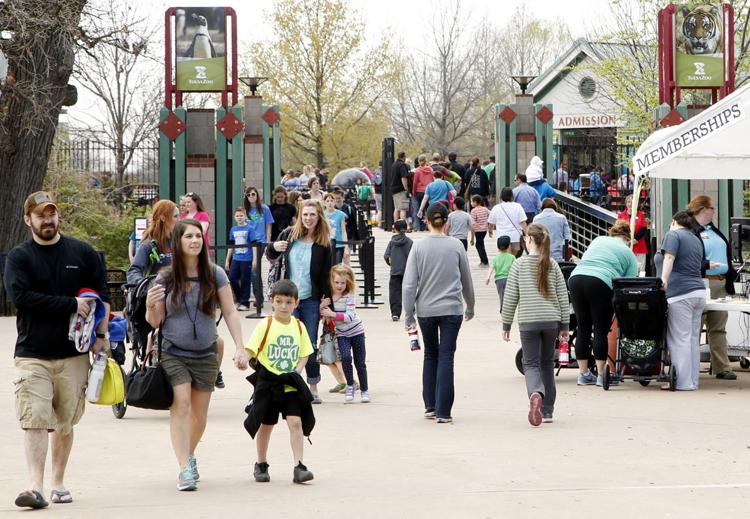 $30 million: Park and recreation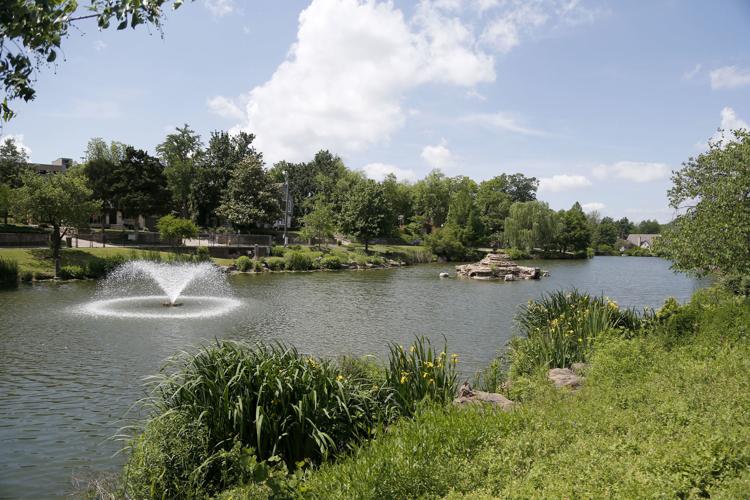 $26 million: Tulsa Fire Department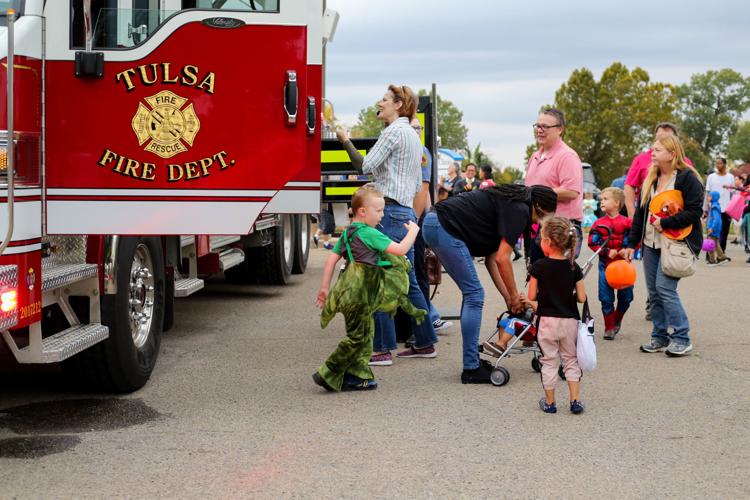 $5.67 million: Tulsa Police Department
$6.5 million: Economic development infrastructure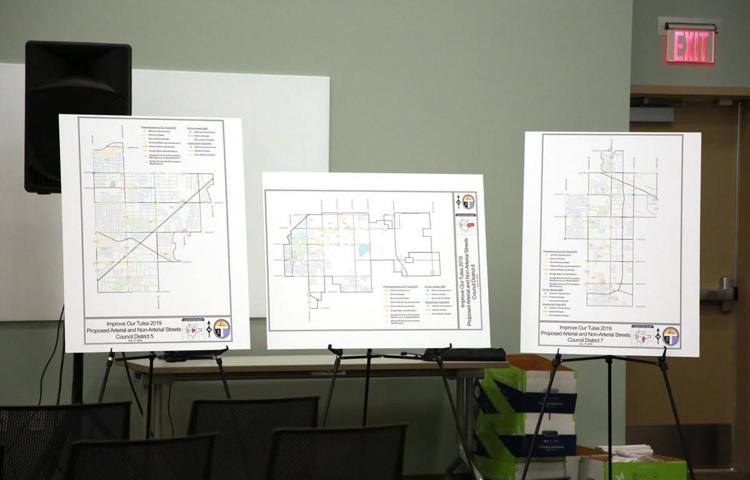 $9 million: Community development priority projects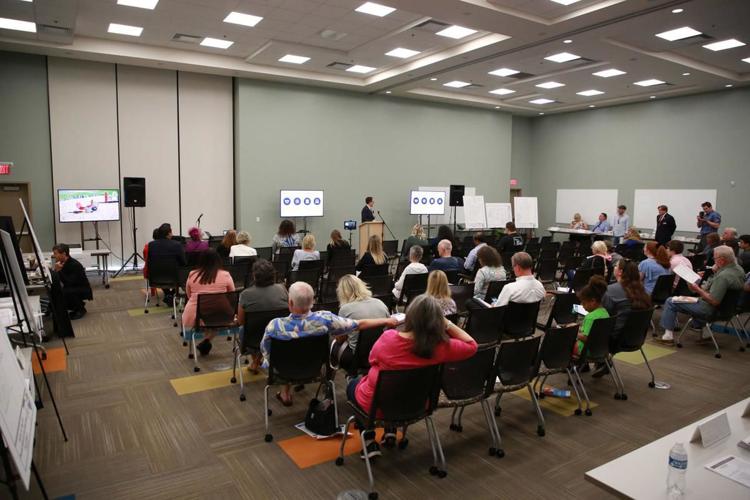 $18 million: Transit-MTTA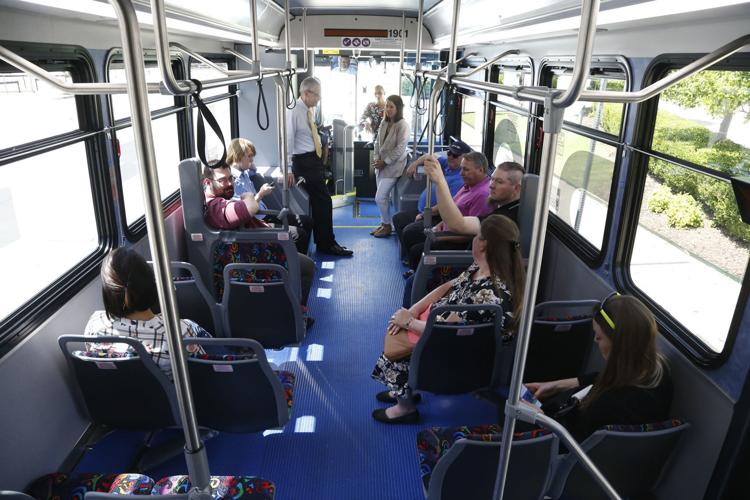 $19 million: Permanent rainy day fund sales tax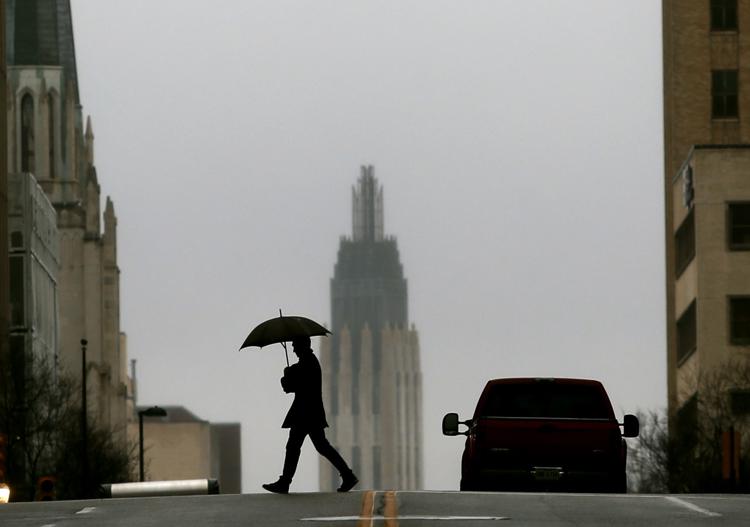 Improve our Tulsa in 2013
What is the Improve Our Tulsa renewal?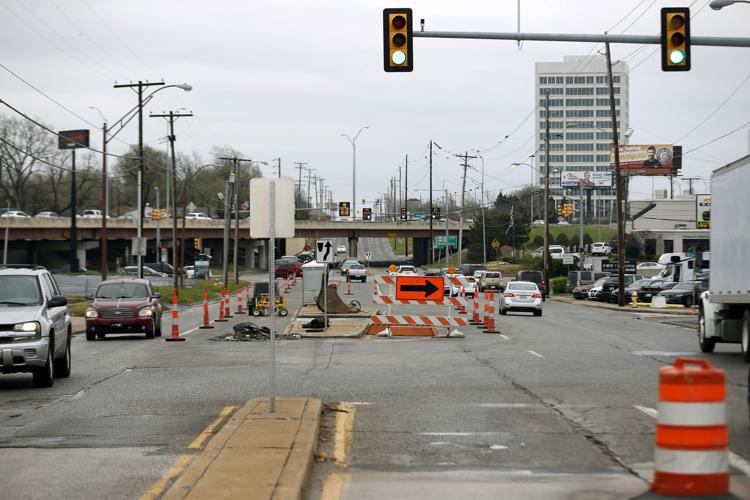 Where would the money come from to fund a renewal of Improve Our Tulsa?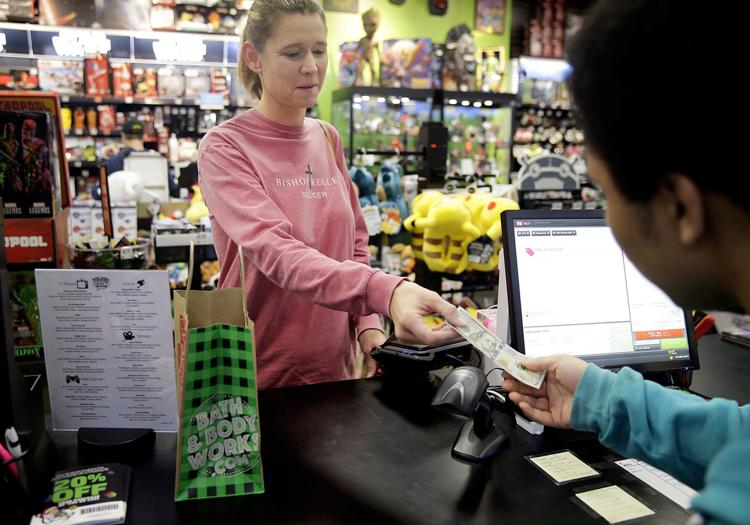 If the Improve Our Tulsa renewal passes, will taxes go up?
When will we have the opportunity to vote on the Improve Our Tulsa renewal?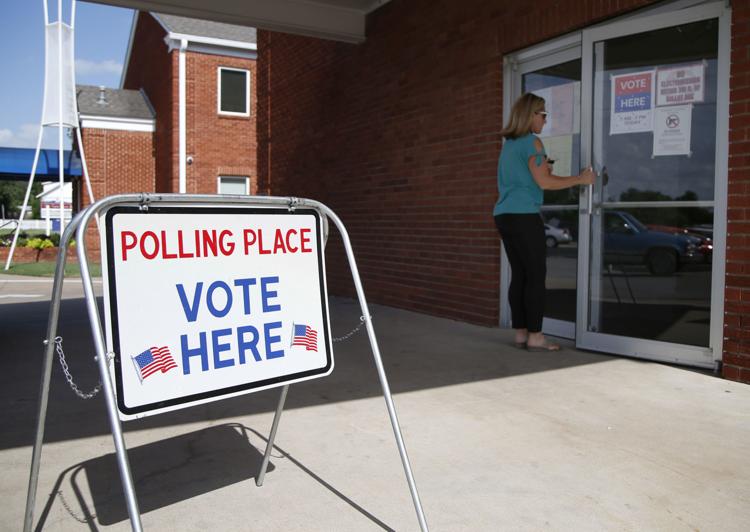 How do we know that projects approved by Tulsa voters will be completed as promised?
Where can I find more information about Improve Our Tulsa?
Journalism worth your time and money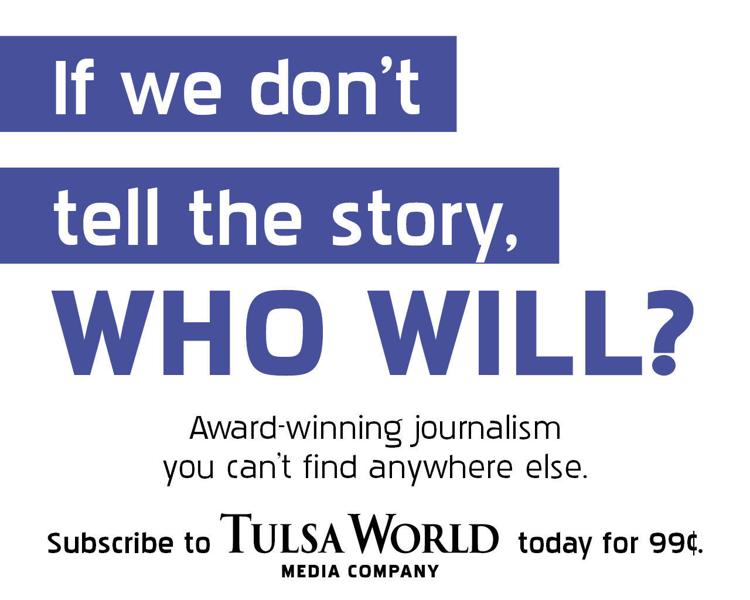 November 2013: Improve our Tulsa watch party