How to contact your Tulsa-area lawmakers in the Legislature
Oklahoma's legislative session begins Monday. Here's a look at lawmakers from the Tulsa area, plus contact information.
Senator Marty Quinn - District 2 (R)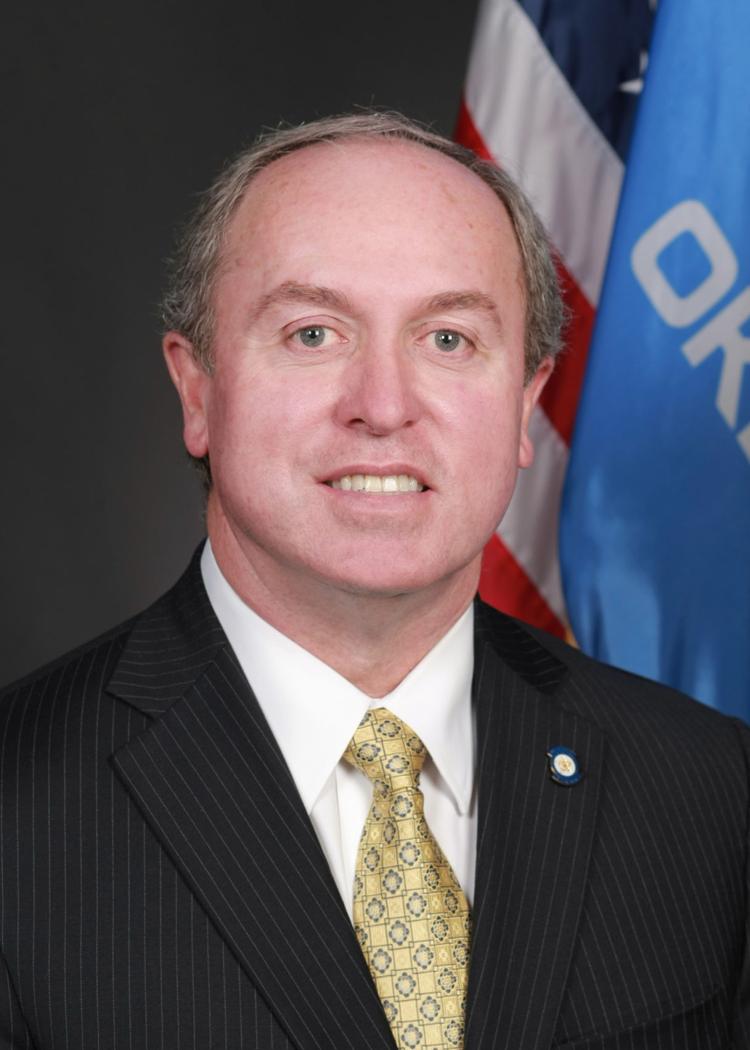 Senator Roger Thompson - District 8 (R)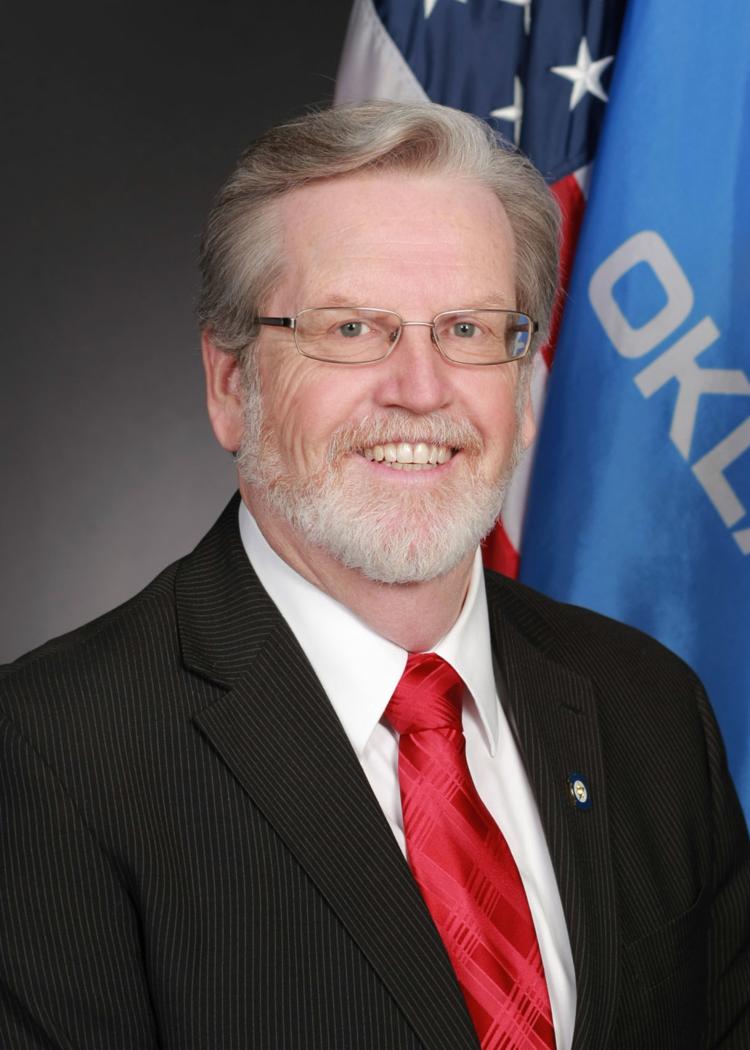 Senator Bill Coleman - District 10 (R)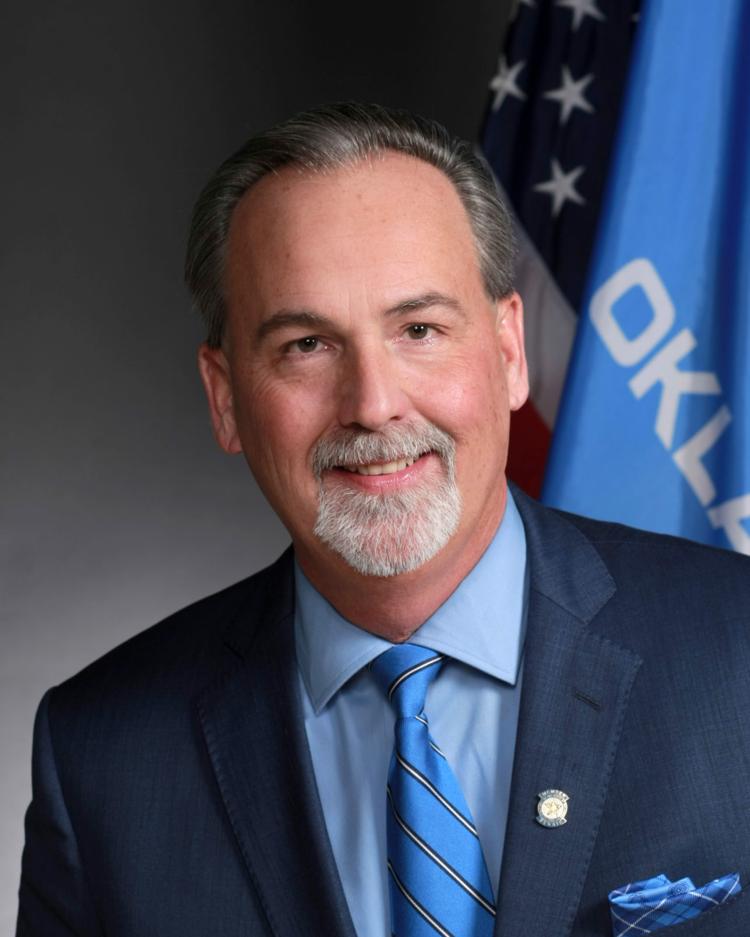 Senator James Leewright - District 12 (R)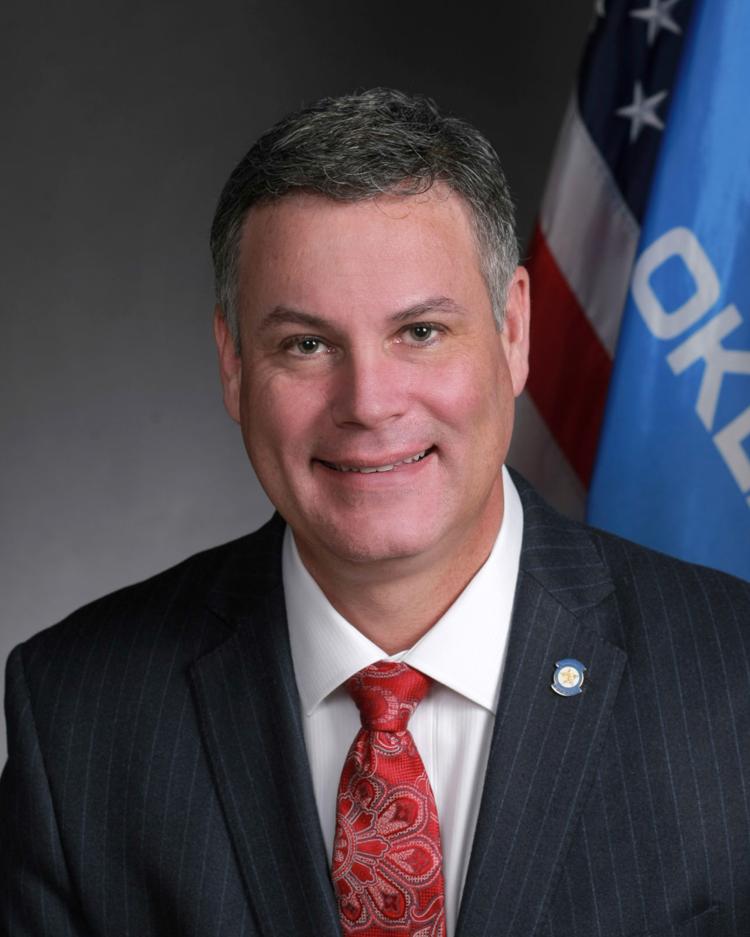 Senator Kim David - District 18 (R)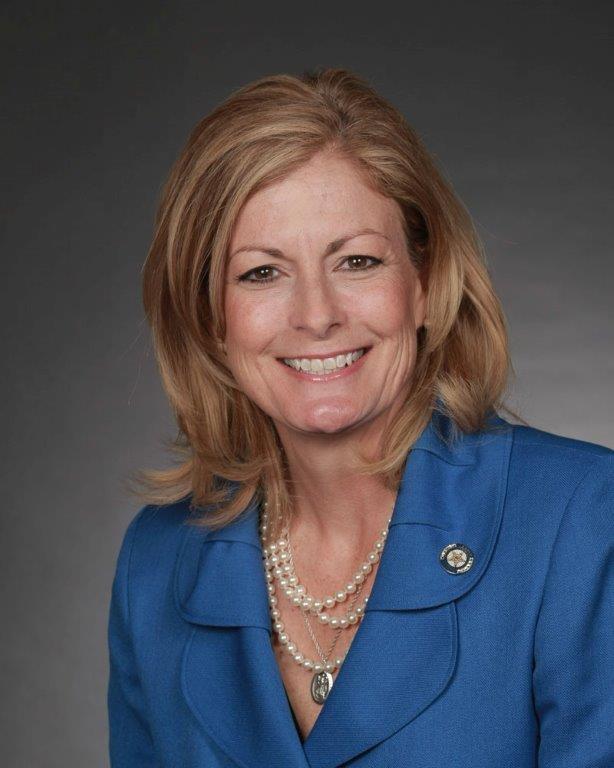 Senator J.J. Dossett - District 34 (D)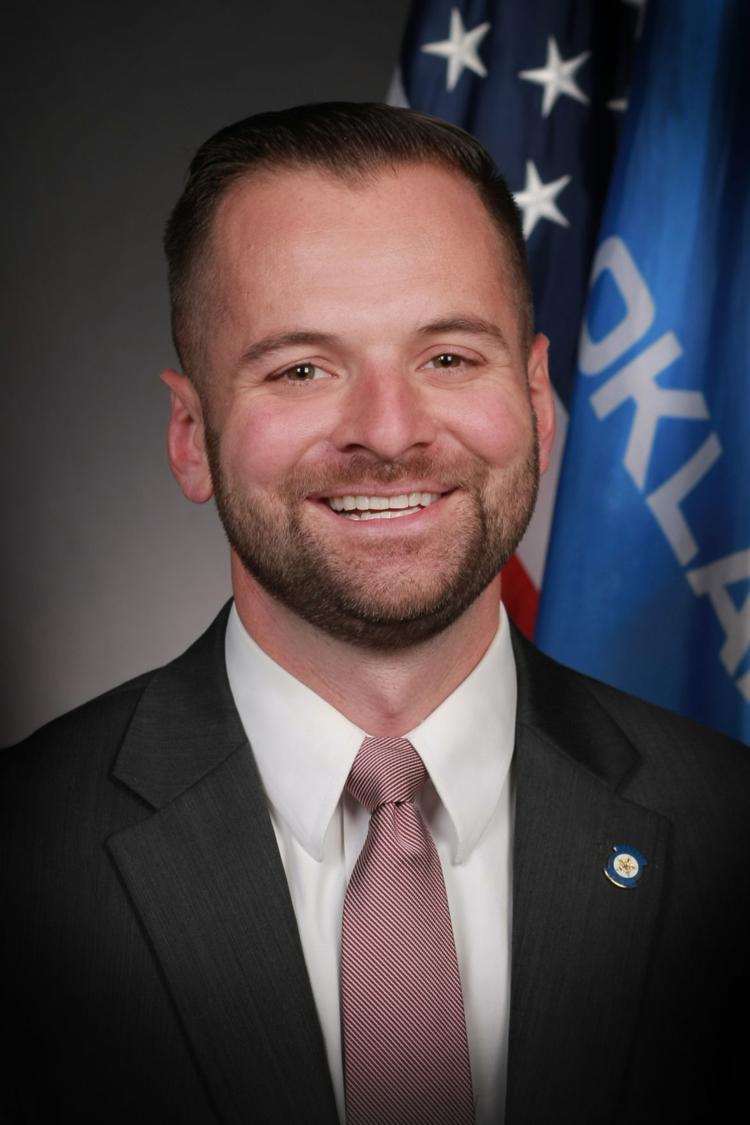 Senator John Haste - District 36 (R)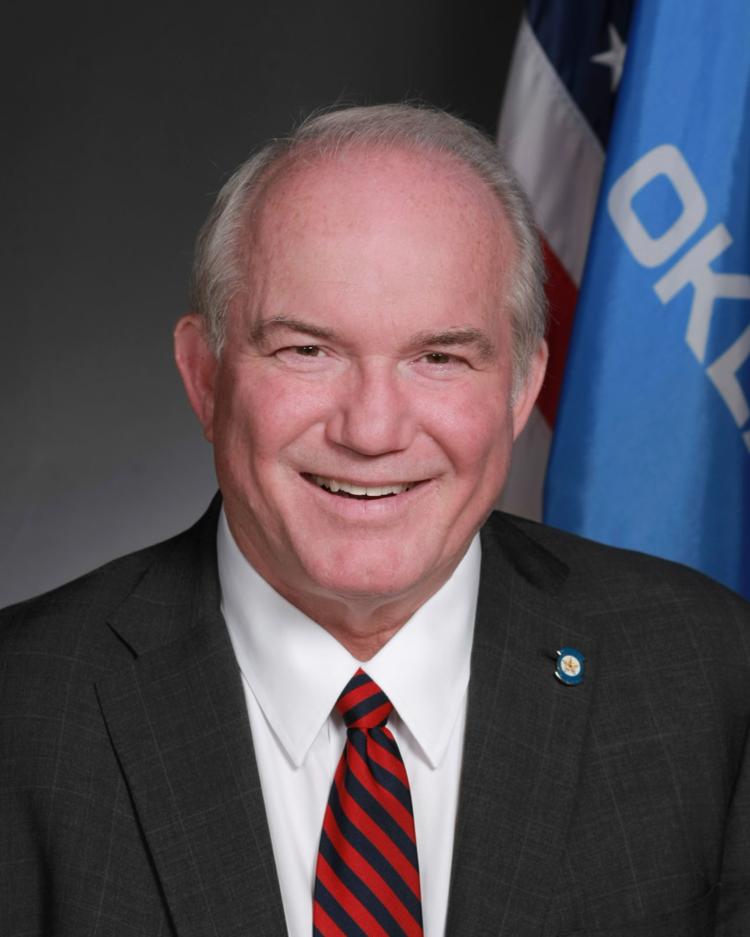 Rep. Tom Gann - Distric 8 (R)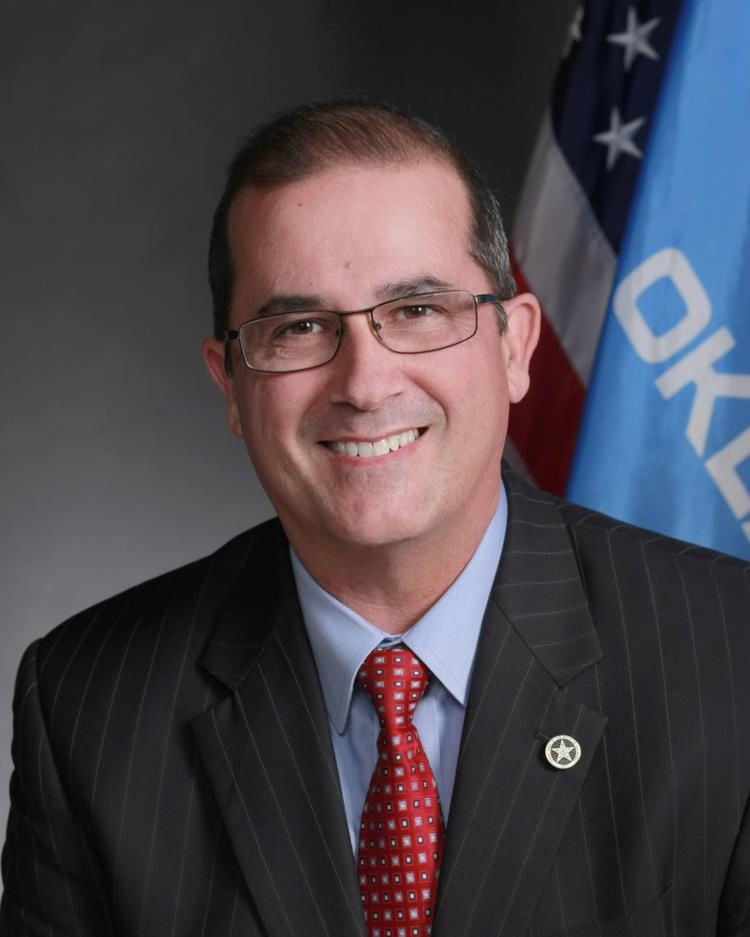 Rep. Judd Strom - District 10 (R)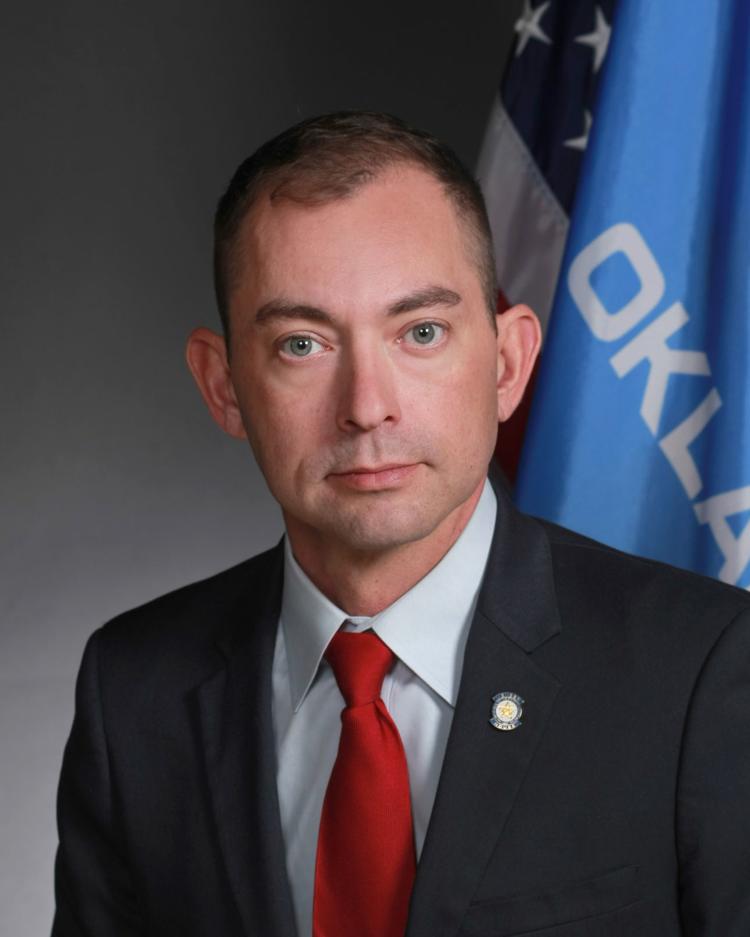 Rep. Derrel Fincher - District 11 (R)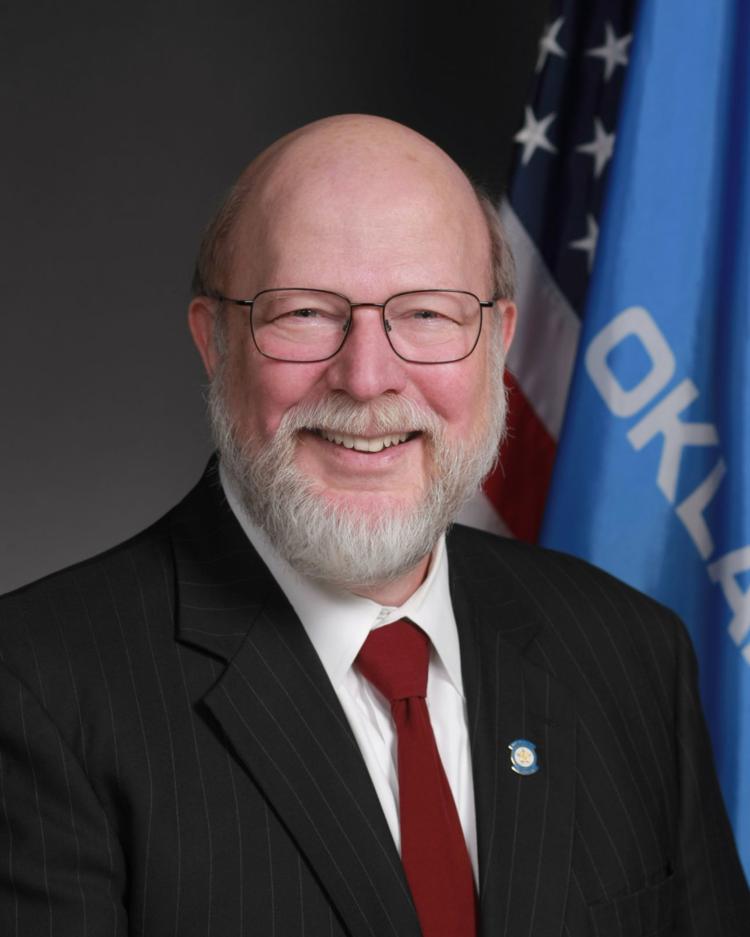 Rep. Kevin McDugle - District 12 (R)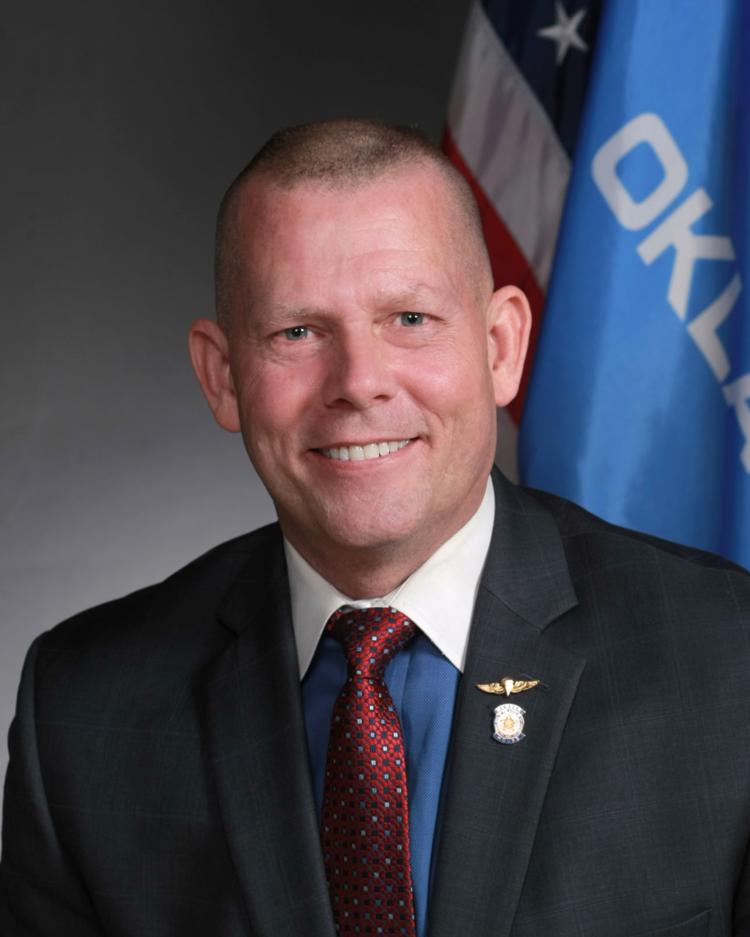 Rep. Scott Fetgatter - District 16 (R)
Rep. Terry O'Donnell - District 23 (R)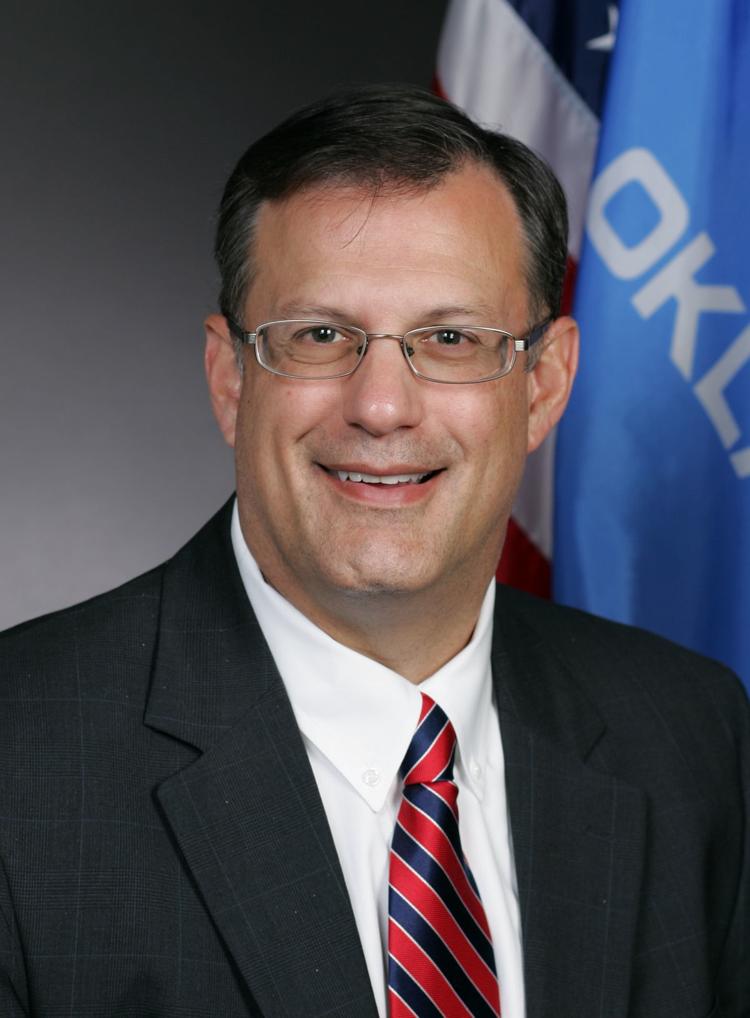 Rep. Logan Phillips - District 24 (R)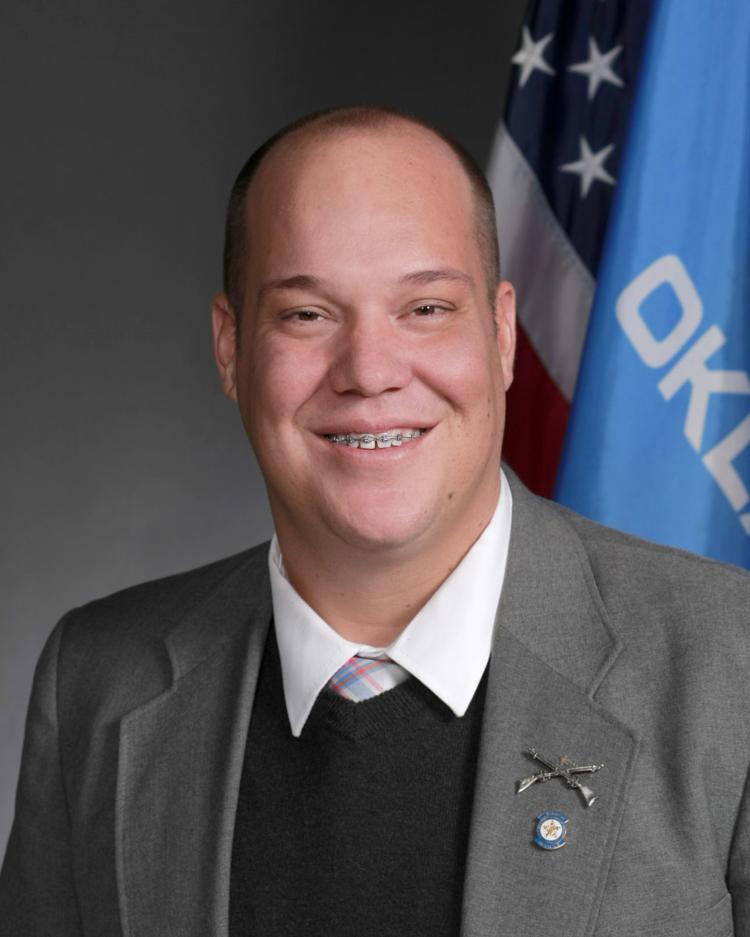 Rep. Kyle Hilbert - District 29 (R)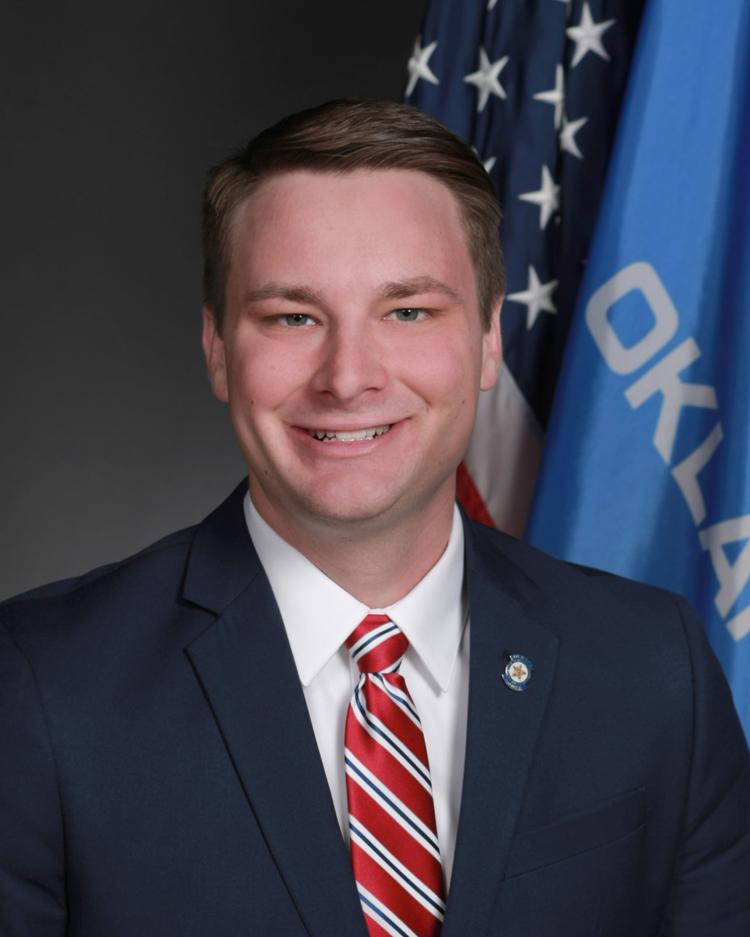 Rep. Mark Lawson - District 30 (R)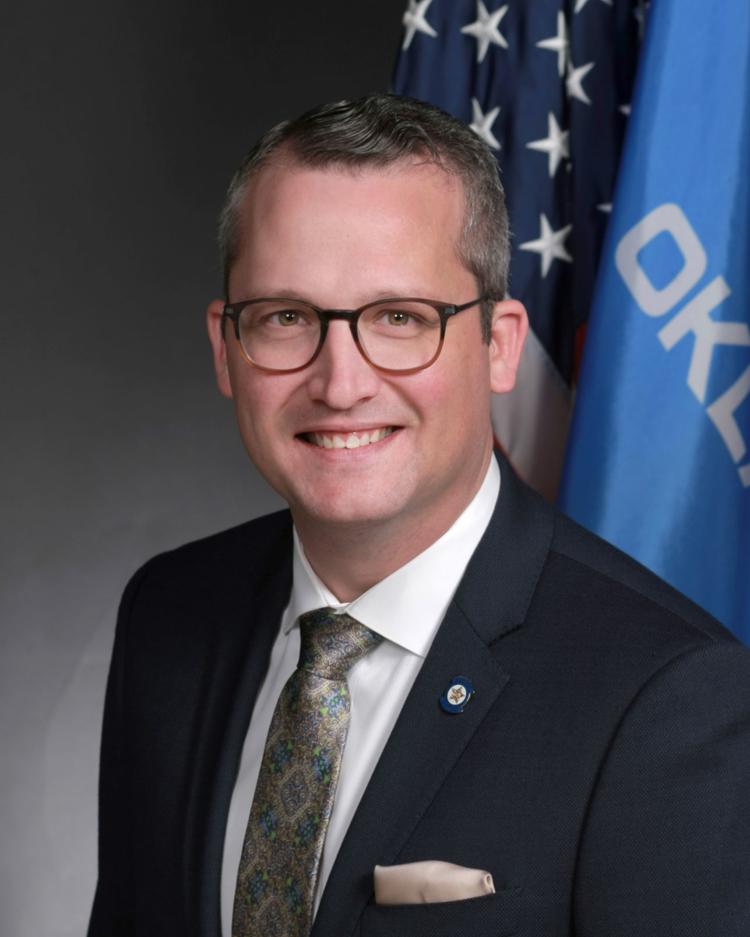 Rep. Sean Roberts - District 36 (R)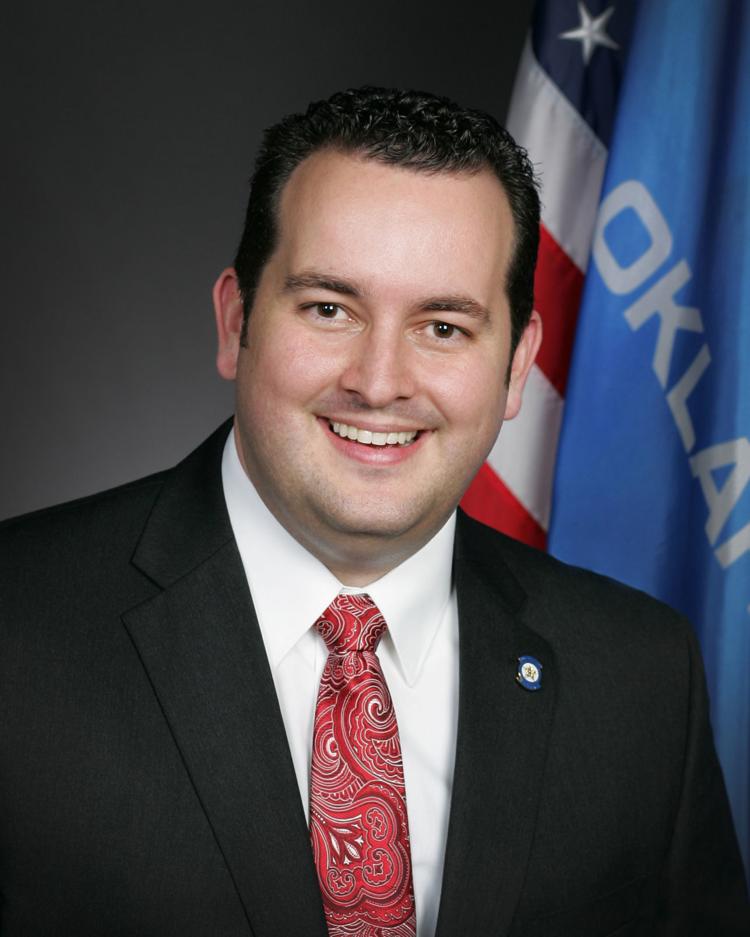 Rep. Jadine Nollan - District 66 (R)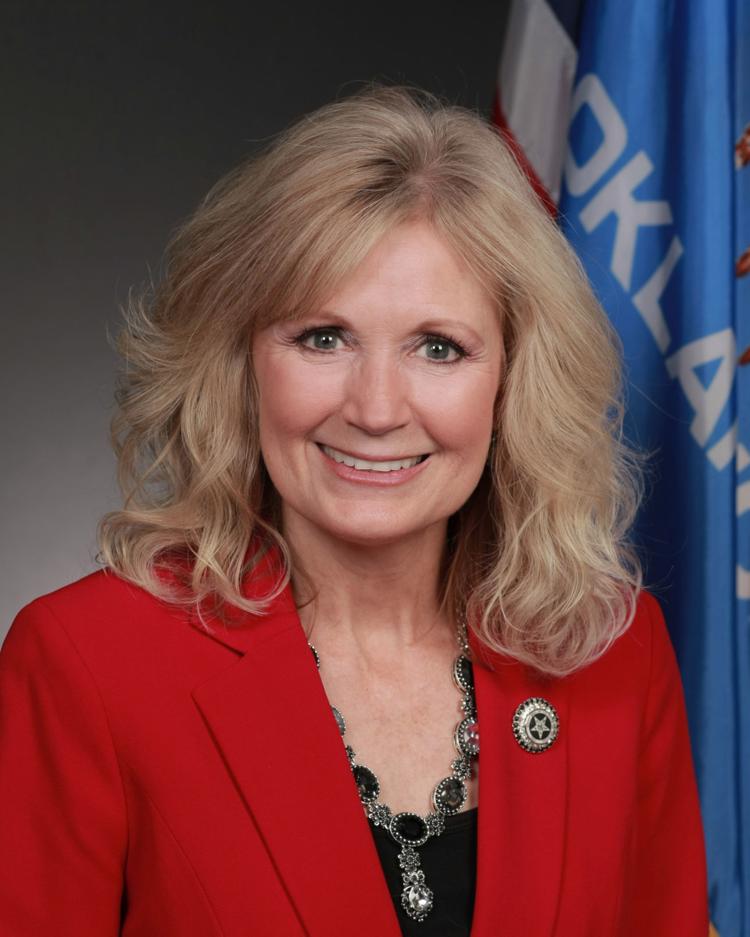 Rep. Sheila Dills - District 69 (R)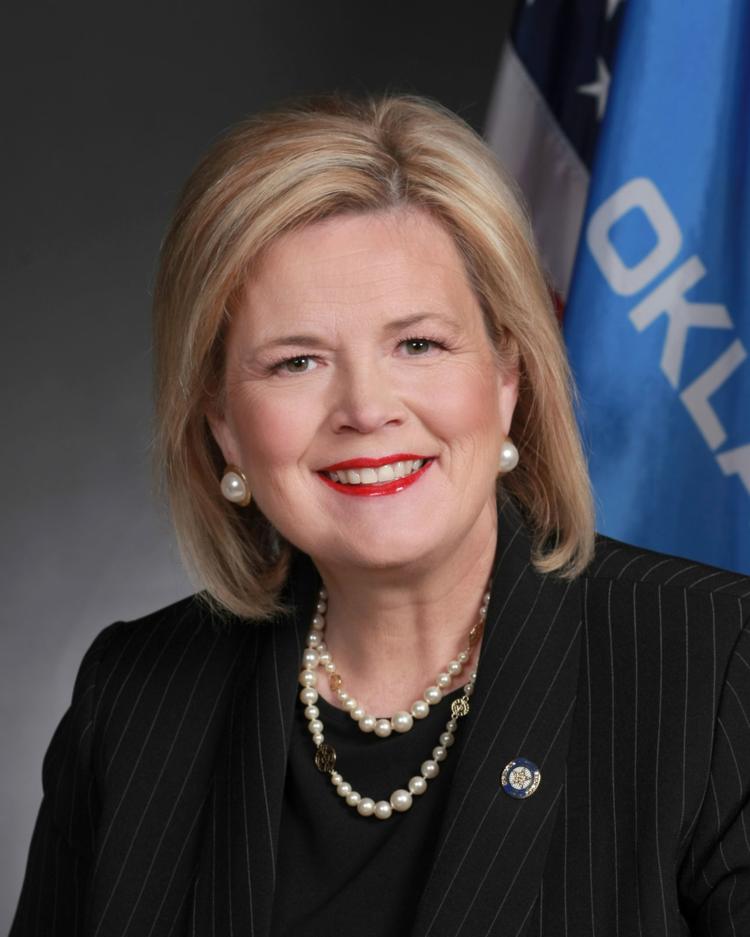 Rep. Carol Bush - District 70 (R)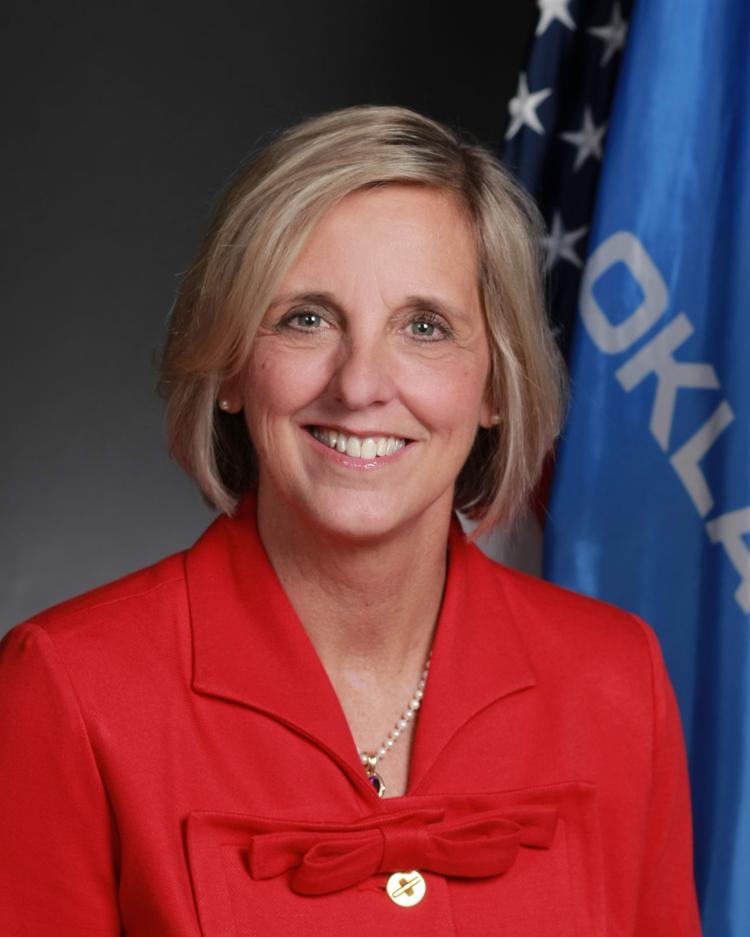 Rep. Monroe Nichols - District 72 (D)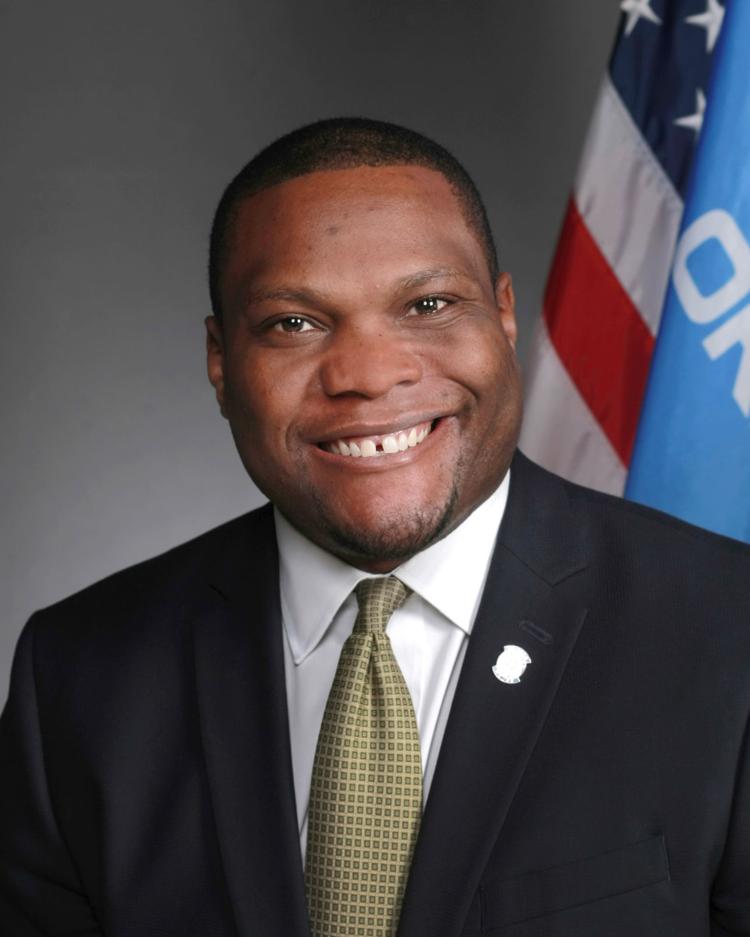 Rep. Regina Goodwin - District 73 (D)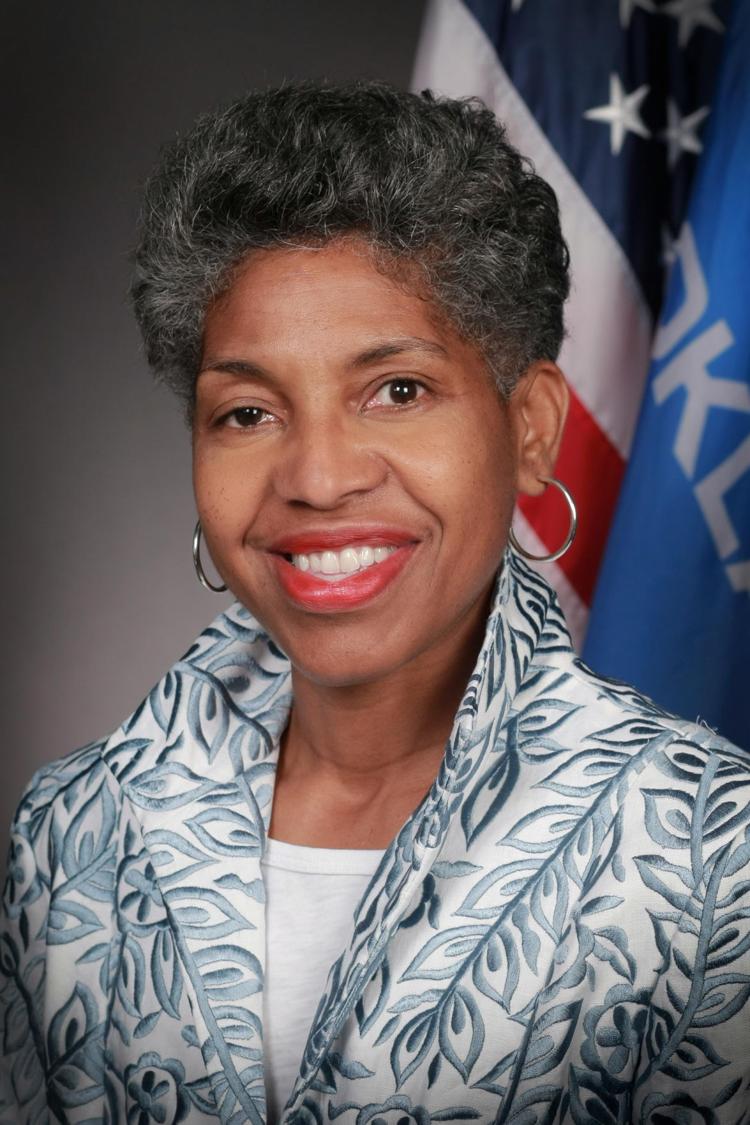 Rep. Mark Vancuren - District 74 (R)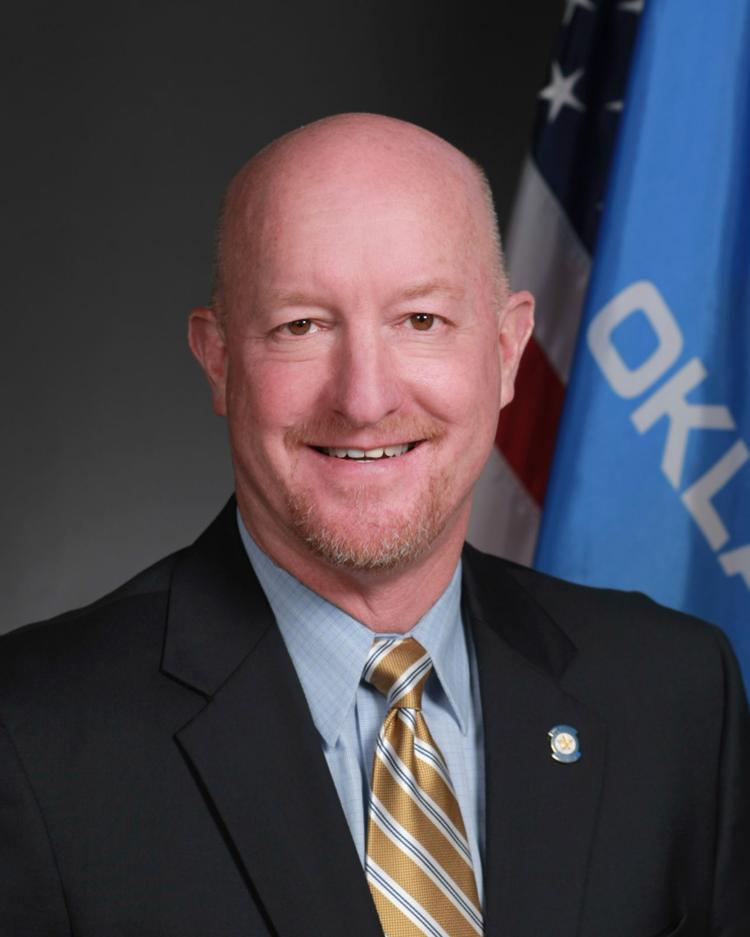 Rep. T.J. Marti - District 75 (R)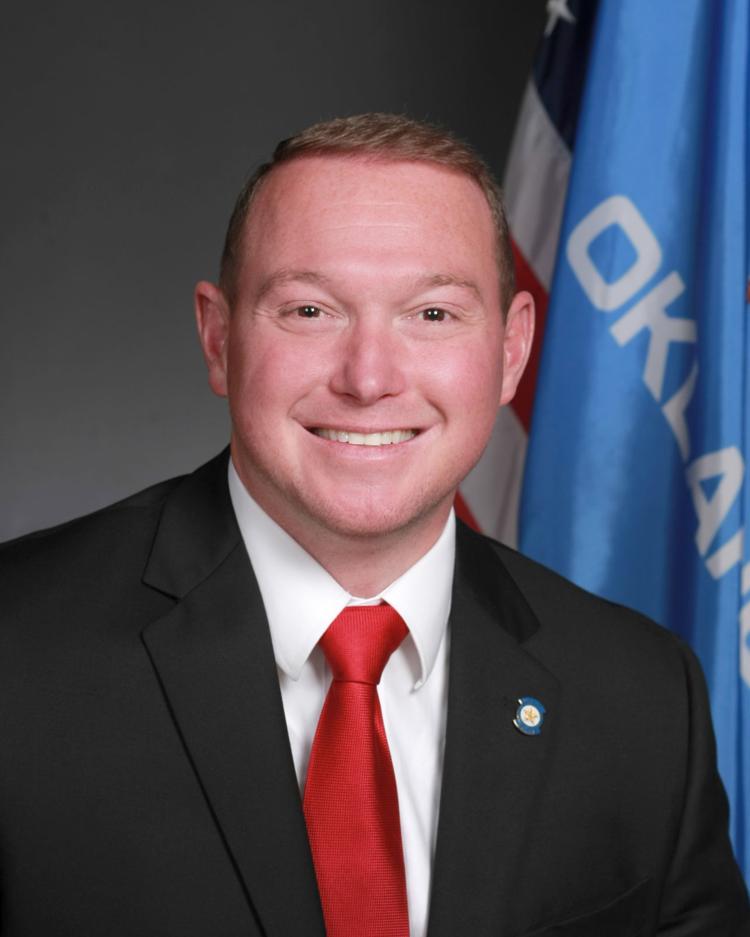 Rep. Ross Ford - District 76 (R)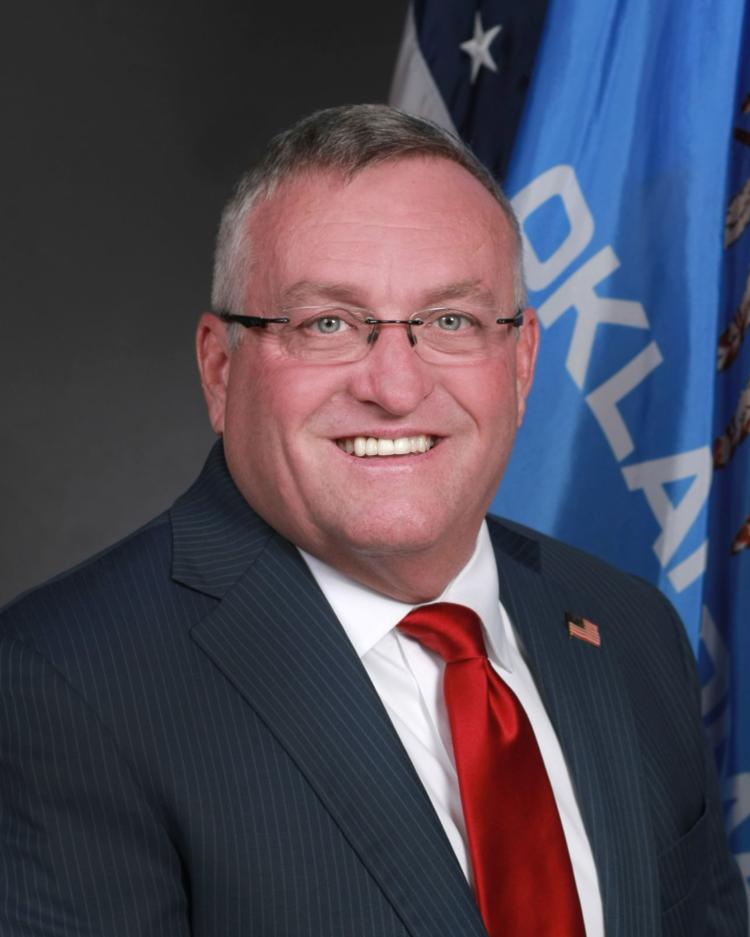 Rep. Meloyde Blancett - District 78 (D)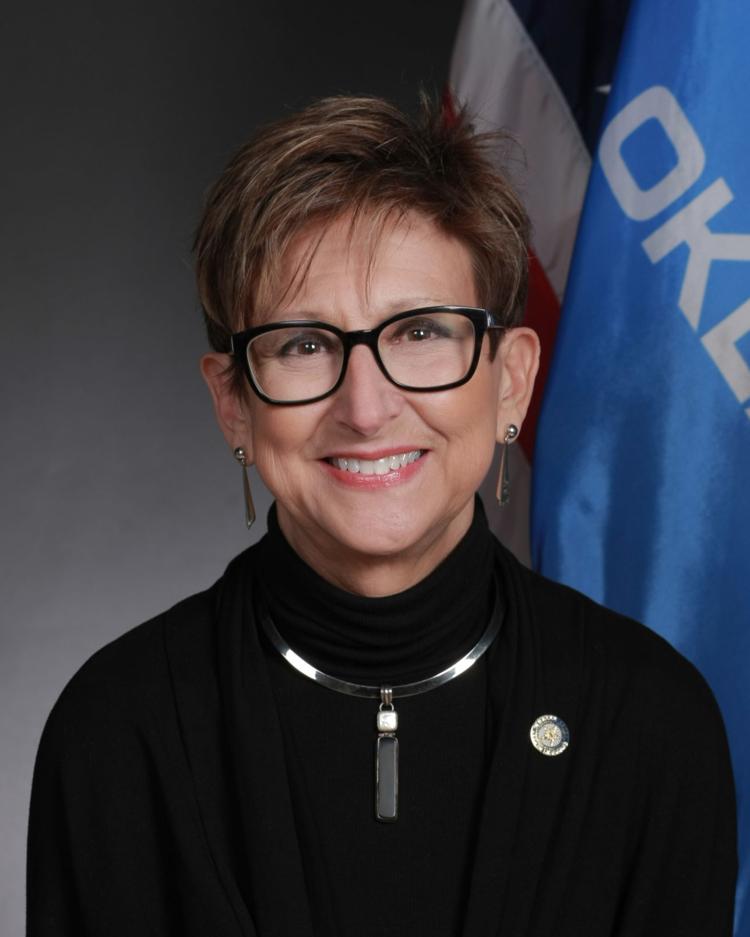 Rep. Melissa Provenzano - District 79 (D)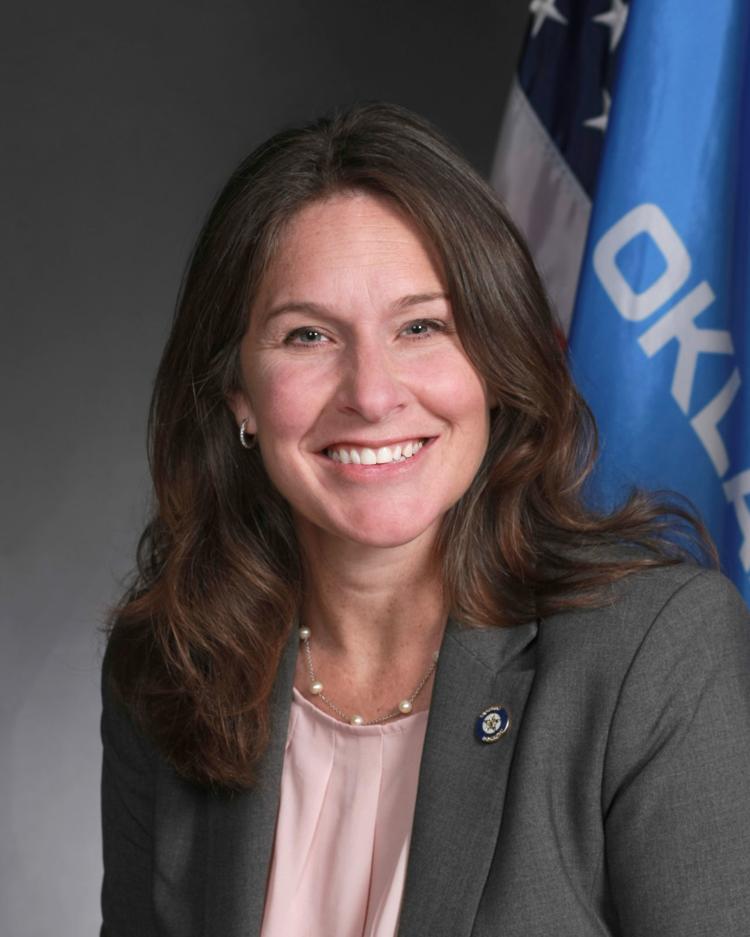 Rep. Stan May - District 80 (R)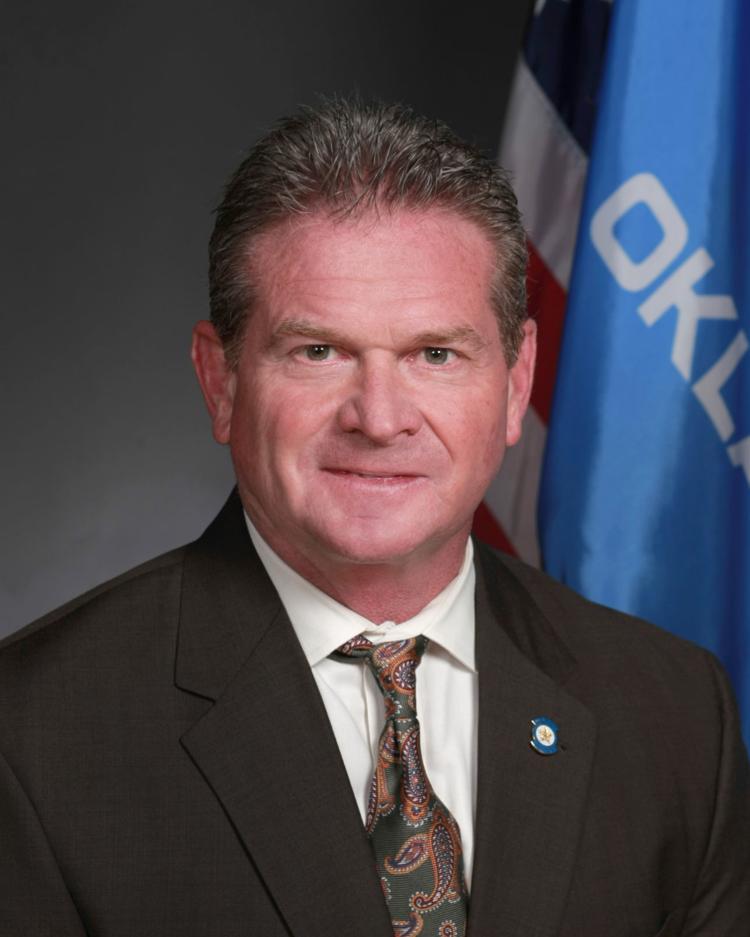 Rep. Dean Davis - District 98 (R)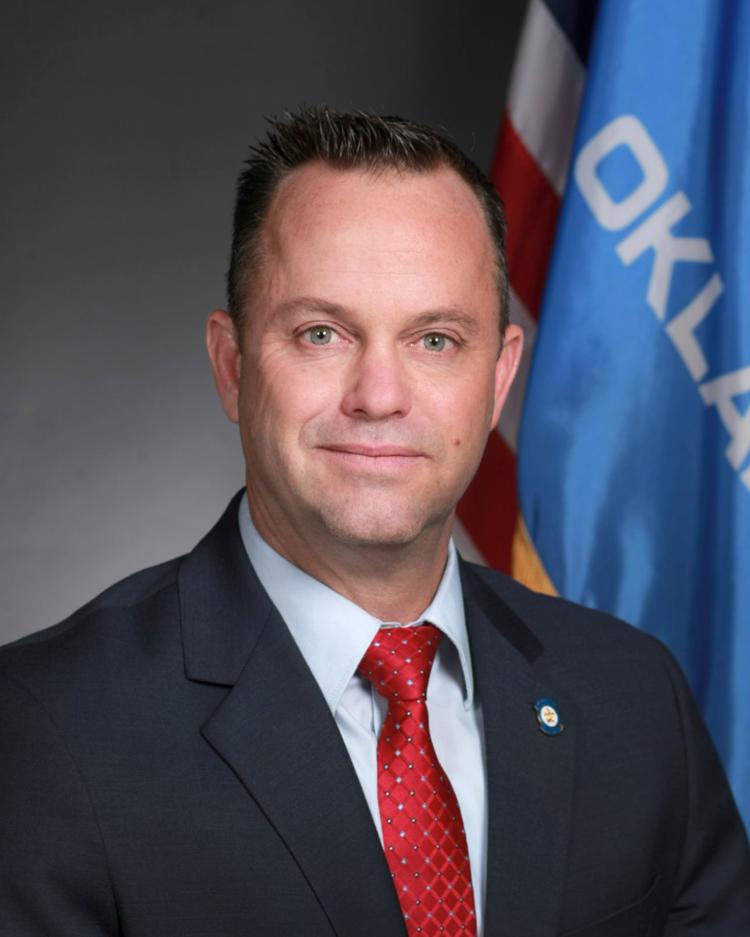 As featured on
Officers think Jason Kravis and an unknown accomplice used the shed on an abandoned east Tulsa property to discard Amazon packaging before selling or distributing the stolen merchandise to co-conspirators. 
The 2020 legislative session begins 12:30 p.m. Monday with Gov. Kevin Stitt's State of the S…
Oklahoma legislators filed 2,243 bills and resolutions for the 2020 session. 
Celebrate how far we've come in the region and get excited about the future in these two special editions
Tulsans share their stories of love — for each other, as well as for their pets.
BIG MONEY FOR YOUR VEHICLES! Even If Wrecked Or Disabled! Cash Paid, Free Tow Away, & Fast Pick Up. John, (918) 633-5578.
Mailboxes, Split Walls, TuckPointing, Reface Brick, Fire Places, Mudcaps, etc. Free Est., 38yrs, Tulsa/BA and surrounding areas.
Home/Business Electrical - New & Repair Service., No Job Too Small, 36 yrs exp. CC's okay - Lic. #112759 www.knoxelectricok.com
Cast your vote every hour! Each vote cast qualifies for a chance to win 2 VIP tickets to the…