The transition of Oklahoma's firearms carry laws on Friday from licensed to permitless or "constitutional carry" seems to matter more politically and philosophically than in practicality, if some outlooks hold true.
Officials with the Tulsa County Sheriff's Office, Tulsa Police Department and Oklahoma Highway Patrol all said this week they are briefing officers, reviewing the new laws and training, but they don't expect great changes in day-to-day operations or to have a larger number of firearms-related issues to address in the long run.
But representatives of the Second Amendment Association and of Moms Demand Action see it as a major political and social shift — and the "gun sense" lobby argues there may indeed be more gun-related incidents with the changes.
"I think I'd rate it slightly above no big deal," said Tulsa County Sheriff Vic Regalado. "Kind of the same things were asked prior to concealed carry and open carry, if you remember. People were worried that the Wild West would reappear here in mid-America and it didn't. I know it sounds simple, but I've got to say your average, law-abiding citizen will see very few openly carrying and in the grand scheme of things I think the average Tulsan won't see a difference."
Oklahoma Highway Patrol offered only the following statement on the issue: "The Oklahoma Highway Patrol sent a comprehensive training bulletin to all troopers setting forth and explaining the changes in the firearm statutes. The way we interact with the public and conduct traffic stops will not change as we continue to uphold the laws and provide a safe and secure environment for the public."
Concealed carry and open carry were already legal in Oklahoma. The change on Friday allows more opportunities for people to carry handguns, as well as rifles and shotguns, in more public spaces and allows the practice for qualified adults over the age of 21 and active military or veterans age 18 and older without a previously required license, which was only issued to people who took a training class and submitted fingerprints as part of a more detailed background check.
Also of particular interest for police officers is a change that says individuals are no longer responsible for notifying a law enforcement officer that they are in possession of a firearm. The onus now is on the officer to ask.
Jeanne Pierce, public information officer with Tulsa Police Department, said people can expect the question about firearms now as matter of course.
"It will probably become something that we will start making a regular practice. When you stop someone, a vehicle stop, you are asked for an ID and also asked if you have a firearm," she said.
People who tell a law enforcement officer they aren't carrying a firearm when asked but are later found to be carrying could face stiff penalties, she said.
Generally, however, she said the department expects no big challenges.
"I don't think it will become a big deal," she said. "We have been briefed by our counsel and we've gotten some training and there will be training at squad meetings. I feel like we're prepared for it," she said.
Regalado said he expects little if any change in law enforcement challenges due to the law, however.
"The reality is, and what I've always maintained, is that the law-abiding people will do what law-abiding people will do and the criminal element will still be doing what they've been doing," he said.
He said he only expects limited issues with people who want to test the law and push the limits.
"When you put in a scenario like an individual walking near a park with a firearm and you have families and children in the park who may not be cognizant of what constitutional carry means and with all the things we've seen across the country with mass shootings, the paranoia understandably kicks in and they call law enforcement and you can always see the potential there for issues," he said. "We've already seen that."
In April, Broken Arrow Police arrested a man who said he was conducting an "audit" — said to be an public education effort — by testing police and public response to his carrying a long-barreled, semi-automatic pistol near a park. He was accused of pointing the pistol at people so he was arrested. The man was released on bail and no charges have been filed.
Law-abiding citizens should have no issues if they cooperate with law enforcement officials, Regalado said.
"At the end of the day for officers, deputies and law enforcement as a whole, hands are the most dangerous things that we have to be aware of," he said. "If they're in plain view with nothing in them, things are really good. If hands are moving in different directions and we can't see them, and people aren't listening to our directions, then that raises the concern for us and puts everybody on edge."
Political stakeholders are more on edge. Asked if the change really was a big deal, Oklahoma Second Amendment Association President Don Spencer said, "we're going to slide that toward the 10."
His group plans a rally Friday morning outside the state Capitol. Members attending are encouraged to carry openly during the event. People carrying rifles are asked not to have rounds chambered, he said. Gov. Kevin Stitt has been invited to speak at the rally but has yet to accept, he said. The permitless carry bill, which was previously rejected by Gov. Mary Fallin, was the first bill Stitt signed as governor.
"When Oklahoma became a state, the first law that was passed in 1907 was that you couldn't carry a rifle or a pistol," Spencer said. "As of Nov. 1, Oklahoma will finally be back to where the United States Constitution and even the state constitution both say we should be, with a right that should not be infringed or prohibited. We're enthusiastic that a right that was taken away 112 years ago is actually being reinstalled."
Spencer said permitless carry isn't the end of the political road for his group and that bills for gun rights will be introduced in the coming legislative session, including one for government employees to be able to carry at their places of employment and one addressing college campuses.
Christine Jackson, a state volunteer leader for Moms Demand Action, said the law change is a big deal for the opposite reason. She cited studies by EveryTown For Gun Safety that show marked increases in aggravated assaults involving firearms in constitutional carry states like Alaska, Arizona and Missouri.
Her group will continue the political fight as well, she said. A last-minute attempt to collect signatures that would have forced a public vote on the firearms law failed, but it motivated more people to become involved, she said.
"I think we will have more people engaged and making phone calls," she said.
"It is a big deal," she said of the new law. "People being allowed carry a gun in public places without a license or a background check, it just doesn't make sense."
Q: What exactly is the firearms law?
Q: What really changes on Nov. 1?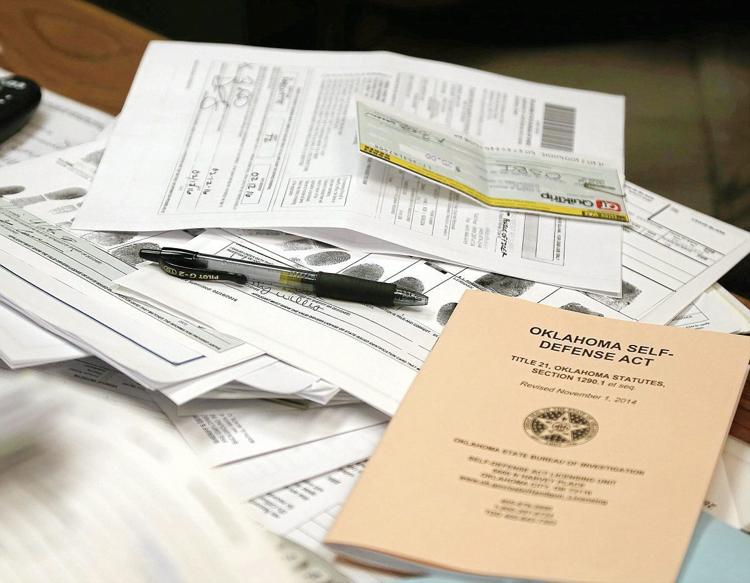 Q: What if I'm contacted by a police officer and I have a gun?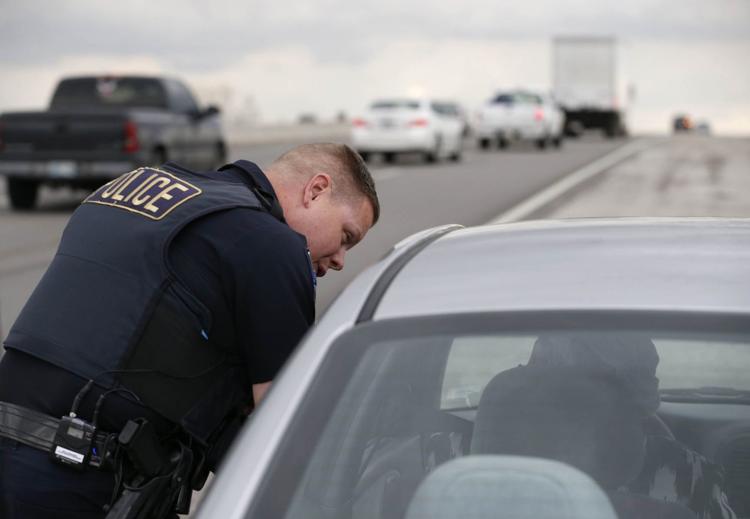 Q: What's the deal with crossing state lines?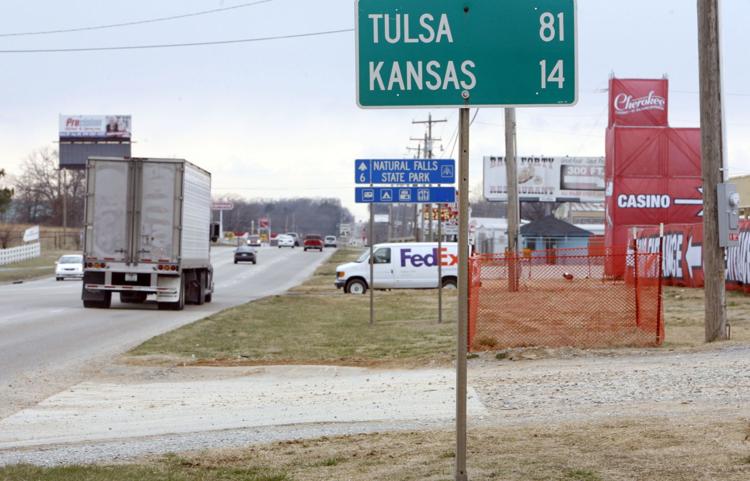 Q: Where can't I carry?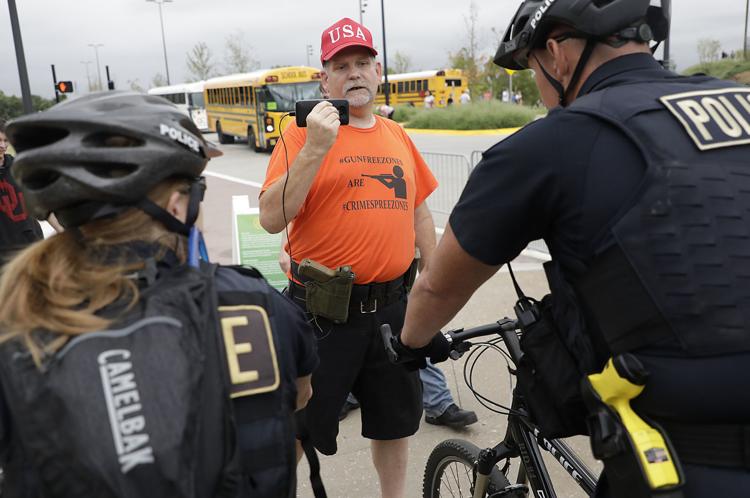 Q: Can I have my gun with me when I take my kids to school?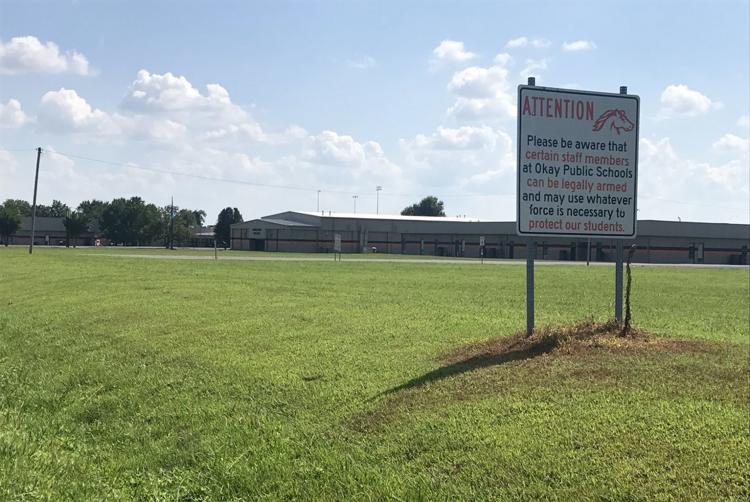 Q: Now that I can carry legally without a permit, can I just put my handgun in my waistband or belt or toss it on the seat of my car?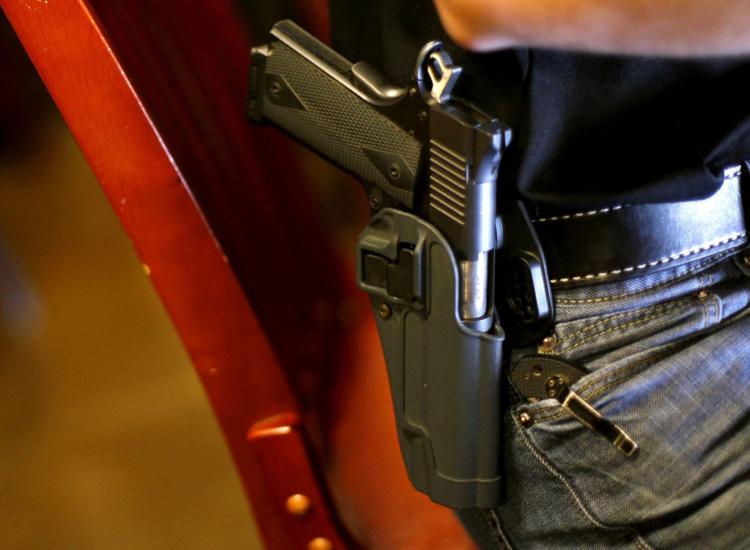 Q: Can I have just a couple of beers while carrying?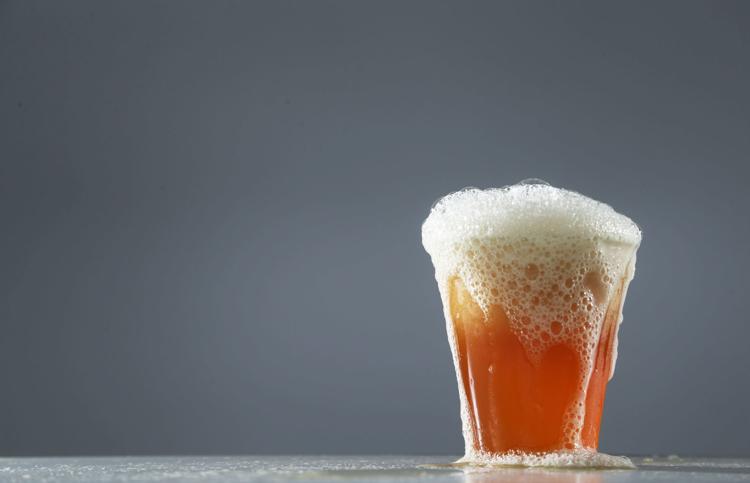 Q: Can I tell someone to leave me alone because I have a gun?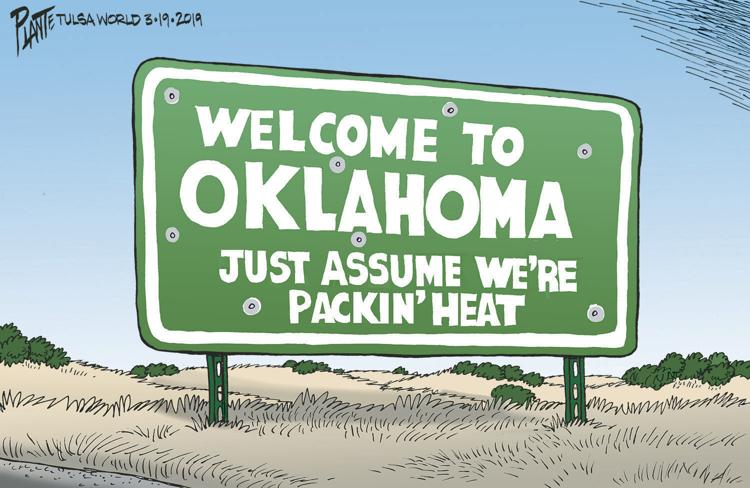 Q: Isn't open-carry a greater deterrent to criminals than carrying concealed?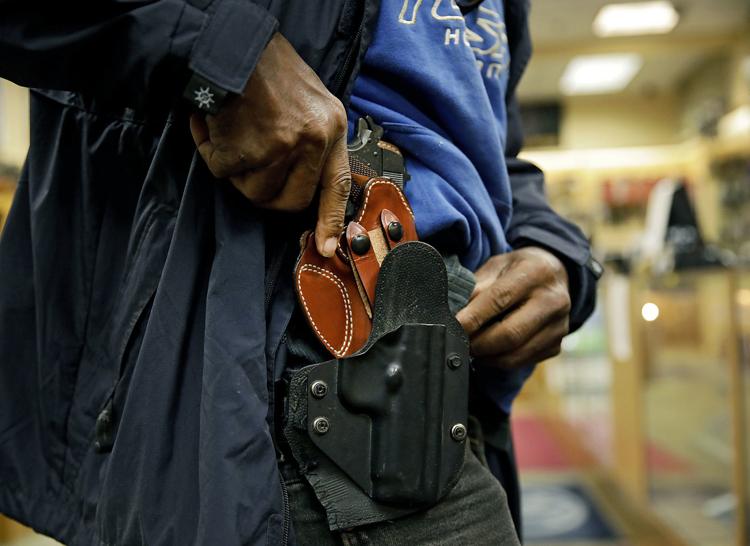 Q: What are the top 10 guns Oklahomans buy?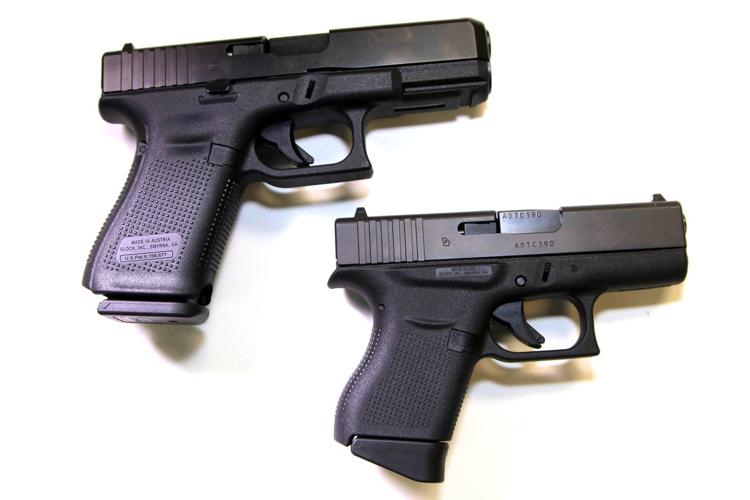 Journalism worth your time and money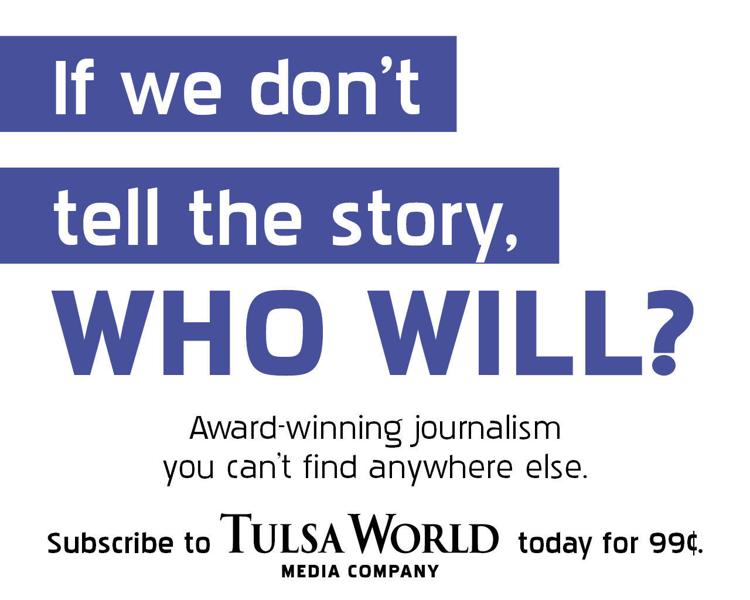 Open and concealed carry: Why it's important to get some training
Oktoberfest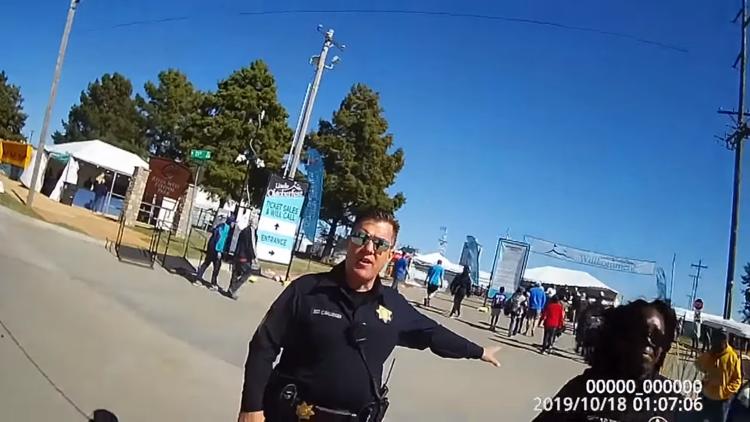 Philbrook Museum of Art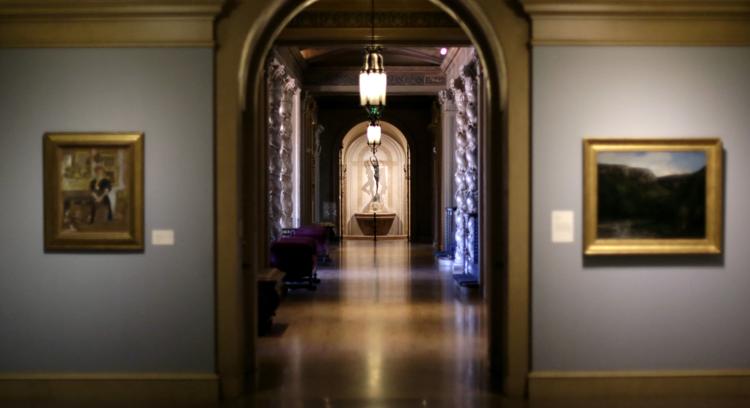 Gathering Place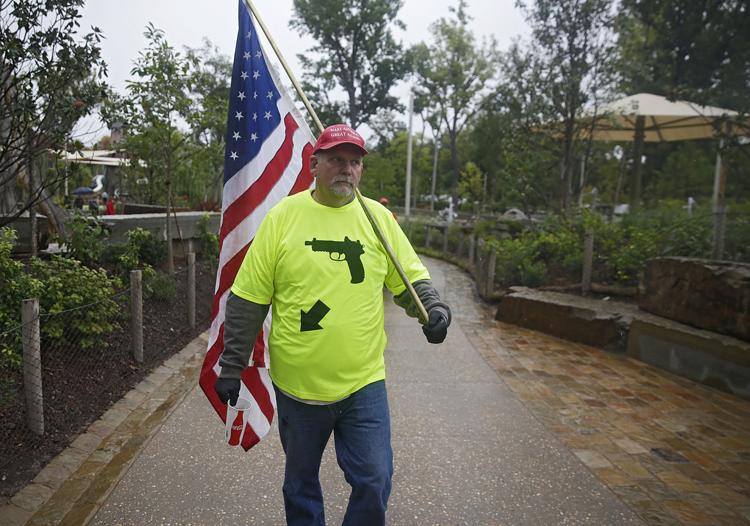 Hard Rock Casino Tulsa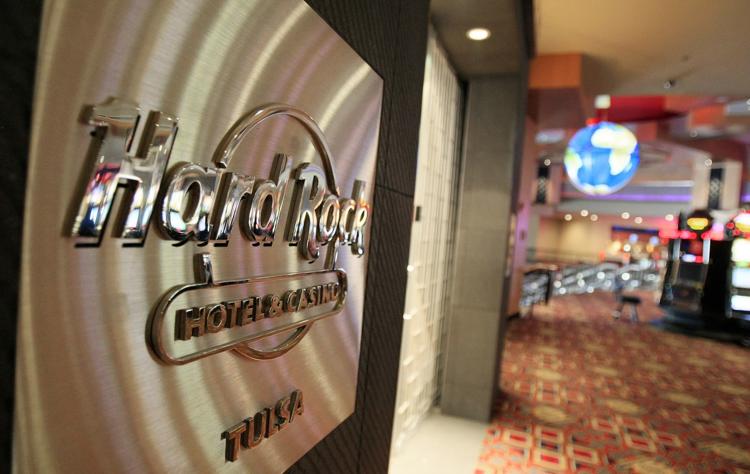 Page Belcher Federal Building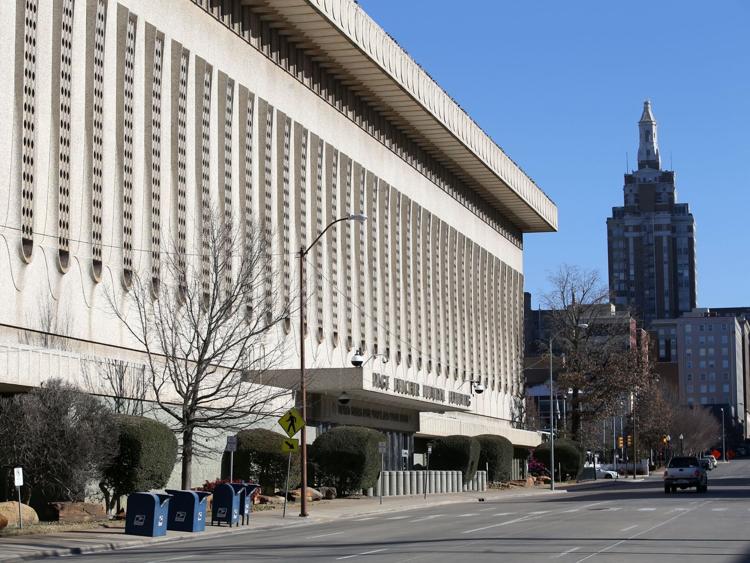 Tulsa Transit
Drillers ONEOK Field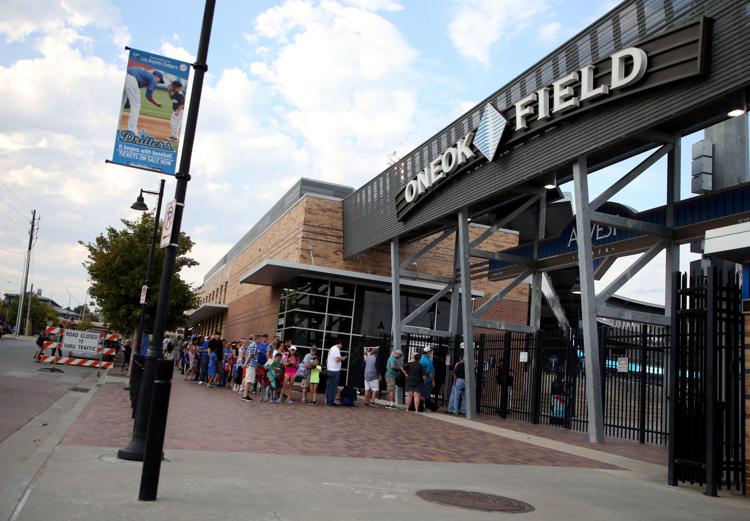 University of Oklahoma campus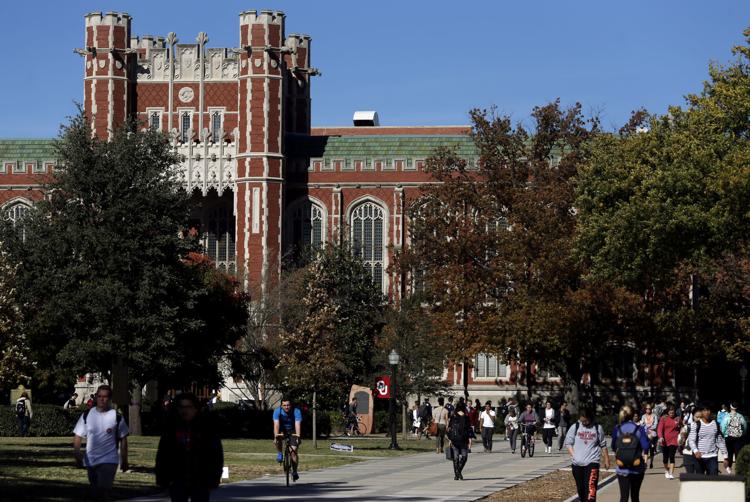 Tulsa County Courthouse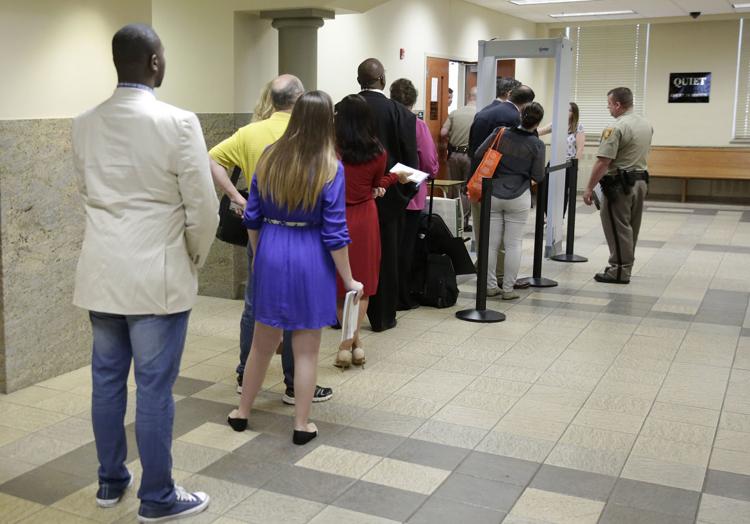 Public or private schools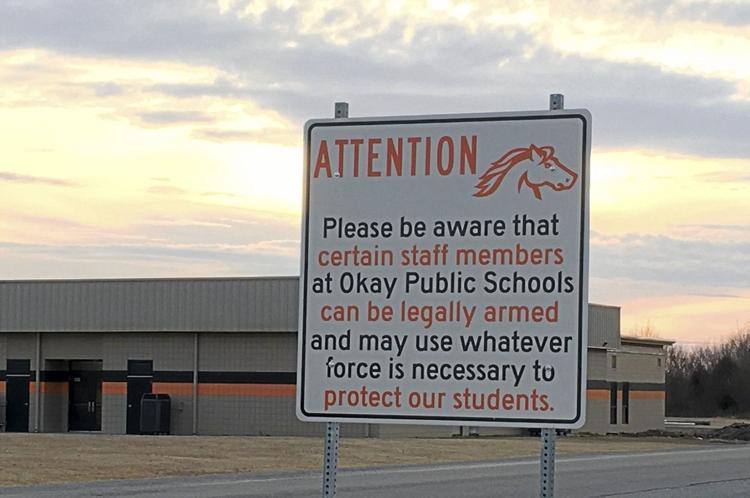 Capitol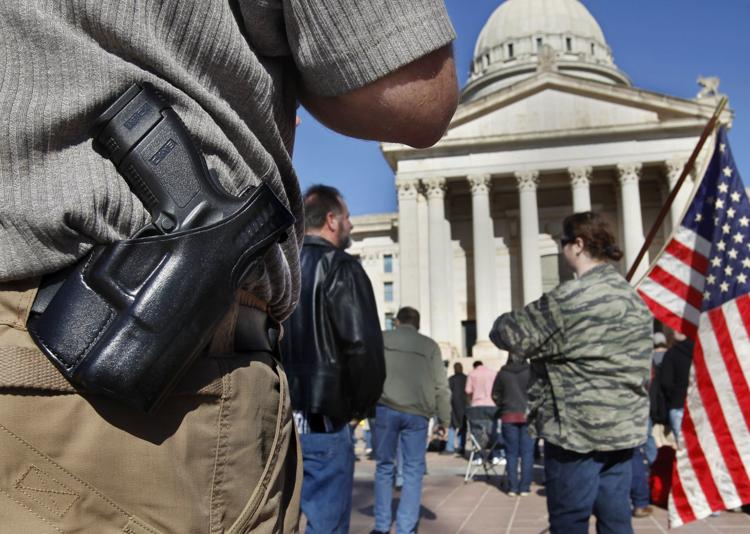 BOK Center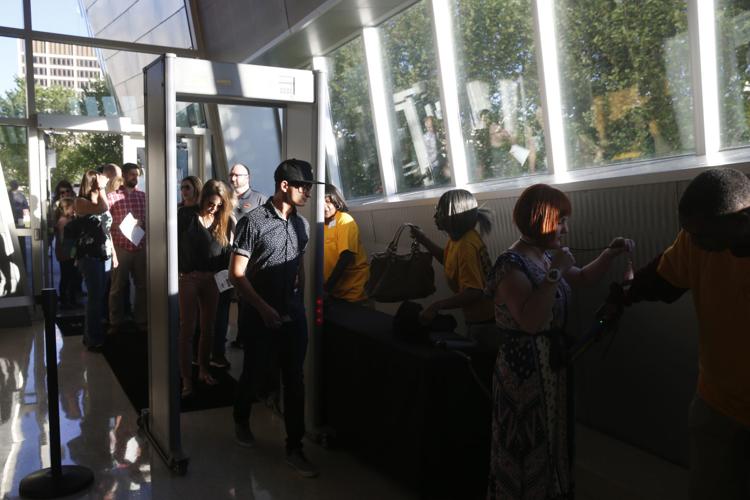 Bank of Oklahoma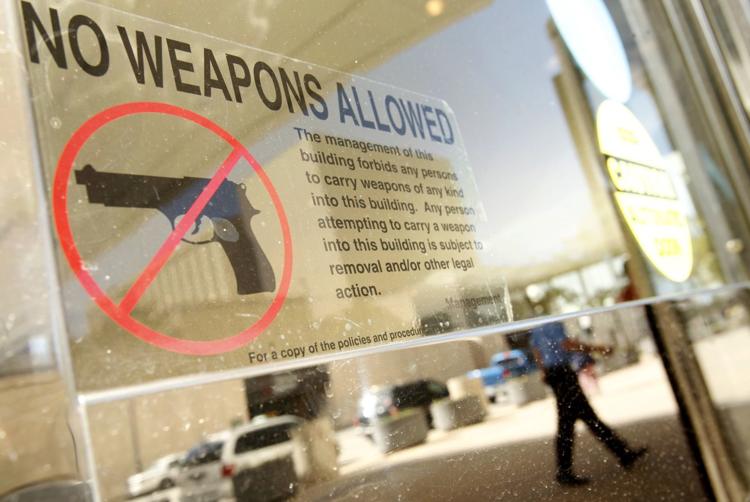 River Spirit Casino Resort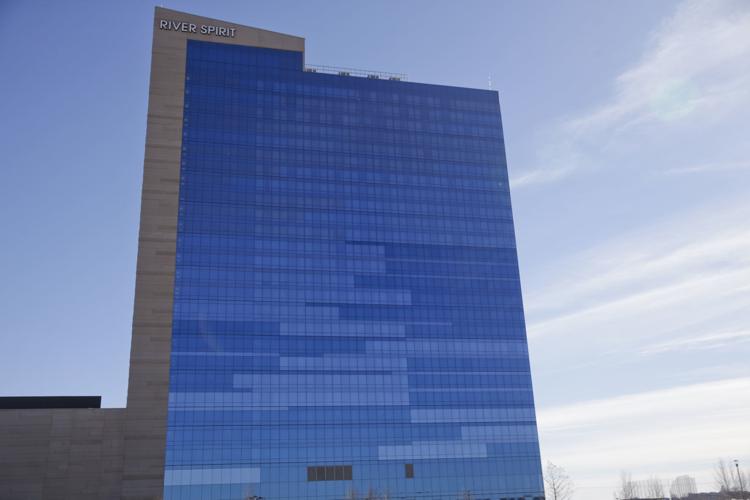 Osage Casino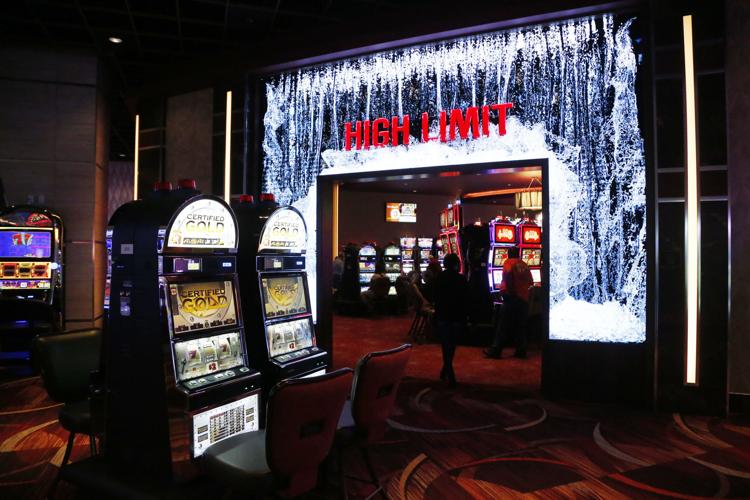 Any other private business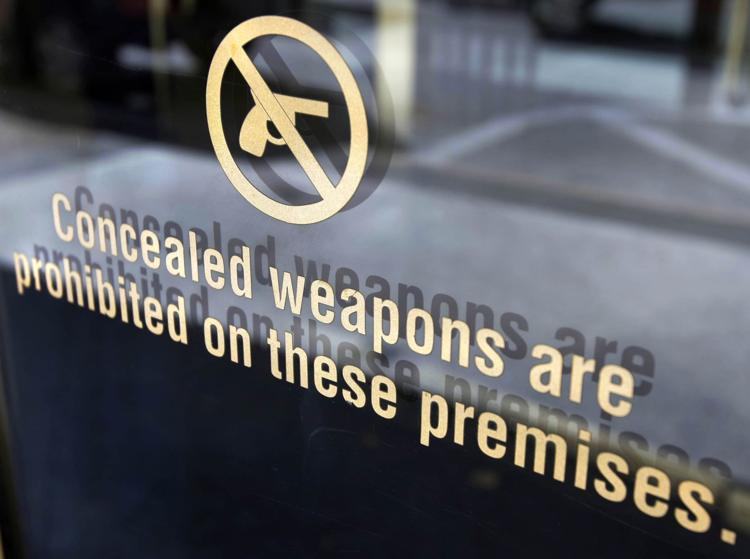 Journalism worth your time and money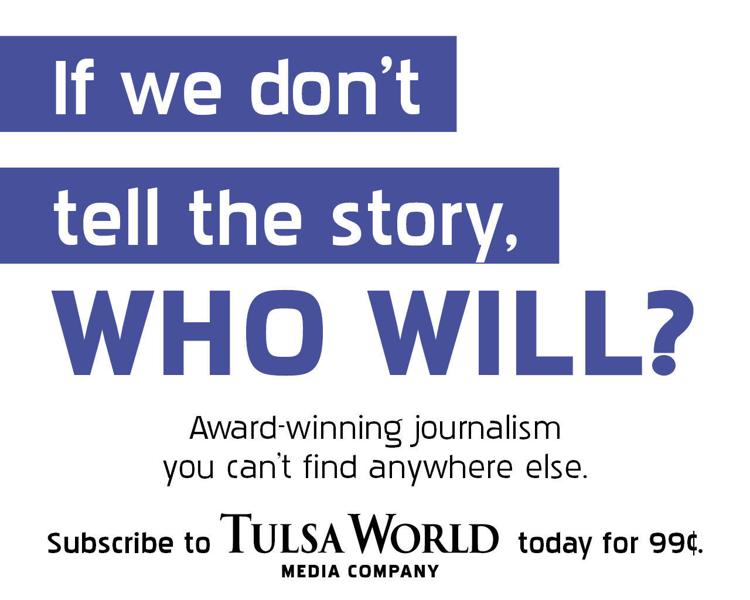 ---
FEATURED VIDEO