Tim Geen has never been a delivery person before, but this pandemic has put his day job on hold, and it's the least he could do to tide over some furry clients.
"It's not very much fun," the animal cruelty investigator admitted with a chuckle. "But somebody's gotta do it, ya know? It's very important to the care and well-being of these animals. They're depending on us."
In March, Geen delivered close to 3,000 pounds of donated dog and cat food to hundreds of pets all over Tulsa County.
COVID-19 ramifications have forced many owners into a financial pinch, and others can't get out of the house to get food like they used to, Geen said. Tulsa SPCA's food delivery program is an attempt to bridge the gap.
"We've known for a long time that many cruelty calls are simply poverty related," said agency spokeswoman Jen Bladen. "(Geen) can't counsel (owners) the way he normally would, but he's dropping off dog and cat food. We're still able to prevent cruelty through preventing hunger."
Geen continues to take cruelty reports for the agency, but investigations are suspended based on Centers for Disease Control and Prevention guidelines, he said.
And although he's taking social distancing seriously, the retired police officer has never been one to stay retired — "You can only paint a wall in your bedroom so many times," he said. He just can't stay inside knowing what needs to be done.
"Age is just between your ears," Geen said in a Texas drawl. "I feel like I'm 30.
"I'm happy to do it and proud to do it."
The "70-something"-year-old starts every day early at the empty shelter, and he spends about two hours combing through requests, confirming delivery addresses and mapping out the path of least resistance. Then it's about half an hour more to load up various amounts of food into his little white van, and he's off.
Geen said his call load varies daily, but it seems he always has a couple of requests waiting on him when he gets back to the office. He tries to get to them the same day, but sometimes he can't, and he hates when the days spill over into the next.
"If I don't stay current on these things, they overwhelm me," he said. But as long as there's food to deliver, he'll be that guy.
"Animal cruelty is a serious matter that gets very little attention," Geen said. "It's a shame, too. The animals pay the price, and it's not their fault. Breaks my heart sometimes."
Tulsa SPCA is gladly accepting dog and cat food, cat litter and monetary donations to keep Geen's deliveries going. To donate, visit tulsaspca.org/donate.
See what Tulsans are doing to ease the stress of the coronavirus pandemic
Look for the helpers: Local musician plays cello for neighborhood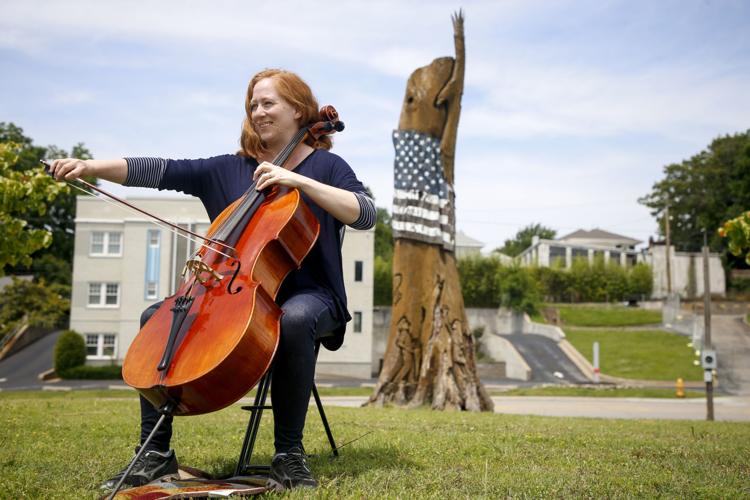 Look for the helpers: Historic Vernon AME Church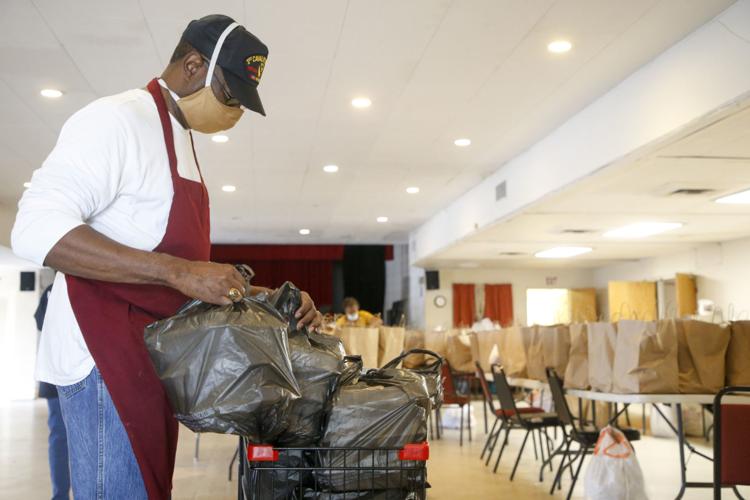 Look for the helpers: Tulsa nurse goes to New York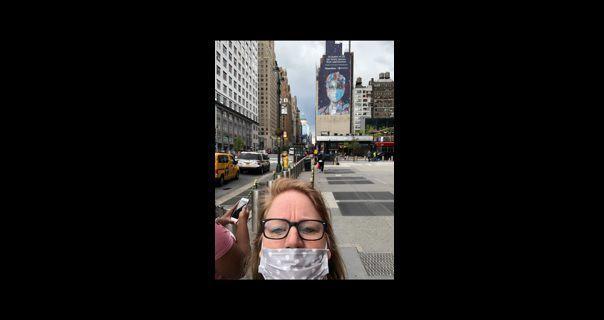 Look for the helpers: Community Food Bank of Eastern Oklahoma
Look for the helpers: 100,000 bottles of hand sanitizer in Bartlesville
Look for the helpers: The Opportunity Project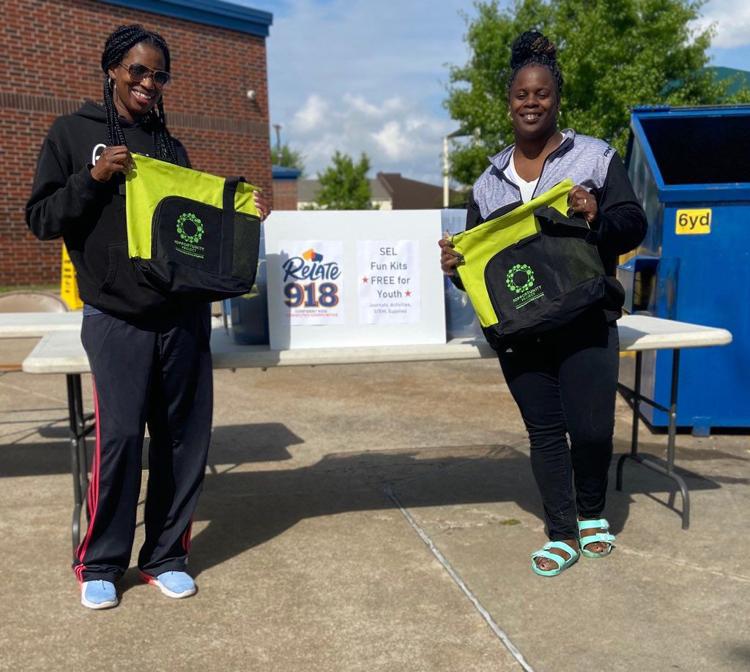 Look for the helpers: 413 Farm helps Amelia's Market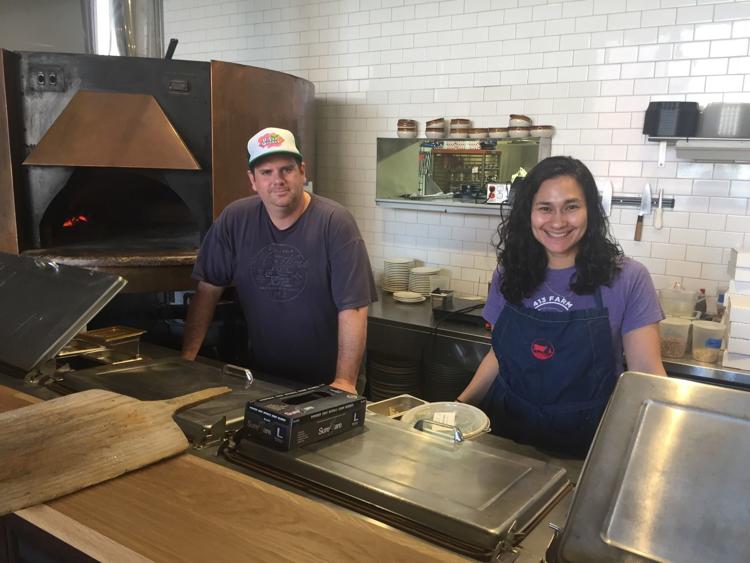 Look for the helpers: Vintage Wine Bar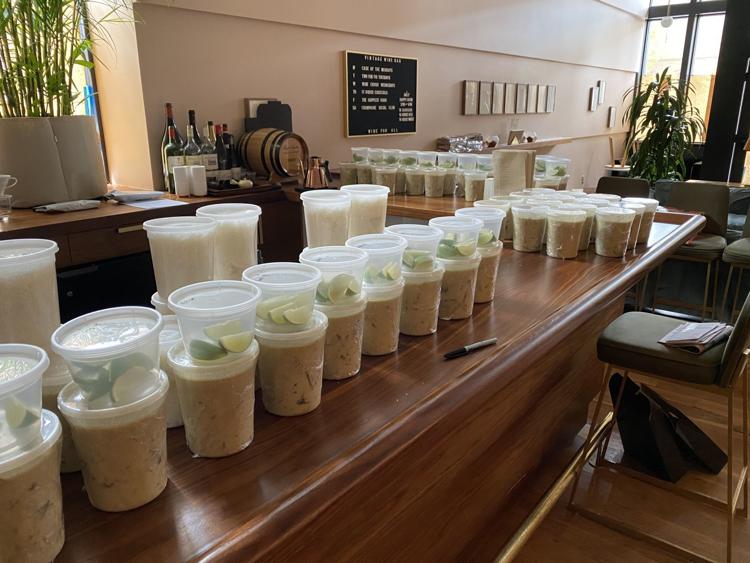 Look for the helpers: Artist Scott Taylor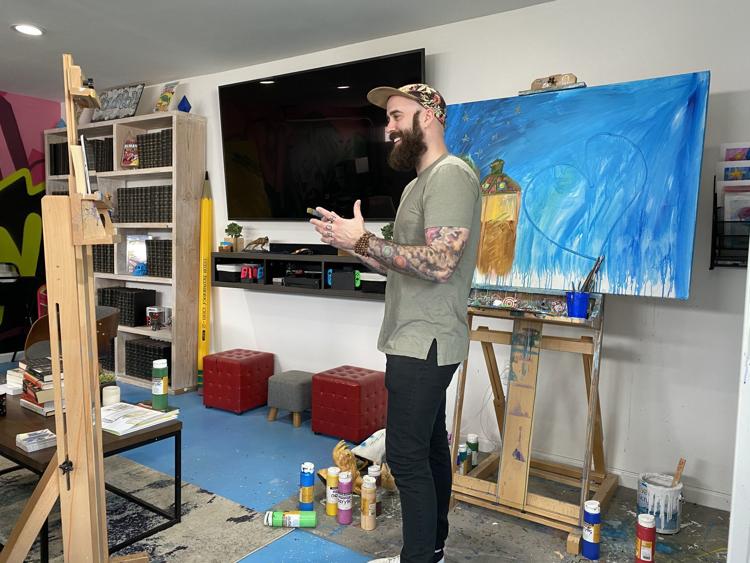 Look for the helpers: YMCA celebrates Healthy Kids Day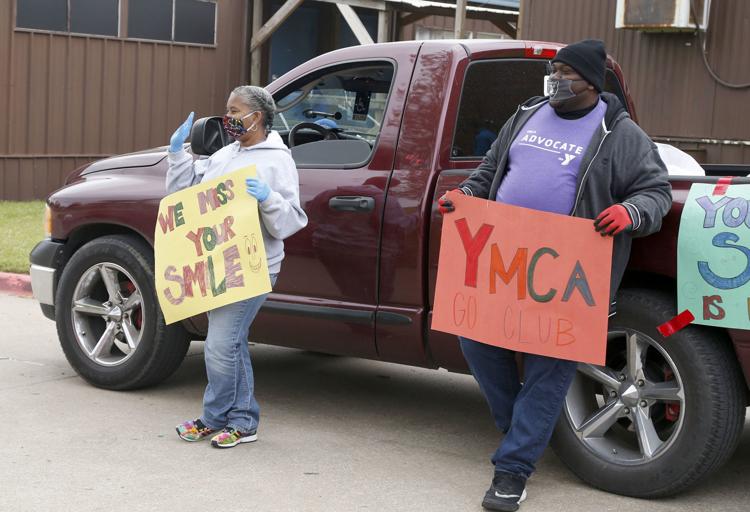 Look for the helpers: Meal donations to prison guards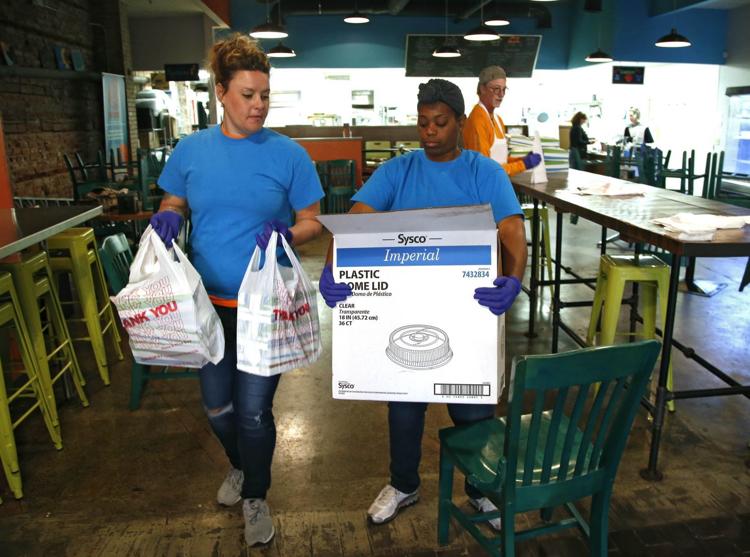 Look for the helpers: The Center for Individuals with Physical Challenges
Look for the helpers: Local nurse heads to New York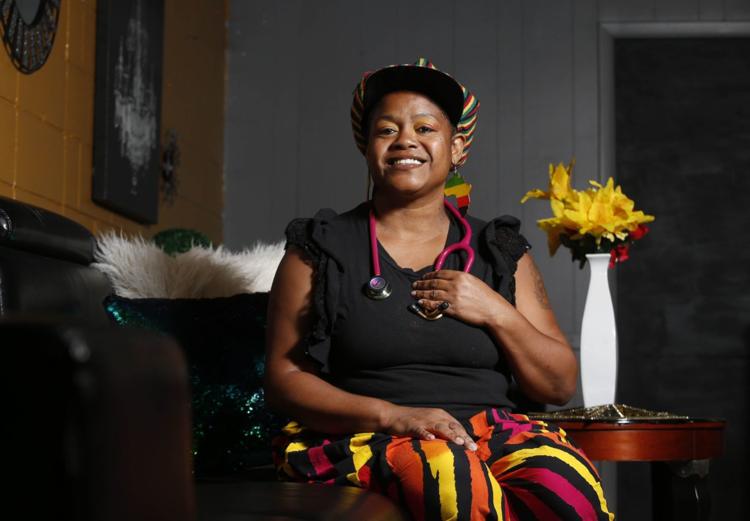 Look for the helpers: Tulsa artist Rachel Rose Dazey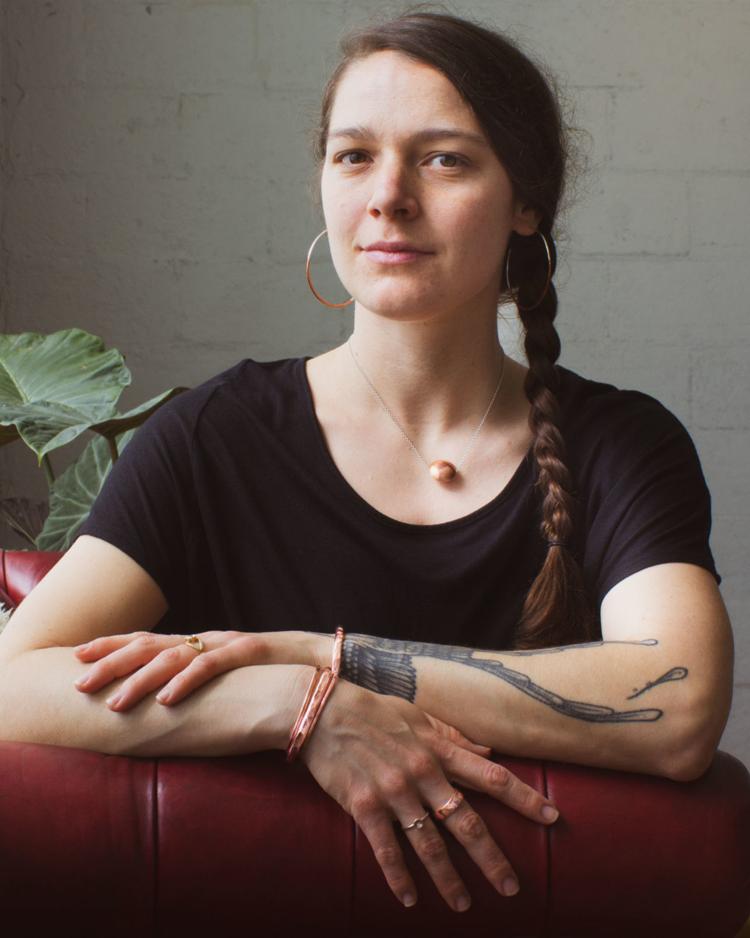 Look for the helpers: Meals on Wheels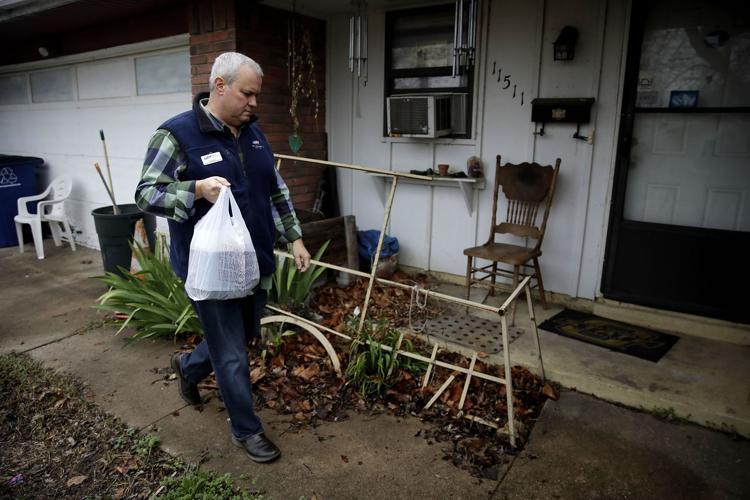 Looking for the helpers: SPCA animal cruelty investigator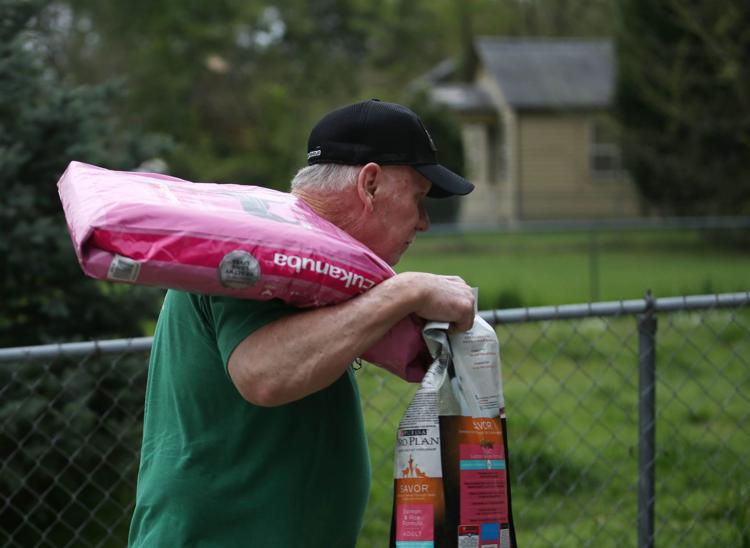 Look for the helpers: Ti Amo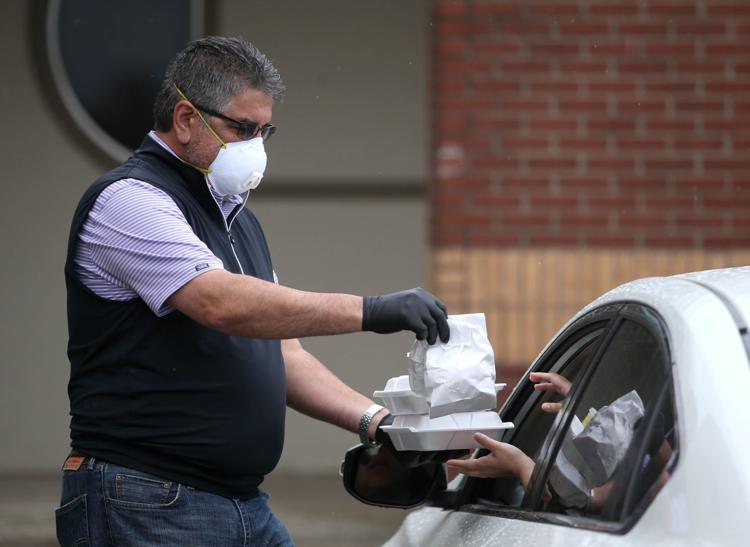 Look for the helpers: Mask maker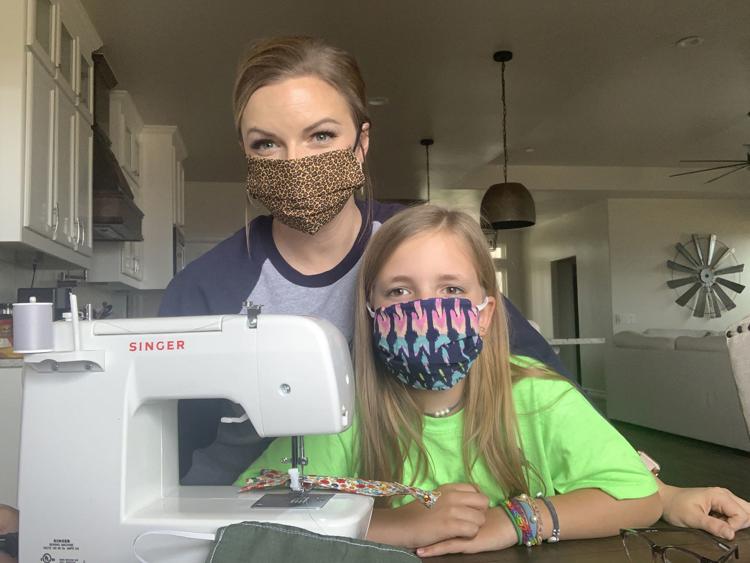 Look for the helpers: Balloon artists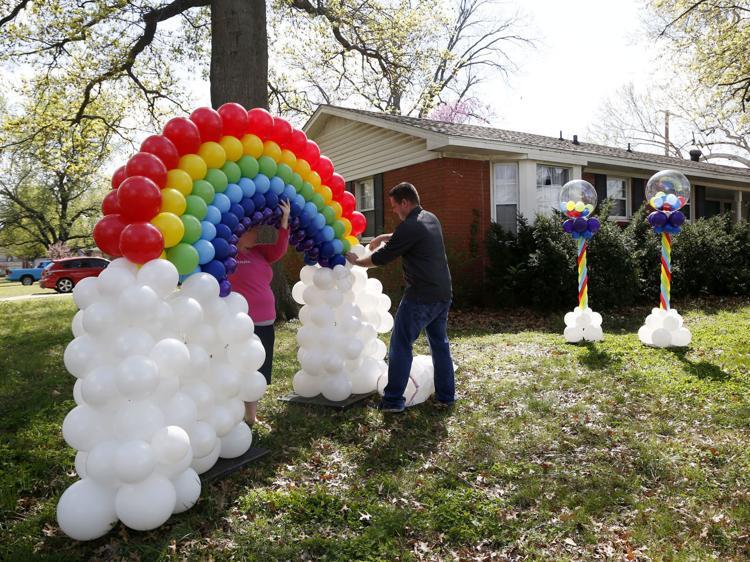 Look for the helpers: Animal fostering
Look for the helpers: Harvard Meats owner Duke Dinsmore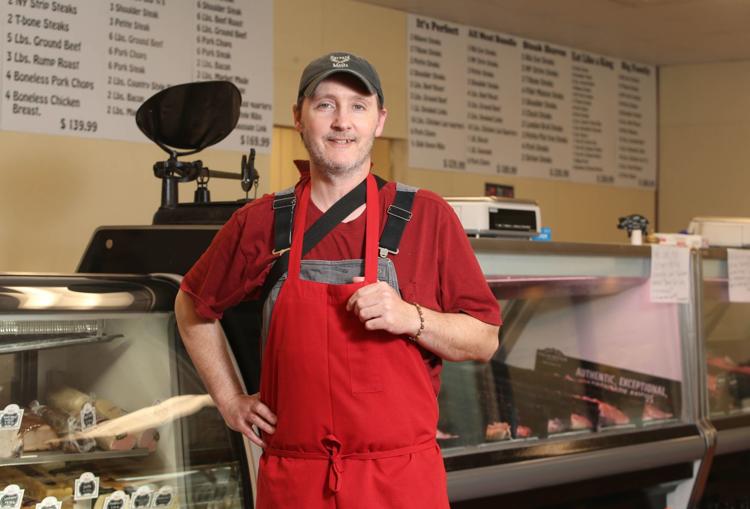 Look for the helpers: Tulsa Botanic Garden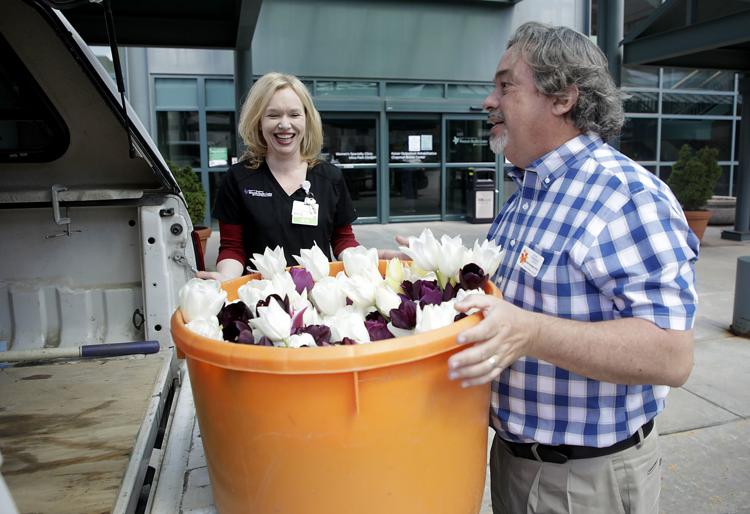 Look for the helpers: Libraries
Look for the helpers: Tulsa artist Margee Golden Aycock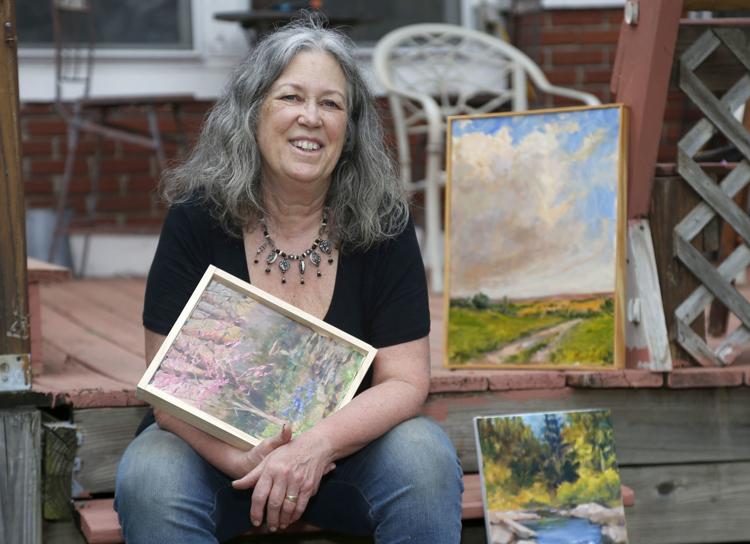 Look for the helpers: Elementary school teacher Bethany Martin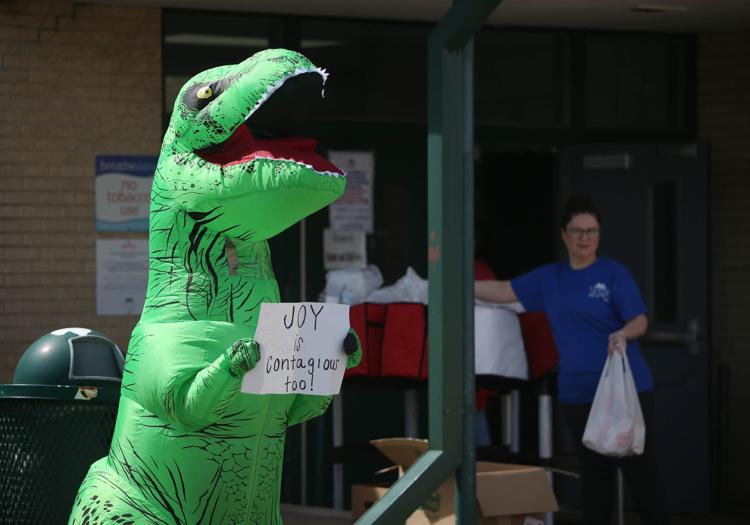 Look for the helpers: Tulsa Ballet costume shop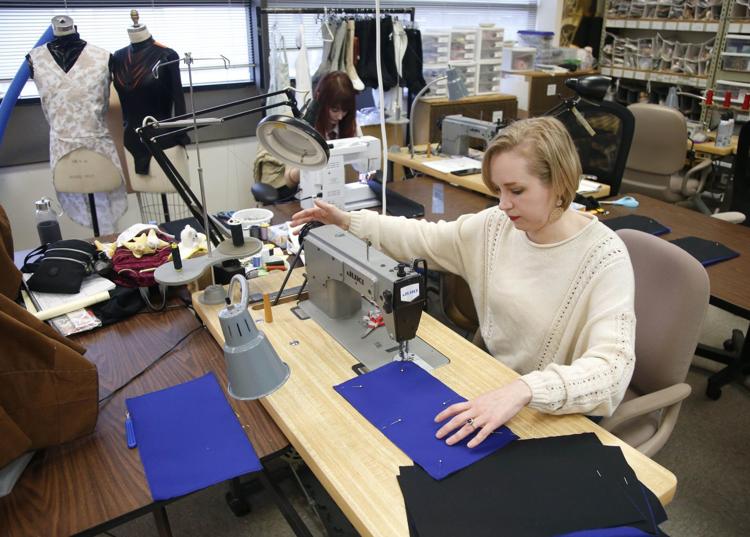 Look for the helpers: Tulsa distilleries
Complete coverage of COVID-19