The Community Food Bank of Eastern Oklahoma, based in Tulsa, always has eye-popping numbers for the food it provides to those in need covering 22 counties.
During the COVID-19 pandemic, those numbers are spiraling upward, thanks to the efforts of food bank executive chef Jeff Marlow and partnerships with Tulsa Kitchens Unite, Hunger Free Oklahoma and Food on the Move.
During a recent week, 32,100 meals were delivered, including thousands to local schoolchildren.
"We're in the middle of a 12-week program, and it has been a challenge to ramp up our capacity," Marlow said recently. "We are seeing so many new people who are out of work and are hungry and need food.
"We have 23 restaurants working with us. I acquire the food from donations and by ordering through food vendors, mainly Ben E. Keith, and then make the menus, write the recipes, handle the boxes and labeling and figure out the logistics. The restaurants do the cooking. Our kitchen is still handling the weekly needs we always have."
Marlow said the food bank warehouse is filled with food every night, then he and his staff of five check it out about 7:30 every morning.
"We go in and see what we have," Marlow said. "It's like going to market every day. I couldn't do it without my culinary team, who are shouldering a big load because we have totally cut out volunteers inside the food bank. The National Guard has given us 15 people, and the extra manpower really helps us with some of the time-consuming tasks."
Marlow said some of the meals recently featured a crispy pork chop, grilled chicken breast, meatloaf, beef steakfingers and beef Bolognese.
"The beef Bolognese might not be exactly the traditional recipe," Marlow said.
"We call it Food Bank Bolognese, but it still is restaurant-quality food. We want to serve the best meals possible to those in need. We aren't a soup kitchen."
Marlow has a background in feeding big crowds. He cooked under chef Devin Levine at Southern Hills Country Club (now executive chef for BOK Center/Cox Business Center) and spent nine years as executive chef at Oaks Country Club.
"I learned under Devin, and I still call on him for advice," Marlow said. "He is one of the most generous and kind chefs you will meet. Country clubs do a lot of mass production, which is similar to what I do today."
Marlow said he has been working seven days a week, often not finishing until about 10 p.m.
"It's a bittersweet thing," he said.
"I hate to see people struggling, but it is rewarding to do something like this to be able to help people. It's cool to be part of it, and I feel really good at the end of the day.
"It takes everybody working together to pull through this. It's going to be a marathon, not a sprint."
---
Look for the helpers: See what these Tulsans are doing to ease the stress of the coronavirus pandemic
Look for the helpers: Local musician plays cello for neighborhood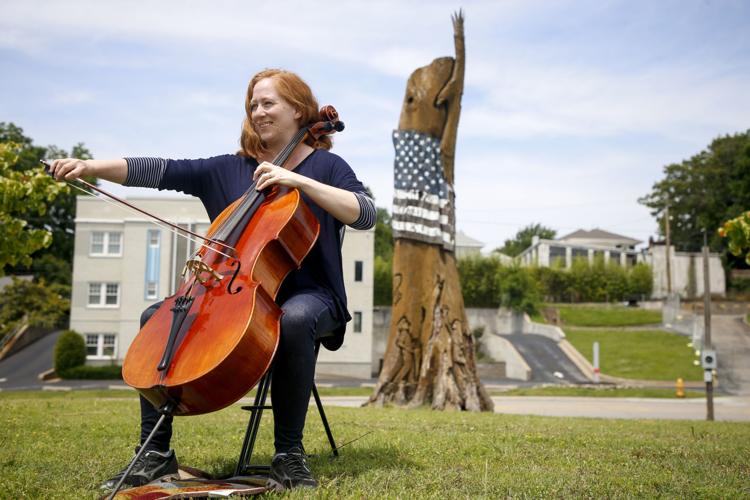 Look for the helpers: Historic Vernon AME Church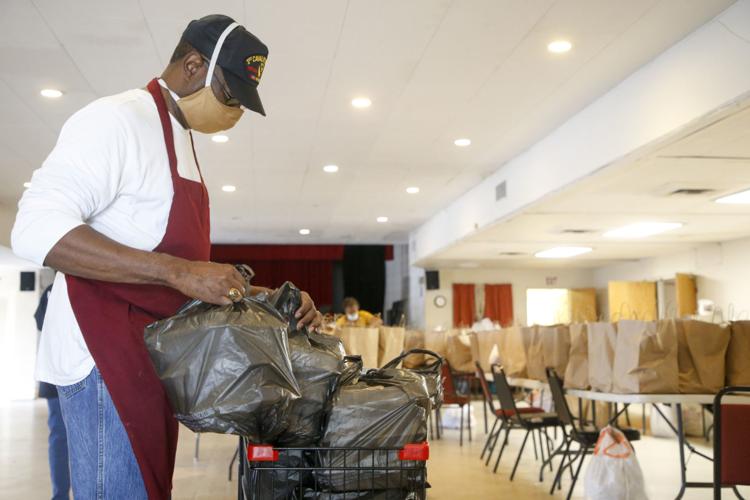 Look for the helpers: Tulsa nurse goes to New York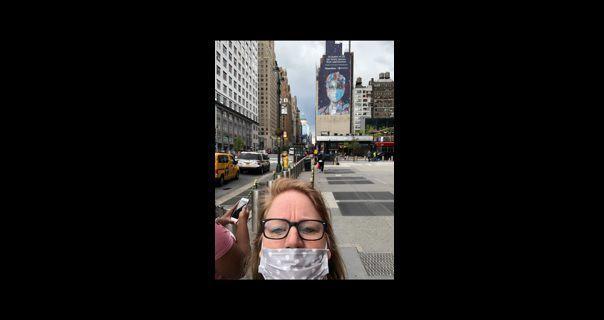 Look for the helpers: Community Food Bank of Eastern Oklahoma
Look for the helpers: 100,000 bottles of hand sanitizer in Bartlesville
Look for the helpers: The Opportunity Project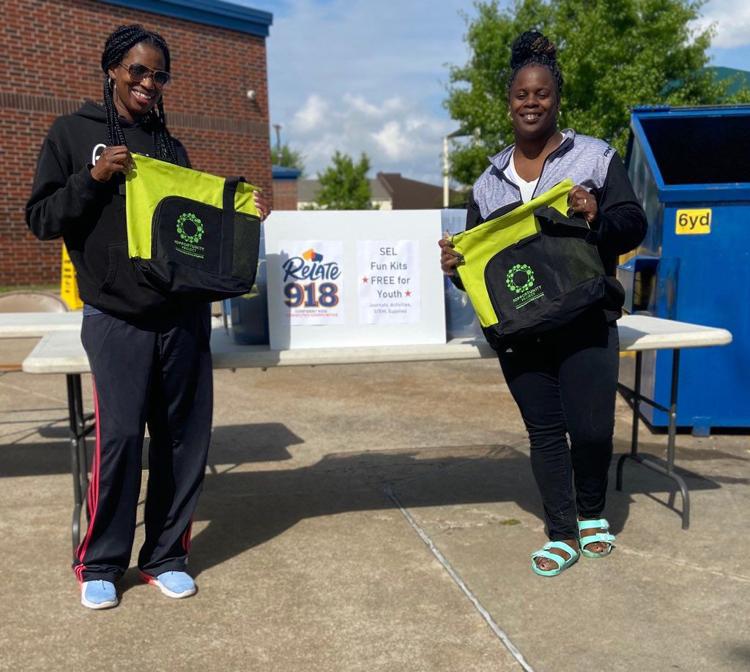 Look for the helpers: 413 Farm helps Amelia's Market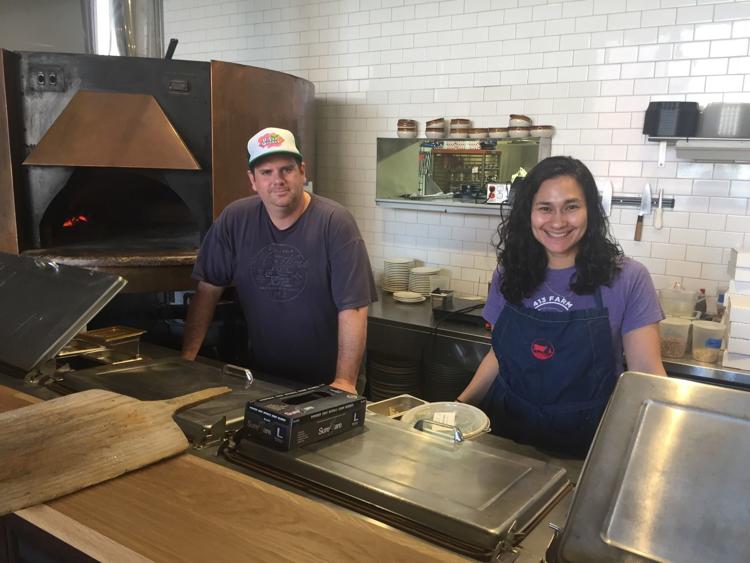 Look for the helpers: Vintage Wine Bar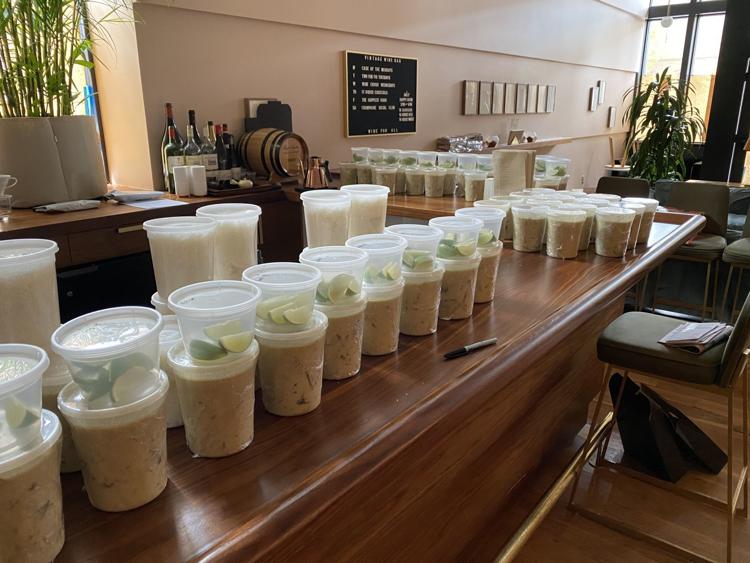 Look for the helpers: Artist Scott Taylor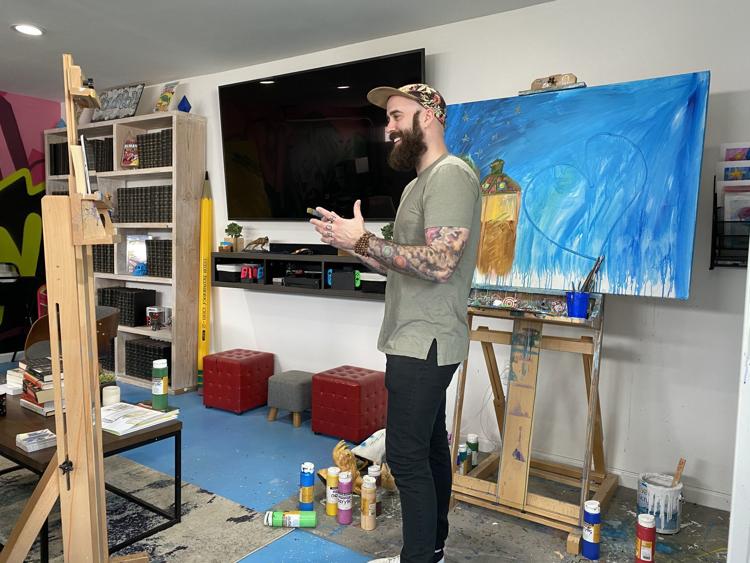 Look for the helpers: YMCA celebrates Healthy Kids Day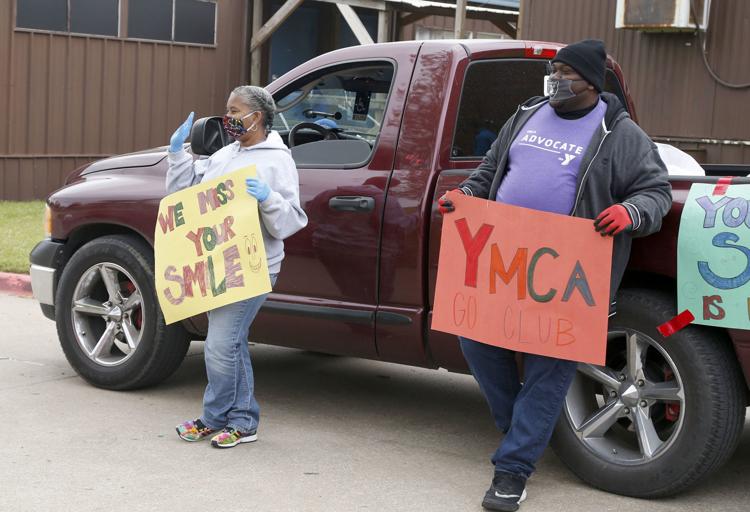 Look for the helpers: Meal donations to prison guards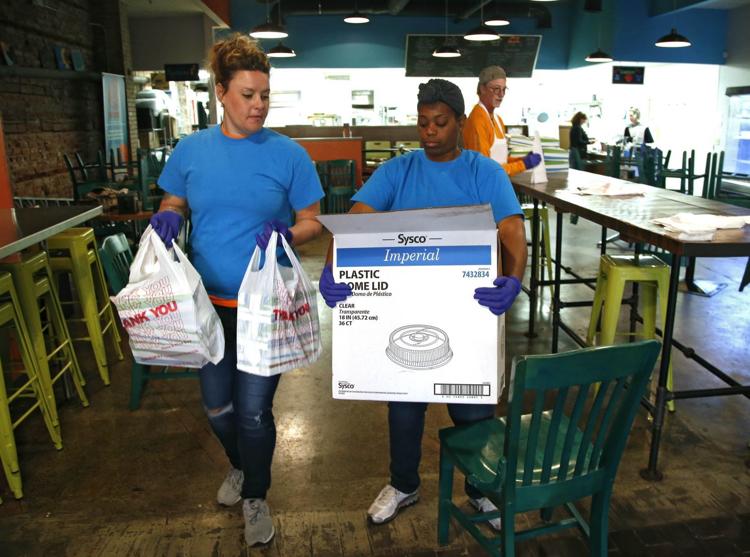 Look for the helpers: The Center for Individuals with Physical Challenges
Look for the helpers: Local nurse heads to New York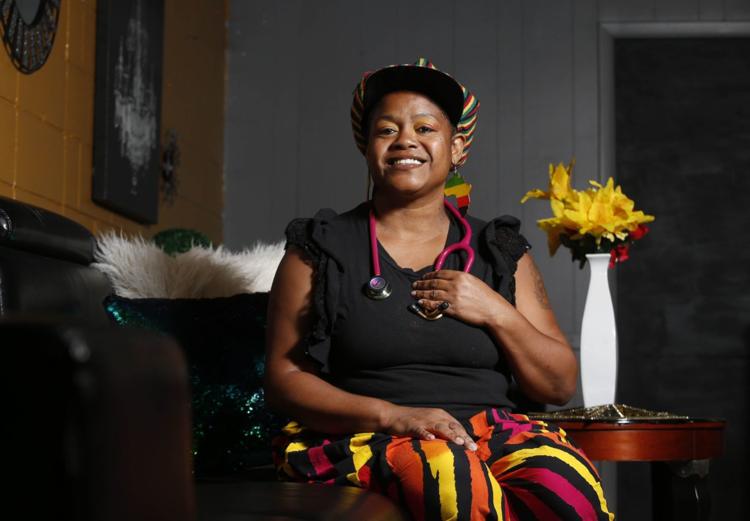 Look for the helpers: Tulsa artist Rachel Rose Dazey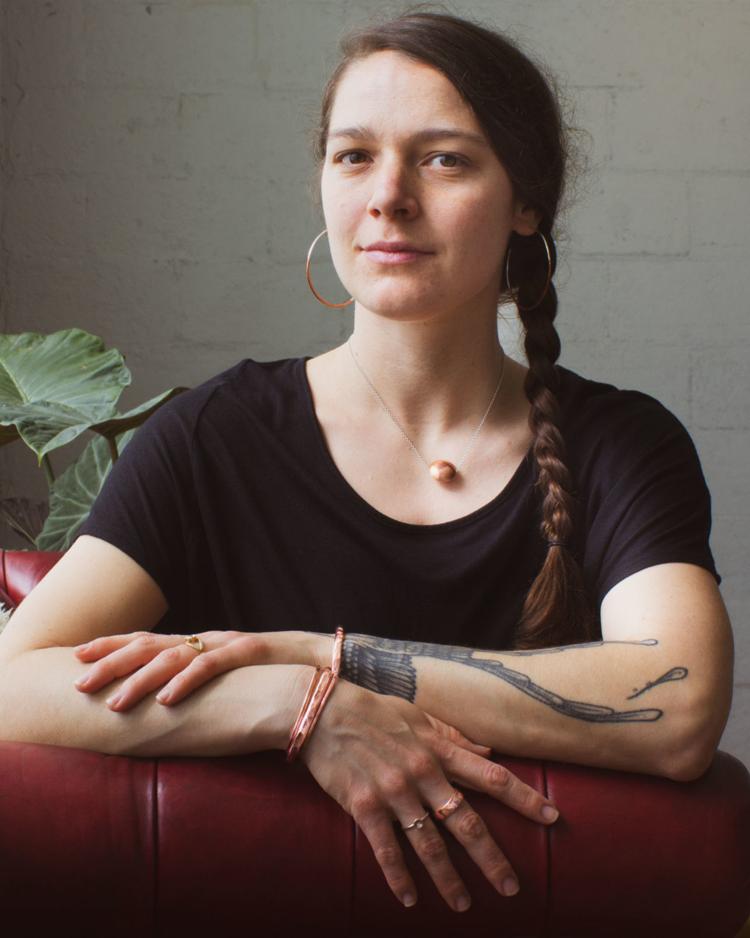 Look for the helpers: Meals on Wheels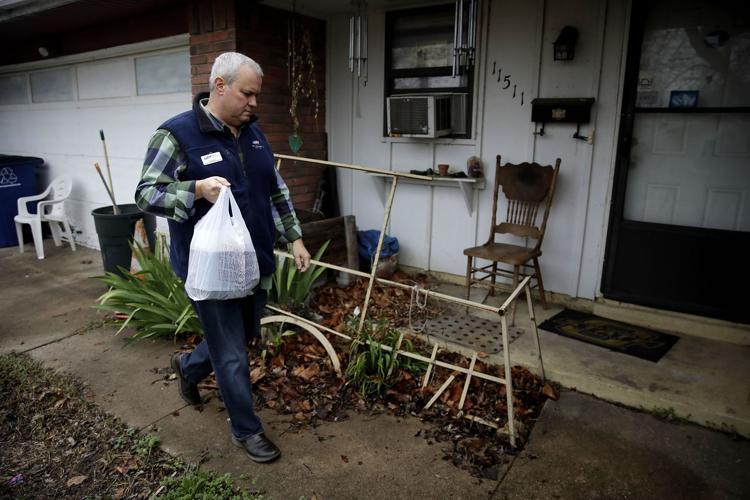 Looking for the helpers: SPCA animal cruelty investigator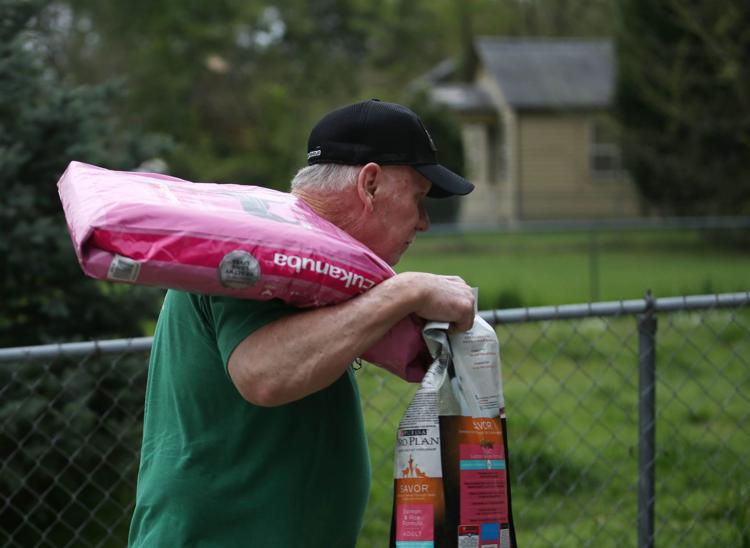 Look for the helpers: Ti Amo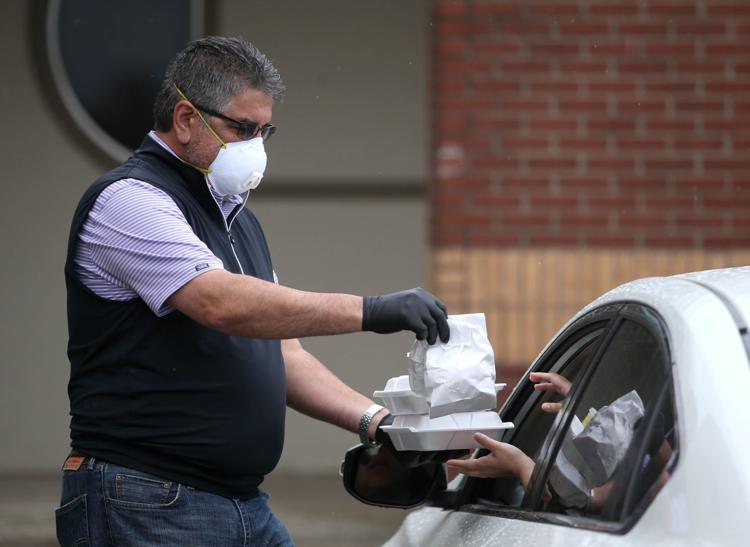 Look for the helpers: Mask maker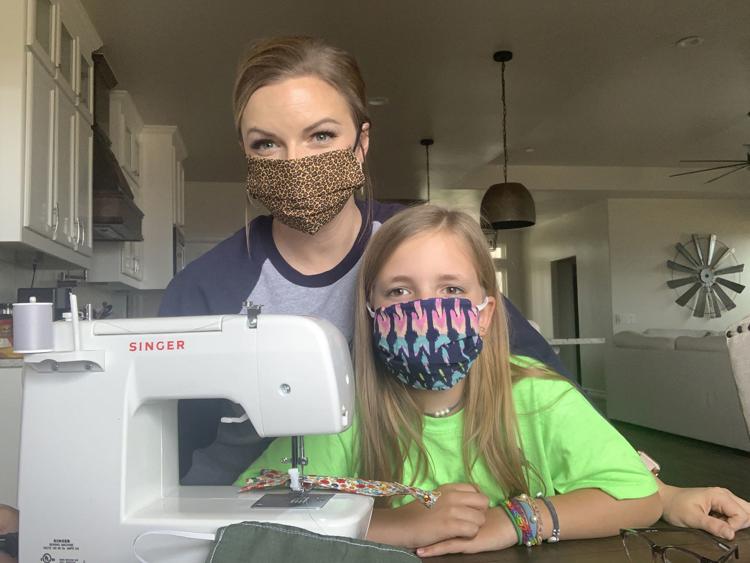 Look for the helpers: Balloon artists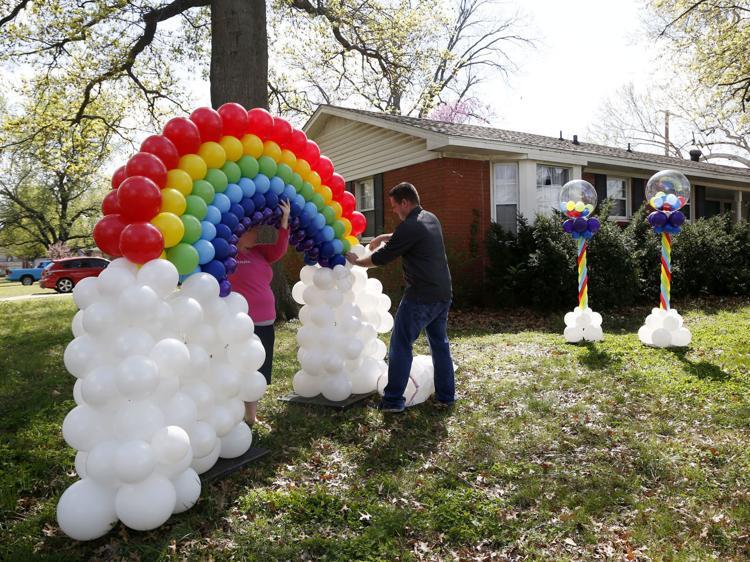 Look for the helpers: Animal fostering
Look for the helpers: Harvard Meats owner Duke Dinsmore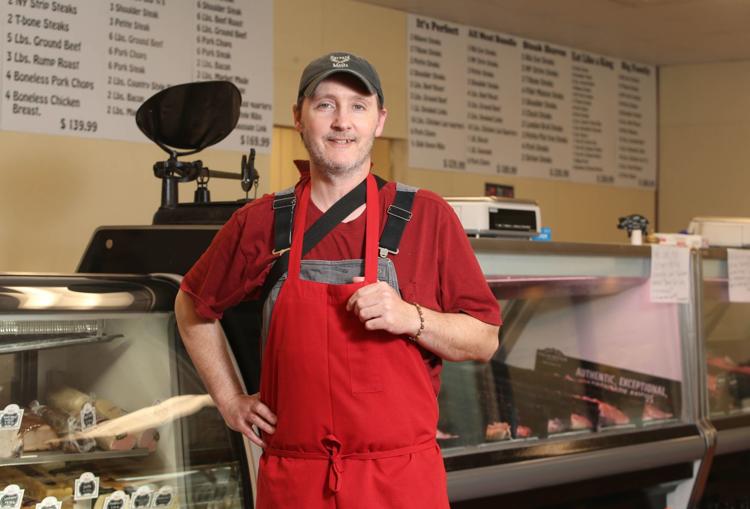 Look for the helpers: Tulsa Botanic Garden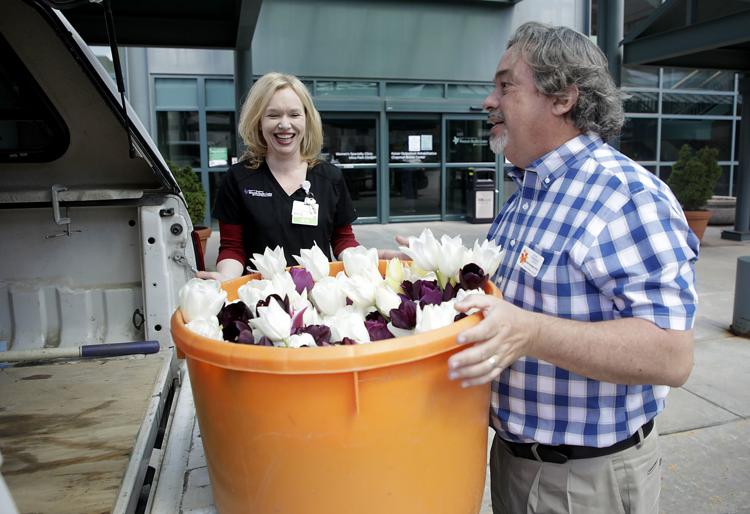 Look for the helpers: Libraries
Look for the helpers: Tulsa artist Margee Golden Aycock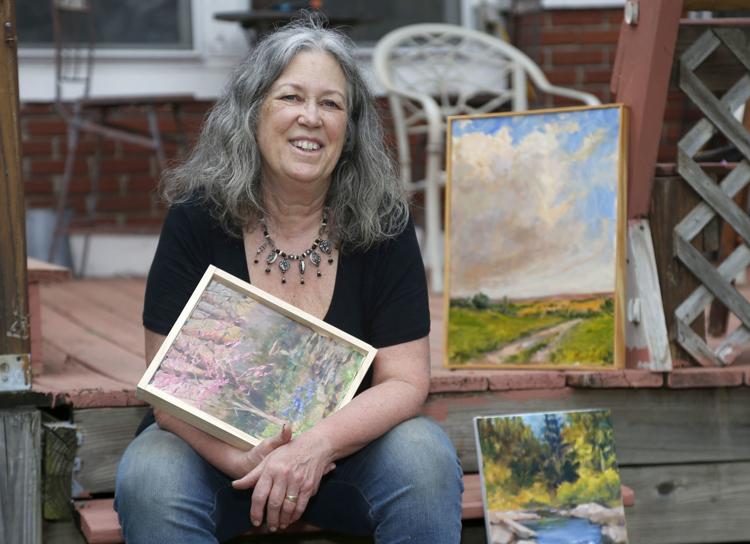 Look for the helpers: Elementary school teacher Bethany Martin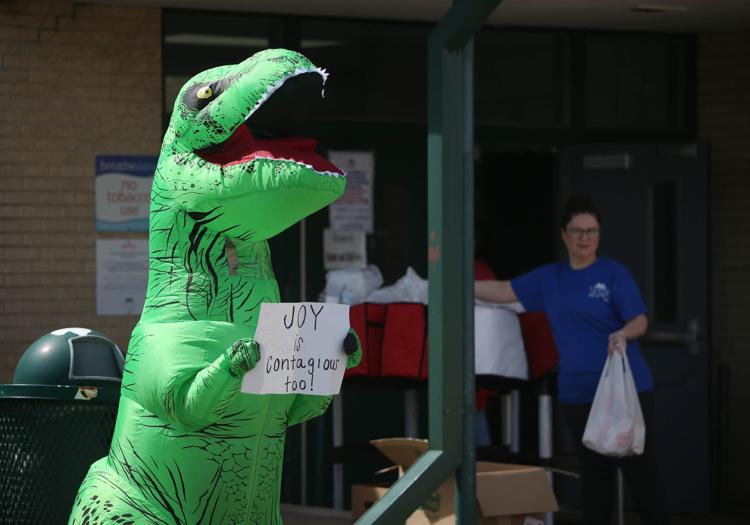 Look for the helpers: Tulsa Ballet costume shop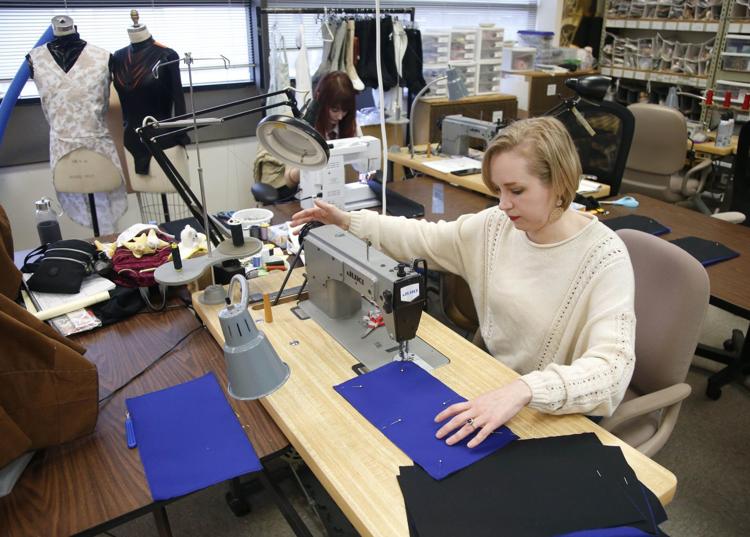 Look for the helpers: Tulsa distilleries
Complete coverage of COVID-19
---