The YMCA of Greater Tulsa wasn't about to break tradition, even for a pandemic.
For more than 25 years, the annual Healthy Kids Day has been an opportunity for the YMCA to teach healthy habits, encourage active play and inspire a love for physical activity.
To celebrate this year's Healthy Kids Day, which is Saturday, the YMCA of Greater Tulsa is handing out 1,500 soccer balls to participants of its year-round and summer camps. The balls are being picked up at the kids' schools or hand-delivered by their favorite staff members.
"Although our buildings are temporarily closed, the Y is staying very busy helping Tulsans," said Kyle Wilkes, vice president of mission advancement for the YMCA of Greater Tulsa. "It is beautiful to see volunteers, partners and staff work together to put others first, to say we are here to serve."
Wearing masks and gloves in adherence with CDC guidelines, YMCA staffers and volunteers spent Thursday and Friday handing out sanitized soccer balls to kids and their families at Sequoyah and Eugene Field elementary schools. Each ball is accompanied by an activity book provided by FC Tulsa, and kids also have access to soccer lessons at YMCATulsa.org/YConnect.
Because of COVID-19, YMCA of Greater Tulsa branches are closed, and after-school camps are among the many programs affected. The YMCA is embracing creative ways to interact with kids while following social distancing protocols.
"The Y is very excited about the opportunity to serve our children and families differently during this unique time," Wilkes said. "Since 1909, the YMCA of Greater Tulsa has pivoted to support community needs regardless of what the challenges may be."
---
Gallery: Look for the helpers: See what these Tulsans are doing to ease the stress of the coronavirus pandemic
Look for the helpers: Local musician plays cello for neighborhood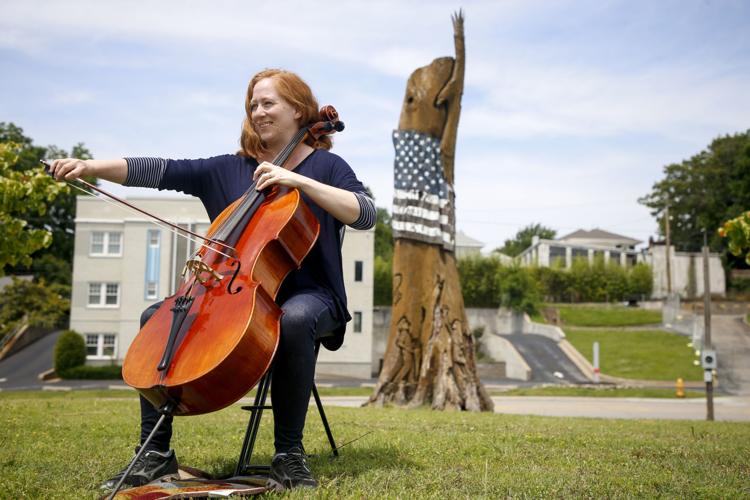 Look for the helpers: Historic Vernon AME Church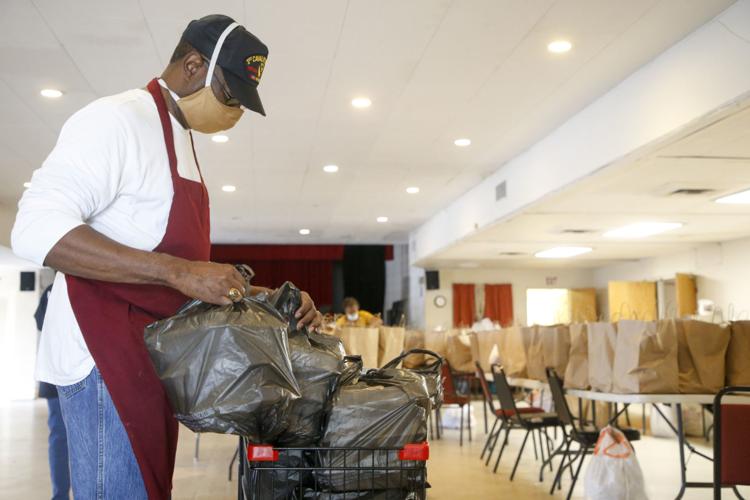 Look for the helpers: Tulsa nurse goes to New York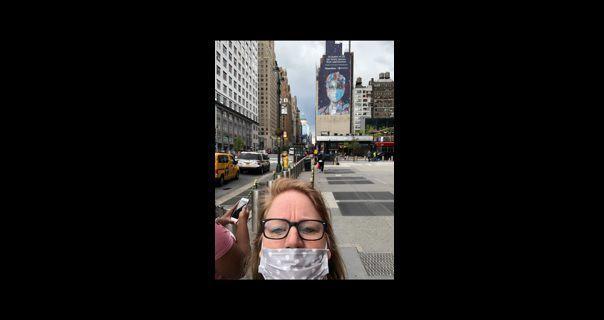 Look for the helpers: Community Food Bank of Eastern Oklahoma
Look for the helpers: 100,000 bottles of hand sanitizer in Bartlesville
Look for the helpers: The Opportunity Project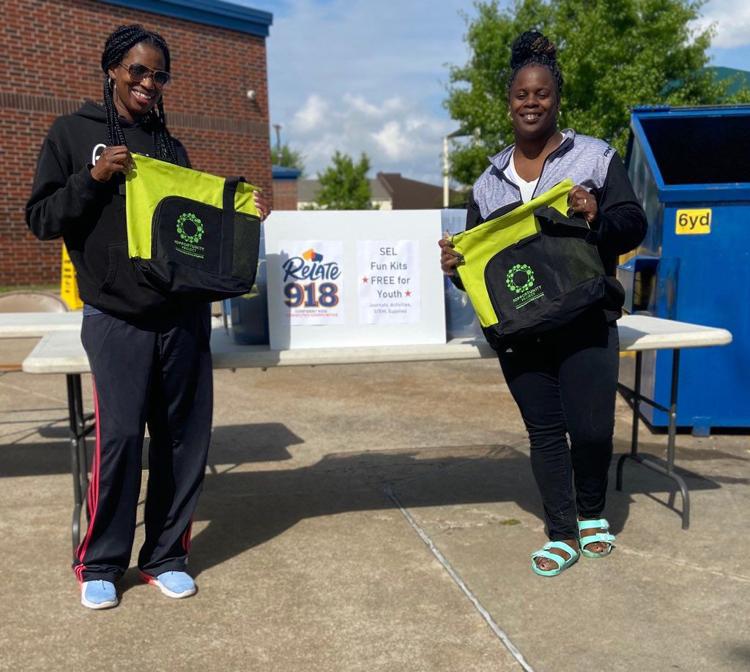 Look for the helpers: 413 Farm helps Amelia's Market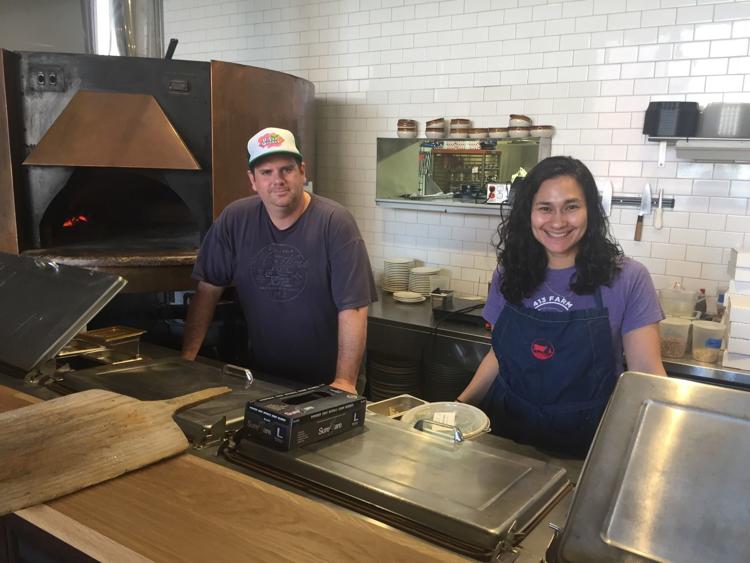 Look for the helpers: Vintage Wine Bar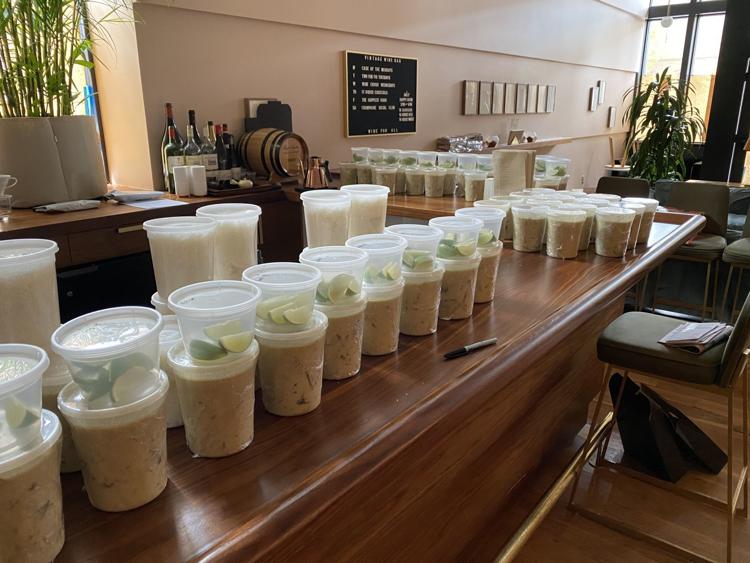 Look for the helpers: Artist Scott Taylor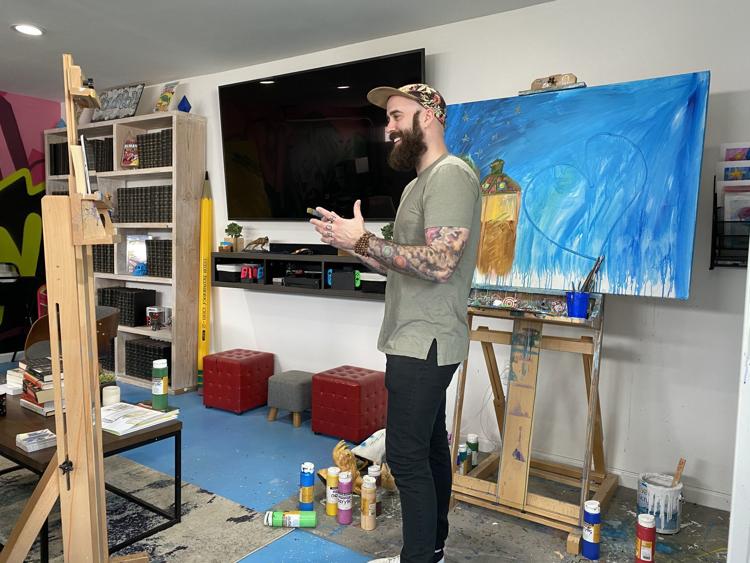 Look for the helpers: YMCA celebrates Healthy Kids Day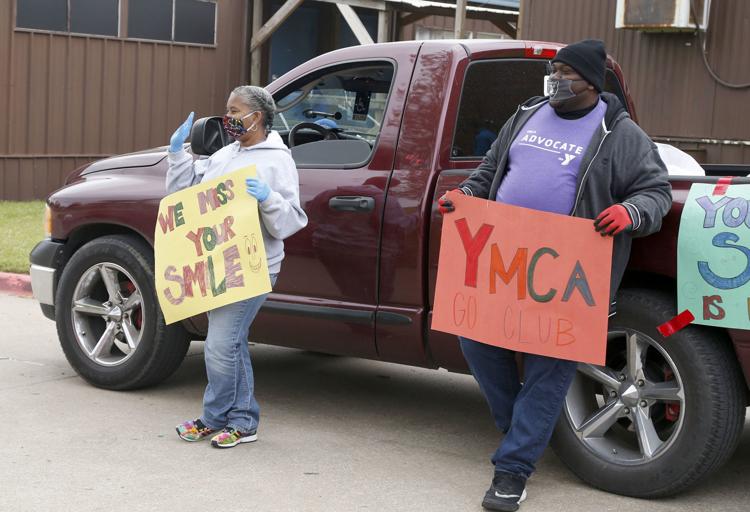 Look for the helpers: Meal donations to prison guards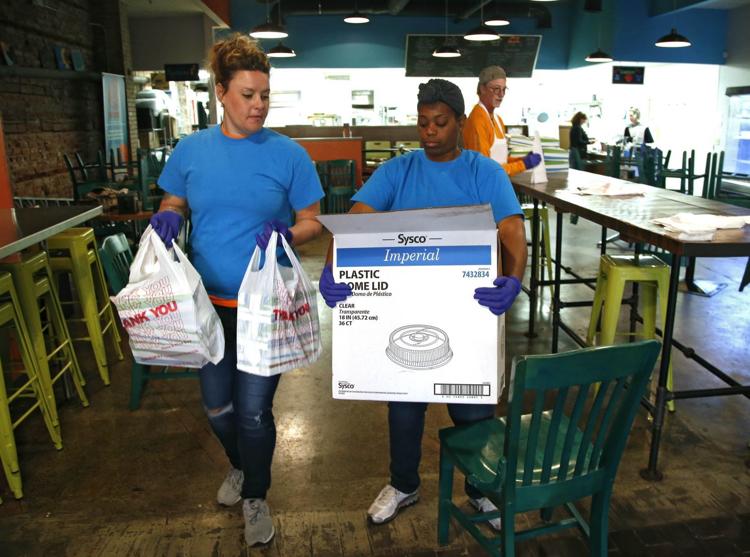 Look for the helpers: The Center for Individuals with Physical Challenges
Look for the helpers: Local nurse heads to New York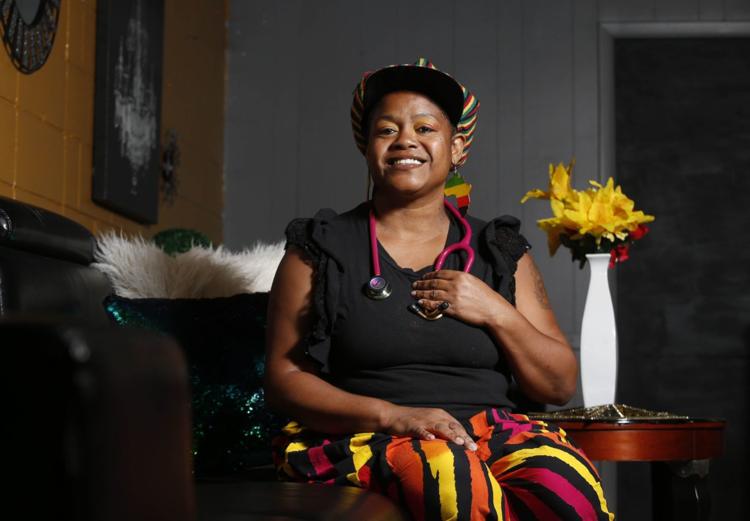 Look for the helpers: Tulsa artist Rachel Rose Dazey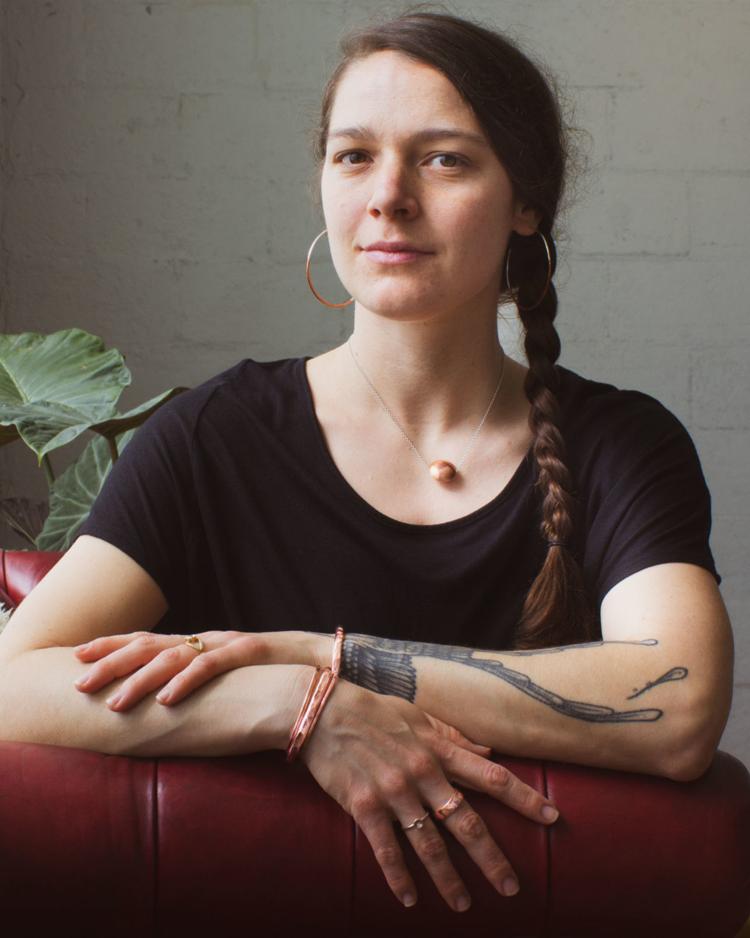 Look for the helpers: Meals on Wheels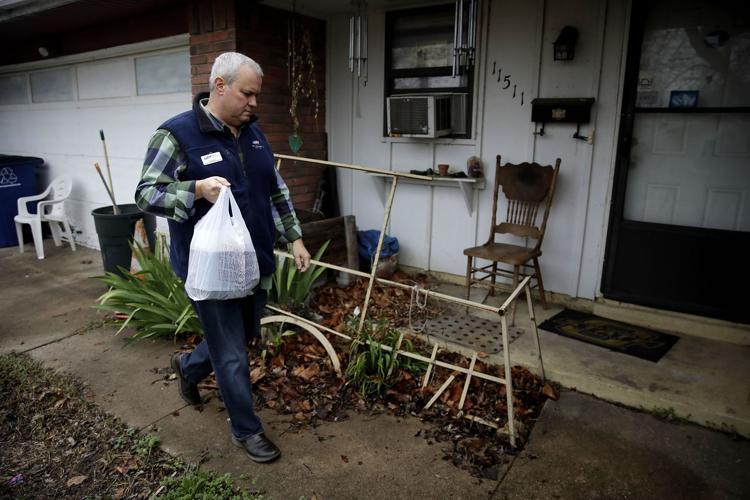 Looking for the helpers: SPCA animal cruelty investigator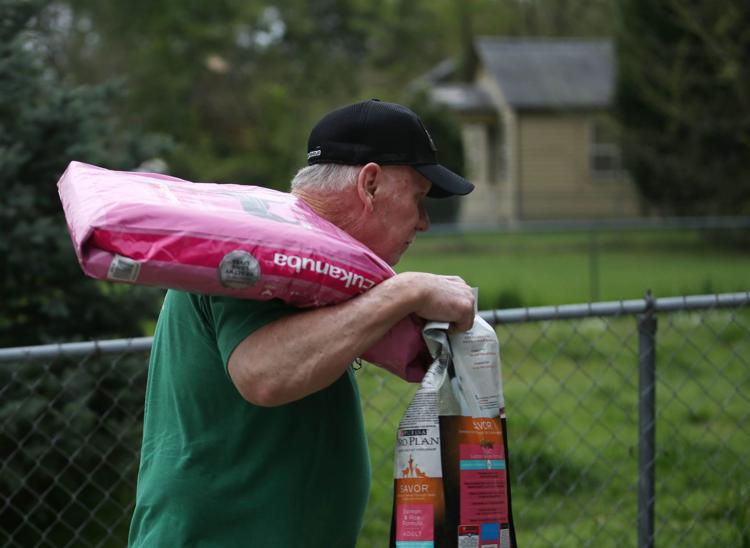 Look for the helpers: Ti Amo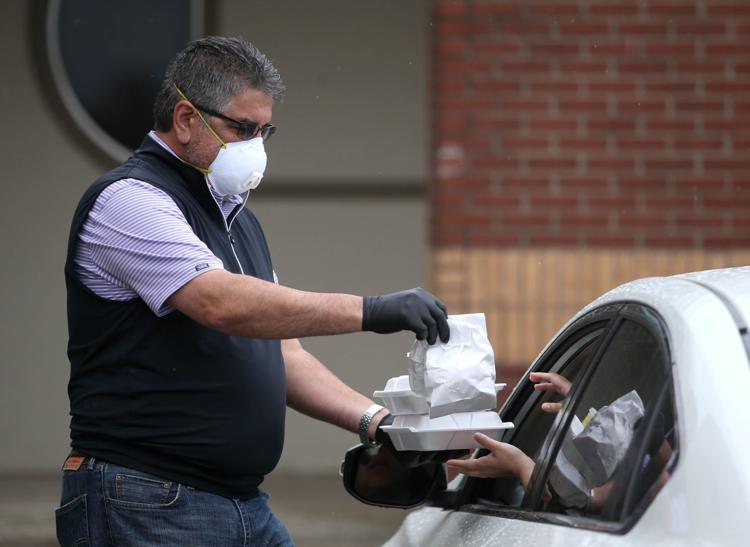 Look for the helpers: Mask maker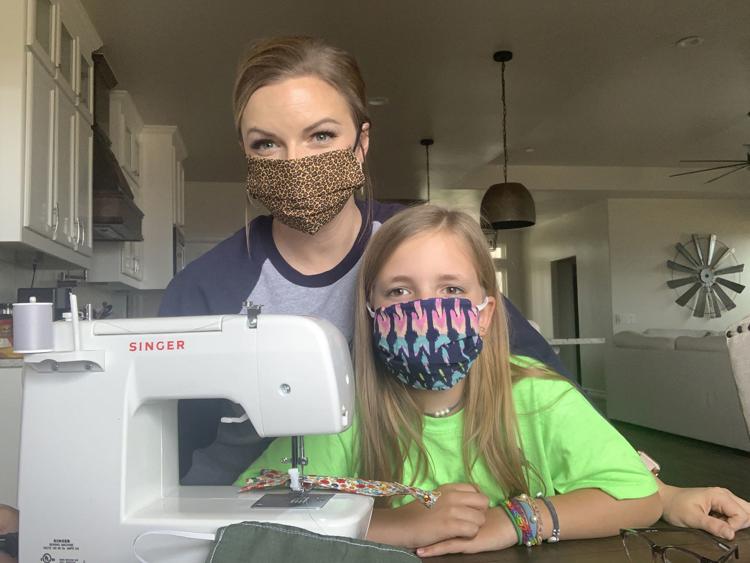 Look for the helpers: Balloon artists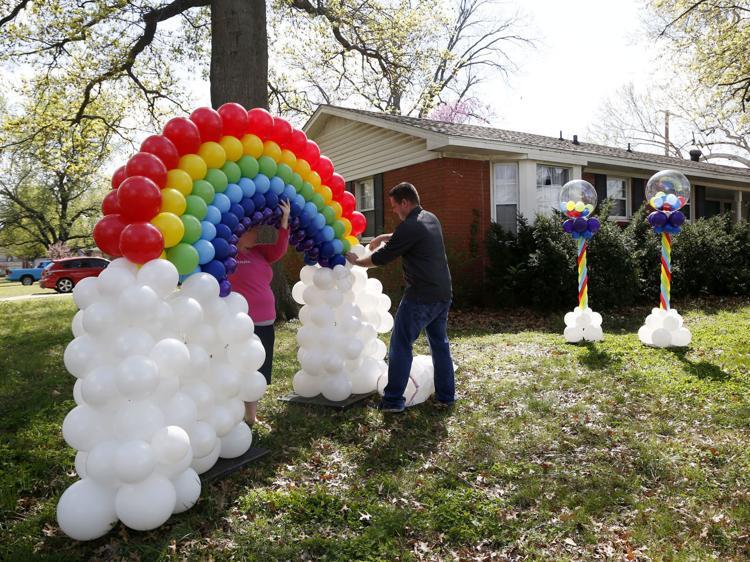 Look for the helpers: Animal fostering
Look for the helpers: Harvard Meats owner Duke Dinsmore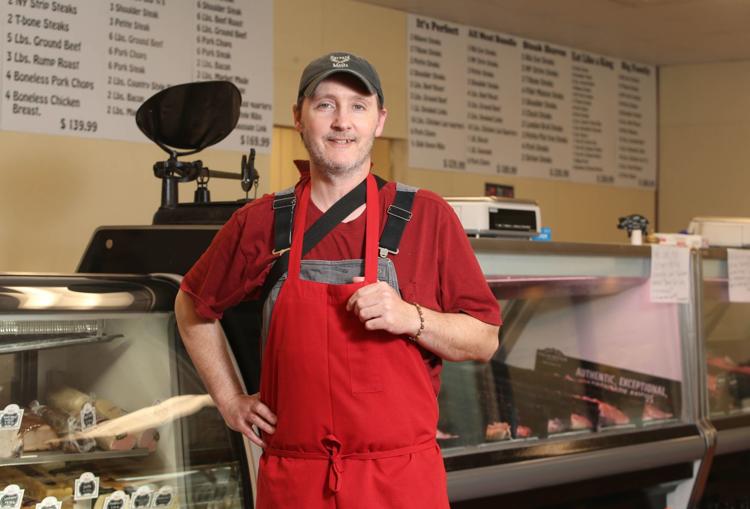 Look for the helpers: Tulsa Botanic Garden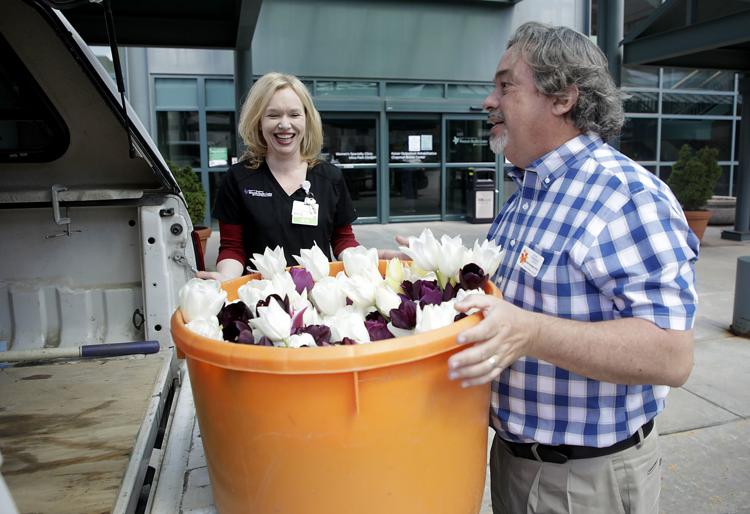 Look for the helpers: Libraries
Look for the helpers: Tulsa artist Margee Golden Aycock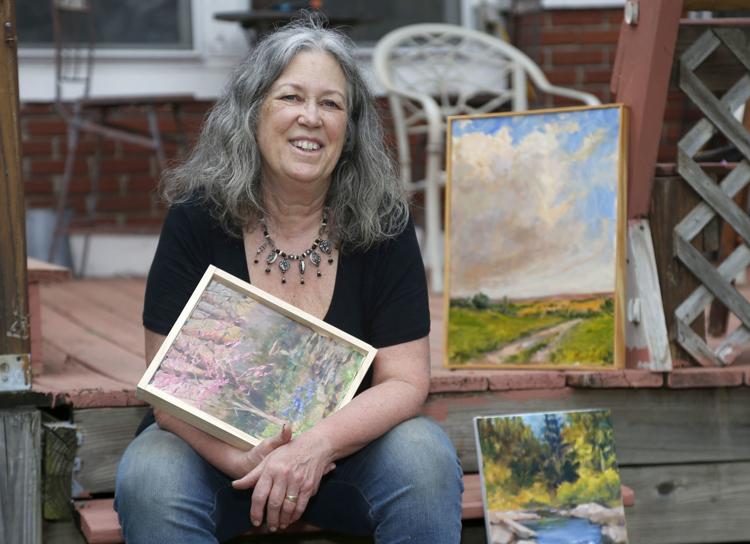 Look for the helpers: Elementary school teacher Bethany Martin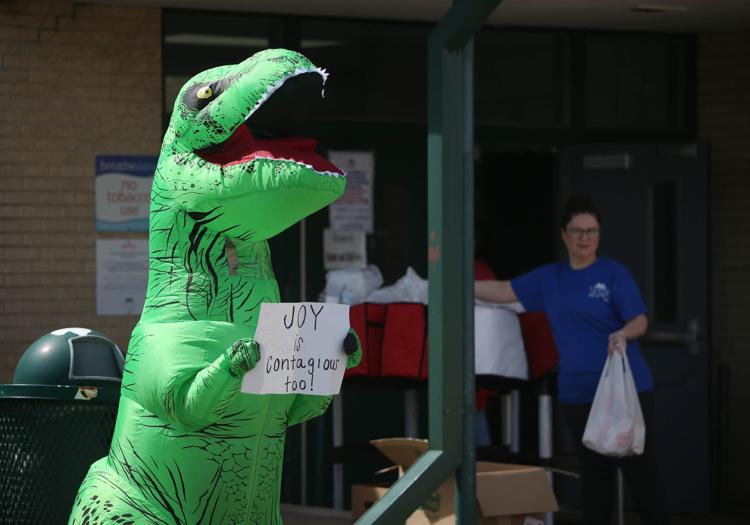 Look for the helpers: Tulsa Ballet costume shop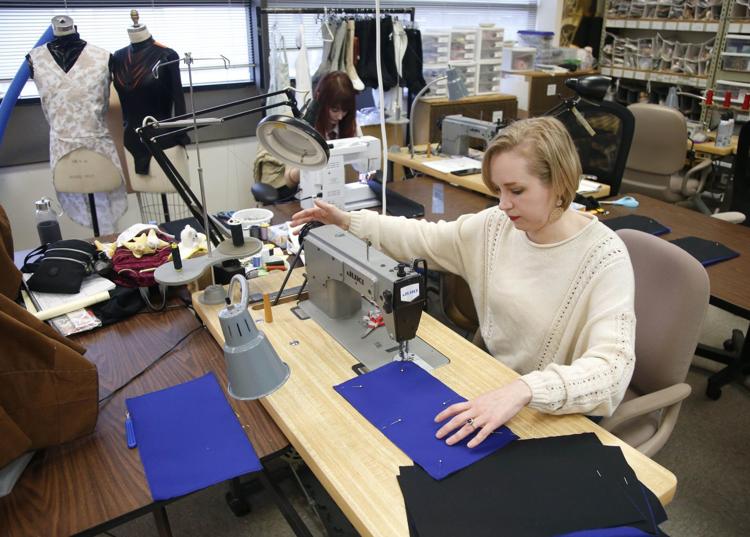 Look for the helpers: Tulsa distilleries
Complete coverage of COVID-19