With medical marijuana legal in Oklahoma after the passage of State Question 788, a lot of people with no cannabis experience are wondering about the basics.
This Q-and-A offers an easy-to-consume introduction for those wanting to learn more about marijuana.
What is marijuana?
How is marijuana medicine?
What kinds of conditions are treated with marijuana?
How does a plant become consumable marijuana?
How much does a dose of medical marijuana cost?
How does a patient consume marijuana?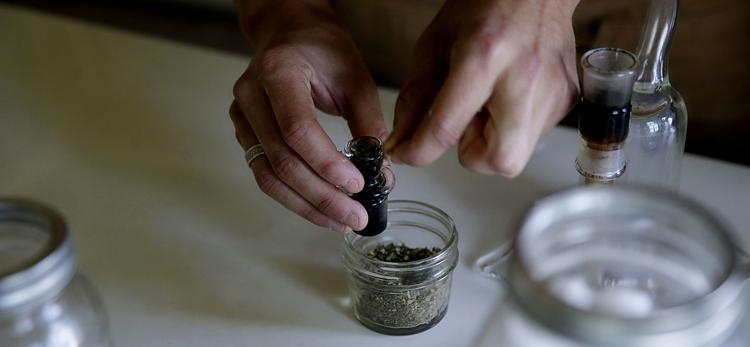 Edibles vs flower: What's the difference?
Can marijuana expire?
What can I do if I get too high?
Can you drive after consuming THC?
Are there different kinds of marijuana?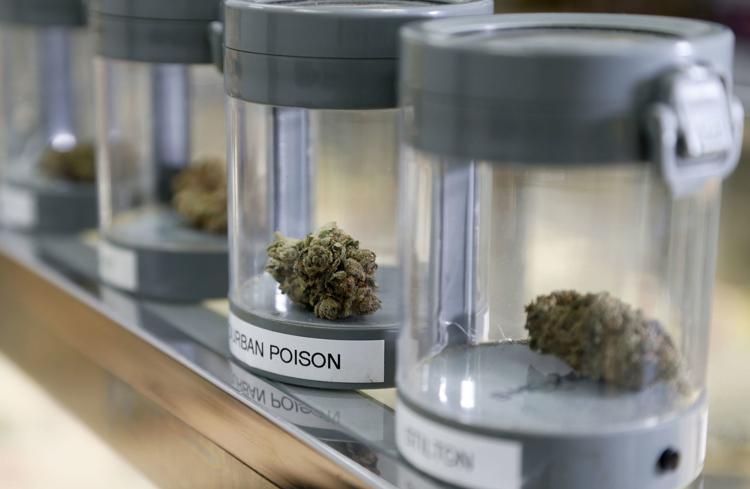 How long does it take marijuana to grow?