The state's medical marijuana regulatory agency is under new leadership.
Travis Kirkpatrick, an Oklahoma native who served as interim director of the Oklahoma Medical Marijuana Authority for 90 days, was officially named director after the October departure of Adrienne Rollins.
Oklahoma State Department of Health Commissioner Gary Cox said Kirkpatrick pushes the OMMA to be an efficient and effective service-oriented organization.
"During his three months, Kirkpatrick has reopened the call center, which is now handling approximately 300 calls a day, hired a compliance manager to ensure the dispensaries across the state are in compliance with state laws, and worked to open the lines of communication with the business community and the patients," Cox said in a news release.
OMMA, created by voters in July 2018, has issued more than 246,000 patient, caregiver, grower, processor, dispensary and transportation licenses for marijuana in the state, according to the release.
Kirpatrick said the passion and dedication of OMMA staff drive him to innovate and lead the agency toward the goals set forth by the Health Department and Gov. Kevin Stitt. In March, Stitt signed an extensive medical marijuana framework into law, known as the "Unity Bill," a move supporters called a necessary step toward legal security for patients and businesses.
"My goal is to continue to work with the patients, dispensary owners and growers as this authority meets the guidelines set out by the voters and by the Legislature," Kirkpatrick said.
Kirkpatrick has more than 15 years of experience in public administration, and has played a role in several state agencies, the release states.
He holds a master's degree from the University of Oklahoma and a bachelor's from the University of Central Oklahoma.
Marijuana 101: A Q-and-A for those who've never inhaled
What is marijuana?
How is marijuana medicine?
What kinds of conditions are treated with marijuana?
How does a plant become consumable marijuana?
How much does a dose of medical marijuana cost?
How does a patient consume marijuana?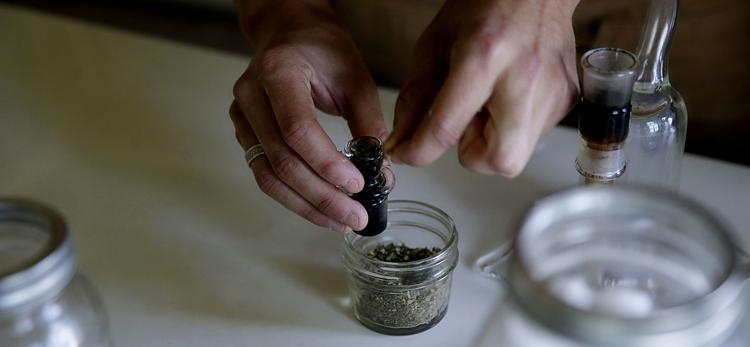 Edibles vs flower: What's the difference?
Can marijuana expire?
What can I do if I get too high?
Can you drive after consuming THC?
Are there different kinds of marijuana?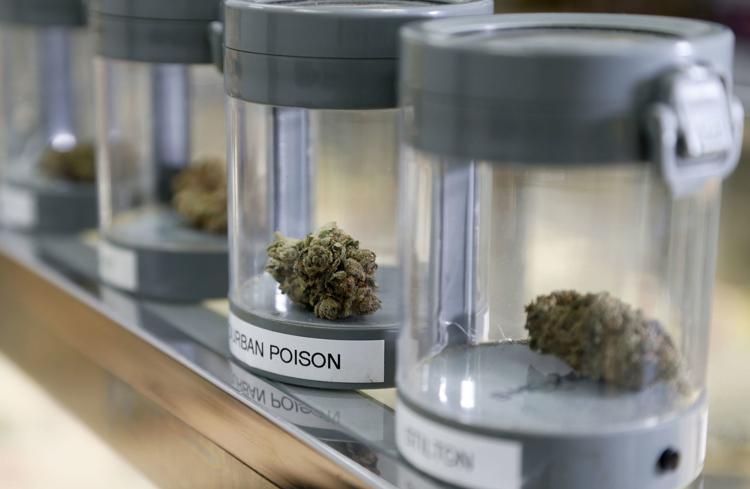 How long does it take marijuana to grow?
---