Driven by COVID-19 needs, Meals on Wheels Metro Tulsa has upended its longstanding model and tripled its clientele in the month since Tulsa County confirmed its first case of the disease.
The sharp rise isn't strictly tied to vulnerable seniors who are sheltering in place. The nonprofit's footprint is expanding during a $450,000 effort to capture other gaps caused or exposed by the pandemic.
Calvin Moore, president and CEO, said families and individuals quarantined by positive coronavirus tests and first responders adversely affected by the disease now are on regular routes. And Saturday marked the first day for Meals on Wheels to drop off bulk deliveries to churches near its east Tulsa offices to aid the city's Hispanic population.
"We're finding that many immigrant families are really being hit hard by this issue," Moore said. "Immigrant families, although they pay taxes and contribute tremendously to our community, are not necessarily benefiting from even the stimulus package that we've seen come to light. The crisis is really laying bare so many of those structural inequalities in our system."
There are to be 1,100 emergency frozen meals and 500 shelf-stable meals distributed Saturday at Piedra Angular Church. Another 1,000 emergency meals are set for delivery Tuesday at Temple Cristiano Cordero De Dios. Moore said he hopes to expand the deliveries to six congregations on a weekly basis.
Moore said many of the immigrant families also are caring for aging parents or grandparents at home. This extended outreach will represent about 15% of the service profile, he said.
Normal service constitutes 1,864 individuals and a cumulative 296,000 meals in a given year. Moore said projections for 2020 indicate clients could reach 5,000 and meals total 500,000 to 600,000, or seven meals each up to 3,000 clients in a week.
Meals on Wheels is known for delivering hot meals daily that are paired with wellness checks by volunteers to see how people are doing and whether they require any other sort of help.
The nonprofit now uses a handful of paid drivers to deliver a week's worth of frozen or shelf stable meals. Equally as important, Moore said, the 2,000 volunteers instead perform wellness checks and offer conversation over the phone.
He said more volunteers are needed because the goal is to provide one call to each client per day, with current staffing allowing about three or four calls a week. There are even volunteers as far away as California or New York reaching out to Tulsans as part of the effort.
"That phone call offers tremendous sense of security and connectedness to folks who were already prior to COVID-19 feeling isolated, and that's a key issue with delivering our mission," Moore said. "If any of us are lucky and fortunate enough to live to see advanced age and are living alone, then you most definitely face issues with isolation, loneliness and depression.
"So those calls aren't just robotic calls that determine if you're in good health or have an emergency and need help immediately, they are opportunities for socialization and represent opportunities to help that individual feel connected to their community."
Phase I of the emergency response is financed by $150,000 from the Richison Family Foundation, $150,000 from The Sunderland Foundation and a $50,000 matching grant from the Helmerich Family Trust.
QuikTrip also has donated warehouse freezer space.
Phase I goes from March 6 through May 1.
Moore said Phase II will cost an additional $500,000 and run from May 1 to July 30. Phase II will include the expanded service area, additional clientele, redeployment of volunteer corps and return to normal operations.
"The crisis is very challenging, but it has opened up opportunities we never could have imagined before," Moore said.
---
Altered lives: See how these Tulsans are adjusting their lives and businesses during the coronavirus pandemic
Altered Lives: Local bookstore transitions to online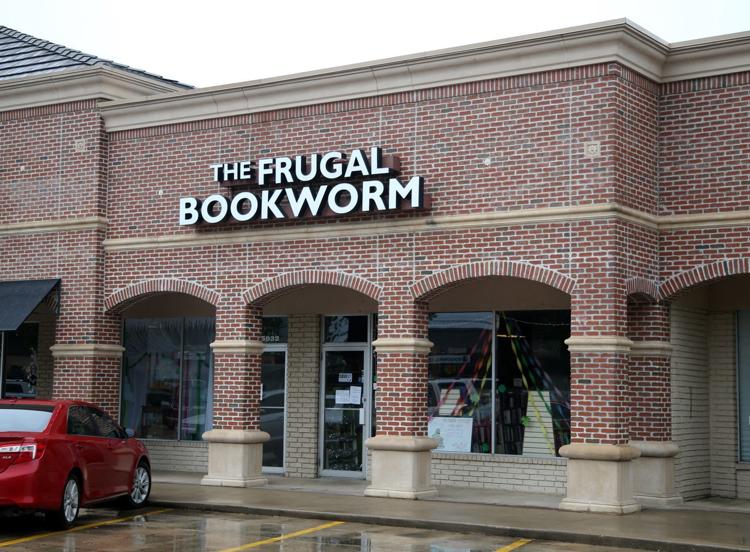 Altered Lives: Sequoyah seniors' prom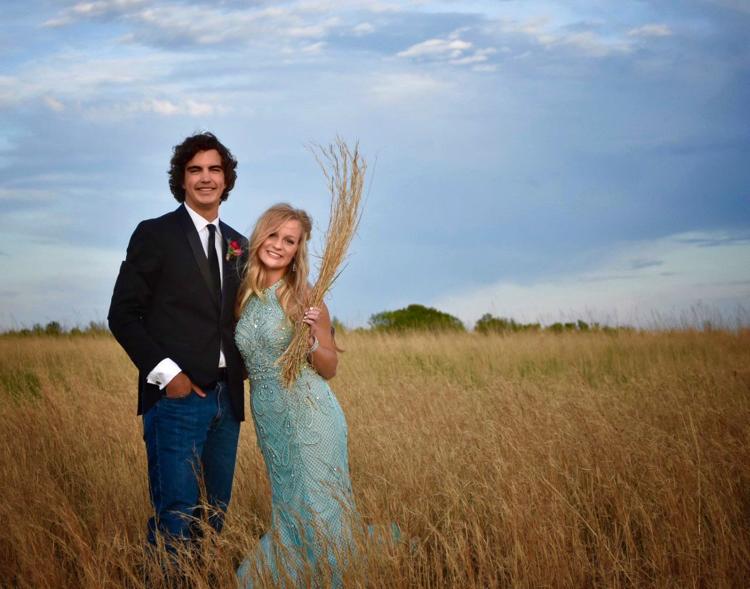 Altered Lives: Therapist Dennis England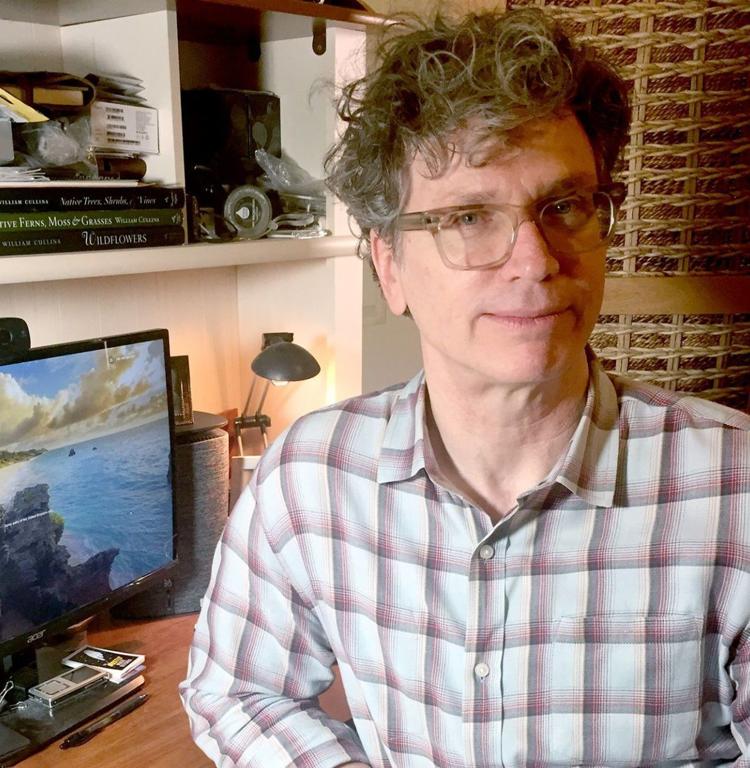 Altered lives: Tulsa County District Judge Bill LaFortune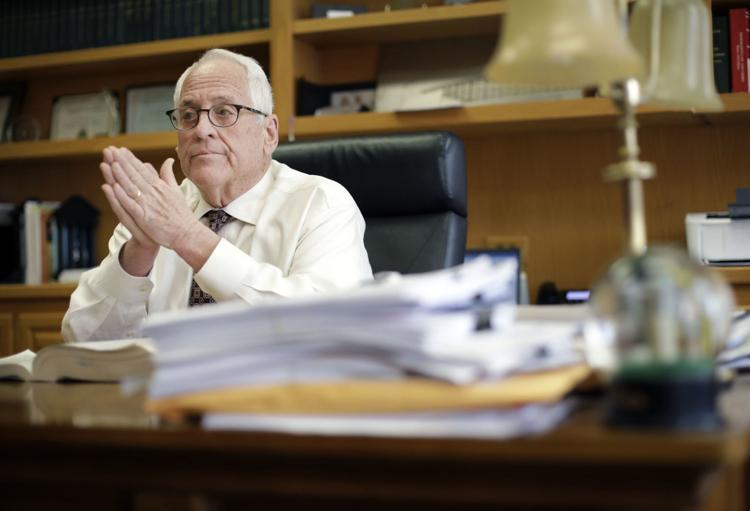 Altered Lives: Food truck owner Megan Brister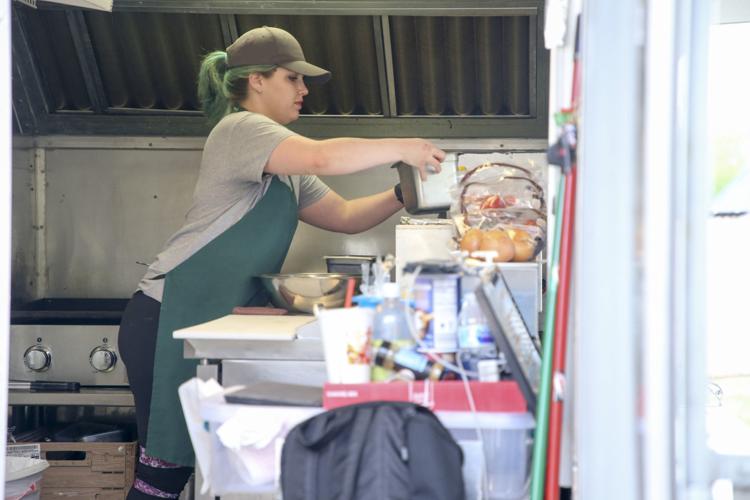 Altered Lives: Zookeepers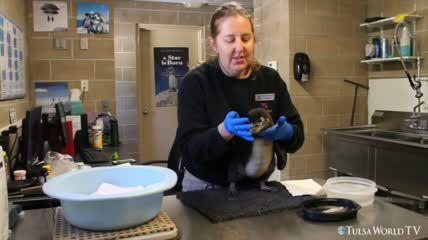 Altered Lives: Real estate agents Josh Rainwater and Kim Vining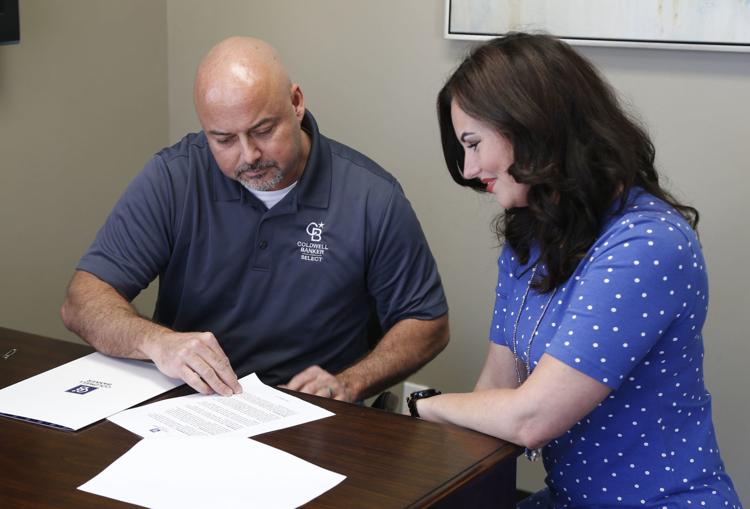 Altered Lives: Area schools and students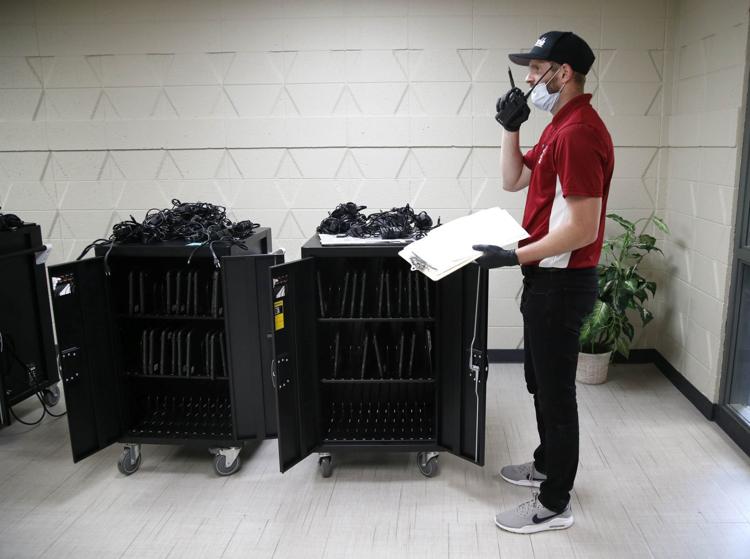 Altered Lives: Tulsa pastors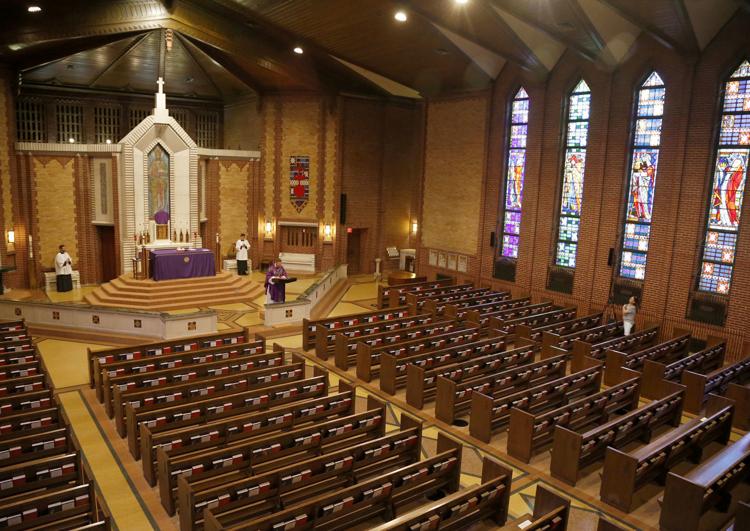 Altered Lives: Gym co-owner Jaime Espalin
Altered Lives: Sanitation worker Doug Kackowski
Altered Lives: Personal trainer Jason Montroy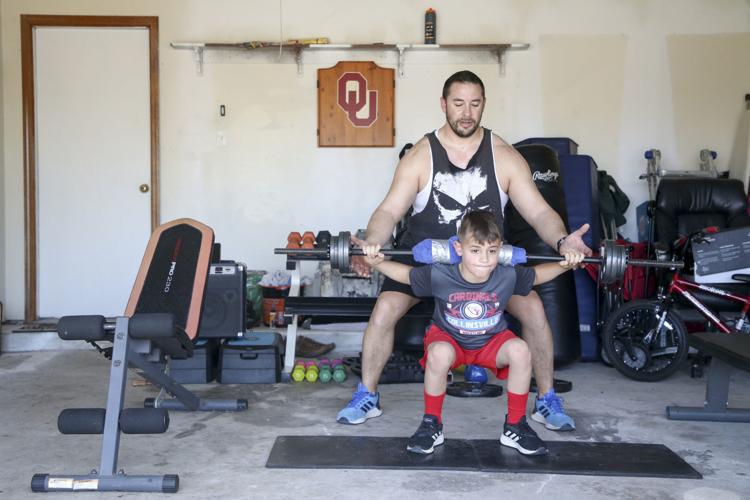 Altered Lives: Cinema owner Mike Mendenhall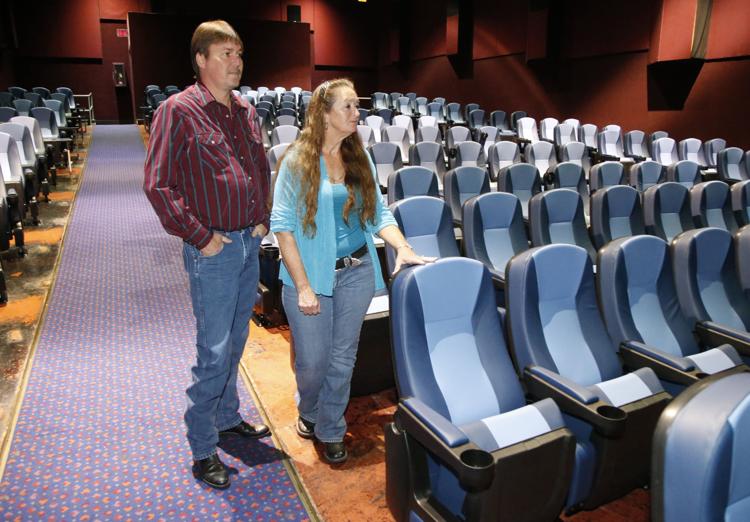 Altered Lives: Elementary teacher Akela Leach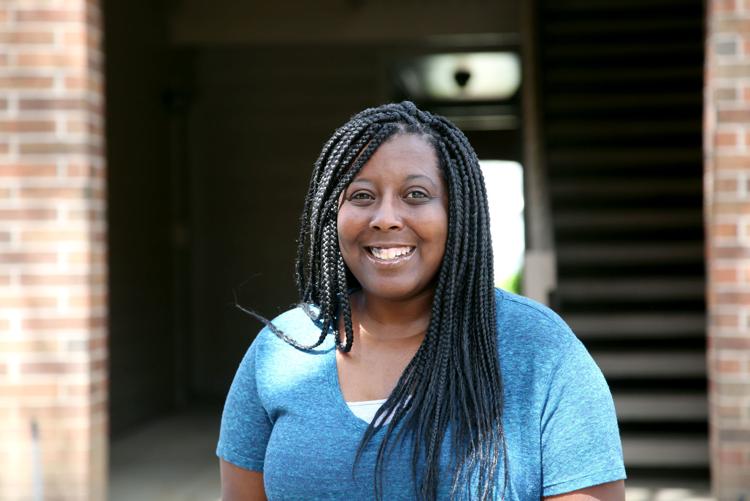 Altered Lives: Food Bank executive director Lori Long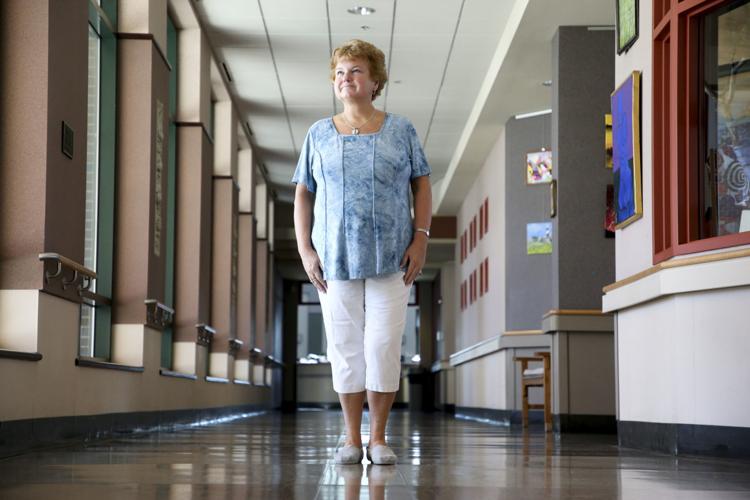 Altered Lives: Music venue owner Donnie Rich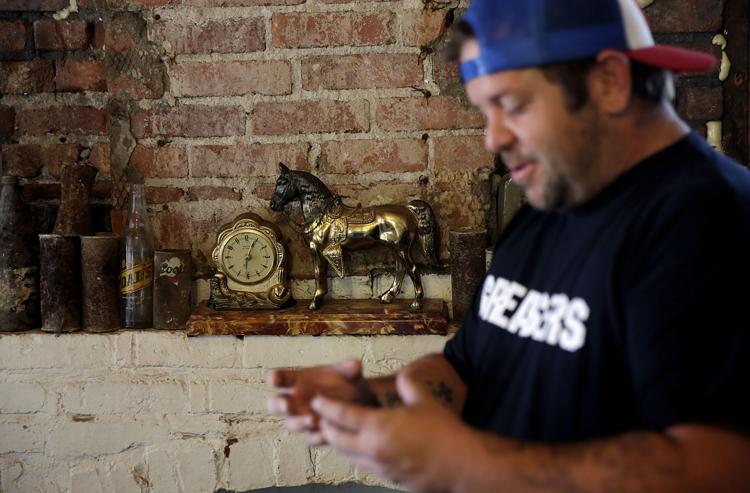 Altered Lives: Tulsa barber Adrian King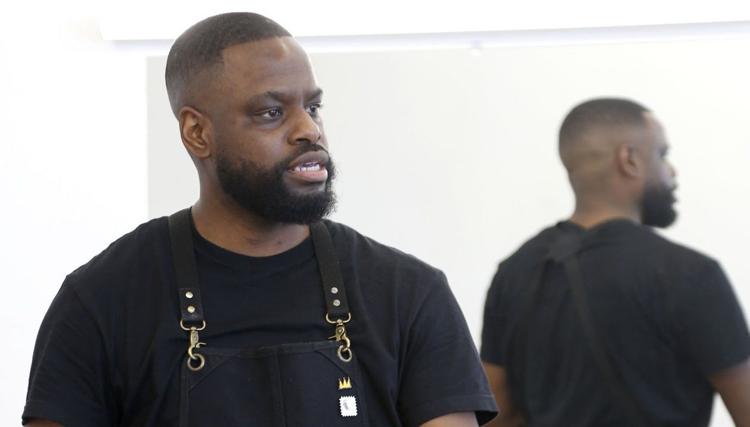 During stressful times, Fred Rogers of "Mister Rogers' Neighborhood" would share this message: Look for the helpers. We're finding them, and w…
Complete coverage of COVID-19