Meet the Tulsa World's People to Watch in 2019
This year Tulsa may emerge as a leader in brain research. It will become the hub of bicycle motocross, better known as BMX.
A new administration, led by Tulsans, will take charge in Oklahoma City. Schools and neighborhoods will continue to undergo transitions. The city will become more diverse in both tastes and demographics.
And there will be singing.
As we have since 2006, the Tulsa World begins the new year by highlighting a few Tulsans who you might not know but should. This year's list of 10 includes people with potentially significant roles in community development and identity, education, science, sports and entertainment.
They are people to watch.
Michael Junk, chief of staff for Gov.-elect Kevin Stitt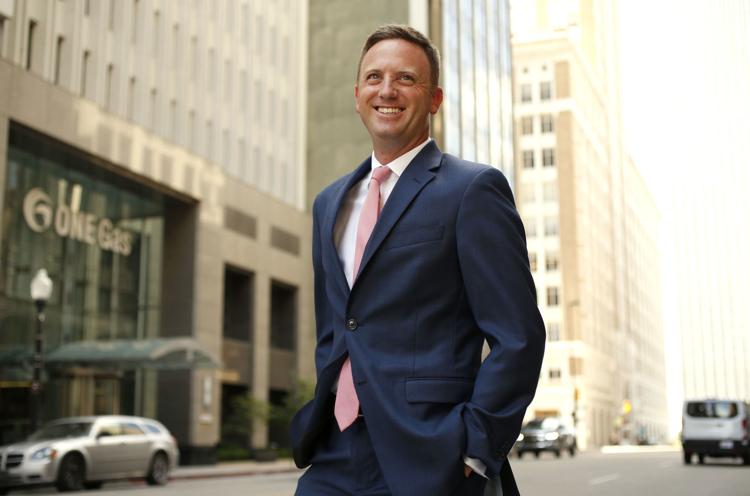 Mac Hanson, musician
Emeka Nnaka, community advocate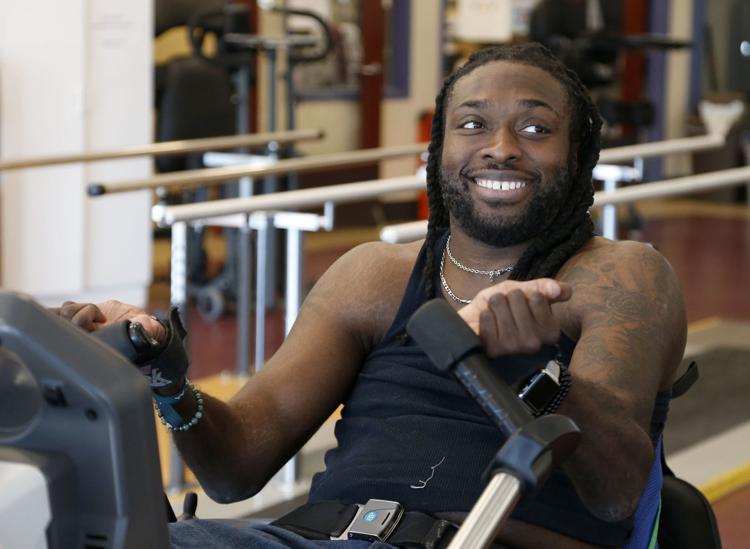 Steven Castillo, 'Saturday Night Live' writer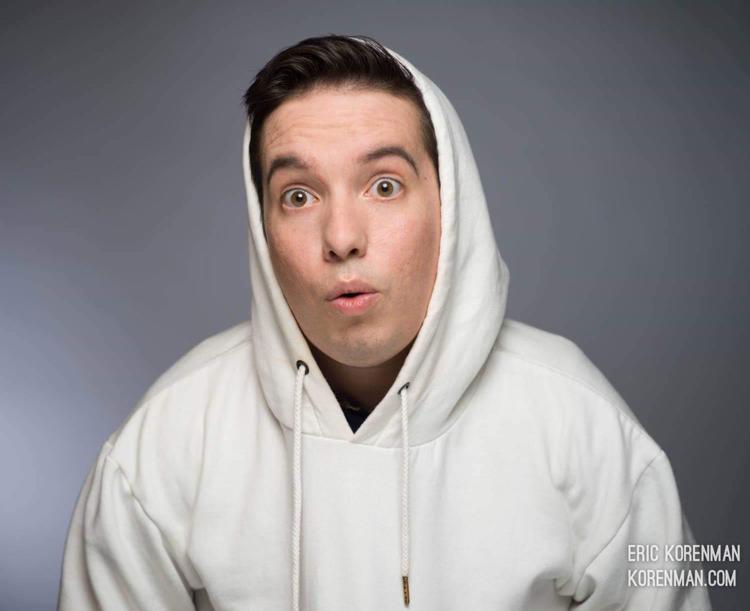 Dr. Martin Paulus, Laureate Institute president and scientific director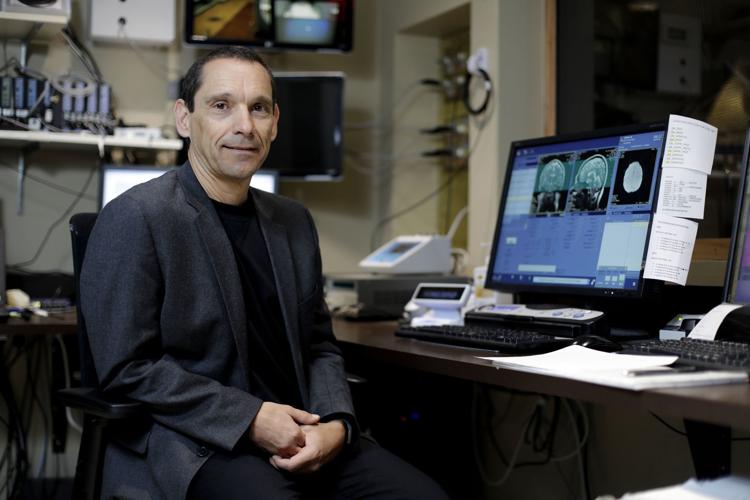 Jessica Lozano-Alvarez, Latino community outreach specialist with Blue Cross and Blue Shield of Oklahoma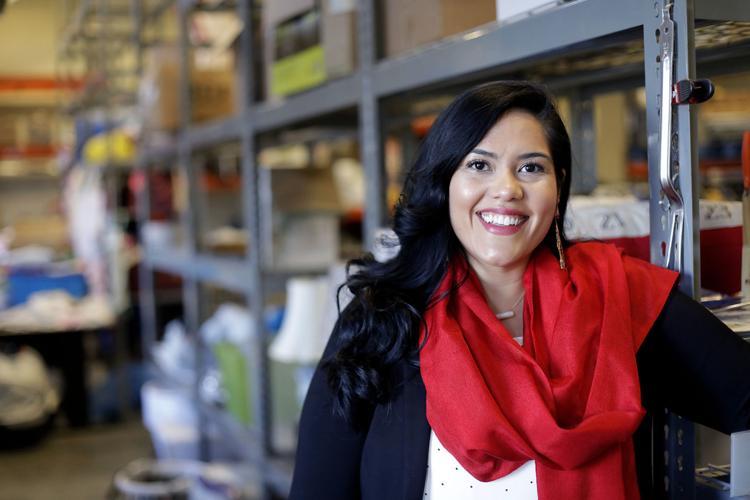 Ed Sharrer, director of the city of Tulsa's Destination Districts program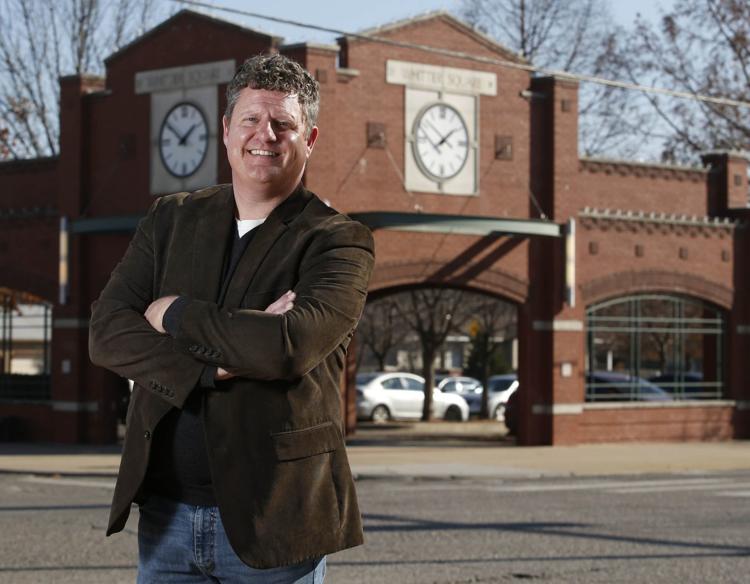 Jania Wester, Tulsa Public Schools board member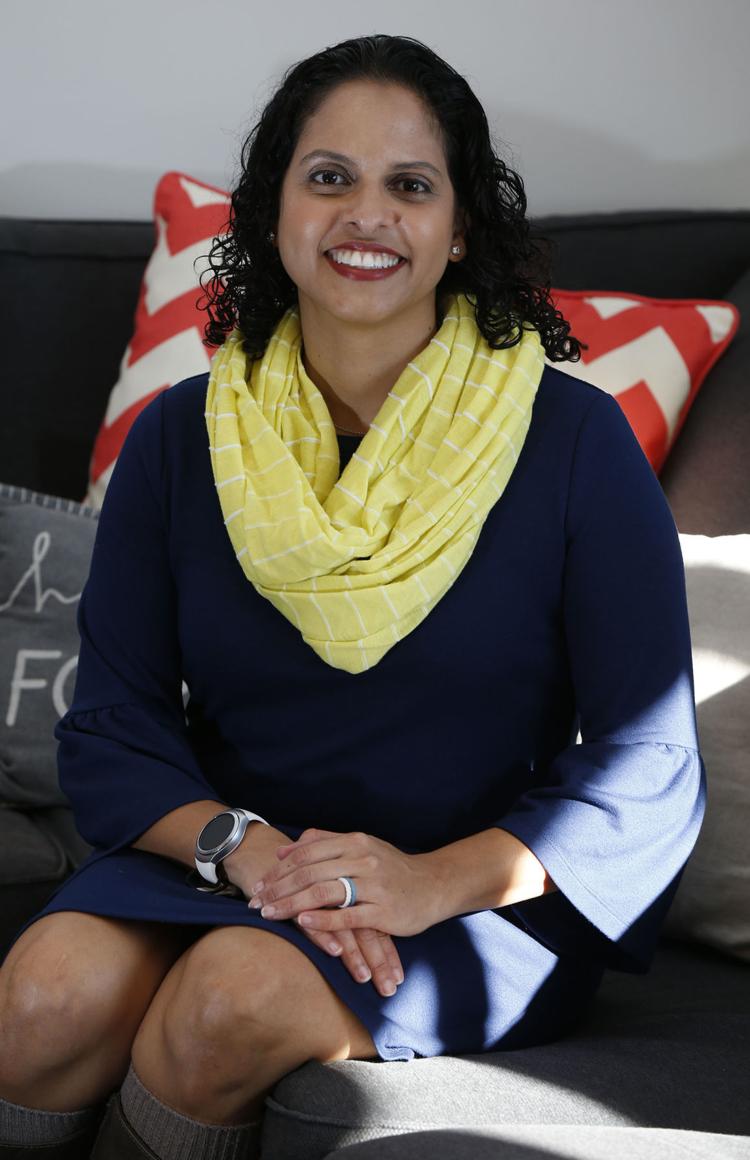 Rob Gardenhire, USA BMX's chief marketing officer in Tulsa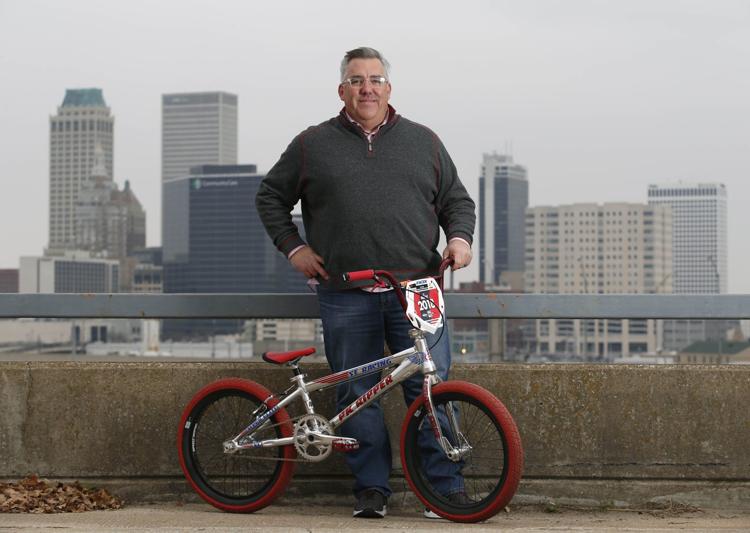 Nico Albert, executive chef of Duet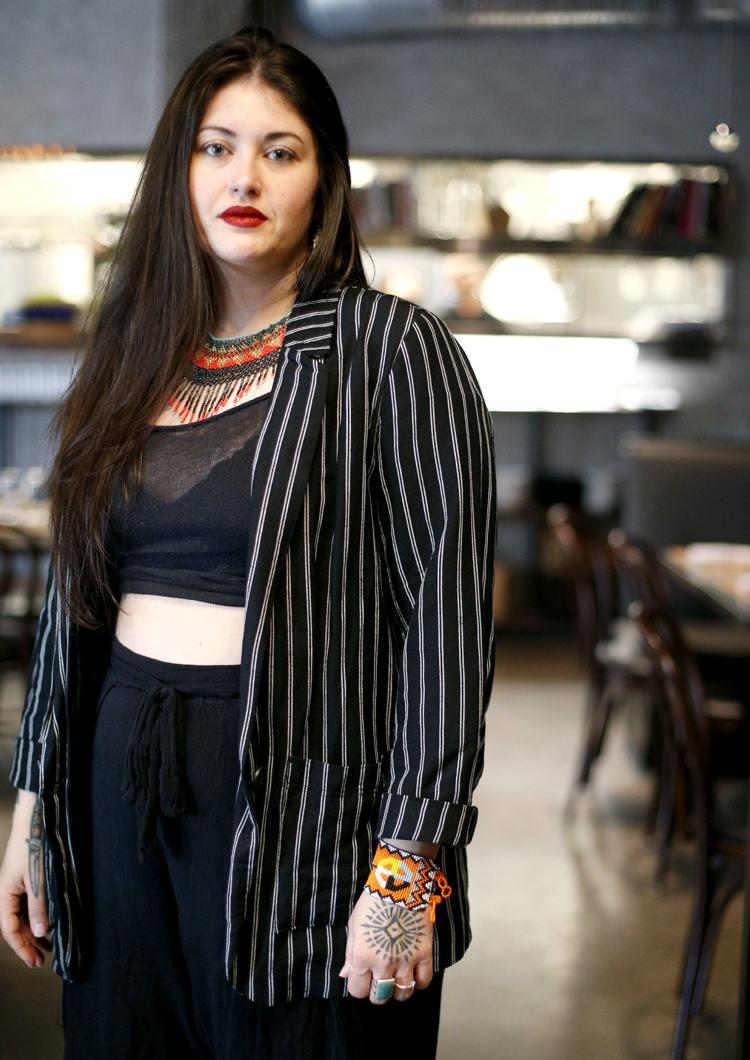 Journalism worth your time and money