The federal government went on a building spree in the 1910s, opening a new courthouse or post office roughly once every four days. When design work started on Tulsa's original Federal Building in March 1915, the Supervising Architect's Office had more than 1,100 other projects already on the drawing boards. And the blueprints for Tulsa had to be finished by September.
With that kind of workload and such a tight deadline, nobody expected creativity and innovation to be a top priority.
Officially, James Wetmore served as the lead architect. But he was an attorney, not an architect, and his real job was overseeing the bureaucracy of federal building projects. The actual design work fell to Louis A. Simon, a Balitmore architect who favored a Classical Revival style that took inspiration from the White House and other landmarks in Washington, D.C.
When it opened in 1917, Tulsa's courthouse featured six limestone Corinthian columns that towered 27 feet above the sidewalk. And an expansion in 1932, overseen again by Wetmore and Simon, added 16 more columns, now stretching Second Street to Third Street on South Boulder Avenue and creating one of the most awe-inspiring edifices in the city.
The central post office and most federal courts relocated in 1967. And by then, the federal government had adopted new design guidelines that, while not banning classical architecture, had the effect of encouraging the use of contemporary styles for most federal projects.
Tulsa's new Page Belcher Federal Building embraced the mid-century "Brutalist" aesthetic with bulky proportions, sparse windows and copious amounts of poured concrete.
The problem with trendy architecture is that trends don't last nearly as long as buildings. What seems fresh and experimental when a project is new can begin to look dated and obsolete as it ages. And the general consensus today seems to be that the Page Belcher is flat-out ugly.
But trends also have a way of coming around again. Back in the '60s, '70s and '80s, Tulsa tore down a lot of "old and ugly" art deco buildings before art deco became chic again.
Now it's midcentury modern's turn to go underappreciated. Last year, Tulsa officials unveiled a long-term master plan that identified the Page Belcher Building as the Arena District's "top weakness" and recommended bulldozing it to make room for new mixed-use developments.
Meanwhile, the original courthouse remains as beloved and as uncontroversial as the day it opened. That's the advantage of classical architecture — people 1,000 years ago thought it was beautiful and people 1,000 years from now will still think so. It's timeless.
Last week, The New York Times obtained a draft copy of an executive order called "Making Federal Buildings Beautiful Again." If signed by President Donald Trump, it would make classical architecture "the default for federal buildings in Washington and throughout the country, discouraging modern design," the Times reported.
Predictably, architects objected to the idea of "uniform style mandates."
"Architects are committed to honoring our past as well as reflecting our future progress," according to a statement from the American Institute of Architects.
As downtown Tulsa proves, a vibrant city needs a variety of architectural styles. We should treasure — and preserve — both of our historic federal courthouses, each beautiful in its own way.
320 South Boston Building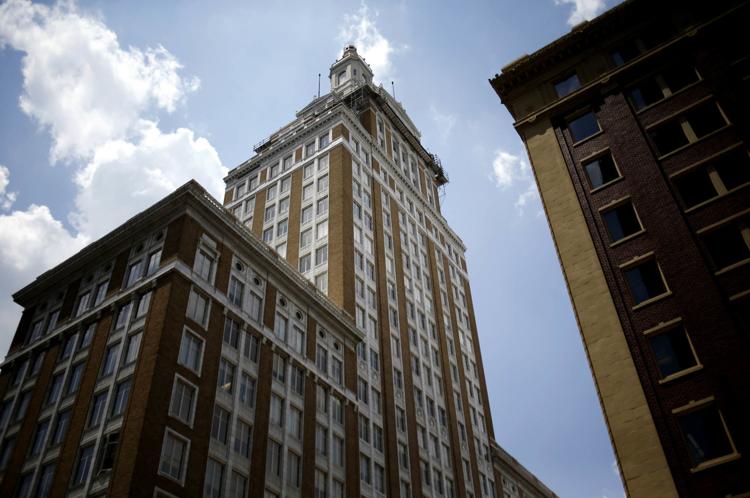 Holy Family Cathedral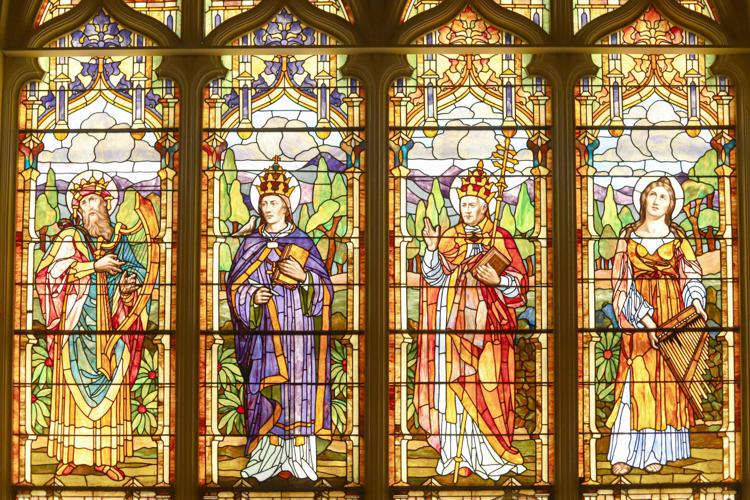 Mayo Hotel
Skelly Mansion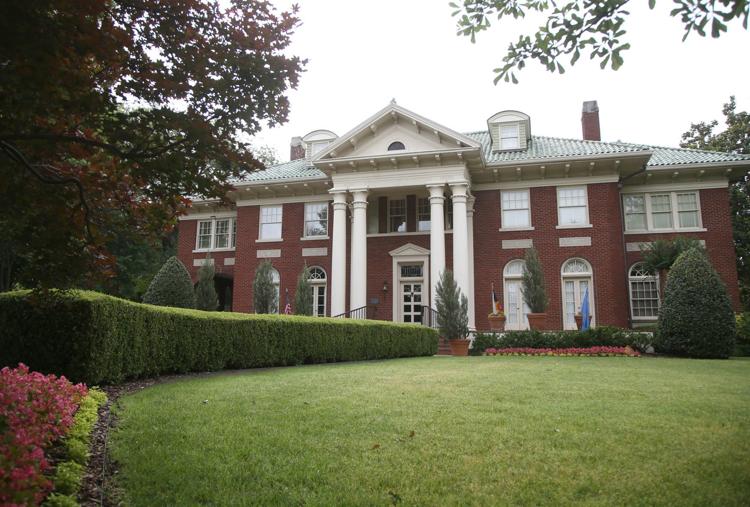 Philbrook Museum of Art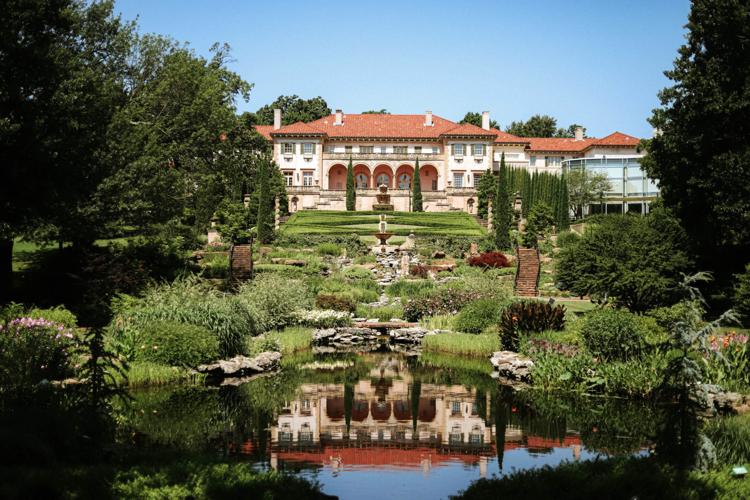 Philtower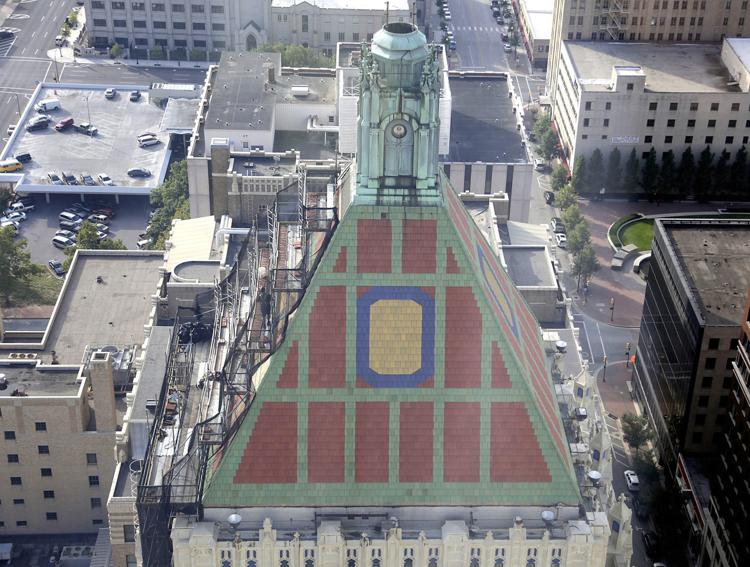 Tulsa Club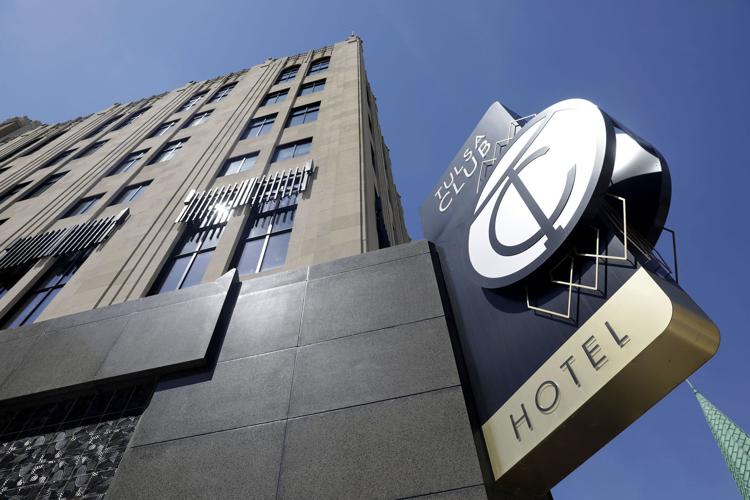 Vernon African Methodist Episcopal Church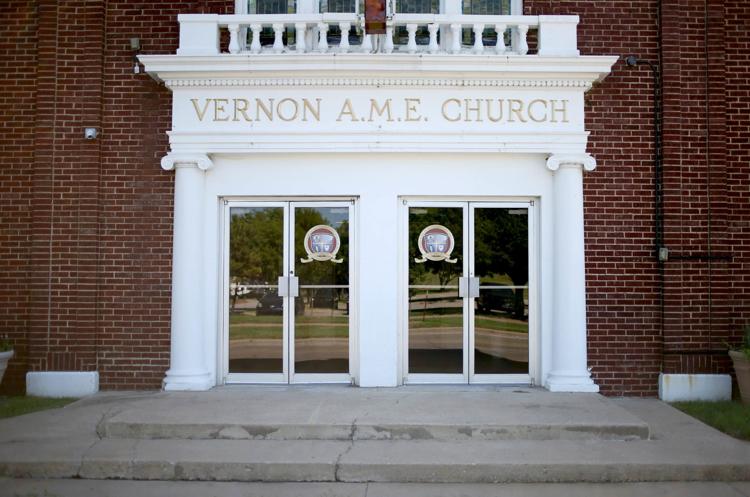 Ambassador Hotel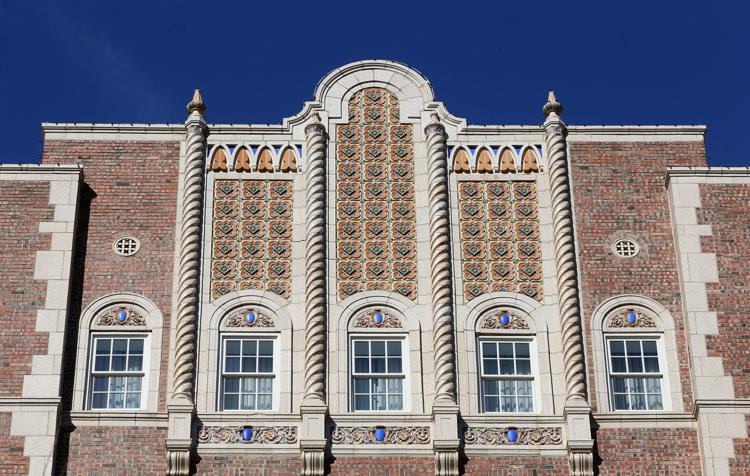 McFarlin Library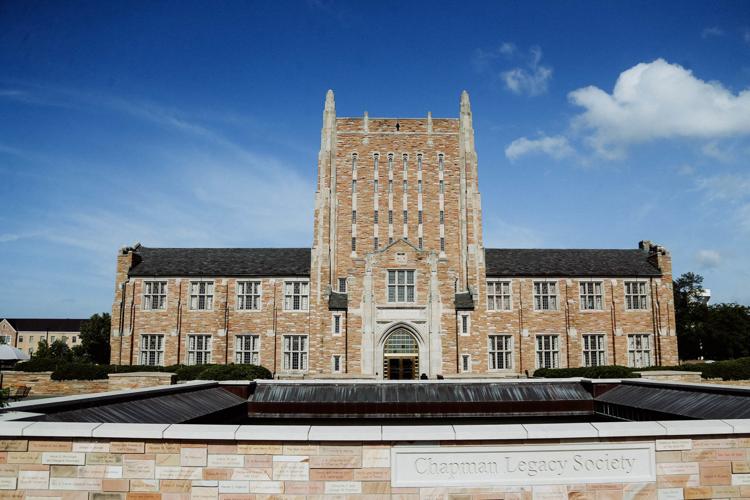 Boston Avenue United Methodist Church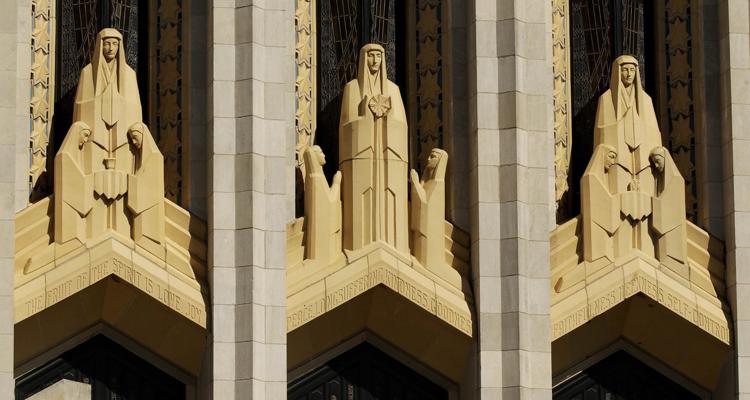 Westhope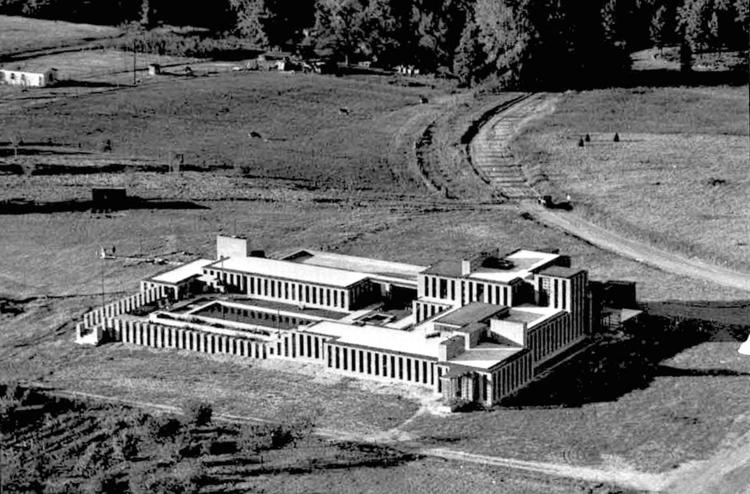 Will Rogers High School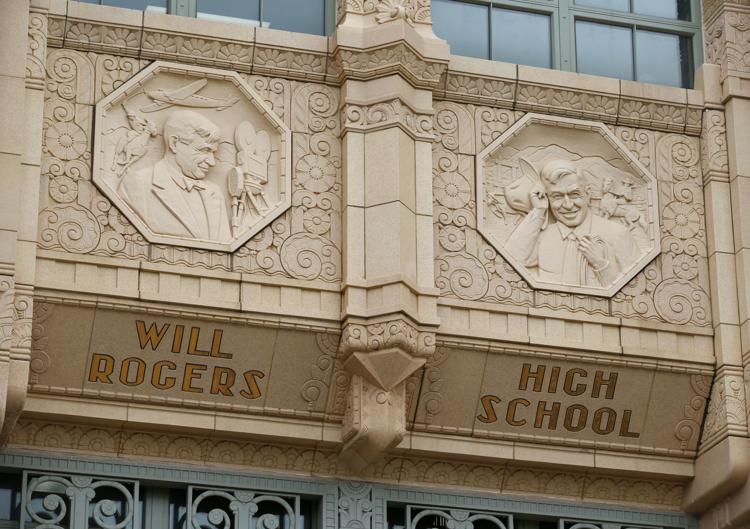 Daniel Webster High School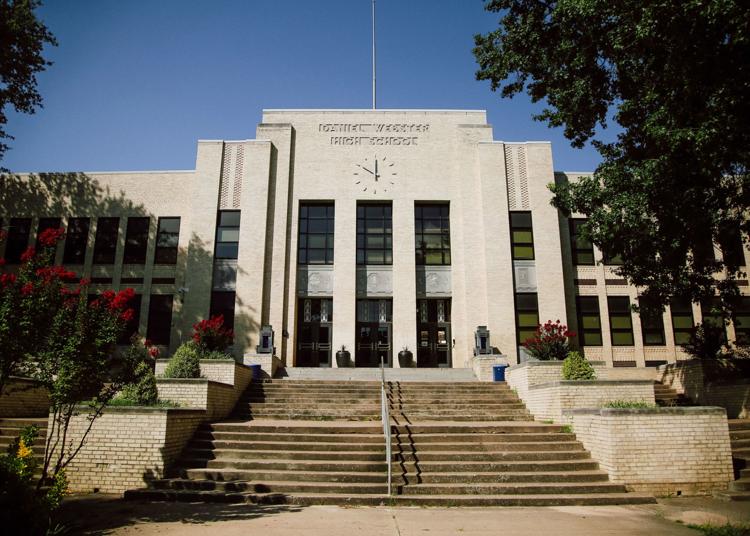 First National Bank building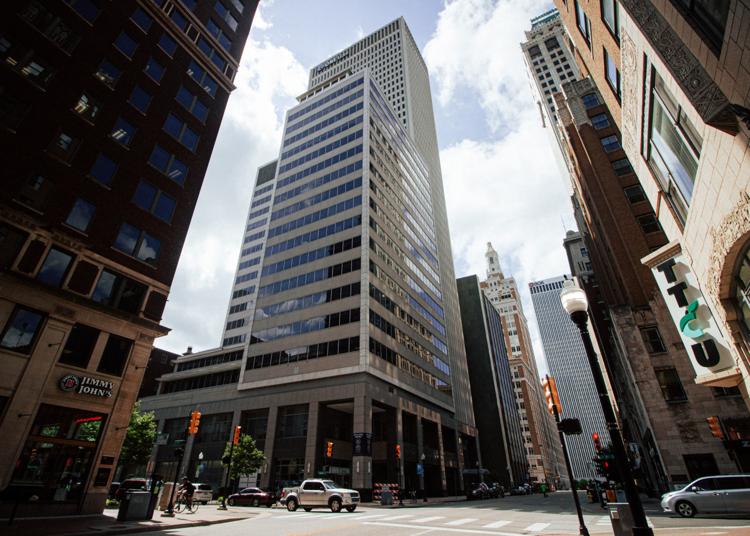 Utica Square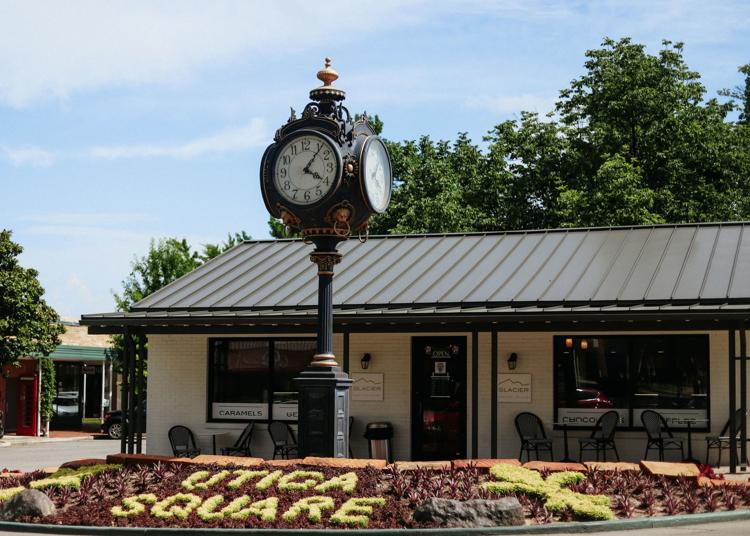 Lortondale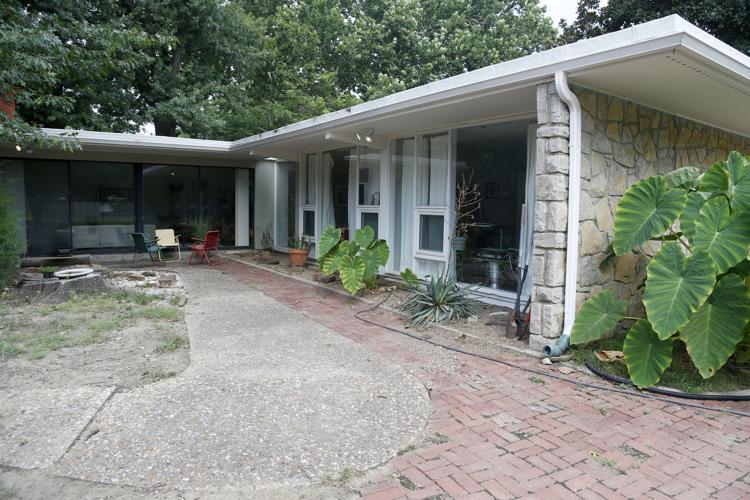 Civic Center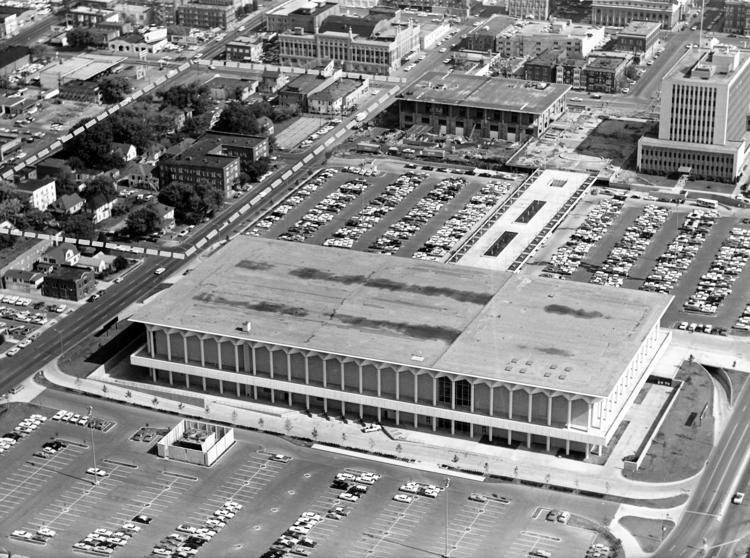 Robert Jones House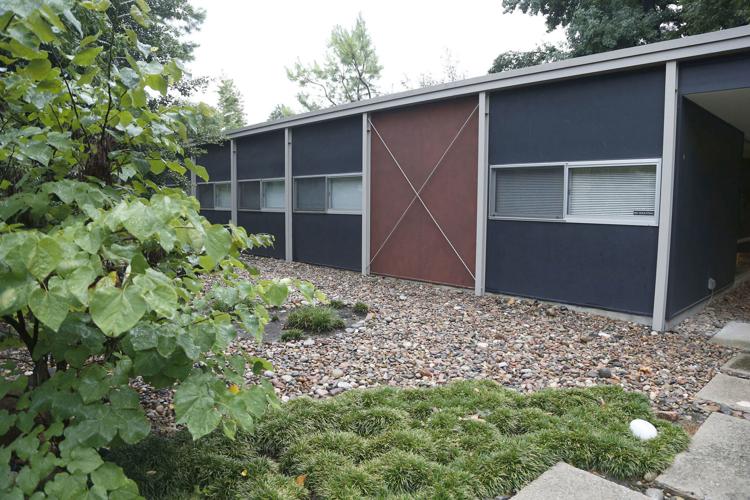 Tulsa International Airport Terminal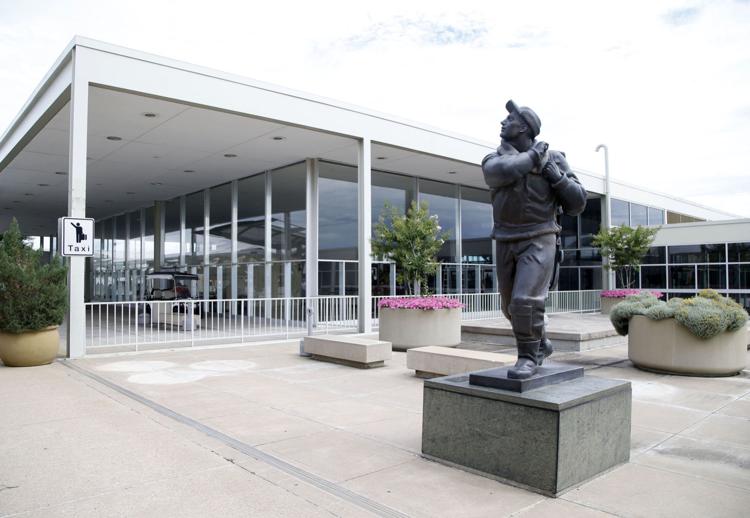 Comma House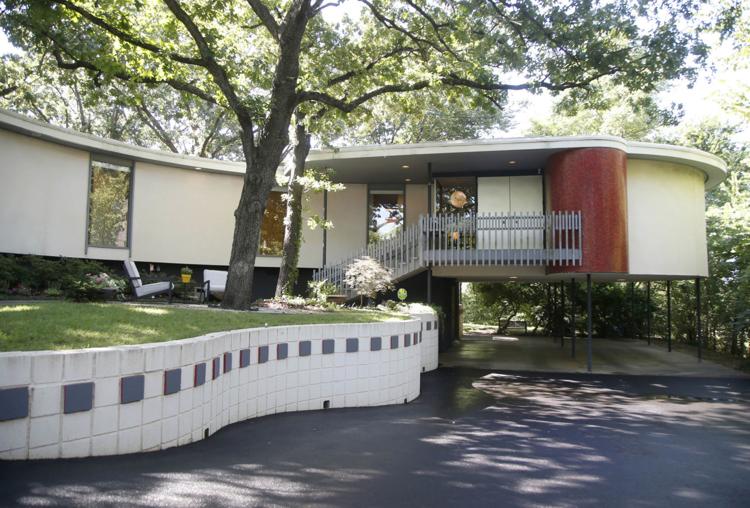 River Spirit Expo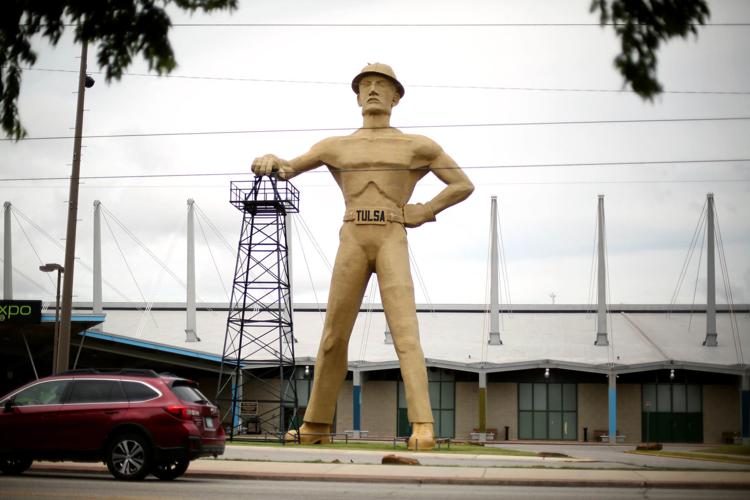 Prayer Tower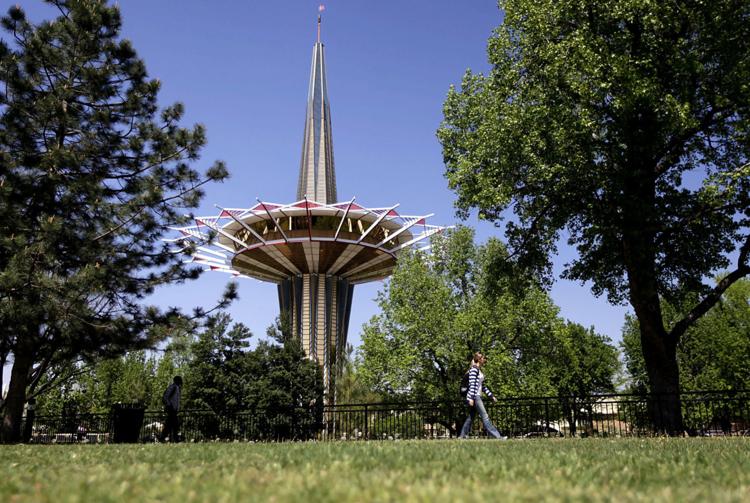 University Club Tower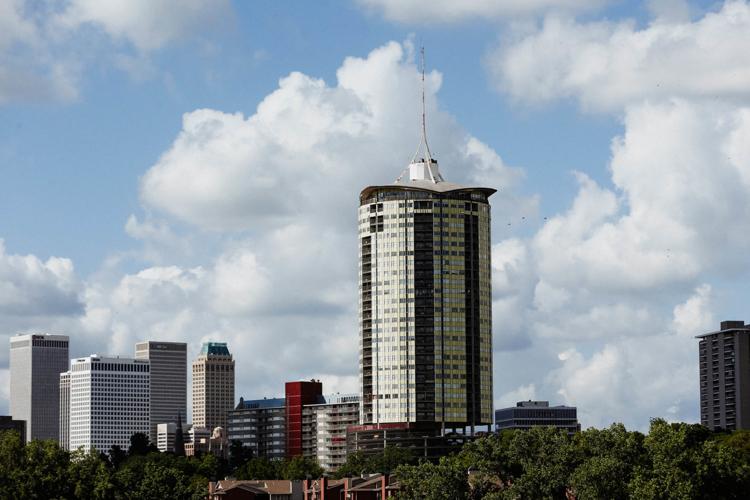 Bank of Oklahoma Tower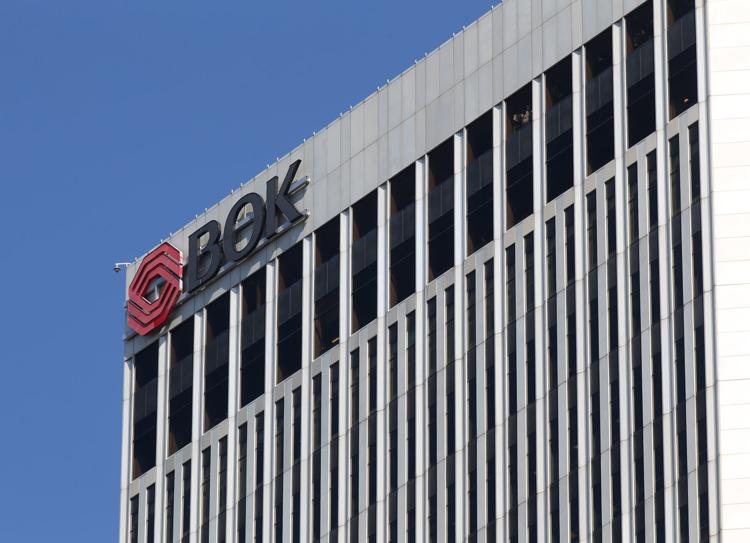 Mid-Continent Tower
BOK Center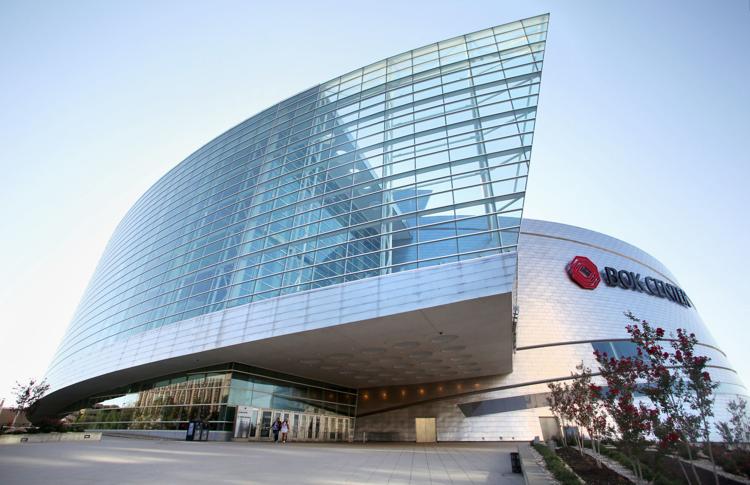 Gathering Place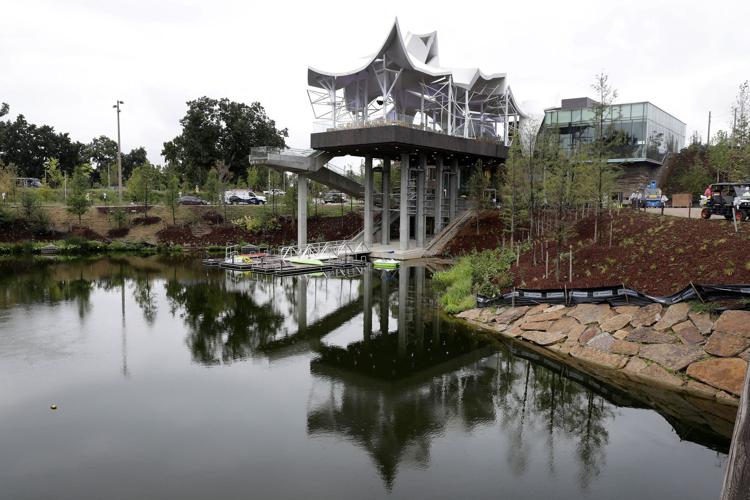 Chamber of Commerce Building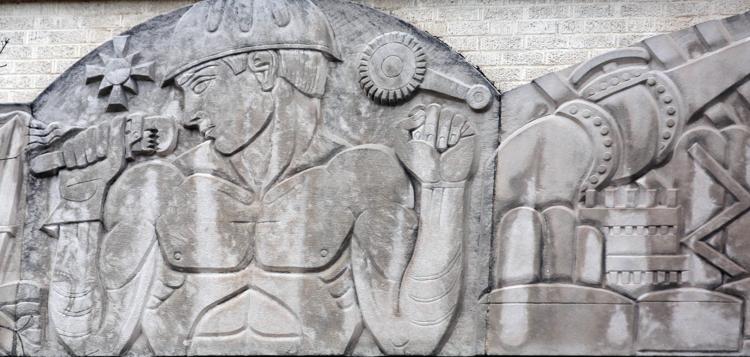 Pre-order 'Building Tulsa' and save $15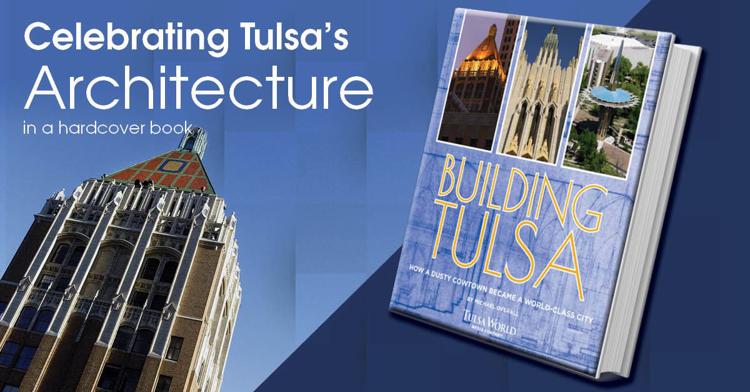 'Building Tulsa,' a new book celebrating Tulsa's architecture
---