Designing downtown Tulsa's last major art deco office building, local architect Leon Senter and interior designer Ellis Foster searched the world for exotic types of marble to create a different color palette for each of the six floors.
The walls in the main lobby are decorated with red Alberato quarried near Verona, Italy, and the floors include pink Kasota from Minnesota. The second-floor corridors mix green Champdepraz from France with golden St. Claire from near Batesville, Arkansas. And the fourth-floor lobby features pink Blount from Tennessee with Oriental Red from Vermont.
A construction pamphlet, published by the Service Pipe Line Company after it moved into the building in December 1949, compared it to a woman's lipstick.
"She selects it in a color that highlights her natural beauty," it says. So the designers chose just the right shades of marble to compliment each part of the building.
Construction began in June 1948 on the northwest corner of Sixth Street and Cincinnati Avenue, where it's often described as Tulsa's "last Art Deco building."
That's not literally true, with the architectural style showing up again a few times over the years. But the Service Pipe Line headquarters, also known as the Arco Building, really did mark the end of an era. Downtown's next major construction project, the First National Bank Building, became Tulsa's first modernist skyscraper in 1950.
Even if art deco was falling out of fashion, Senter and Foster designed the building "with an eye to the future," according to their statements at the time.
"Many years from now," the construction pamphlet says, "it still will have its brightness and appeal."
They were right. Even after sitting vacant for at least a couple of decades, the Arco has never deteriorated into a an eyesore the way other abandoned landmarks have. A passerby might not even notice it's empty.
In 2010, Tulsa developer Jim Hawkins showed off a fully furnished model apartment inside the building in an effort to pre-sell condominiums. But apparently he couldn't find enough buyers to proceed with the project.
Two years later, Oklahoma City-based Wiggin Properties announced plans to convert the building into lofts. But again, the project never materialized.
Now, downtown developer Stuart Price owns the building, adding it to a portfolio that includes more than a dozen properties in the Central Business District. He was responsible for converting the historic Transok building into lofts in 2016, then opened the upscale 111 Lofts this year at Fifth Street and Boulder Avenue. And his company, Price Family Properties, recently started work on the old Oil Capital Building, near Fifth and Main streets, to turn it into affordable housing units.
The Arco Bulding will be next on this to-do list, Price says. Most likely, it will become luxury apartments. But Price seems open to other possibilities.
"If somebody has a better idea, I'm listening," he says. "If, for example, somebody wants to bring their corporate headquarters to downtown Tulsa and bring three or four hundred new jobs to the Central Business District, I'd be very happy."
Either way, the colorful marble interiors will remain intact after the renovation.
"Absolutely," he says. "They're part of what made the building desirable to own."
320 South Boston Building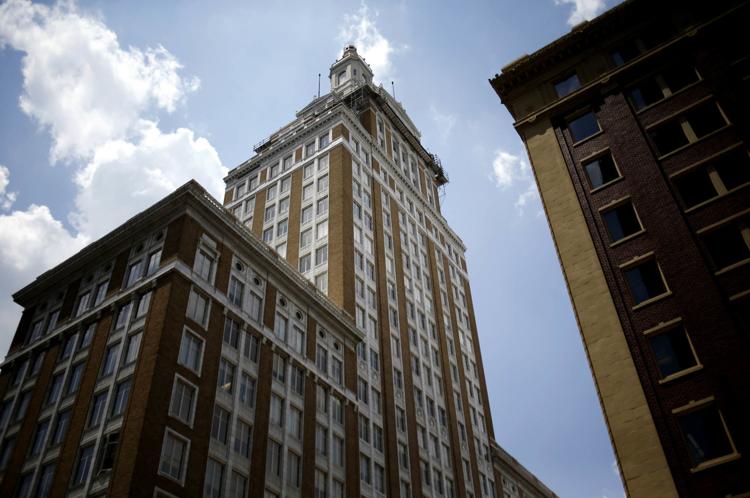 Holy Family Cathedral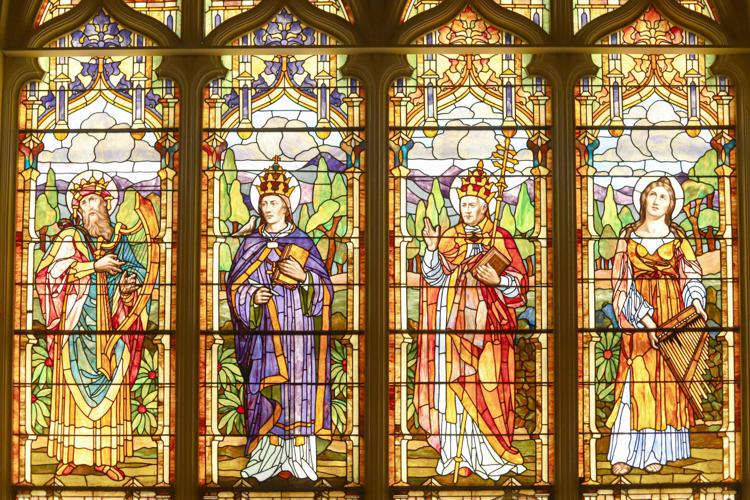 Mayo Hotel
Skelly Mansion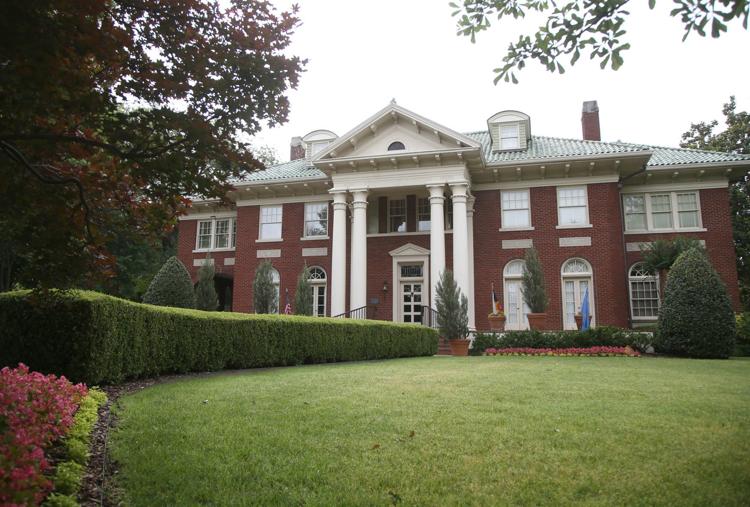 Philbrook Museum of Art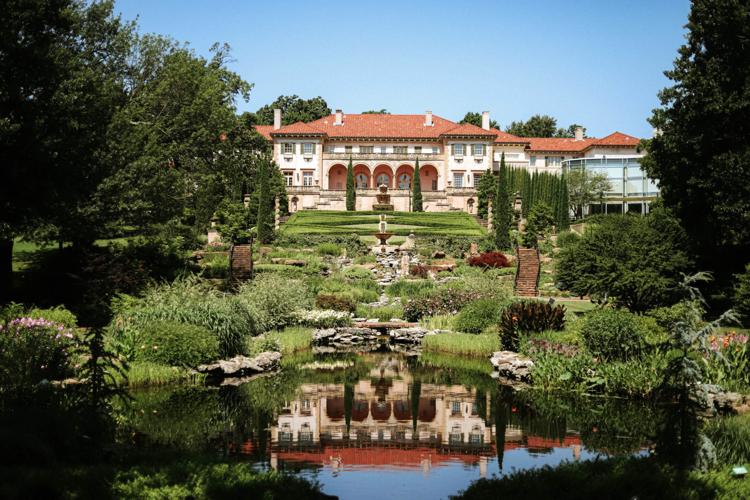 Philtower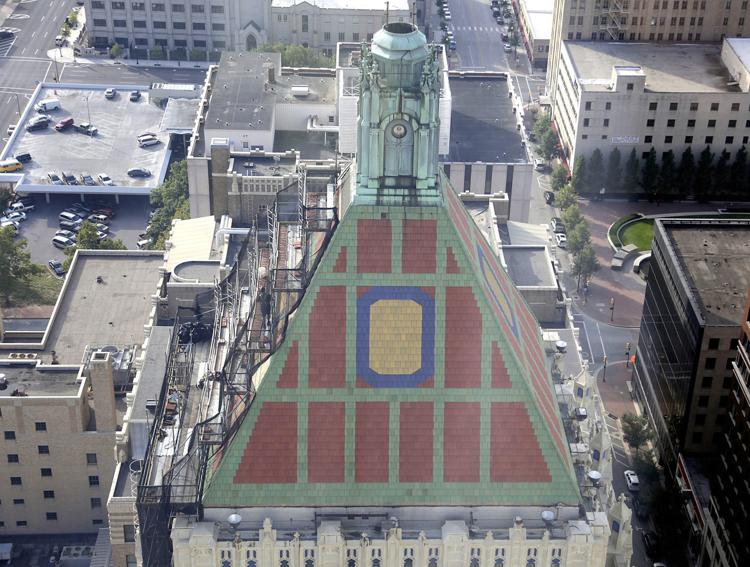 Tulsa Club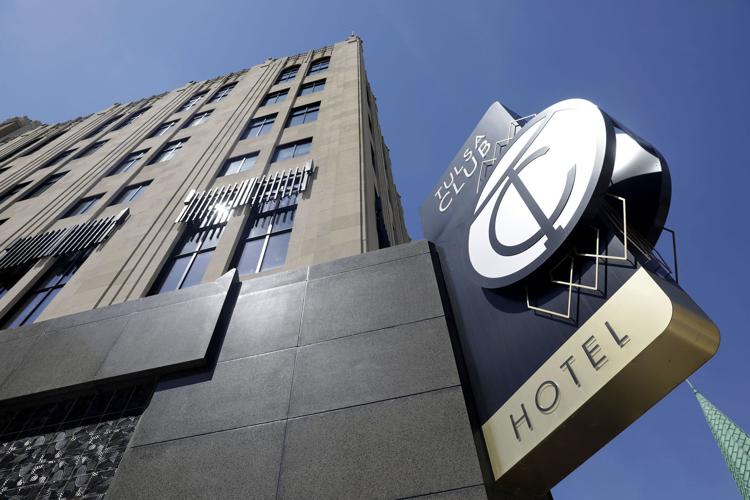 Vernon African Methodist Episcopal Church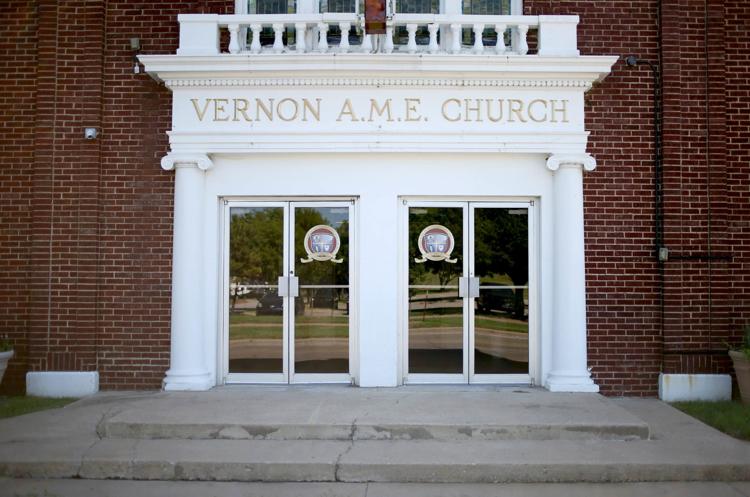 Ambassador Hotel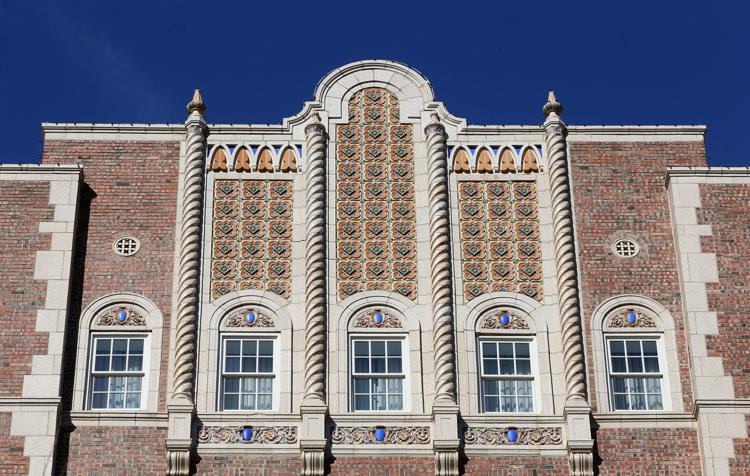 McFarlin Library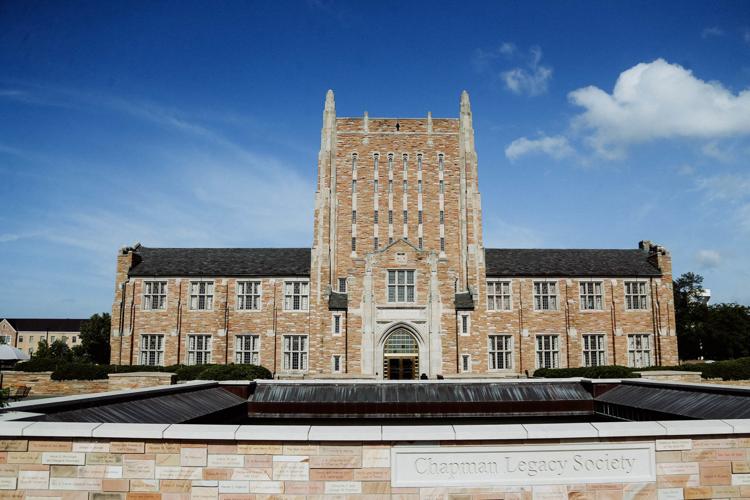 Boston Avenue United Methodist Church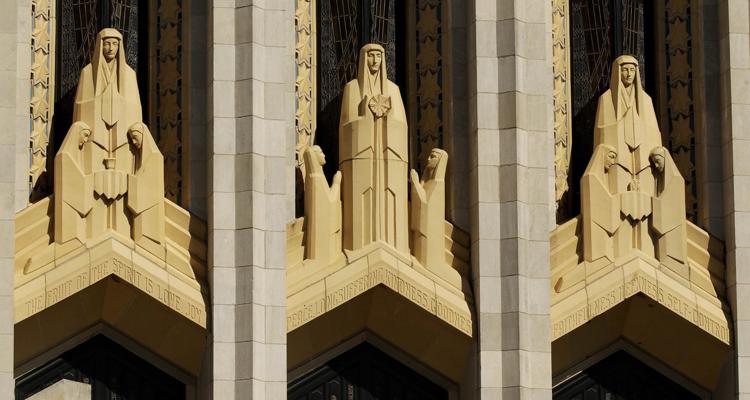 Westhope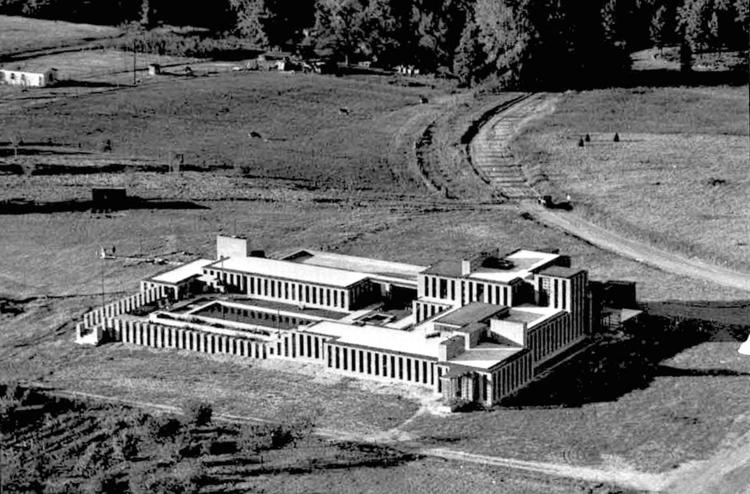 Will Rogers High School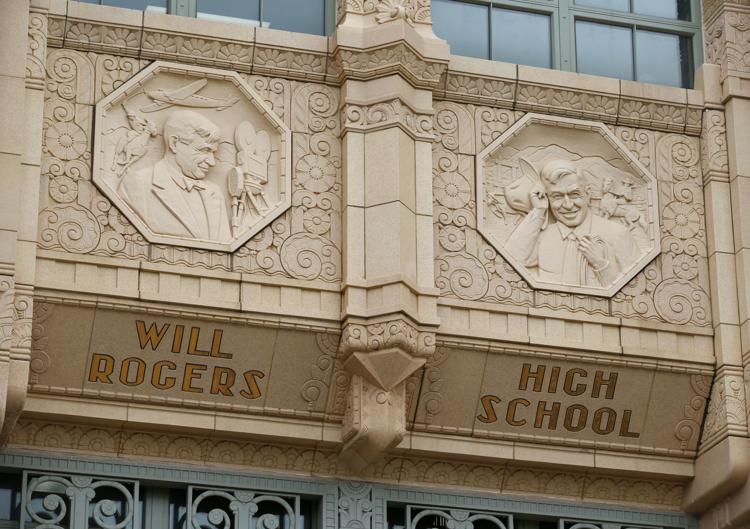 Daniel Webster High School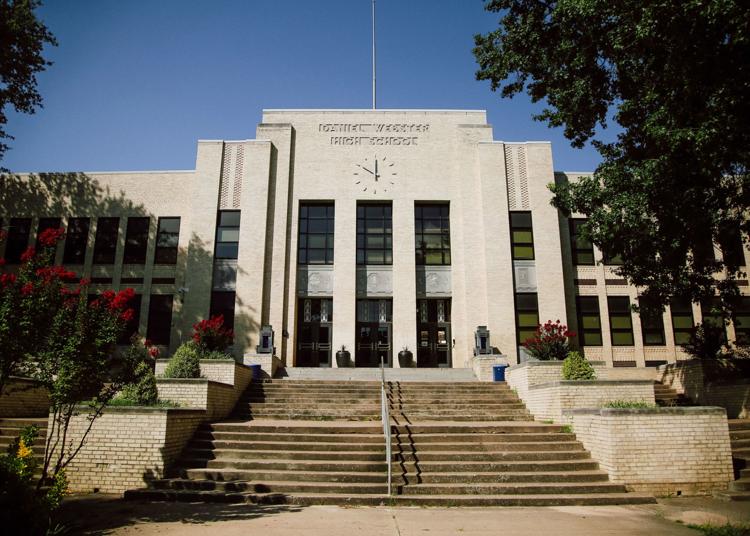 First National Bank building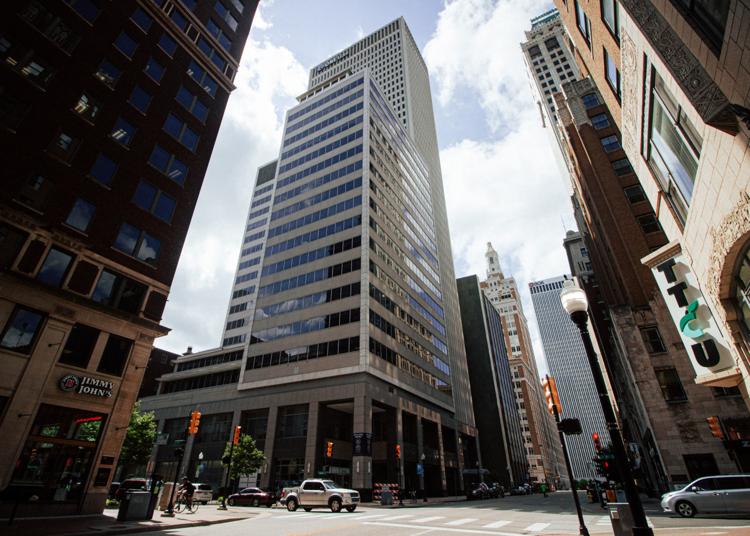 Utica Square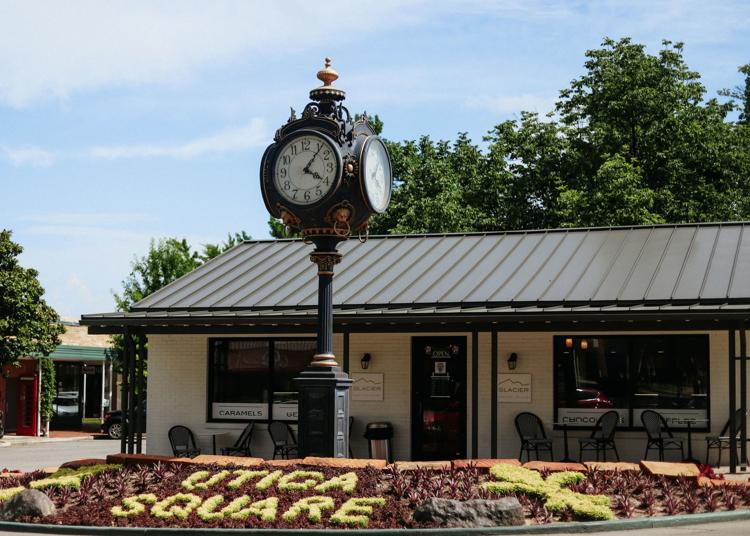 Lortondale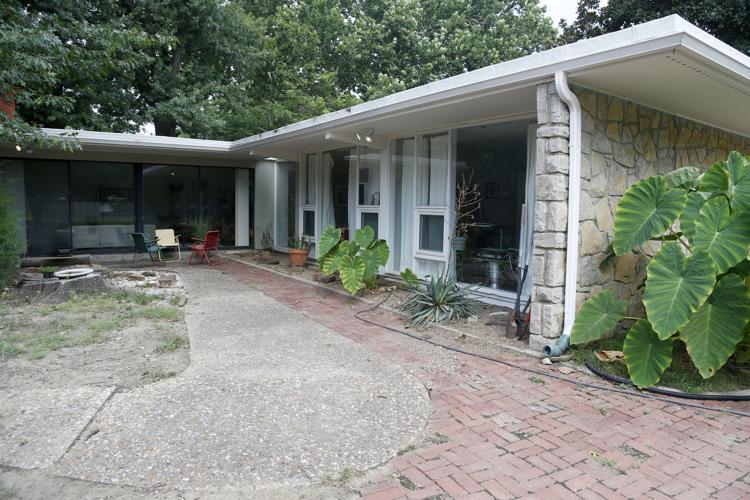 Civic Center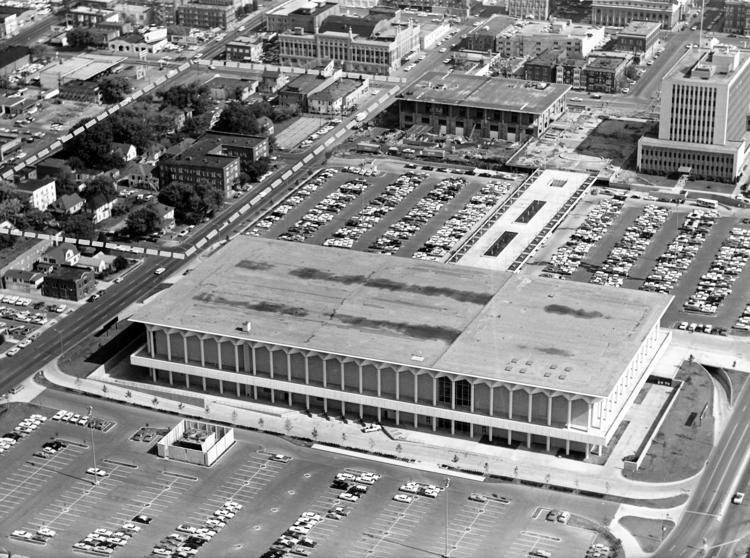 Robert Jones House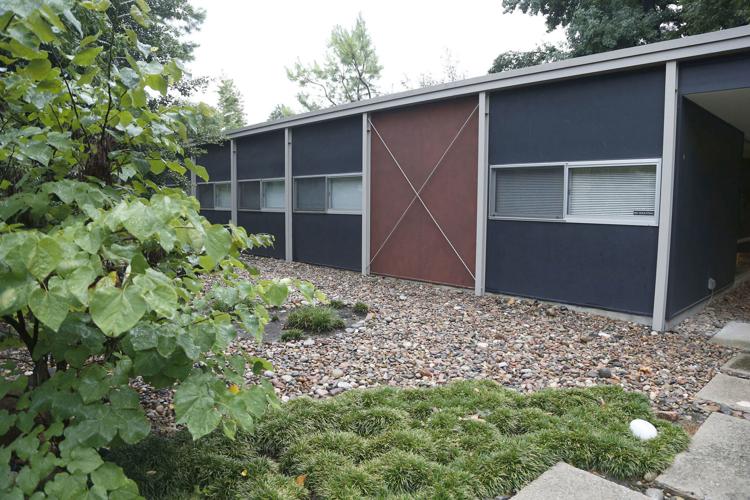 Tulsa International Airport Terminal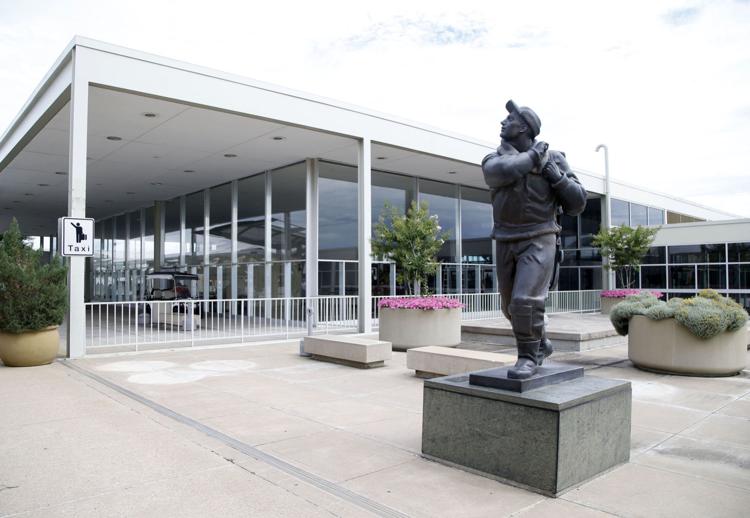 Comma House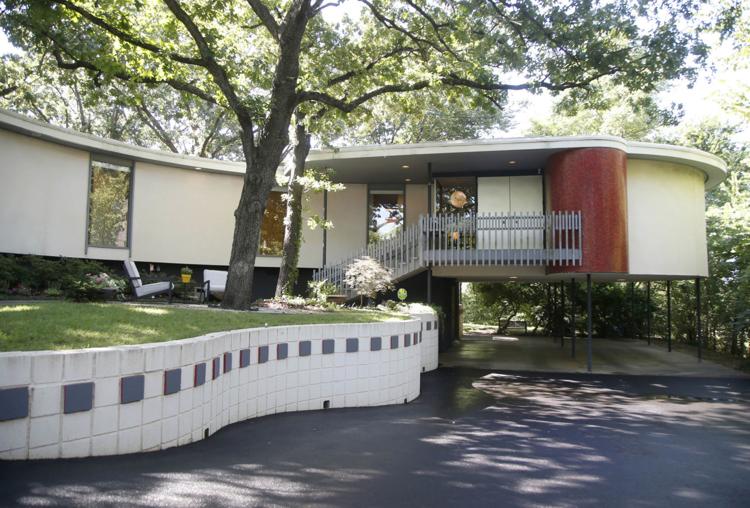 River Spirit Expo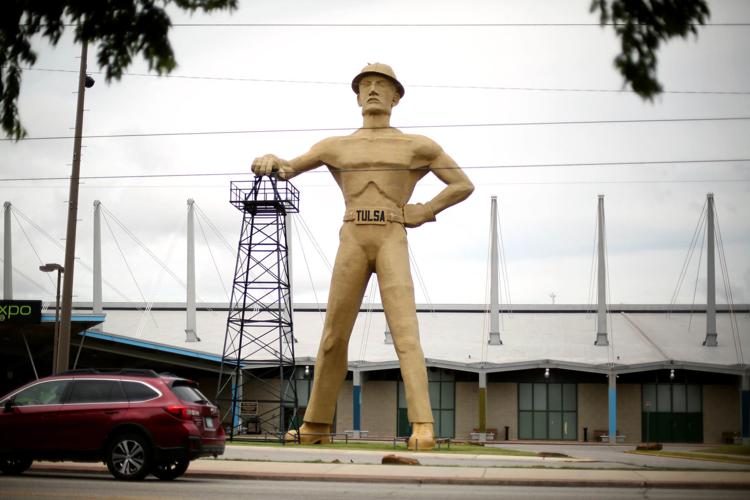 Prayer Tower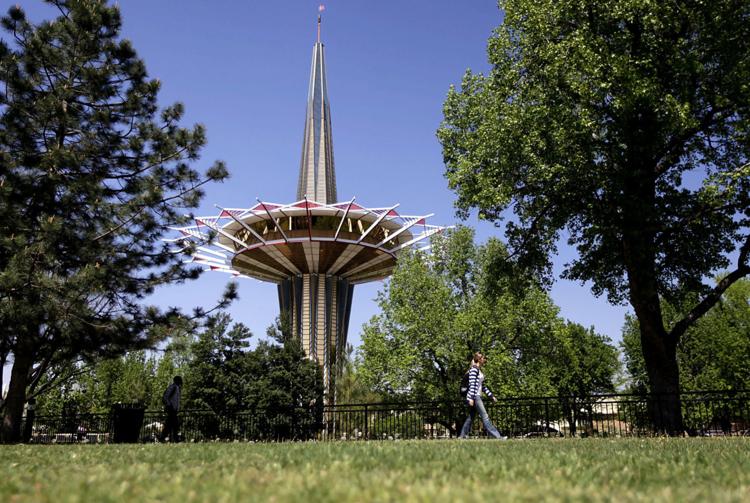 University Club Tower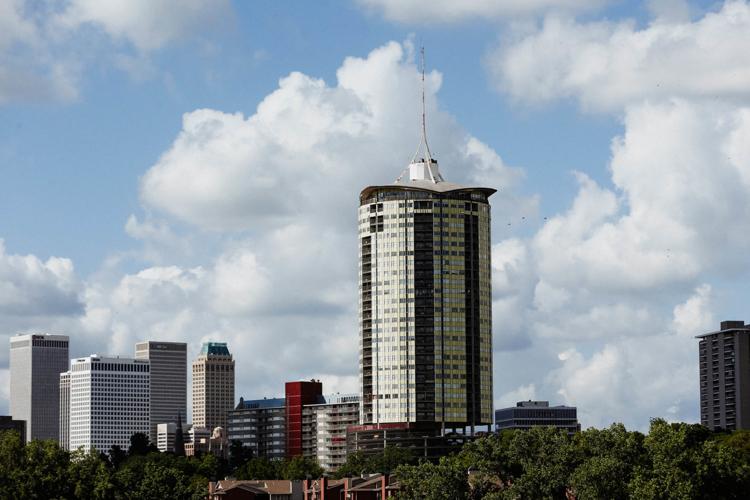 Bank of Oklahoma Tower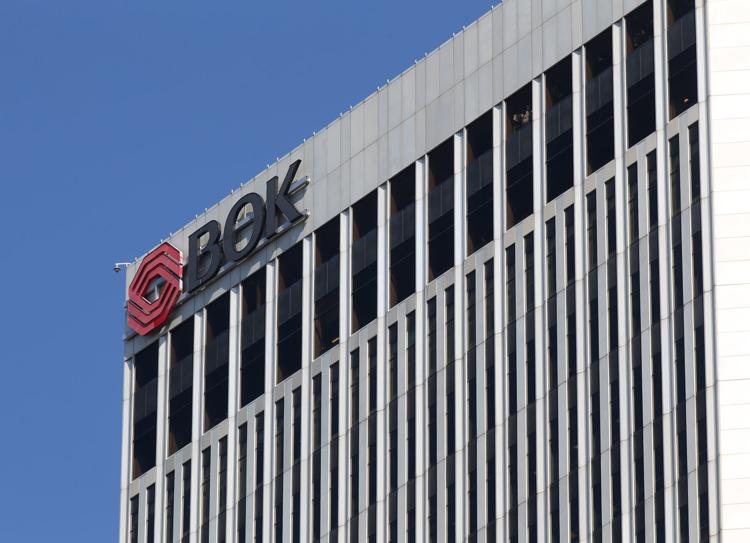 Mid-Continent Tower
BOK Center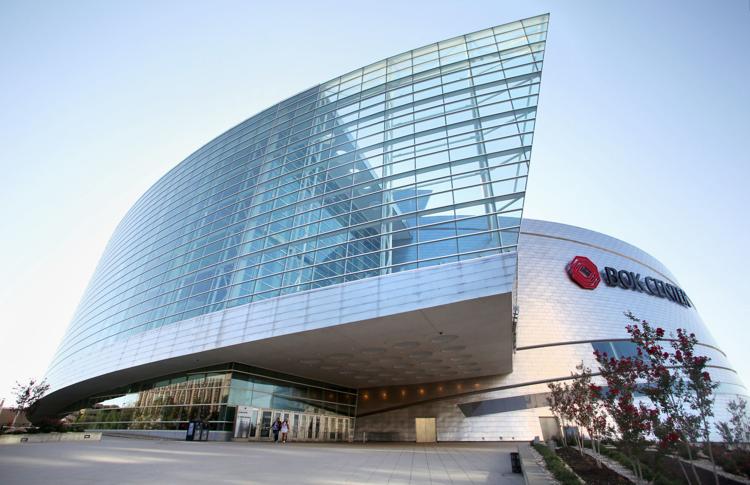 Gathering Place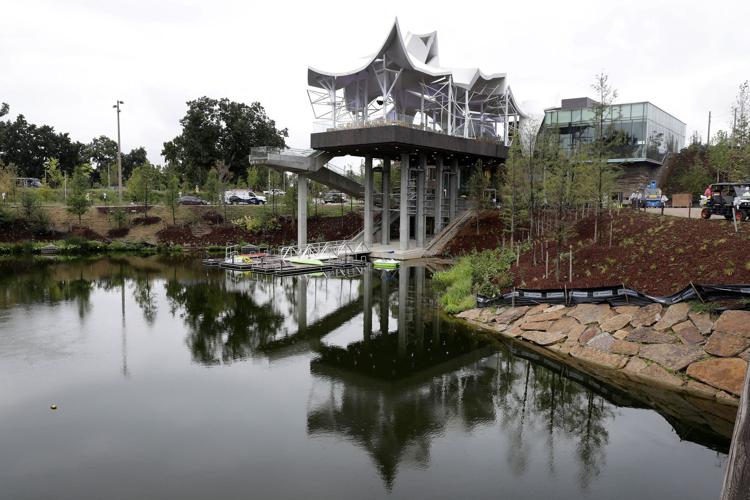 Chamber of Commerce Building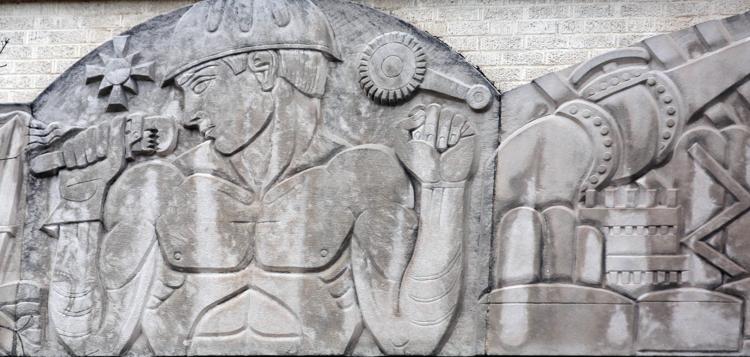 Pre-order 'Building Tulsa' and save $15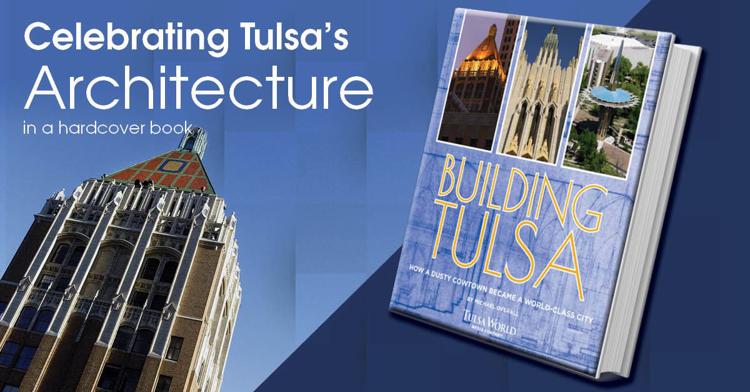 'Building Tulsa,' a new book celebrating Tulsa's architecture
---