Forget flowers and fancy speeches, when Tom Olzawski proposed to Lois Patton, he simply turned to her and said, "Let's get married."
Fortunately for him, Lois said yes. The answer set the course for the next seven decades of their lives. In August, the Tulsa couple marked their 70th wedding anniversary.
Tom, 94, and Lois, 92, have six children, 13 grandchildren and eight great-grandchildren. The relationship started nearly 80 years ago, when a fellow band kid in Okmulgee threw a party after a football game.
'She's a winner'
Sixteen-year-old Tom met 14-year-old Lois and they later got to know each other in St. Anthony Catholic Church's youth group.
Rather than go on individual dates, their priest, Father B.J. Kramer, encouraged the youths to hang out in groups, which led to some close-knit bonds, Lois said.
Tom worked at the local movie theatre as an usher. Often Lois would sit in the back row and "bug him" when he was doing his job. His other job involved selling shoes at Brown's Shoes in Okmulgee. During one of Lois' trip to the store, Tom sold Lois her first pair of high heels.
When Tom graduated, he went straight into the Army Air Corps. During World War II, he was stationed in Boca Raton, Florida, where his duties included serving as a navigator for the crews flying damaged planes to Arizona.
Kramer encouraged the youth group members to write letters to the young men in the military. Lois joined in, sending letters to Tom. Although, she still claims, at the time they were "just really good friends."
By the time Tom returned home, Lois was studying speech and drama, with a minor in journalism and music at St. Mary of the Woods College in St. Mary of the Woods, Indiana. Even then, she maintains, the two were just friends. But Tom had other ideas.
"She was the only one who would have anything to do with me," Tom said with a laugh.
Remember the day he sold her those high heels? Tom said that was a turning point in life.
"Melvin 'Brownie' Brown ran the store," Tom said. "When she came in to buy the shoes, he said I better take another look at that girl, because she's a winner."
So during the summer of Lois' sophomore year in college, Tom looked at her one day and said, "Let's get married."
"I don't really know if I said yes," Lois recalled with a grin, "or if it was just an understanding."
Tom made sure to ask Lois' mom, Dedie, for her blessing; she said yes and the rest is history.
Married in Okmulgee
Tom used his GI Bill benefits to pursue his collegiate degree. He spent a year at the University of Oklahoma, then finished his business degree at the University of Denver.
Without the GI Bill, the son of a Polish immigrant who had fought in World War I, might not have gotten past high school.
"It let me go to college free," Tom said. "My dad, Wincenty 'Bill' Olzawski, was a barber. He made 25 cents a haircut."
Three years later, after their respective graduations, the pair married on Sunday morning, Aug. 6, 1949, at their church in Okmulgee.
After a reception, they left for Omaha, Nebraska. While Tom was scheduled to work the next day at the airport, a friend took his shift, giving the couple a one-day honeymoon.
After several moves, the family settled in Tulsa in February 1950.
Life lessons
During last year's 70th anniversary celebration, they shared what's kept them together for so many years. Both say love and respect, along with their faith and a commitment to marriage — even in the tough times — is the key to their success.
"When you marry, you make vows," Lois said. "You have to be committed. It takes a lot of patience and forgiveness."
Lois loves the fact Tom is "so kind." Tom jokes his wife is a bit bossy, a trait she's passed down to their children. He also likes to see her happy.
They cherish their growing extended family. The fact all six children have pursued higher education degrees is a source of pride.
"We're so lucky to have gone without having lost a child or grandchild," Tom said. "How lucky we are to have health and good fortune."
Gallery: Sweets to find in Tulsa for your Valentine's Day sweetie
Crazy shakes at MAD Eats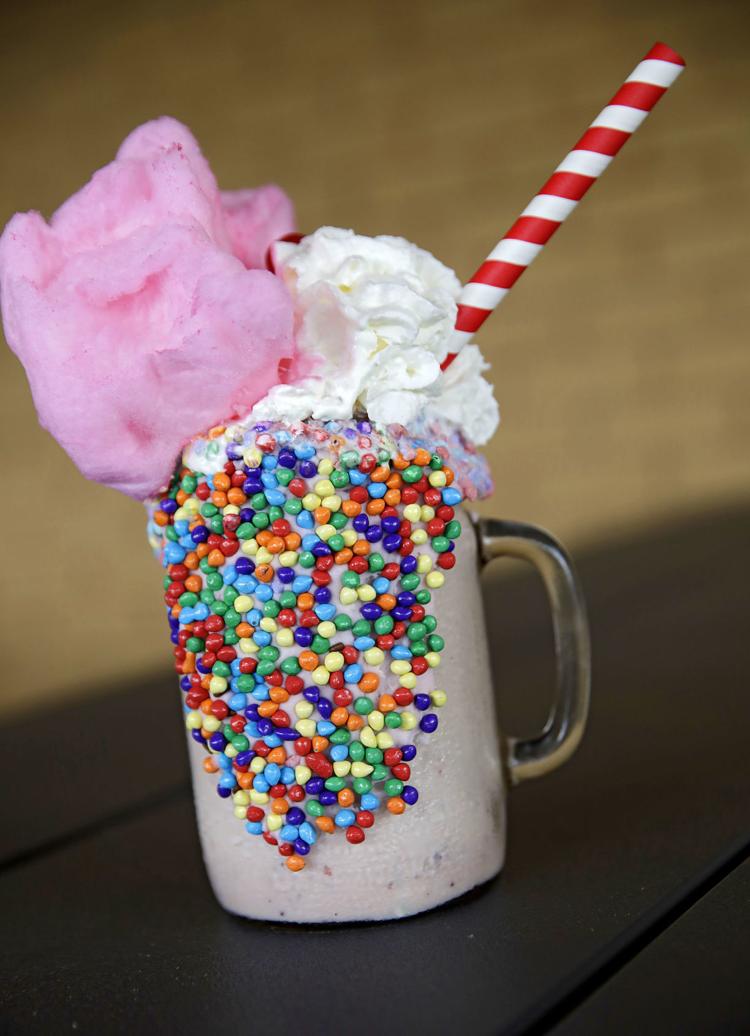 Stacked cookie cake at OK Cookie Momster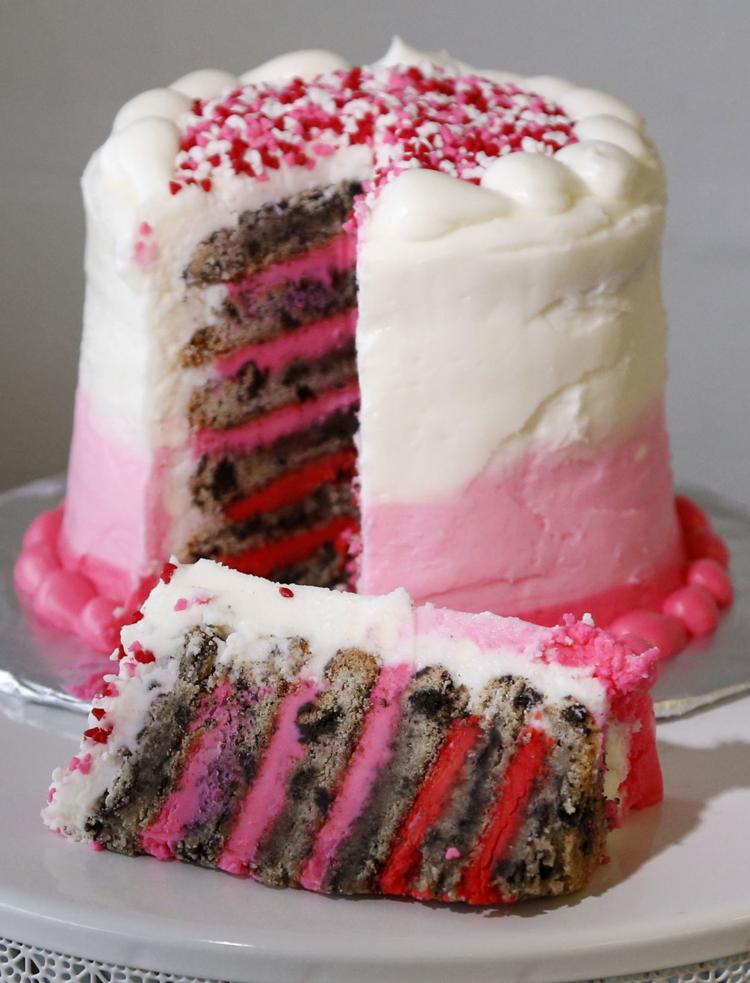 Cheesecake-stuffed apples at Flo's Burger Diner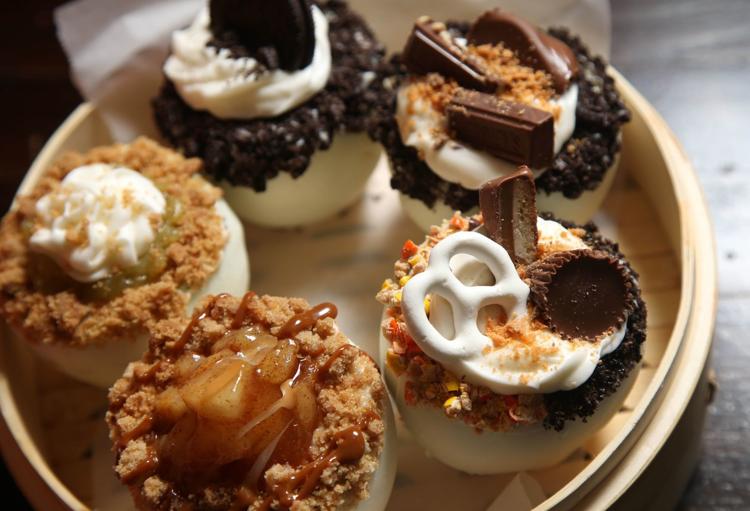 Ice cream sandwiches at Antoinette Baking Co.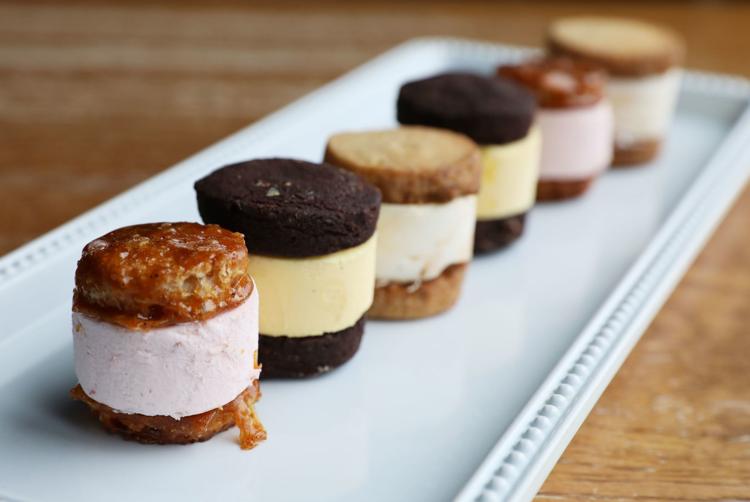 Ludger's Valentine's cake at Ludger's Bavarian Cakery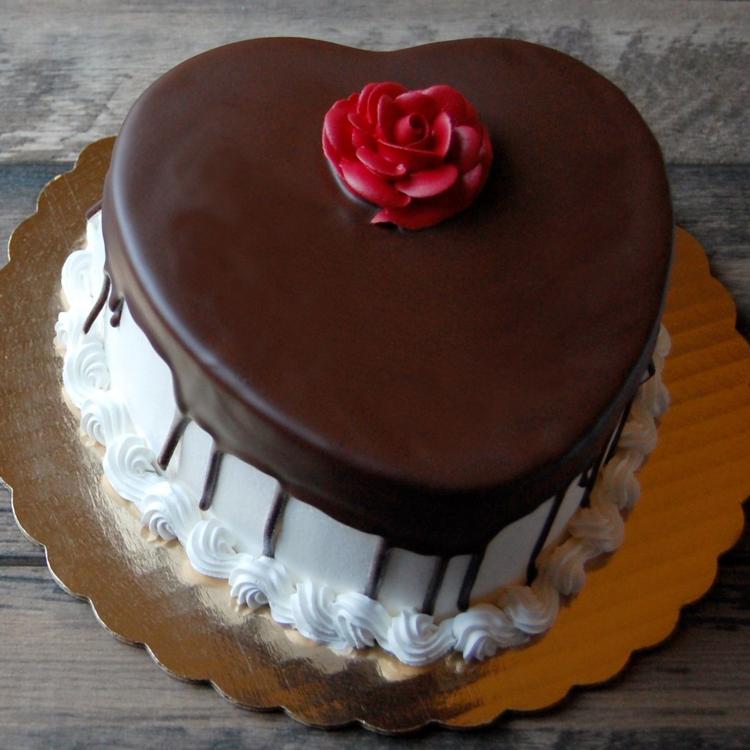 Whoopie pies and macarons at Saint Amon Baking Co.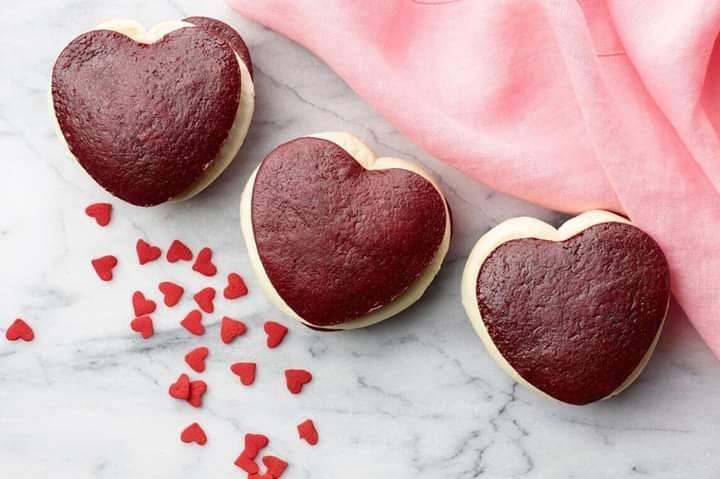 Journalism worth your time and money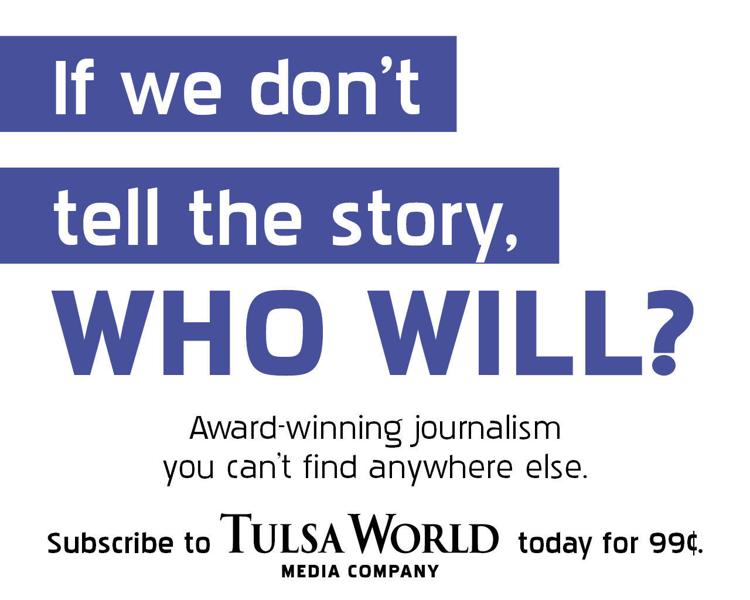 ---