On a Sunday morning in July 1970, District Judge Fred Nelson walked through a cloud of dust on Boulder Avenue and assured a Tulsa Tribune reporter that he had no regrets.
Less than 24 hours earlier, the judge had refused to grant a restraining order that would have saved the Medical Arts Building, an 11-story art deco masterpiece that stood on the southwest corner of Boulder Avenue and Sixth Street.
Now it was a pile of rubble, brought down in a few seconds by 153 pounds of carefully placed explosives.
"Remarkable," Nelson declared. "Quite impressive."
Luckily, the Tulsa Foundation for Architecture has preserved several stunningly detailed drawings of the Medical Arts Building by well-known Tulsa architect Joseph Koberling, who designed it in 1927.
The drawings are true works of art. But the building itself didn't survive long enough for my generation to see it.
---
Order 'Building Tulsa'
The Tulsa World has published an all-new hardcover coffee-table book celebrating some of the best and most significant architecture in the city.
"Building Tulsa: The Story of A City and Its World-Class Architecture" is written by Tulsa World Staff Writer Michael Overall. The 160-page book tells the story of how the pioneers and tycoons who came here wanted a city they could be proud of. They set out to make some of the most lavish and creative architecture in the country.
---
Urban-renewal projects, especially during the 1960s and '70s, demolished large swaths of downtown Tulsa, in some cases razing entire city blocks. Other buildings fell victim to fires.
When the Tulsa World decided to work on a book about the city's world-class architecture, the original plan included several chapters on "lost treasures," including the Medical Arts Building and other gems such as the Hotel Tulsa, demolished in 1973 and replaced by the Performing Arts Center, and the Tulsa Coliseum, which burned to the ground in 1952 and has been nothing but a parking lot ever since.
The book, of course, evolved over time, as all projects do. And after several philosophical discussions, we decided to leave out any buildings that have been torn down or are still abandoned.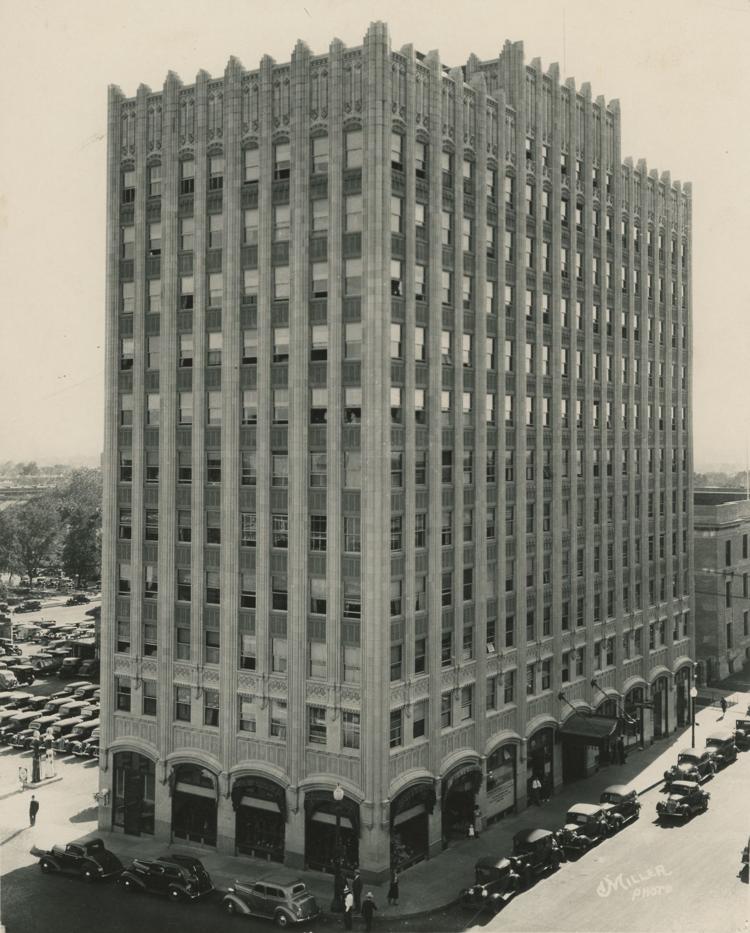 For one thing, we wanted to celebrate what we have gained as a city, not mourn what we have lost. More importantly, we hope the book will instill a greater sense of pride in our beautiful city and inspire a more concerted effort to preserve and restore the architectural legacy that we have inherited.
The Medical Arts Building surely could have been a part of downtown's 21st-century revival too, if only city officials hadn't been in such a hurry to get rid of an "old," "outdated" "eyesore."
Tulsa regrets the loss even if Judge Nelson didn't.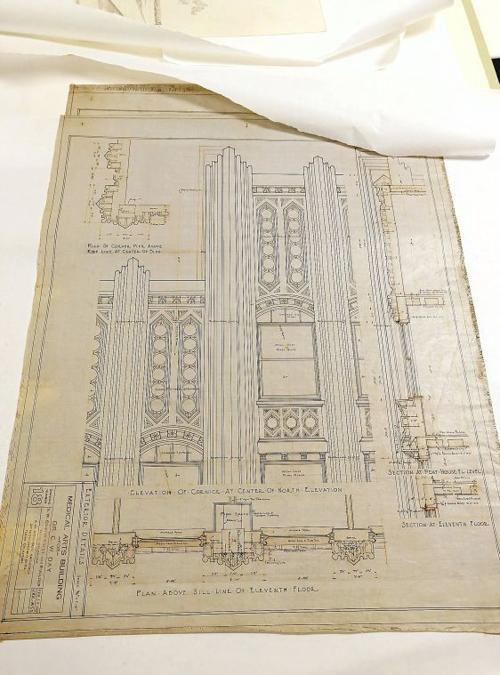 Let's learn from that mistake.
320 South Boston Building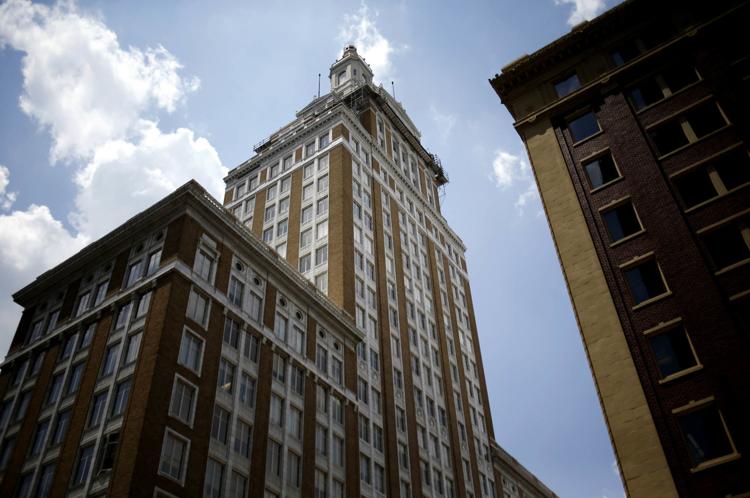 Holy Family Cathedral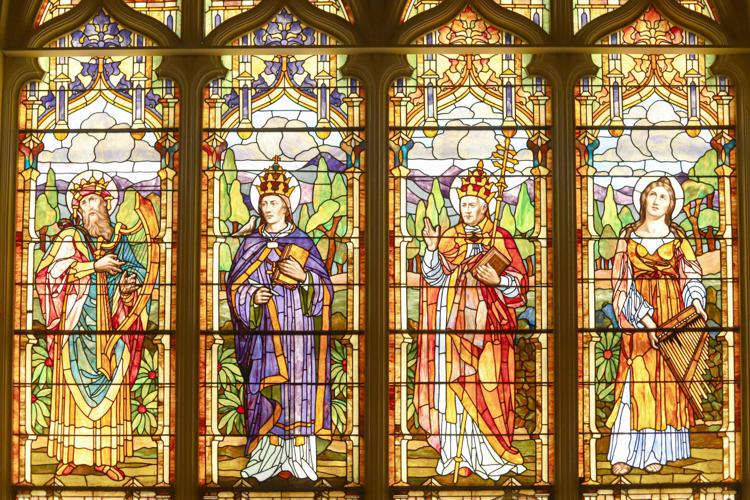 Mayo Hotel
Skelly Mansion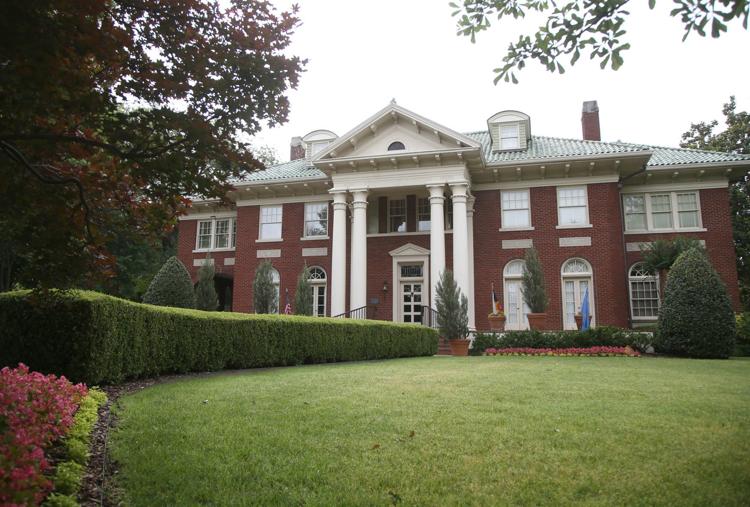 Philbrook Museum of Art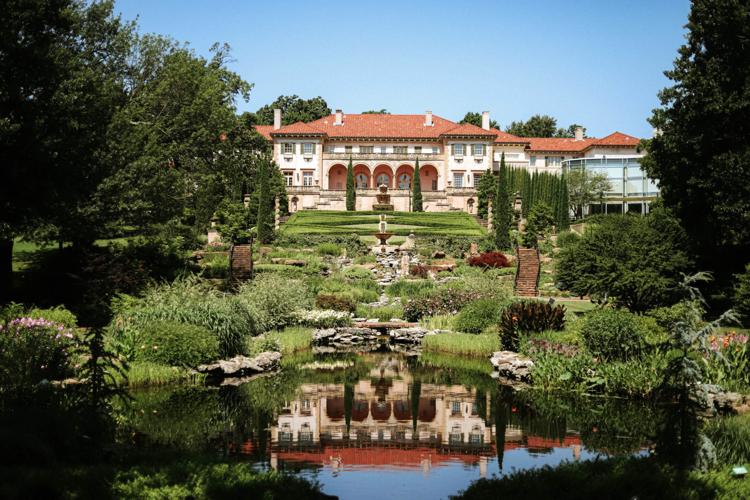 Philtower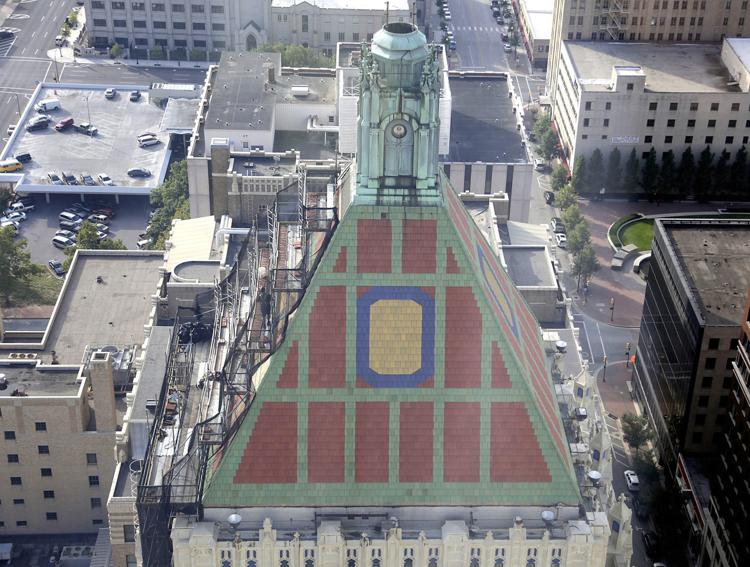 Tulsa Club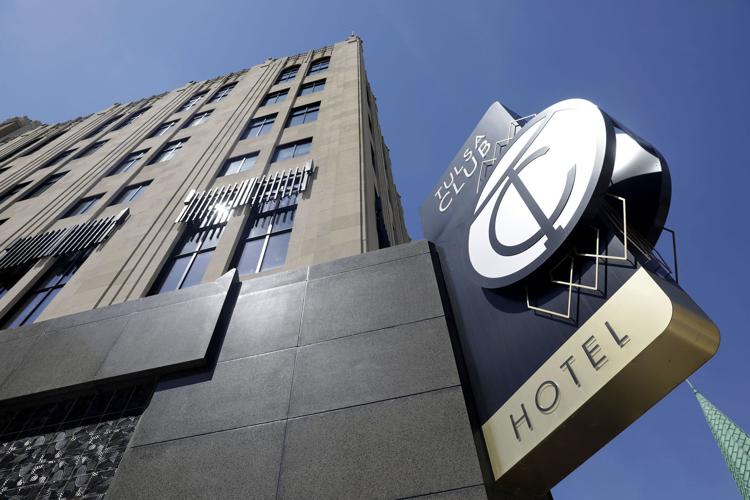 Vernon African Methodist Episcopal Church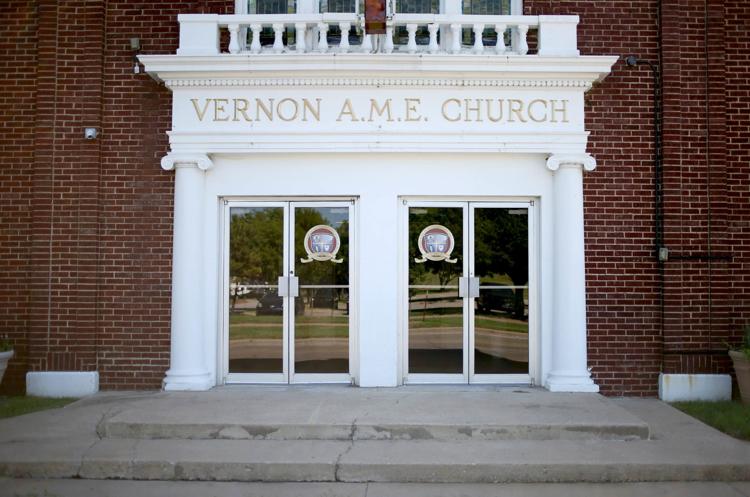 Ambassador Hotel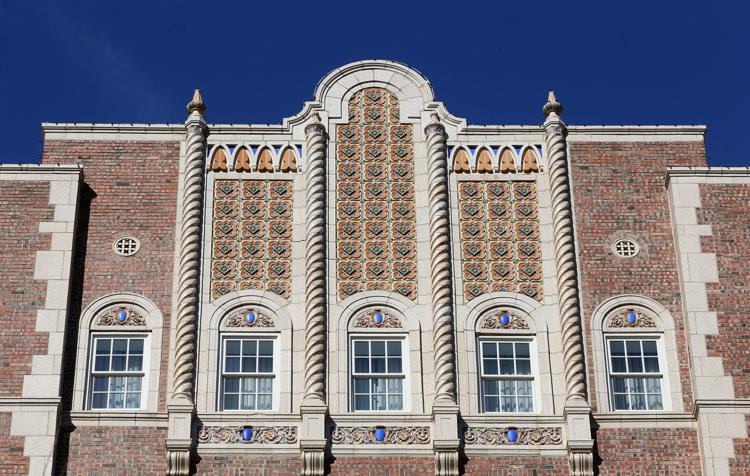 McFarlin Library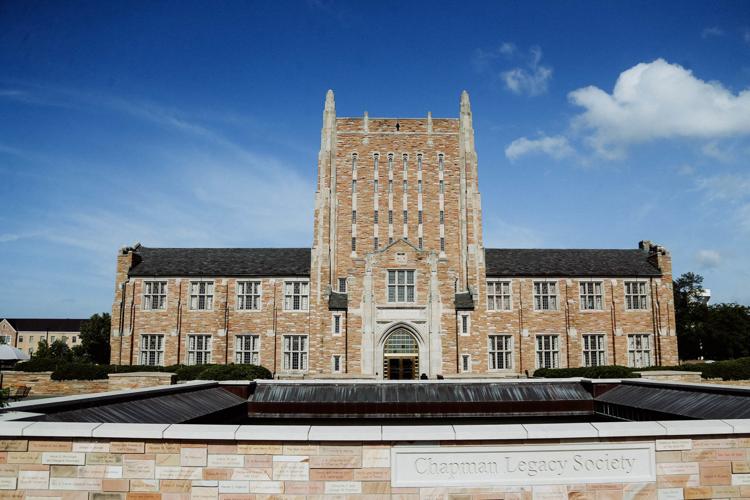 Boston Avenue United Methodist Church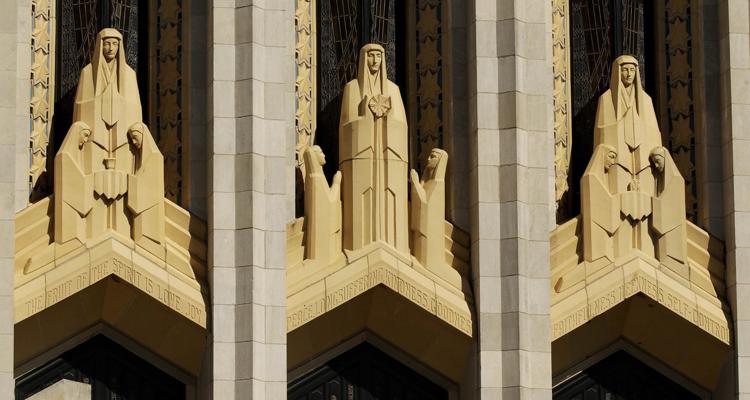 Westhope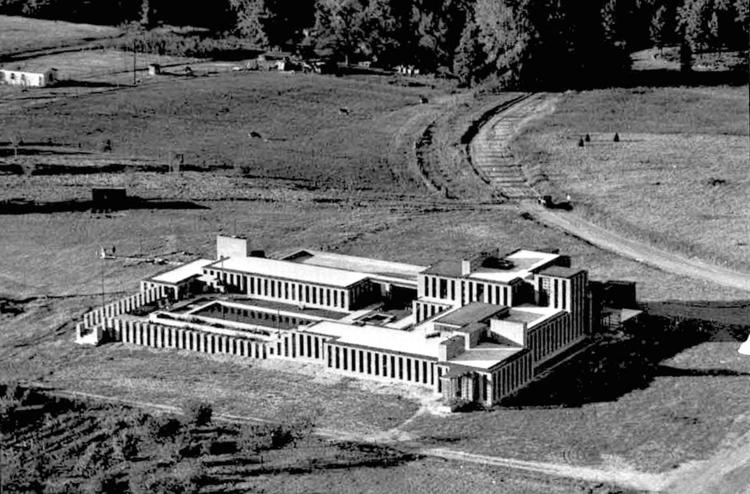 Will Rogers High School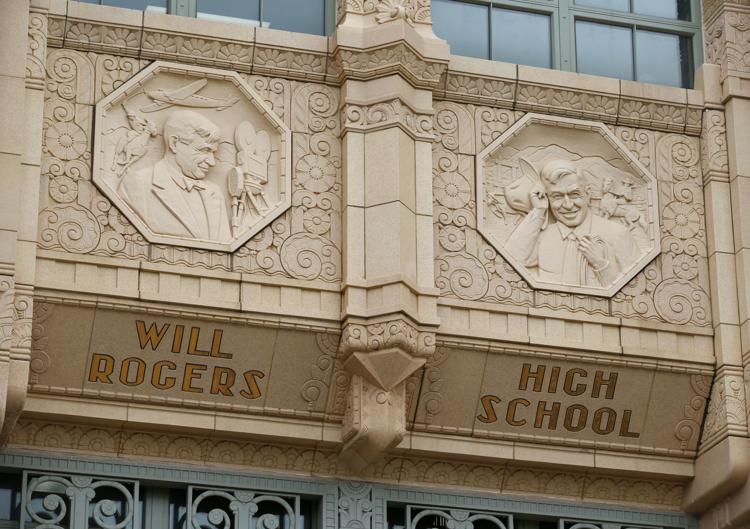 Daniel Webster High School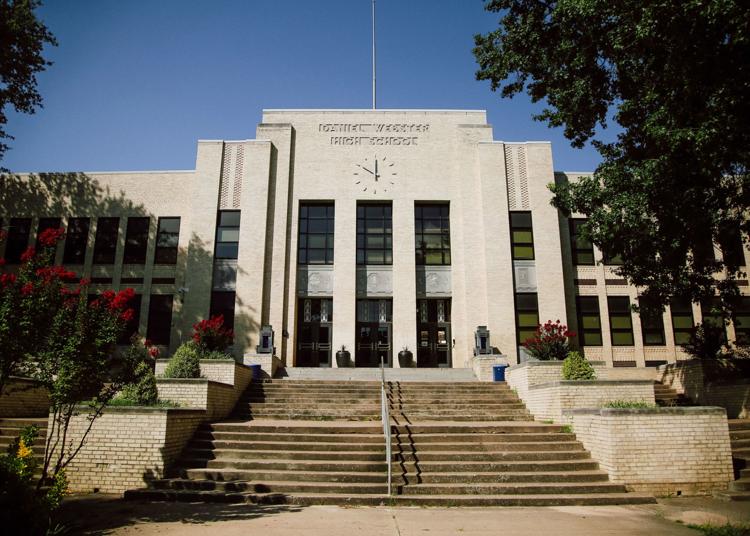 First National Bank building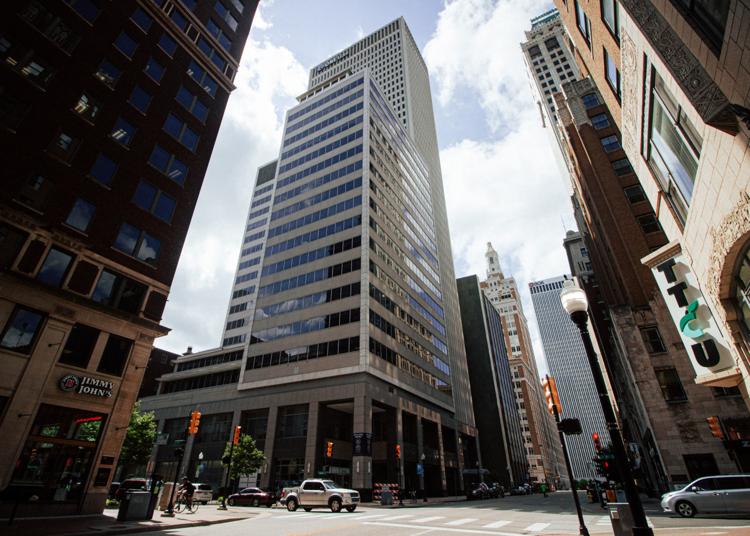 Utica Square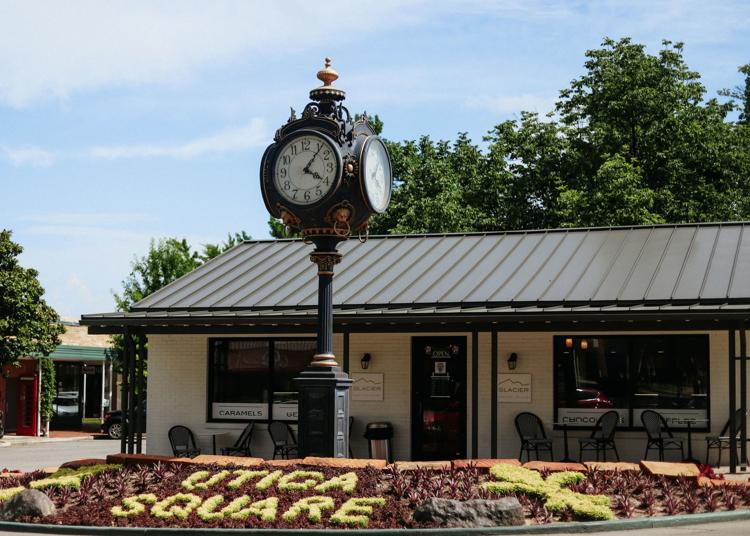 Lortondale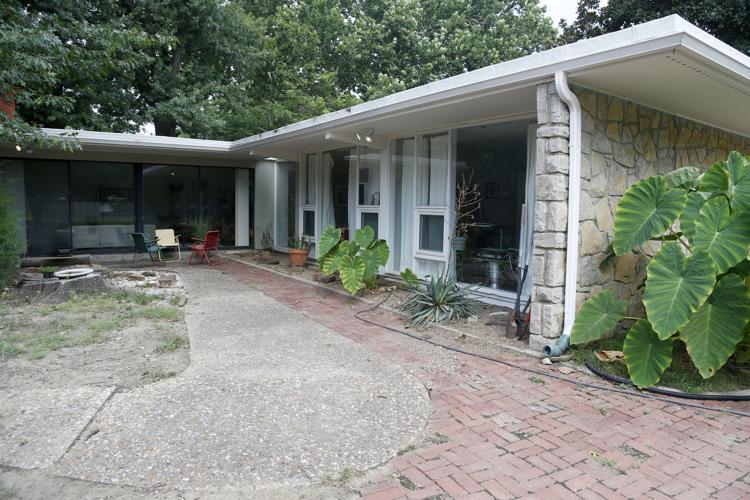 Civic Center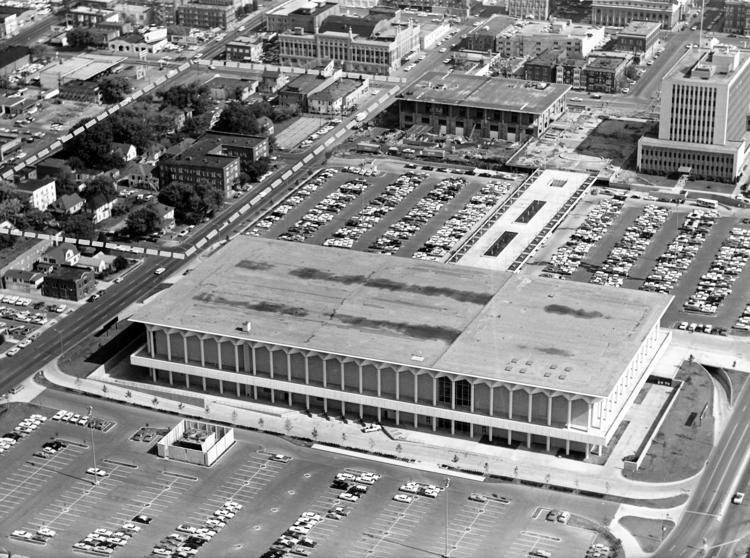 Robert Jones House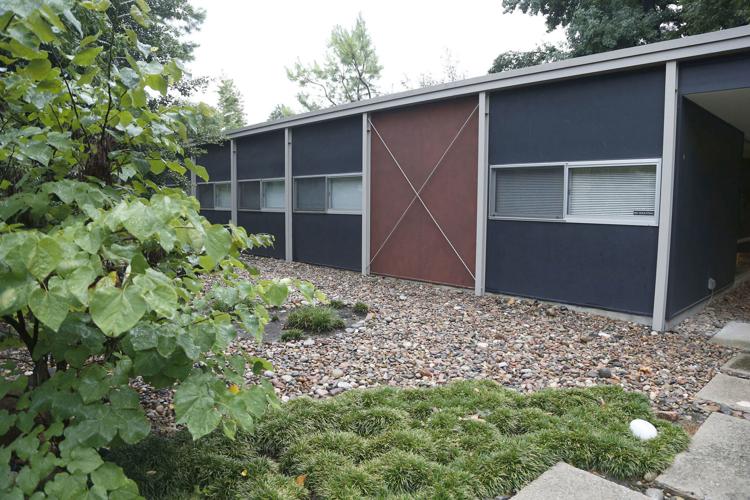 Tulsa International Airport Terminal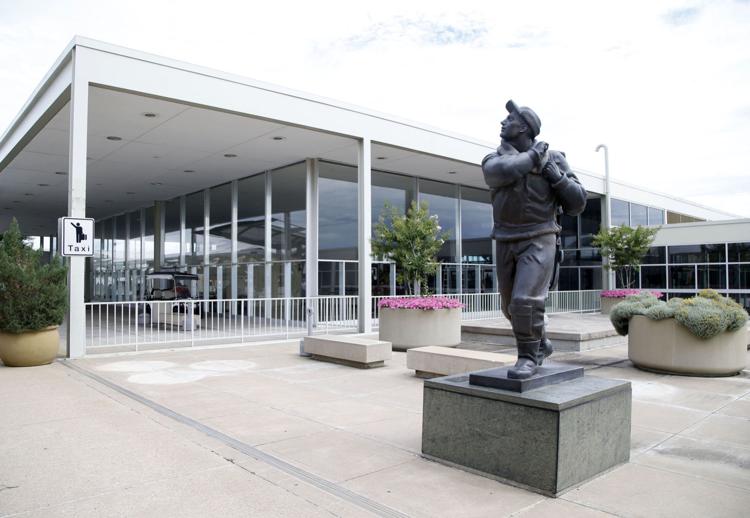 Comma House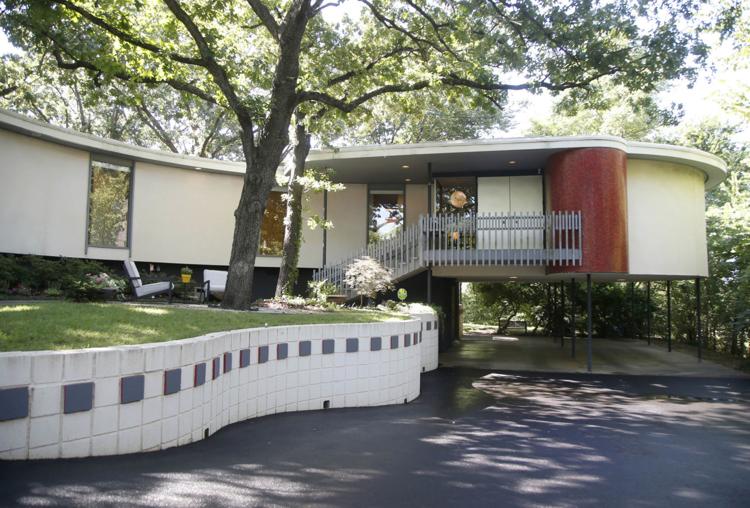 River Spirit Expo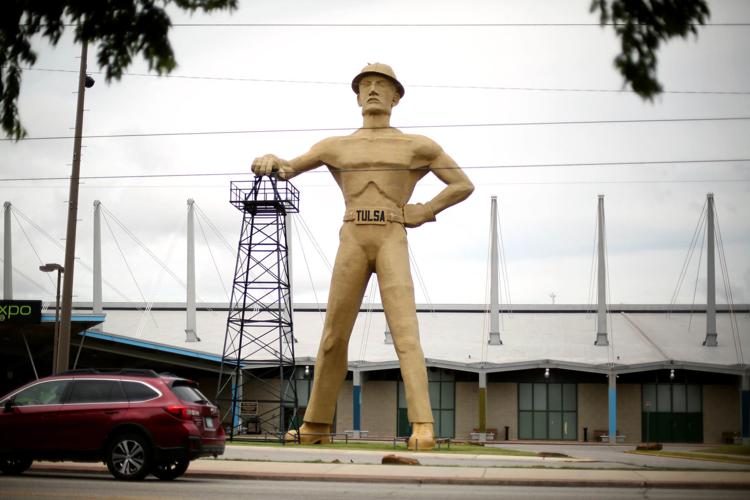 Prayer Tower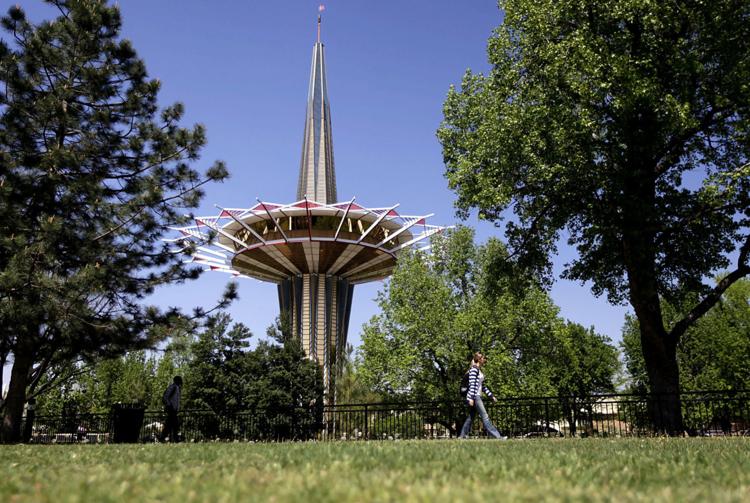 University Club Tower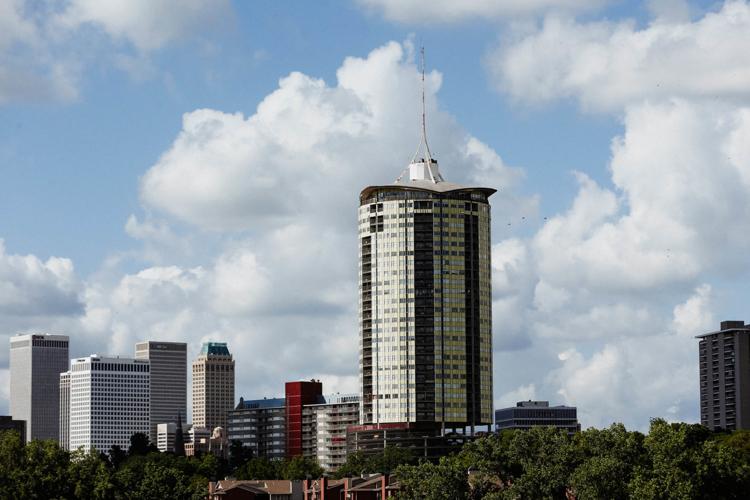 Bank of Oklahoma Tower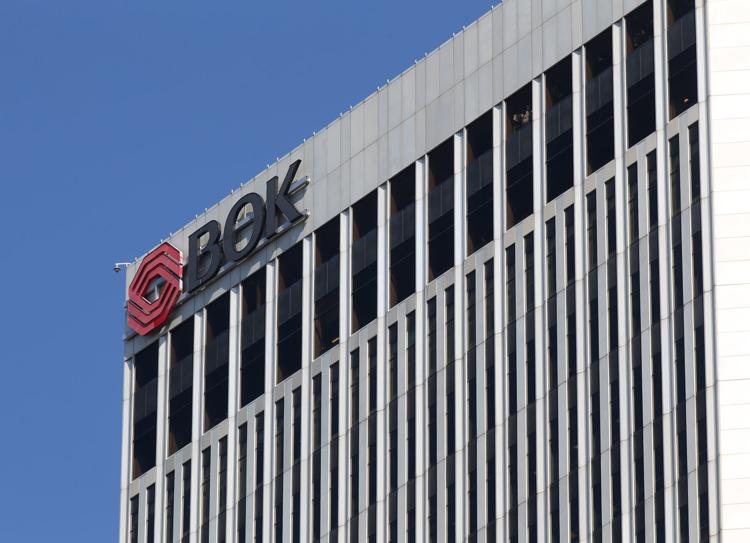 Mid-Continent Tower
BOK Center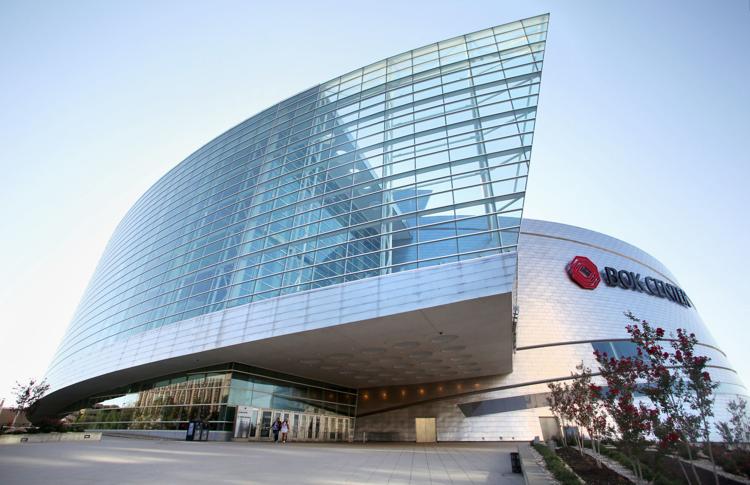 Gathering Place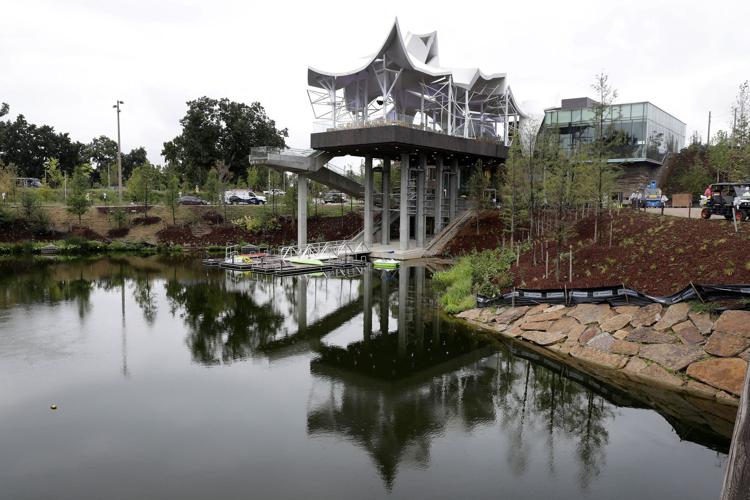 Chamber of Commerce Building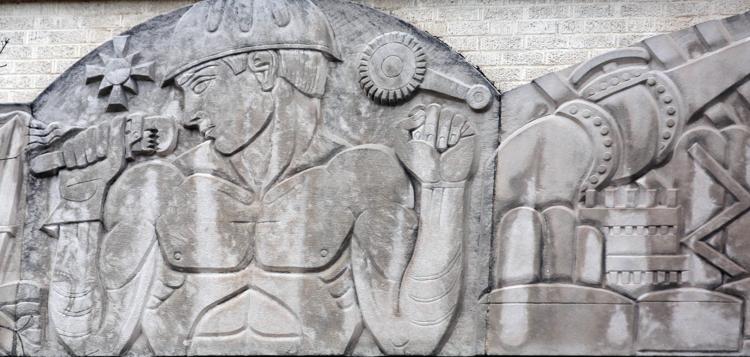 Pre-order 'Building Tulsa' and save $15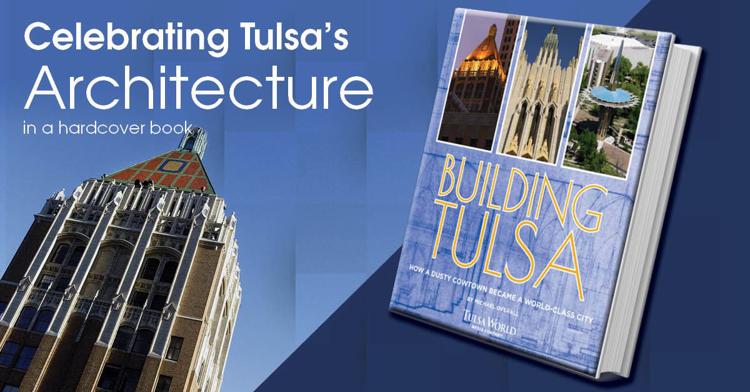 'Building Tulsa,' a new book celebrating Tulsa's architecture