A nuisance wildlife bill that would allow nighttime shooting of coyotes has general support on principle, but the state's chief wildlife law enforcement officer has an issue with just one phrase in the bill — which lumps coyotes in with frogs and fish.
Senate Bill 1746 by Sen. Casey Murdock, R-Felt, is generally known as a measure that would allow landowners to shoot coyotes at night for the protection of livestock — something that is already allowed with a permit.
Nathan Erdman, law enforcement division chief with the Oklahoma Department of Wildlife Conservation, said there is a devil in one detail of the bill.
"It's that last little word in that one paragraph is the one that gets you," he said.
The bill re-words an act that relates to issuance of permits for landowners, or their lessees or agents, to control nuisance animals at night. Feral swine and coyotes are the most typical targets in efforts to protect crops and livestock.
In regards to coyotes, two types of nighttime shooting permits are already allowed. One is a depredation permit that is available through a local game warden and is valid for up to one year and allows coyotes to be taken with night-vision scopes or spotlights with rifles or shotguns. Another permit is good for 24 hours and allows the use of spotlights and shotguns.
Effectively, the bill would add permission for hunters to use rifles at night under the 24-hour permit as well as under a depredation permit, he said.
But another section in the law that addresses "headlighting" outlaws using motorized vehicles for spotlighting deer, feral animals or any other wildlife, "except fish and frogs," which are traditionally taken with bow and arrow or with gigs from motorized boats at night.
The new bill changes the wording to "except fish, coyotes and frogs," and that would allow coyotes to be taken by anyone driving a vehicle with lights that catches one in their headlamp anywhere in the state, not just the landowners, no permit required, Erdman said.
Nighttime shooting has raised poaching issues in parts of the state but the Wildlife Department acknowledges increasing problems with depredation by feral hogs, deer and coyotes and is attempting to help while at the same time managing law enforcement priorities, according to director J.D. Strong.
"We're always mindful of landowners being empowered to take care of their predator problems," Strong said. "We just think that the system we have in place to get in touch with the game warden allows us to keep that power in the hands of the landowner and not the poachers."
The permits can be obtained "simply," with a phone call, text message or through the department's mobile app, he said.
Strong said the department would be working with Sen. Murdock on the wording in the bill and the issue might be easily addressed.
Messages left for Murdock were not returned.
Law enforcement officers have cited more than one nighttime shooter, even some that obtained a permit, Strong said.
"They're out at night and that temptation comes when they see the biggest buck they've ever seen in their life," he said.
Introduction of the bill is a reflection of frustrations among ranchers across the state who complain about increasing problems with both feral hogs and coyotes — especially in the Panhandle area represented by Sen. Murdock — over the past five years or so, according to Oklahoma Farm Bureau President Rodd Moesel.
The Farm Bureau is supporting the bill, he said.
"When you go to the county meetings, you hear it every time," he said. "In the northeast it's buzzards, west it's coyotes, in the center and southwest it's deer and anyplace it's hogs. It's amazing how big the animal problems have become."
Oklahoma 2nd Amendment Association, which takes issue with the notification process involved for nighttime shooting, also supports the bill.
"The only time I'm OK with notifications is during the deer rifle season," said association president Don Spencer. "The rest of the time I don't see that it's any of their business."
---
Gallery: Pets needing forever homes
Starsky
Lady
Ella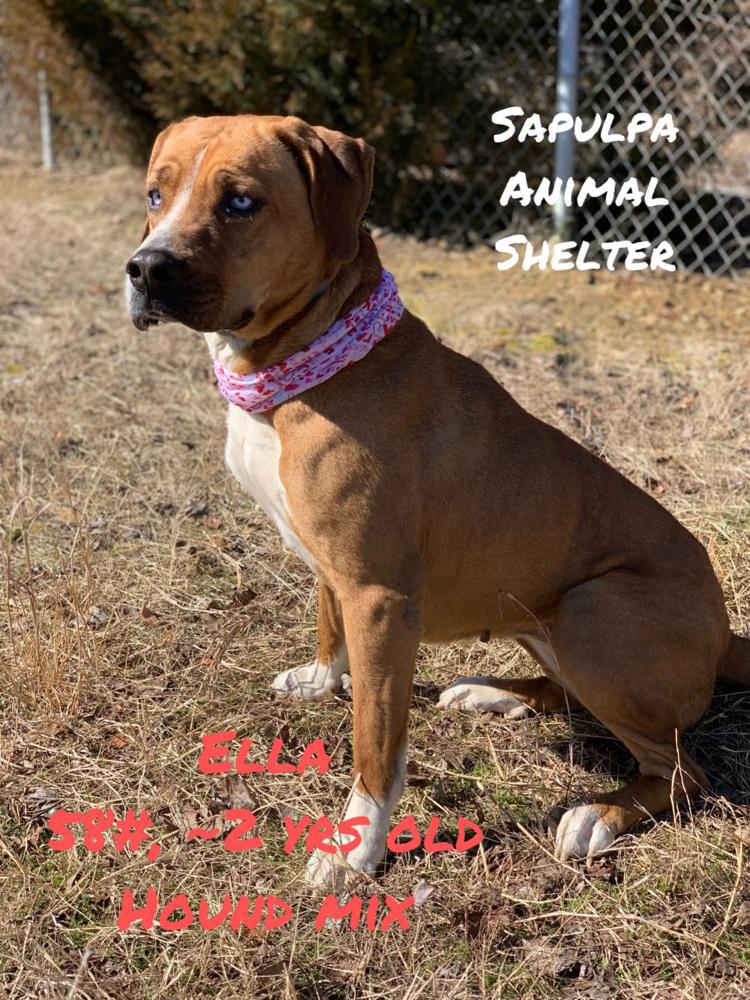 East
Hutch
West
Raisin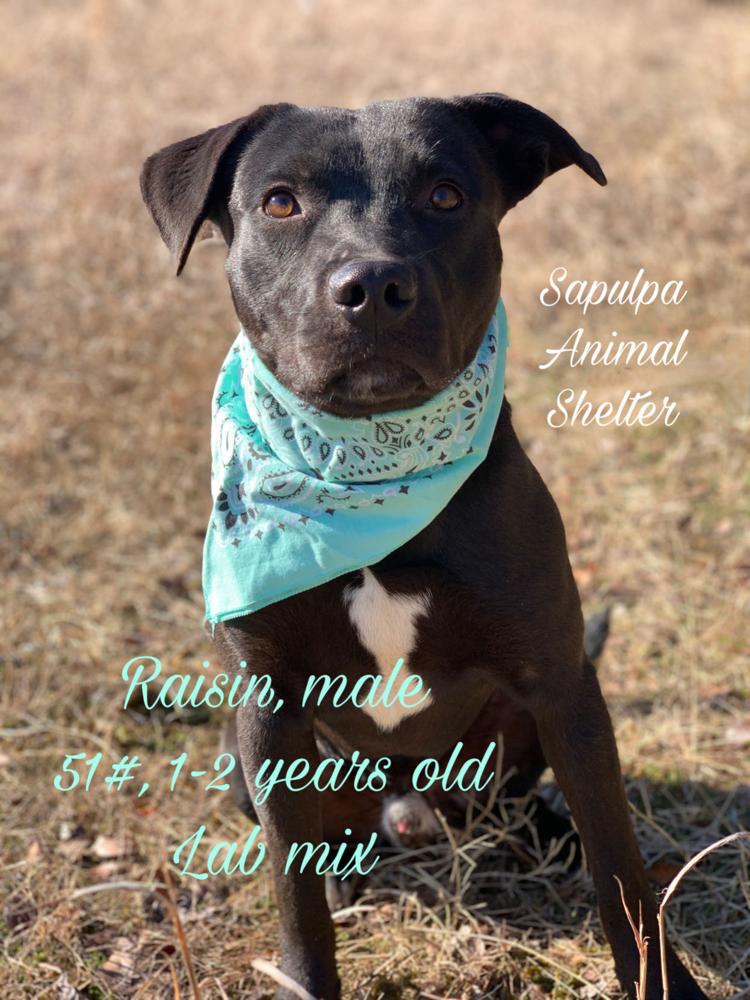 Chesha
Paisley
Catsa
Frank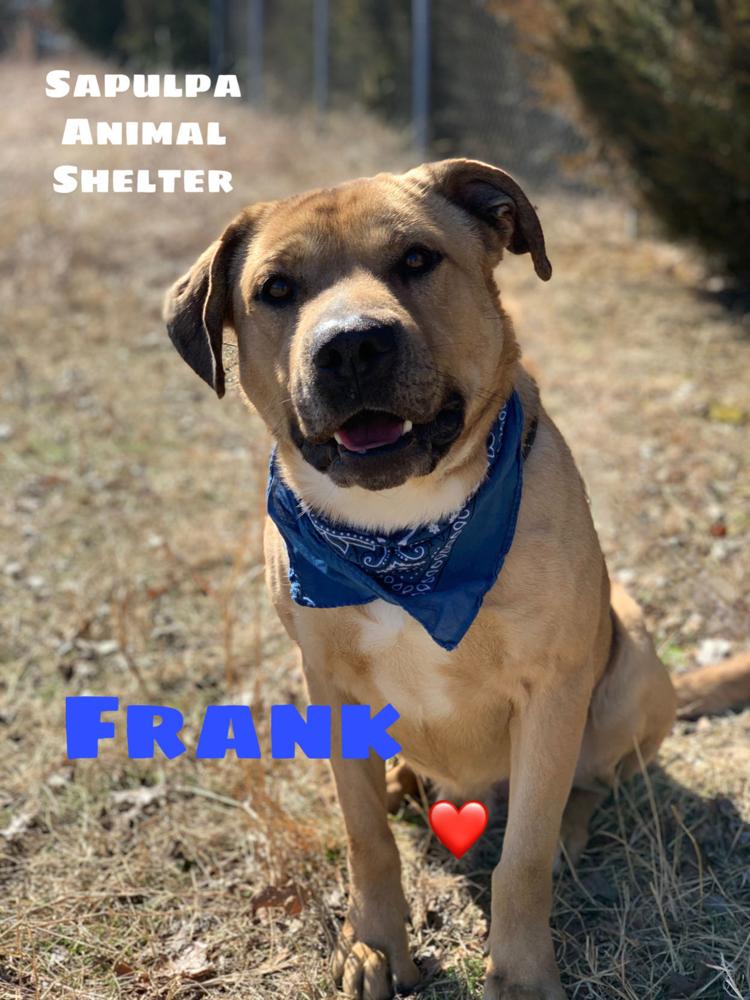 Wednesday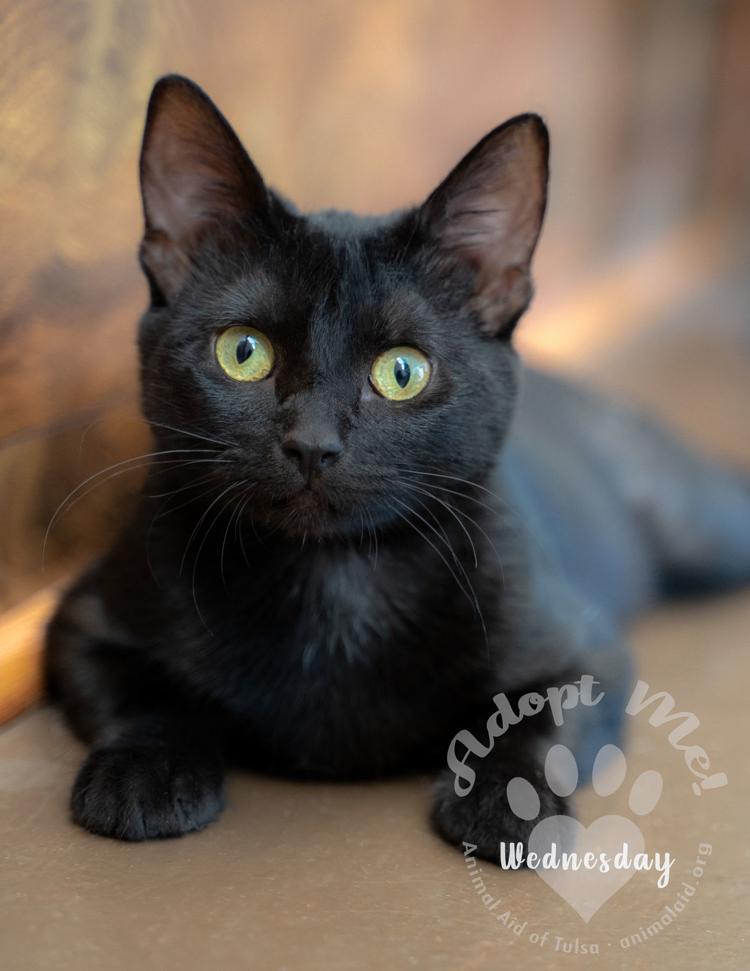 Azalea
Colby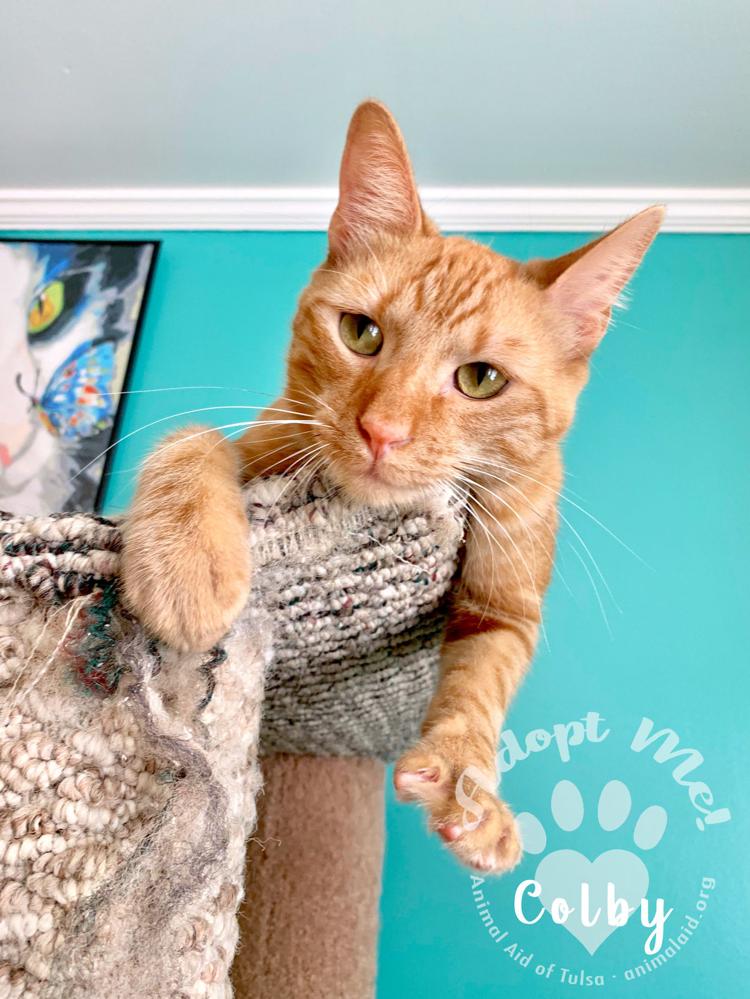 Libby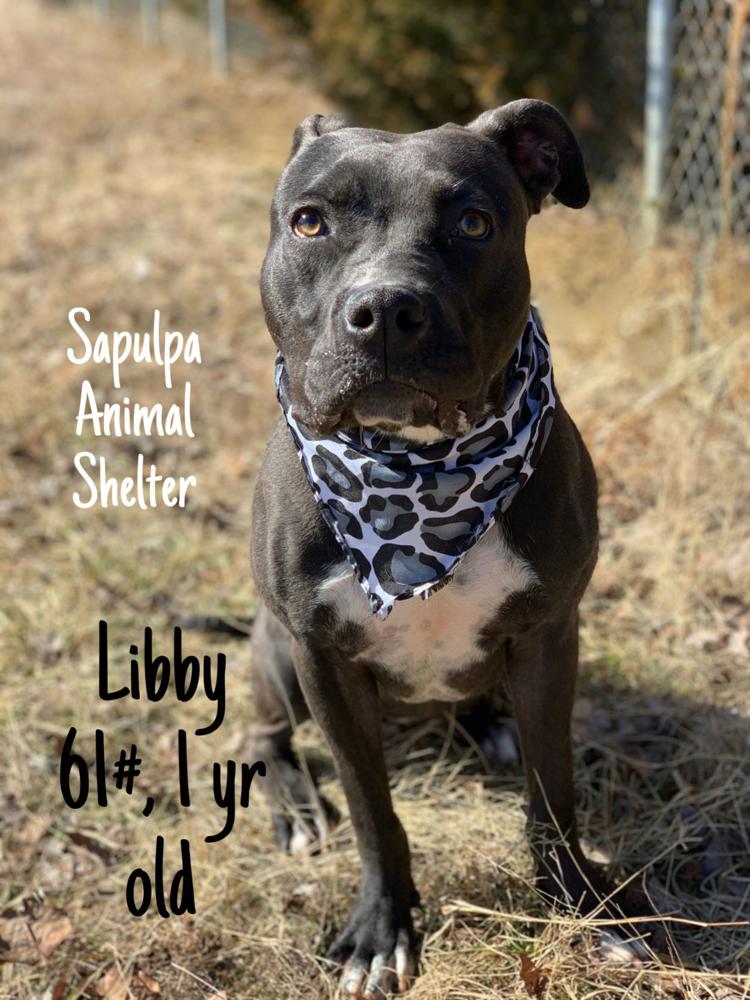 Monkey
Miss Petey
Brooks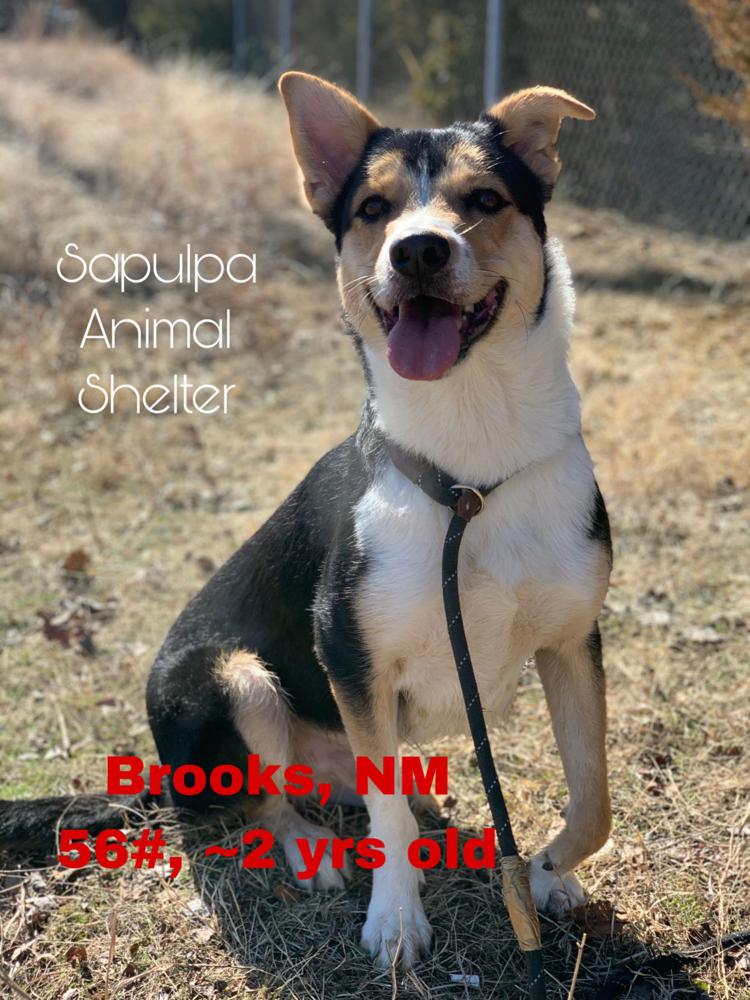 Sophie
Peaches
Roxie
Billy the Kid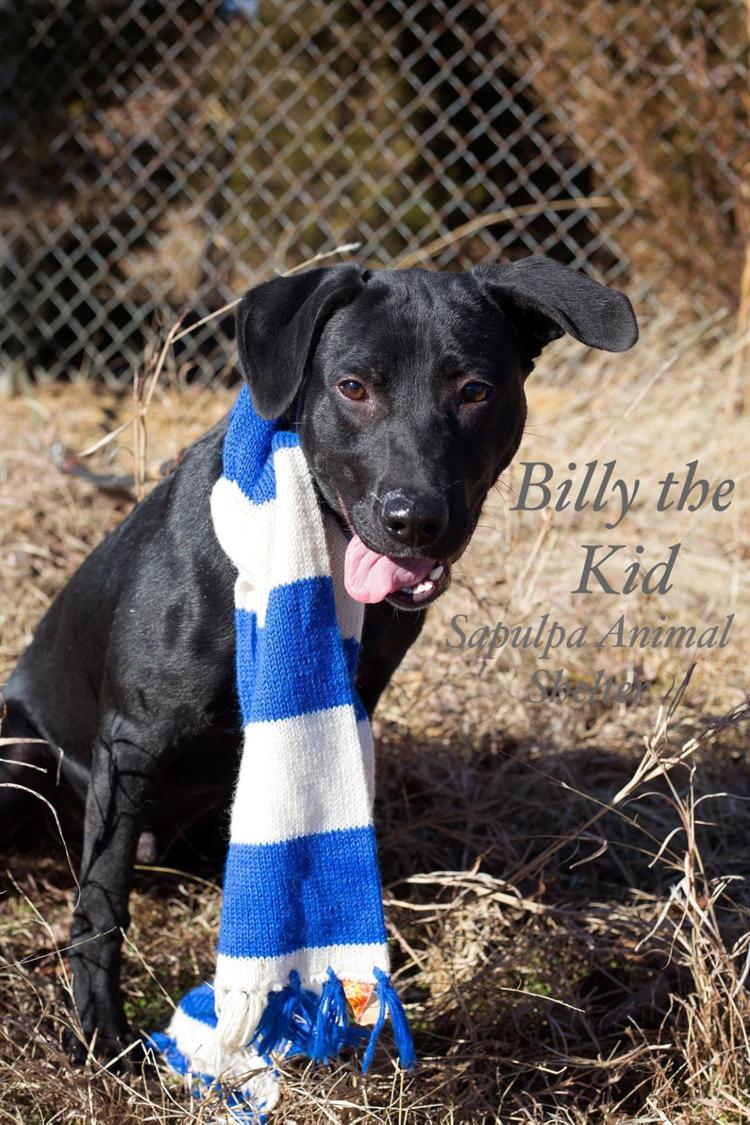 Lovely
Little Debbie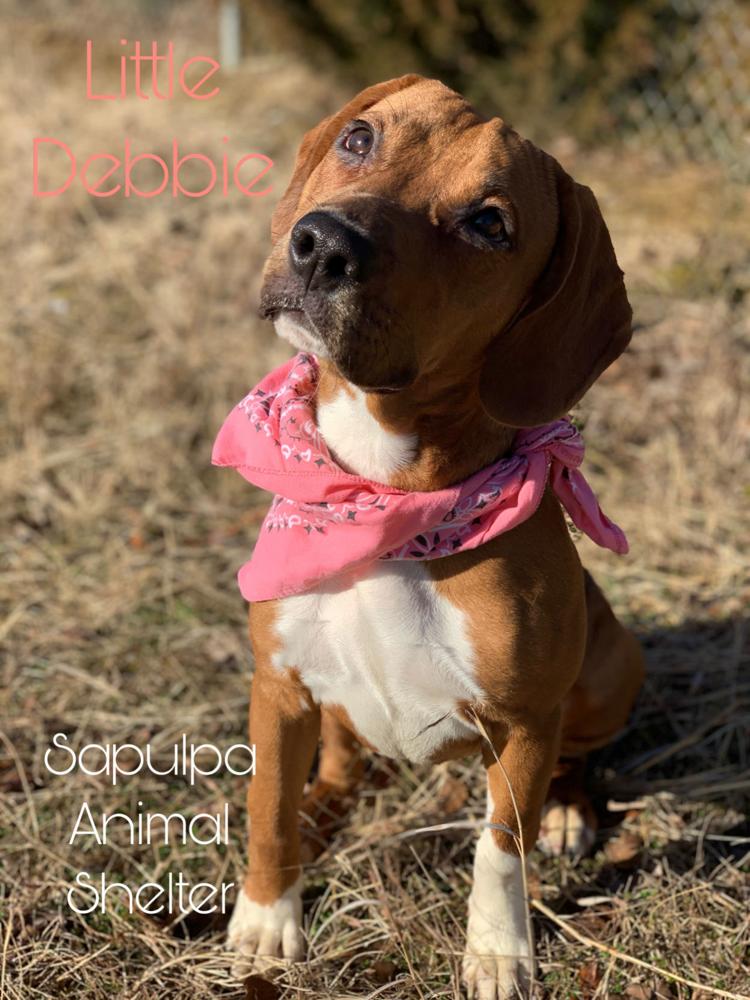 Penny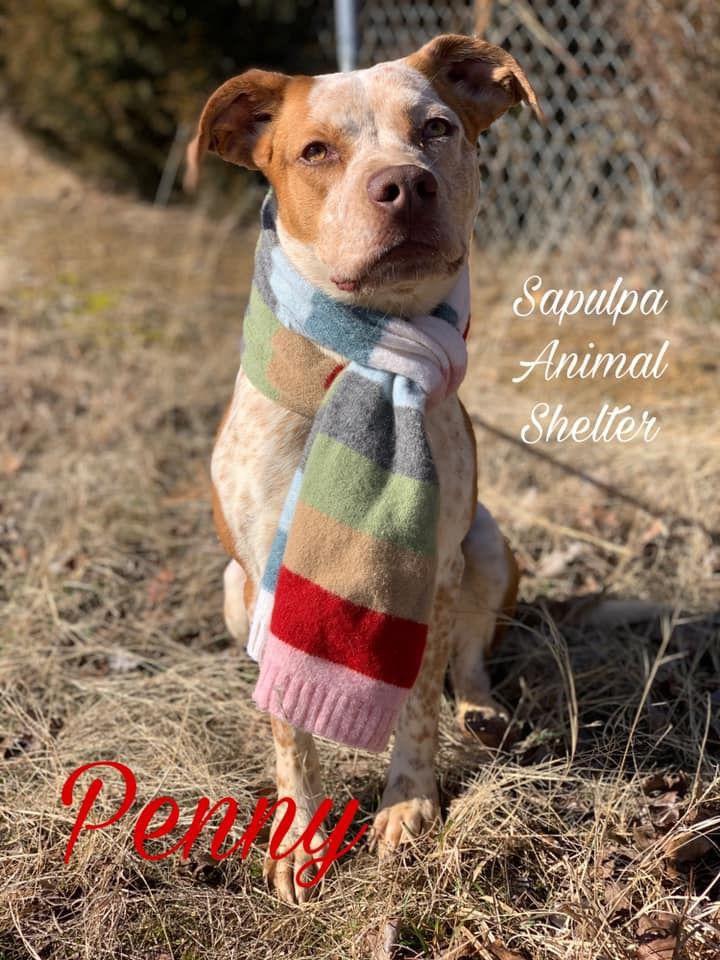 Tulip
Jacob
Mara
Deedee
Samuel
Yale
Foxy
Cocoa
Mr. Heckles
Maddie
Bella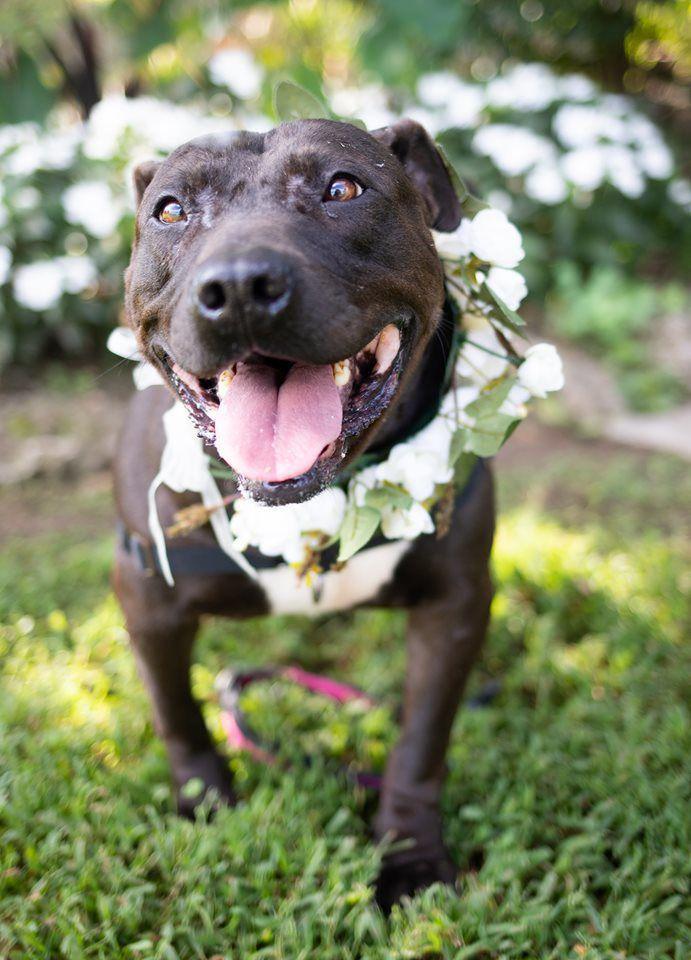 Jocee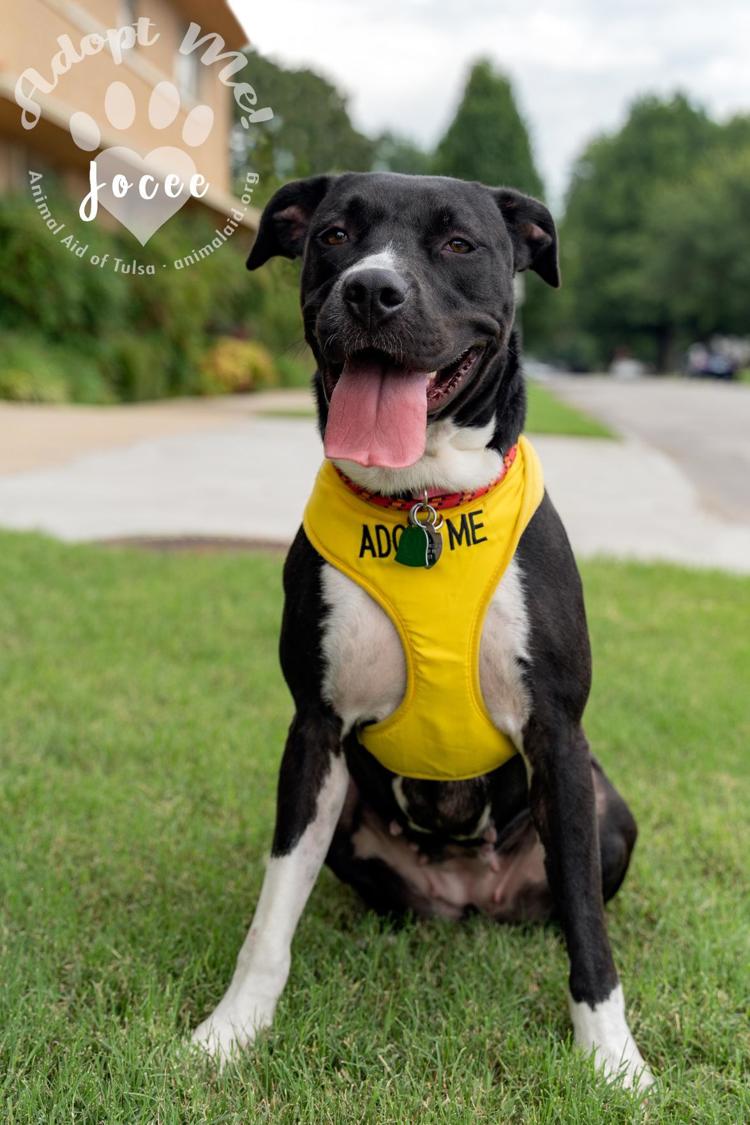 Joco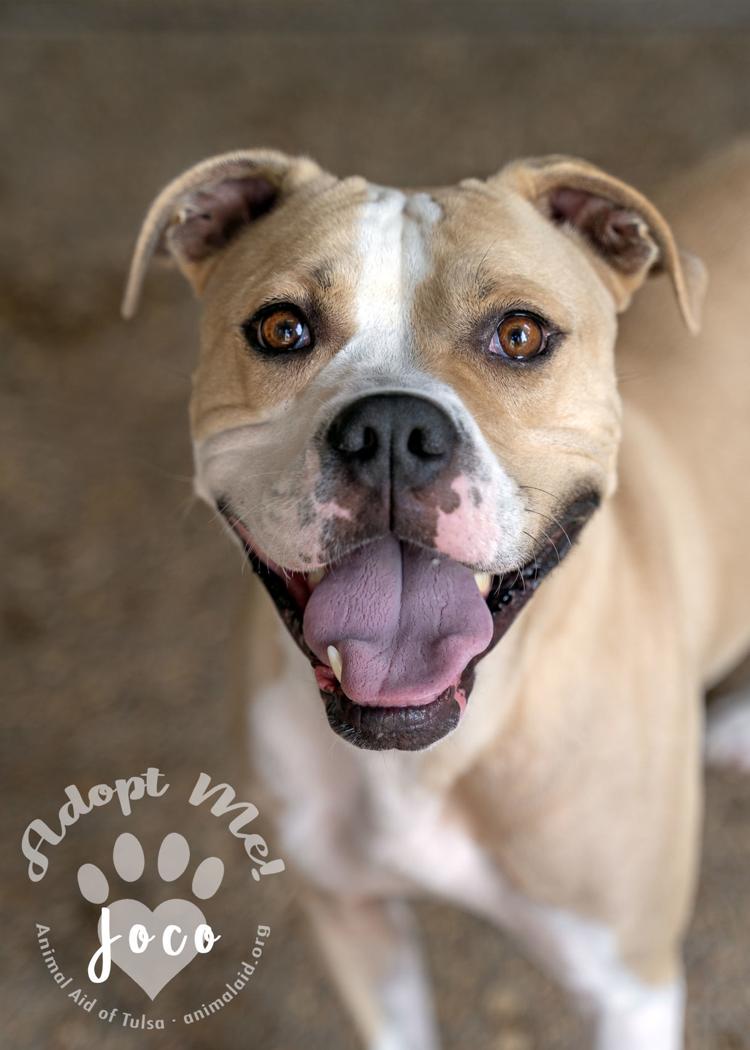 Archie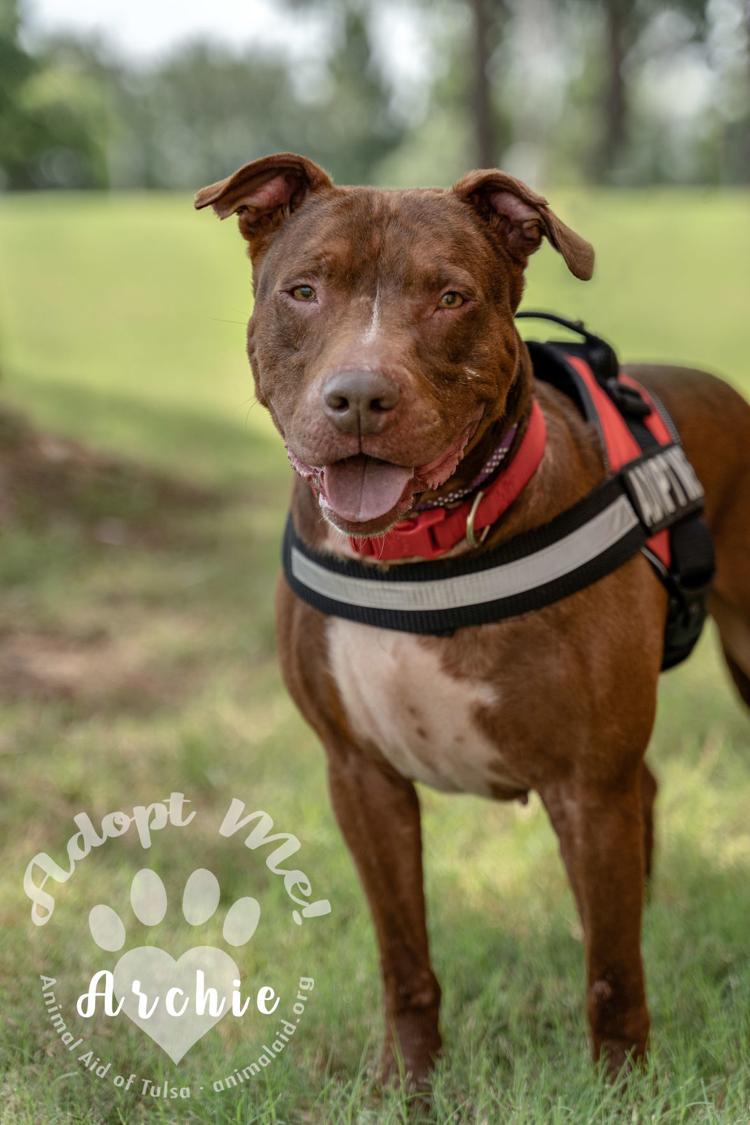 Gene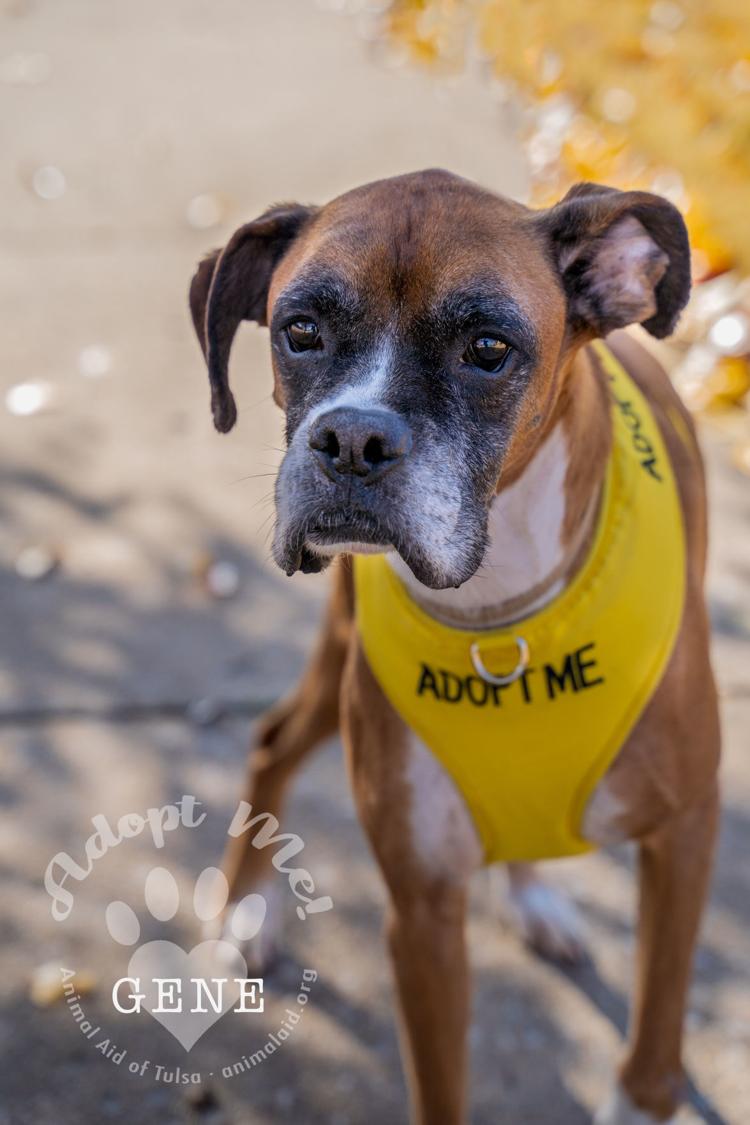 Casanova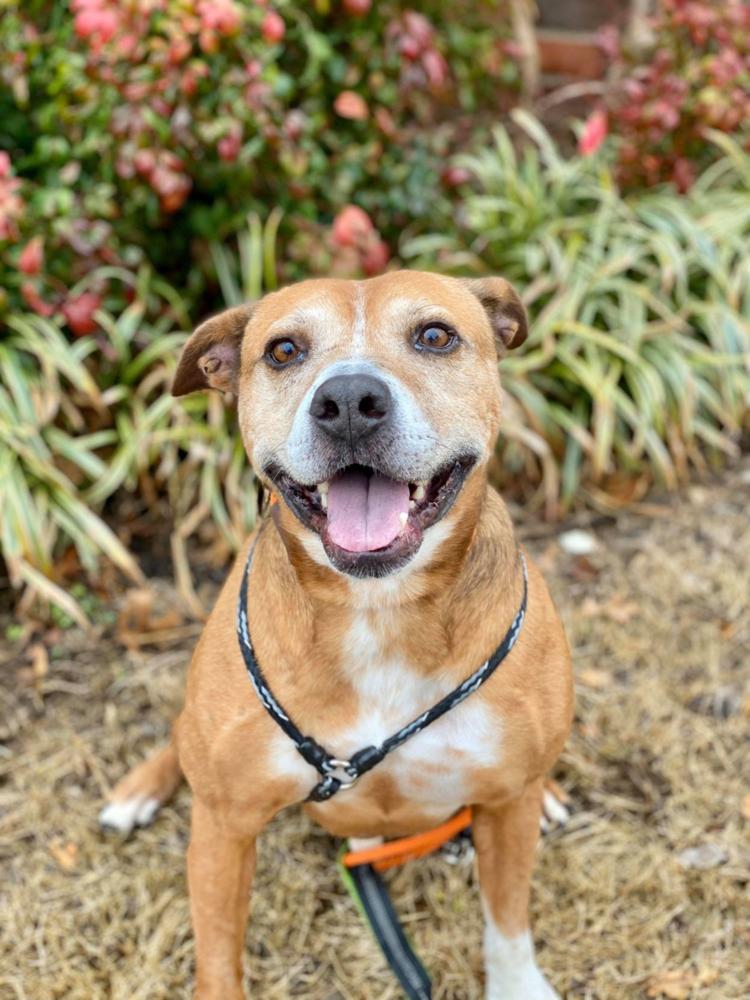 Kona
Johnny
Jack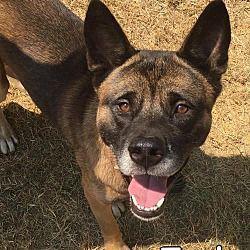 Harvard
Nugget
Star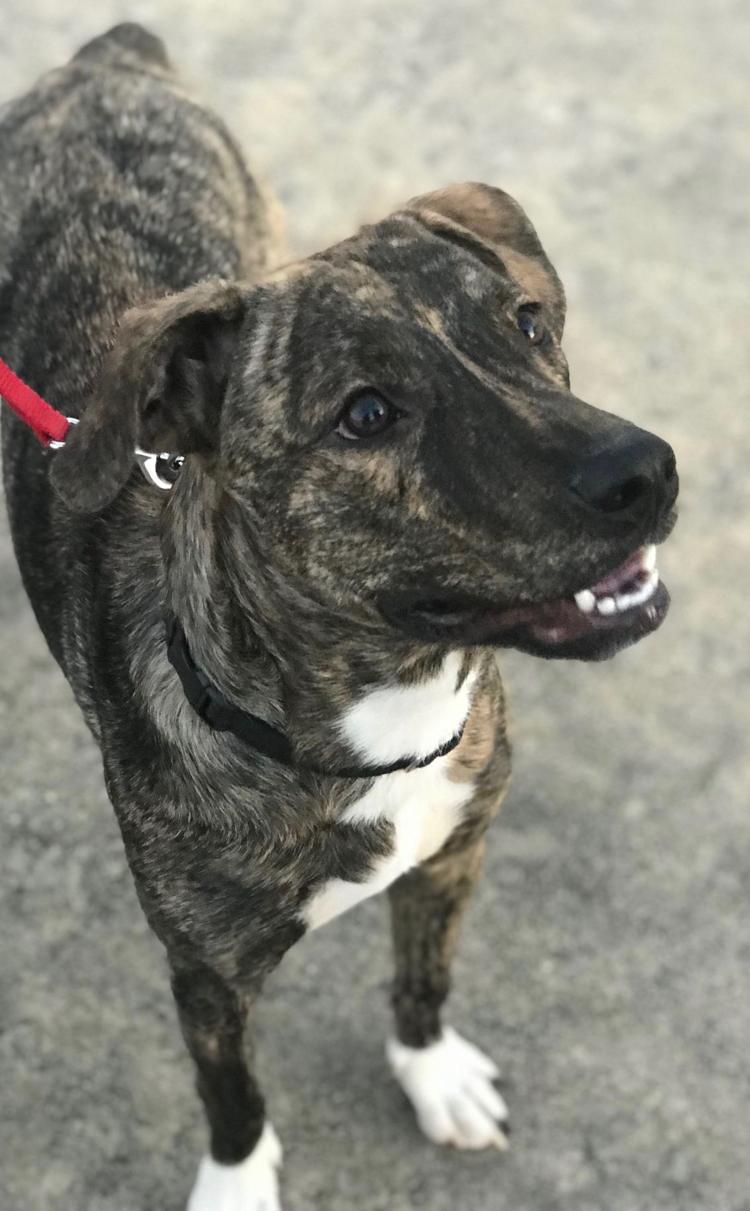 Seneca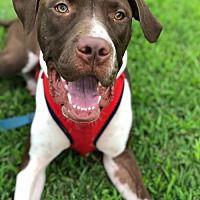 Chevy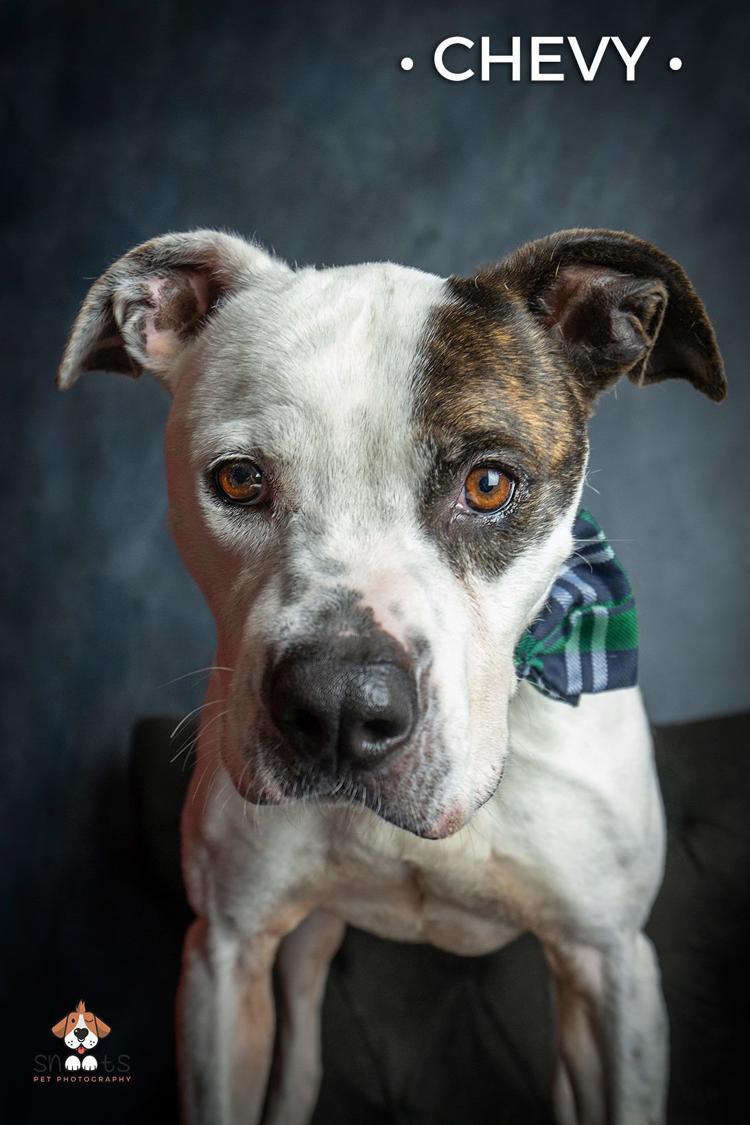 Selena
Piper
Happy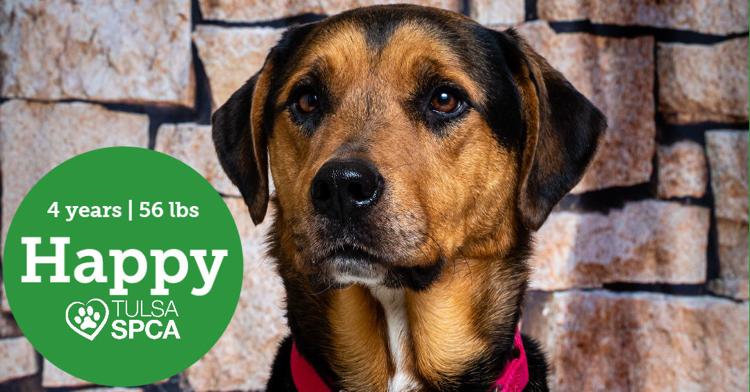 Wallace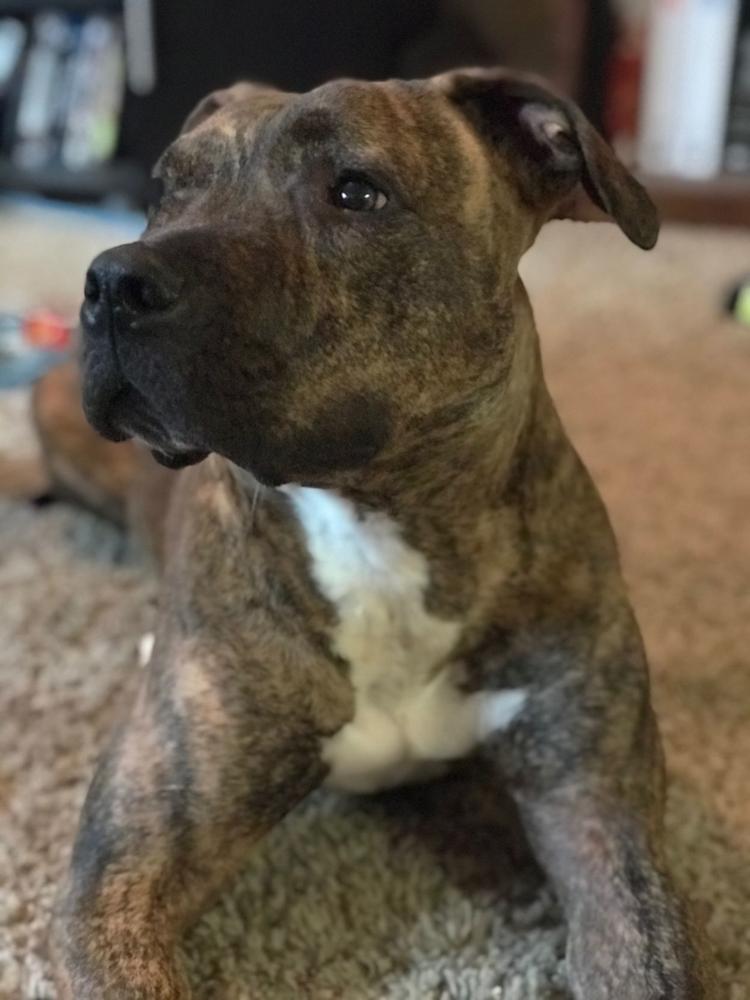 Cain
Kona
Delilah
Bella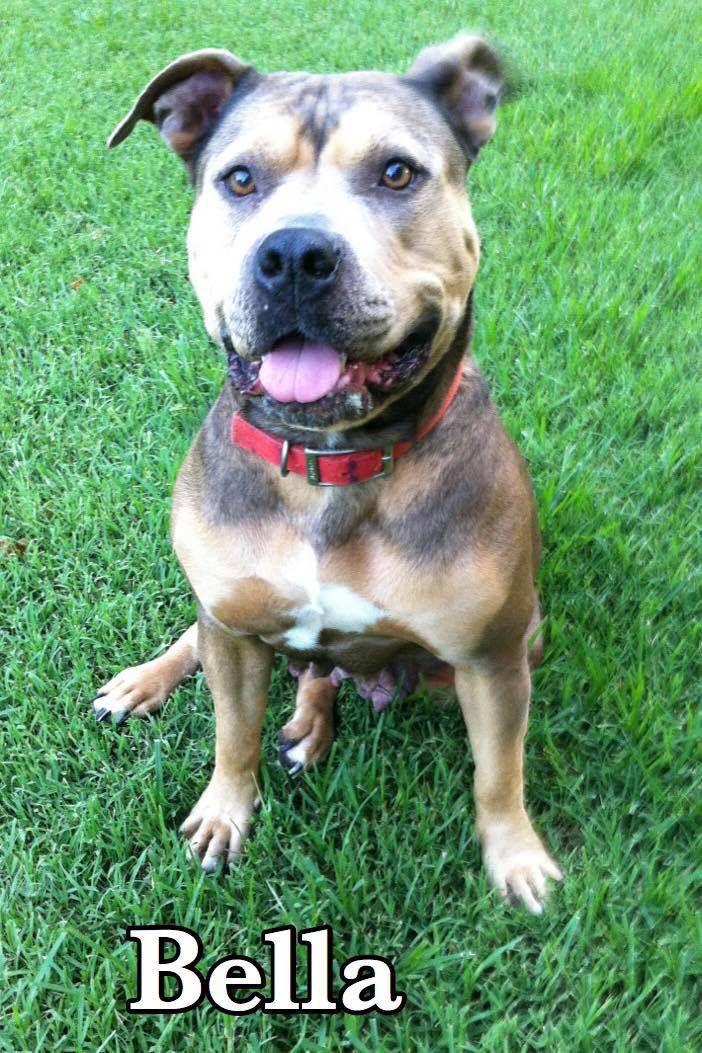 Samus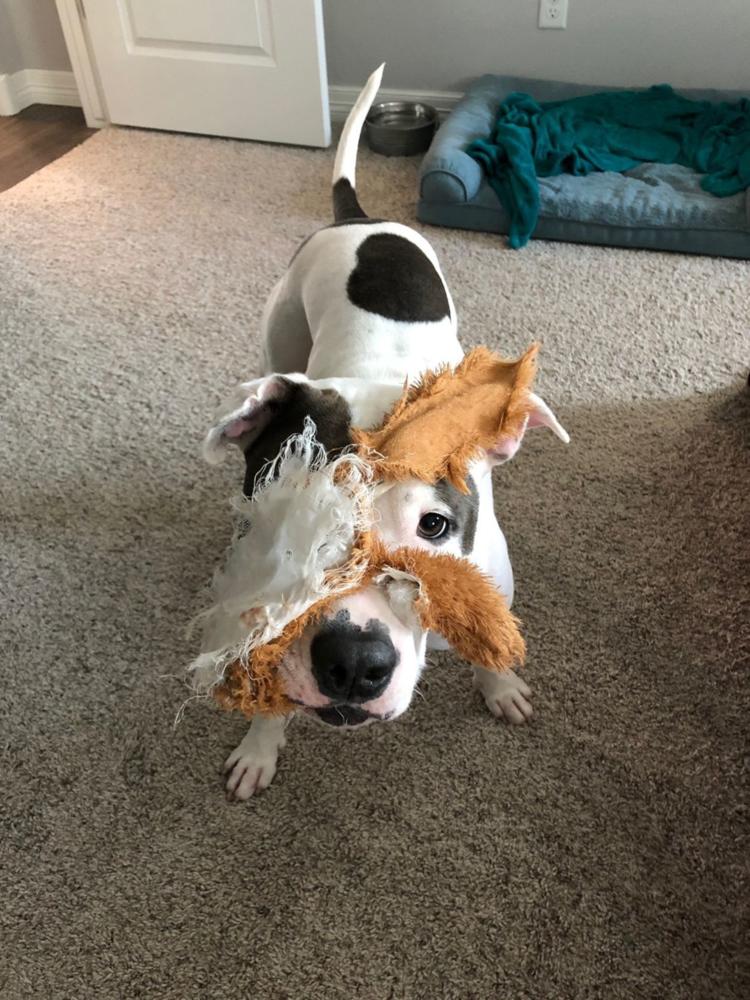 Gabriel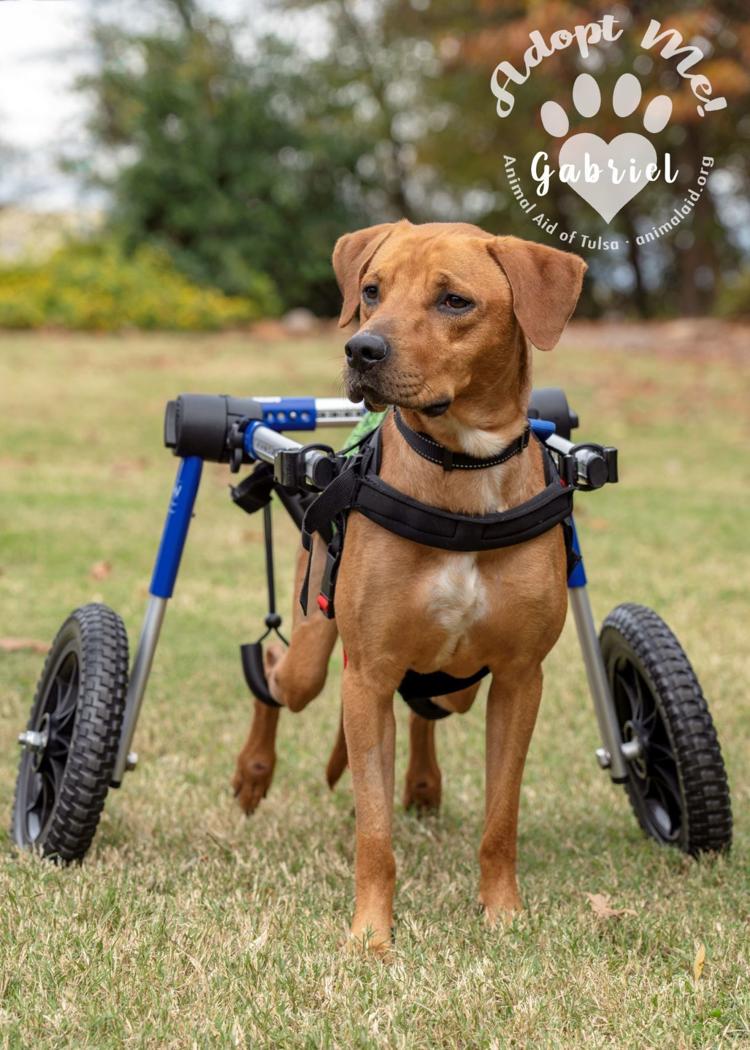 Bonnie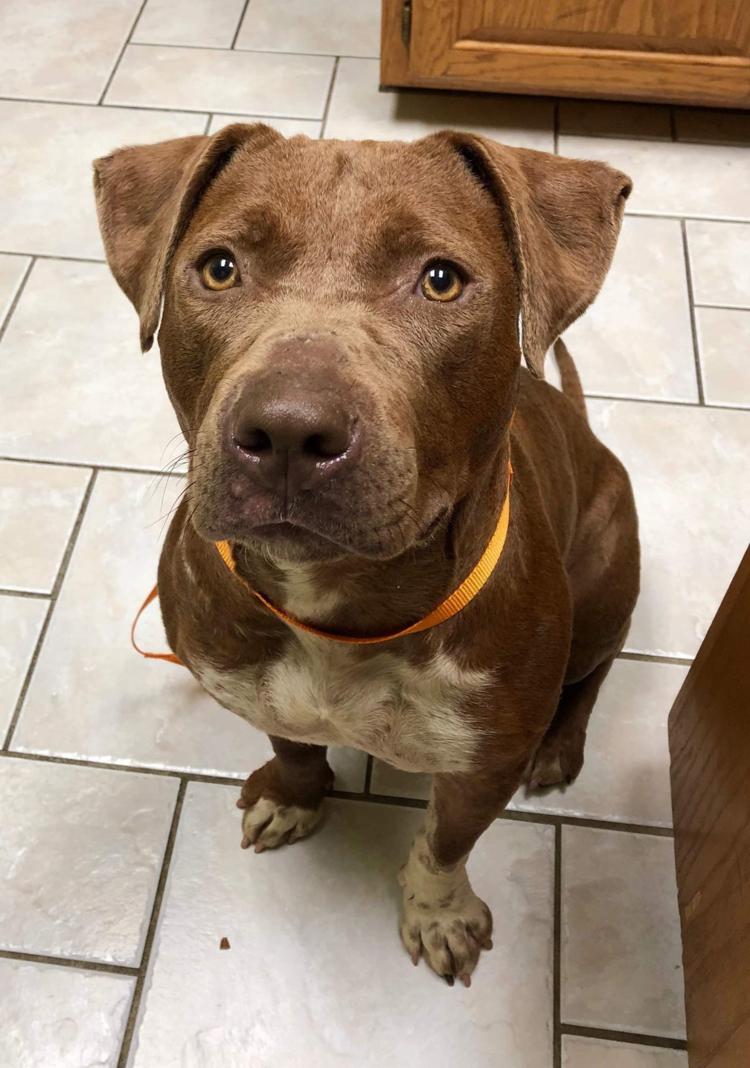 Nila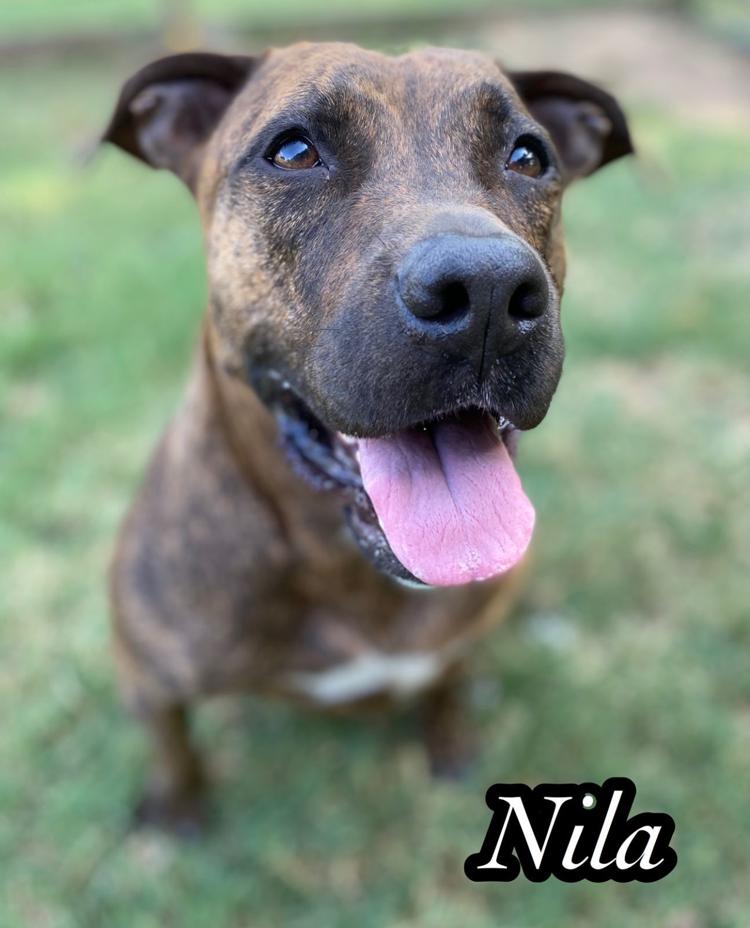 Moco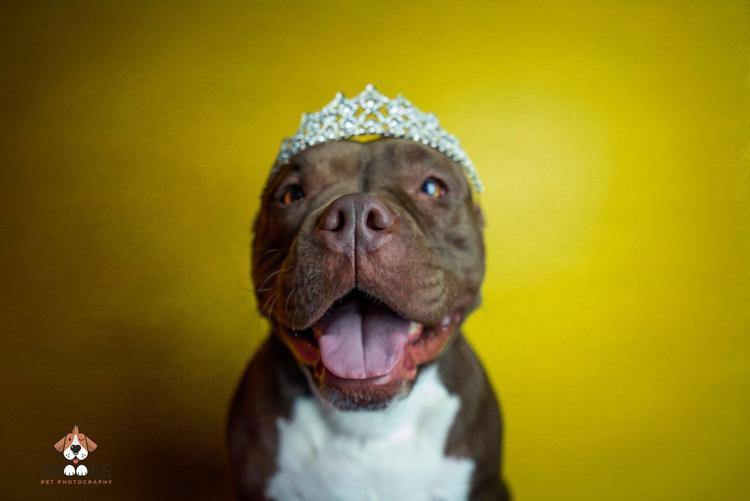 Oakley
Lucas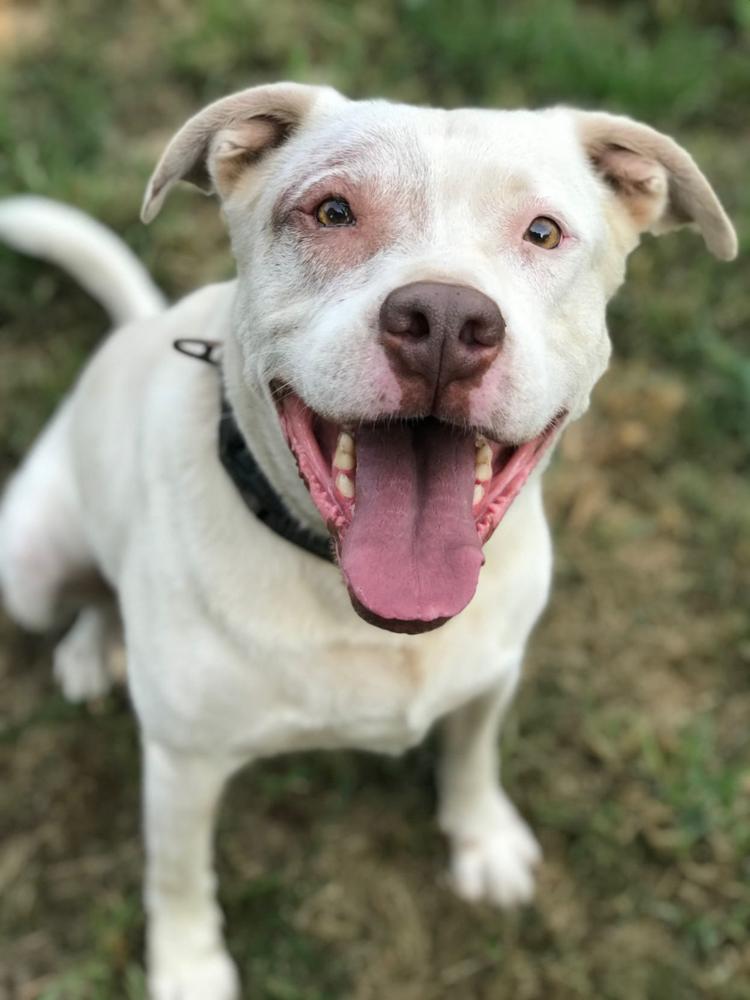 Ayra
Opal
Dawson
Doc
Bandit
Bean
Charlie
Cinna
Princess
Klaus
Sleepy
Natalie
Juneau
Toby
Sneezy
Sitka
Spark
Larry Joe
Lizzy
Lady
Ramos
Dakota
Joleen
Rocco
Sadie
Jake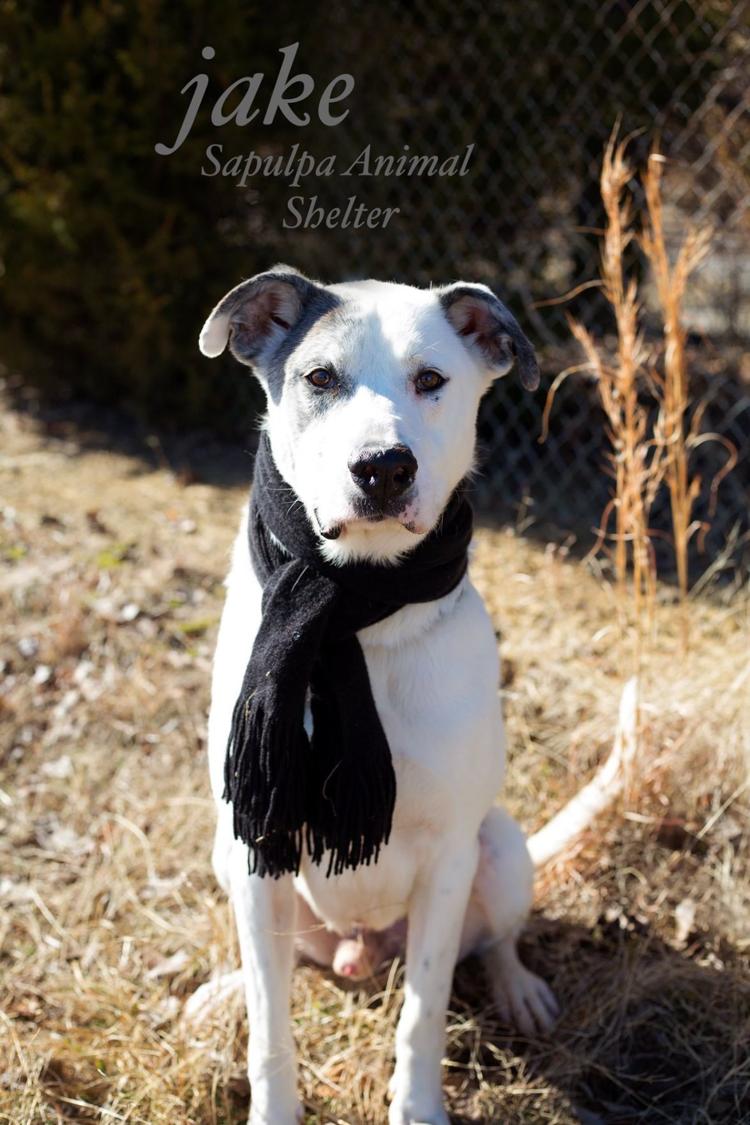 Diesel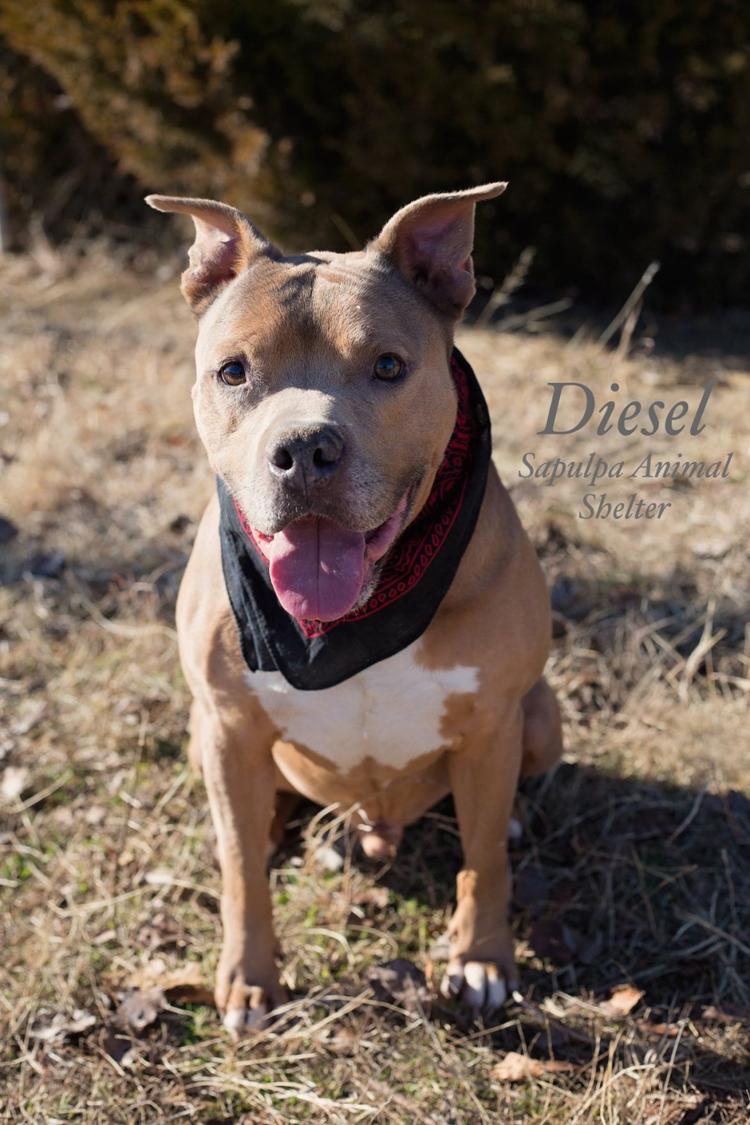 M'Lynn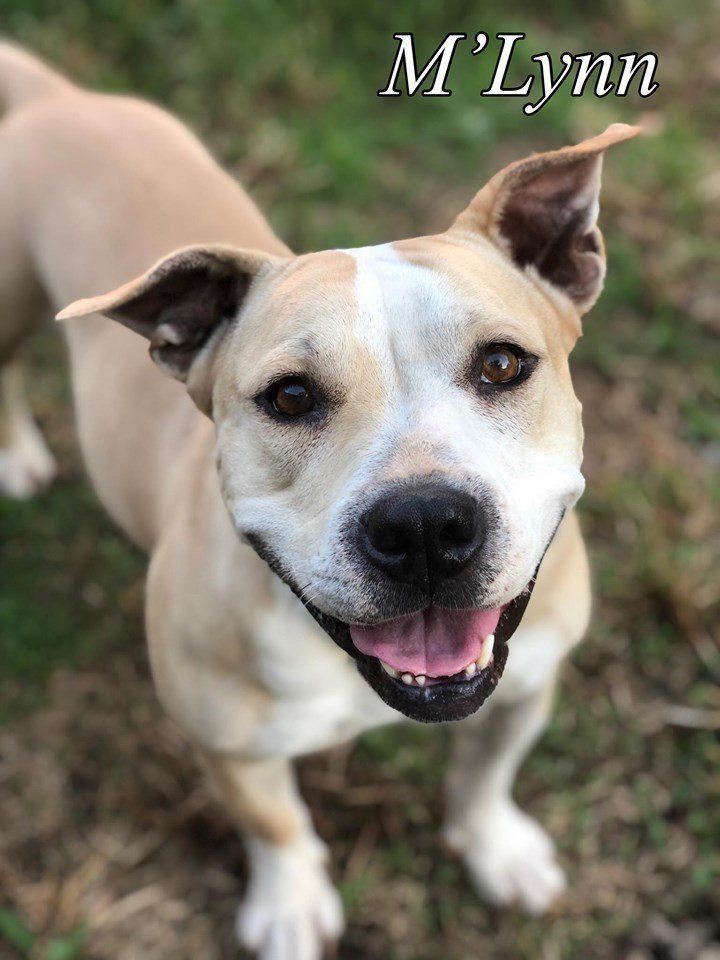 Raj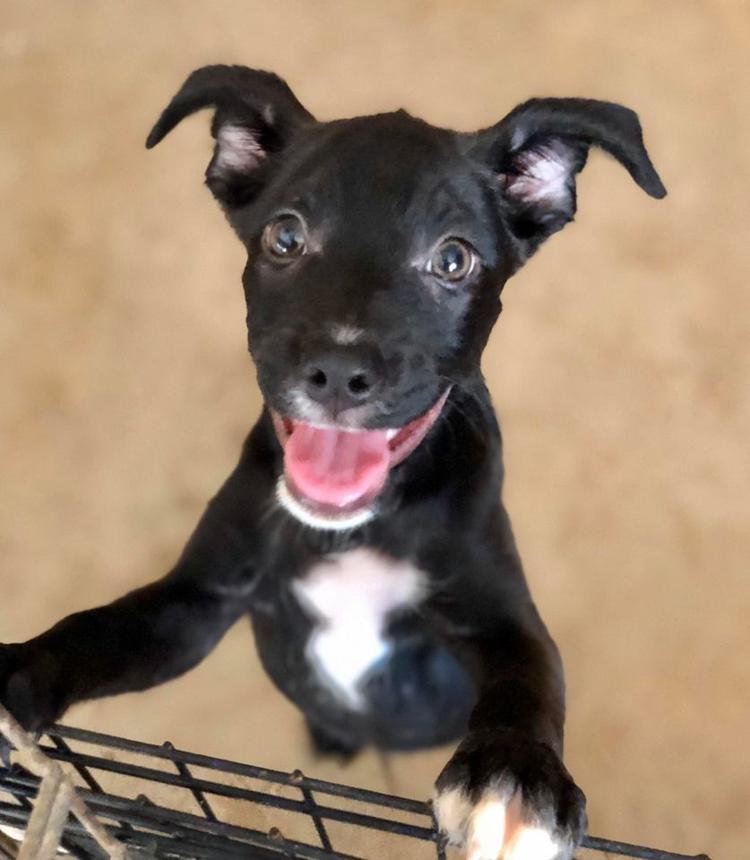 Safari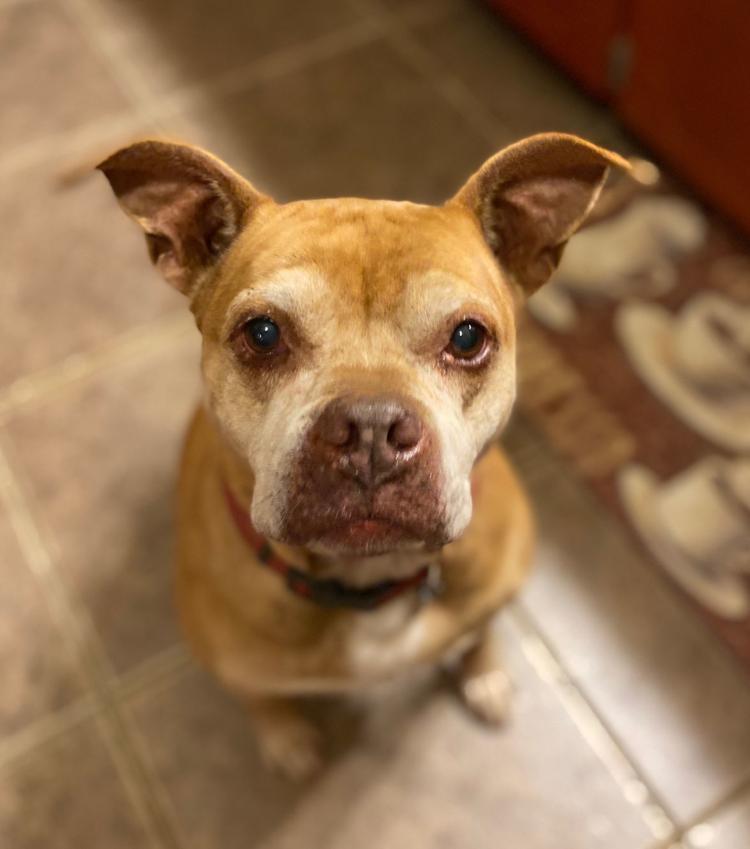 Marley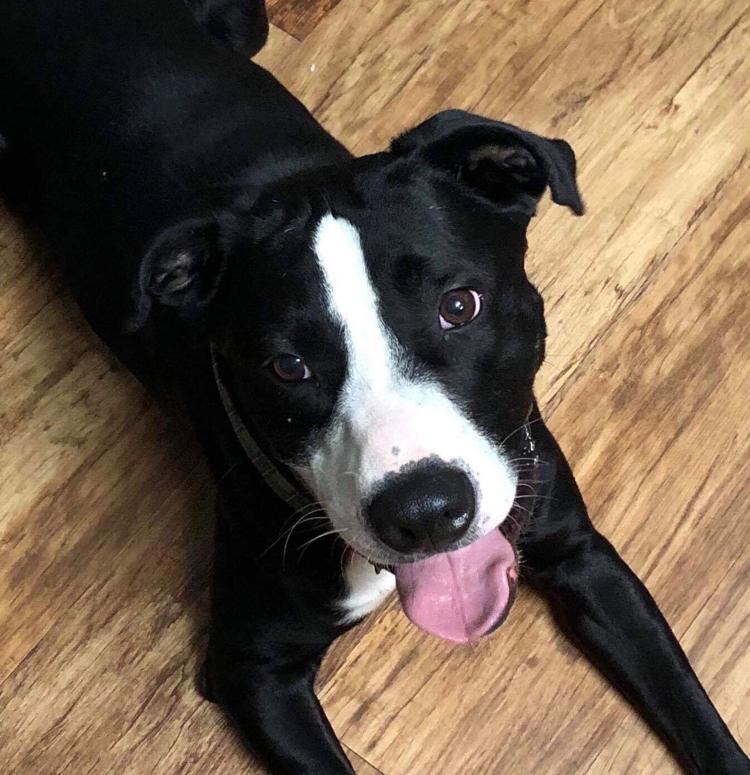 Percy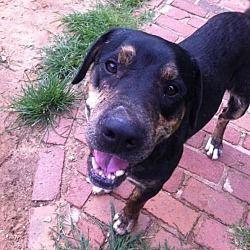 Journalism worth your time and money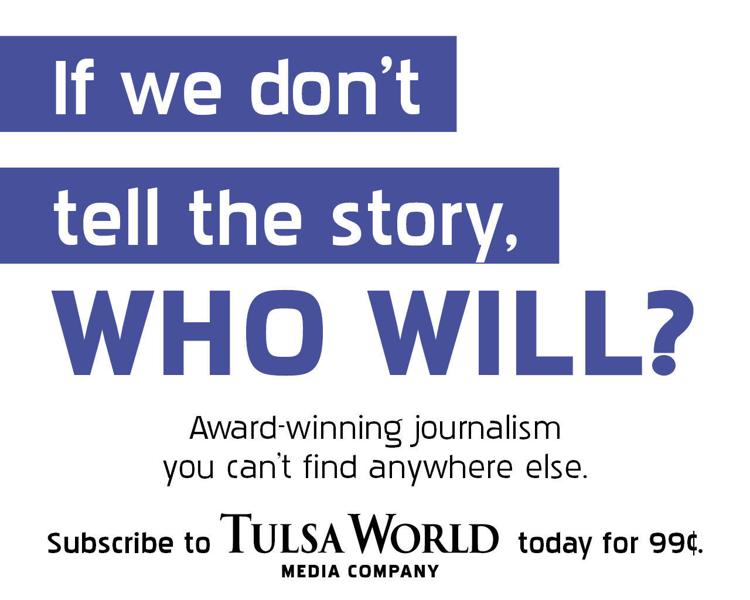 February 2019: Nala, a Tulsa County Court Dog retires
---