OKLAHOMA CITY - Oklahoma lawmakers on Monday expressed deep concern about reports that Russia placed bounties on U.S. service members and troops from other western countries serving in Afghanistan.
"While there is a lot we don't know at this stage, these are serious allegations," said Rep. Tom Cole, R-Moore, whose district includes Tinker Air Force Base and Fort Sill.
"If true that Russia reprehensibly targeted our service members, it will certainly require a swift, strong and appropriate response from the United States."
Republican Sen. Jim Inhofe, chair of the Senate Armed Services Committee, said, "We've known for a long time that Putin is a thug and a murderer, and if these allegations are true, I will work with President Trump on a strong response.
---
Featured video: Tulsa County Election Board opens for early voting
Featured gallery: The scenes before and during President Trump's rally in Tulsa
Trump Rally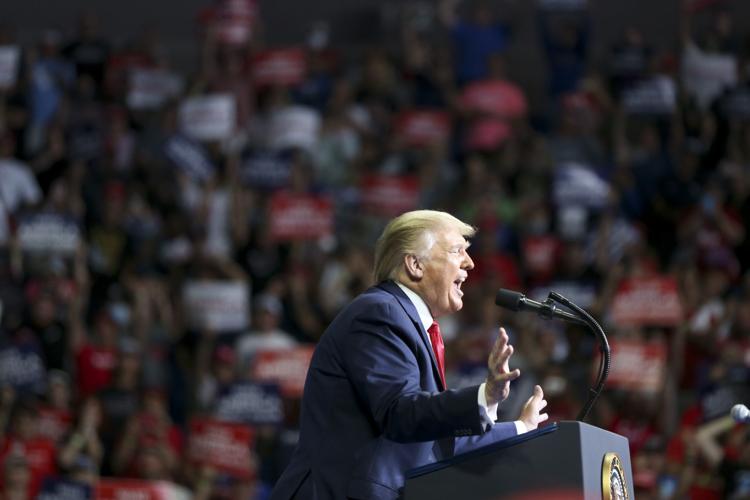 Trump Rally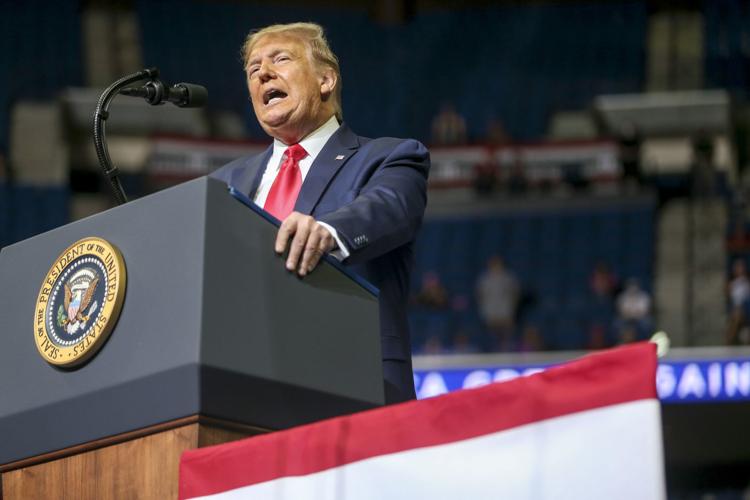 Trump Rally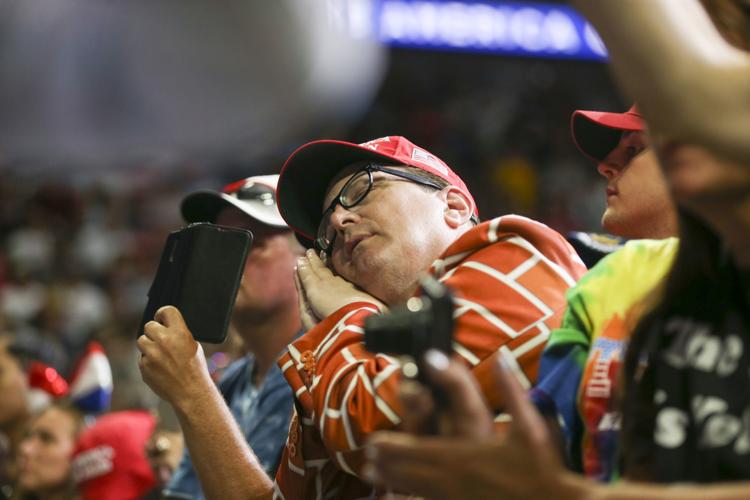 Trump Rally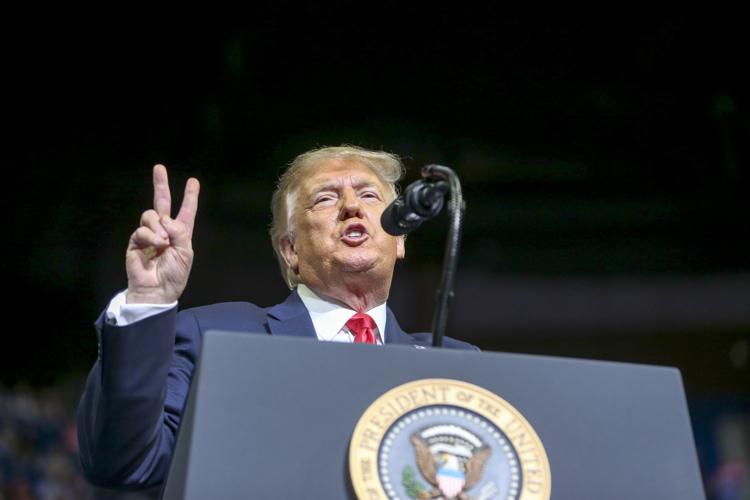 Trump Rally
Trump Rally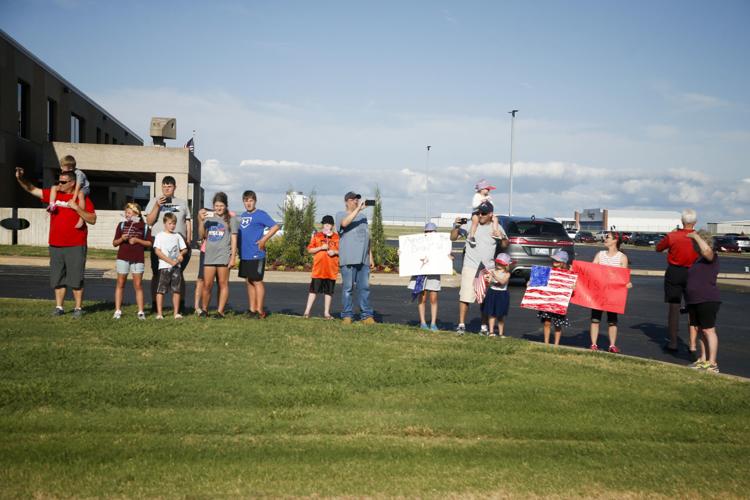 Trump Rally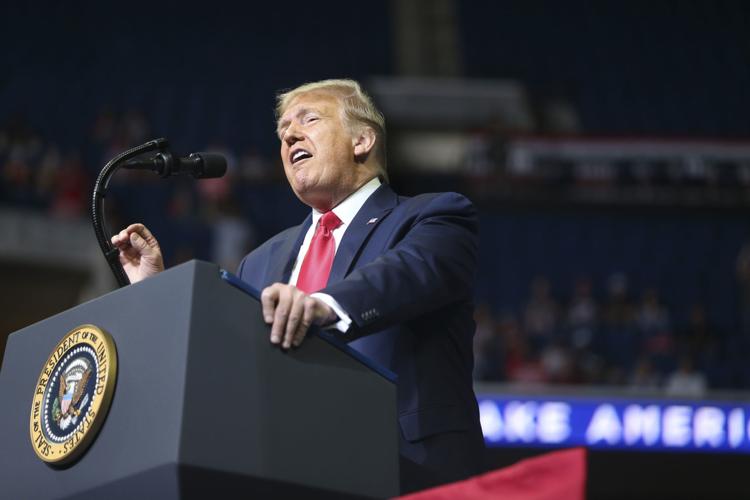 Trump Rally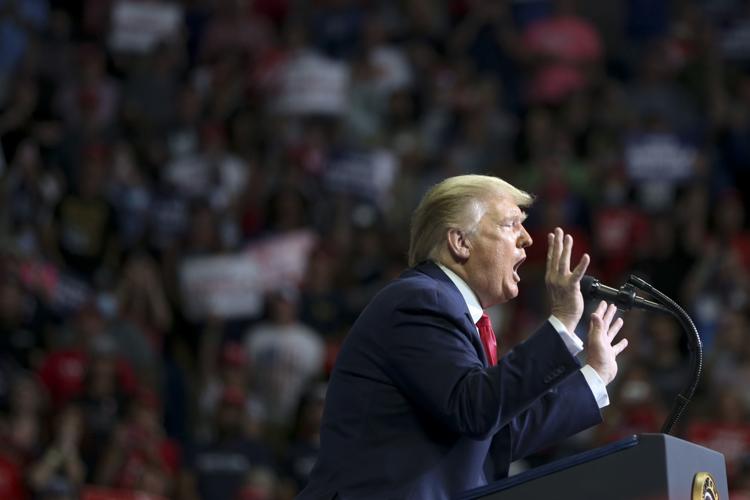 Trump Rally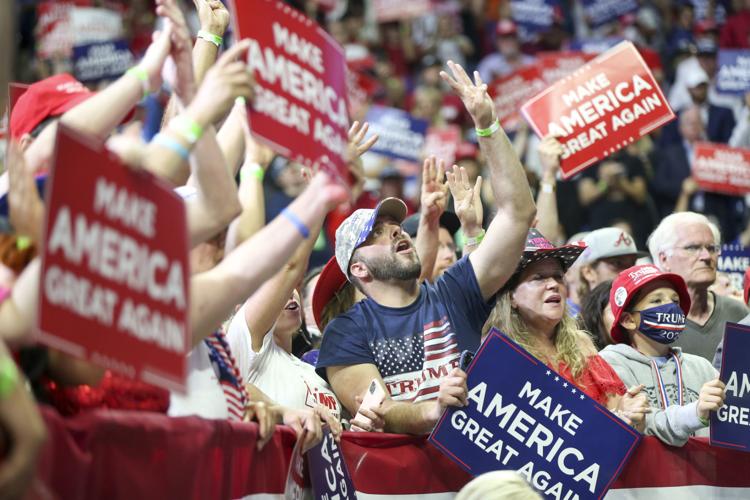 Trump Rally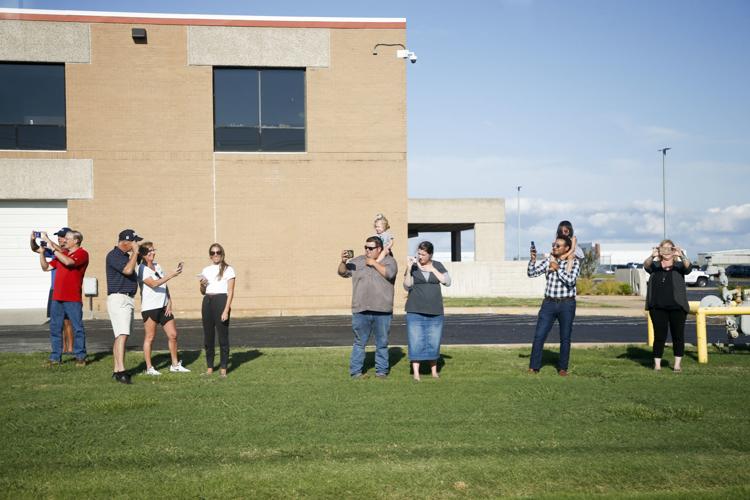 Trump Rally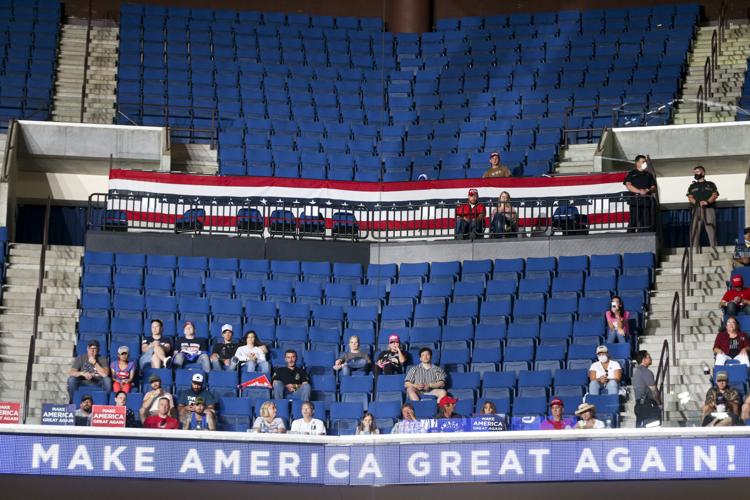 Trump Rally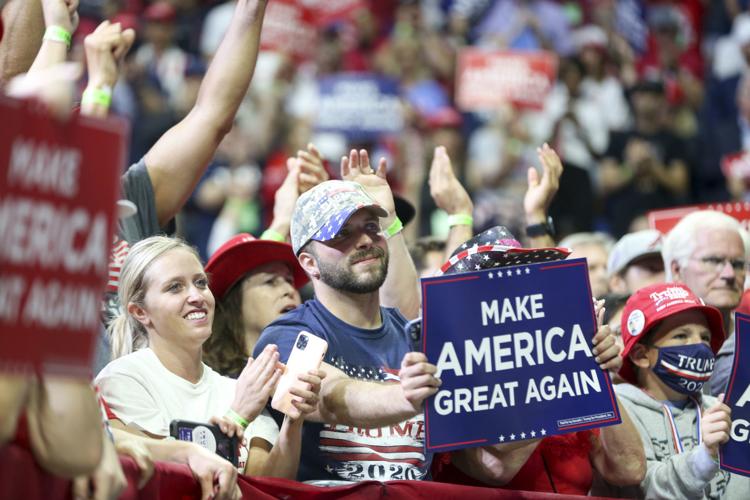 Trump Rally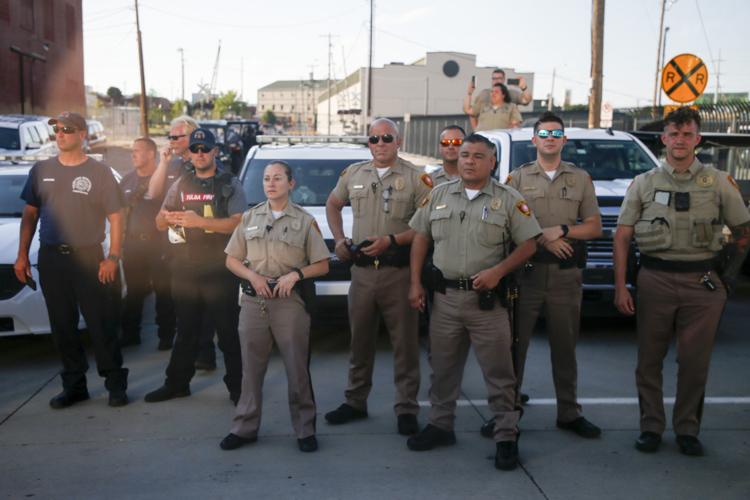 Trump Rally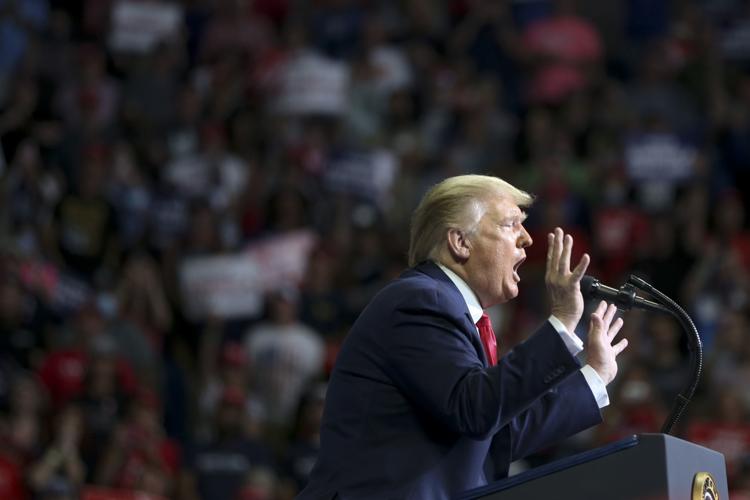 Trump Rally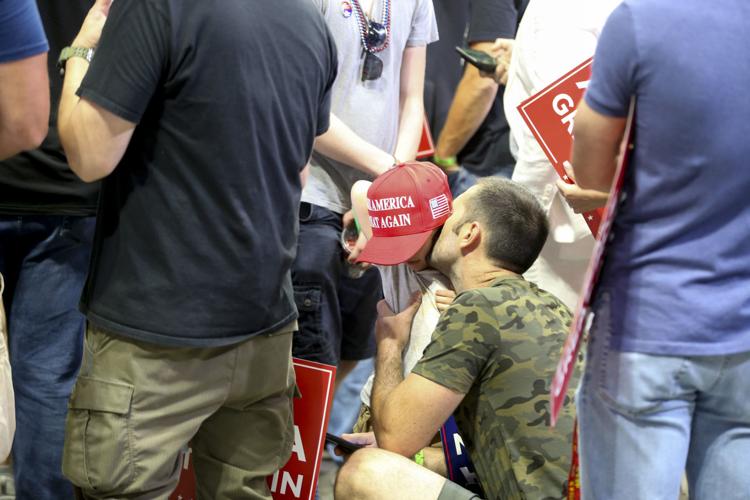 Trump Rally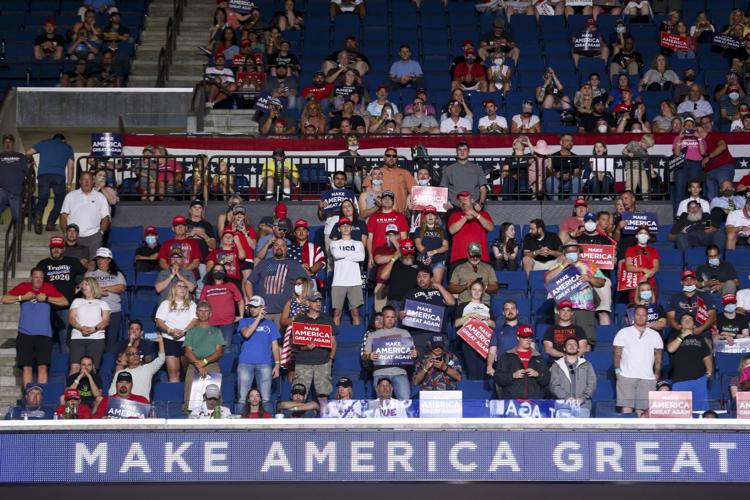 Trump Rally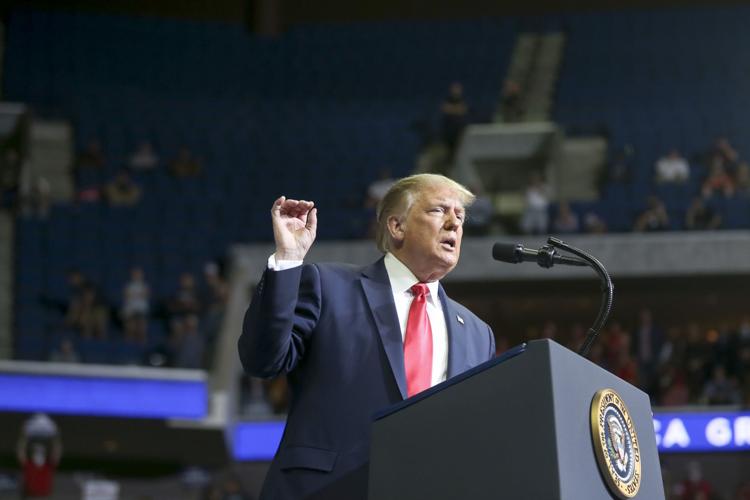 Trump Rally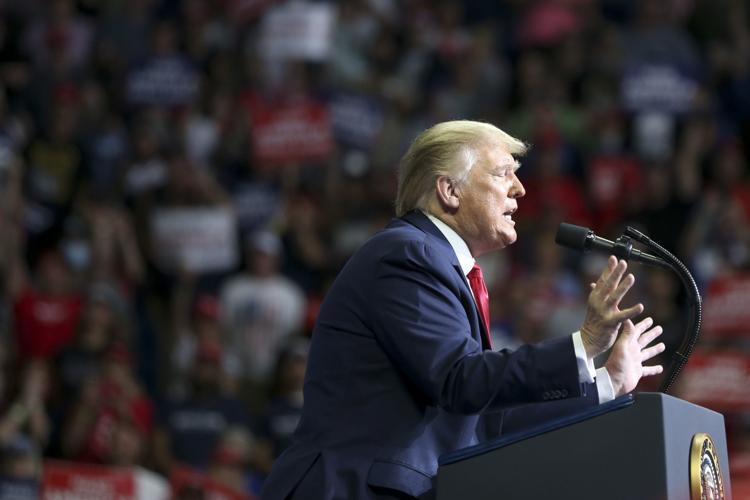 Trump Rally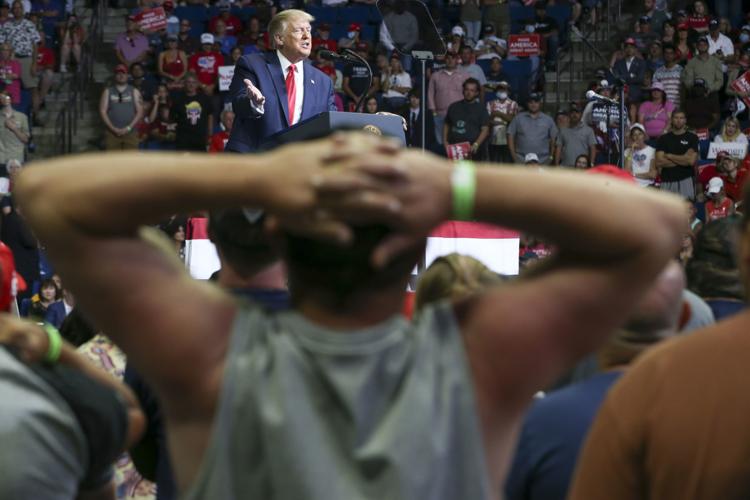 Trump Rally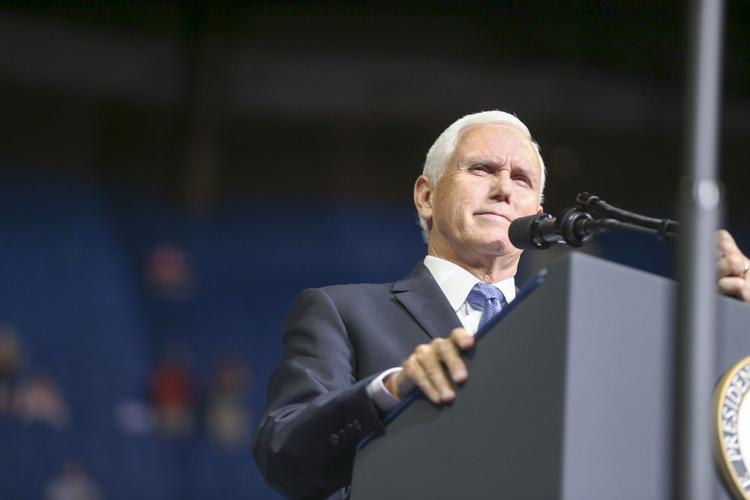 Trump Rally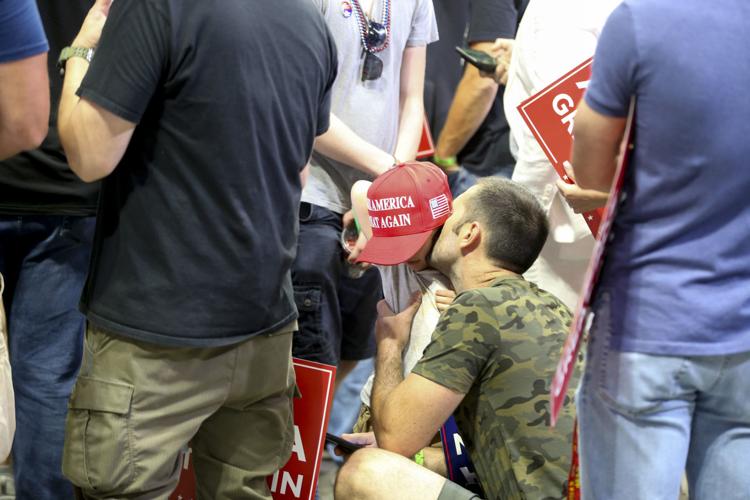 Trump Rally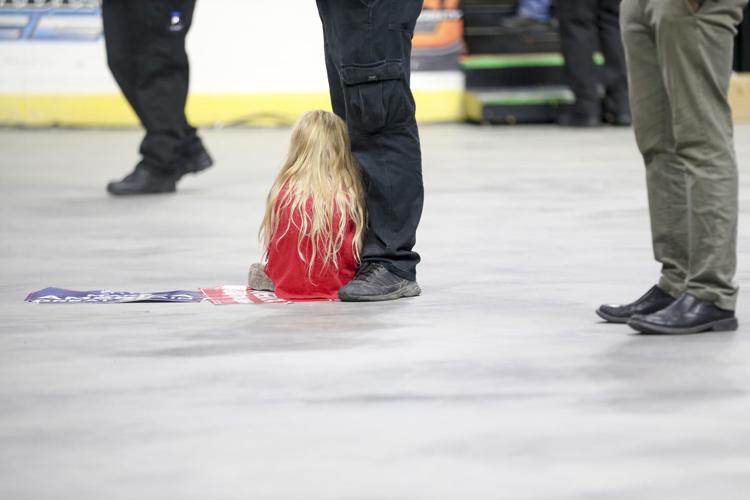 Trump Rally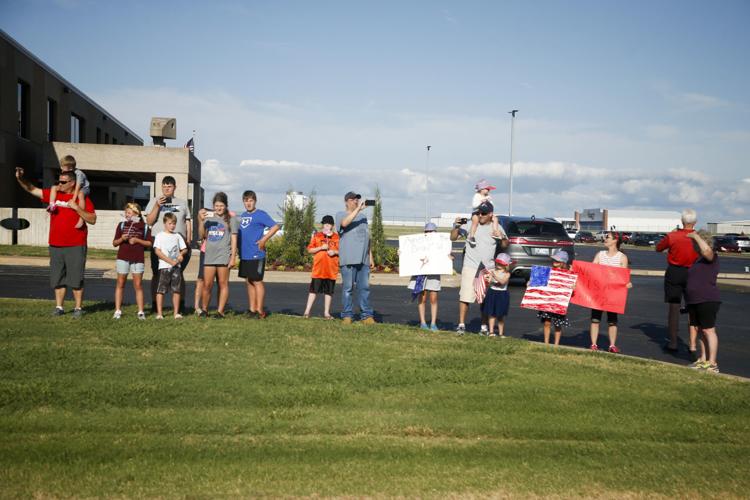 Trump Rally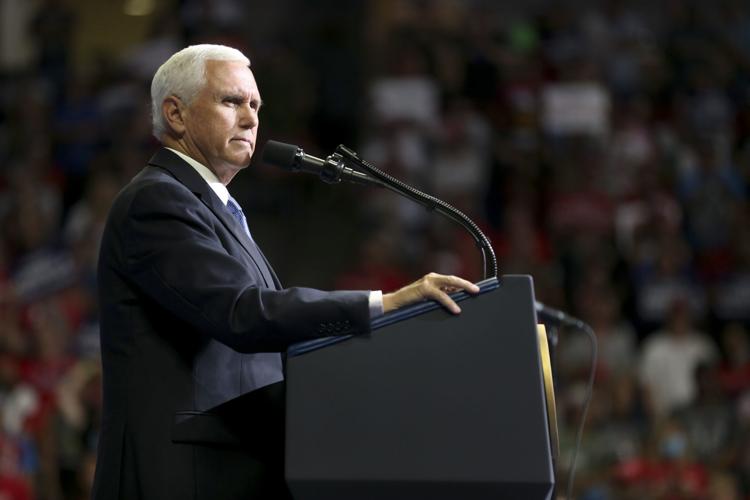 Trump Rally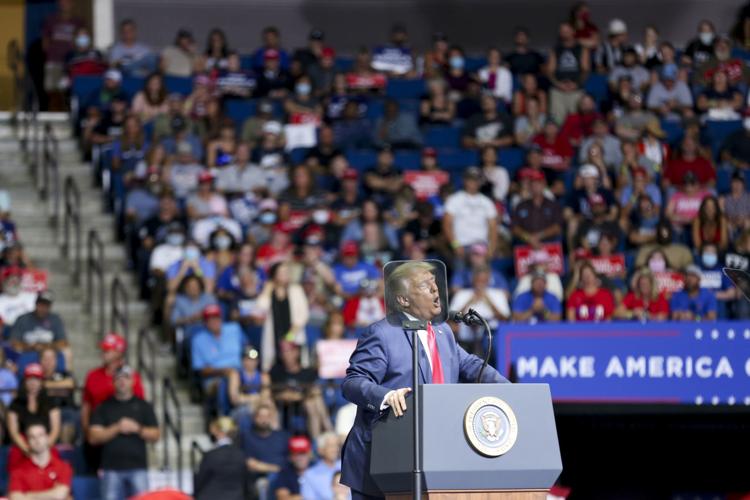 Trump Rally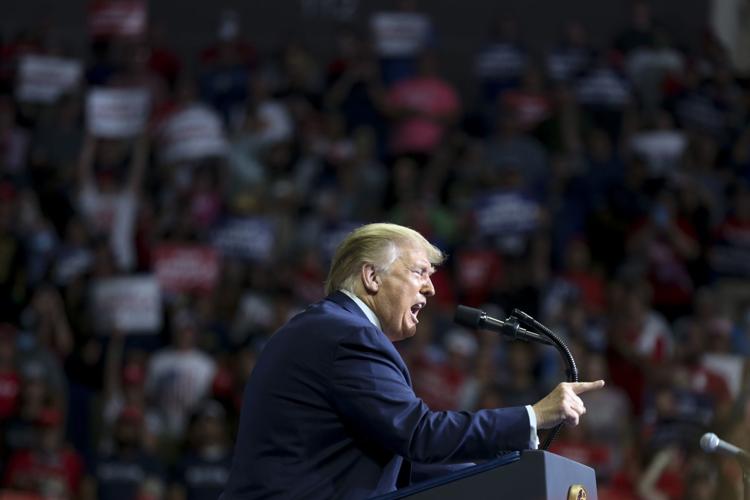 Trump Rally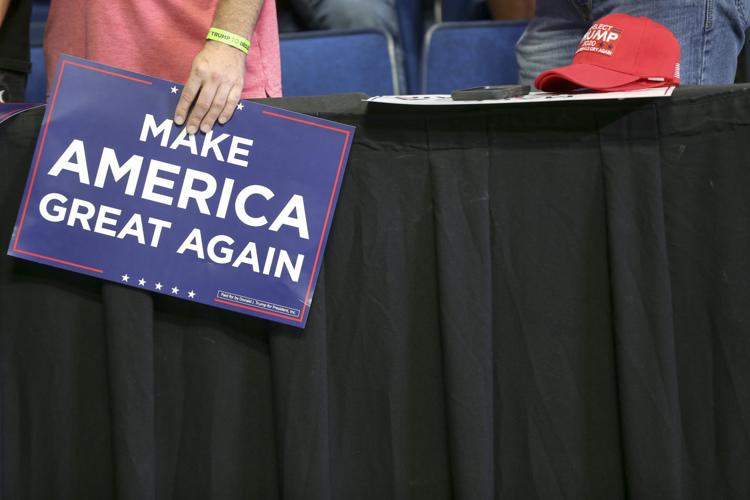 Trump Rally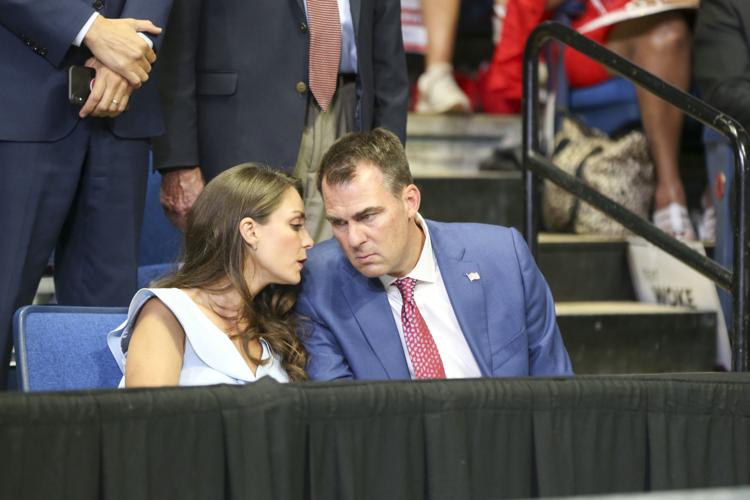 Trump Rally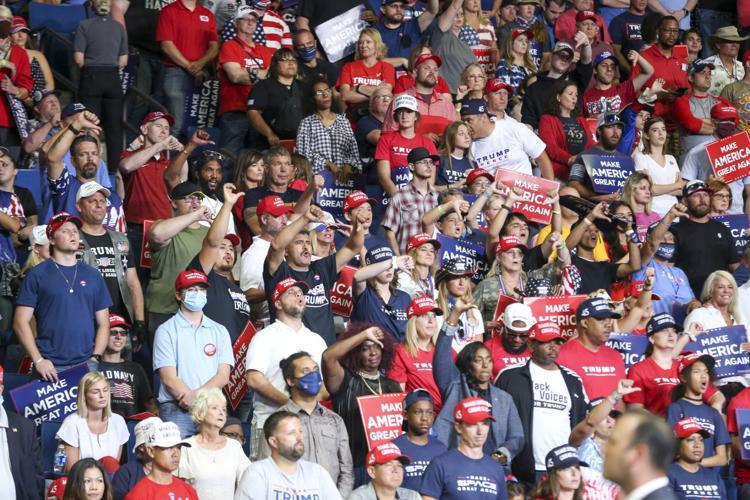 Trump Rally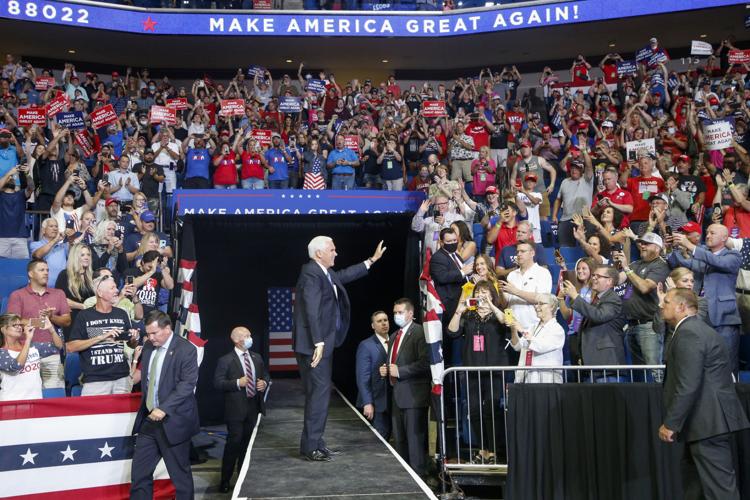 Trump Rally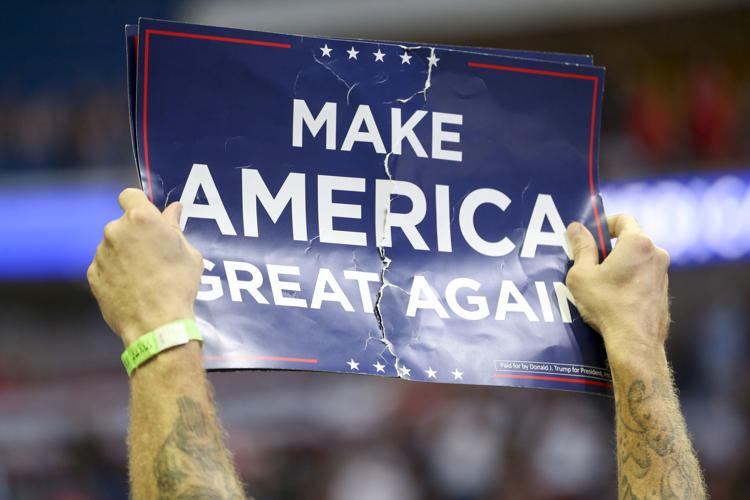 Trump Rally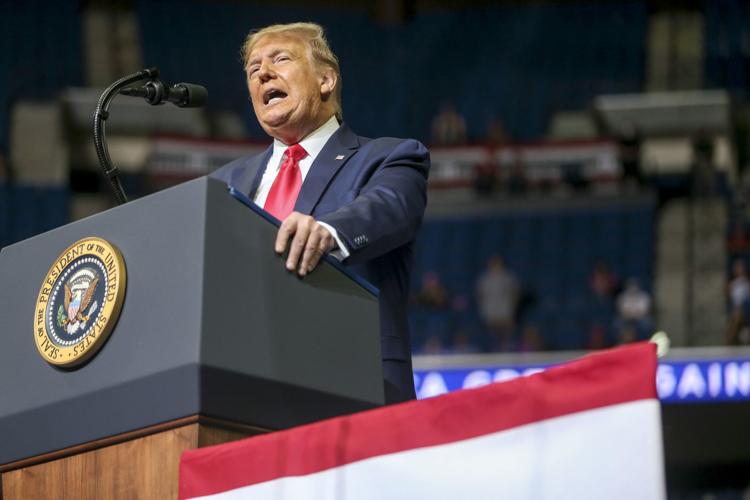 Trump Rally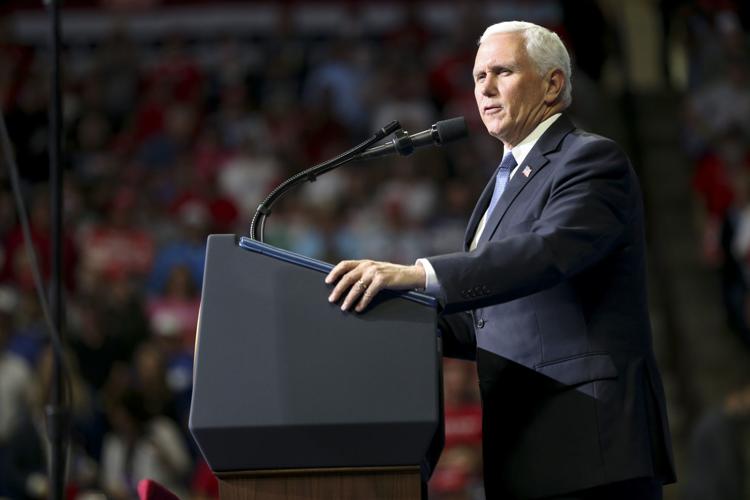 Trump Rally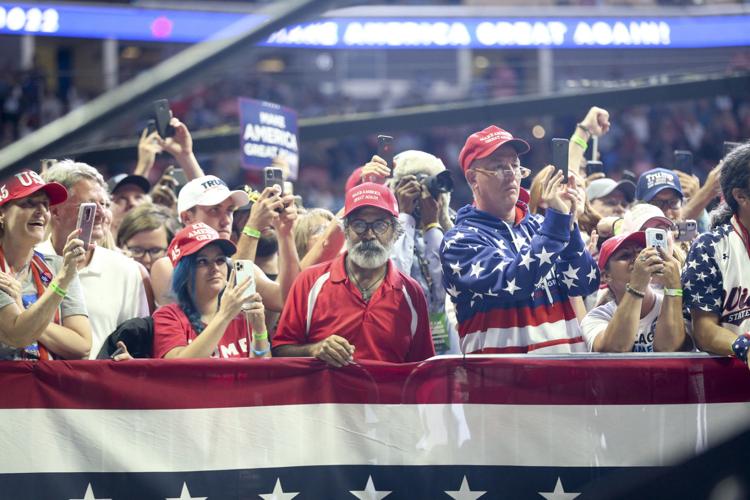 Trump Rally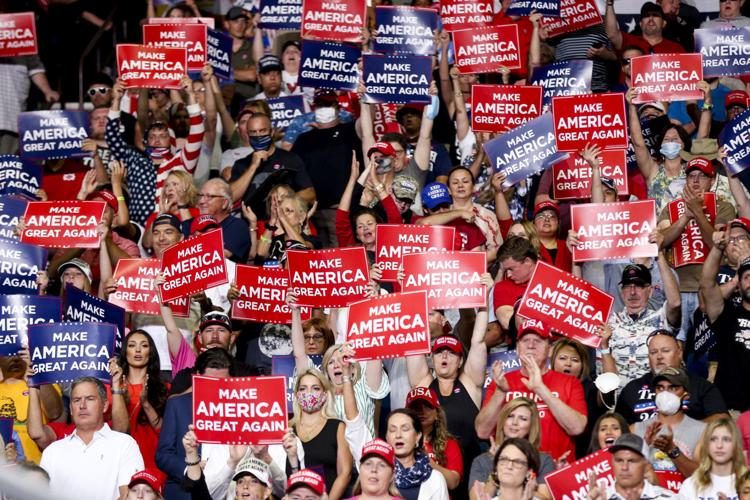 Trump Rally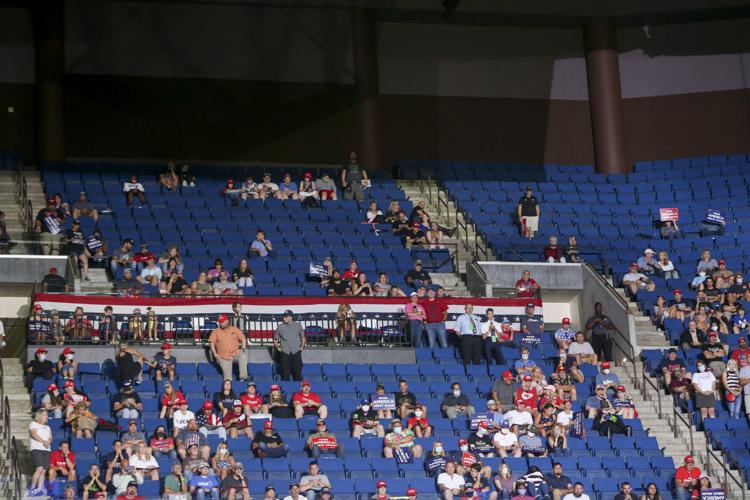 Trump Rally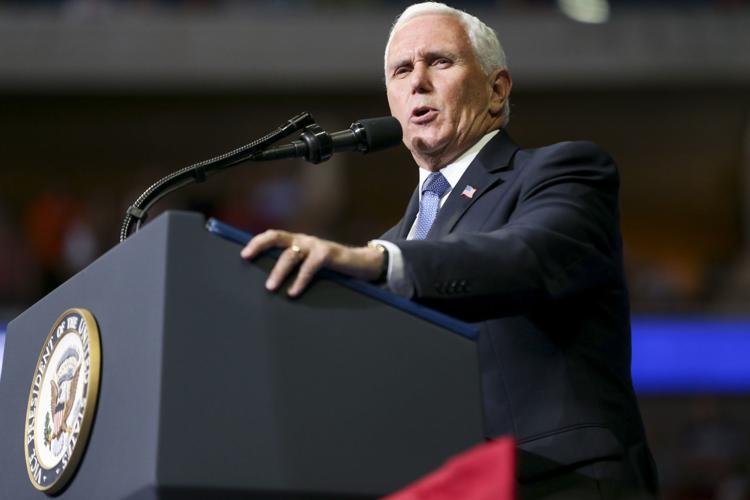 Trump Rally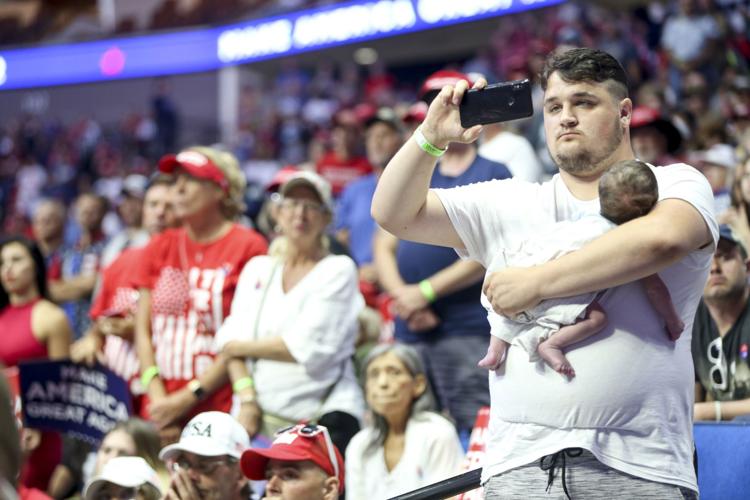 Trump Rally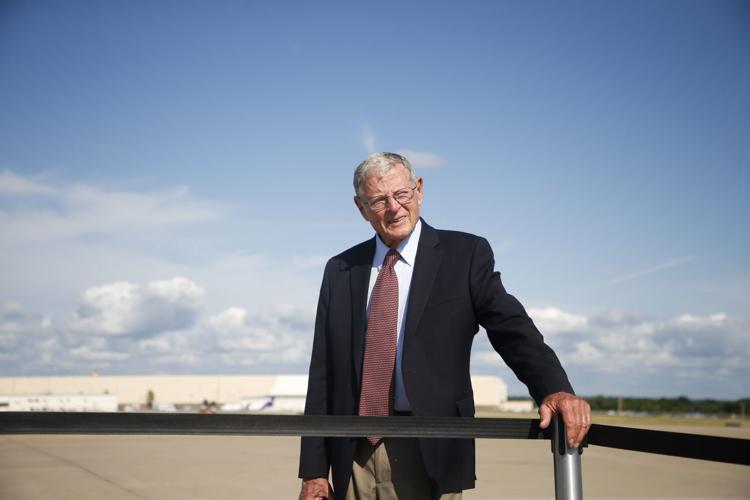 Trump Rally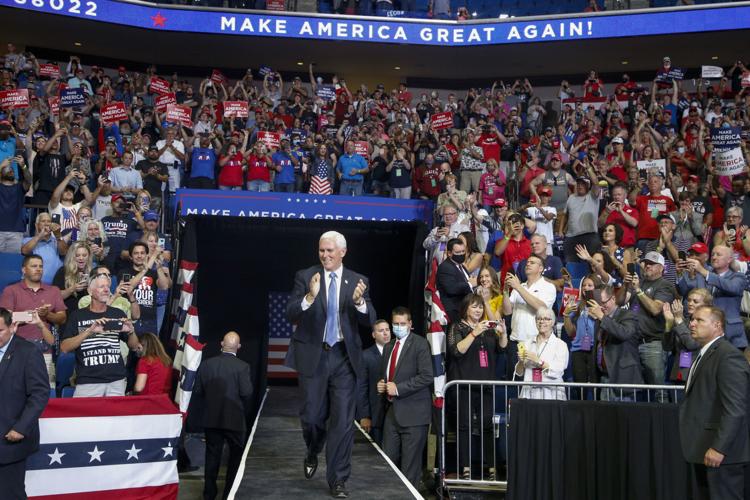 Trump Rally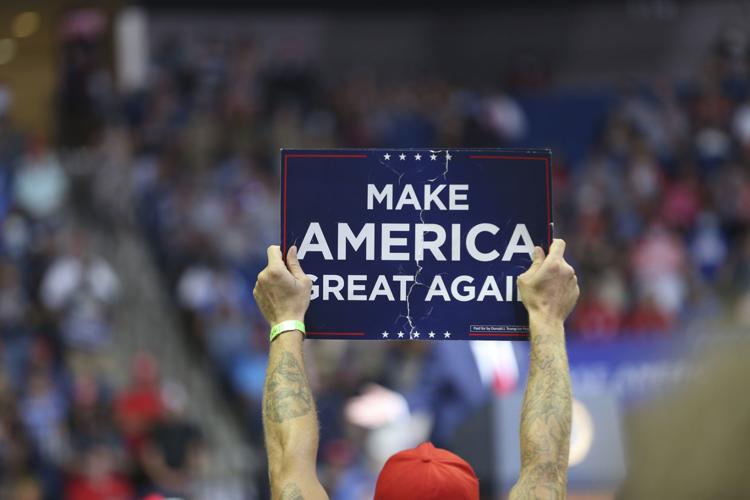 Trump Rally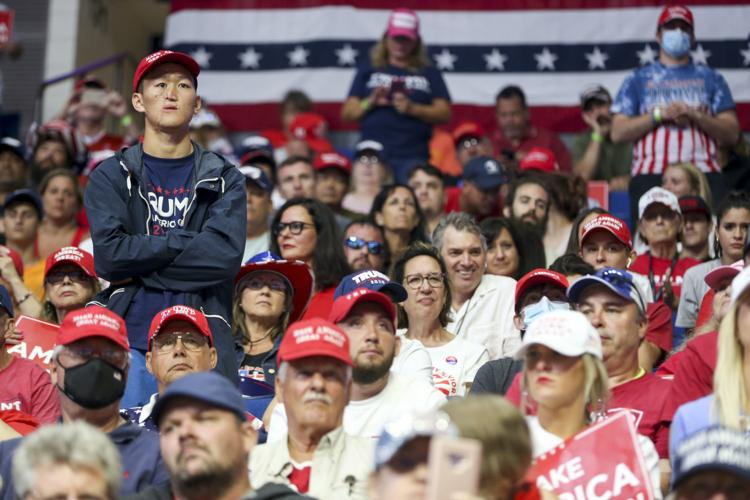 Trump Rally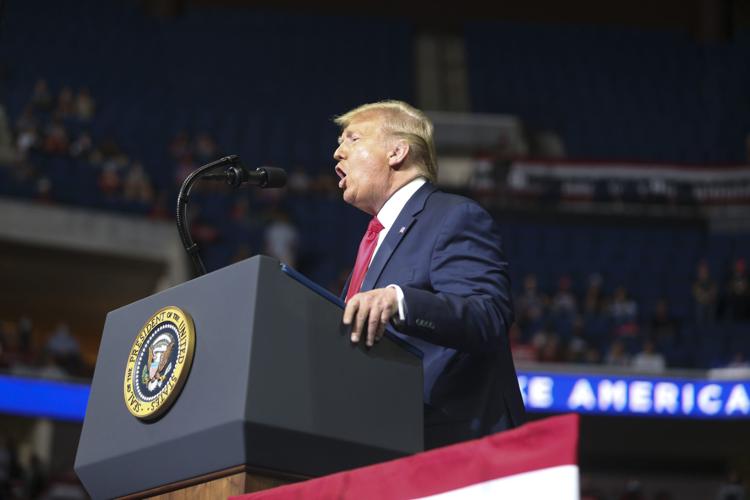 Trump Rally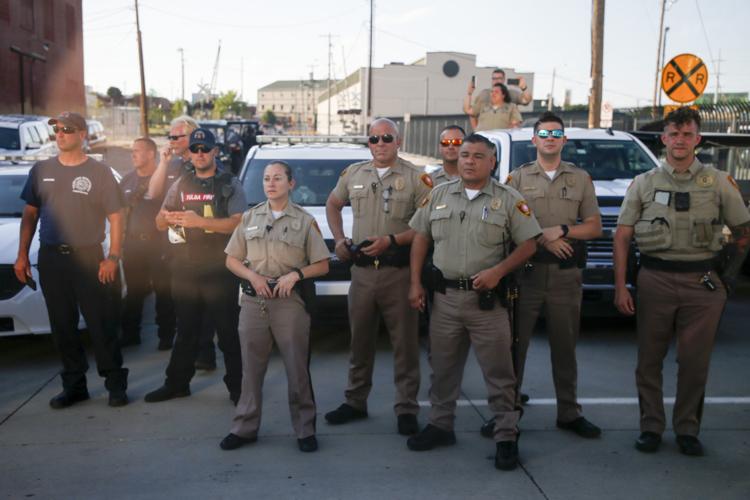 Trump Rally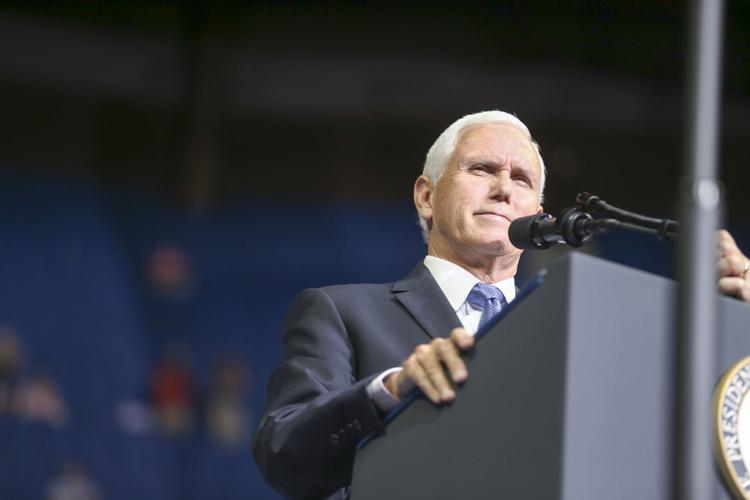 Trump Rally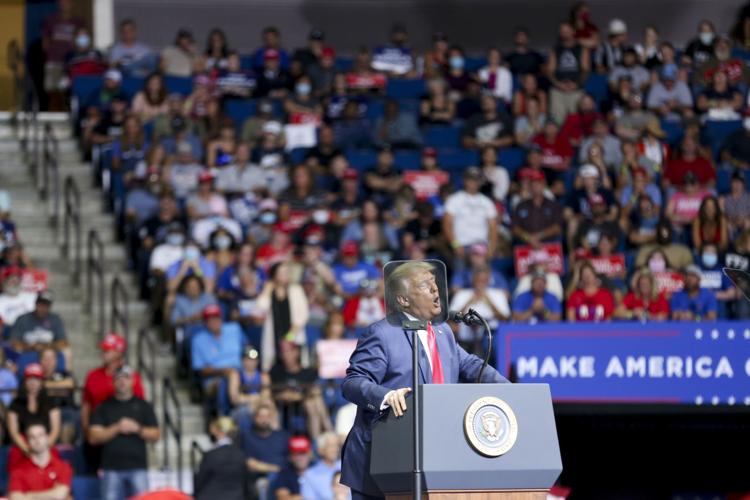 Trump Rally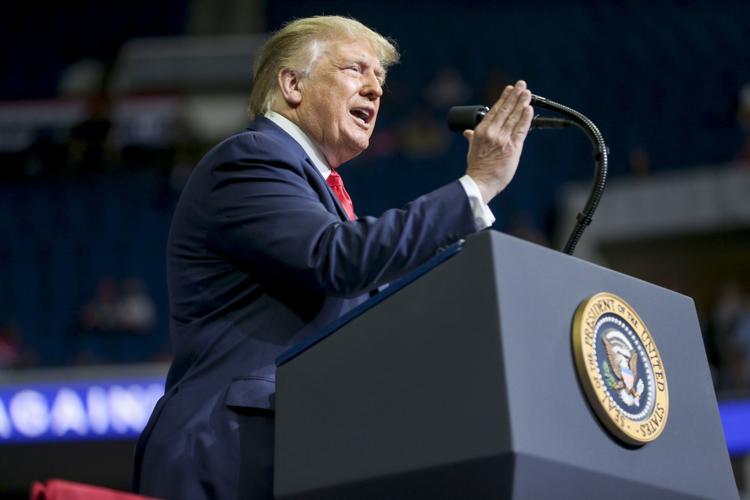 Trump Rally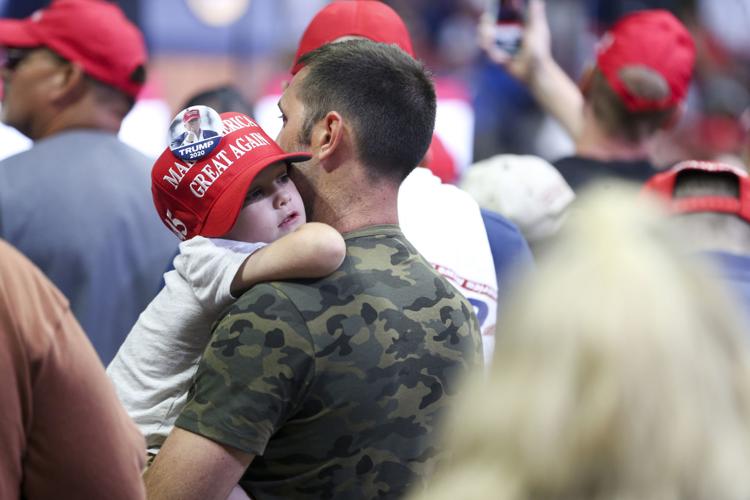 Trump Rally
Trump Rally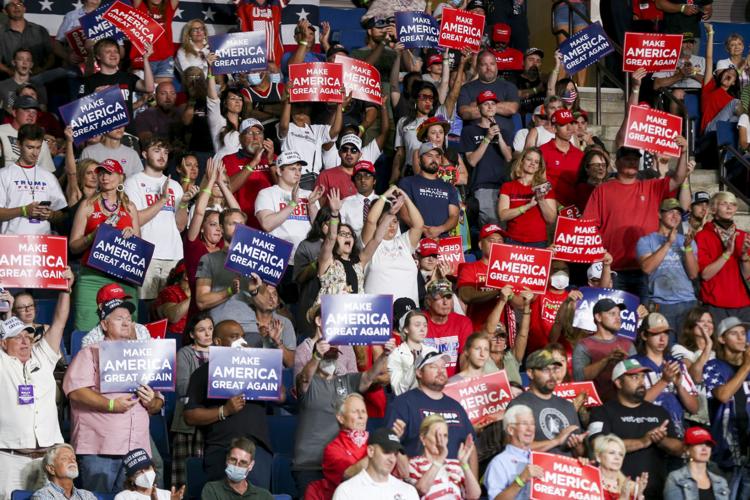 Trump Rally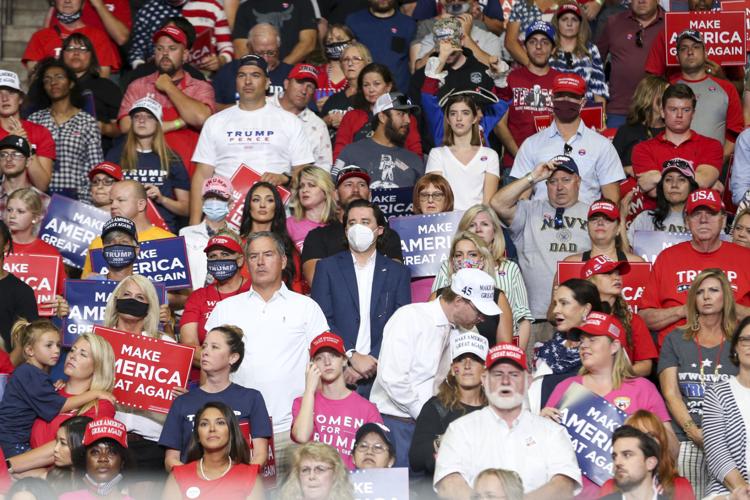 Trump Rally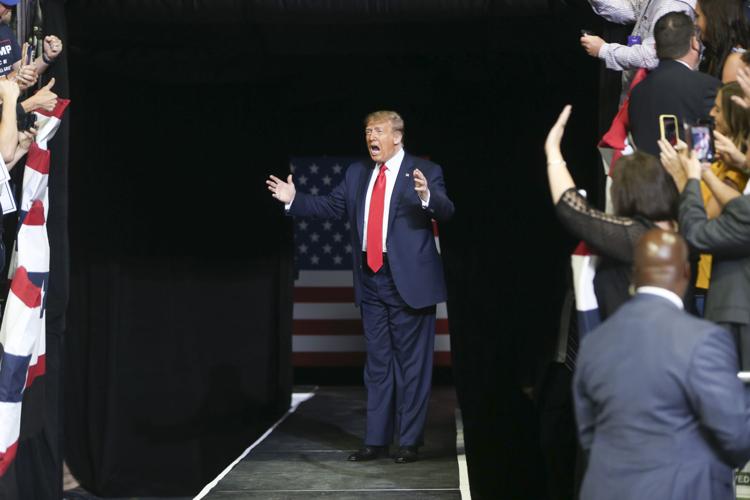 Trump Rally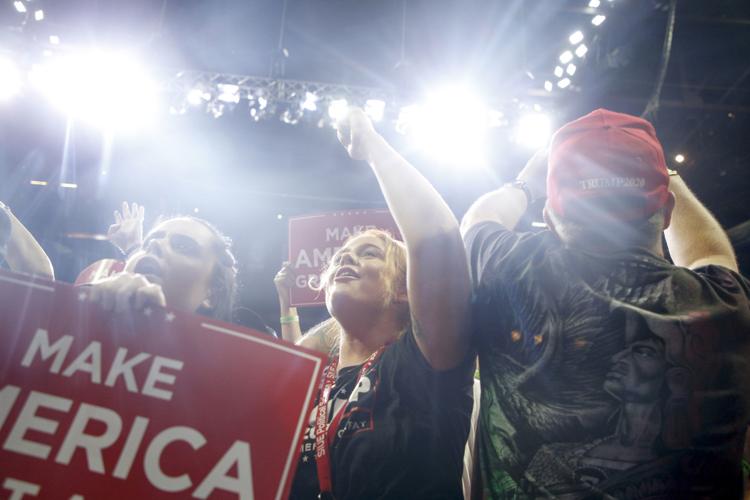 Trump Rally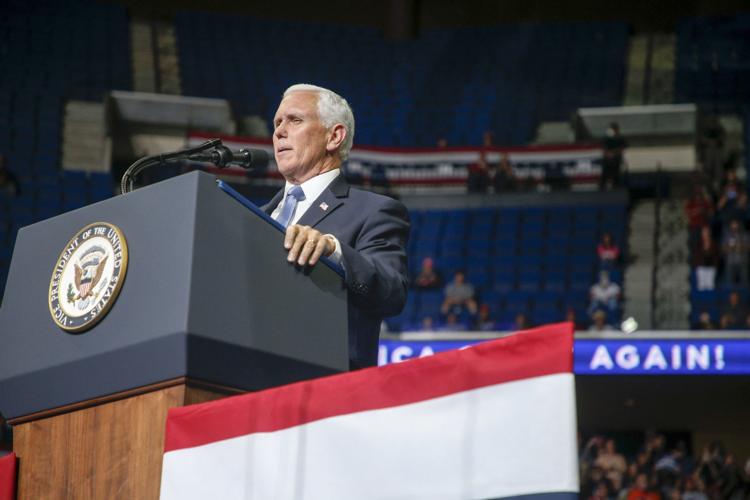 Trump Rally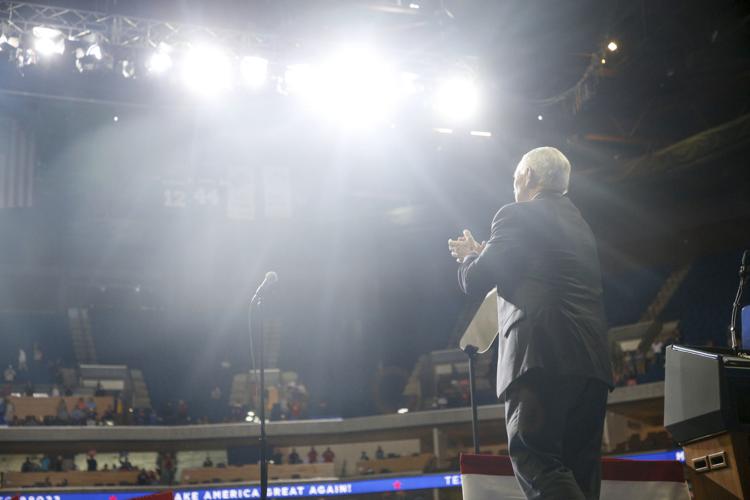 Trump Rally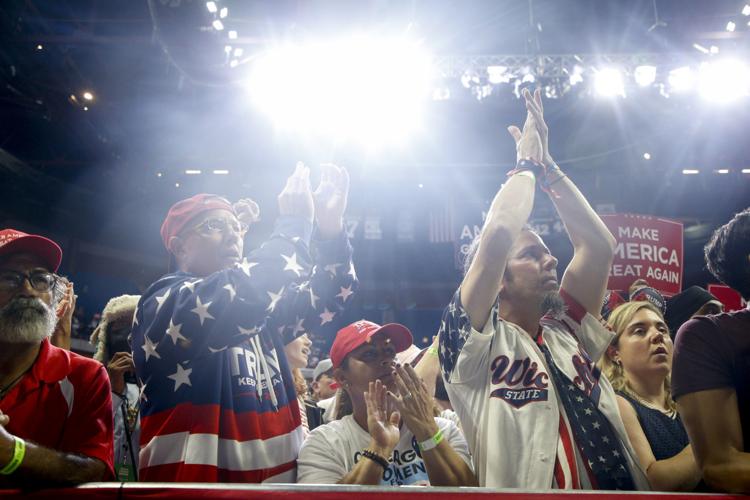 Trump Rally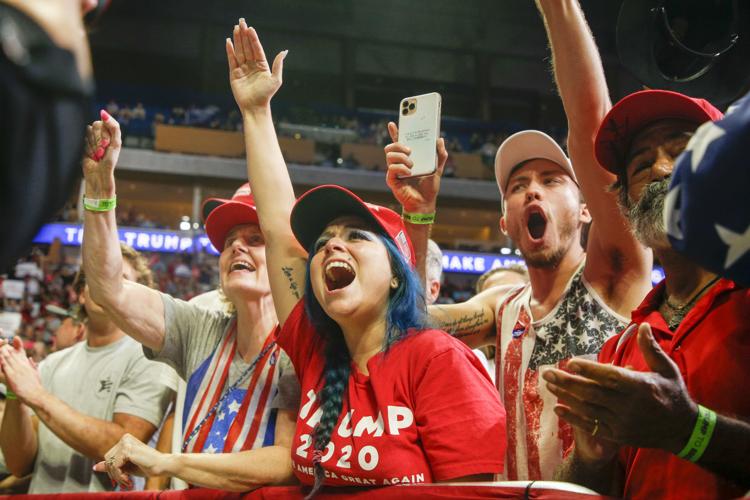 Trump Rally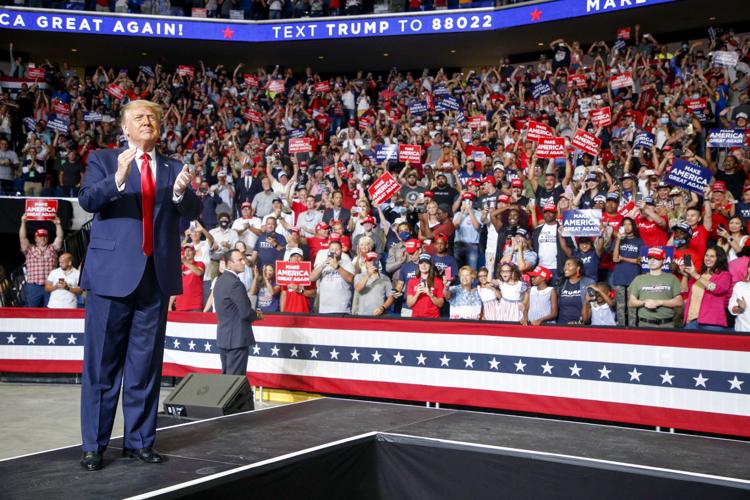 Trump Rally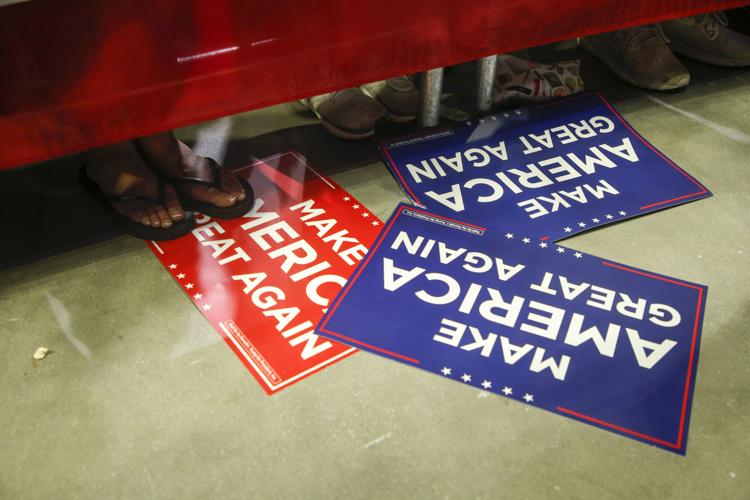 Trump Rally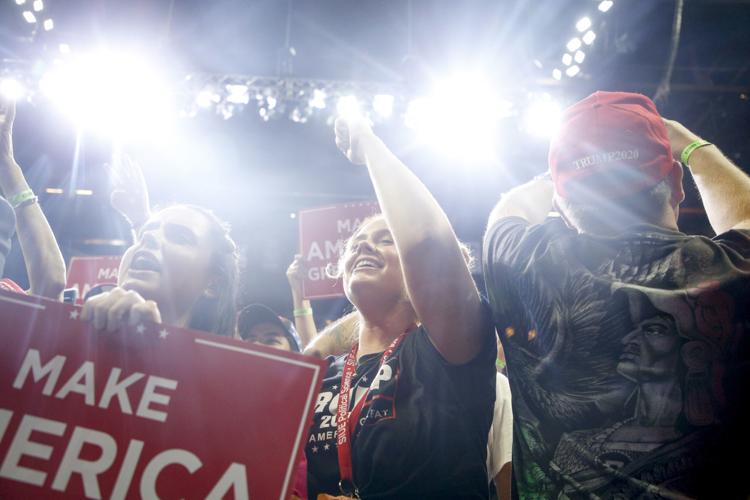 Trump Rally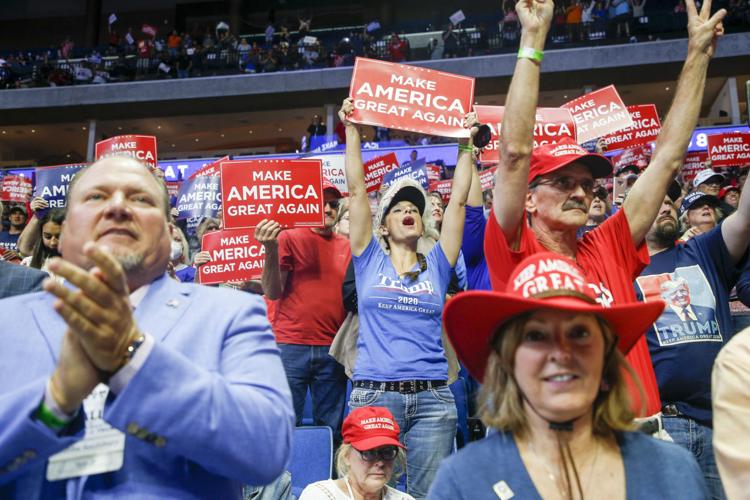 Trump Rally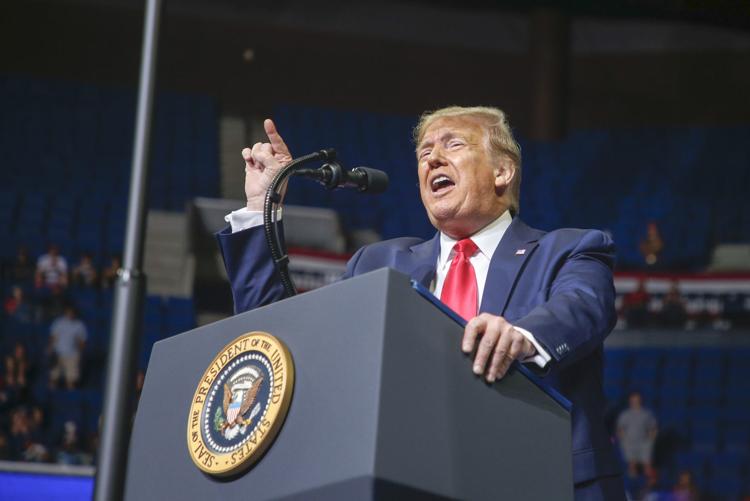 Trump Rally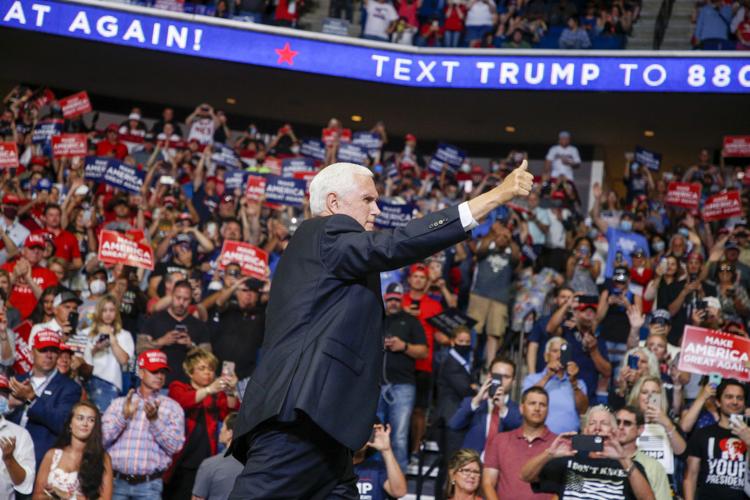 Trump Rally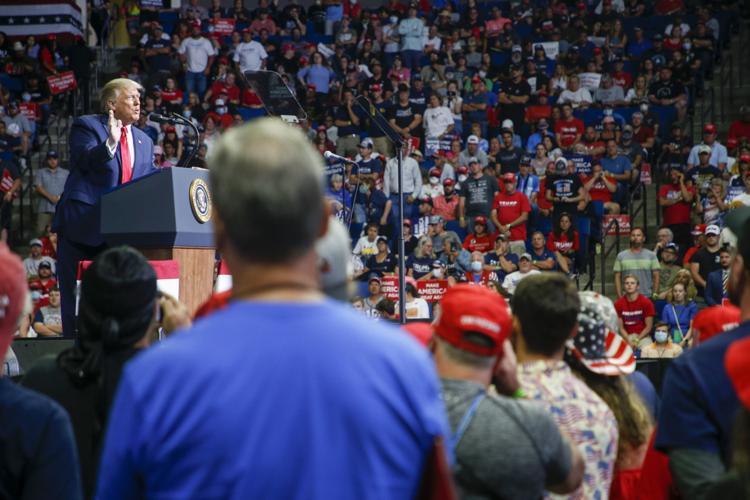 Trump Rally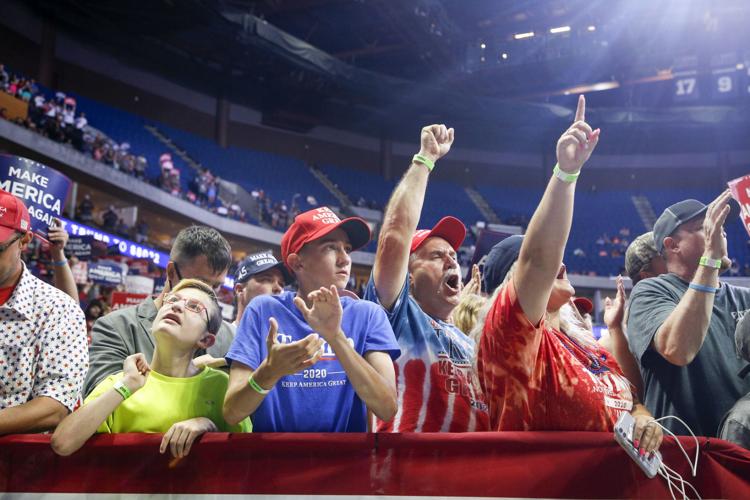 Trump Rally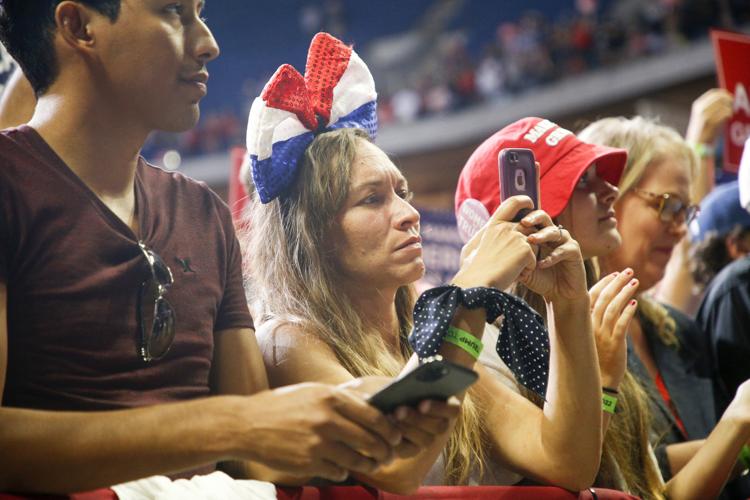 Trump Rally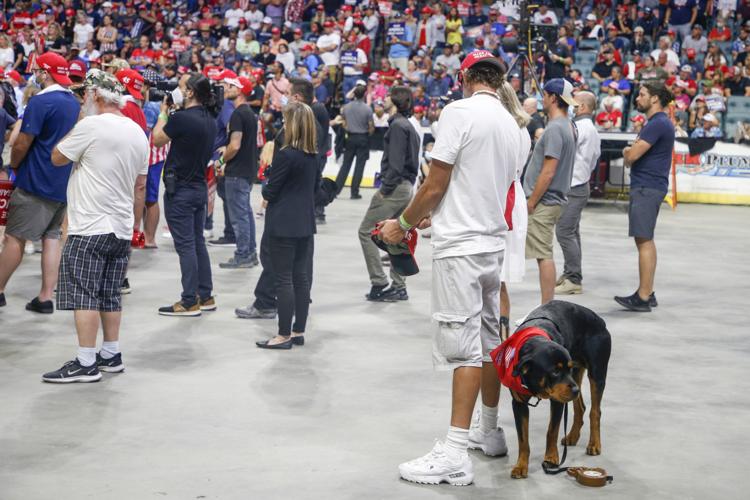 Trump Rally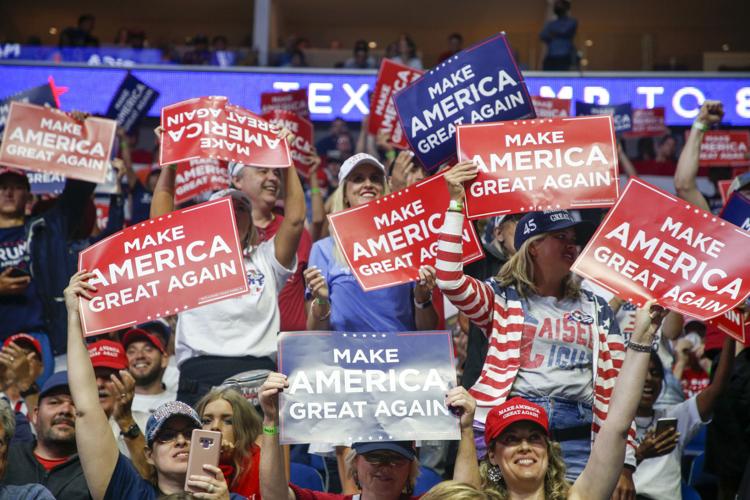 Trump Rally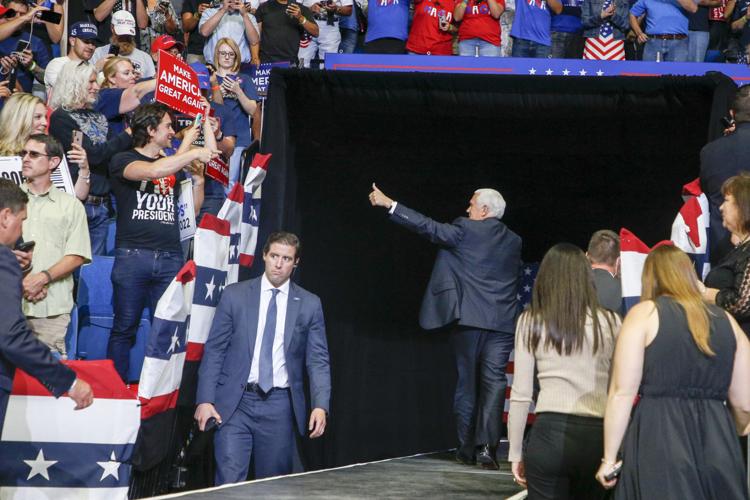 Trump Rally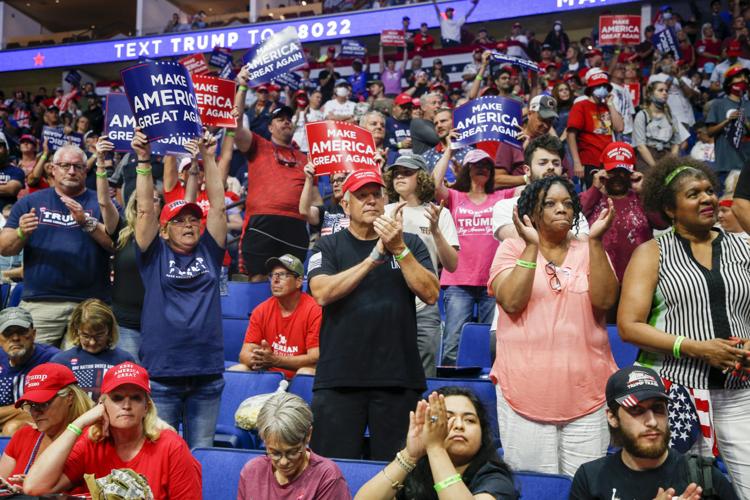 Trump Rally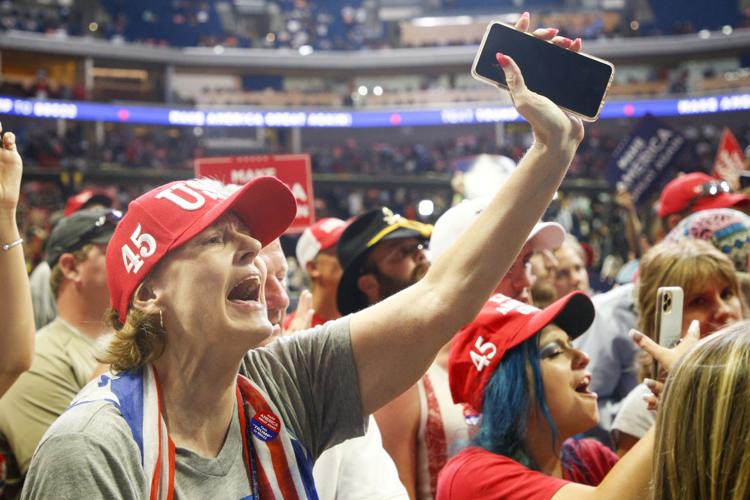 Trump Rally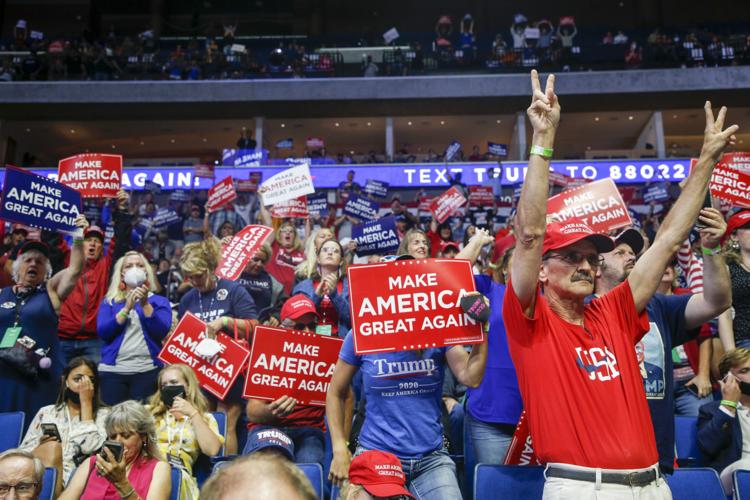 Trump Rally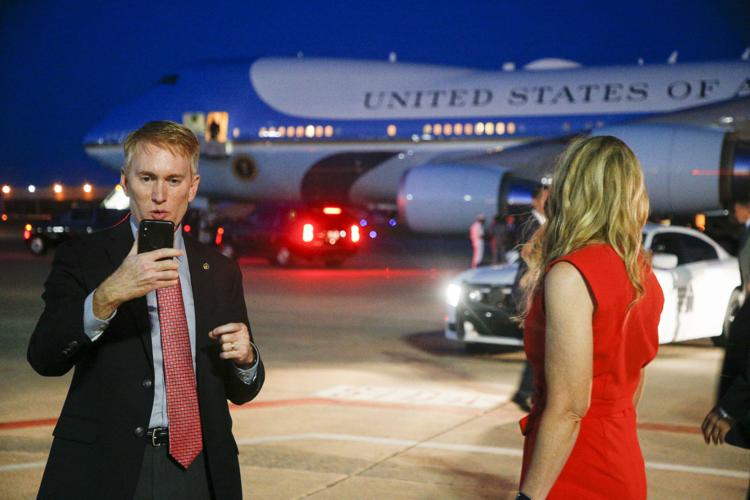 Trump Rally
Trump Rally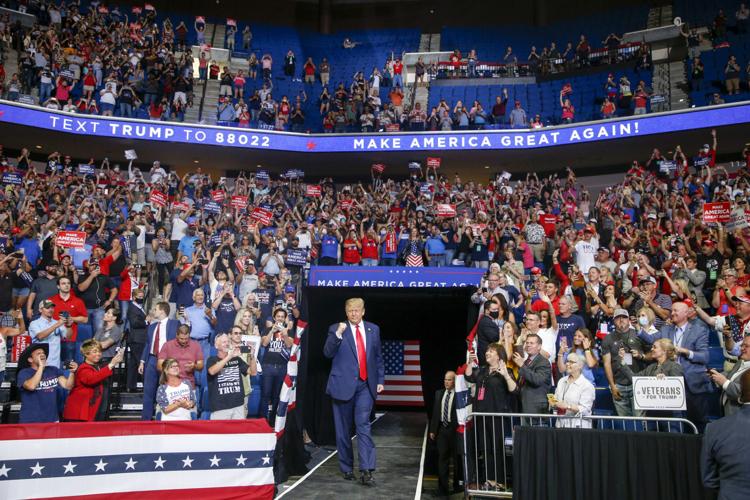 Trump Rally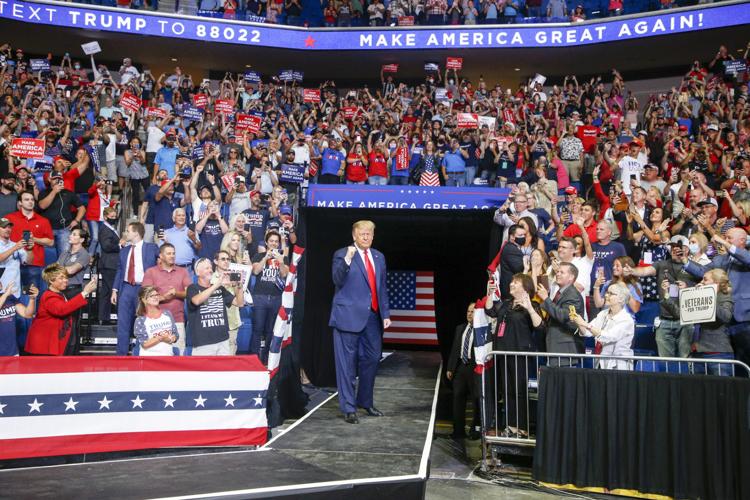 Trump Rally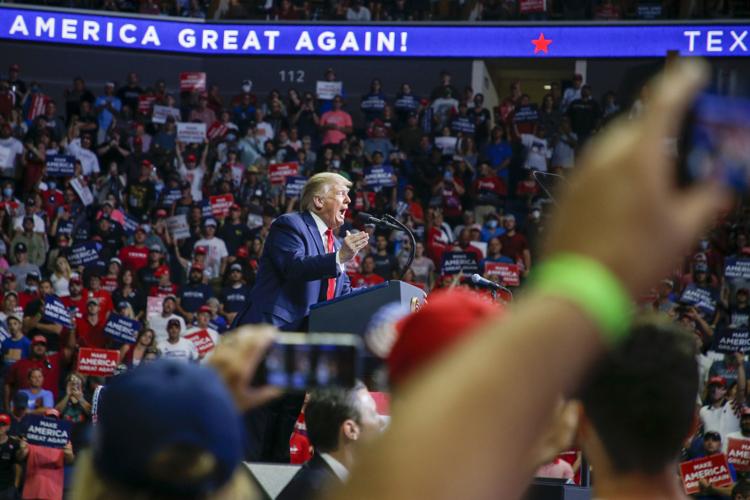 Trump BOK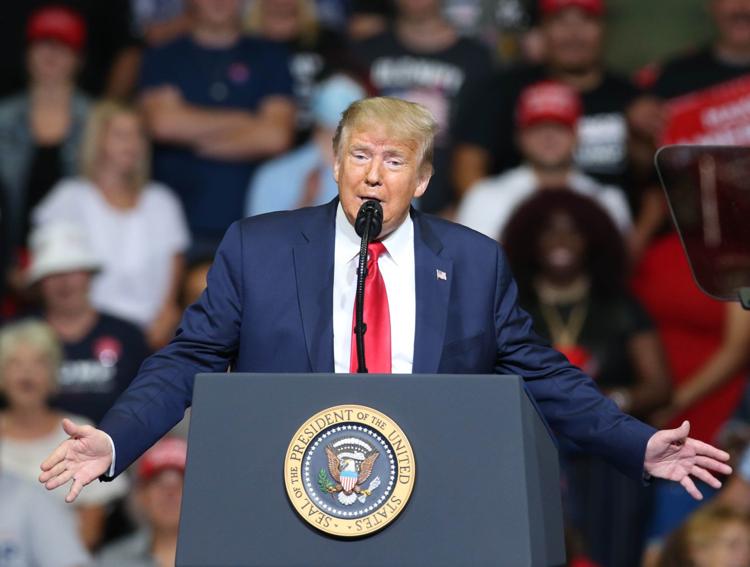 TRUMP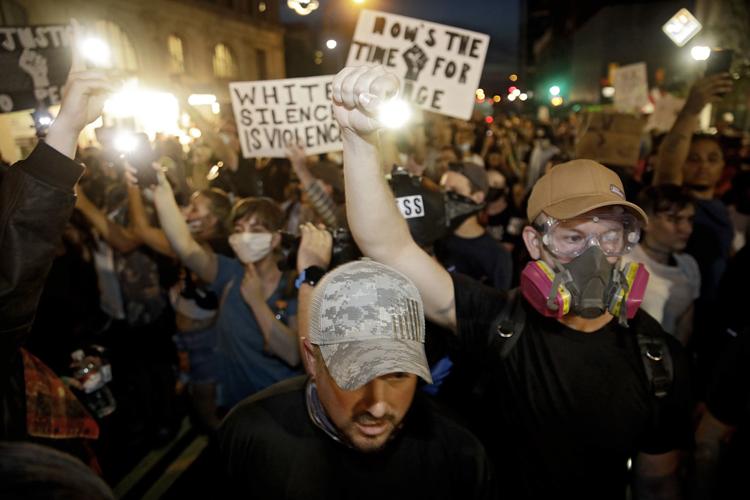 Trump BOK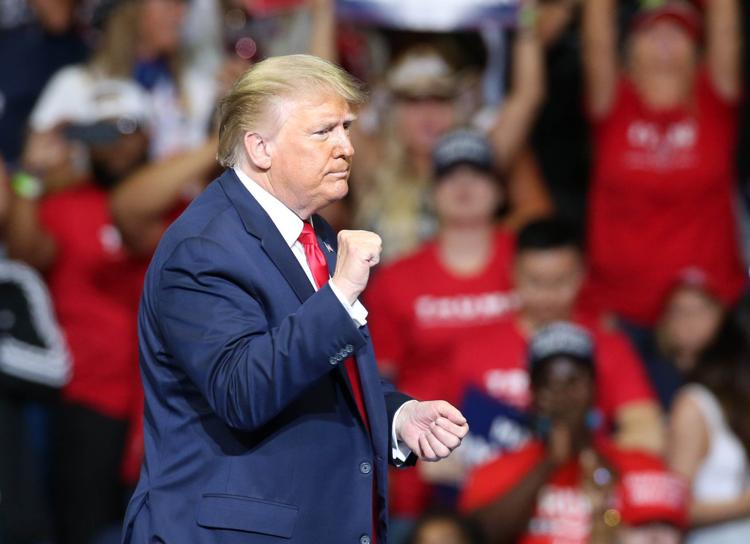 TRUMP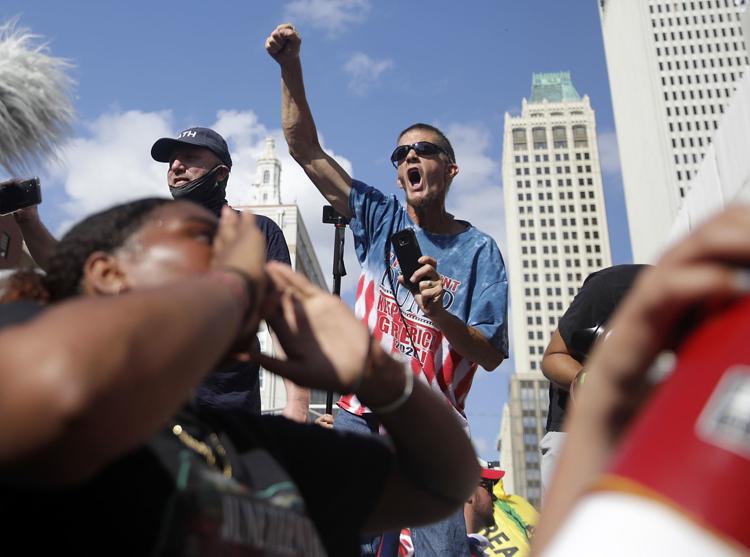 Trump BOK
TRUMP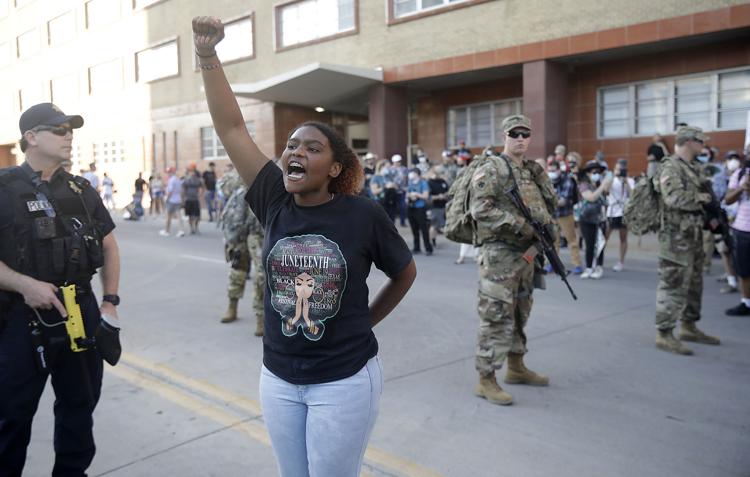 Trump Rally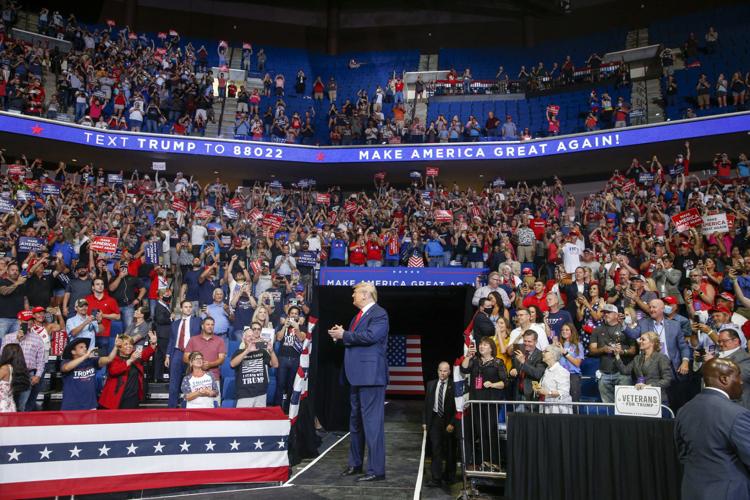 Trump BOK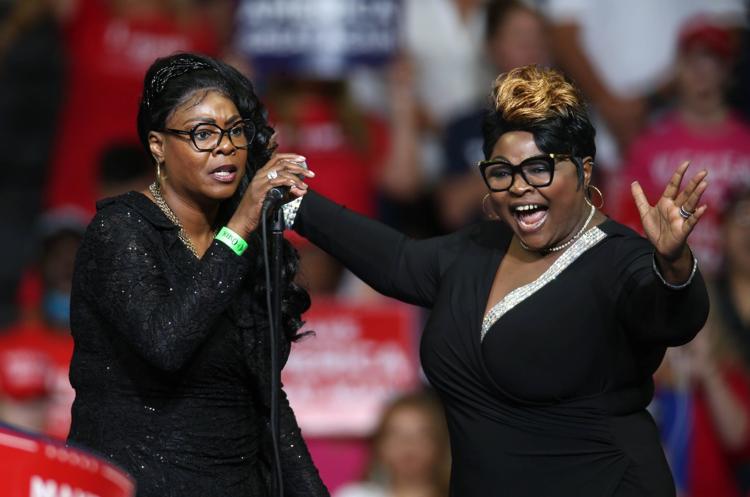 President Trump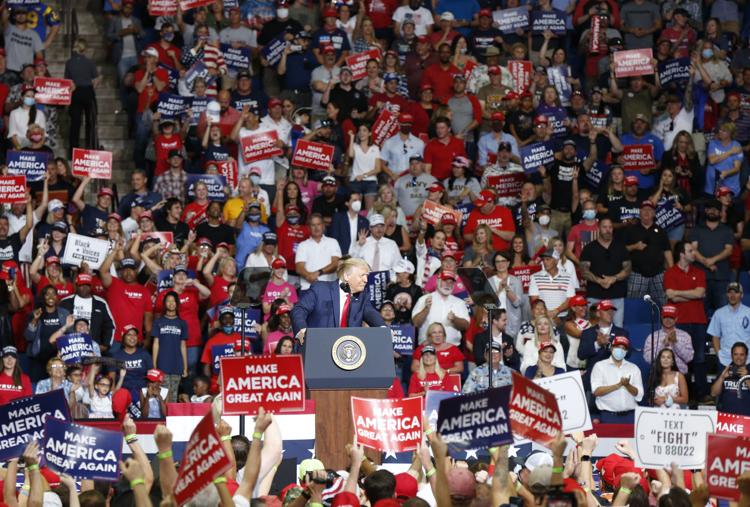 President Trump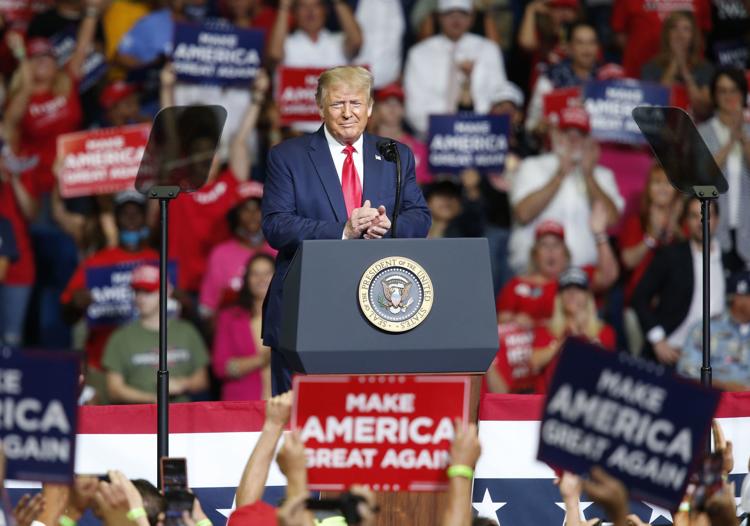 Trump BOK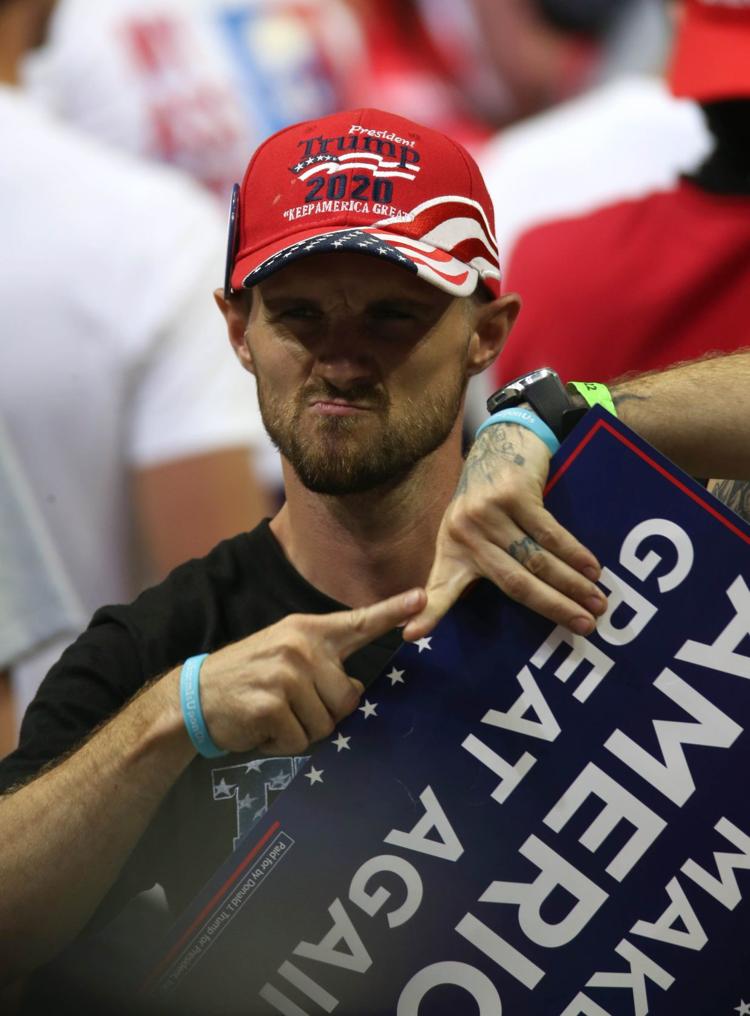 Trump BOK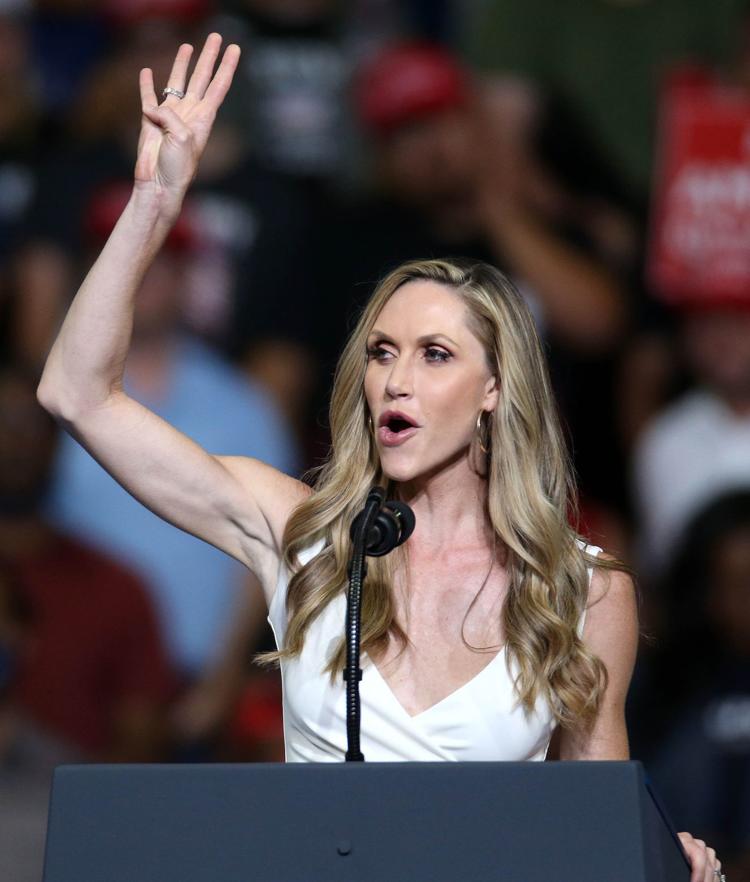 Trump BOK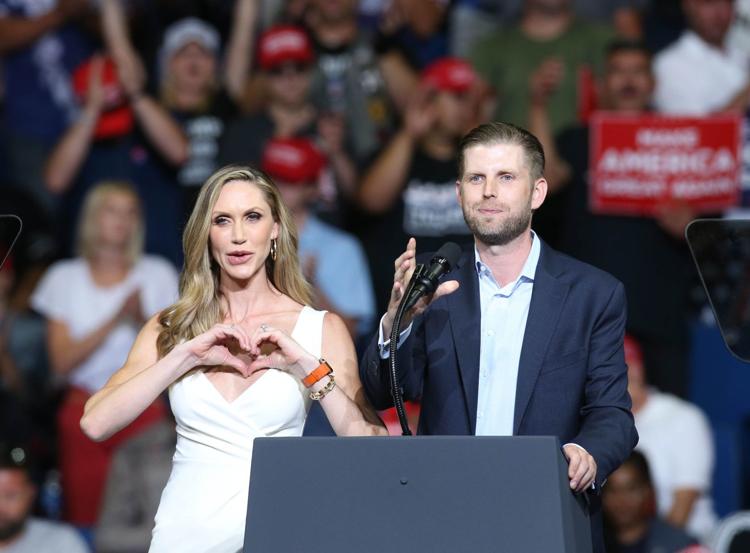 Trump BOK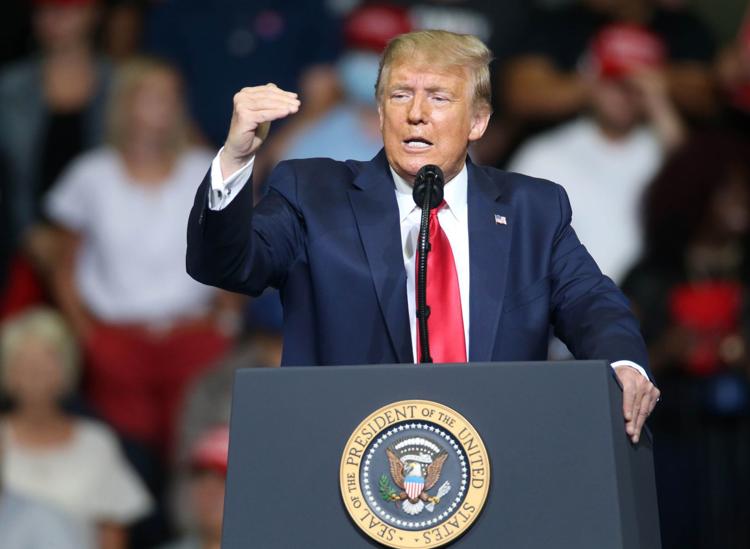 Trump BOK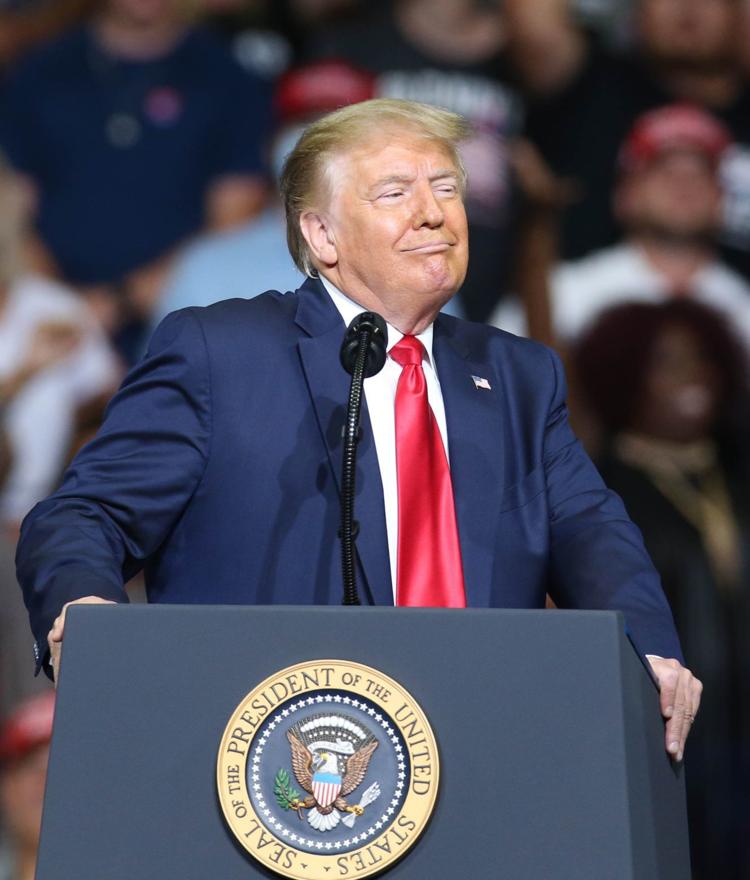 Trump BOK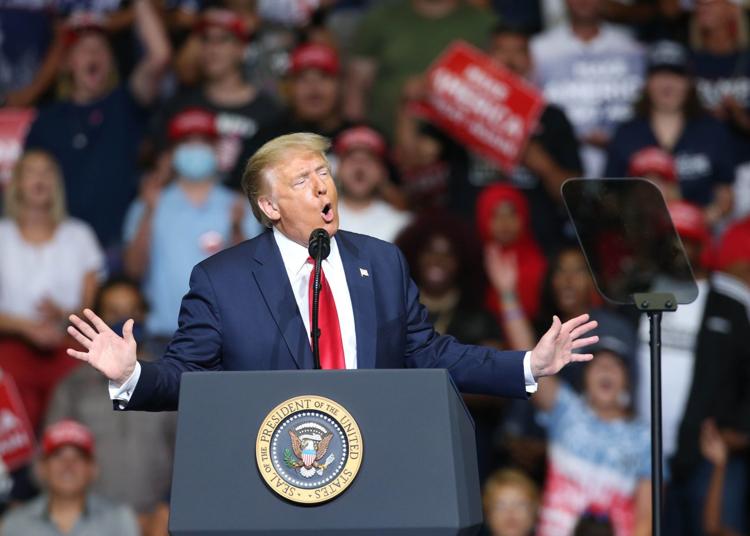 Trump Rally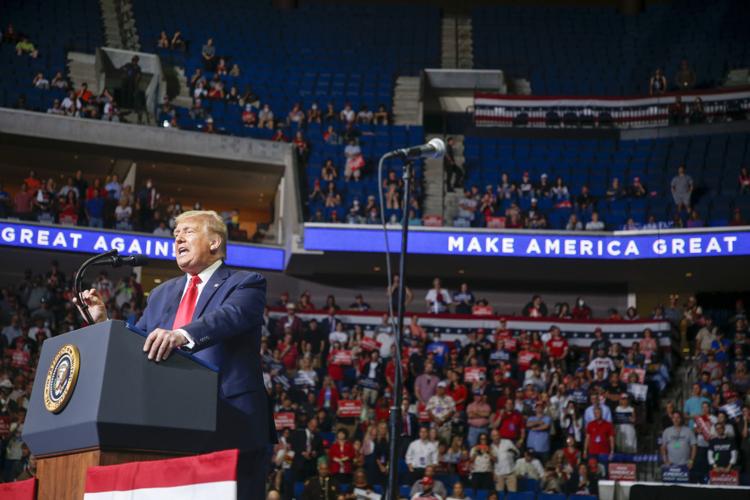 Trump Rally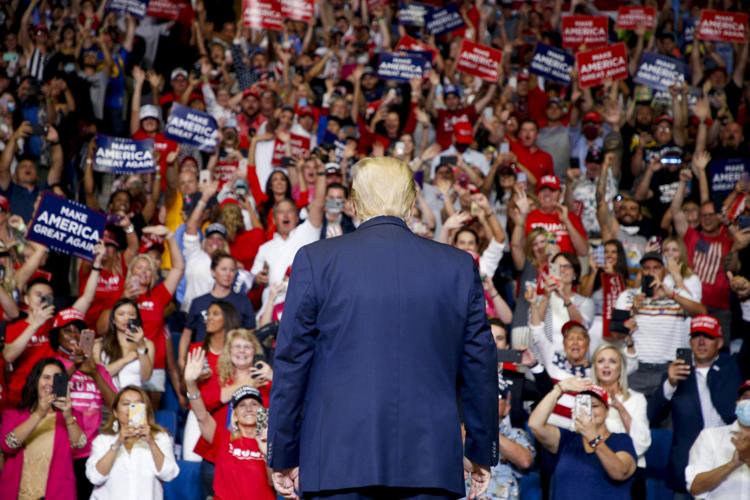 Trump Rally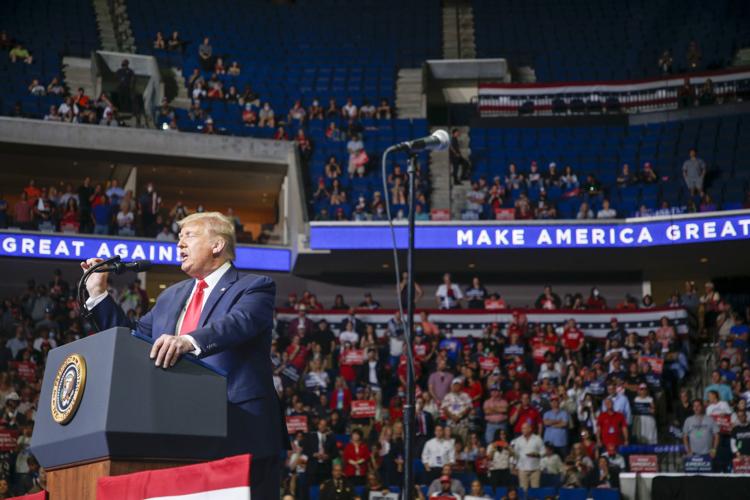 Trump Rally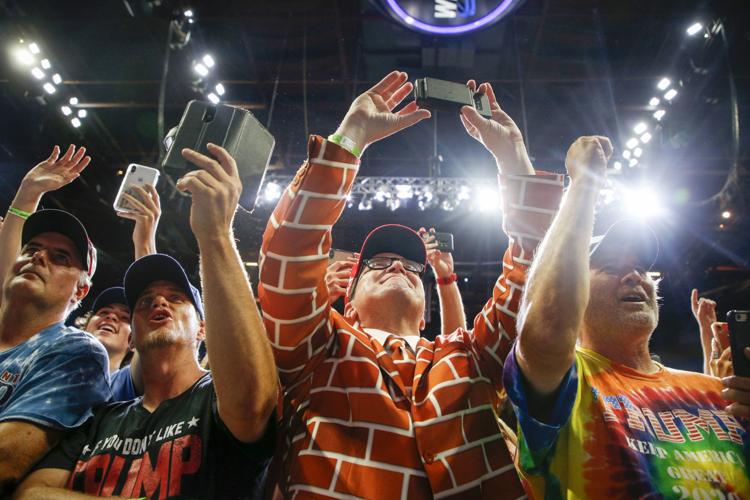 Trump Rally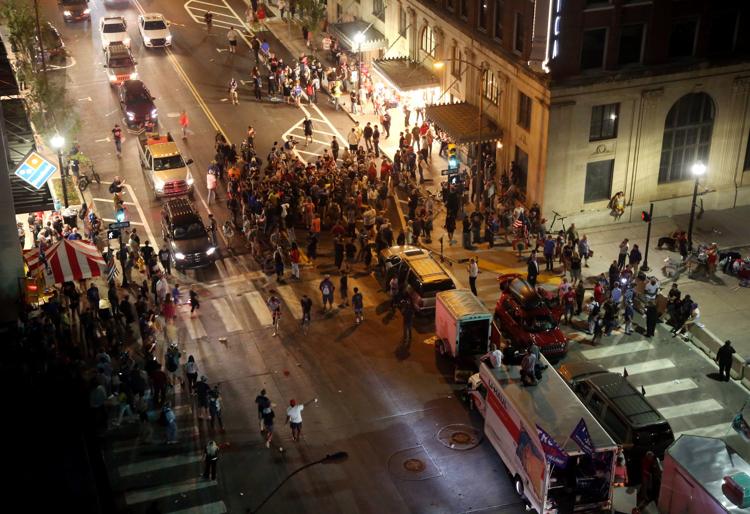 TRUMP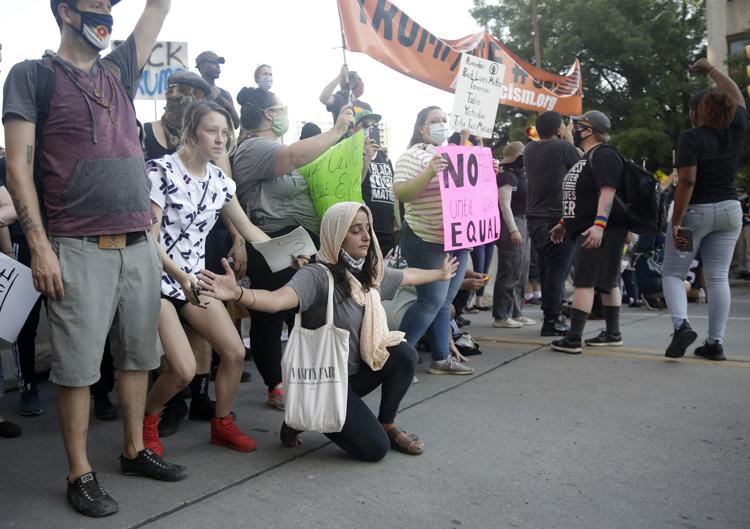 TRUMP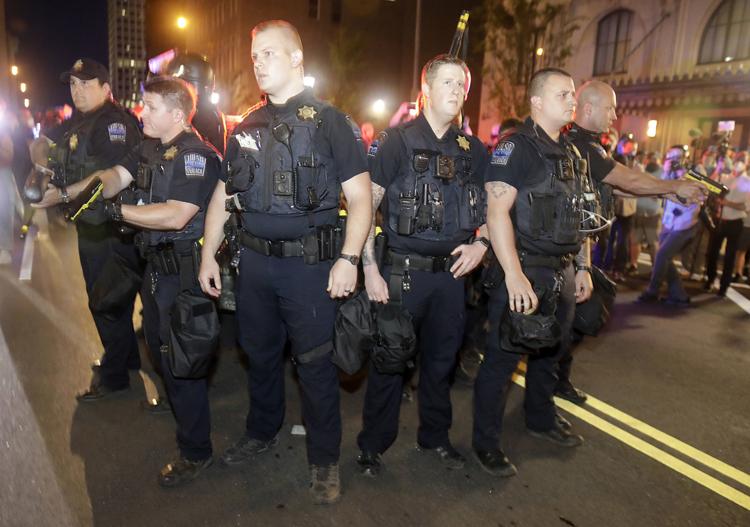 Trump Rally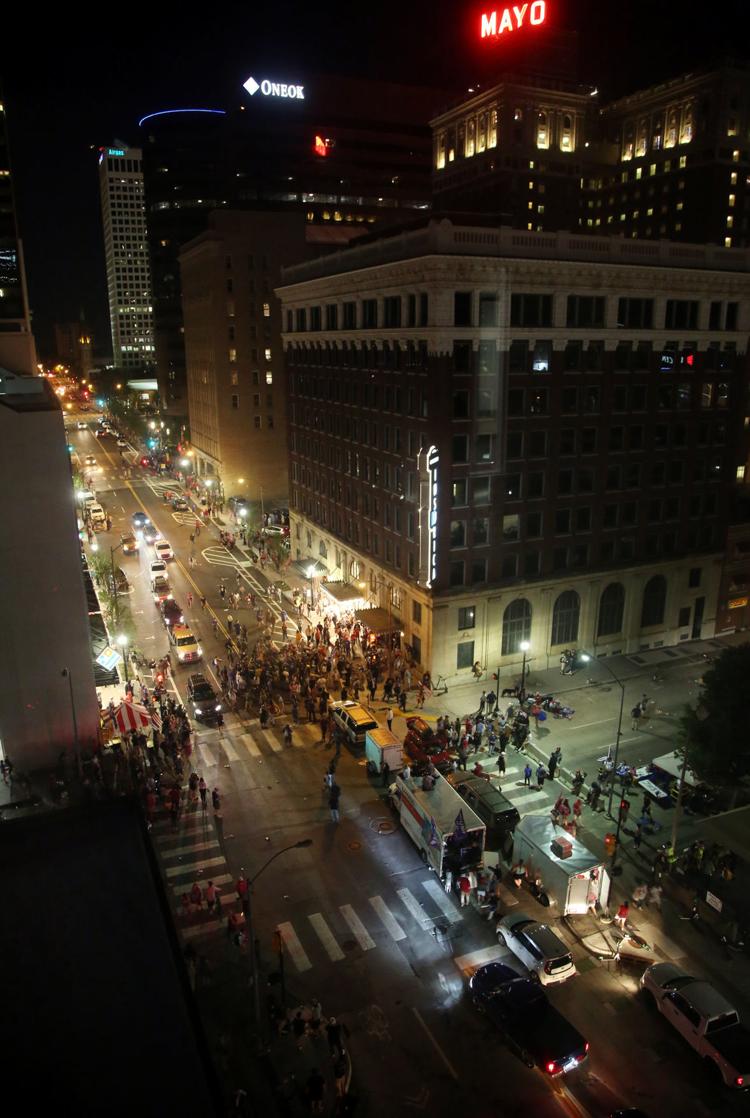 TRUMP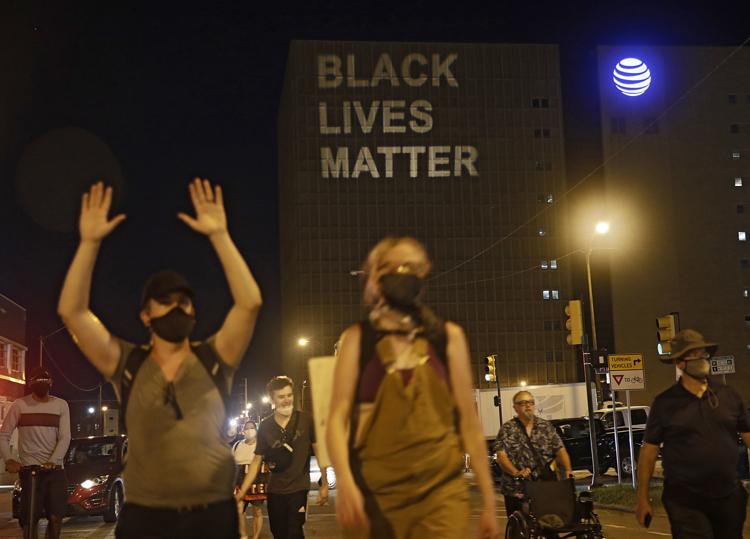 TRUMP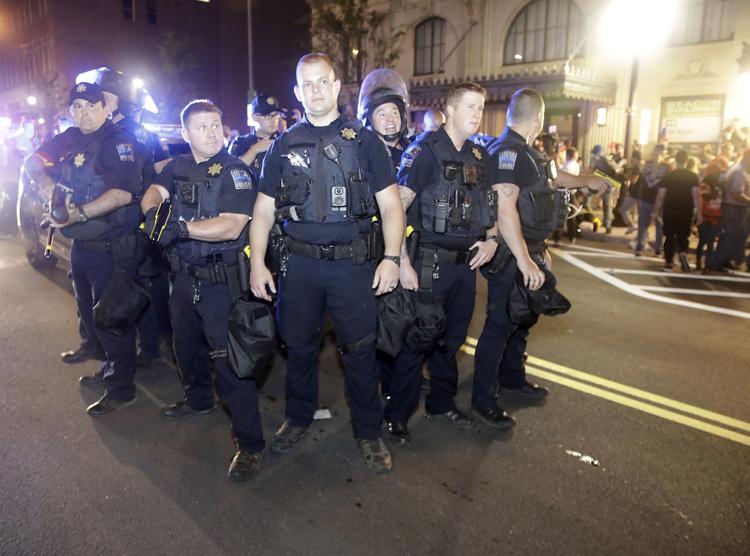 TRUMP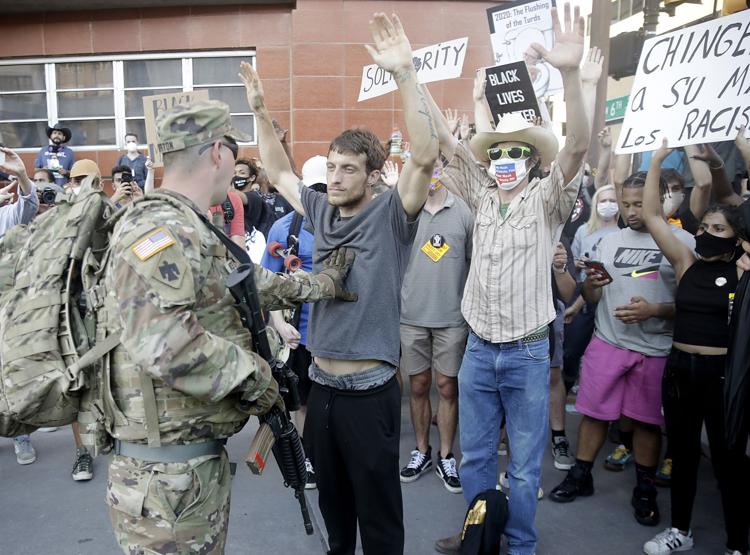 TRUMP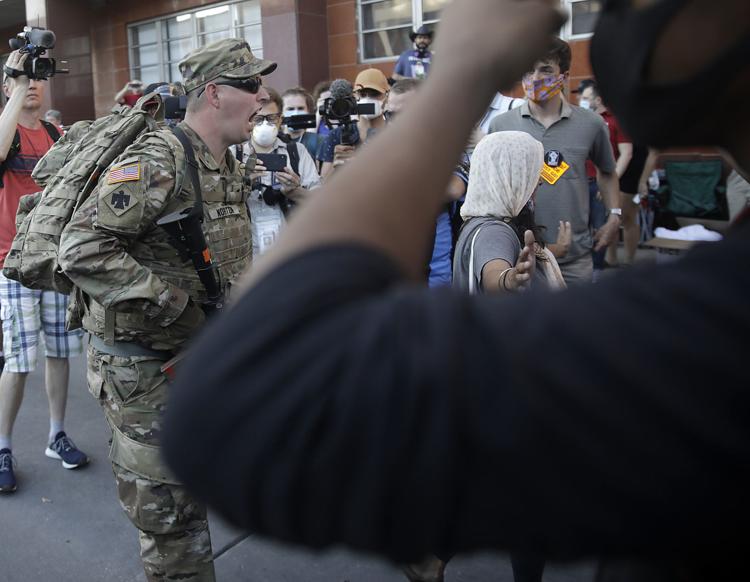 TRUMP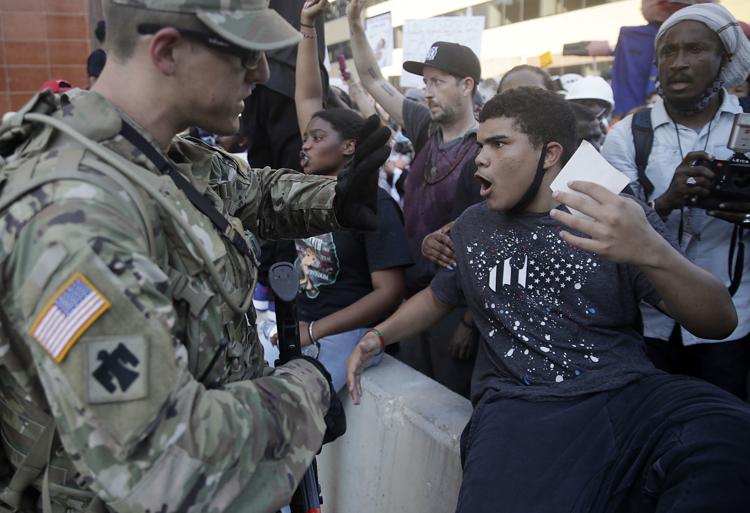 TRUMP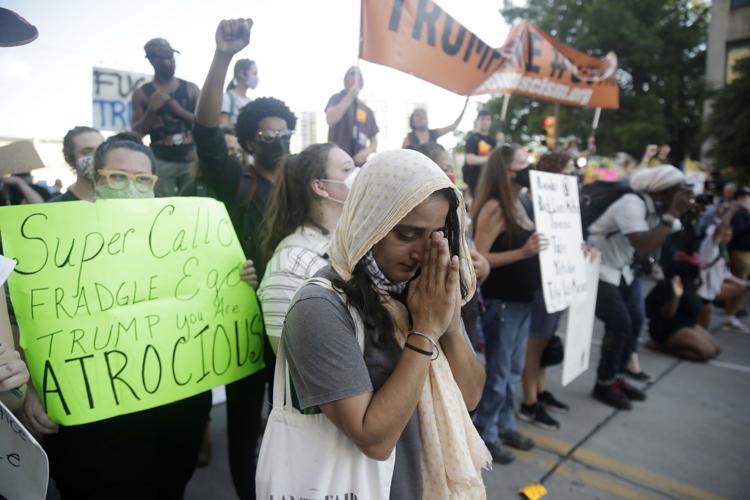 Trump Rally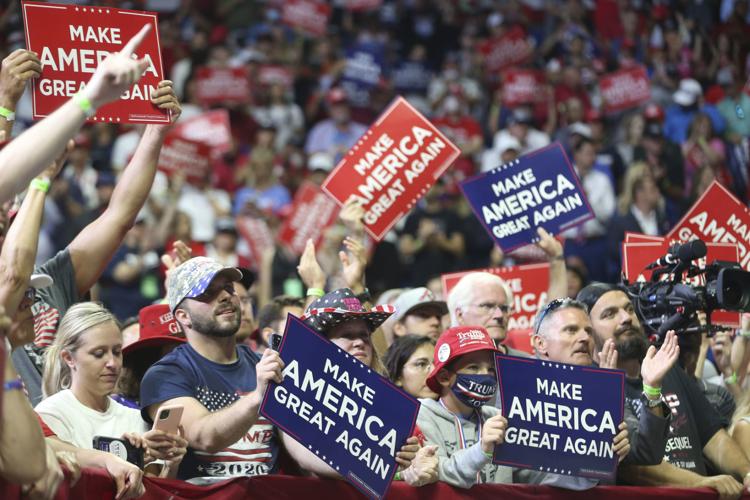 Trump Rally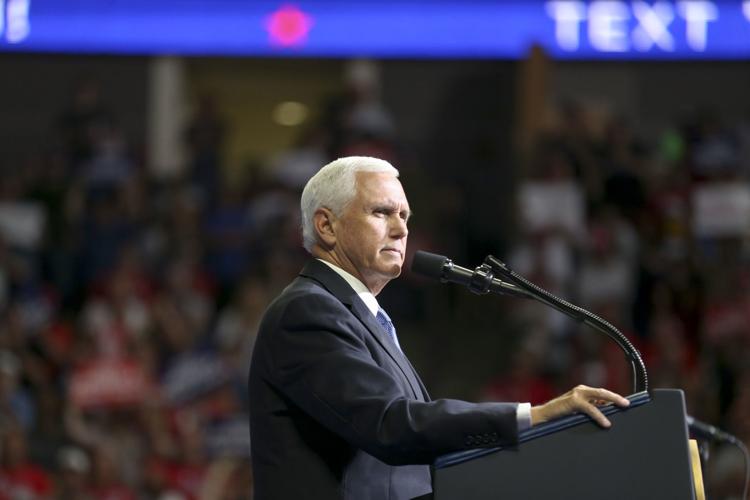 President Trump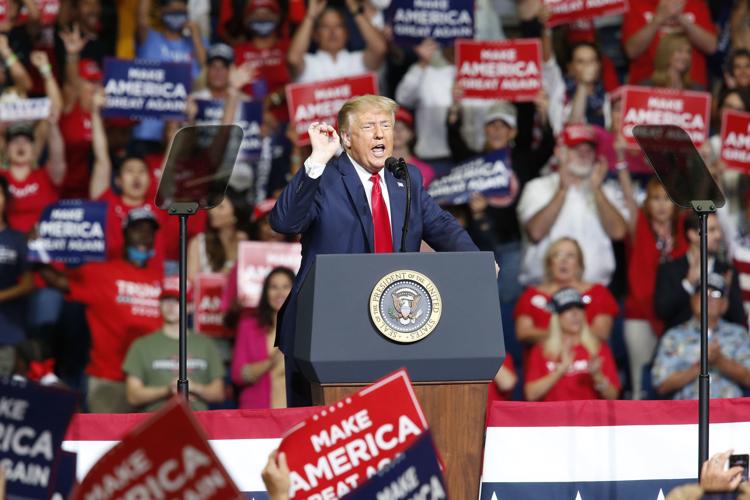 President Trump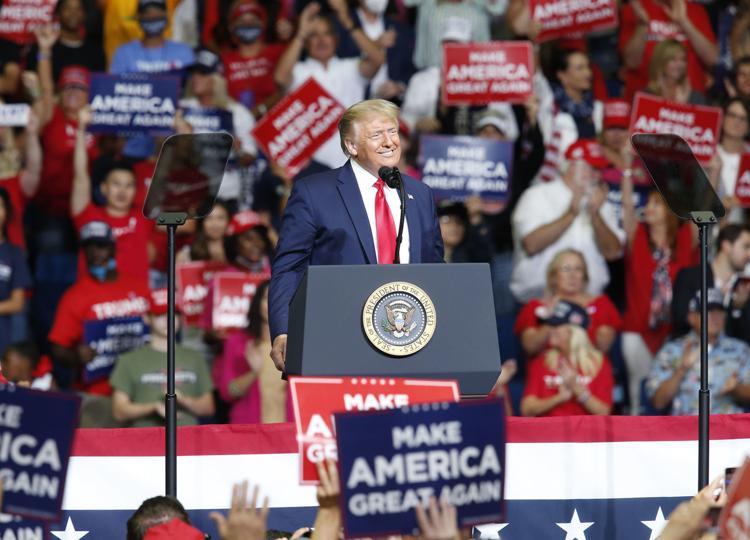 Trump BOK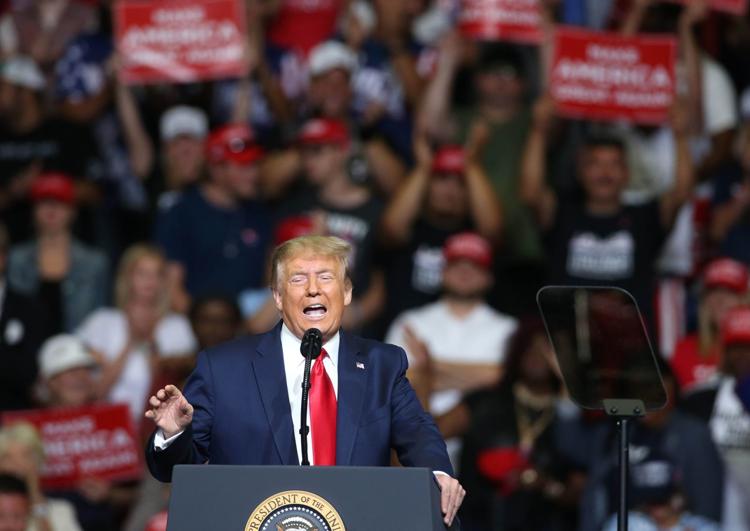 Trump BOK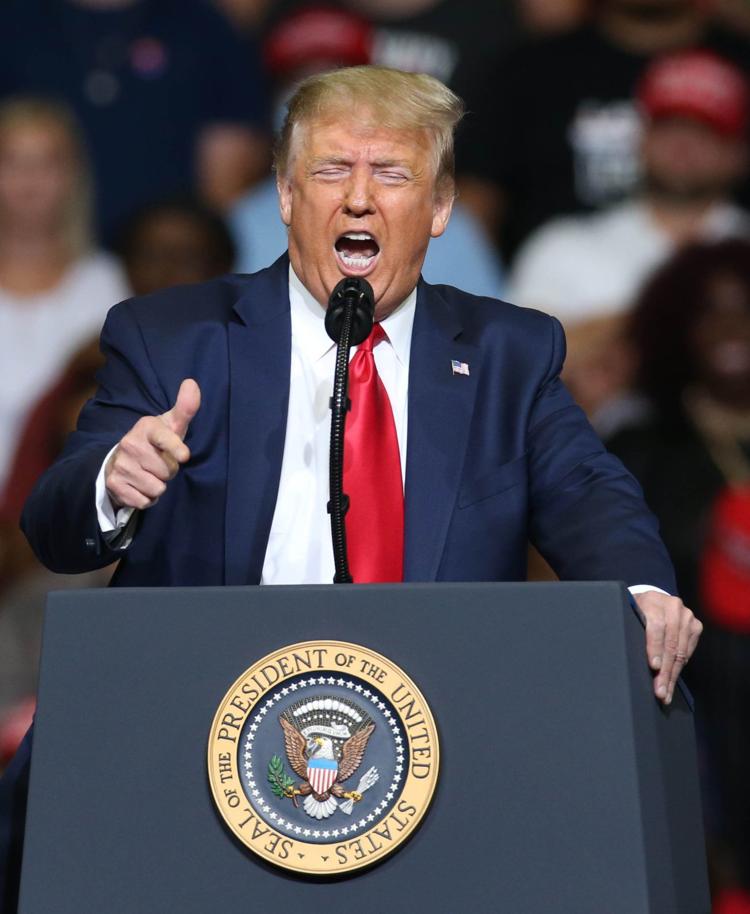 Trump BOK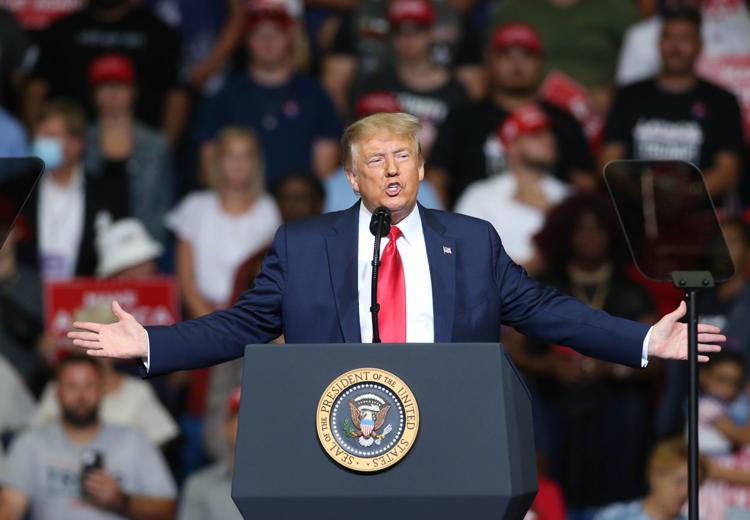 Trump BOK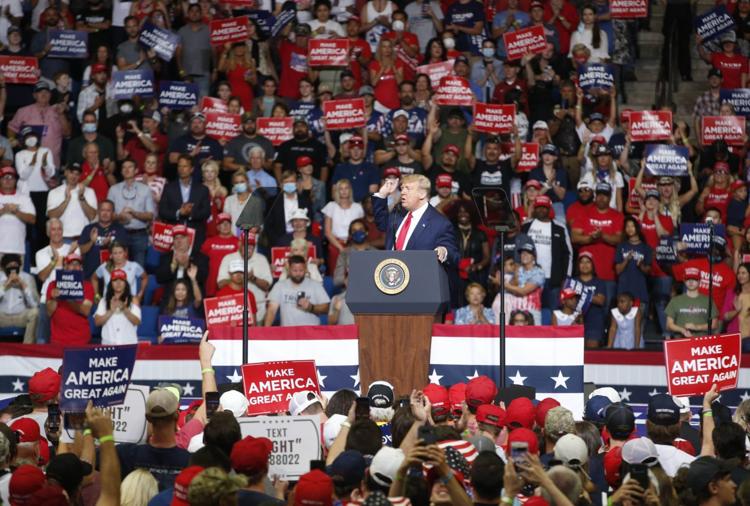 Trump Rally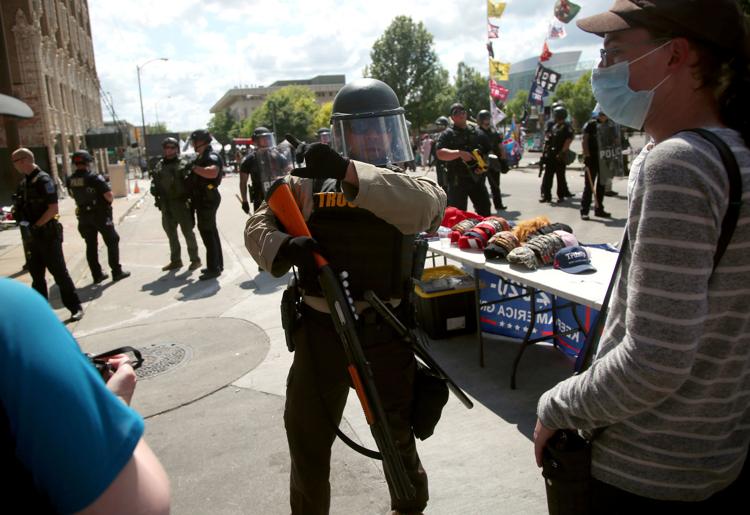 Trump Rally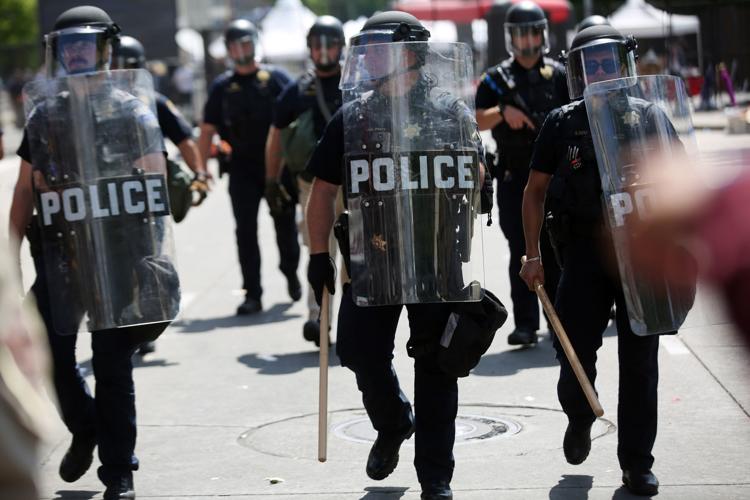 Trump Rally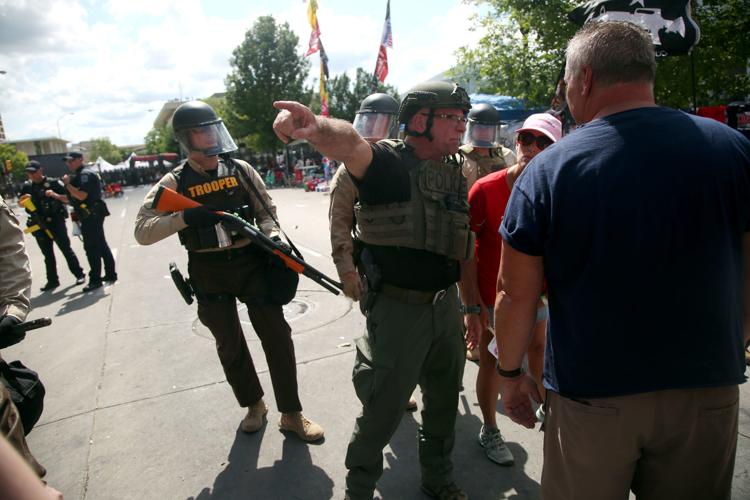 Trump Rally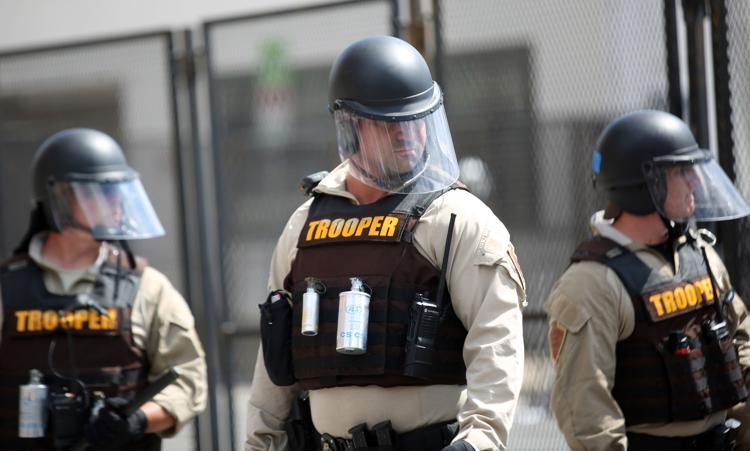 Trump Rally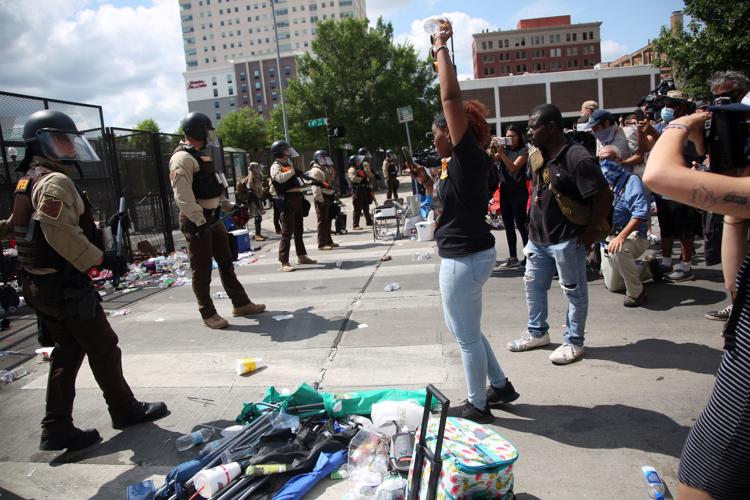 Trump Rally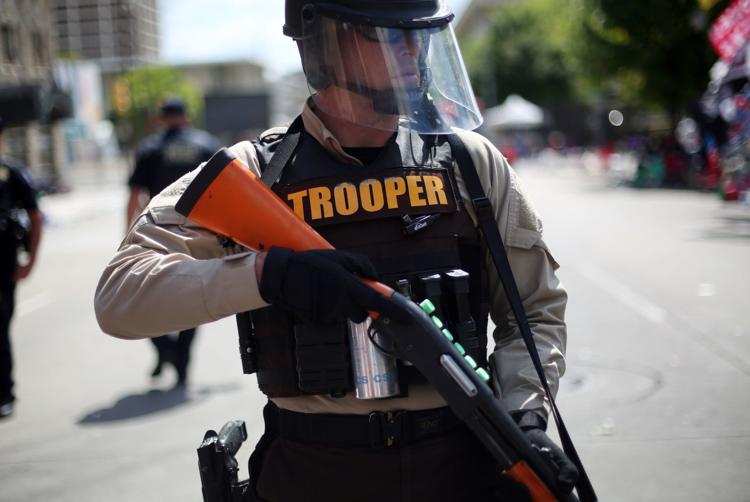 Trump Rally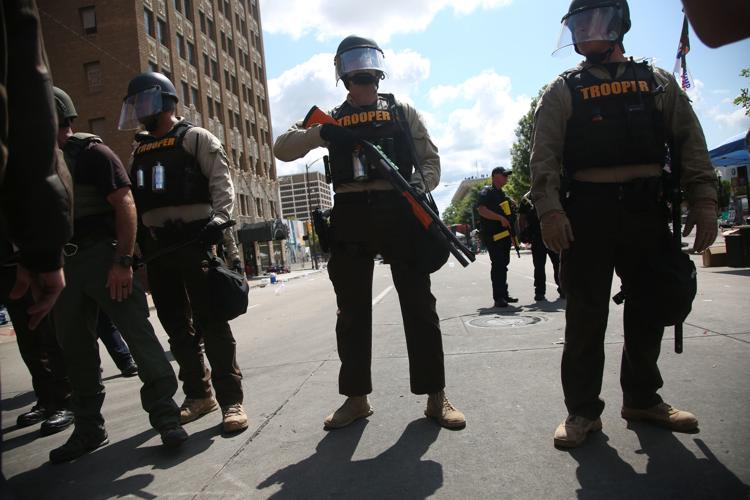 Trump Rally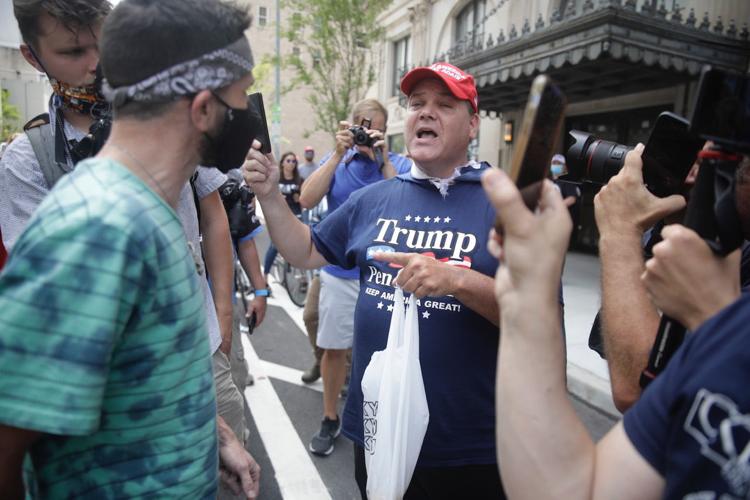 Trump Rally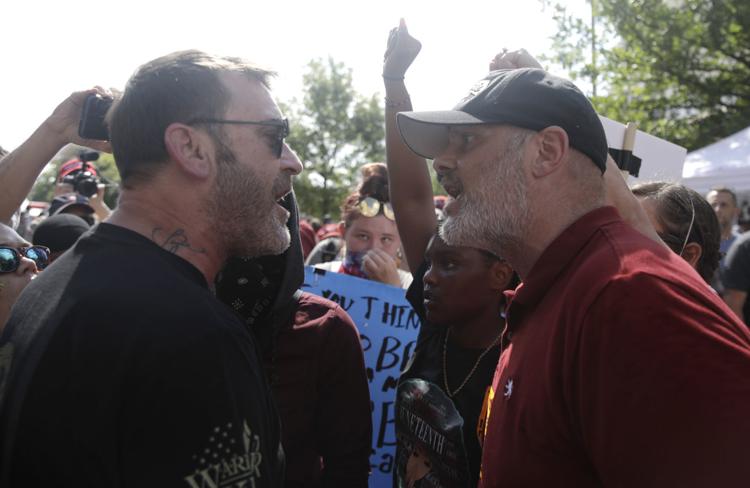 Trump Rally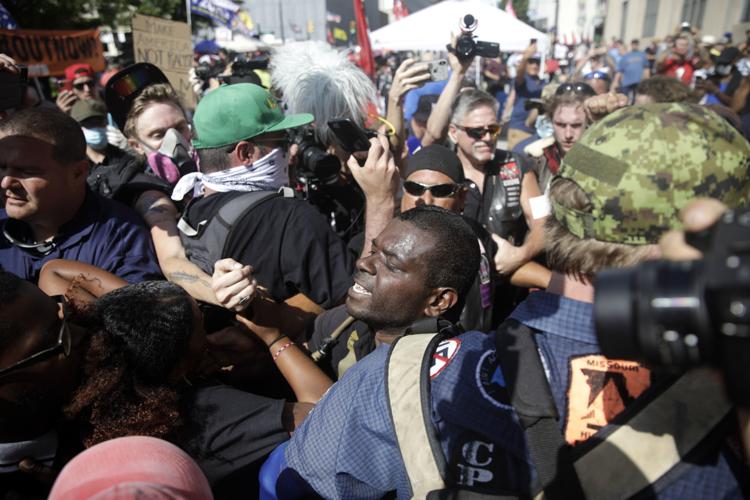 Trump Rally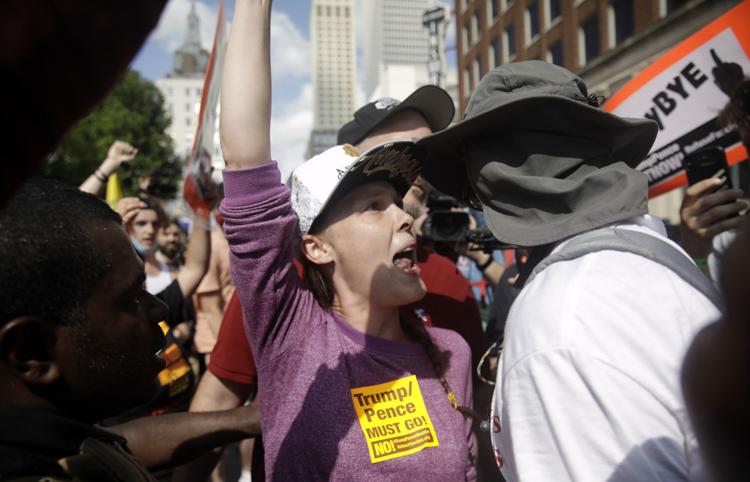 Trump Rally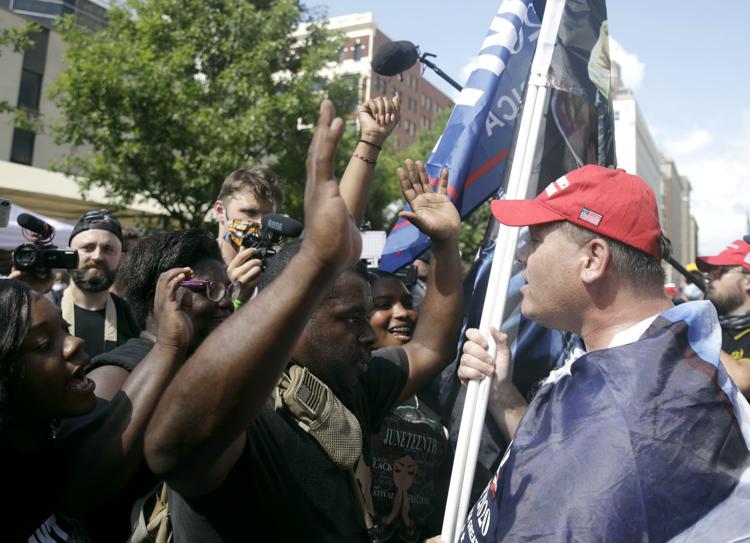 Trump Rally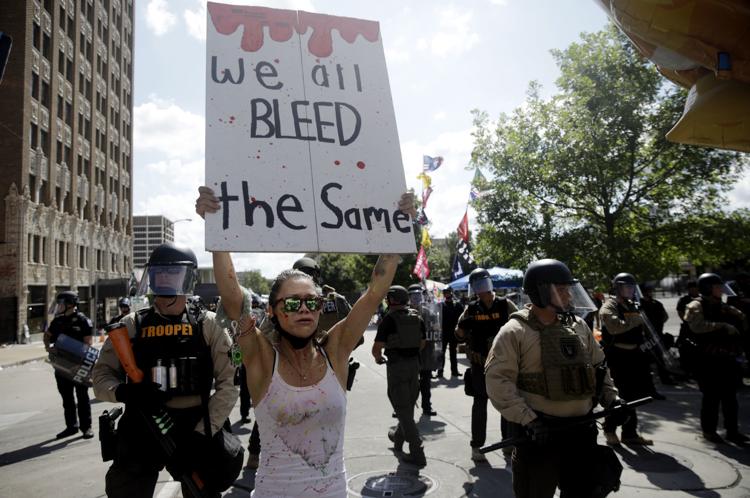 Trump Rally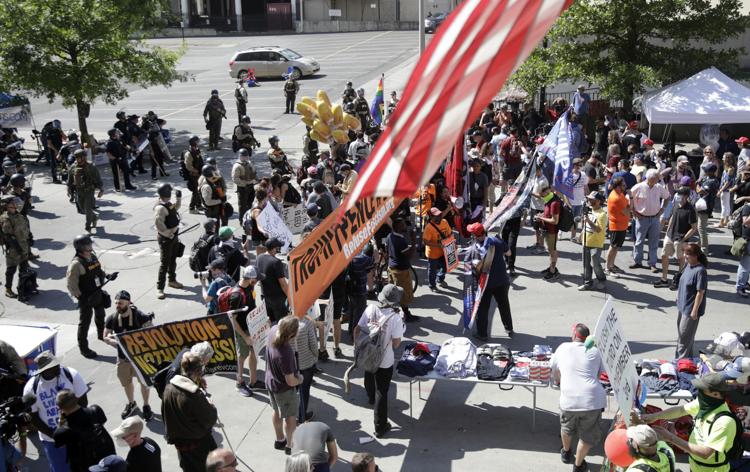 Trump Rally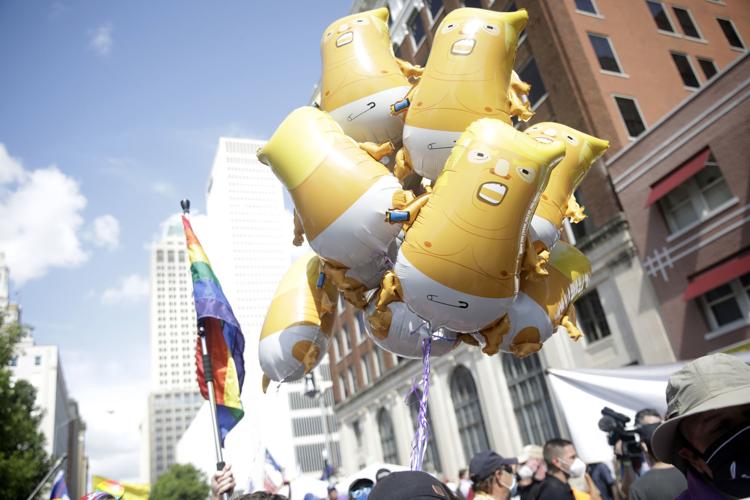 Trump Rally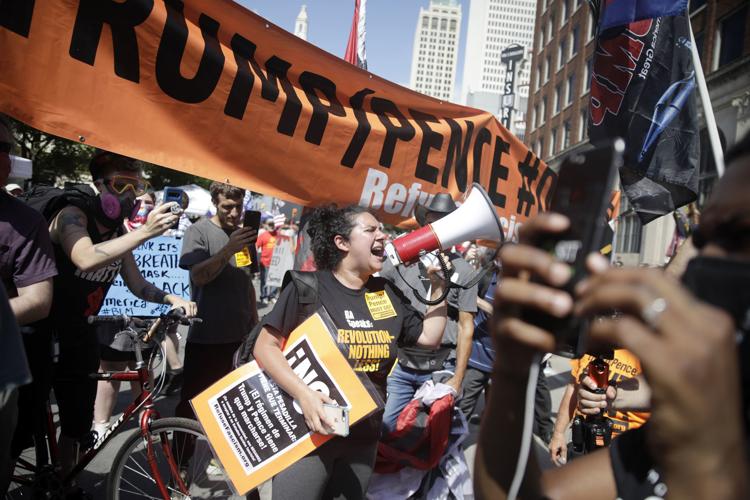 Trump Rally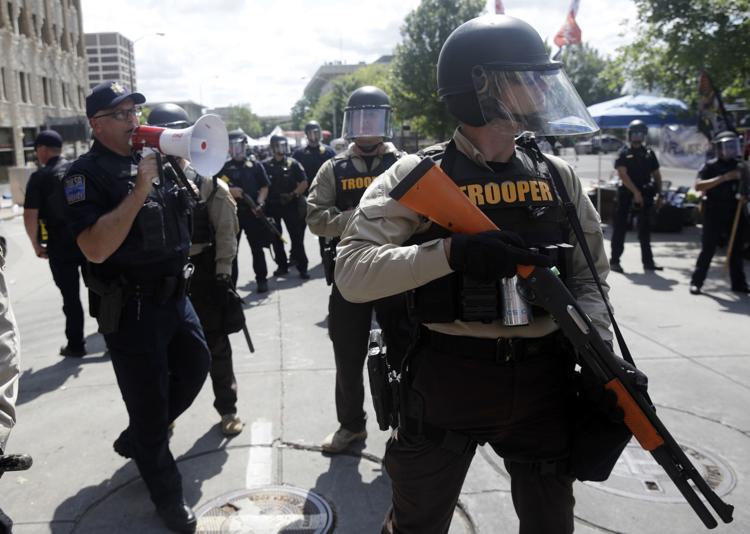 Trump Rally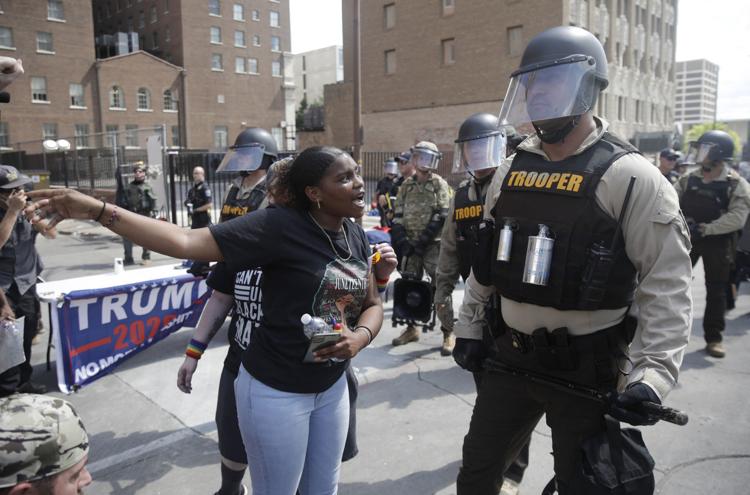 Trump Rally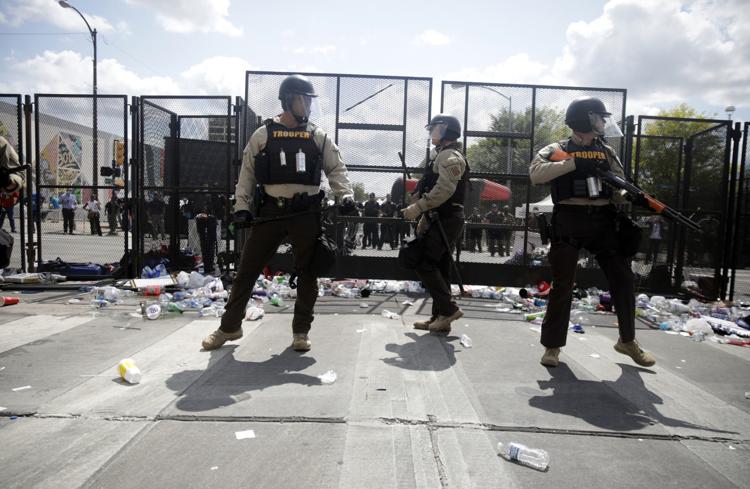 Trump Rally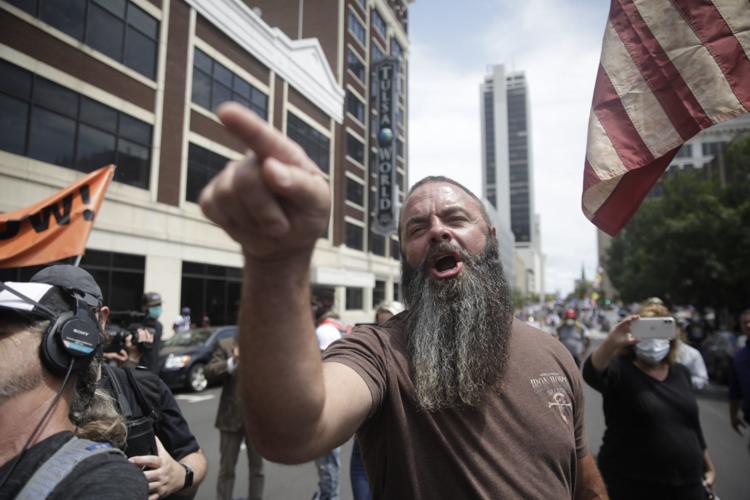 Trump Rally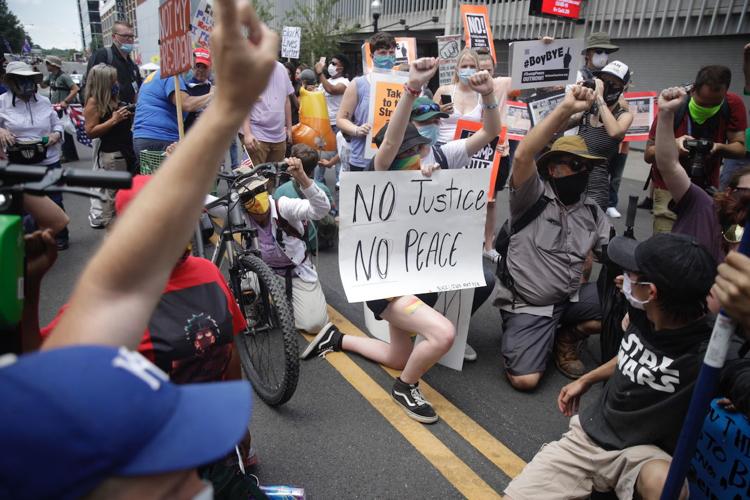 Trump Rally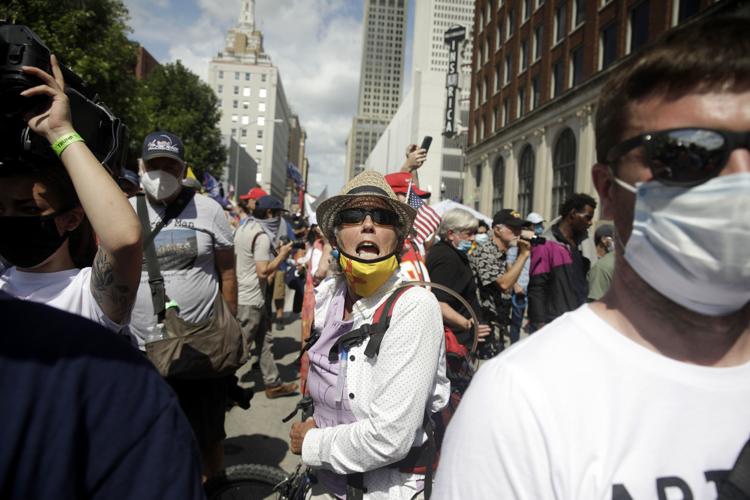 Trump Rally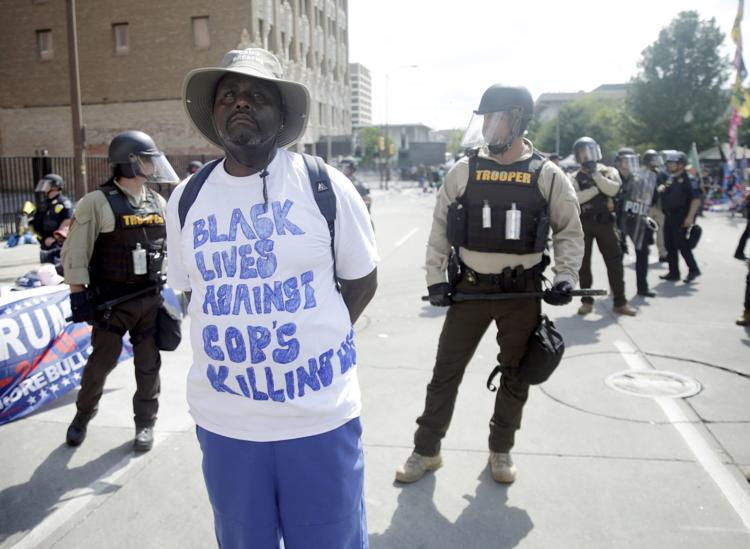 Trump Rally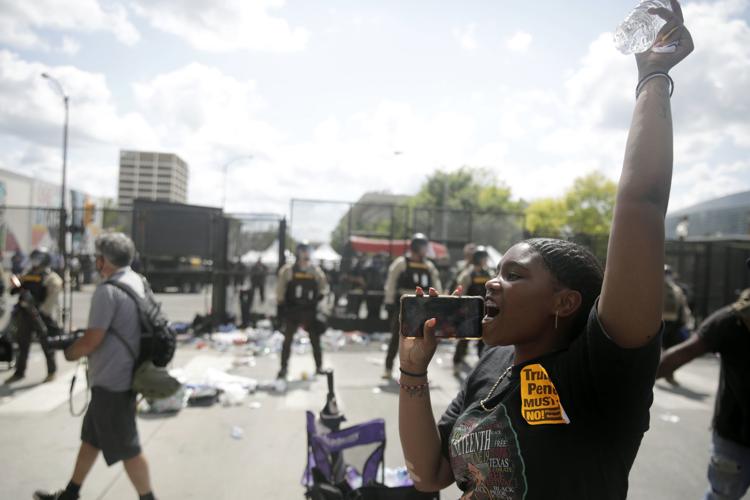 Trump Rally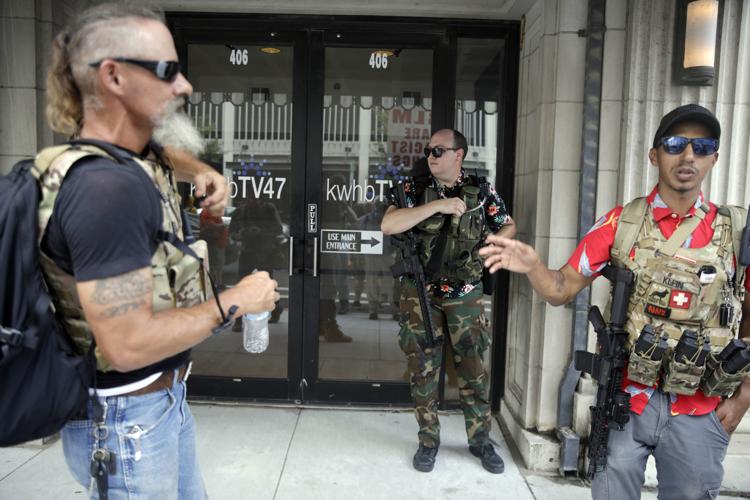 Trump Rally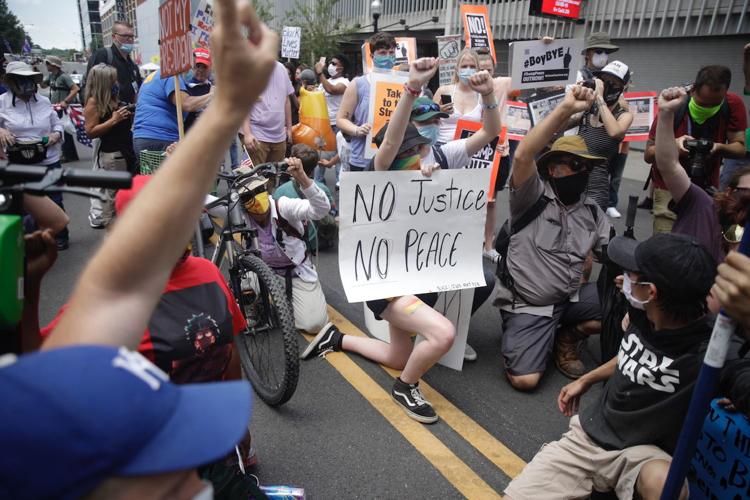 TRUMP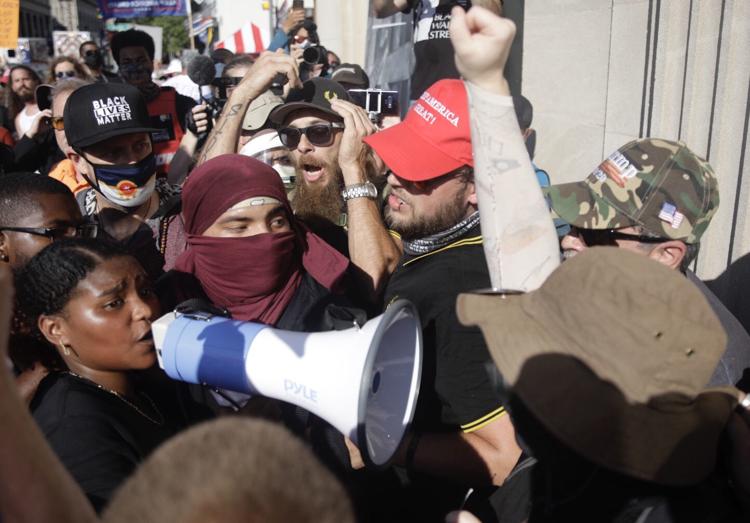 Trump Tulsa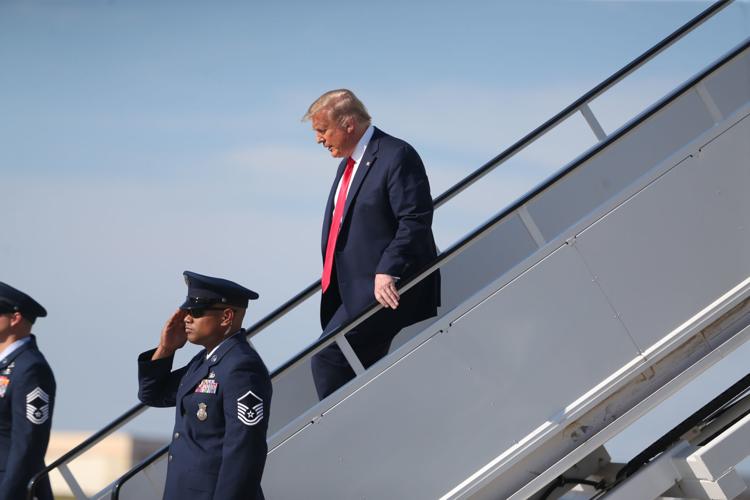 Trump Tulsa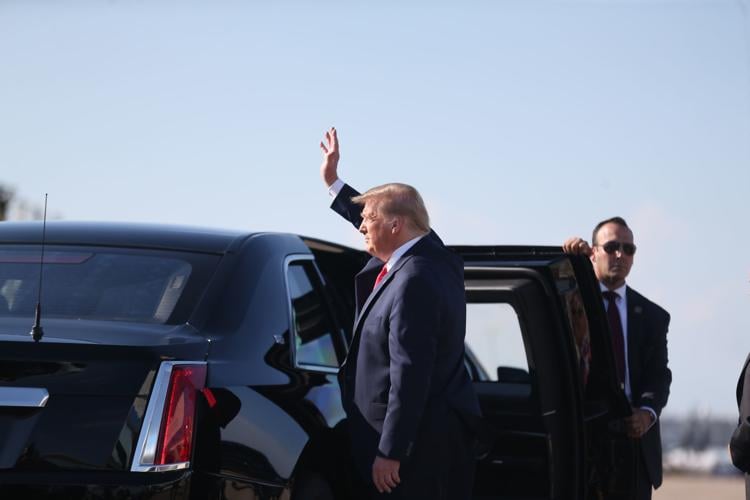 Trump Tulsa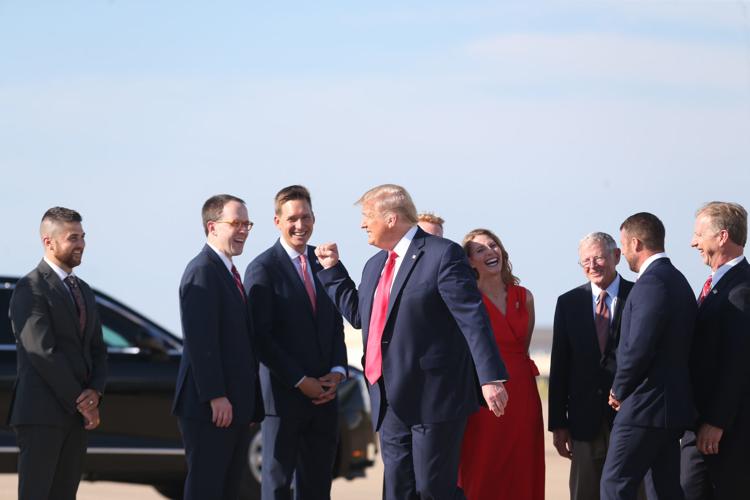 Air Force One
President Trump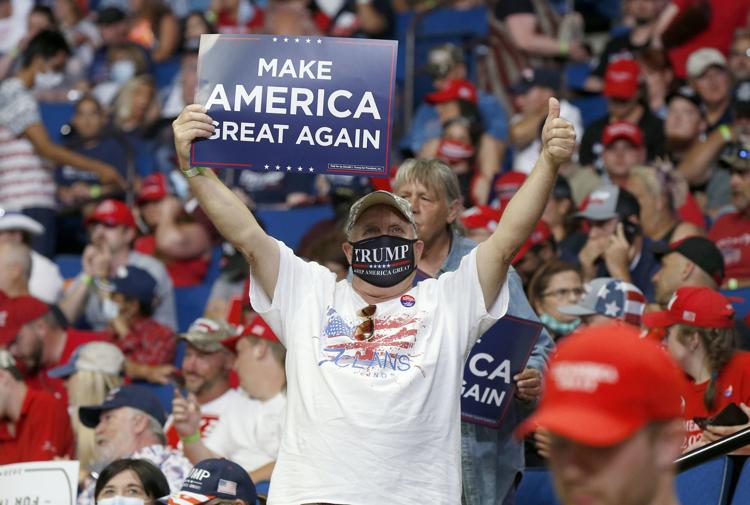 President Trump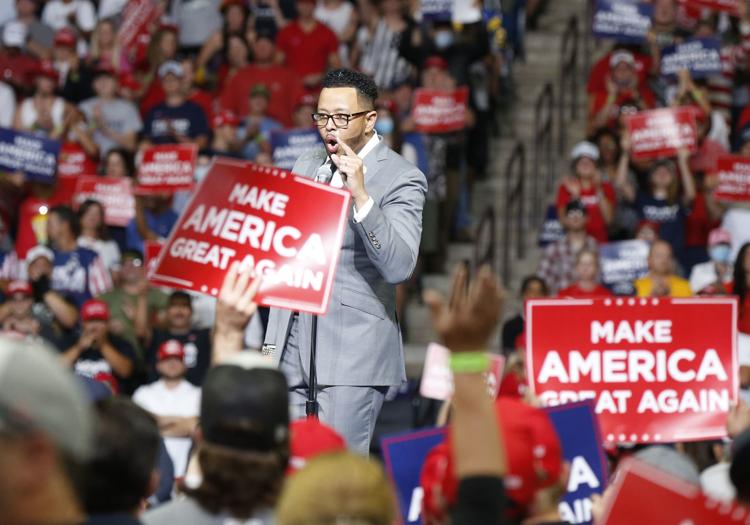 President Trump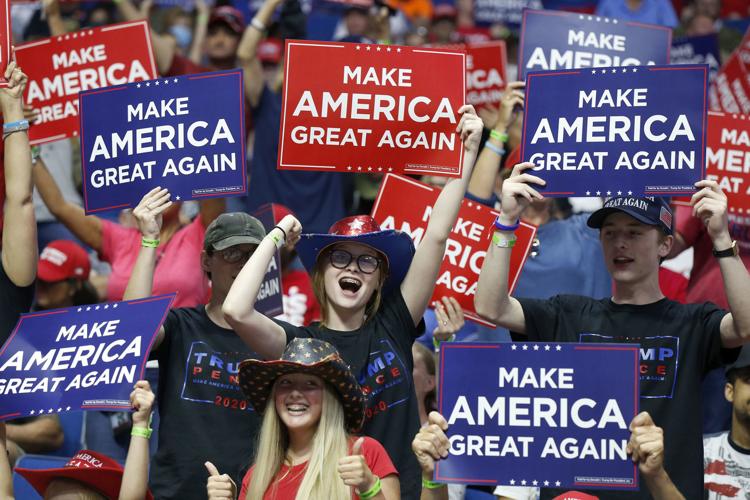 President Trump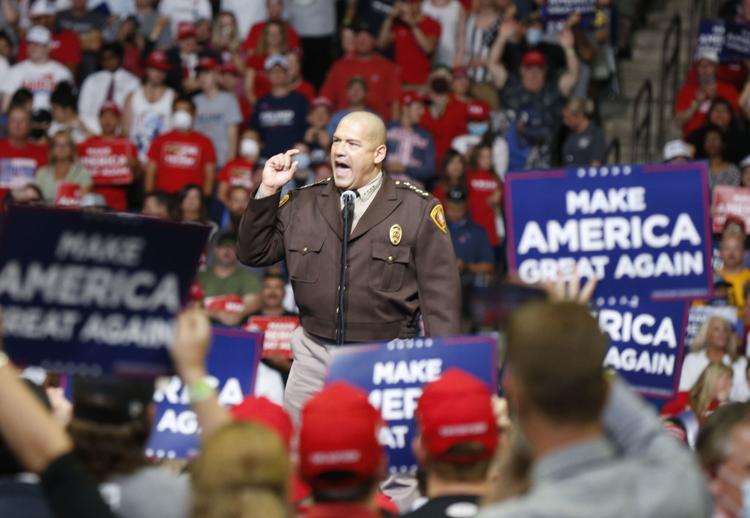 Trump BOK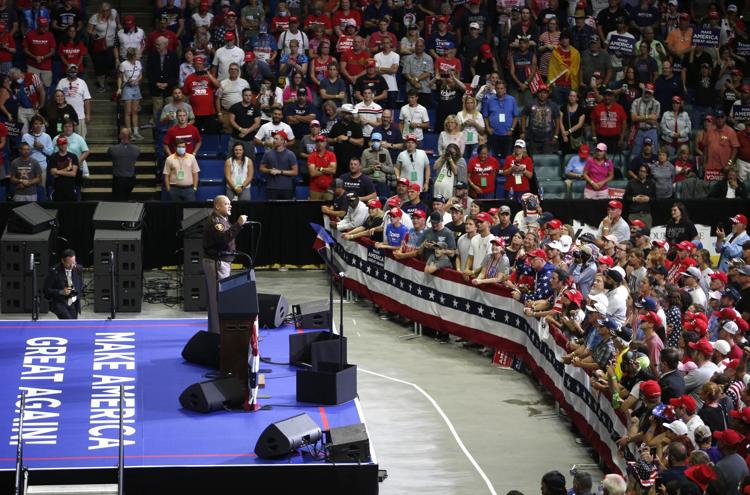 Trump BOK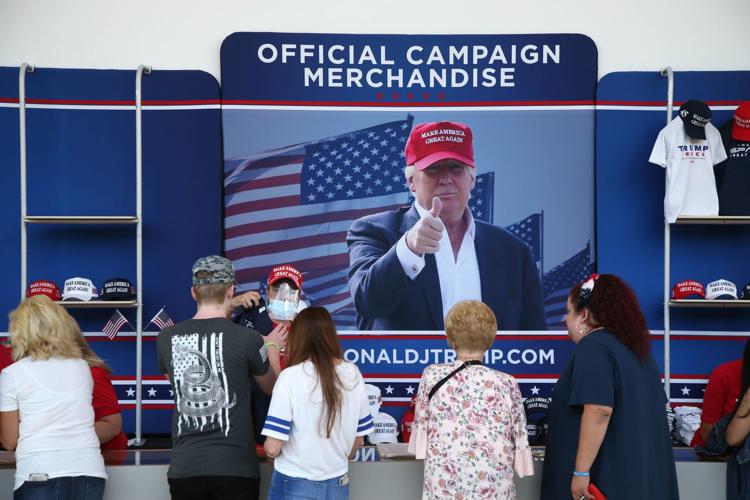 Trump BOK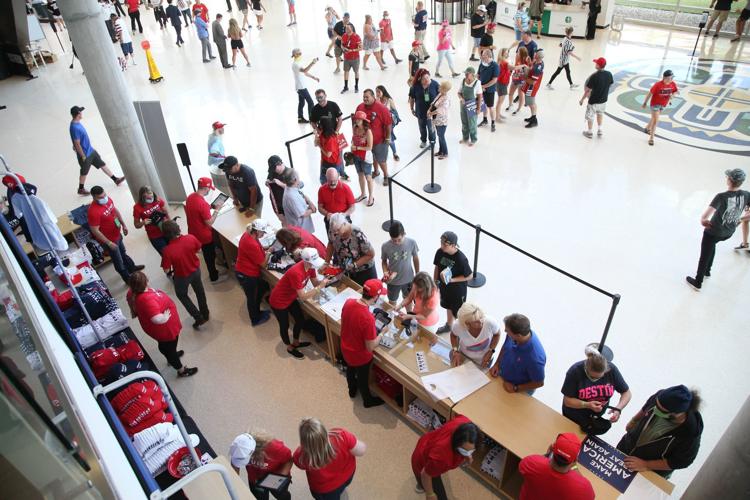 Trump BOK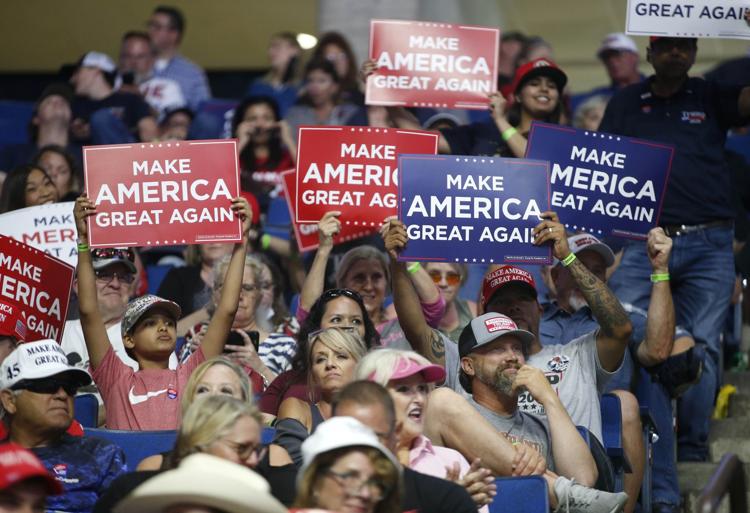 Trump BOK
President Trump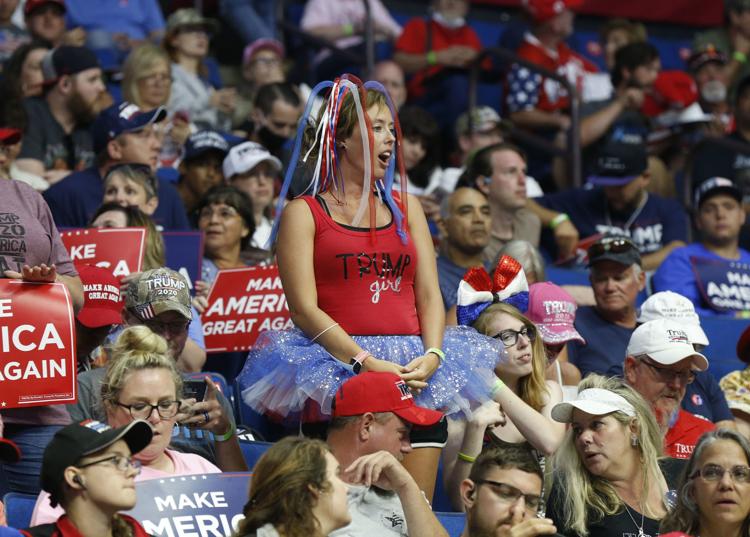 President Trump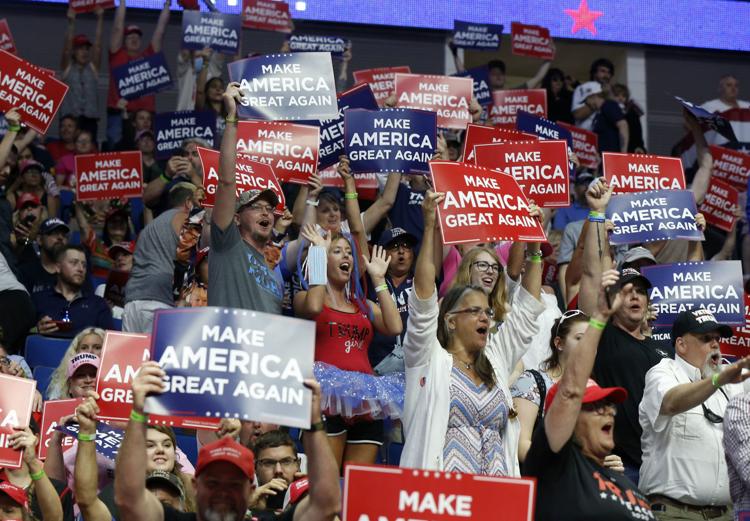 Trump Rally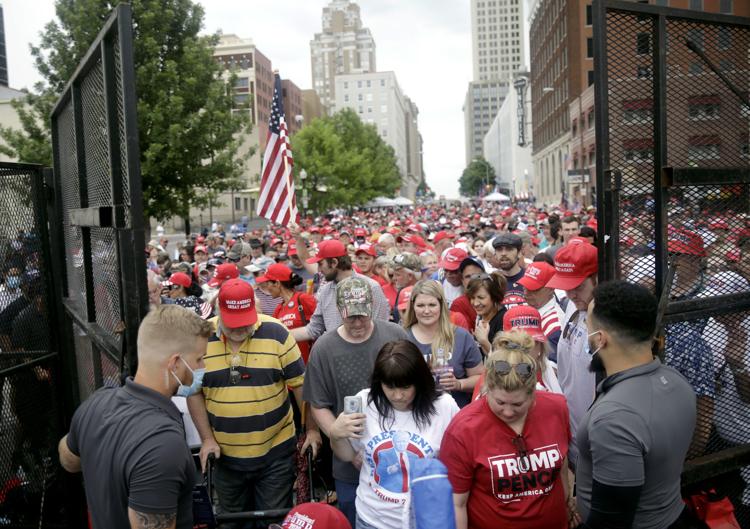 President Trump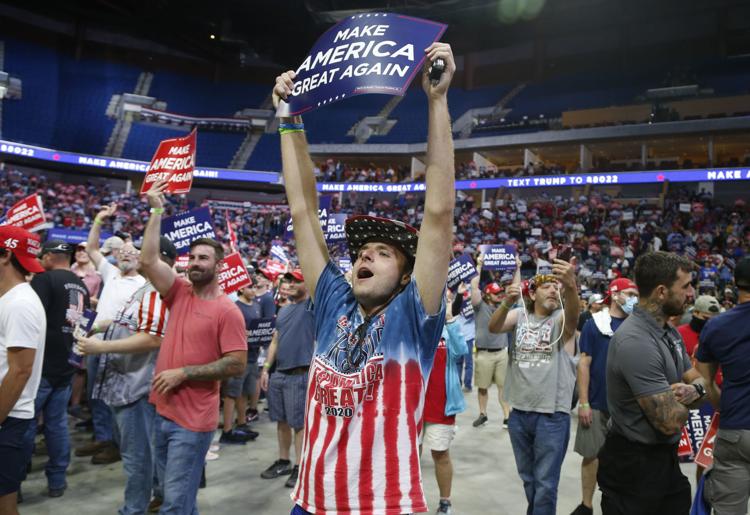 President Trump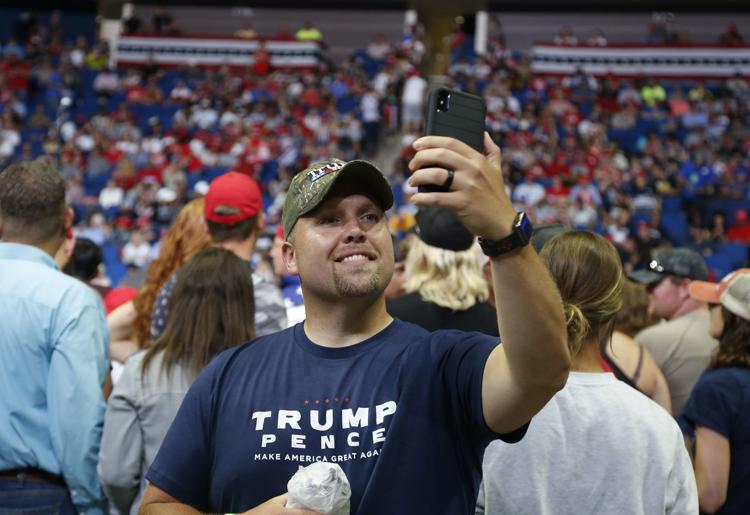 President Trump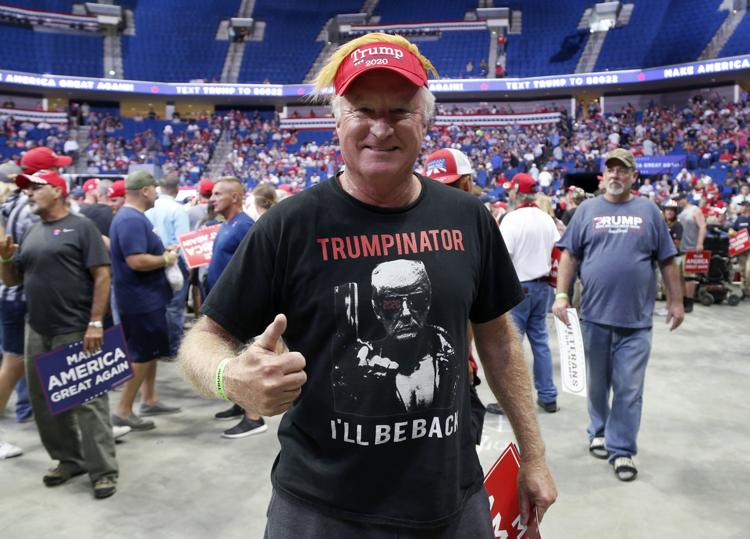 President Trump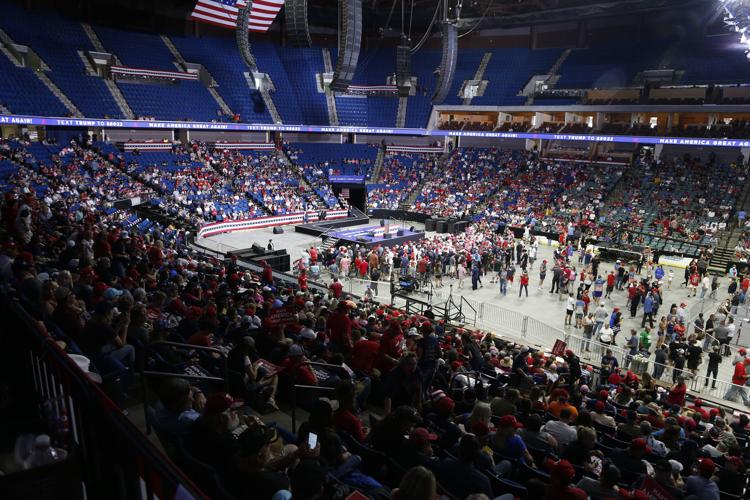 President Trump
President Trump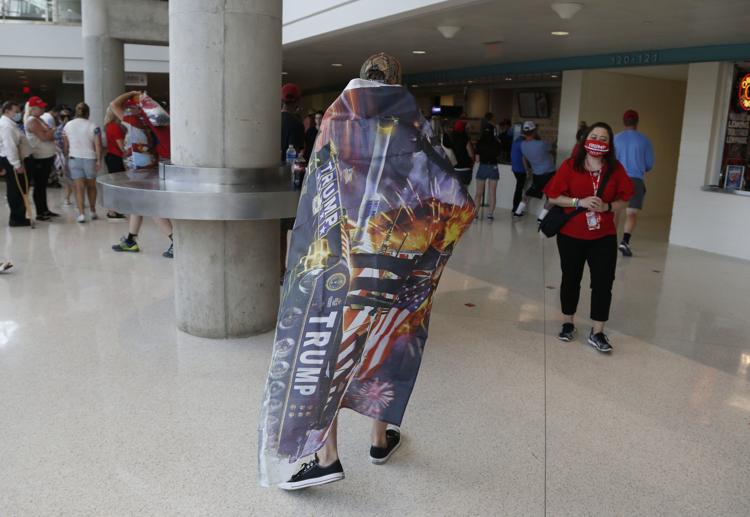 President Trump
President Trump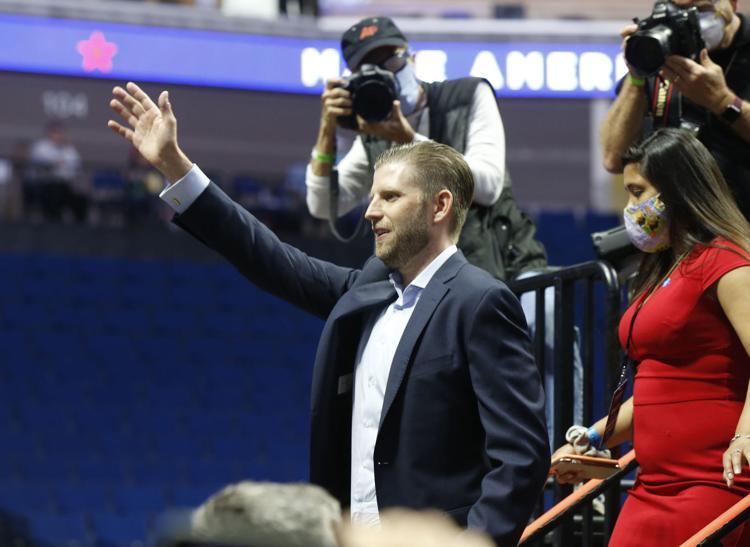 President Trump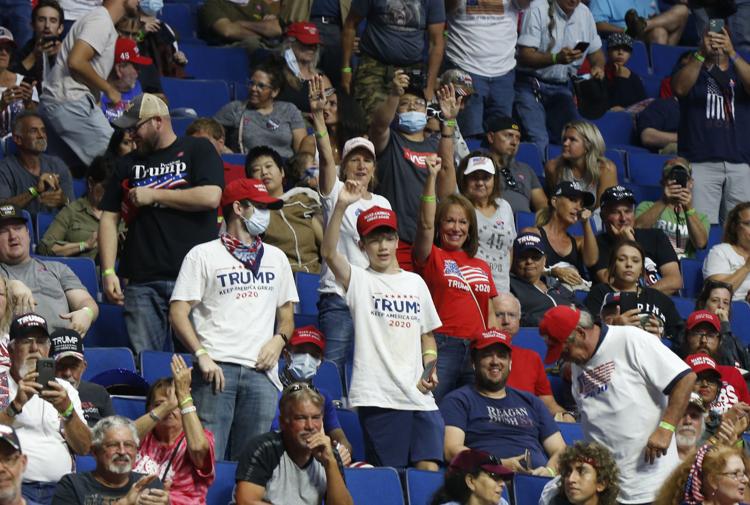 President Trump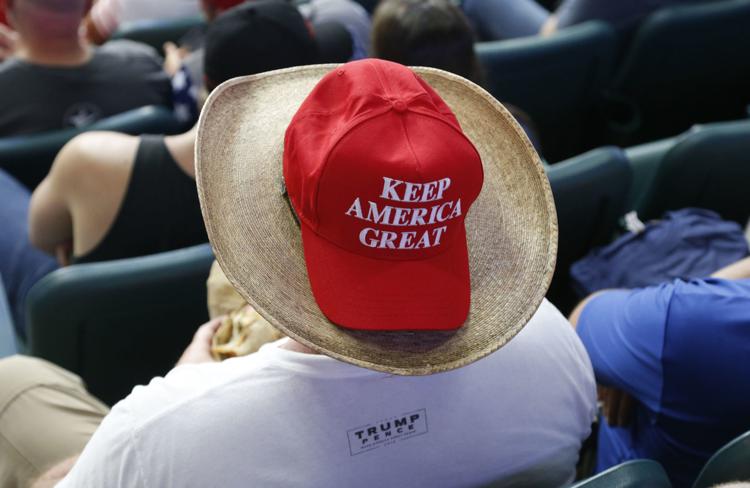 President Trump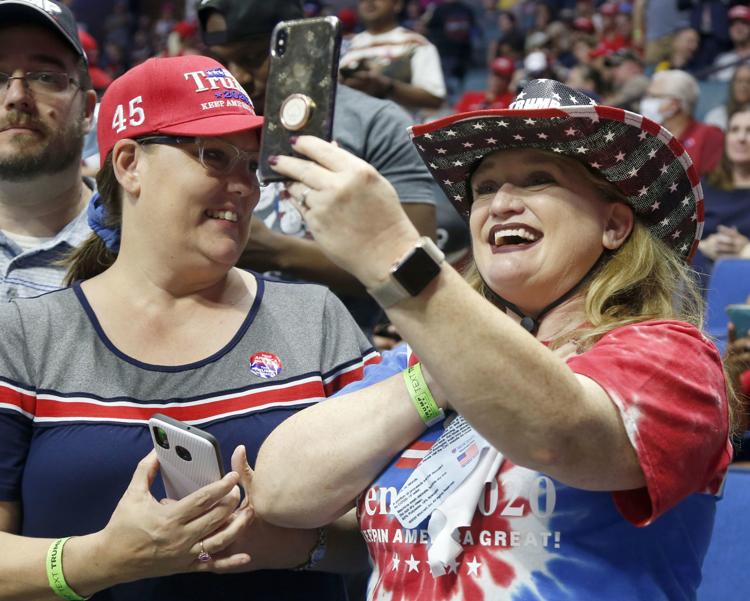 President Trump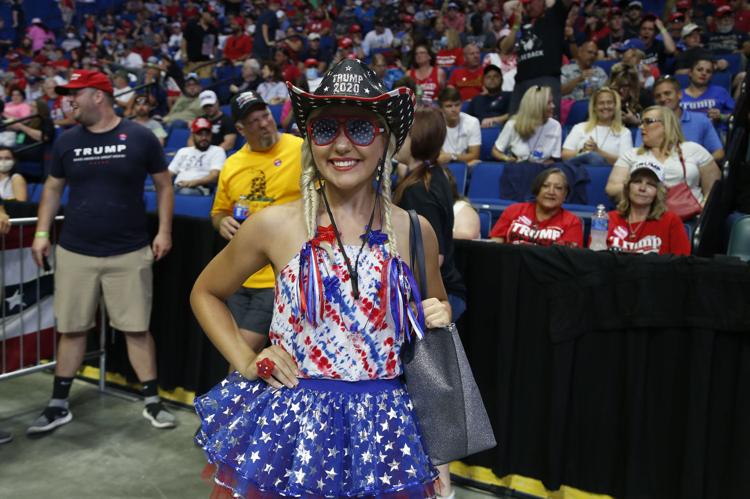 Trump BOK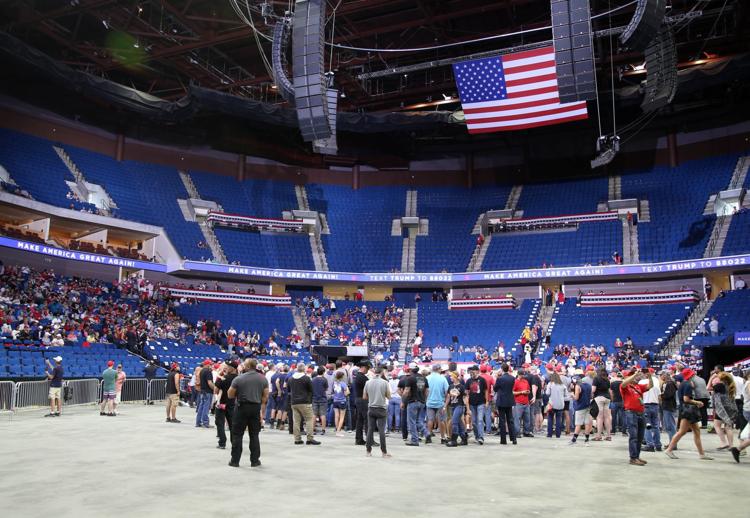 BLM Trump protests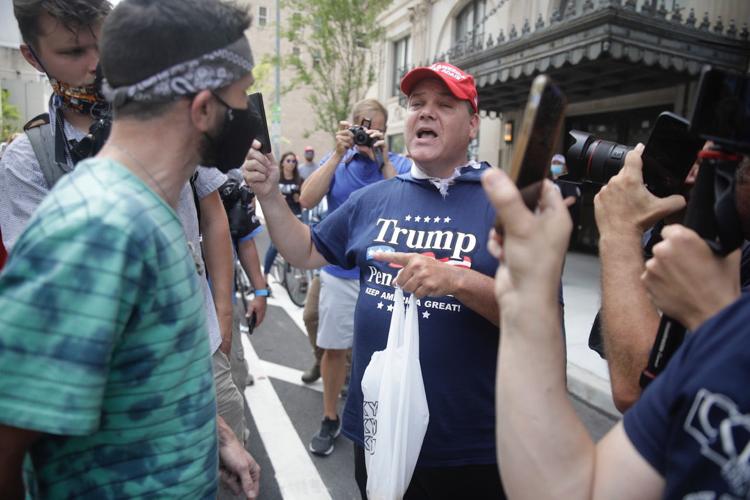 Trump BOK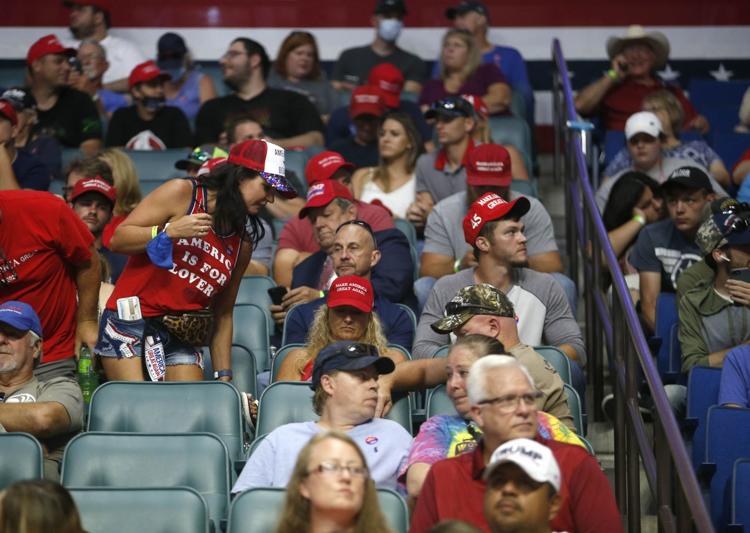 Trump BOK
Trump BOK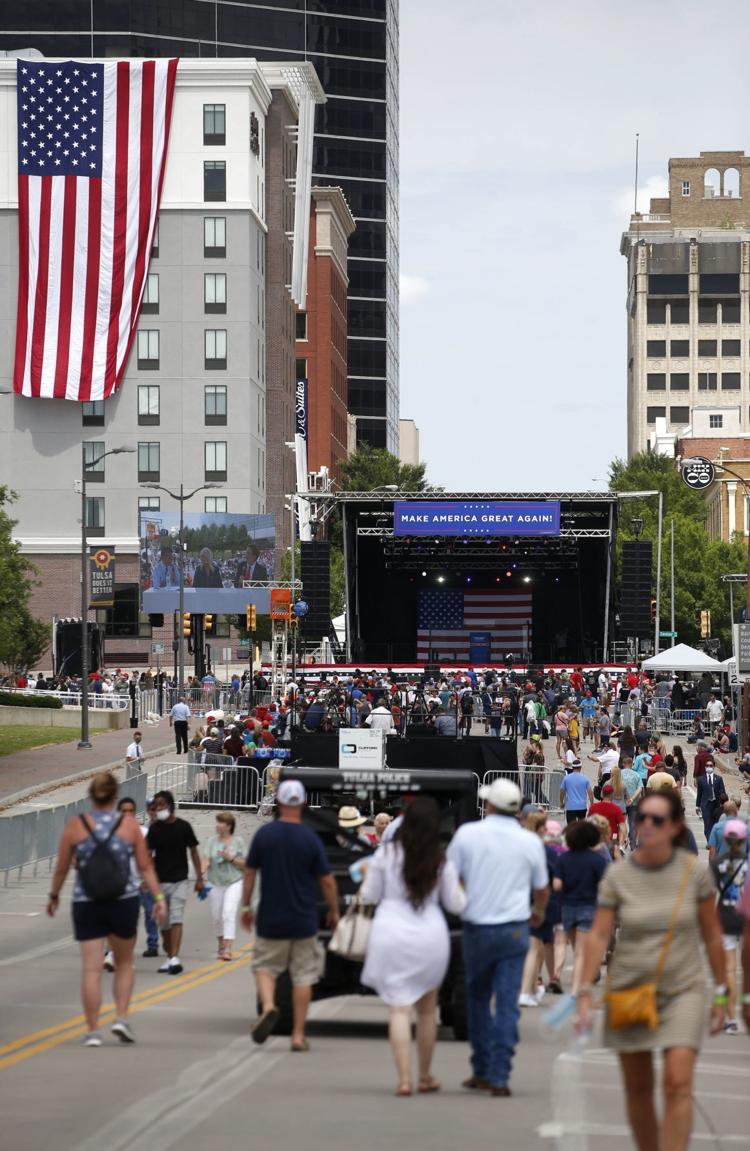 Trump BOK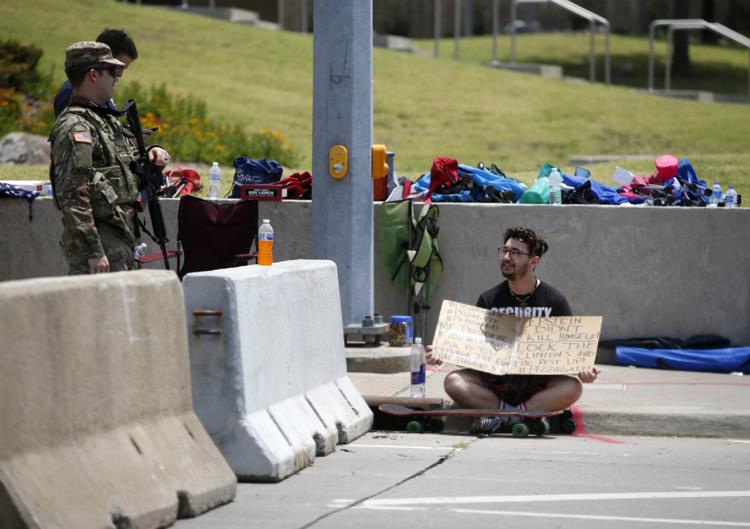 2020-06-21 ne-blackwallstreet p1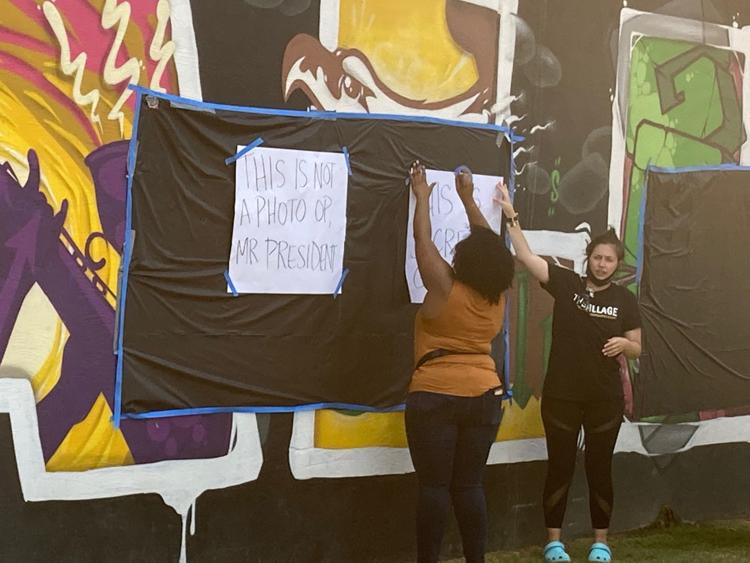 Air Force 2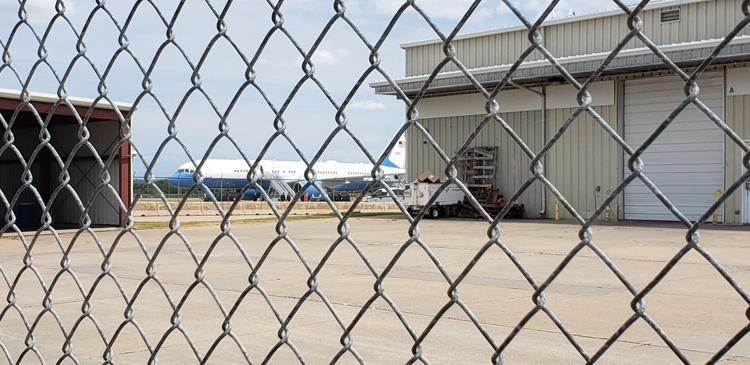 Trump Rally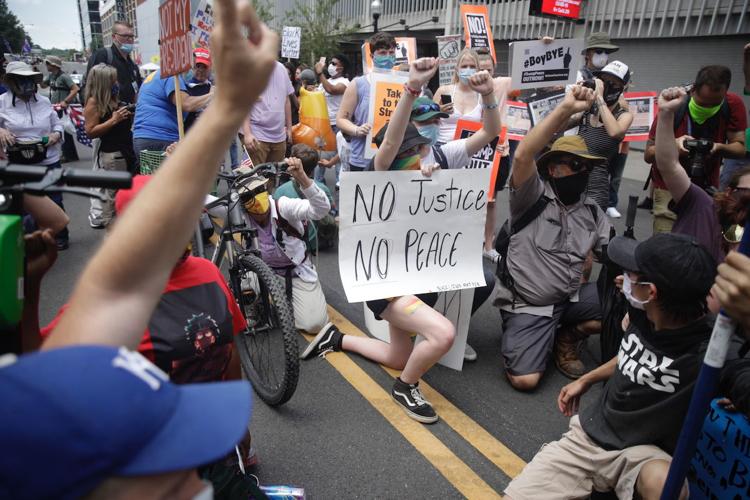 Trump Rally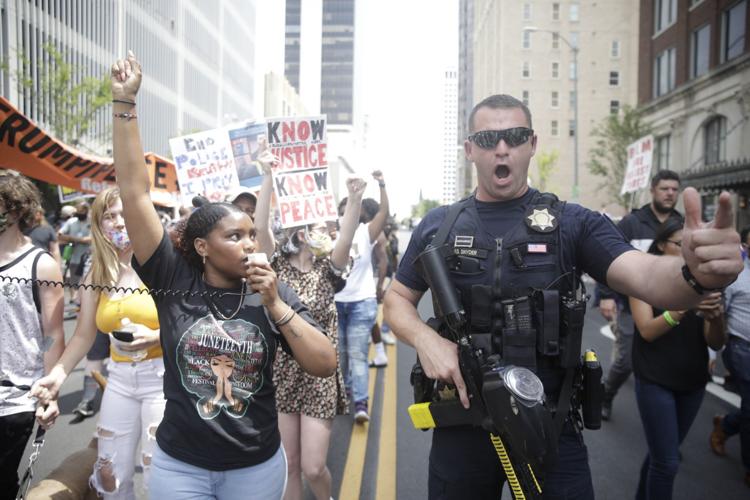 Trump Rally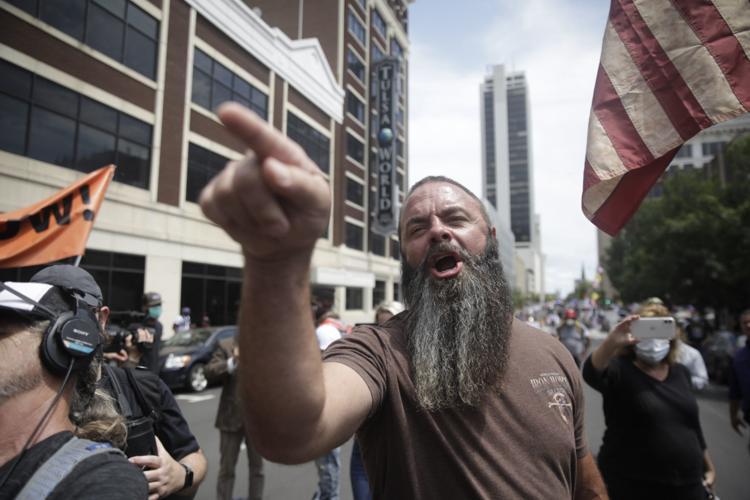 President Trump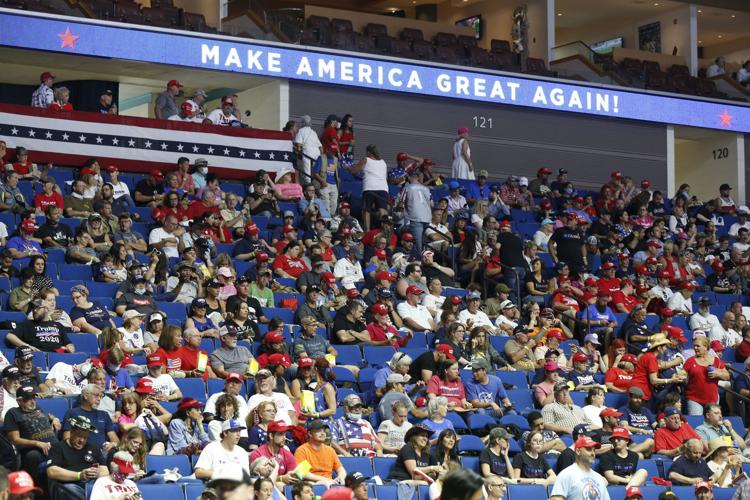 Trump Rally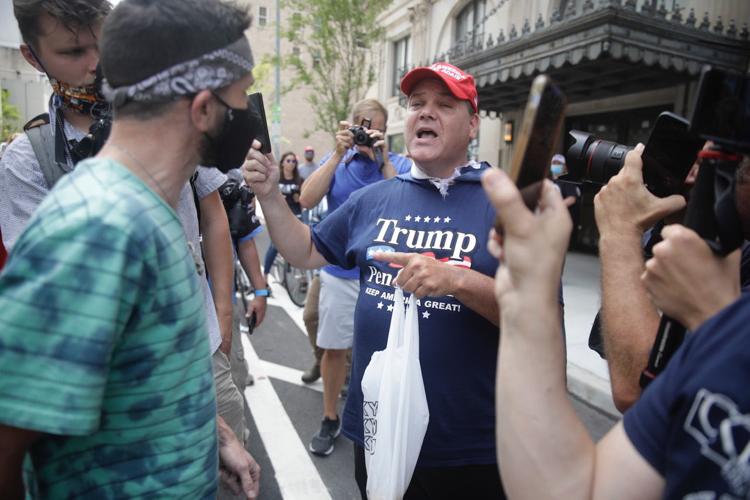 Trump Rally
Trump Rally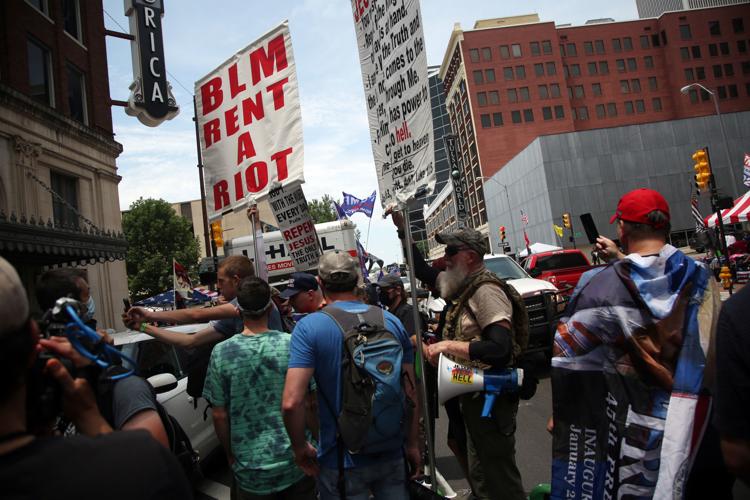 Trump Rally
Trump Rally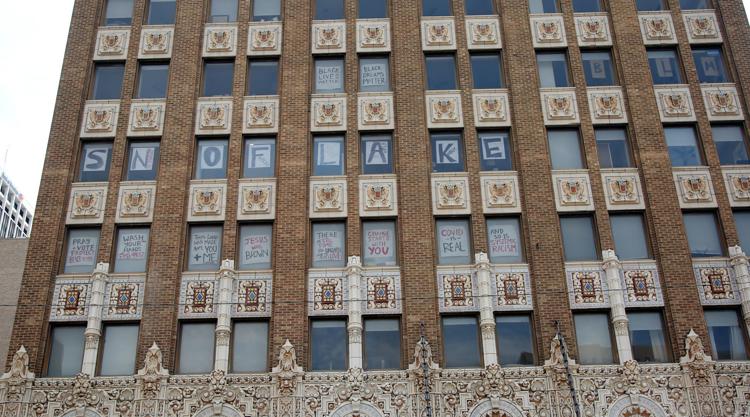 Trump Rally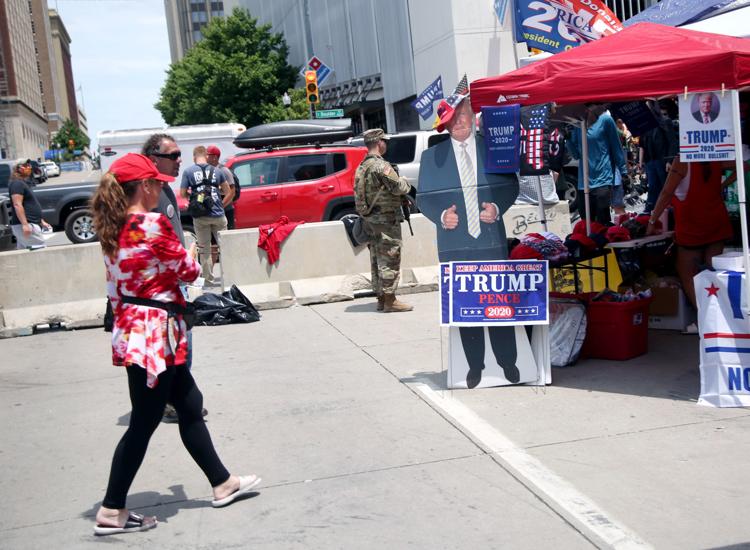 Trump Rally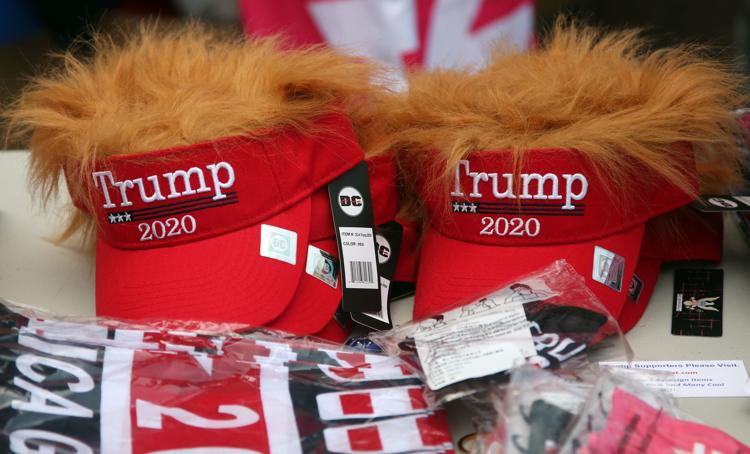 Trump Air Force One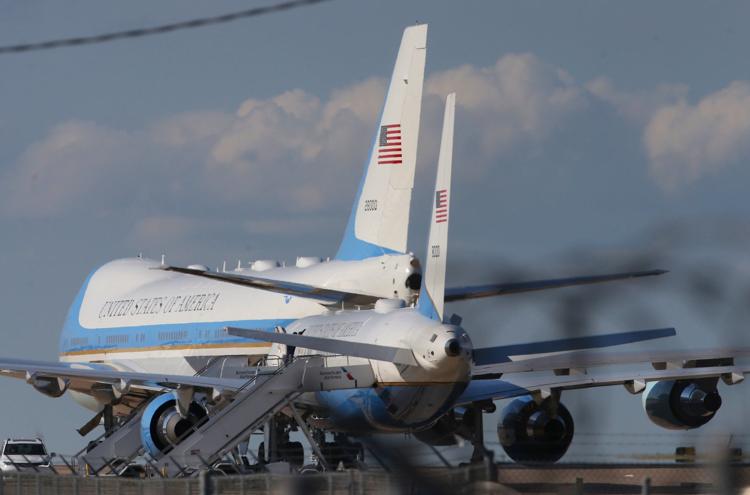 Trump Air Force One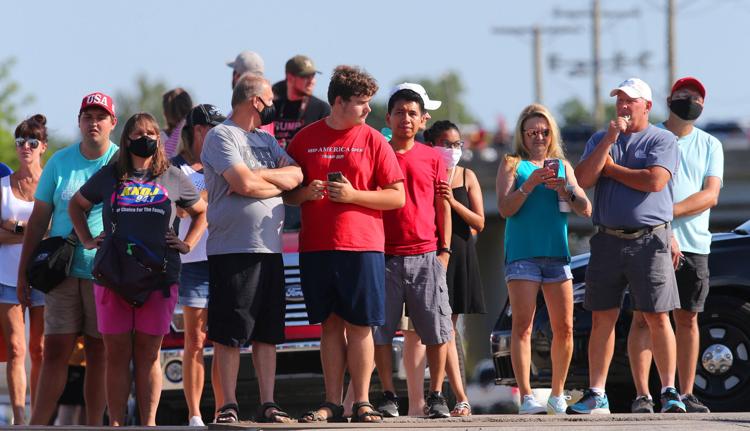 Trump Air Force One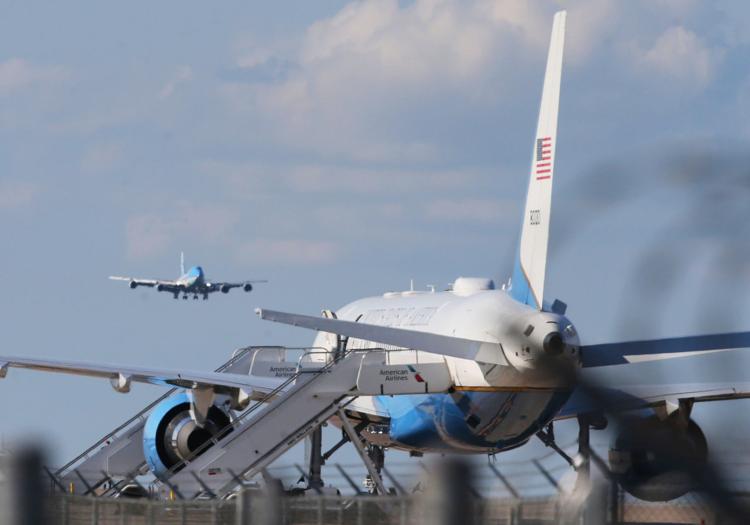 Trump Balloon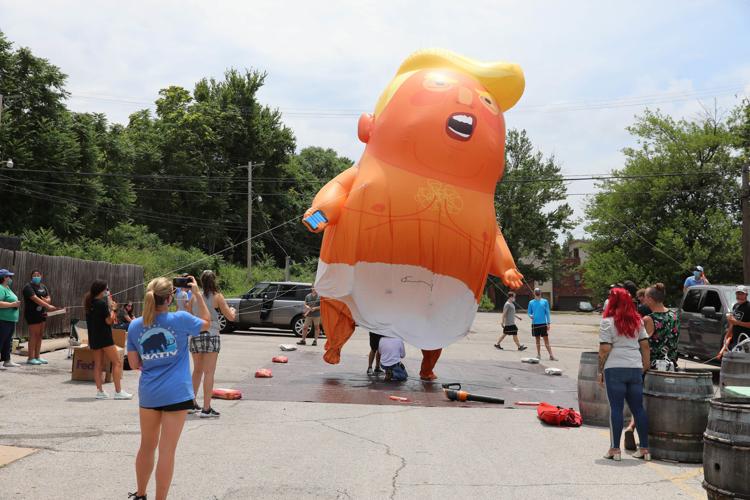 Trump Balloon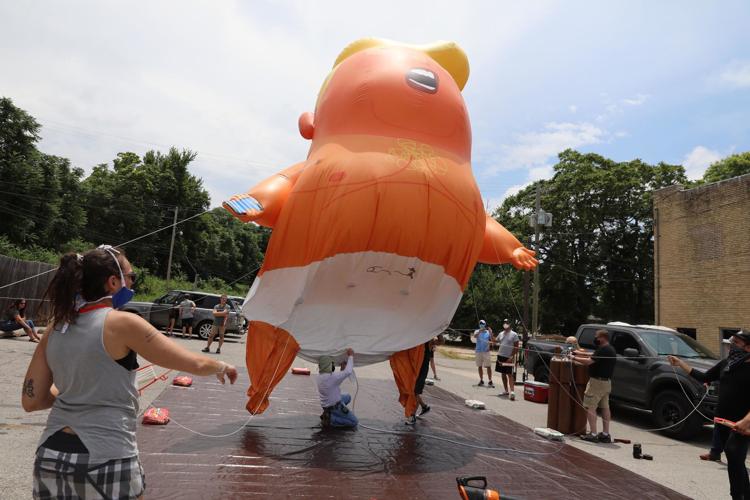 Trump Rally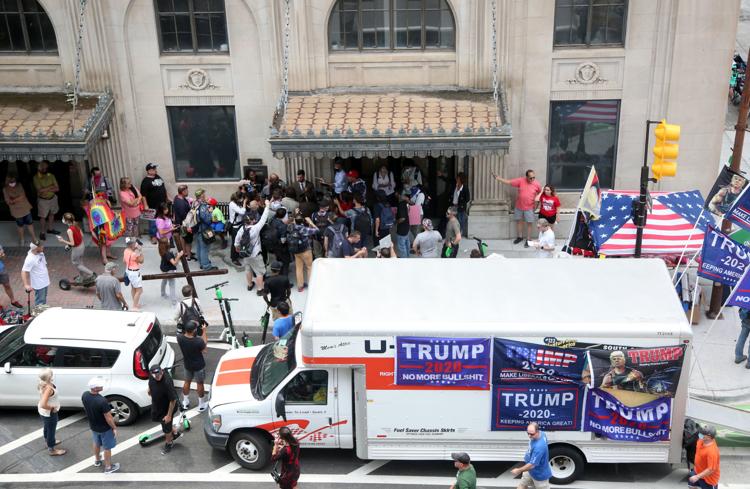 Trump Rally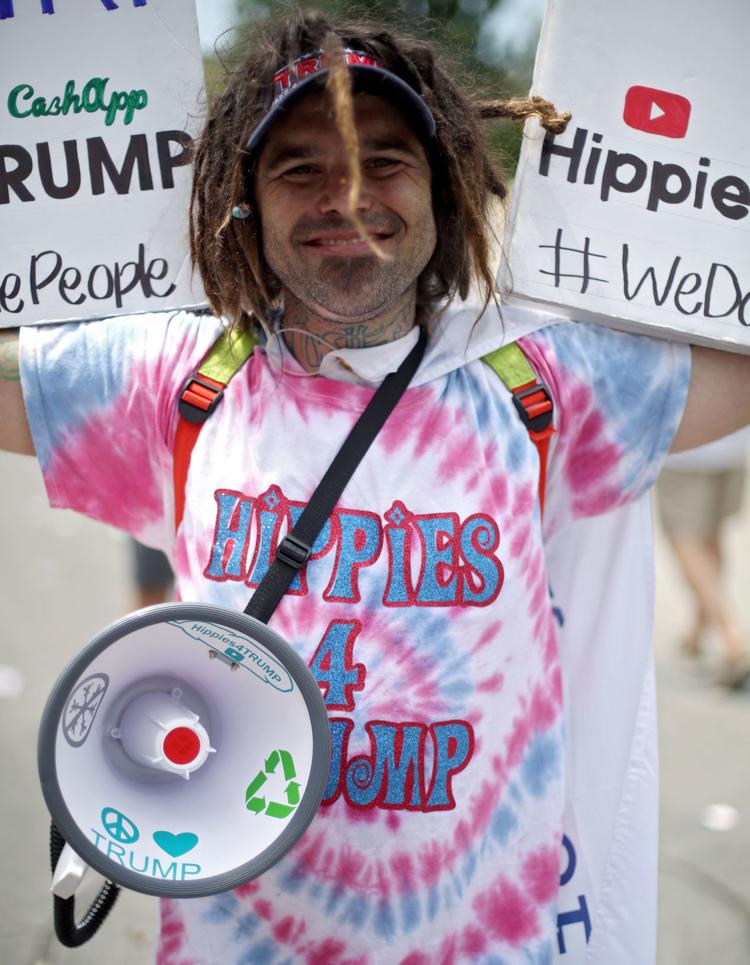 Trump Rally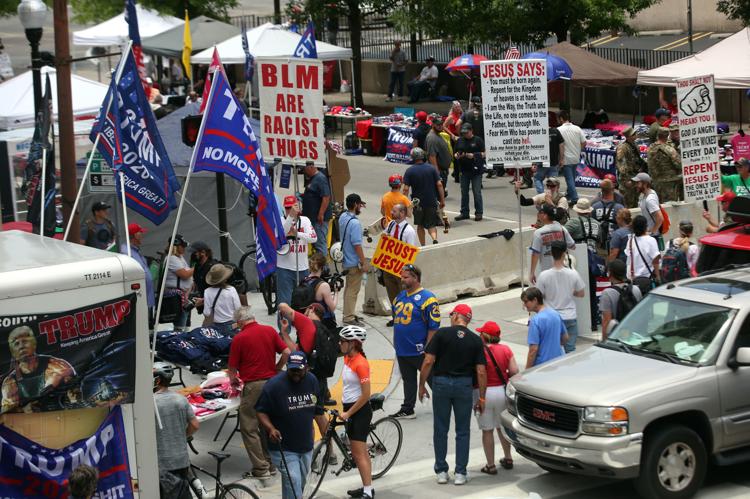 Trump Rally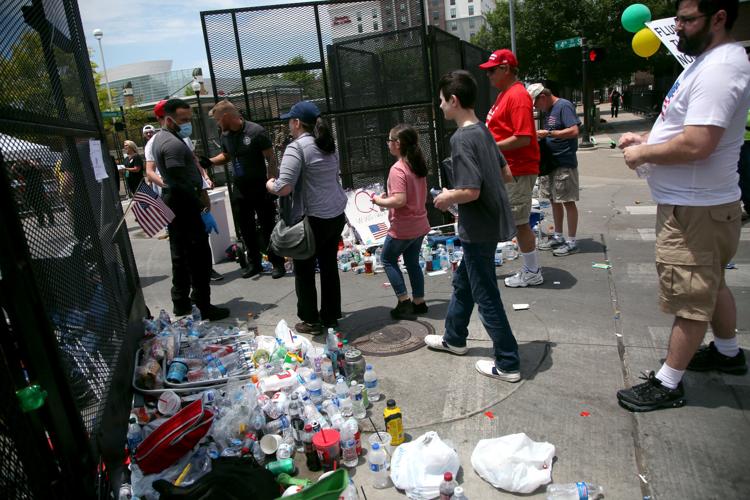 TRUMP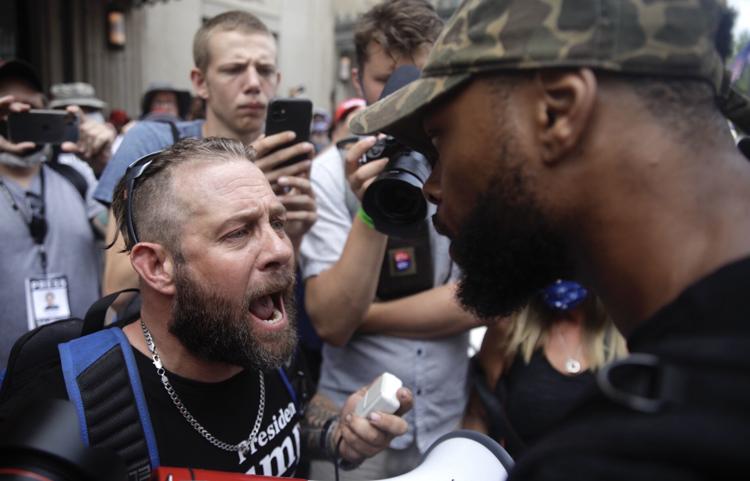 Trump BOK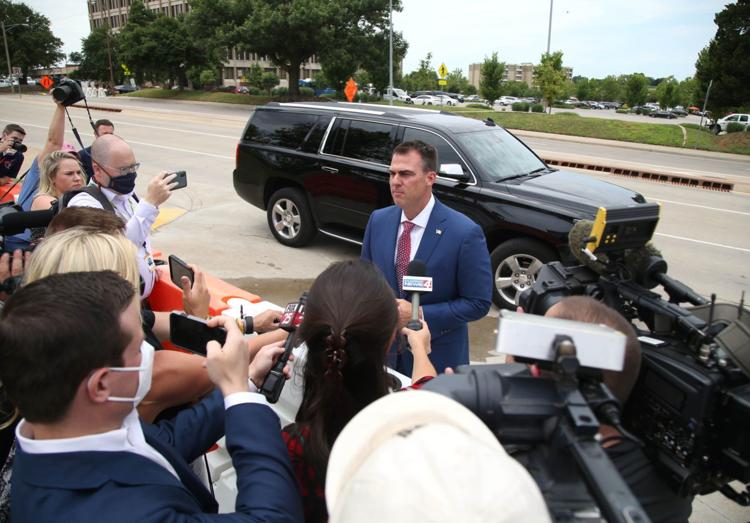 Trump BOK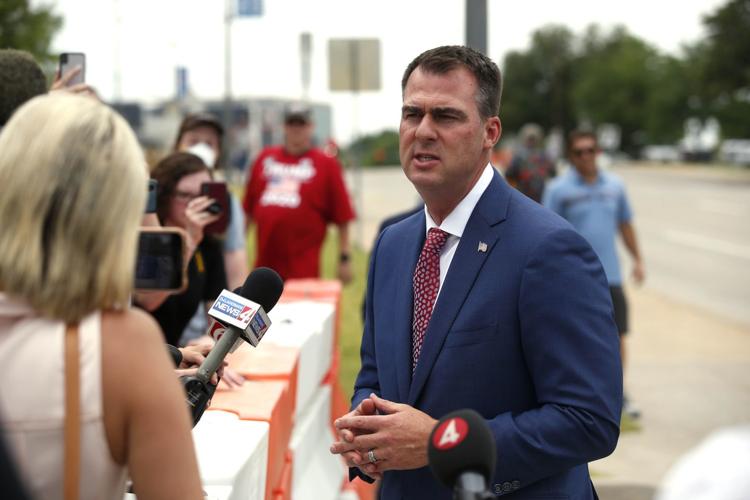 Trump BOK
Trump Rally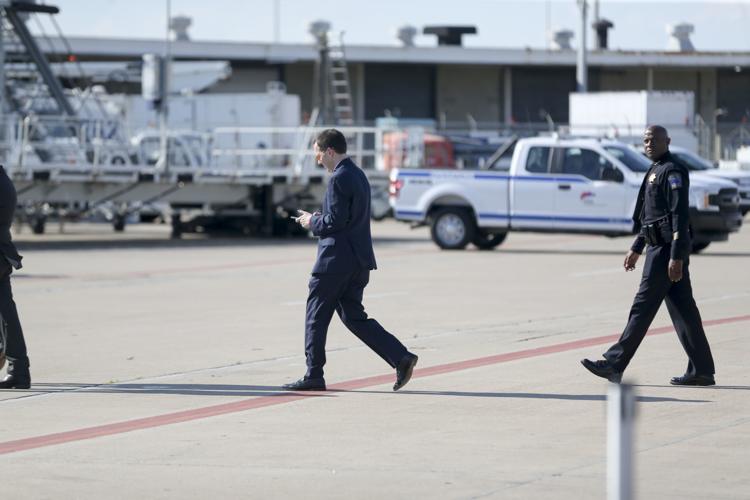 Trump Rally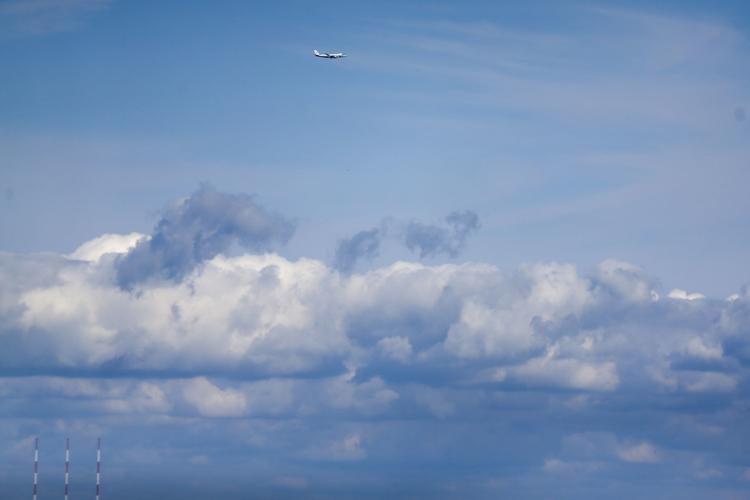 Trump Rally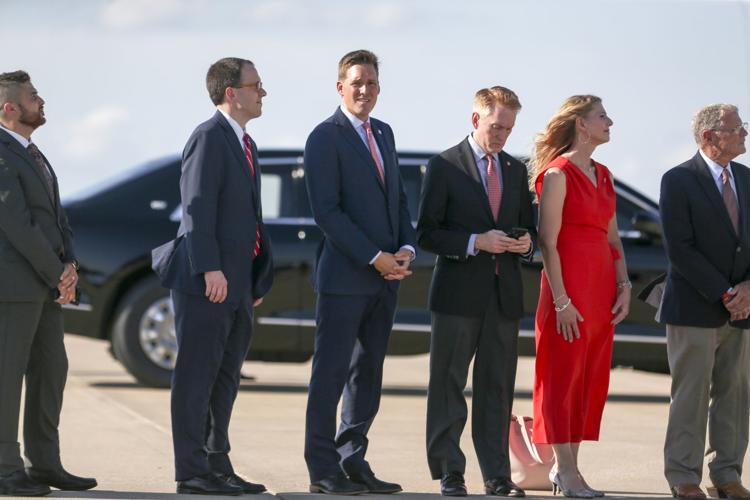 Trump Rally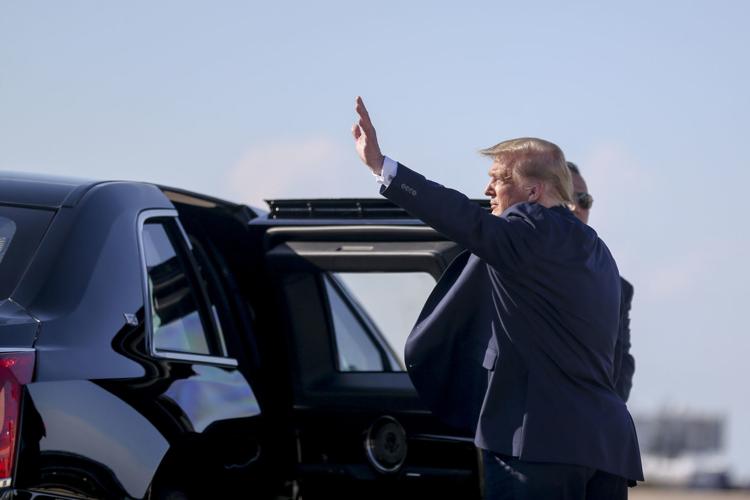 Trump Rally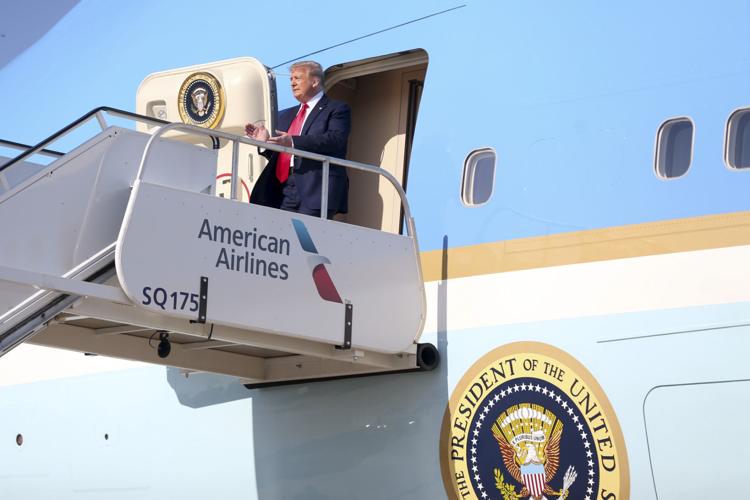 Trump Rally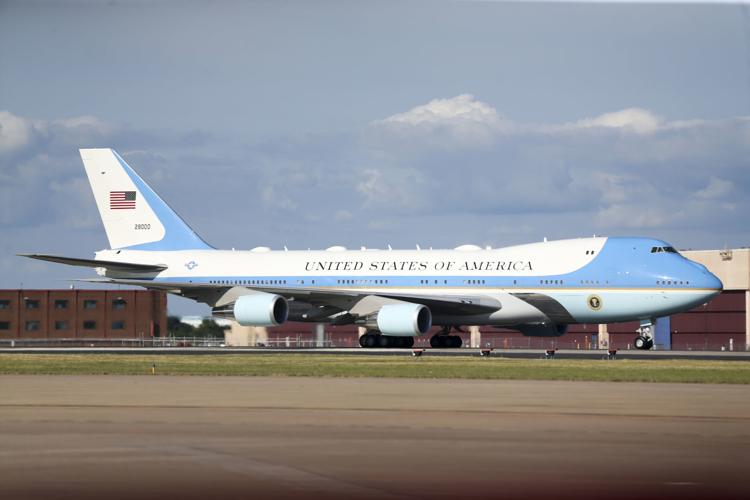 Trump Rally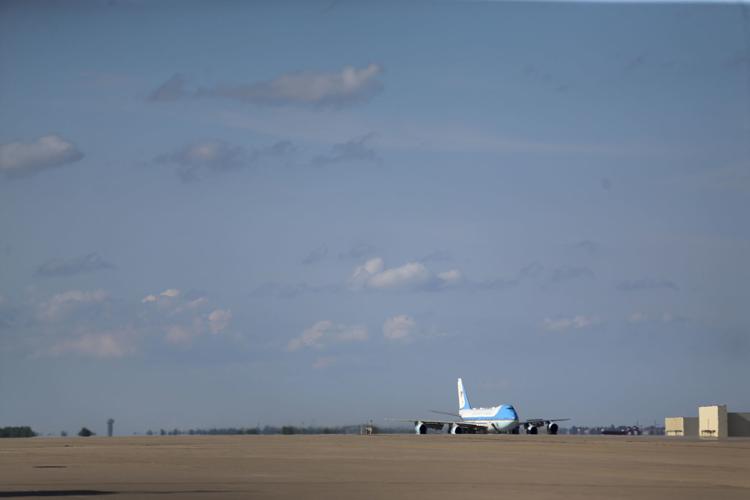 Trump Rally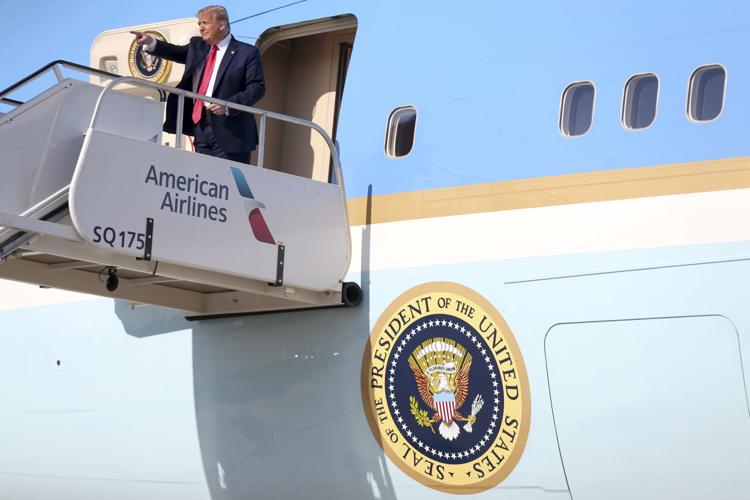 Trump Rally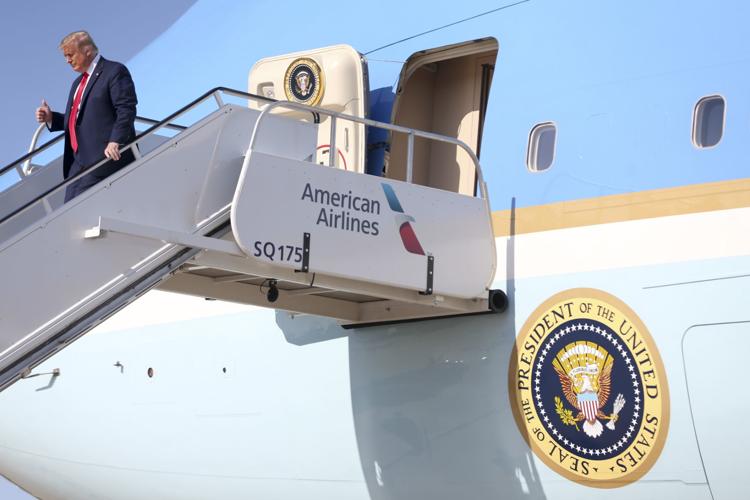 Trump Rally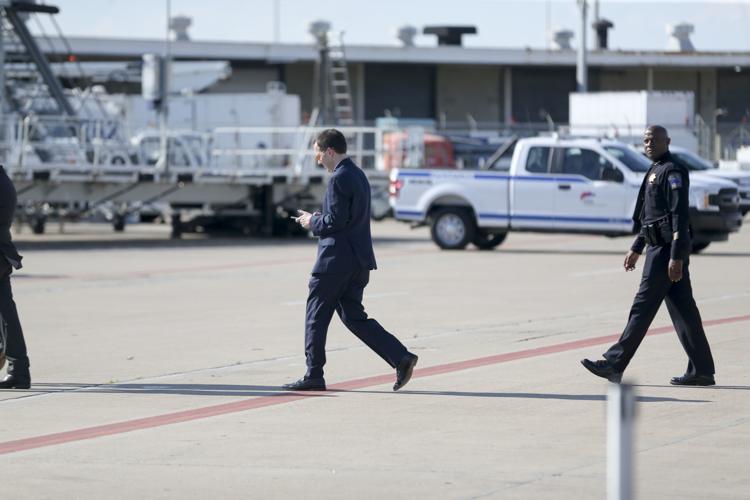 Trump Rally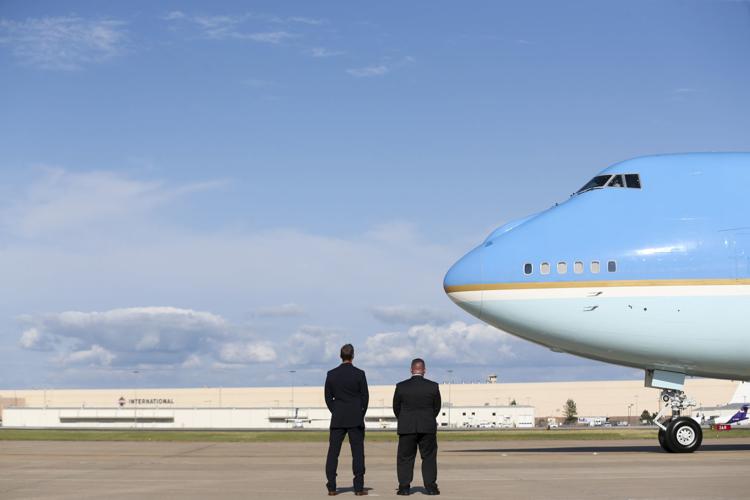 Trump Rally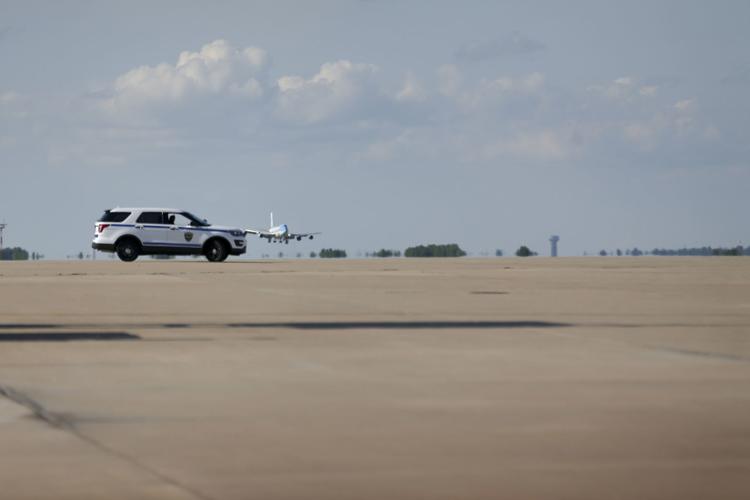 Trump Rally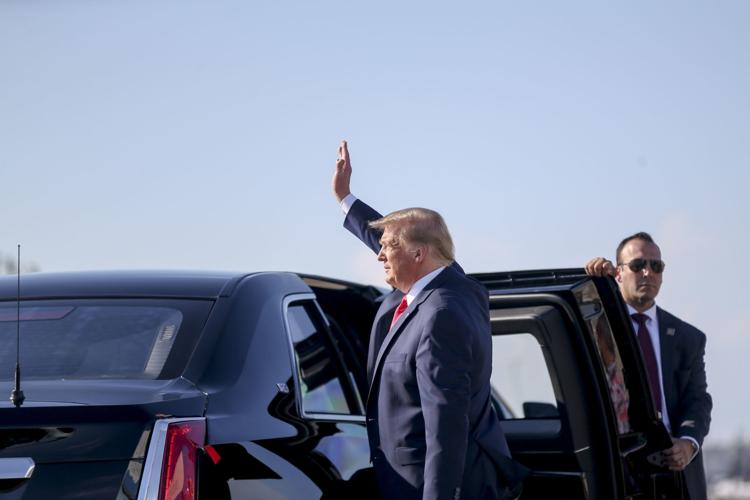 Trump Rally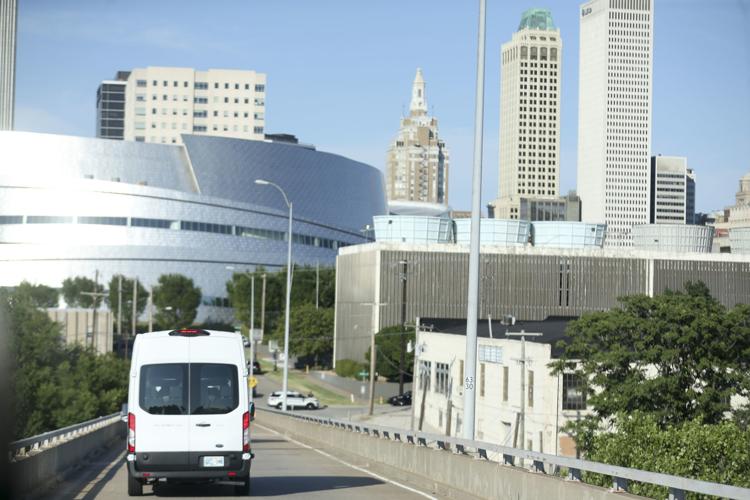 Trump Rally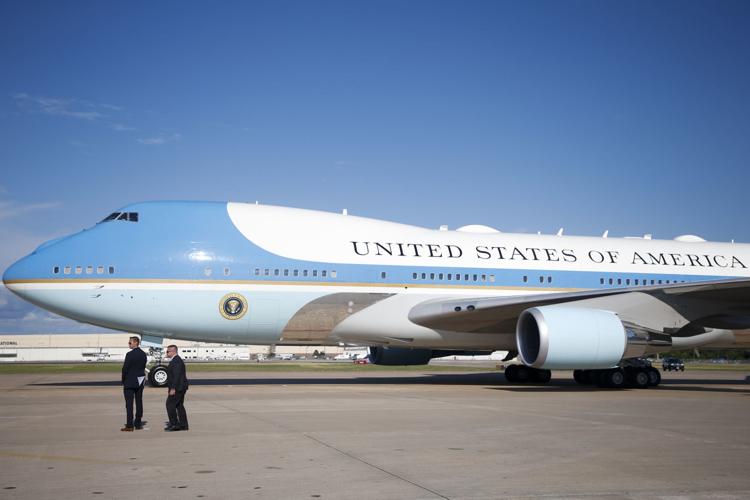 TRUMP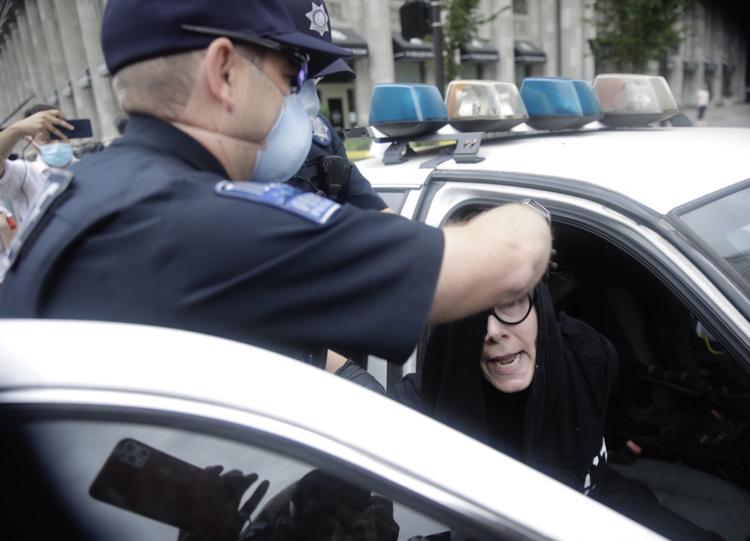 TRUMP
TRUMP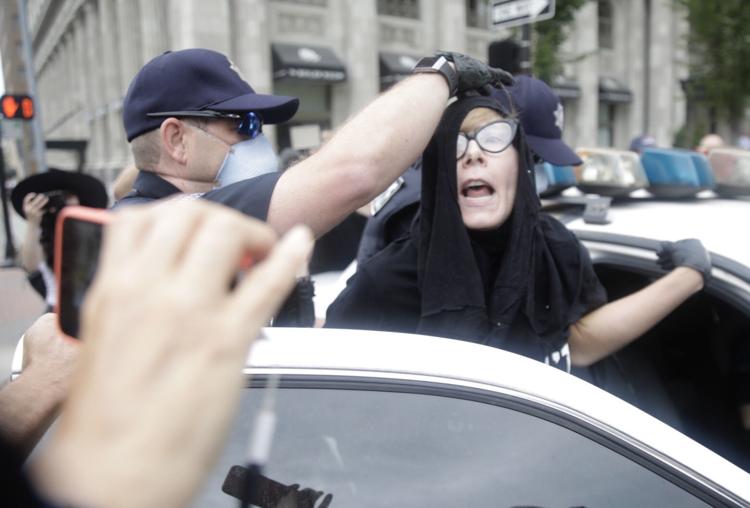 TRUMP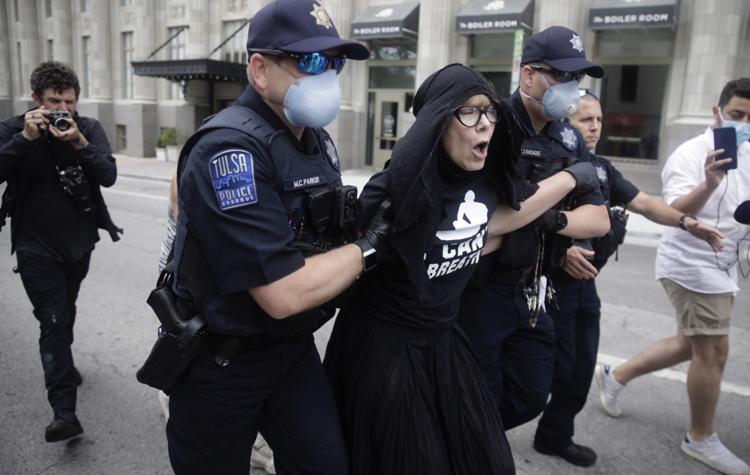 TRUMP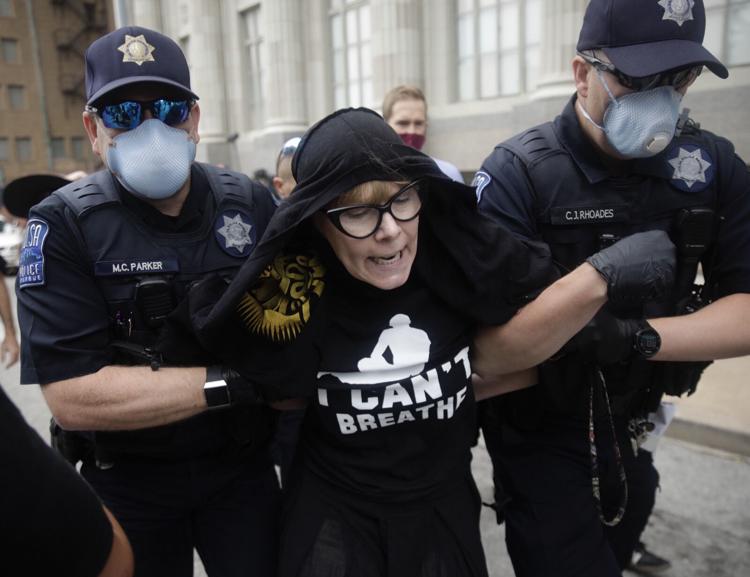 TRUMP