As if Oklahomans don't have enough to manage amid the coronavirus pandemic, here comes severe weather season.
"This is uncharted territory for all of us," said Rick Smith, warning coordination meteorologist for the National Weather Service in Norman.
"We're going to be working through this together."
Smith gives presentations on how to deal with anxiety about storms and severe weather.
This year, he said: "We really don't know exactly how people are going to respond to watches and warnings. What we do know is severe weather is not going to stop. The coverage is still going to be there. We just don't know how distracted people are going to be. People can only take so much."
While tornadoes can and have occurred in every month in the state, the most tornadoes in Oklahoma are typically in April and May with an average of 11.6 and 23.2, respectively, since records started being kept in 1950, according to the weather service.
The peak of severe weather season in Oklahoma is typically mid-April through early June, said Ed Calianese, warning coordination meteorologist for the weather service in Tulsa.
Julie Miller-Cribbs, professor of mental health at the Anne & Henry Zarrow School of Social Work at the University of Oklahoma-Tulsa, said people should have a plan for severe weather and talk about it.
"Be very explicit about it. Talk about where everyone is going to go and who's going to do what," she said.
"One of the things that helps people feel less stressed is to have a plan. That can help shift the focus from anxiety to control."
She said finding the right balance between keeping informed about severe weather and overloaded exposure depends on the individual.
People who are anxious about severe weather should limit their exposure to information days in advance of a possible event, while others who are not may feel more in control by knowing as much as possible, she said.
Smith agreed.
"Some people would be better off not knowing the details. ... Others want to know every grain of information out there because it does empower them," he said.
However, Miller-Cribbs said children, especially those who are scared of storms, should be kept from a lot of exposure to possible severe weather.
"You should really limit their exposure to the media, especially to things like tornado damage," she said.
Miller-Cribbs said one thing people can do after tornadoes or severe thunderstorms hit is to help affected communities by volunteering or giving blood.
"Doing things to help others can help," she said.
She also recommended keeping in contact with friends and relatives who might be worried about inclement weather.
"Reach out to people, ... especially if the weather is bad, and check in with them," she said.
"Storms don't care that there is a coronavirus," Smith said. "We're not going to get a break in storms because of another disaster."
Local NWS offices issue regular hazardous weather outlooks.
Operational forecasters at those offices also are the only ones who issue official severe thunderstorm and tornado warnings, which are then disseminated by news and social media.
"We're not going to try to scare people," Smith said. "But we're also not going to leave out information that people need.
"We just try to strike a balance and be as factual and informational as possible. We try to be very measured in the urgency of the message."
---
Gallery: How coronavirus has affected life around Tulsa
COVID-19 Life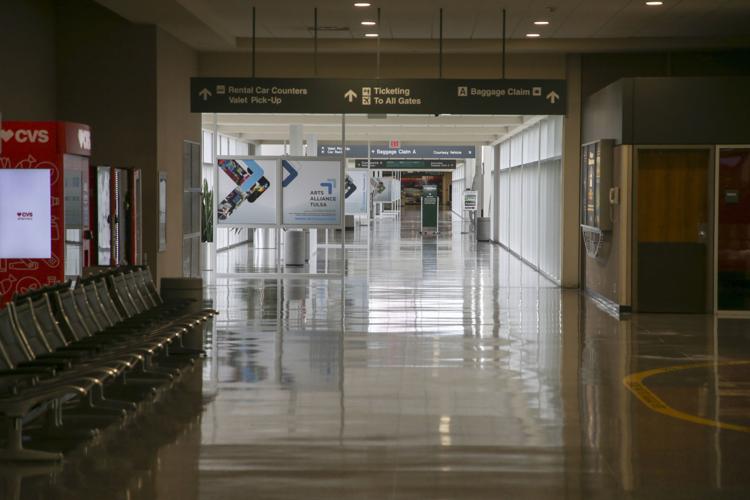 COVID-19 Life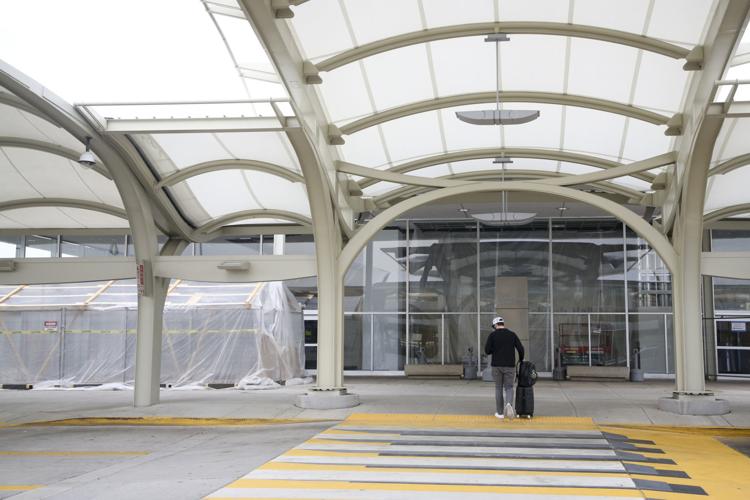 CV Birthday Parade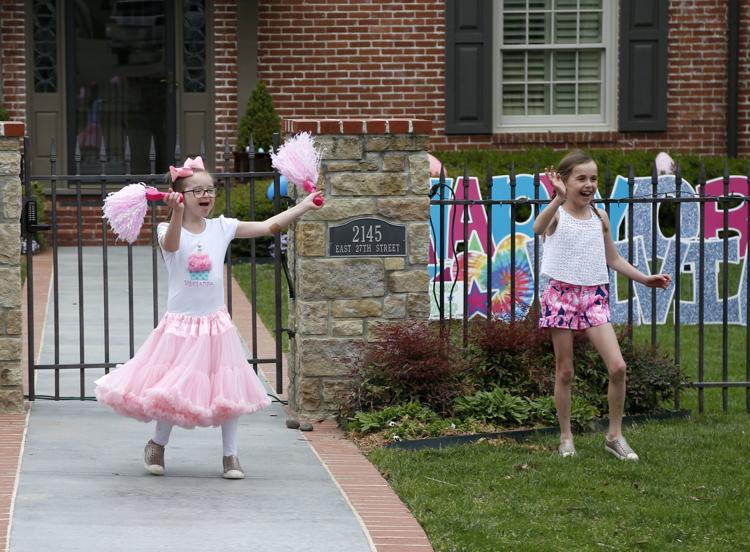 CV Birthday Parade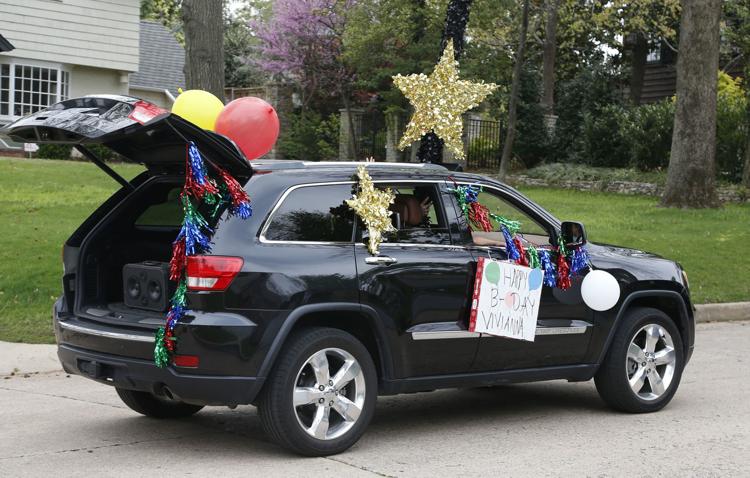 CV Birthday Parade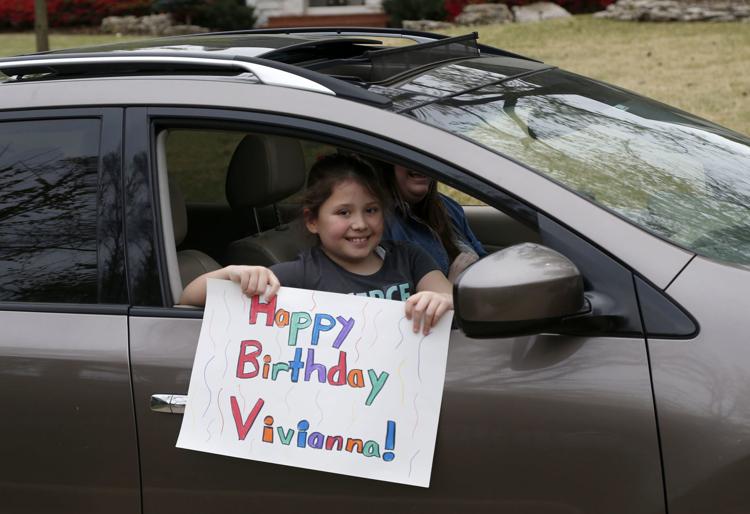 CV Birthday Parade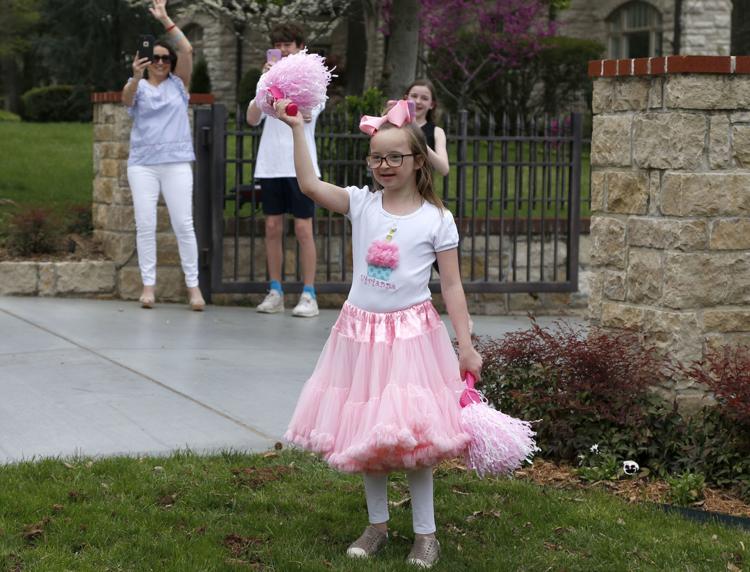 CV Birthday Parade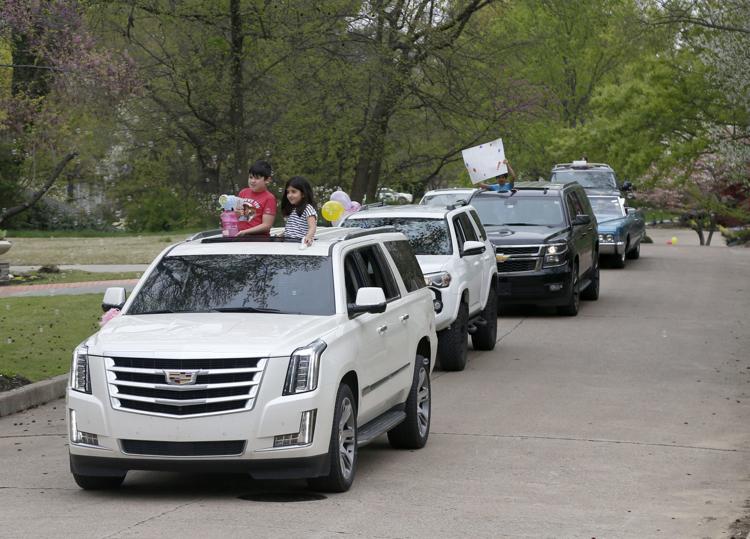 CV Birthday Parade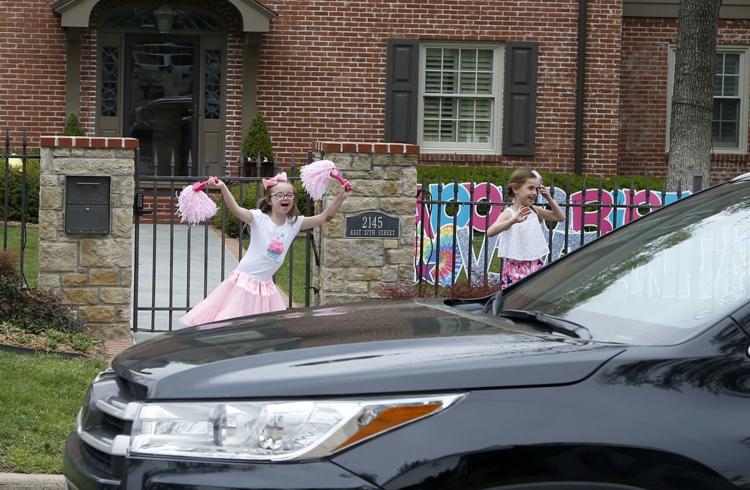 CV Birthday Parade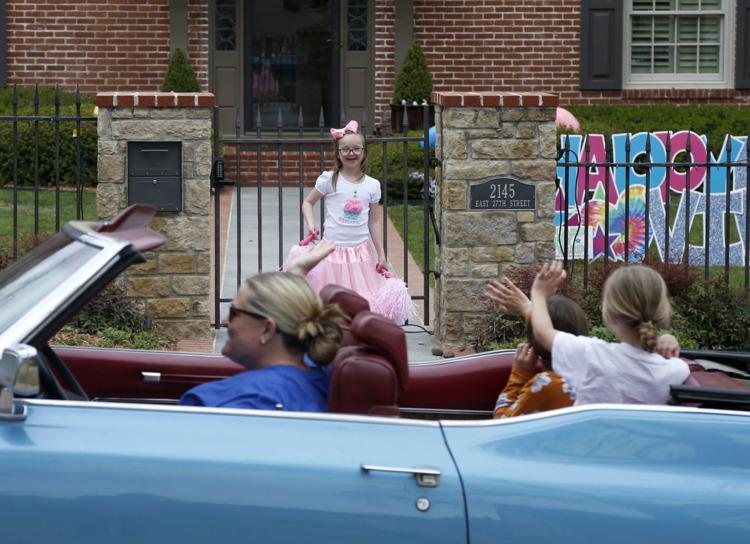 CV Birthday Parade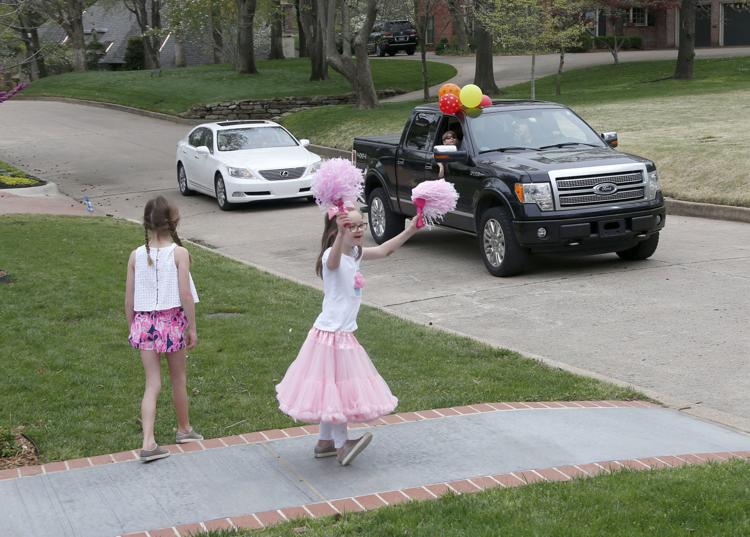 CV Distance Learning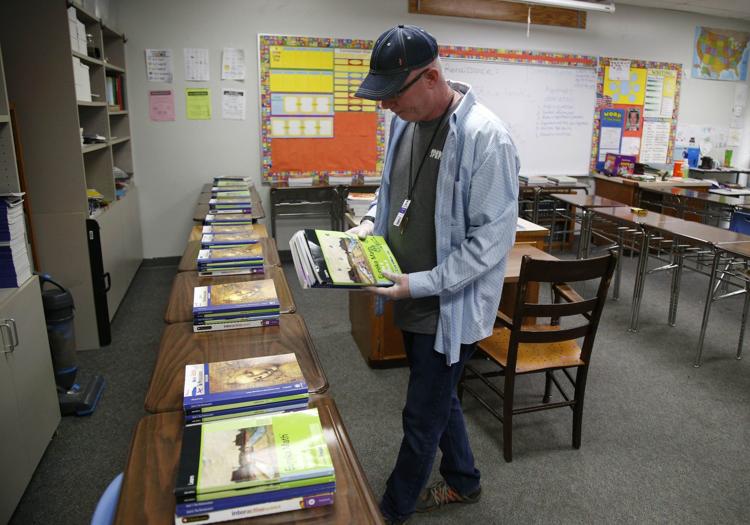 CV Distance Learning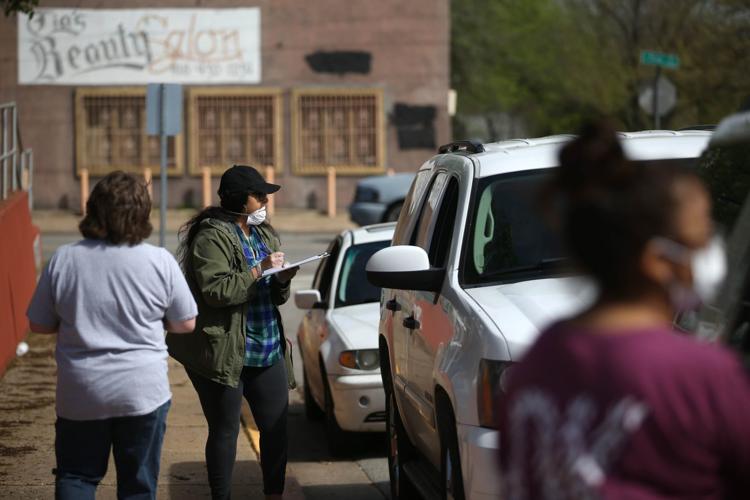 CV Distance Learning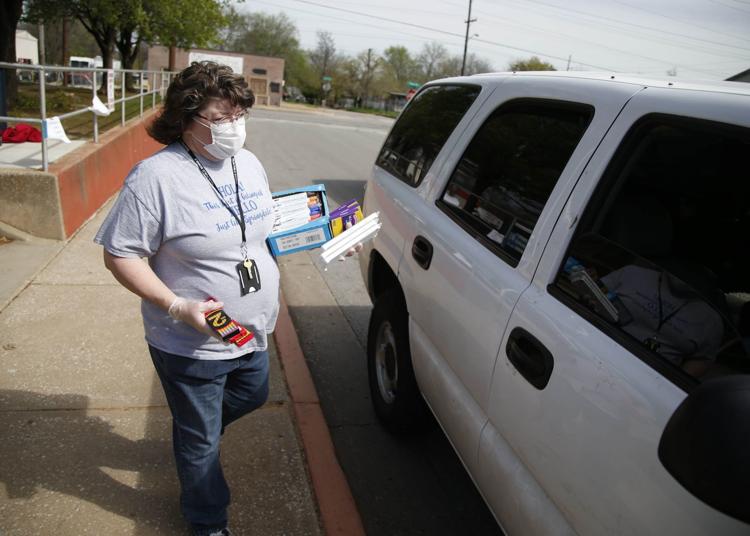 CV Distance Learning
HEADLIGHTS FOR HOPE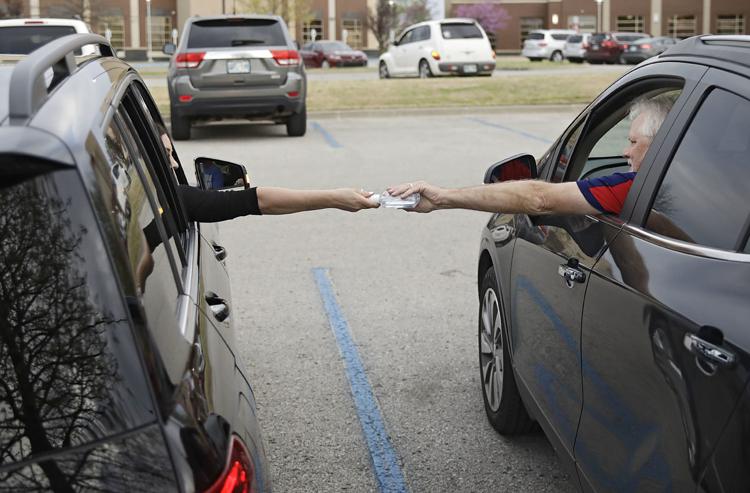 HEADLIGHTS FOR HOPE
HEADLIGHTS FOR HOPE
HEADLIGHTS FOR HOPE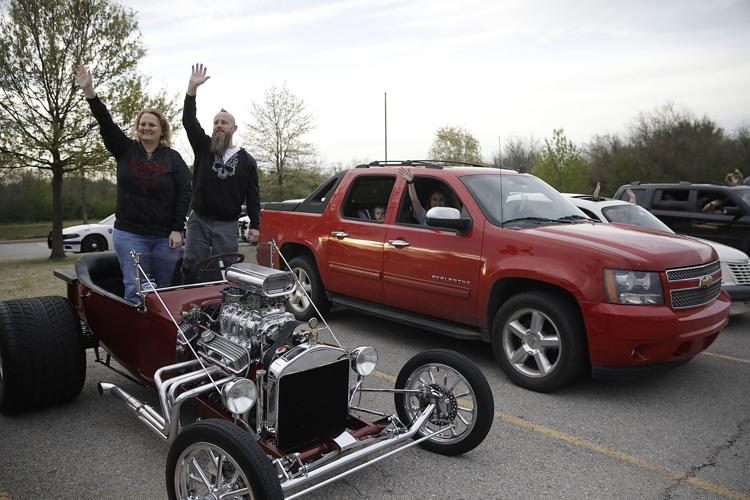 HEADLIGHTS FOR HOPE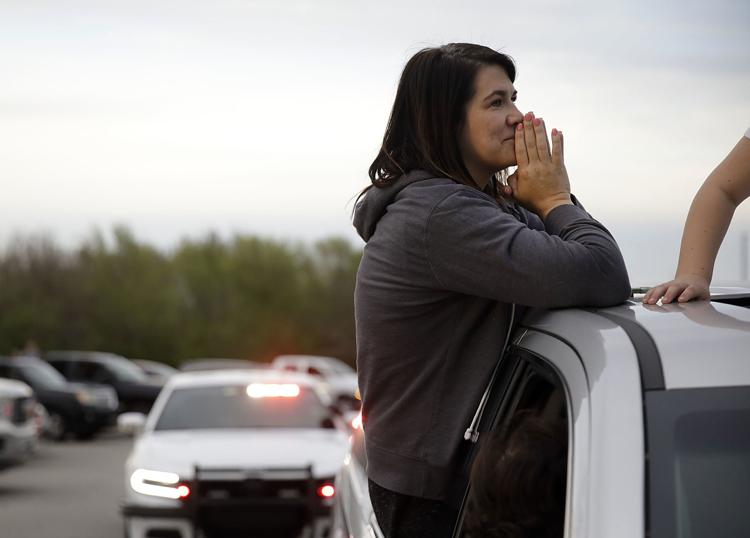 HEADLIGHTS FOR HOPE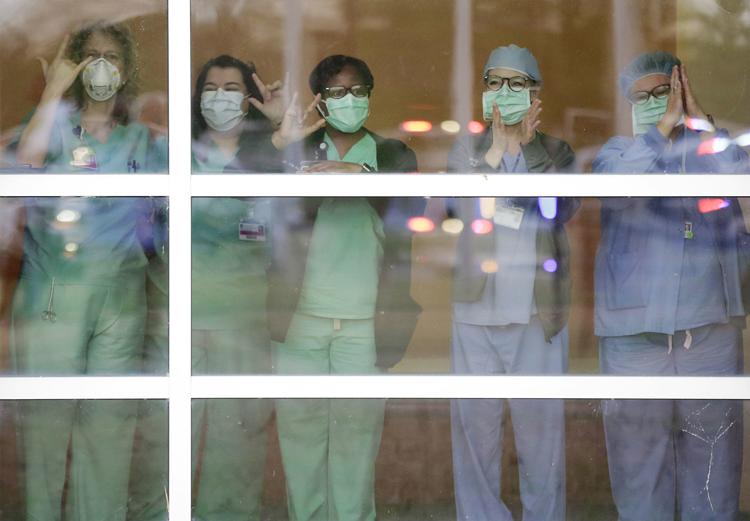 HEADLIGHTS FOR HOPE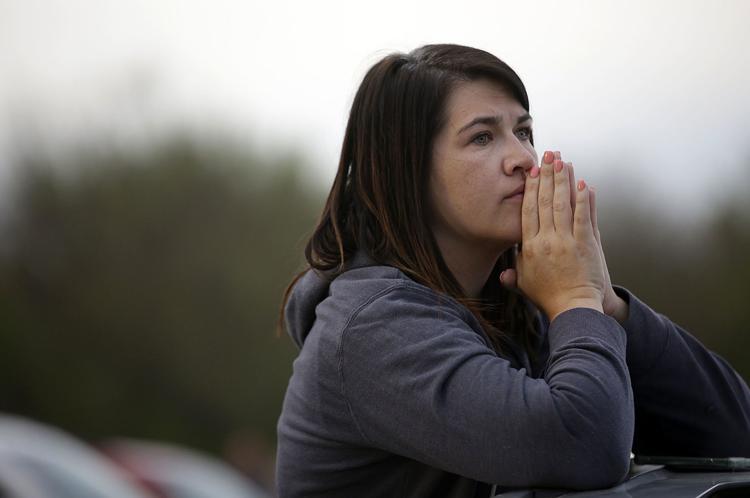 HEADLIGHTS FOR HOPE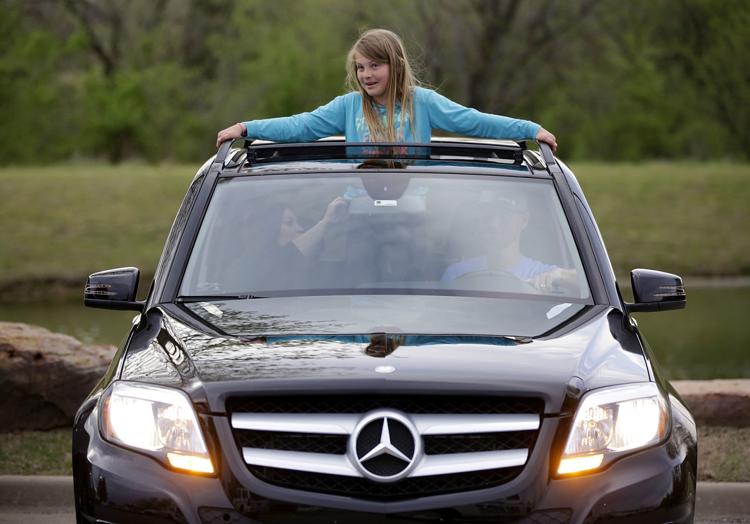 COVID-19 in Tulsa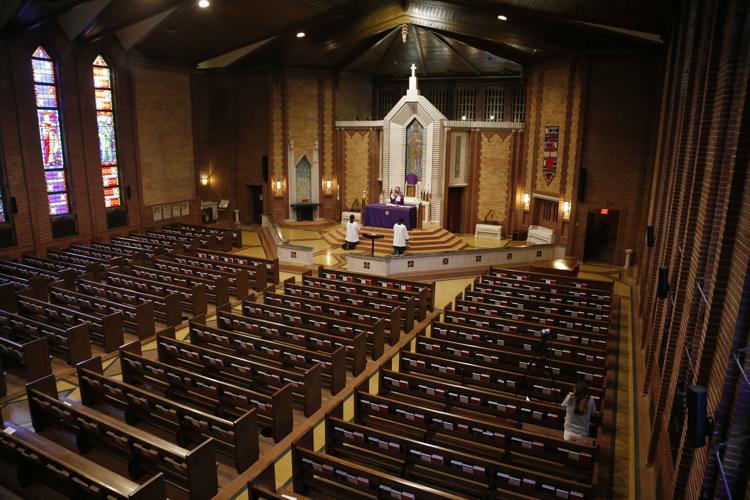 COVID-19 in Tulsa
COVID-19 in Tulsa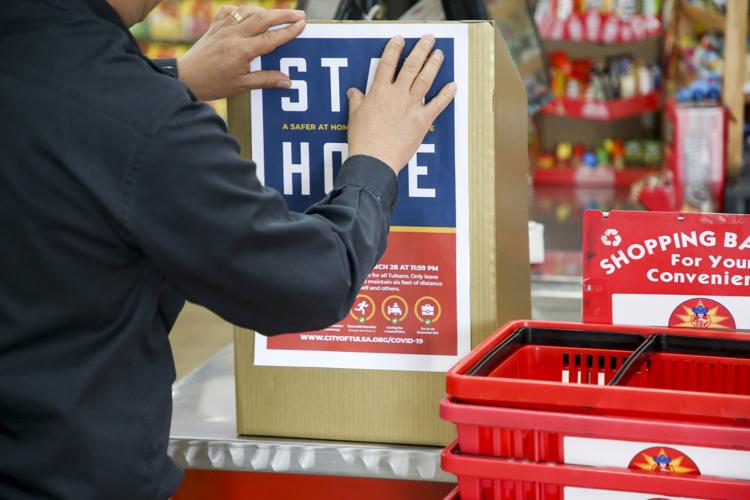 COVID-19 in Tulsa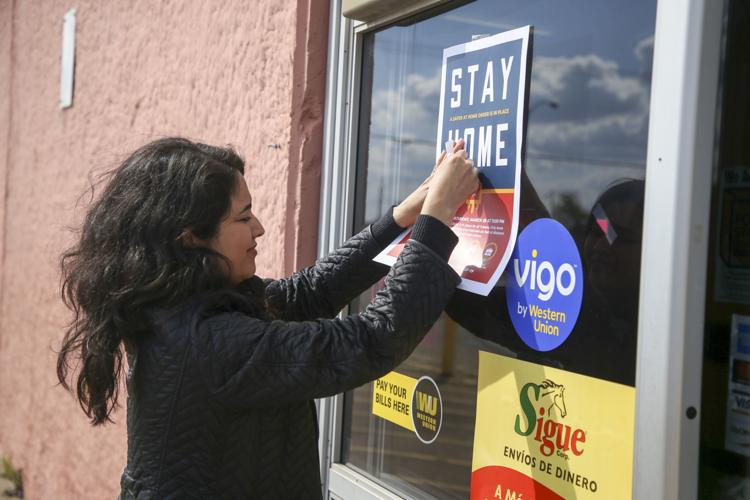 COVID-19 in Tulsa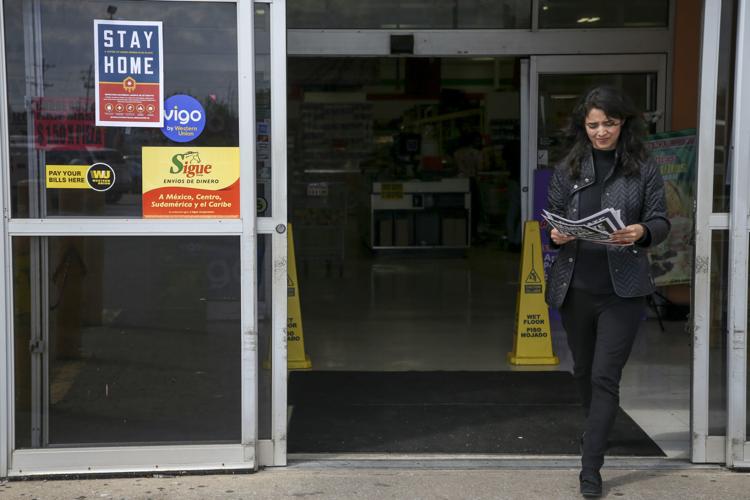 COVID-19 in Tulsa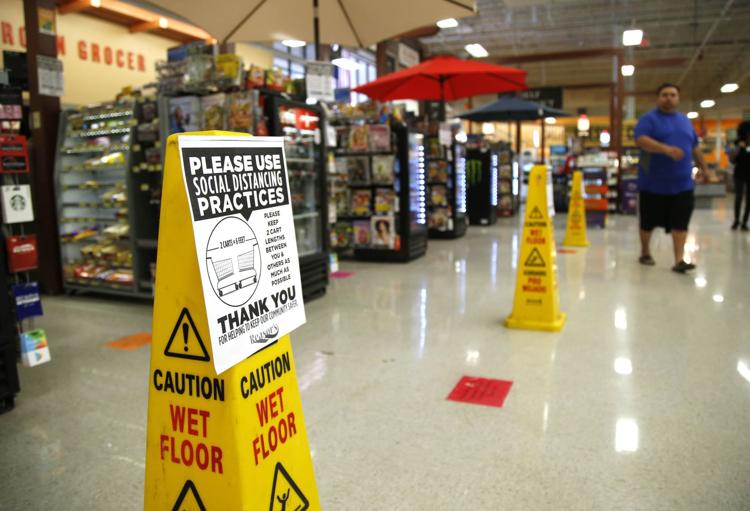 COVID-19 in Tulsa
COVID-19 in Tulsa
COVID-19 in Tulsa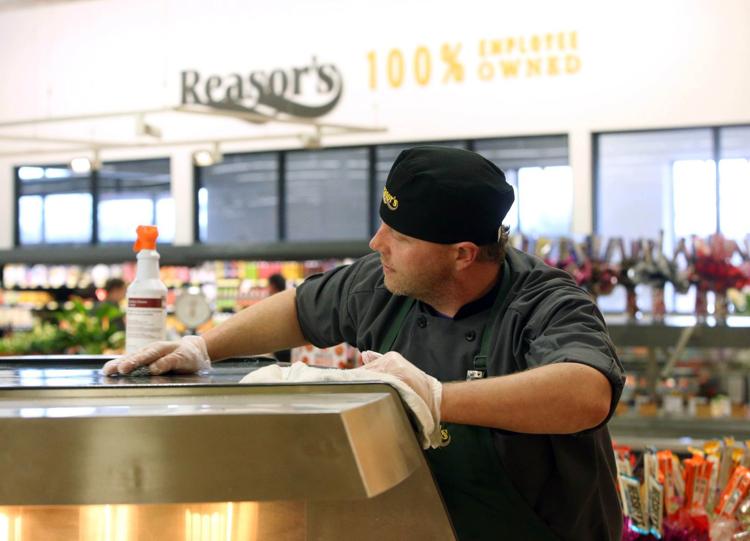 COVID-19 in Tulsa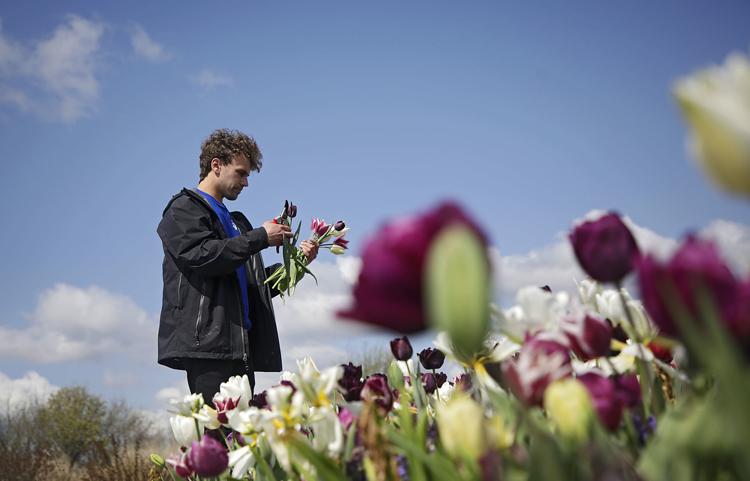 COVID-19 in Tulsa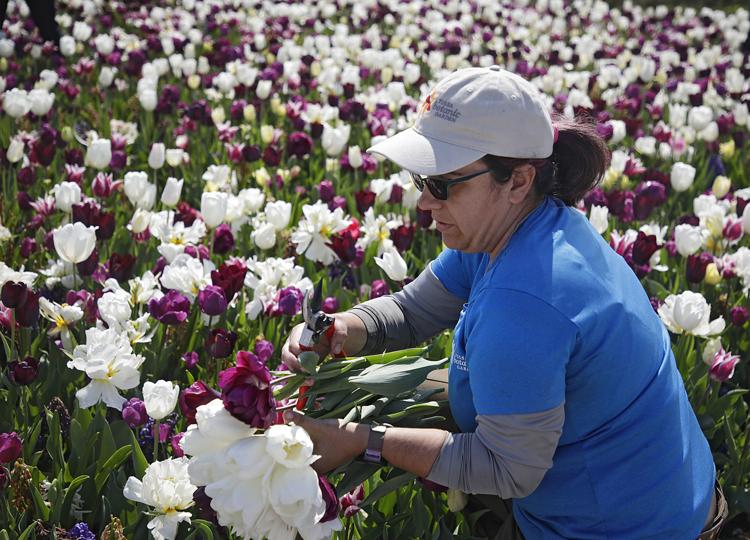 COVID-19 in Tulsa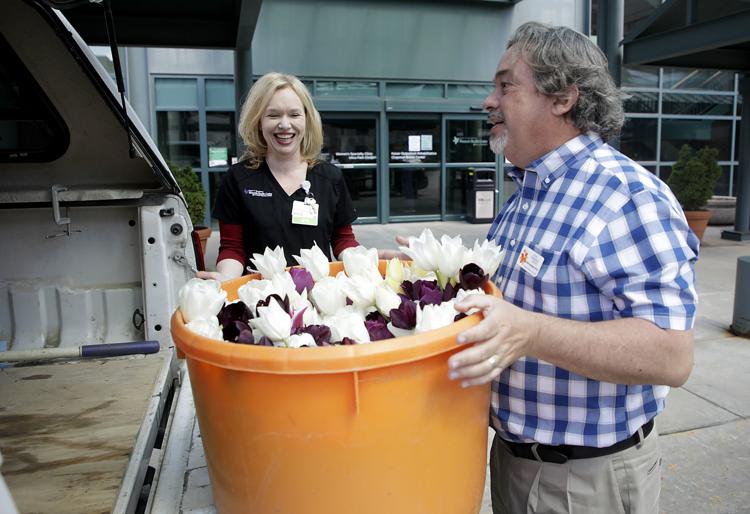 COVID-19 in Tulsa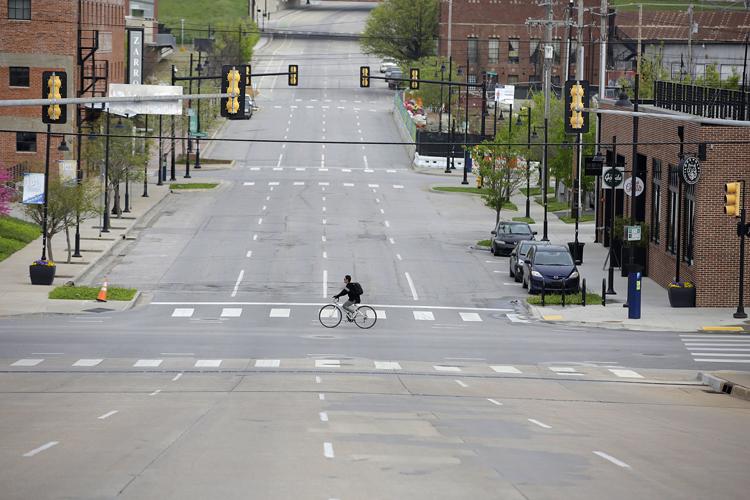 COVID-19 in Tulsa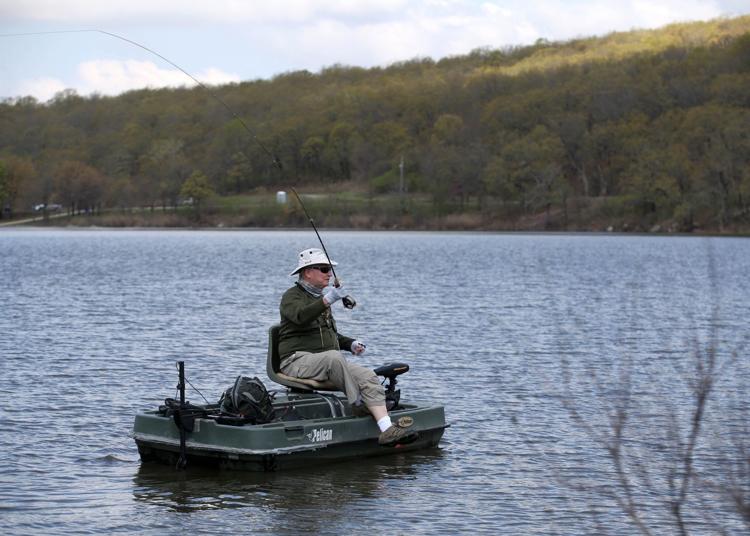 COVID-19 in Tulsa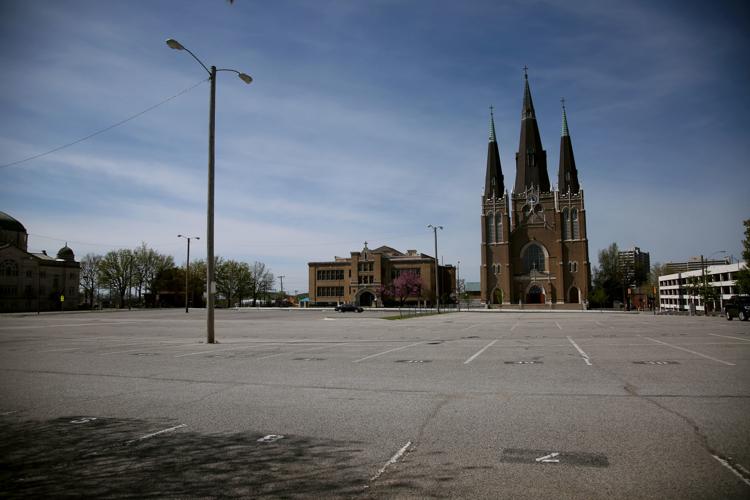 COVID-19 in Tulsa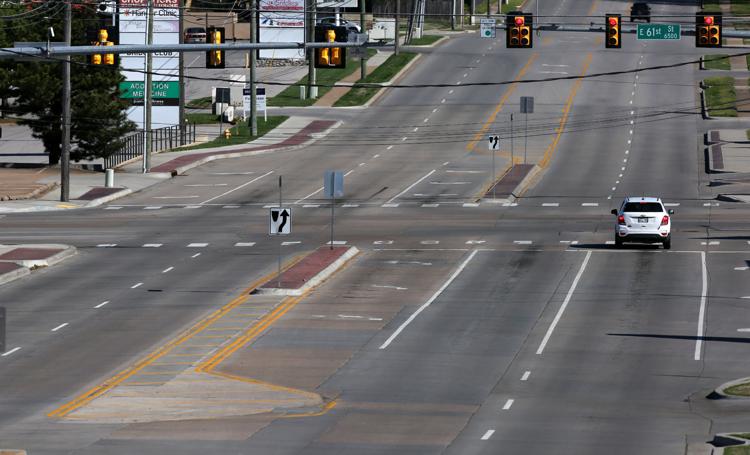 COVID-19 in Tulsa
COVID-19 in Tulsa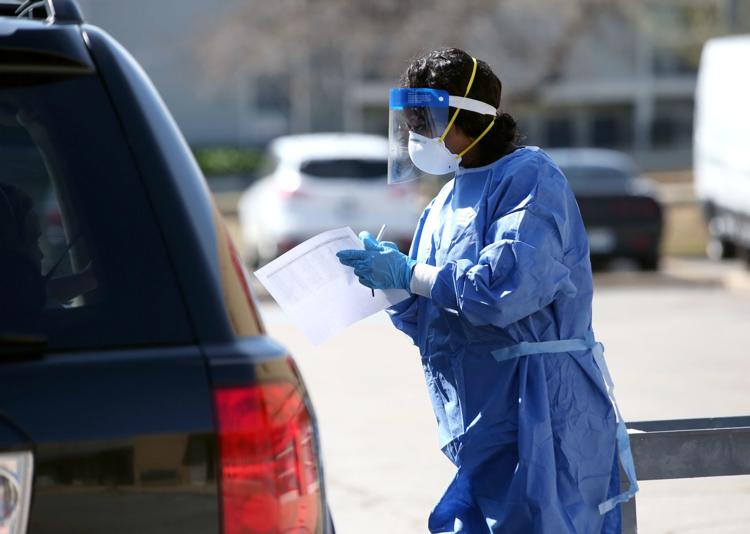 COVID-19 in Tulsa
COVID-19 in Tulsa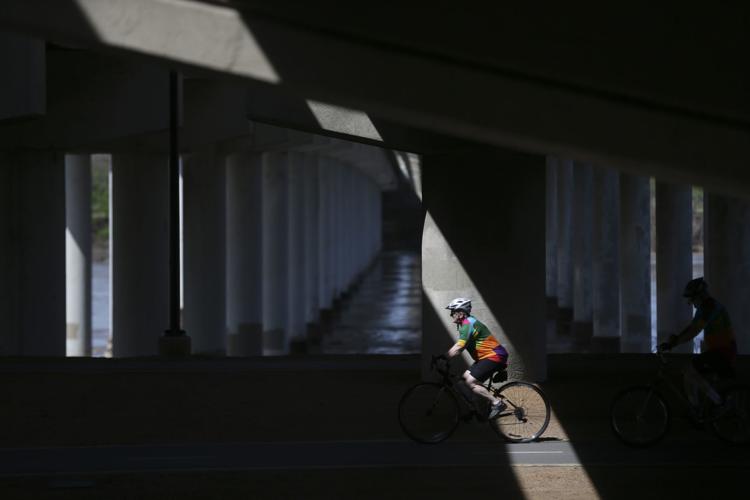 COVID-19 in Tulsa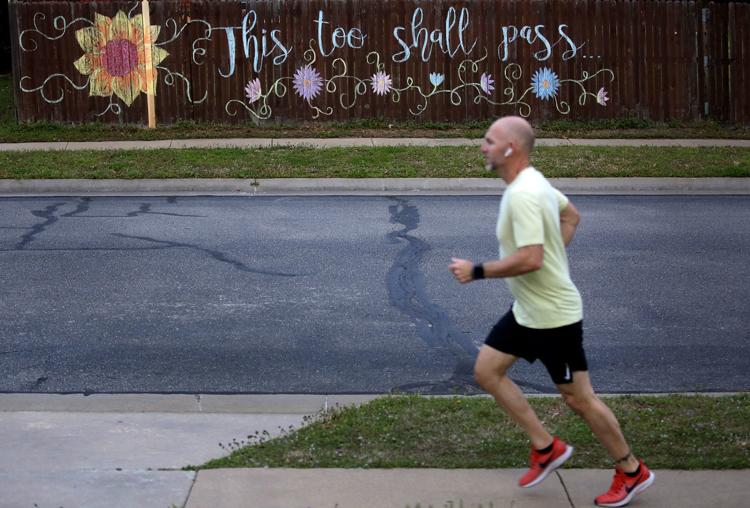 COVID-19 in Tulsa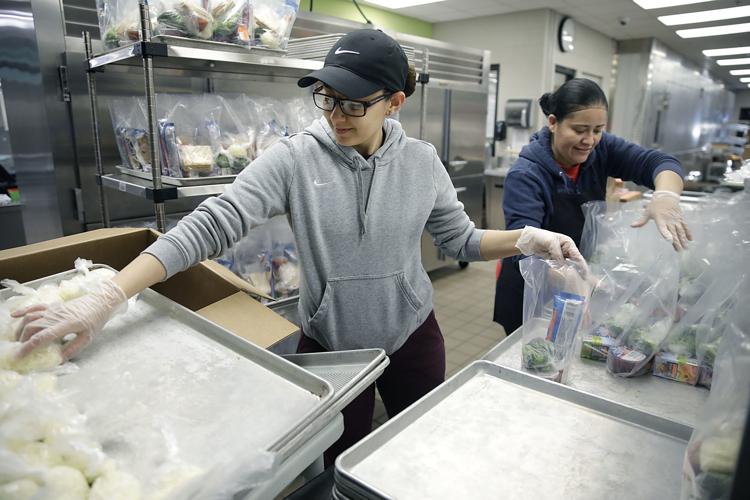 COVID-19 in Tulsa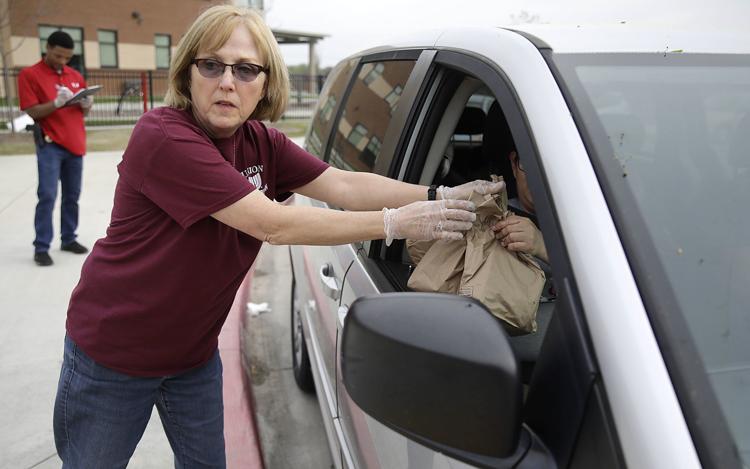 COVID-19 in Tulsa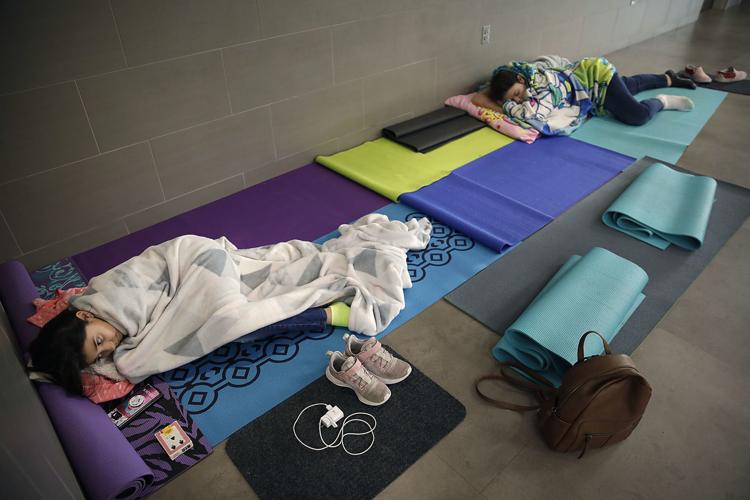 COVID-19 in Tulsa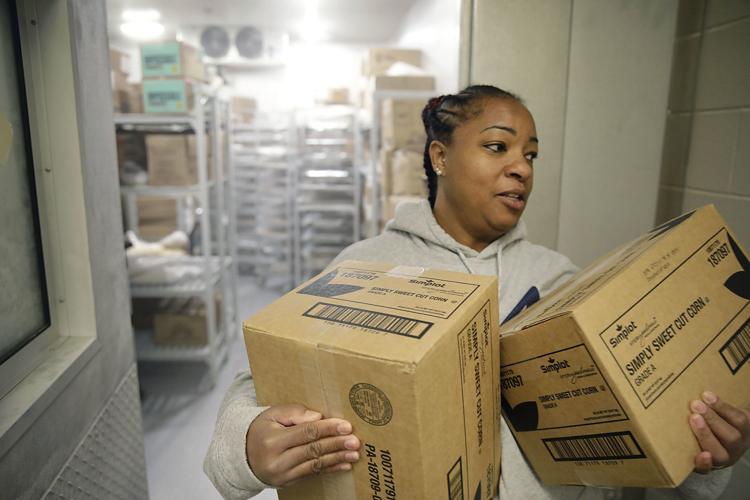 COVID-19 in Tulsa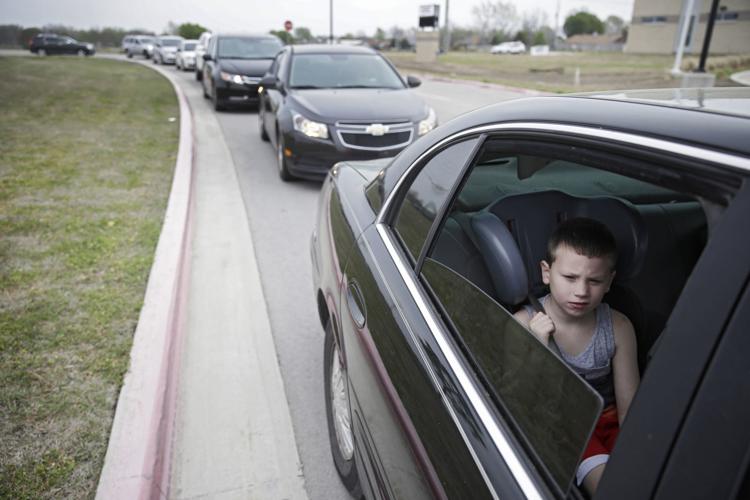 COVID-19 in Tulsa
COVID-19 in Tulsa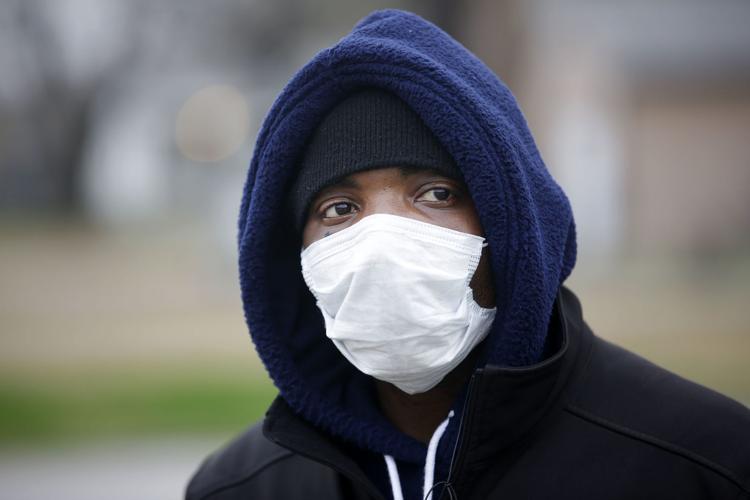 COVID-19 in Tulsa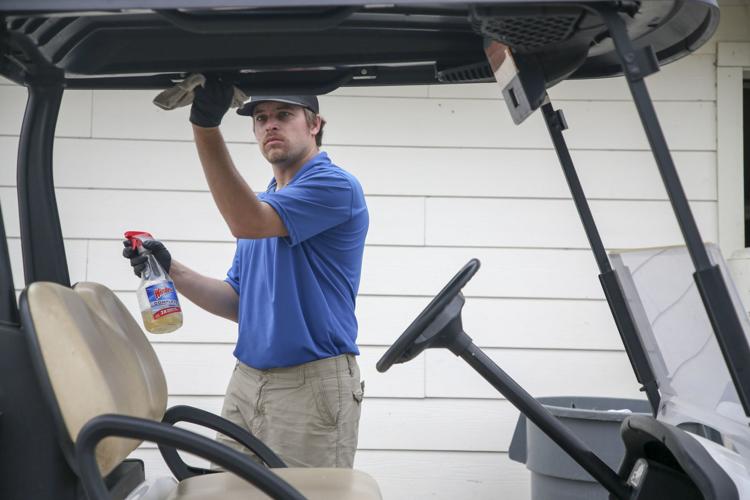 COVID-19 in Tulsa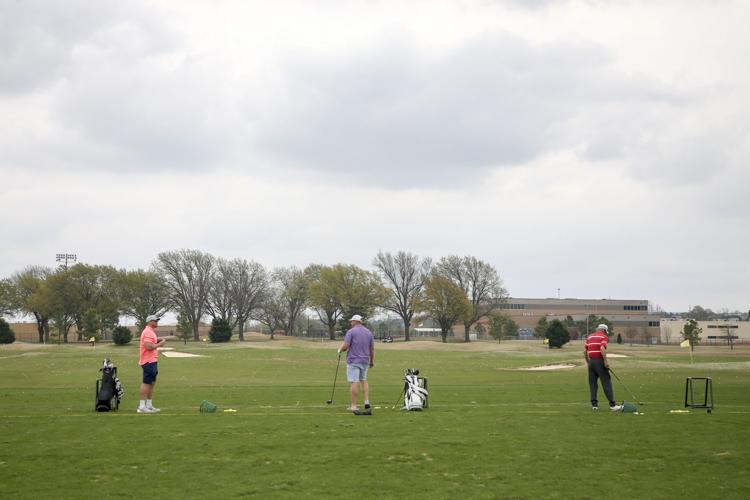 COVID-19 in Tulsa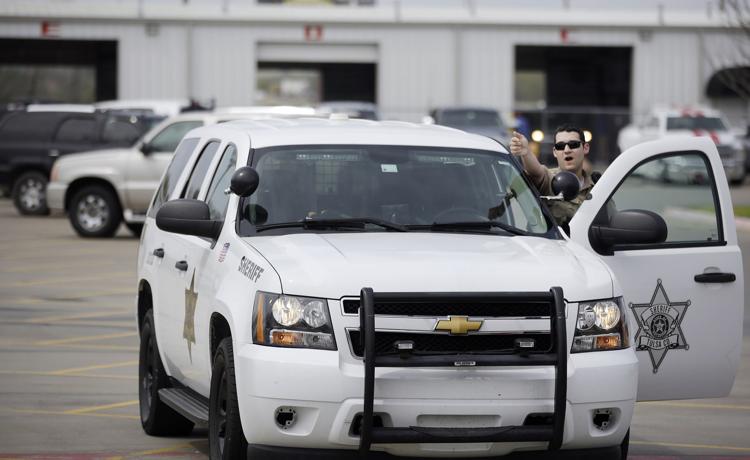 COVID-19 in Tulsa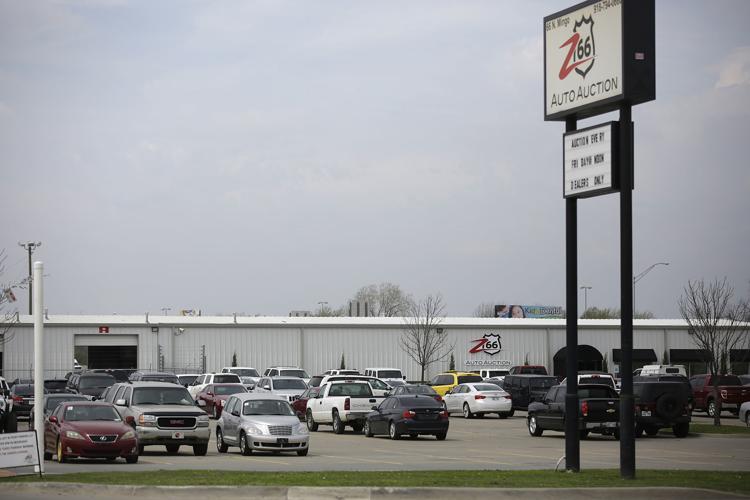 COVID-19 in Tulsa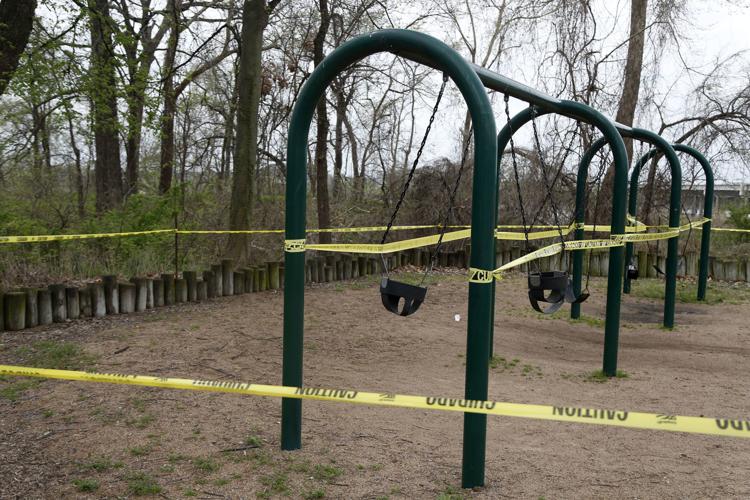 COVID-19 in Tulsa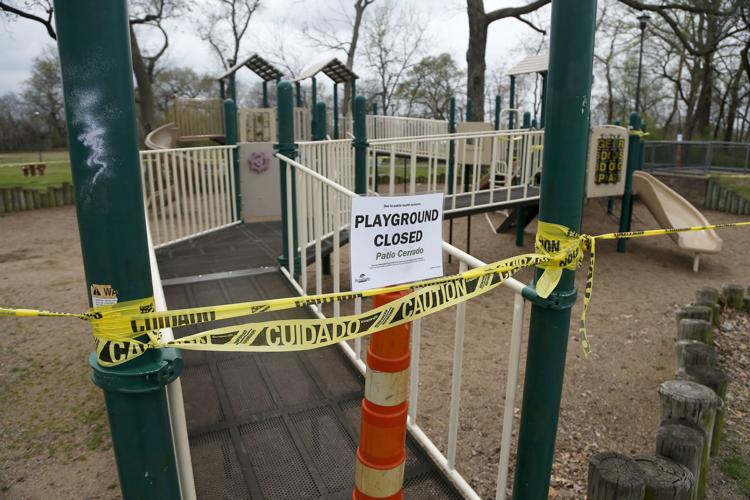 COVID-19 in Tulsa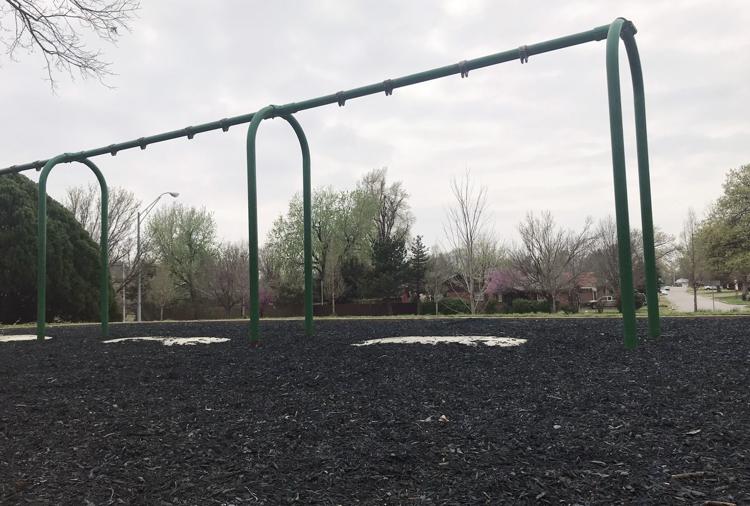 COVID-19 in Tulsa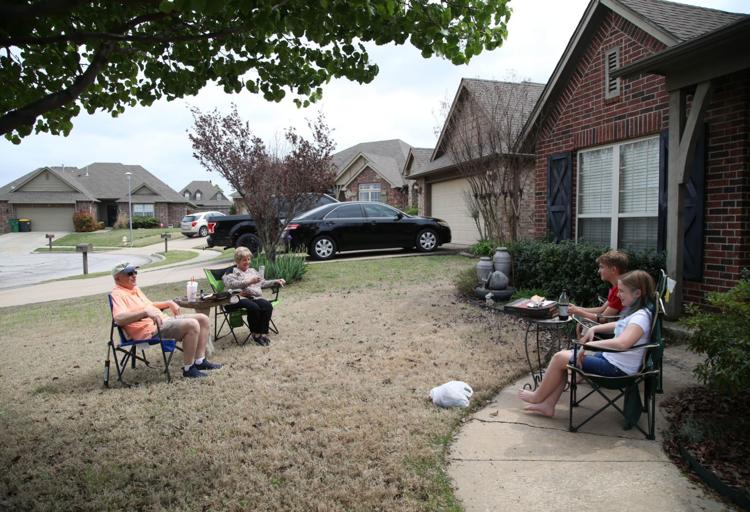 COVID-19 in Tulsa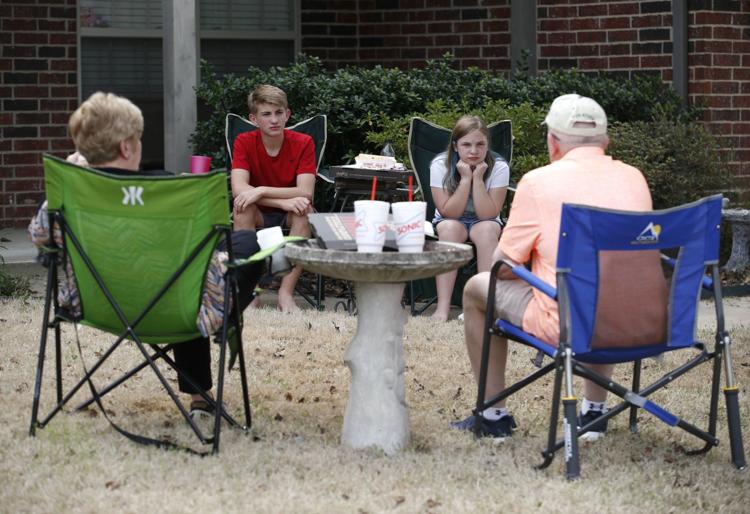 COVID-19 in Tulsa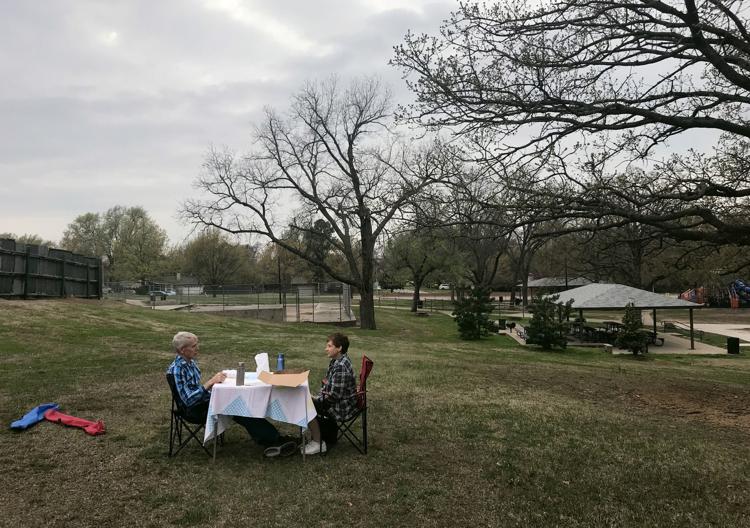 COVID-19 in Tulsa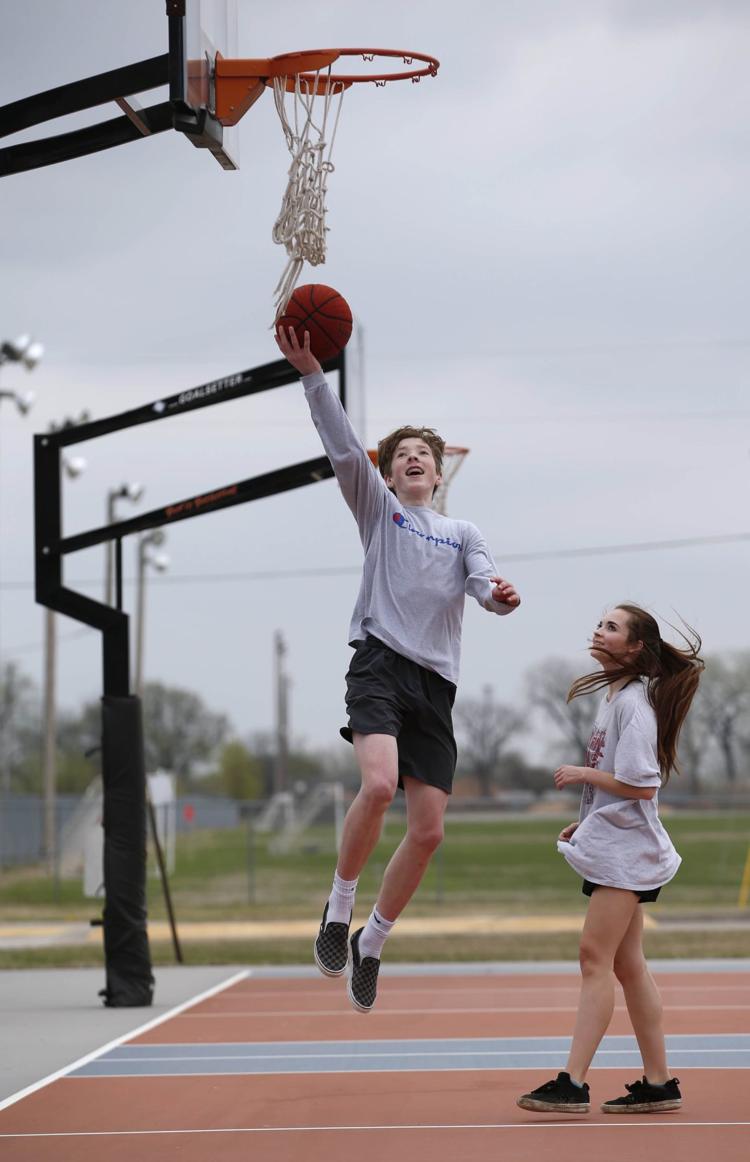 COVID-19 in Tulsa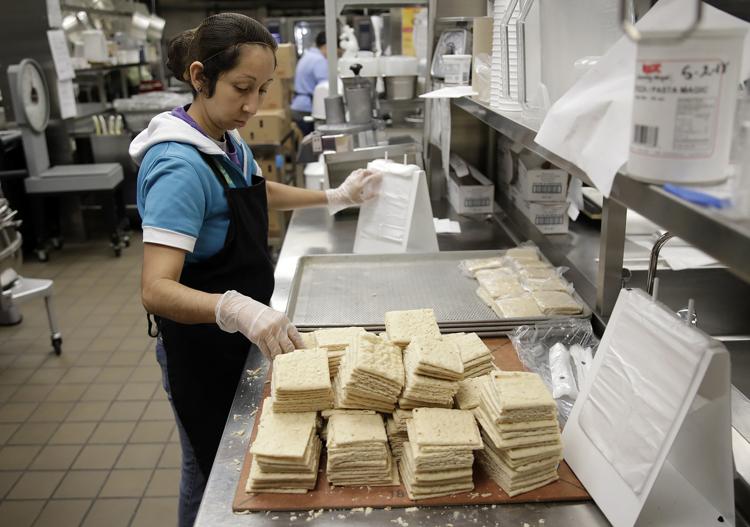 COVID-19 in Tulsa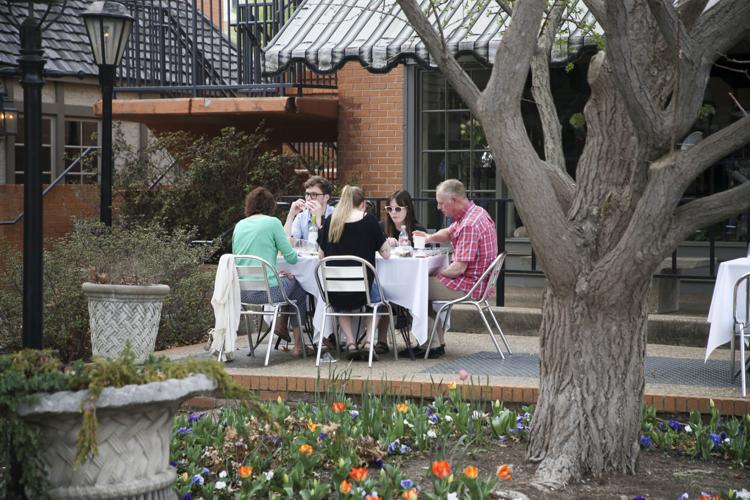 COVID-19 in Tulsa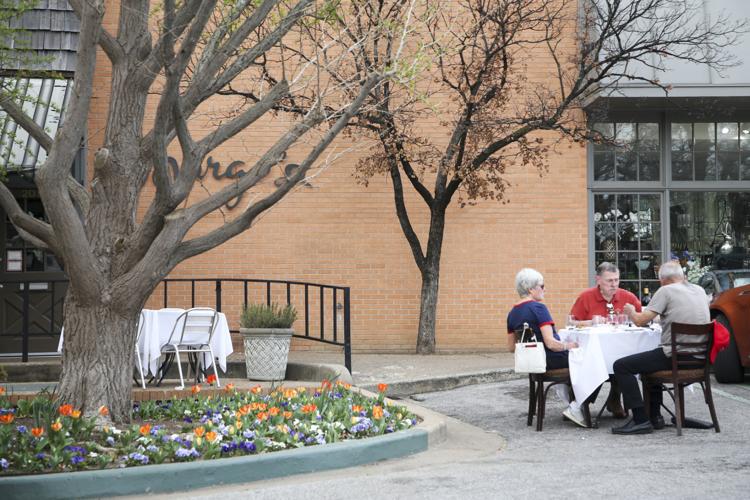 COVID-19 in Tulsa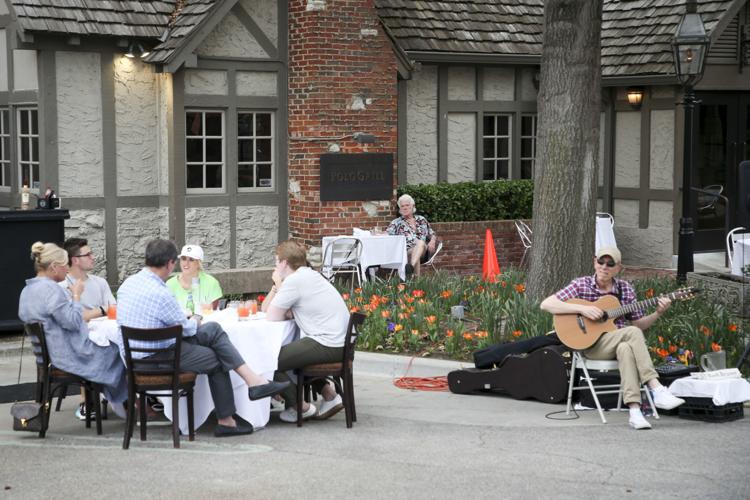 COVID-19 in Tulsa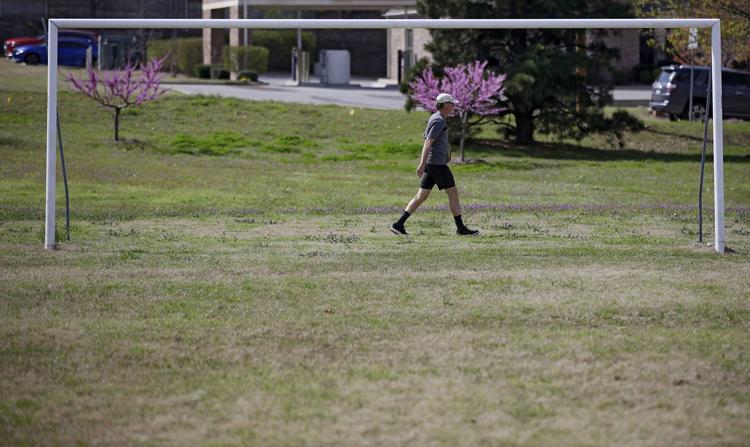 COVID-19 in Tulsa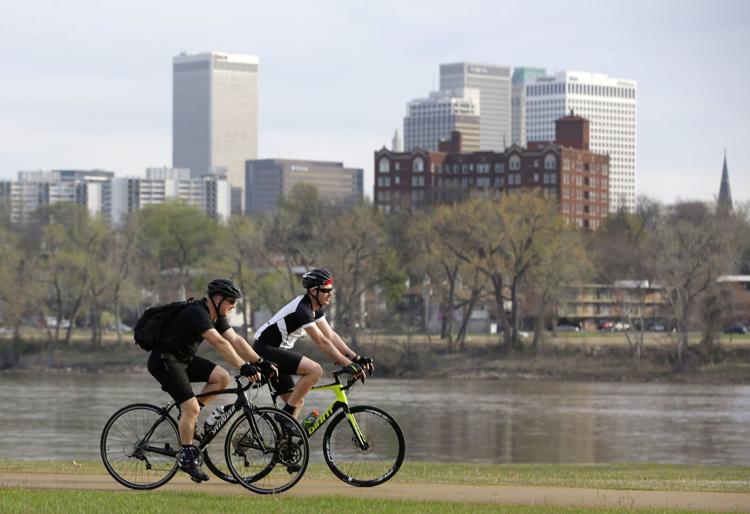 COVID-19 in Tulsa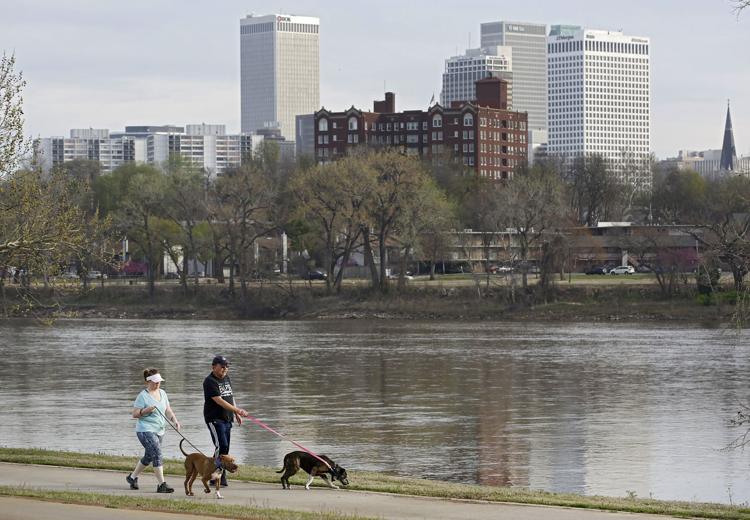 COVID-19 in Tulsa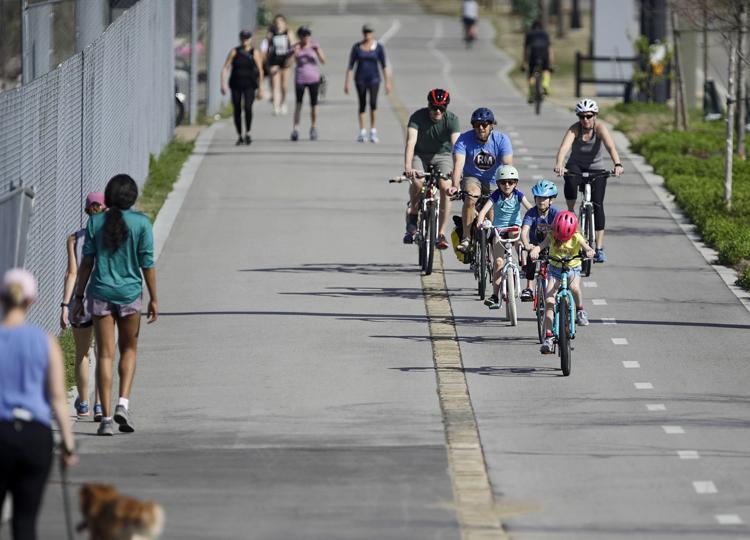 COVID-19 in Tulsa
COVID-19 in Tulsa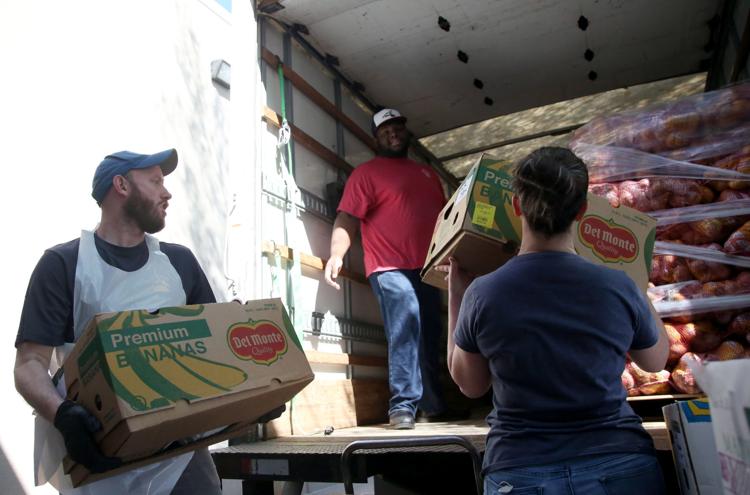 COVID-19 in Tulsa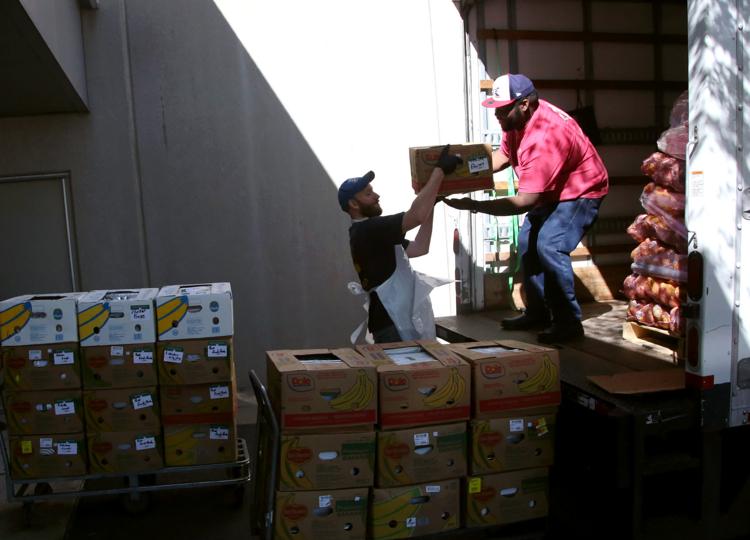 COVID-19 in Tulsa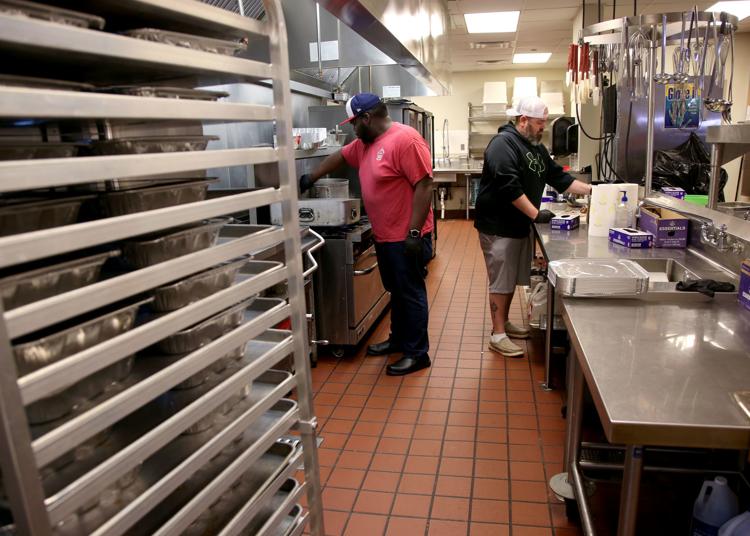 COVID-19 in Tulsa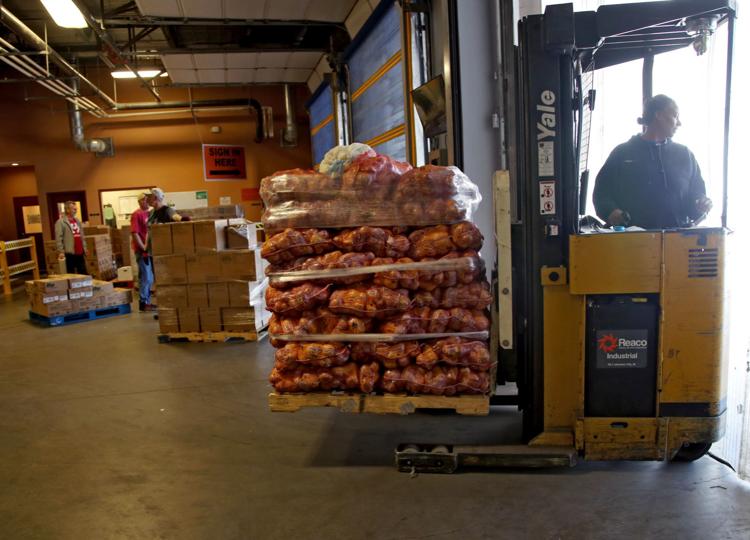 COVID-19 in Tulsa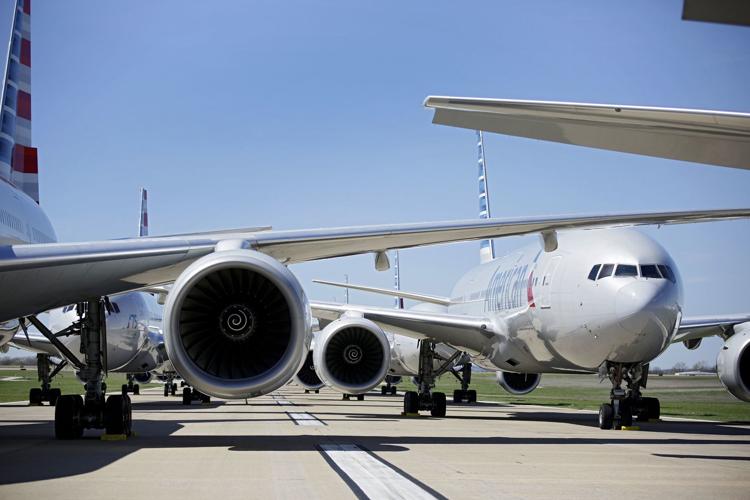 COVID-19 in Tulsa
COVID-19 in Tulsa
COVID-19 in Tulsa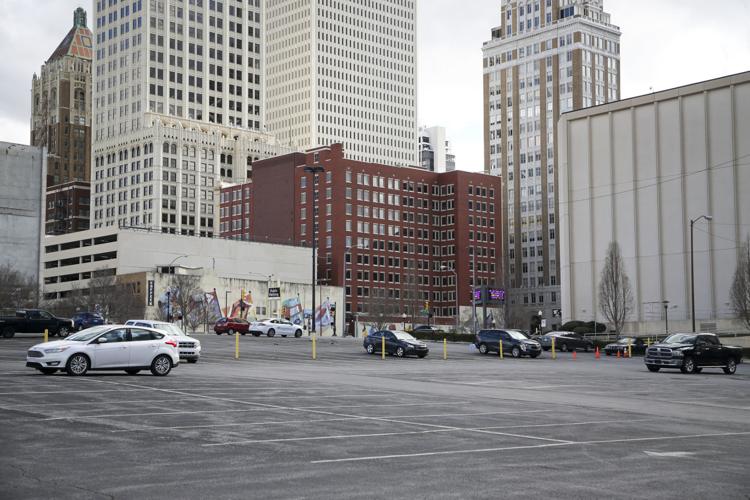 COVID-19 in Tulsa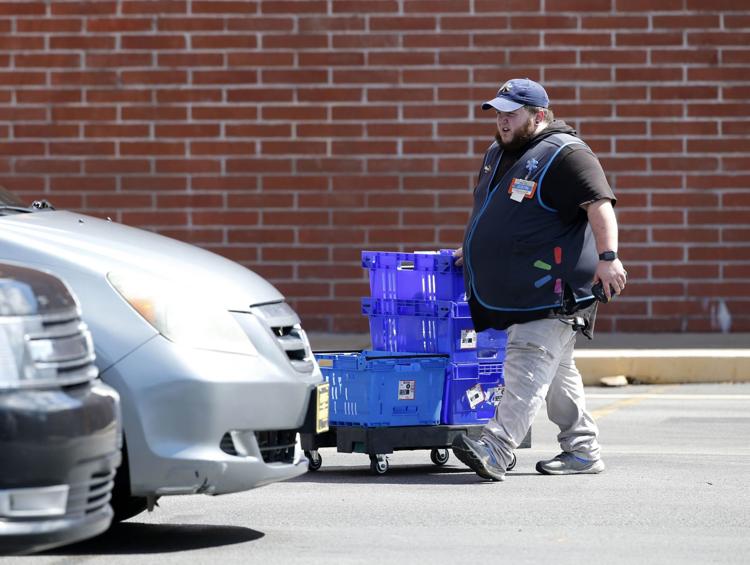 COVID-19 in Tulsa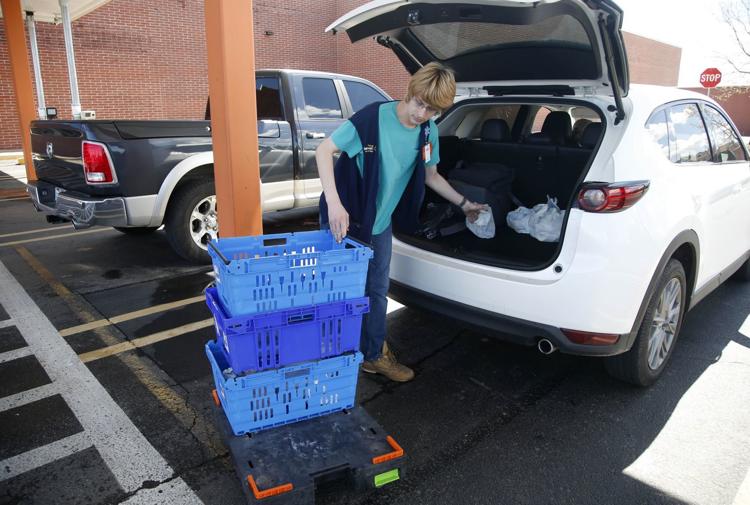 COVID-19 in Tulsa
COVID-19 in Tulsa
COVID-19 in Tulsa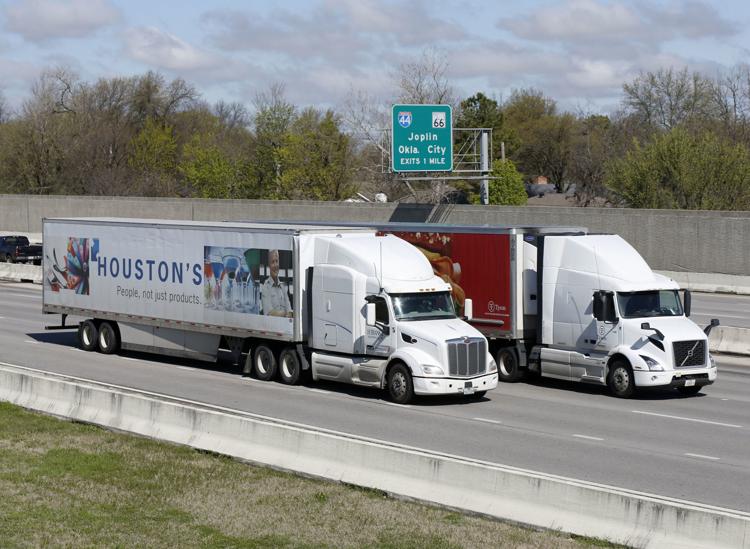 COVID-19 in Tulsa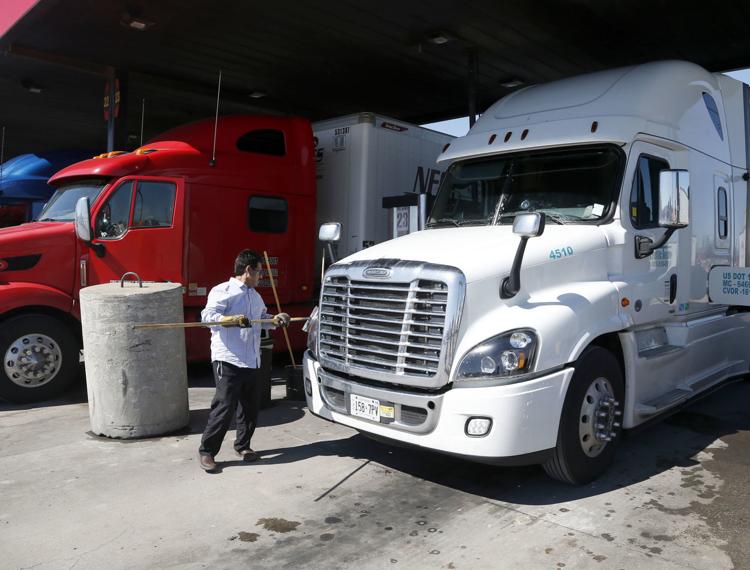 COVID-19 in Tulsa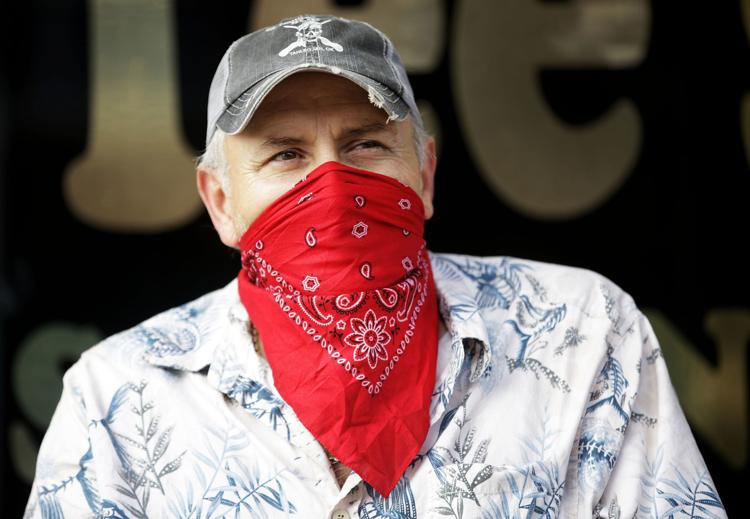 COVID-19 in Tulsa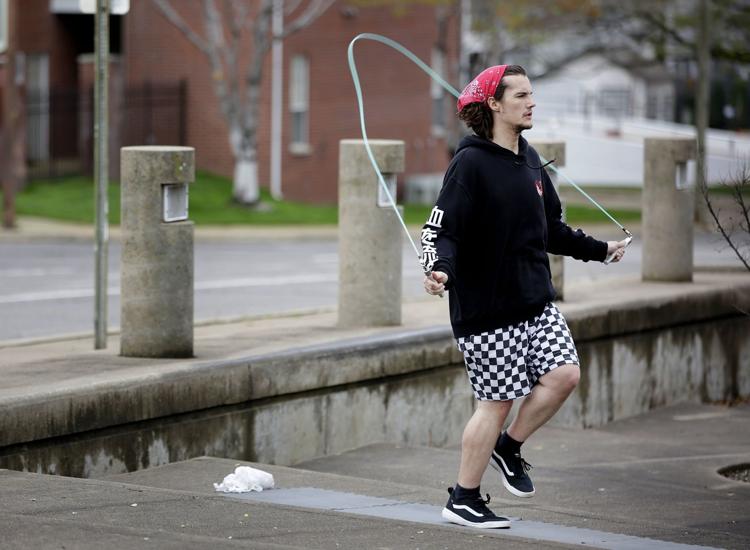 COVID-19 in Tulsa
COVID-19 in Tulsa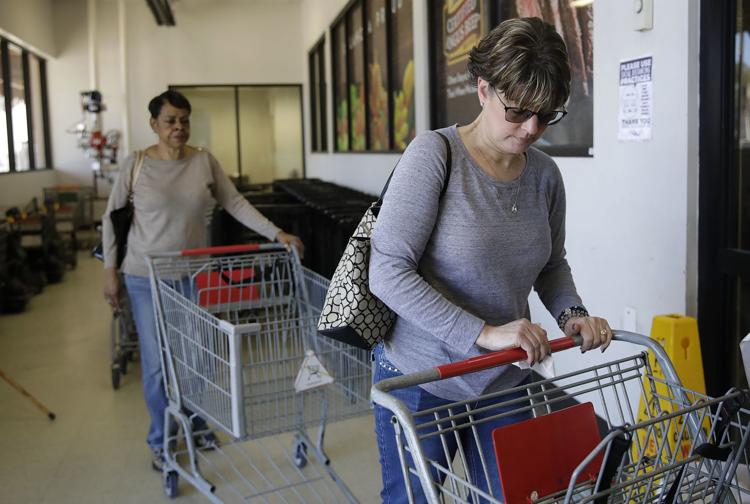 COVID-19 in Tulsa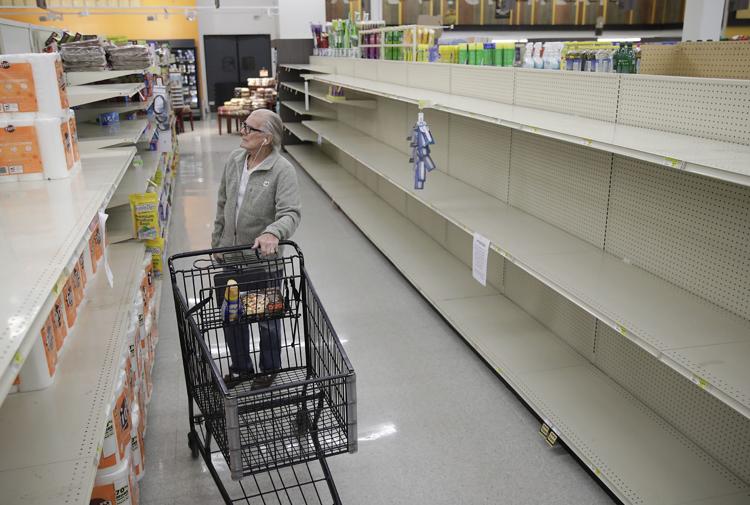 COVID-19 in Tulsa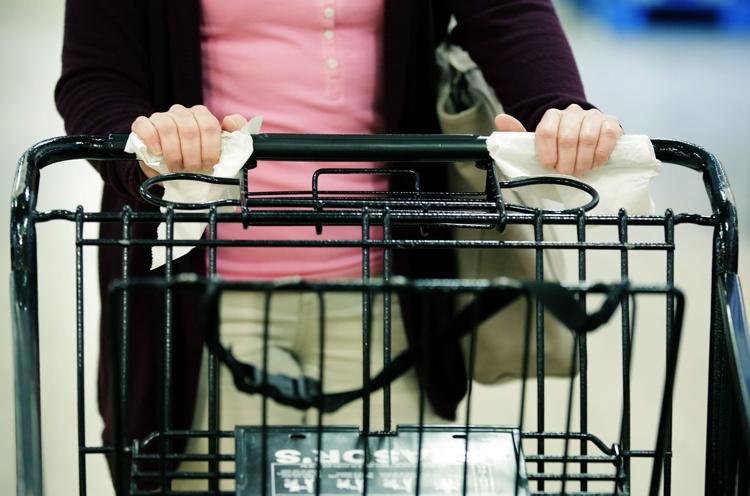 COVID-19 in Tulsa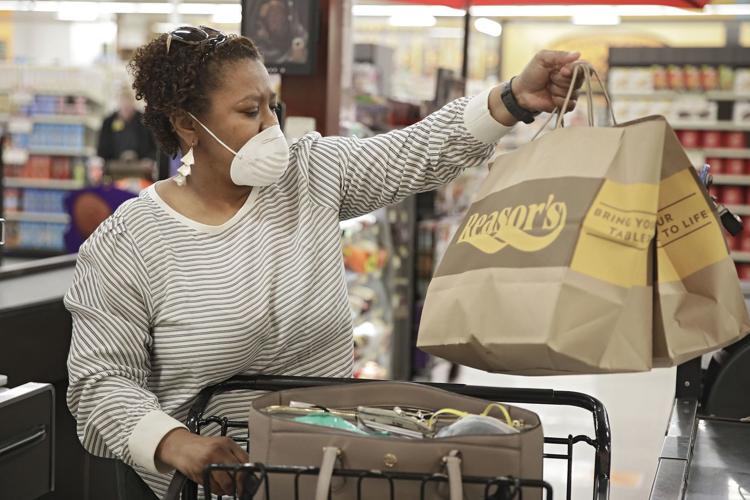 COVID-19 in Tulsa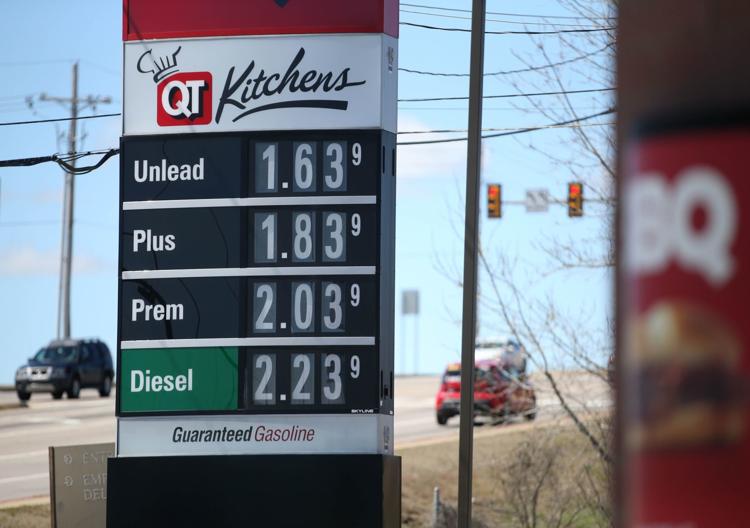 COVID-19 in Tulsa
COVID-19 in Tulsa
Bixby City Council meets about coronavirus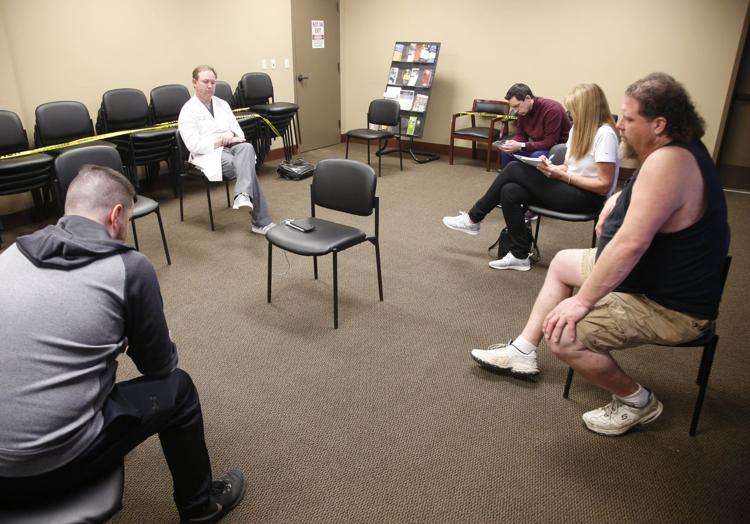 Bixby City Council meets about coronavirus
COVID-19 in Tulsa
COVID-19 in Tulsa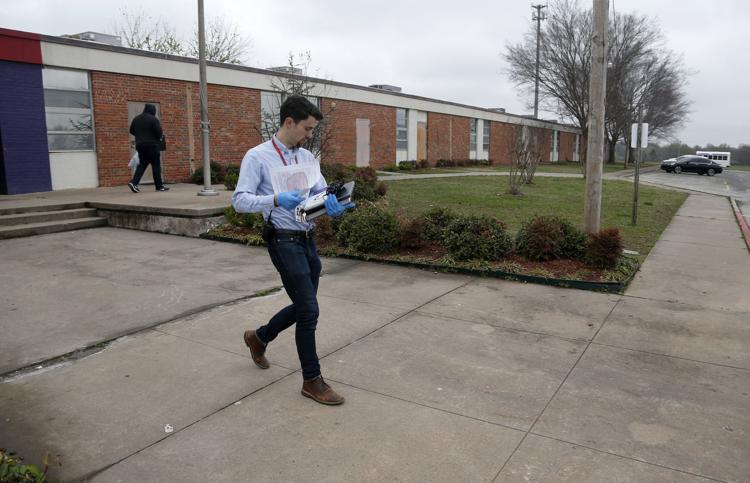 COVID-19 in Tulsa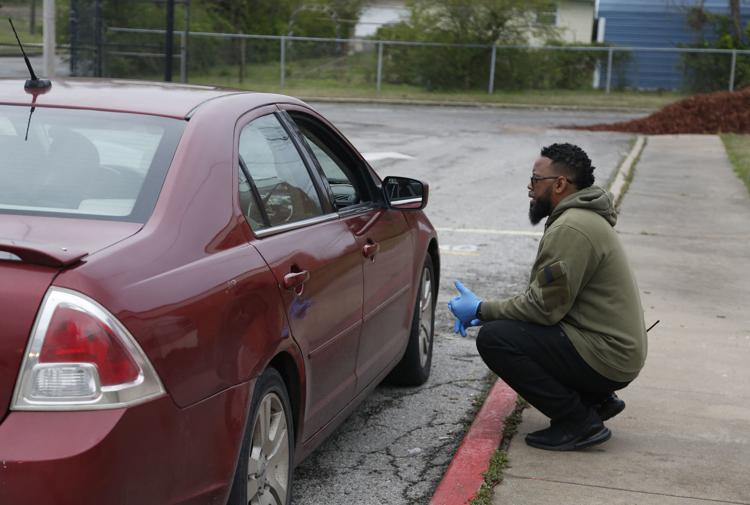 COVID-19 in Tulsa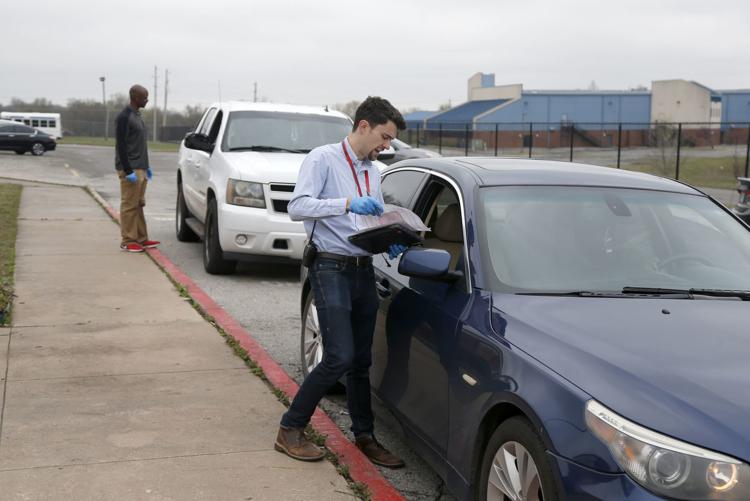 COVID-19 in Tulsa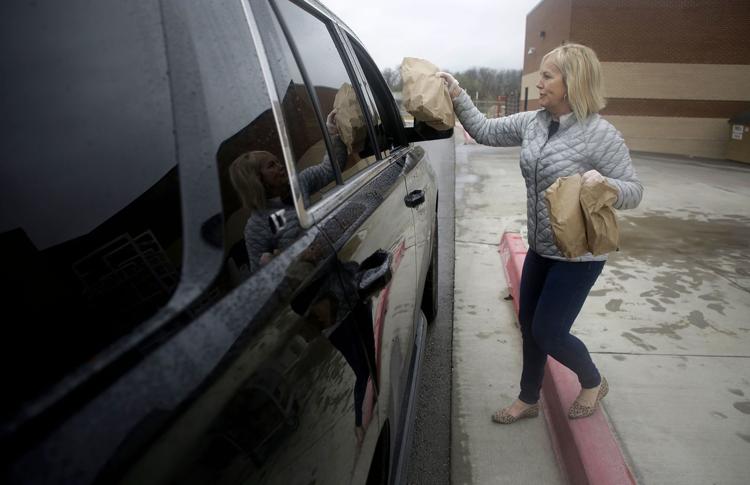 COVID-19 in Tulsa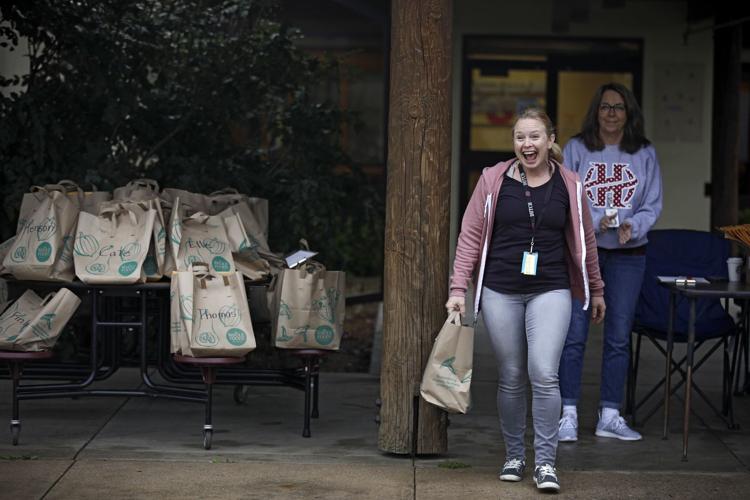 COVID-19 in Tulsa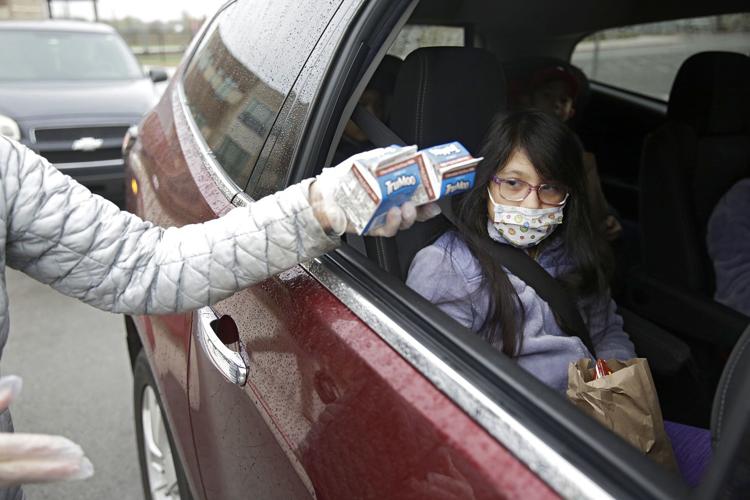 COVID-19 in Tulsa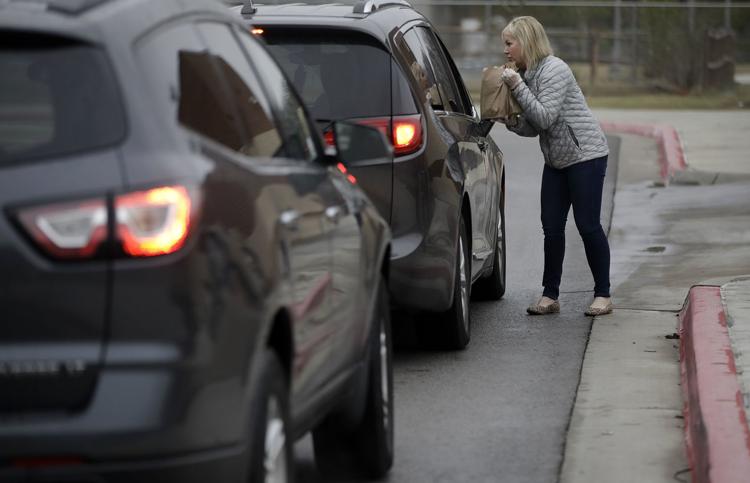 COVID-19 in Tulsa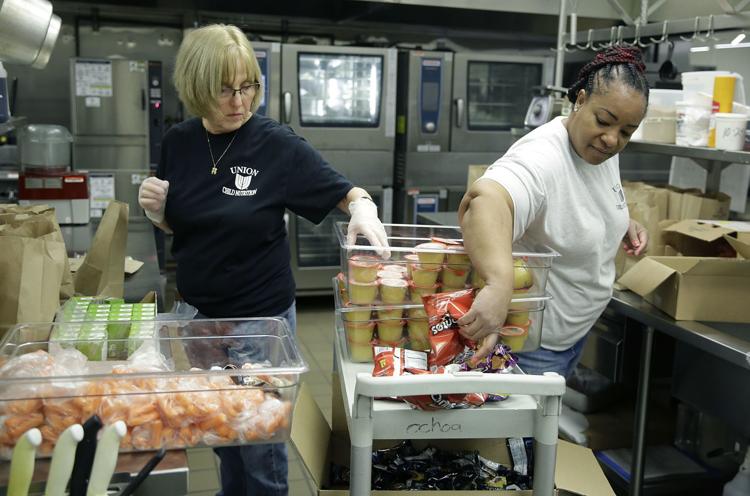 COVID-19 in Tulsa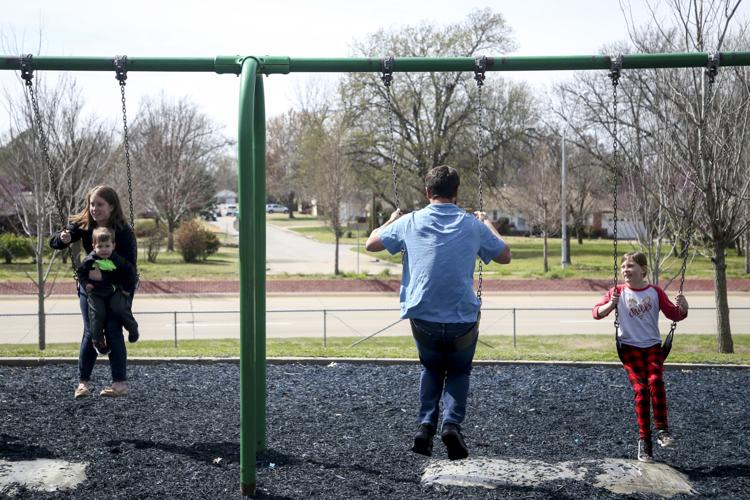 COVID-19 in Tulsa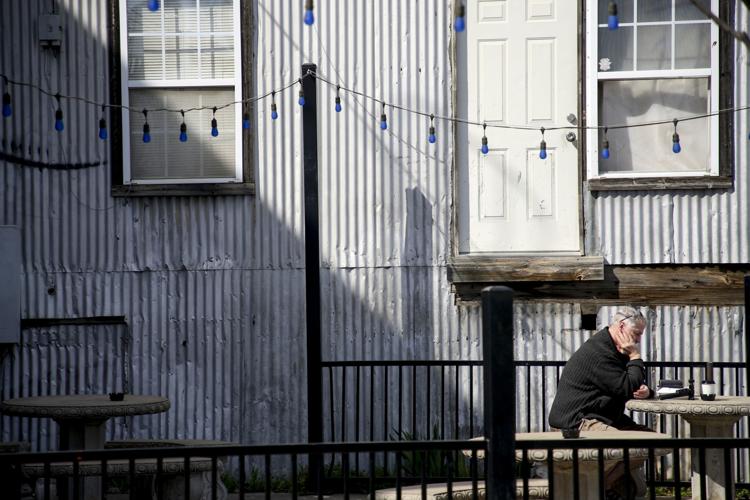 COVID-19 in Tulsa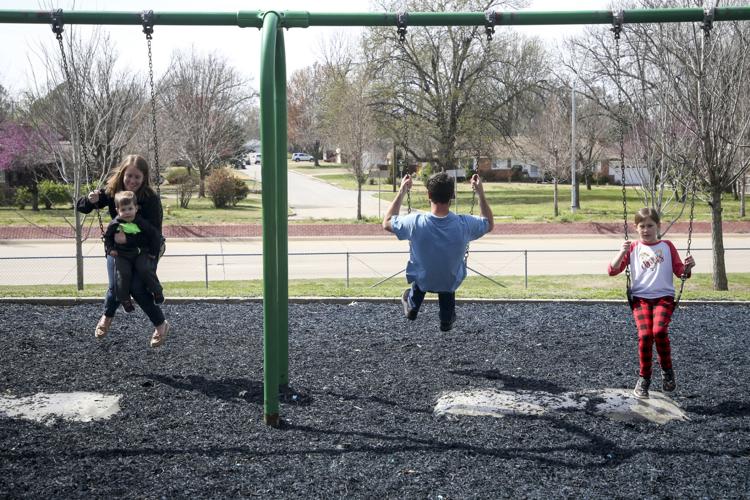 COVID-19 in Tulsa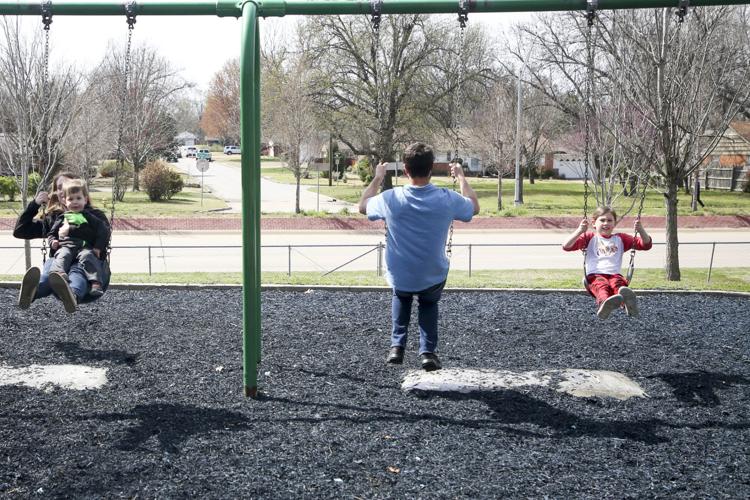 COVID-19 in Tulsa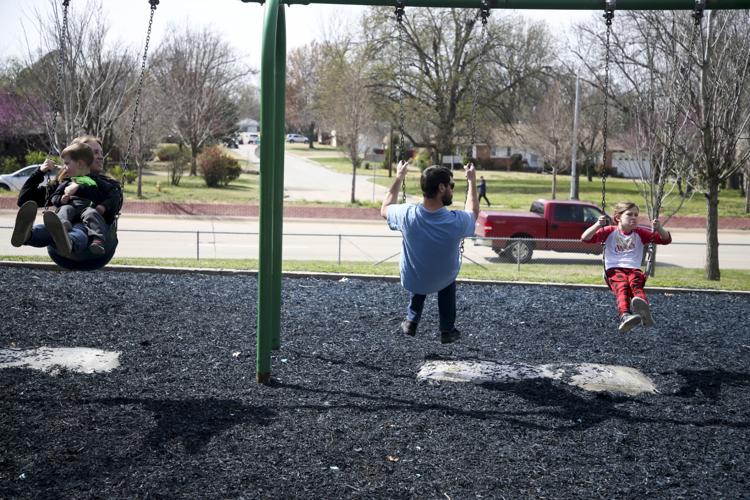 COVID-19 in Tulsa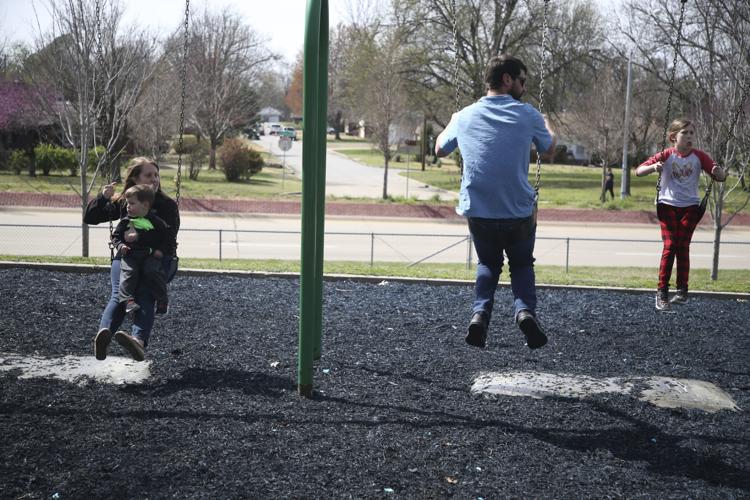 COVID-19 in Tulsa
COVID-19 in Tulsa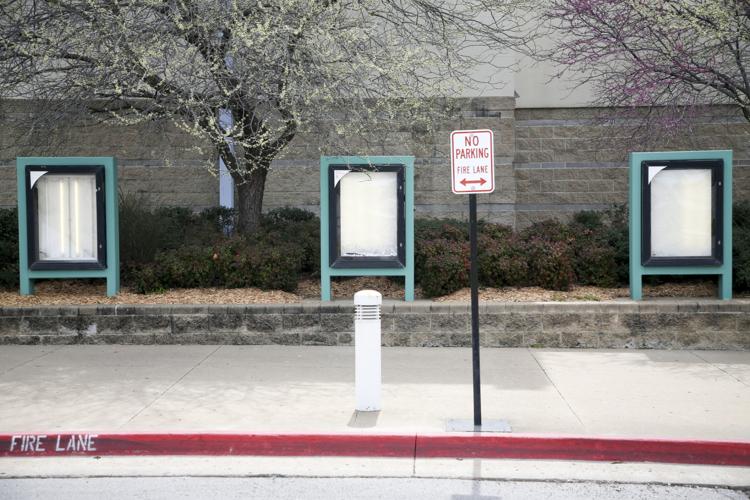 COVID-19 in Tulsa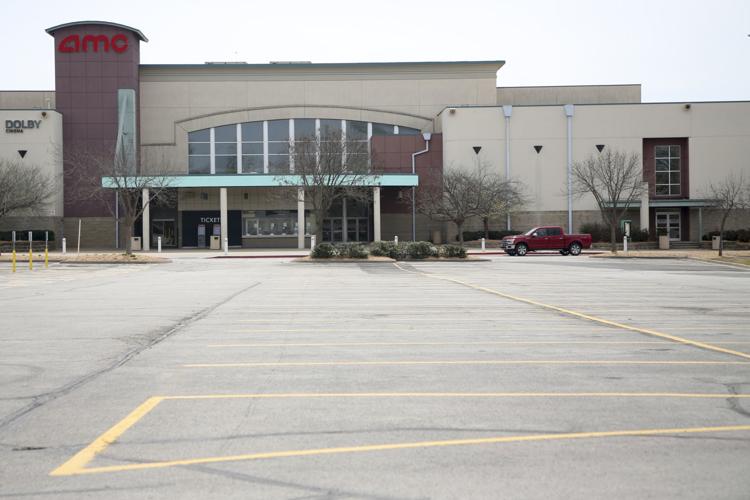 COVID-19 in Tulsa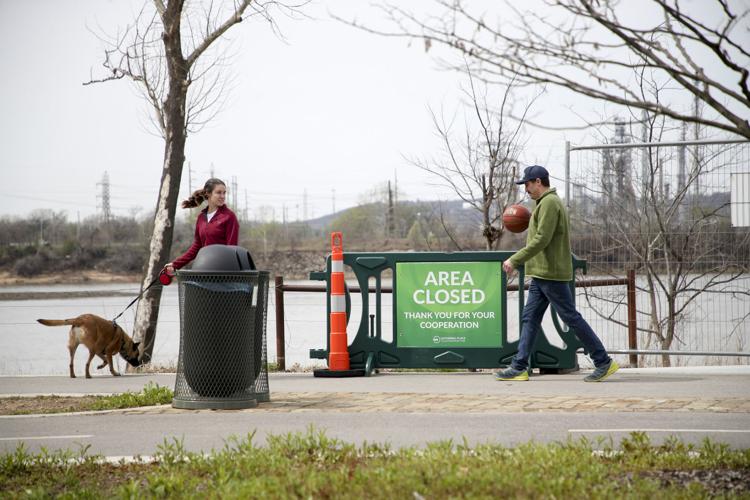 COVID-19 in Tulsa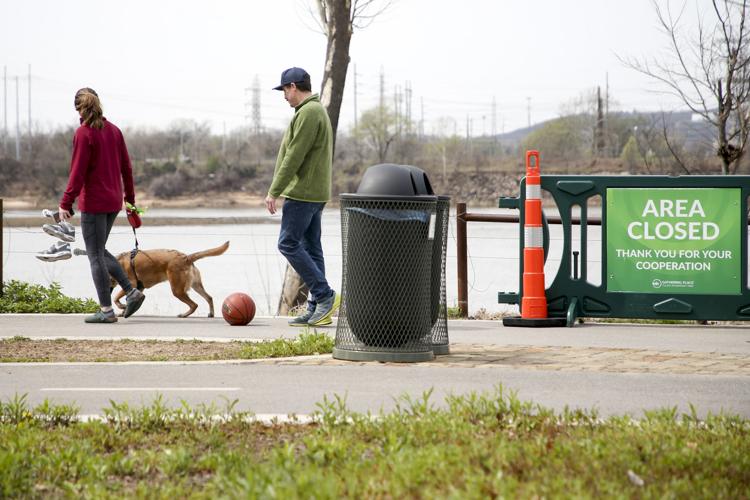 COVID-19 in Tulsa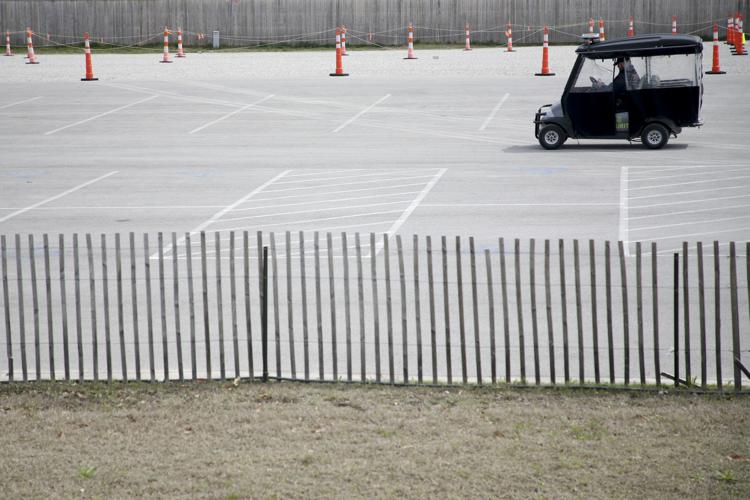 COVID-19 in Tulsa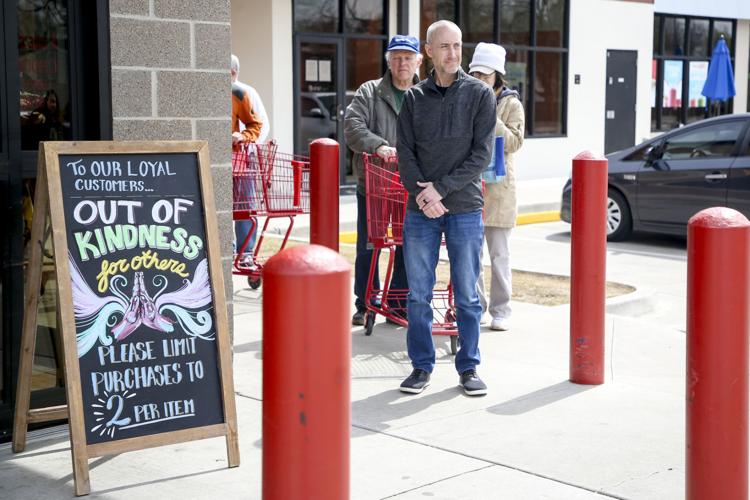 COVID-19 in Tulsa
COVID-19 in Tulsa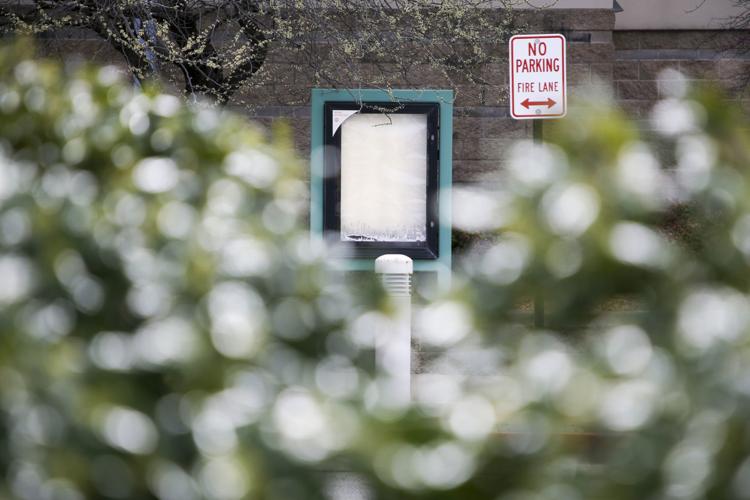 COVID-19 in Tulsa
COVID-19 in Tulsa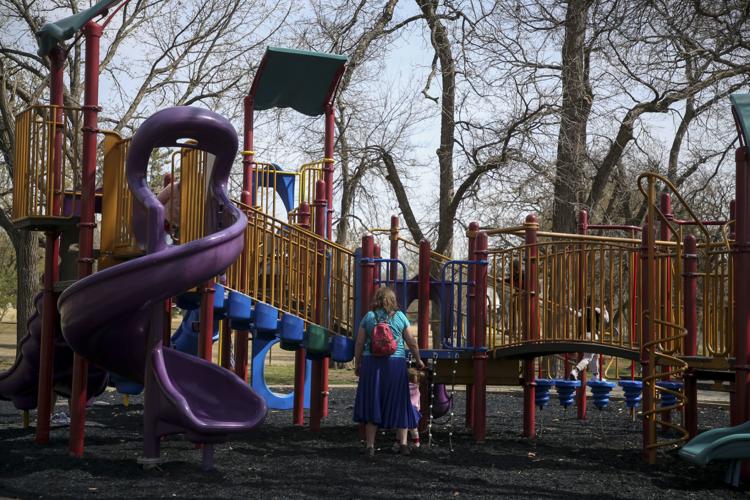 COVID-19 in Tulsa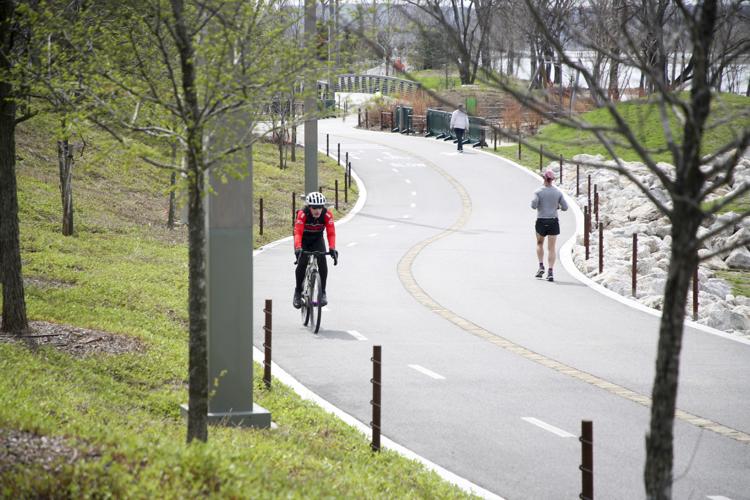 COVID-19 in Tulsa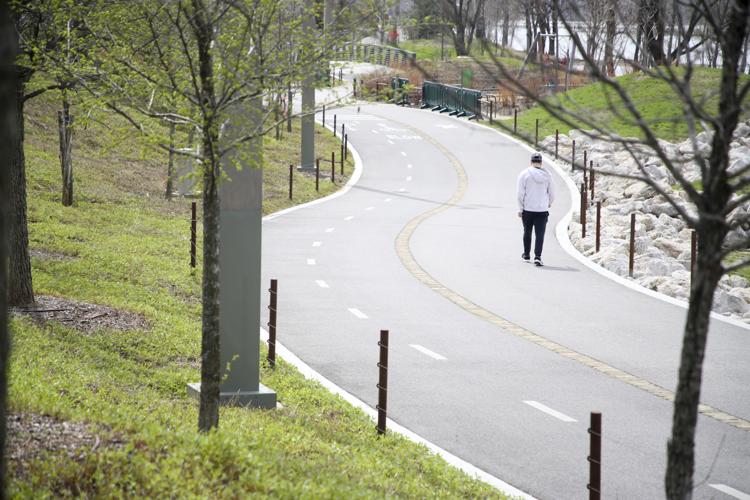 COVID-19 in Tulsa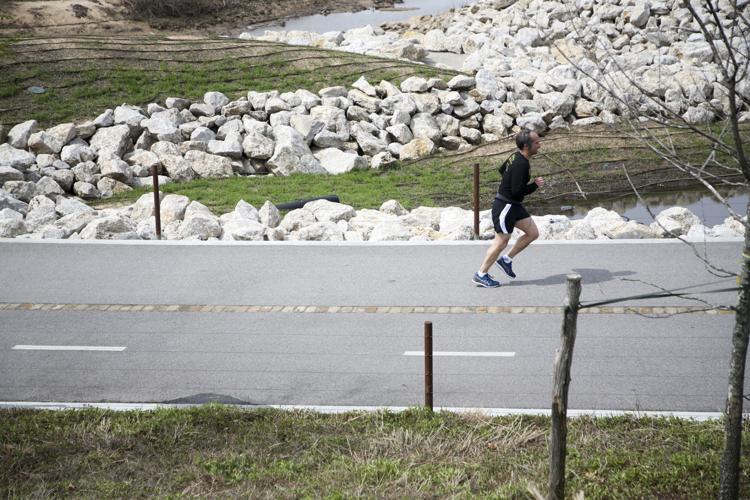 COVID-19 in Tulsa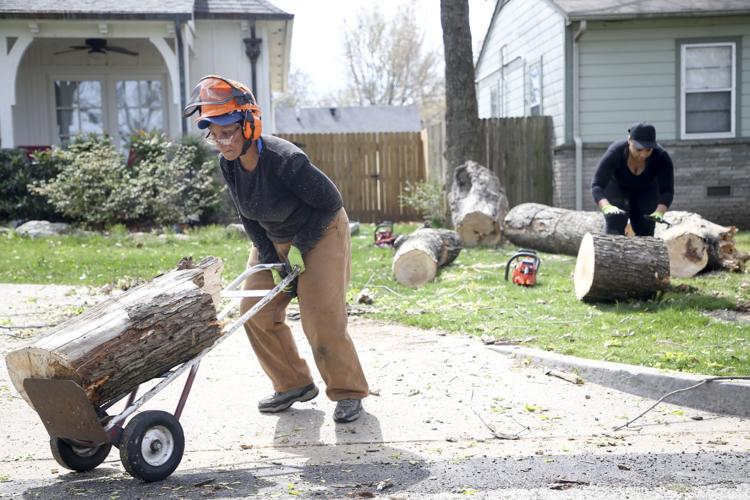 COVID-19 in Tulsa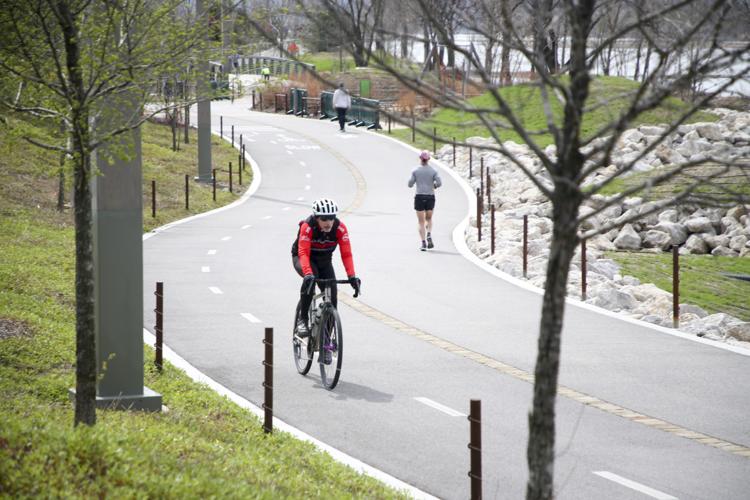 COVID-19 in Tulsa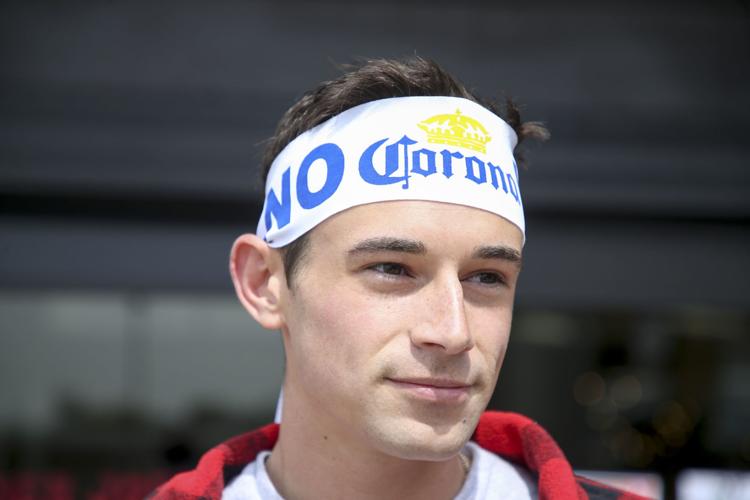 COVID-19 in Tulsa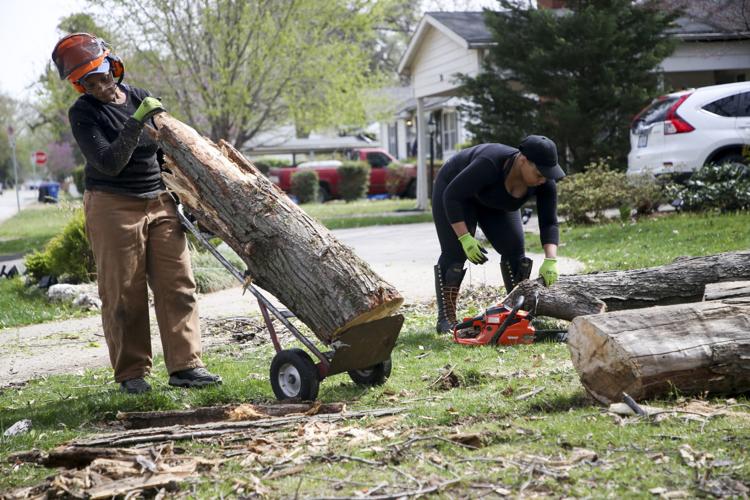 COVID-19 in Tulsa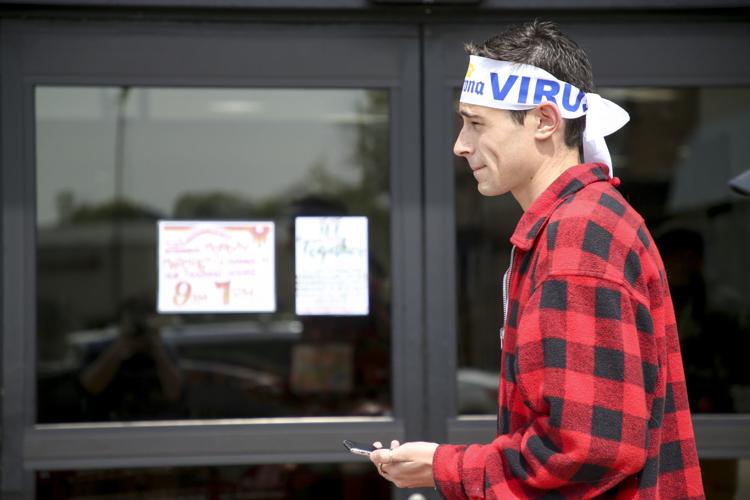 COVID-19 in Tulsa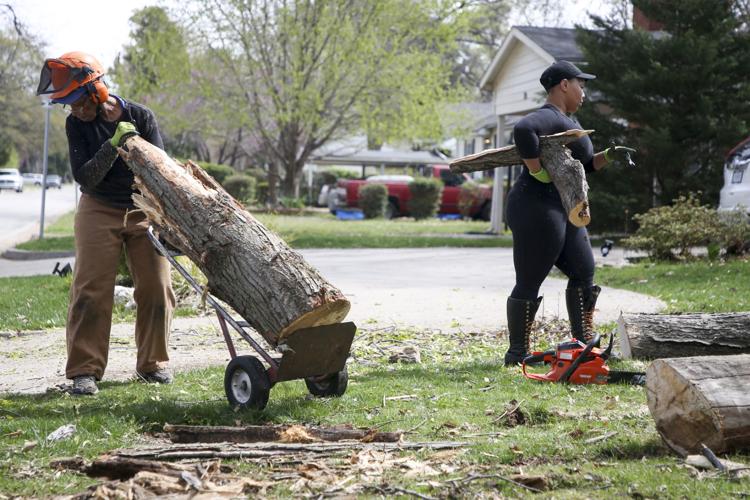 COVID-19 in Tulsa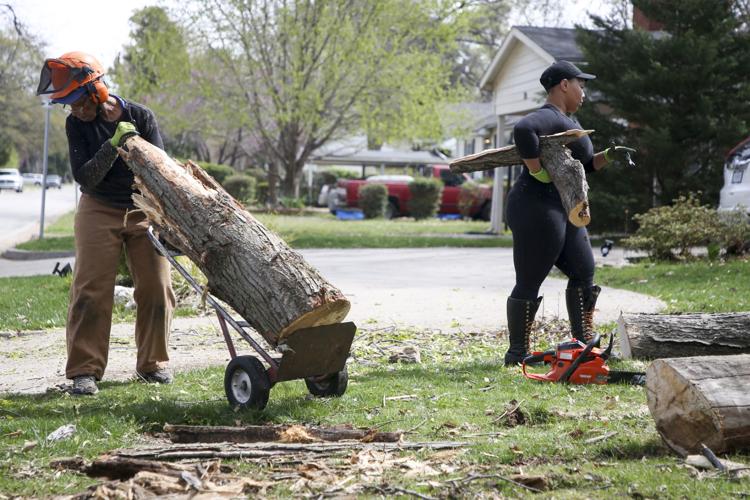 COVID-19 in Tulsa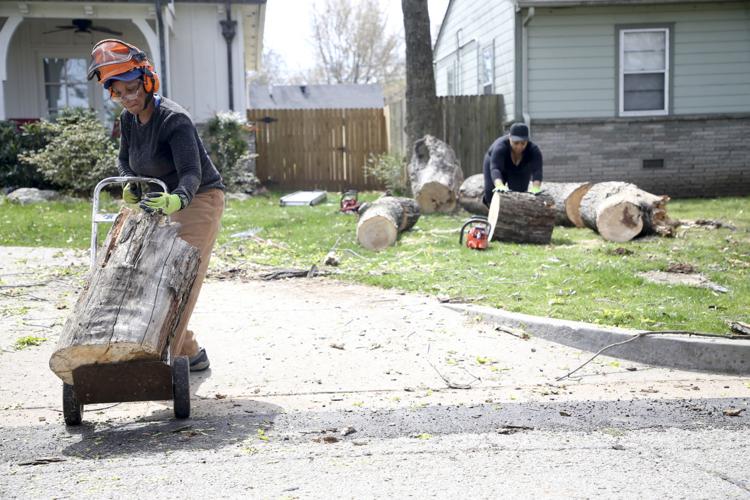 COVID-19 in Tulsa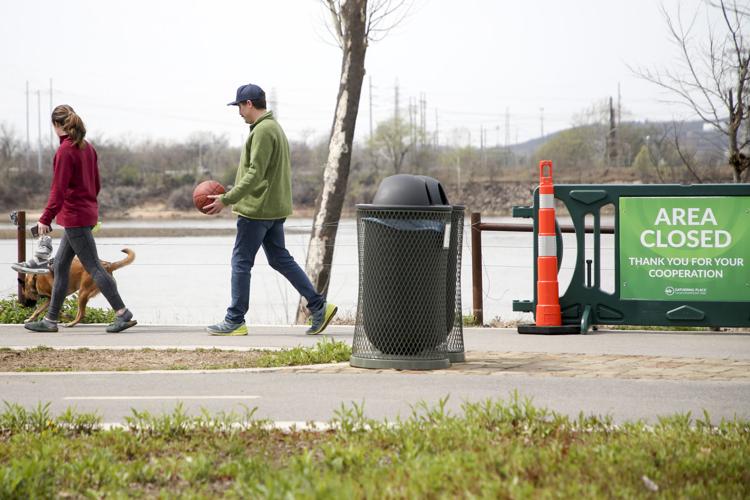 COVID-19 in Tulsa
COVID-19 in Tulsa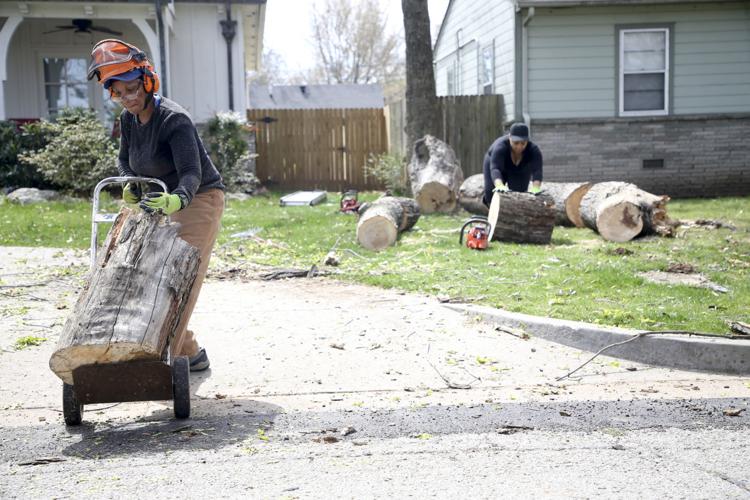 COVID-19 in Tulsa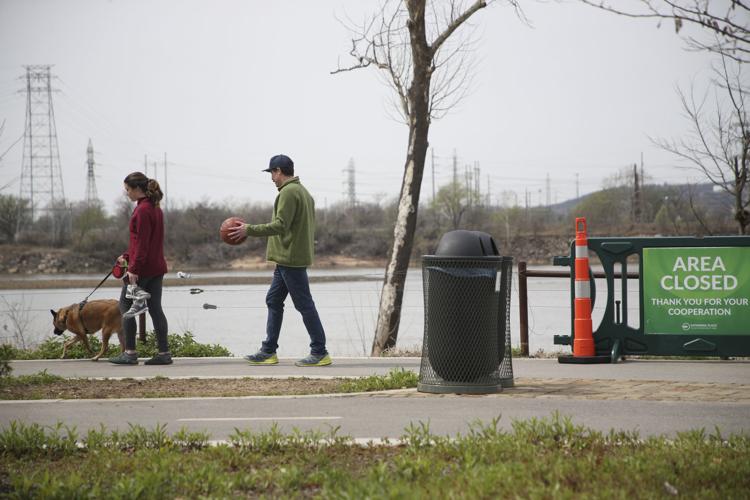 COVID-19 in Tulsa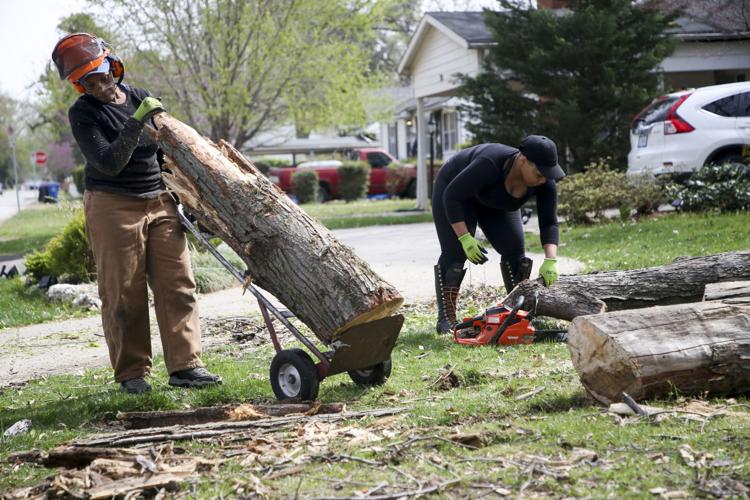 COVID-19 in Tulsa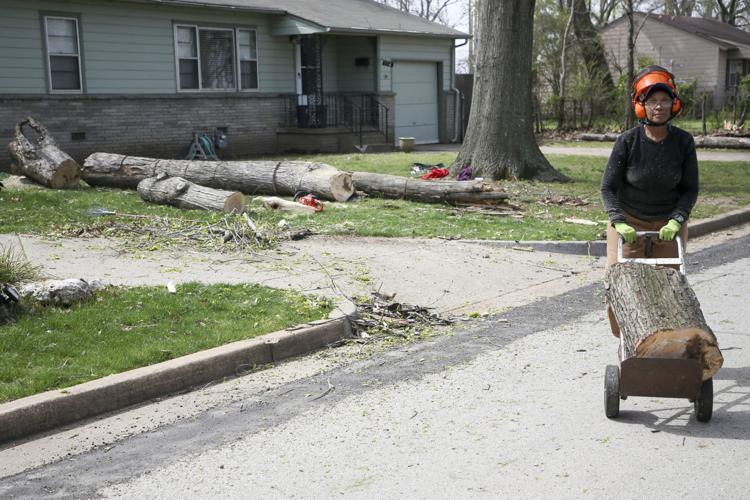 COVID-19 in Tulsa
COVID-19 in Tulsa
COVID-19 in Tulsa
COVID-19 in Tulsa
COVID-19 in Tulsa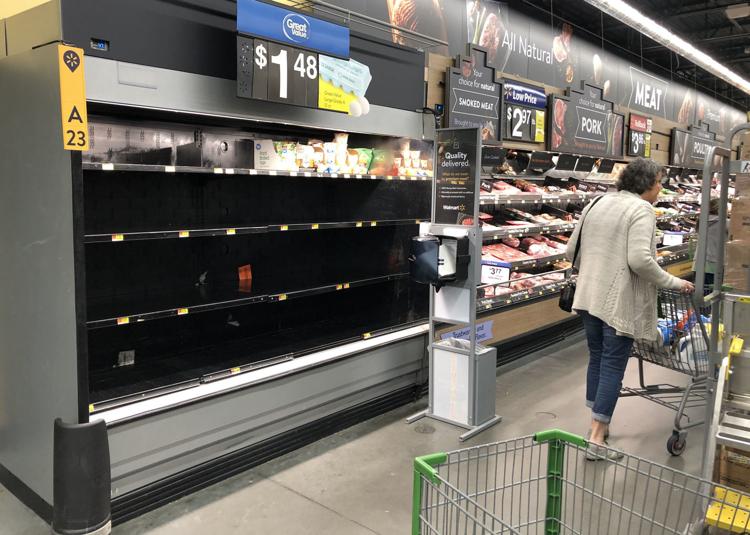 COVID-19 in Tulsa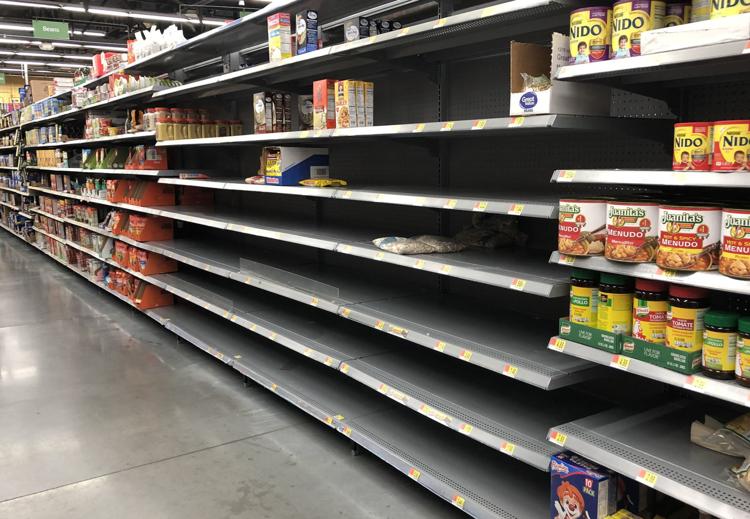 COVID-19 in Tulsa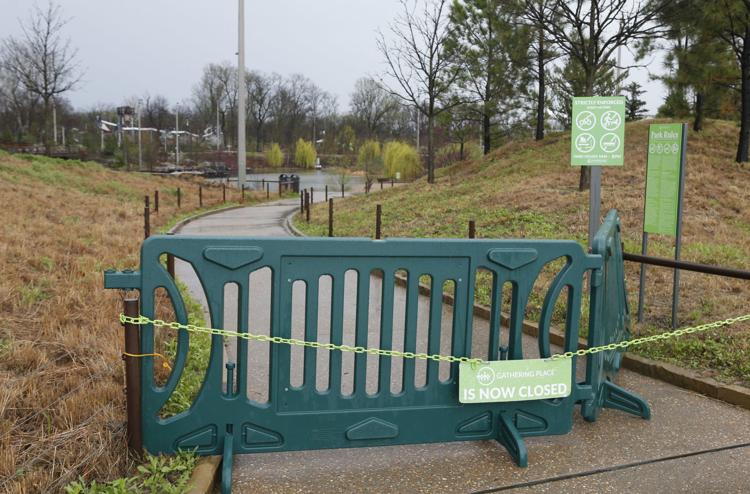 COVID-19 in Tulsa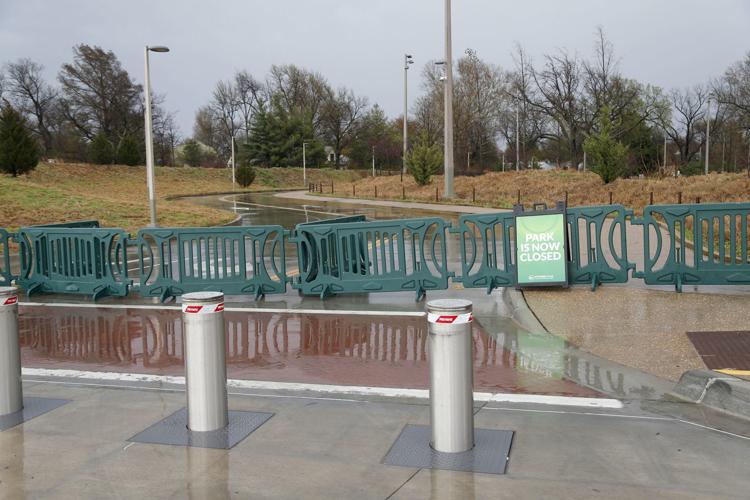 COVID-19 in Tulsa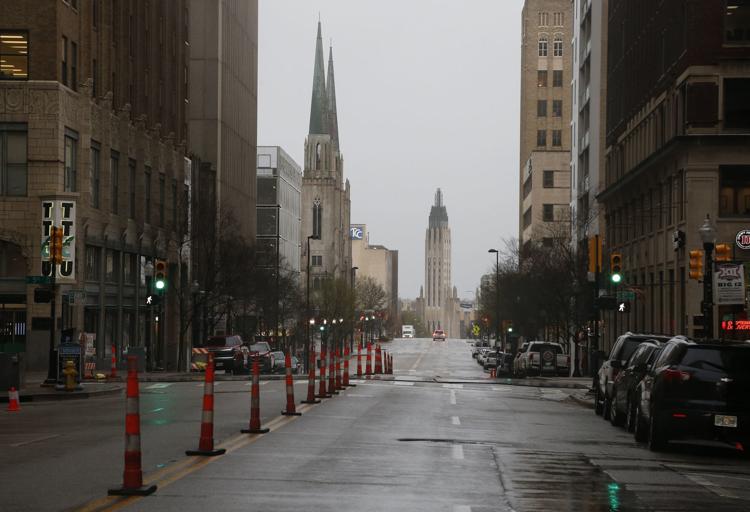 COVID-19 in Tulsa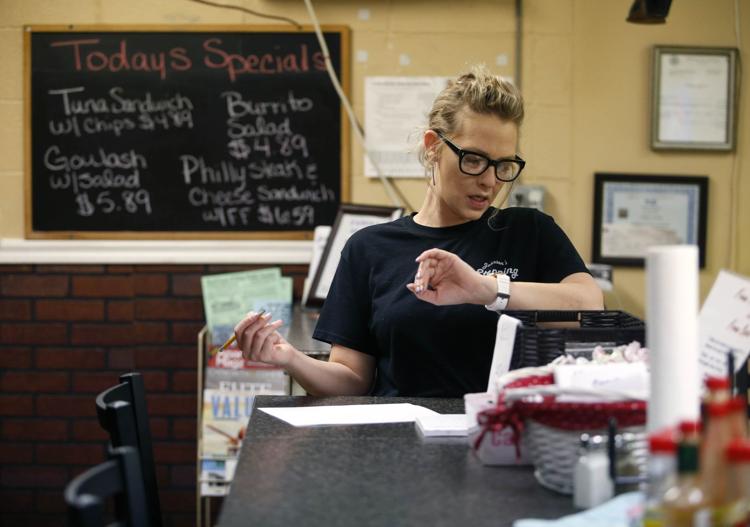 COVID-19 in Tulsa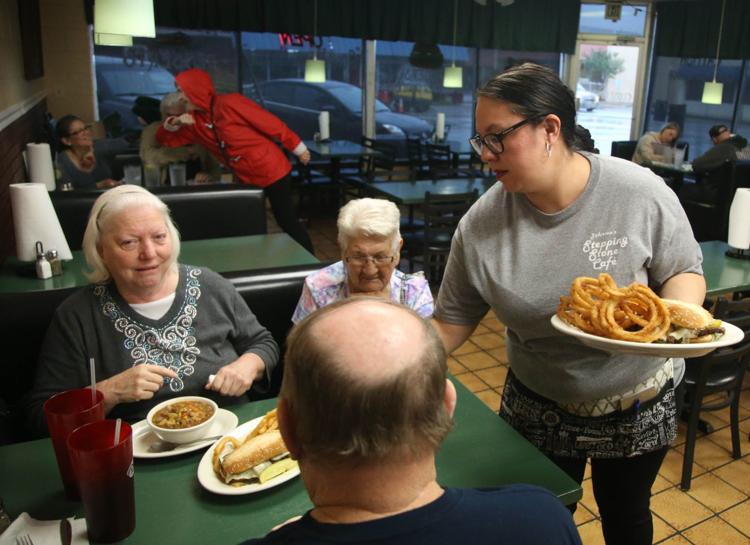 COVID-19 in Tulsa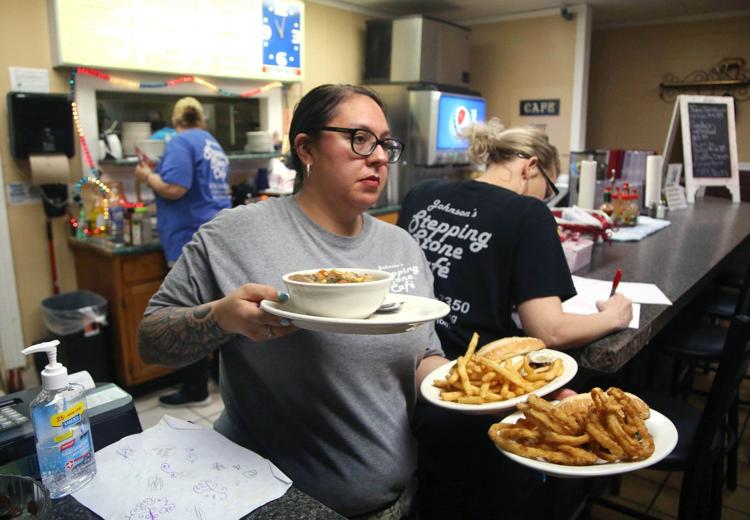 COVID-19 in Tulsa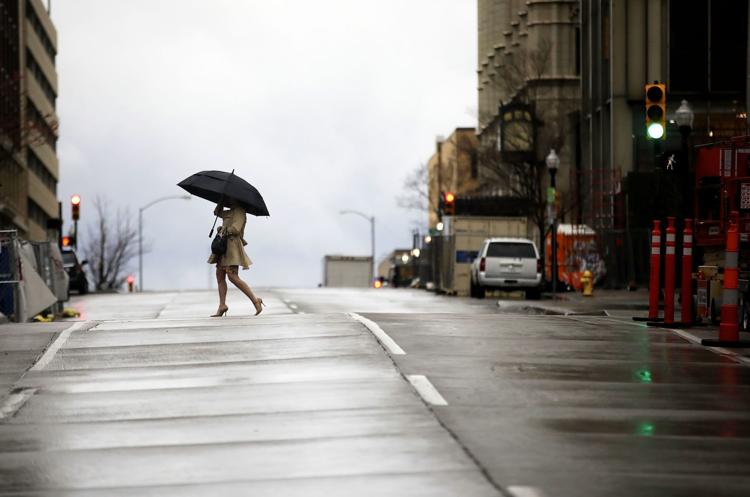 COVID-19 in Tulsa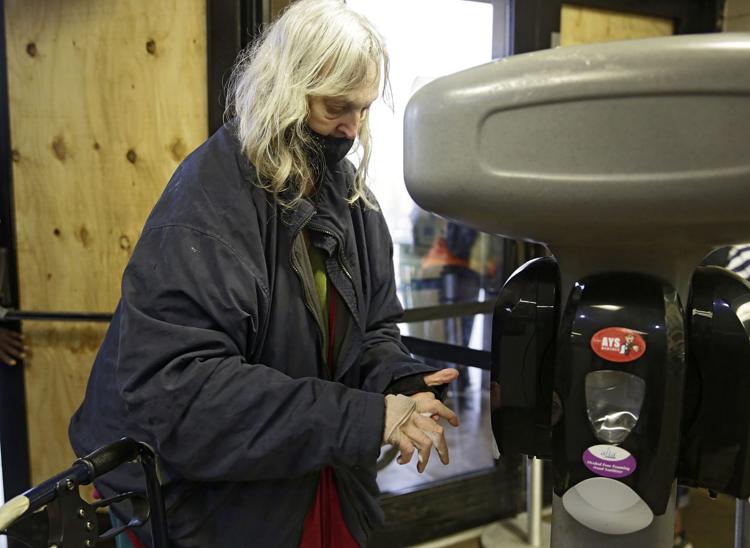 COVID-19 in Tulsa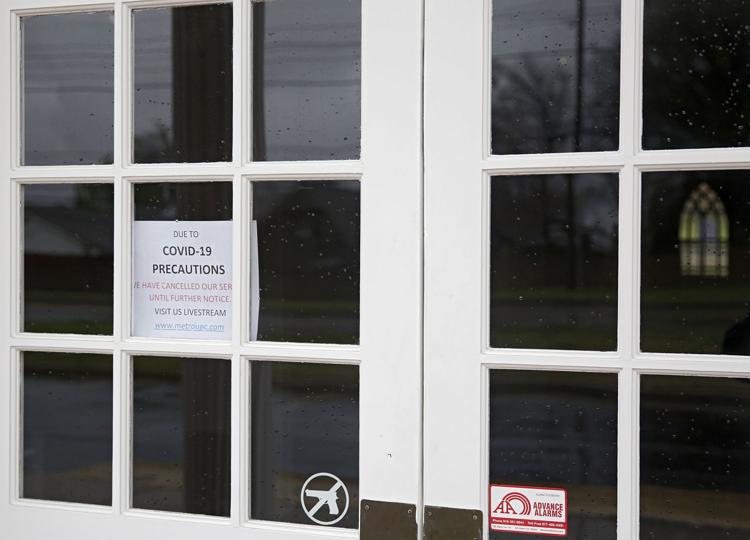 COVID-19 in Tulsa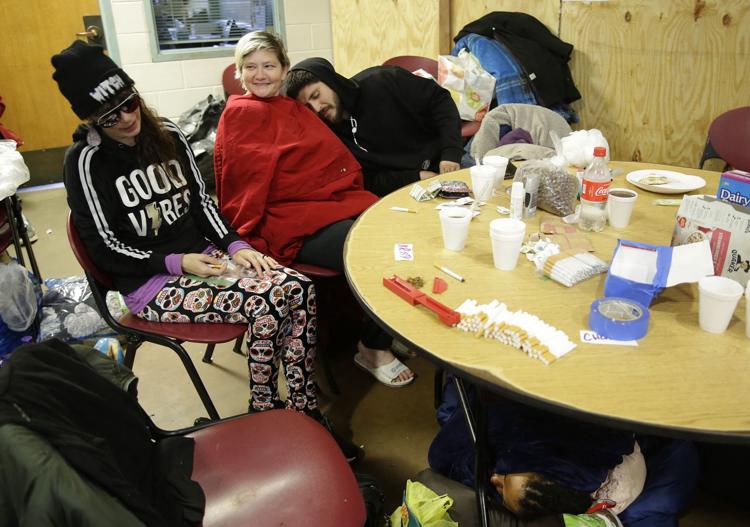 COVID-19 in Tulsa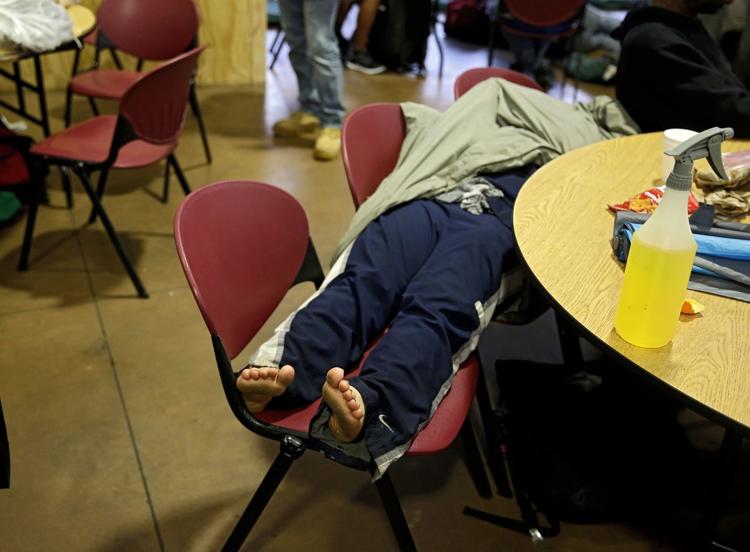 COVID-19 in Tulsa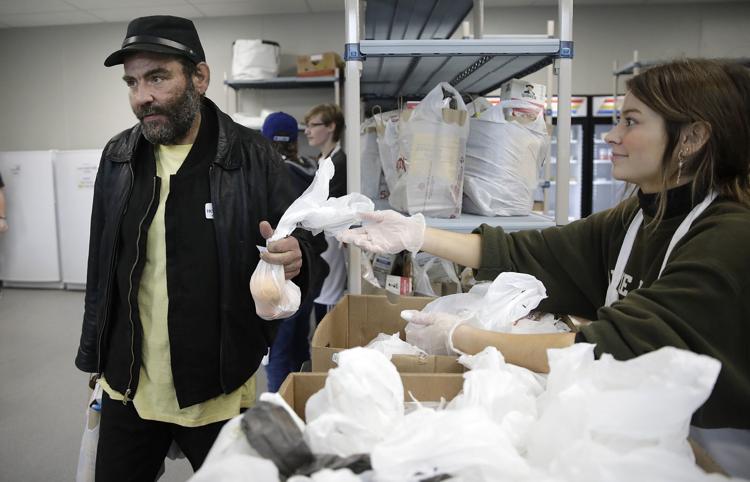 COVID-19 in Tulsa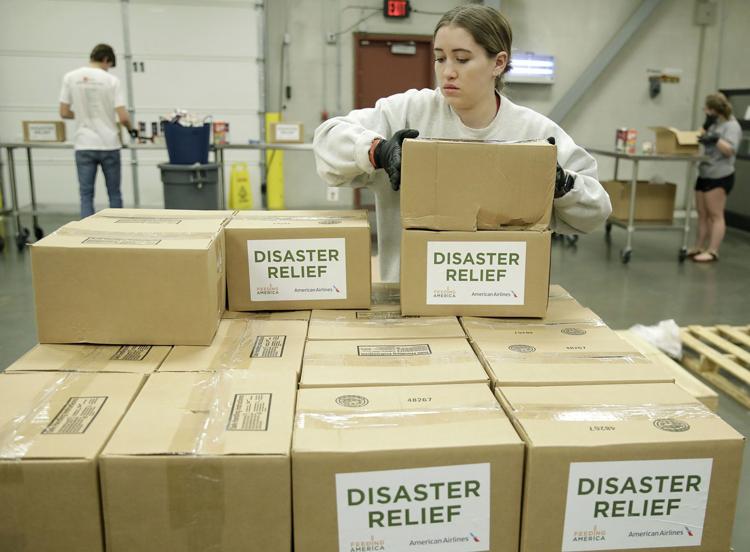 COVID-19 in Tulsa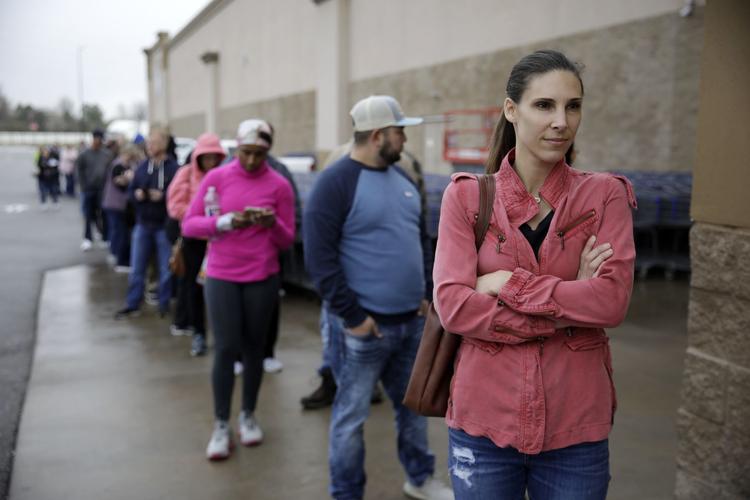 COVID-19 in Tulsa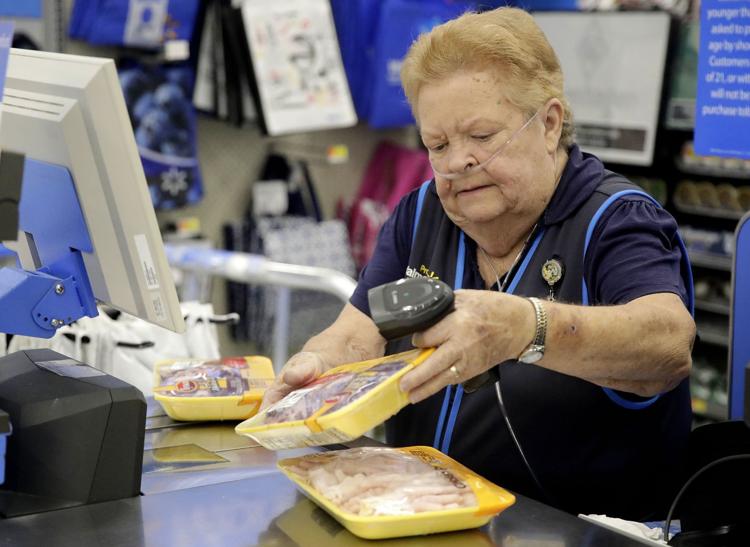 COVID-19 in Tulsa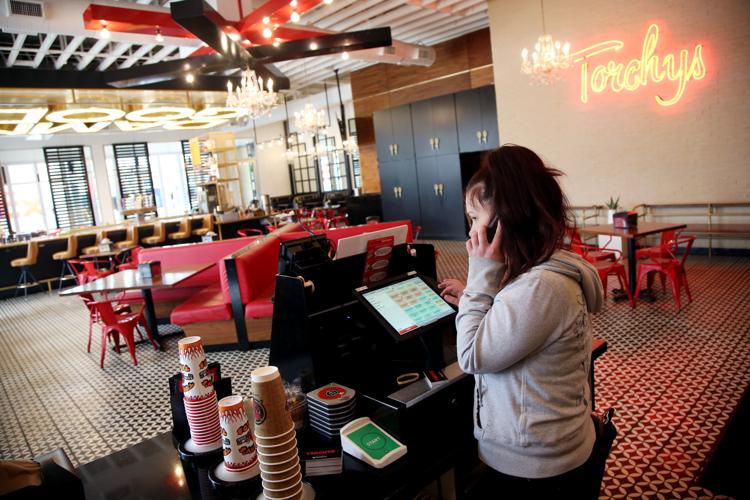 COVID-19 in Tulsa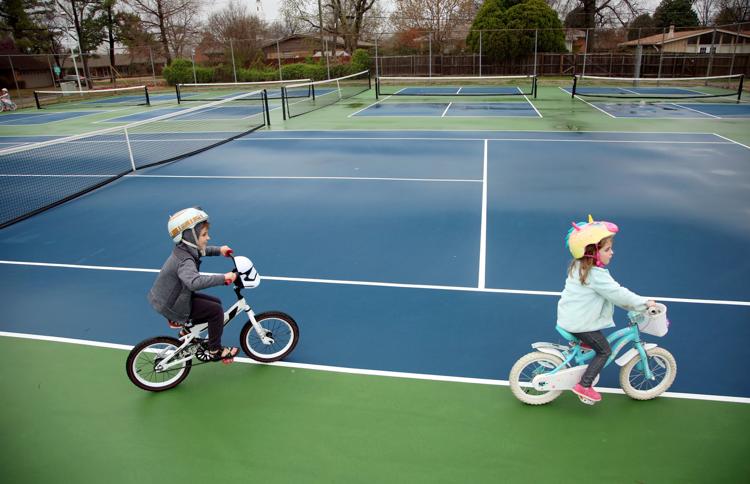 COVID-19 in Tulsa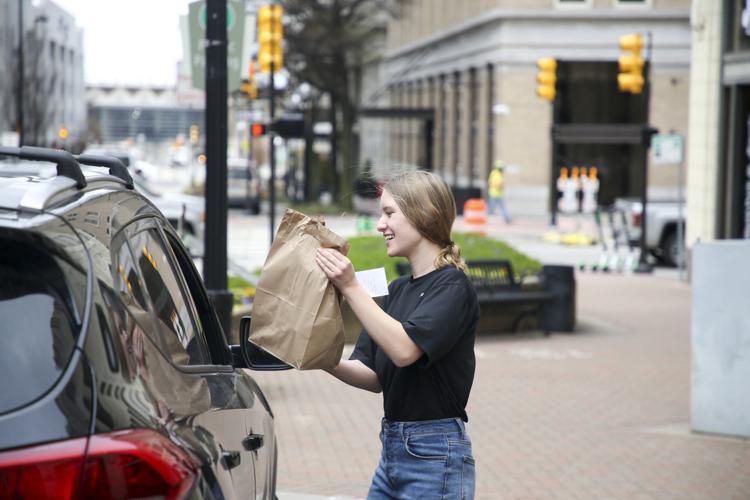 COVID-19 in Tulsa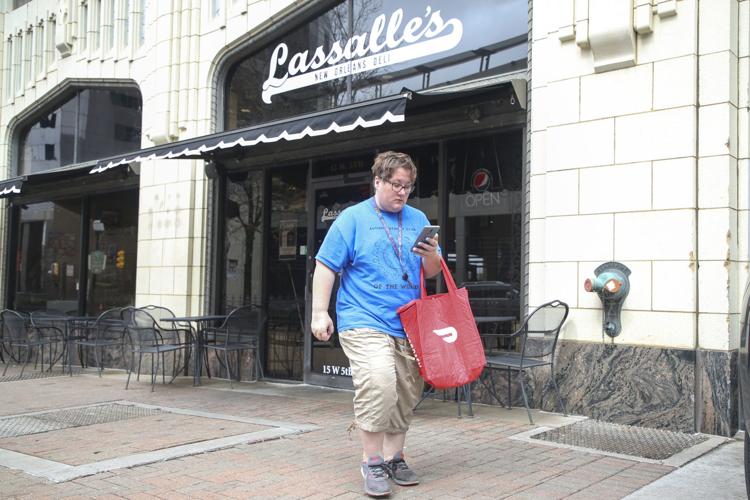 COVID-19 in Tulsa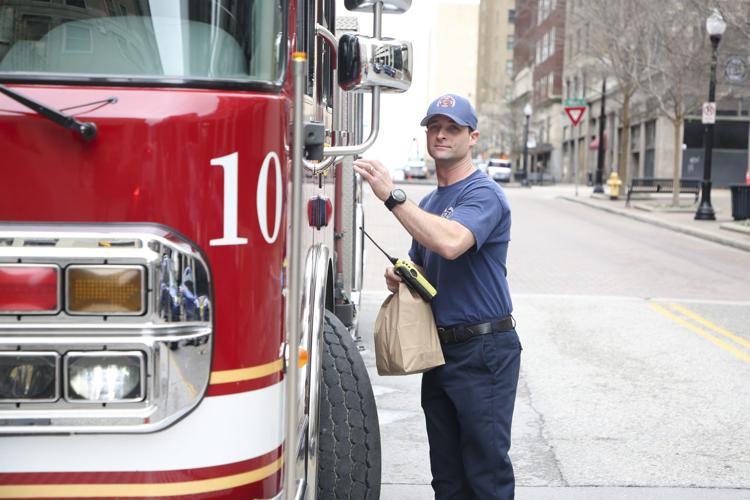 COVID-19 in Tulsa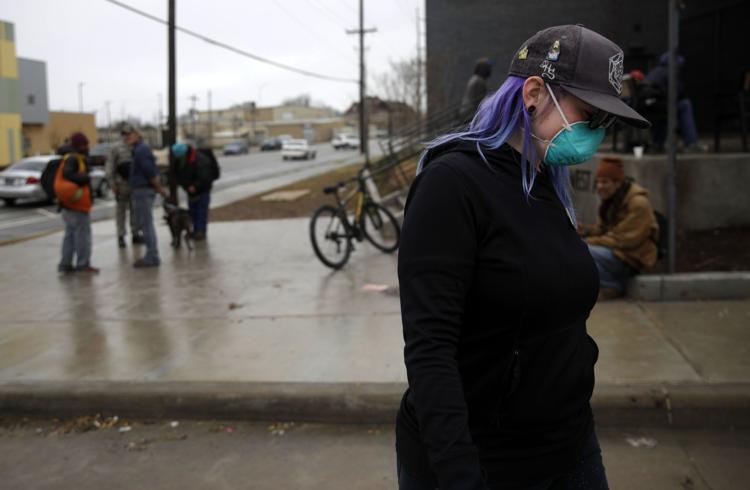 COVID-19 in Tulsa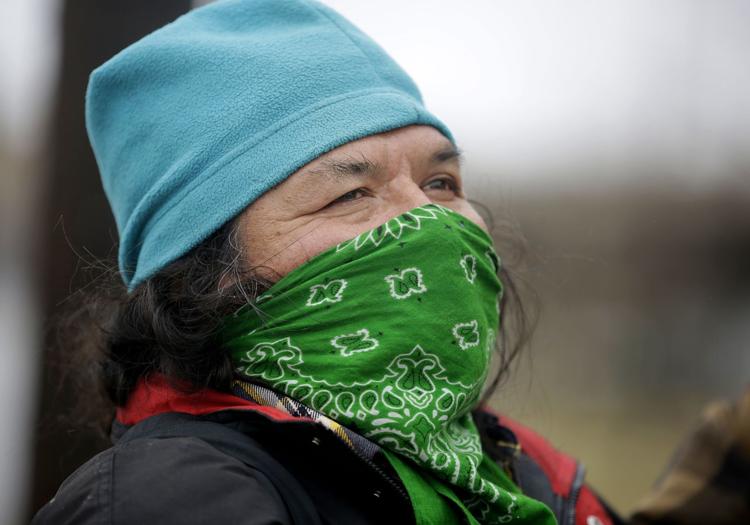 COVID-19 in Tulsa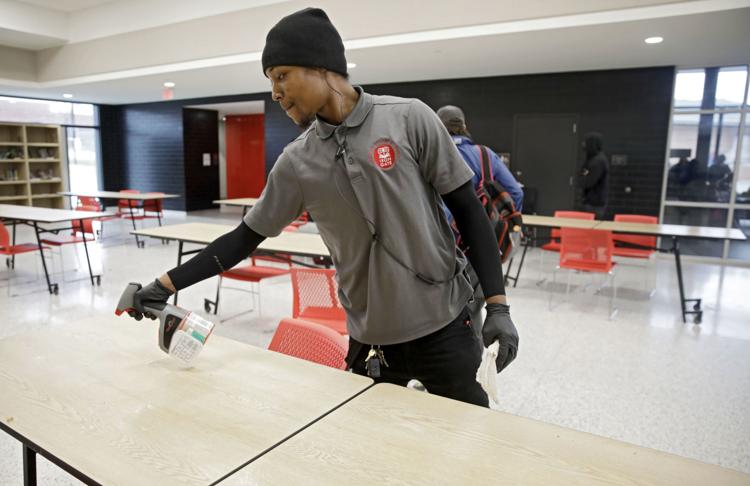 COVID-19 in Tulsa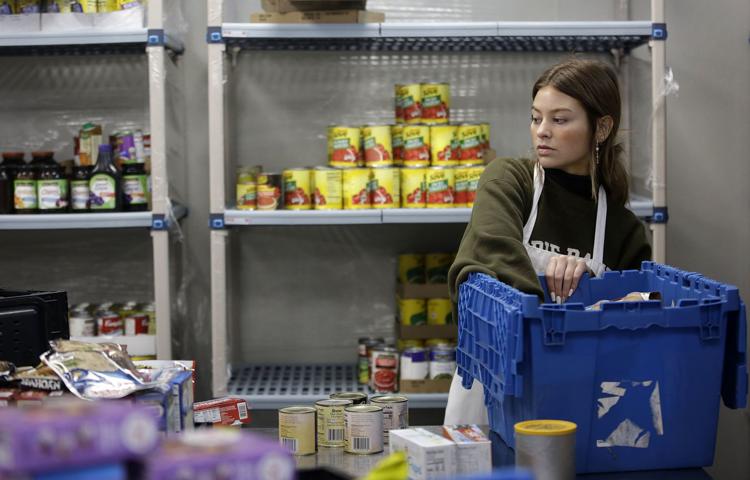 COVID-19 in Tulsa
COVID-19 in Tulsa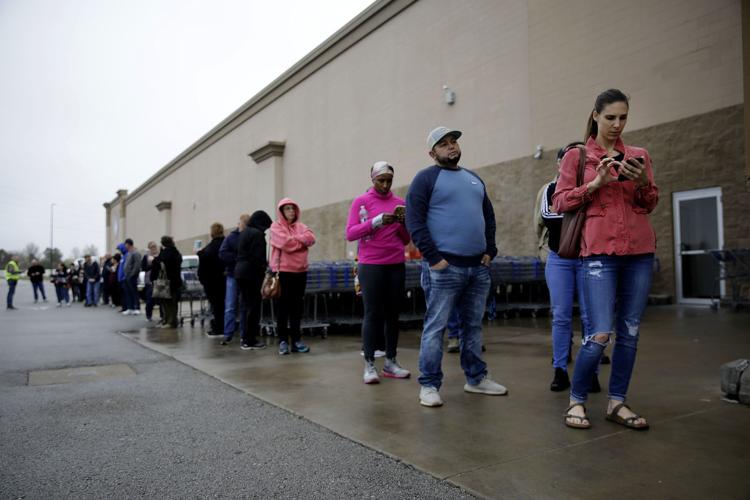 COVID-19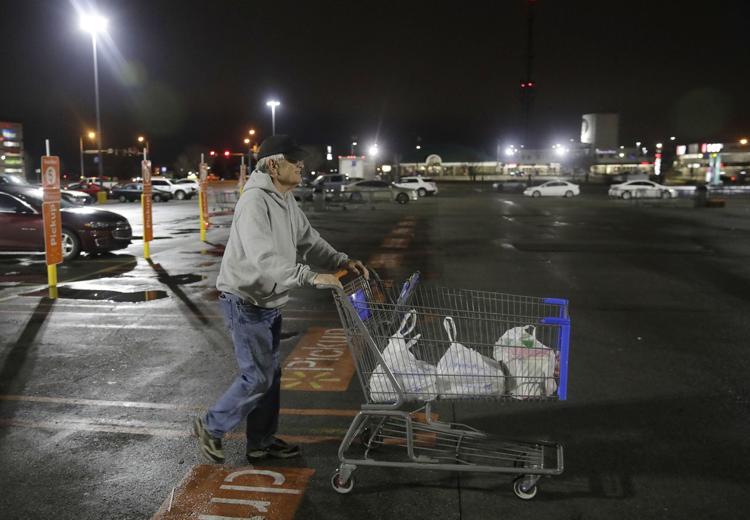 COVID-19 in Tulsa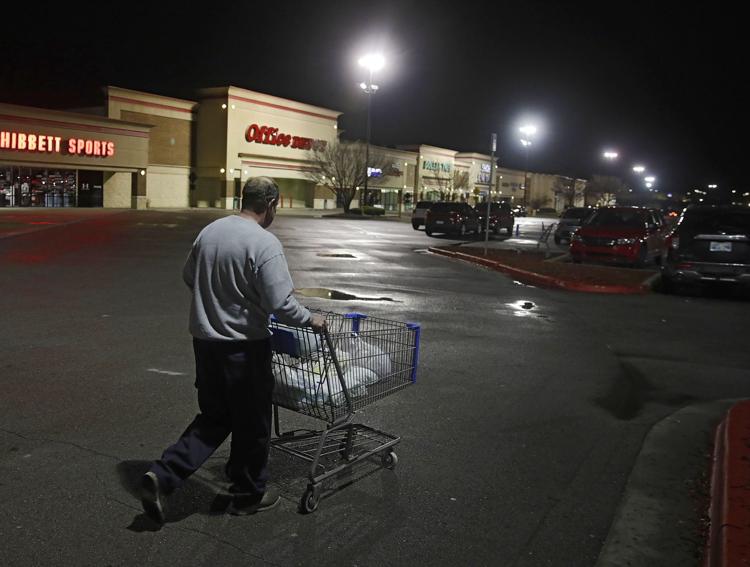 COVID-19 in Tulsa
COVID-19 in Tulsa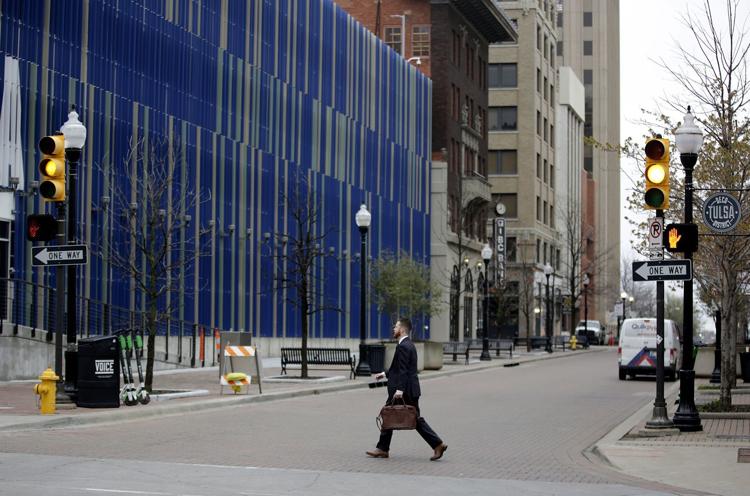 COVID-19 in Tulsa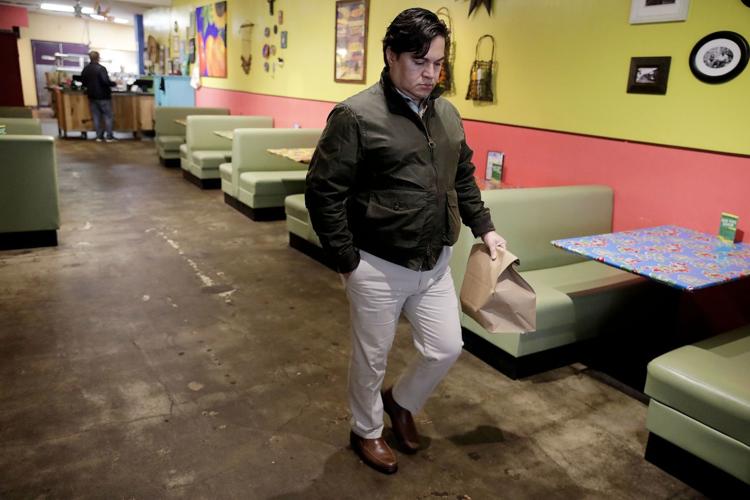 COVID-19 in Tulsa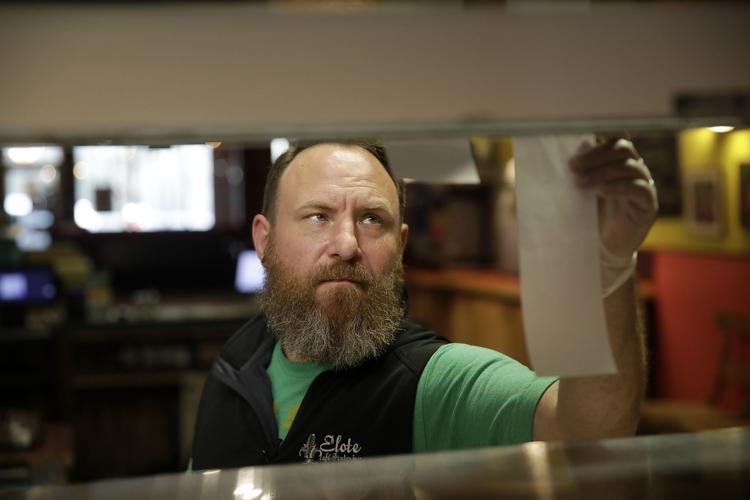 COVID-19 in Tulsa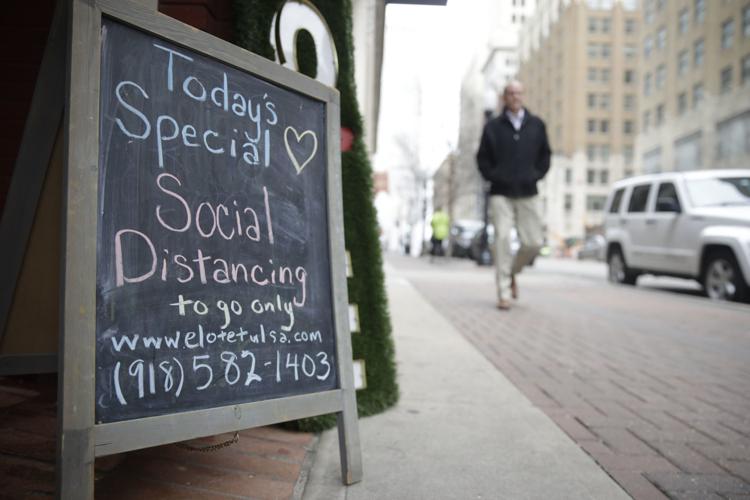 COVID-19 in Tulsa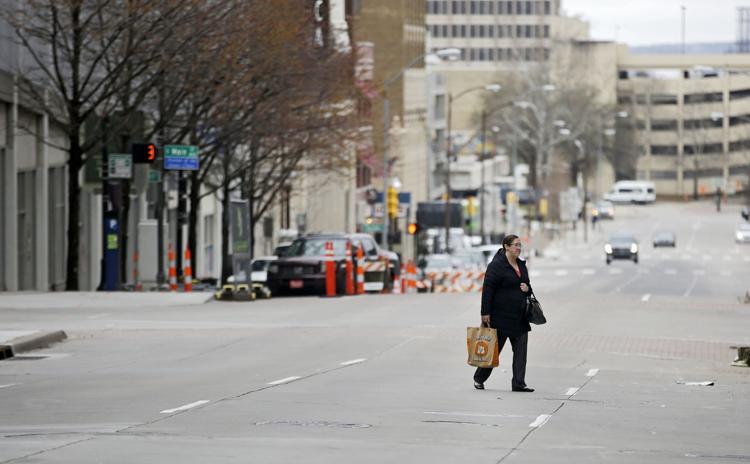 COVID-19 in Tulsa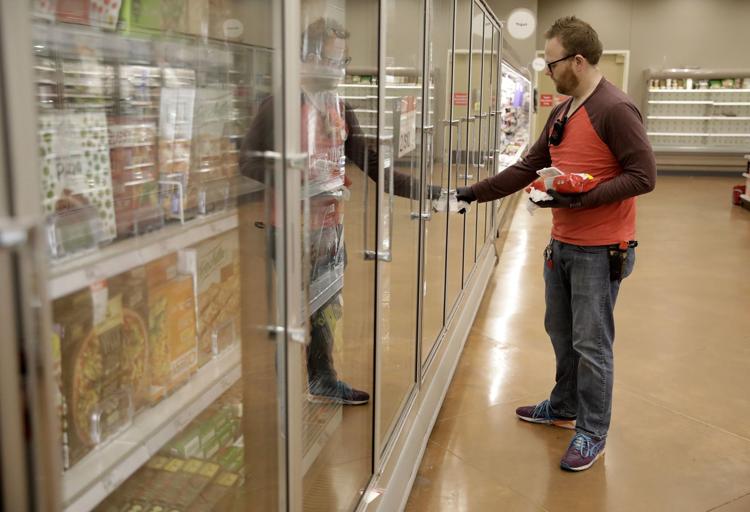 COVID-19 in Tulsa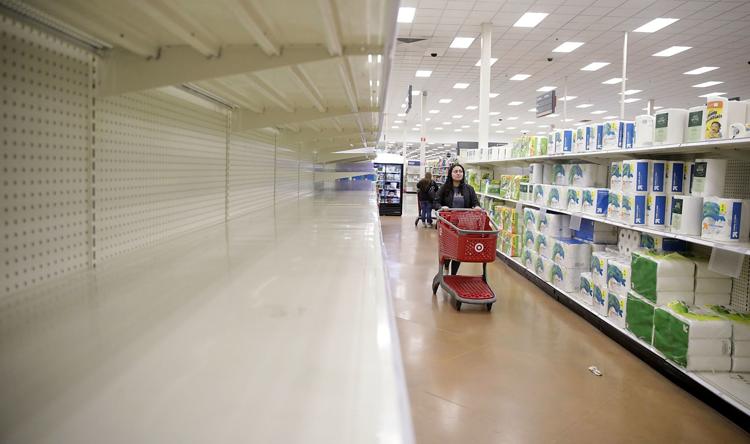 COVID-19 in Tulsa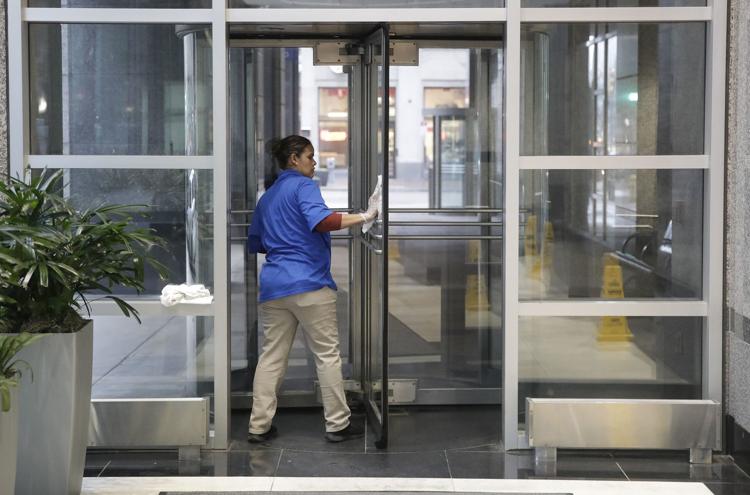 COVID-19 in Tulsa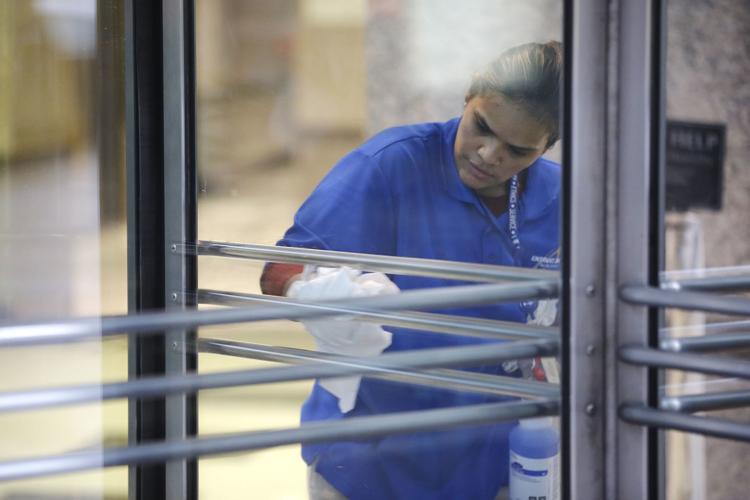 COVID-19 in Tulsa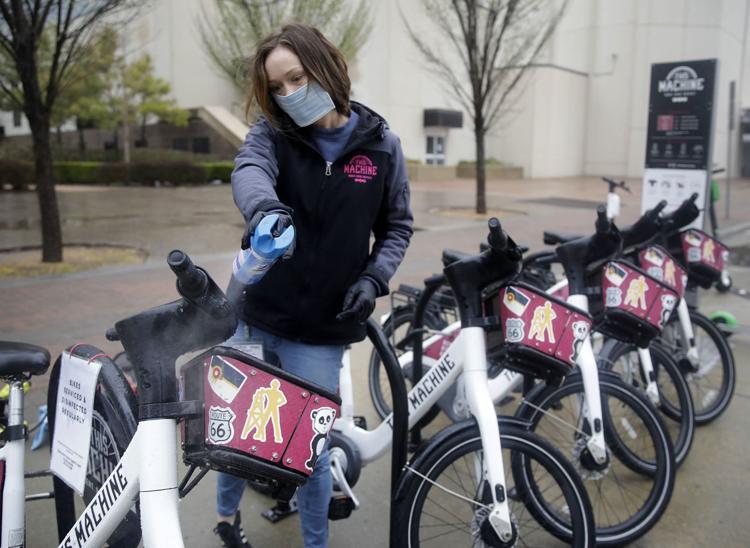 COVID-19 in Tulsa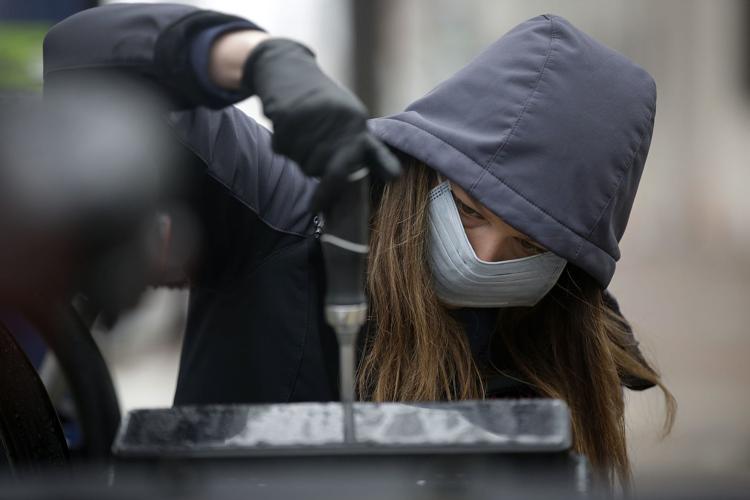 COVID-19 in Tulsa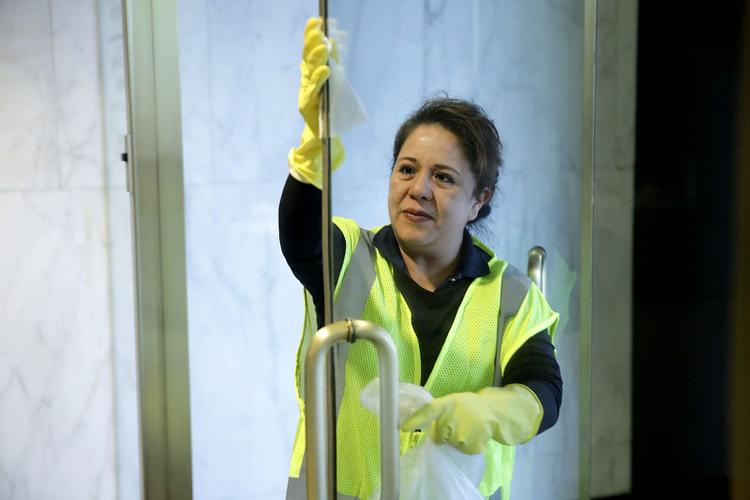 COVID-19 in Tulsa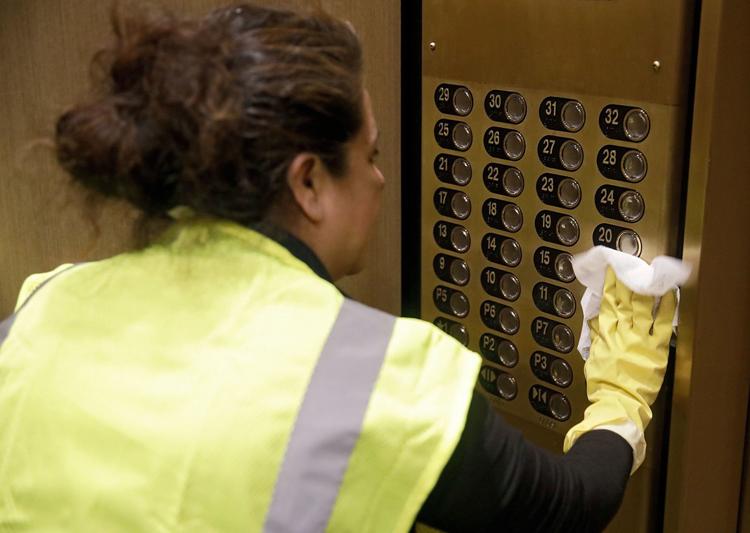 COVID-19 in Tulsa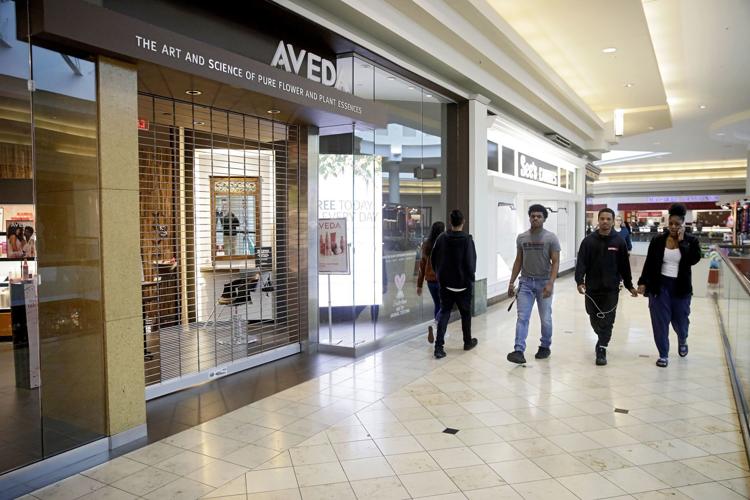 COVID-19 in Tulsa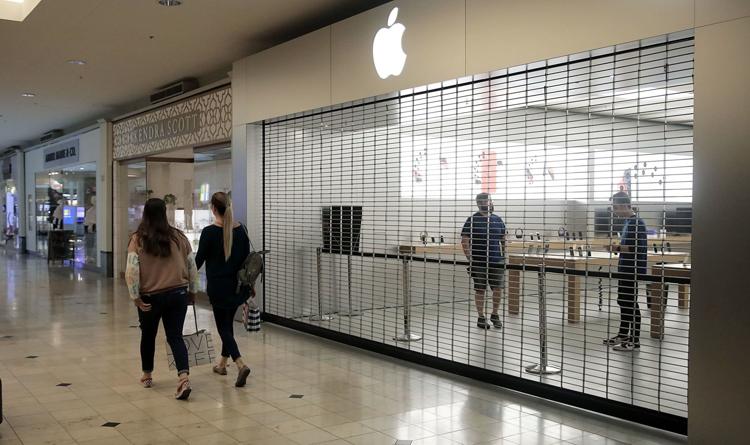 COVID-19 in Tulsa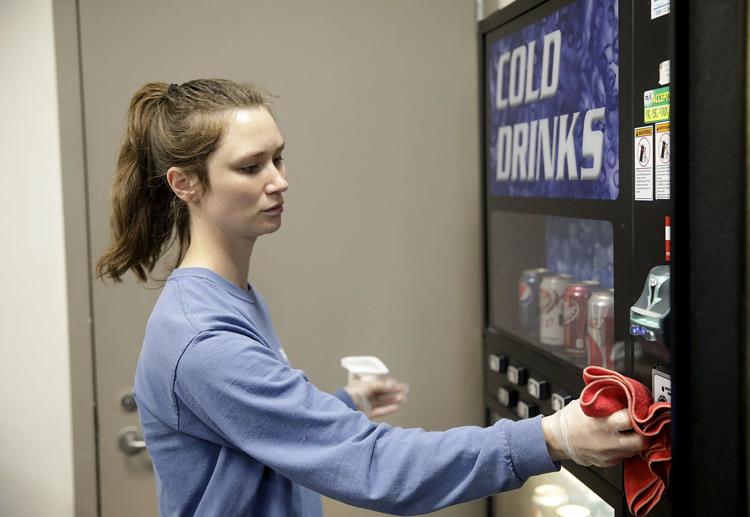 COVID-19 in Tulsa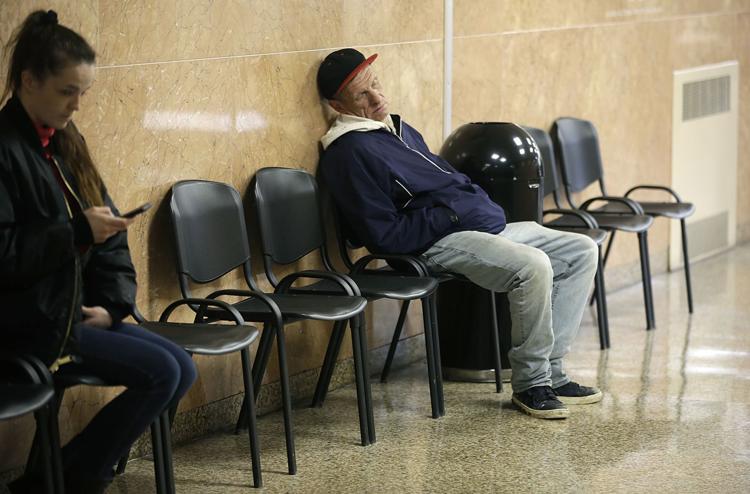 Complete coverage of COVID-19
---
Video: Oklahoma schools continue to feed students during closures