The leader of a nonprofit that built the Cross Village student housing development wrote administrators at the University of Oklahoma's Norman campus a letter asking that freshmen be allowed to live there rather than dormitory towers for health and safety reasons.
But even though there are more than 800 empty beds at Cross Village, the school hasn't been receptive to the request and has claimed the nonprofit's owner, Steve Hicks, has tried to "weaponize" the health crisis to his benefit in a pending lawsuit for alleged breach of contract on the project.
"The only logical explanation is they believe by refusing to allow freshmen to stay in our property they will cause our project to fail financially and they will be able to buy it at a discount for pennies on the dollar," Hicks told the Tulsa World in a recent interview. "That's the only rational explanation for why they're doing what they're doing."
The university released a statement to reporters after receiving Hicks' letter last month, calling Hicks' letter and comments about the conflict "deplorable."
"He is attempting to use the crisis that faces us all as a litigation tool to line his own pockets — to relieve him of the debt he incurred while making millions for himself and his family members," OU said in the statement.
"At a time when we should be focused on helping each other, he is trying to weaponize the pandemic to advance the lawsuit he filed last year against OU. This is consistent with his earlier tactic of hiring lobbyists to try to apply pressure to cause the university to pay money for his failed enterprise."
Hicks is the CEO of Louisiana-based Provident Resources Group and owner of Provident Oklahoma Education Resources, Inc., or POER, a nonprofit that owns and manages Cross Village. While David Boren was president, OU agreed to work with Hicks' Louisiana organization, which then set up POER in Oklahoma.
Original plans were for OU to lease the land to POER, which would own and manage Cross Village. Hicks told the World that Provident paid OU $20 million in rent for the ground up front.
But Provident filed suit against OU in December, alleging school officials were misleading about the demand for a housing development and breached their contract. The suit, amended in March, seeks hundreds of millions of dollars in damages, but a hearing hasn't yet been held before a judge.
In April, Hicks asked for OU to grant freshmen permission to use empty space in Cross Village, which is only about 30% occupied, because it allows students to have more space and therefore would be safer during the pandemic.
Asked about the issue, Hicks told the World the towers on campus for freshmen students have been "in a state of disrepair" for years, including a "serious mold problem."
If OU were to approve the request, Hicks said Provident would honor students' current rent they pay to live in the tower residences. OU announced last week it plans to hold in-person classes for the 2020-2021 academic year. In its statement, OU said it is aware of concerns students and their families have raised about conditions in the towers and continues to address them while ensuring the safety of students.
"We thought since we had extra space available, it would be the right thing to address the problem by moving students into the brand new housing we built for them in 2018," Hicks said. "And they refuse. I don't understand."
Provident has alleged OU went back last summer on its word that it would pay $7 million per year in a lease agreement connected to the project, but OU's general counsel told the World last year the school's experience with the leases was "not what we had hoped."
The move means Provident is dependent on rent payments from students to pay operating costs. Provident claims in its lawsuit that those payments should have compiled about two-thirds of revenue from Cross Village but that OU misled the organization about how much profit could be collected from rent.
OU spokeswoman Kesha Keith said last week that the school did not have additional comment on the matter beyond its statement. Hicks, though, said he was disappointed at what he called a "personal attack" and said Cross Village would likely be "well over 90% occupied" if OU granted freshmen permission to live there.
"(OU) ultimately selected Provident to build 1,200 beds of student housing, a 1,000-space structured parking facility and commercial and retail space in the housing facilities," Hicks said. "We did exactly what they asked us to do. They were totally involved in the design and the engineering of the buildings. And we even paid them $20 million up front in ground lease payments. All we want them to do is honor the commitments they made in connection with us building what they asked for."
---
---
Here are new movies and shows to stream in May on Netflix, Prime Video and Hulu
Netflix Original movies: "The Lovebirds"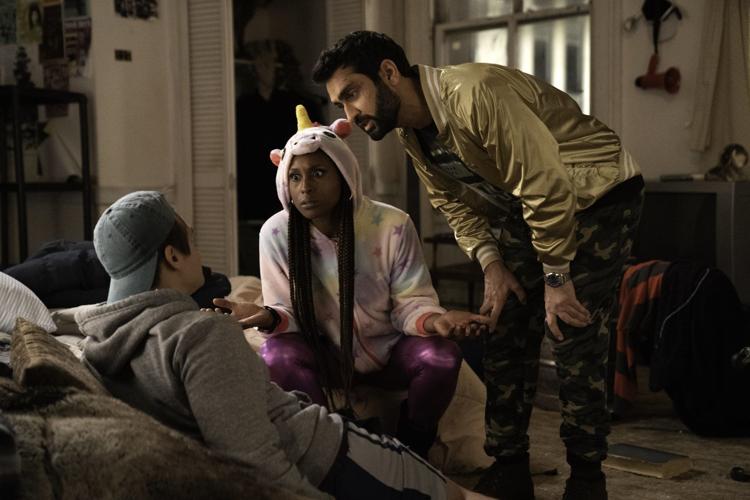 Netflix Original movies: "Becoming"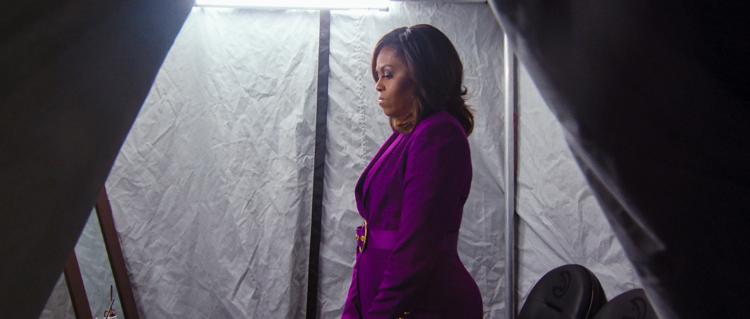 Netflix Original series: "Hollywood"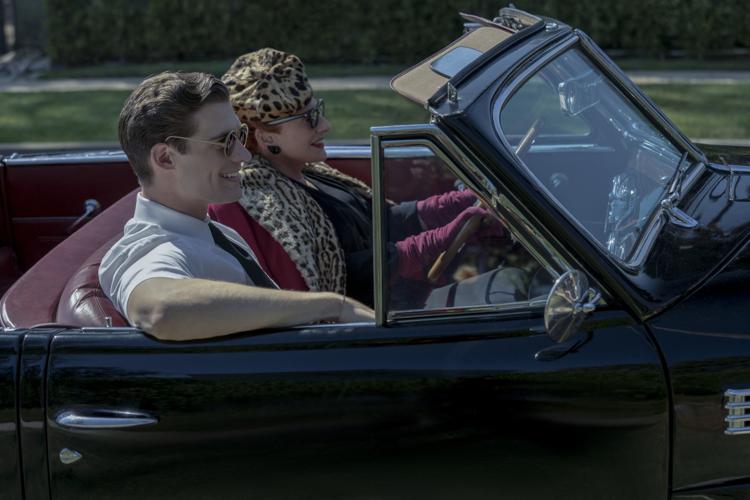 Netflix Original series: "The Eddy"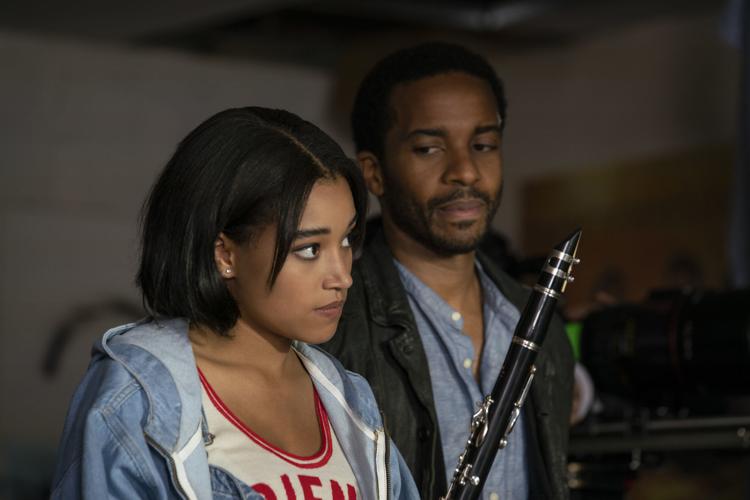 Netflix Original series: "Space Force"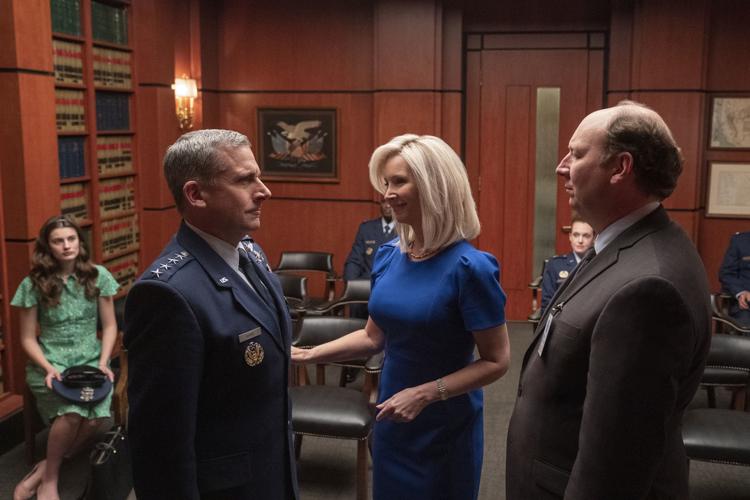 Netflix comedy specials: Jerry Seinfeld, Hannah Gadsby and Patton Oswalt
Movie favorites arriving on Netflix in May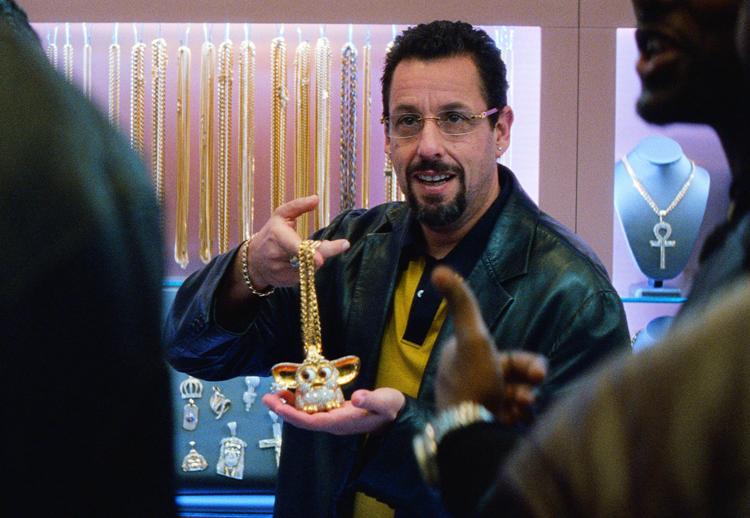 Older series with past seasons debuting on Netflix in May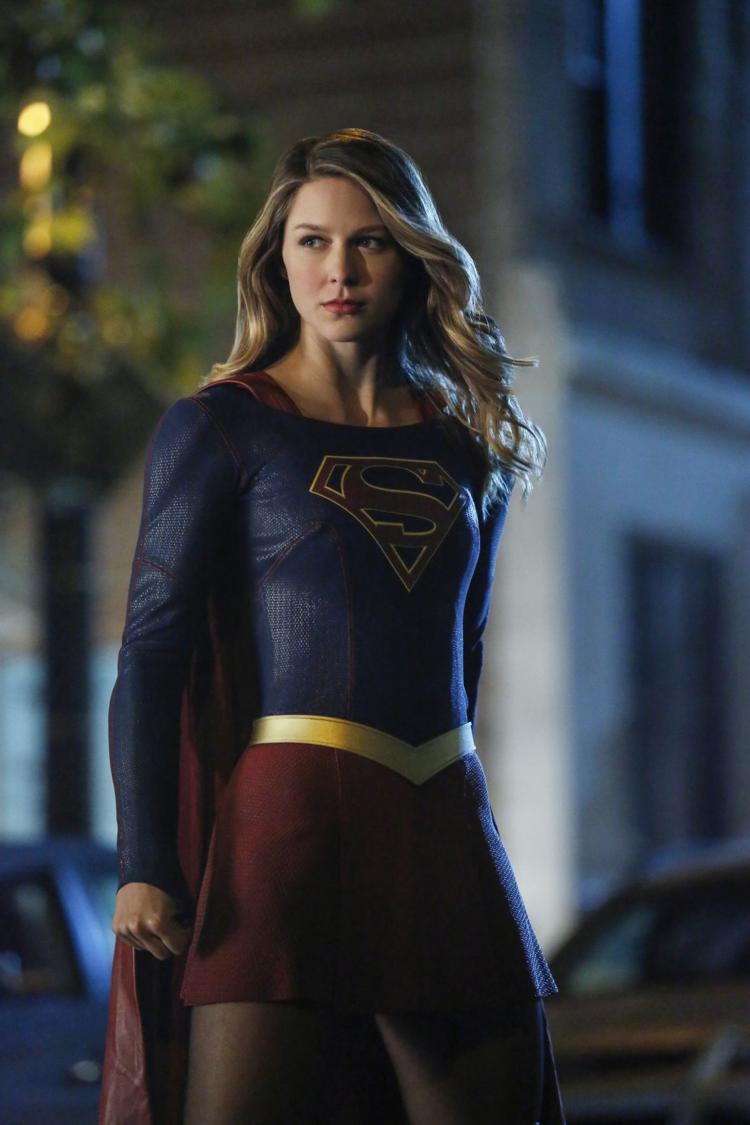 2020 movies premiering on Hulu: "I Still Believe"
Movie favorites arriving on Hulu in May: "Rocketman"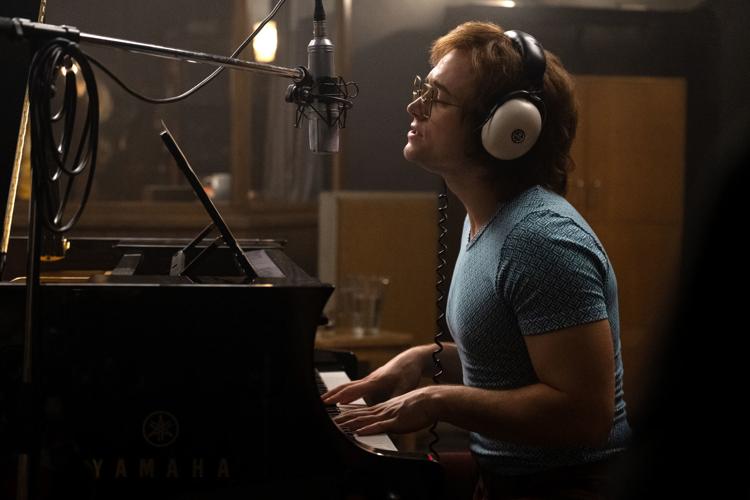 Hulu new series: "The Great" and "Solar Opposites"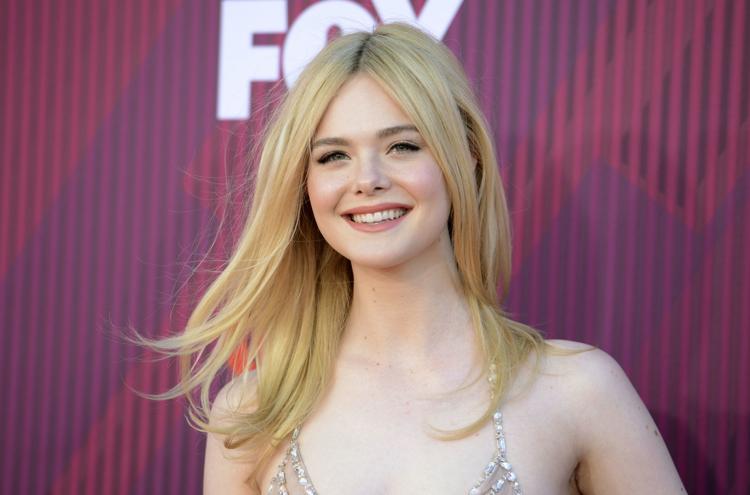 Hulu returning series: "Ramy"
Amazon Prime Video presents SXSW film festival lineup
Prime Video original series: "Homecoming" and "Upload"
Amazon original movies, from theaters to streaming debuts: "The Goldfinch"
Movie favorites arriving on Prime Video in May
Journalism worth your time and money