---
With lights flashing in his rear-view mirror, Joseph "Buck" West remembered he had an empty baggie in the car. So he quickly stuffed it inside an open potato chip bag and stashed both under the driver's seat.
The officer, of course, found it anyway.
The residue inside the baggie tested positive for meth, according to police reports. But that's not true, West said. It was cocaine.
Either way, when he got stopped for speeding near the Memorial Drive exit on Interstate 44, he ended up serving three years in prison for drug possession.
"You give them years out of your life," Buck said. "Is that not enough? No, apparently it's not."
When he left prison in 2014, officials handed him a bill for $6,795.50.
In Tulsa County, state courts have levied $209.3 million in fines and court costs since 2008, according to data from Open Justice Oklahoma, a program at the Oklahoma Policy Institute. Three-fourths of the money remains uncollected, with much of it owed by people living in the poorest areas of the city, according to the data.
Statewide, 85% of court-imposed fines and fees go uncollected, often resulting in new charges for failure to pay, officials told the Tulsa World. Of the state's outstanding bench warrants, 41% are for overdue fines and fees.
After release, inmates often accept court fees and fines as a lifelong debt, a burden to be coped with but never overcome, said Stephanie Horton, a Tulsa County public defender who worked on Project Commutation with Oklahomans for Criminal Justice Reform.
Recent reforms, however, have given released inmates a new incentive to pay their debts.
In 2016, Oklahoma voters reduced drug possession and minor property crimes to misdemeanors. And lawmakers have since made it easier for released inmates to have their convictions erased if their crimes wouldn't be classified as felonies under current law.
Thousands of convicted felons in Oklahoma are eligible to have their records expunged if, but only if, they pay off all their court fees and fines.
That puts them in a classic Catch 22, Horton said. They need to have their records expunged to get the kind of jobs that would allow them to make enough money to pay off their debts and have their records expunged.
"They still owe the money," Horton said. "We're still funding our criminal justice system by imposing costs on people who are least likely to be able to afford it."
As a convicted felon, West struggled to find a job even at places with a reputation for being "second chance" employers. His conviction, they said, was too recent.
"Come back in a year or two," they said.
But what was he supposed to do until then?
"I took the first job I could get," West said. Pizza Hut paid $8 an hour. "But that wasn't enough to even live on, so I couldn't even begin to think about paying off what I owed."
The Oklahoma Legislature has piled fines and fees onto convicted felons to make up for low taxes, said state Rep. Monroe Nichols, a Tulsa Democrat.
"Some people say 'the system is broken,' but I'm not so sure about that," Nichols told a north Tulsa audience during a recent Sowing Hope Resource Fair for people trying to reintegrate into society after serving time in prison. "If the system is designed to keep poor people poor, it's working exactly the way it's supposed to."
West made a payment plan with monthly installments of $25, but even that proved unaffordable — partly because rent consumed most of his meager paycheck, and partly because he was still addicted to drugs.
Living at a pay-by-the-week hotel in late 2017, West hitched a ride with strangers, who wrecked their pickup on I-44 and sent him to the Saint Francis emergency room. Police found drugs in the vehicle. And the vehicle itself turned out to be stolen.
West had nothing to do with stealing the truck, but he went to jail anyway.
"Believe me," he said, "I did a lot of things I should have gotten in trouble for. I got away with a lot of things. So I can't really complain that I got in trouble for something I didn't do. I deserved it."
Reformed addicts talk about the "gift of desperation," when a drug user hits bottom and finally has to admit that he needs help. West's public defender gave him the gift by telling him about the two other people who had been in the pickup when it crashed: One was sentenced to 10 years in prison and the other to 12.
West's trial was coming up.
"That's when it hit me that I could be going away for a long time," he said. "And that was it, the gift of desperation. From that moment on, I prayed. I didn't always live that way, but I prayed. I just turned my life over to a power greater than myself."
Army service in the early 1990s, when he served three years in Panama, allowed West to qualify for Veteran's Court, which sent him to rehab instead of prison.
He graduated from the program in July, has been drug-free for more than two years and now works as a case manager at 1st Step, a prison diversion program for men.
Under recent reforms to the state's drug laws, West could have his record expunged, allowing him to apply for jobs and rent apartments without having to "check the box" saying he is a convicted felon. But first, he has to pay all the money he owes.
"Only now, with my job, am I finally in a position to start doing it. I will do it," he said. "But it hasn't been easy to get to this point. If I was not part of the fellowship that I'm part of, and if I didn't have so many people believing in me and if I didn't have the spiritual life that I have now, I would have given up already. I absolutely would have given up and gone back to using (drugs)."
Day 2: Outstanding court debt blocks many Oklahomans from getting convictions expunged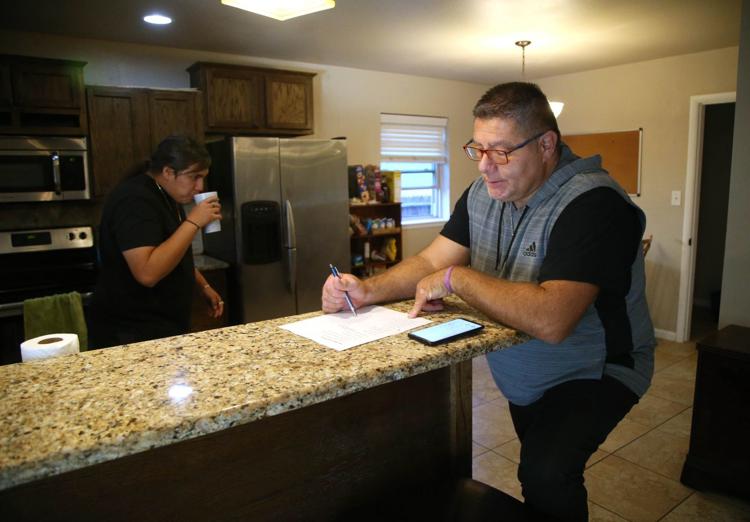 Day 1: How one woman's story depicts Oklahoma's struggle with fines, fees and costs in the justice system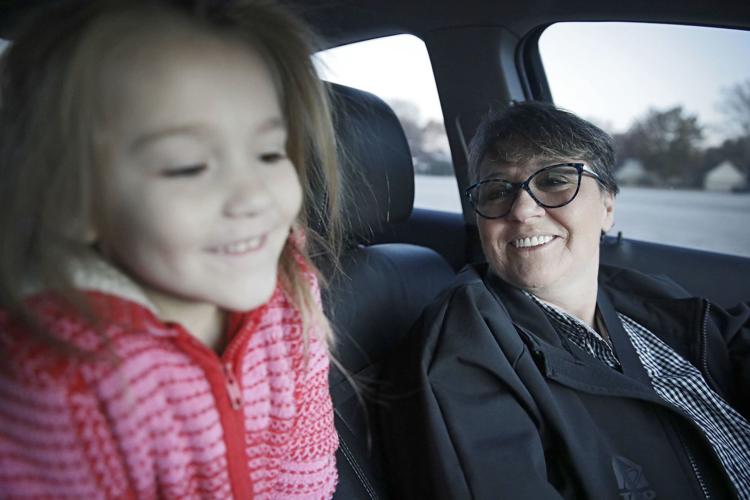 Day 1: Young mother, now out of jail and sober, is trying to rebuild her life but still has jail fees to worry about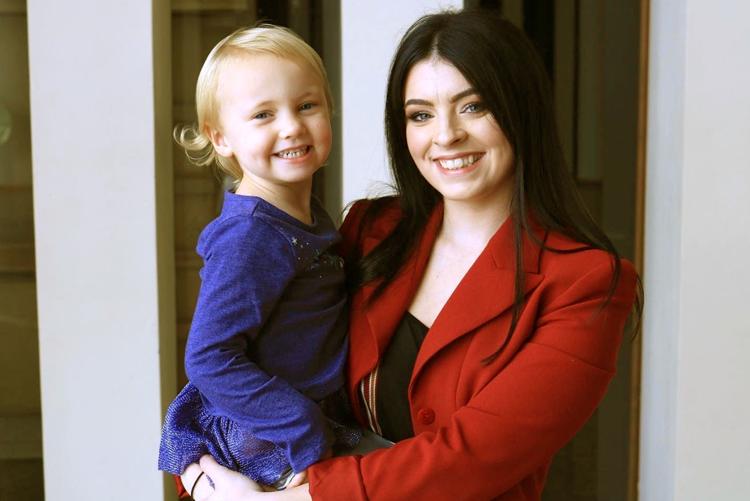 Day 3: Reform advocates want Oklahoma to halt driver's license suspension as an incentive to pay tickets, court debt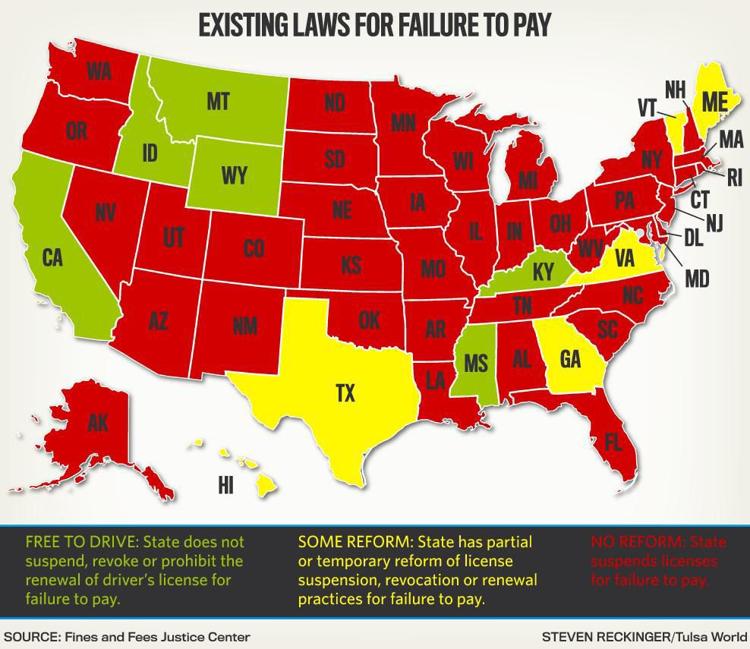 Day 3: Feed the kids or pay court fines and fees? One Tulsa woman hopes for a day she doesn't face that decision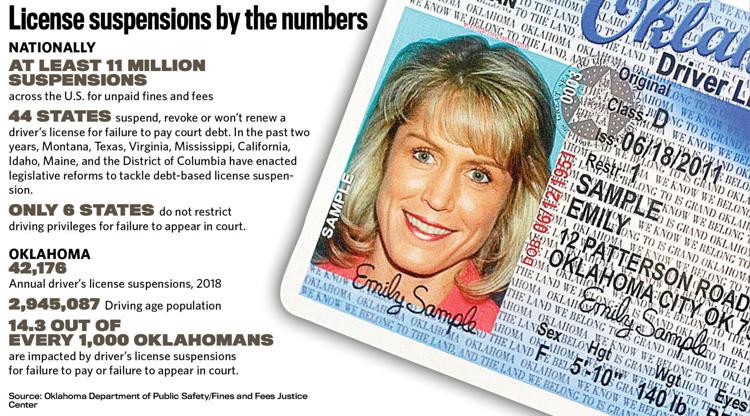 Day 4: Unpaid court fees disproportionately impacts north Tulsa leaving residents 'entrapped' in debt, analysis shows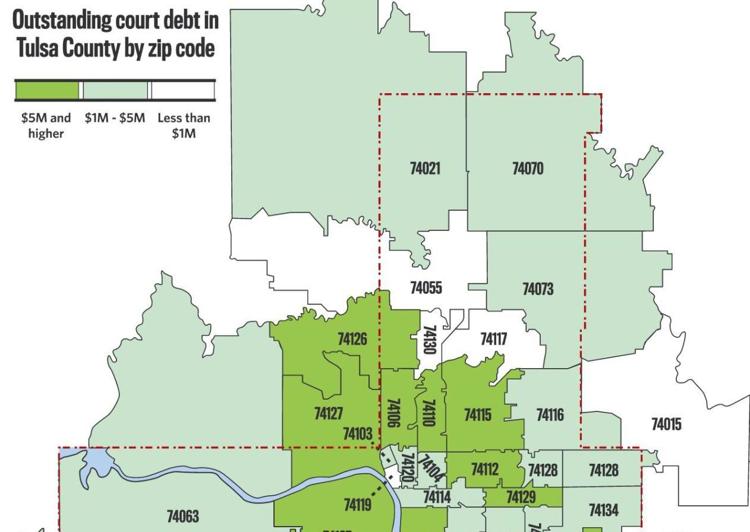 Click here to read the entire series
Day 4: He was homeless and struggled with alcohol. Then Ali Sharifi piled up over 300 arrests before dying owing thousands in court debt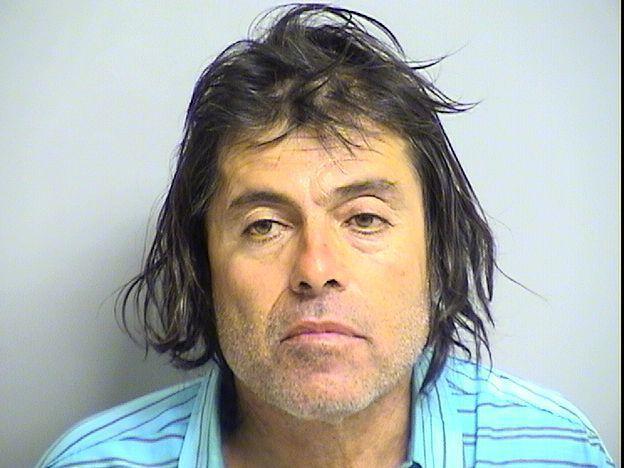 Day 5: Tulsa County seen as model for solutions as criticisms of Oklahoma bail system compound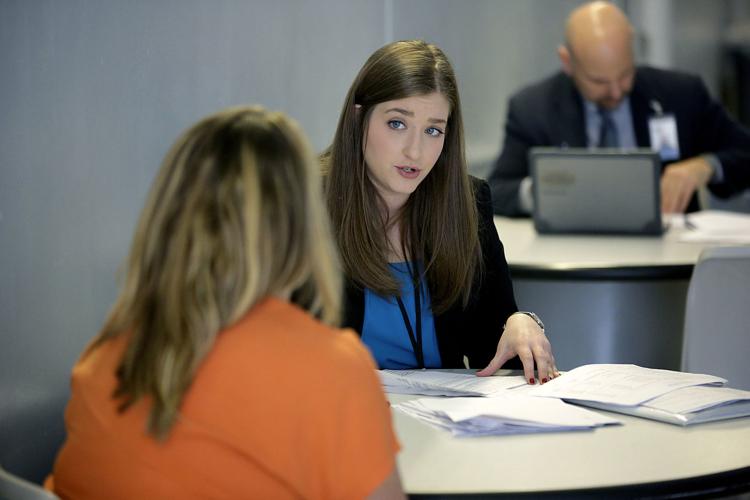 Day 5: Legislature looking at ways to alleviate burden of court fines and fees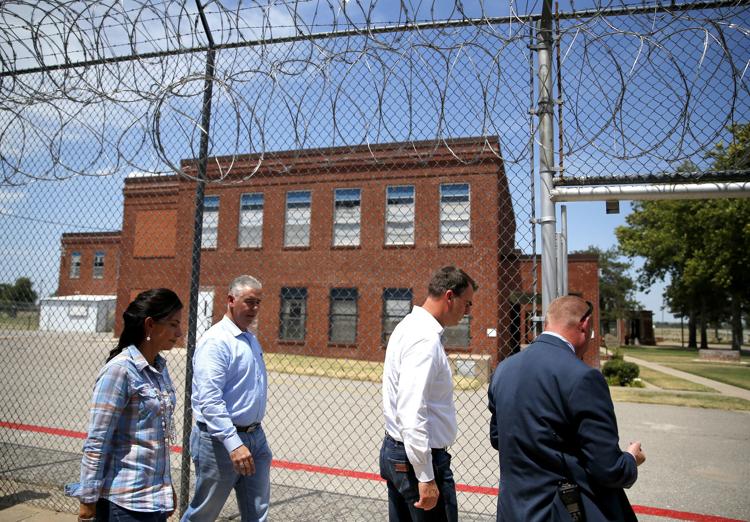 A look back: How much does Oklahoma rely on court collections to fund government? 'We reach a point where we begin to criminalize poverty.'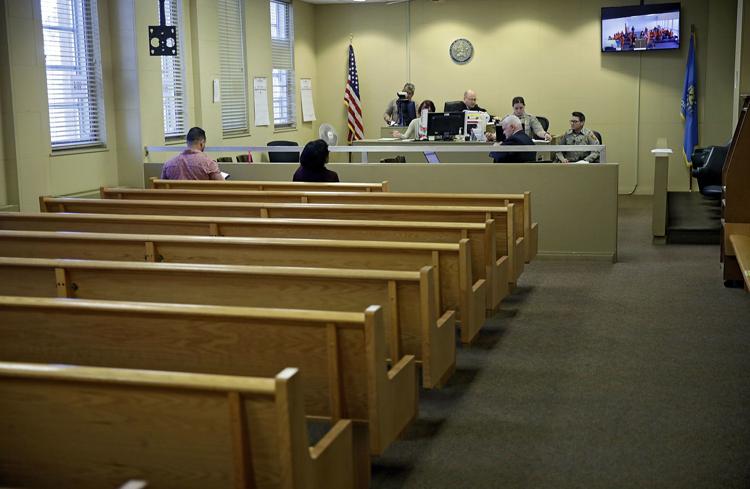 Journalism worth your time and money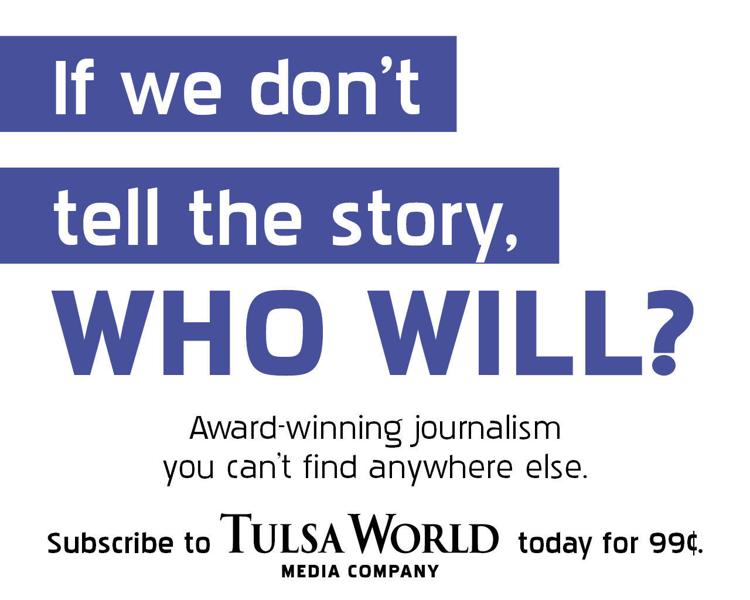 ---
FEATURED VIDEO