Six hundred old parking meters, dozens of vehicles, plus concessions and catering equipment from the BOK Center and Cox Business Center will be among items up for bid at the next city surplus property auction.
The auction will begin at 9:30 a.m. Saturday at the city's surplus property facility, 108 N. Trenton Ave., just north of Interstate 244 between Peoria and Utica avenues.
It includes nearly 150 vehicles — the most ever at a city auction — including four buses, two that run and two that don't.
"But the two that don't, somebody might want to fix them," city spokeswoman Lara Weber said.
She said the high number of vehicles up for auction this year was in part because of historic flooding in the spring.
The city moved several vehicles that had been designated as surplus from a storage facility near Newblock Park, 1710 Charles Page Blvd., because of a threat of flooding from the nearby Arkansas River, she said.
"The flood forced us to move our surplus vehicles to our surplus facility so they could be auctioned off," she said.
Weber said she believes that in the past, Tulsa buses have been purchased by smaller municipalities or churches.
The city typically has two surplus auctions each year, one in the spring and one in the fall. In the last auction in April, the city raised about $320,000, she said.
Potential bidders may preview auction merchandise from 9 a.m. to 3 p.m. Friday.
The city surplus property facility also will open at 7:30 a.m. Saturday for viewing merchandise before the sale begins.
As in previous auctions, there will be many computers, other electronics, both manual and power tools, building materials, lawn equipment, bicycles, appliances, furniture and office equipment for sale.
All sales are "as is." It is the bidder's responsibility to assess the condition of merchandise, the city said in a news release.
Three auctioneers may be selling simultaneously, so people wanting to bid on multiple items should bring a partner or proxy. No one under age 16 may be admitted to the city surplus property facility.
Cash, Mastercards and Visa cards are accepted. Checks can be accepted only if accompanied by a letter of guaranty from the financial institution on which the check is drawn. Payment is required in full within one hour after the auction ends.
Sales are subject to applicable local and state taxes unless a sales-tax permit is provided with proof of regular engagement in the resale business for items purchased. An Oklahoma Tax Commission auditor may be present.
Tulsa Auction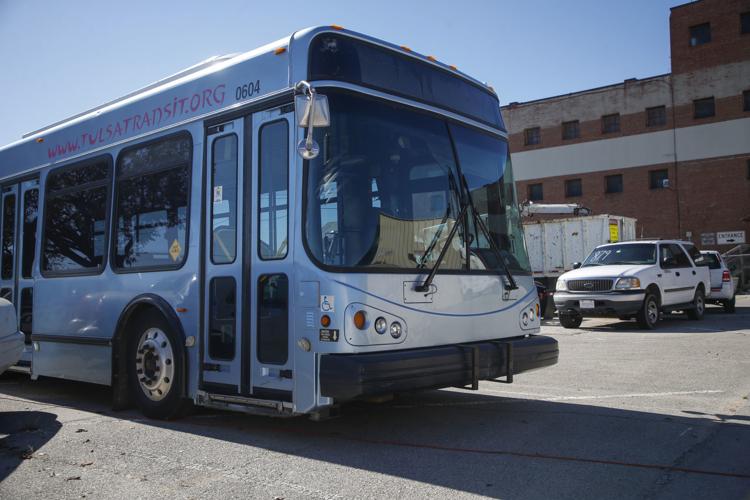 Tulsa Auction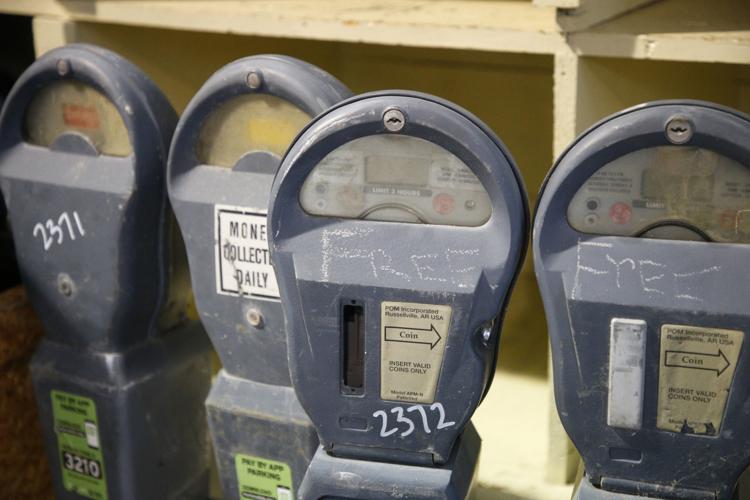 Tulsa Auction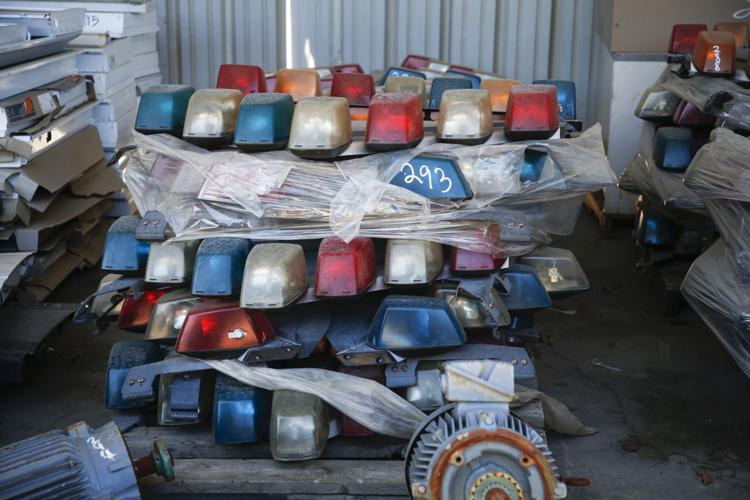 Tulsa Auction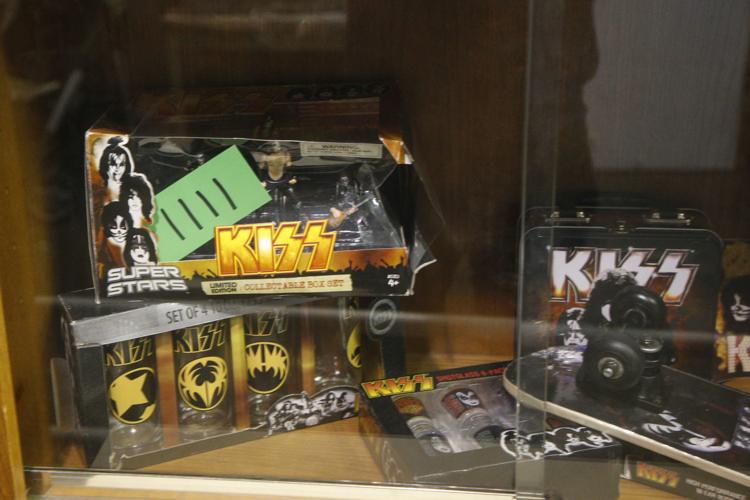 Tulsa Auction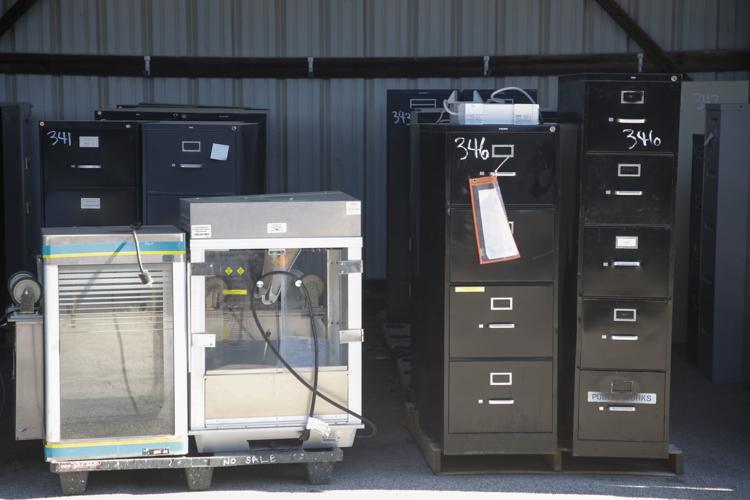 Tulsa Auction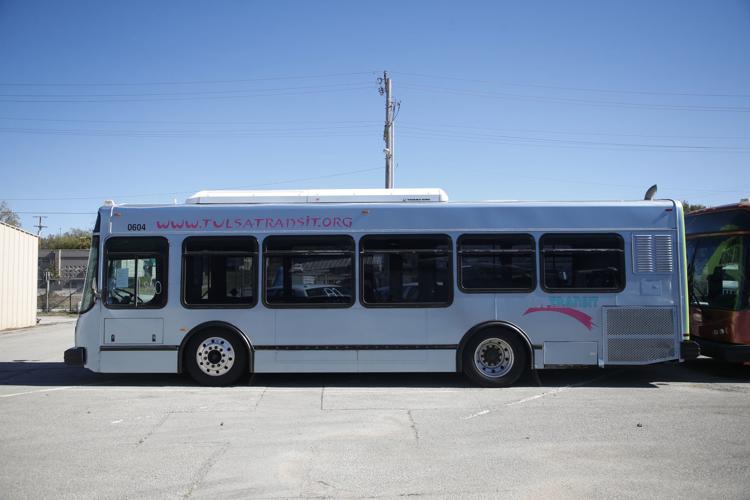 Tulsa Auction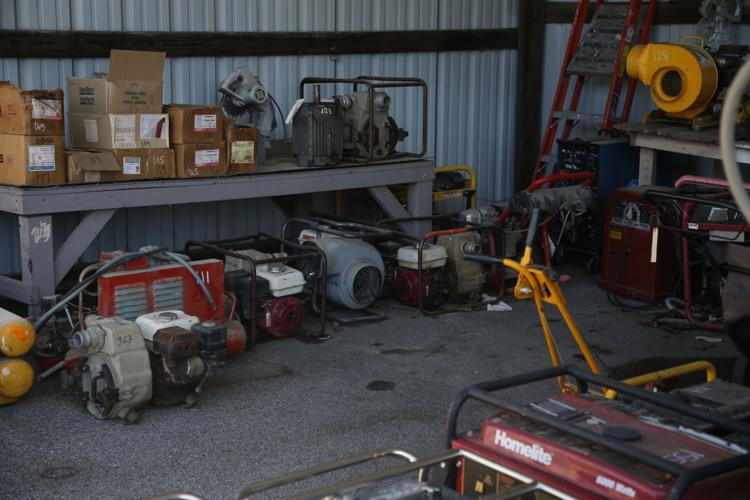 Tulsa Auction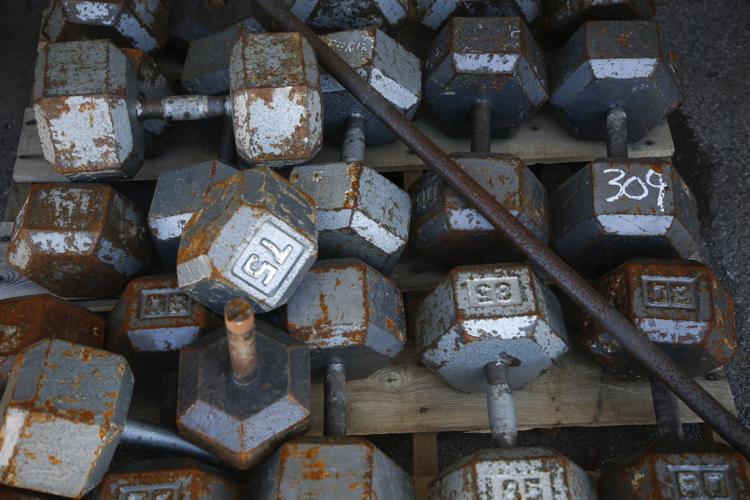 Tulsa Auction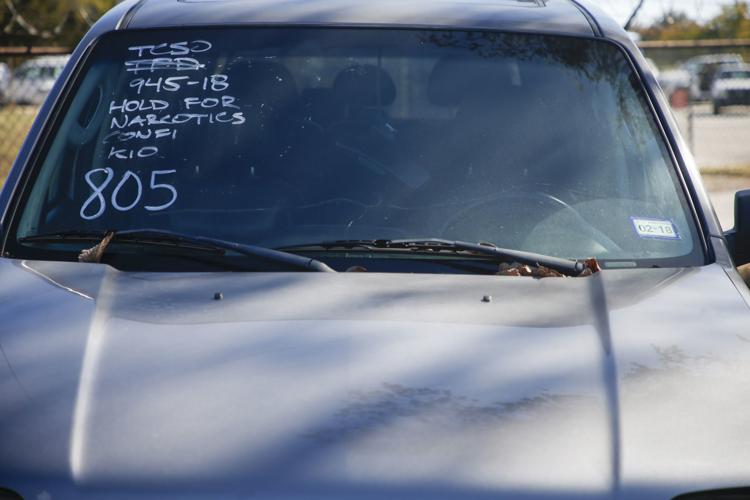 Tulsa Auction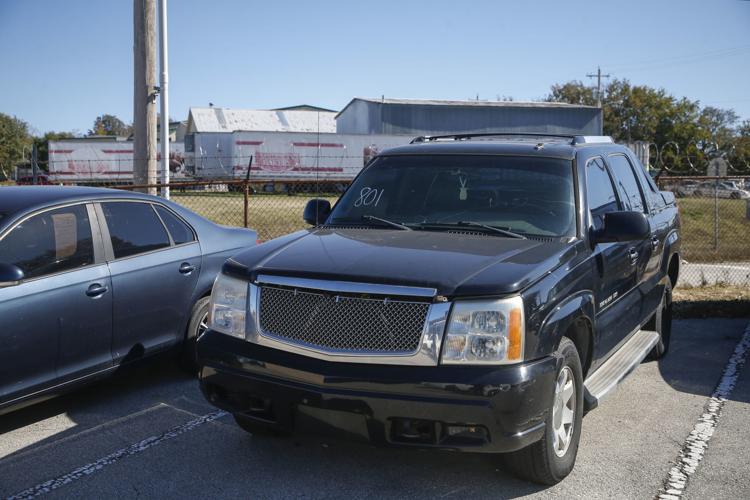 Tulsa Auction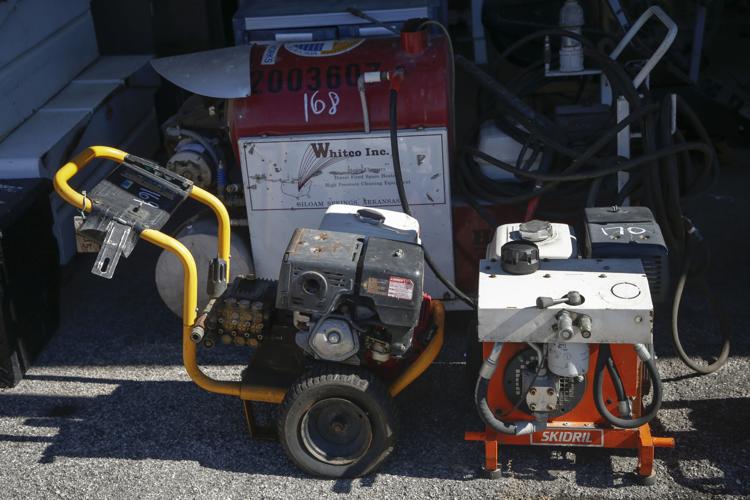 Tulsa Auction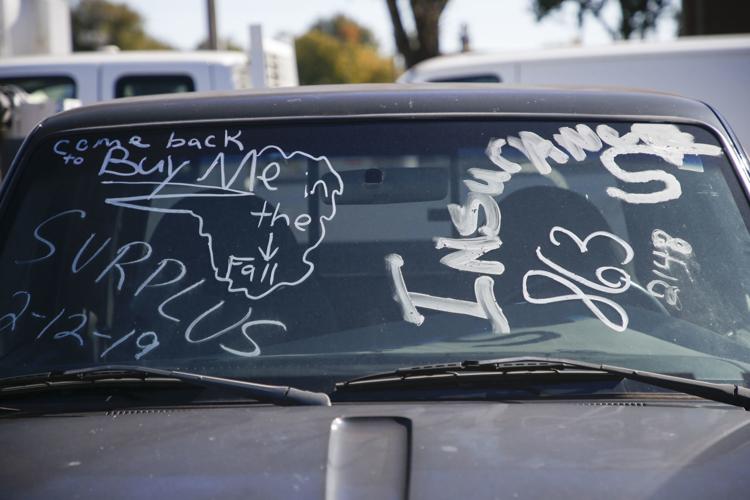 Tulsa Auction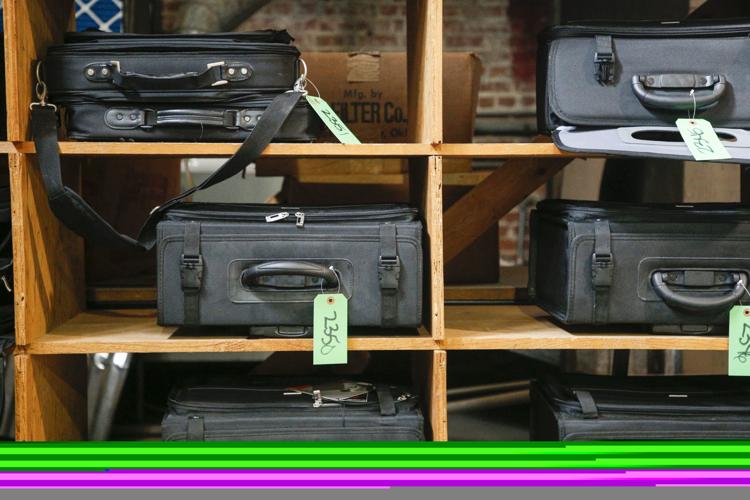 Tulsa Auction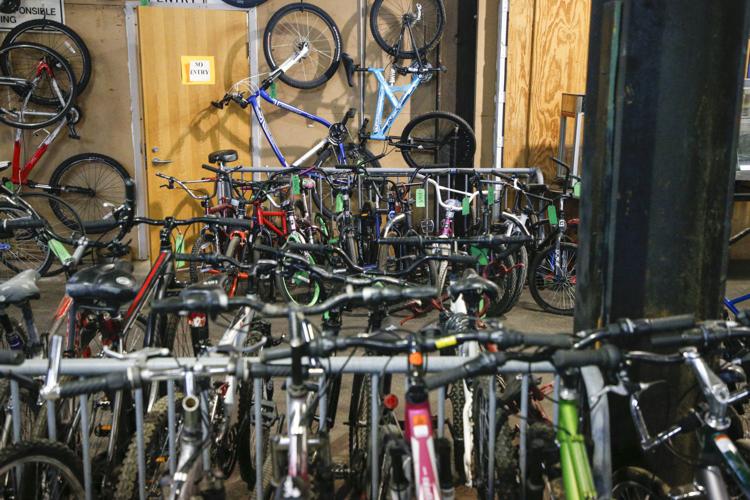 Tulsa Auction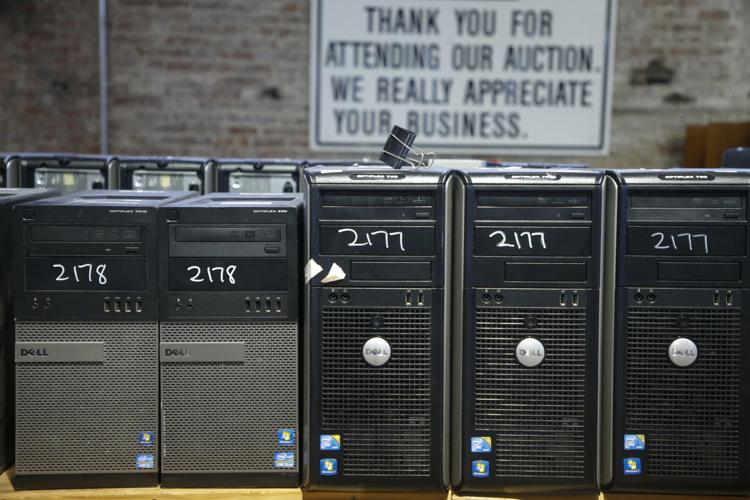 Tulsa Auction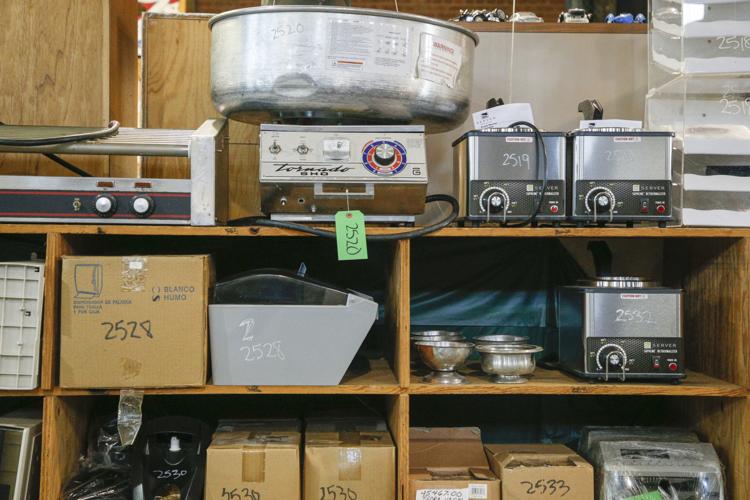 Tulsa Auction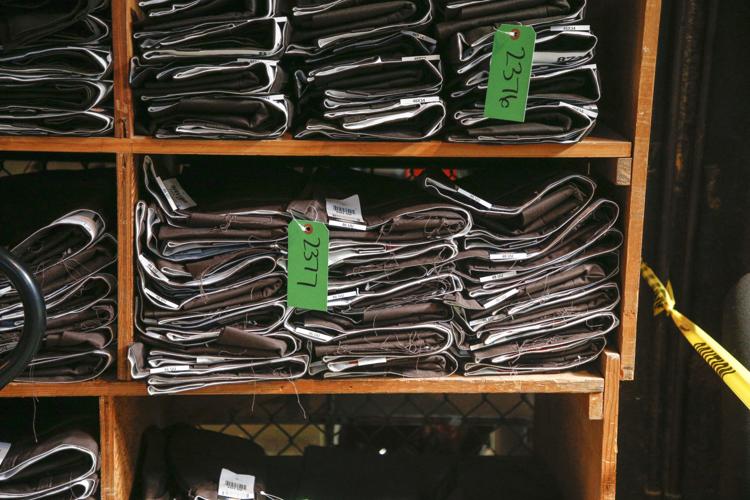 Tulsa Auction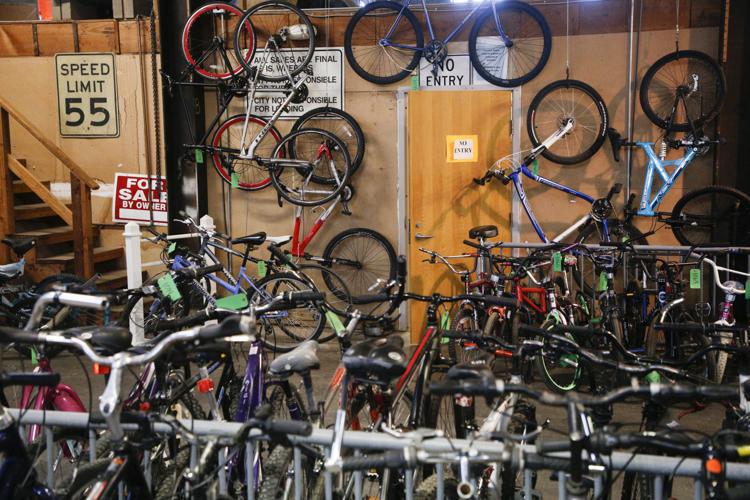 Tulsa Auction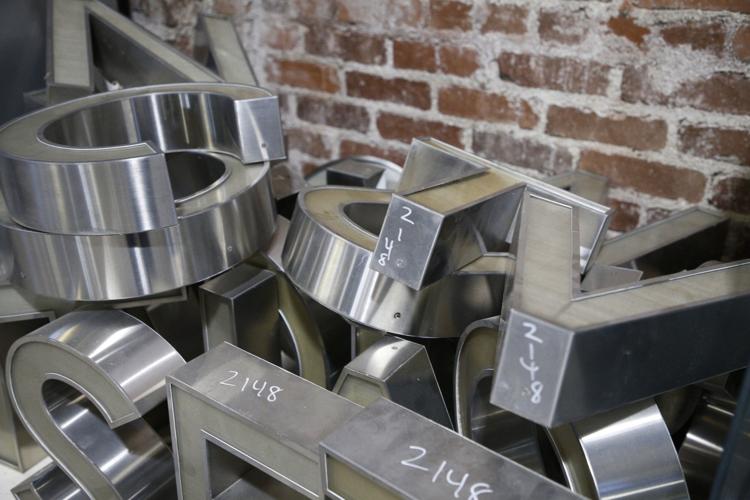 Tulsa Auction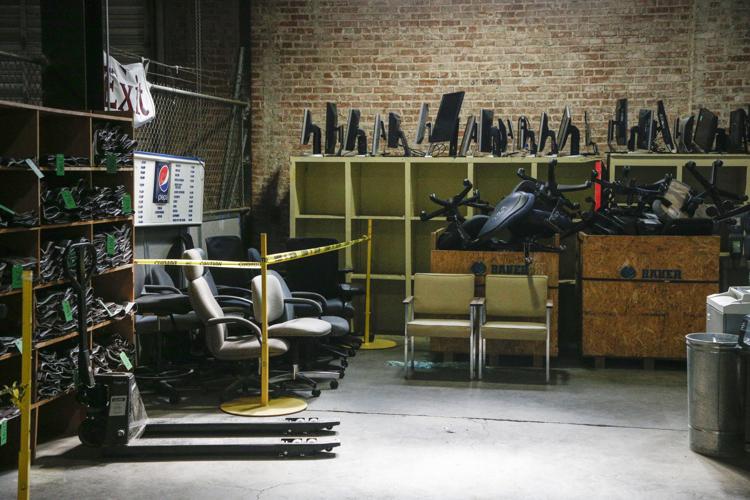 Tulsa Auction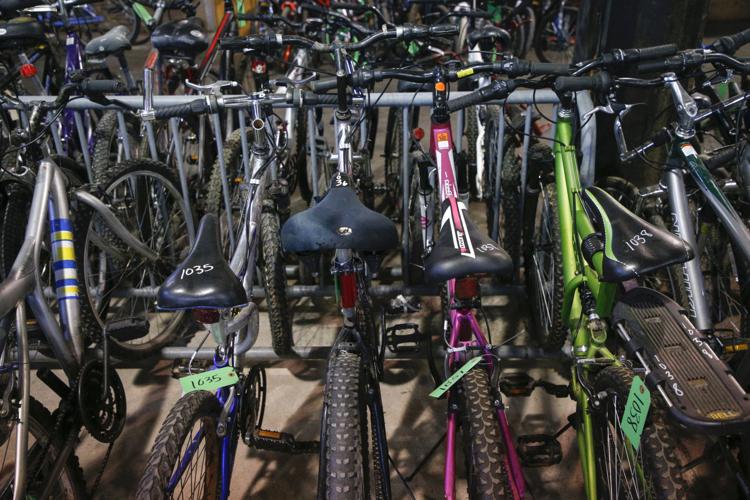 Tulsa Auction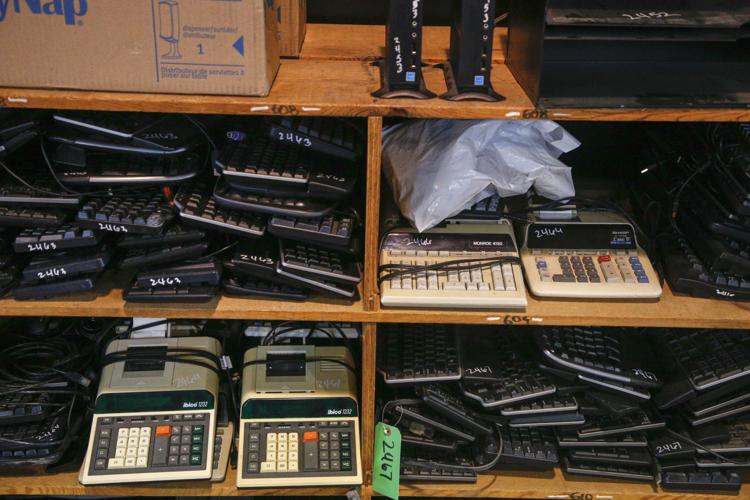 Tulsa Auction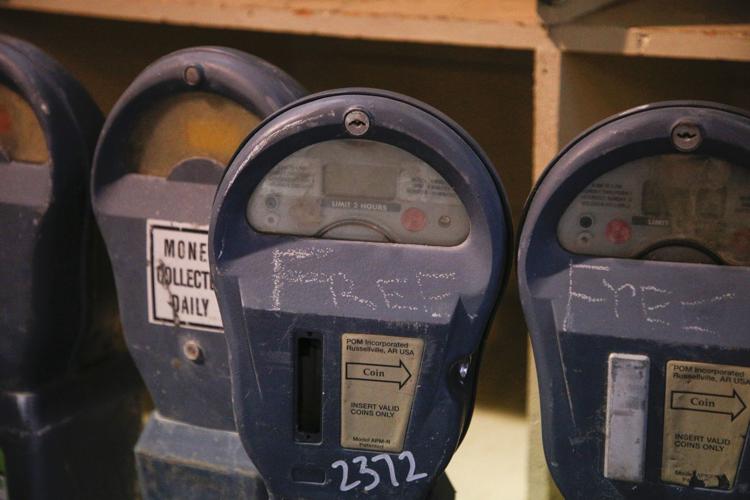 Tulsa Auction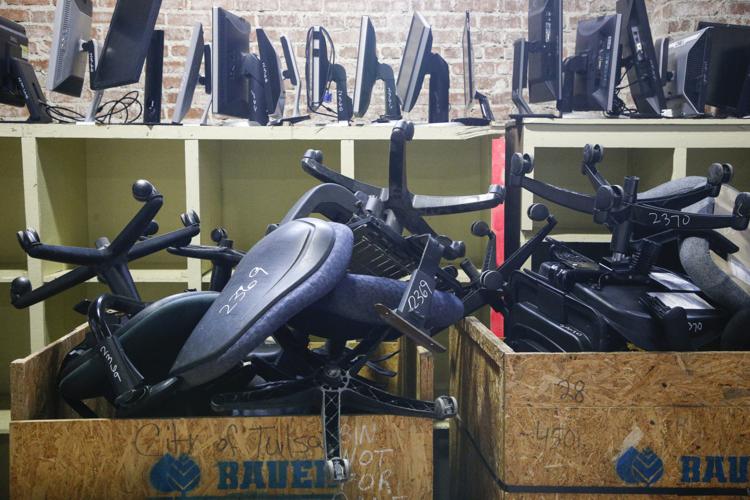 Tulsa Auction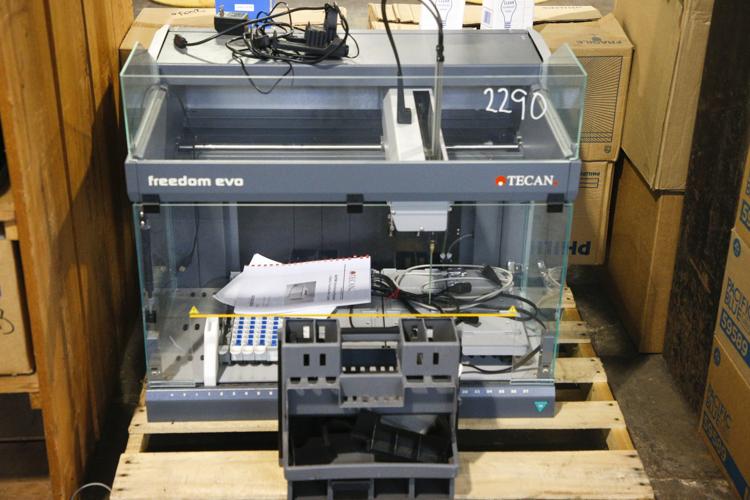 Tulsa Auction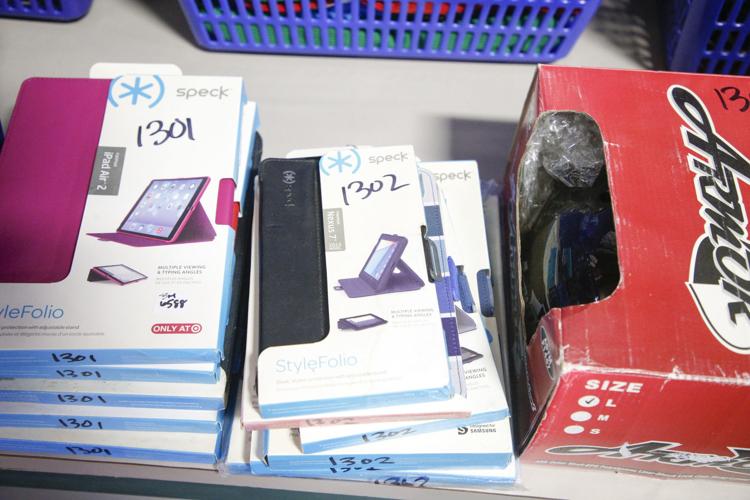 Tulsa Auction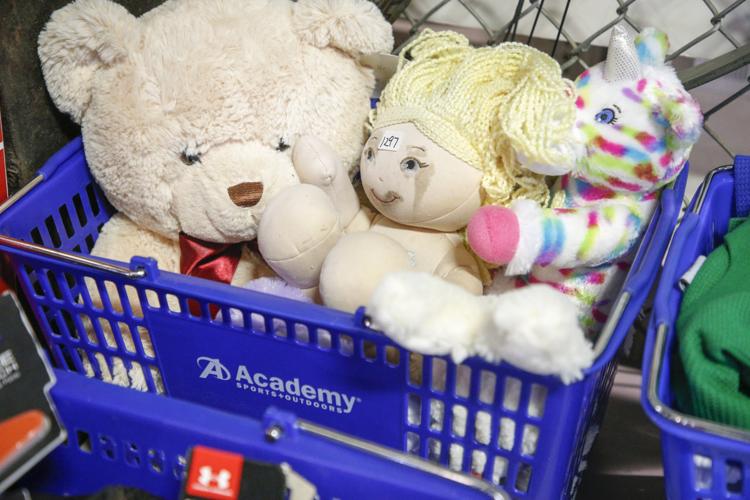 Tulsa Auction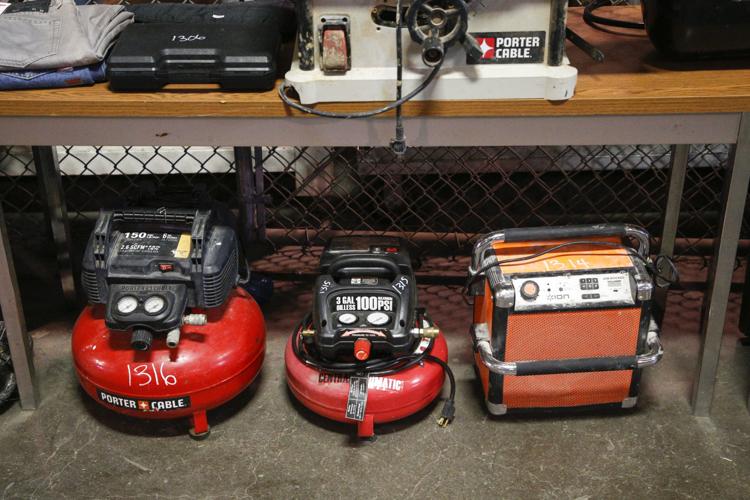 Tulsa Auction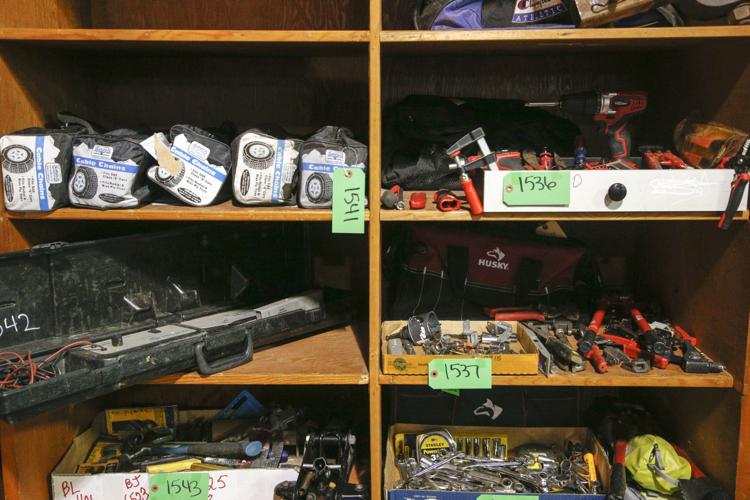 Tulsa Auction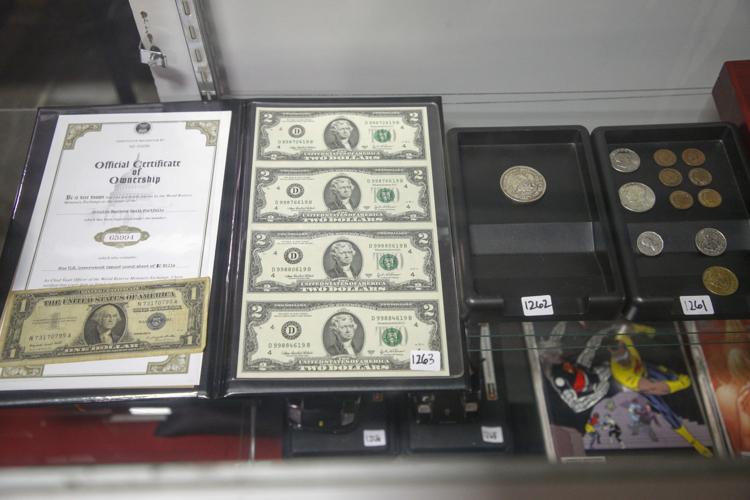 Tulsa Auction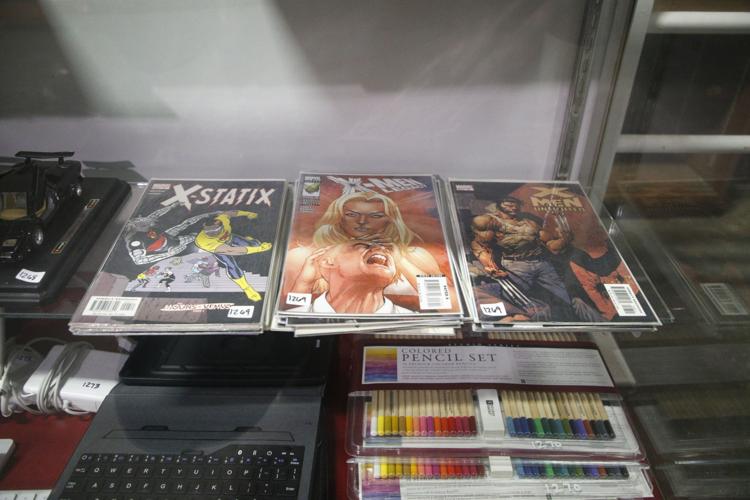 Tulsa Auction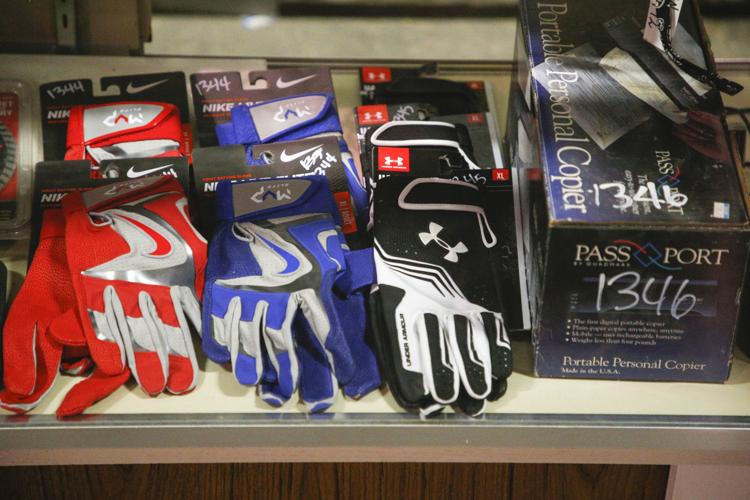 Tulsa Auction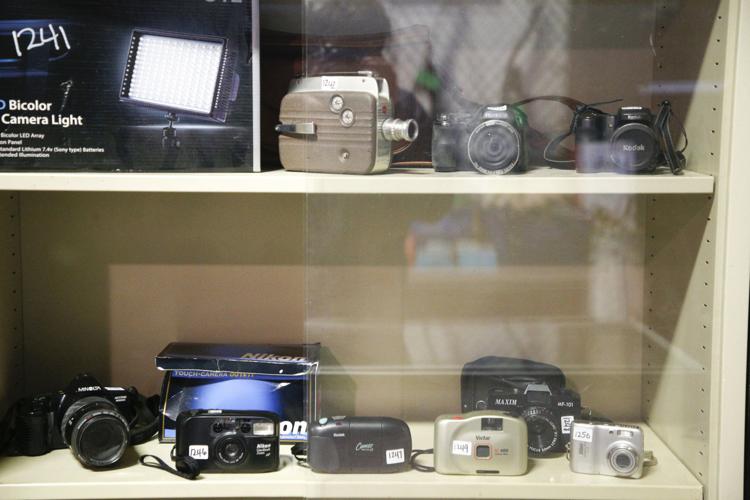 Tulsa Auction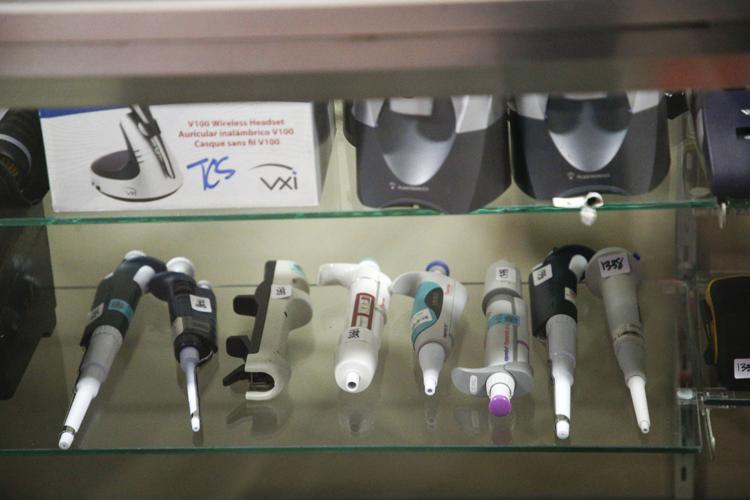 Tulsa Auction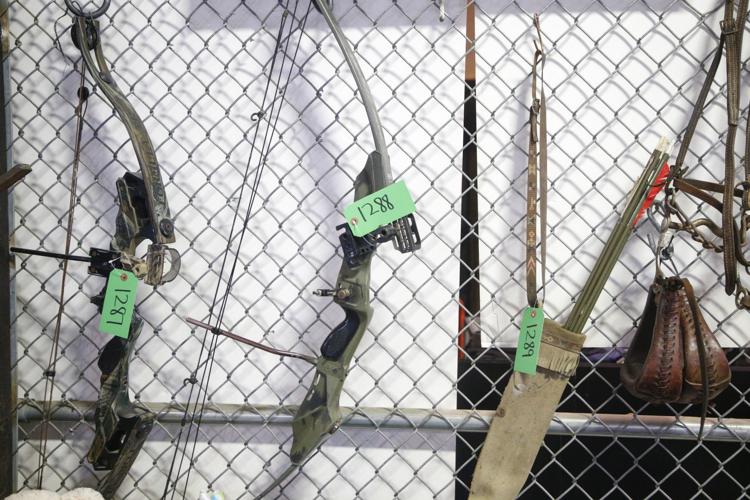 Tulsa Auction
Tulsa Auction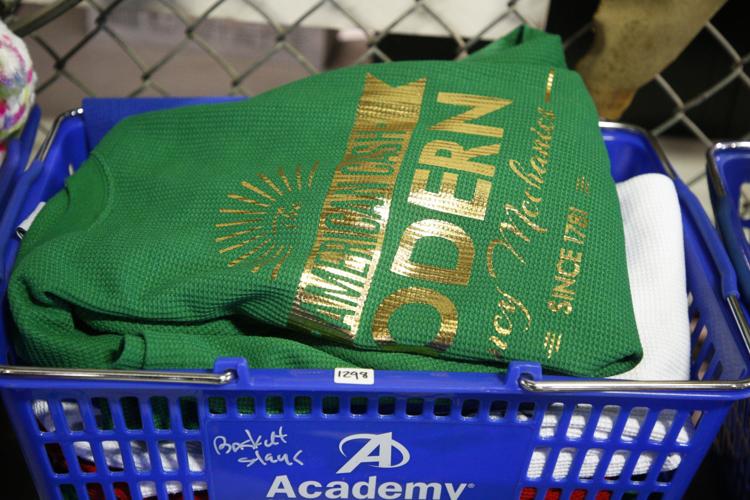 Tulsa Auction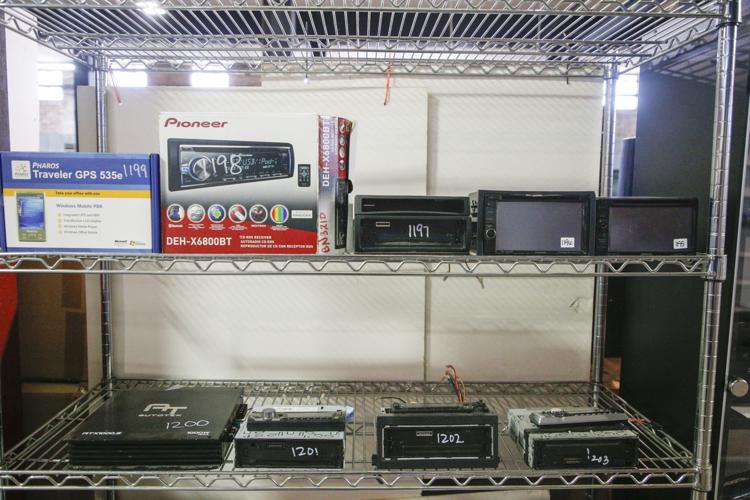 Tulsa Auction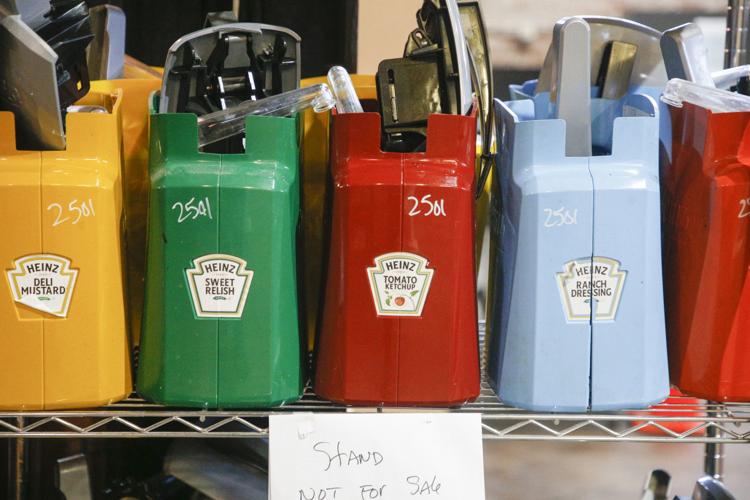 Tulsa Auction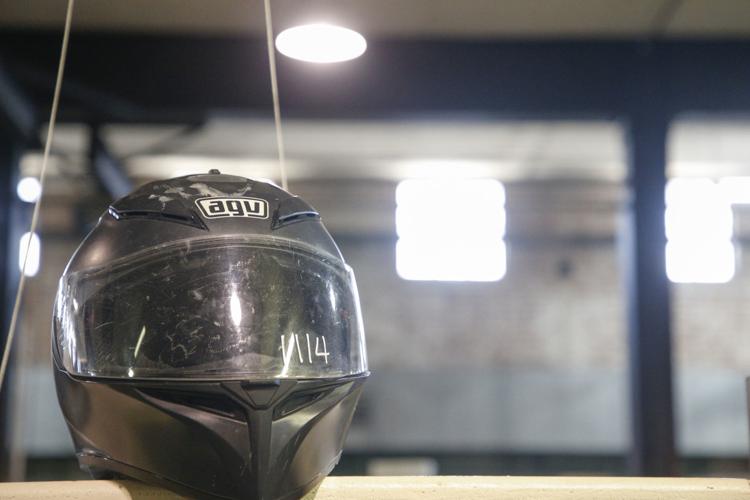 Tulsa Auction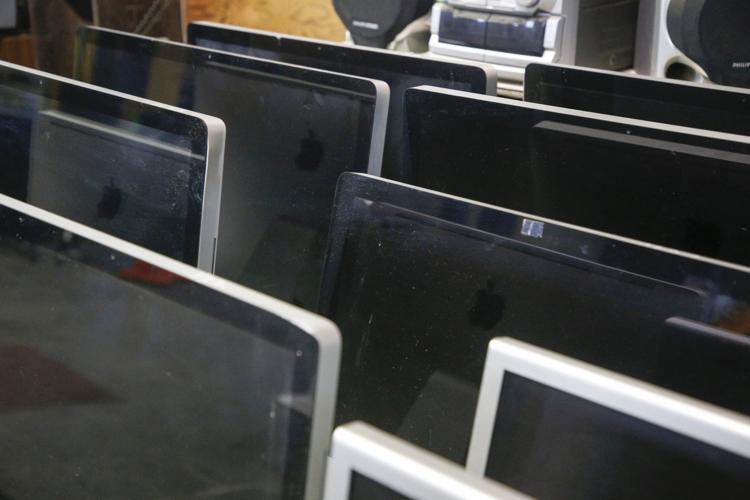 Tulsa Auction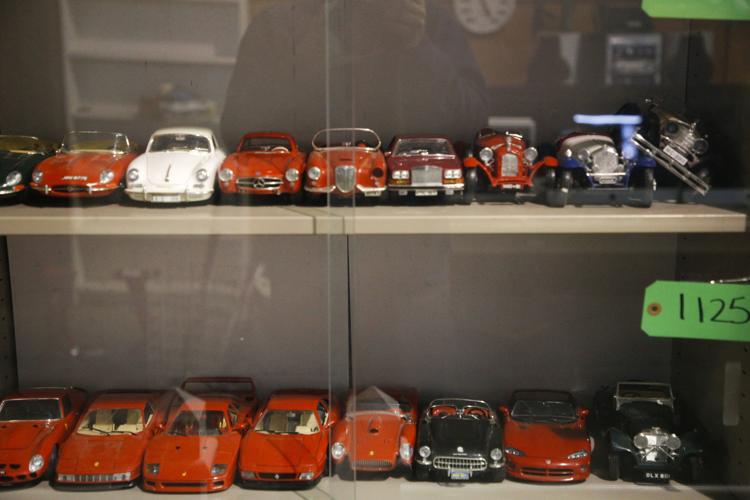 Tulsa Auction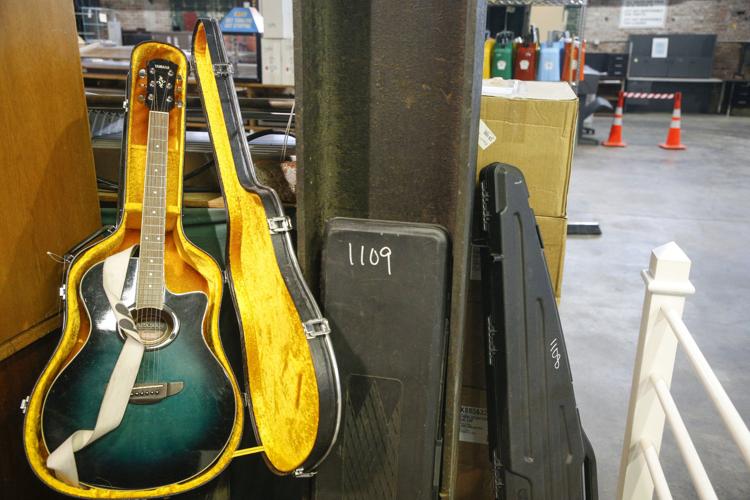 Tulsa Auction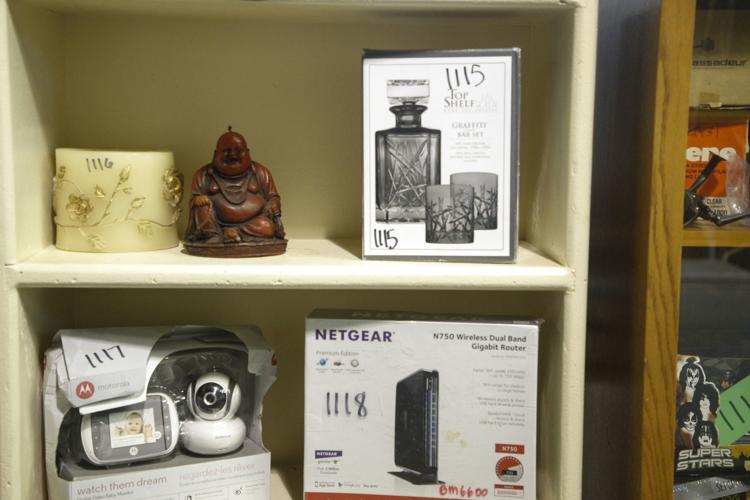 Journalism worth your time and money