Philbrook Museum of Art will close its satellite location on Guthrie Green at the end of the year, officials confirmed Tuesday.
The space at 116 Reconciliation Way is expected to eventually house the Bob Dylan archives acquired by the George Kaiser Family Foundation and the University of Tulsa in 2016. The Dylan museum is expected to open in 2021.
"The downtown location opened in 2013 and never really became what we intended it to be," said Philbrook spokesman Jeff Martin.
"The Dylan folks didn't want to have to build a new building, so I would say this is truly a win-win for both."
Previous reports said the Dylan facility would be built at the corner of Archer Street and Martin Luther King Boulevard.
Martin said the area around the downtown spot has evolved into a "music-centric" neighborhood that also features several art galleries. It is next door to the Woody Guthrie Center, near Cain's Ballroom, the Brady Theater and several club venues, and across the street from Guthrie Green, which is popular for outdoor concerts.
Philbrook downtown currently features photo exhibitions of Larry Clark and actor Jason Lee. Clark's photographs document life in Tulsa from 1963 to 1971, when he published them in a book called "Tulsa." Lee's photographs were taken over a six-month period last year.
The Clark and Lee exhibits, as well as a contemporary American Indian exhibition, will remain open until the museum closes Dec. 29.
"The hope (with the downtown location) was to expand our presence in contemporary art and native art, and we can still do that at the original location," said Martin. "The Museum of Modern Art in New York tried two locations, and that didn't really work. ... This will allow us to focus on one location."
Philbrook's main campus, the former estate of oilman Waite Phillips, is at 2727 S. Rockford Road.
The center is dedicated to the study and appreciation of Dylan and his worldwide cultural significance.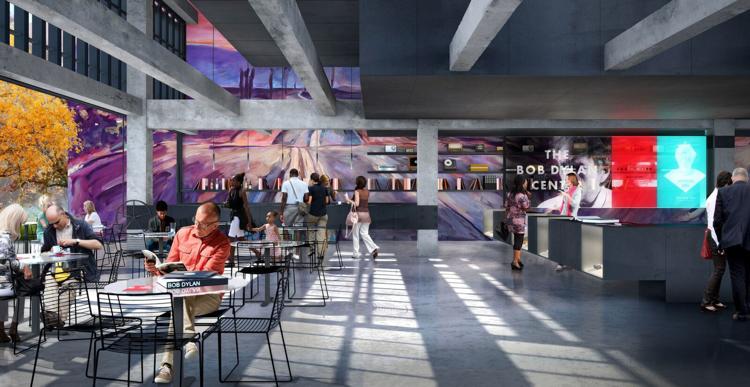 The architect behind the Dylan Center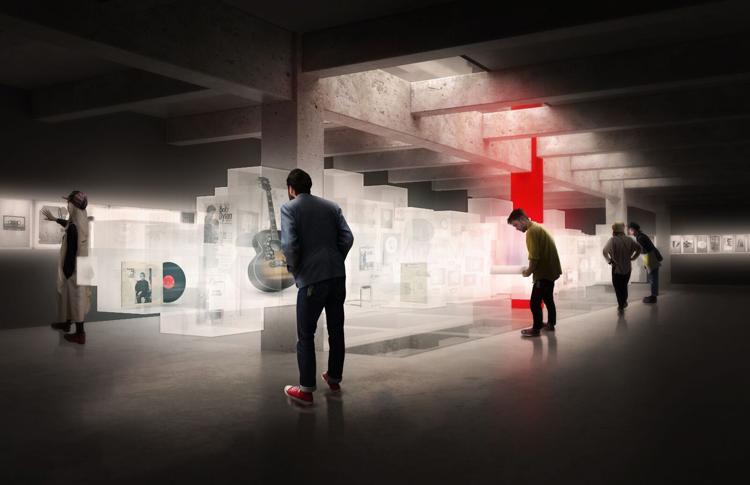 What Bob Dylan thinks about the center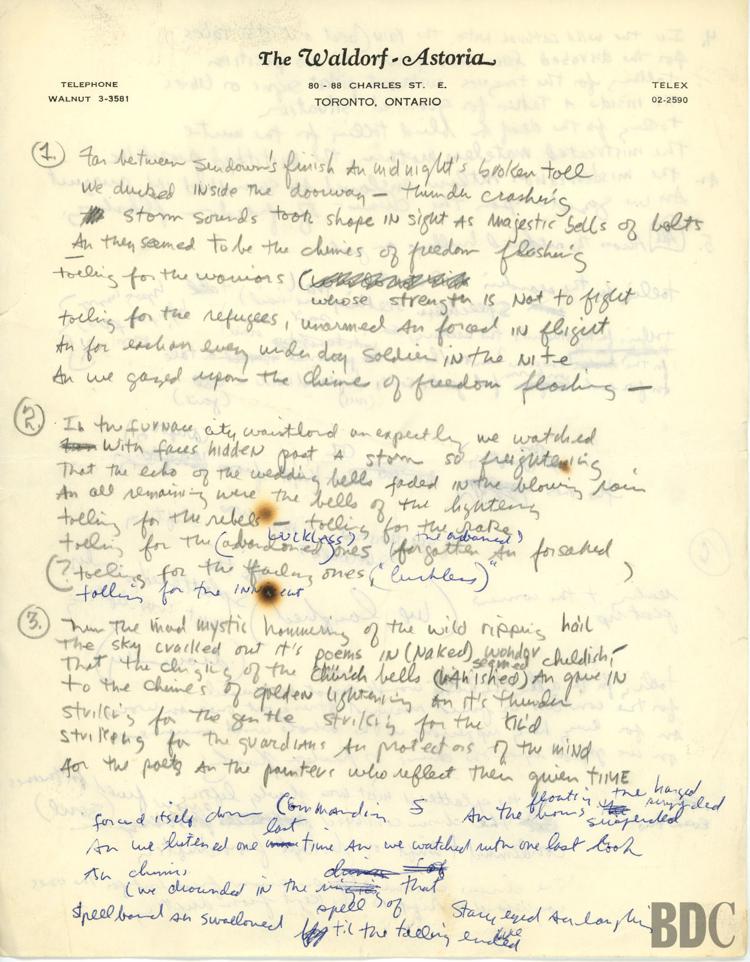 Here's a roll call of other current and prospective music attractions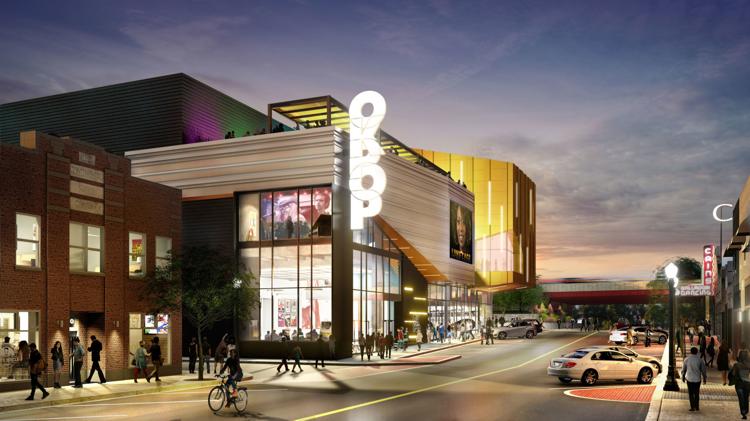 October 2016: Bob Dylan Awarded Nobel Prize in Literature and Tulsa has his Archive
---