In November, the Tulsa World will publish an all-new hardcover coffee-table book celebrating some of the best and most significant architecture in the city.
"Building Tulsa: The Story of A City and Its World-Class Architecture" is written by Tulsa World Staff Writer Michael Overall. The 160-page book tells the story of how the pioneers and tycoons who came here wanted a city they could be proud of. They set out to make some of the most lavish and creative architecture in the country.
Here are the 29 buildings profiled in the book. 
320 South Boston Building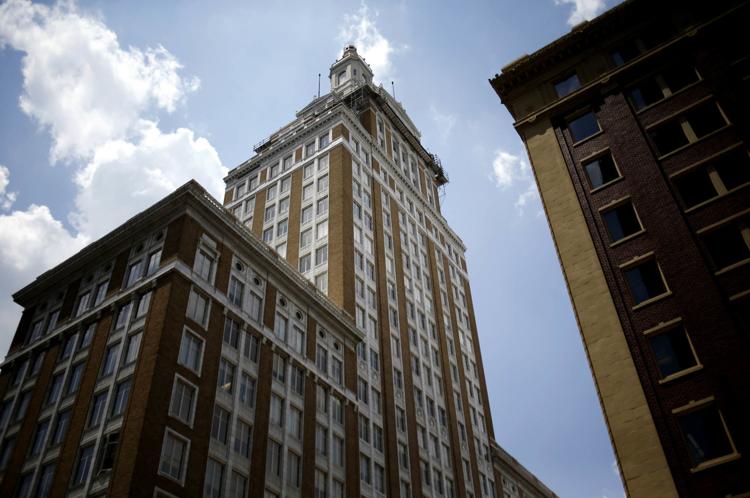 Holy Family Cathedral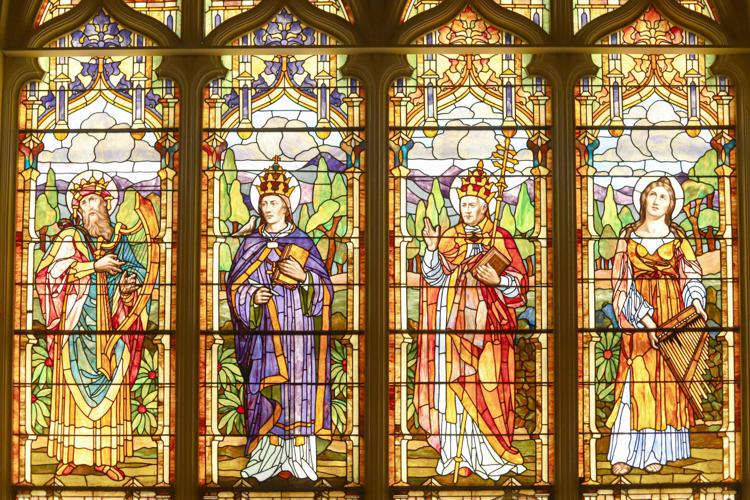 Mayo Hotel
Skelly Mansion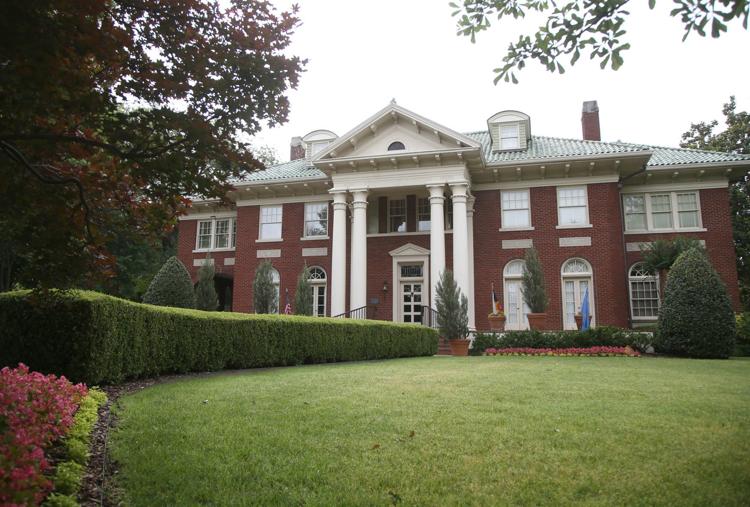 Philbrook Museum of Art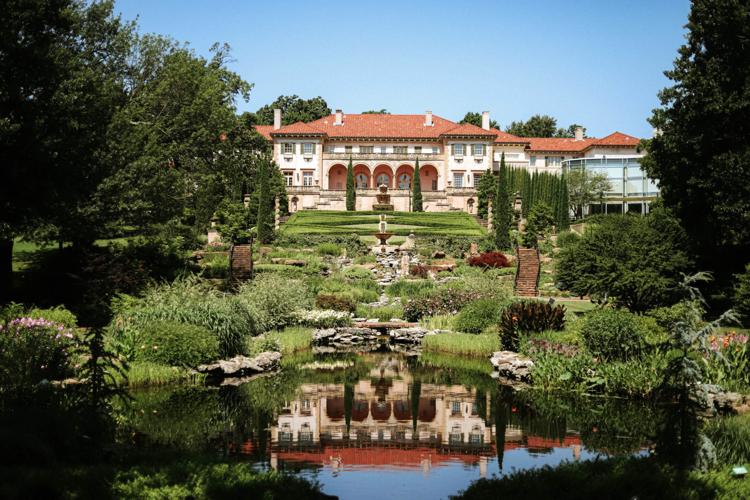 Philtower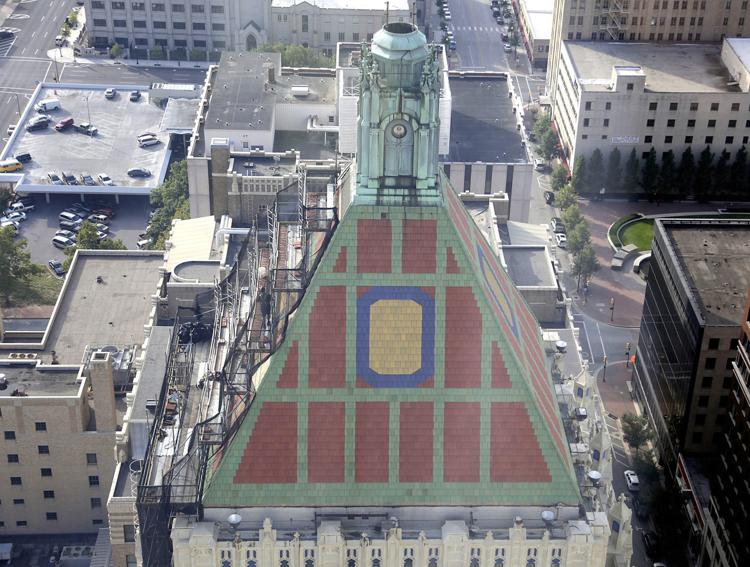 Tulsa Club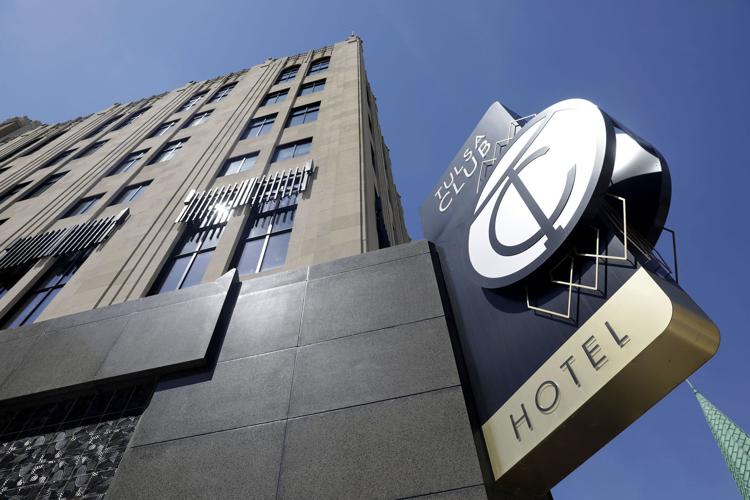 Vernon African Methodist Episcopal Church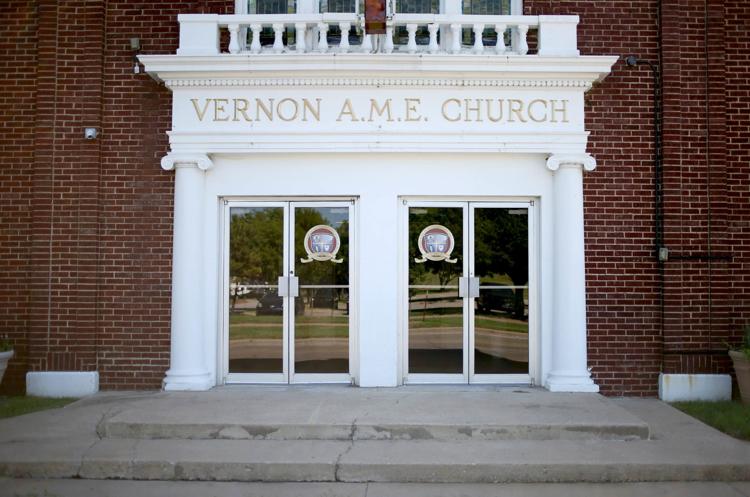 Ambassador Hotel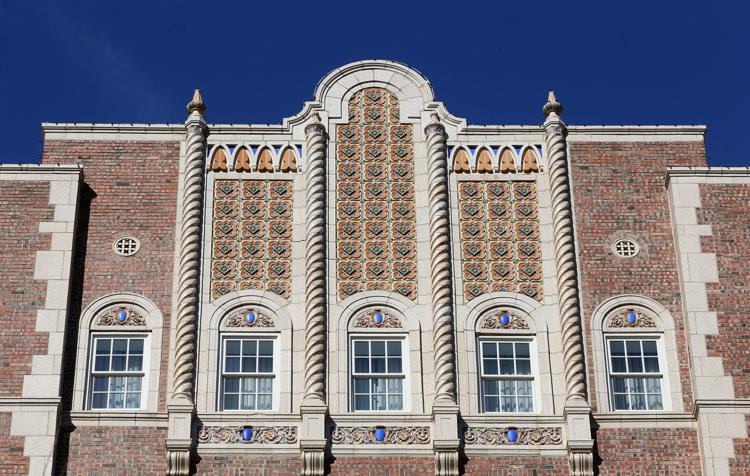 McFarlin Library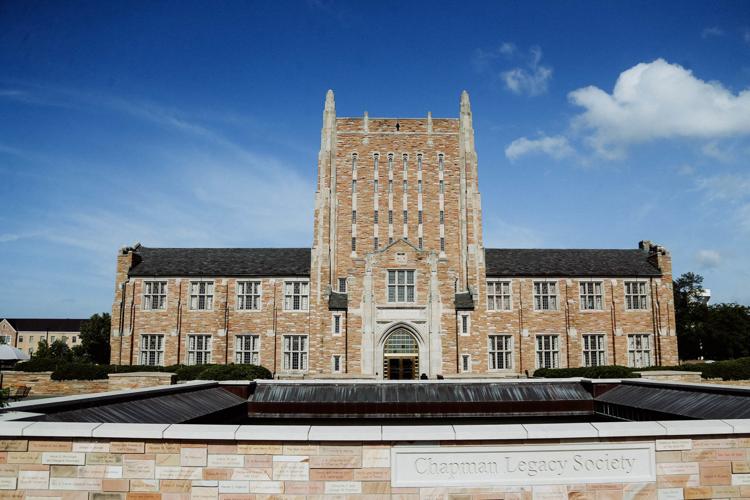 Boston Avenue United Methodist Church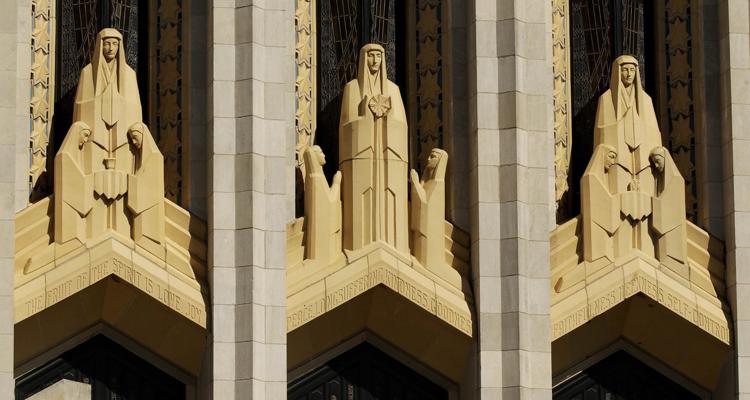 Westhope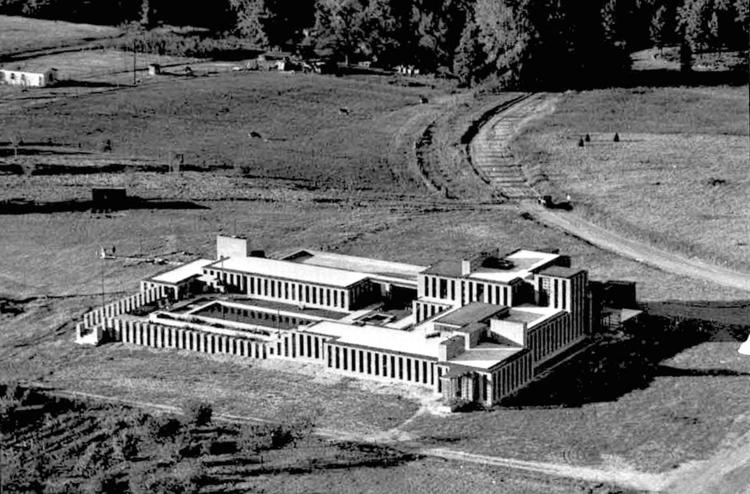 Will Rogers High School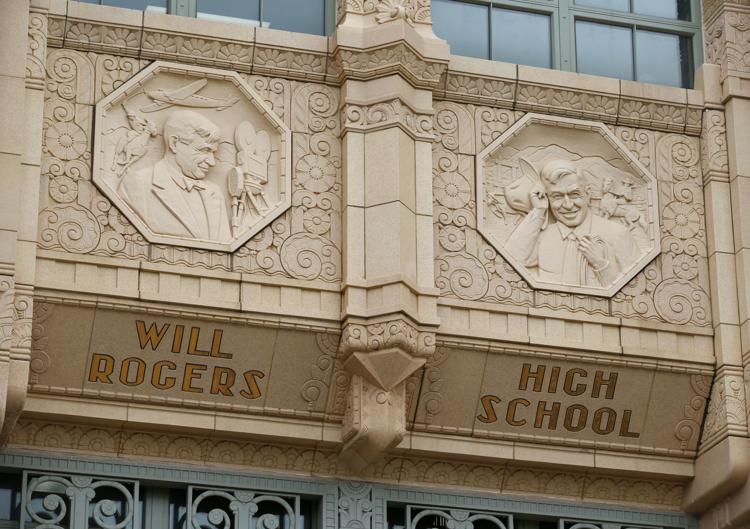 Daniel Webster High School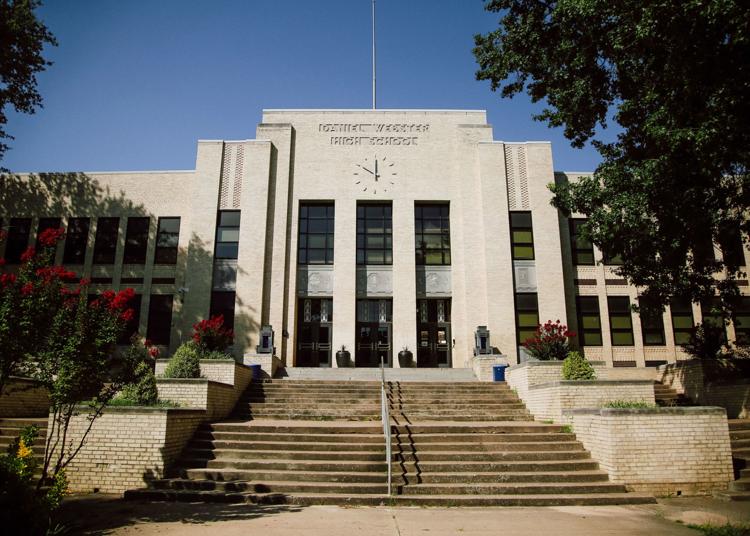 First National Bank building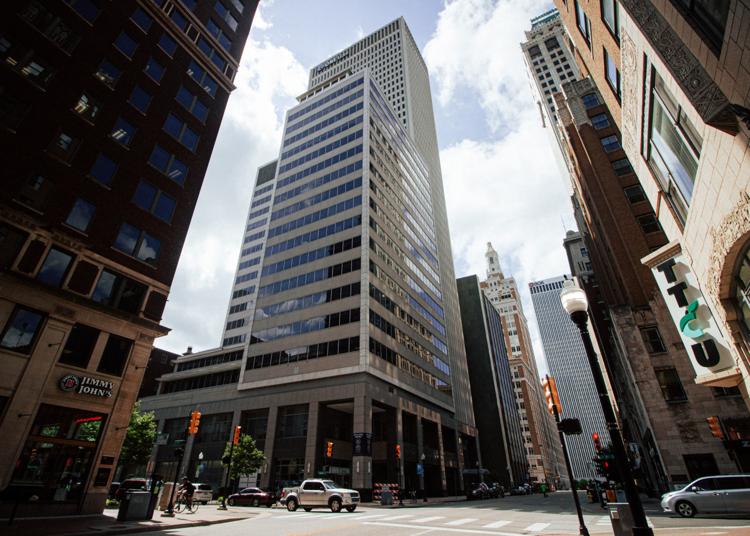 Utica Square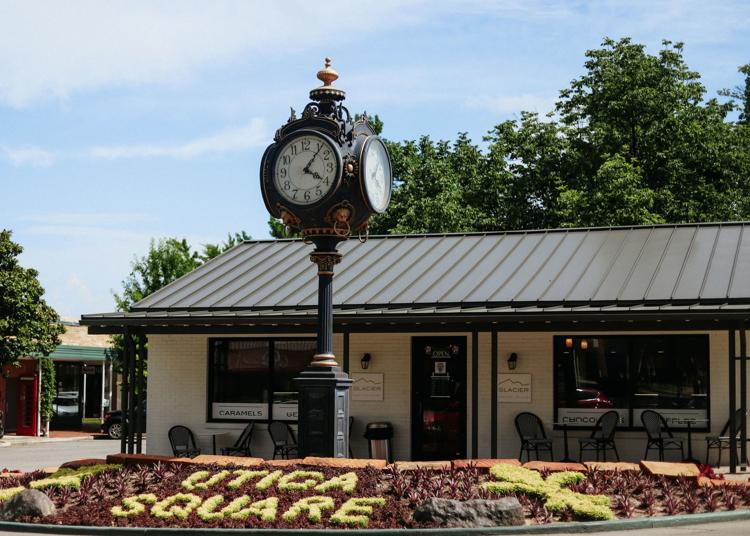 Lortondale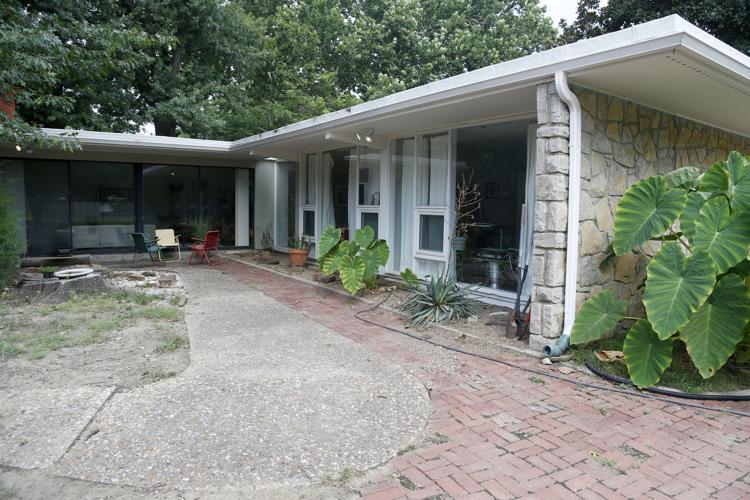 Civic Center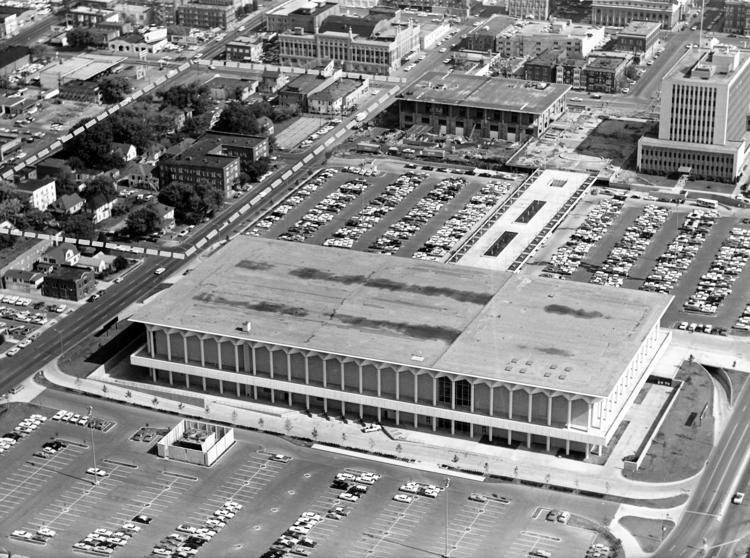 Robert Jones House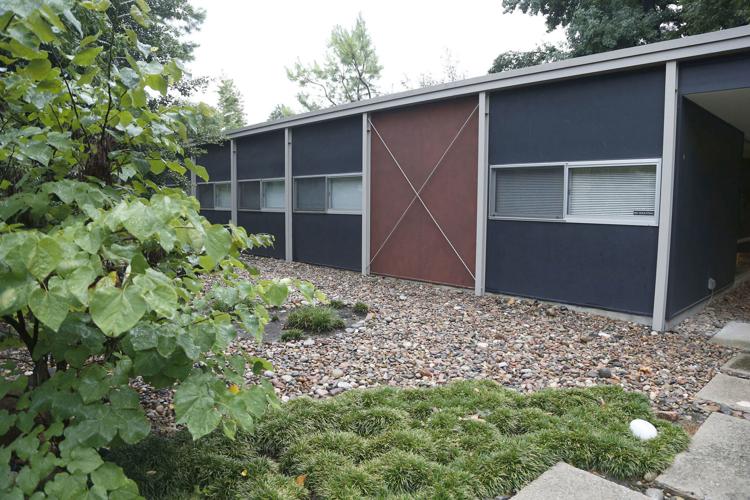 Tulsa International Airport Terminal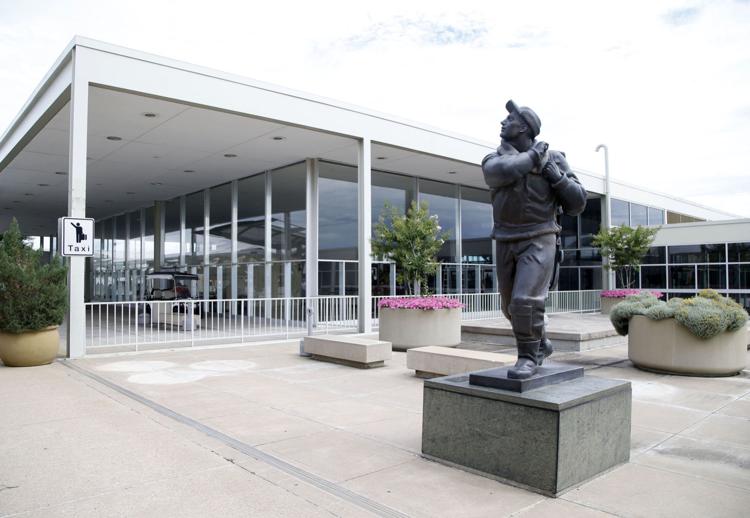 Comma House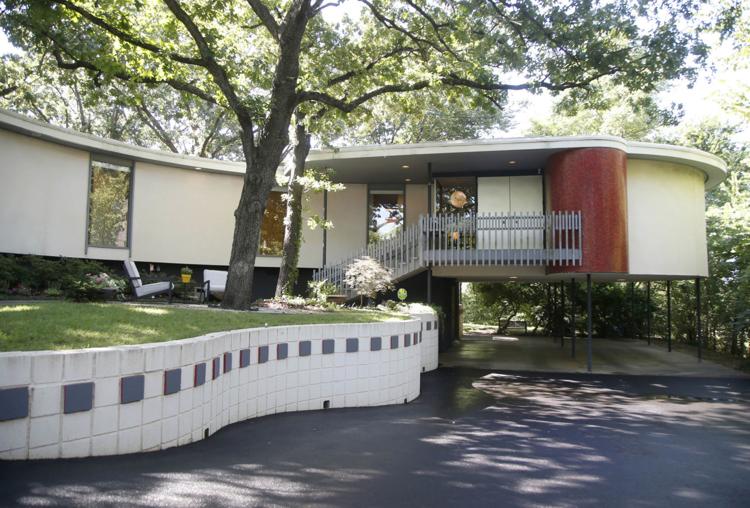 River Spirit Expo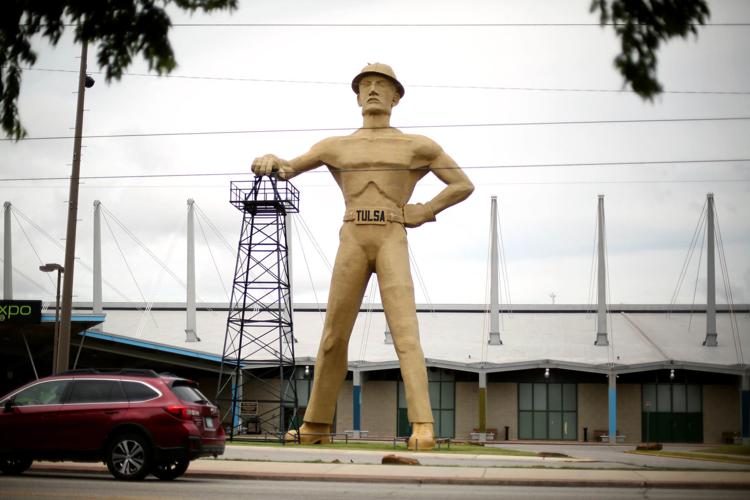 Prayer Tower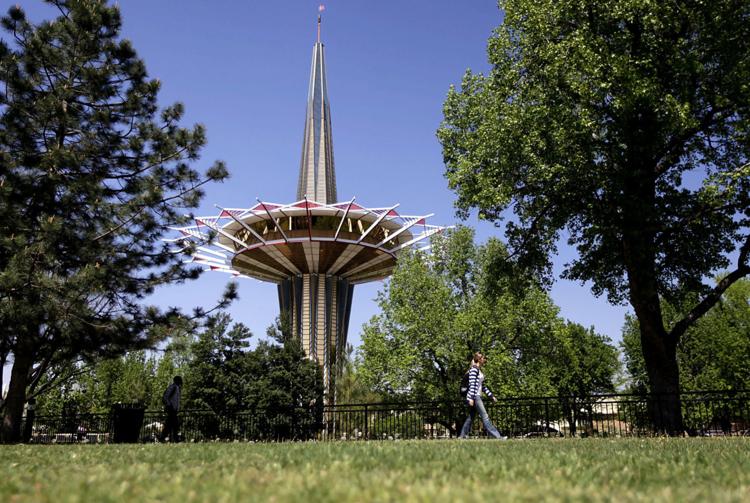 University Club Tower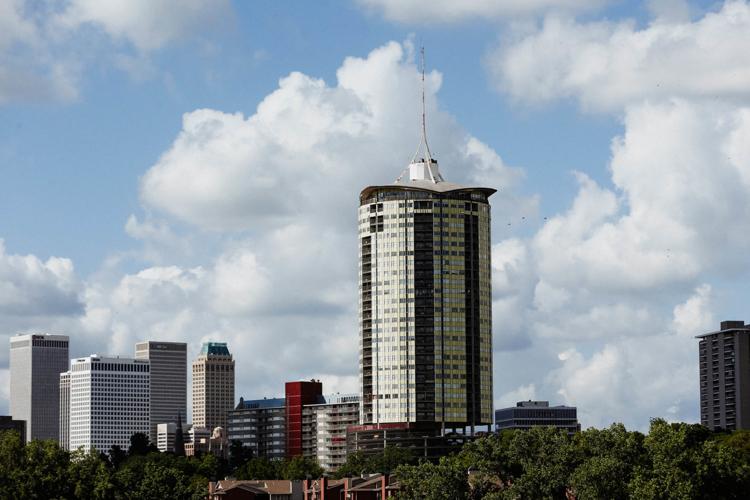 Bank of Oklahoma Tower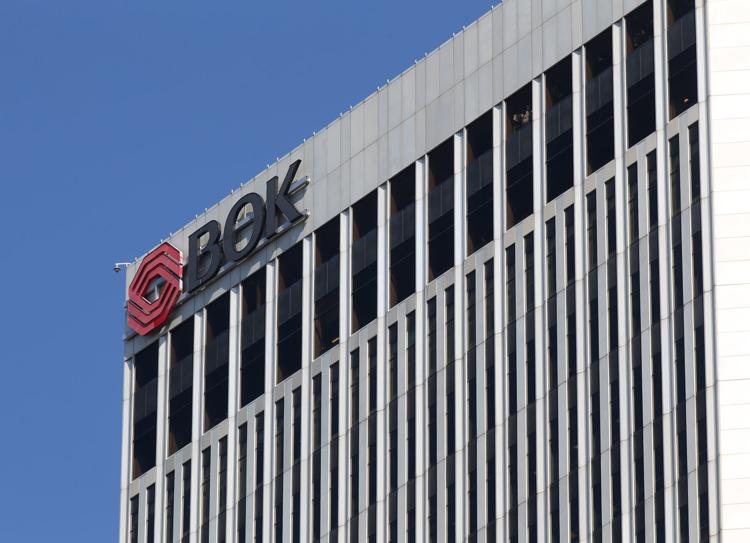 Mid-Continent Tower
BOK Center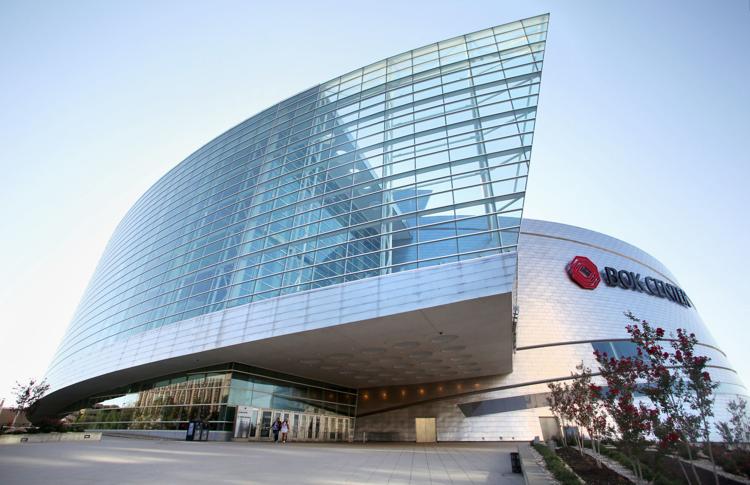 Gathering Place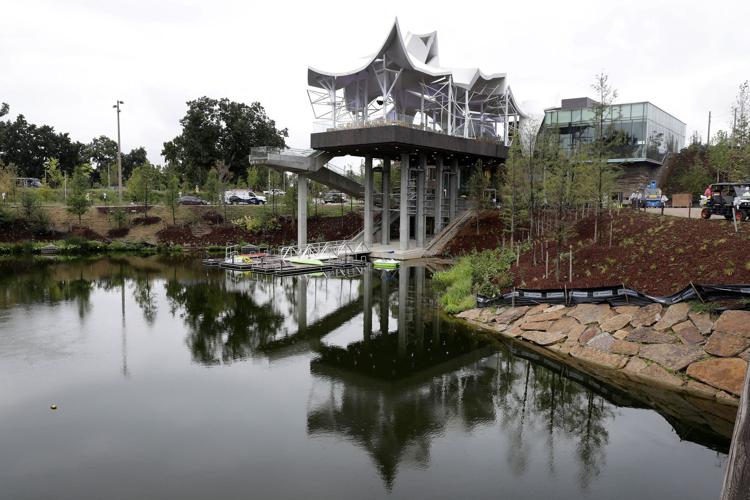 Chamber of Commerce Building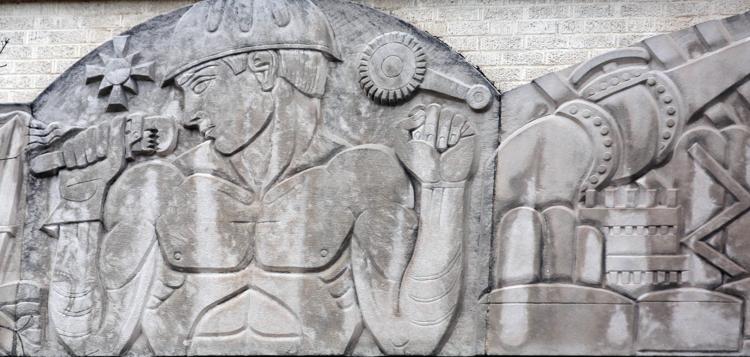 Pre-order 'Building Tulsa' and save $15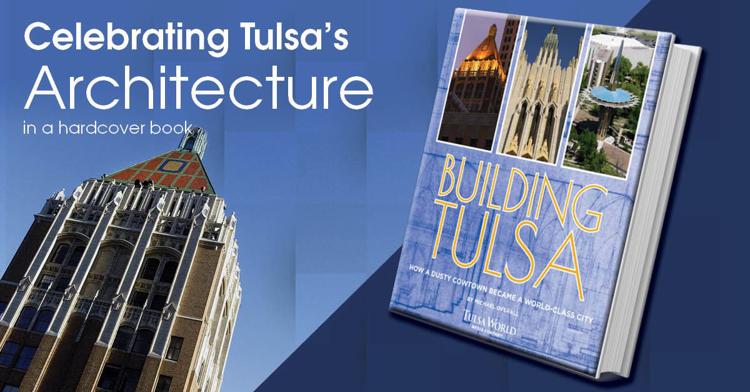 'Building Tulsa,' a new book celebrating Tulsa's architecture