Q&A: What Tulsans need to know about Tesla and Elon Musk
Q&A
Who is Elon Musk?
What else does Elon Musk own?
What is Elon Musk 's connection to Tesla?
What does Tesla do?
What about that popular flame thrower?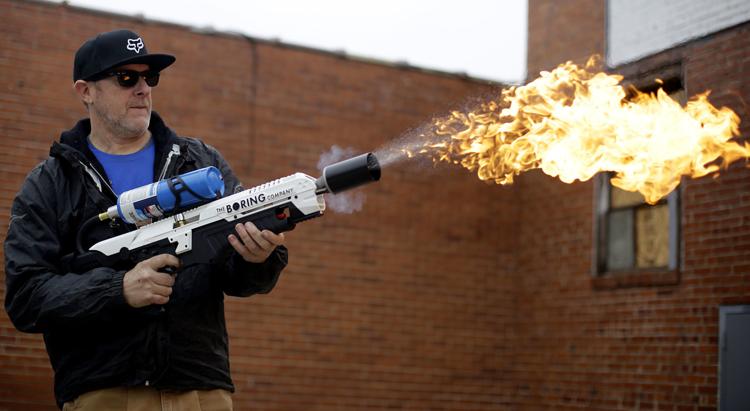 Why is Tesla talking about coming to Tulsa?
Where does Tesla have plants now?
When have we heard about Elon Musk making news before?
What's the deal with Elon Musk's baby's name?
What does Musk do with his billions?
Where does Musk live?
Why are there no Tesla dealerships here?
COVID-19 complete coverage
As featured on
Mayor G.T Bynum says he can't talk about whether Tesla is coming to town. But get him talking about what makes Tulsa a wonderful place to do business, and he'll talk your ear off.
A sleek website of unknown origin with a not-so-family-friendly name does its best to grab viewers' attention and make the case for Tulsa.
Mayor G.T. Bynum and Gov. Kevin Stitt issue statements pushing Tulsa as a potential site for the electric car maker's assembly plant.
From luxurious Grand Lake resorts and boats to the best places to fish.
BUSY BOY TREE SERVICE Free Est. Pro Trimming/tree removal. Work Guaranteed. Ins. Reasonable. 918-650-8333 www.busyboytreeservice.com
918-806-2157 - On Facebook, 30yrs exp. Free Est. Int/Ext., Decks, fencing, carports, patio covers, wood rot, replacement & painting.
LDFC Lawn Care & More (918) 991-4155 "One Call, We Do It All" Lawn Maintenance, Flower Beds, French Drains Much More.... Insured.