At least three locations in Oaklawn Cemetery and another along the Arkansas River should be examined further for unmarked burials from Tulsa's 1921 Race Massacre, a team of scientists said Monday night during a public presentation at Carver Middle School.
The sites were among those surveyed in October by the Oklahoma Archeological Survey using three subsurface scanning techniques.
The two most likely sites, said archaeologist Scott Hammerstedt, are both in Oaklawn Cemetery. One is a roughly 25-by-30 foot area that Hammerstedt said appears to have been a pit of some kind. The second is a series of anomalies in an area identified by historians as a likely area for the burial of "the original 18" — 18 black male massacre victims identified in funeral home records and newspaper reports as having been buried in Oaklawn.
Hammerstedt said a third area in Oaklawn, identified in the late 1990s, should be surveyed on a wider scope because a possible anomaly is detectable on the edge of the data collected in October.
More problematic is an area along the Arkansas River that has long been a homeless encampment. Hammerstedt said an initial survey was inconclusive but did reveal a few areas worth further study.
Phoebe Stubblefield, a forensic anthropologist originally from Tulsa and now associated with the University of Florida's C.A. Pound Human Identification Laboratory, said that if the sites prove to be burial locations, they are more likely to produce "tens, not hundreds" of human remains.
Hammerstedt said the hope is to have more geophysical data to provide the search committee when it meets again in early February.
If the scientists and Mayor G.T. Bynum thought the public oversight committee would be excited by the news that the search appears to at least have a starting point, they were wrong.
Instead, for more than an hour, Bynum, his staff and some of the presenters were grilled about why Newblock Park was discounted as a potential site after October's survey, why Rolling Oaks Cemetery in south Tulsa had not yet been examined and why a box of photographs a former Tulsa police officer said in a 2002 interview that he saw at the Police Department in 1973 has not been found.
Rolling Oaks, which in 1921 was known as Booker T. Washington Cemetery, is privately owned, and city officials said the owners have been reluctant to allow a site identified by historical investigators to be surveyed because it is beneath some known interments — that is, interments of cremains.
"The next time we meet, I don't want my ears to hear that we have not gotten legal permission to survey Booker T. Washington (cemetery)," said the Rev. Robert Turner, pastor of Vernon AME Church. "We heard that at the last meeting and the meeting before that.
"The next time we meet," Turner continued, "as God is my witness, I don't want my ears to hear that we're still waiting on the Tulsa Police Department to find the pictures from 1973."
Bynum and others said TPD for years has denied knowledge of such photos, but Turner said a failure to produce them and to gain access to the south Tulsa cemetery were an indication of a "coverup" or "some sort of obstruction."
Bynum denied any attempt to obscure the truth. Later, after the meeting broke up, he said the city will take whatever steps necessary to gain access to the cemetery and said it is "embarrassing" that its owners have not been more cooperative.
As for Newblock Park, Hammerstedt said the data doesn't indicate graves, pits or trenches and that in any event the park — which was a city dump at the time of the massacre — has undergone "a lot of ground modification" since 1921.
"We are actively pursuing the truth on this, wherever it leads us, in a transparent way," Bynum said. "The sad reality is that the better part of a century went by in which the people of Tulsa didn't want to talk about this. People actively worked to cover it up … and very nearly succeeded."
Tulsa Massacre Collection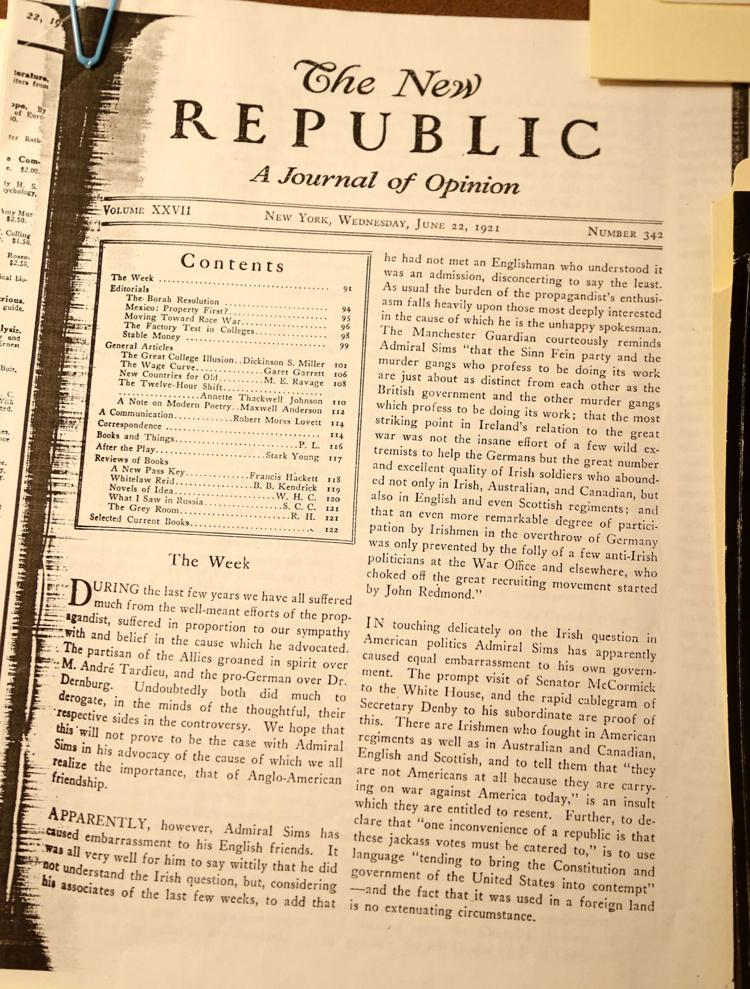 Tulsa Massacre Collection
Tulsa Massacre Collection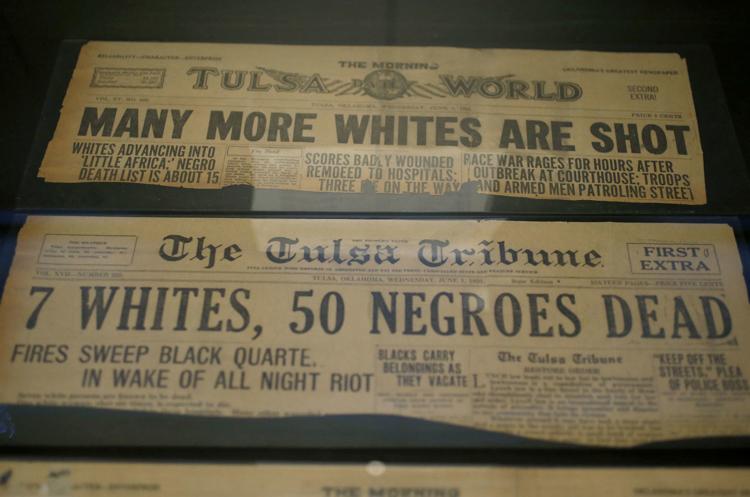 Tulsa Massacre Collection
Tulsa Massacre Collection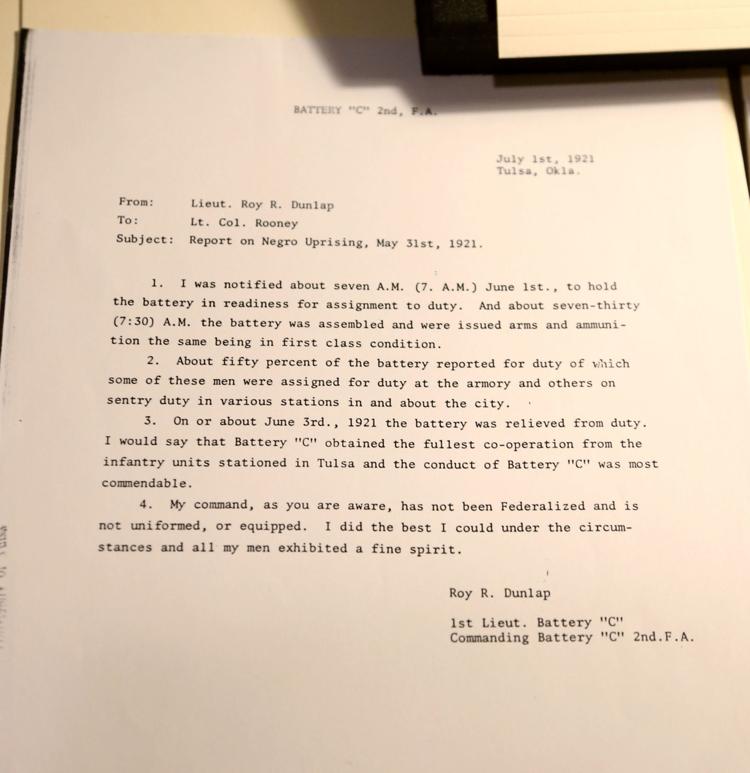 Tulsa Massacre Collection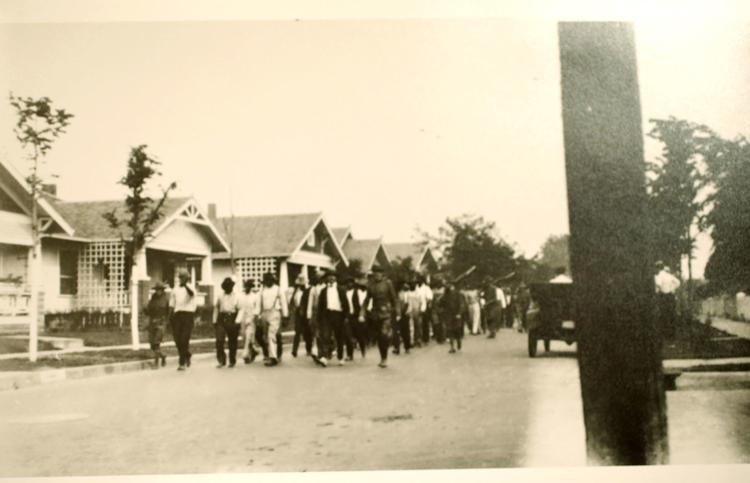 Tulsa Massacre Collection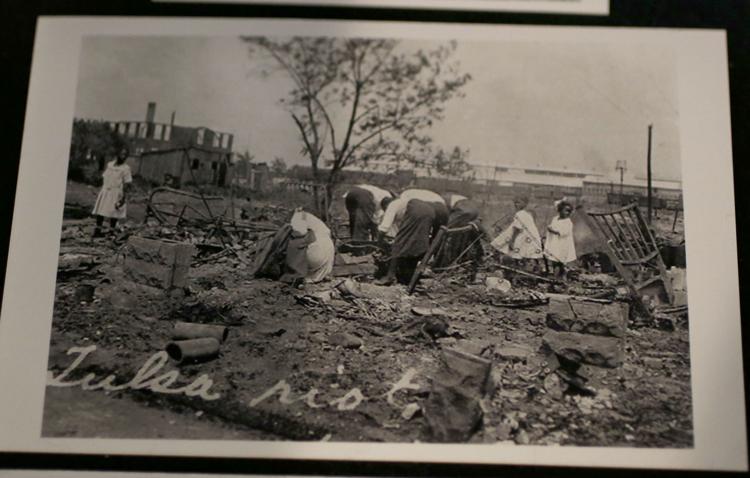 Tulsa Massacre Collection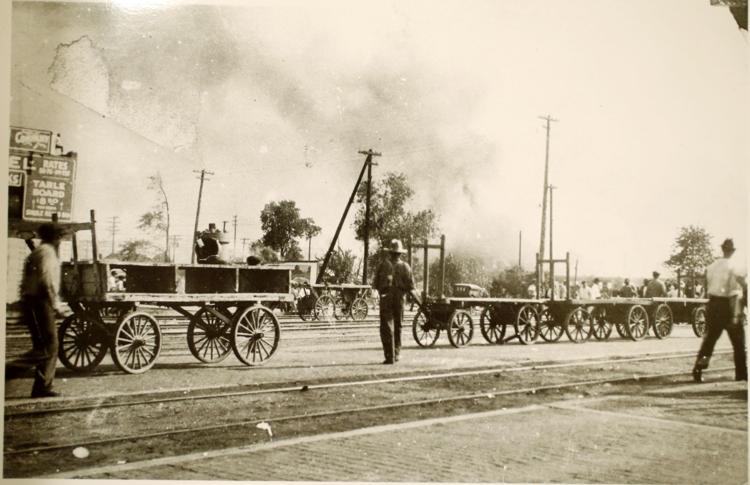 Tulsa Massacre Collection
Tulsa Massacre Collection
Tulsa Massacre Collection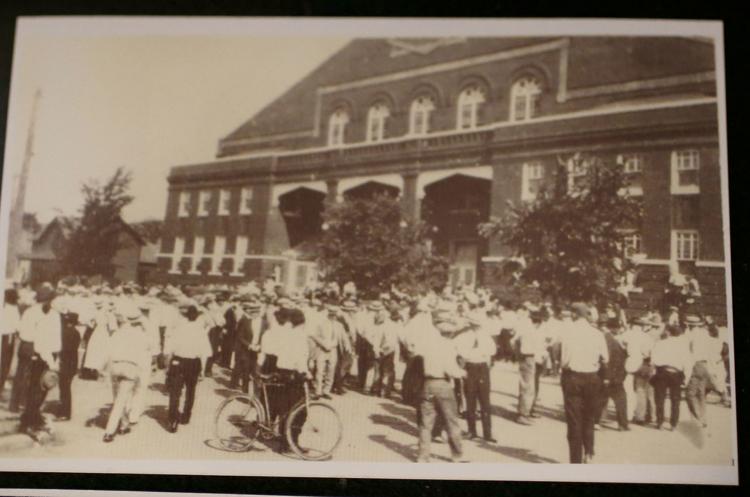 Tulsa Massacre Collection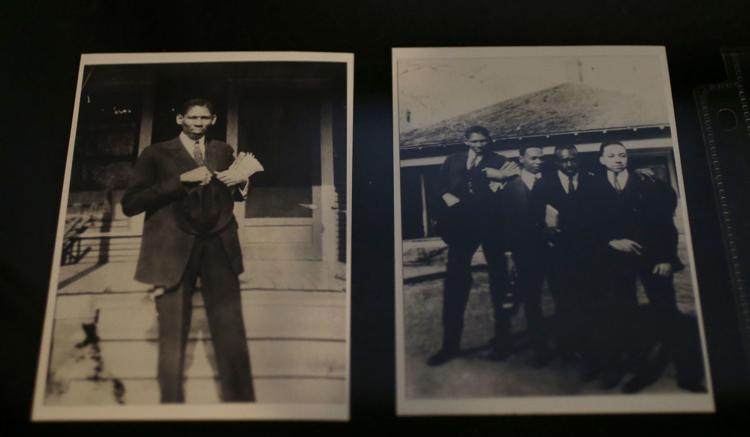 Tulsa Massacre Collection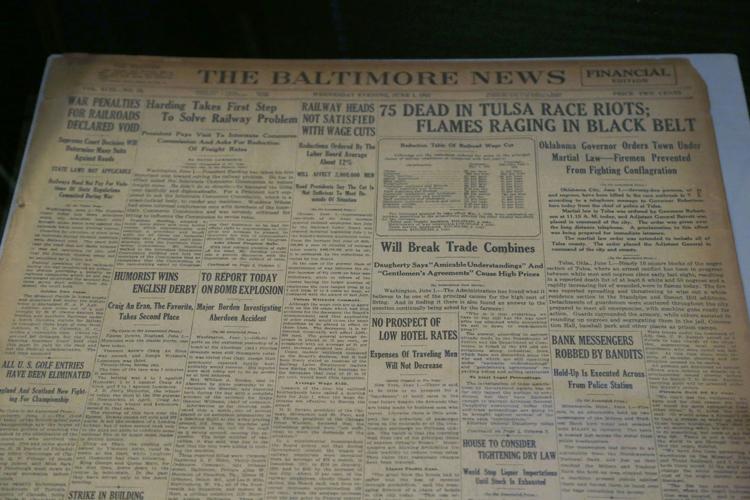 Tulsa Massacre Collection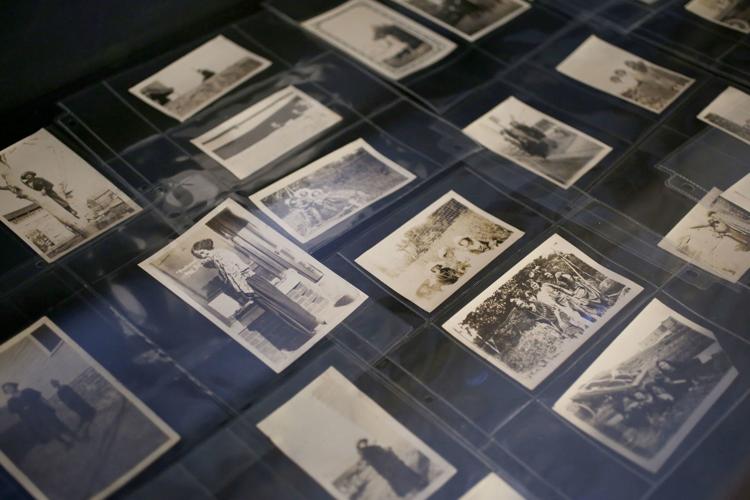 Tulsa Massacre Collection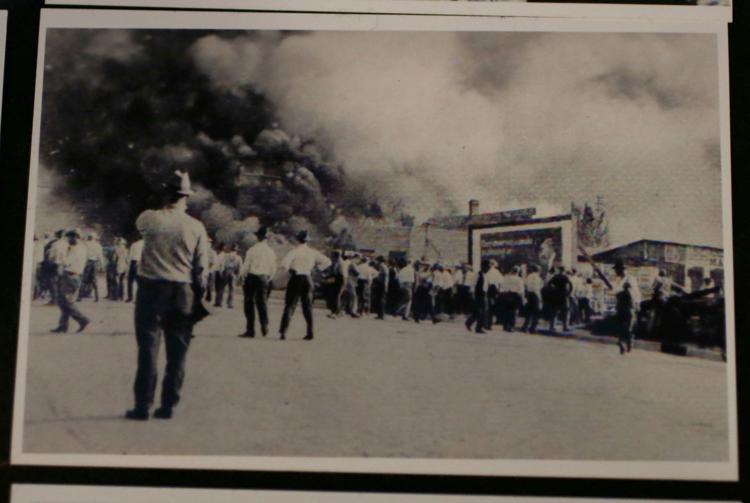 Tulsa Massacre Collection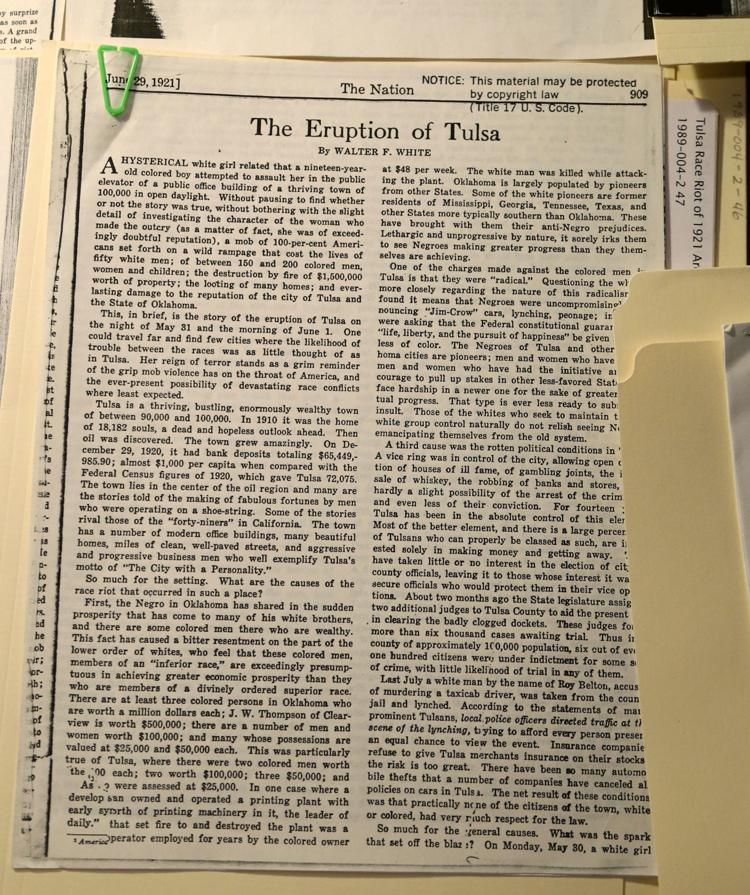 Tulsa Massacre Collection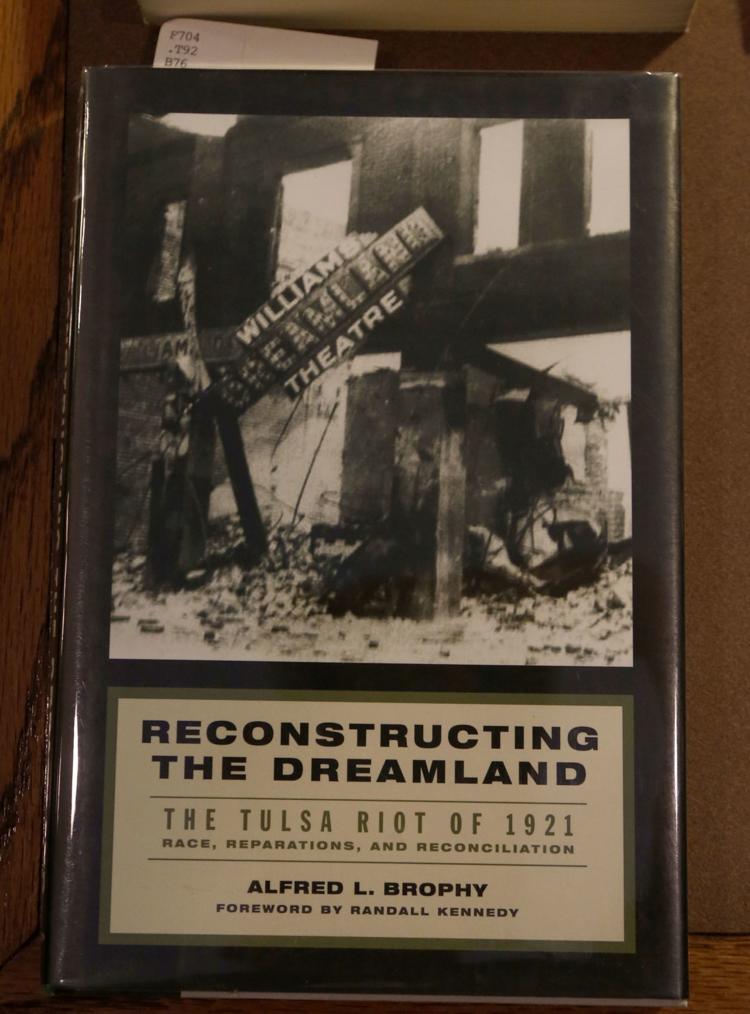 Tulsa Massacre Collection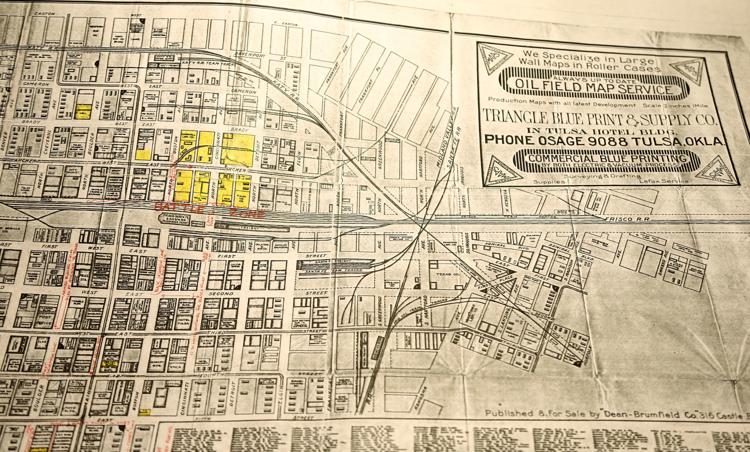 Tulsa Massacre Collection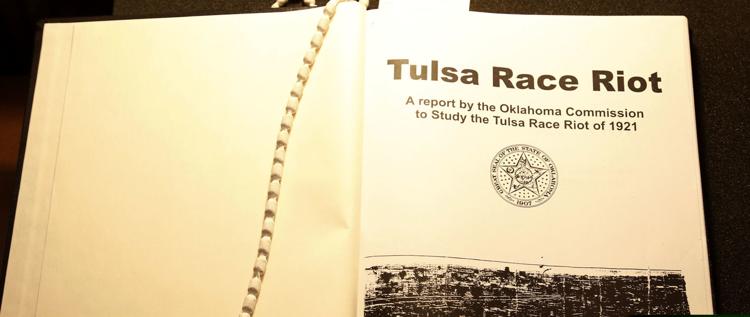 Tulsa Massacre Collection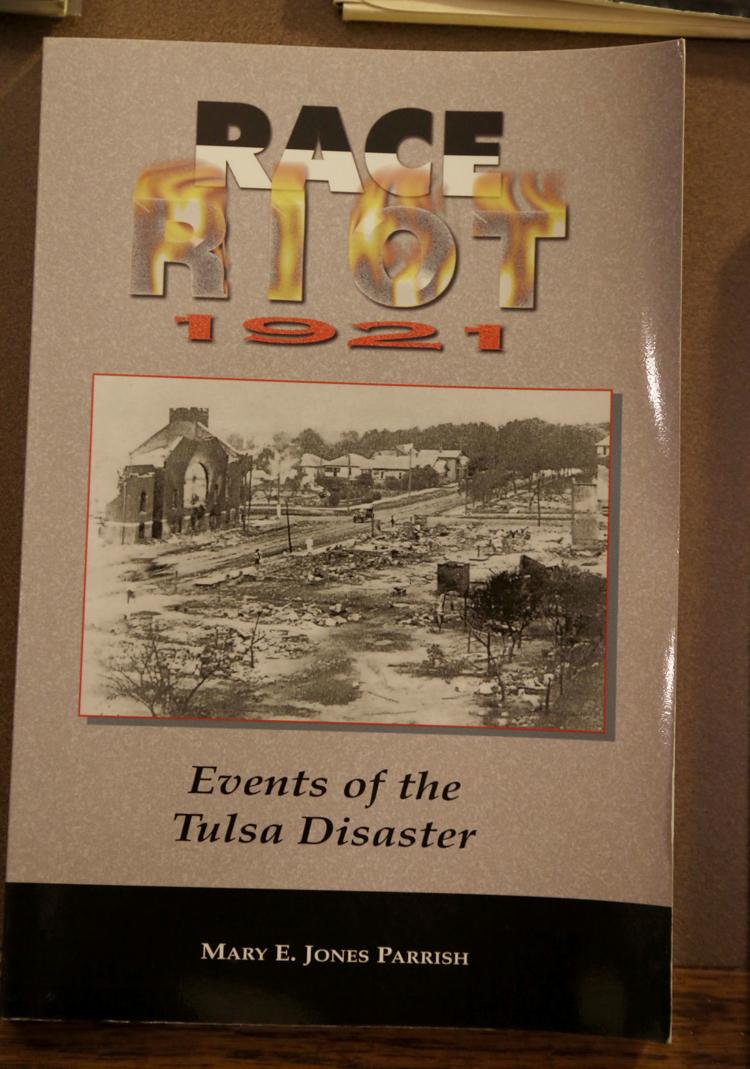 Tulsa Massacre Collection
Tulsa Massacre Collection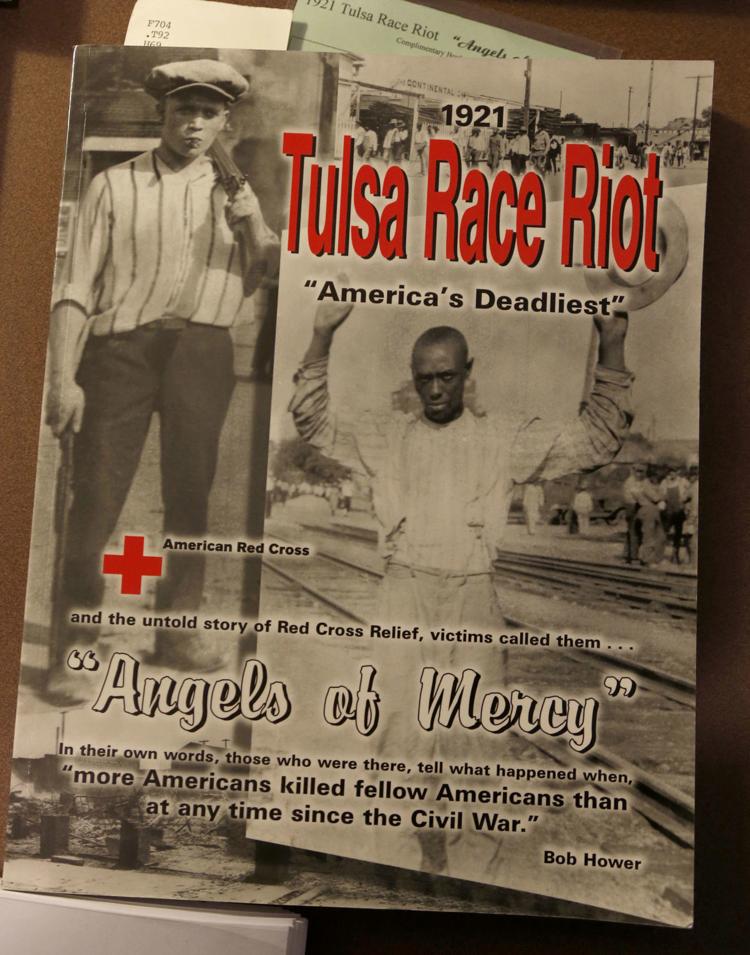 Tulsa Massacre Collection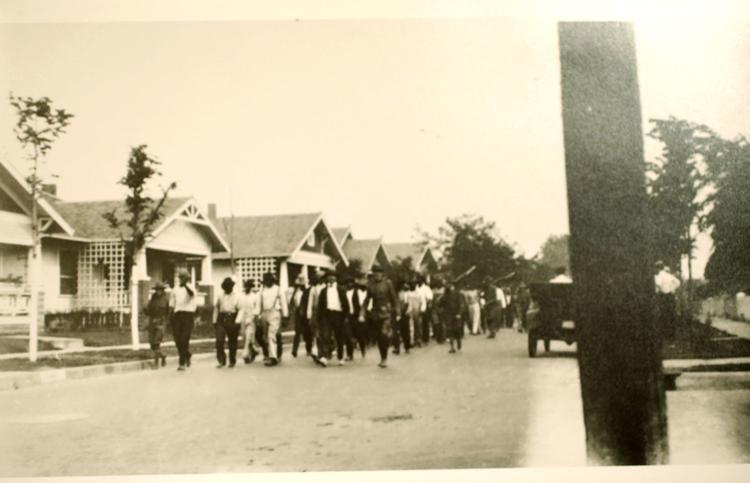 Tulsa Massacre Collection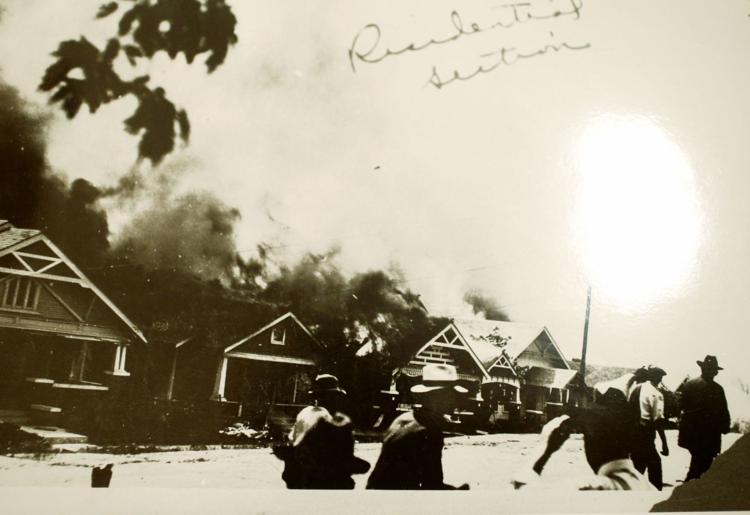 Tulsa Massacre Collection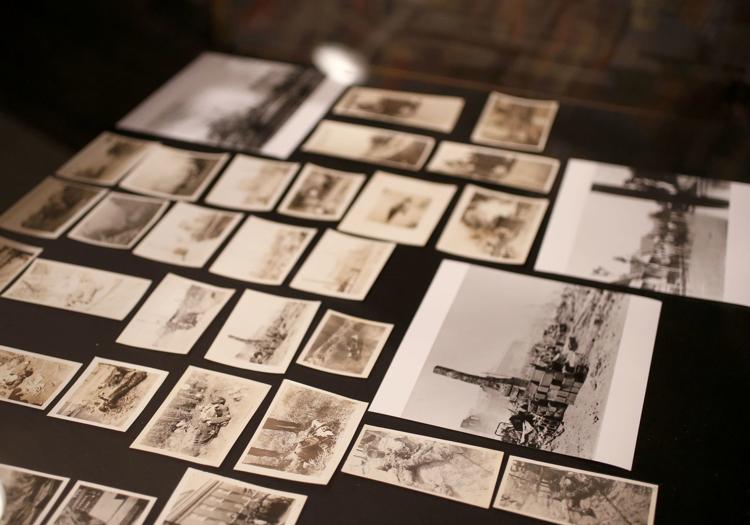 Tulsa Massacre Collection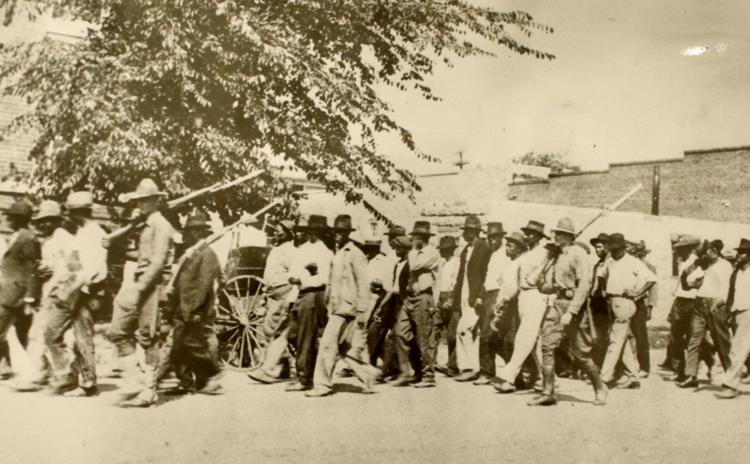 Tulsa Massacre Collection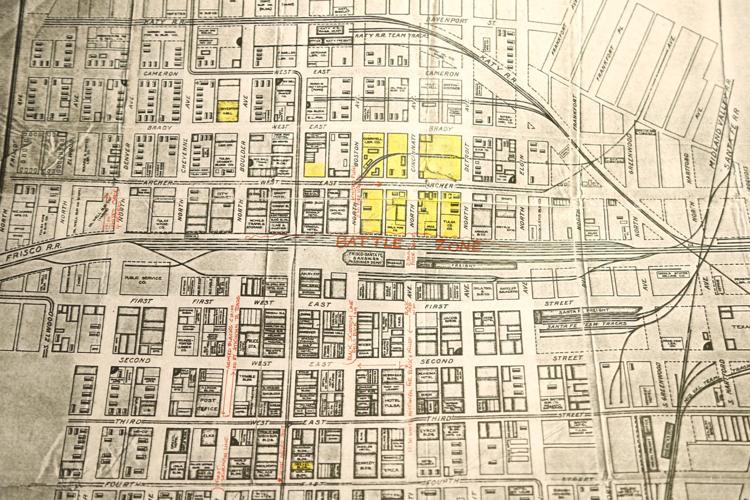 Tulsa Massacre Collection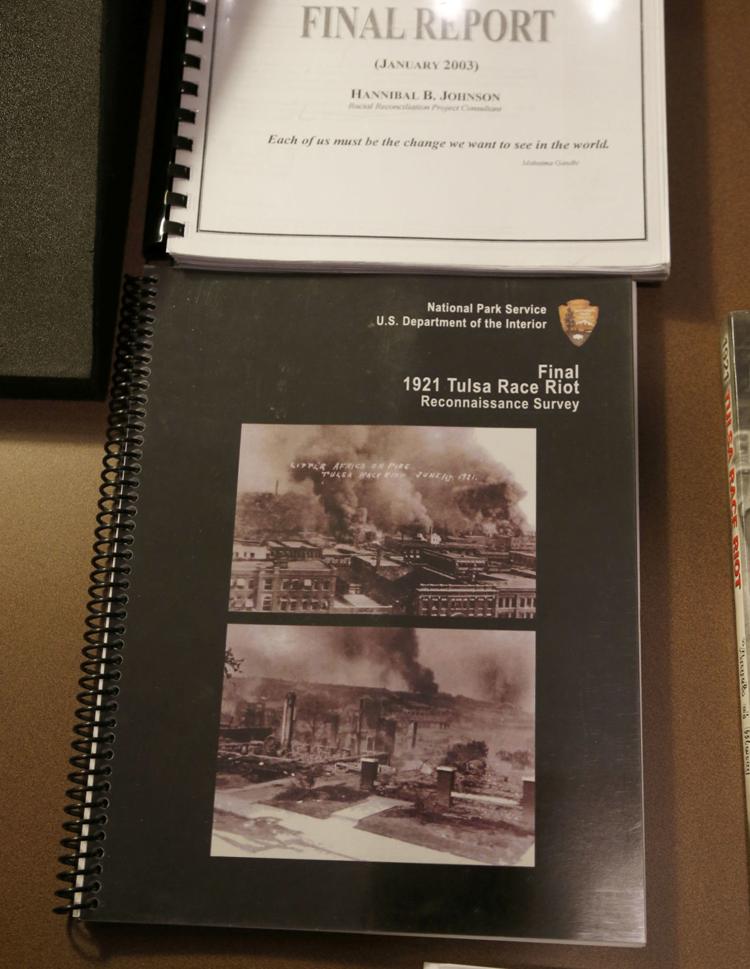 Tulsa Massacre Collection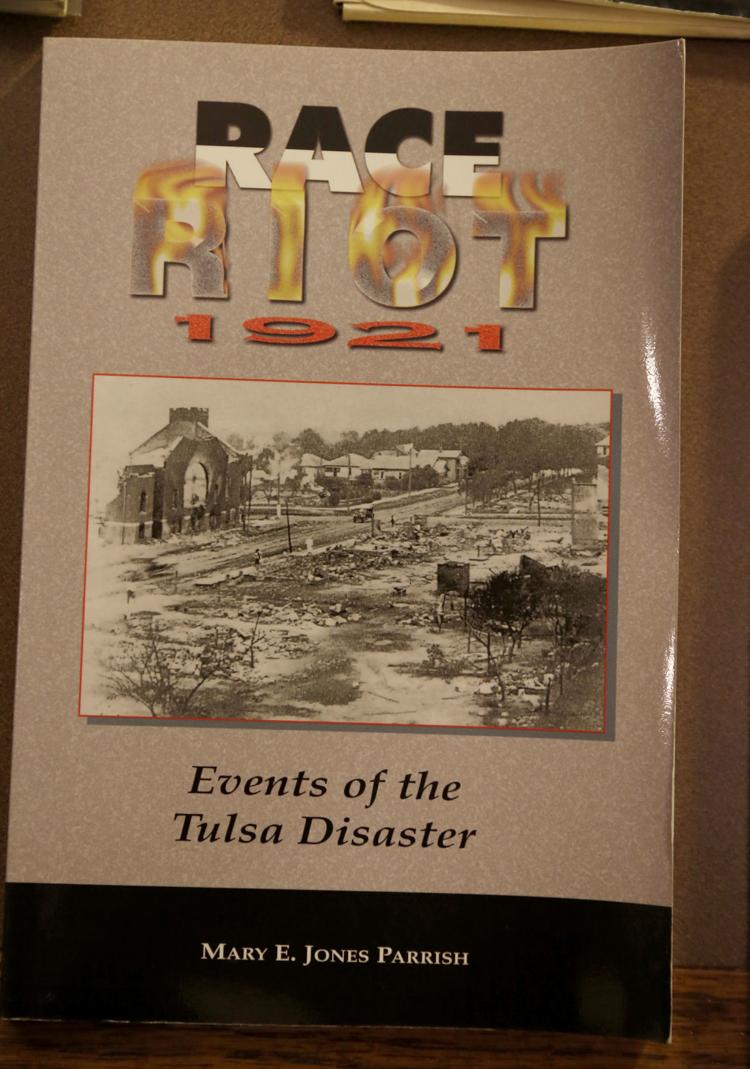 Tulsa Massacre Collection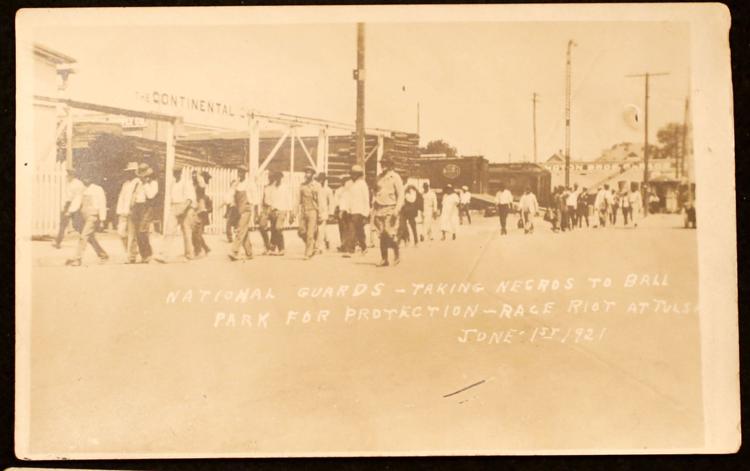 Tulsa Massacre Collection
Tulsa Massacre Collection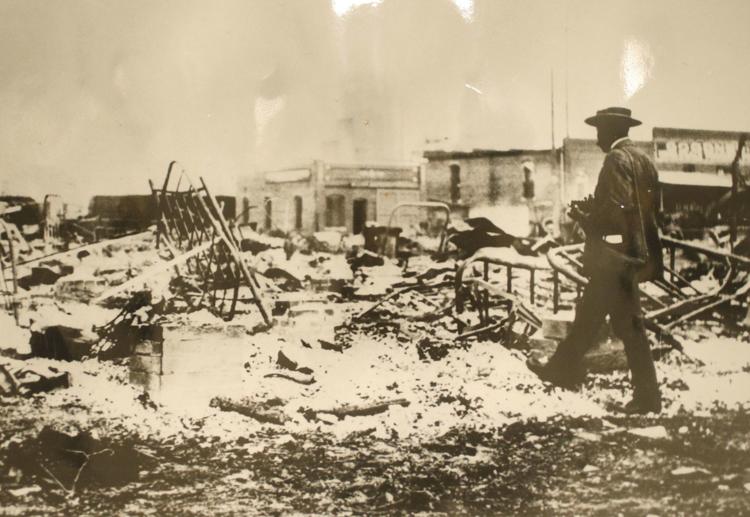 Tulsa Massacre Collection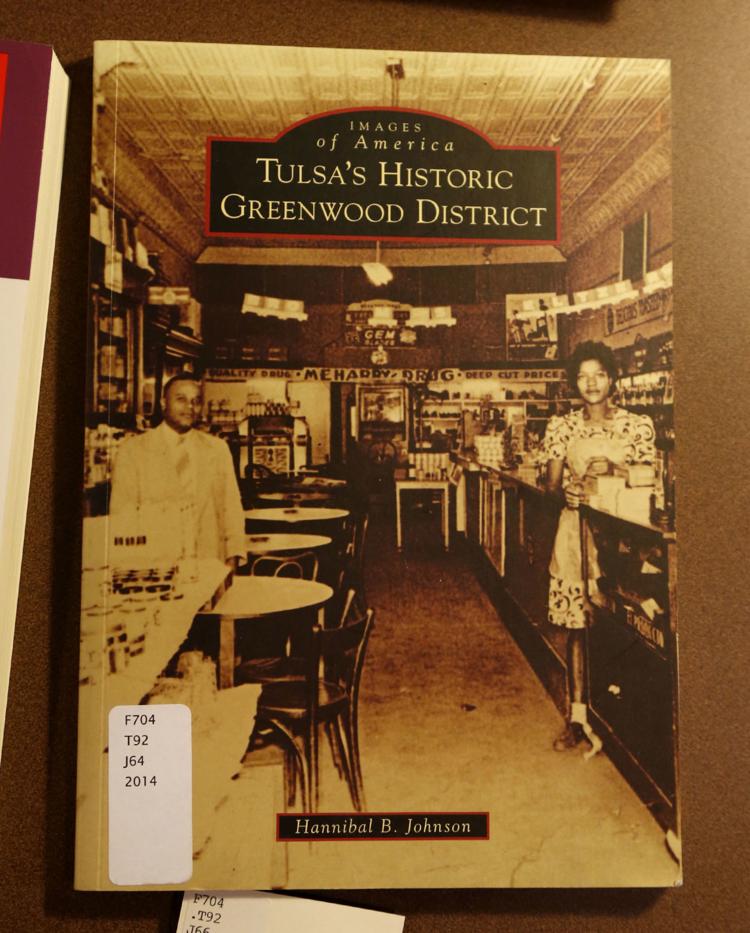 Tulsa Massacre Collection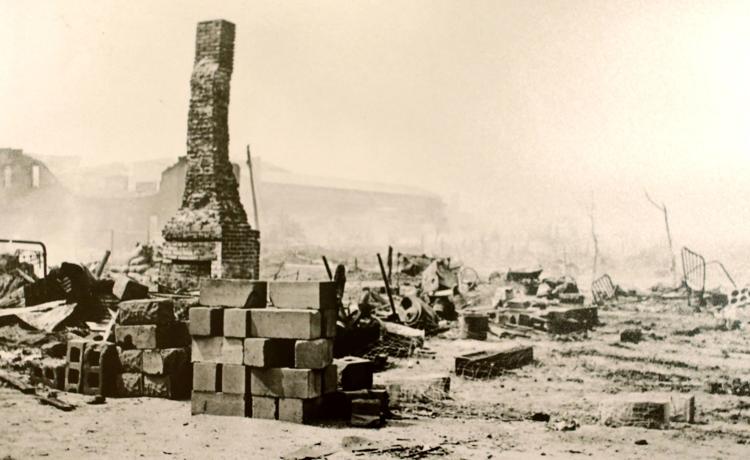 Tulsa Massacre Collection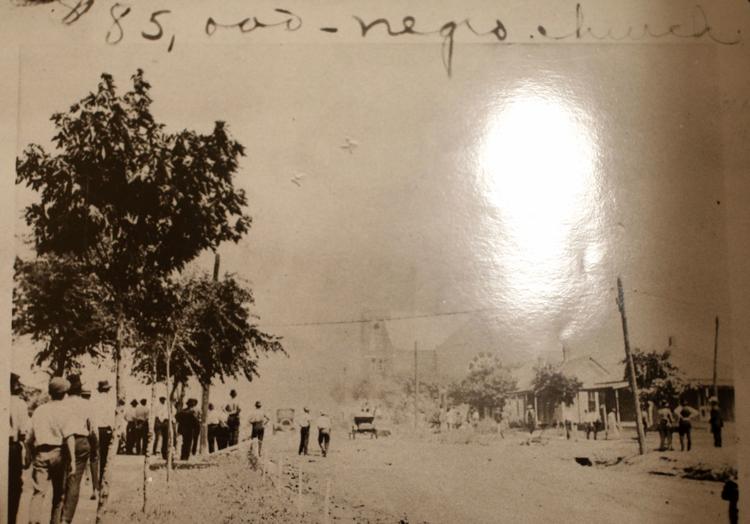 Tulsa Massacre Collection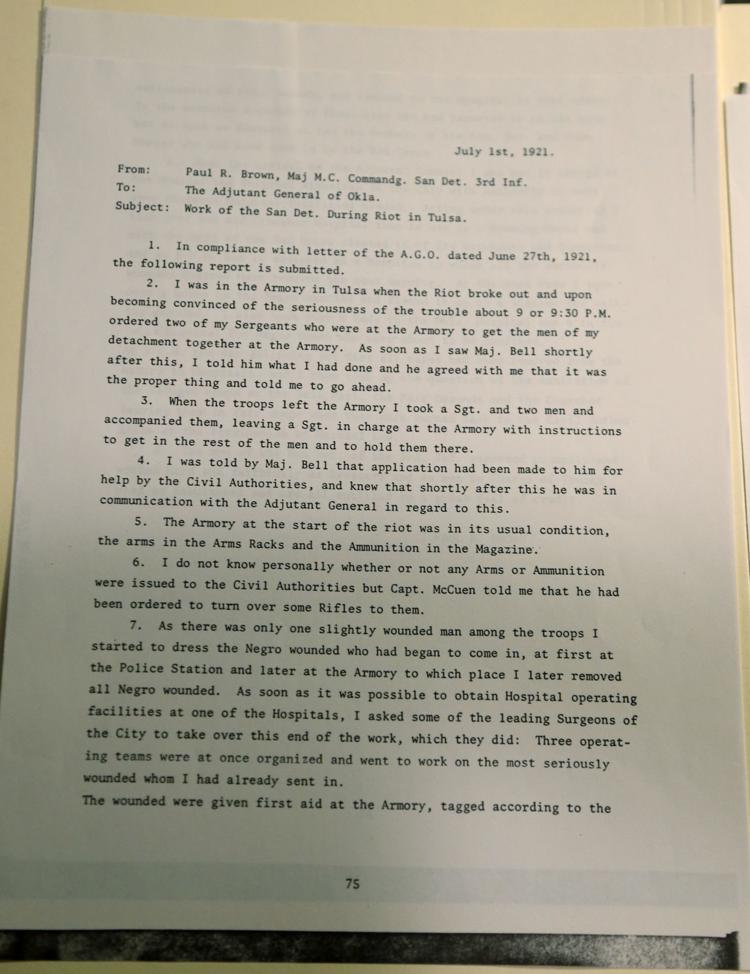 Tulsa Massacre Collection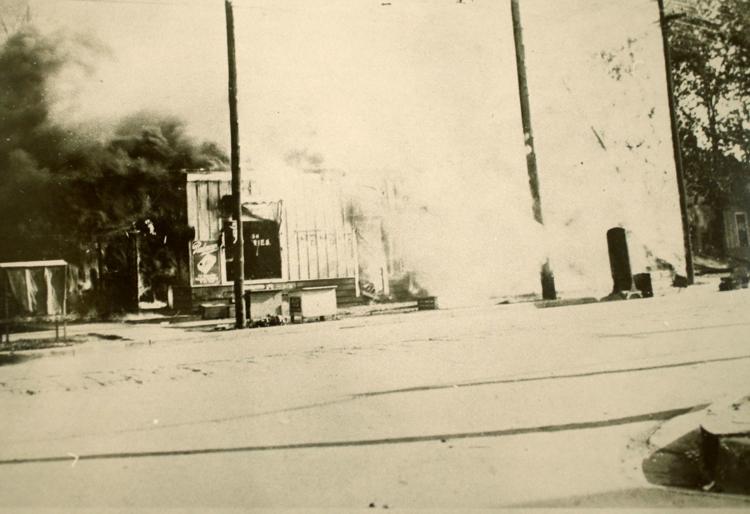 Tulsa Massacre Collection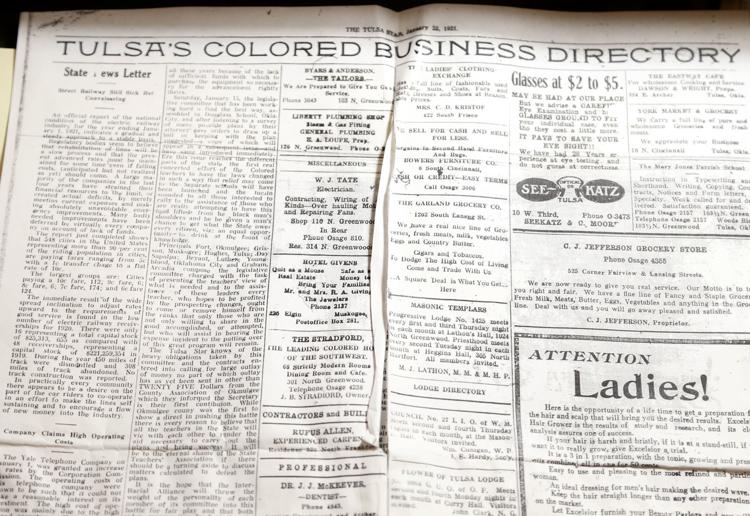 Tulsa Massacre Collection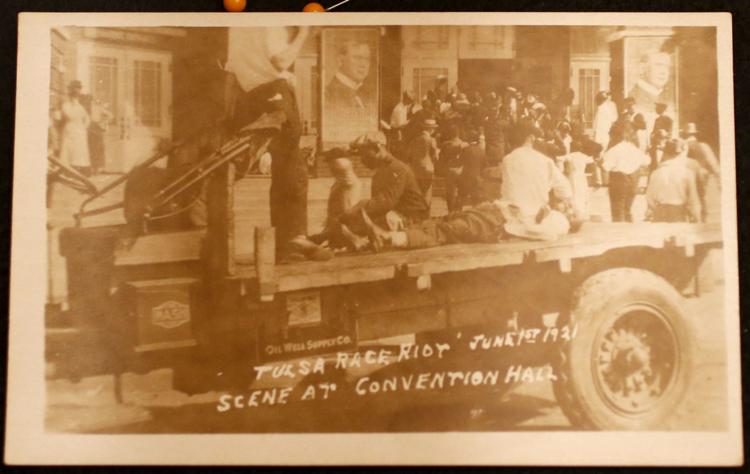 Tulsa Massacre Collection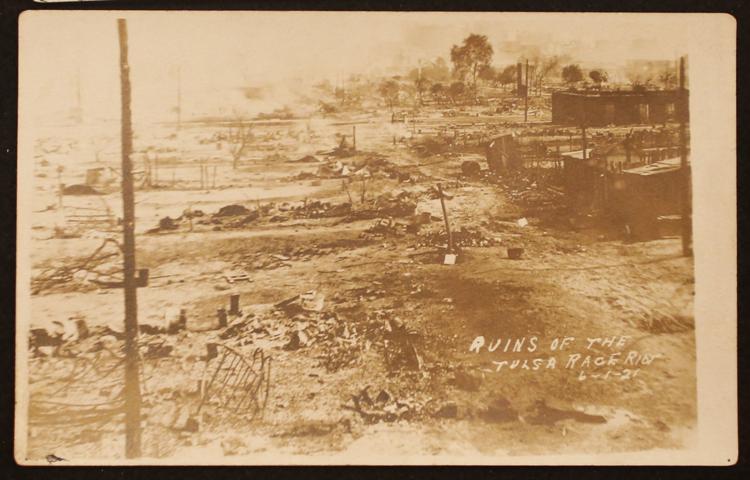 Tulsa Massacre Collection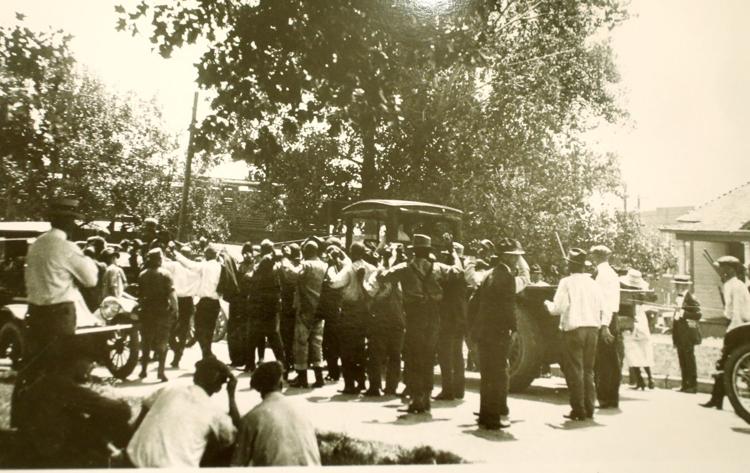 Tulsa Massacre Collection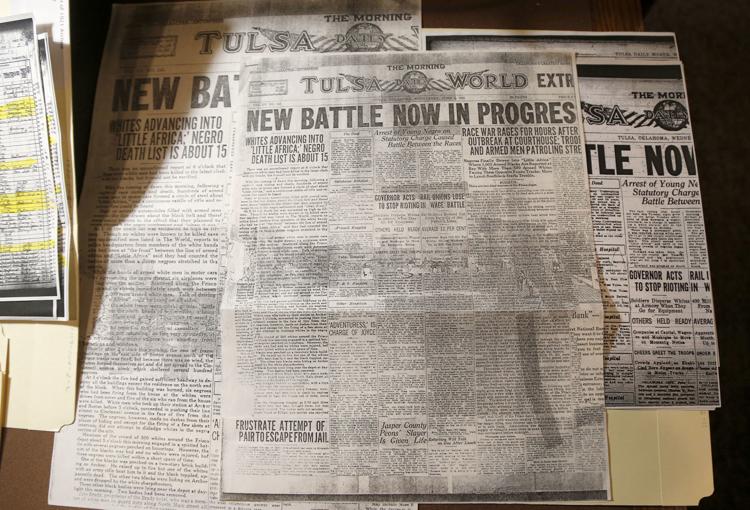 Tulsa Massacre Collection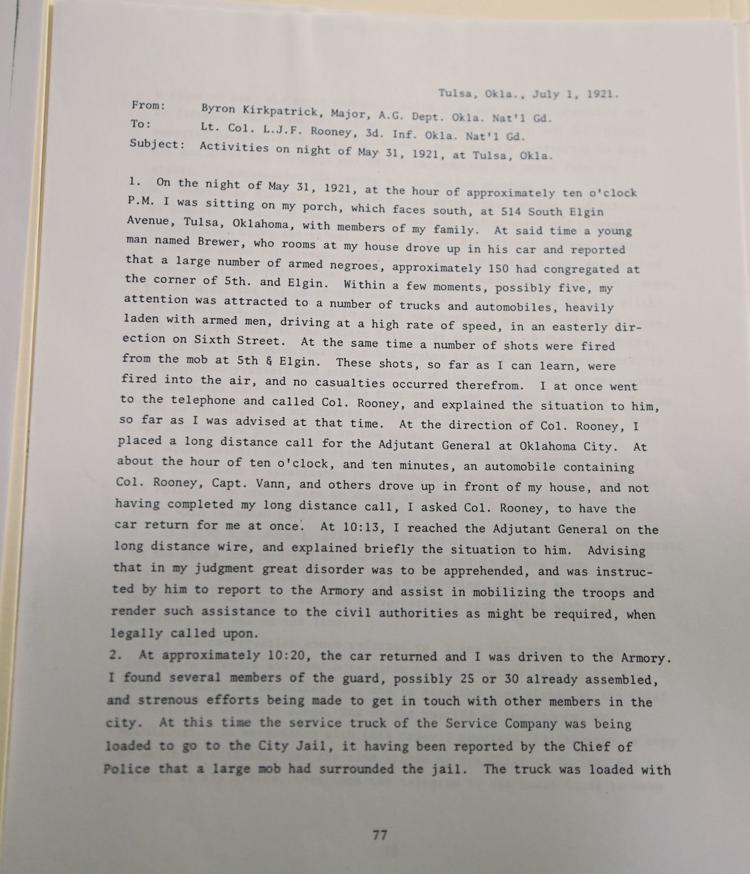 Tulsa Massacre Collection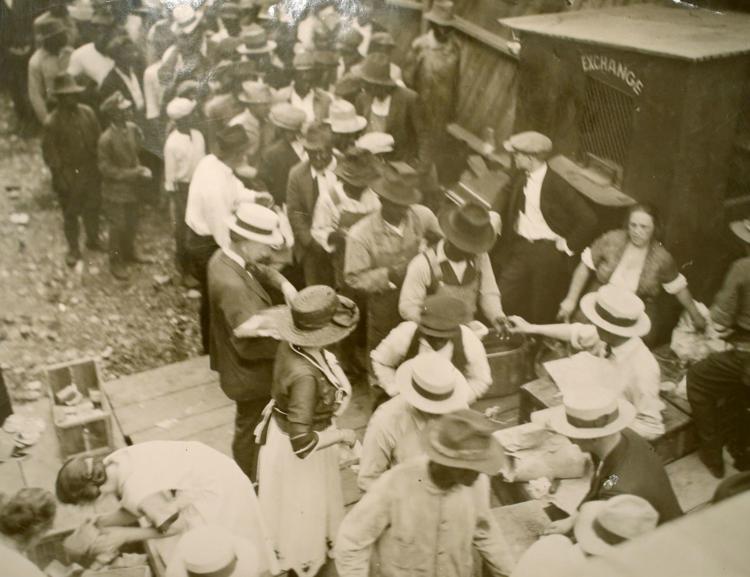 Tulsa Massacre Collection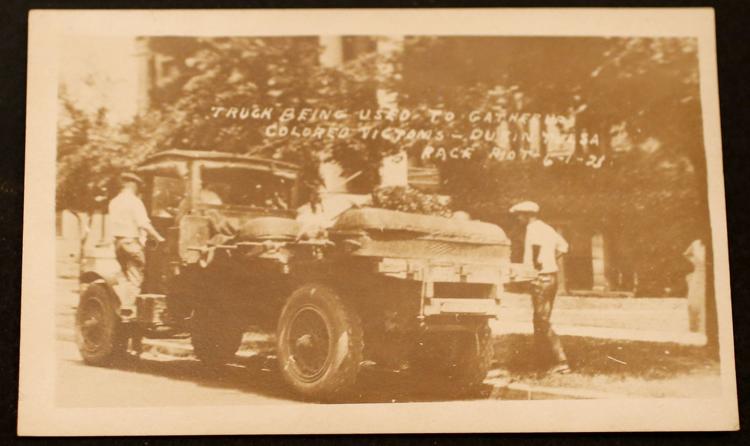 Tulsa Massacre Collection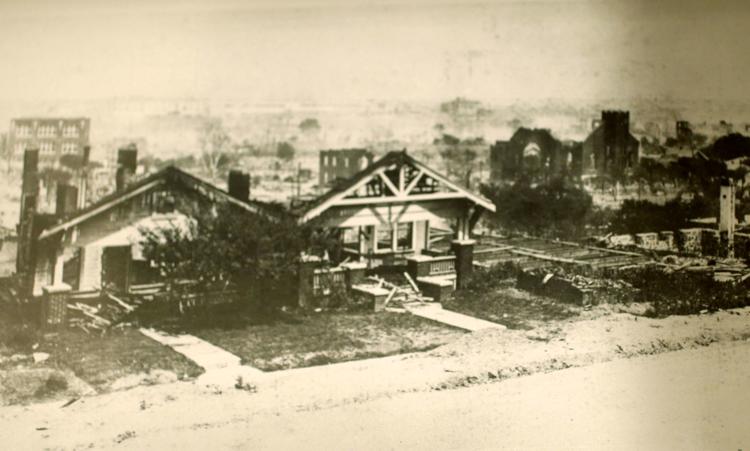 Tulsa Massacre Collection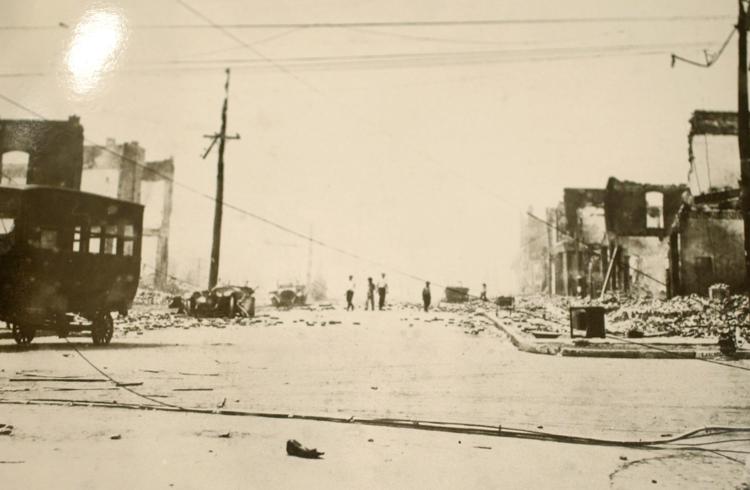 Tulsa Massacre Collection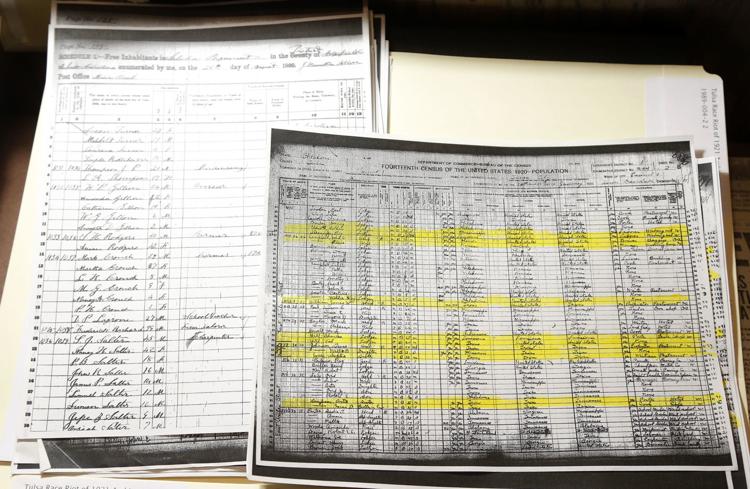 Tulsa Massacre Collection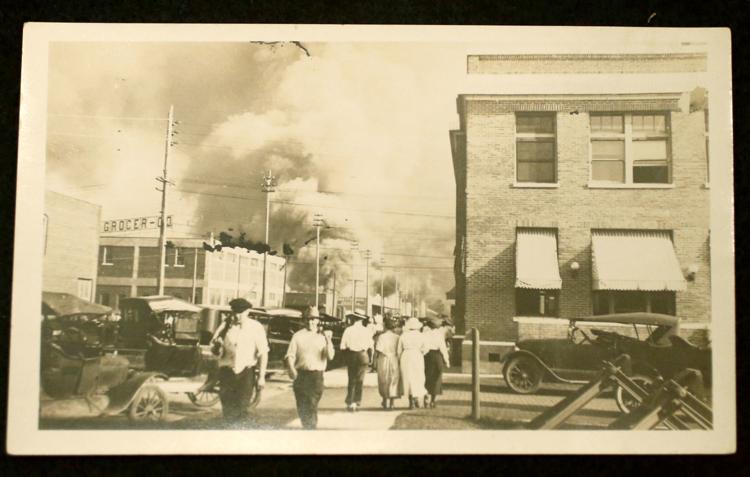 Tulsa Massacre Collection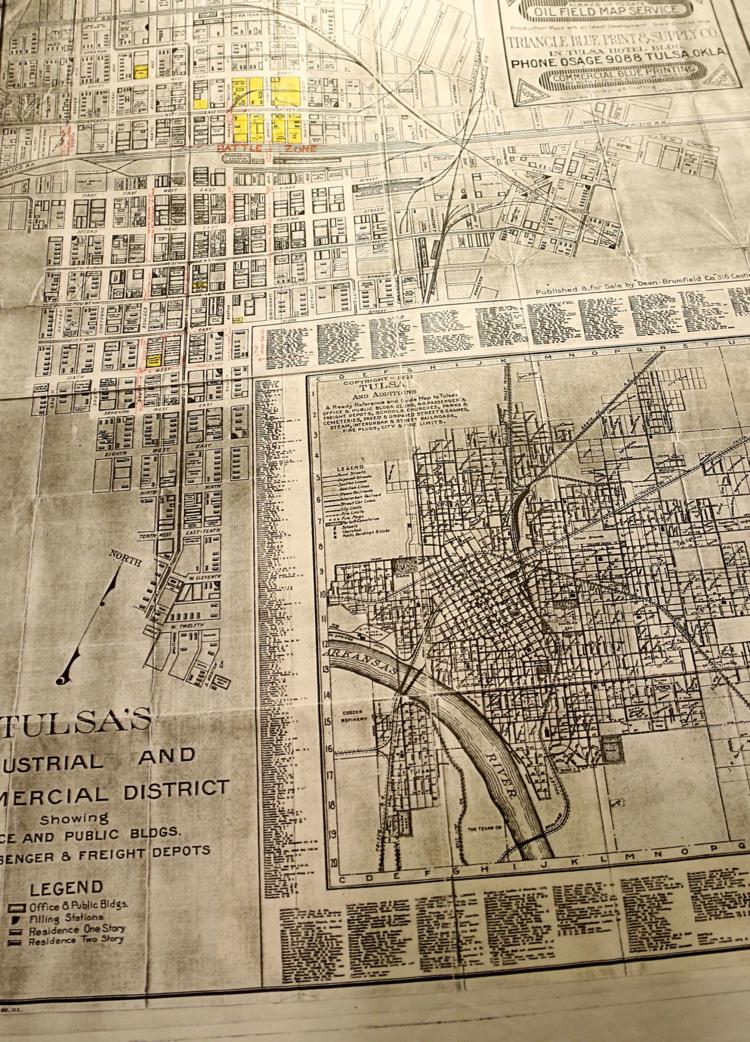 Tulsa Massacre Collection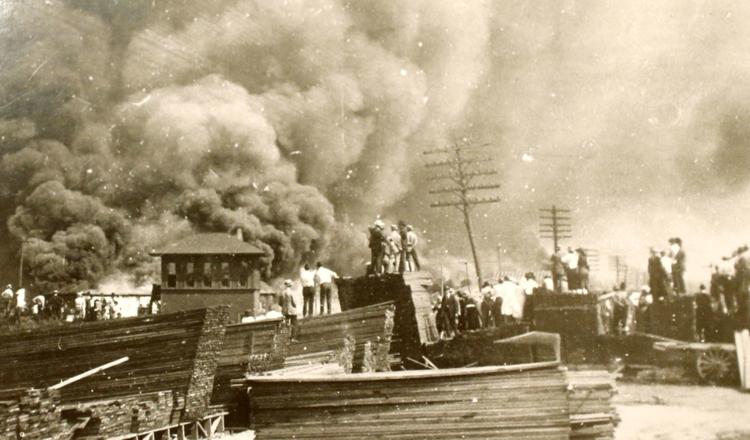 Tulsa Massacre Collection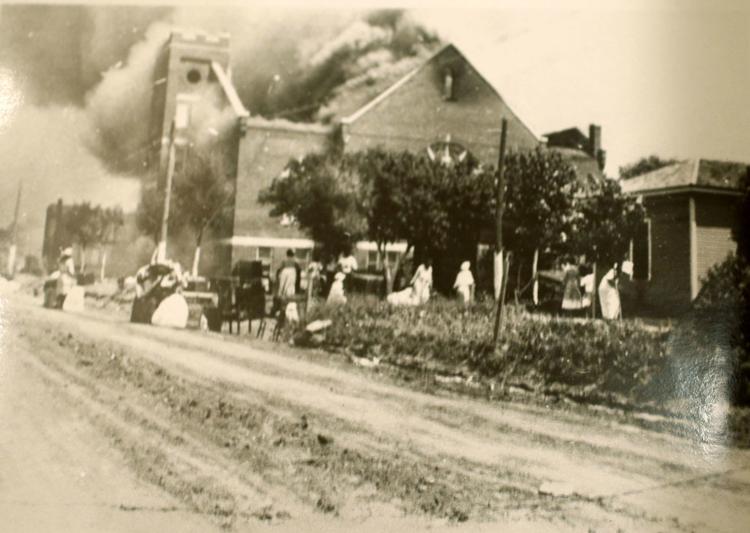 Tulsa Massacre Collection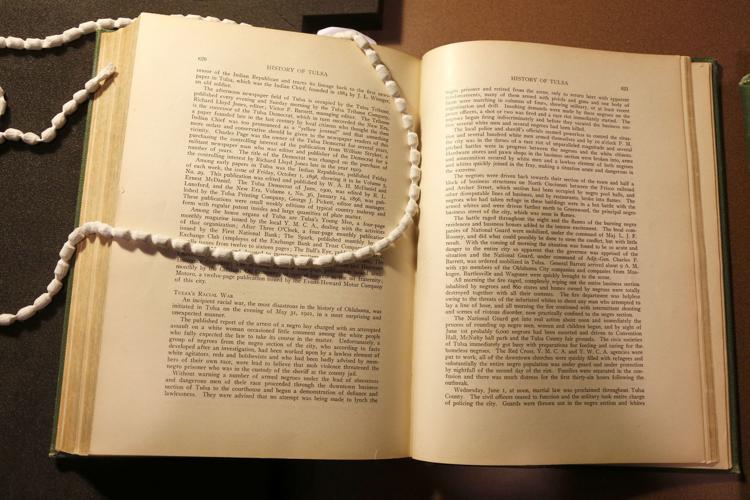 Tulsa Massacre Collection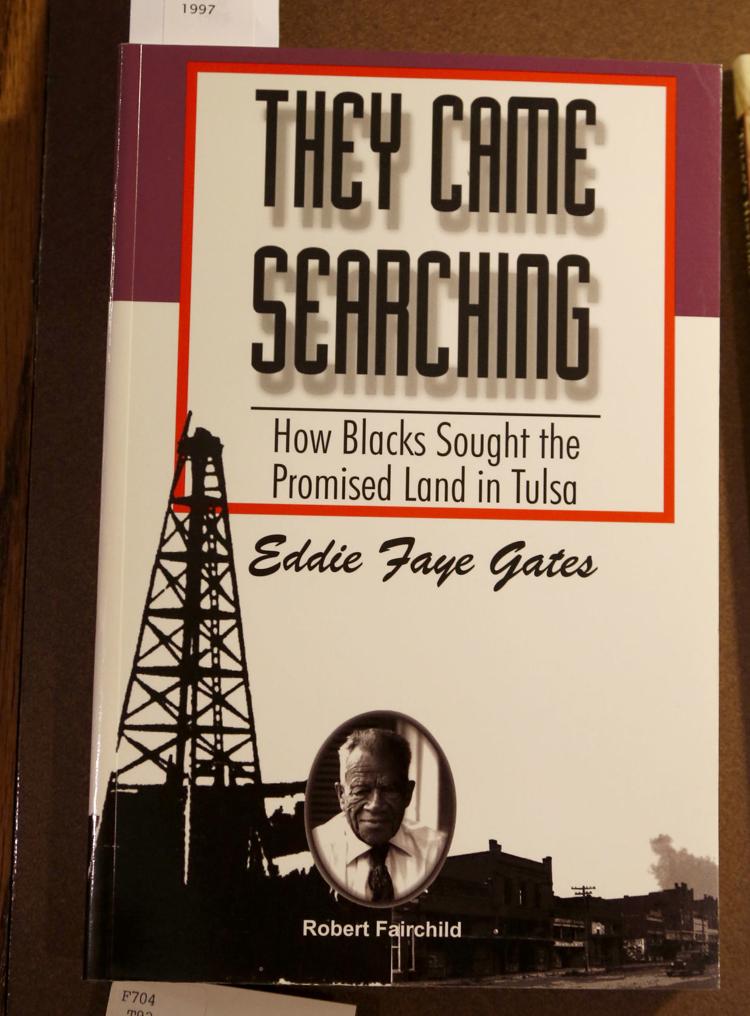 Tulsa Massacre Collection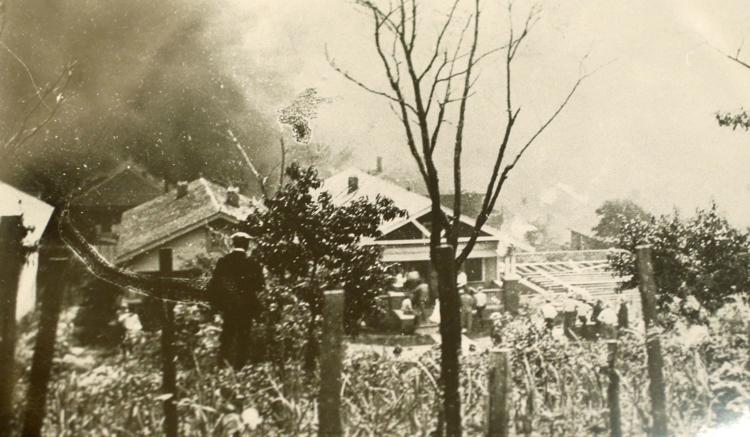 Tulsa Massacre Collection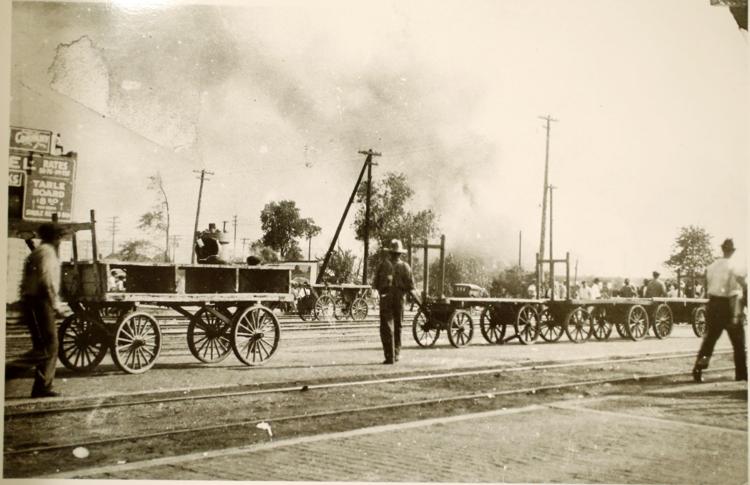 Tulsa Massacre Collection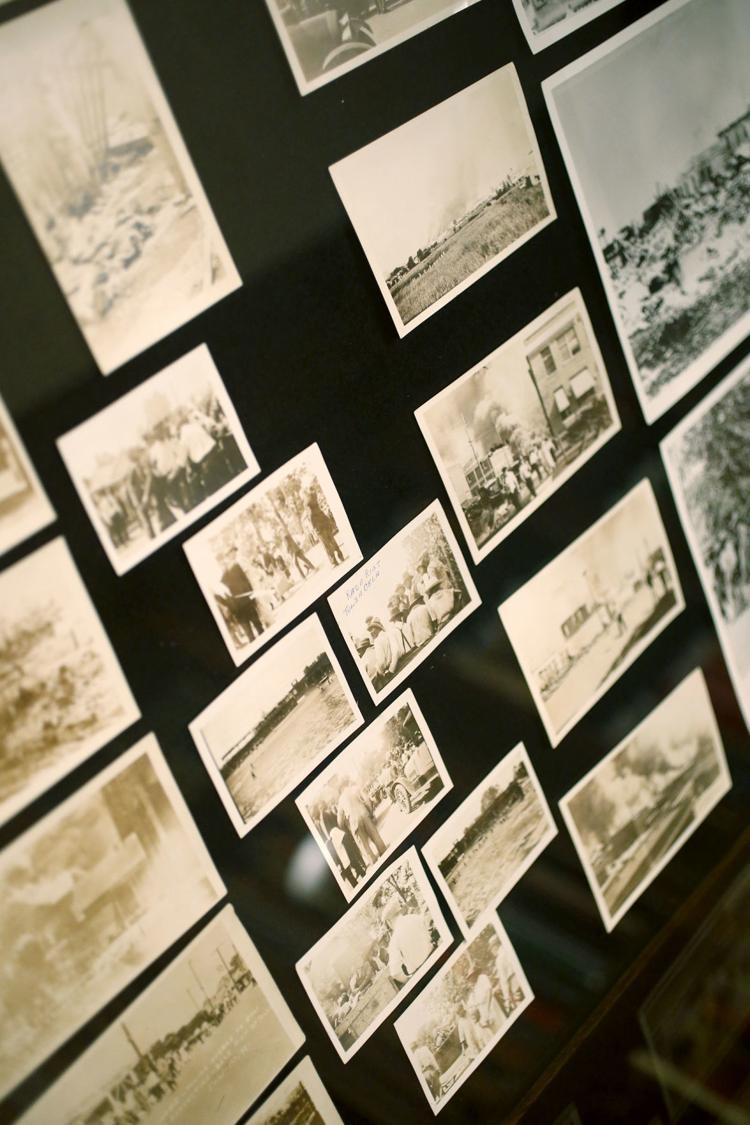 Tulsa Massacre Collection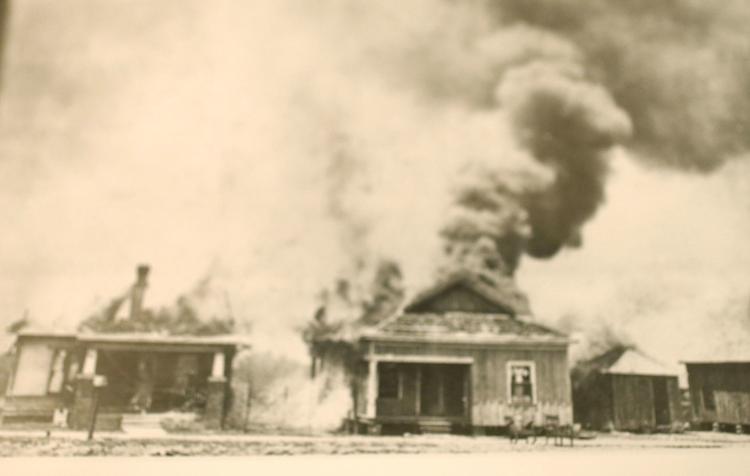 Tulsa Massacre Collection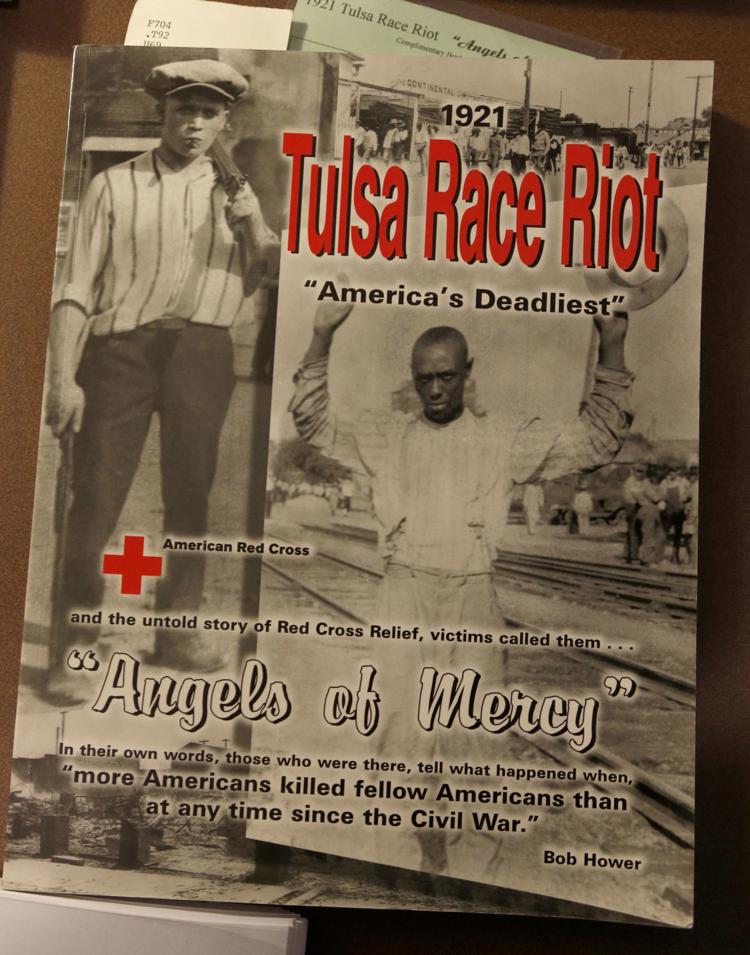 Tulsa Massacre Collection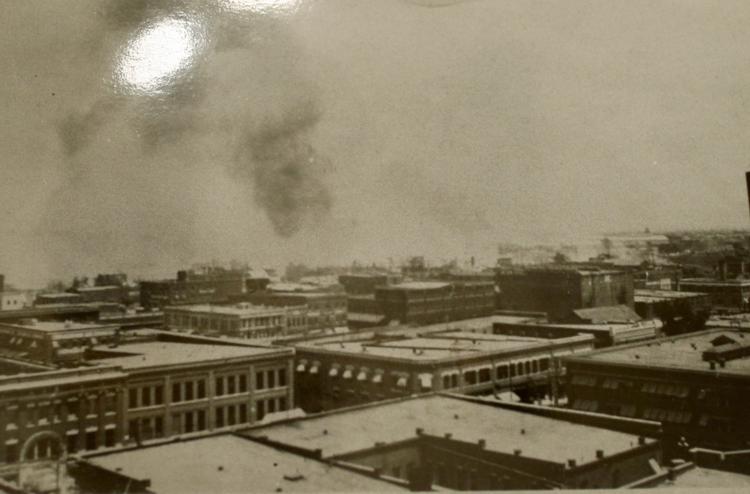 Tulsa Massacre Collection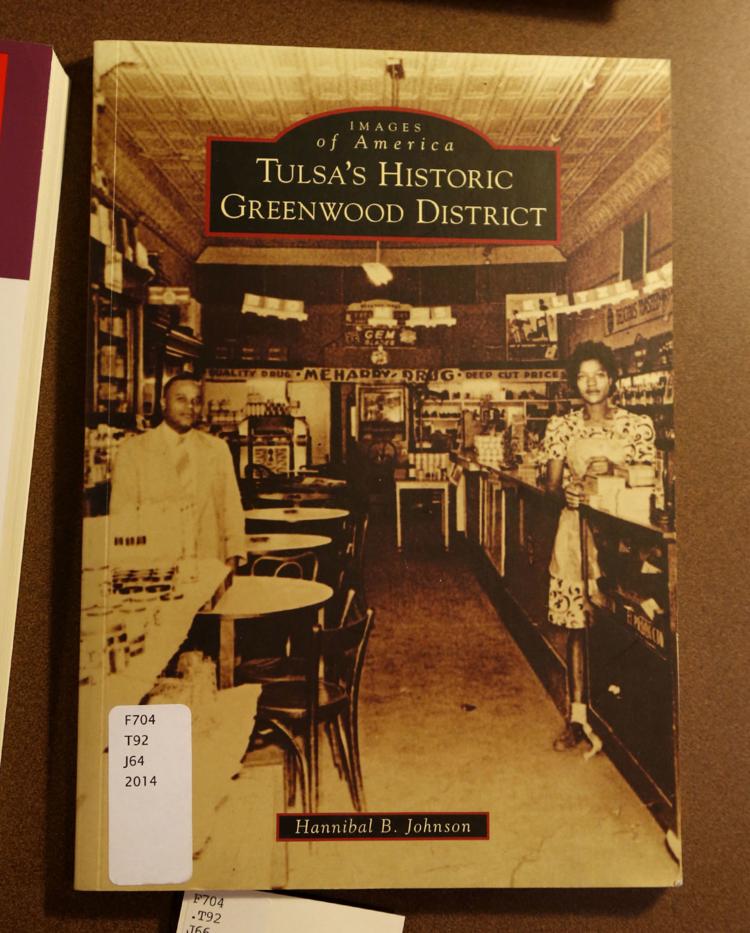 Tulsa Massacre Collection
Tulsa Massacre Collection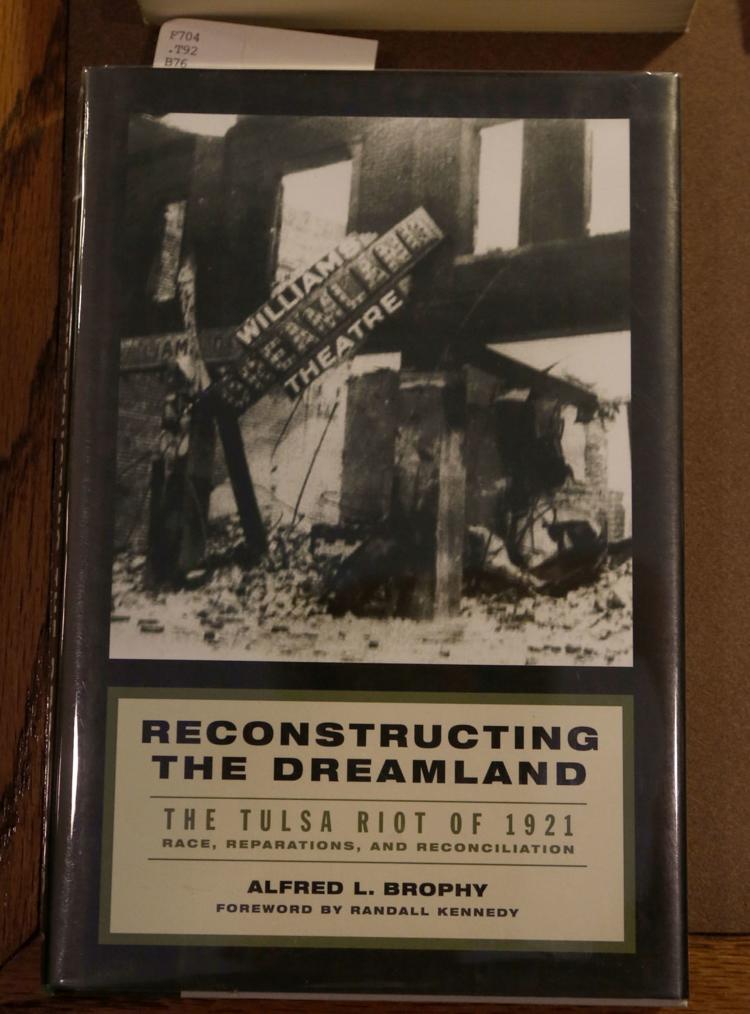 Tulsa Massacre Collection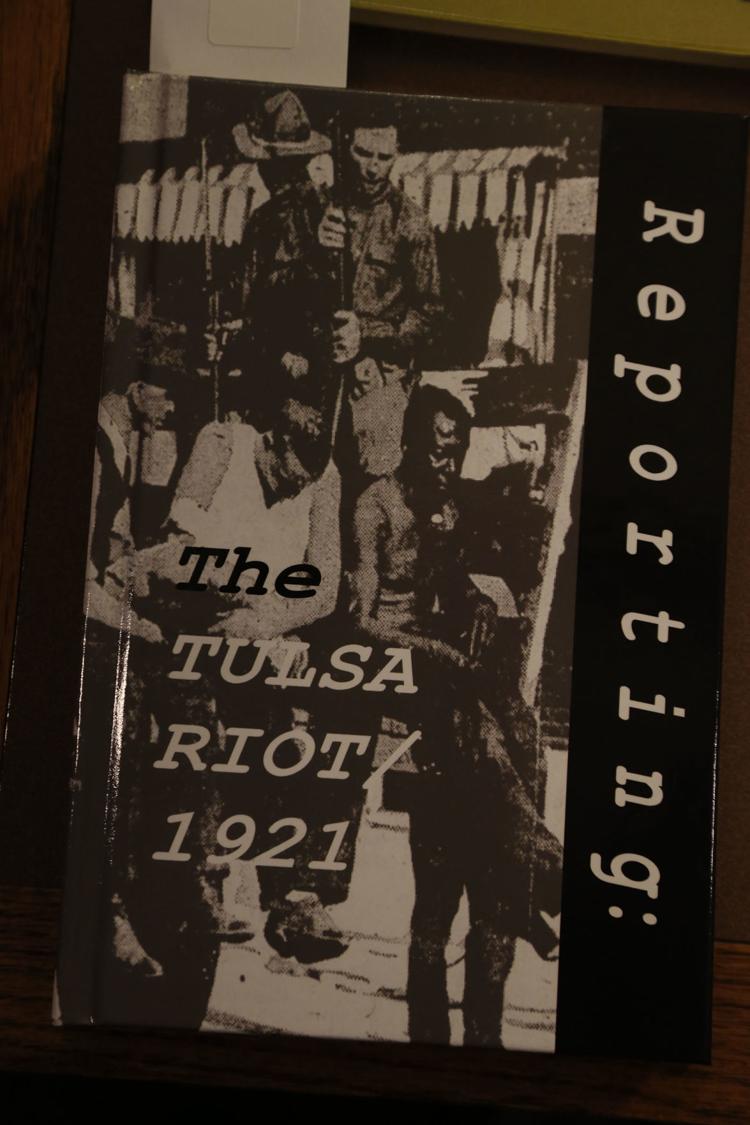 Tulsa Massacre Collection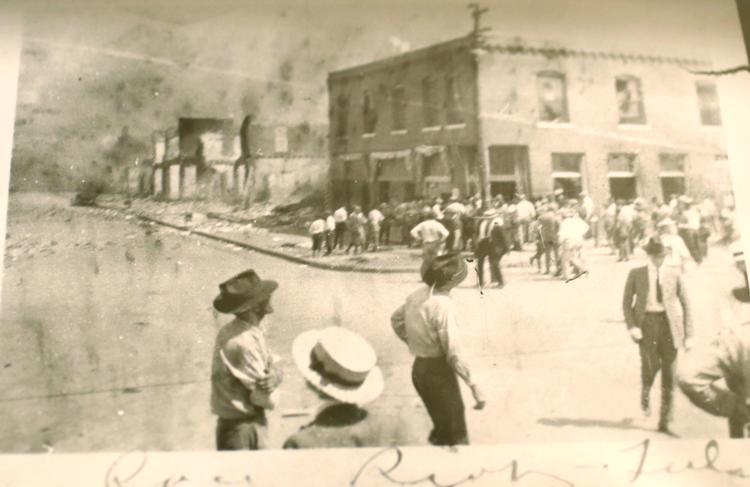 Tulsa Massacre Collection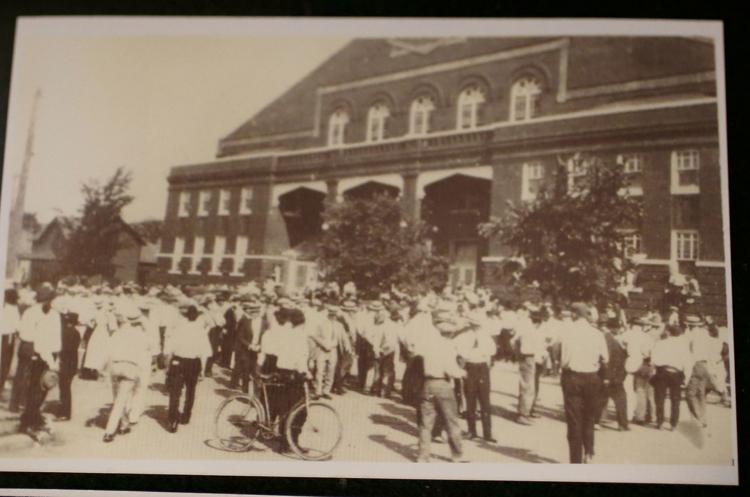 Tulsa Massacre Collection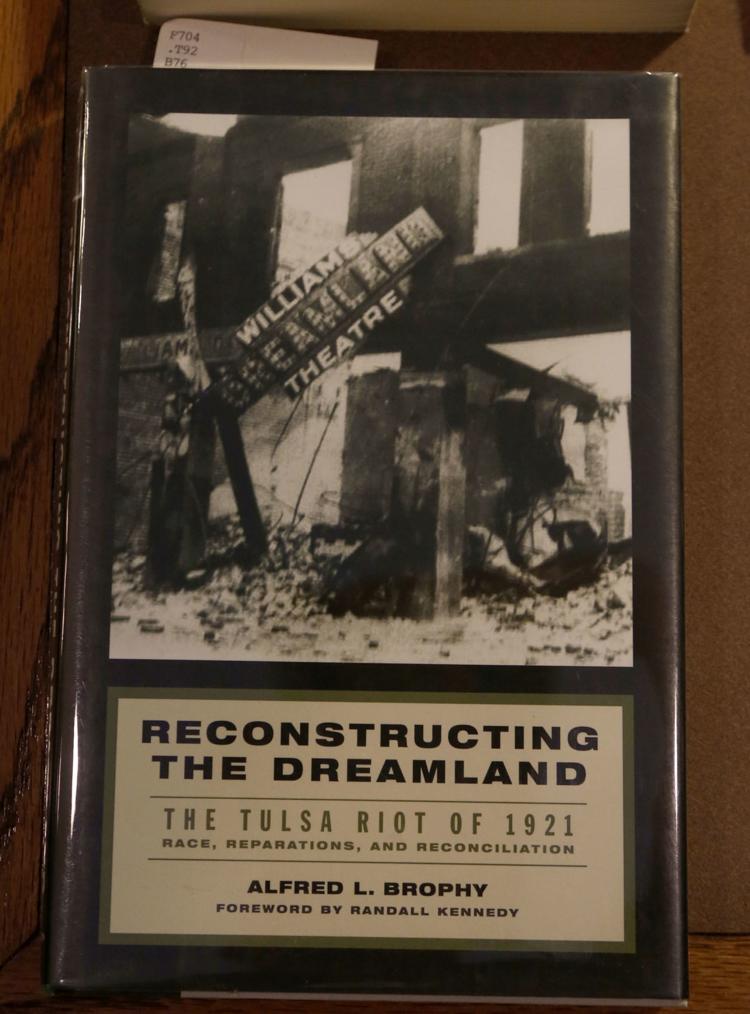 Tulsa Massacre Collection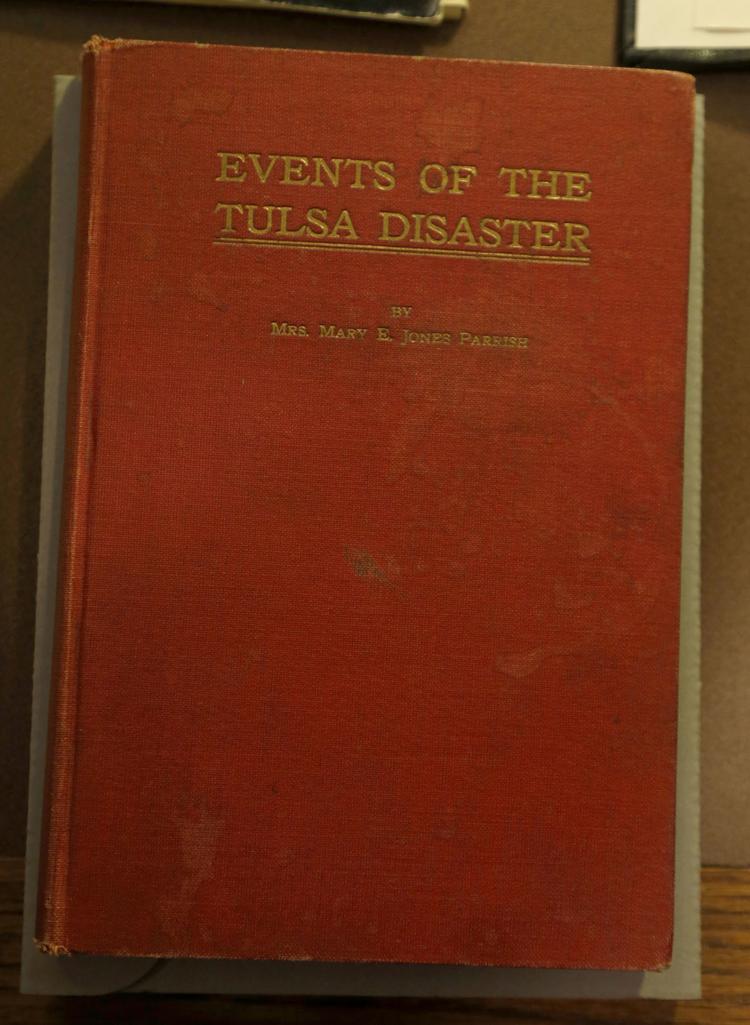 Tulsa Massacre Collection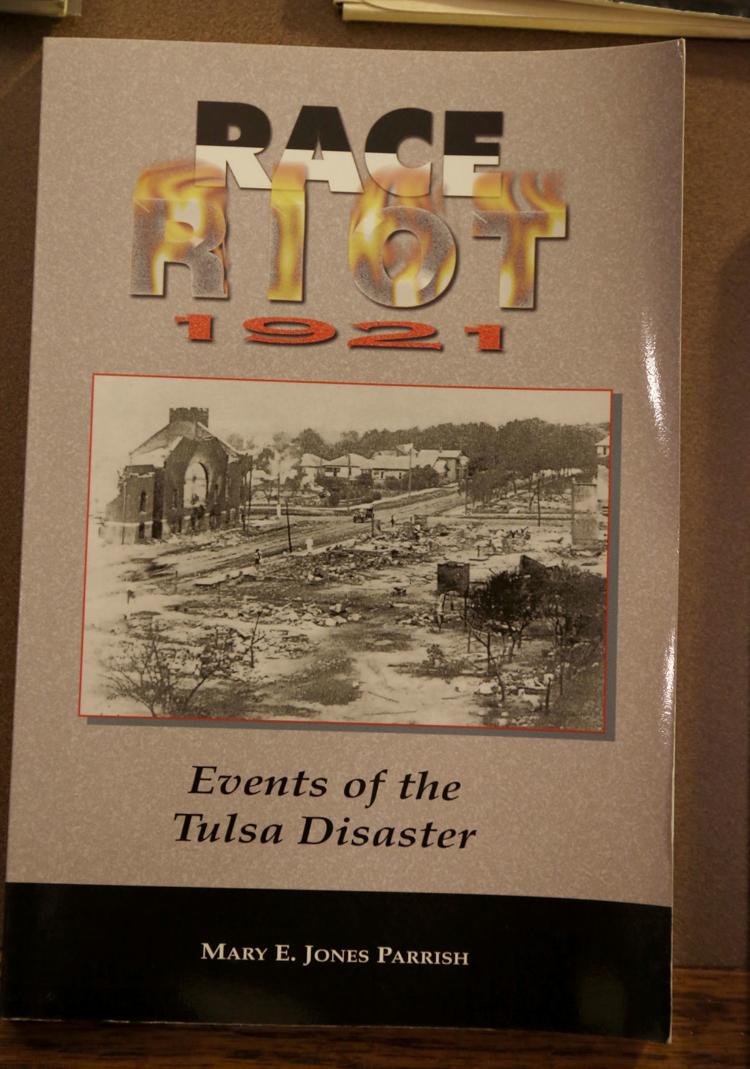 Tulsa Massacre Collection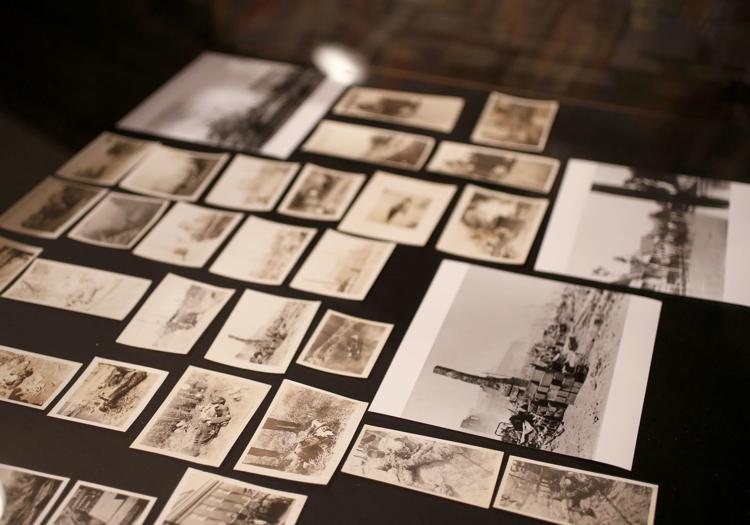 Tulsa Massacre Collection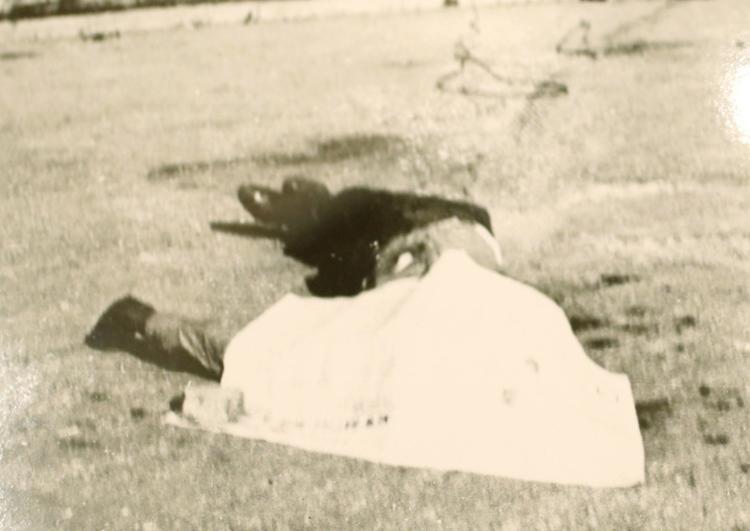 Tulsa Massacre Collection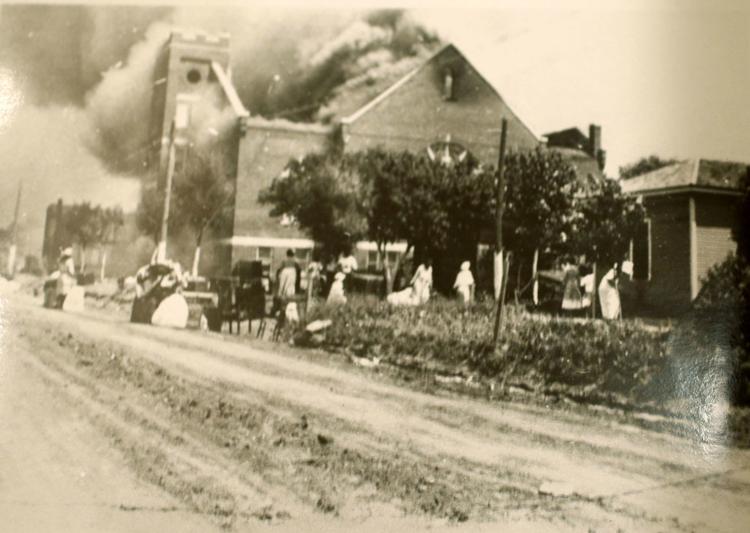 Tulsa Massacre Collection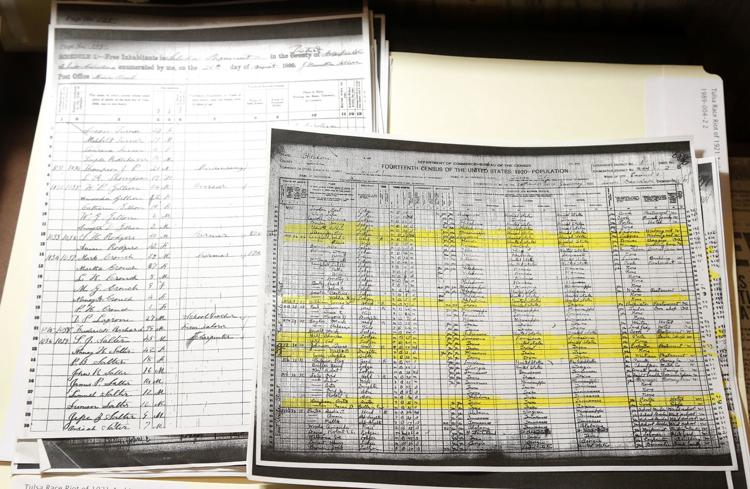 Tulsa Massacre Collection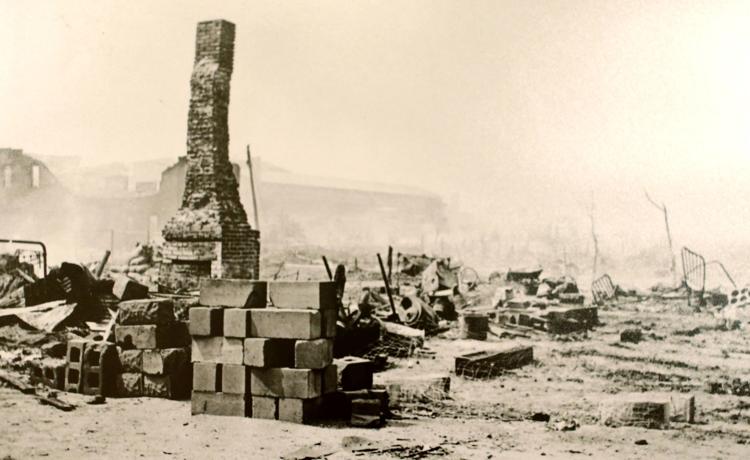 Tulsa Massacre Collection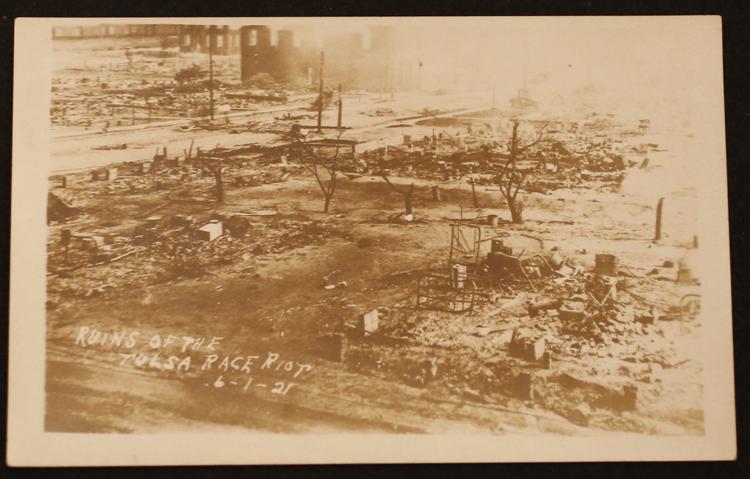 Tulsa Massacre Collection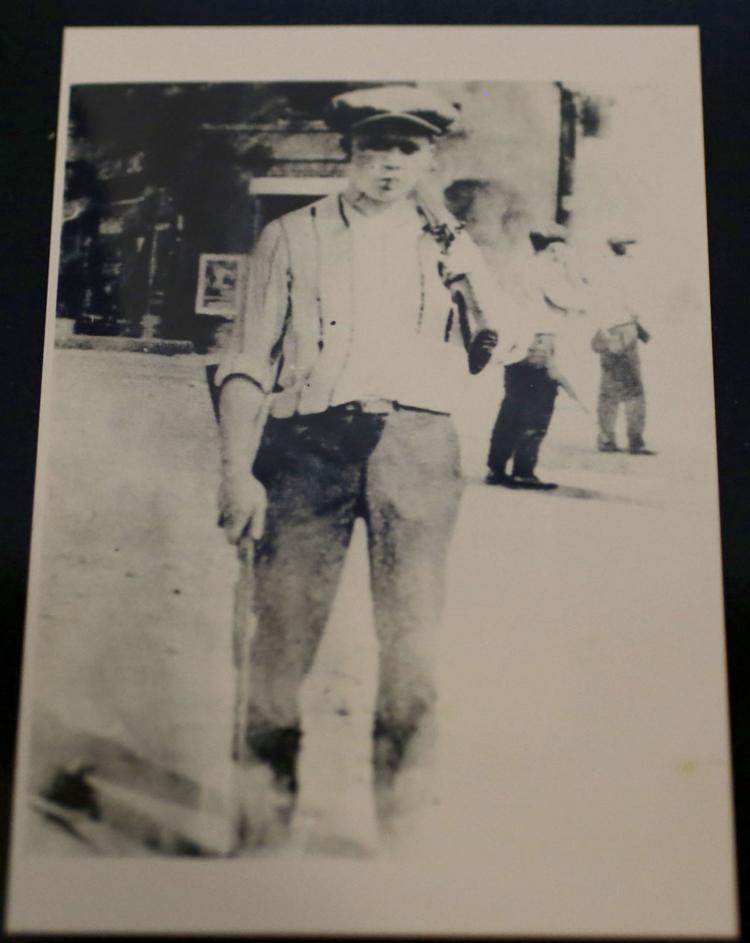 Tulsa Massacre Collection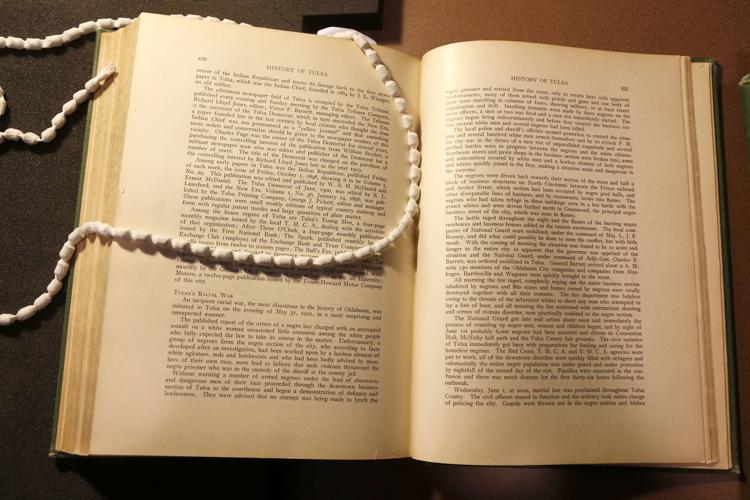 Tulsa Massacre Collection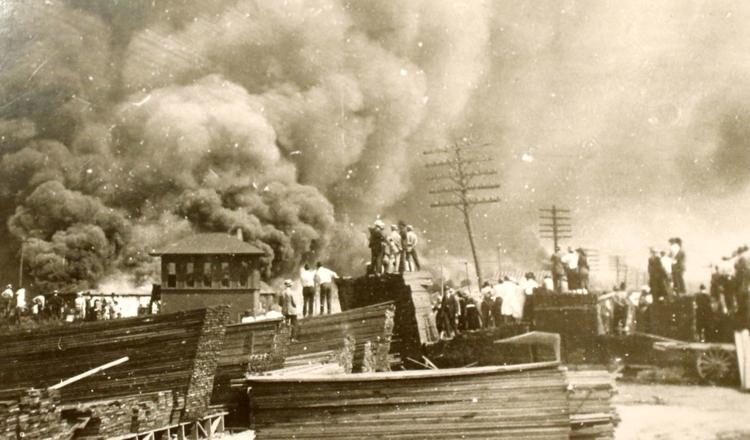 Tulsa Massacre Collection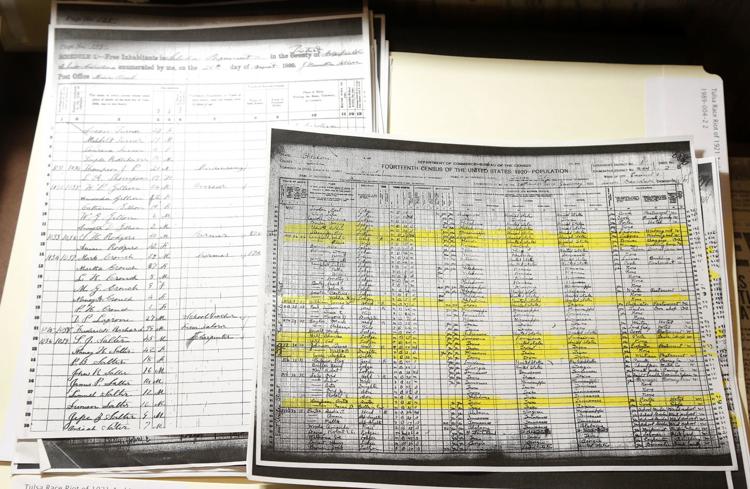 Tulsa Massacre Collection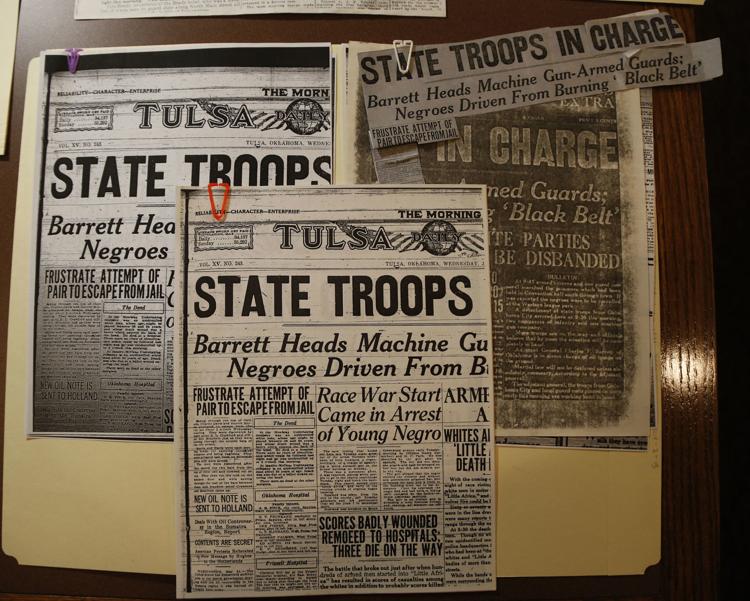 Tulsa Massacre Collection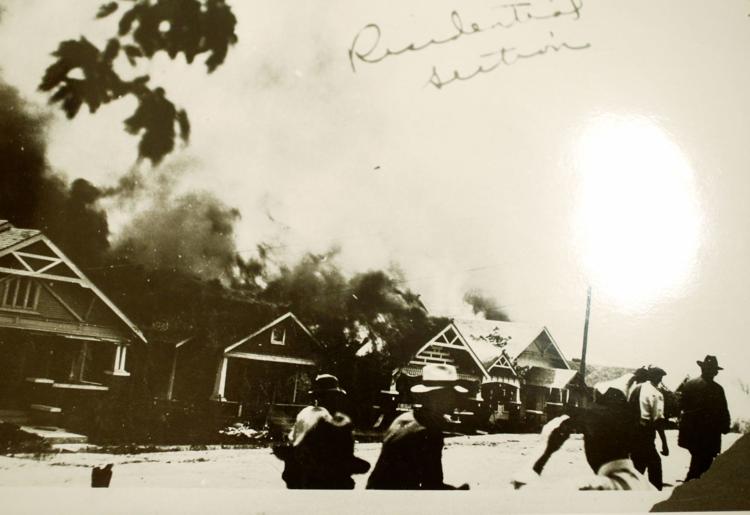 Tulsa Massacre Collection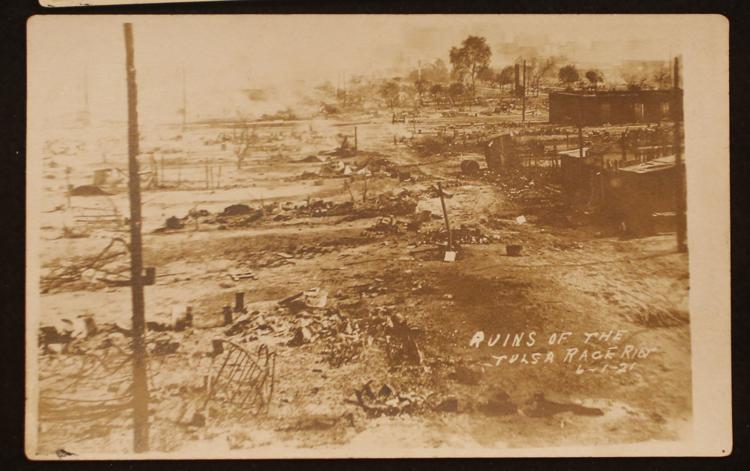 Tulsa Massacre Collection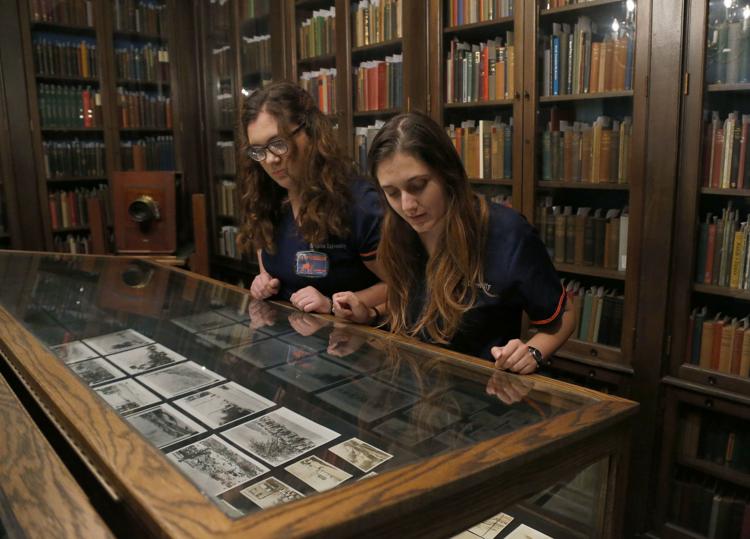 Tulsa Massacre Collection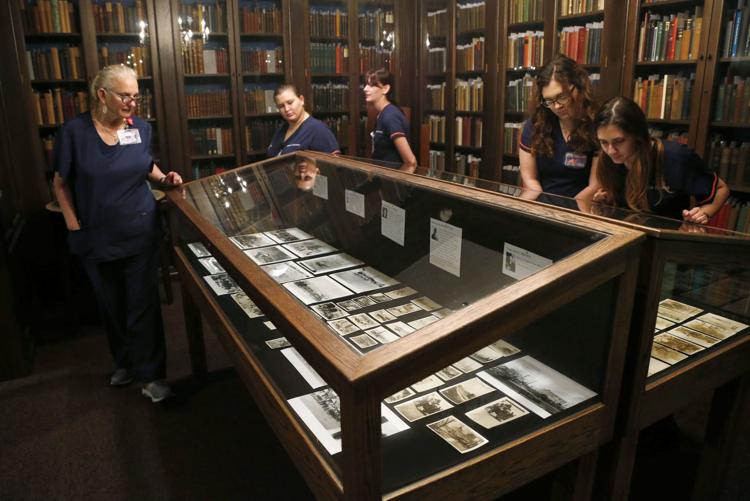 Tulsa Massacre Collection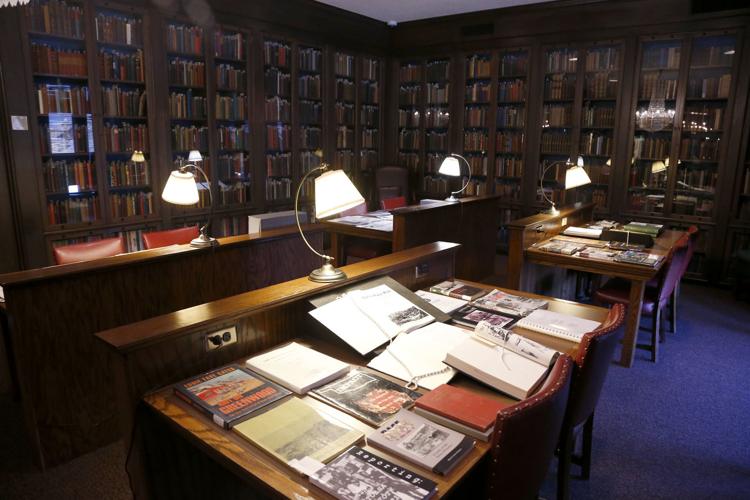 Tulsa Massacre Collection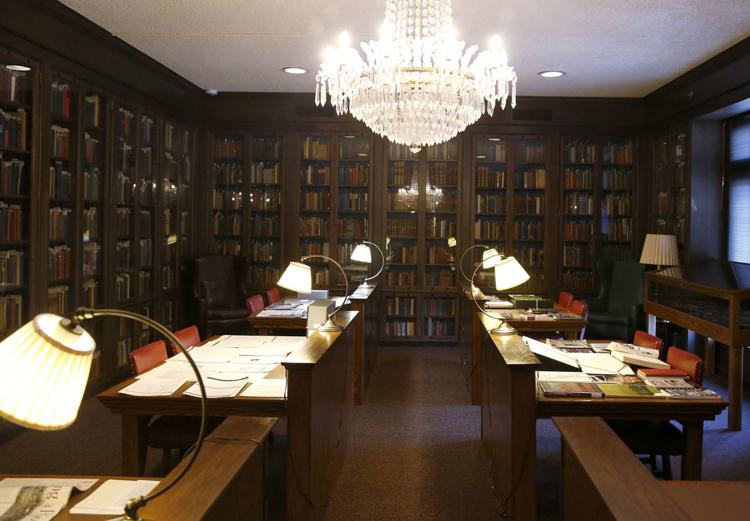 Tulsa Massacre Collection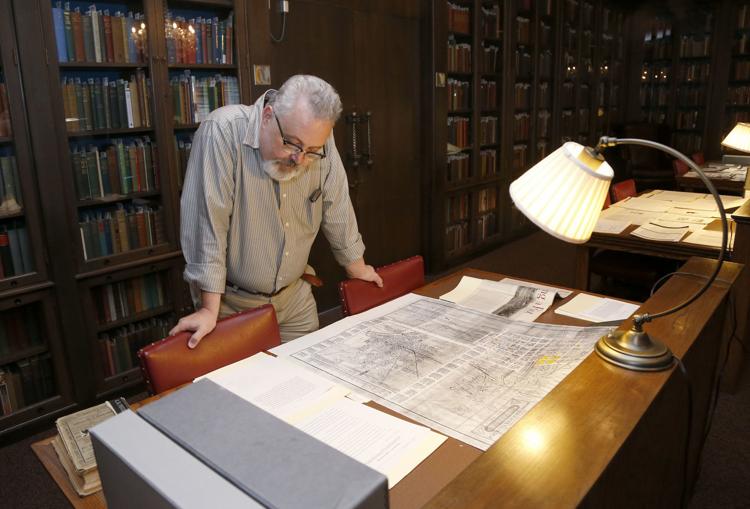 Tulsa Massacre Collection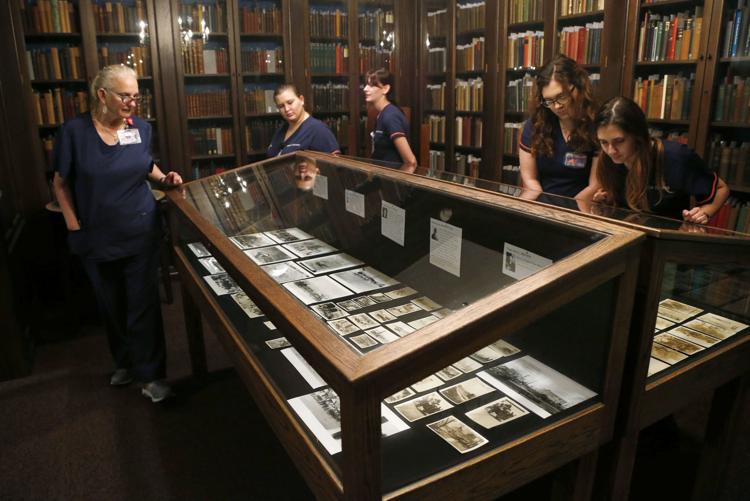 Tulsa Massacre Collection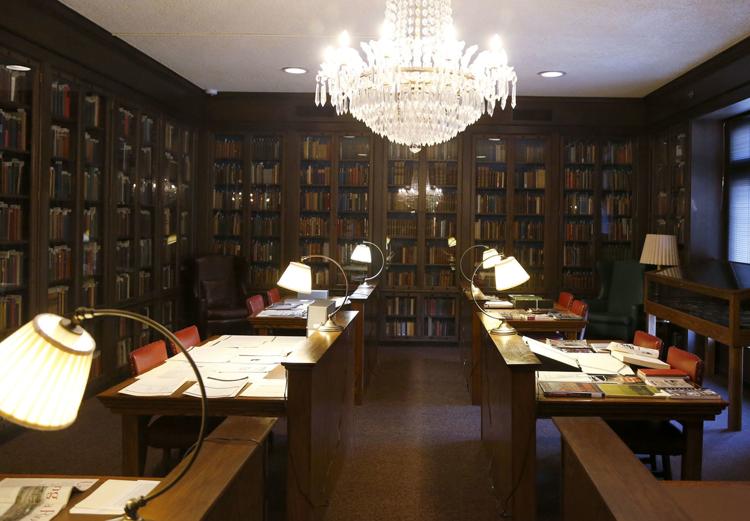 Journalism worth your time and money