Oklahoma is well on pace for a fourth straight annual drop in seismicity, despite a May earthquake near Medford with a magnitude 4.5 — tied for the state's 13th largest ever.
But state Seismologist Jake Walter said Oklahoma, particularly the north-central area, still has a high likelihood for a damaging quake in the next several years based on the observed seismicity.
So Oklahomans shouldn't be complacent or think seismic activity has returned to more normal levels that have been seen in the past.
Here are the largest earthquakes in the state by county, according to the Oklahoma Geological Survey.
1. Pawnee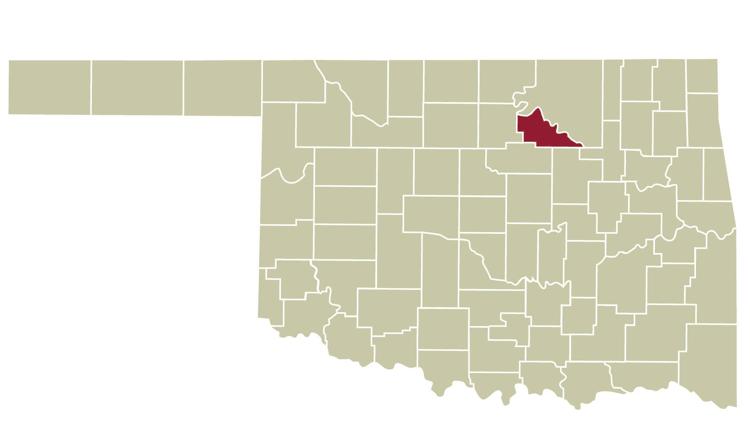 2. Lincoln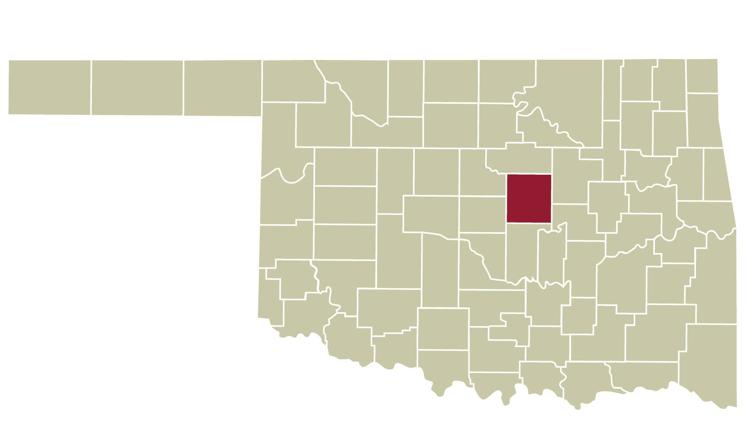 3. Canadian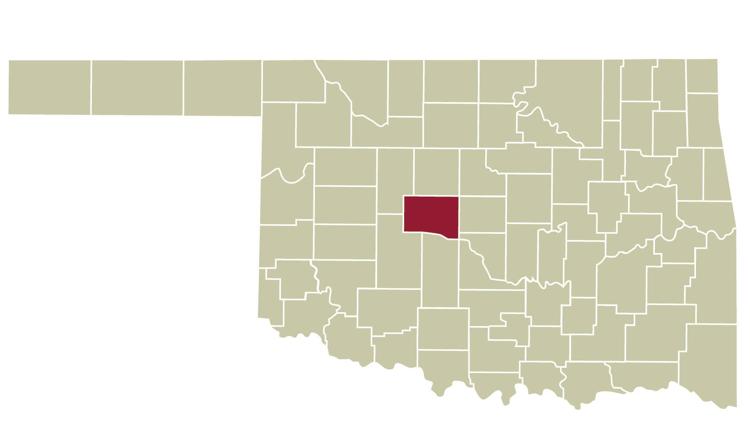 4. Woods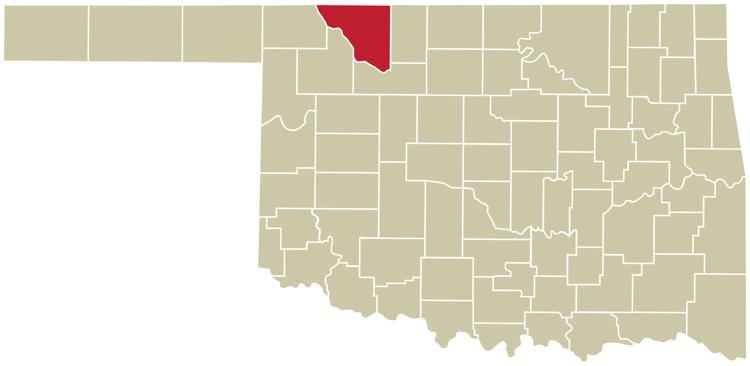 5. Payne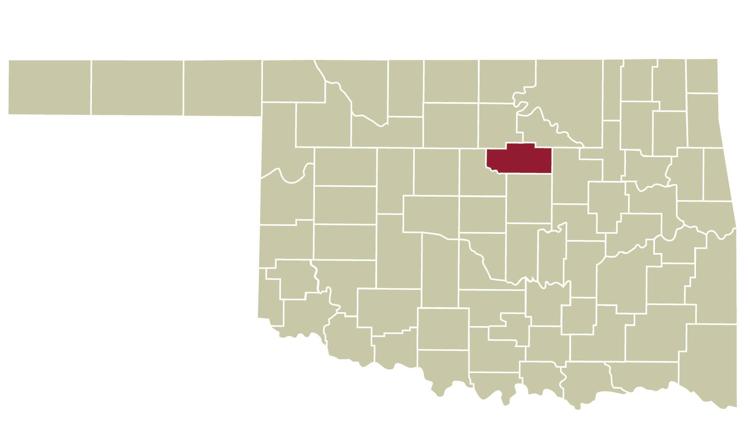 6. County n/a (southeastern Oklahoma)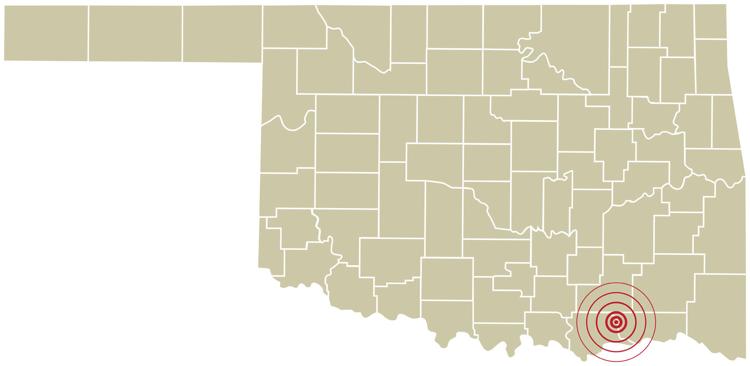 7 (tie) Lincoln
9 (tie) Woods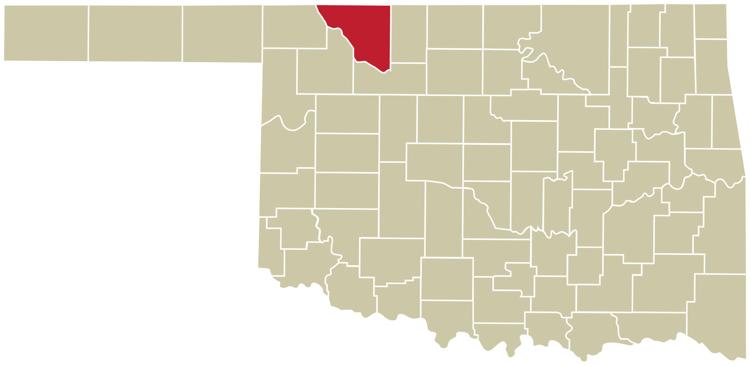 9 (tie) Alfalfa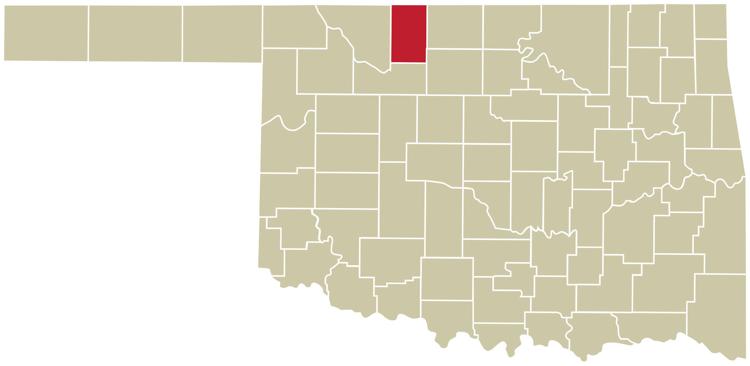 9 (tie) Grant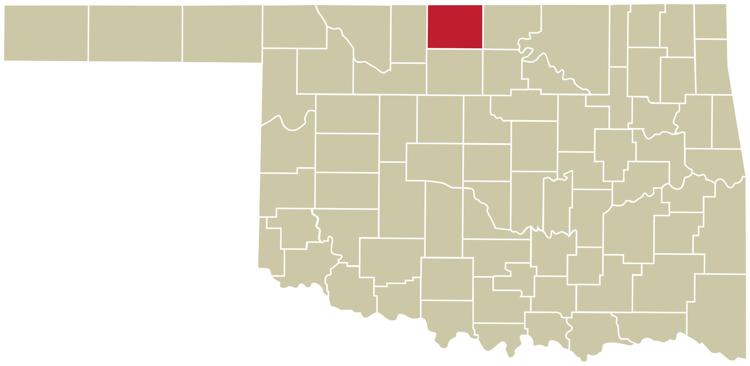 12 Garfield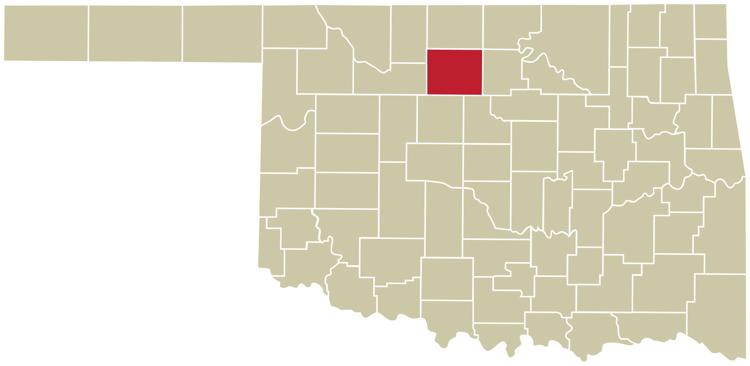 13 (tie) Grant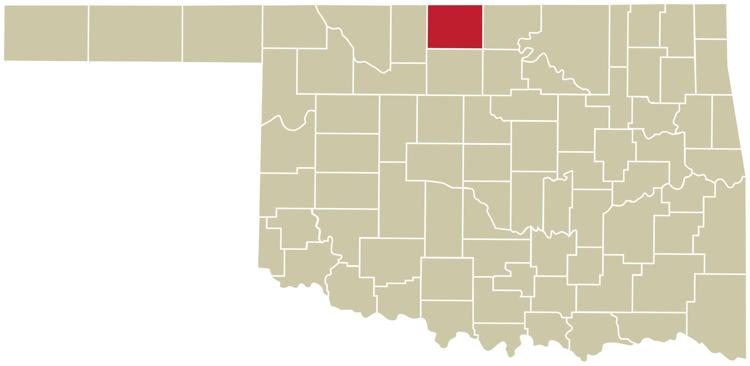 13 (tie) Logan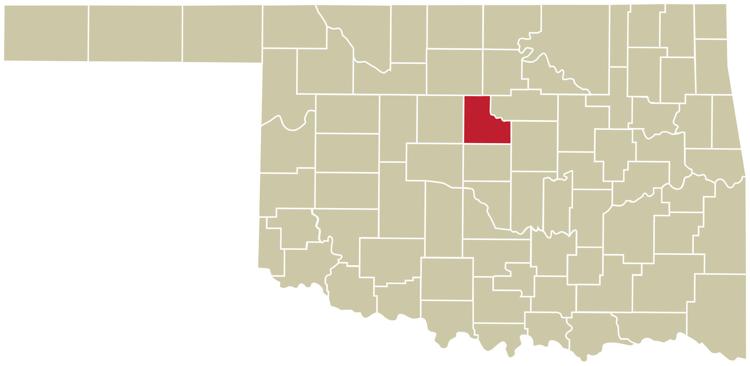 13 (tie) Oklahoma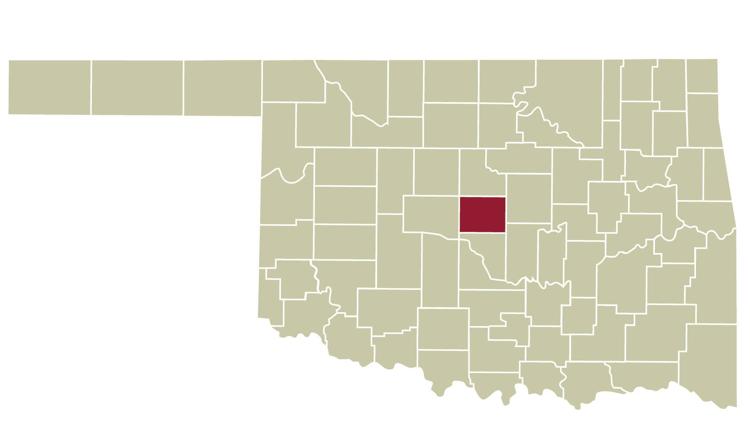 13 (tie) County n/a Panhandle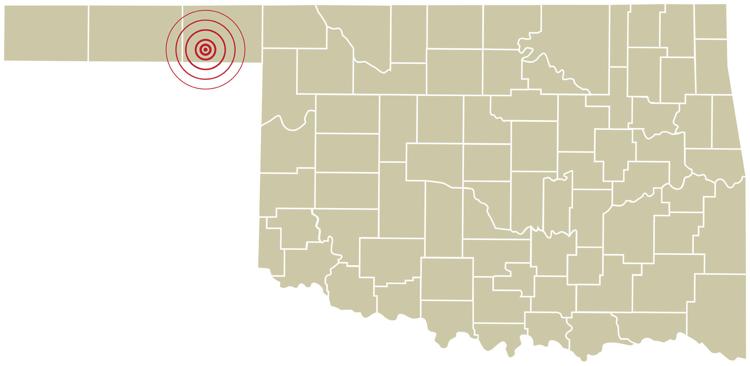 17 (tie) Grant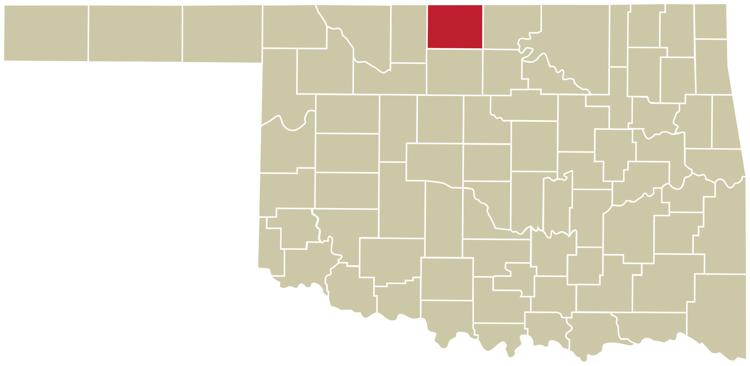 17 (tie) Woods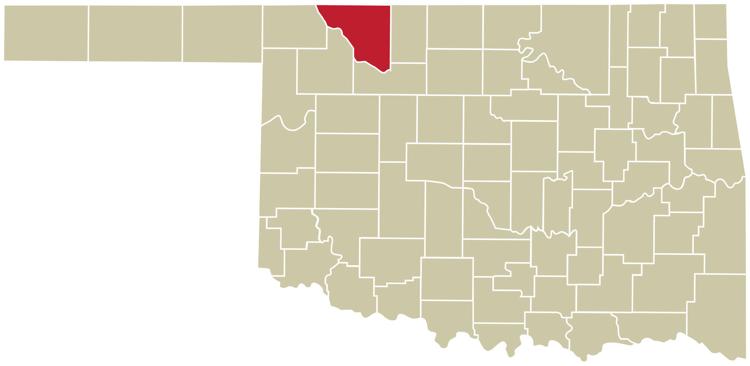 17 (tie) Alfalfa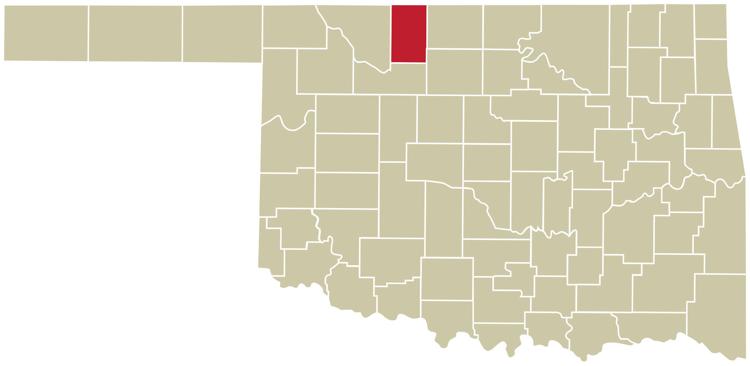 17 (tie) Payne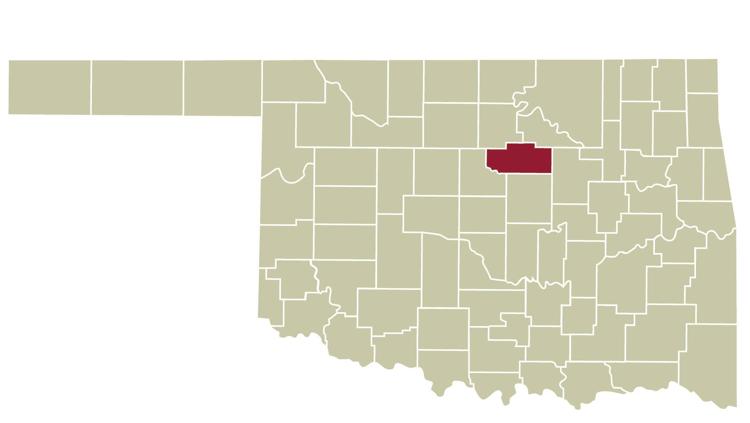 17 (tie) Logan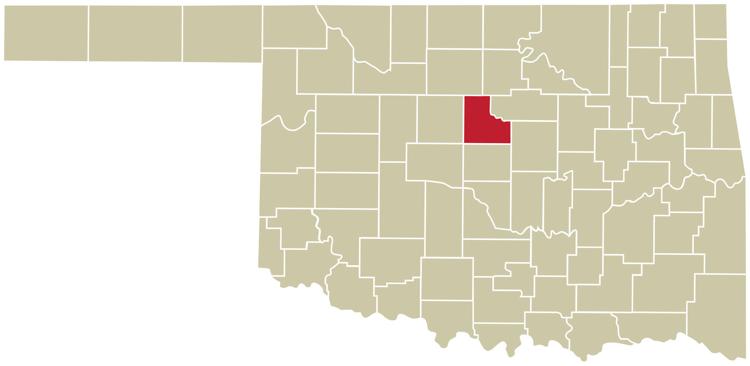 17 (tie) Lincoln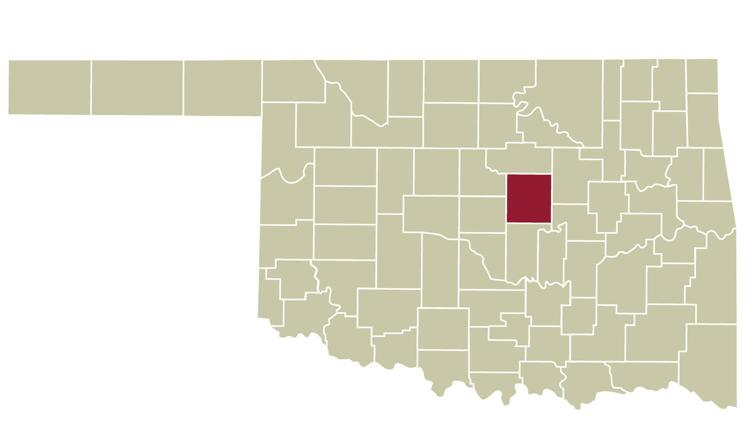 17 (tie) Cleveland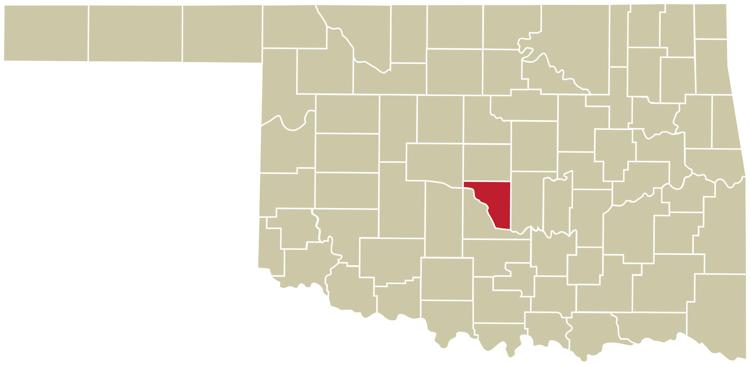 17 (tie) Hughes