Renovations are almost done at the LaFortune Park trail. See the track then and now
The popular midtown trail is almost complete and it looks great. 
The extensive work is almost done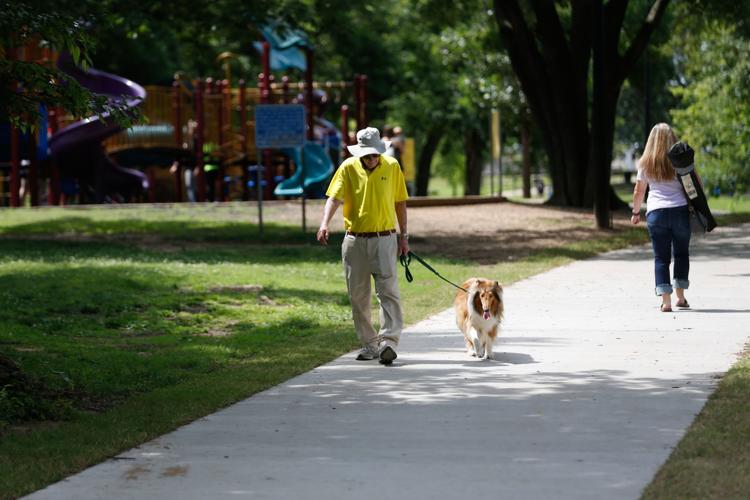 The project is on schedule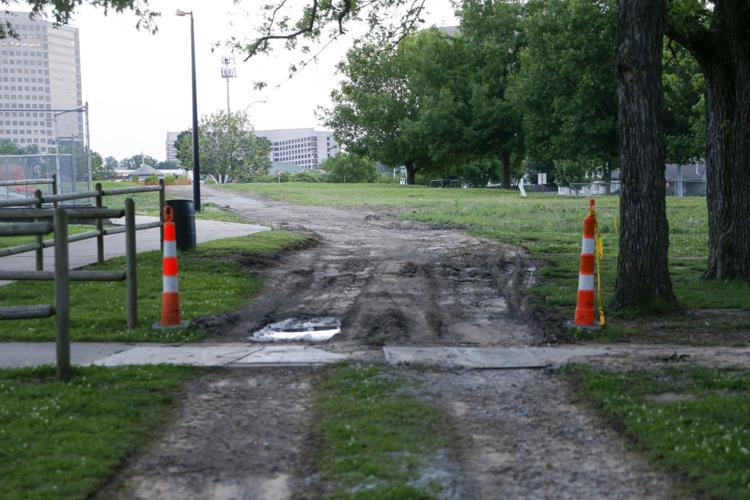 The improvements cost nearly $1.5 million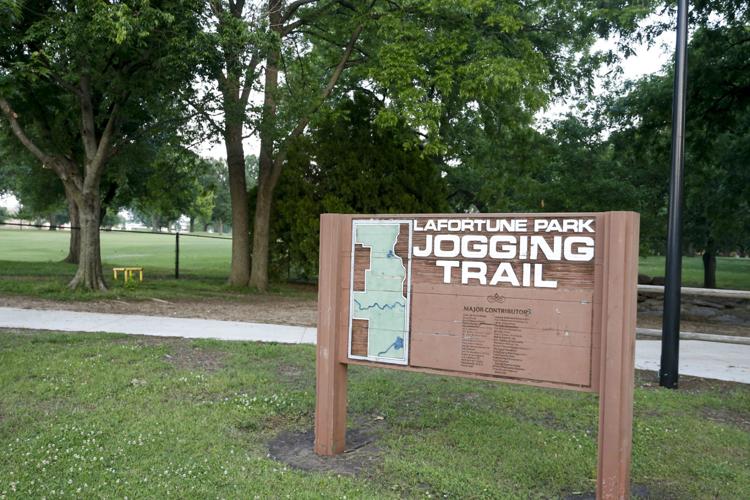 Repairs were badly needed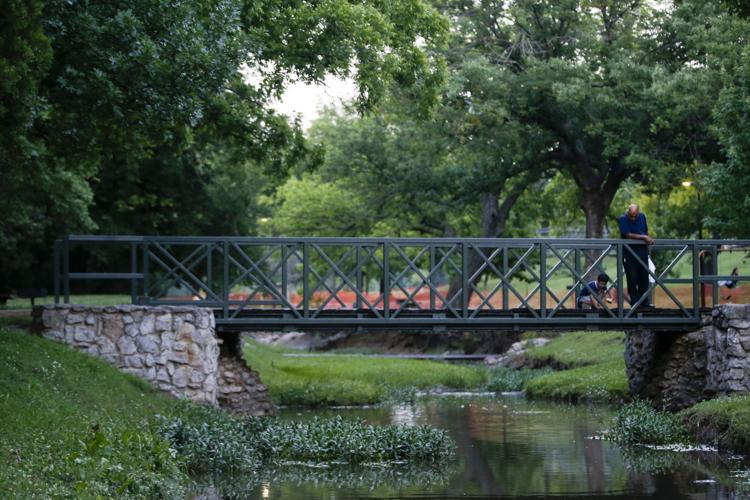 Few problems, except for ...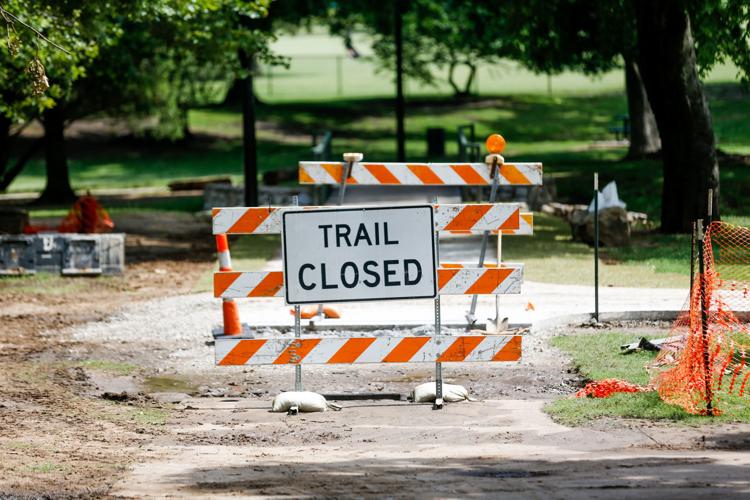 Trail is a 'jewel'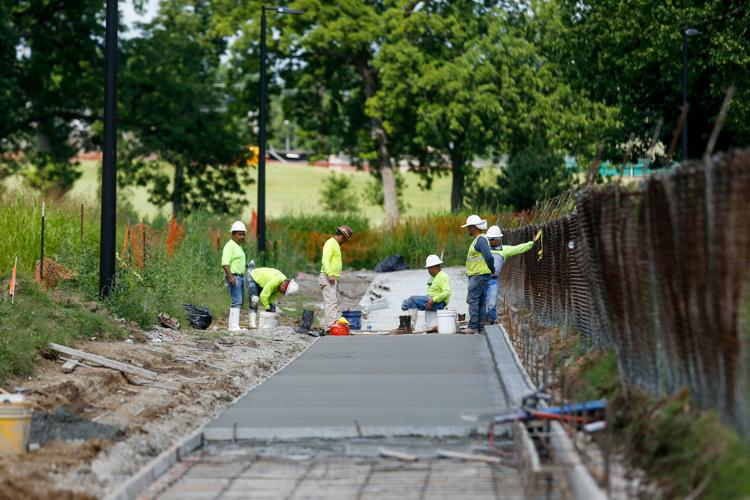 Memorial High School uses the trail often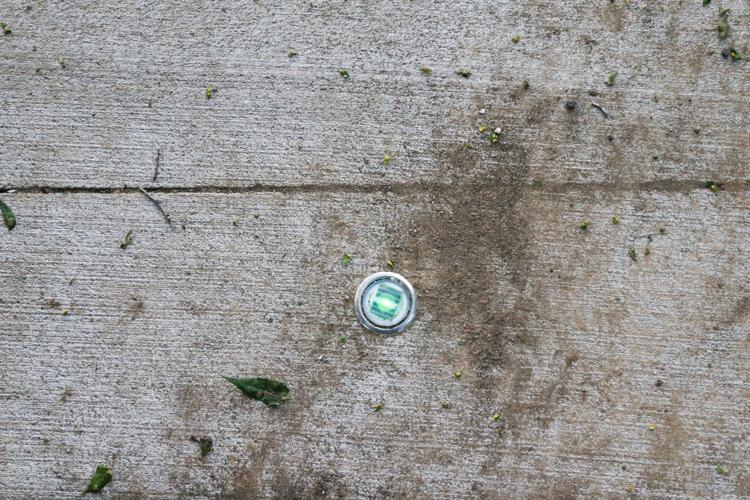 LandPlan Consultants no stranger to trails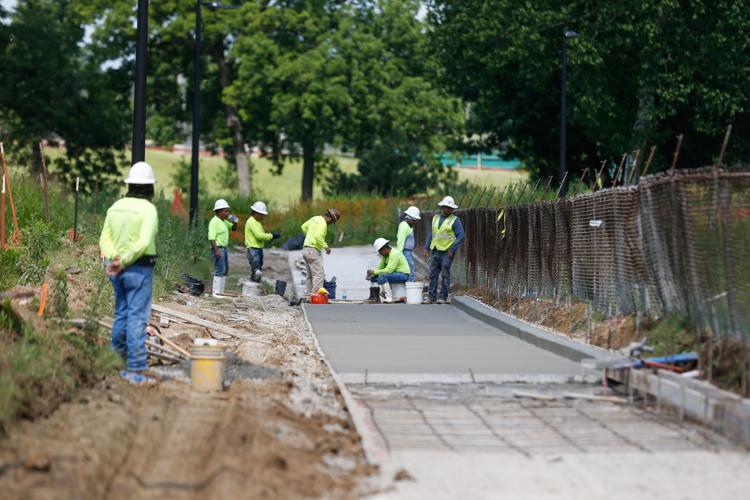 TriStar Construction also has worked on area trails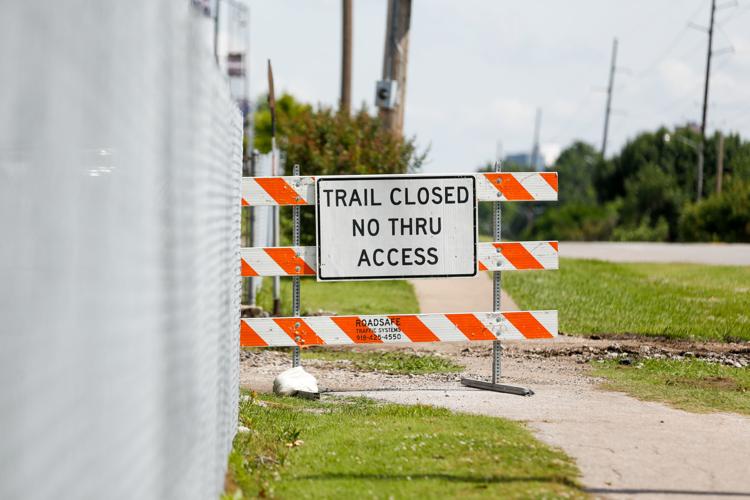 Moms love it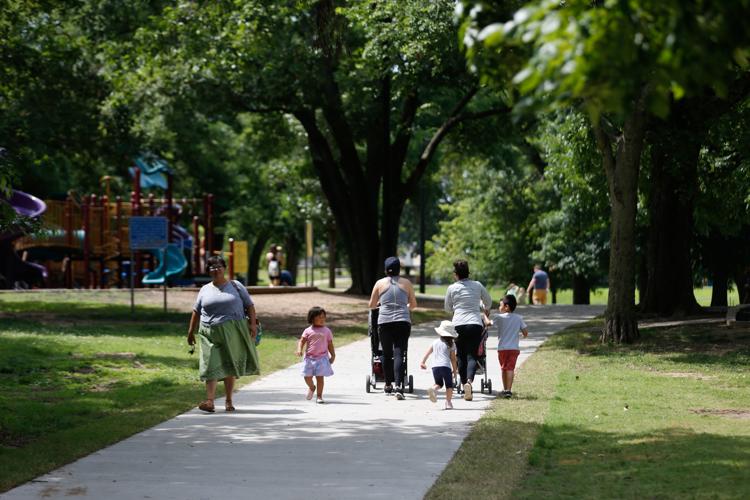 New lights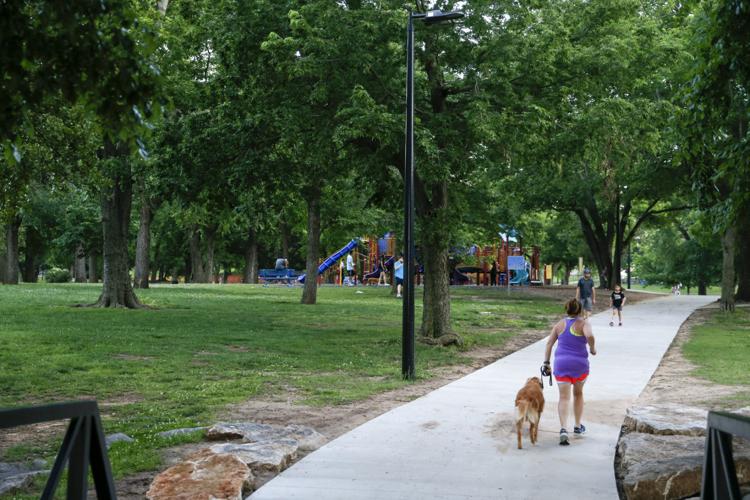 LaFortune Park trail: The beginning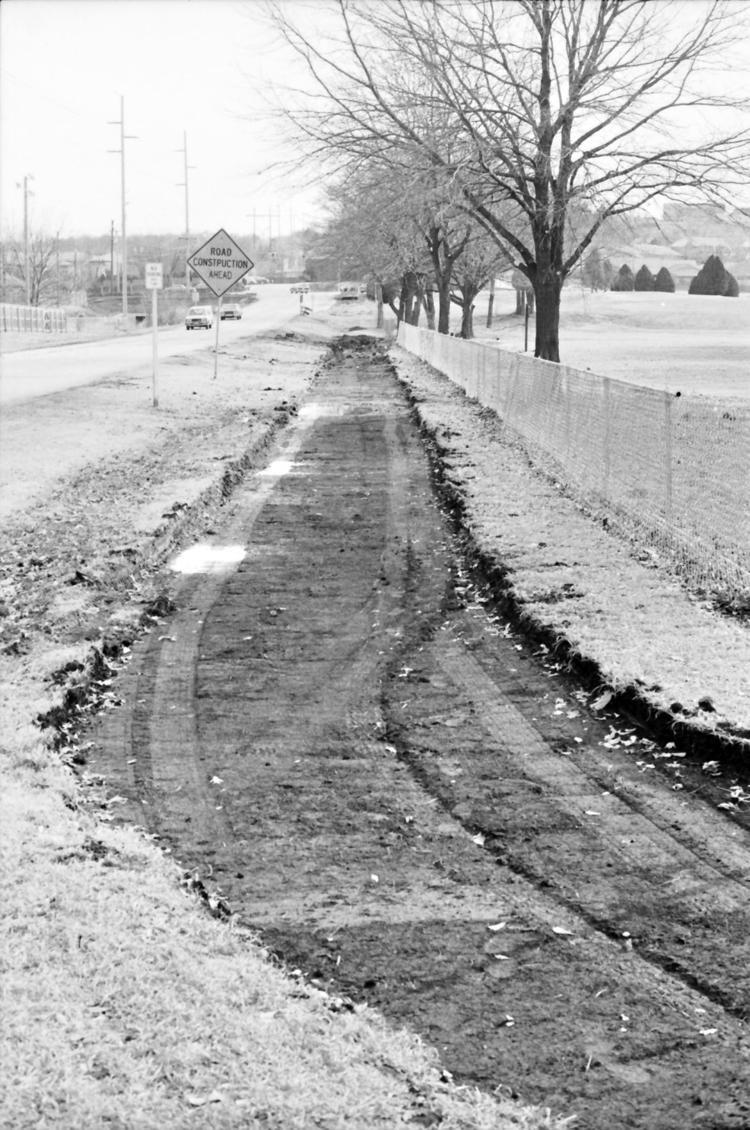 LaFortune Park trail: It cost $60,000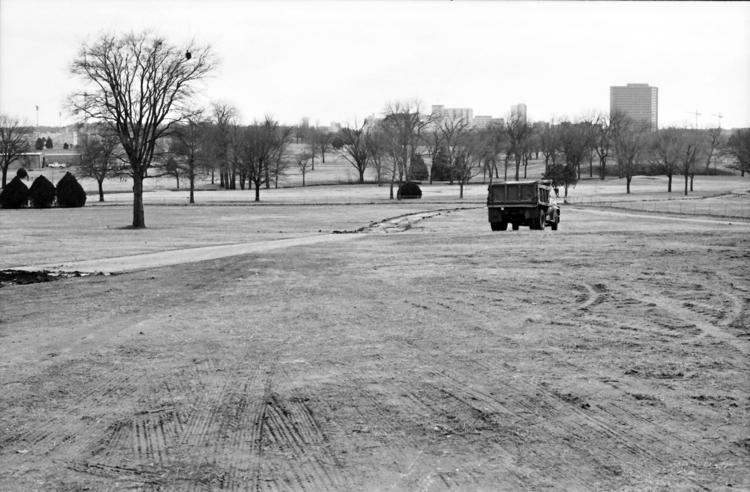 LaFortune Park trail: Dedication in 1984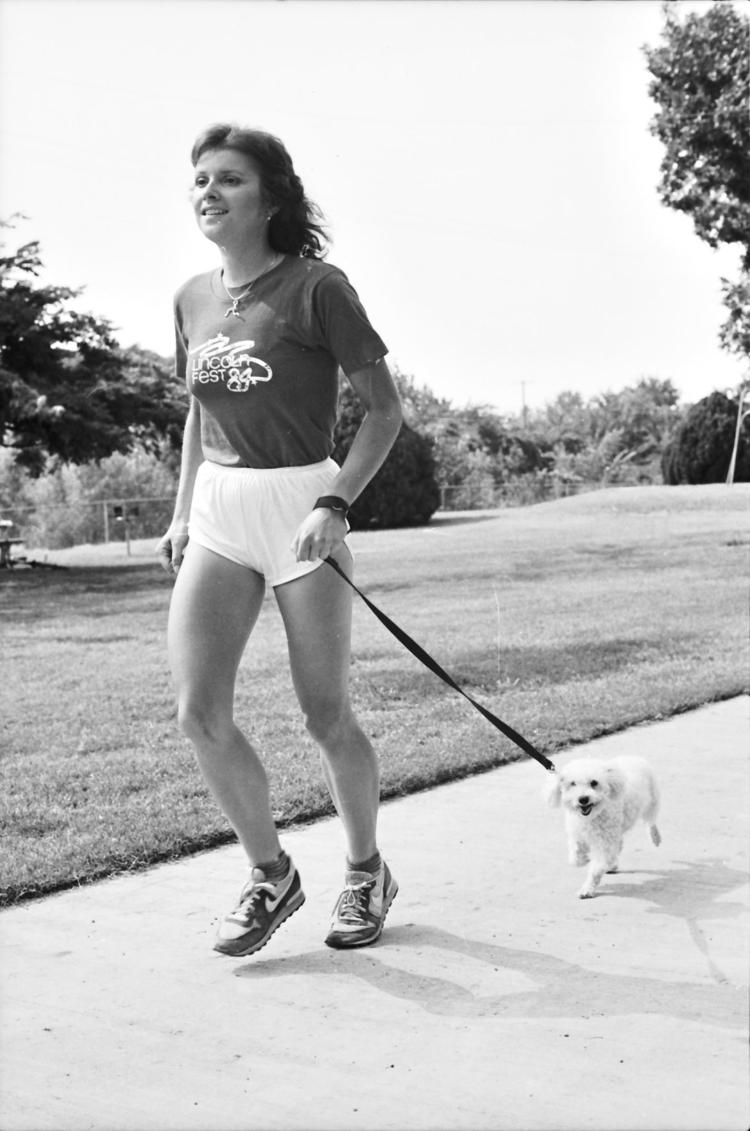 LaFortune Park trail: Ribbon cutting