Around 4 at the time of his grandpa's death, Treybeon Williams wasn't able to understand much of what was going on.
But when he went back later and watched the funeral video, he felt deeply moved.
"My favorite part was the walk-out," said Williams, now 15. "I loved the way they walked past the casket. They showed such dignity, grace and respect."
The impression made on him by that and other family funerals inspired him to want to be a funeral director himself.
This summer, Williams, a junior-to-be at Central High School, will take a step closer to that goal as he takes part in the Youth Entrepreneurship Shadow — or YES — program and competes for a $1,000 prize.
A news conference was held Monday in the Greenwood District to officially kick off the 12th year of the program, which pairs African American high school students with business owners in an effort to create Tulsa's next generation of Black entrepreneurs.
State Sen. Kevin Matthews, who founded the program in partnership with the group 100 Black Men of Tulsa, said organizers are especially excited about the $1,000 prize, which is new this year.
"It's a unique twist and an added opportunity," Matthews said.
He said the students already receive $10 per hour, a total of $600, for participating.
The additional $1,000 will be awarded to the student who comes up with the best business plan and will go toward the start of that business.
This year's group of 20 students — 10 boys and 10 girls — is the summer program's biggest to date.
Matthews spoke to the group Monday in front of a "Remembering Black Wall Street" mural at Greenwood Avenue and Archer Street, which honors African American-owned businesses destroyed in the 1921 Tulsa Race Massacre.
"Let's talk about what we do when we get money. Does anybody remember?" Matthews asked.
"Give, save, invest before you spend the rest," he repeated several times, driving home one of the program's maxims.
Matthews said afterward: "Too many of our young people have not been very exposed to business or how science and math apply to the real world. This program gives them the opportunity to go into the real world and learn from real businesses."
The five-week YES program works like this:
Four days each week, for three hours at a time, students shadow participating business owners.
Then one day weekly they meet for a class session, where they learn financial literacy and hear from successful business owners and industry experts from across the state.
Students also learn how to create their own business plan. The $1,000 prize winner will be voted on by program hosts and business participants.
David Harris, president of 100 Black Men of Tulsa, which raised the money through donations, said the winner won't be left on his or her own.
"They will be partnered with a business owner in that field or industry who will mentor them throughout their first year of business," Harris said.
The program's goal, in the spirit of racial-justice protests going on nationwide, is to "protest through progress," he said.
"And we do that by teaching these young people how to become not just viable citizens of the community but viable business owners who create jobs, which stimulate the economy, based off the Black Wall Street model."
"So these young people are the future of what we're expecting in our community of business owners and job creators."
The program also has a police relations component.
Some of the students will shadow Tulsa Public Schools campus police.
"We hope to inspire future lawyers, engineers, franchisees and future police officers, as well," Matthews said.
As for Williams, he's started looking into colleges that offer funeral industry degrees.
He hopes the business skills he learns this summer will help him start his own funeral home one day.
Williams said one of his goals is to offer less expensive funeral options.
"I'd like to help families so they don't have to be stressed with the costs," he said.
Matthews said he was proud of the group and excited about the summer ahead for them.
"These kids are not at home playing video games, not at home joining gangs, … getting pregnant as teenagers. They're learning how to own a business that will create jobs and opportunities, and revive the spirit of Black Wall Street," he said.
To learn more, including how your company can become a community partner for the program, go to 100blackmentulsa.org.
---
Video: Watch the groundbreaking for Project Oasis.
2020 All World Awards presented by Bill Knight Automotive: A look at this year's Athlete of the Year winners.
The 2020 All World Awards hosted by Tulsa World columnist Guerin Emig and Bill Knight
Bill Knight Automotive Girls Basketball Player of the Year: Wyvette Mayberry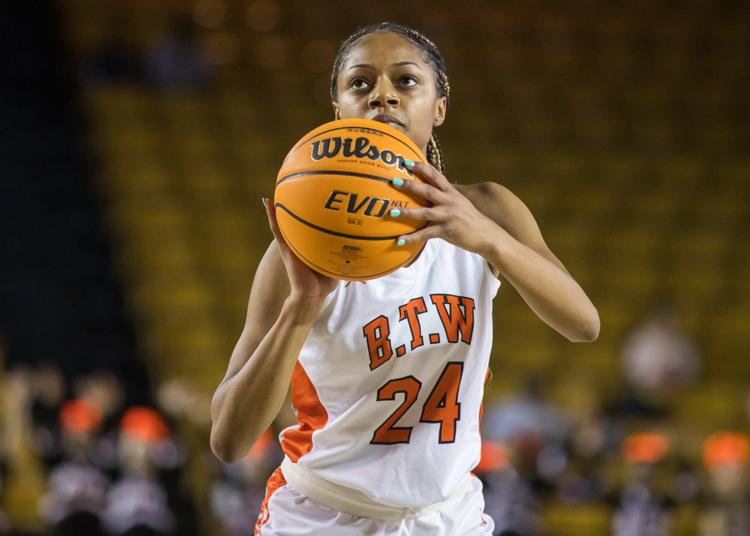 Bill Knight Automotive Boys Basketball Player of the Year: Bryce Thompson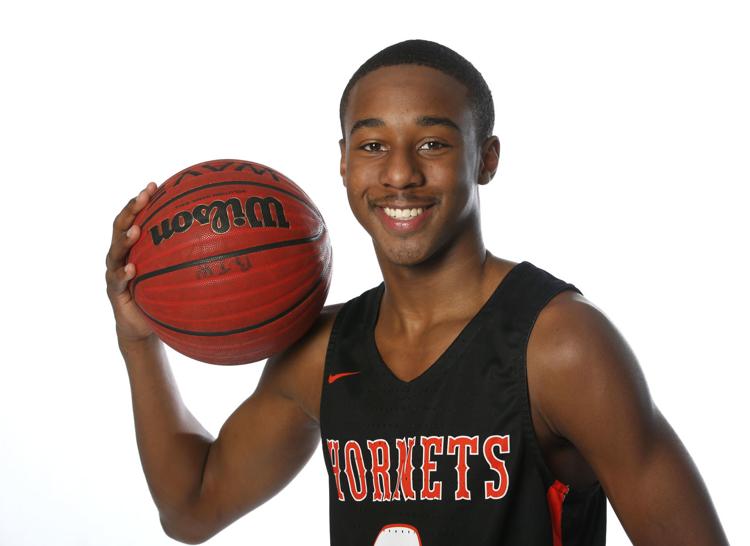 Bill Knight Automotive Softball Player of the Year: Savannah Evans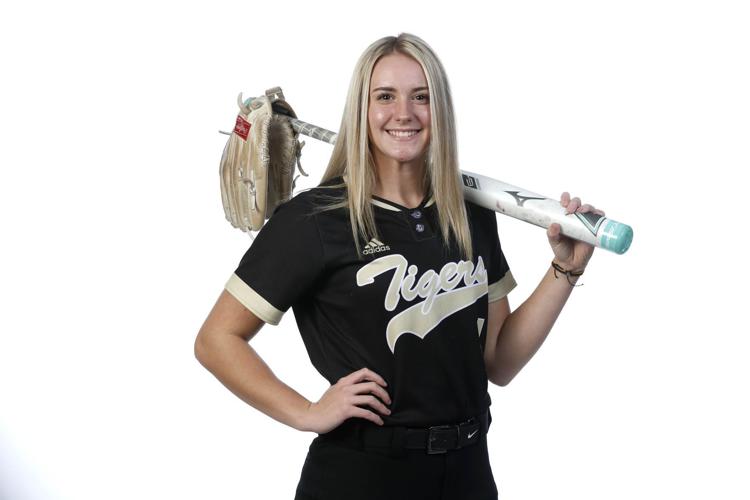 Bill Knight Automotive Girls Cross Country Athlete of the Year: Payton Hinkle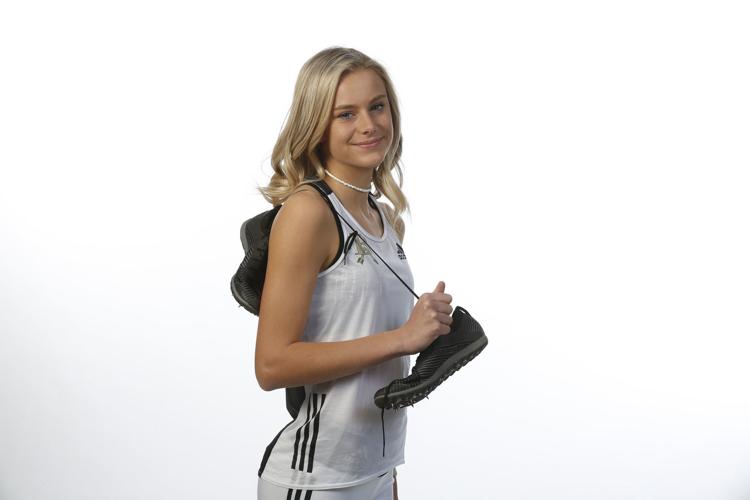 Bill Knight Automotive Boys Cross Country Athlete of the Year: Caden Goss
Bill Knight Automotive Volleyball Player of the Year: Jaxie Wakley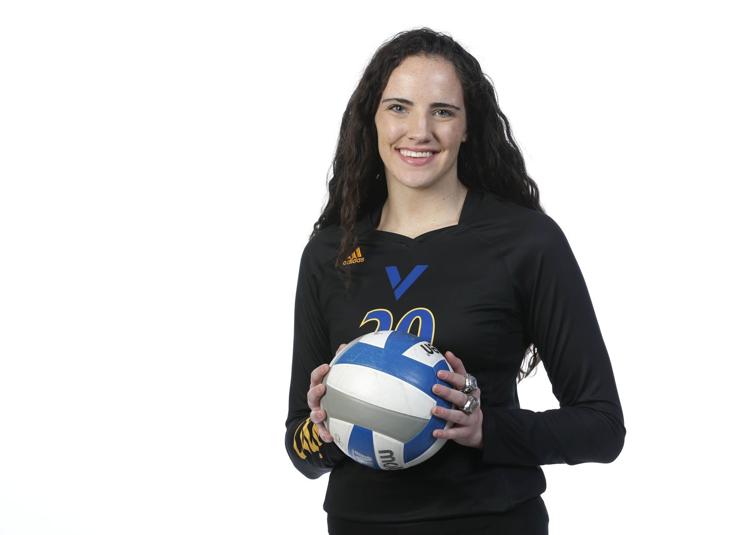 Bill Knight Automotive Girls Swimming Athlete of the Year: Laney Fenton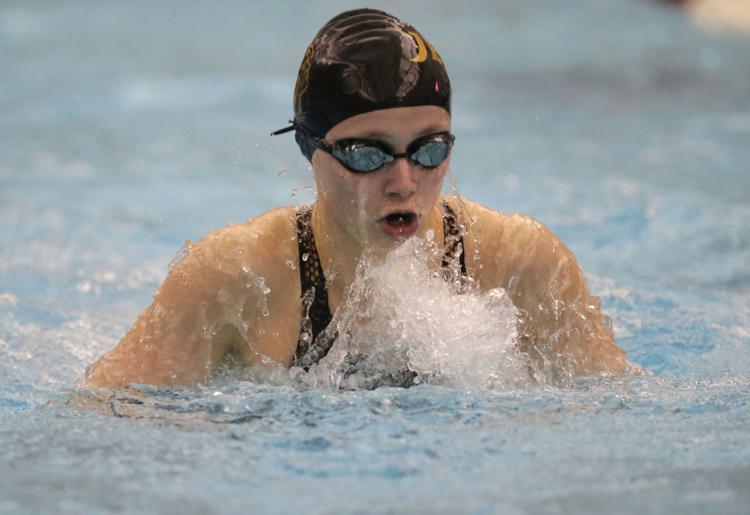 Bill Knight Automotive Boys Swimming Athlete of the Year: Jack Callan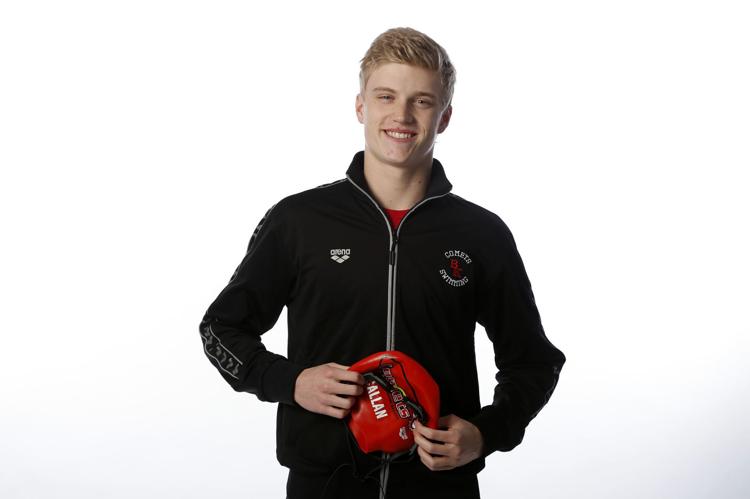 Bill Knight Automotive Wrestling Athlete of the Year: Caleb Tanner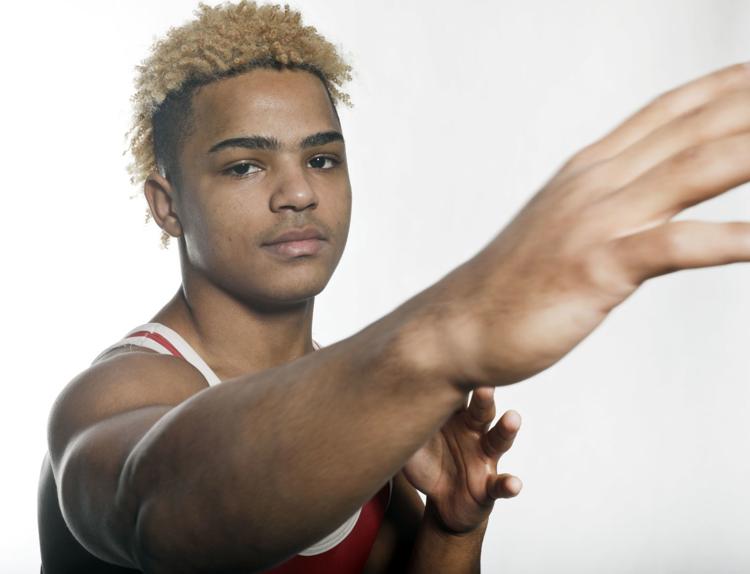 Tulsa Tech Fans of the Year: Immanuel Lutheran Christian Academy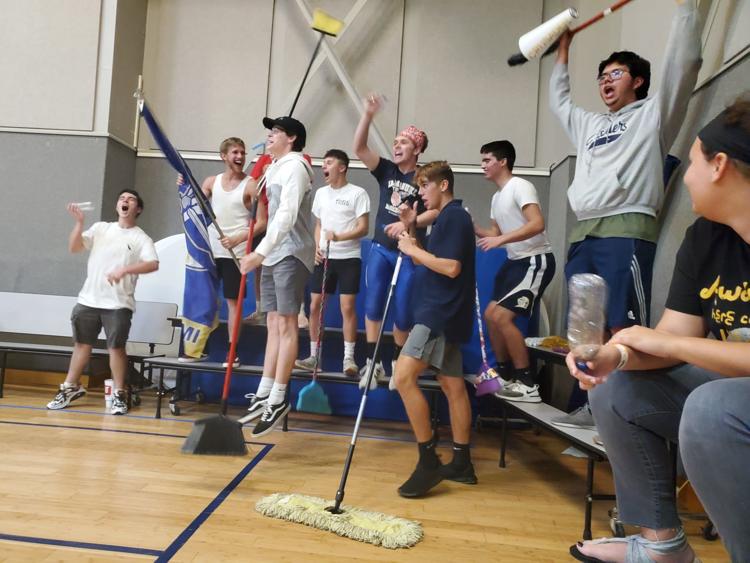 Tulsa Bone & Joint Football Offensive Player of the Year: AP/QB Asher Link
Bill Knight Automotive Football Defensive of the Year: DB Brennan Presley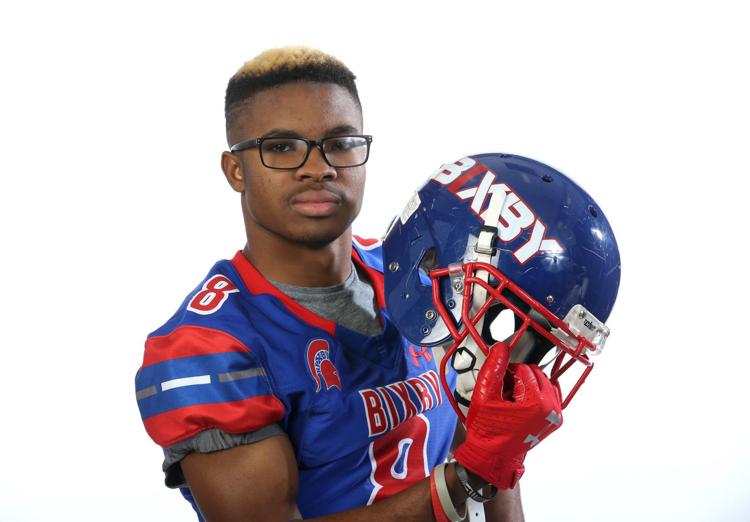 When COVID-19 stopped the sports world, it was a shock to fans and athletes everywhere.
Take a look at all the finalists for All World Athletes of the Year.
The 2020 All-World Preseason Football Contest presented by Bill Knight Automotive is underway, giving readers the chance throughout the summer…
OKPrepsExtra.com: Home to everything high school sports