Talking to Strangers: A photo series by Mike Simons
Staff Photographer Mike Simons just won a national award for one of the portraits in this series. It's the one of Willie Lee Cox in Nowata. 
"The moments between the assignments are my favorite part of this job. Some of the people I see as I travel the city from one assignment to another stop me in my tracks. I just have to stop and talk, and find out a little bit about them. They seem just too interesting to pass up. Most of the time they let me take their photo, sometimes they don't. Either way, I love talking to strangers." — Tulsa World Staff Photographer Mike Simons
This gallery will be updated regularly. 
Talking to Strangers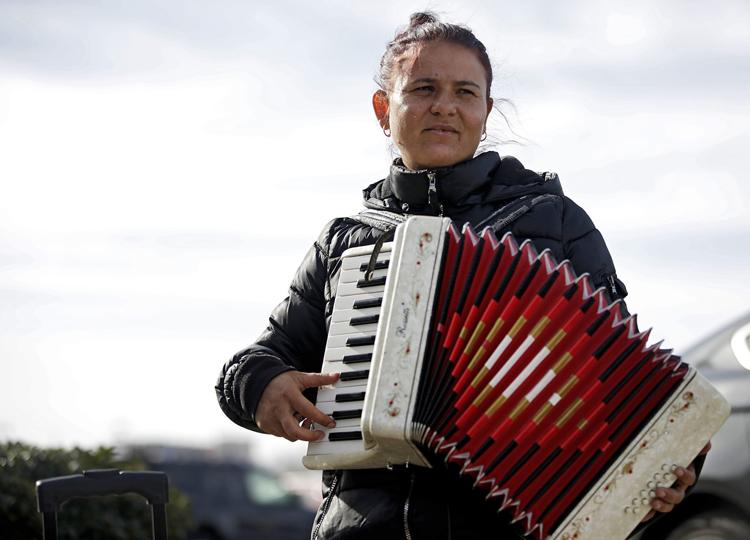 Talking to Strangers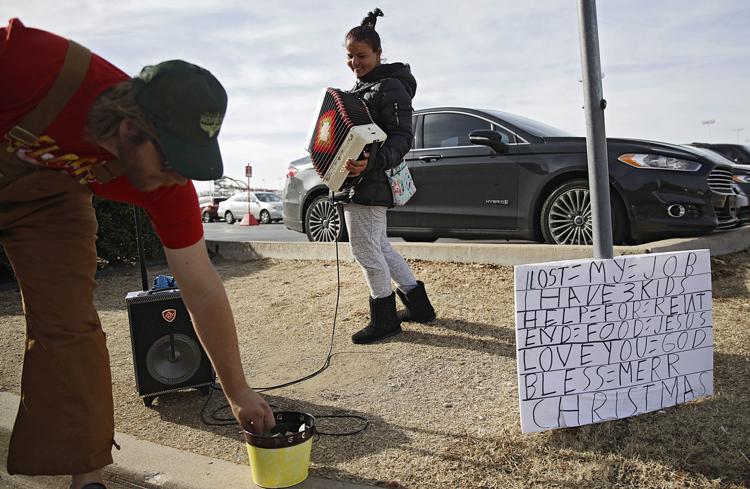 Talking to Strangers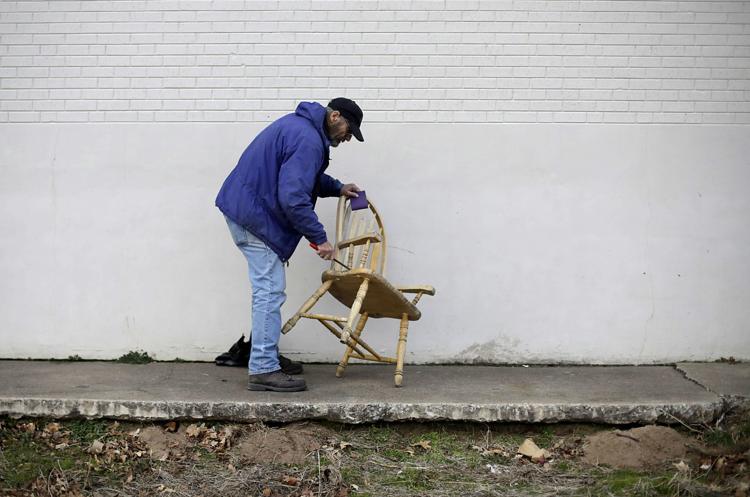 Talking to Strangers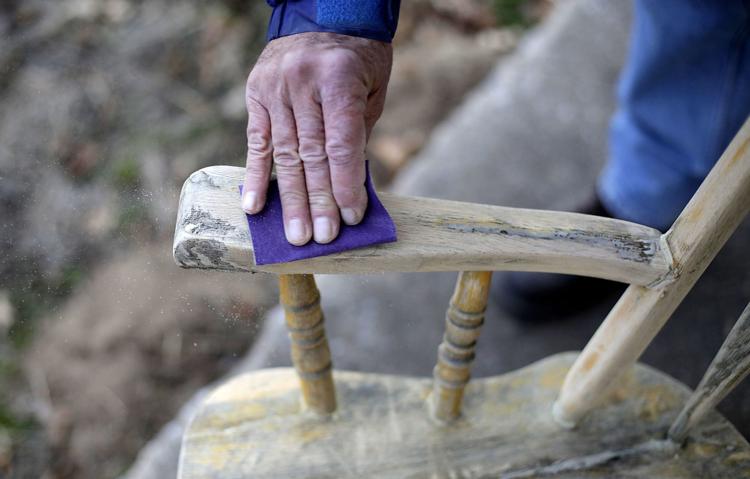 Talking to Strangers
Talking to Strangers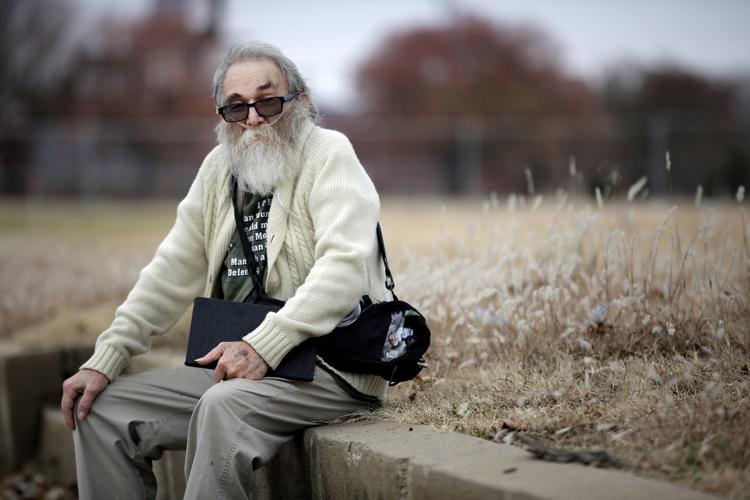 Talking to Strangers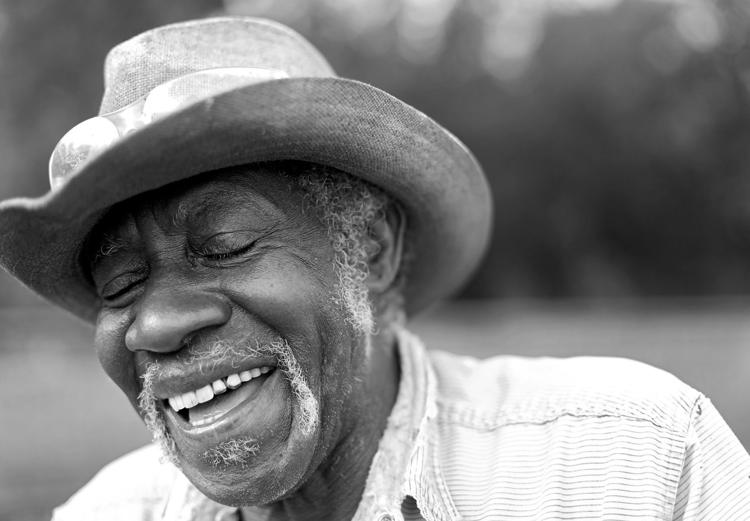 Talking to Strangers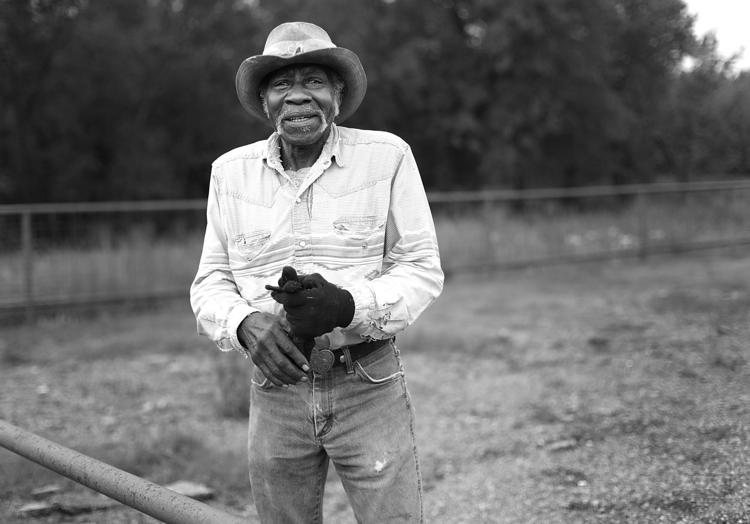 Talking to Strangers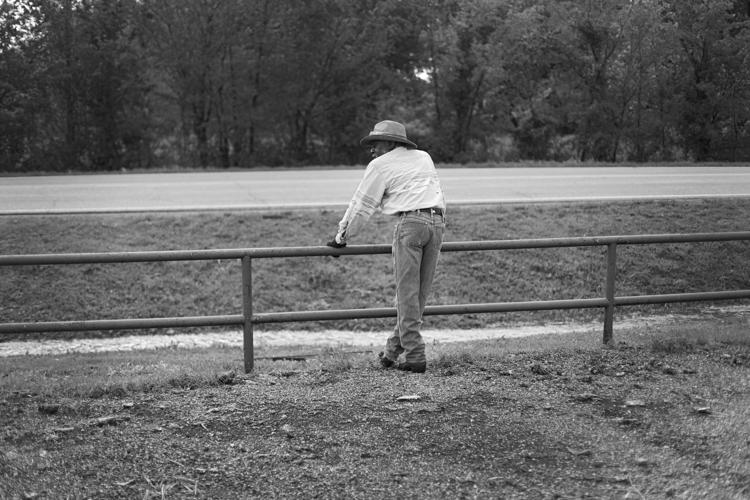 Talking to Strangers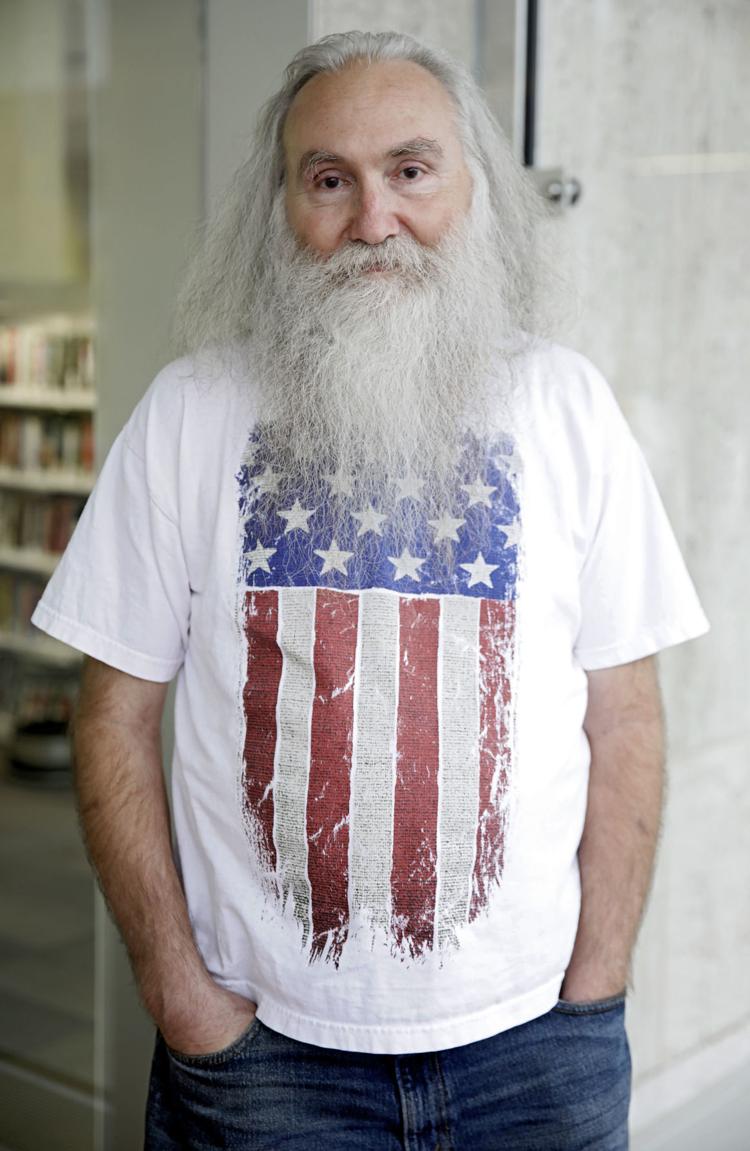 Talking to Strangers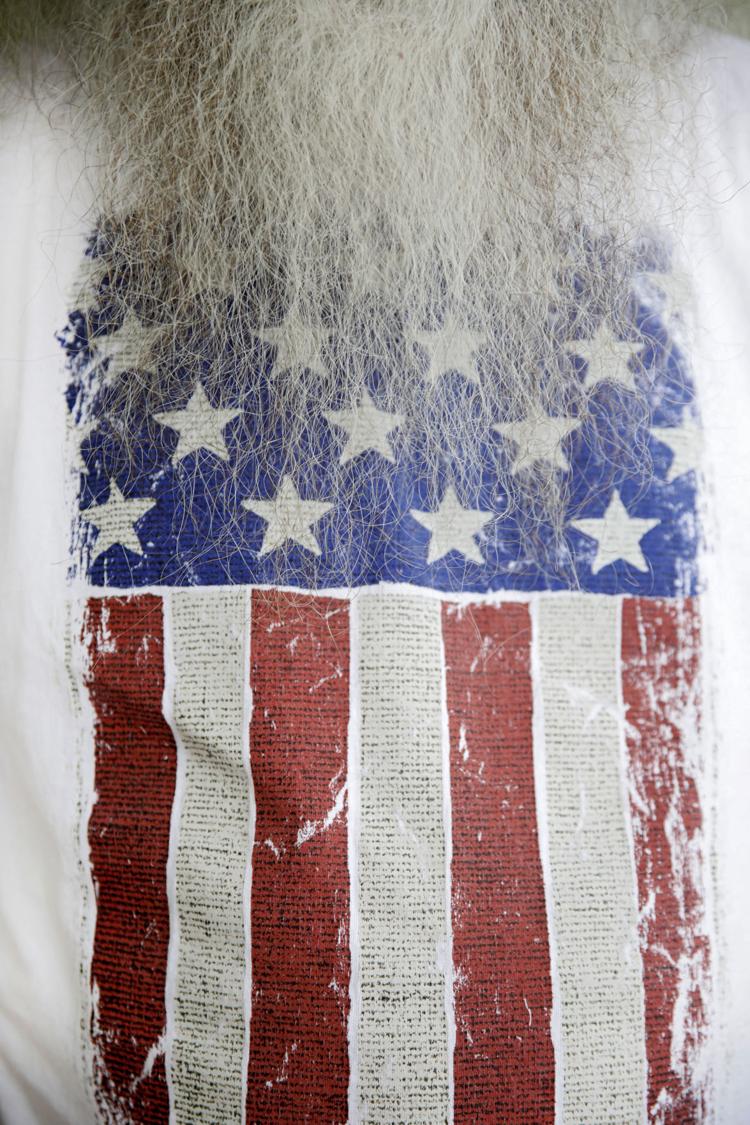 Talking to Strangers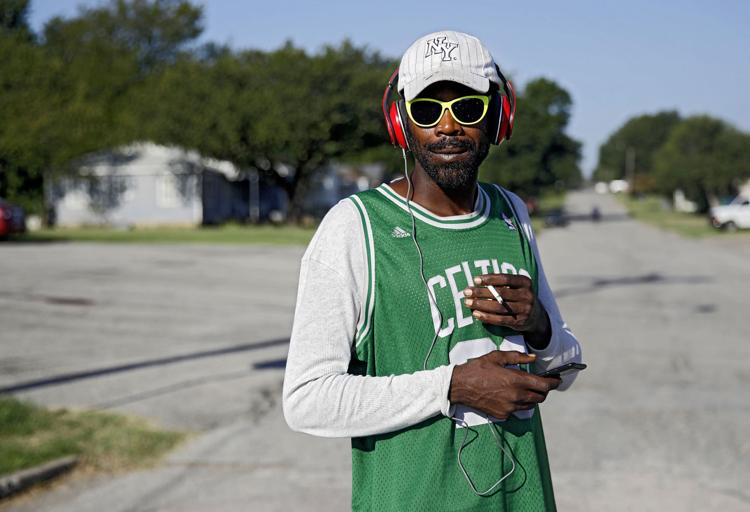 Talking to Strangers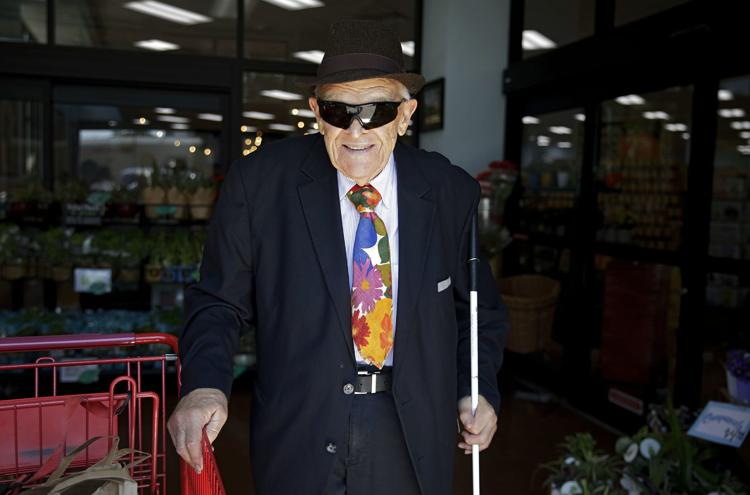 Talking to Strangers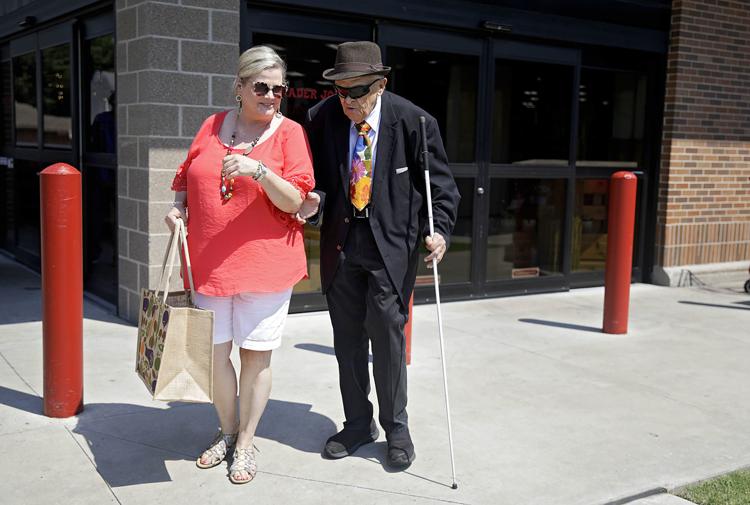 Talking to Strangers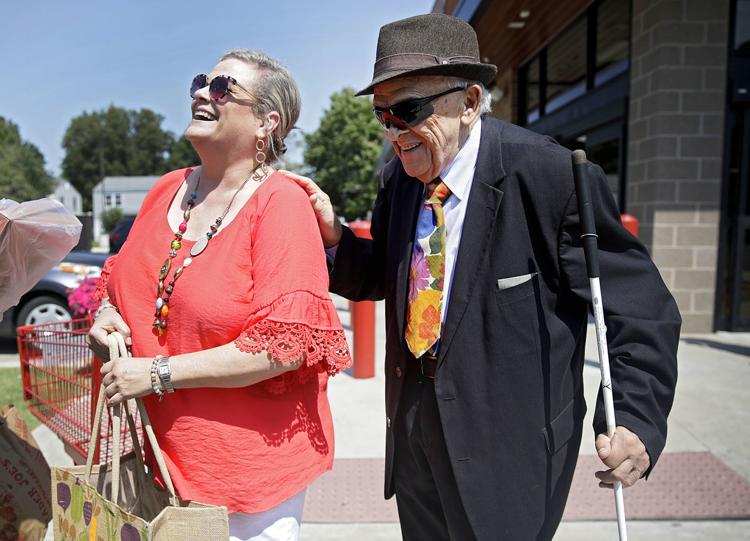 Talking to Strangers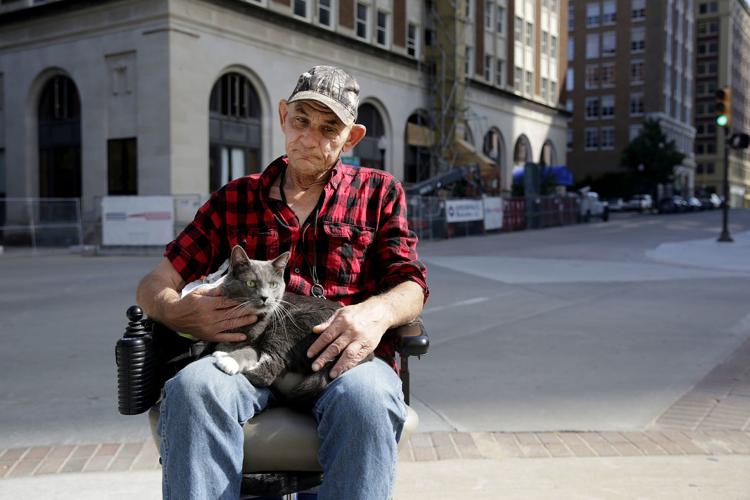 Talking to Strangers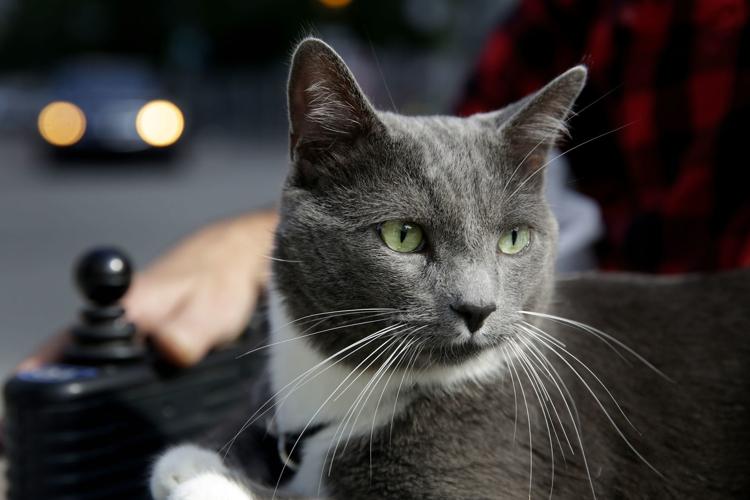 Talking to Strangers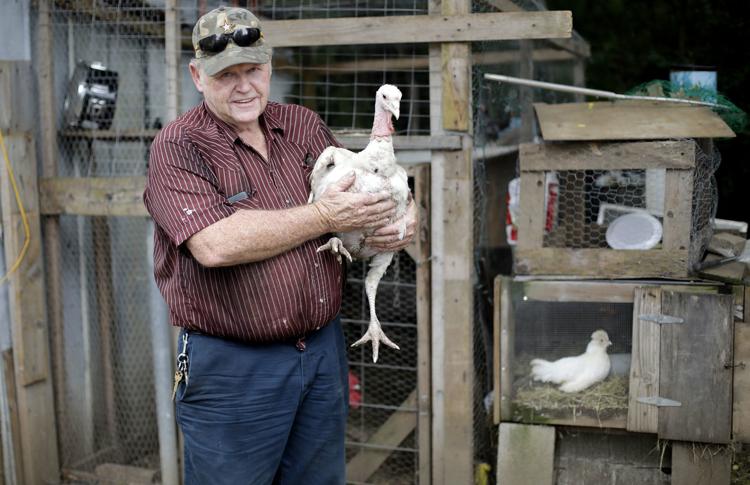 Talking to Strangers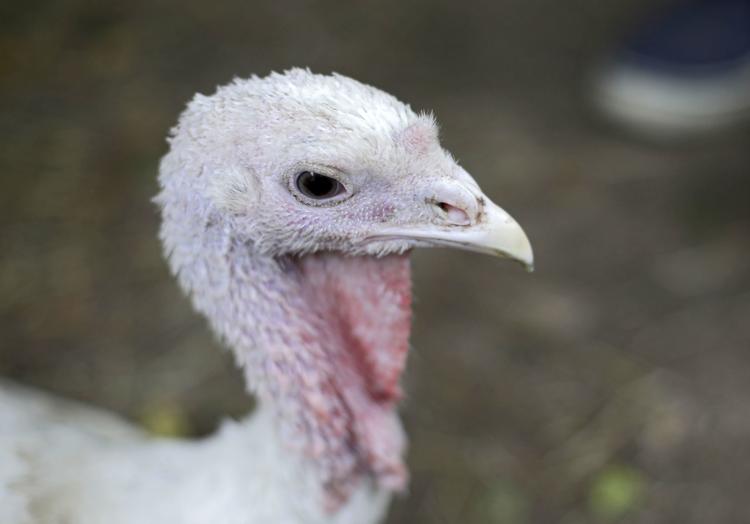 Talking to Strangers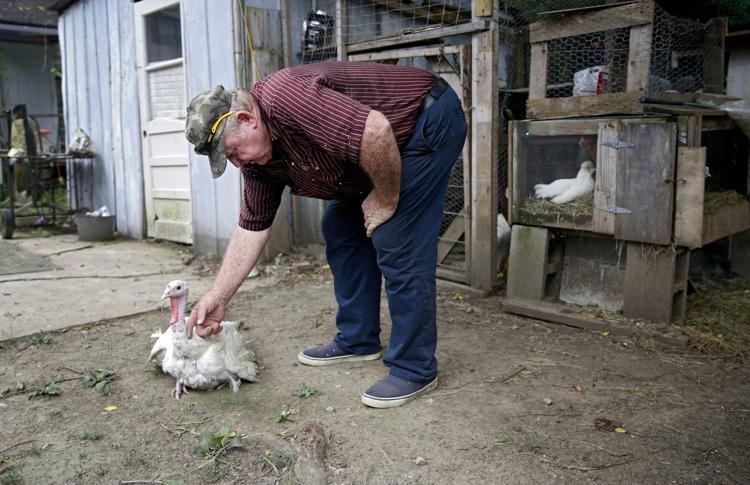 Talking to Strangers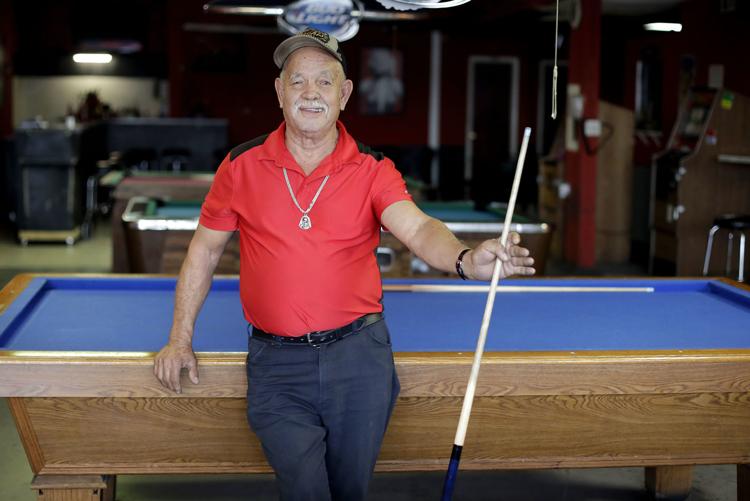 Talking to Strangers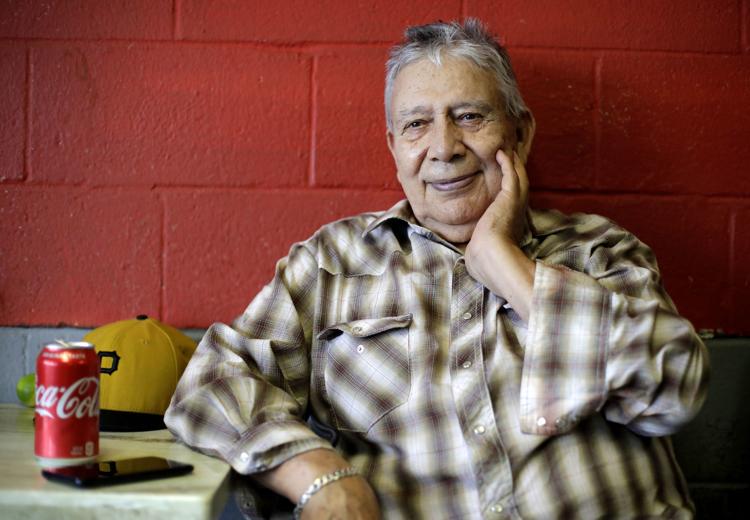 Talking to Strangers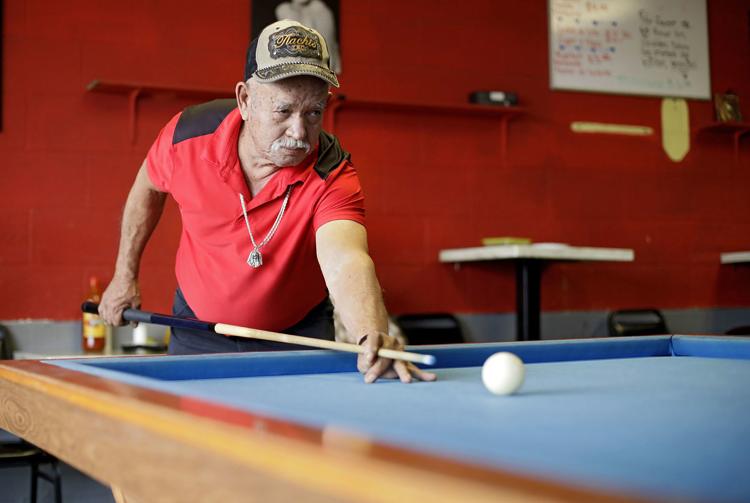 Talking to Strangers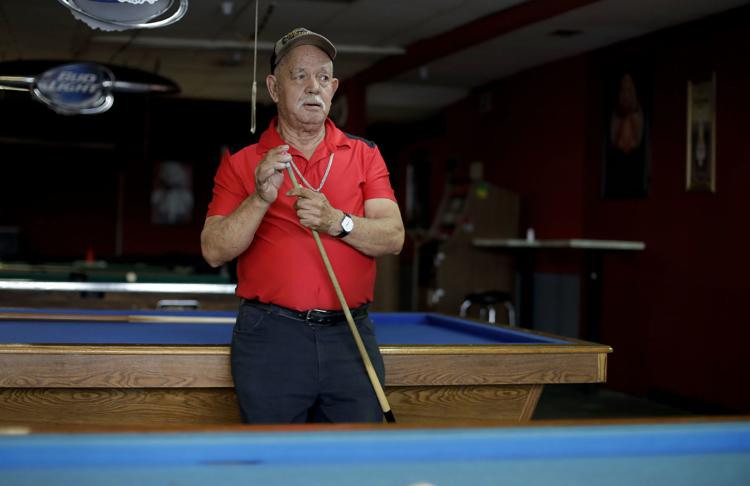 Talking to Strangers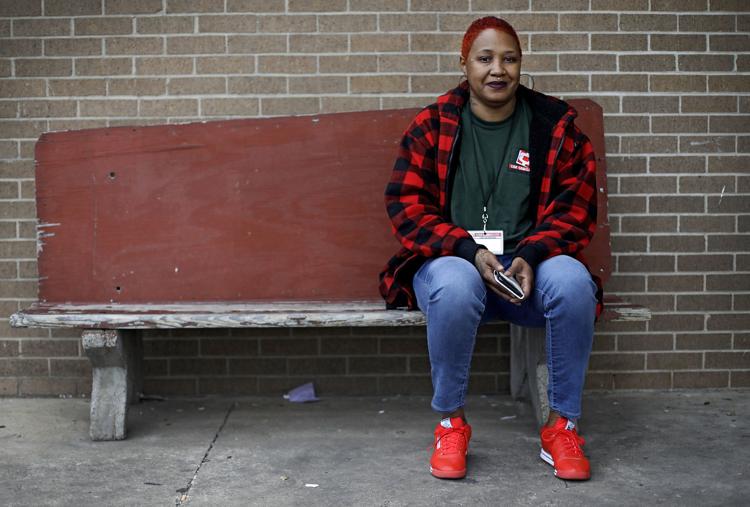 Talking to Strangers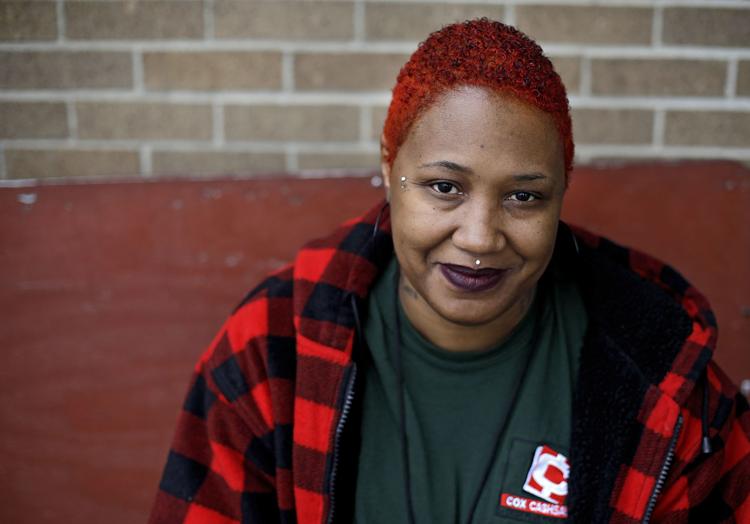 Talking to Strangers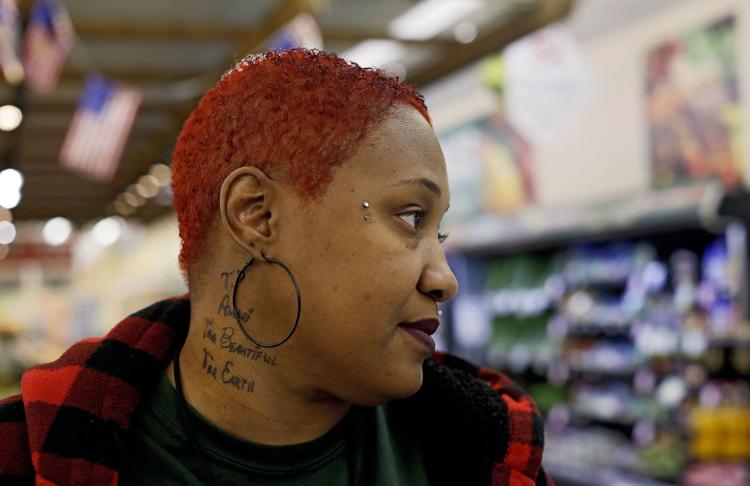 Talking to Strangers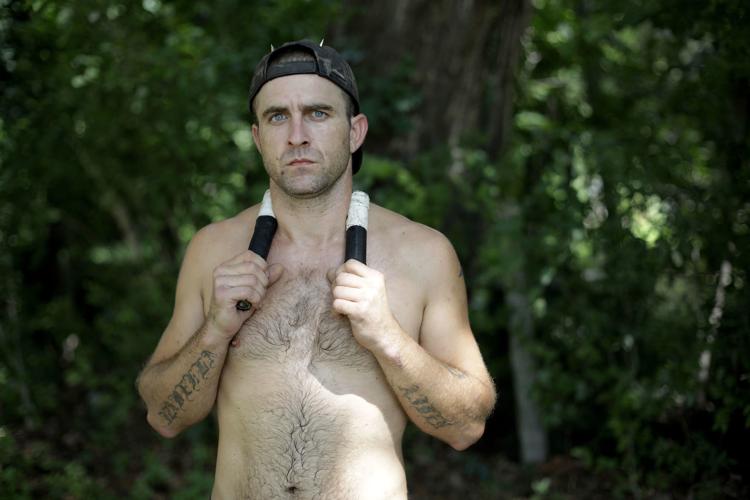 Talking to Strangers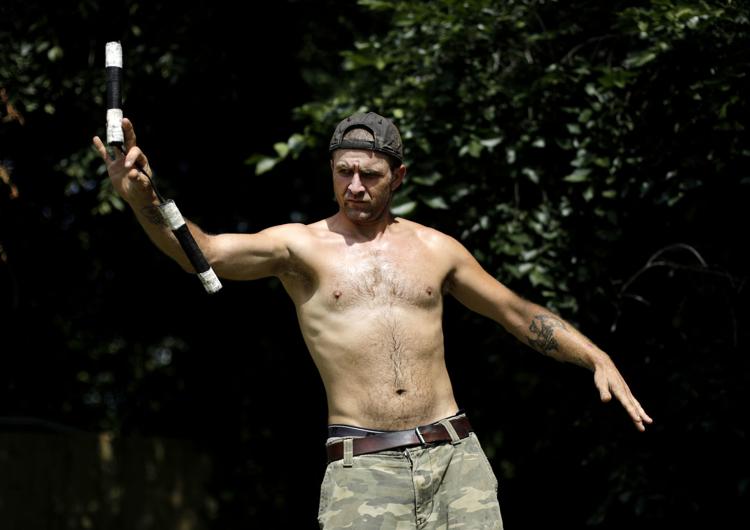 Talking to strangers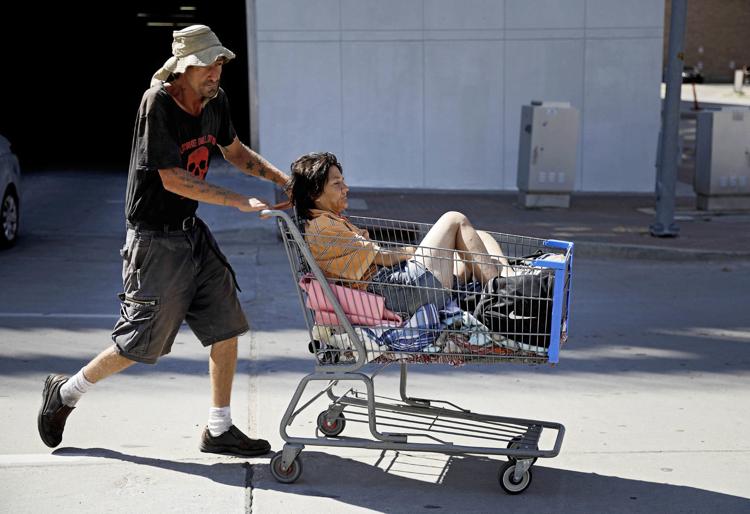 Talking to Strangers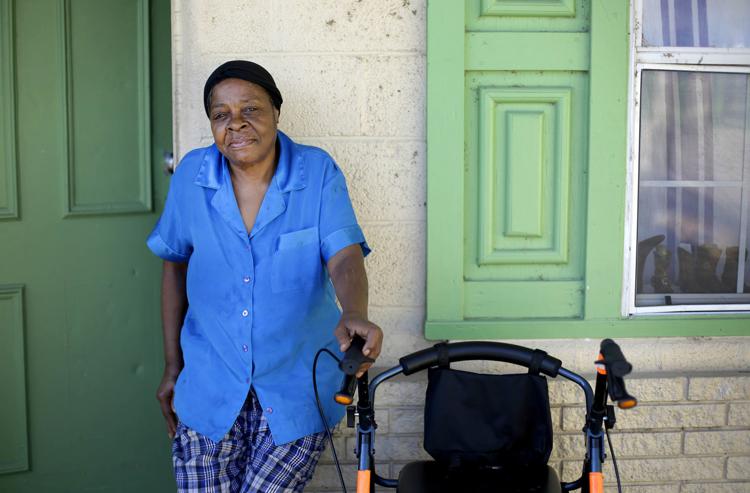 Talking to Strangers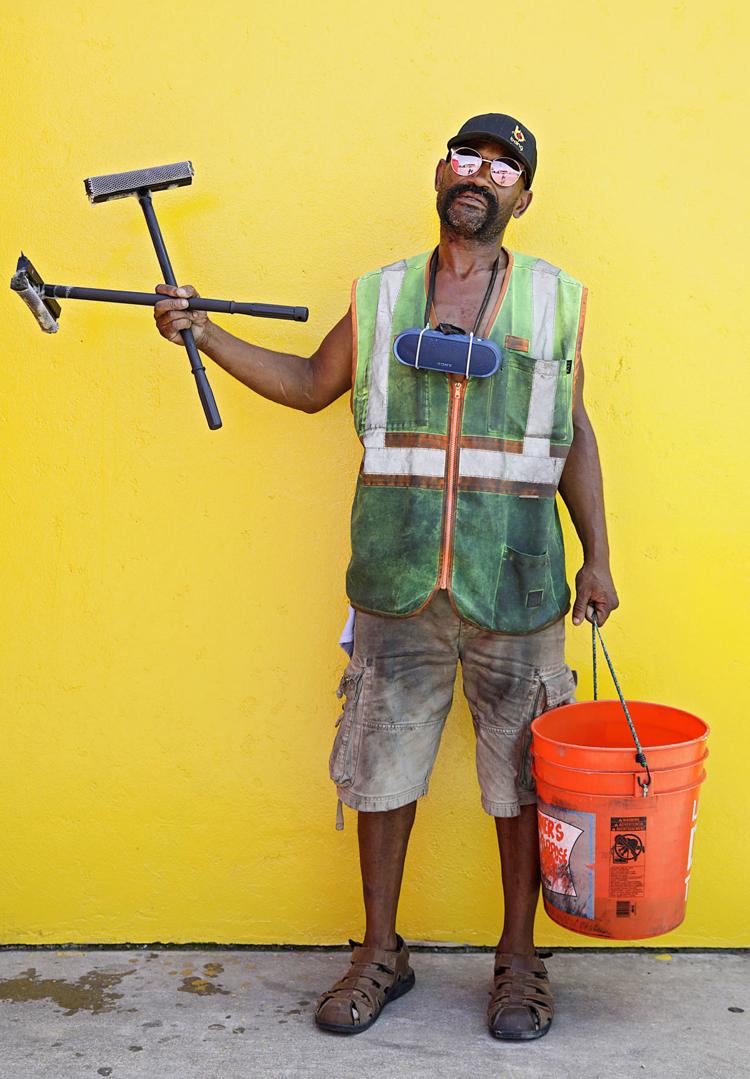 Talking to Strangers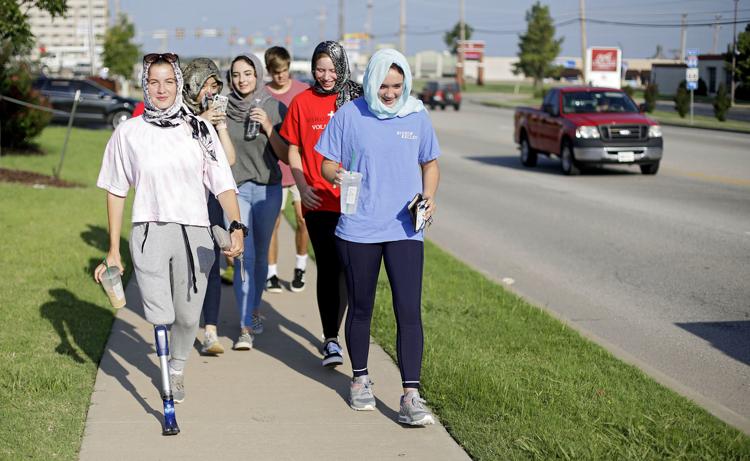 Talking to Strangers
Talking to Strangers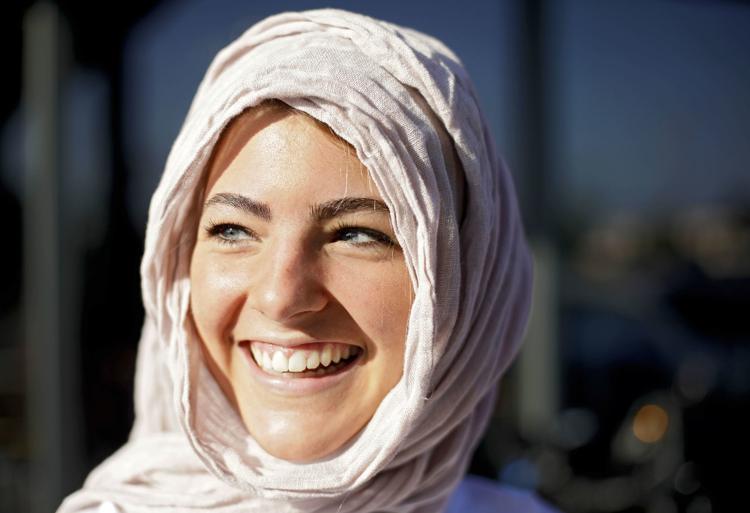 Talking to Strangers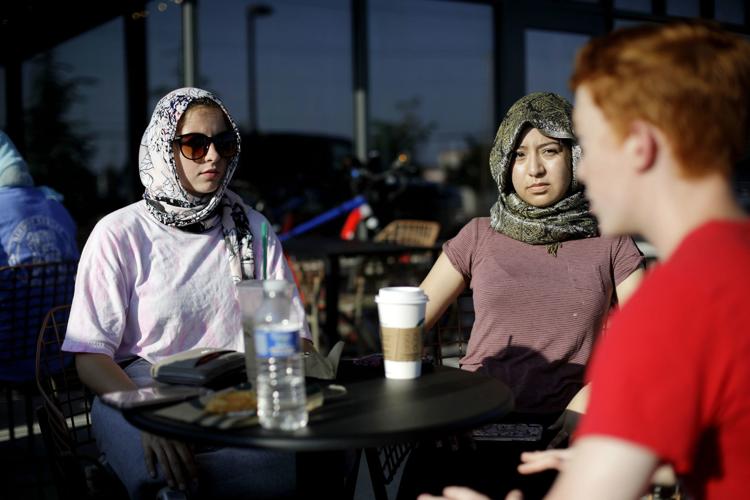 Talking to Strangers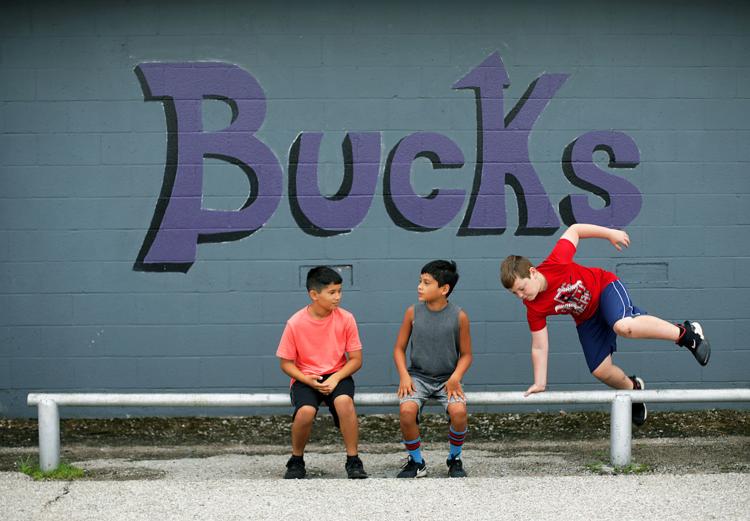 Talking to Strangers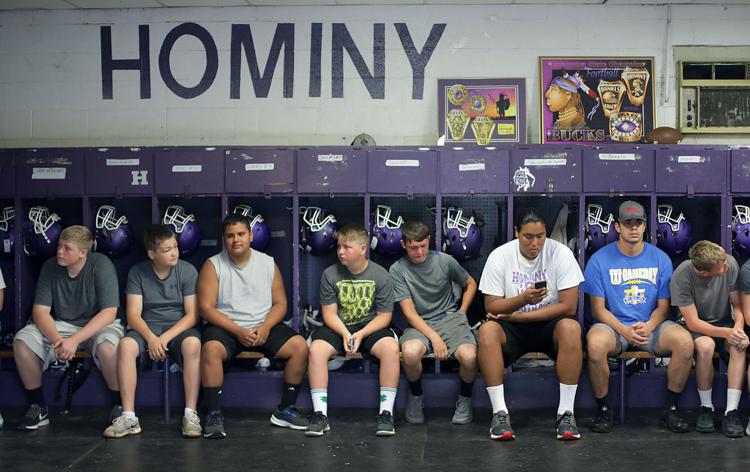 Talking to Strangers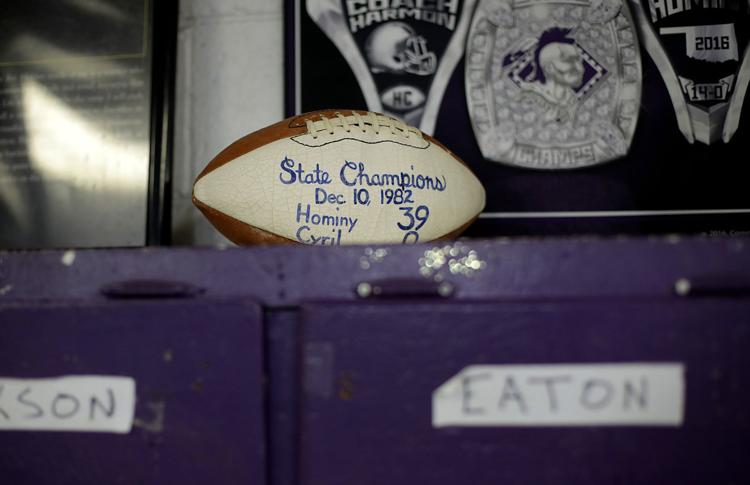 Talking to Strangers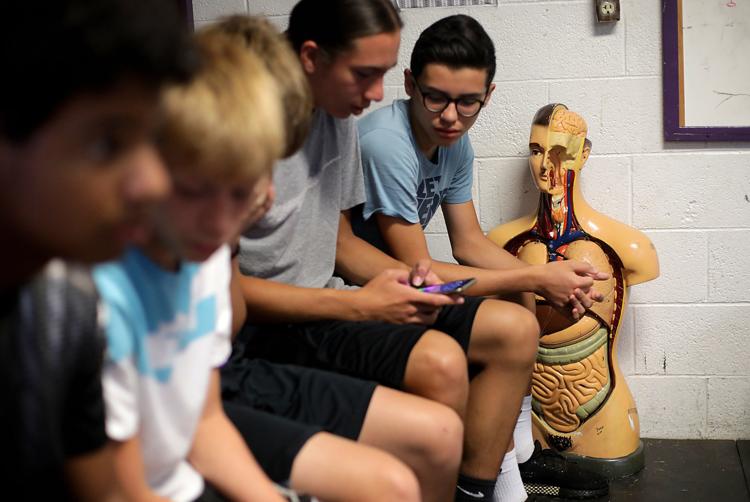 Talking to Strangers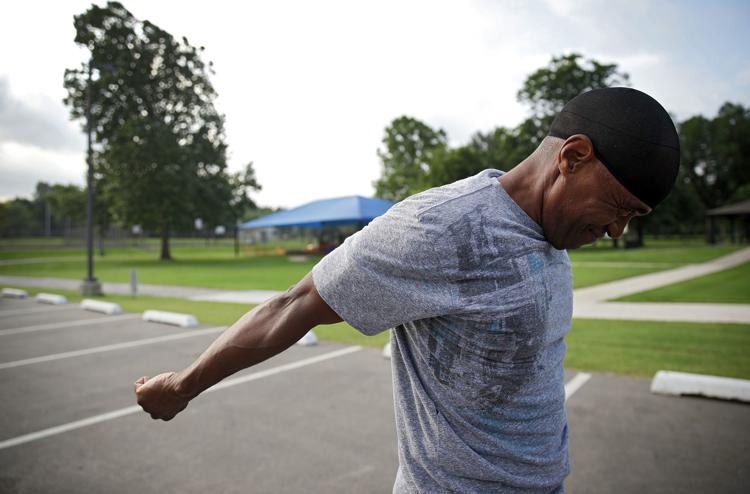 Talking to Strangers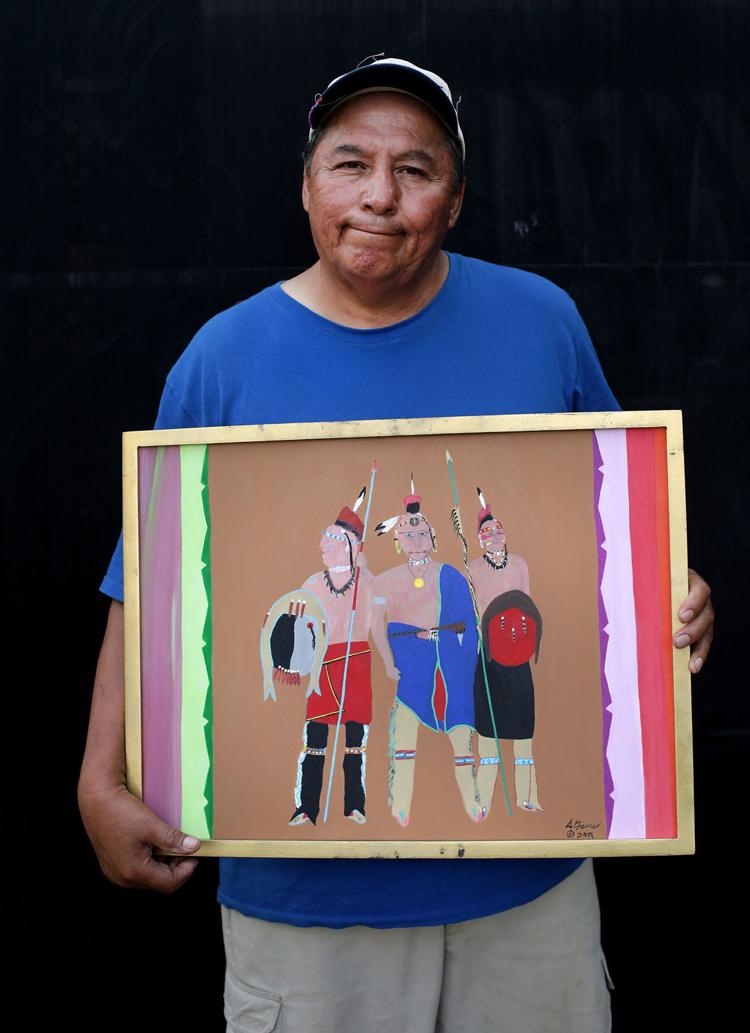 Talking to Strangers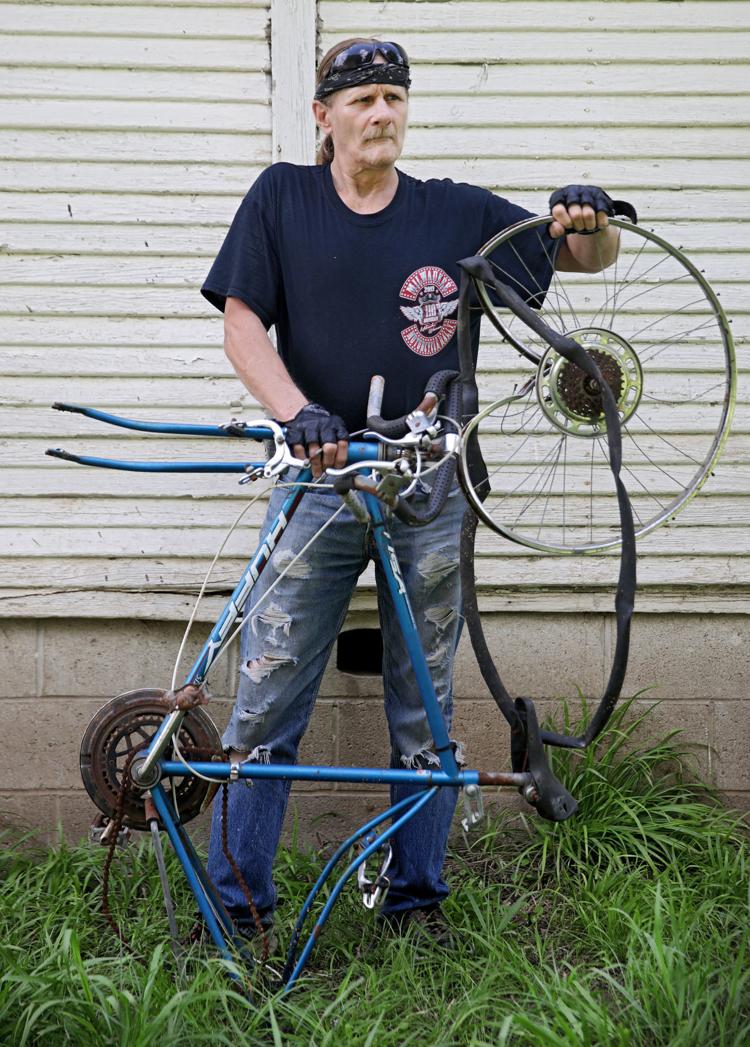 Talking to Strangers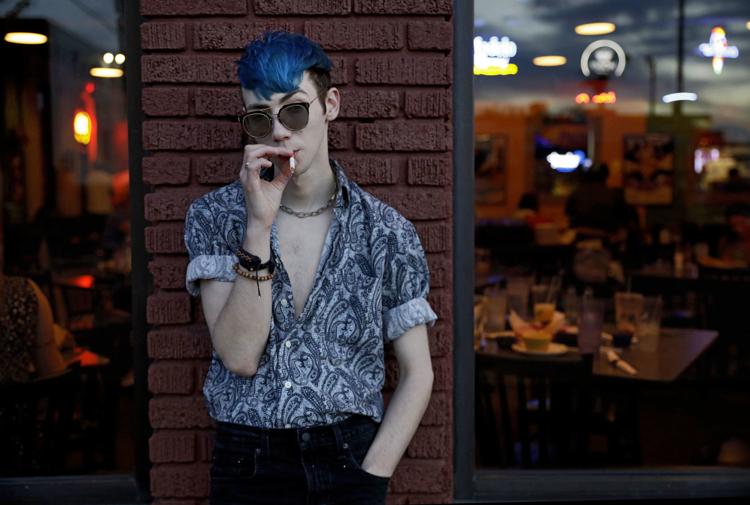 Talking to Strangers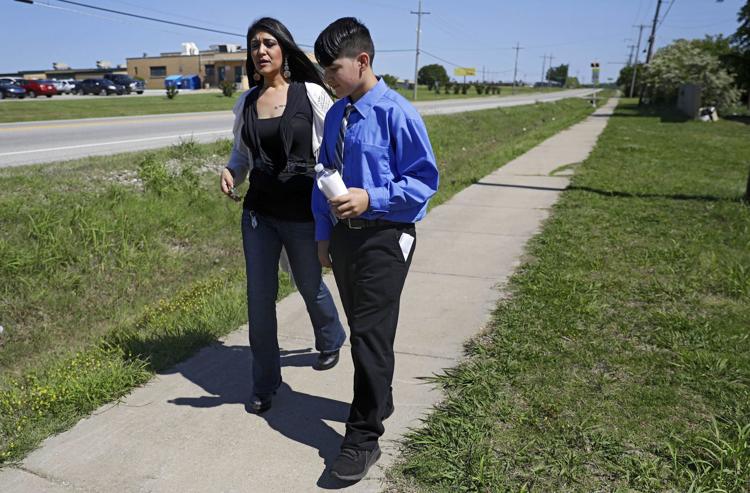 Talking to Strangers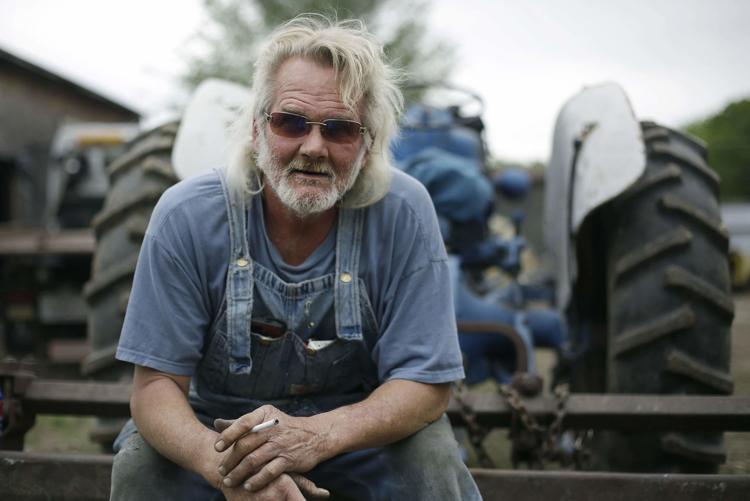 Talking to Strangers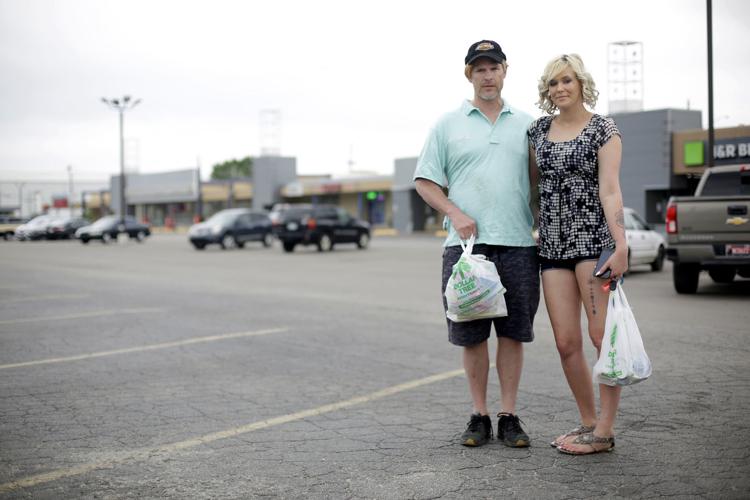 Talking to Strangers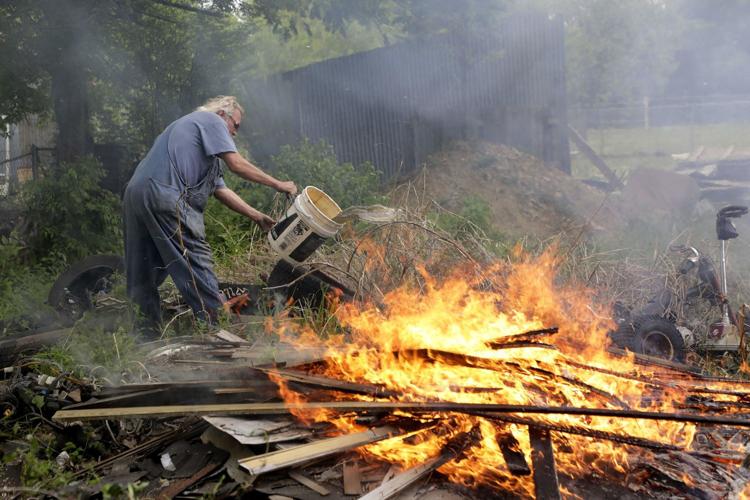 Talking to Strangers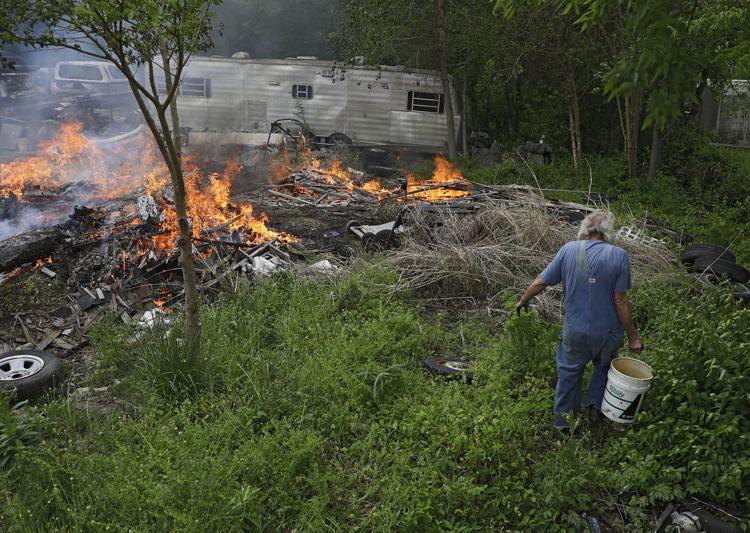 Talking to Strangers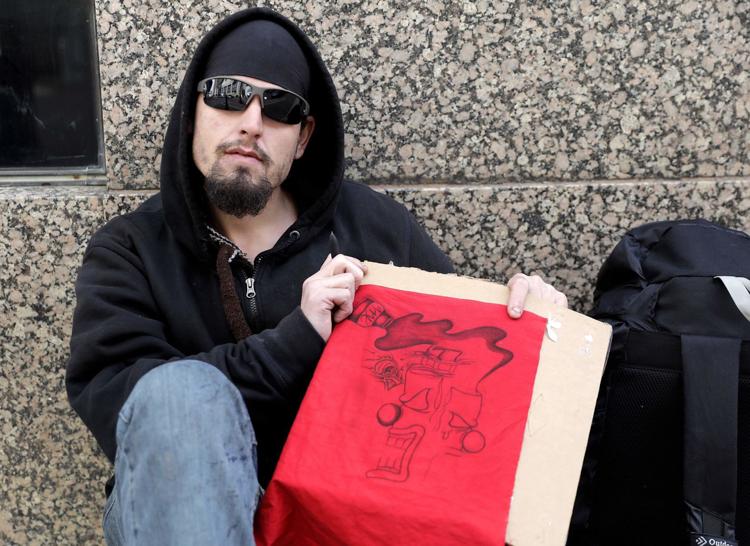 Talking to Strangers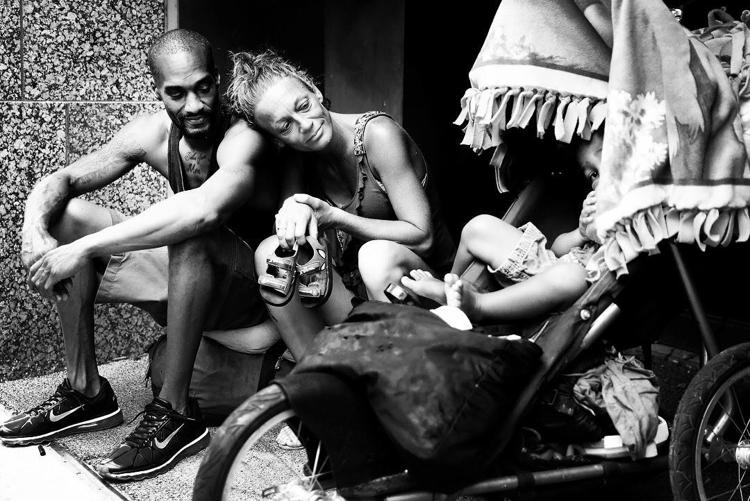 Talking to Strangers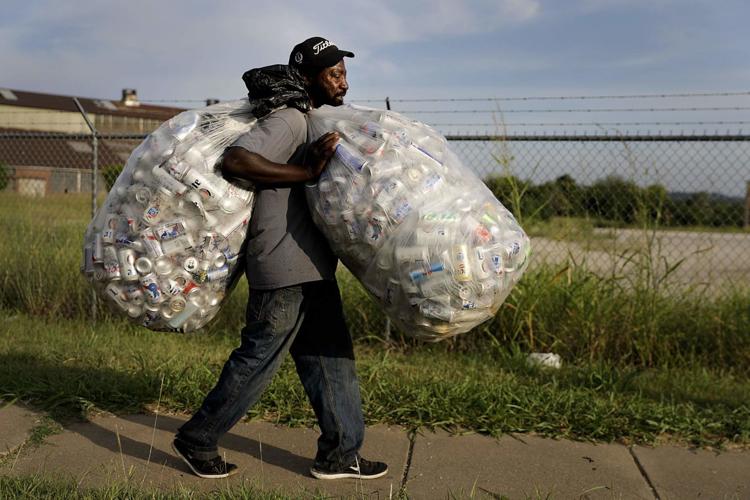 Talking to Strangers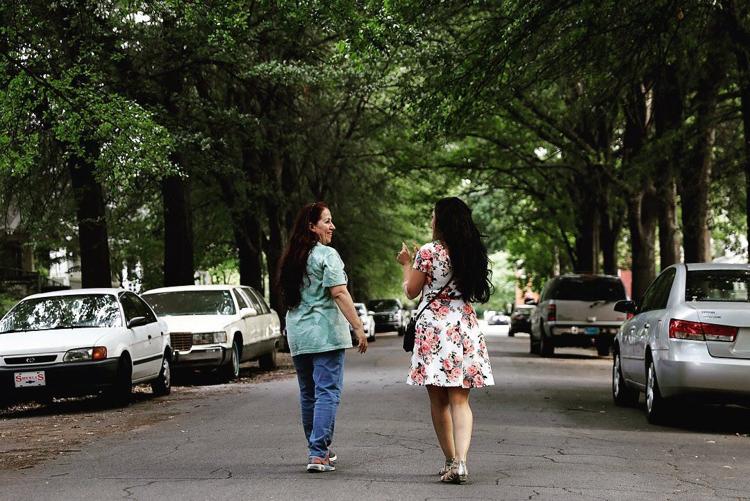 Talking to Strangers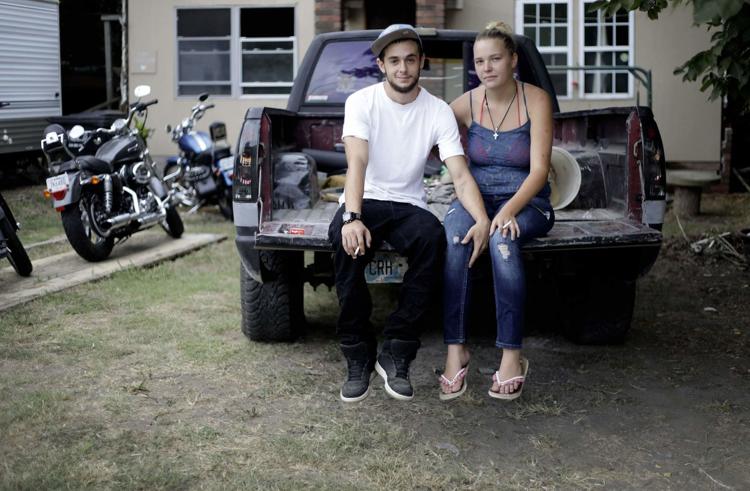 Talking to Strangers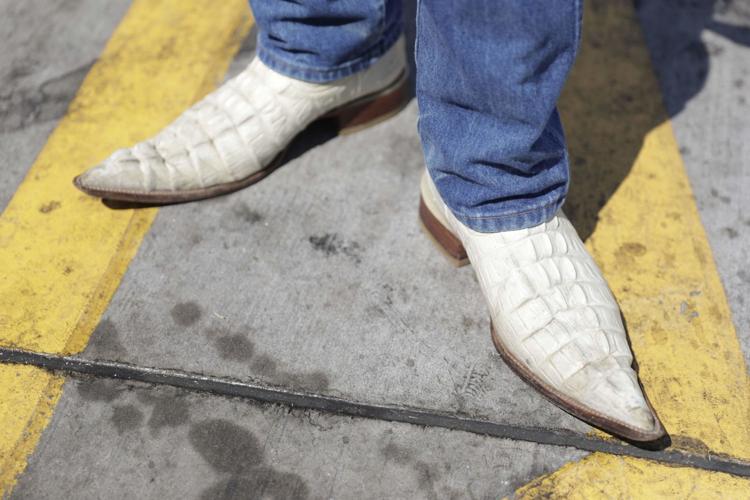 Talking to Strangers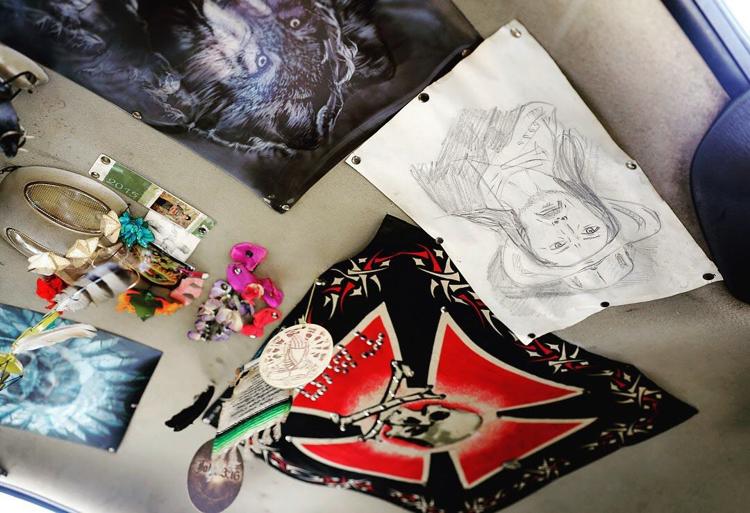 Talking to Strangers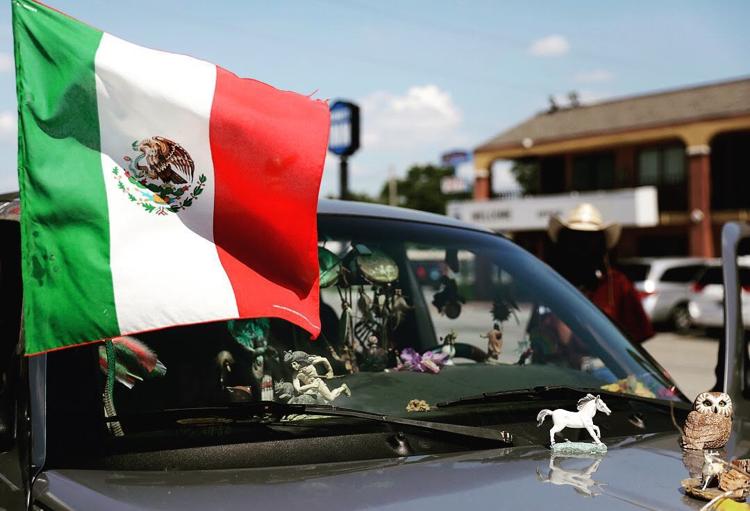 Talking to Strangers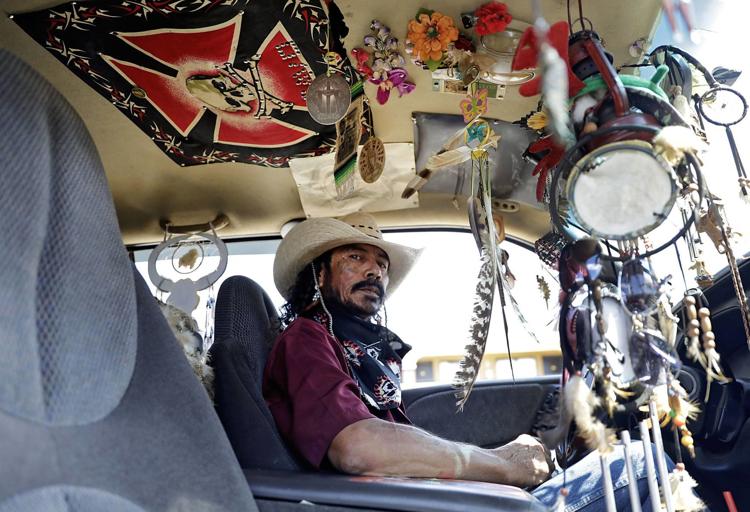 Talking to Strangers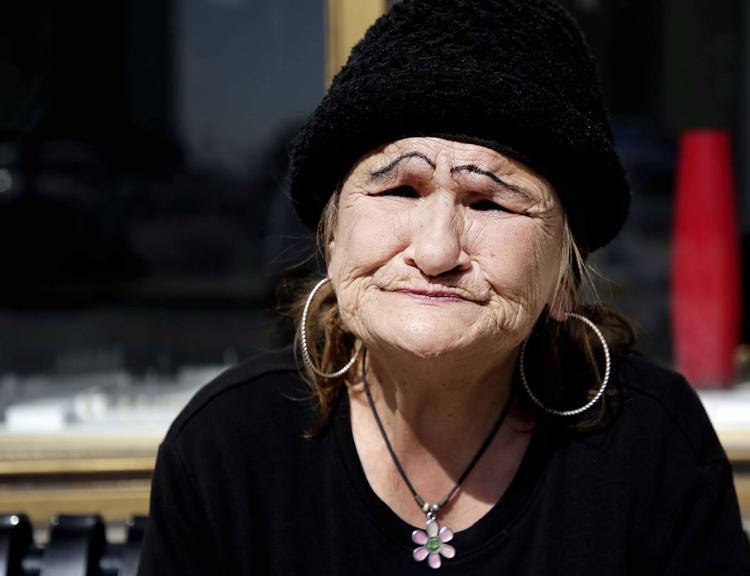 Talking to Strangers
Talking to Strangers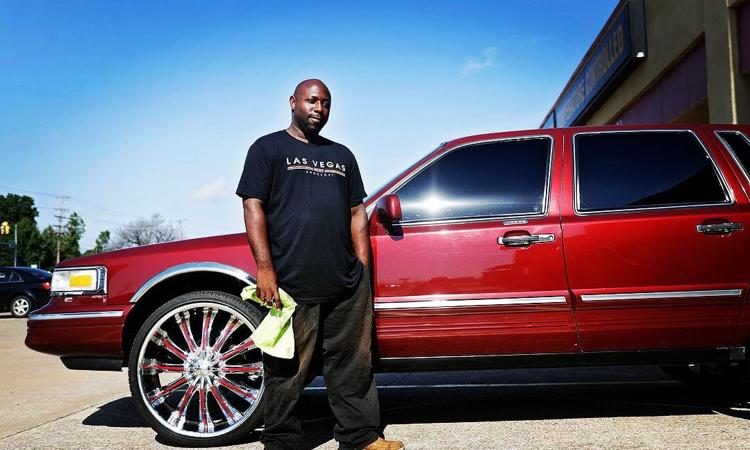 Talking to Strangers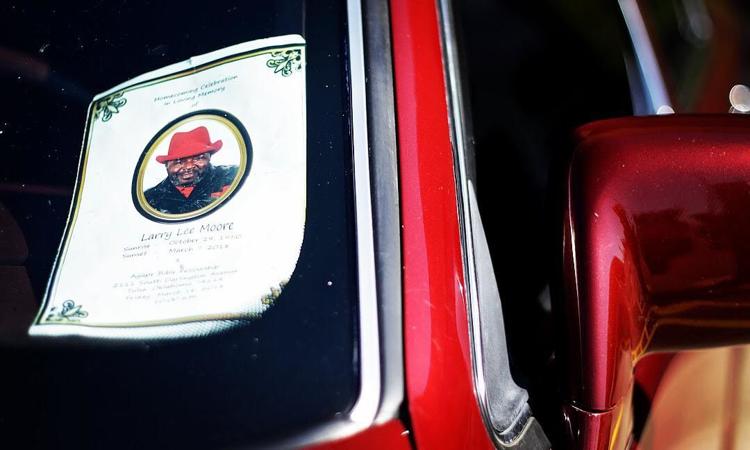 Talking to Strangers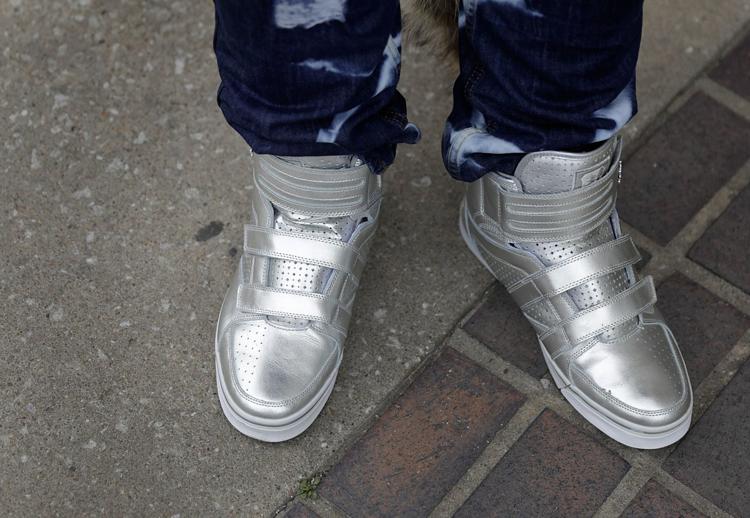 Talking to Strangers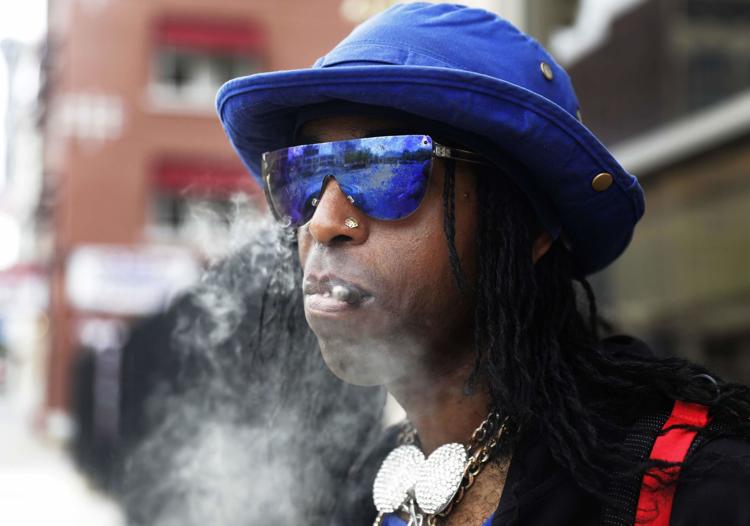 Journalism worth your time and money