A lot of Tulsa County voters are going to be receiving letters from the Tulsa County Election Board in the days and weeks ahead. Some already have.
Reading them is highly recommended for those who want to vote in the June 30 primary.
The letters — more than 100,000 and counting — are informing voters that their polling locations for the June 30 primaries have changed.
"If you think this election is going to be business as usual, it won't be," Election Board Secretary Gwen Freeman said last week.
From poll workers to polling places to the pens used to mark ballots, the tiny little virus has infected just about every aspect of the election process.
It has, for instance, caused more than one-third of Tulsa County's 262 pre-COVID polling locations to notify the Election Board that they will not be available for the primary.
That means Freeman and her team have to relocate at least 85 polling stations, and the number is growing.
By law, each of the registered voters in those precincts must be notified by mail and be sent a new voter registration card with the new location on it.
And then there are personnel. Many poll workers are well into the age group most vulnerable to COVID-19, and even some of those who aren't don't necessarily want to come face-to-face with several hundred strangers on election day.
"We've heard from a lot of them," said Freeman. " 'I'm too old. I'm too sick. I have COPD.' And then there are some of these older folks who say, 'This is my civic duty.'
"Their dedication is overwhelming," Freeman said, but she isn't sure she wants to be responsible for putting those folks in harm's way.
"They may feel like it's their duty, but my goal is to make sure they don't have to," she said.
Asked how many workers she's trying to add, Freeman said, "All I can get."
One possible solution is the use of county and possibly city employees as poll workers. Legislation that became law Thursday night directs all state agencies and local governments to allow employees to work the polls.
Of course, few if any of those people will be trained, which is another concern — staffing one of the most stressful and unusual elections ever with dozens and perhaps hundreds of inexperienced workers.
"This is unprecedented stuff," said Freeman.
The Election Board is in the process of acquiring enough face masks, rubber gloves and other personal protection equipment for all poll workers. Some may even be wearing face shields. Pens will have to be wiped down or thrown away every time a ballot is marked.
In addition, those voting in person will be expected to follow Centers for Disease Control and Prevention guidelines — masks and social distancing.
Also, early in-person voting at Hardesty Regional Library in south Tulsa will not be available as it has in the past, again because of public health reasons.
Early in-person voting will be available at the Election Board office, 555 N. Denver Ave.
Freeman said she expects voting to take longer than normal because of the safety measures and because, on top of everything else, the ballot includes not only primary races and State Question 802 but school board and other local issues that would have been decided in the canceled April elections.
Freeman recommends voting by mail for safety and to avoid confusion and delays, but she does so with some trepidation. No more than 4% of a primary vote has ever been cast by mail in Tulsa County, a figure Election Board officials expect to be doubled or even tripled over the next month.
Far more absentee ballots have been requested for this year's primary than were in 2016, Freeman said.
"In the past, a team of five or six people processed the absentee ballots," Freeman said. "If the number we receive goes up significantly, I'm going to have to hire more people for that."
Freeman said she encourages people who think they may want to vote by mail to apply. Getting a mail ballot does not preclude someone from voting in person — as long as they don't try to actually submit two ballots.
All of these changes and precautions pile up the cost of the election. How much, Freeman says, she has no idea at this point.
"Just those 100,000 letters cost 50 cents each to mail," she said. "Every absentee ballot that goes out is 75 cents or a dollar."
Much of the added expense will be covered by federal COVID-19 relief funds, which leaves election officials in Tulsa and elsewhere to concentrate on carrying off a most unusual election.
"It's going to be a challenge, but we are getting resources and getting the personnel to make the election run well," said Freeman. "It may look a little different, and it may feel a little different, but everyone can rest assured we will get it done."
---
Look for the helpers: See what these Tulsans are doing to ease the stress of the coronavirus pandemic
Look for the helpers: Local musician plays cello for neighborhood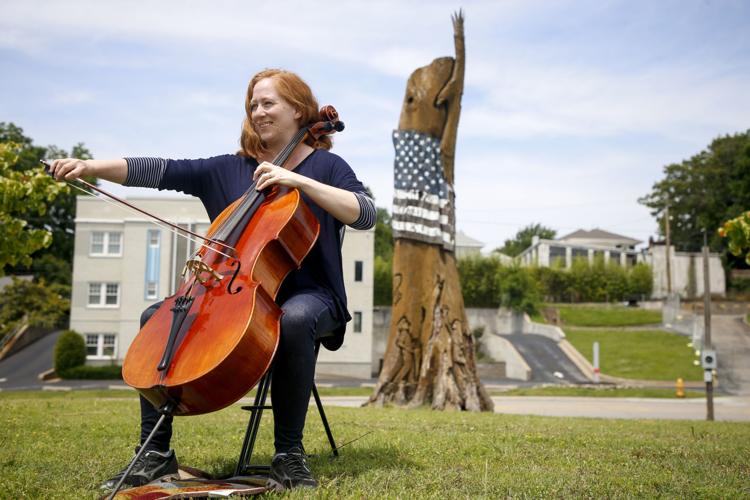 Look for the helpers: Historic Vernon AME Church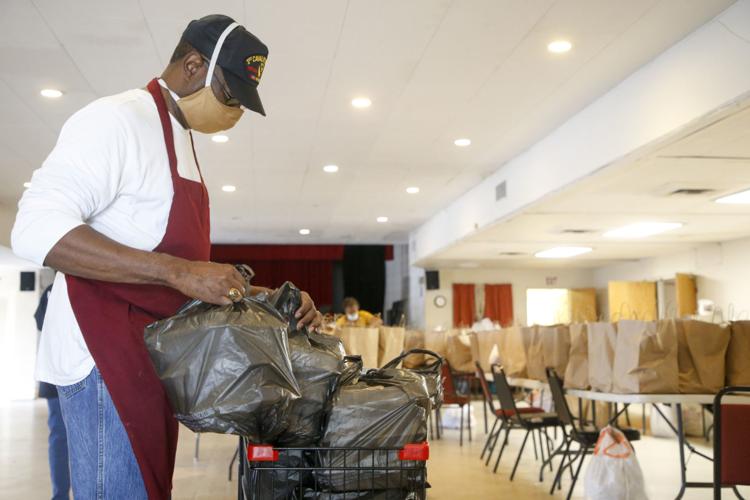 Look for the helpers: Tulsa nurse goes to New York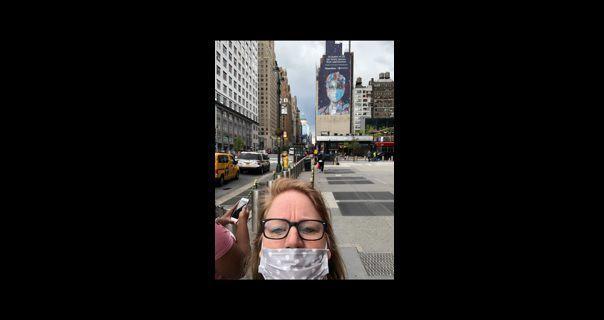 Look for the helpers: Community Food Bank of Eastern Oklahoma
Look for the helpers: 100,000 bottles of hand sanitizer in Bartlesville
Look for the helpers: The Opportunity Project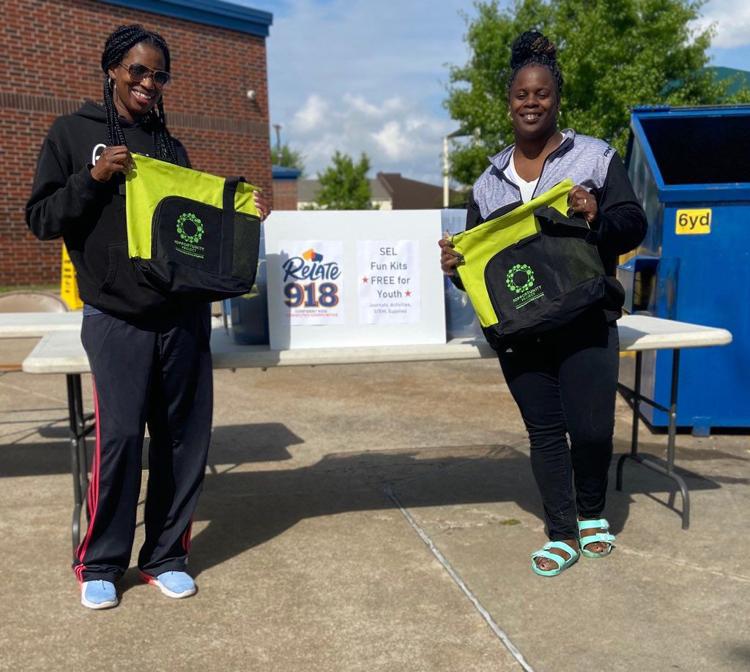 Look for the helpers: 413 Farm helps Amelia's Market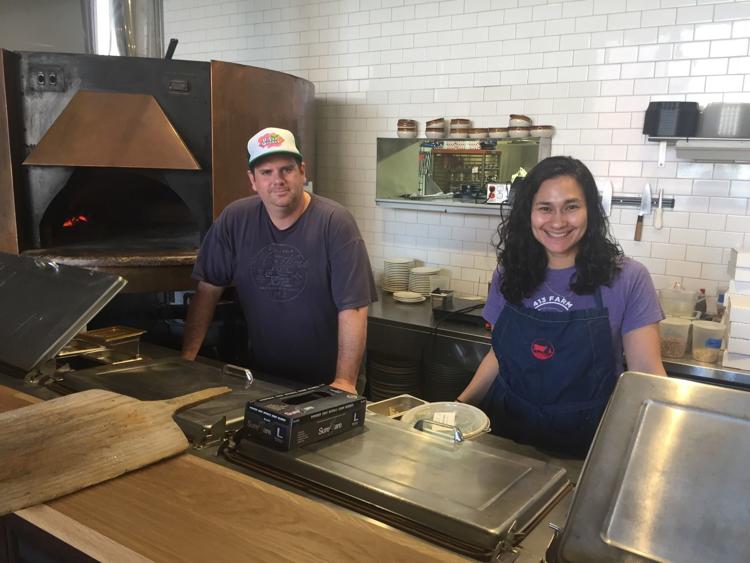 Look for the helpers: Vintage Wine Bar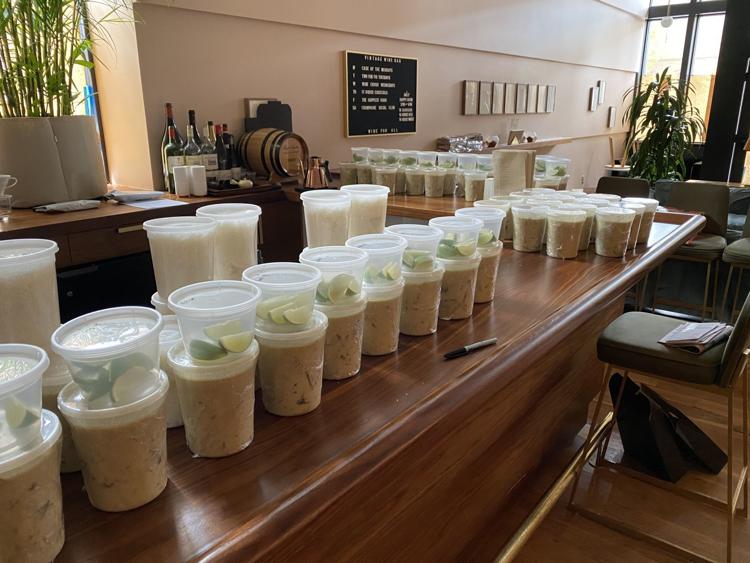 Look for the helpers: Artist Scott Taylor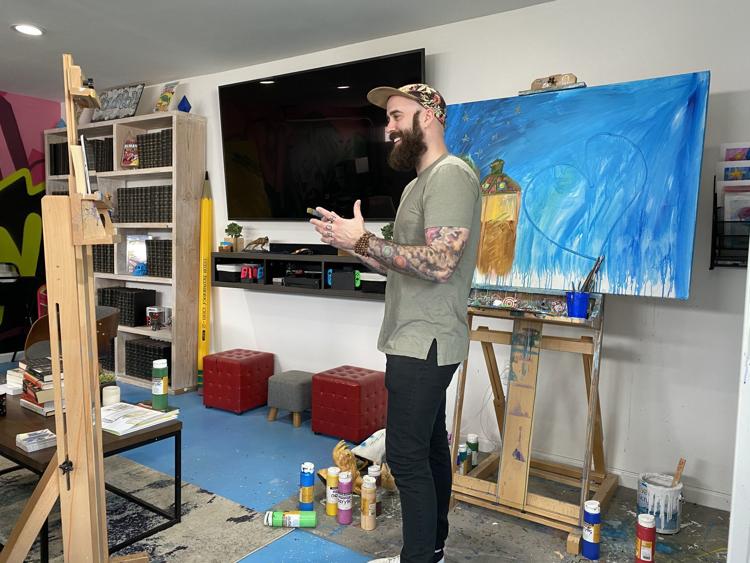 Look for the helpers: YMCA celebrates Healthy Kids Day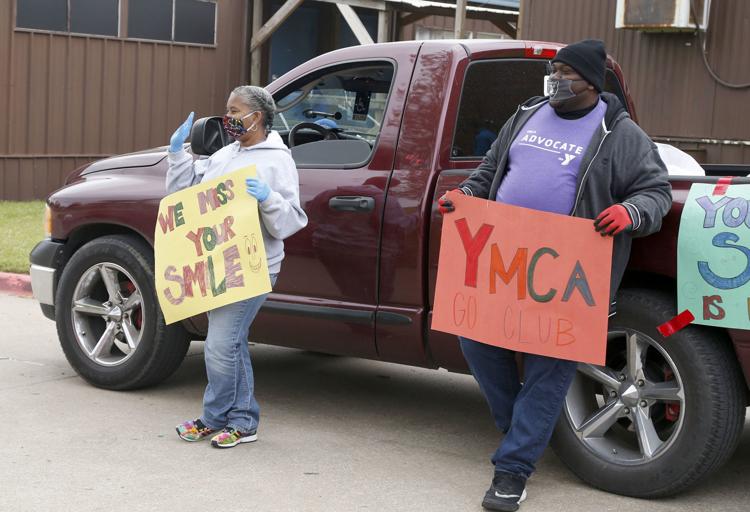 Look for the helpers: Meal donations to prison guards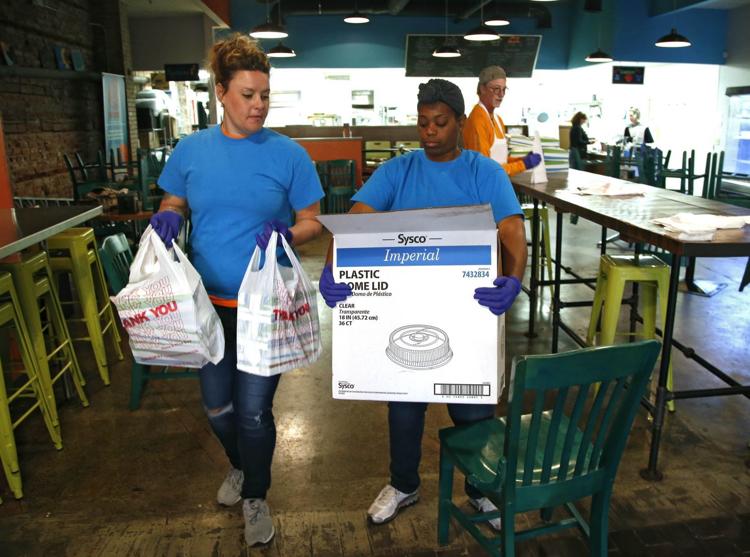 Look for the helpers: The Center for Individuals with Physical Challenges
Look for the helpers: Local nurse heads to New York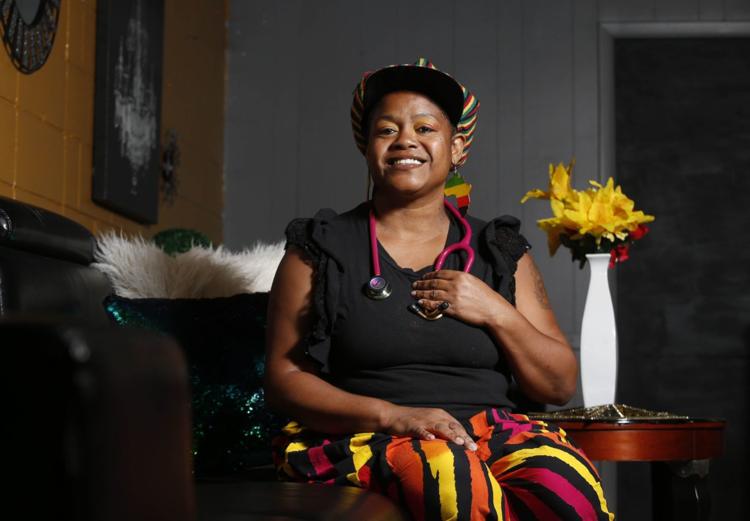 Look for the helpers: Tulsa artist Rachel Rose Dazey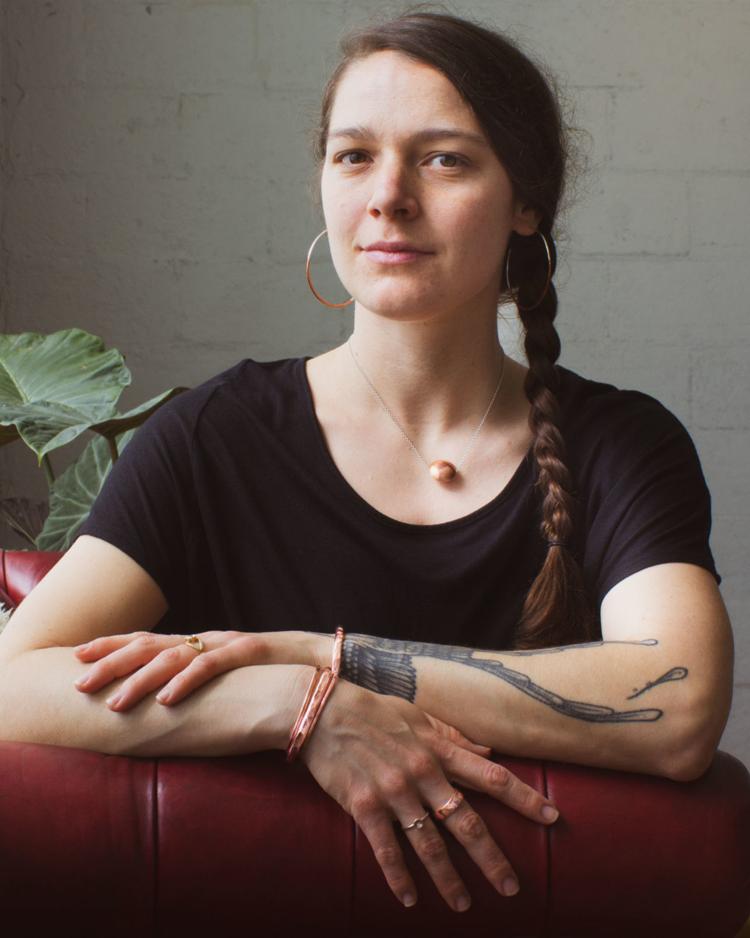 Look for the helpers: Meals on Wheels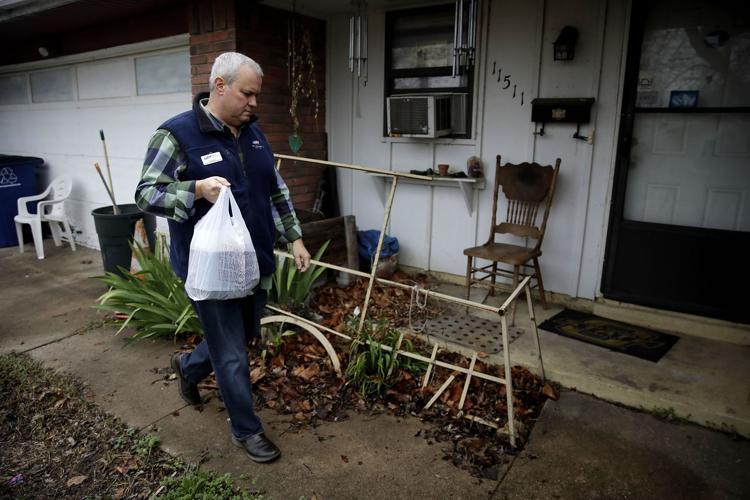 Looking for the helpers: SPCA animal cruelty investigator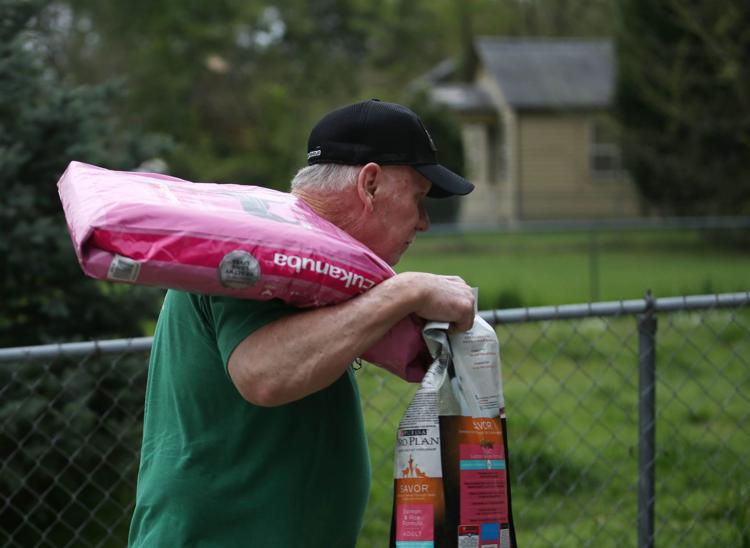 Look for the helpers: Ti Amo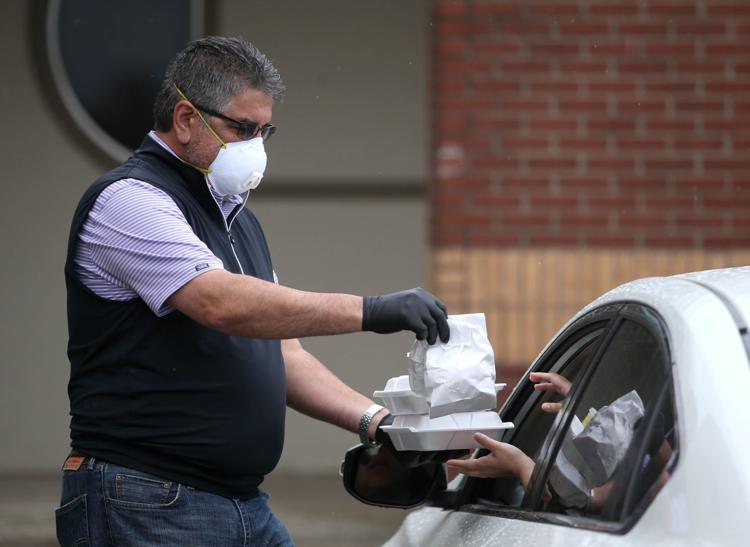 Look for the helpers: Mask maker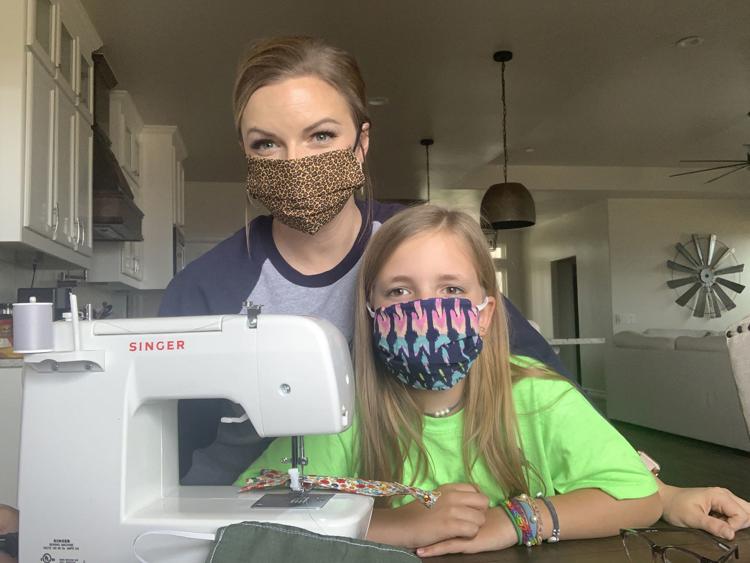 Look for the helpers: Balloon artists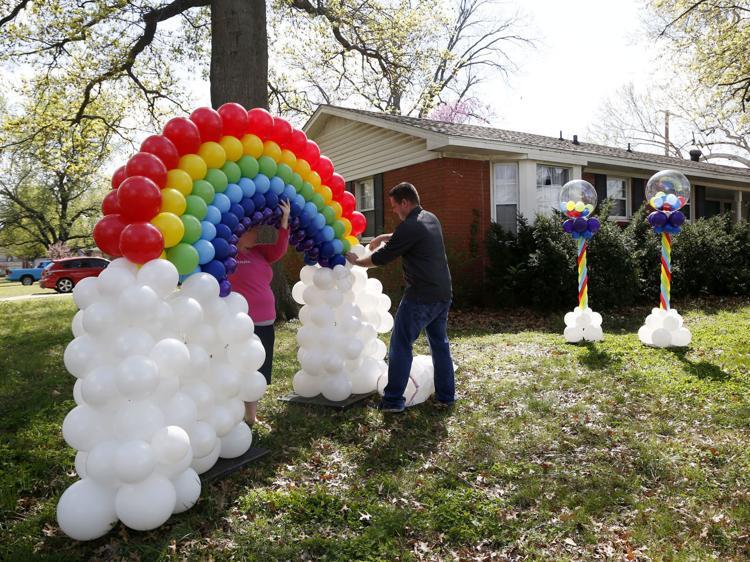 Look for the helpers: Animal fostering
Look for the helpers: Harvard Meats owner Duke Dinsmore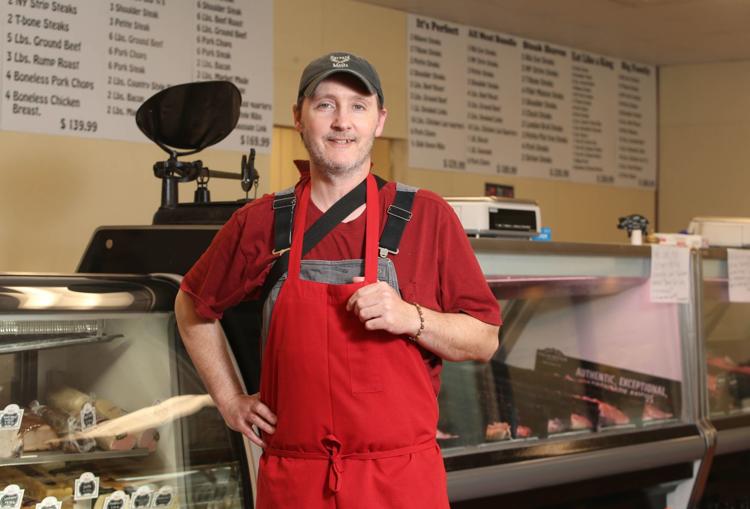 Look for the helpers: Tulsa Botanic Garden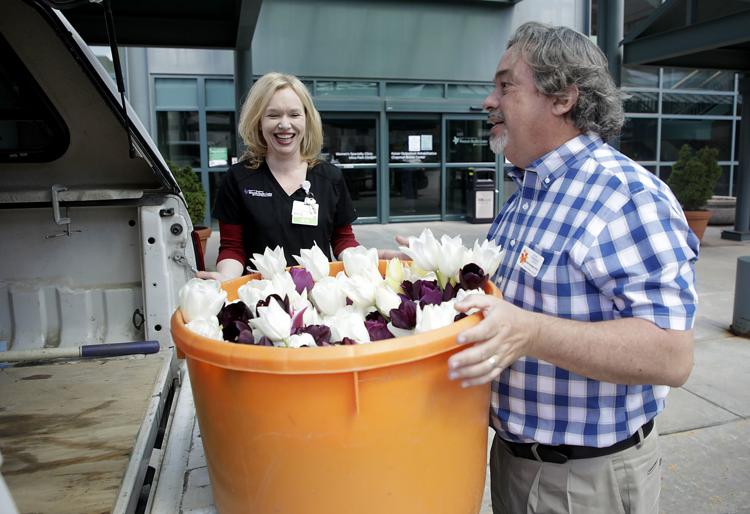 Look for the helpers: Libraries
Look for the helpers: Tulsa artist Margee Golden Aycock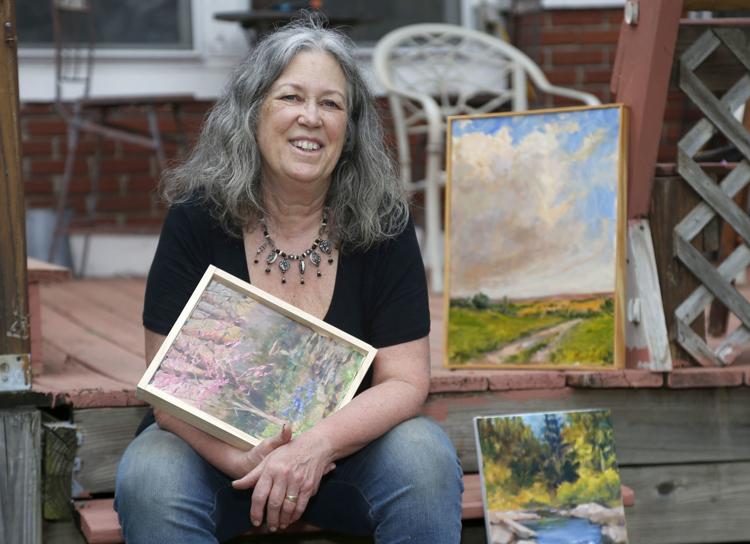 Look for the helpers: Elementary school teacher Bethany Martin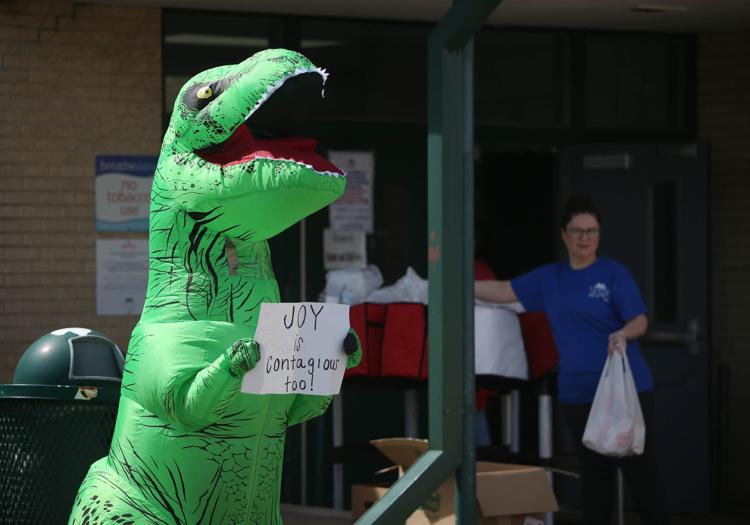 Look for the helpers: Tulsa Ballet costume shop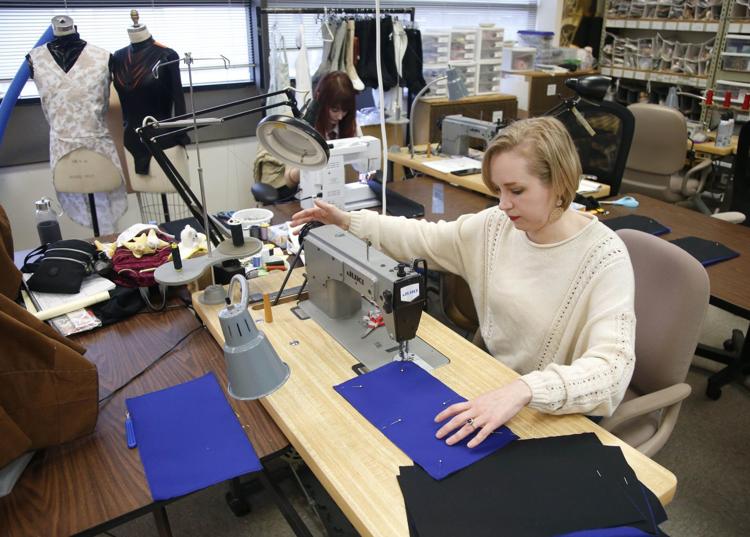 Look for the helpers: Tulsa distilleries
Complete coverage of COVID-19