To her dying day, Earl Rankin Johnston's mother never gave up hope that her son was still alive.
He was a good swimmer, she would remind everyone. Maybe — just maybe — he had made it to an island.
The news she longed to hear, though, sadly would never come. And today Johnston's fate, 75 years after his ship went down in World War II, remains all but certain.
The Tulsan's name is listed among the 879 crew members who died in July 1945 in connection with the sinking of the USS Indianapolis in the Pacific.
Because Monday is Veterans Day and because he's one of our own — a Tulsa boy who paid the ultimate sacrifice for his country — I thought it was a good time to bring Johnston to your attention.
I also mention him to add this: We began interviewing area veterans for our Serving Our Country series in 2015, and since that time, the focus has been on getting to the survivors of WWII, as that generation has been rapidly dwindling.
But the process, in a way, has also served to emphasize the ones we missed out on: Those, like Johnston, who never came home, or those who did but have since died.
For me, because of these experiences, Veterans Day always prompts a dual desire: a desire to honor those still with us, while acknowledging those who are gone.
This year, for the second year, the Tulsa World has created a special section for Veterans Day.
Among the features inside, you will find a series of short capsules, submitted by friends or families, that recognize individual veterans, some deceased, others who are still with us.
Along with these, you will find three full-length stories produced by our staff. These focus on some local veterans we think you should meet.
Remembering Earl
In the past five years of the Serving Our Country series, I've interviewed around 130 veterans from across our area. Most have been WWII vets, but some Korea and Vietnam as well.
One thing I've been consistently reminded of in these interviews is how these men and women are more than just individuals. They each represent a family, as well.
That's 130 families who, when their loved one was called on to serve, were left behind to await their return.
And, in these cases, they were among the families who eventually would be reunited.
As the veterans and their loved ones are quick to remind you, many other families from our area were not so fortunate.
Like the Johnston family of Tulsa.
This Monday, Gloria Hunt, Earl Johnston's sister, will again have on her special USS Indianapolis Memorial shirt. She wears it every year for Veterans Day to honor her late brother, she said.
"We were blessed to attend the Indianapolis memorial dedication in 1995," Hunt said.
Johnston, whose name is on the memorial, was 23 when he began his service on the Indianapolis in February 1942.
He would be there for multiple sea battles, including at Iwo Jima and Okinawa, where the ship survived kamikaze attacks and countless other threats.
Johnston would also be there when, in an unimaginably cruel twist, the Indianapolis' luck ran out.
In July 1945, the ship was torpedoed and sunk while returning from a secret mission to deliver parts for the atomic bombs.
Because of the secrecy, rescue would be delayed for four days. By the time it came — although 900 of the nearly 1,200 men on board initially survived — only 316 were still alive.
Over the days waiting for rescue, hundreds died in the water, many of them victims of sharks.
Hunt said her family "always prayed that Earl had been sleeping on the top deck at the moment of the torpedo attack and did not suffer in the water."
Back in Tulsa in 1945, the Johnston family's first hint that something terrible had happened didn't come until Sept. 25.
A full three weeks after the war ended and two months after the sinking, a delivery boy on a bicycle arrived at their door with a telegram.
It reported the news of Johnston's death.
Hunt remembers how, while the rest of the family tried to come to terms with the shock, "my mother refused to accept it."
Like countless other wartime mothers, she would continue to hold out hope that her son would come home.
Hunt, on the other hand, accepted the truth. But that doesn't mean, even all these decades later, she wasn't haunted by it.
"I have always wished for the memories of which we were deprived," Hunt said.
As for the rest of us, while we may not have family stories like the Johnstons', we have plenty to be thankful for on Veterans Day because of them.
Whomever we are thinking of Monday, let's make sure to remember Earl Johnston, too, and all the other young Americans like him — those who came home and those who did not.
We hope our special section today can in some small way help with that, as we honor all of the men and women who have served our country in uniform.
Donald Alcorn, Navy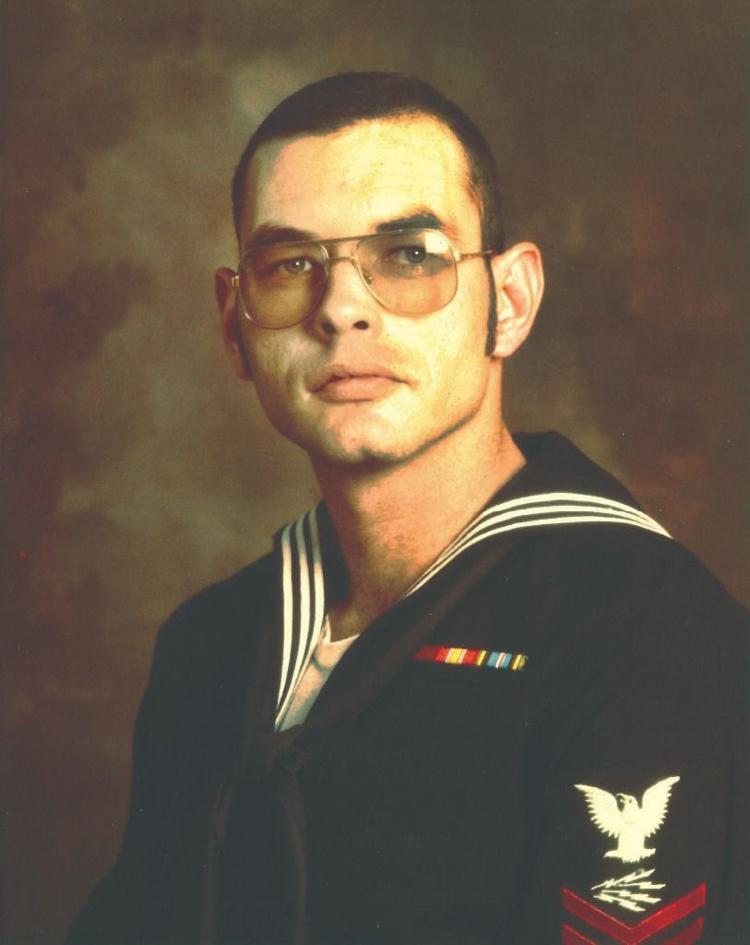 Bernard R. Belden, Navy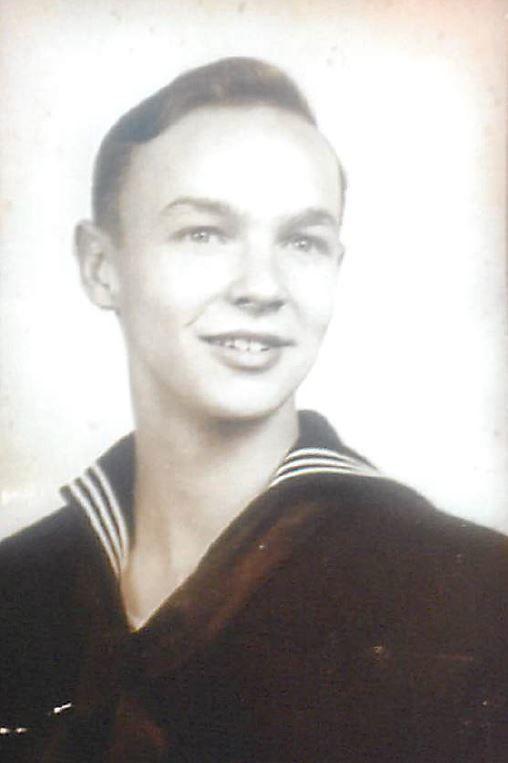 Roger Lee Bell, Army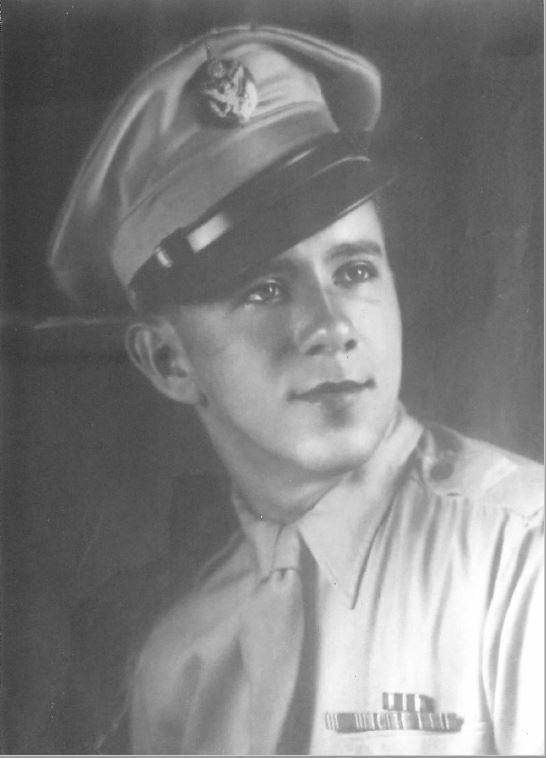 Donald Brodie, Marine Corps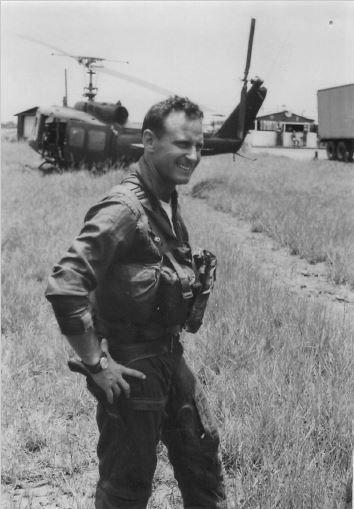 Brian Hollis Washington, Navy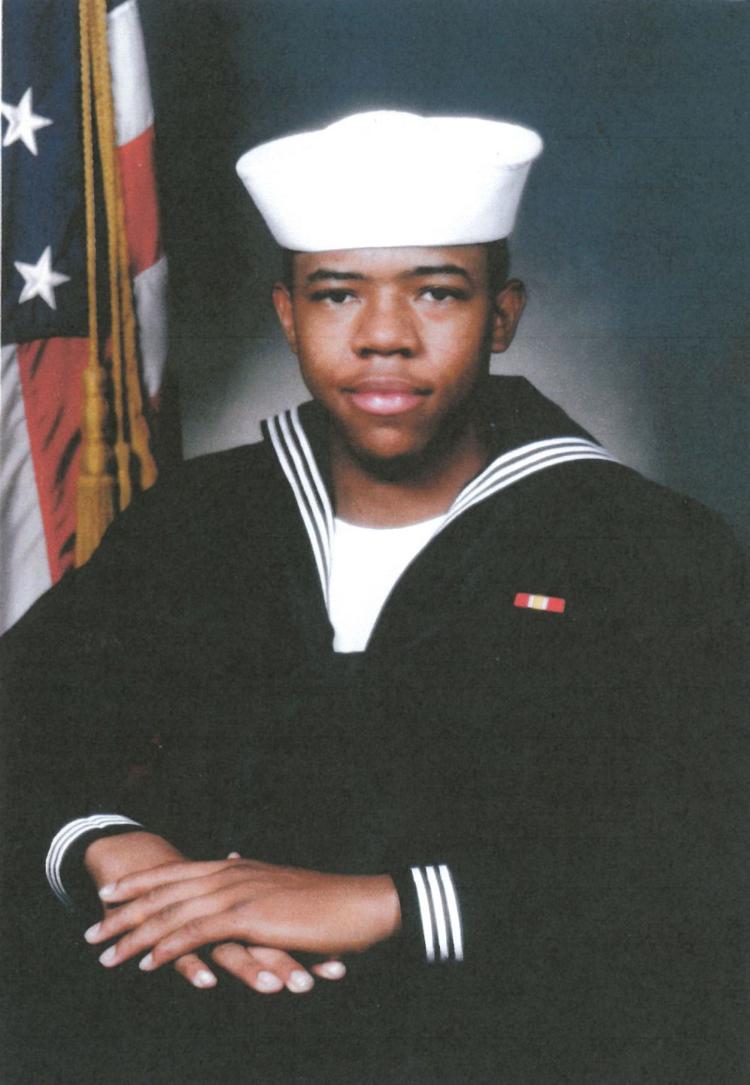 John Stuart Camille, Air Force
Jim Edward Carl, Air Force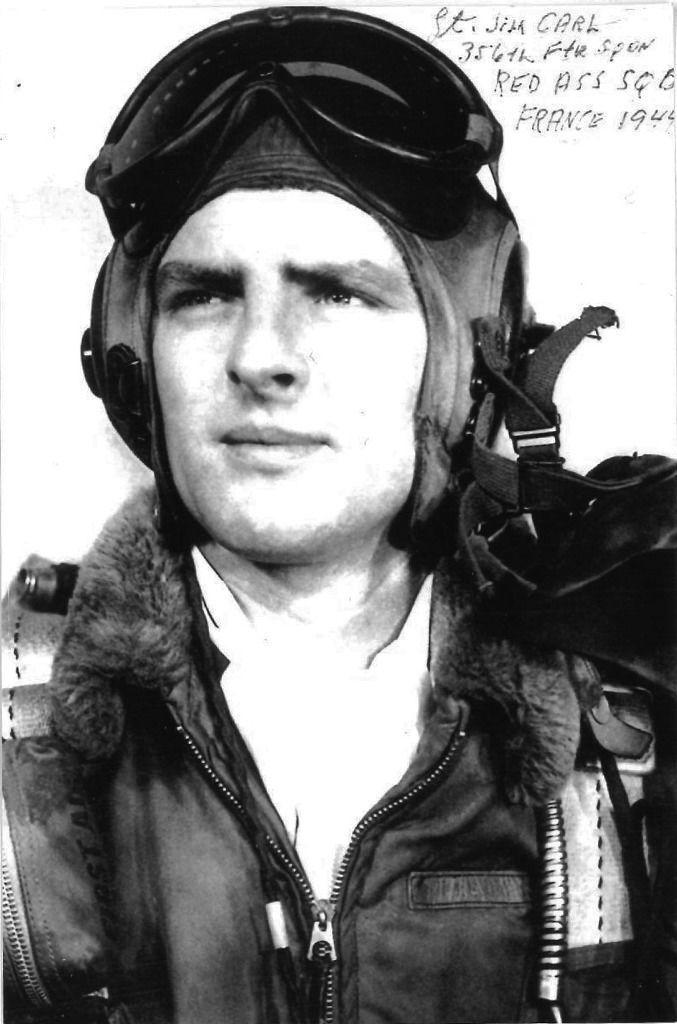 Bobby Lee Carriger, Navy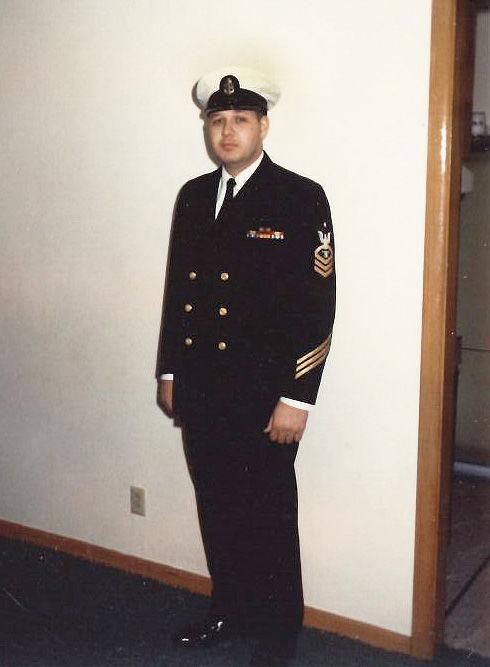 John Hill Crowell, Army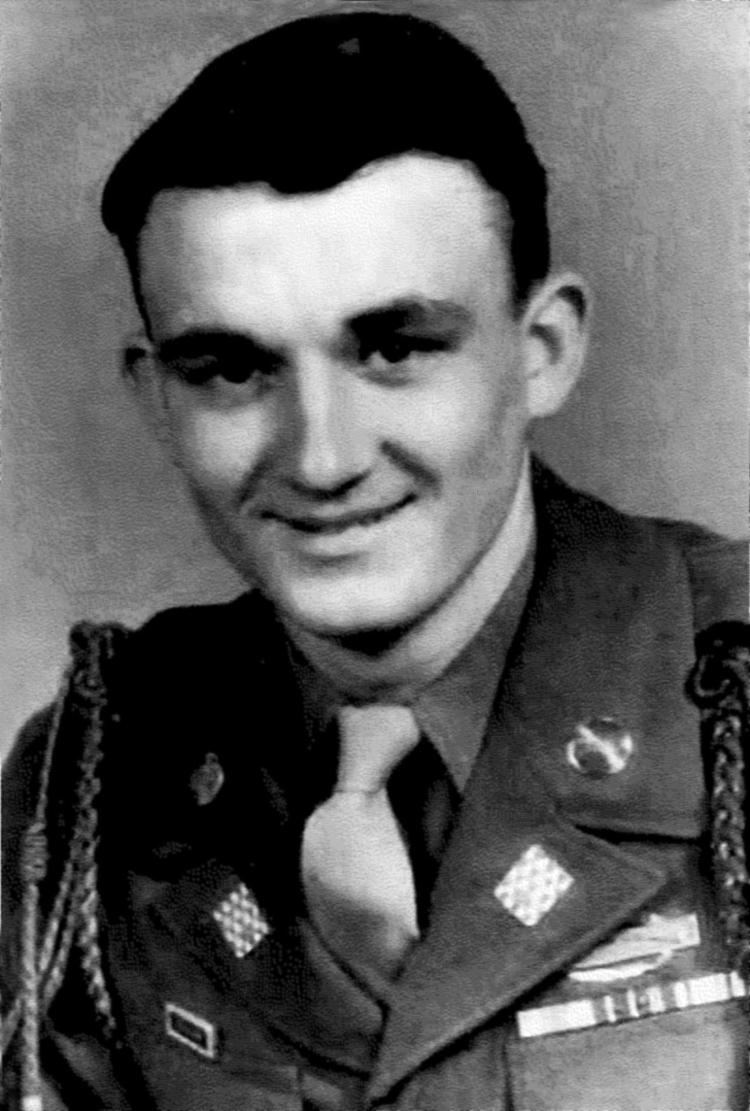 Stephen R. Denton, Army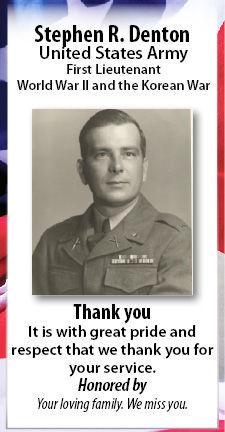 Clark Hall Dixon, Army Air Corps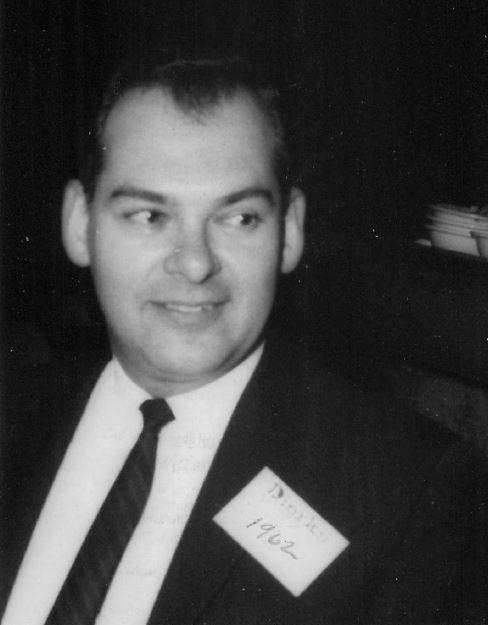 John Edward Doyle, Marine Corps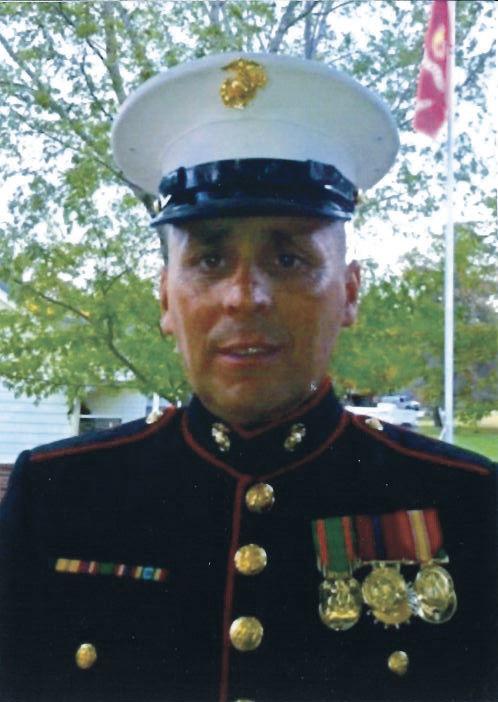 Willie Ellis, Air Force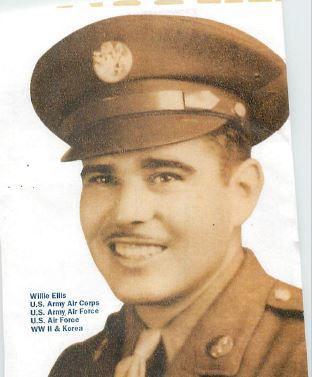 Charles "Bo" Farmer, Navy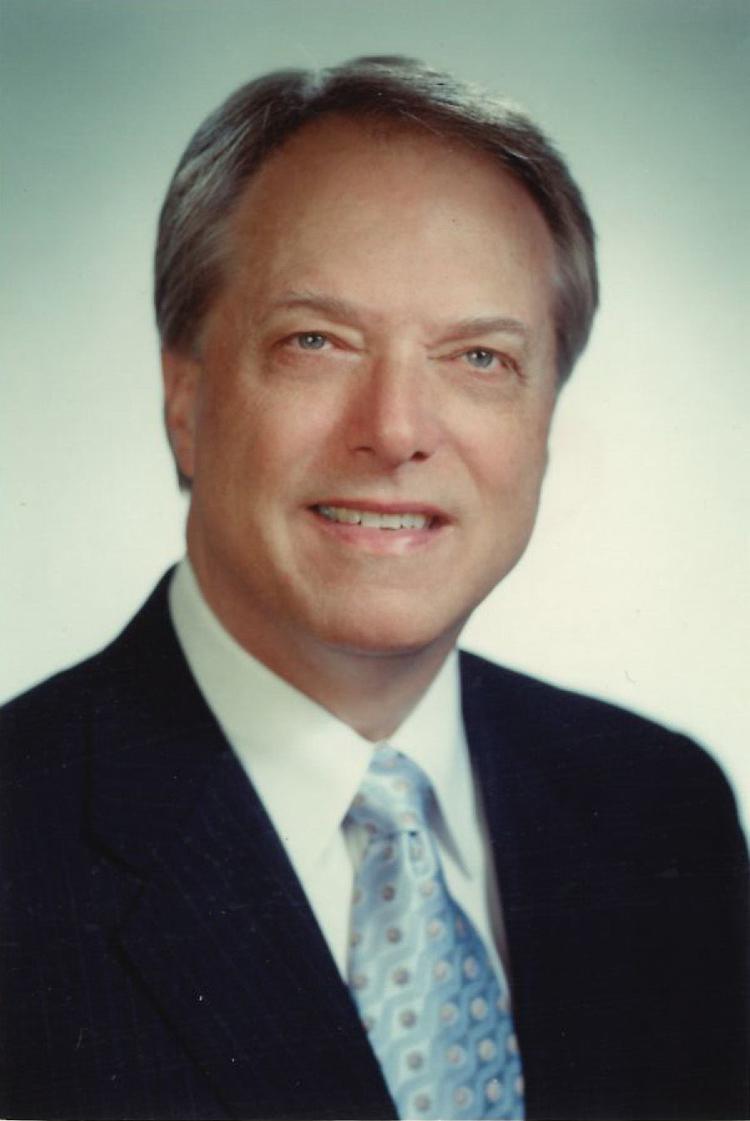 Thomas Floyd Fees, Army Air Corps, Air Force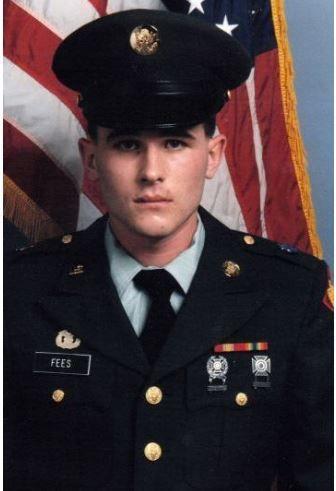 Timothy John Fothergill, Army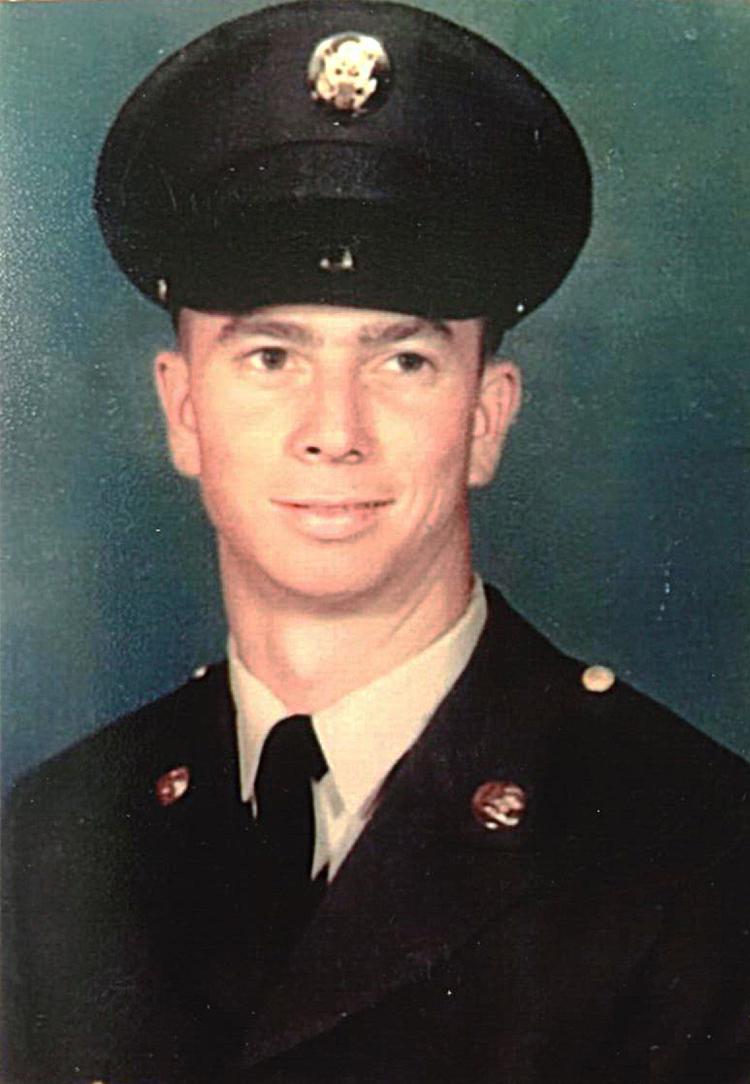 William J. French Jr., Army Air Corps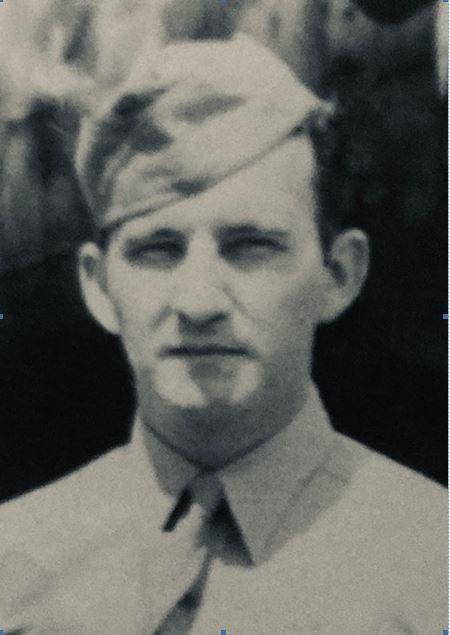 Martell D. (Bud) Fritz, Army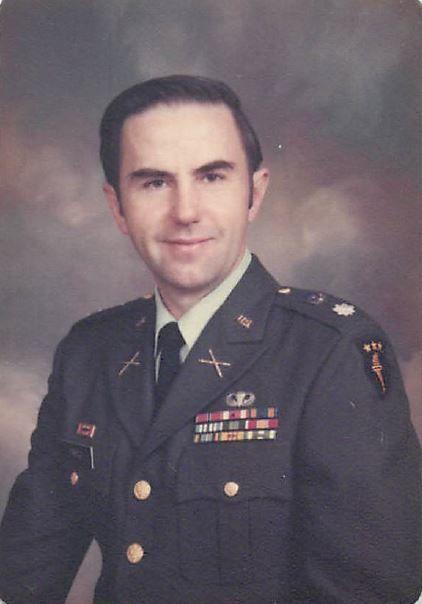 Charles K. Guthrie, Army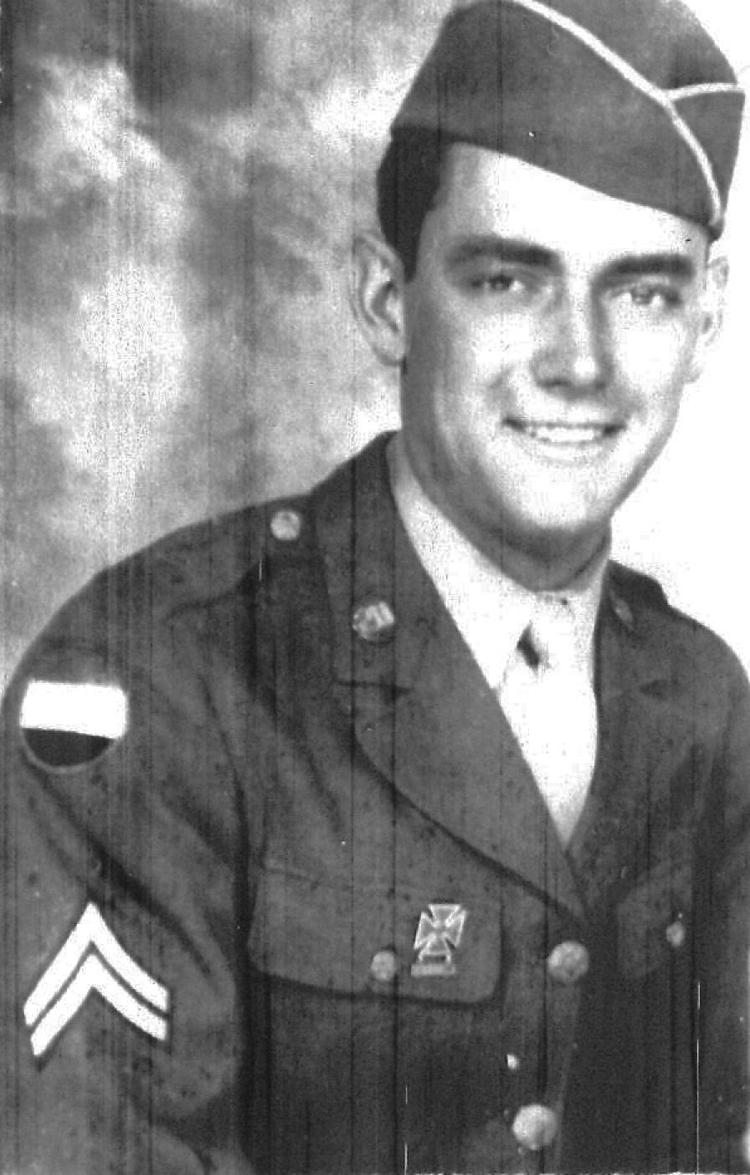 Billy Allen "Sonny" Hall, Army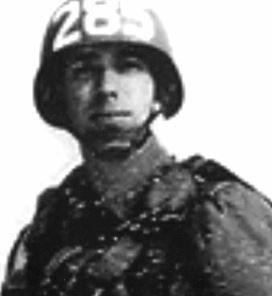 Kenneth L. Hampton, Army
Rondal Glenn Hargett, Air Force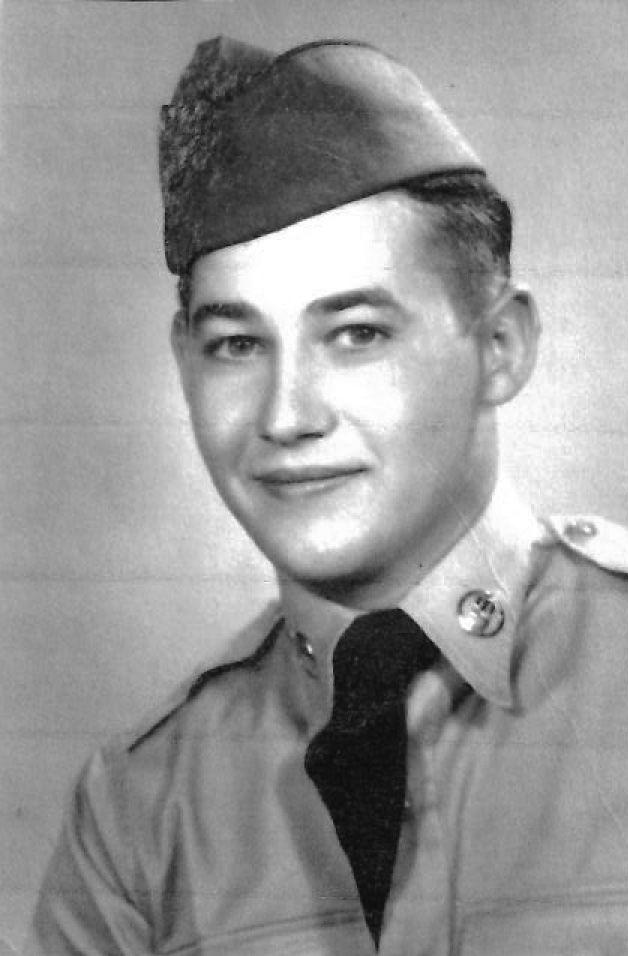 James D. Holman, Marine Corps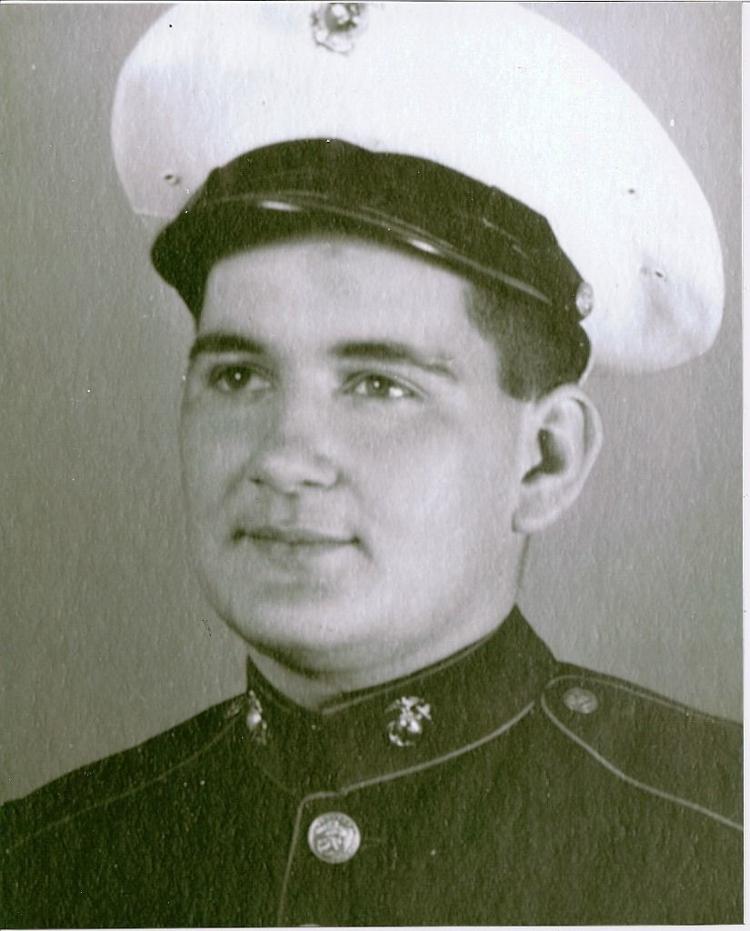 James D. Howard, Army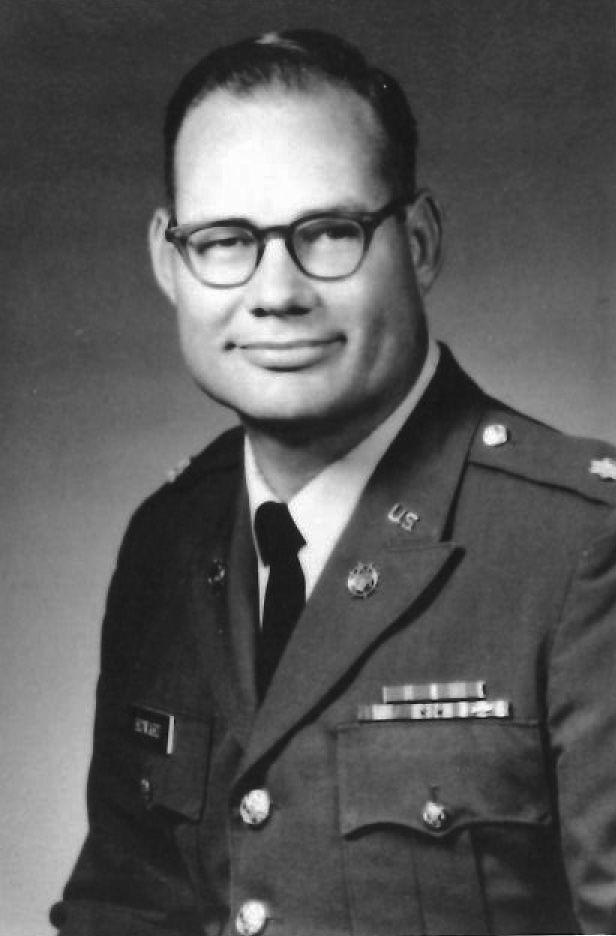 Daryl Hubbard, Air Force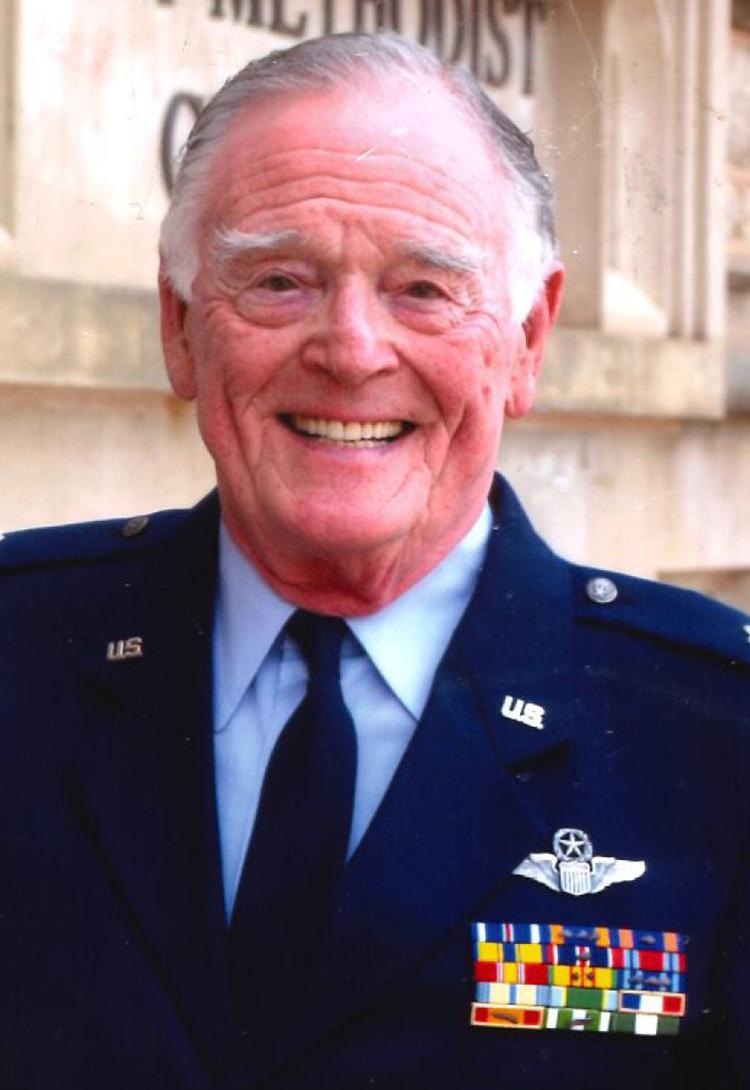 William S. Hunt, Navy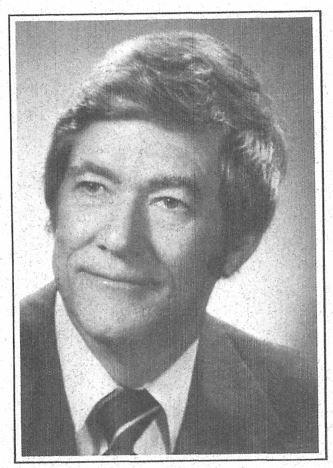 John D. Washington, Navy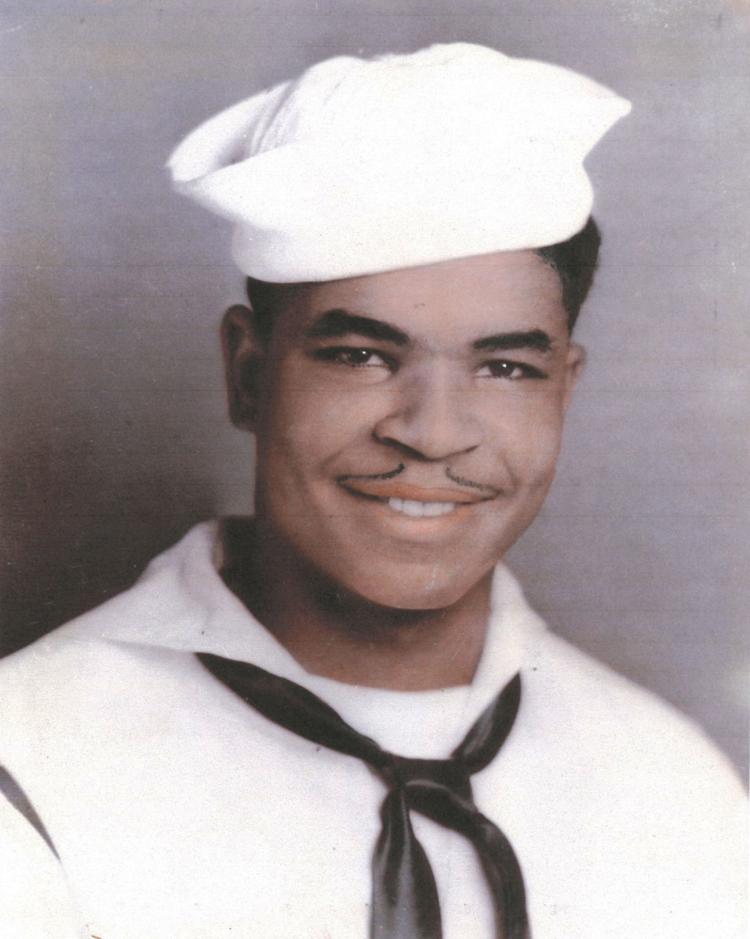 Kenneth David Kaiser, Army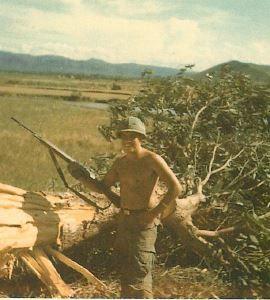 William Gustav Kogerman, Marine Corps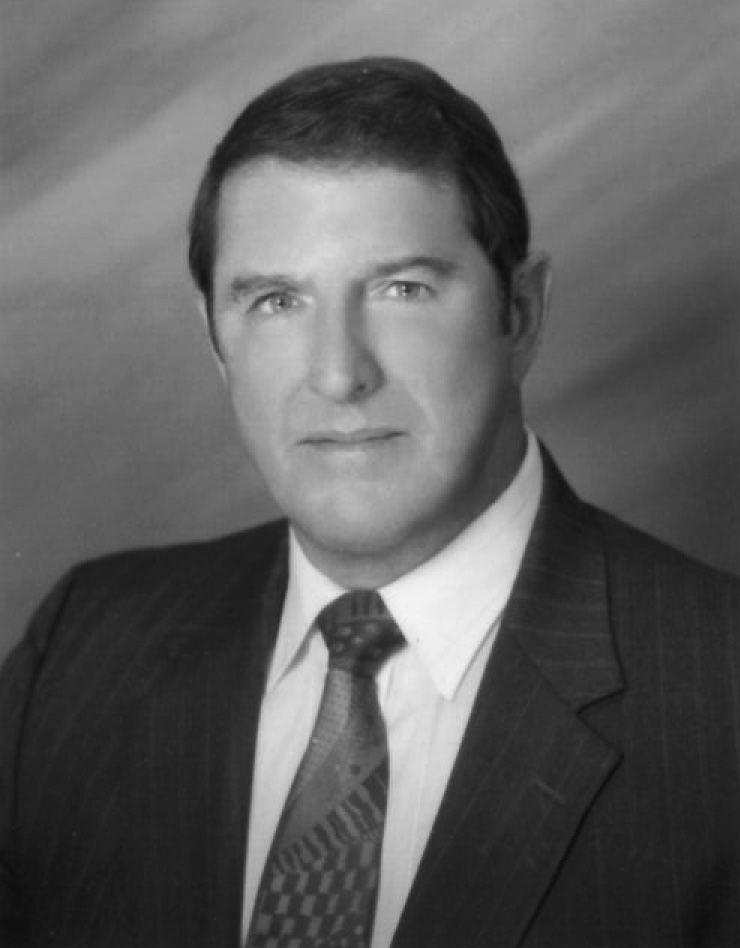 Gregg L. Layman, Navy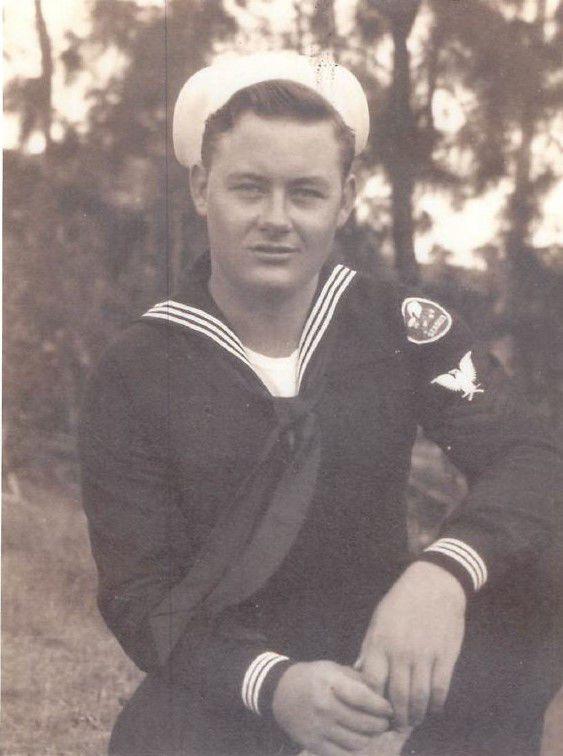 Charles Wayne Lowrance, Air Force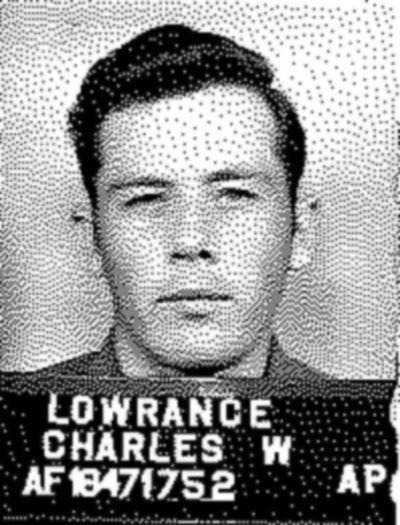 Howard E. Malham, Army Air Corps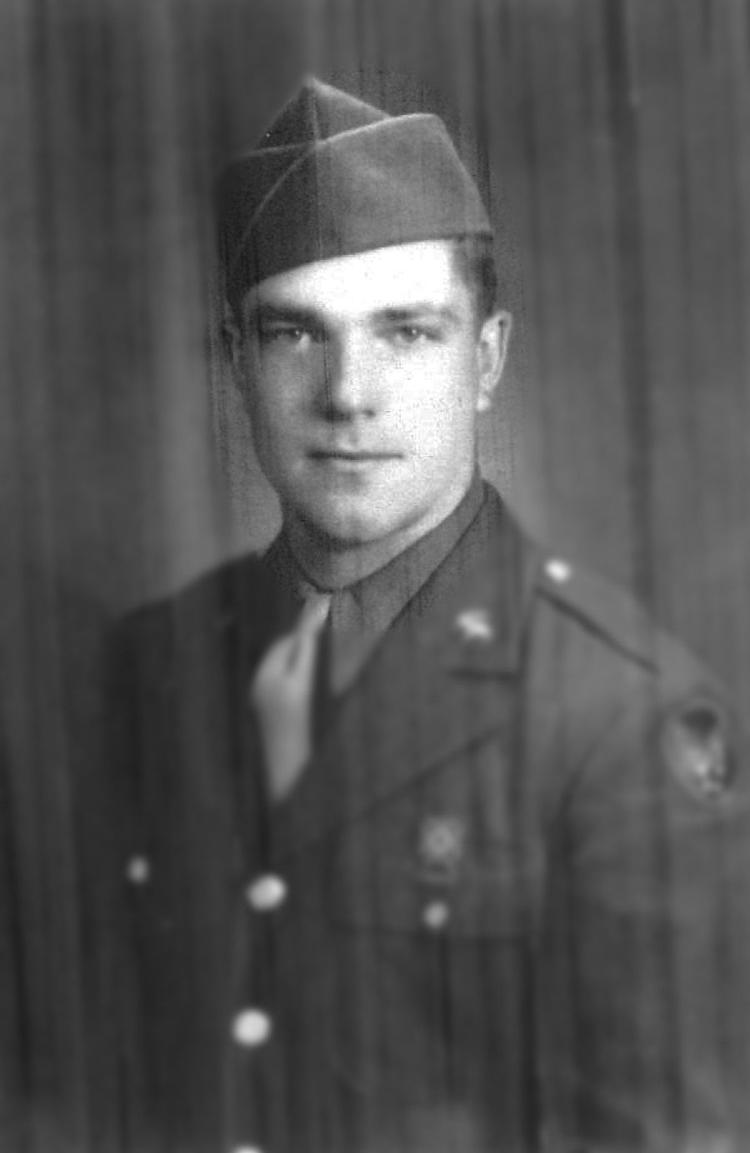 Calvin McKee, Army

Kenneth George Miles, Army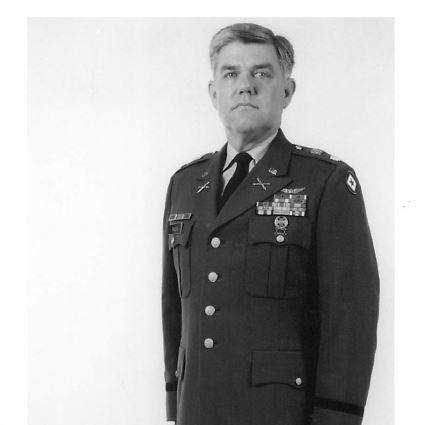 Bobby Wayne Miller, Marine Corps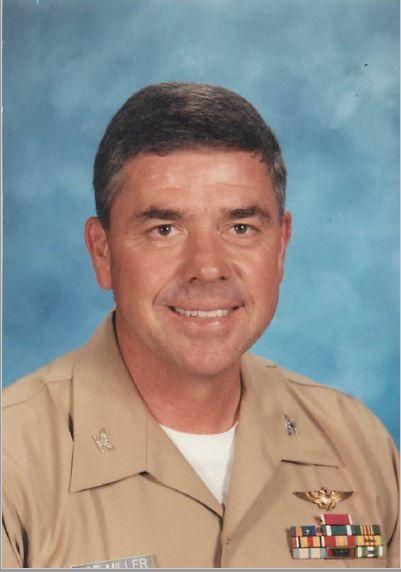 Thomas Lee Owens, Navy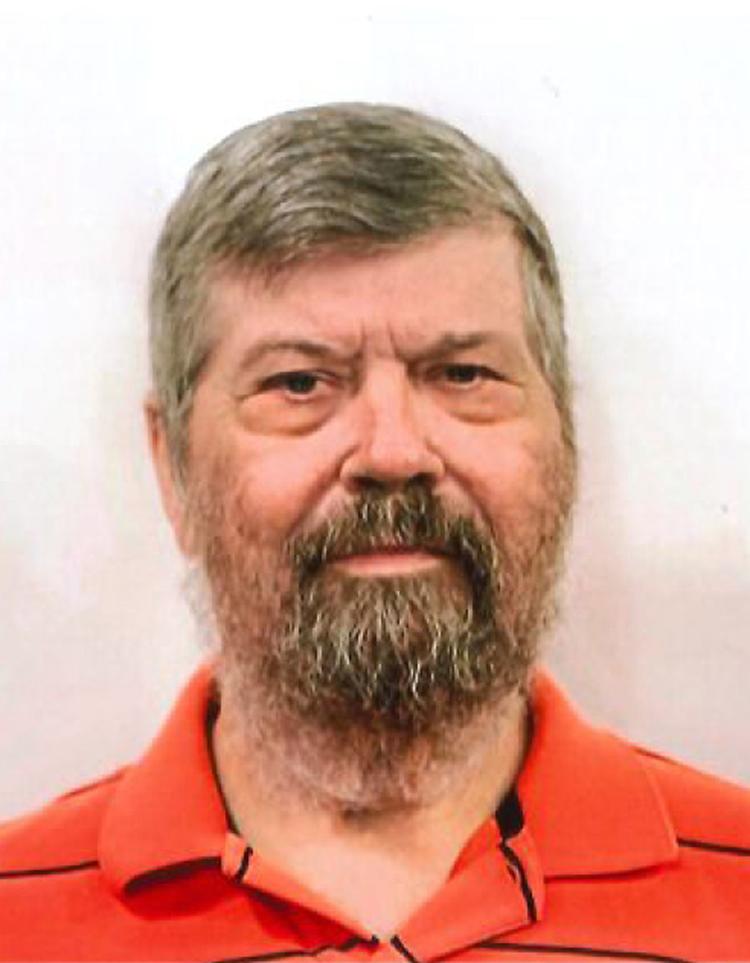 Bill Parker, Army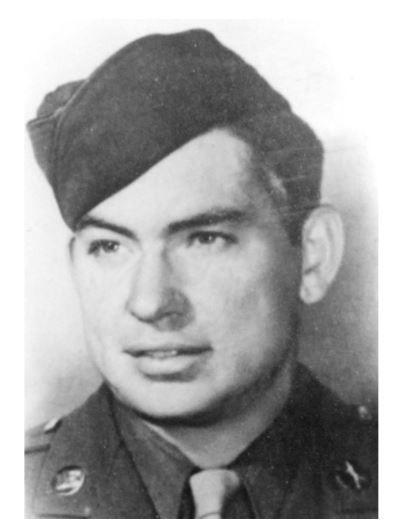 Roger E. Pickett, Army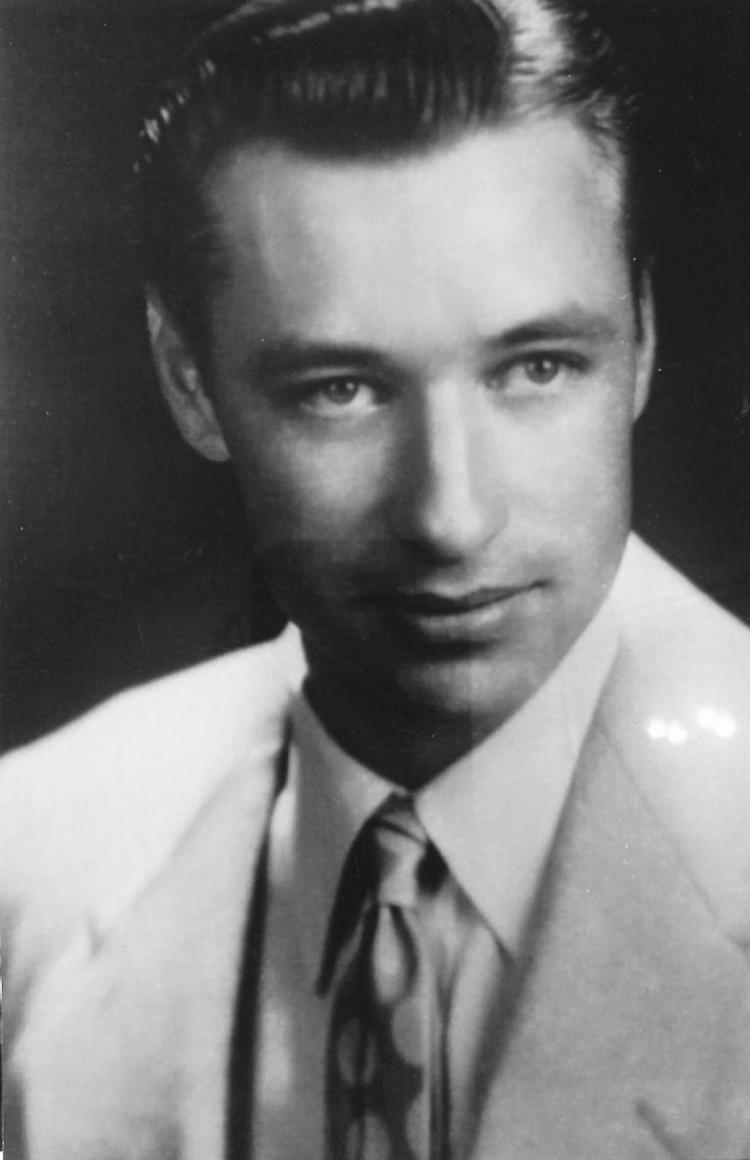 Richard Earl Rohde, Navy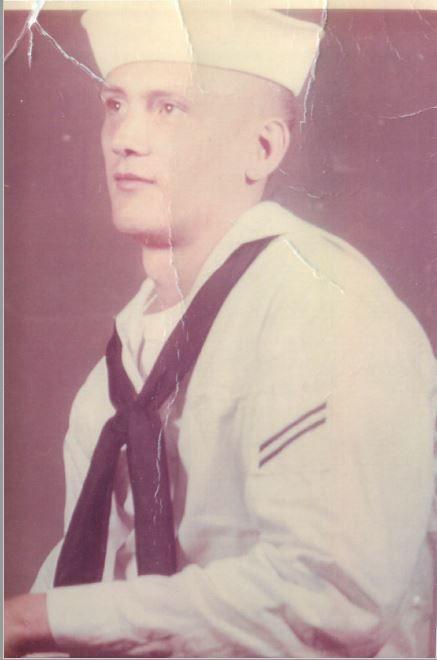 Thomas Russell, Army

Edward Randolph Sager, Navy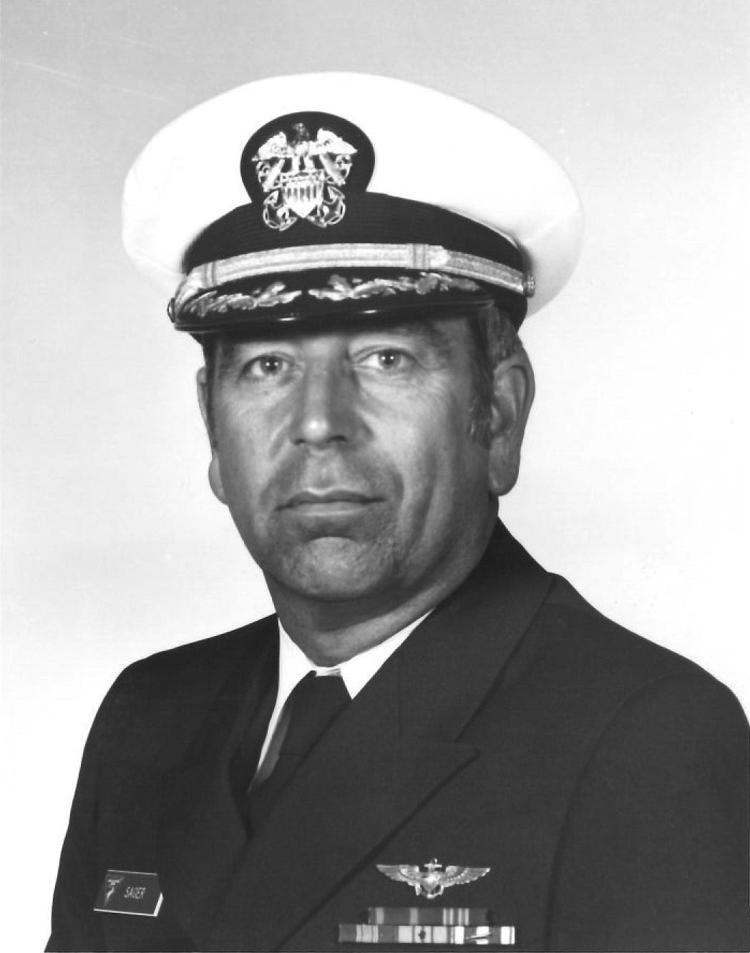 Albert E. Schwab, Marine Corps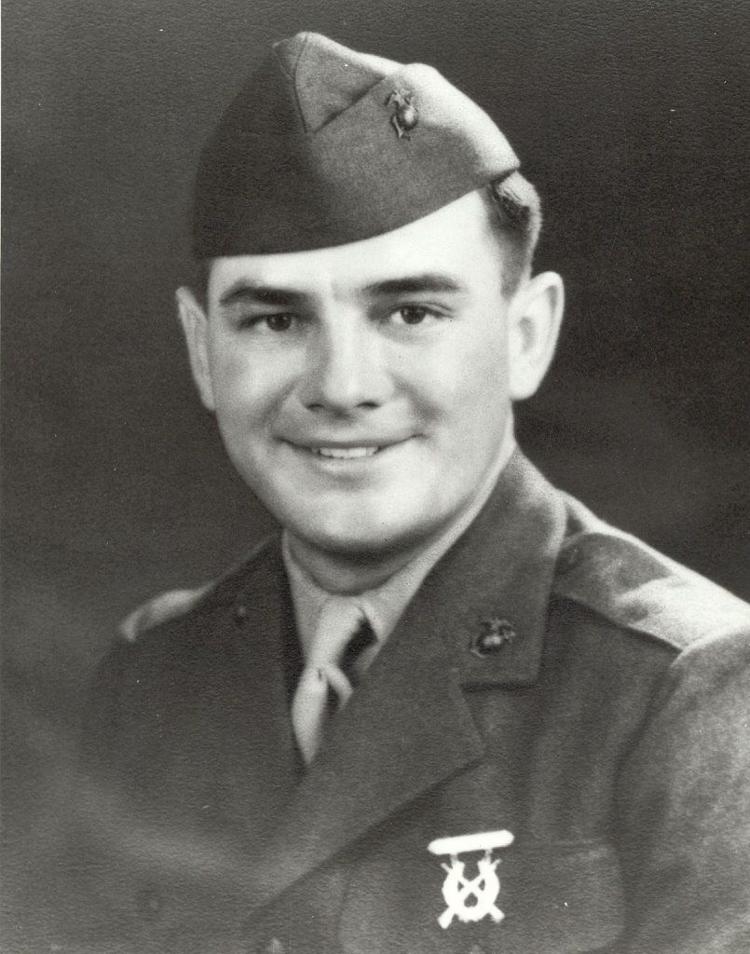 Cais Amos Simmons, Army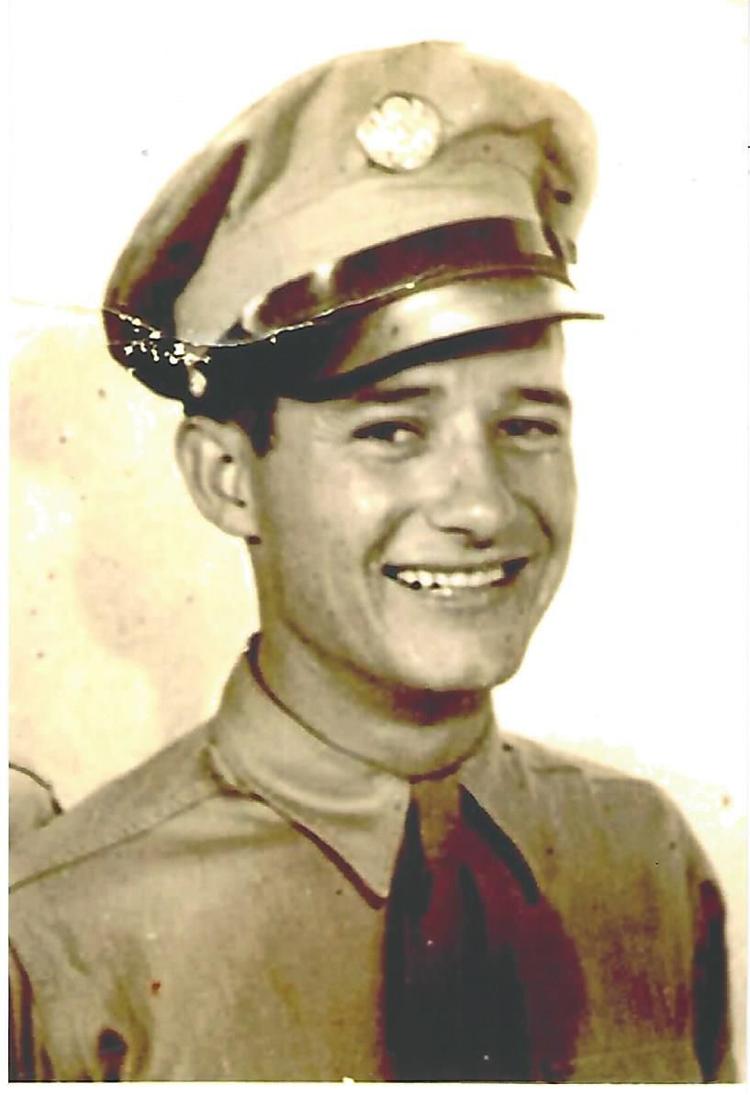 Seth W. Johnson, Army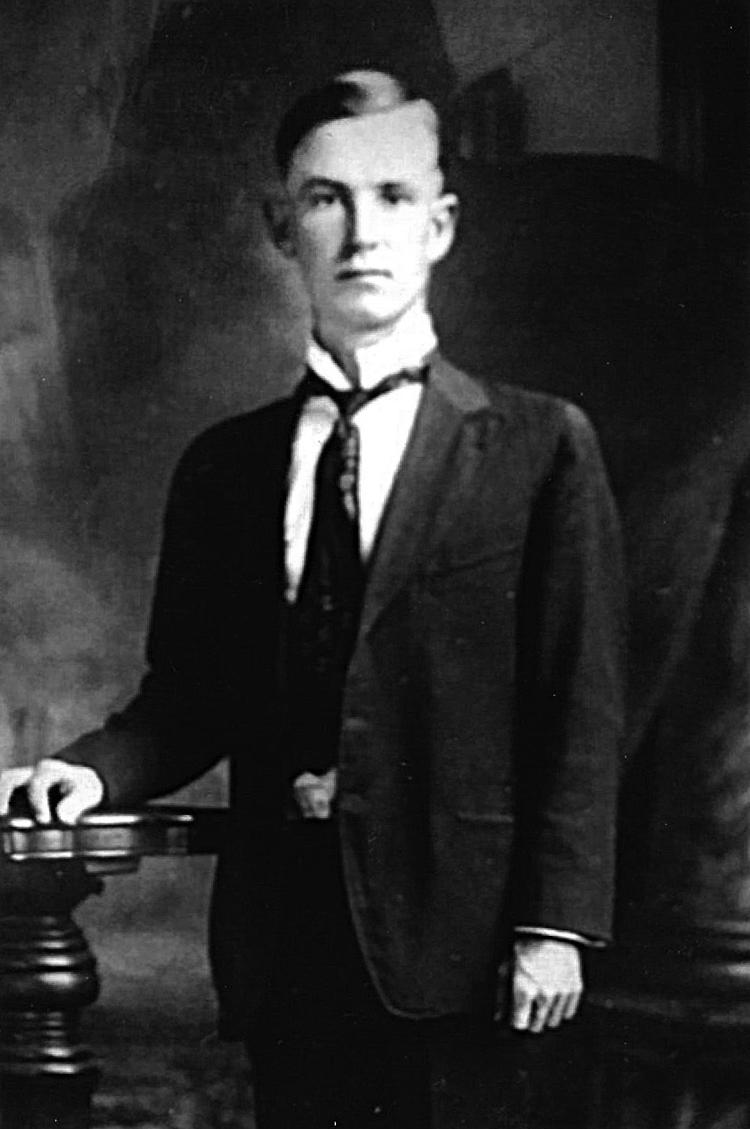 Wayne E. Smith, Air Force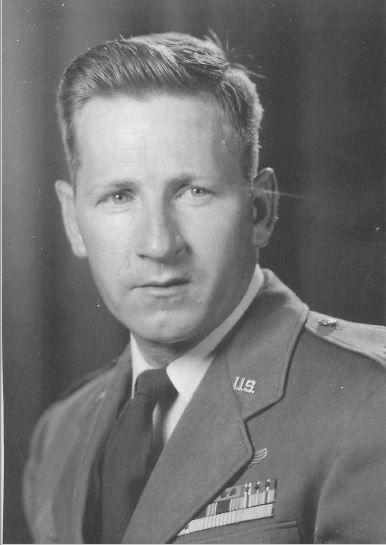 John Maxwell Stout, Army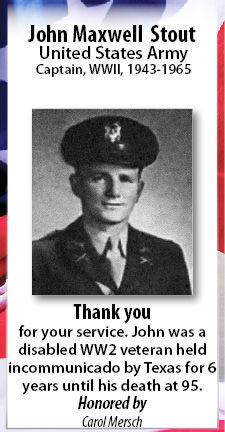 Lawrence H. Trombka, M.D., Marine Corps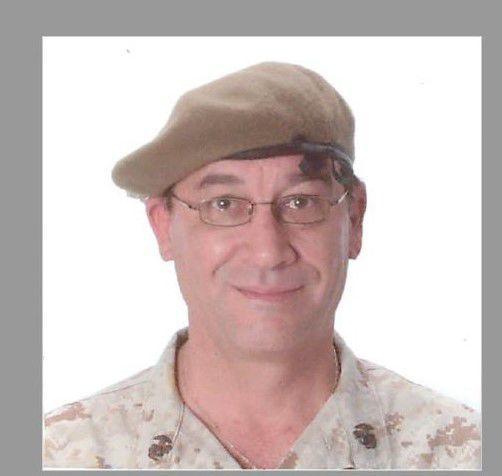 Richard W. Walker, Marine Corps
Michael Slater Ward, Army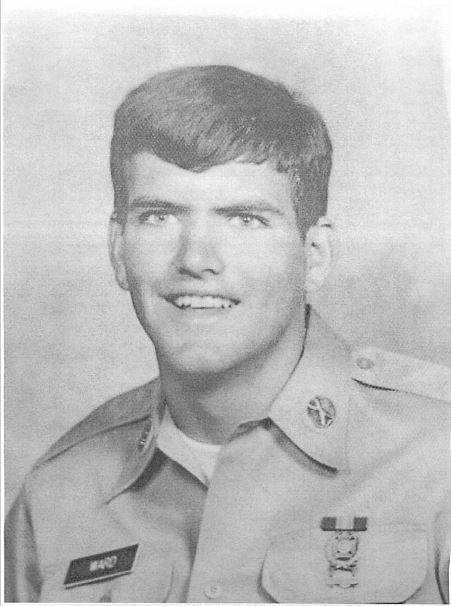 50's Diner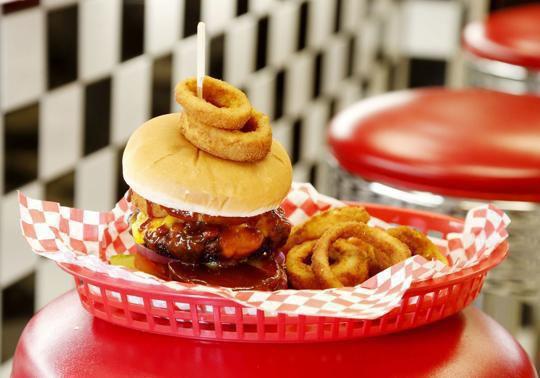 Applebee's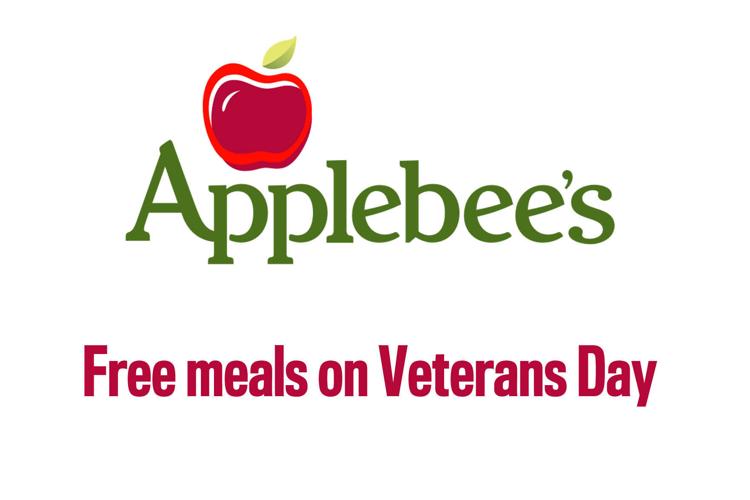 Bonefish Grill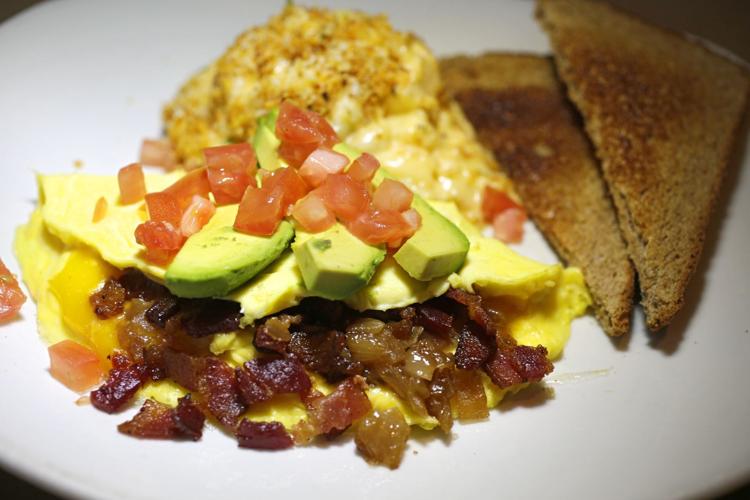 Chipotle Mexican Grill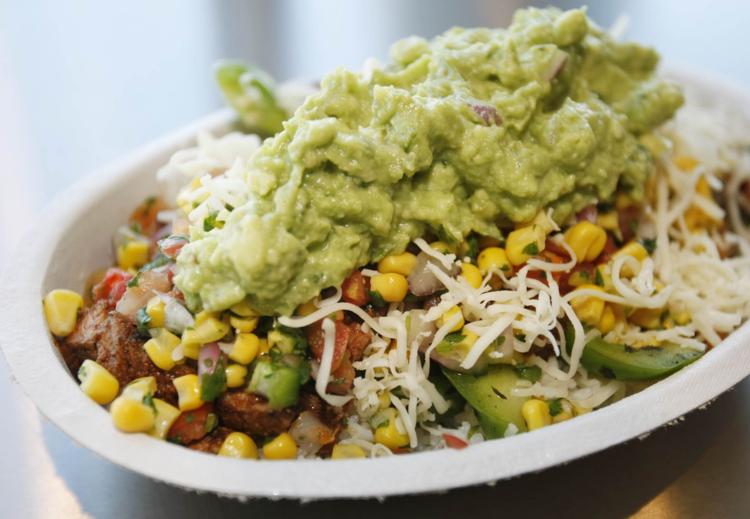 Cotton Patch Cafe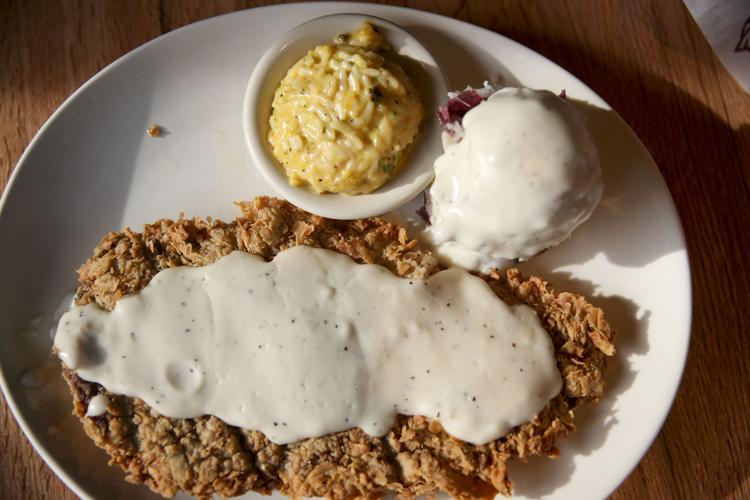 Coolgreens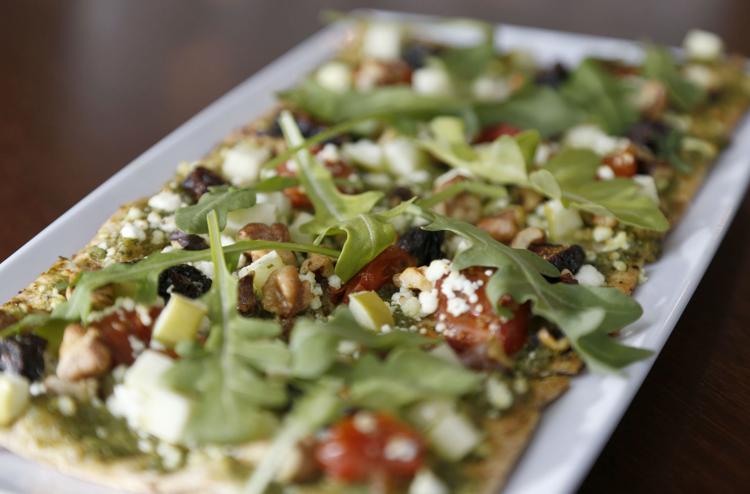 Denny's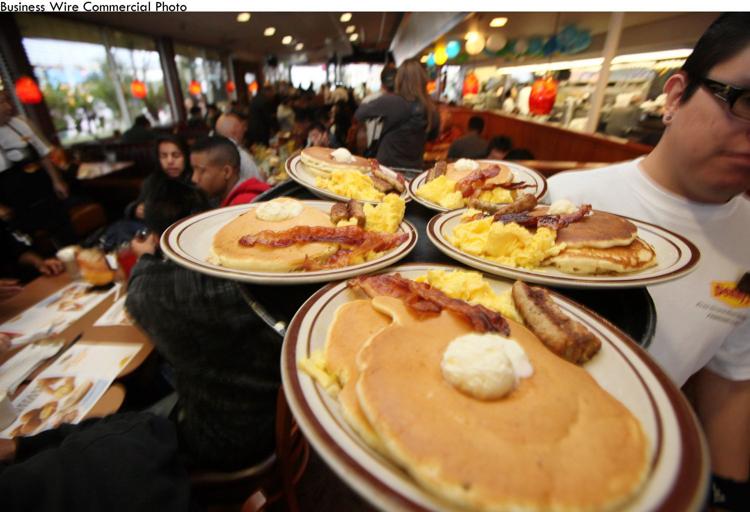 Golden Corral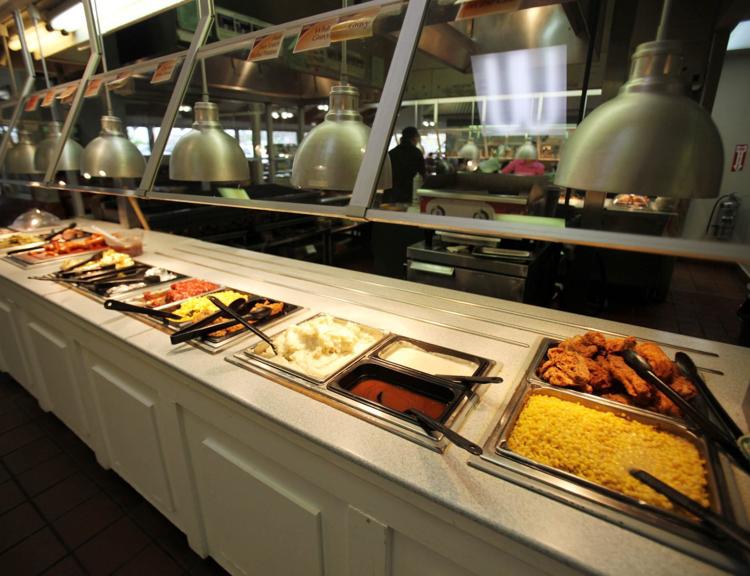 Great Clips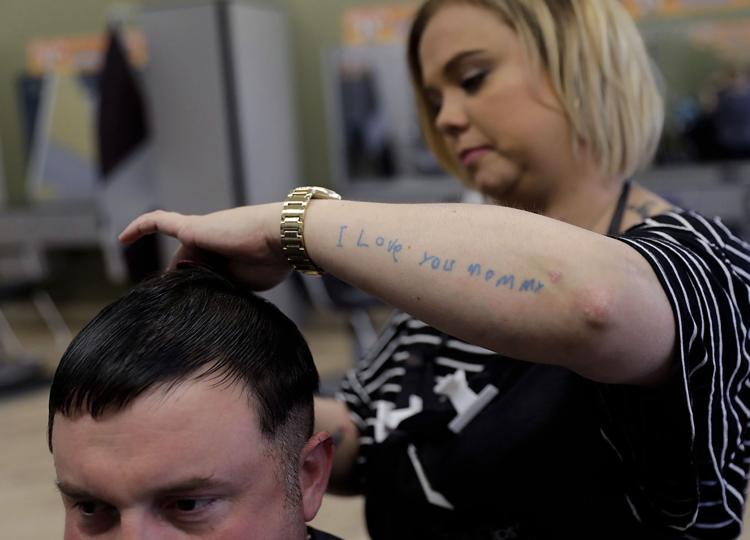 Incredible Pizza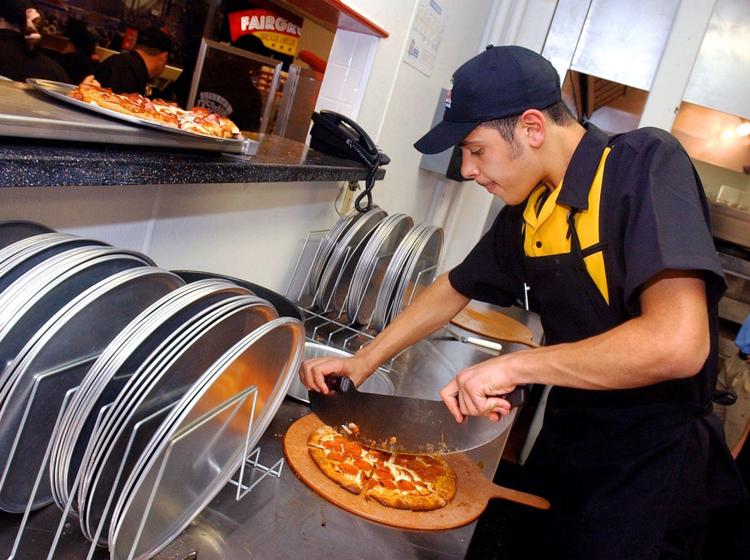 Logan's Roadhouse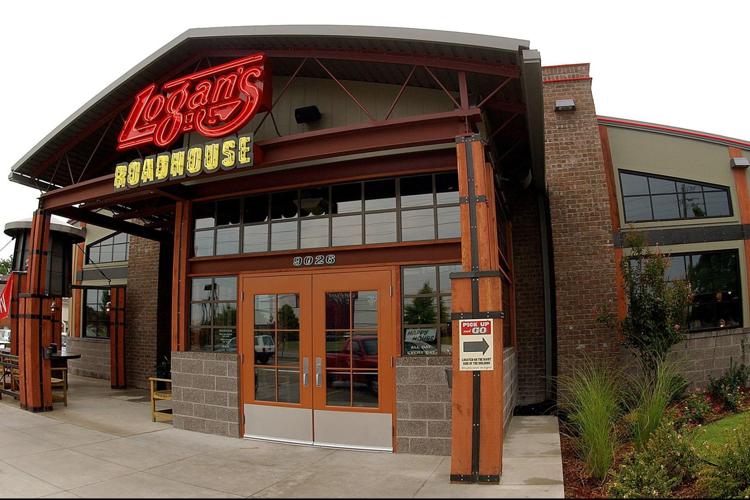 Mazzio's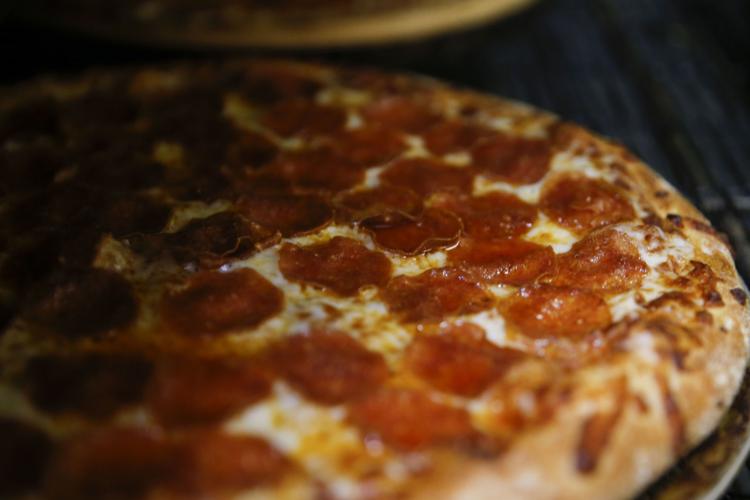 Oklahoma Aquarium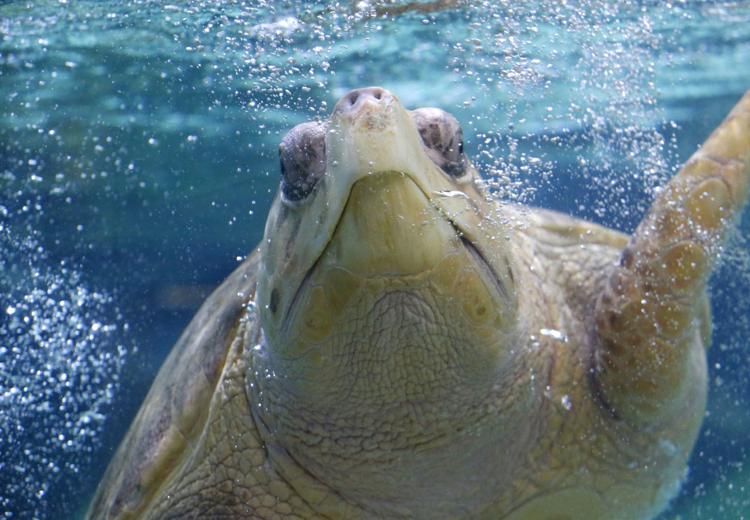 Oklahoma Joe's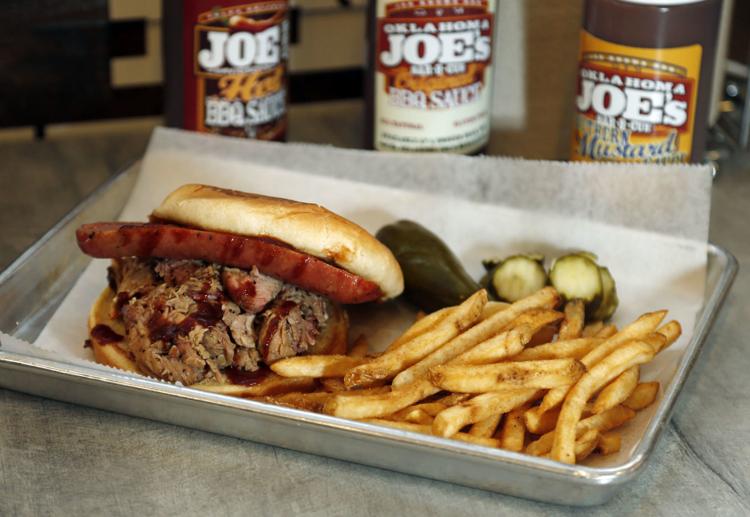 Olive Garden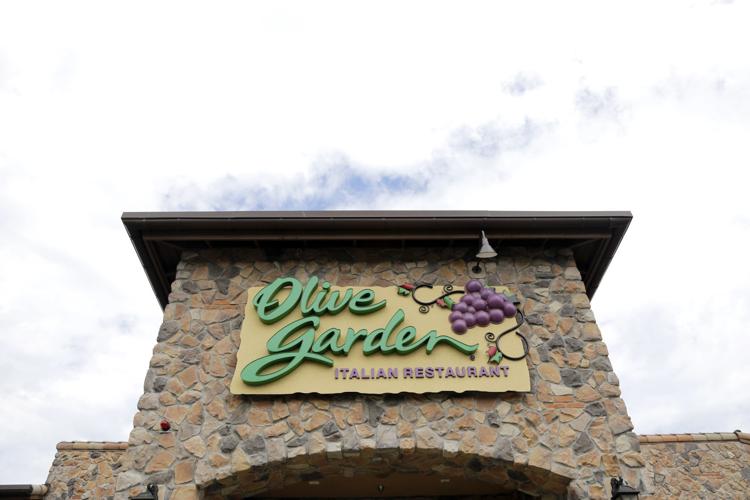 On the Border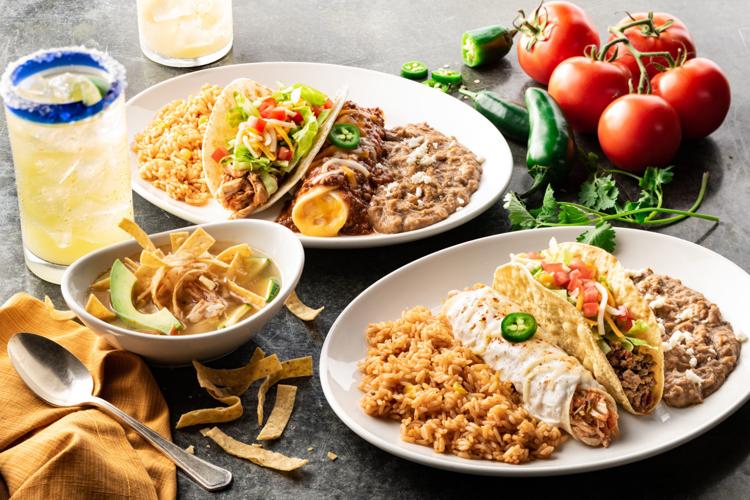 QuikTrip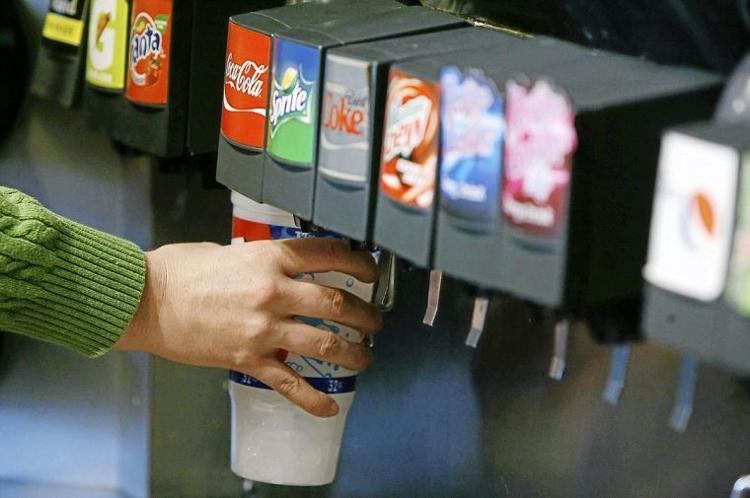 Reasor's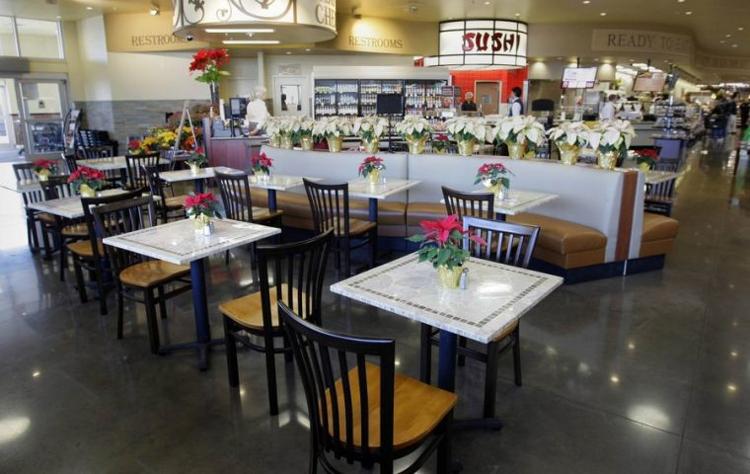 Red Robin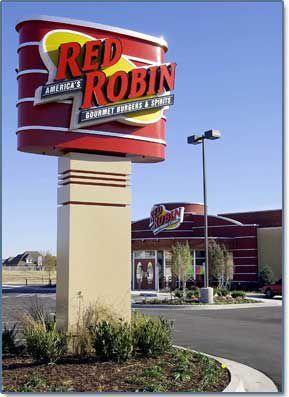 Rib Crib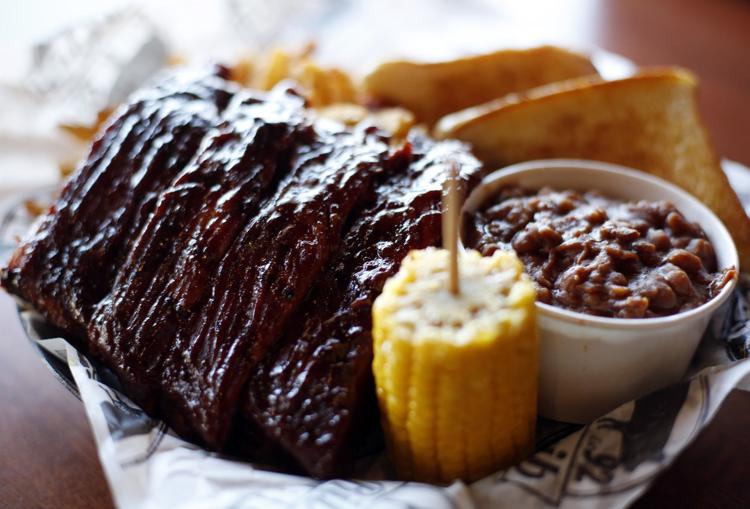 Scooter's Coffee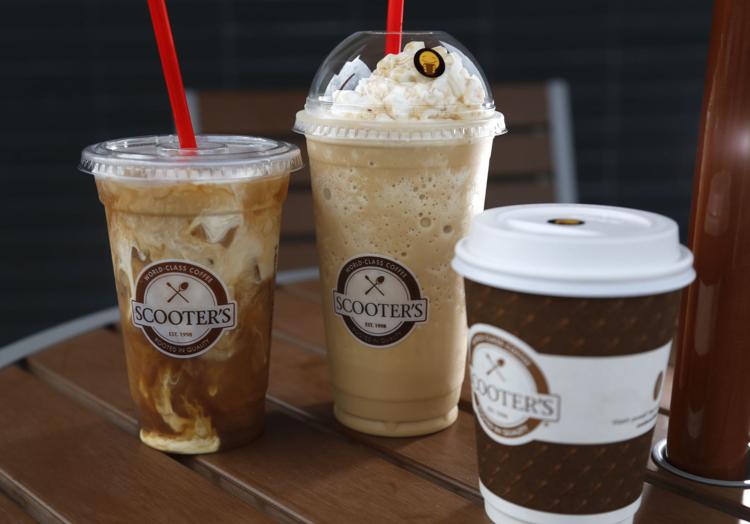 Texas de Brazil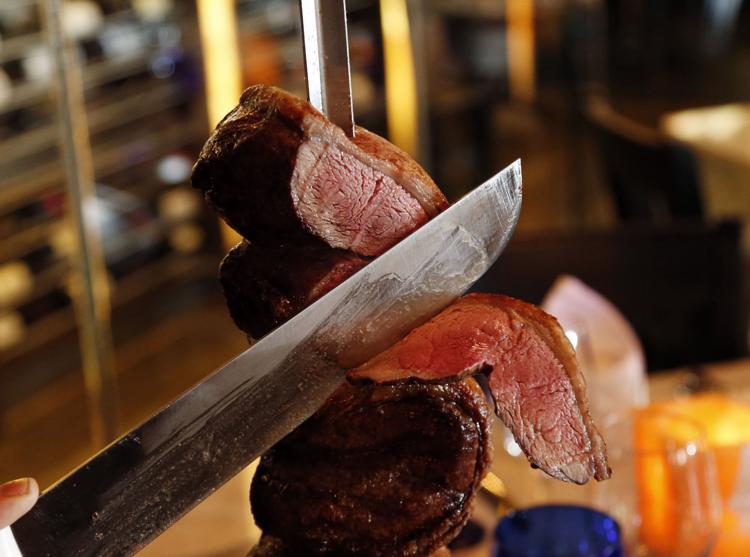 Texas Roadhouse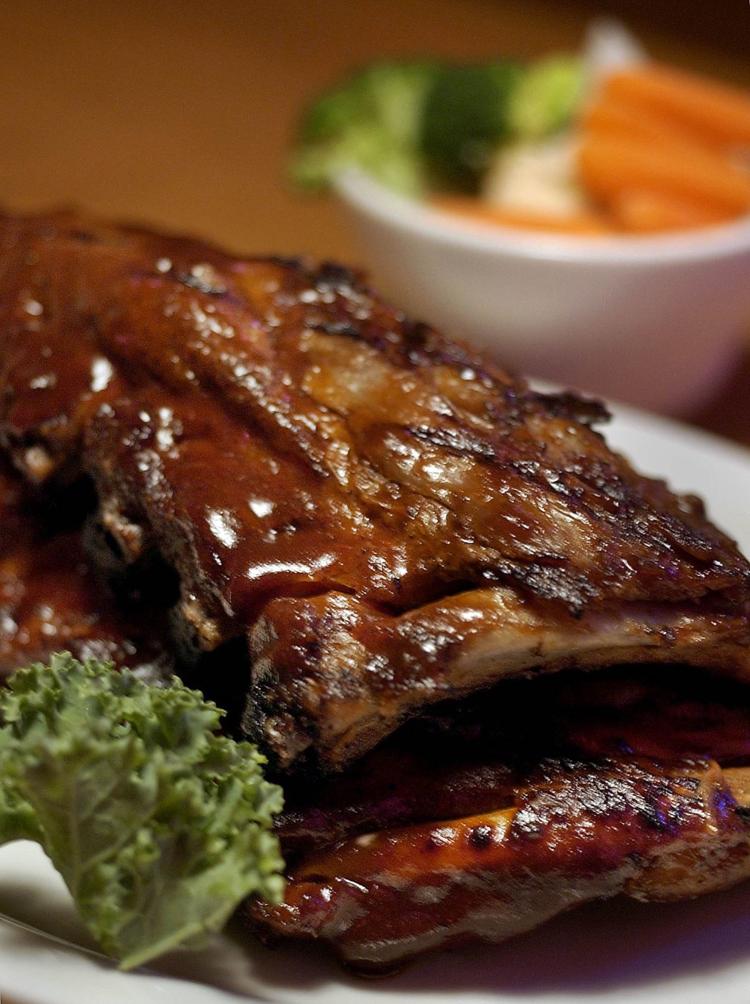 Tulsa Zoo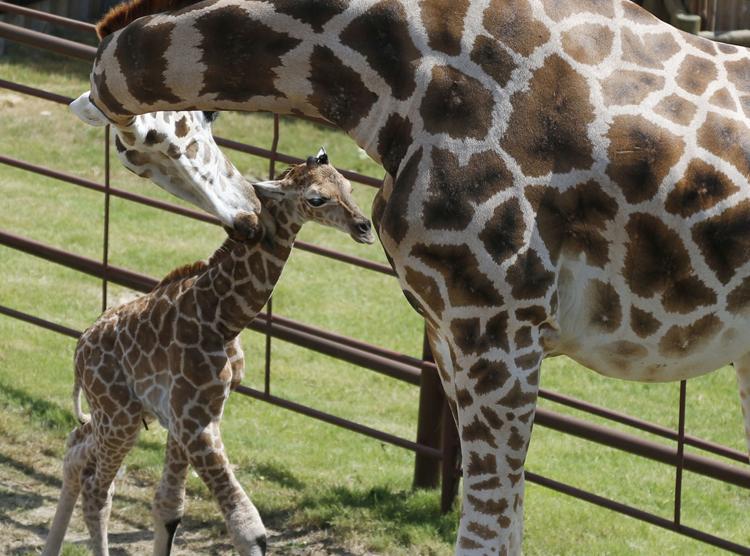 Ziggi's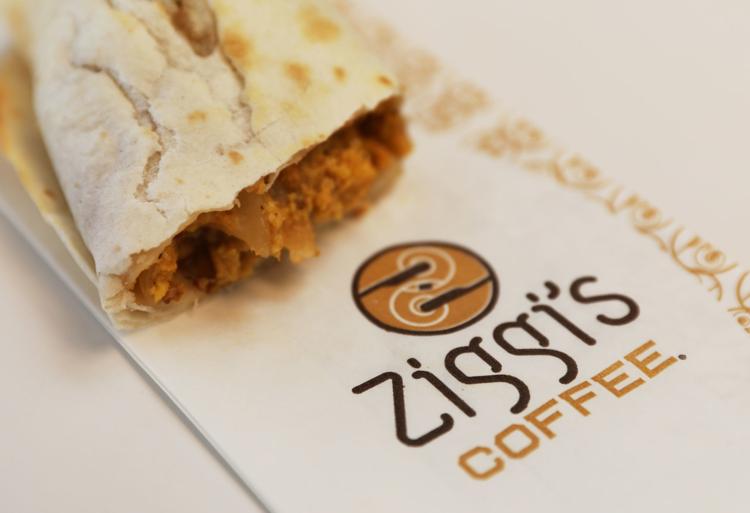 Journalism worth your time and money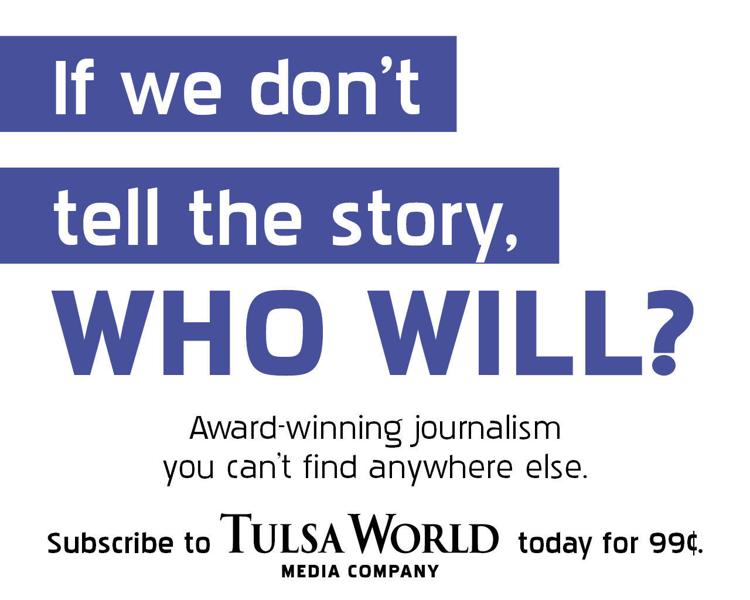 November 2016: Tulsa honors its heroes at the Veterans Day Parade