In making his case for extracting more gaming proceeds from the state's Indian tribes, Gov. Kevin Stitt has repeatedly made reference to Arkansas, where one Oklahoma tribe has opened a casino, two others are competing for the rights to another and the top tax rate for casino gambling is 20%.
Oklahoma's 130 or so tribal casinos pay 4% to 10% of gross revenue to the state of Oklahoma for the right to conduct certain types of Class III gaming without nontribal competition. Last year these exclusivity fees totaled nearly $150 million, and they have risen steadily over the past decade.
Arkansas netted considerably less — a little under $70 million — from casino gambling last year but had only two casinos in operation the full year. Those two, at racetracks in Hot Springs and West Memphis, have been in operation since 2005. The state actually lowered its effective tax rate on Class III gambling, effective last year, in order to entice two nontrack casinos to the state.
Arkansas' new gaming tax structure allocates that 55% of gaming tax revenue goes to state general revenue, 17.5% goes to horse and greyhound racing purses, and 27.5% goes to local governments. In that setup, the state nets only $31.2 million from casino gambling this fiscal year, according to the Arkansas Democrat-Gazette.
Except for a small set-aside for mental health, Oklahoma's state gaming revenue goes entirely to education.
Quapaw Chief John Berrey, whose tribe opened a casino in Pine Bluff, Arkansas, at the end of 2019, said Arkansas and Oklahoma are "like comparing apples to bananas" when it comes to gaming.
With money from their casinos, Oklahoma's tribes pay for everything from emergency services on state highways and turnpikes to school lunch programs to medical clinics, Berrey said.
Commercial casinos such as those in Arkansas, he said, "don't build hospitals, ... don't build roads, ... don't build homes. They take their money and give it to their shareholders."
The tribes figure their contributions to the public welfare of Oklahomans — tribal citizens or not — amounts to a lot more than the exclusivity payments they pay the state. The Cherokee Nation, for instance, mandates that at least 35% of the profits from all of its business enterprises, not just gaming, be spent on activities generally associated with government services, chiefly education, health care and housing.
Still, the tribes have said they are willing to discuss contributing more directly to Oklahoma if Stitt gives up on his insistence to renegotiate the entire standard compact each has with the state.
All of that said, Arkansas' 20% tax rate has not deterred the Quapaws, Choctaws and Chickasaws from pursuing major gaming ventures in Arkansas.
The Quapaws, one of Oklahoma's biggest gaming tribes, opened a temporary facility outside Pine Bluff in the fall and plan to move into the $350 million Saracen Casino — named for a 19th-century Quapaw chief buried there — in early summer.
Southeast Arkansas is the Quapaws' ancestral home, but the tribe has made no move to put the land on which the casino sits into trust. The operation is strictly a commercial venture outside the tribal gaming framework.
Arkansas' constitution allows for a fourth casino, near Russellville, but it is unclear when or if it will ever be built because of strong local opposition.
The Cherokee Nation, partnered with a company tied to Dallas Cowboys owner Jerry Jones, and the Choctaw Nation, in partnership with the Hard Rock Corp., are competing with a Mississippi company for the rights to the Russellville location.
This, too, would be a nontribal casino.
"While it seems easy for the Governor to draw comparisons between CNE's existing properties in Oklahoma and our proposed business venture in Arkansas, the gaming landscapes are very different in each state," Brandon Scott, a spokesman for Cherokee Nation Businesses, said in an email.
"Arkansas voters passed a constitutional amendment that allows for four gaming locations within the state (compared to 130+ in Oklahoma), a sports book, class III gaming and a tax rate set by the Arkansas state constitution, so politicians cannot randomly decide to destabilize long-term investments," Scott said.
Scott and Berrey said that while casinos pay more in Arkansas, they're also getting more. Arkansas has capped the number of casinos at four, meaning the four license holders have greater exclusivity than in Oklahoma, with its more than 130 gambling houses. They can also offer sports betting and true banked games, such as blackjack, craps and roulette, which are legal in Oklahoma only in modified forms.
Some contend that the state's negotiating points should be less about exclusivity rates than about accountability. Almost half of the state's tribal casino slot machines are considered Class II, which means the state gets nothing from them even though to the casual observer their look and play is almost indistinguishable from Class III. Others advocate for simply opening the casinos to sports betting and all types of banked games.
Stitt, however, has not raised those issues publicly. "All he has to do is admit the compacts renewed," Berrey said.
---
Tribal gaming 101: What you need to know about Oklahoma tribal gaming
What is the dispute?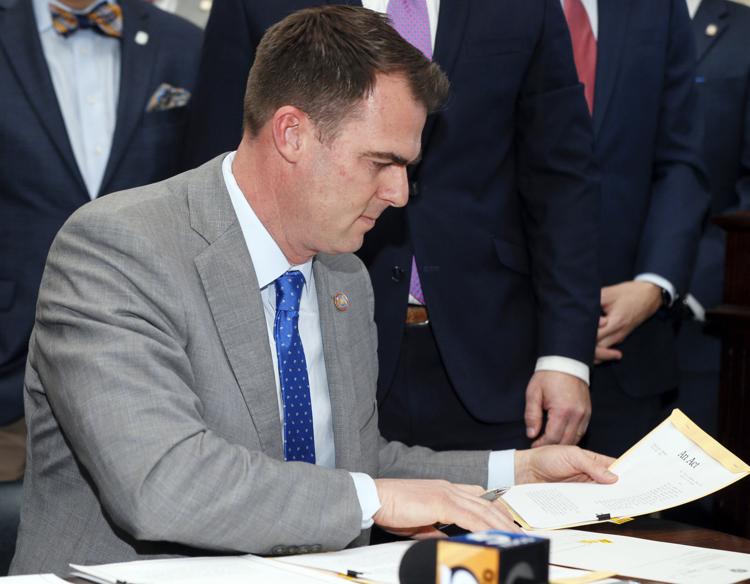 What is a compact?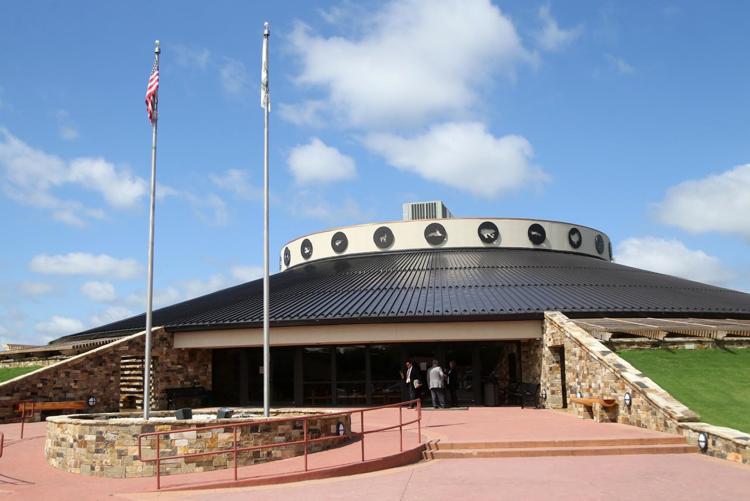 How much does the state receive from tribal gaming compacts?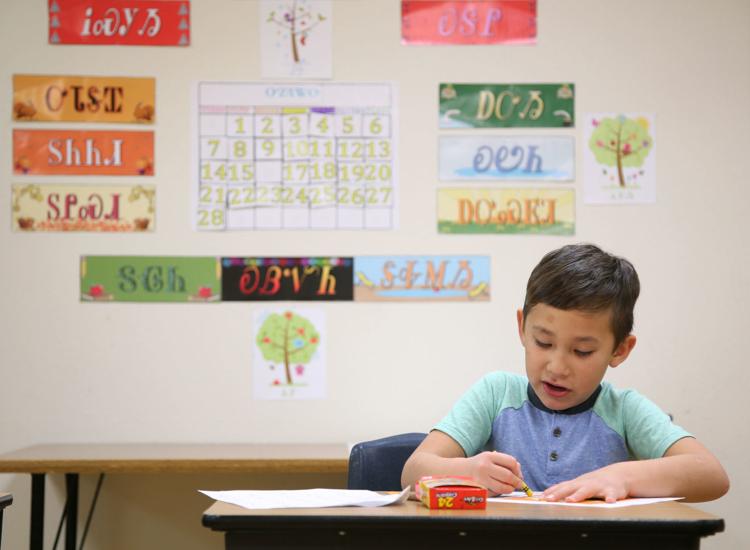 How much did the state receive in 2019?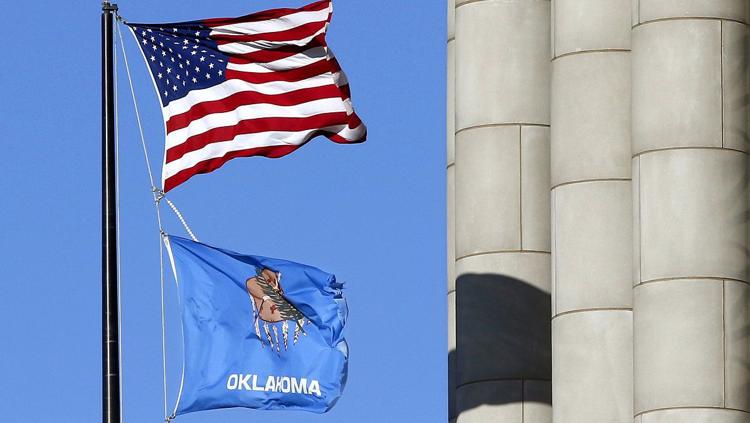 What types of games are covered by the compact?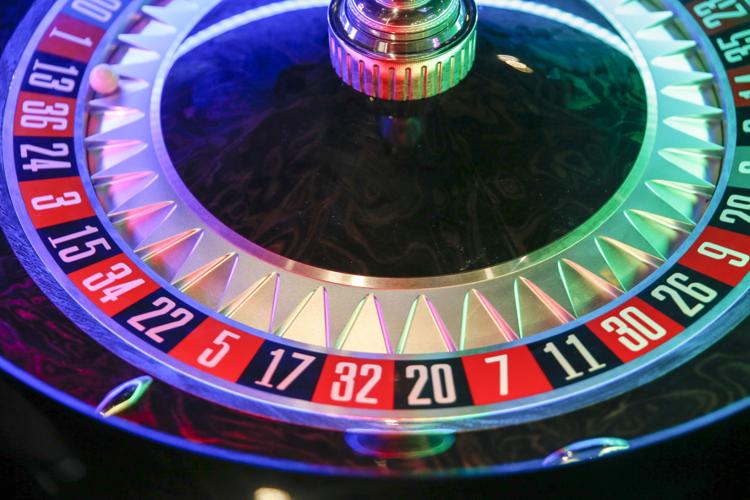 Can the compacts be expanded for other types of gaming?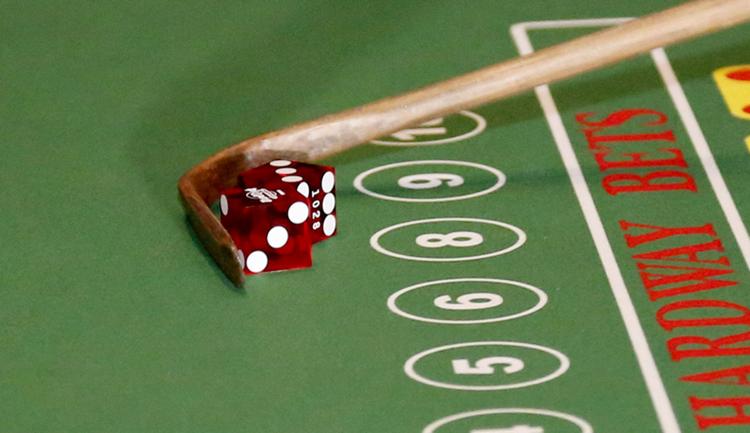 How did the gaming compacts get started?
How many tribes are involved in the gaming compacts?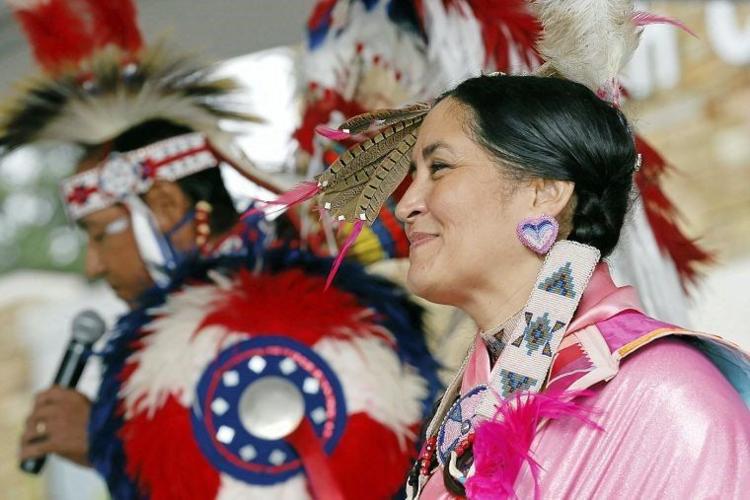 How many tribal compact gaming operations exist?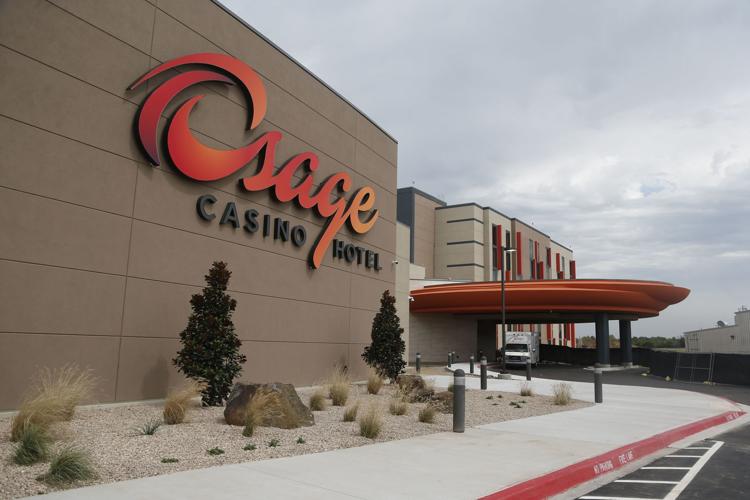 How do tribes use the money generated from gaming?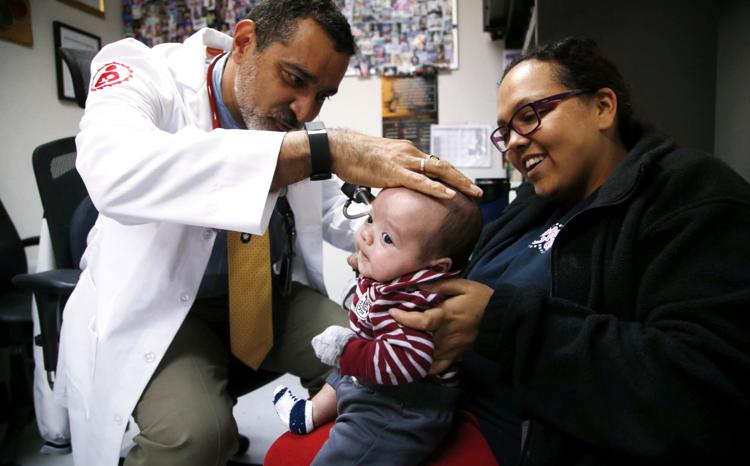 What impact do all tribal operations have on the state?
Journalism worth your time and money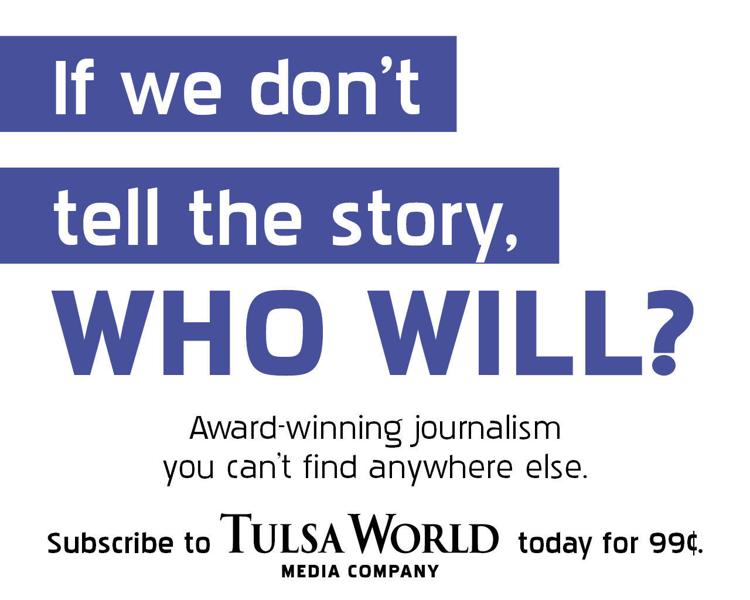 Tribe touts $866M impact