---
Snow is likely in the Tulsa area Saturday, the National Weather Service said.
However, the exact timing and amounts are still being refined as a winter storm system draws closer, forecasters said.
"Initially, we had Tulsa with an inch (of snow), but now 2 or 3 inches is what we are thinking as of (Wednesday)," said Steve Piltz, meteorologist in charge at the weather service in Tulsa.
He said both the track and the strength of the storm system will determine when and how much snow Tulsa could receive.
He said forecasters will have a better handle on what to expect once the system moves from the Pacific Ocean into the mainland U.S. observation system, likely Thursday morning.
"As the backside of the upper level low exits the region Saturday, a transition to a wintry mix then light snow will be possible Friday night and Saturday over northeast Oklahoma and northwest Arkansas," the weather service said.
As of Wednesday evening, the Tulsa forecast was for freezing rain or sleet likely after 3 a.m. Saturday and then snow and sleet likely, with a high of 34 degrees. Chance of precipitation is 70% Saturday morning and 40% Saturday before noon.
The precipitation is forecast to taper off and exit the region late Saturday afternoon. The weather service said precipitation type and amounts will be refined through the week.
The system will also bring a chance for thunderstorms on Thursday, with a chance for severe weather Friday in southeast Oklahoma, forecasters said.
"Moisture will rapidly return on Thursday ahead of an approaching strong cold front and upper system," the weather service said.
"Scattered thunderstorms are expected to develop later Thursday night and become more widespread during the day Friday along with increased severe potential Friday afternoon through early evening across portions of eastern Oklahoma and northwest Arkansas.
"At this time, the greatest severe weather threat looks to be across southeast Oklahoma and northwest Arkansas with large hail, damaging winds and locally heavy rainfall. In addition, a few tornadoes will be possible across far southeast Oklahoma or west-central Arkansas."
The Storm Prediction Center in Norman on Wednesday had parts of southeast Oklahoma in the "slight" risk category for severe weather, with the far southeast corner and much of northeast Texas, southwest Arkansas and eastern Louisiana in the "enhanced" category.
The "slight" risk is the second lowest and the "enhanced" category is in the middle of a five-tier scale for severe weather chances used by the SPC.
"Supercells capable of all severe hazards, some possibly significant, appear most probable across this area from late afternoon (Friday) into the overnight hours," the SPC said of the "enhanced" risk area.
Tulsa averages 2.7 inches of snow in January, 1.8 inches in February and 2.1 inches in March, according to the weather service.
• 66 truck-mounted salt spreaders
• Four truck-mounted Liquid Applicator Systems
• 47 truck-mounted snow plows
• Seven 4-by-4 pick-up trucks equipped with snow plows
• Three motor graders for use as plows
• Approximately 12,500 tons of salt
During winter weather response, city crews are assigned to 35 routes totaling 1,770 lane-miles, officials said.
The city is responsible for clearing the Gilcrease Expressway, L.L. Tisdale Expressway and all arterial streets.
The Oklahoma Department of Transportation is responsible for treating all other state highways and interstates, and the Oklahoma Turnpike Authority treats turnpikes.
City spokeswoman Lara Weber said the city has used very little salt so far this season.
"We will continue to watch the incoming weather and place our employees on standby for the weekend as needed," she said.
---
10 years ago: Tulsa's last white Christmas was after a 2009 blizzard
2009 blizzard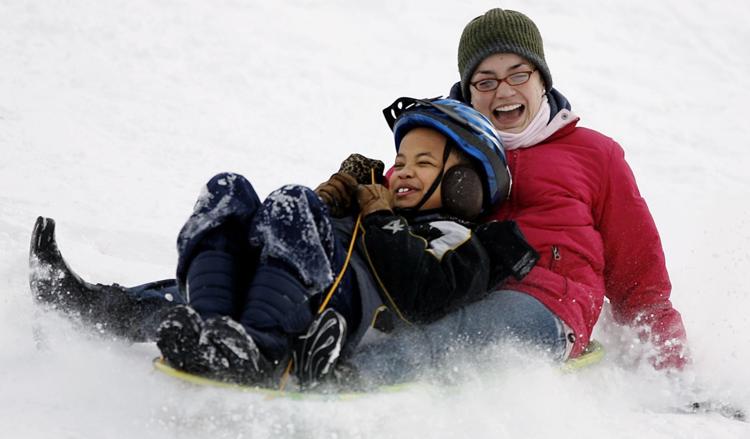 2009 blizzard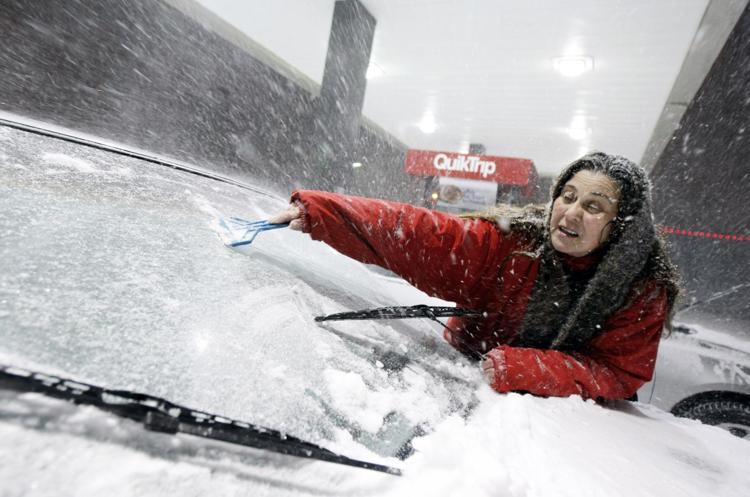 2009 blizzard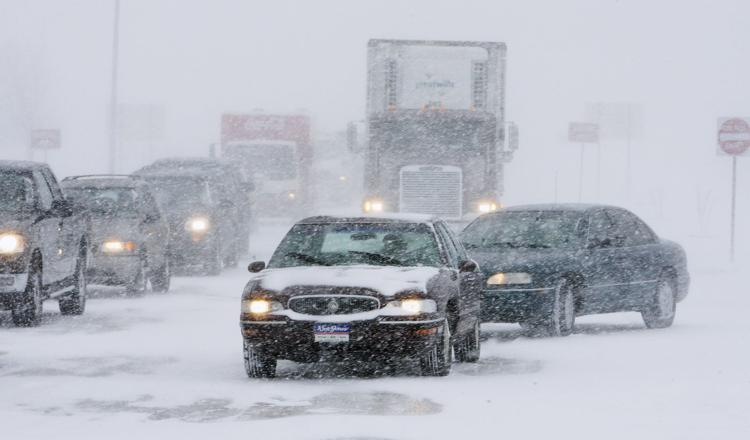 2009 blizzard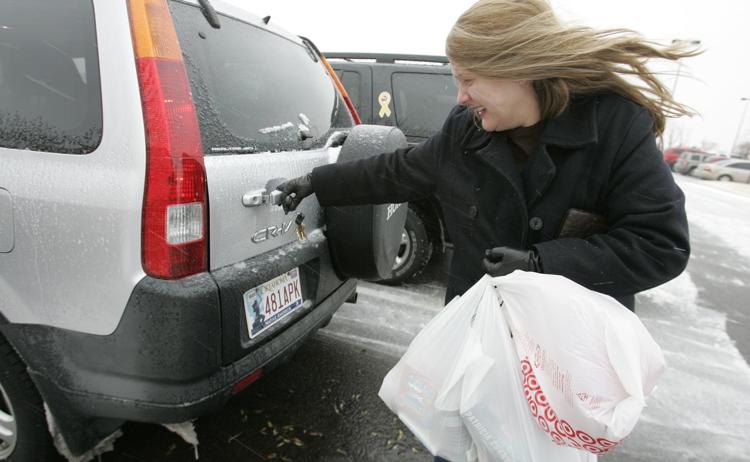 2009 blizzard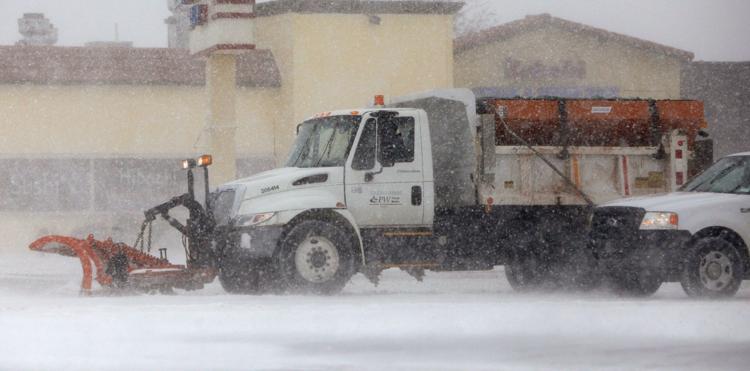 2009 blizzard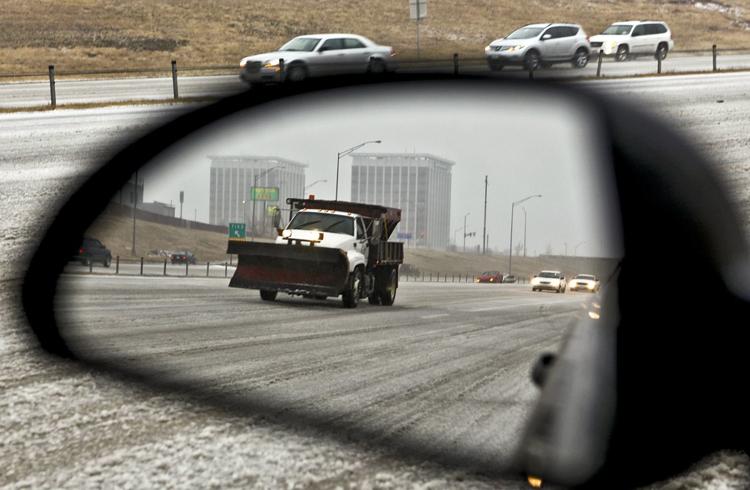 2009 blizzard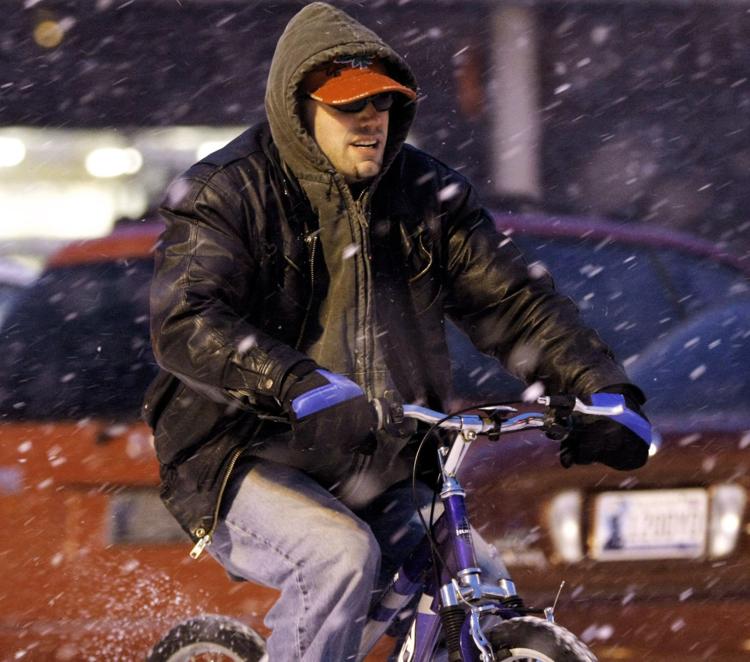 2009 blizzard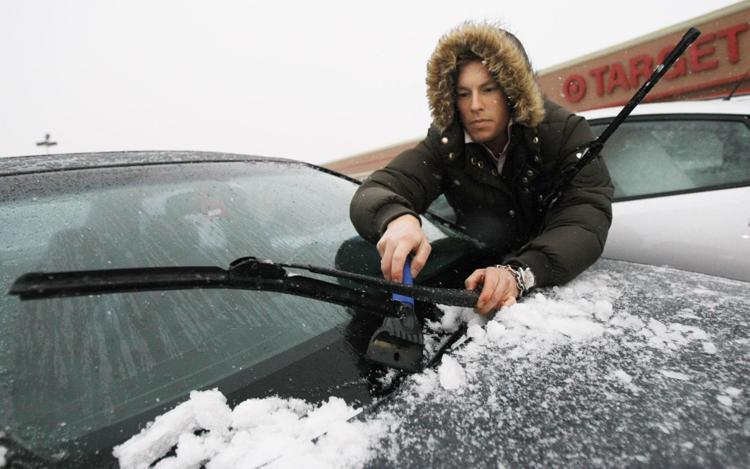 2009 blizzard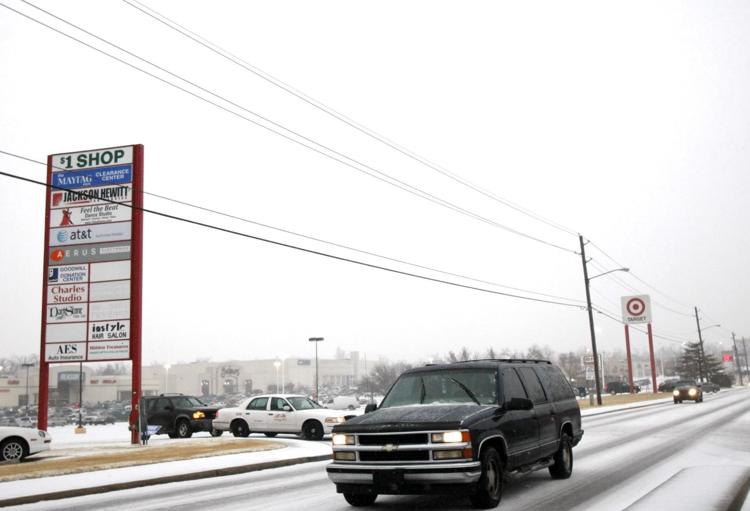 2009 blizzard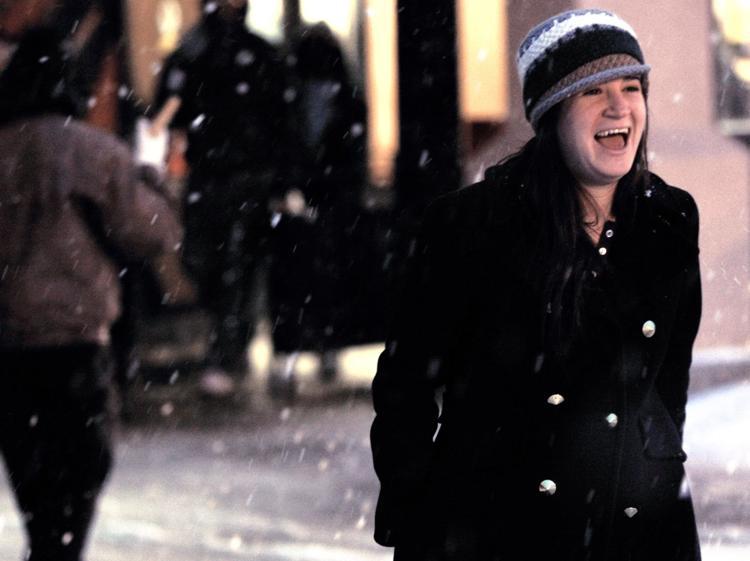 2009 blizzard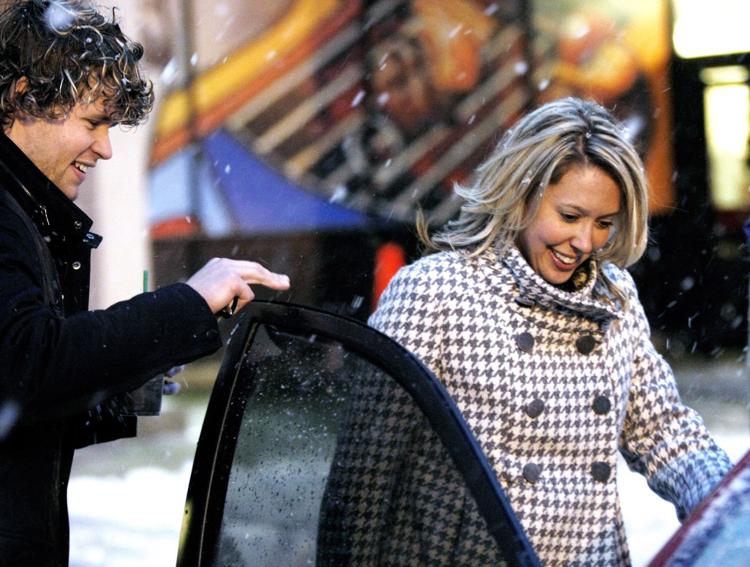 2009 blizzard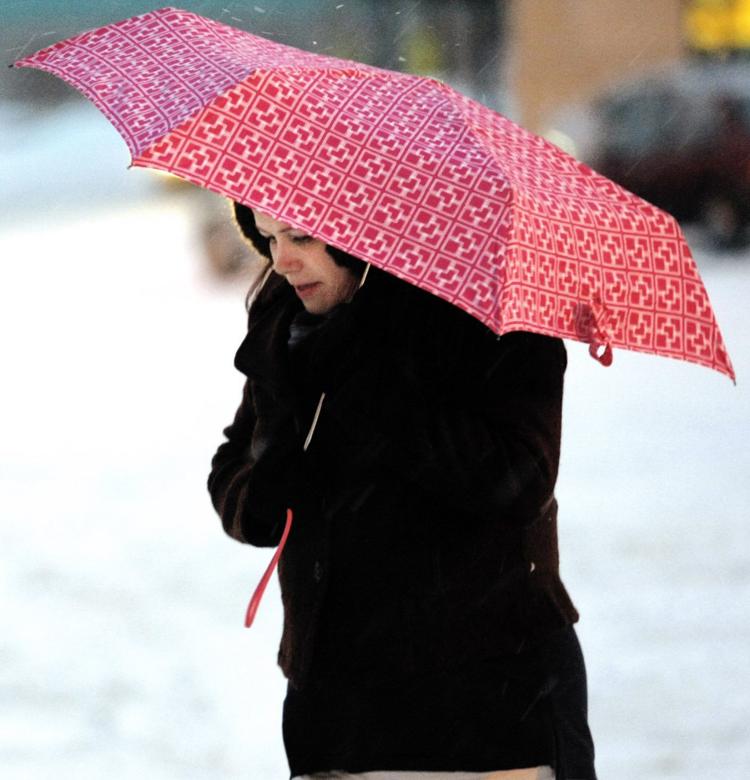 2009 blizzard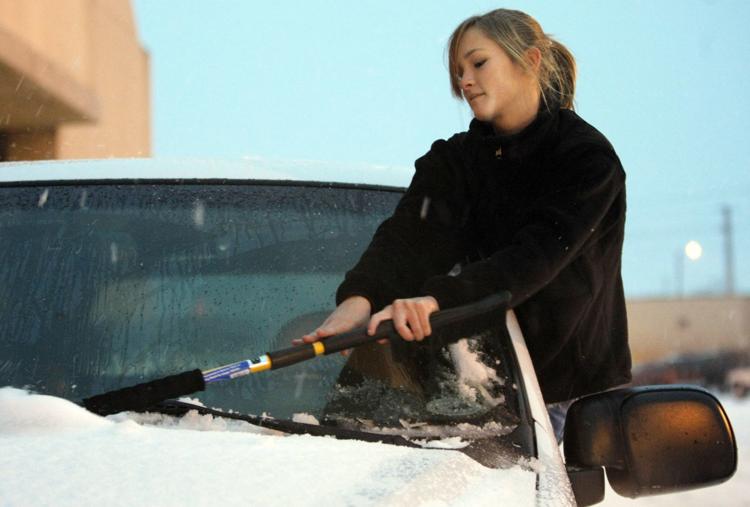 2009 blizzard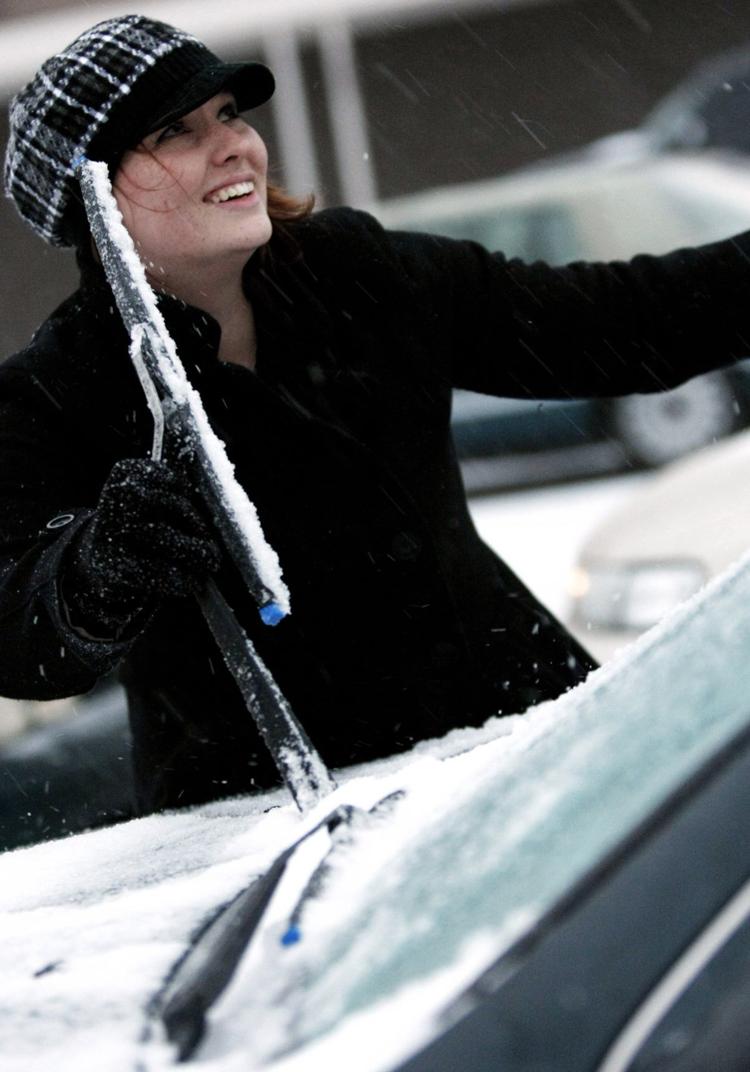 2009 blizzard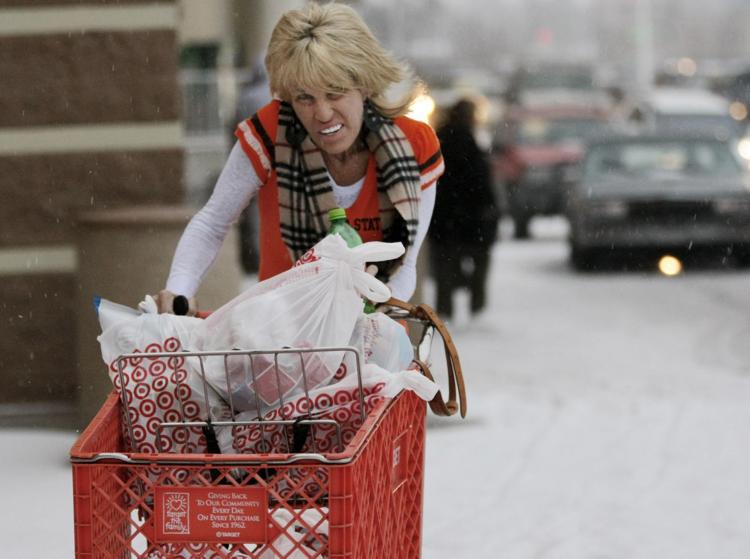 2009 blizzard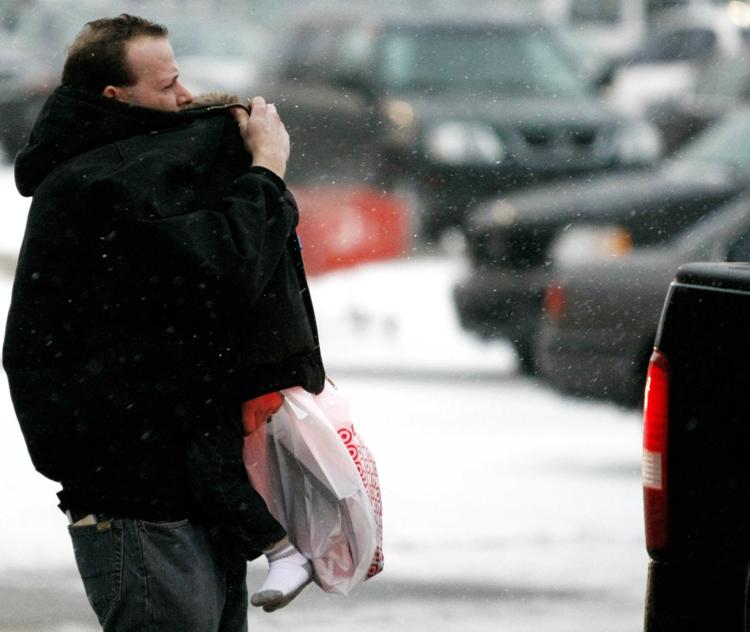 2009 blizzard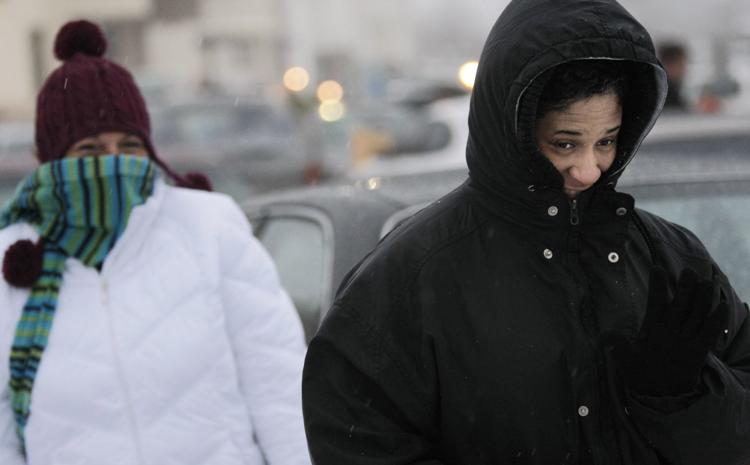 2009 blizzard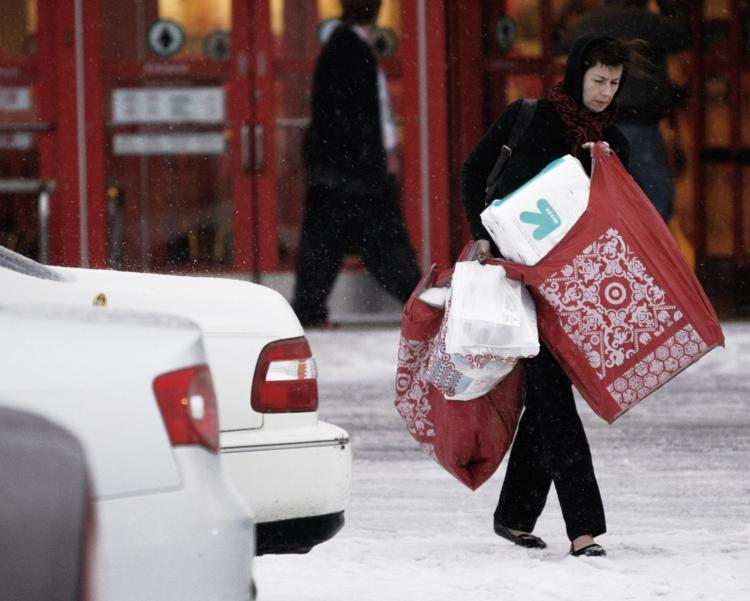 2009 blizzard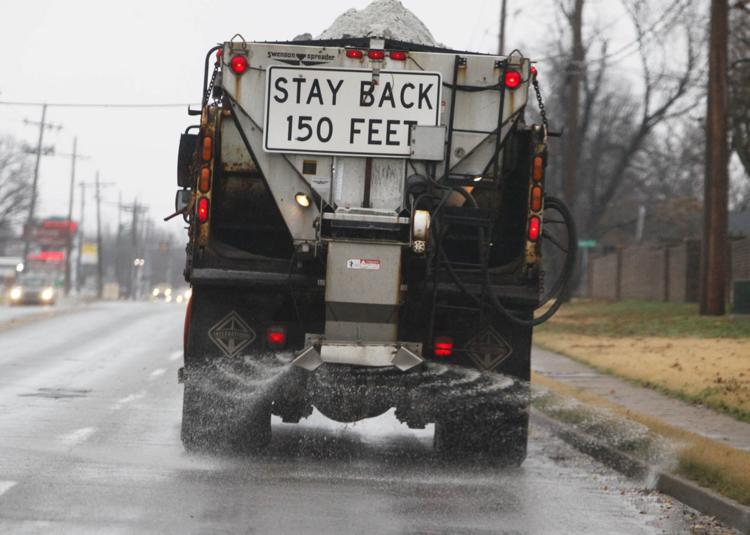 2009 blizzard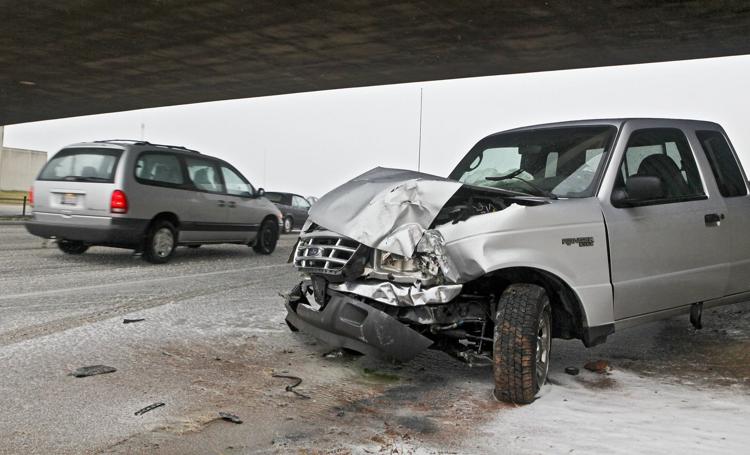 2009 blizzard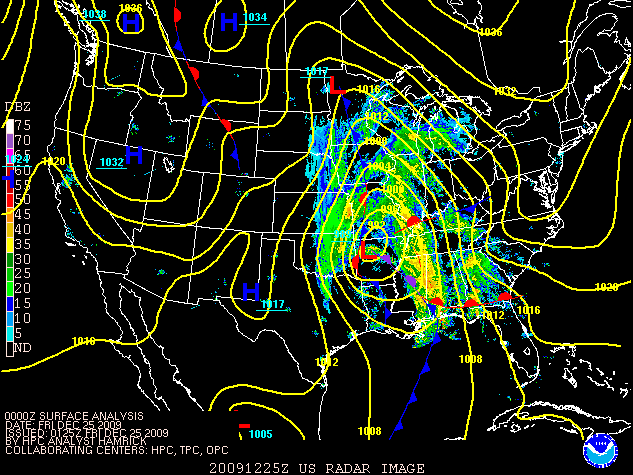 2009 blizzard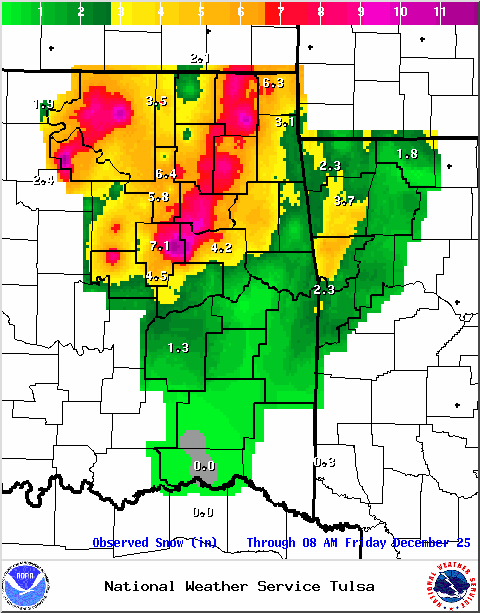 Journalism worth your time and money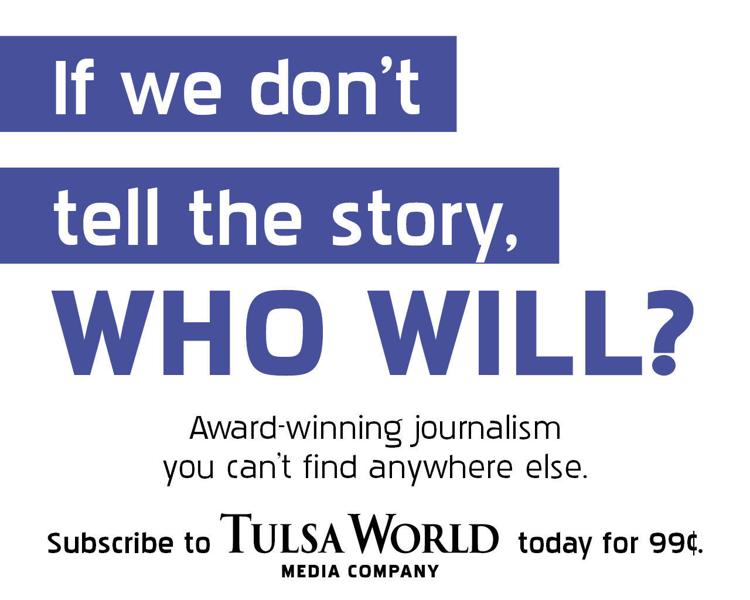 Featured: A look inside the National Weather Center
---