With alcohol-based hand sanitizer still almost impossible for shoppers to find, two Tulsa-based distilleries are trying to help first responders keep their hands clean while on the job.
"We're trying to find a way to support our brothers and sisters in service. We're donating as much sanitizer to the Police Department as they need," said Hunter Gambill, owner of Oklahoma Distilling Co.
Gambill said he is also providing locally made sanitizer in large plastic spray bottles.
"We've been using some of our own products, but the need is beyond our capacity," he said.
Dana Hoey, co-owns the Red Fork Distillery in Tulsa with her husband, Mike Hoey. She said they are using 750 milliliter whiskey bottles and have already donated several cases to local police.
"They obviously had a need," she said.
Rep. Lonnie Sims, R-Jenks, notified the Hoeys that Tulsa police were in need of sanitizers.
Dana Hoey said she was encouraged when the Alcohol and Tobacco Tax and Trade Bureau announced Wednesday it would specifically permit distilleries to make sanitizer without needing to obtain authorization from the agency beforehand. She said distilleries are required to follow ingredient recommendations from the World Health Organization.
The U.S. Food and Drug Administration also issued guidance Friday on manufacturing certain alcohol-based sanitizers during the COVID-19 pandemic as they acknowledged "significant supply disruptions" for the product.
"I don't think any of us realized how dire of a need there is for what we can produce," Dana Hoey said, adding that Red Fork is still making spirits at the same time.
In Guthrie, Prairie Wolf Distillery also has made several thousand gallons of hand sanitizer, The Oklahoman reported. They're being given away in 1-ounce bottles.
Tulsa Police Lt. Richard Meulenberg said he was "super grateful" businesses like the Hoeys' and Gambill's have changed their business model to accommodate the first-responder community. He said the nature of police, fire and EMT jobs requires close contact with others and that they don't always leave enough time for someone to remember to put on gloves, of which there is also a shortage.
"As first responders, officers and fire personnel, EMT personnel, nurses and doctors and everybody else, we can't shelter in place," Meulenberg said. "And right now we have to buy hand sanitizer where we can get it.
"It's not a question of funding, but it's a question of ability and access in getting the product. We're not buying toilet paper en masse, but we're looking for protection gear for our officers."
Gambill said his relationship with the service community, including restaurants and bars that carry his products, prompted him to come up with a way to make their lives easier during the outbreak. He said a GoFundMe page has helped raise money to offset costs associated with obtaining the spray bottles and that he also plans to give restaurants enough sanitizer for them to in turn sell to customers if they choose.
"I have maybe 800 gallons worth of rum we're fermenting, but that's not going to be ready for two weeks," Gambill said. "So I decided to call my contacts in the industry and they were all willing to donate quite a bit of product. We can take anything with alcohol and distill it to make (sanitizer.)"
Meulenberg said the shortages of product are "not going to be fixed overnight" and called on individuals and businesses to contribute to those in need if they are able.
"This is a long, drawn-out incident," he said. "And companies like (Red Fork and Oklahoma Distilling Co.) decided, at cost to them, to help other people. The entire country is in need of these resources and it's fantastic that a local vendor is able to help our first responders by doing that."
---
Gallery: Signs of the times during the COVID-19 pandemic
Signs of the times in Tulsa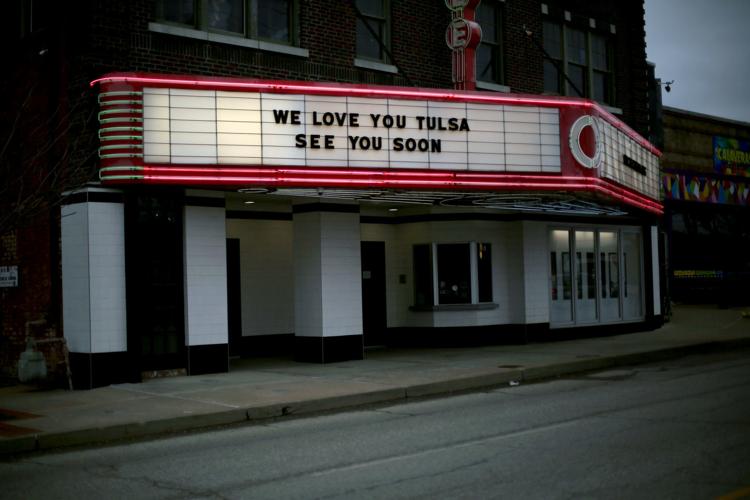 Signs of the times in Tulsa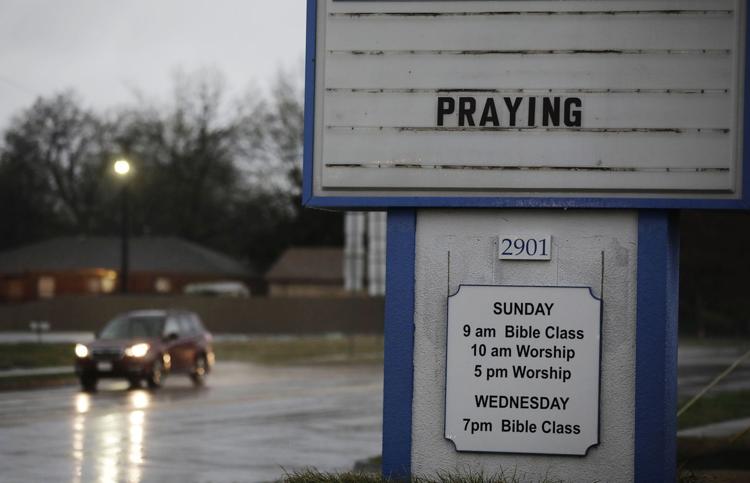 Signs of the times in Tulsa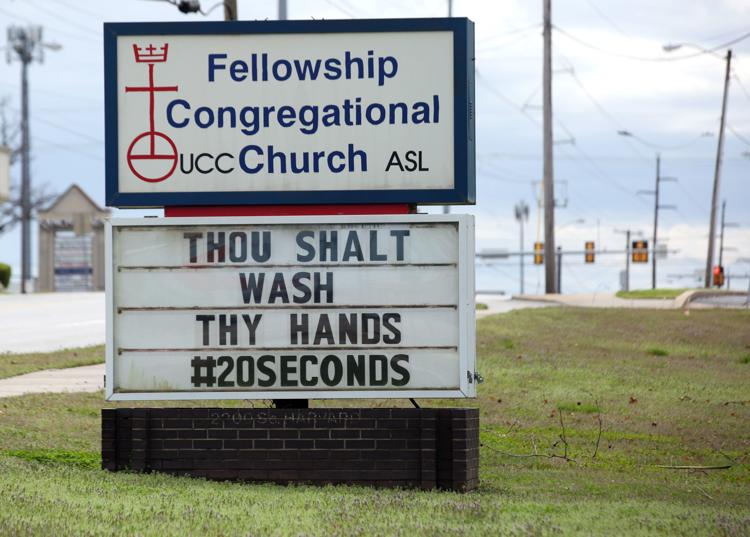 Signs of the times in Tulsa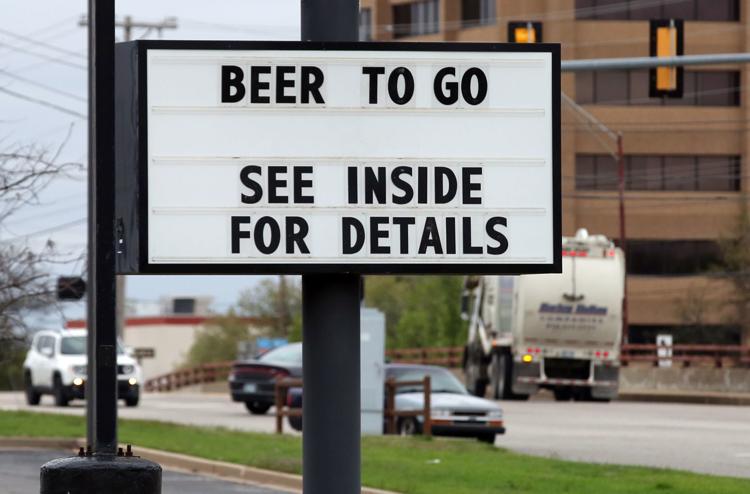 Signs of the times in Tulsa
Signs of the times in Tulsa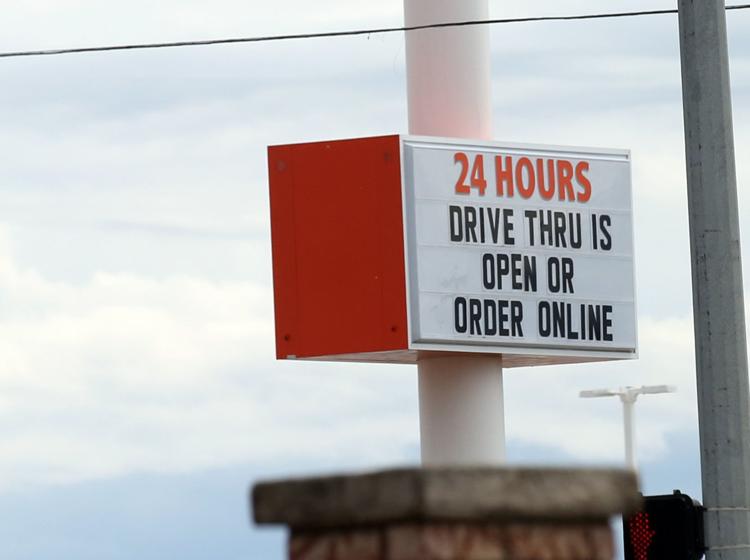 Signs of the times in Tulsa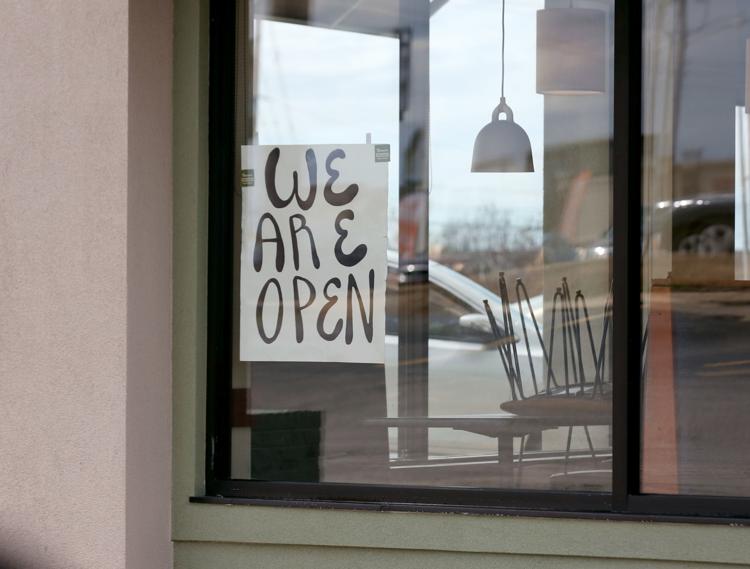 Signs of the times in Tulsa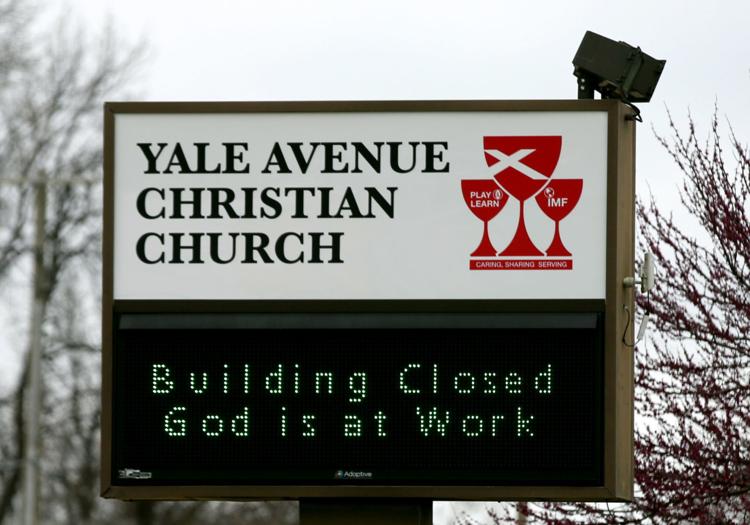 Signs of the times in Tulsa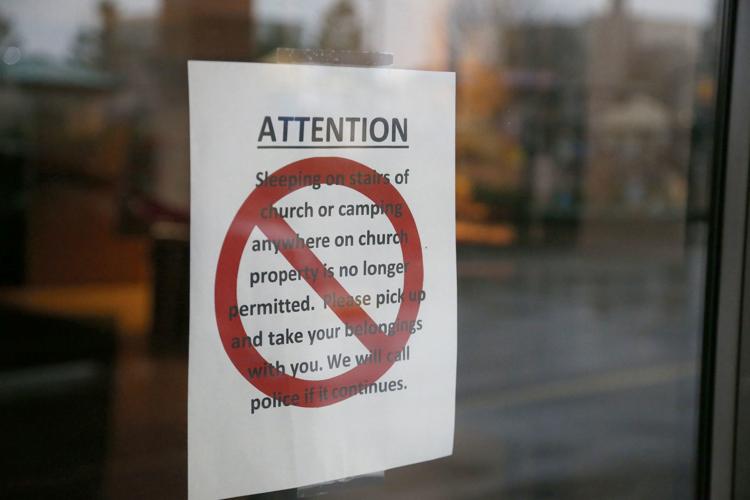 Signs of the times in Tulsa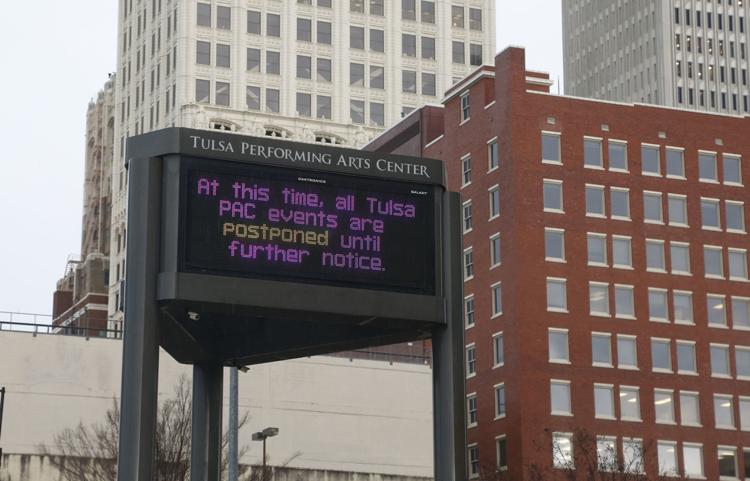 Signs of the times in Tulsa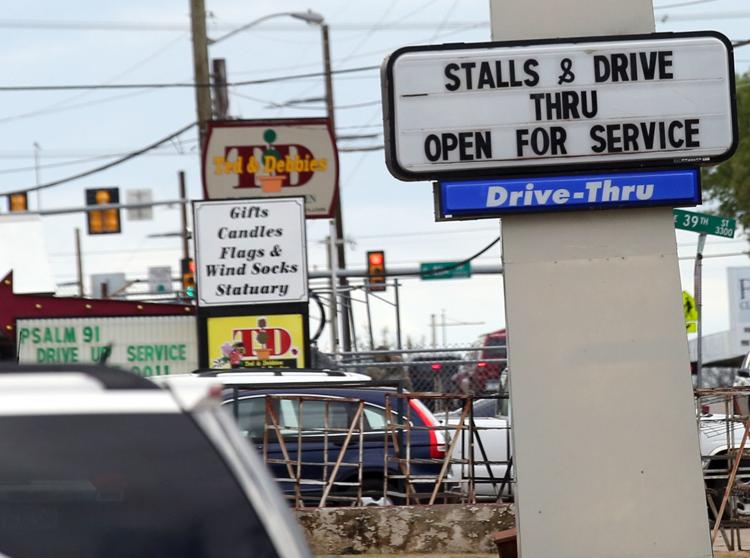 Signs of the times in Tulsa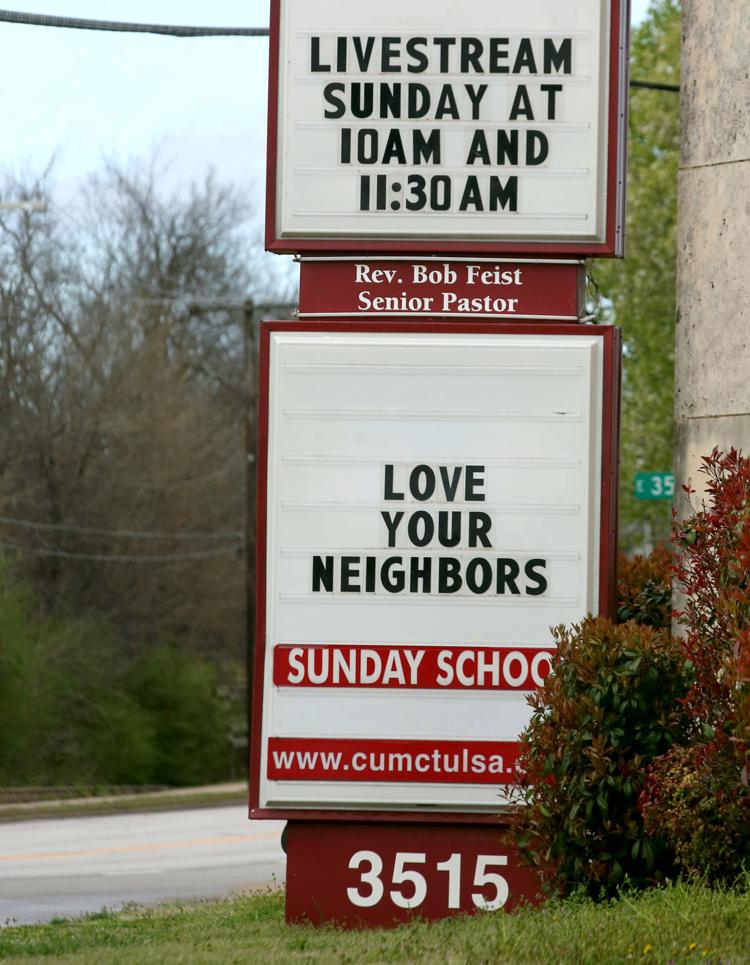 COVID-19 Signs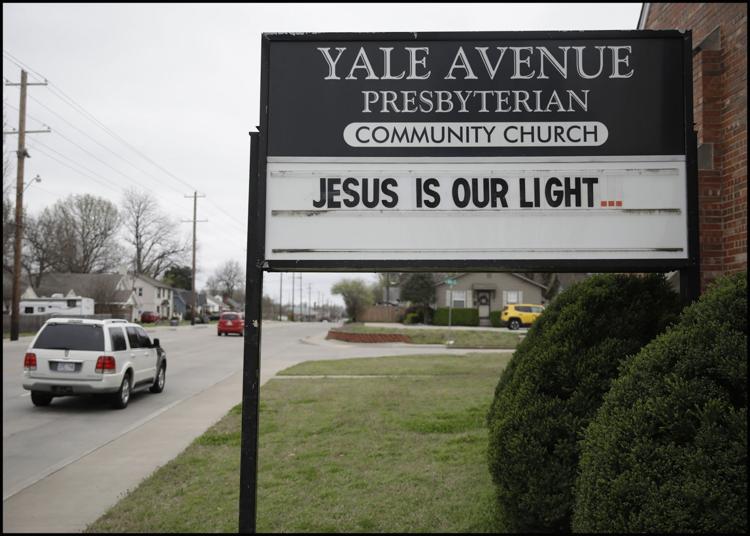 COVID-19 Signs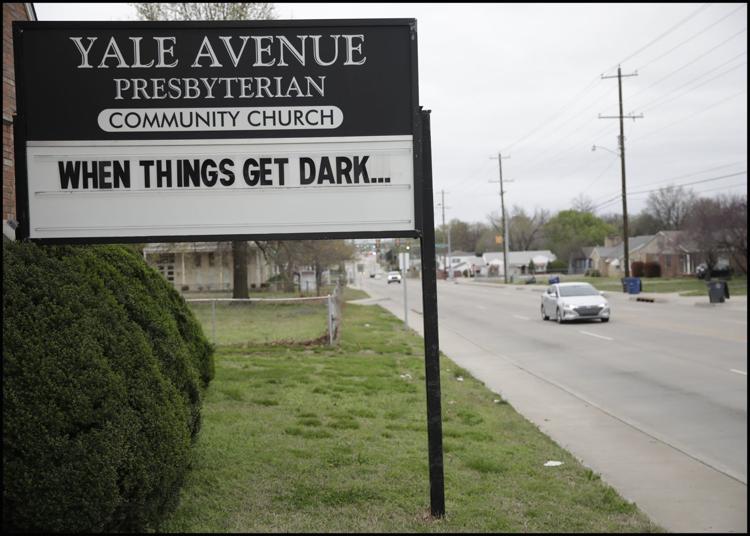 Complete coverage of COVID-19
---