Tulsa's Equality Indicators Reports: A basic guide to what they are and what they measure
The 2018 Equality Indicators report states that blacks are five times more likely than Hispanics and twice as likely as whites to experience officer use of force.
The 2019 report shows improvement, with blacks three times more likely to experience use of force than either Hispanics/Latinos or whites.
Here is a guide with links to more information to understand the reports. 
Generally, what is an equality indicators report?
What is an equality indicator?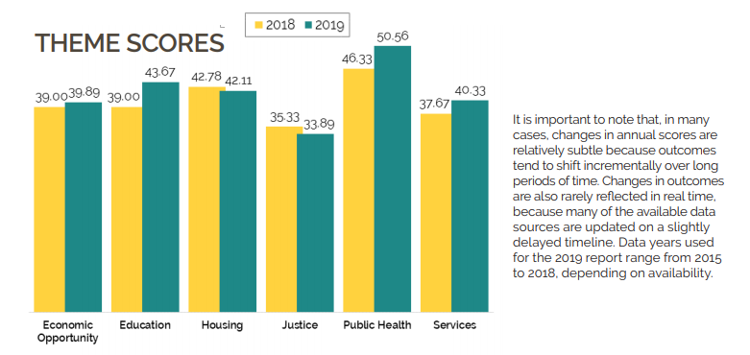 How is an indicator determined?

How did Tulsa get involved with this program and who pays for it?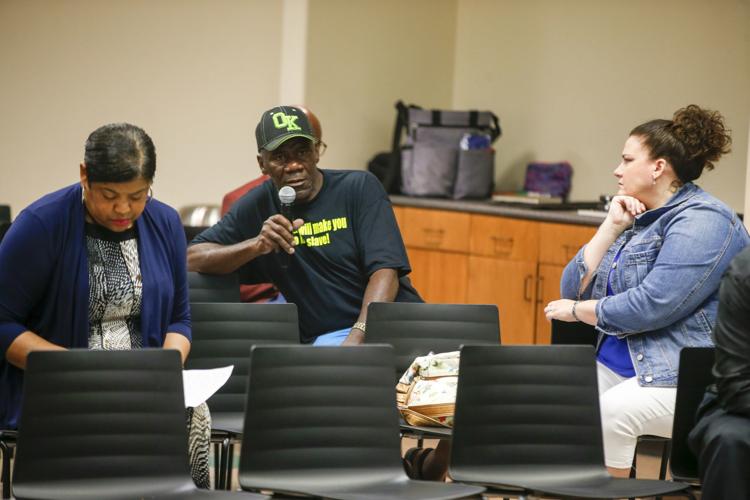 How are we doing so far?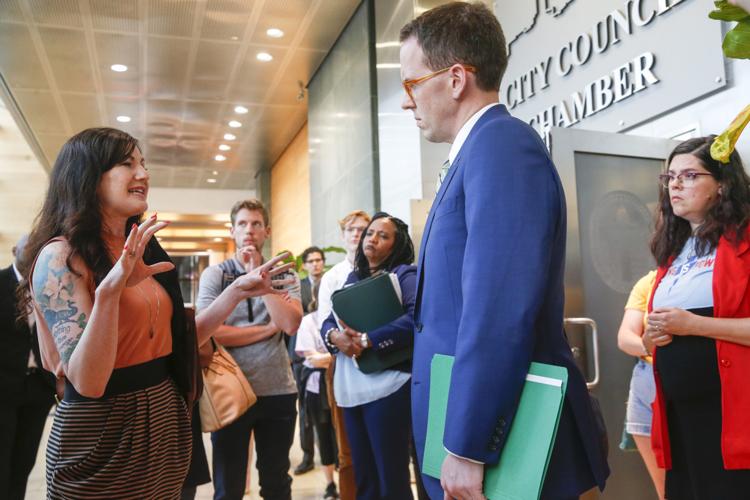 What's been the reaction?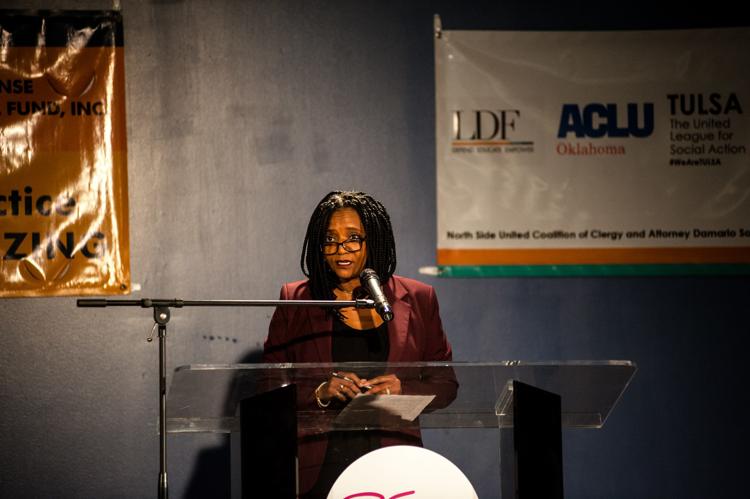 How has Mayor G.T. Bynum responded?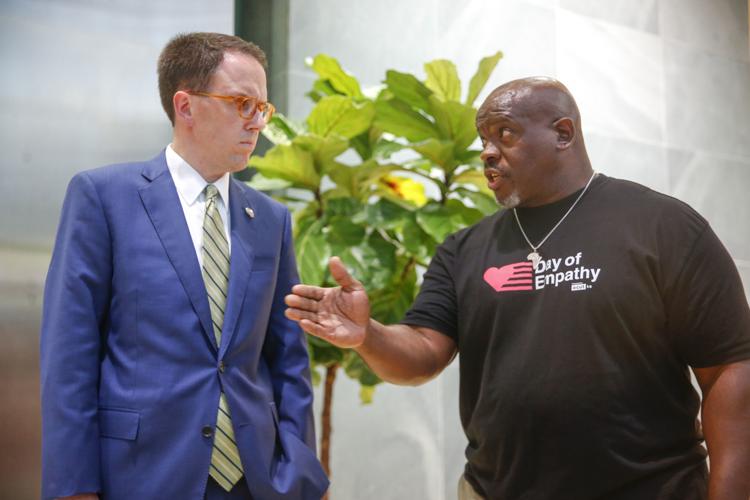 When and where are the next meetings?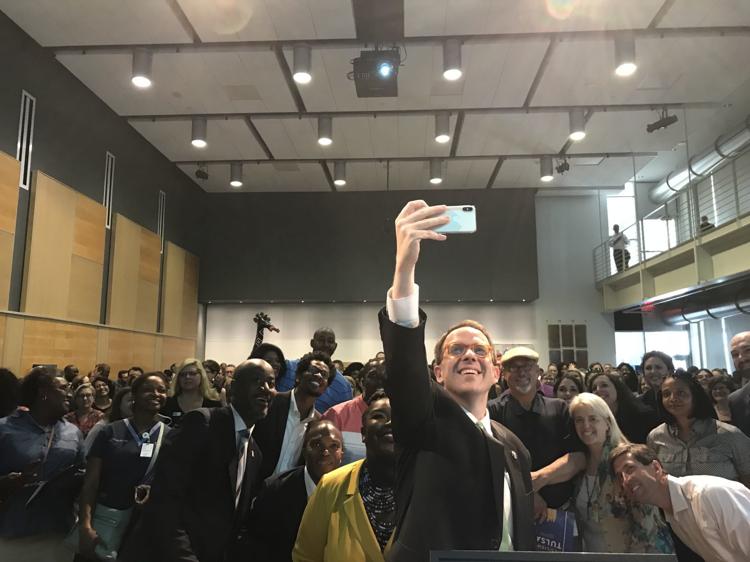 Journalism worth your time and money