The Gilcrease collection of American art is Tulsa's greatest treasure. But, it turns out, the building is a mess.
In 2016, voters approved $65 million in Vision funding to improve Gilcrease. When architects started working on that project, they found big problems. The museum's main building is actually five structures awkwardly nestled together like dented spoons. The center of the building is more than 100 years old and the connections from one addition to another make meaningful improvements more expensive than they would be worth.
The best solution, the architects said, is to scrape it off and start over. Ouch!
The new design is still in its infancy, but Gilcrease Executive Director Susan Neal says the 89,000-square-foot phoenix that will emerge from the current 134,000-square-foot rabbit warren will have more usable space. She also says the project can be done for the $83.6 million already available from approved tax funding and philanthropic contributions. The museum is also looking to other donors with the offer of making the reborn Gilcrease even better.
But all they're really asking of Tulsa is patience.
Gilcrease will still have a presence in Tulsa — in pop-up galleries, possibly in the museum's Helmerich Center for American Research and in other opportunities — but the centerpiece of the city's crown jewel will be missing for a while.
The city owns Gilcrease, and a lot of Improve Our Tulsa and Vision tax money will go into the project. Mayor G.T. Bynum says legally that could all be done without any sort of public consultation, but in the interest of democracy and transparency, the city will go through a Brown ordinance process, meaning it will hold a news conference and multiple public meetings before the City Council considers the plan.
That's a good idea. When a public asset as treasured as Gilcrease Museum is involved, many voices make for better harmony.
We are convinced that the new Gilcrease will allow more of the world-class collection to be available to public viewing and offer better, more efficient protection to Tulsa's proudest asset. We look forward to a full public discussion of the plans in the months ahead, and to a day in the not-too-distant future that the new Gilcrease will emerge better than ever.
---
Gallery: Gilcrease Museum through the years
Gilcrease Museum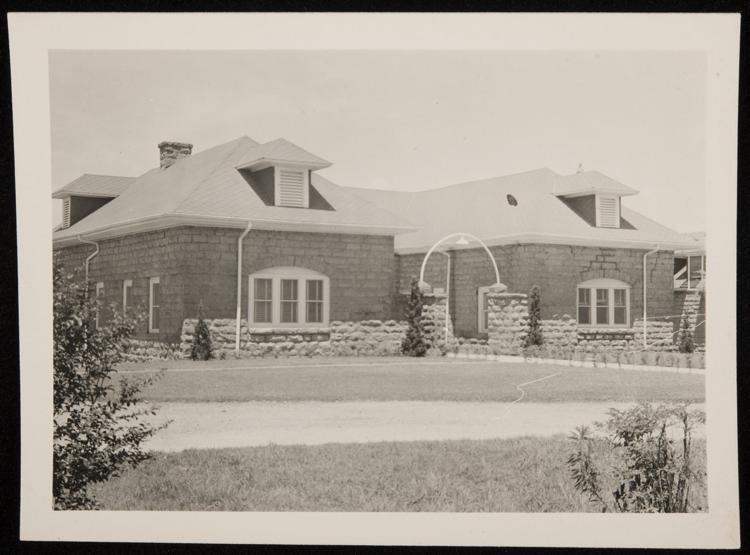 Gilcrease Museum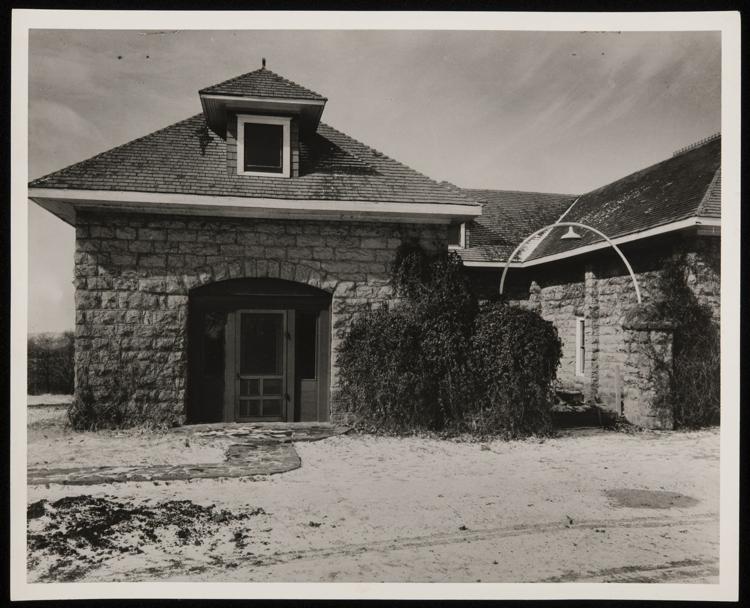 Gilcrease Museum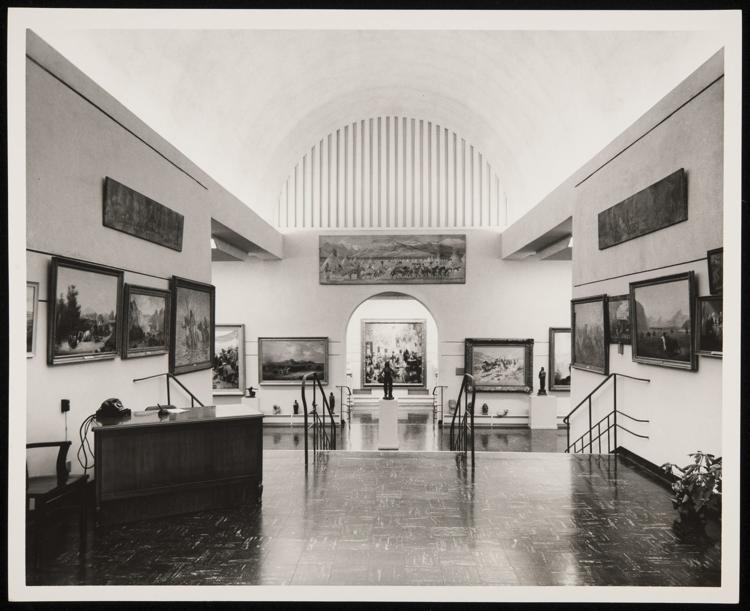 Gilcrease Museum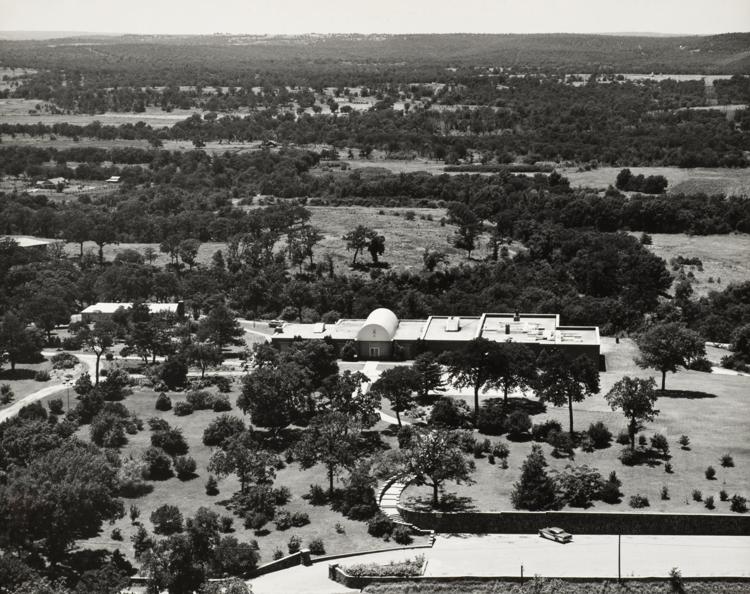 Gilcrease Museum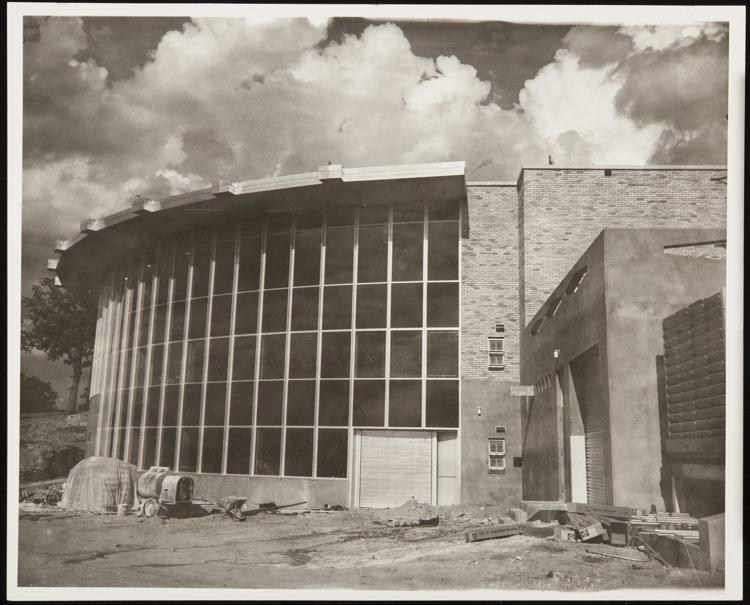 Gilcrease Museum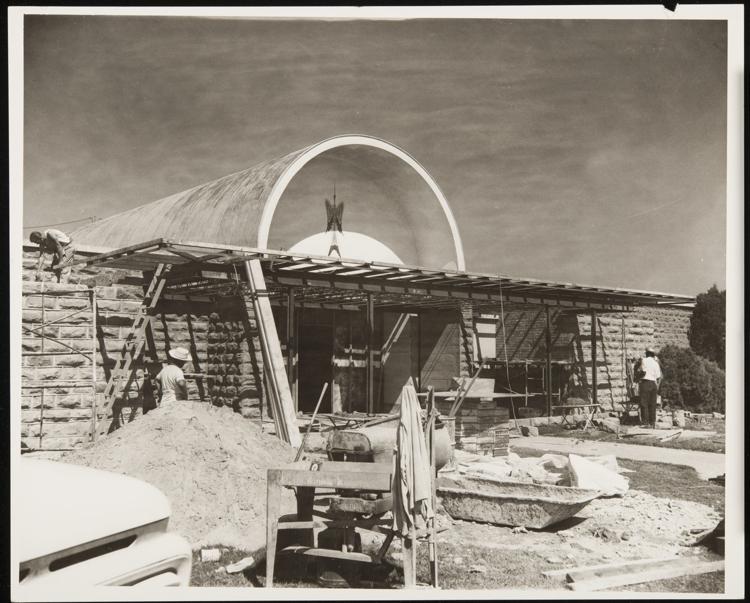 Gilcrease Museum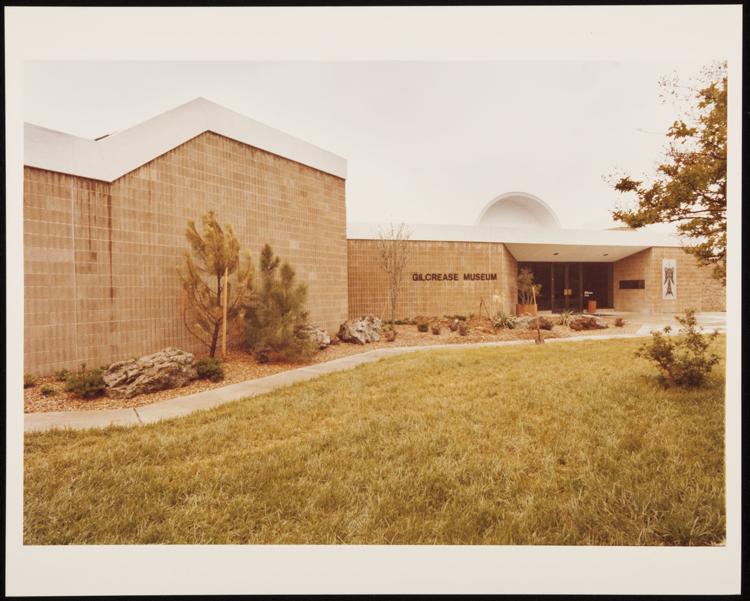 Gilcrease Museum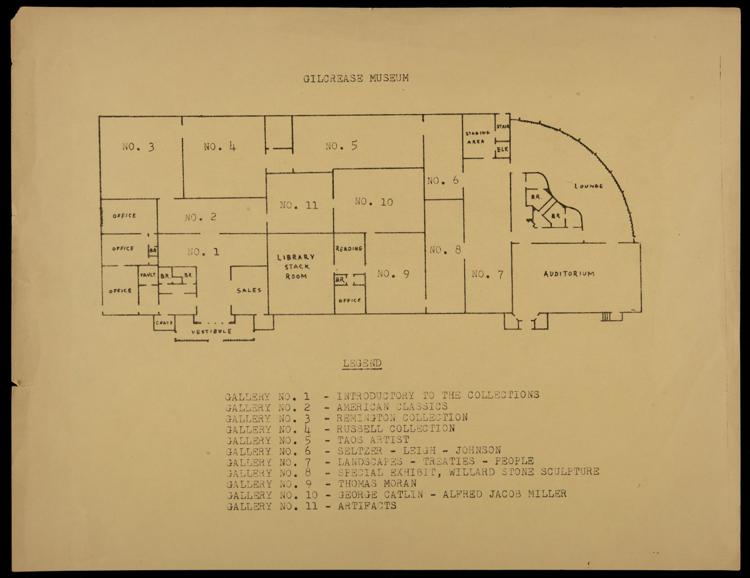 Gilcrease Museum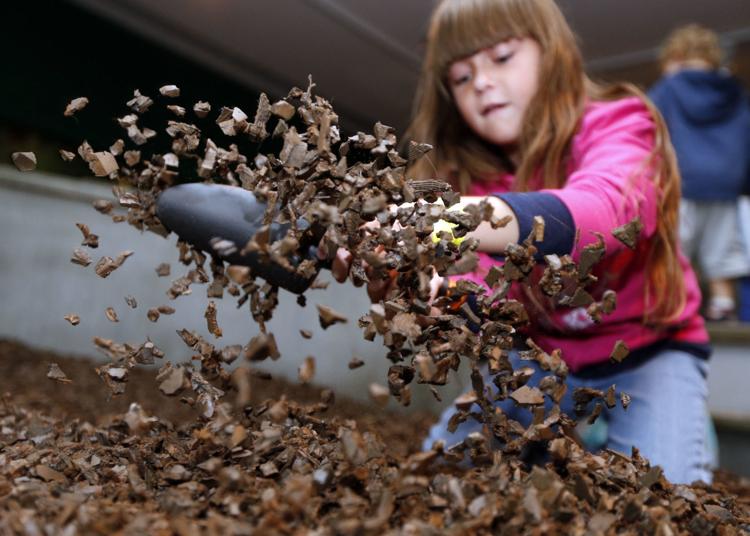 Gilcrease Museum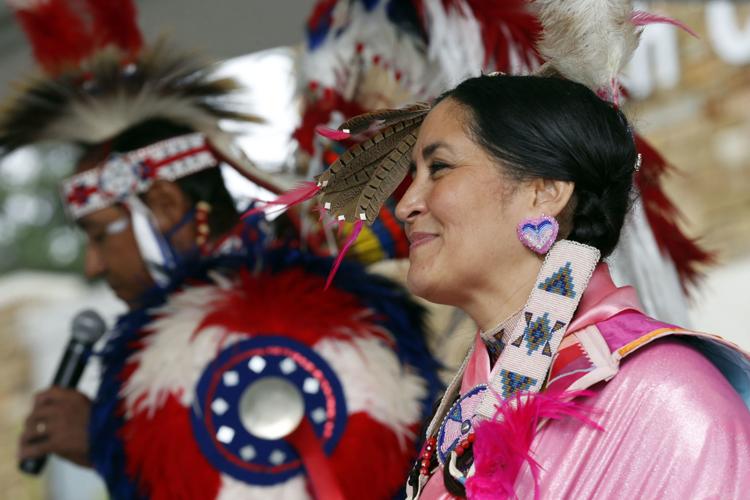 Gilcrease Museum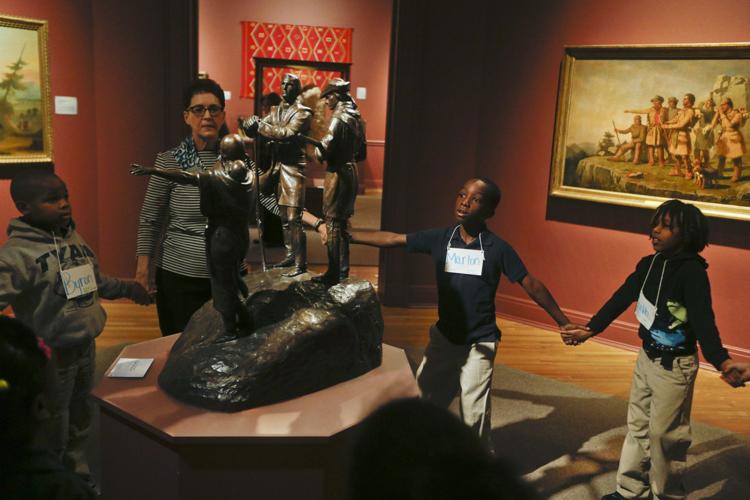 Gilcrease Museum
Gilcrease Museum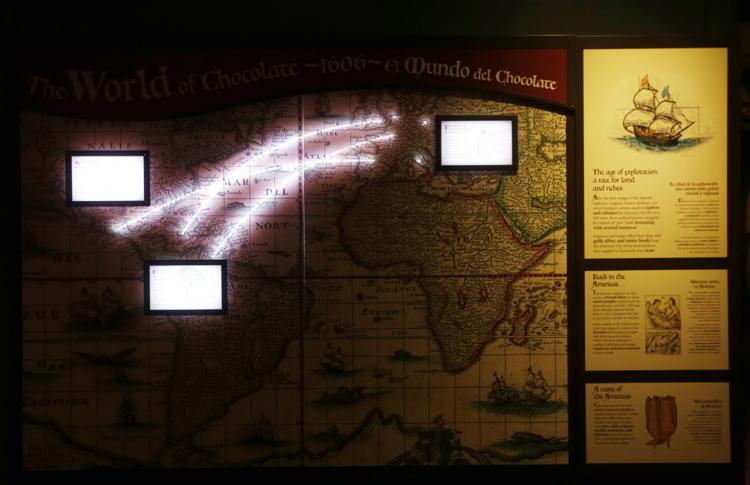 Gilcrease Museum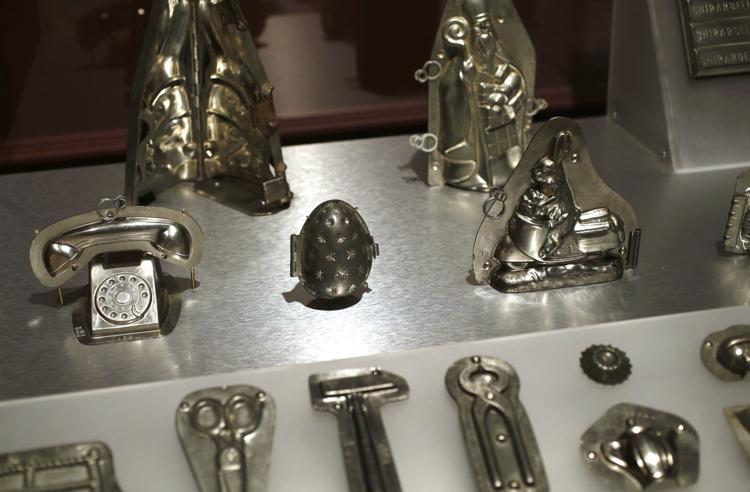 Gilcrease Museum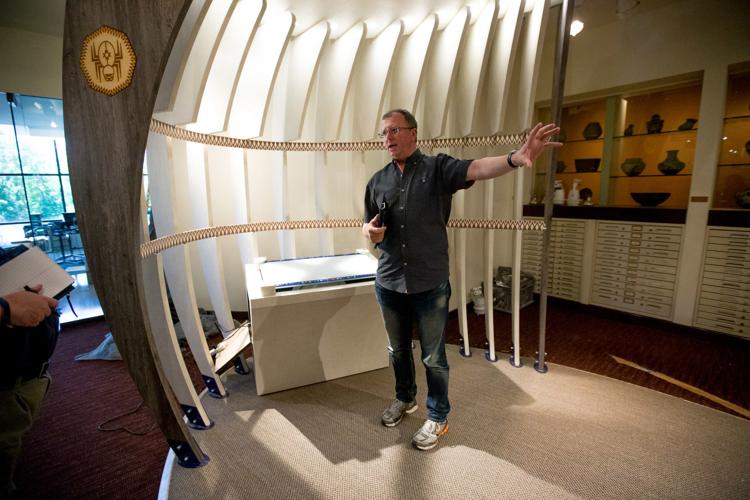 Gilcrease Museum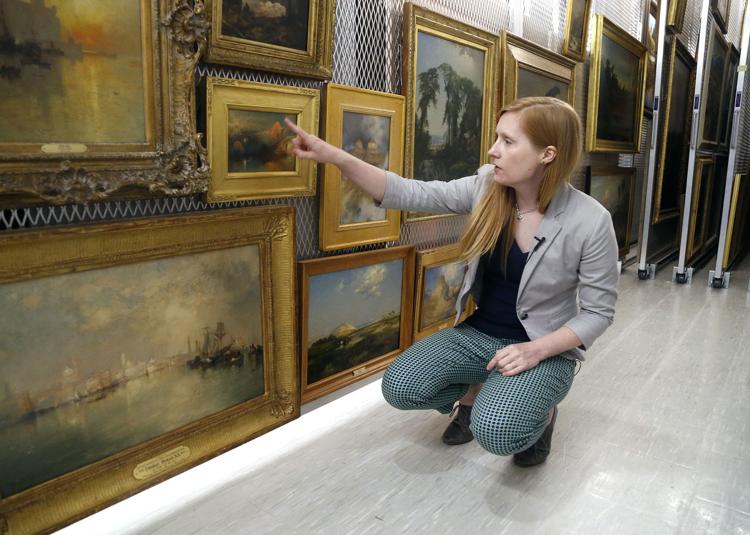 Gilcrease Museum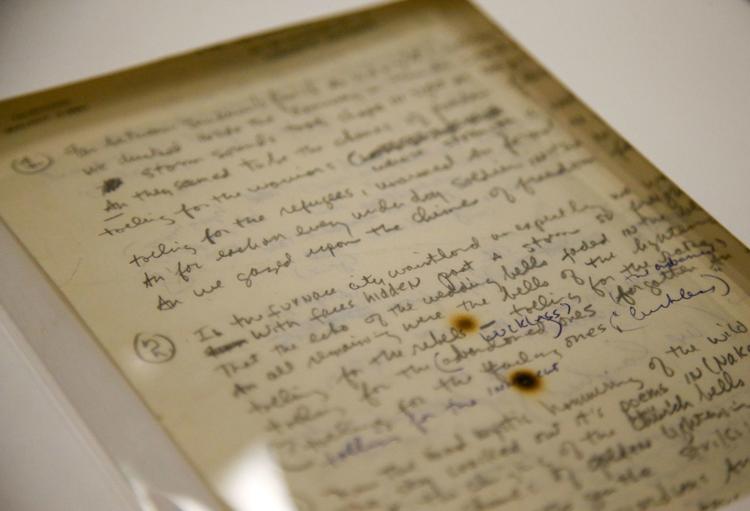 Gilcrease Museum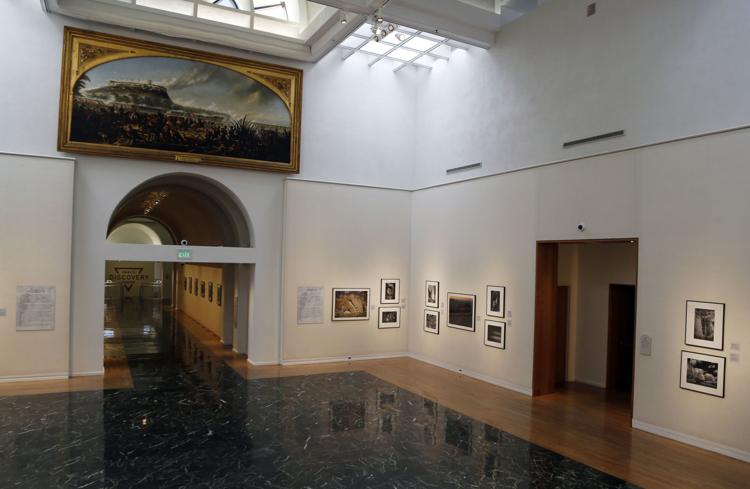 Gilcrease Museum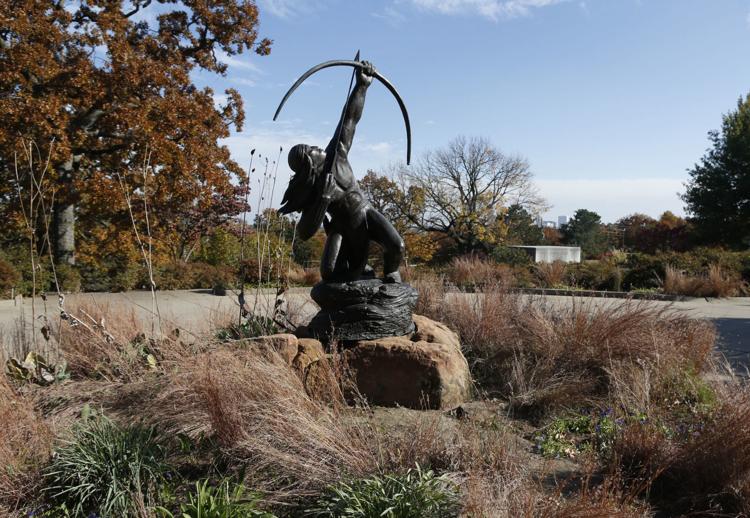 Gilcrease Museum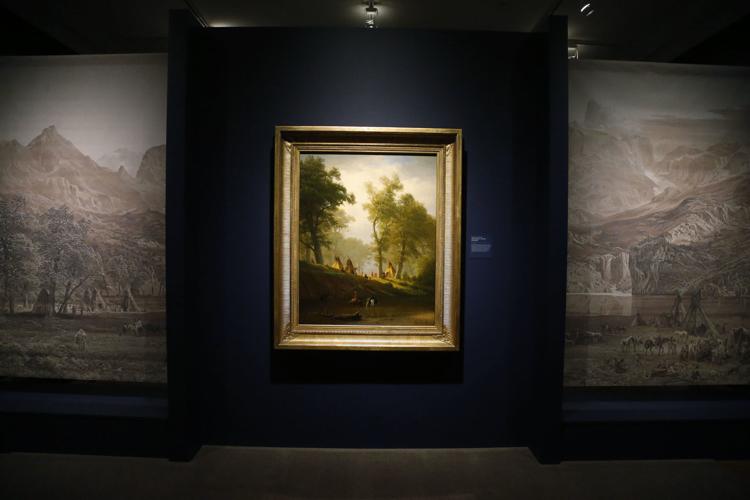 Gilcrease Museum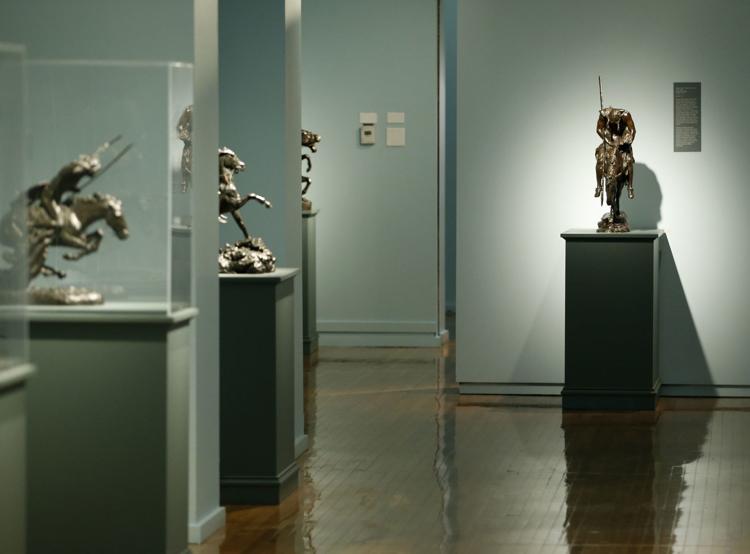 Gilcrease Museum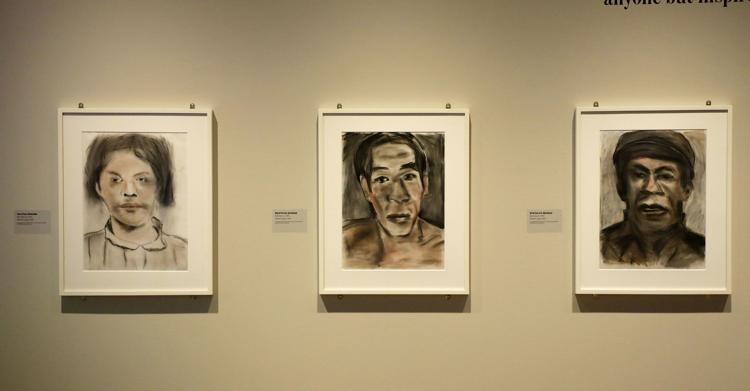 Gilcrease Museum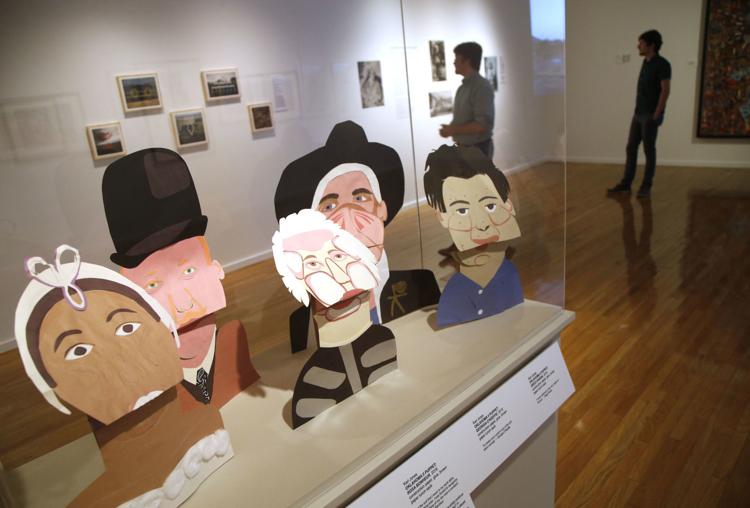 Gilcrease Museum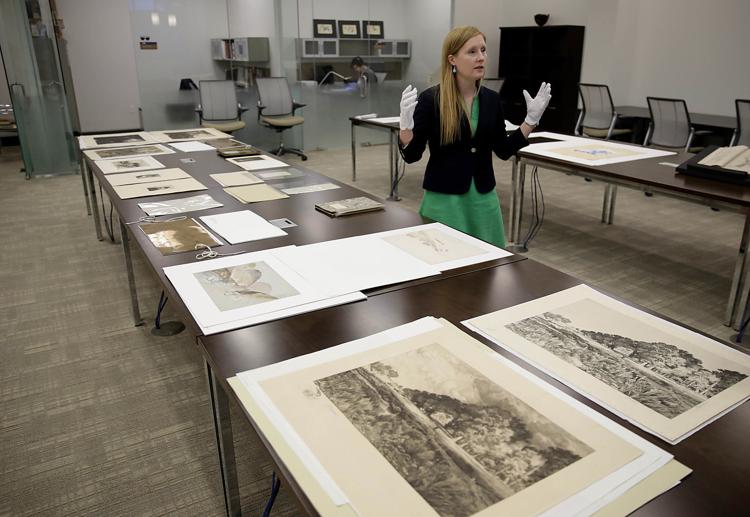 Gilcrease Museum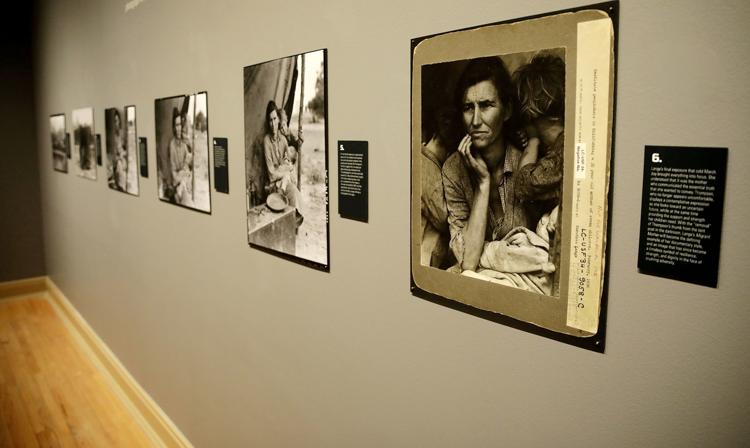 Gilcrease Museum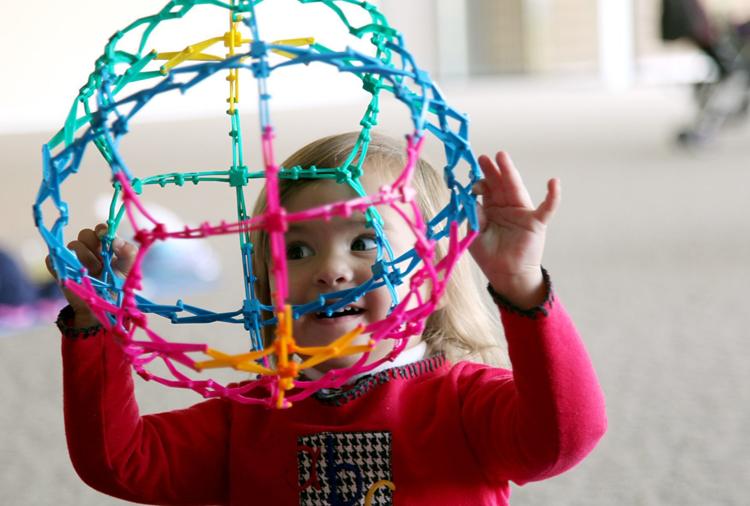 Gilcrease Museum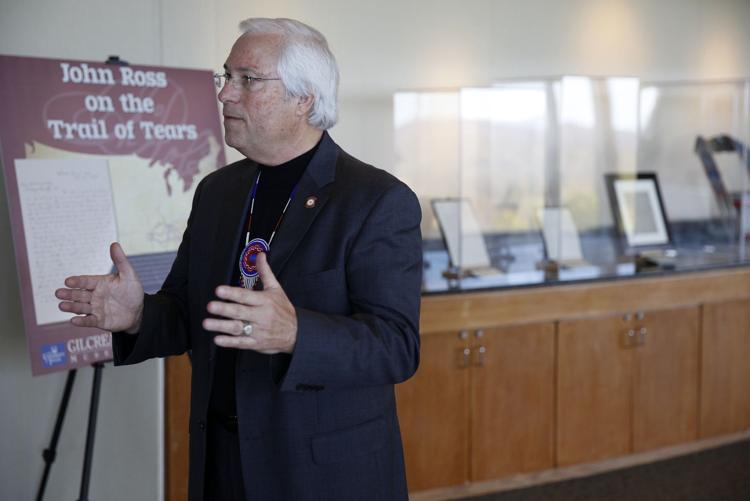 Gilcrease Museum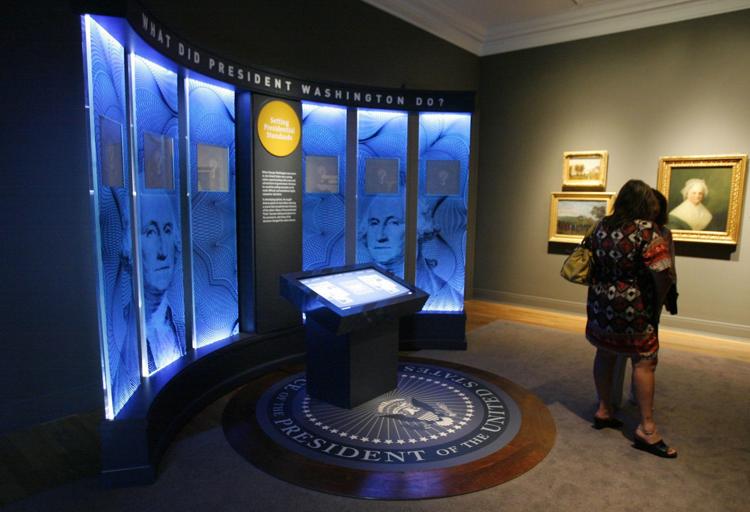 Gilcrease Museum
Gilcrease Museum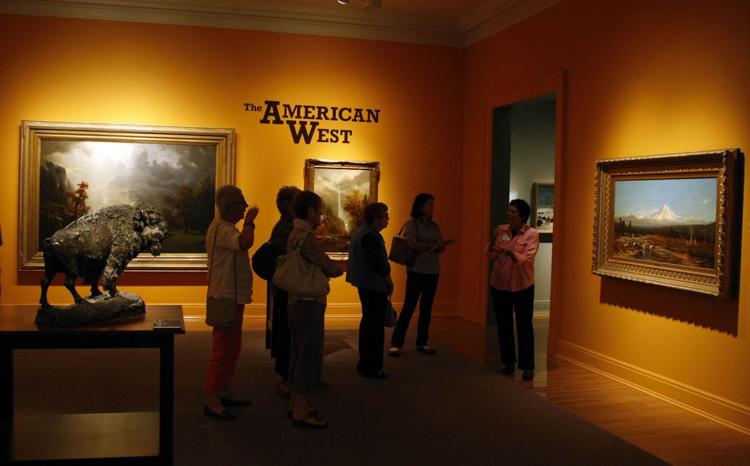 Gilcrease Museum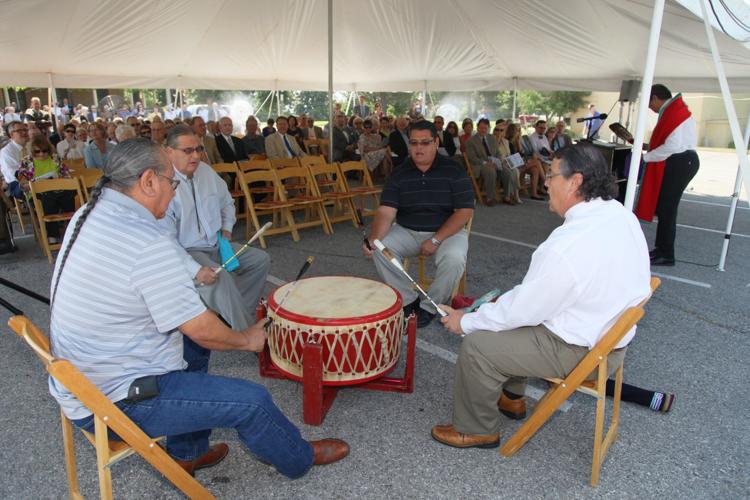 Gilcrease Museum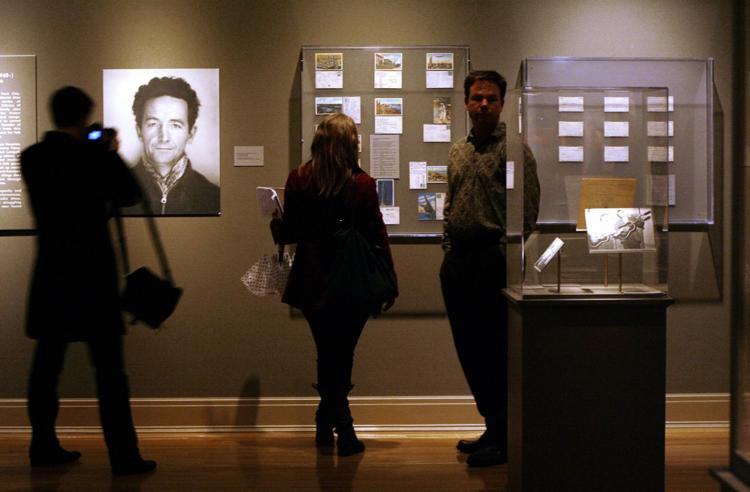 Gilcrease Museum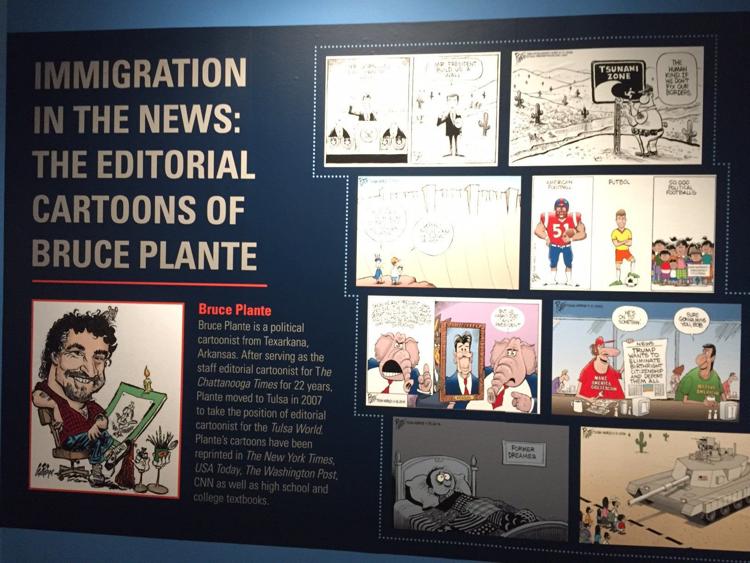 Gilcrease Museum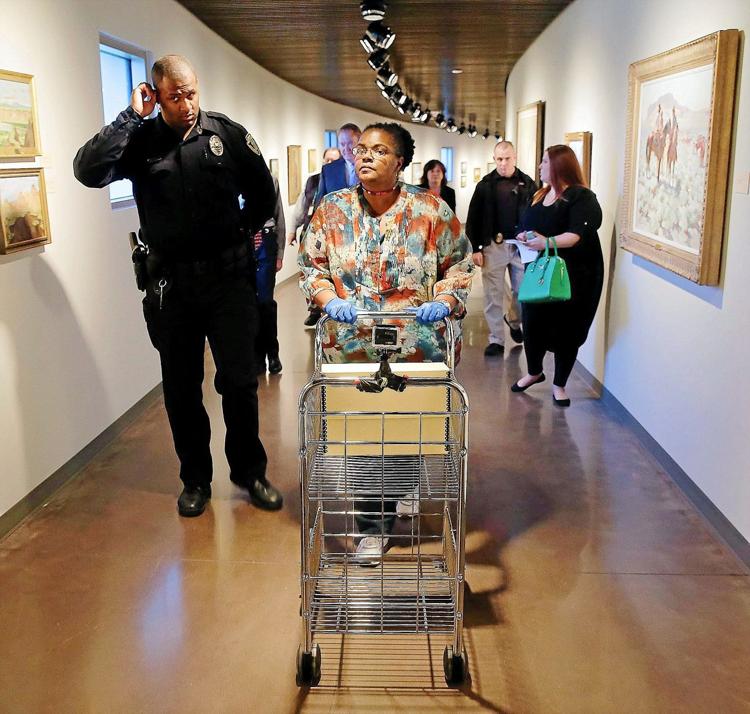 Gilcrease Museum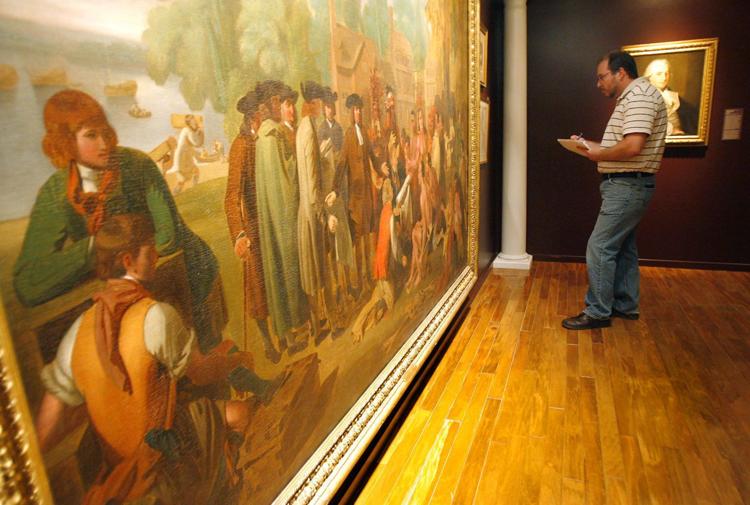 Gilcrease Museum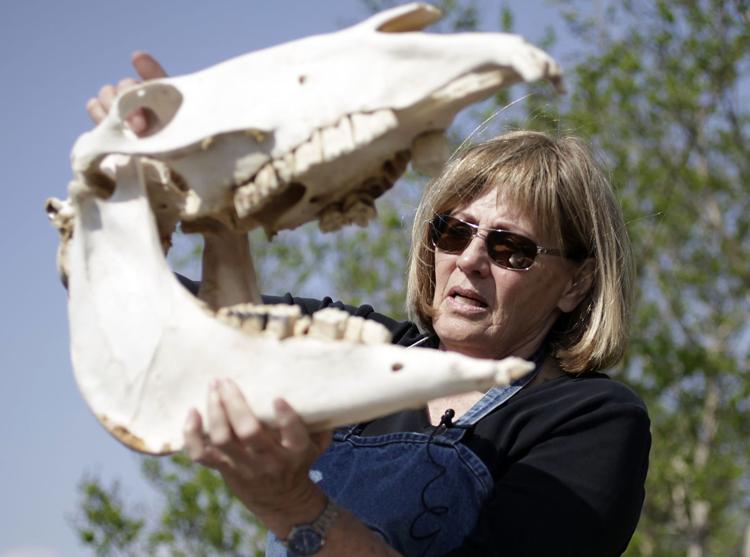 Gilcrease Museum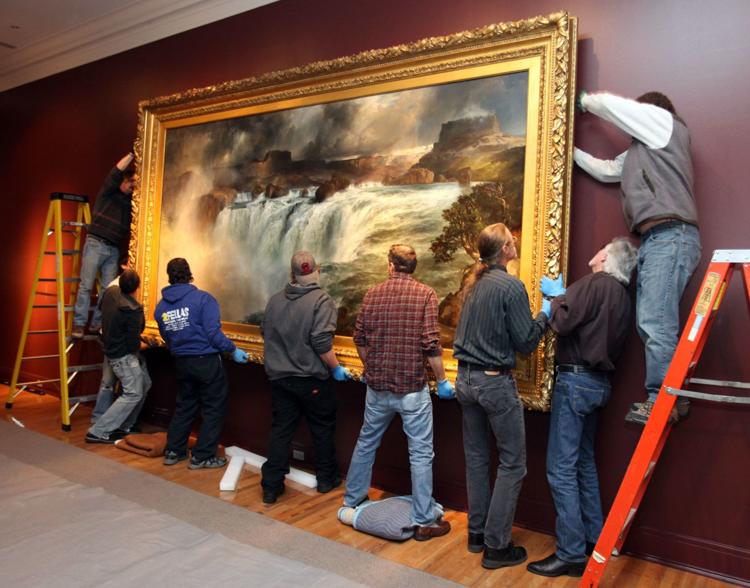 Gilcrease Museum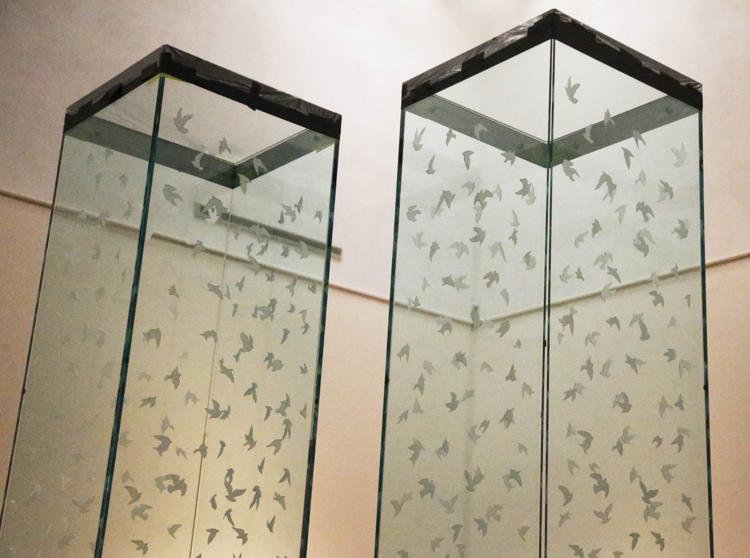 Gilcrease Museum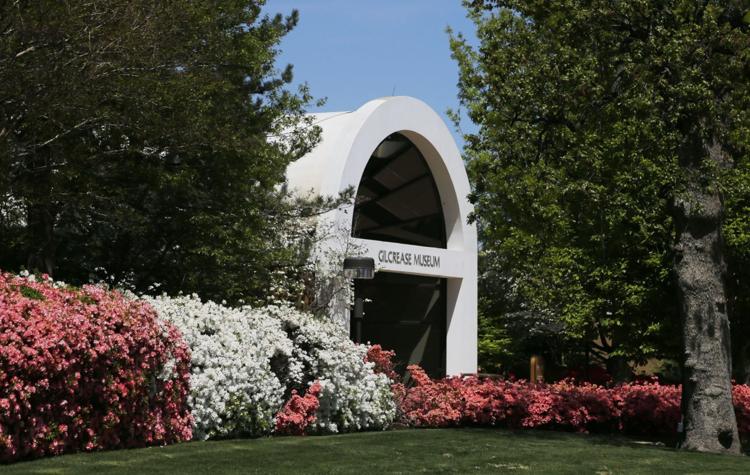 Gilcrease Museum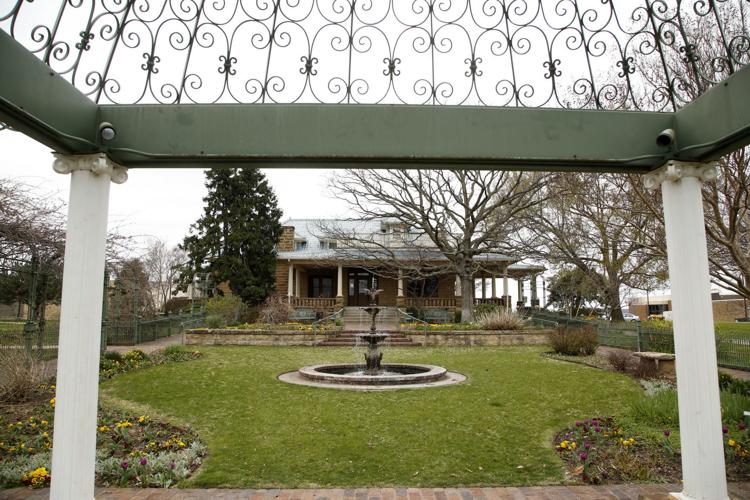 Gilcrease Museum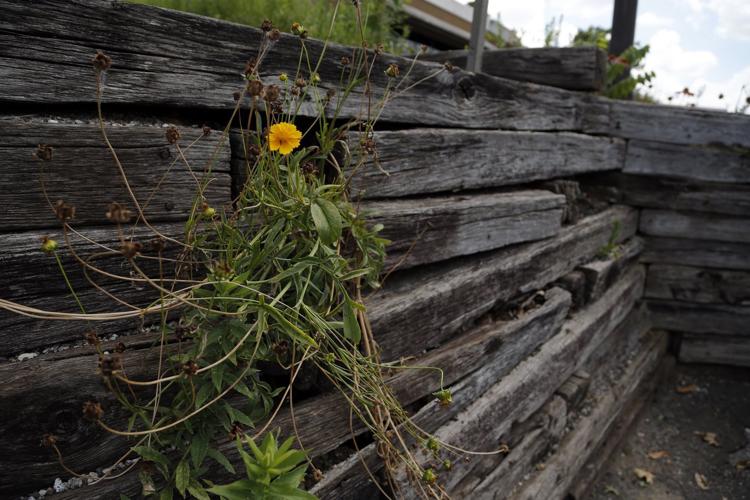 Gilcrease Museum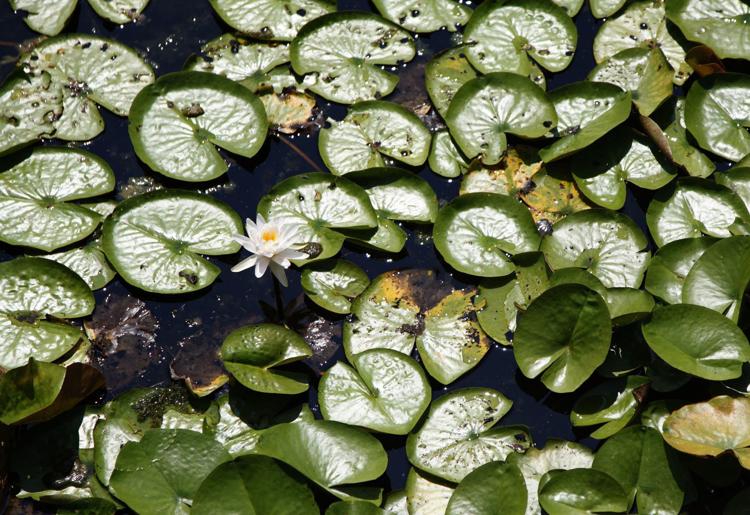 Gilcrease Museum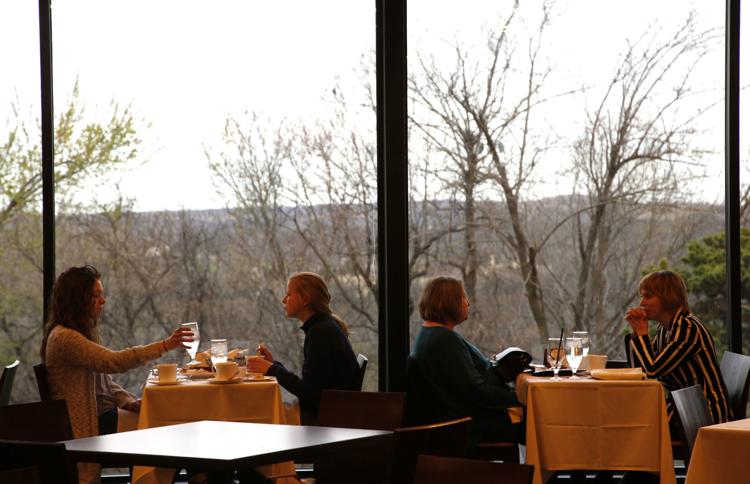 Journalism worth your time and money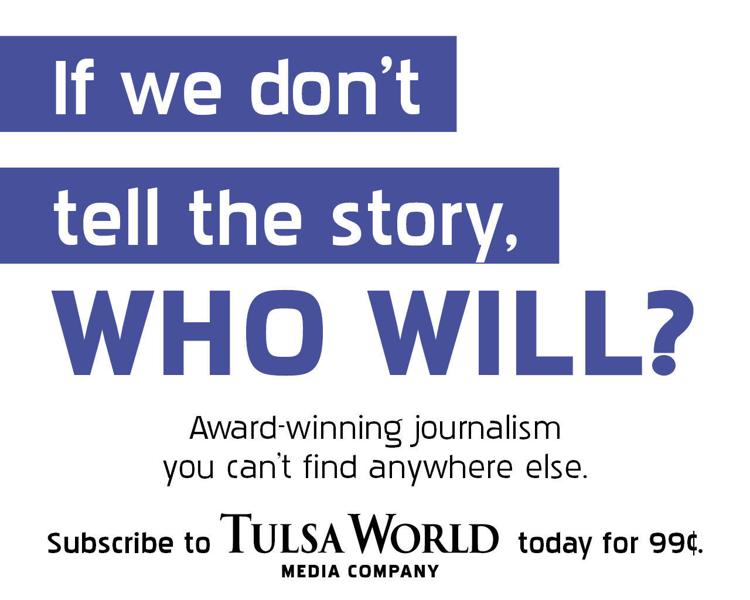 From January 2015: Gilcrease Moves Declaration of Independence Copy
---