---
Update (12:15 p.m. Tuesday): Mayor G.T. Bynum issued an executive order Tuesday morning that closes bars and restaurants. The establishments would close at 11:59 p.m. Tuesday, he said, but drive-through and take-out establishments would be able to continue to offer those services. The order will be in place indefinitely, Bynum said at a news conference.
"I hate the impact that this will have on our city. ... But there are no good options in this situation. There are only decisions about which options do the least harm," Bynum said.
Bynum said the order also affects gyms, movie theaters, entertainment venues, food courts and coffee shops. He said violations would be treated the same as any local ordinance violation, including possible forfeiture of an operating license.
---
The story below published in Tuesday's Tulsa World:
COVID-19's numbers aren't big in Tulsa County — three people with confirmed infections as of late Monday — but the impact of the potentially lethal disease is becoming more outsized by the day.
Tulsa County and the city of Tulsa declared states of emergency Monday, and the Tulsa Health Department board will meet soon to determine whether to place restrictions on restaurants and bars.
Dr. Bruce Dart, director of the Tulsa Health Department, said he doesn't want to close businesses.
"But if we can restrict gatherings, that is something we'll look at," Dart said. "Some communities, I know, are going to shut downs; others are looking at very specific restrictions. We'll start with the restrictions conversation and see where my board decides they want to go."
Speaking at a noon news conference, Tulsa Mayor G.T. Bynum said he asked the Tulsa Health Department board to provide guidance on the issue.
New York City, Denver and other municipalities across the country have limited restaurants and bars to delivery and takeout services. The THD board, not the mayor, has the authority to impose such restrictions in Tulsa.
Bynum's request was in keeping with his effort to limit exposure to the respiratory disease known as COVID-19, caused by a novel coronavirus.
Over the weekend, following federal Centers for Disease Control and Prevention guidelines, Bynum limited gatherings at city facilities to 250 people. When the CDC lowered that threshold to 50 on Sunday, he lowered the city limit to 50.
The restrictions were not put in place with the expectation that they would stop the virus in its tracks, Bynum said.
"What we want to do is have a slow level of contagion so that our health care providers who are here, who need to assist those who are most in need of medical assistance, are able to do so," he said.
The three Tulsa County COVID-19 cases involve a man in his 50s and two women, one in her 40s and one in her 20s. All three are suspected of contracting the virus either out of state or out of the country.
A total of 10 people in the state have tested positive for the disease, according to the Oklahoma State Department of Health. No one in the state has died from it.
Dart reiterated on Monday that although there has been no known "community spread" of the disease in Tulsa County, he does not expect that luck to last much longer.
"There is a good chance that we do have a virus that is transmitting in the community that is not detected," Dart said. "I think we all agree with that."
Three city employees are being monitored for potential exposure to the virus, Bynum said. They include a firefighter, a police officer and an employee of the Water and Sewer Department.
"They (at the Tulsa Health Department) were very quick to quarantine these city employees, and then our team at the city moved in with CDC guidelines to clean up the space where they were and disinfected it," the mayor said. "So I feel good about where we are.
"But we are moving forward with the expectation that there will be more city employees, especially first responders, that come in contact with people as this spreads."
Sheriff Vic Regalado, whose office operates the Tulsa County jail, said he is holding his breath. The jail, which he called a "cruise ship filled with people who are sickly," has yet to have an inmate show symptoms of COVID-19, he said.
"So we are taking this very seriously, not only for their (inmates') health and safety, but for our employees and, of course, for the public," the sheriff said.
Regalado said the jail has suspended in-person visits but will provide video access to inmates. The jail has also augmented its intake questionnaire to include questions meant to determine whether an inmate has been exposed to the virus.
Bynum was asked after Monday's news conference whether he thought the city's health care system was up to handling the growing crisis. The mayor noted that Tulsa physicians and hospitals serve people from all over northeastern Oklahoma.
That's about 1 million people, the mayor estimated, and if just 1% needed hospitalization, that would be 10,000 people.
So the key, Bynum insisted again, is to slow the spread of the virus.
"If we slow it, then I am confident that our health care systems can handle it," he said. "But all of us have a part to play in making that happen."
In other local COVID-19 news:
• The city of Tulsa will temporarily halt the termination of service to people who have failed to pay their water and sewer bills. The measure is intended to ensure that residents can continue to wash their hands and otherwise maintain proper hygiene.
• The Oklahoma State Department of Health's COVID-19 hotline is expected to begin operation 24/7. The number is 877-215-8336.
• The city of Tulsa will ensure that workers compensation coverage is provided for all city employees exposed to COVID-19 on the job.
• Bynum signed an emergency revision expanding hazardous-condition pay to employees who are unable to do their basic job functions due to exposure or quarantine. This will protect workers' sick leave.
• The city has implemented its remote working procedures for all city employees who can do their jobs from outside the office.
---
Gallery: How coronavirus has affected public life around Tulsa
COVID-19 in Tulsa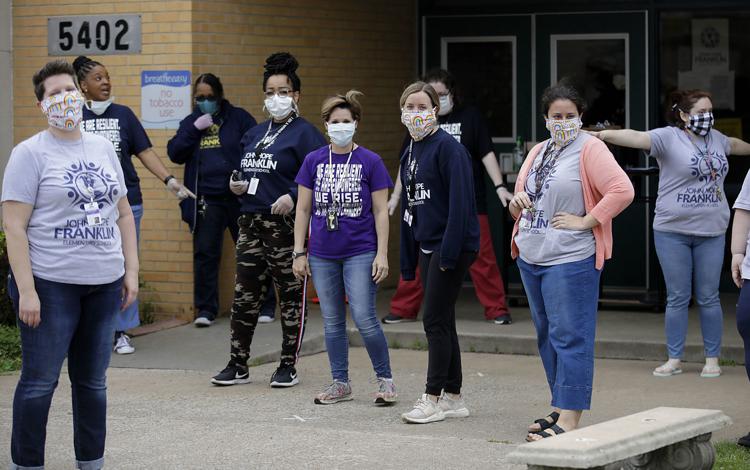 COVID-19 in Tulsa
COVID-19 in Tulsa
COVID-19 in Tulsa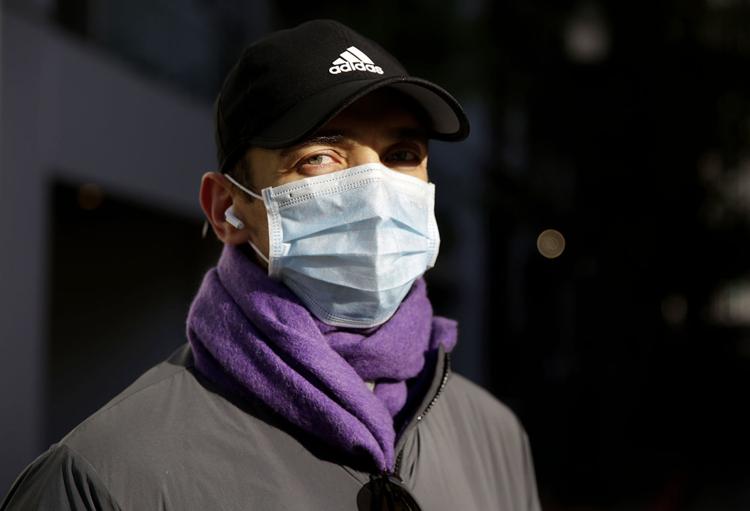 COVID-19 in Tulsa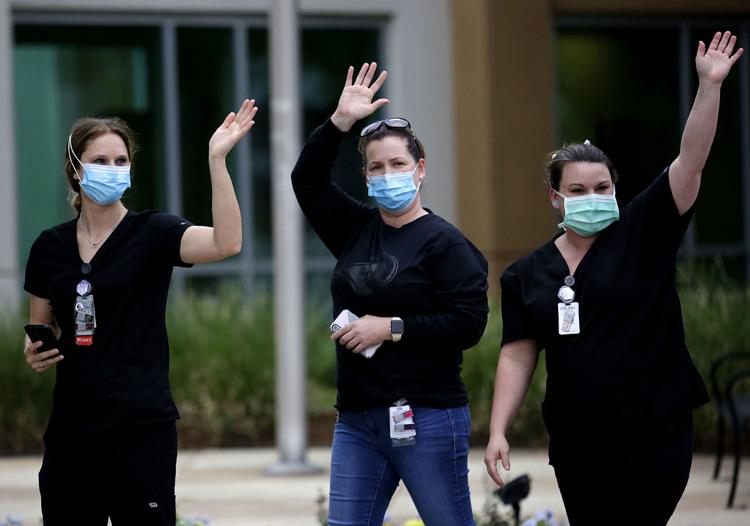 COVID-19 in Tulsa
COVID-19 in Tulsa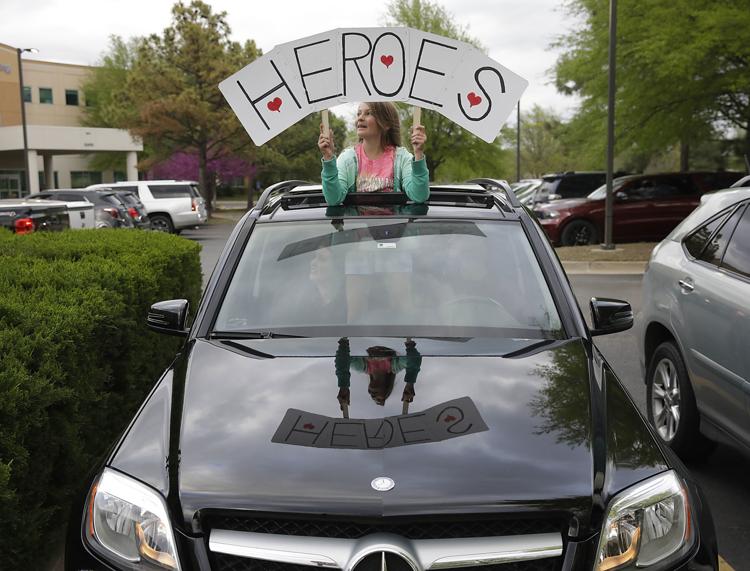 COVID-19 in Tulsa
COVID-19 in Tulsa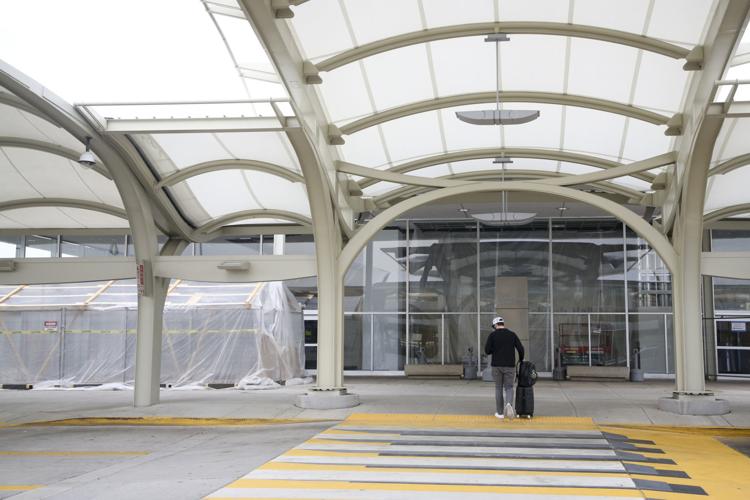 COVID-19 in Tulsa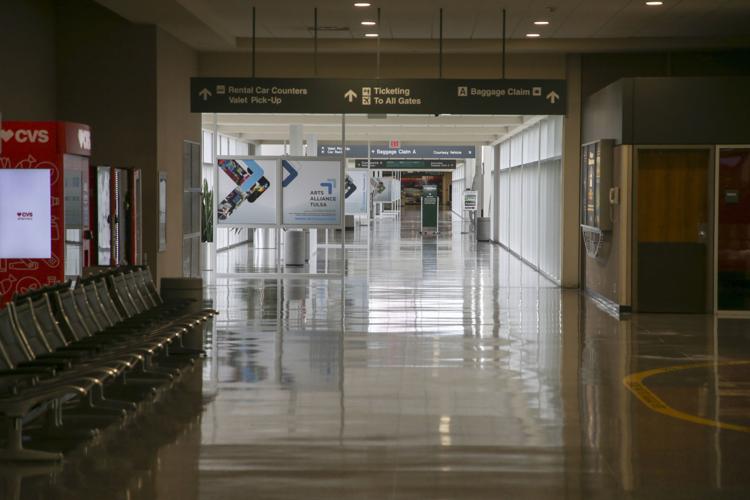 COVID-19 in Tulsa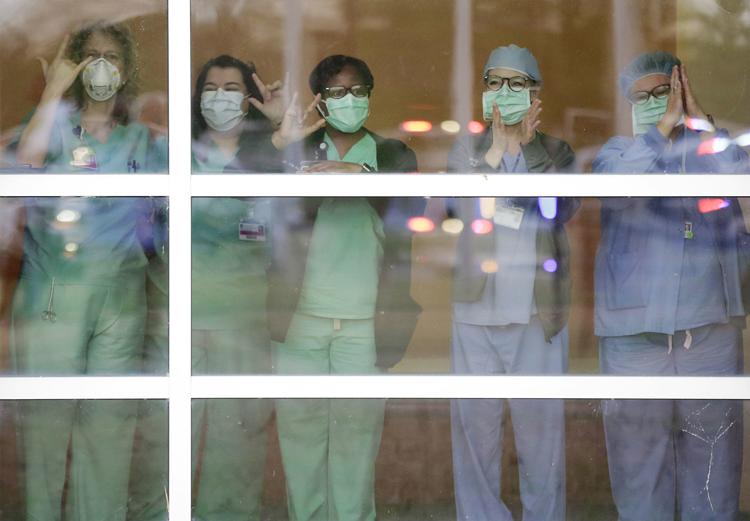 COVID-19 in Tulsa
COVID-19 in Tulsa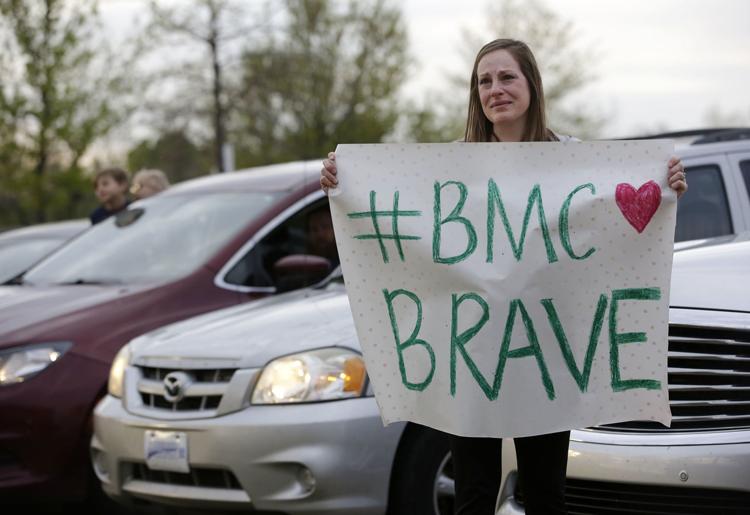 COVID-19 in Tulsa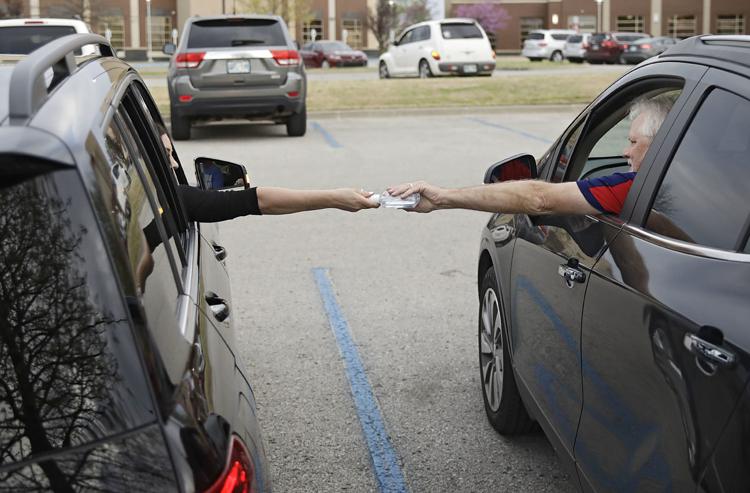 HEADLIGHTS FOR HOPE
COVID-19 in Tulsa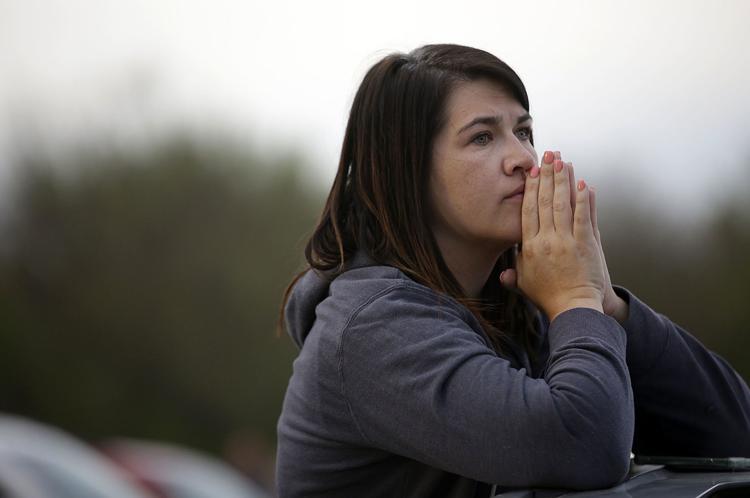 COVID-19 in Tulsa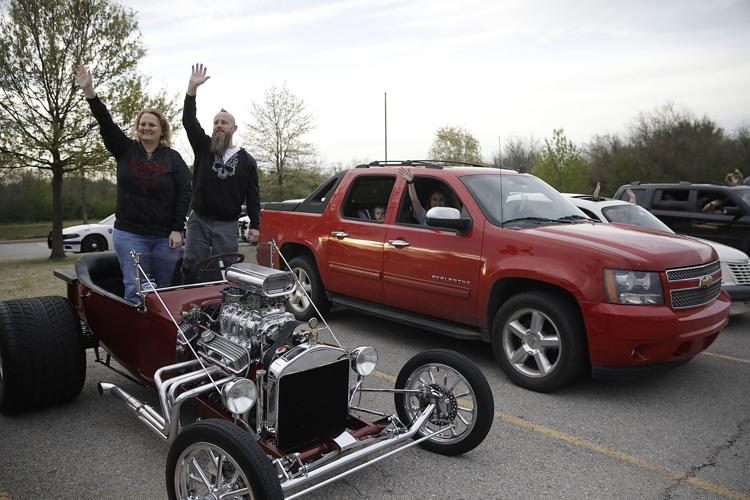 COVID-19 in Tulsa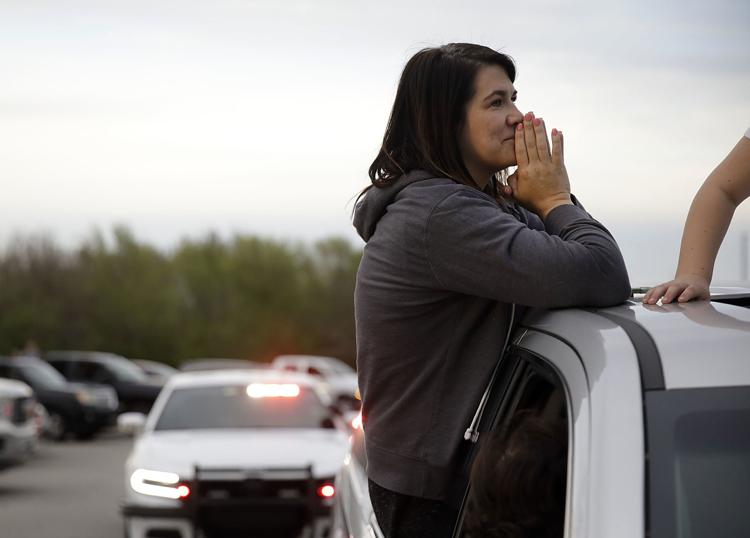 COVID-19 in Tulsa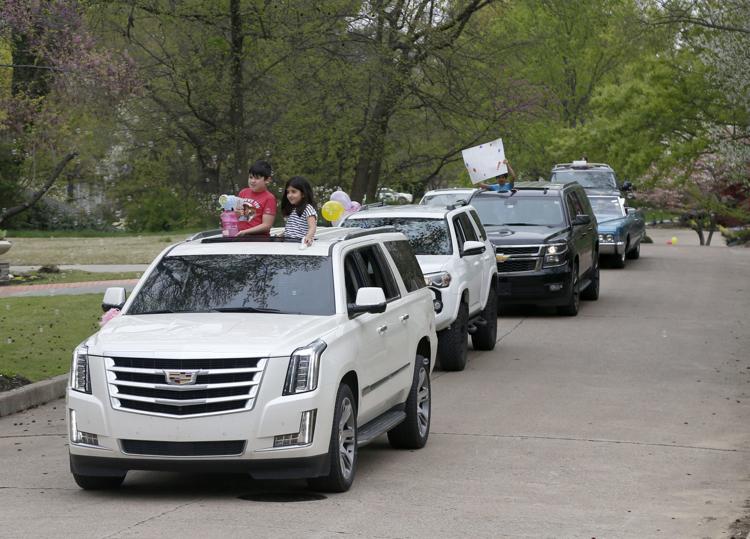 COVID-19 in Tulsa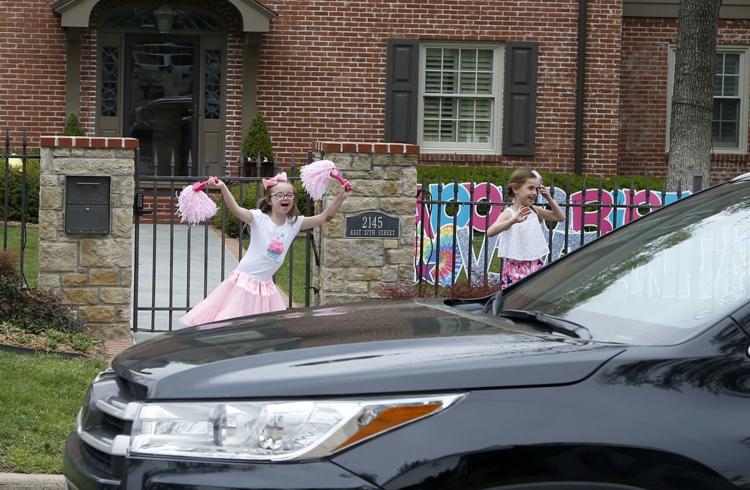 COVID-19 in Tulsa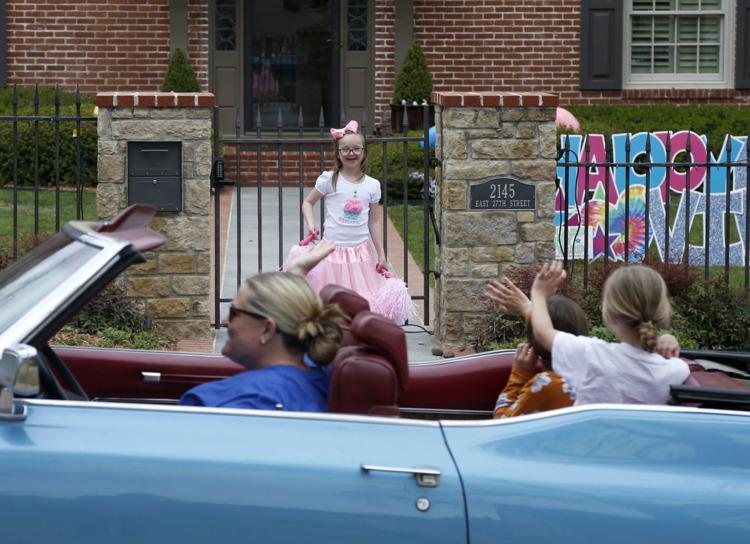 COVID-19 in Tulsa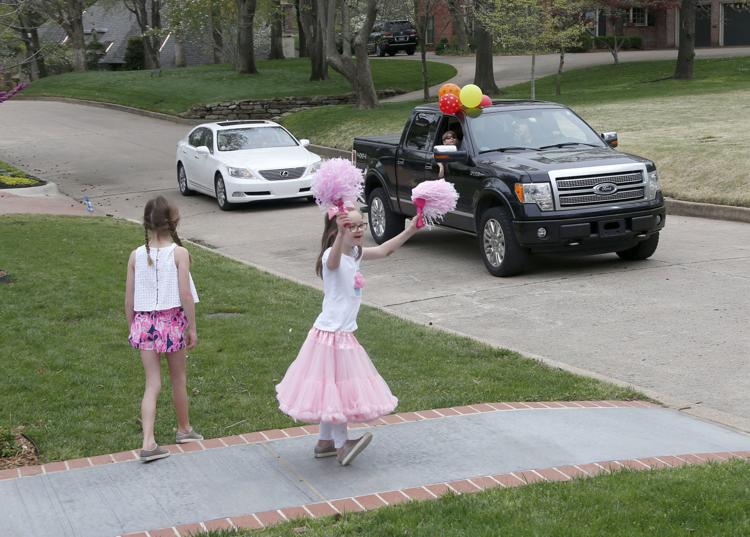 COVID-19 in Tulsa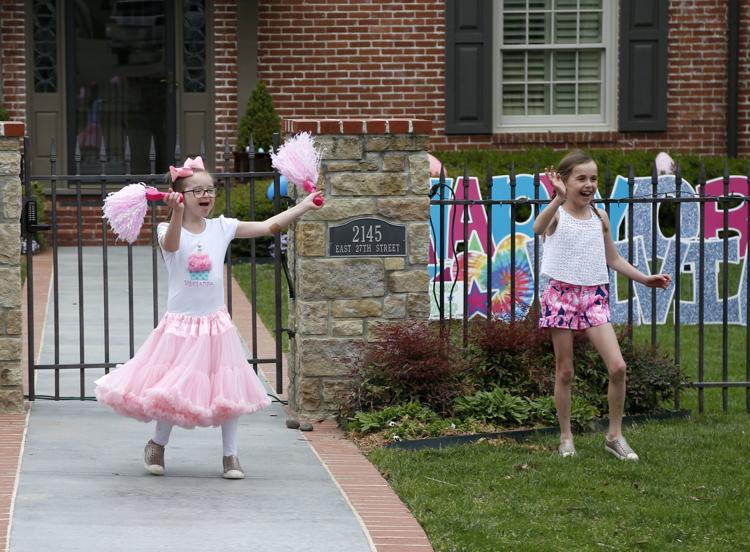 COVID-19 in Tulsa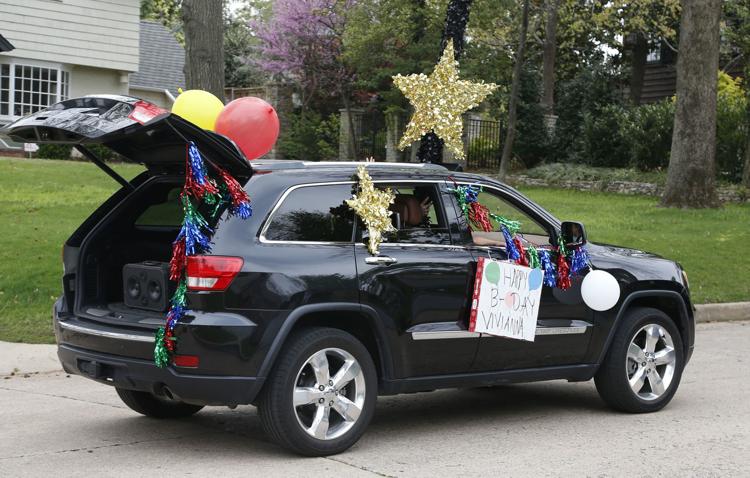 COVID-19 in Tulsa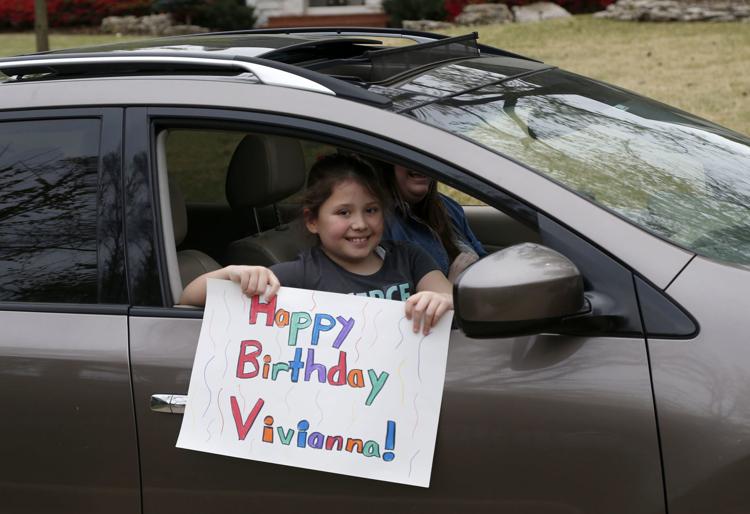 COVID-19 in Tulsa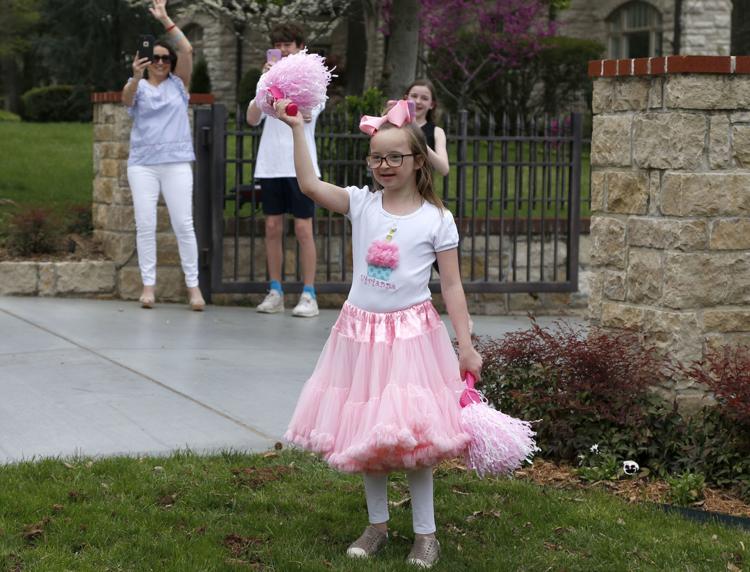 COVID-19 in Tulsa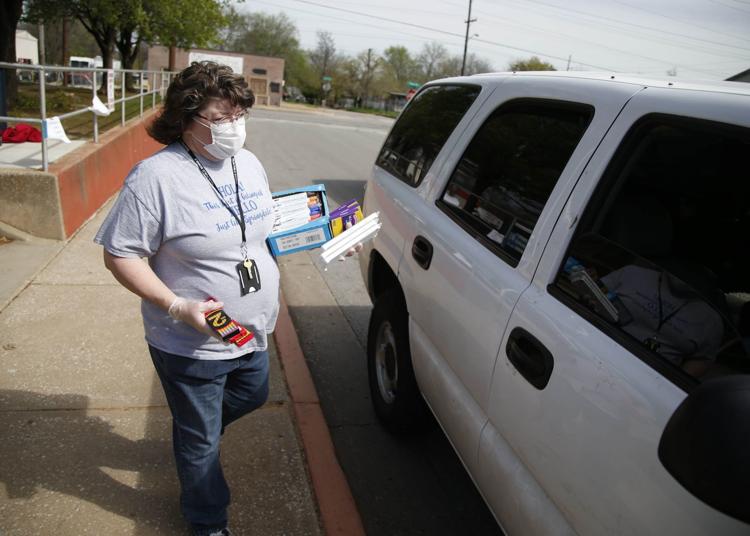 COVID-19 in Tulsa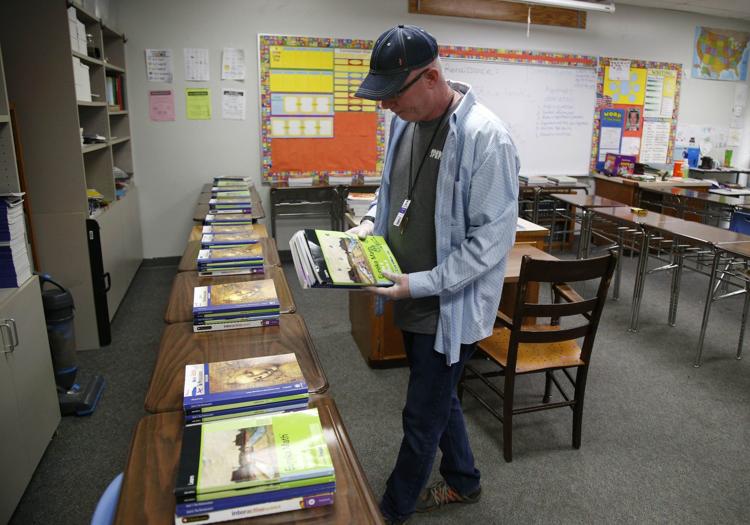 COVID-19 in Tulsa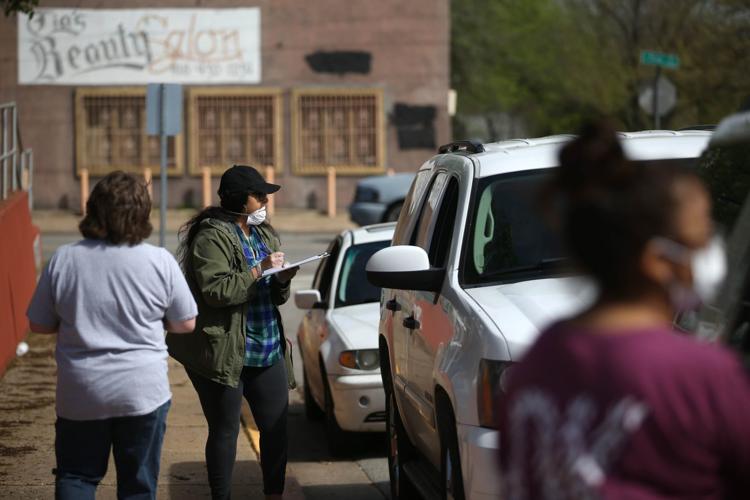 COVID-19 in Tulsa
COVID-19 in Tulsa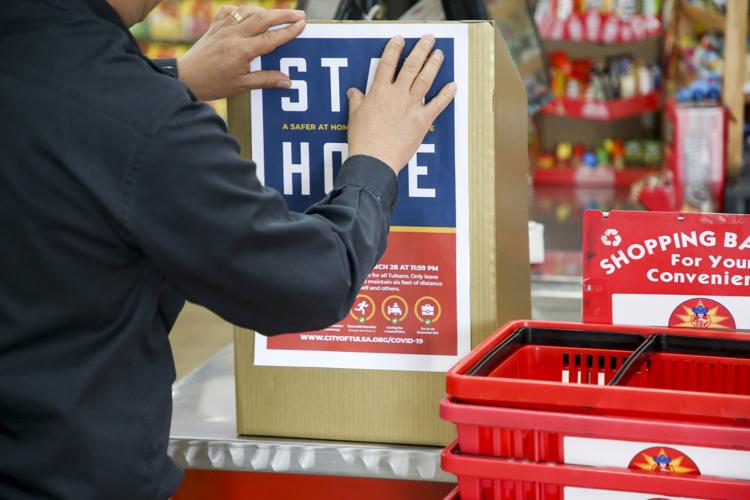 COVID-19 in Tulsa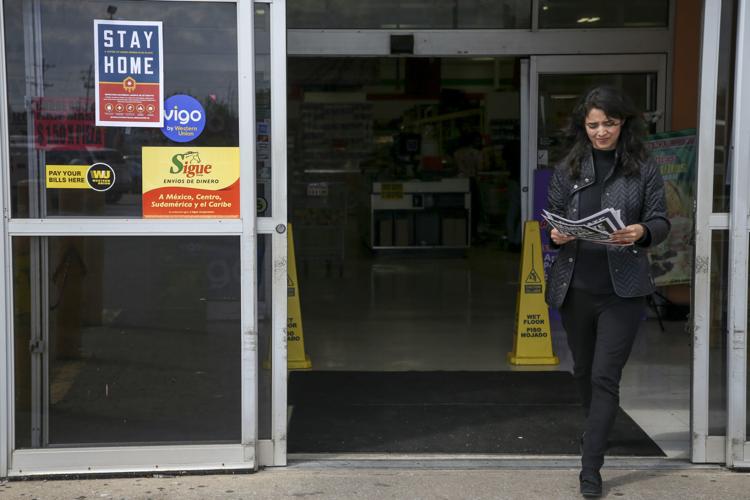 COVID-19 in Tulsa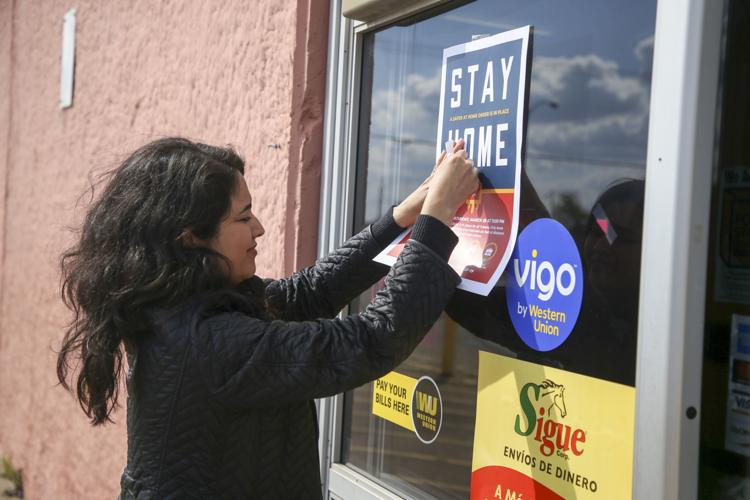 COVID-19 in Tulsa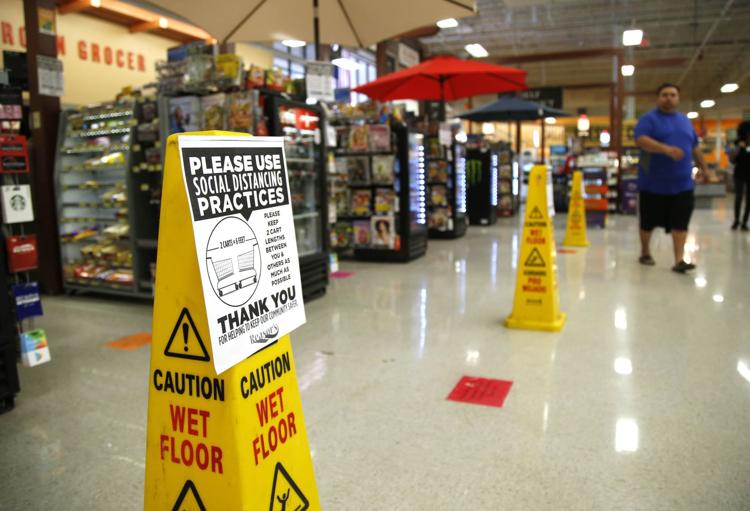 COVID-19 in Tulsa
COVID-19 in Tulsa
COVID-19 in Tulsa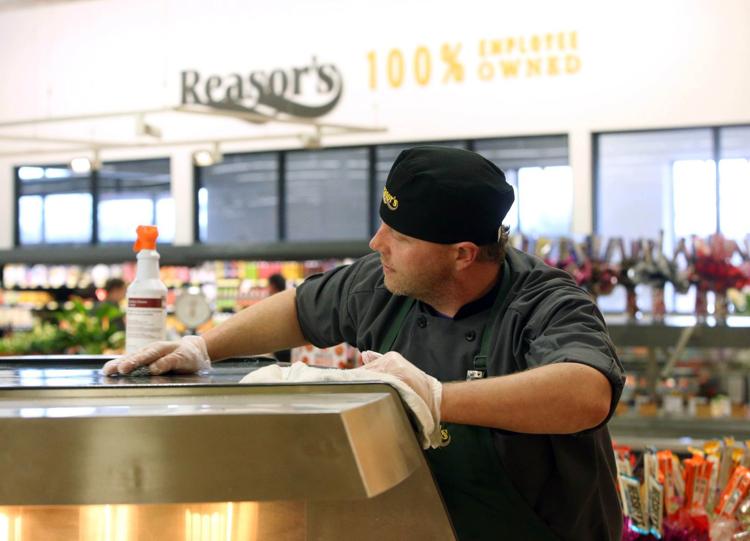 COVID-19 in Tulsa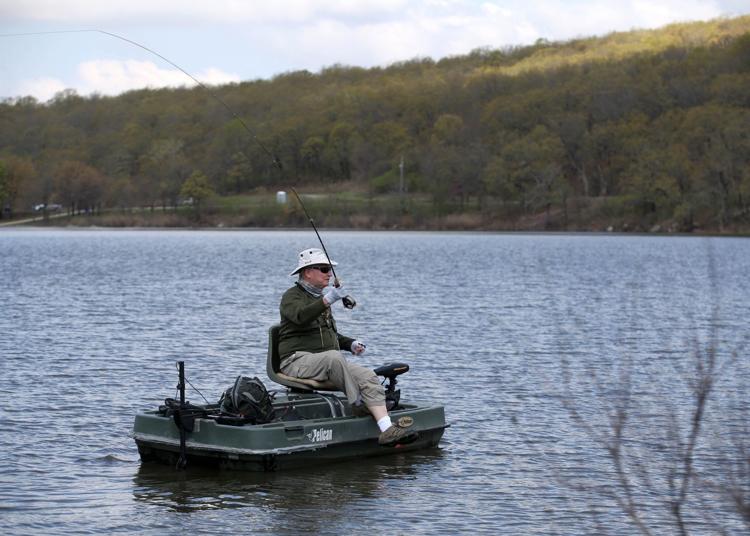 COVID-19 in Tulsa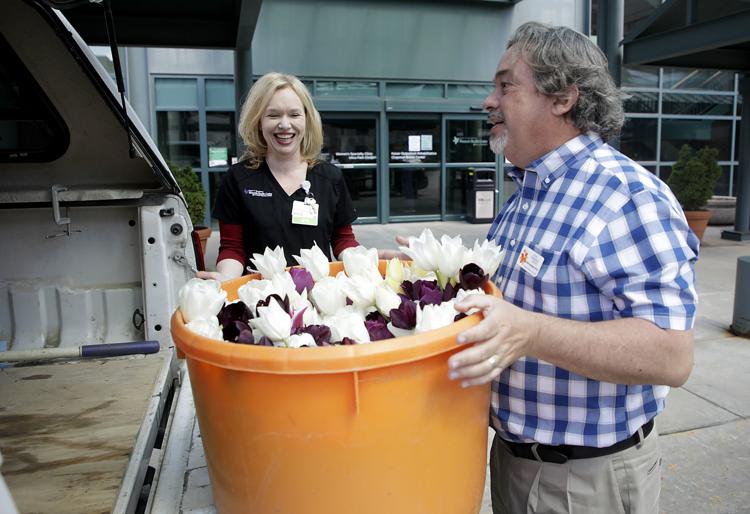 COVID-19 in Tulsa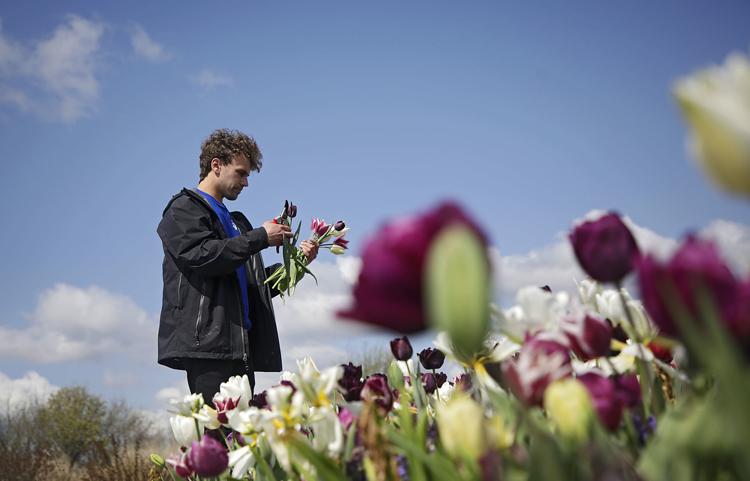 COVID-19 in Tulsa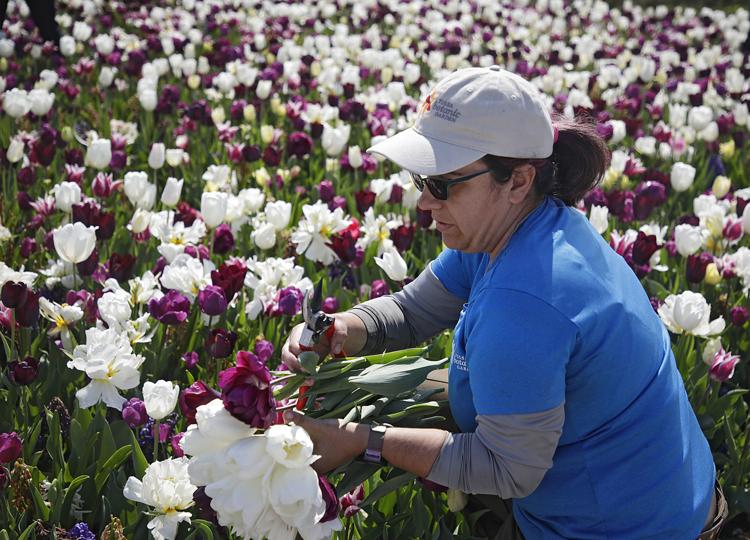 COVID-19 in Tulsa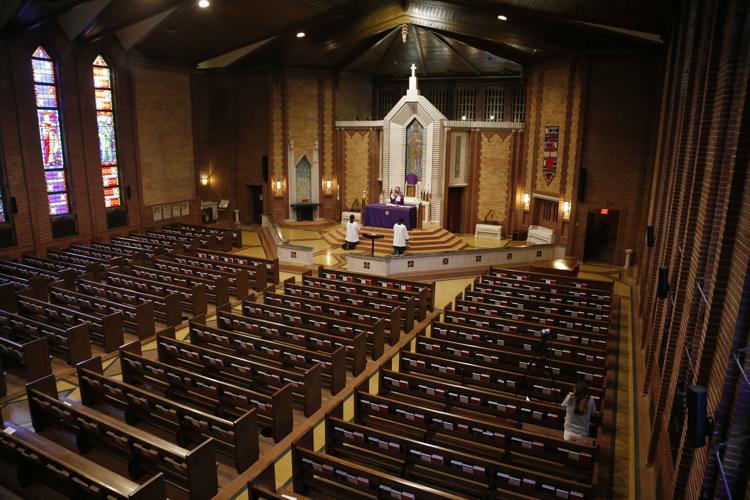 COVID-19 in Tulsa
COVID-19 in Tulsa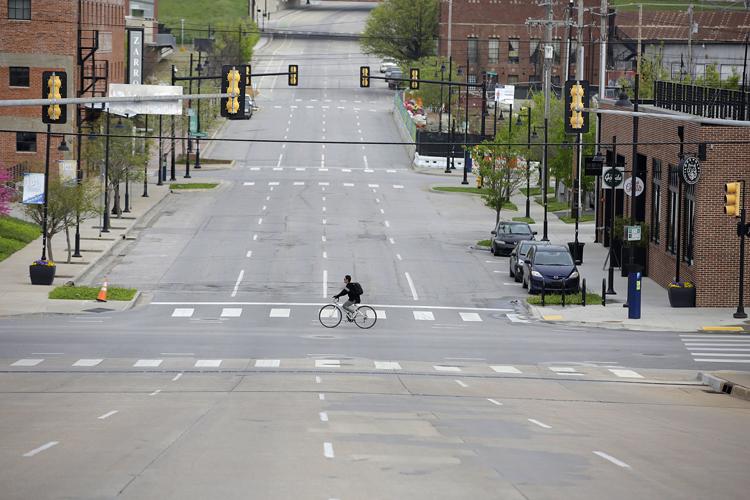 COVID-19 in Tulsa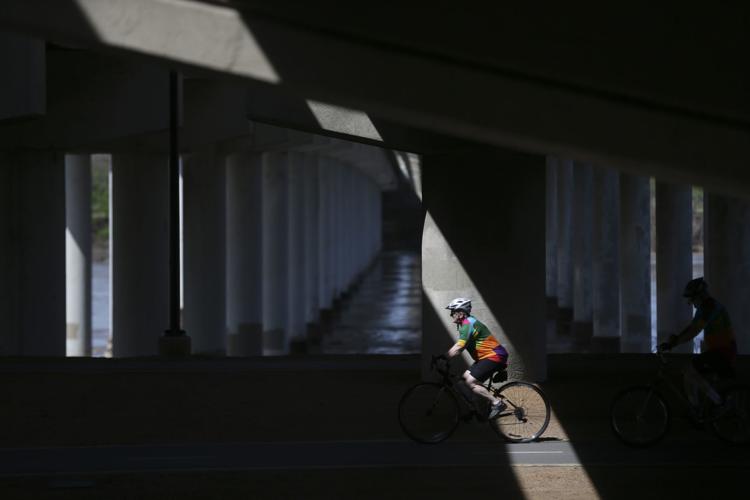 COVID-19 in Tulsa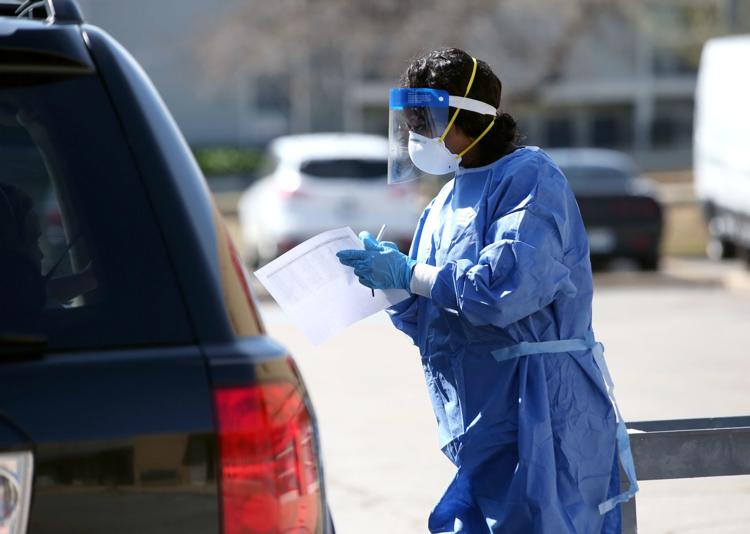 COVID-19 in Tulsa
COVID-19 in Tulsa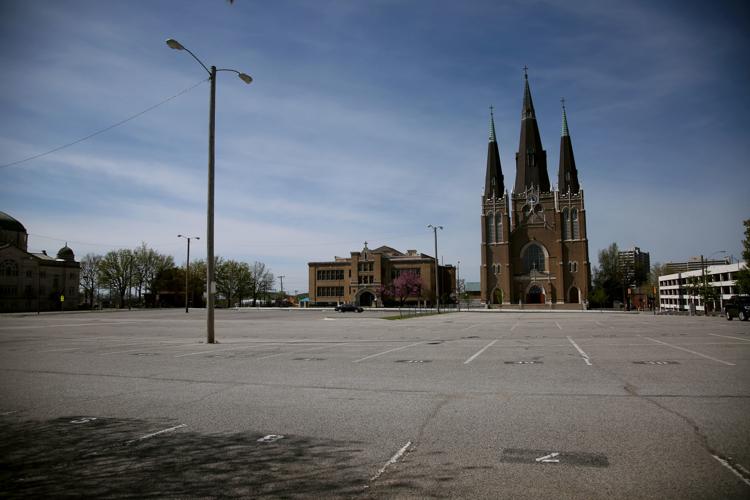 COVID-19 in Tulsa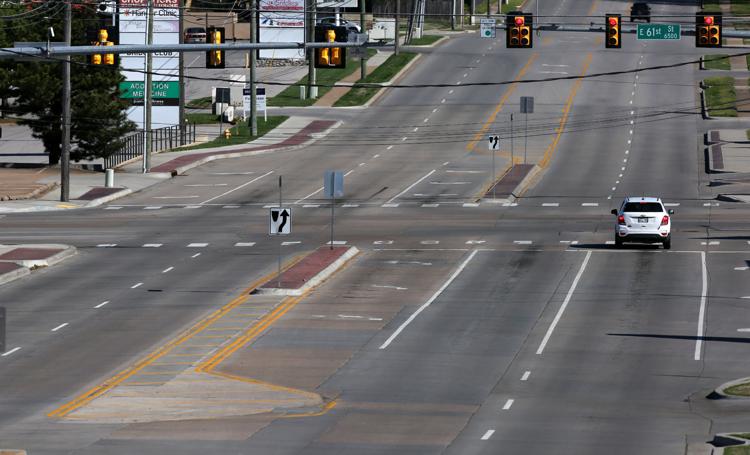 COVID-19 in Tulsa
COVID-19 in Tulsa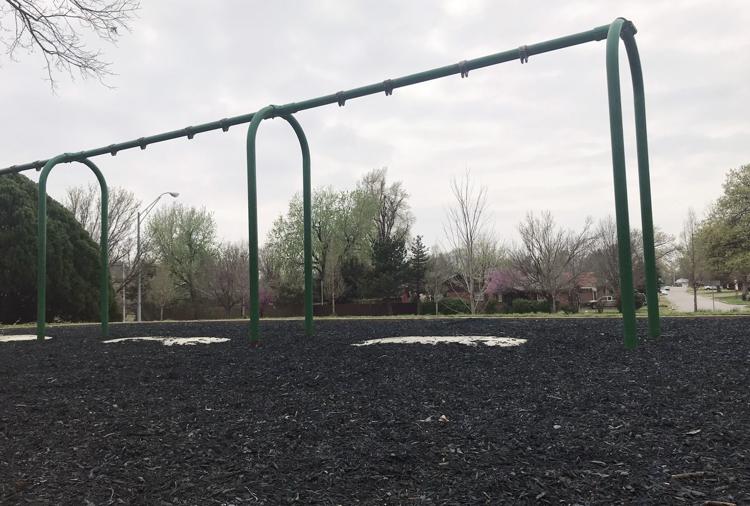 COVID-19 in Tulsa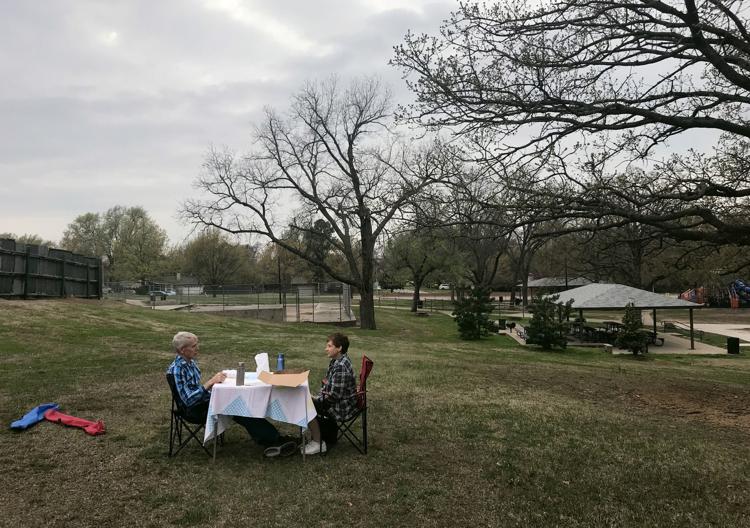 COVID-19 in Tulsa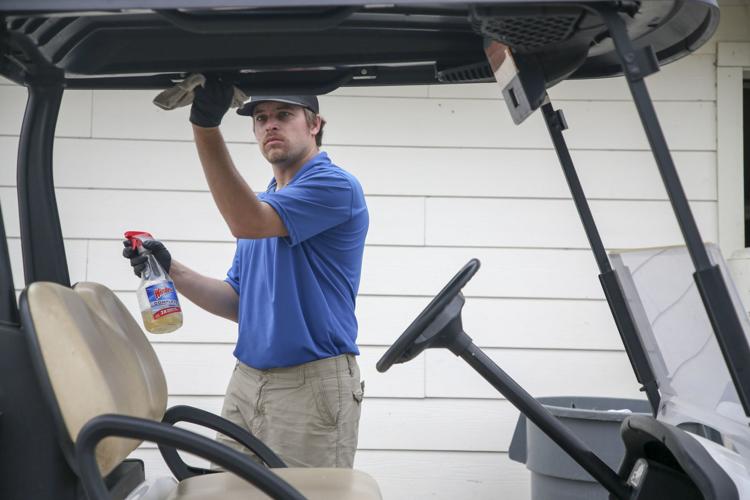 COVID-19 in Tulsa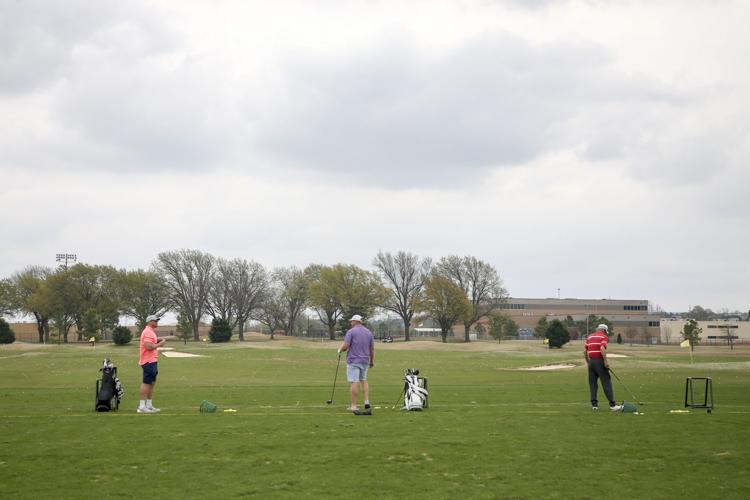 COVID-19 in Tulsa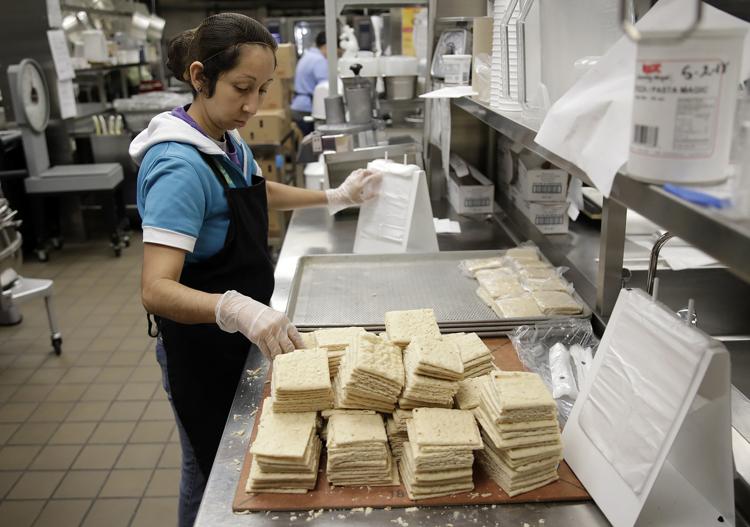 COVID-19 in Tulsa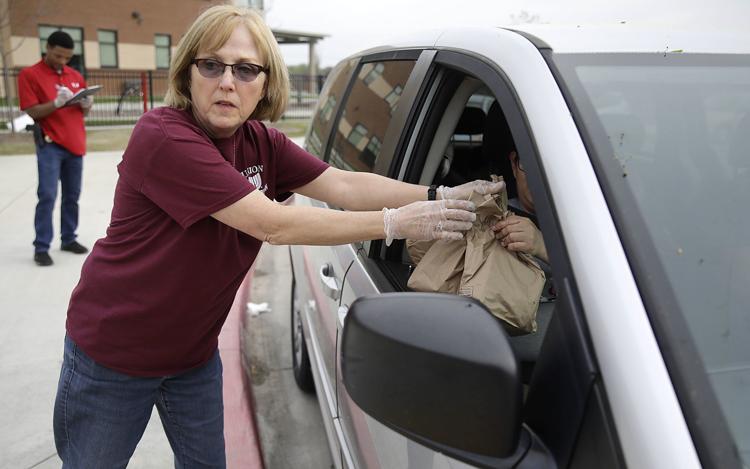 COVID-19 in Tulsa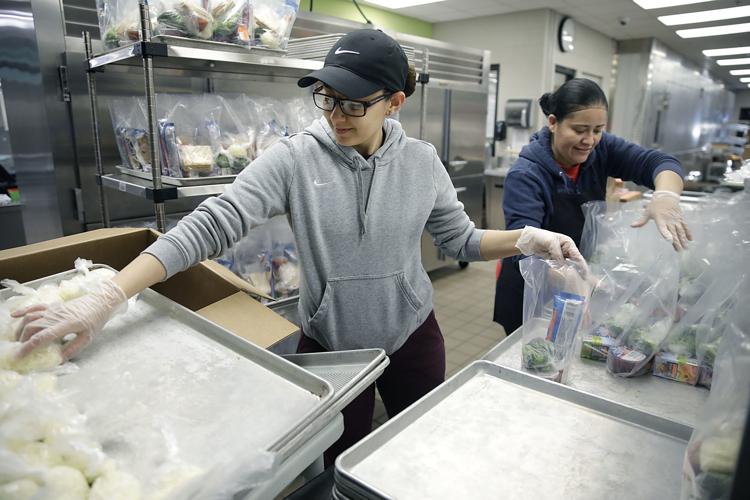 COVID-19 in Tulsa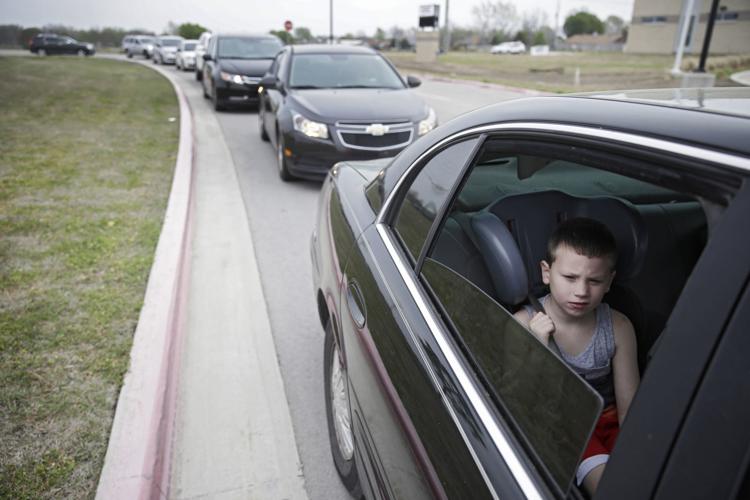 COVID-19 in Tulsa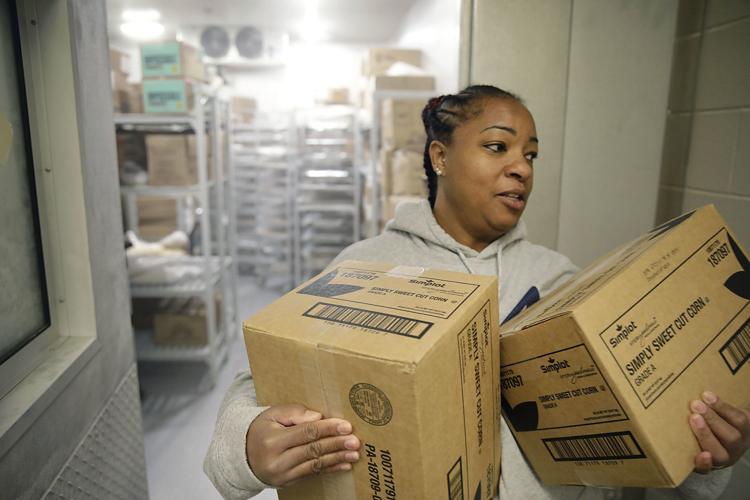 COVID-19 in Tulsa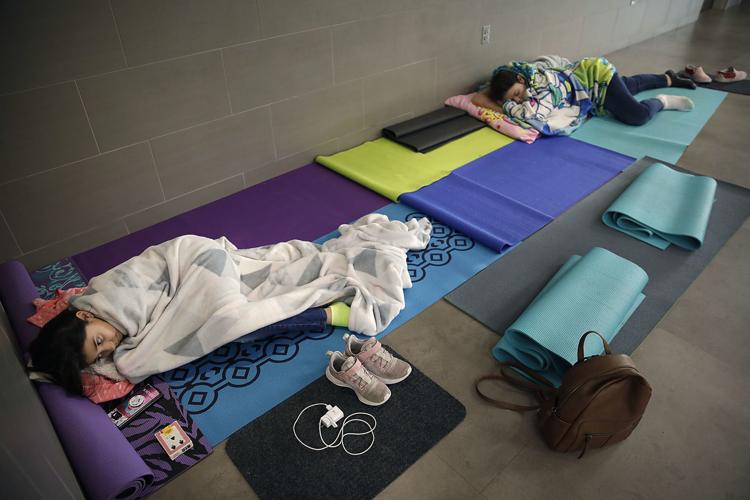 COVID-19 in Tulsa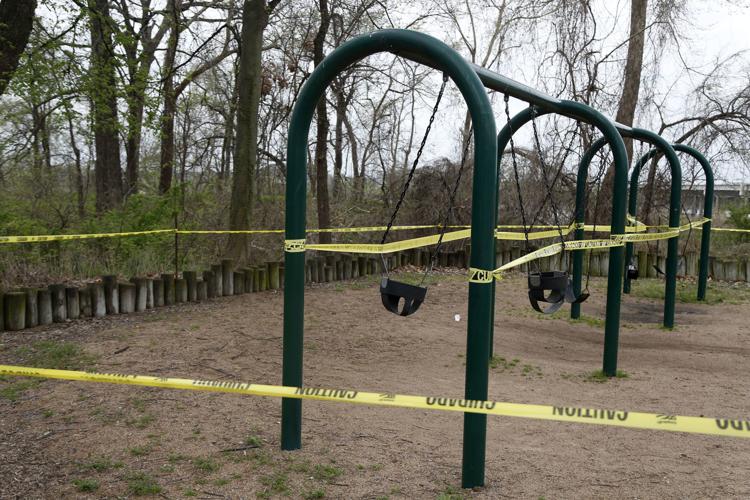 COVID-19 in Tulsa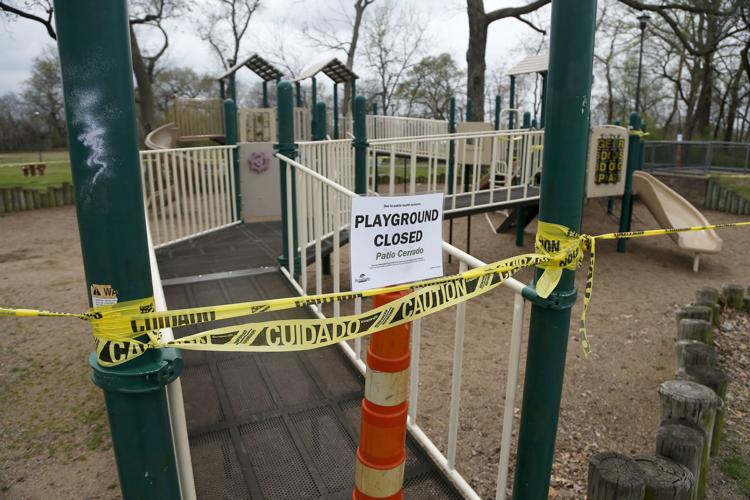 COVID-19 in Tulsa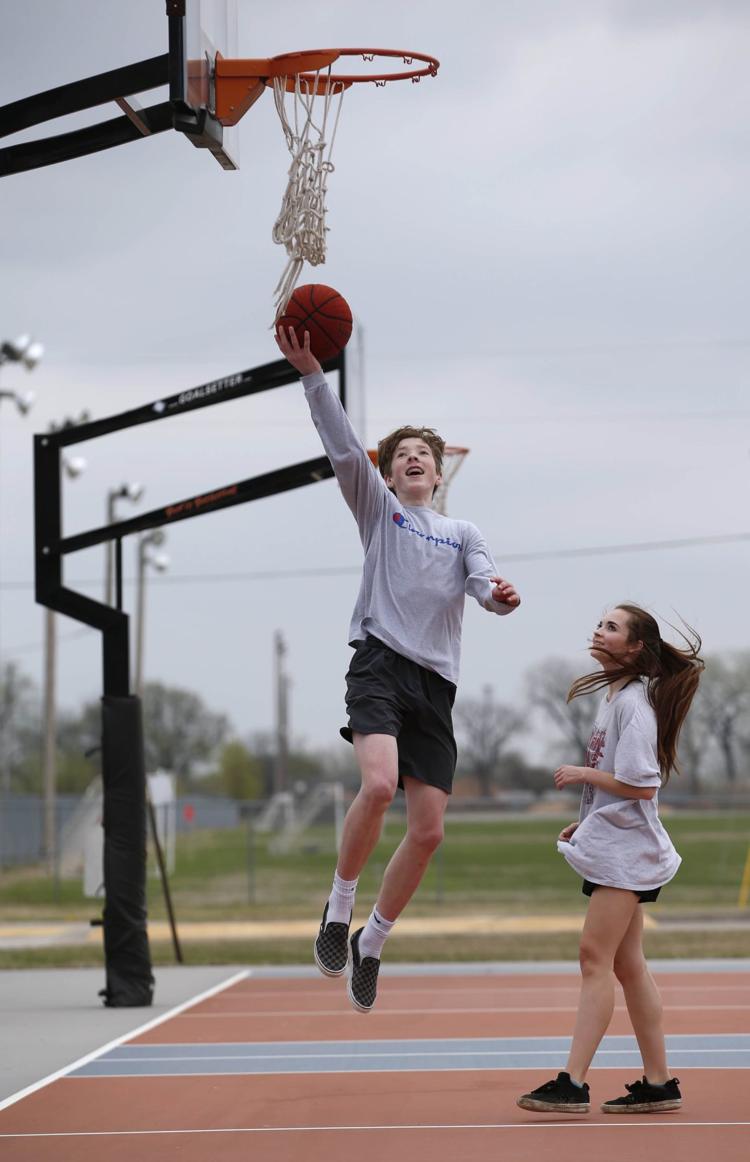 COVID-19 in Tulsa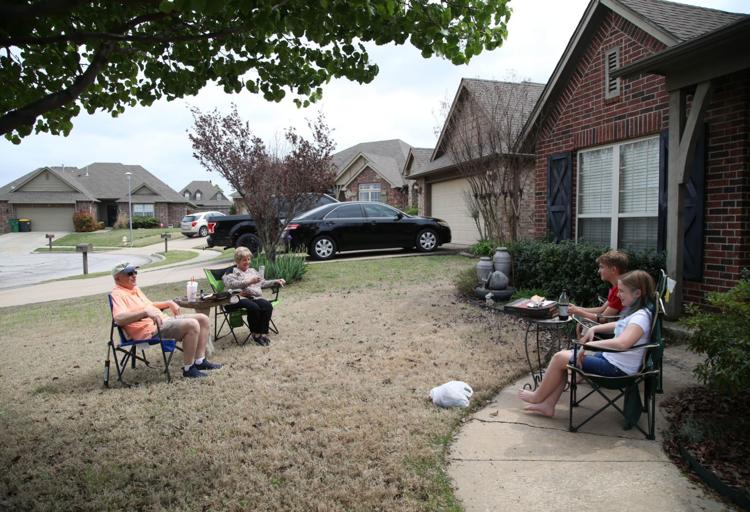 COVID-19 in Tulsa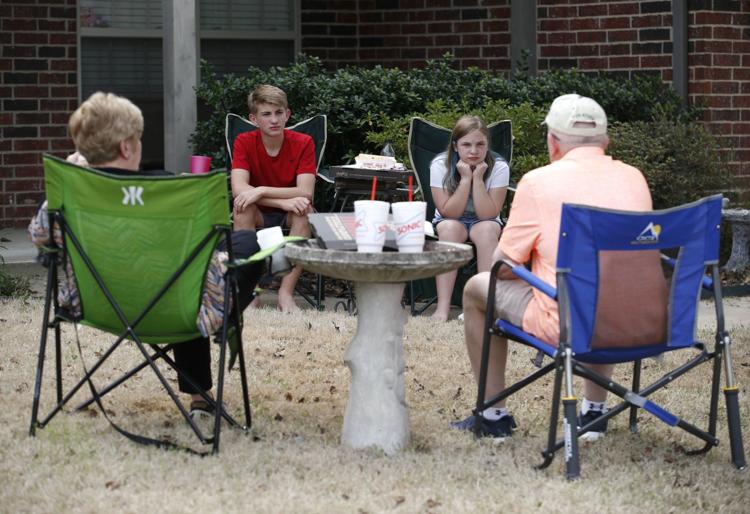 COVID-19 in Tulsa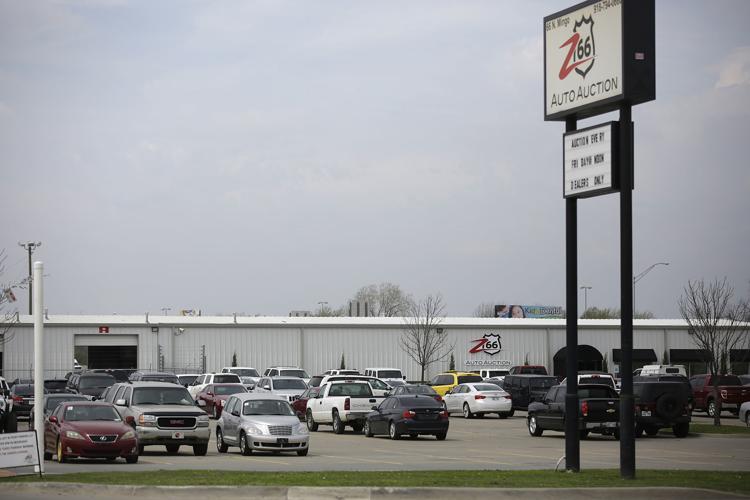 COVID-19 in Tulsa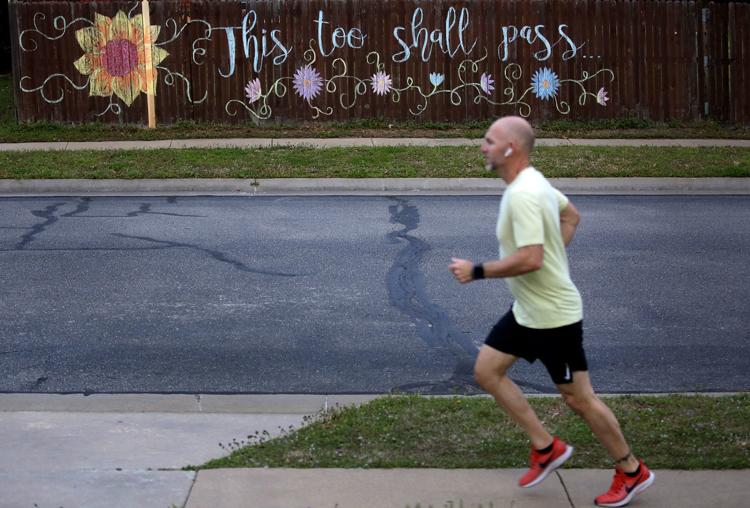 COVID-19 in Tulsa
COVID-19 in Tulsa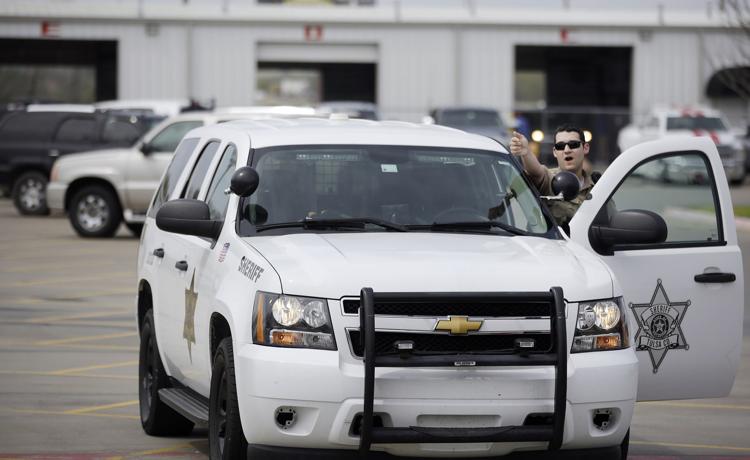 COVID-19 in Tulsa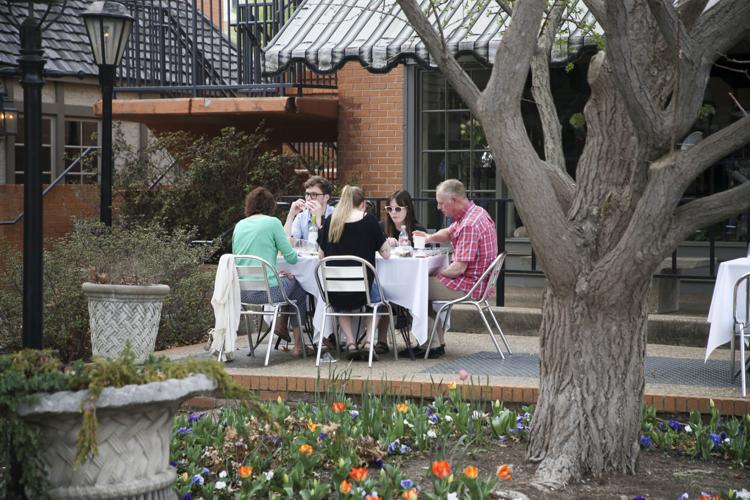 COVID-19 in Tulsa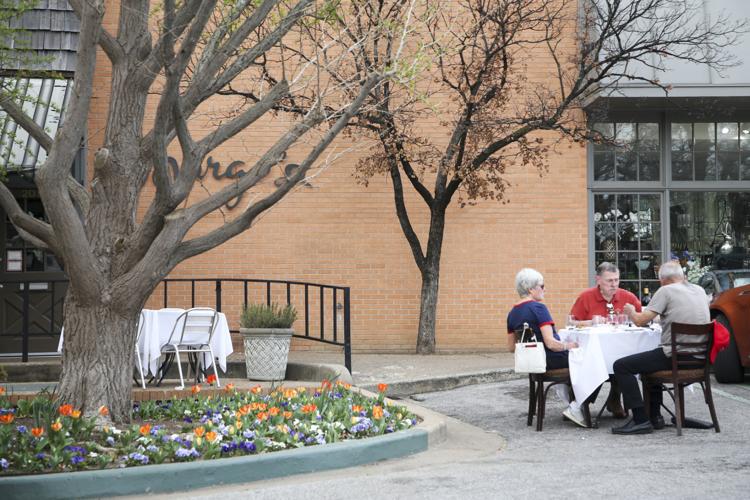 COVID-19 in Tulsa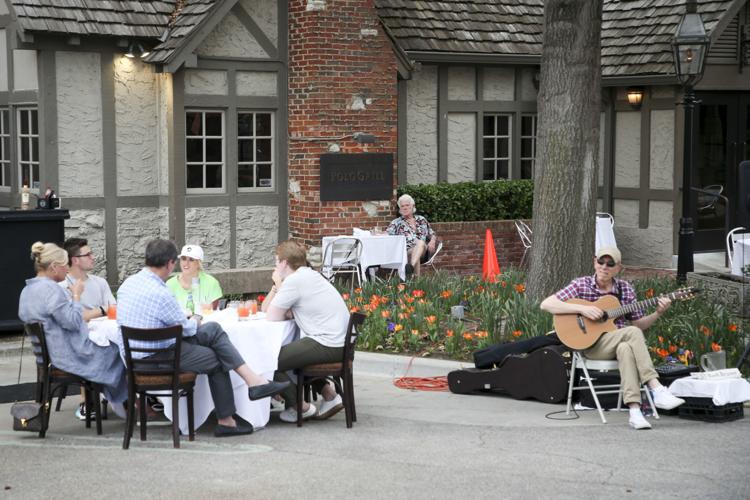 COVID-19 in Tulsa
COVID-19 in Tulsa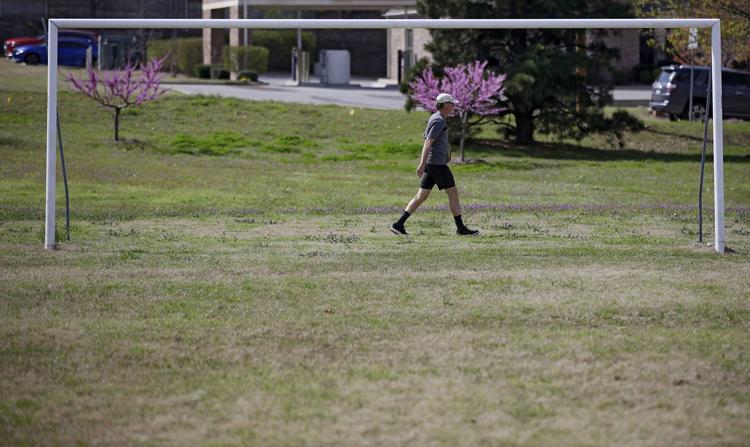 COVID-19 in Tulsa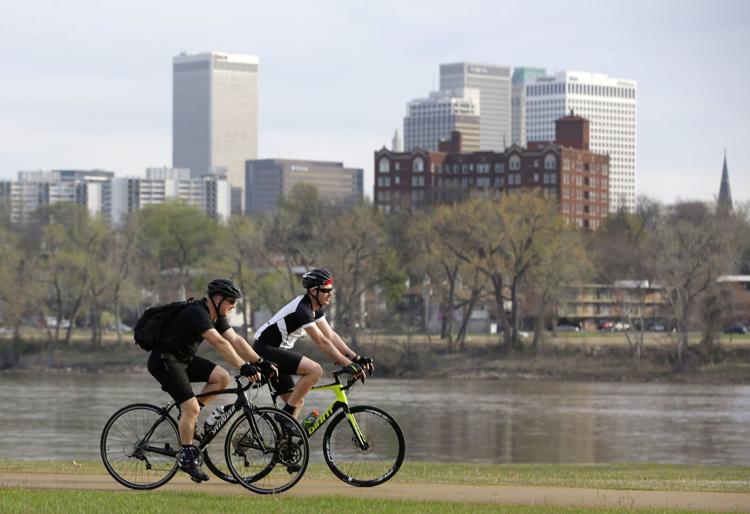 COVID-19 in Tulsa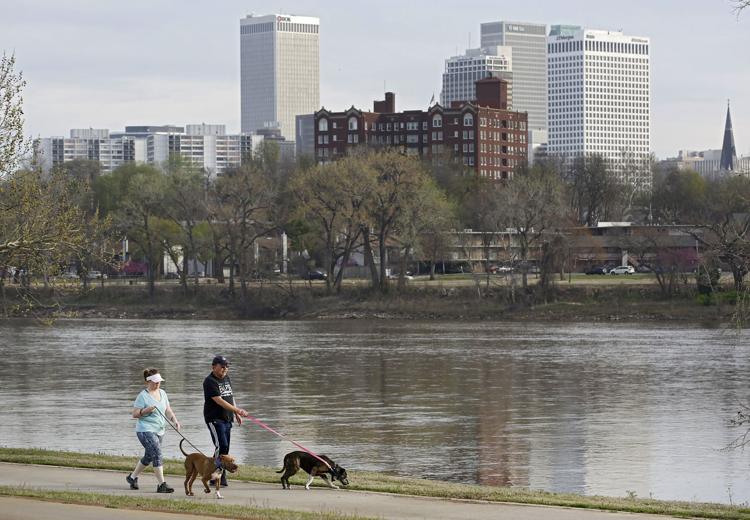 COVID-19 in Tulsa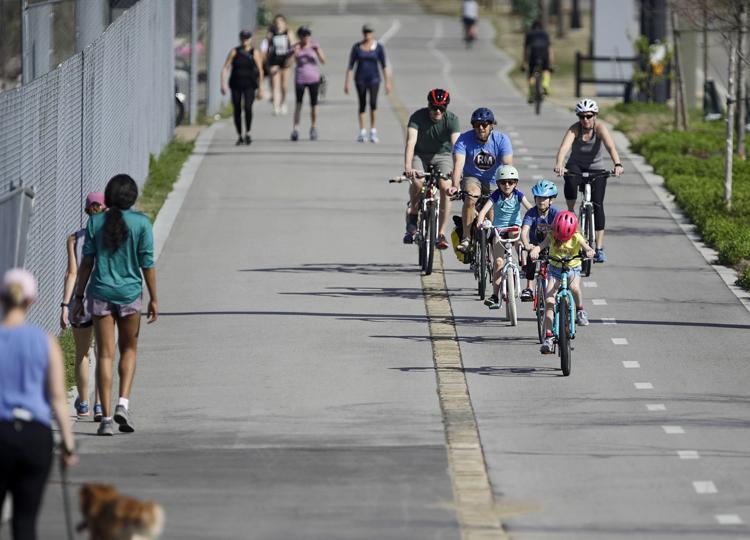 American Airlines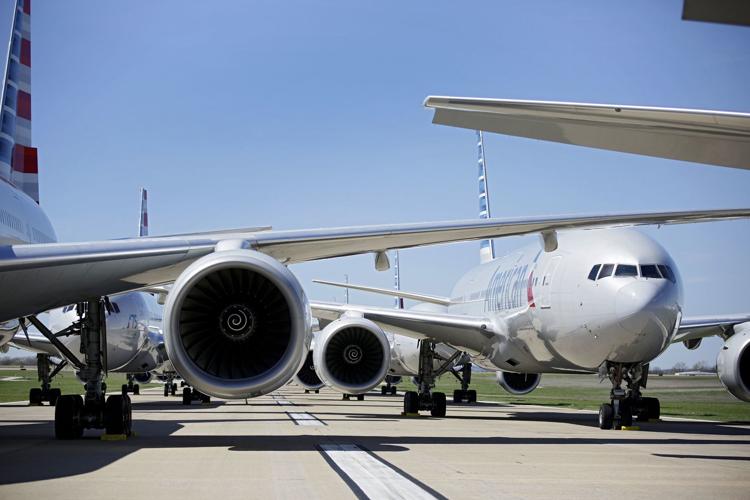 COVID-19 in Tulsa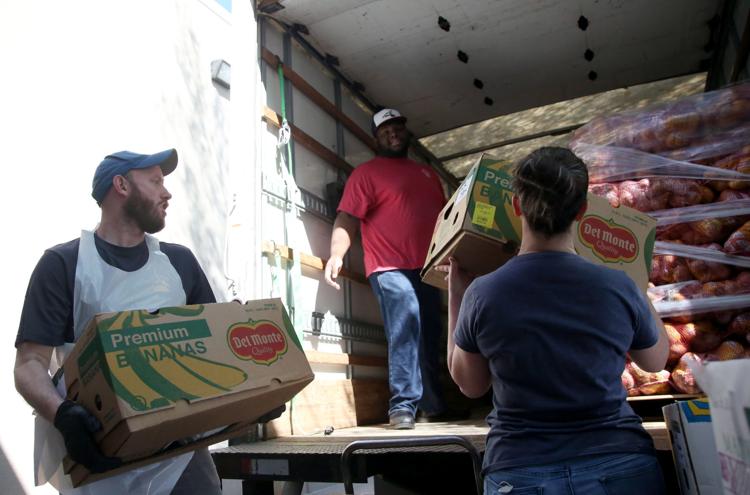 COVID-19 in Tulsa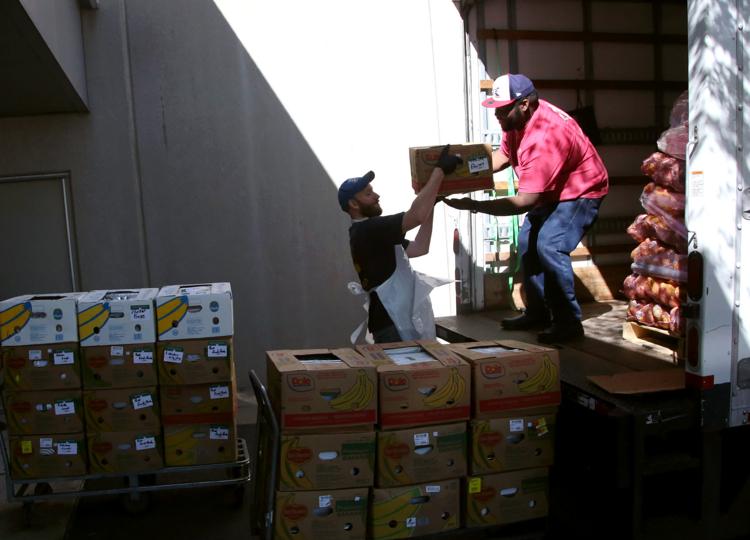 COVID-19 in Tulsa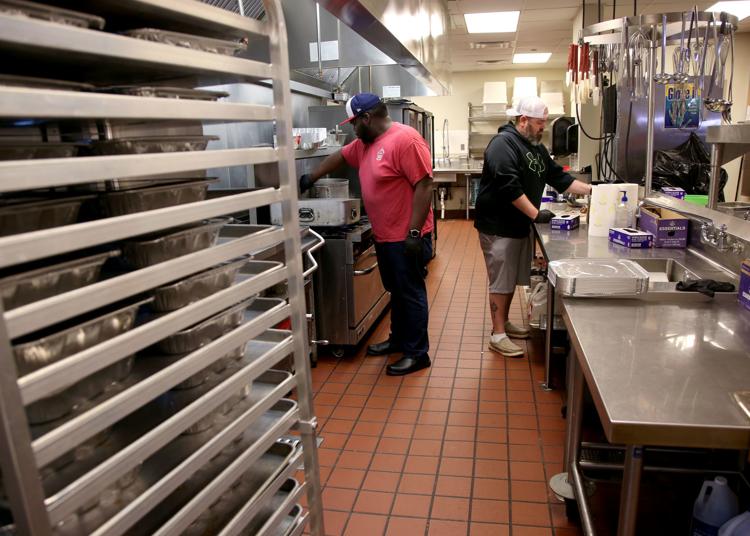 COVID-19 in Tulsa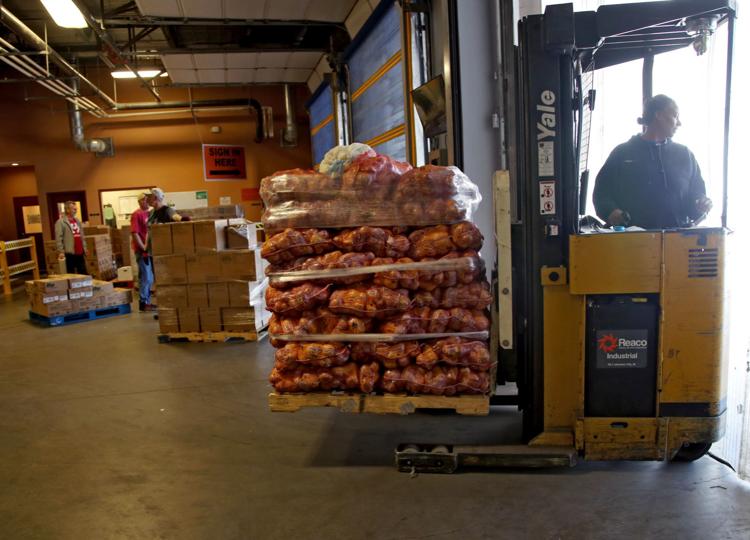 COVID-19 in Tulsa
COVID-19 in Tulsa
COVID-19 in Tulsa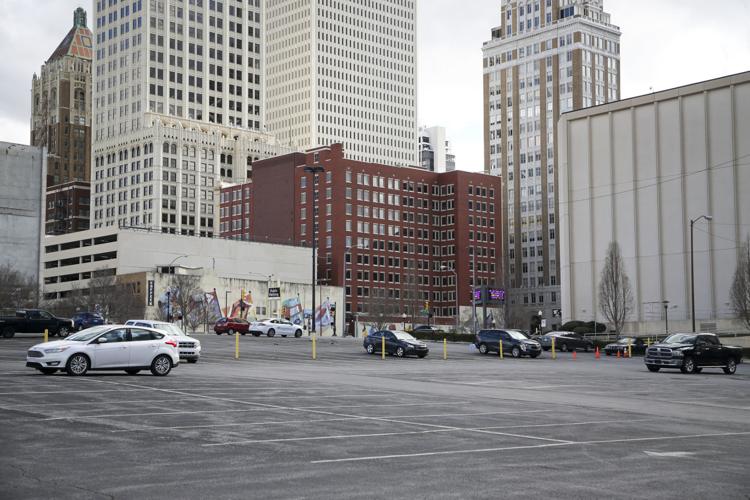 COVID-19 in Tulsa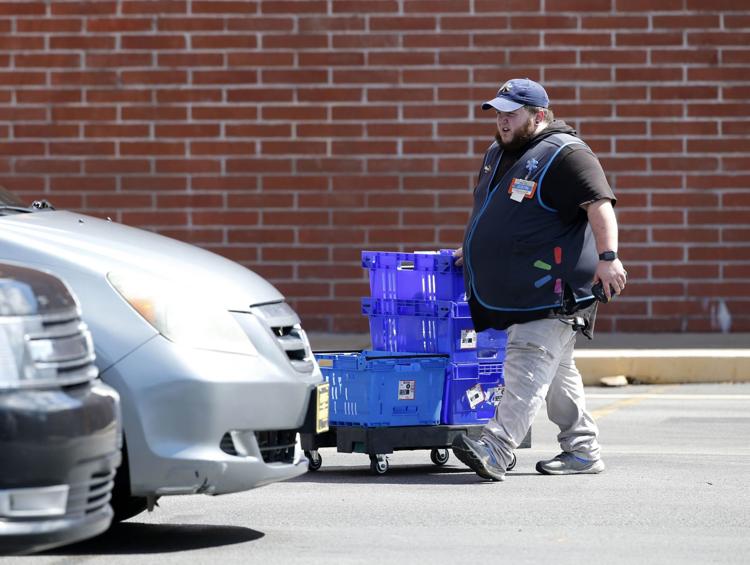 COVID-19 in Tulsa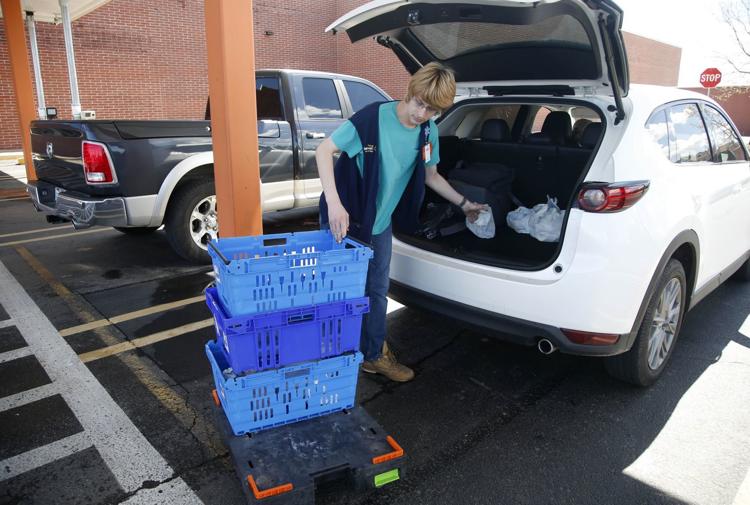 COVID-19 in Tulsa
COVID-19 in Tulsa
COVID-19 in Tulsa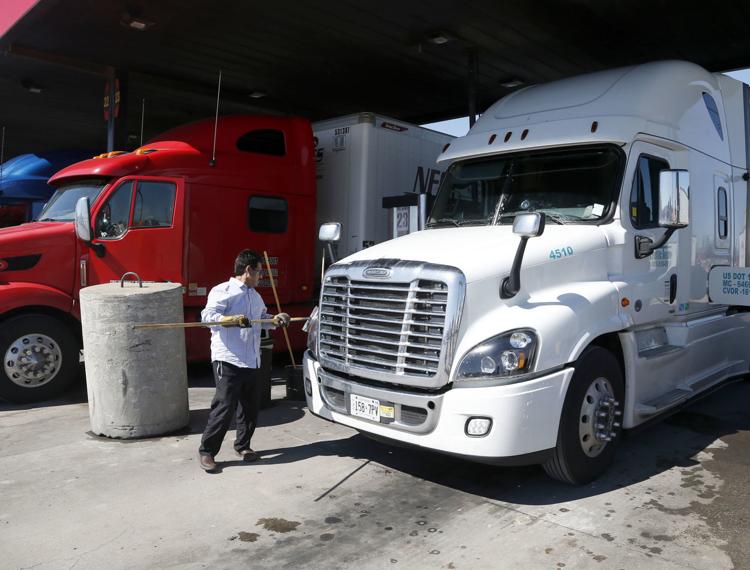 COVID-19 in Tulsa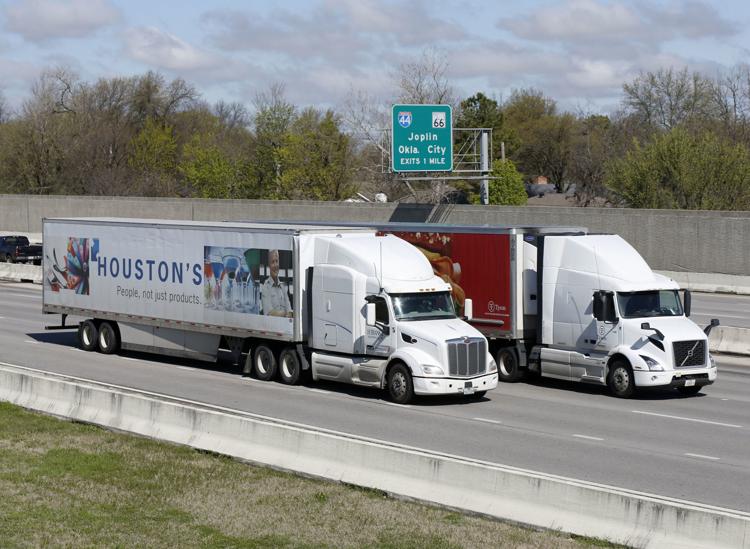 COVID-19 in Tulsa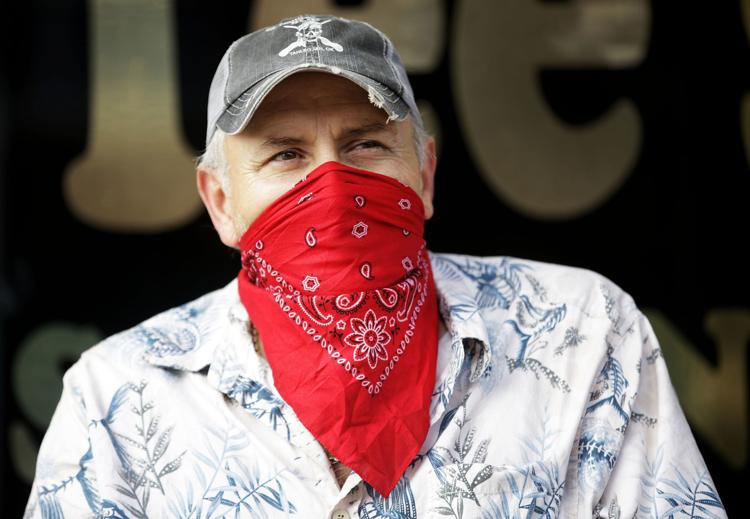 COVID-19 in Tulsa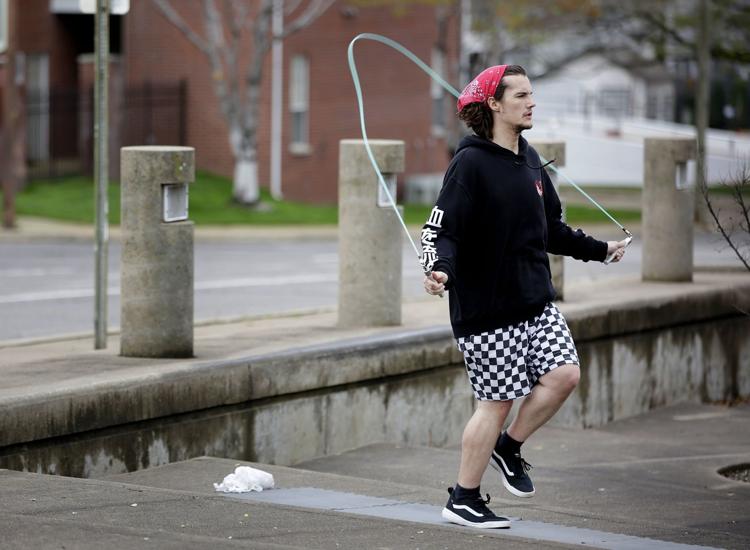 COVID-19 in Tulsa
COVID-19 in Tulsa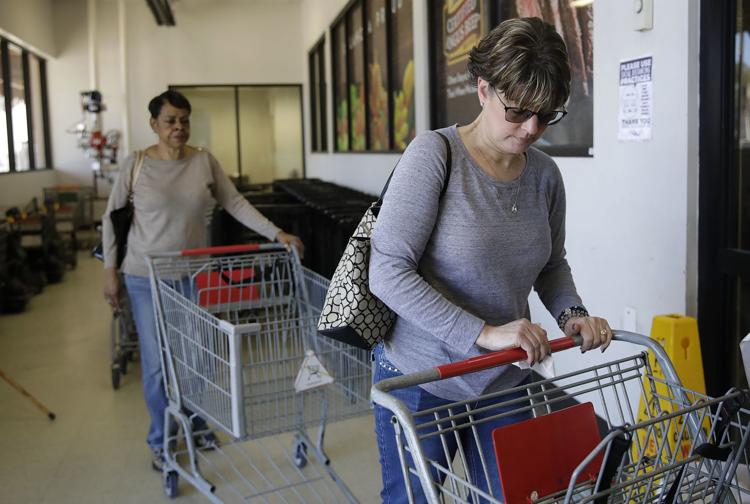 COVID-19 in Tulsa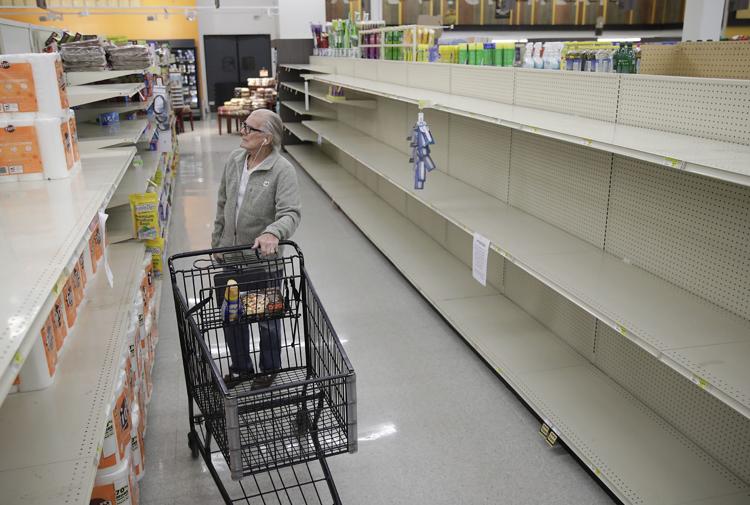 COVID-19 in Tulsa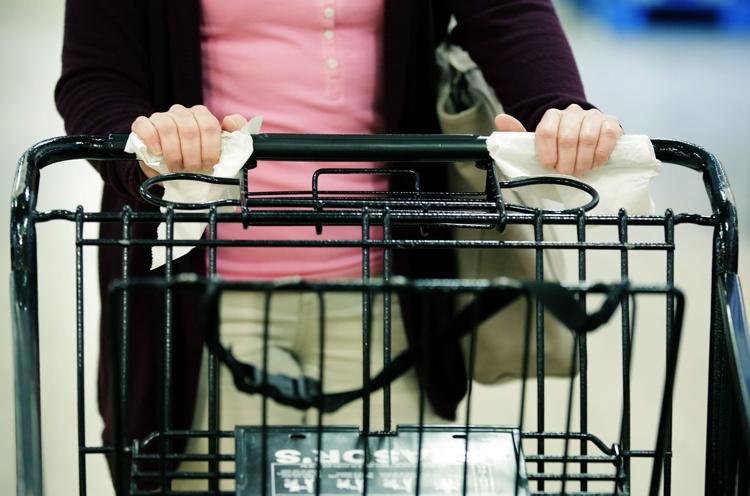 COVID-19 in Tulsa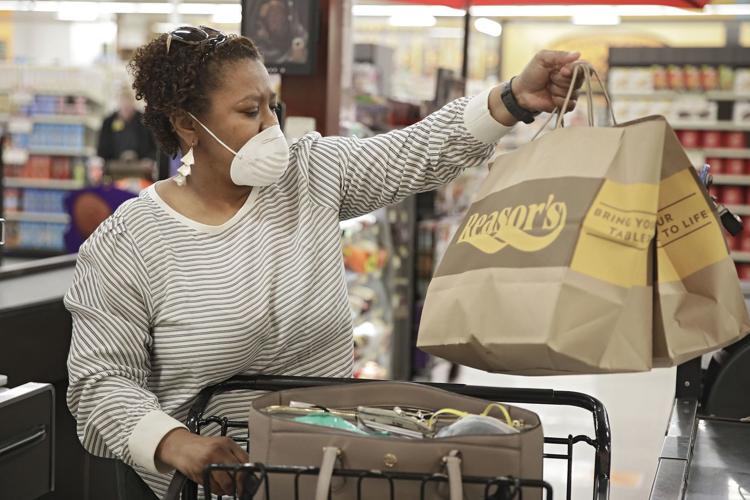 COVID-19 in Tulsa
COVID-19 in Tulsa
COVID-19 in Tulsa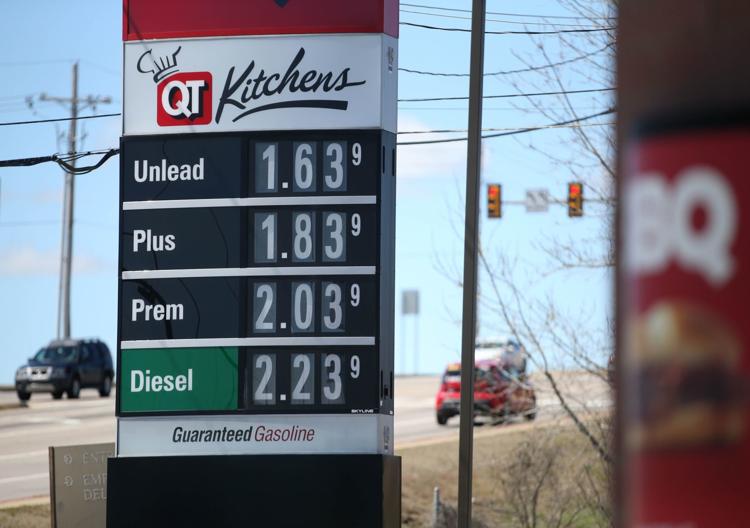 Bixby City Council meets about coronavirus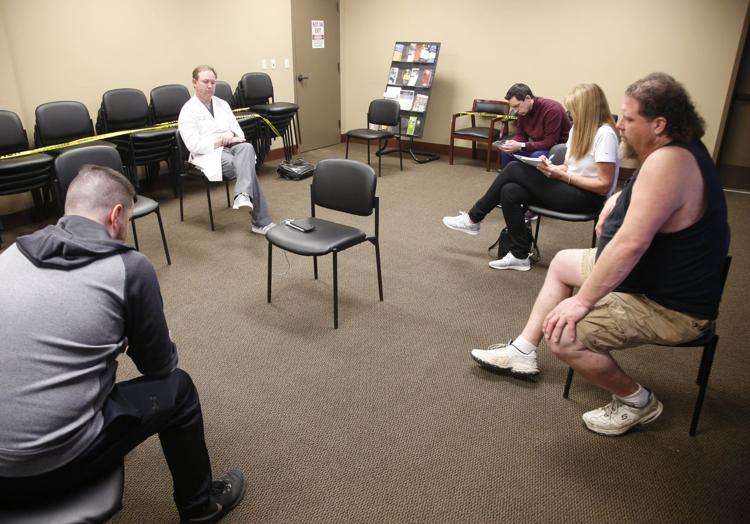 Bixby City Council meets about coronavirus
COVID-19 in Tulsa
COVID-19 in Tulsa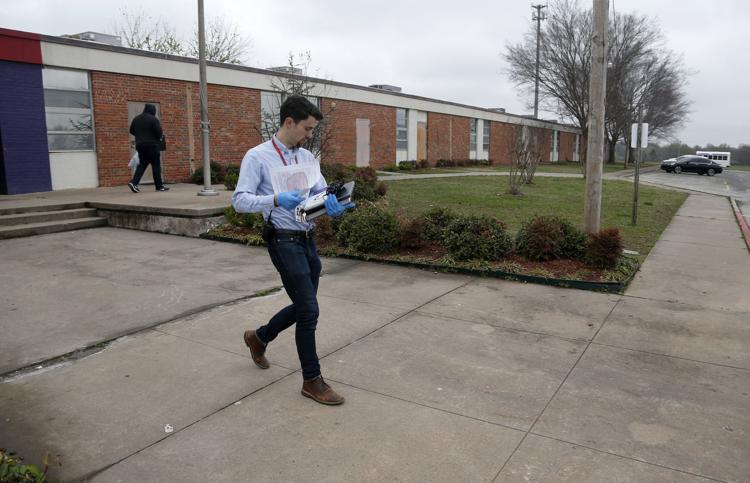 COVID-19 in Tulsa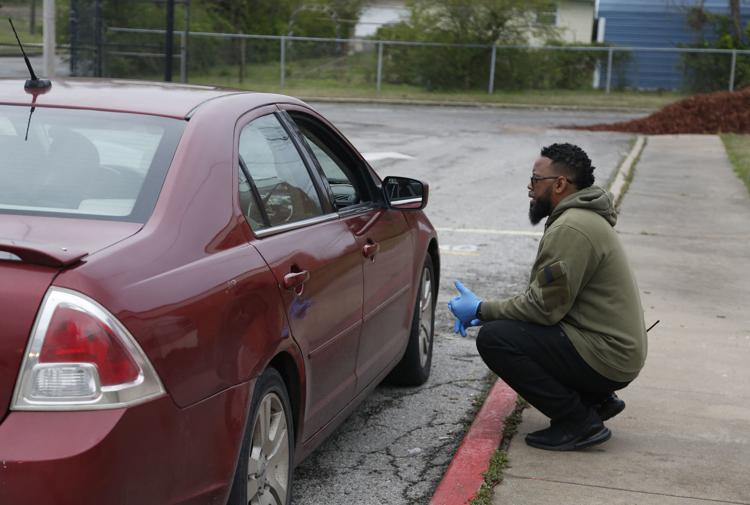 COVID-19 in Tulsa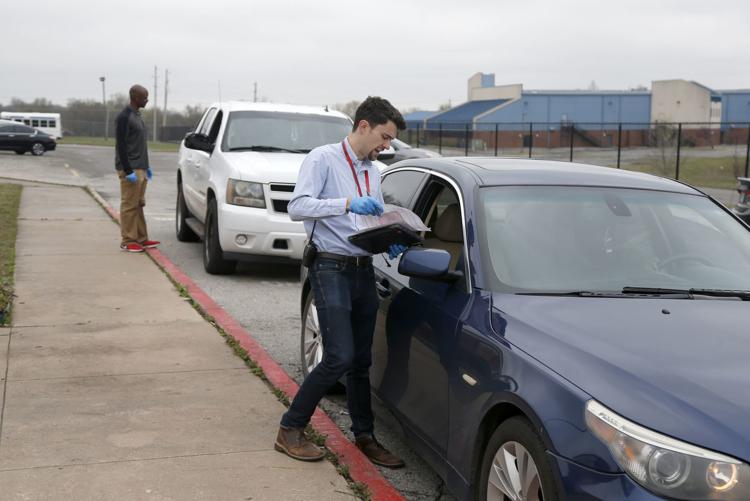 COVID-19 in Tulsa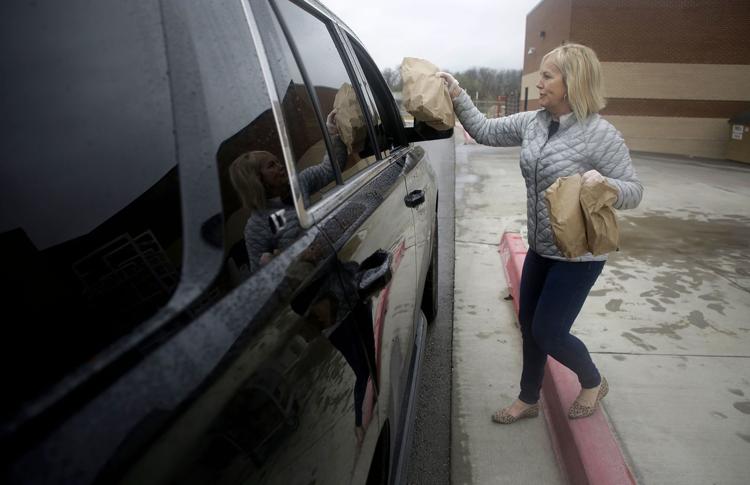 COVID-19 in Tulsa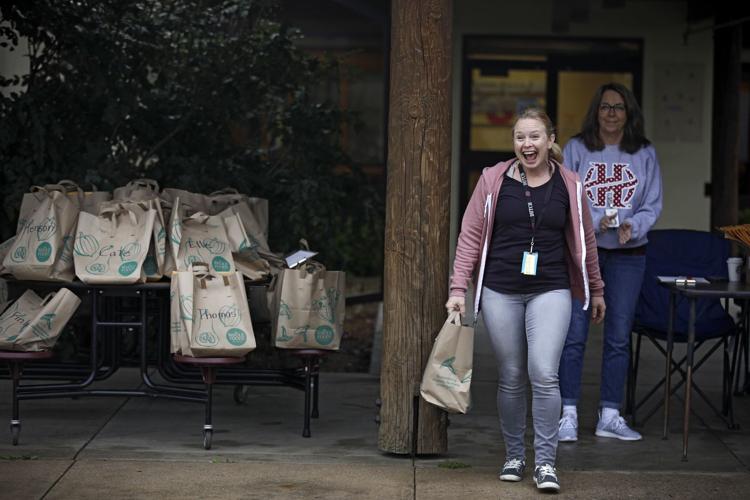 COVID-19 in Tulsa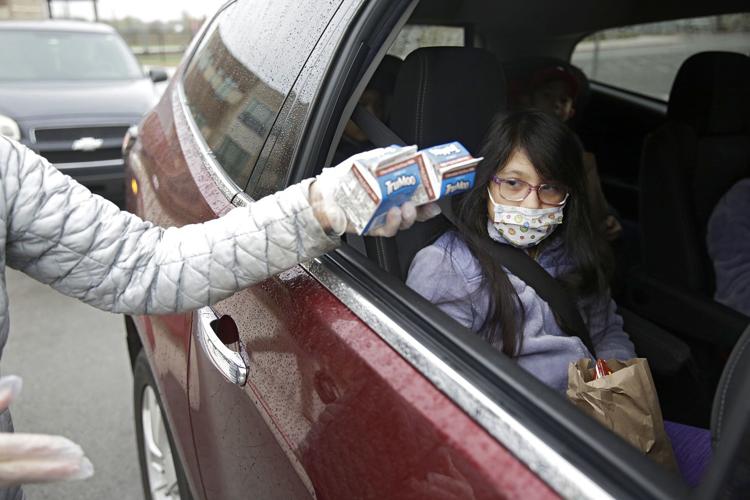 COVID-19 in Tulsa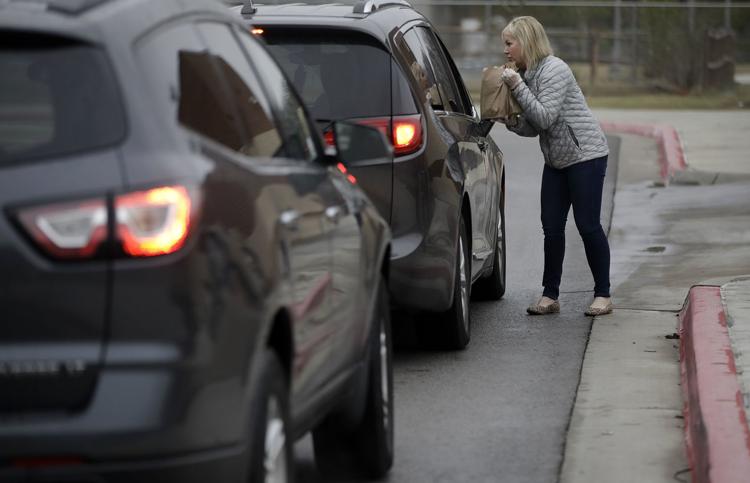 COVID-19 in Tulsa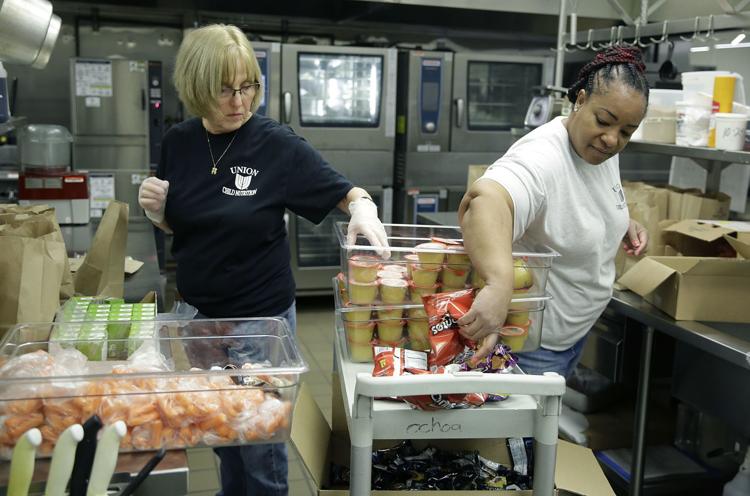 COVID-19 in Tulsa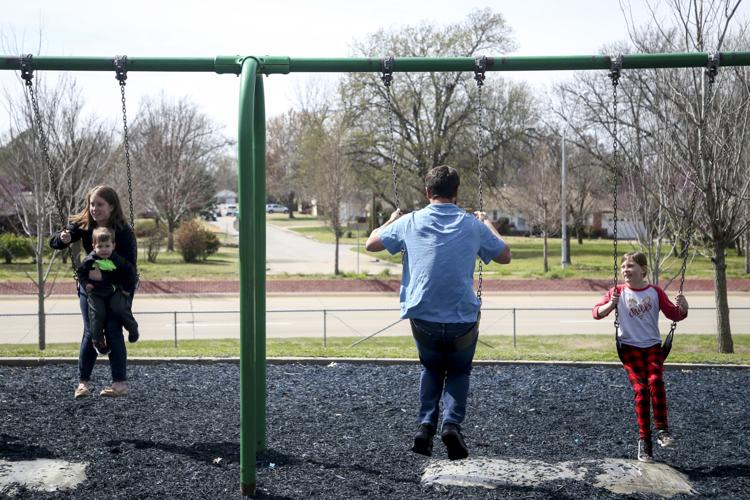 COVID-19 in Tulsa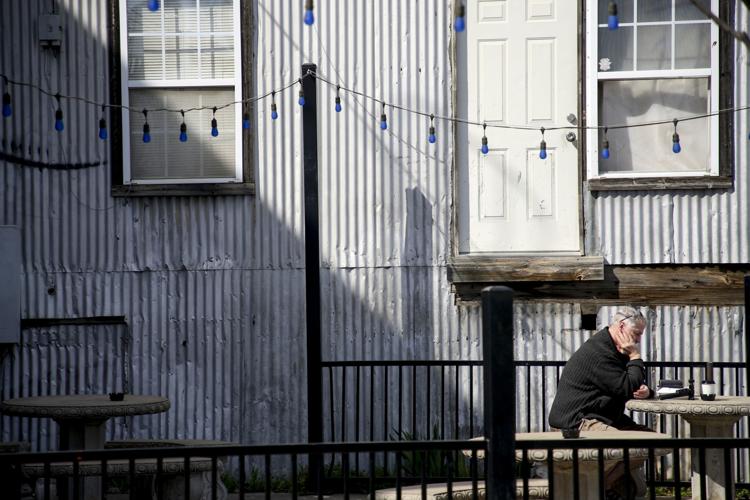 COVID-19 in Tulsa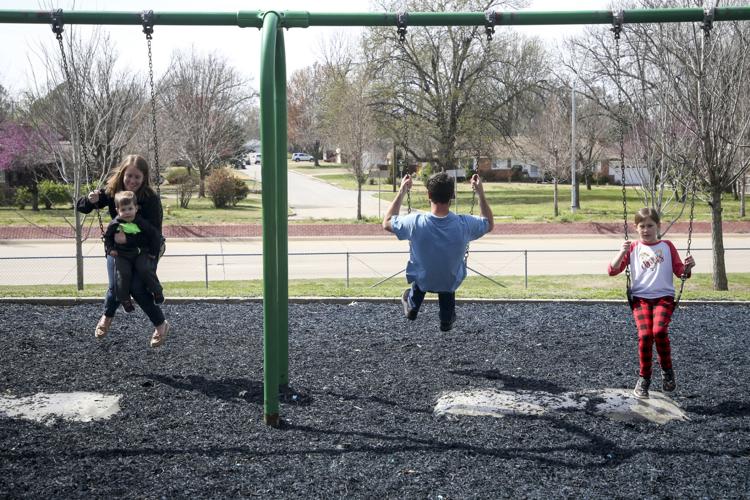 COVID-19 in Tulsa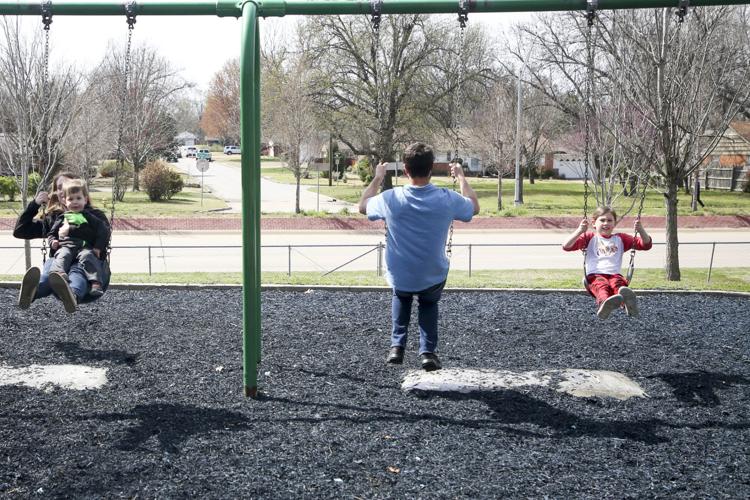 COVID-19 in Tulsa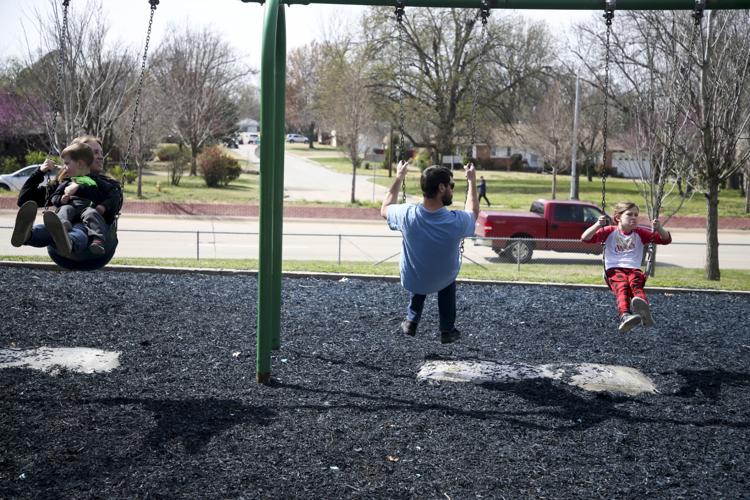 COVID-19 in Tulsa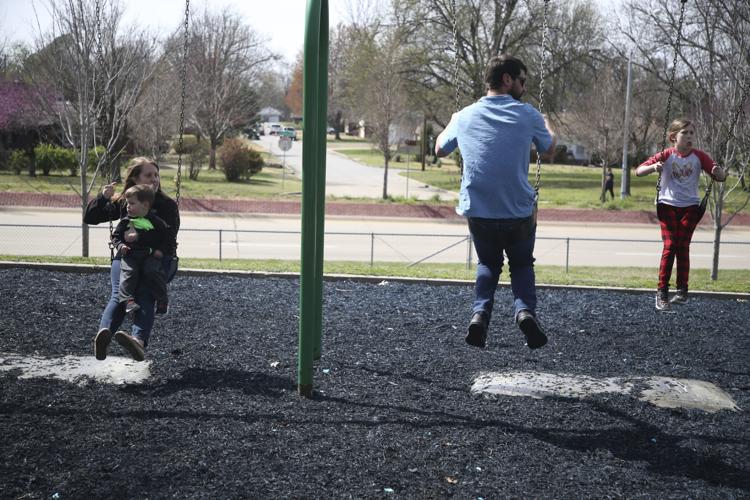 COVID-19 in Tulsa
COVID-19 in Tulsa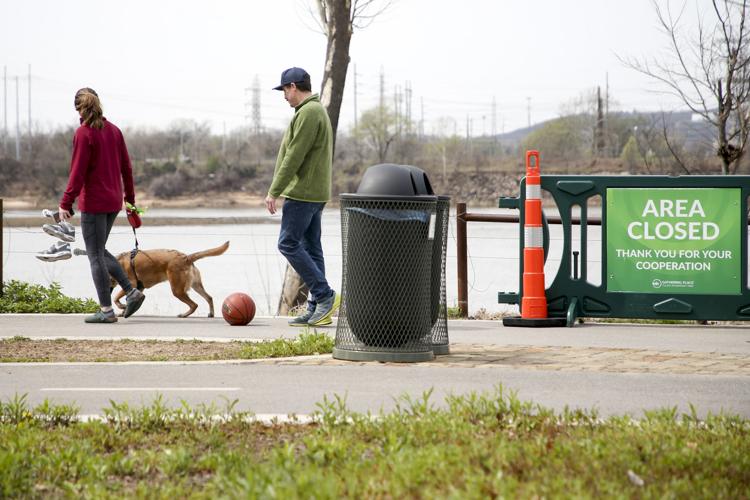 COVID-19 in Tulsa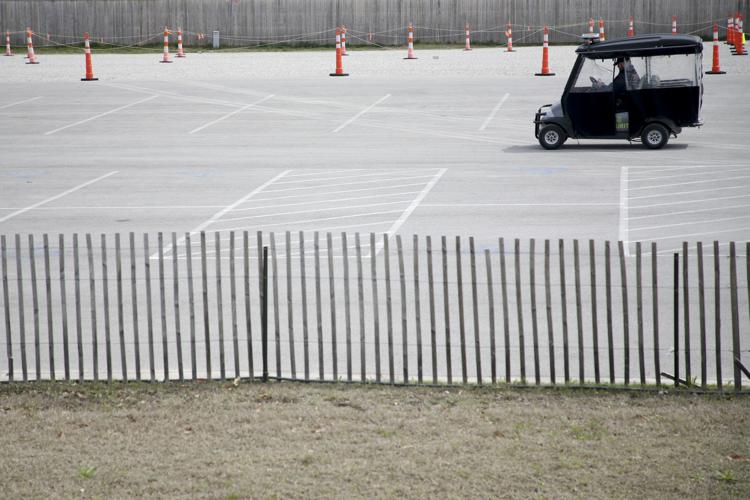 COVID-19 in Tulsa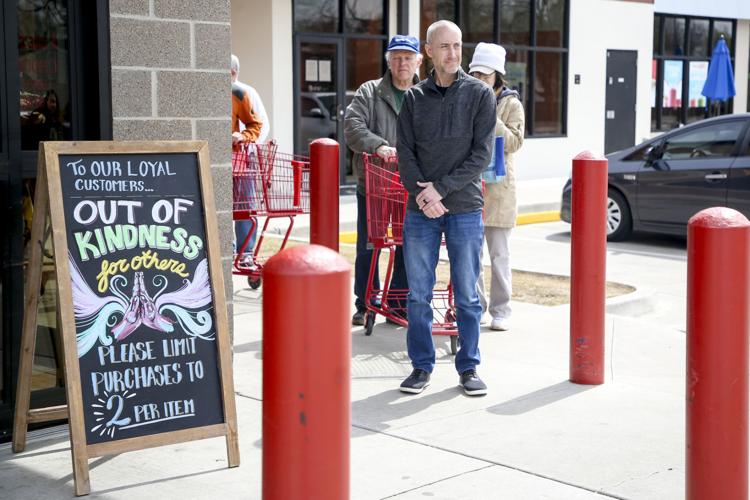 COVID-19 in Tulsa
COVID-19 in Tulsa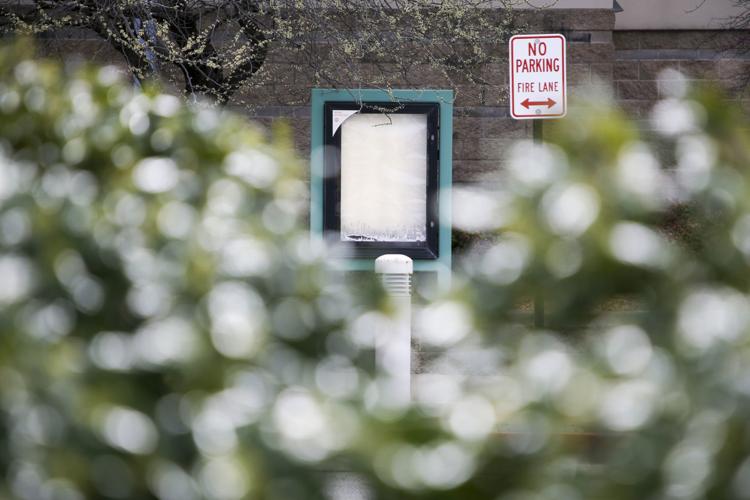 COVID-19 in Tulsa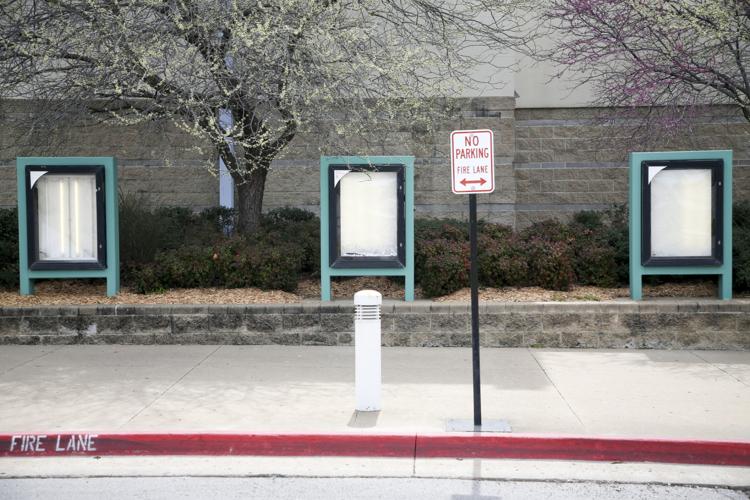 COVID-19 in Tulsa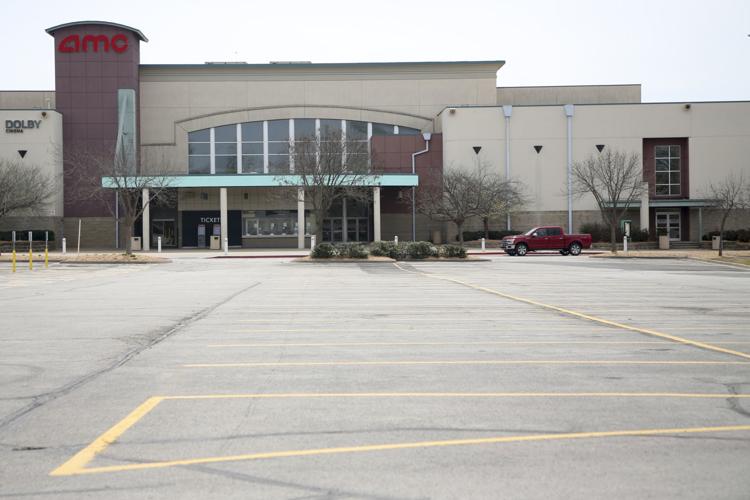 COVID-19 in Tulsa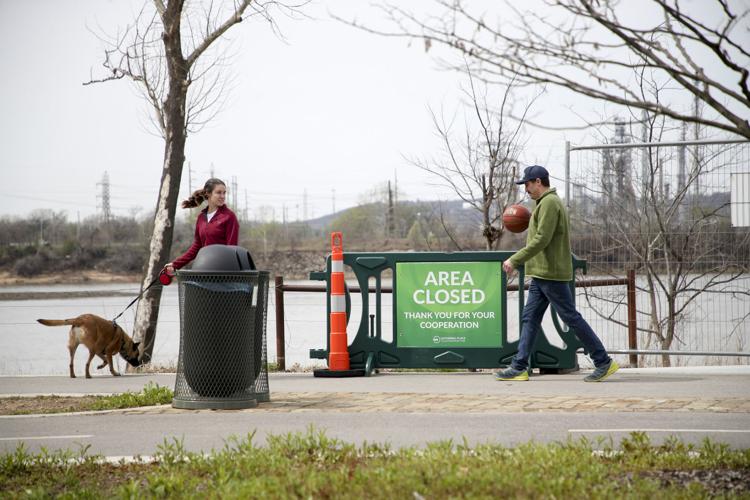 COVID-19 in Tulsa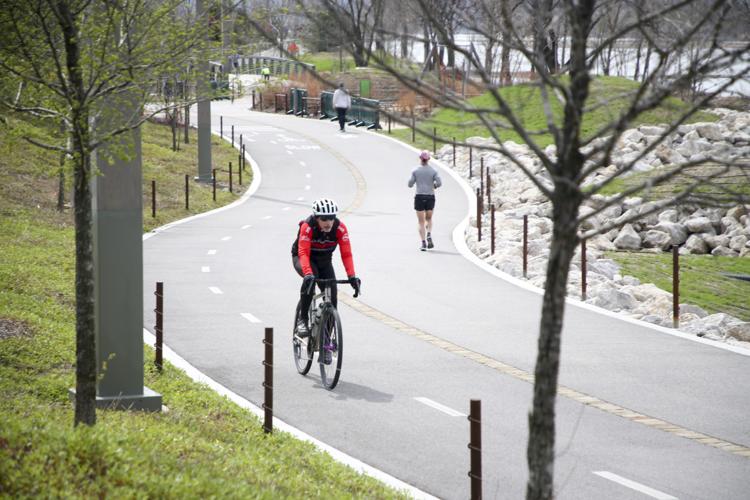 COVID-19 in Tulsa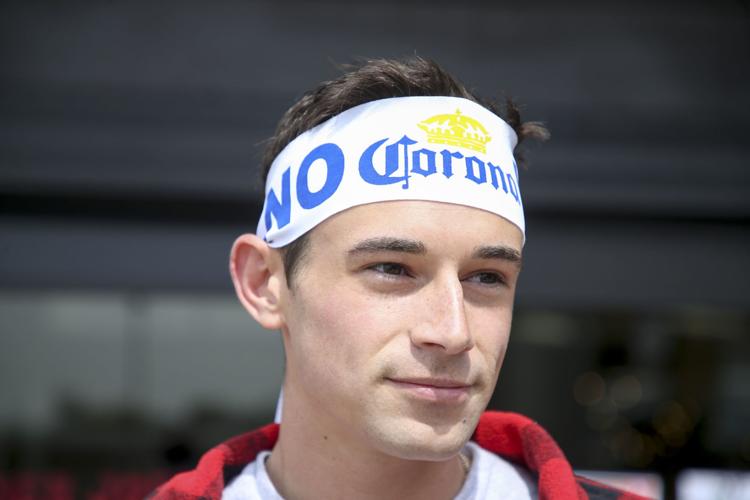 COVID-19 in Tulsa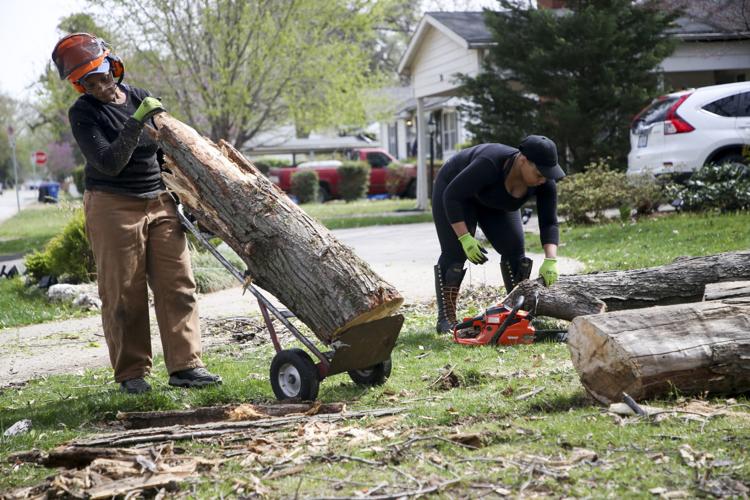 COVID-19 in Tulsa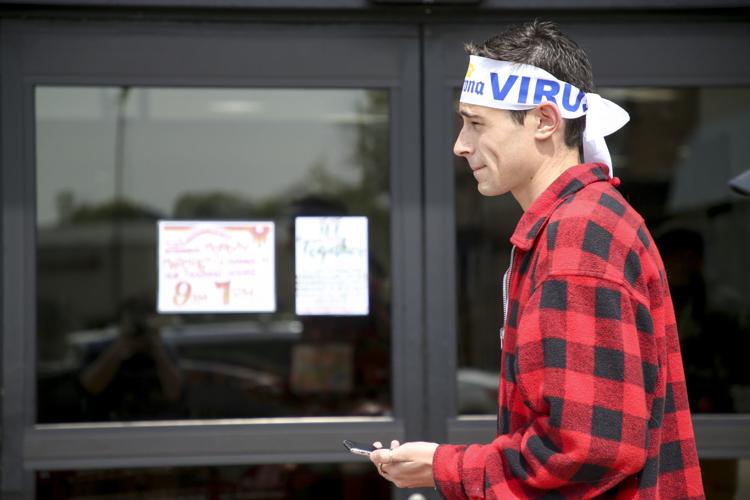 COVID-19 in Tulsa
COVID-19 in Tulsa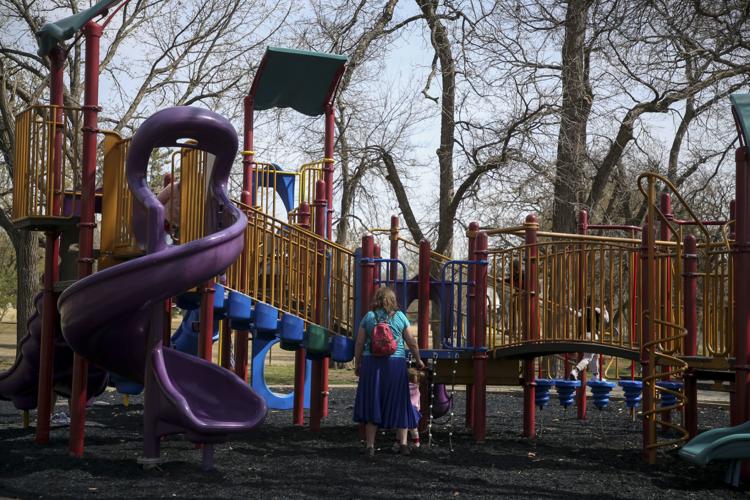 COVID-19 in Tulsa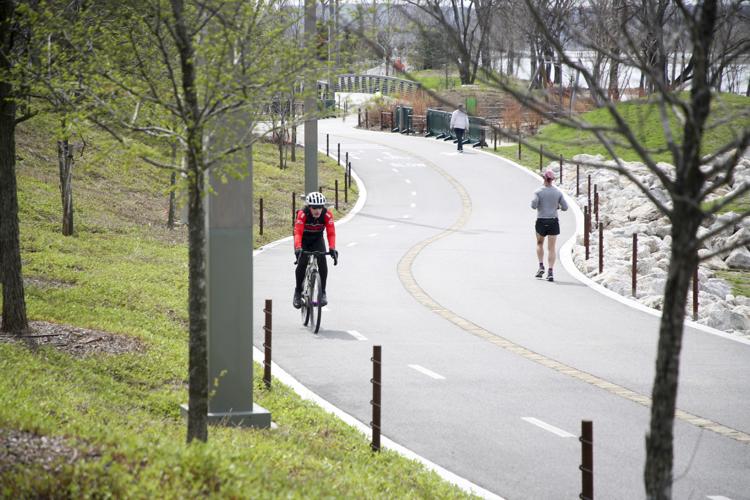 COVID-19 in Tulsa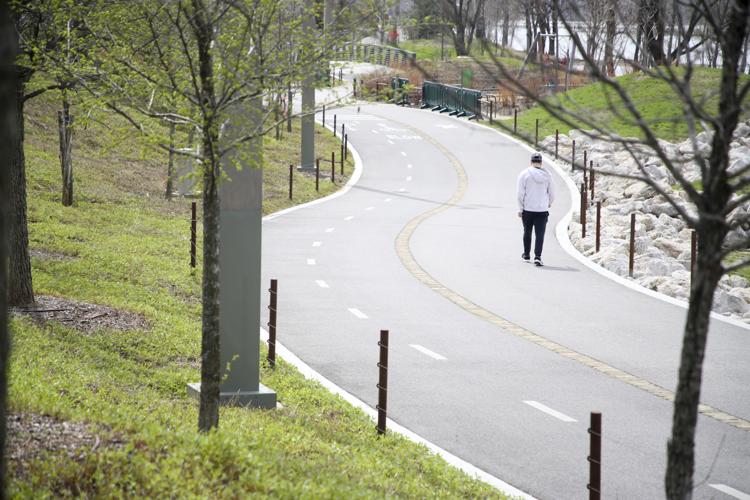 COVID-19 in Tulsa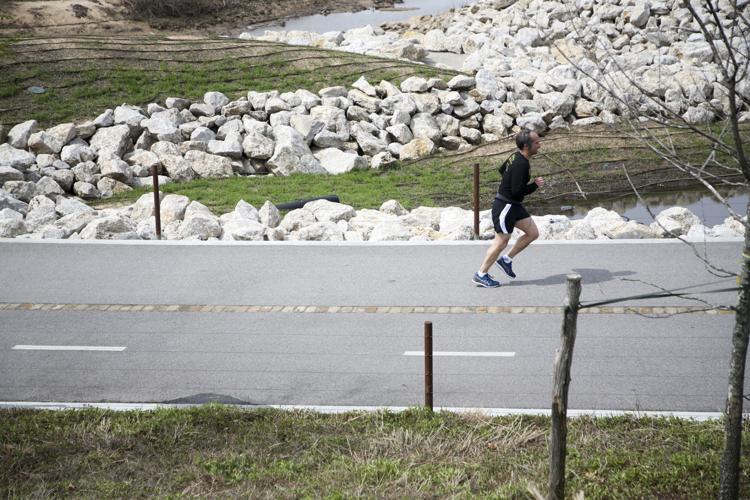 COVID-19 in Tulsa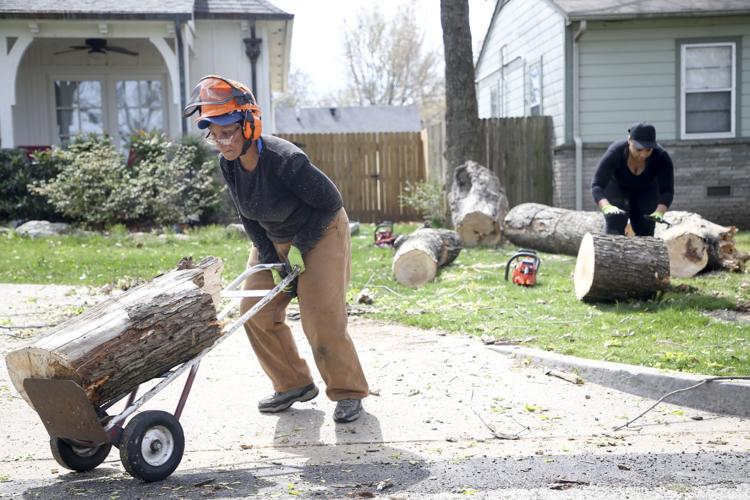 COVID-19 in Tulsa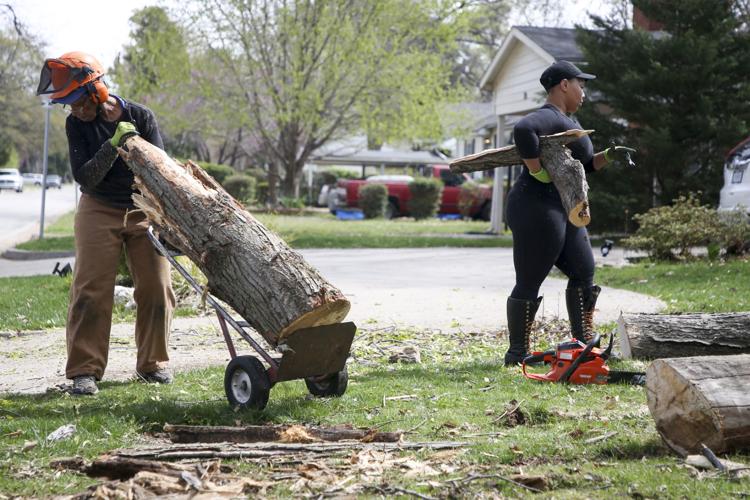 COVID-19 in Tulsa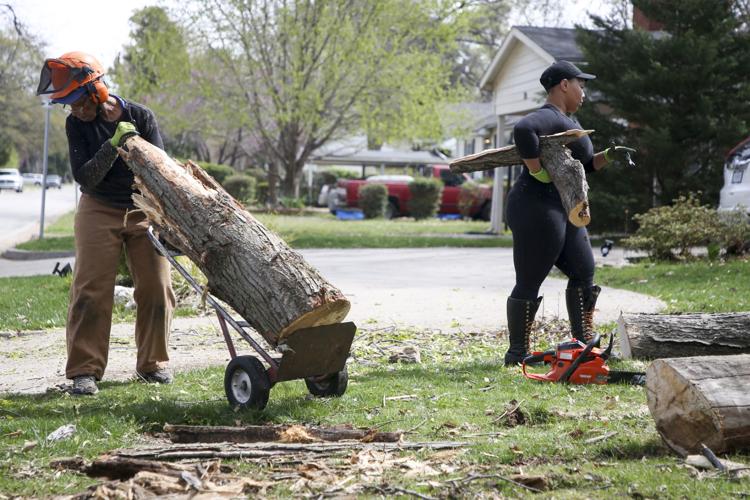 COVID-19 in Tulsa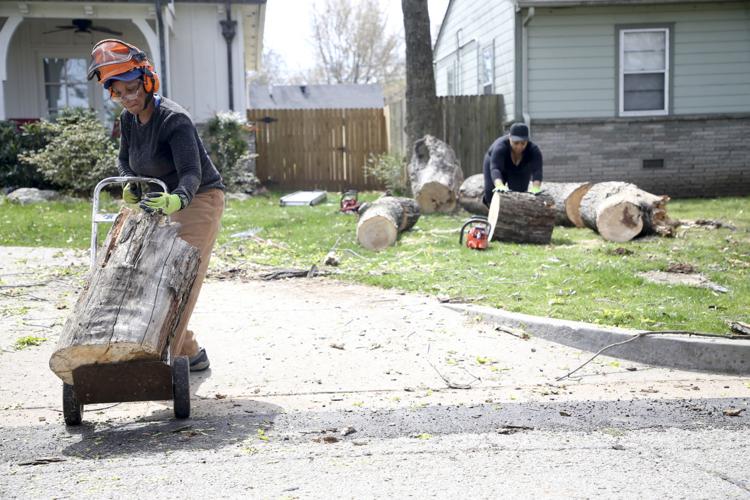 COVID-19 in Tulsa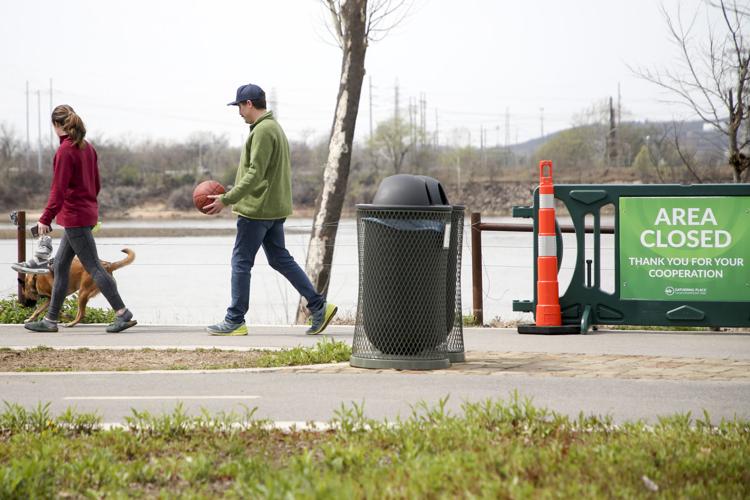 COVID-19 in Tulsa
COVID-19 in Tulsa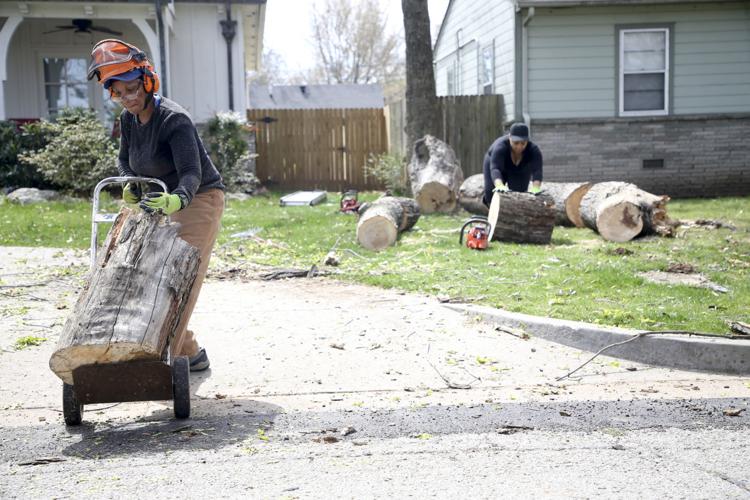 COVID-19 in Tulsa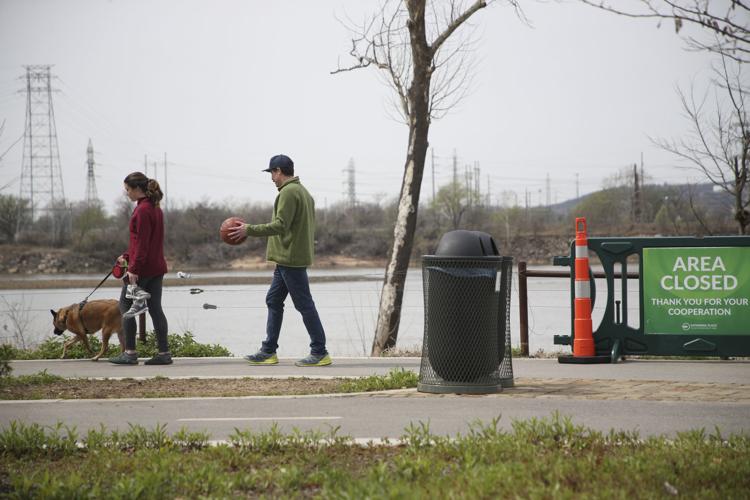 COVID-19 in Tulsa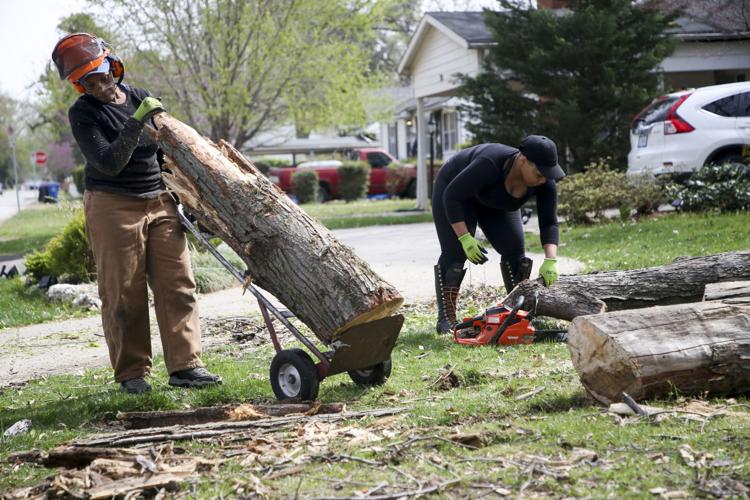 COVID-19 in Tulsa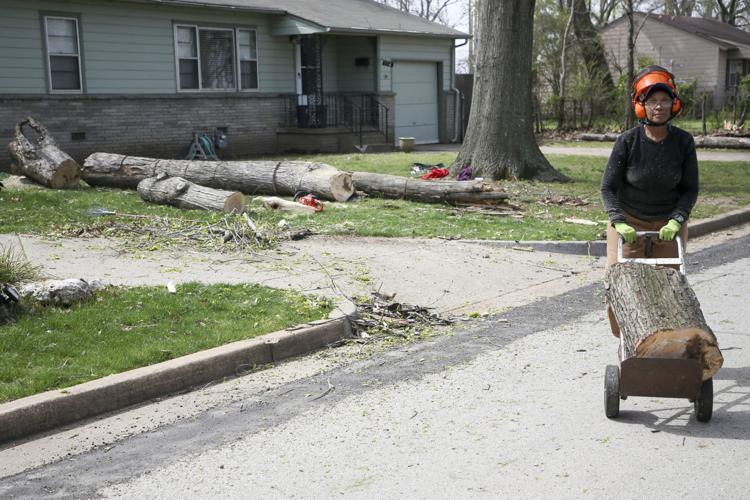 COVID-19 in Tulsa
COVID-19 in Tulsa
COVID-19 in Tulsa
COVID-19 in Tulsa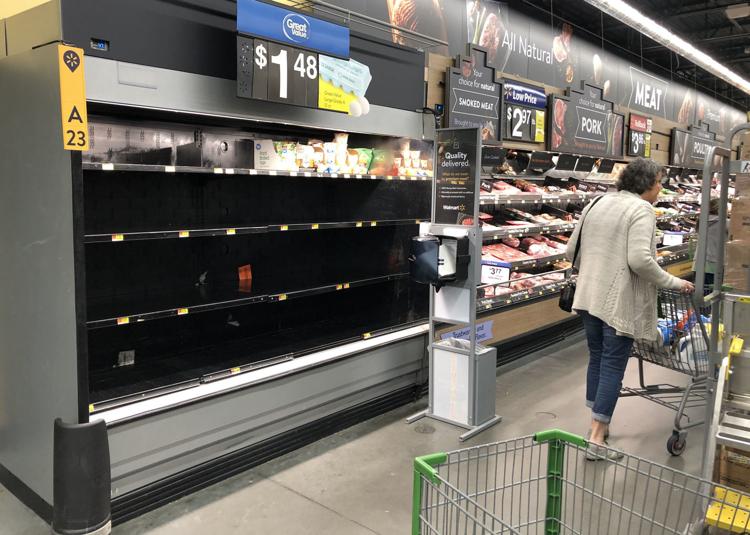 COVID-19 in Tulsa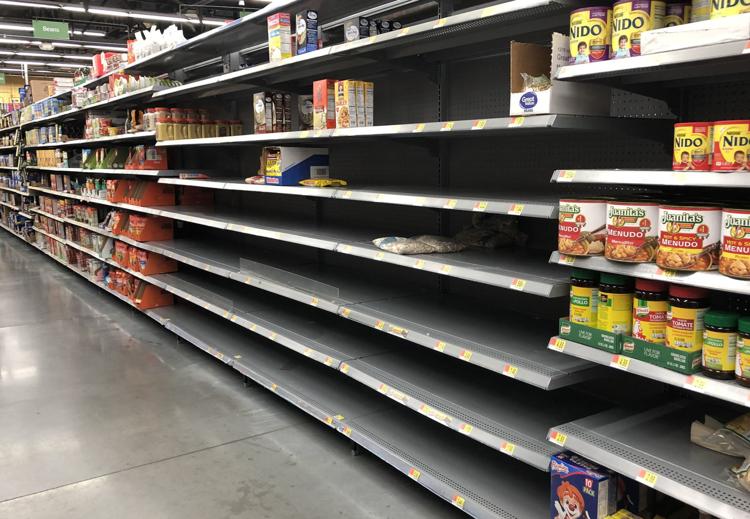 COVID-19 in Tulsa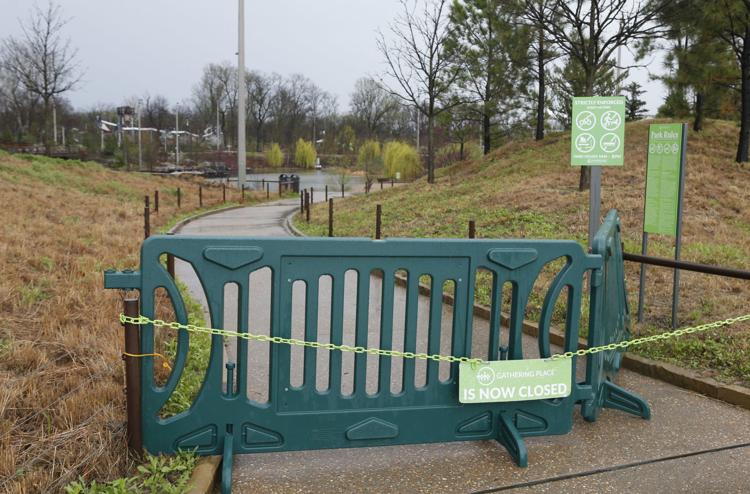 COVID-19 in Tulsa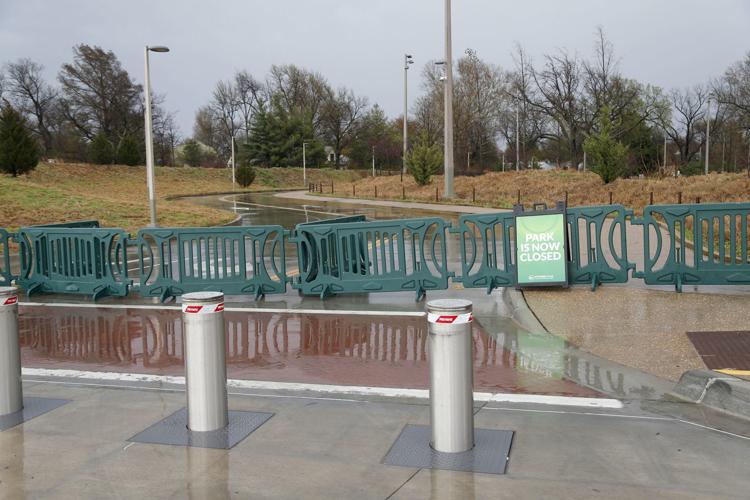 COVID-19 in Tulsa
COVID-19 in Tulsa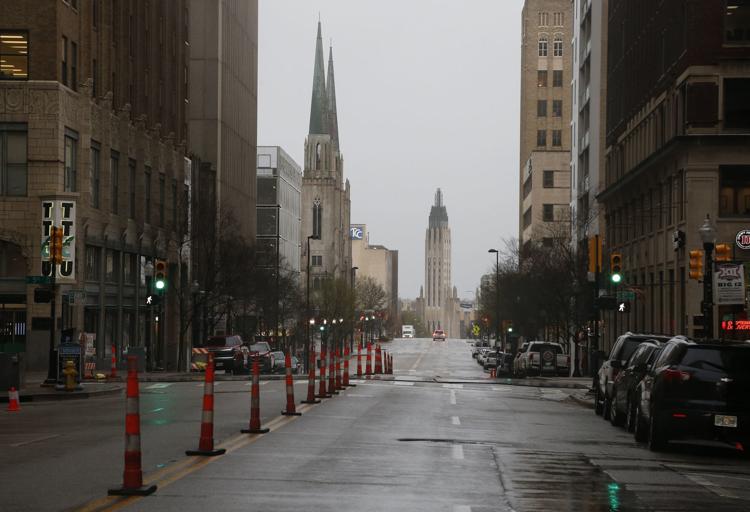 COVID-19 in Tulsa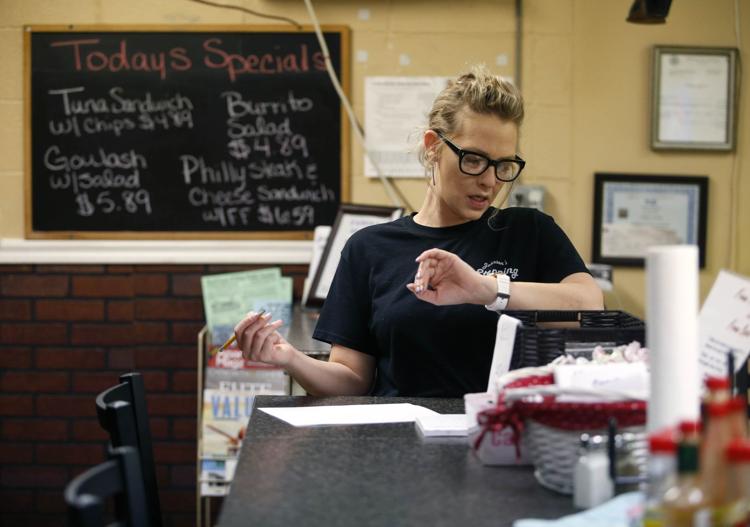 COVID-19 in Tulsa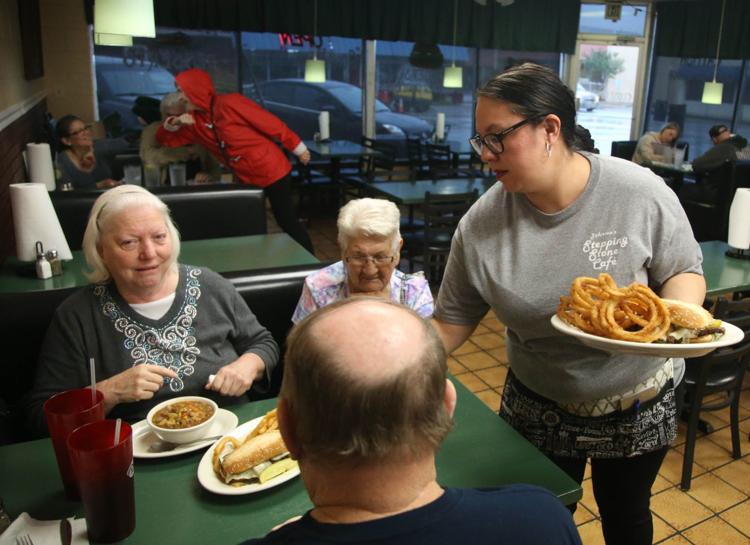 COVID-19 in Tulsa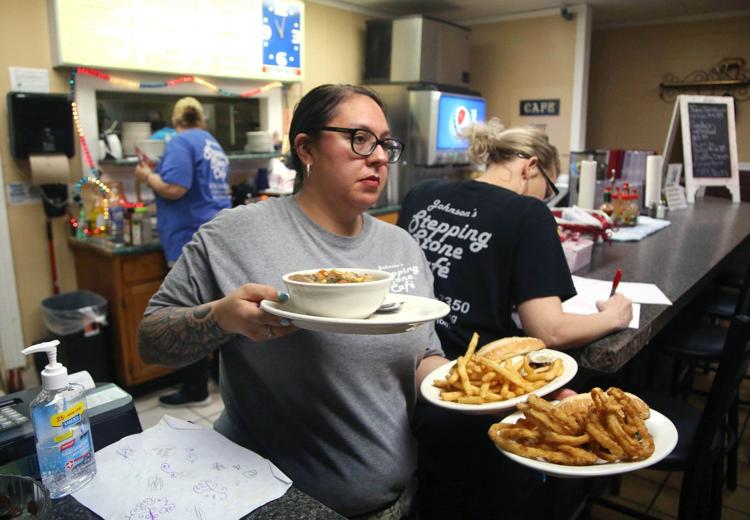 COVID-19 in Tulsa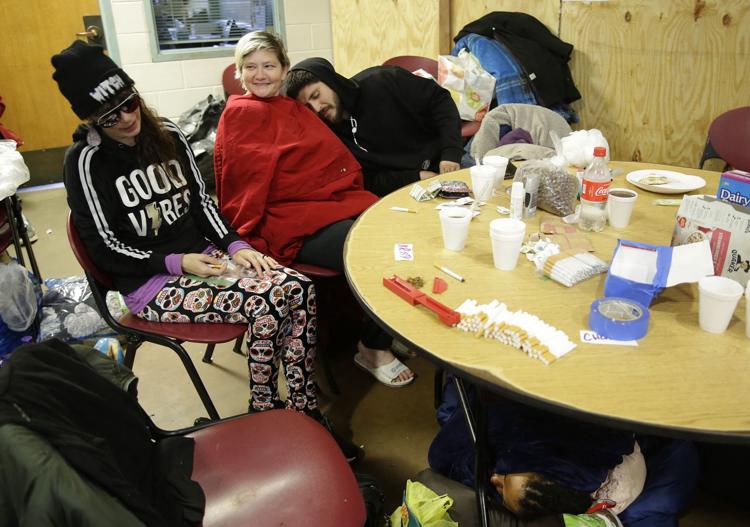 COVID-19 in Tulsa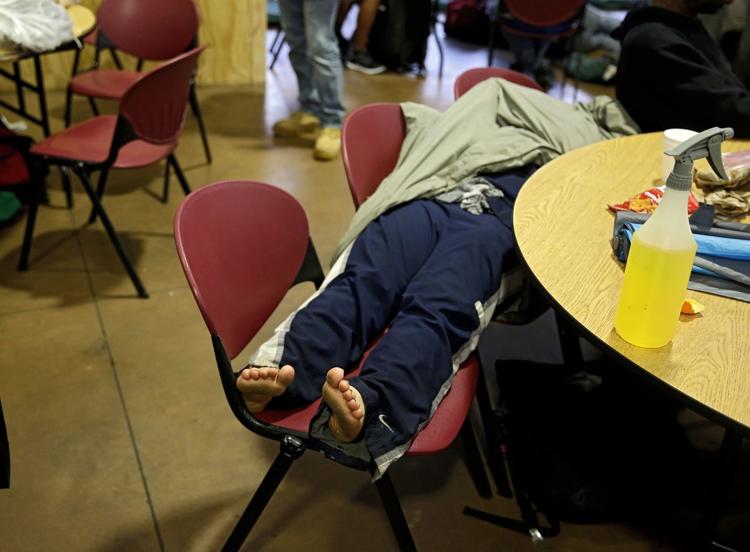 COVID-19 in Tulsa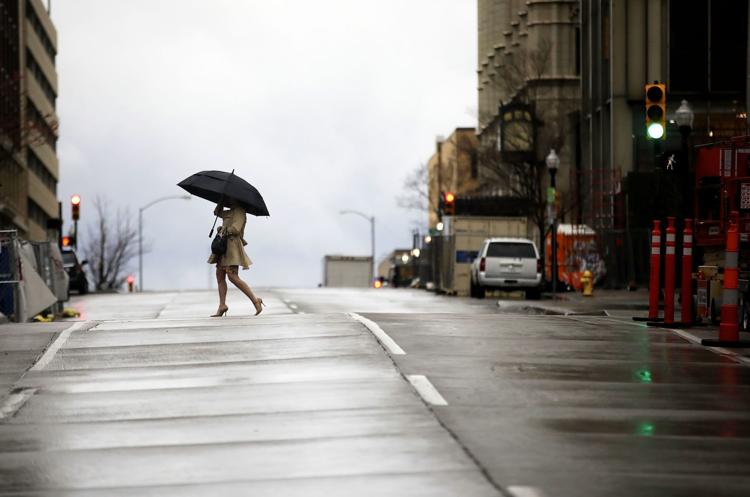 COVID-19 in Tulsa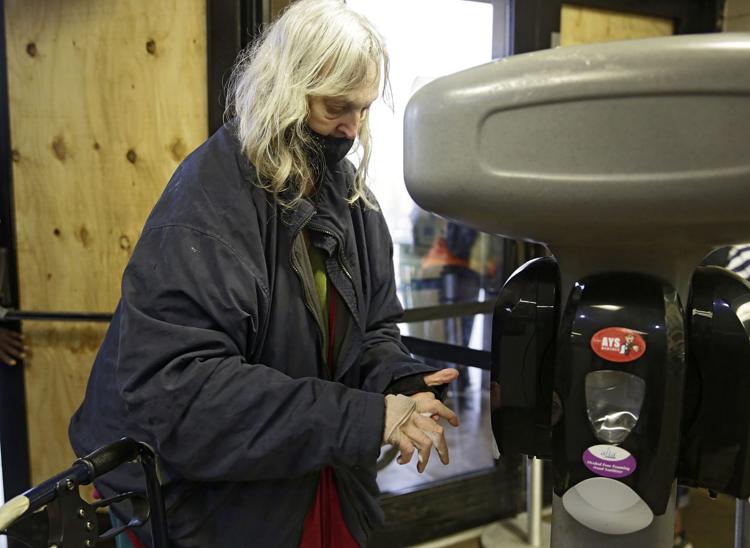 COVID-19 in Tulsa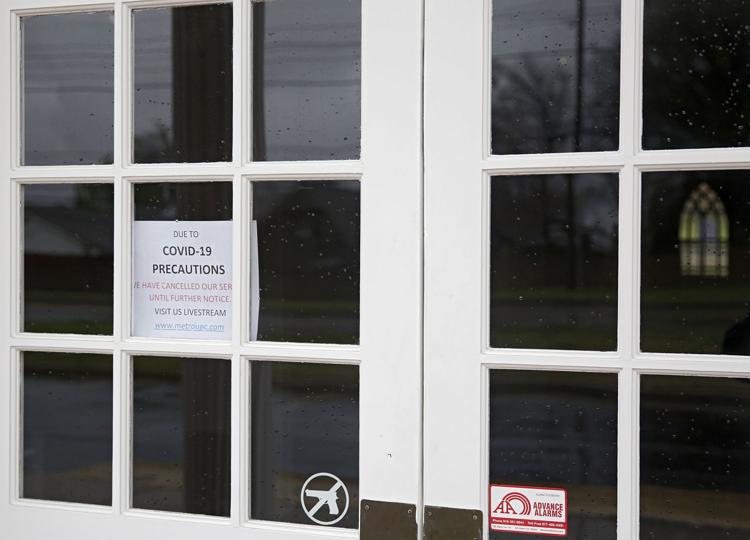 COVID-19 in Tulsa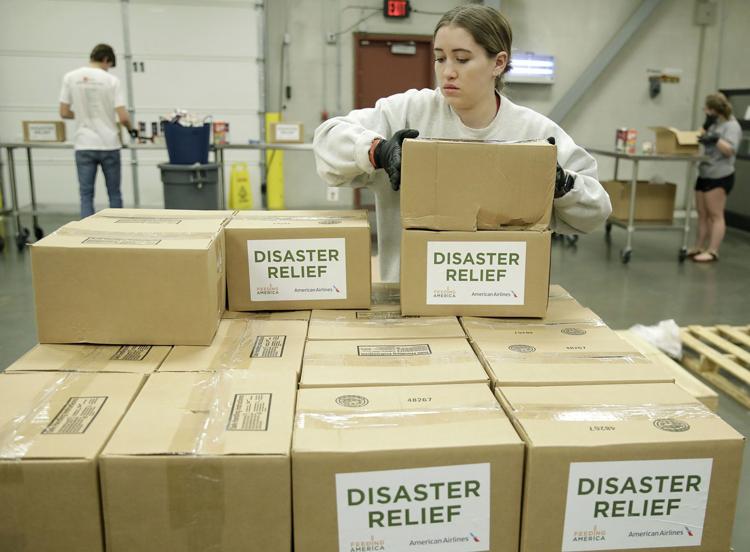 COVID-19 in Tulsa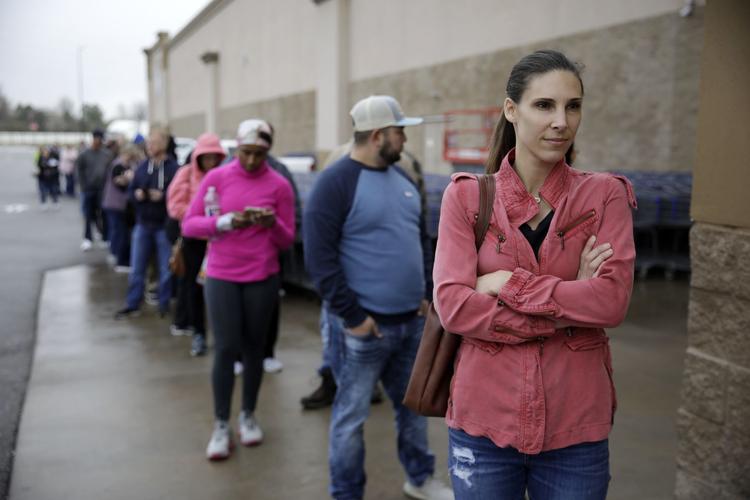 COVID-19 in Tulsa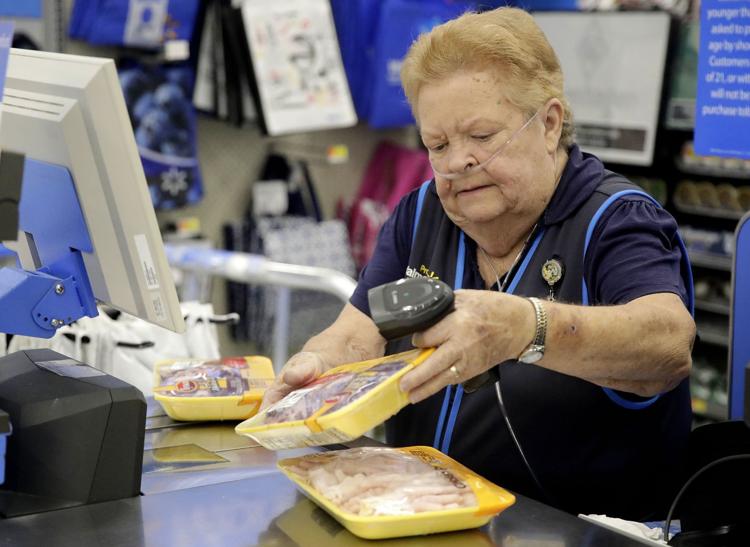 COVID-19 in Tulsa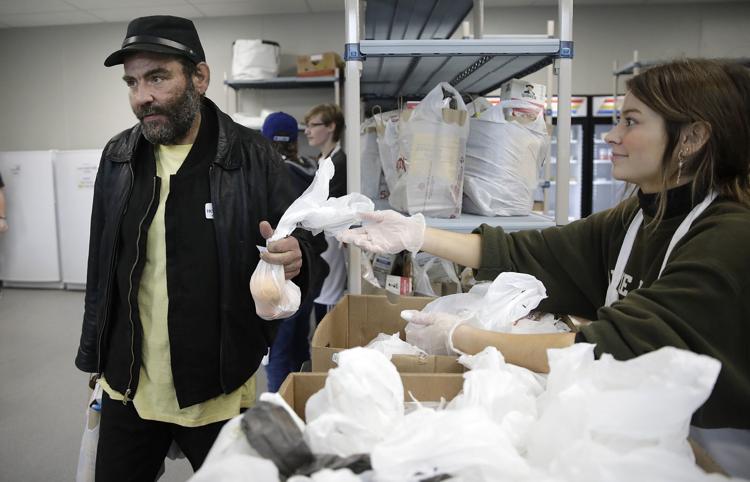 COVID-19 in Tulsa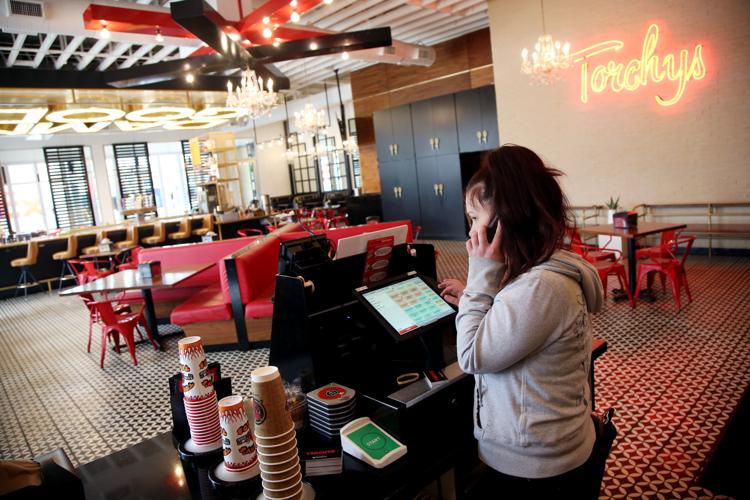 COVID-19 in Tulsa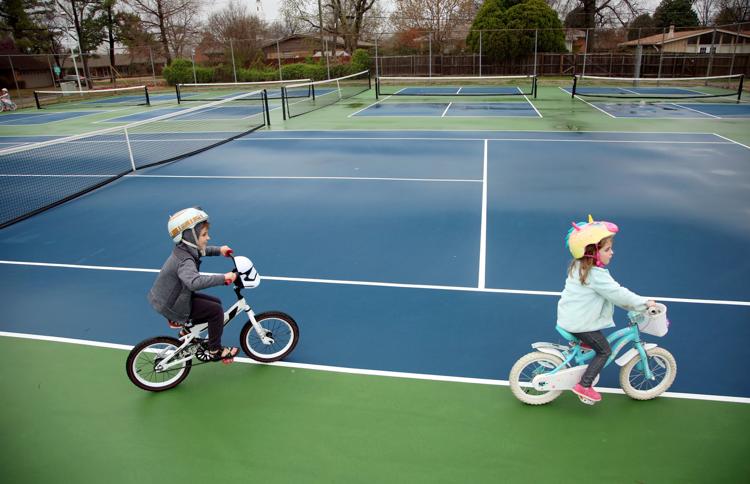 Lassalle's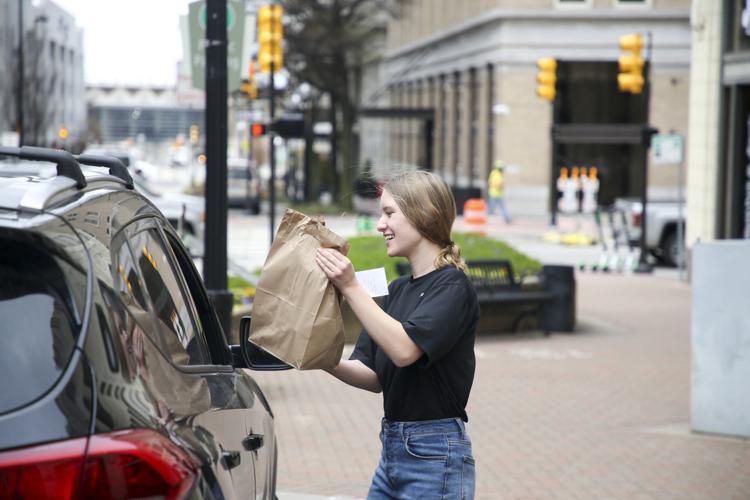 COVID-19 in Tulsa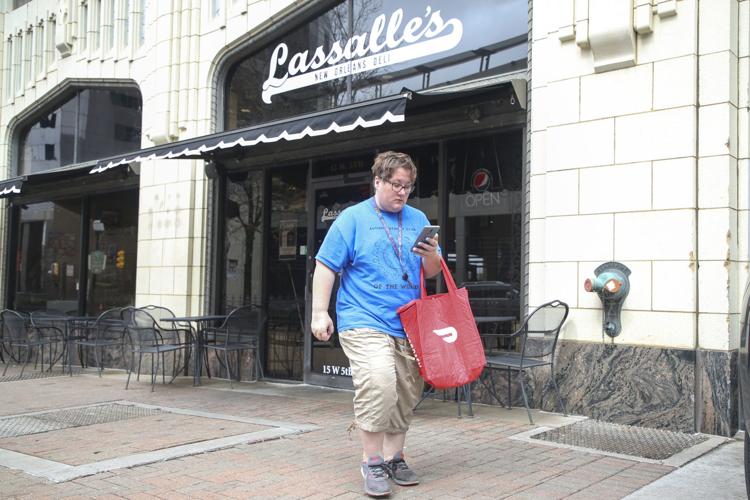 COVID-19 in Tulsa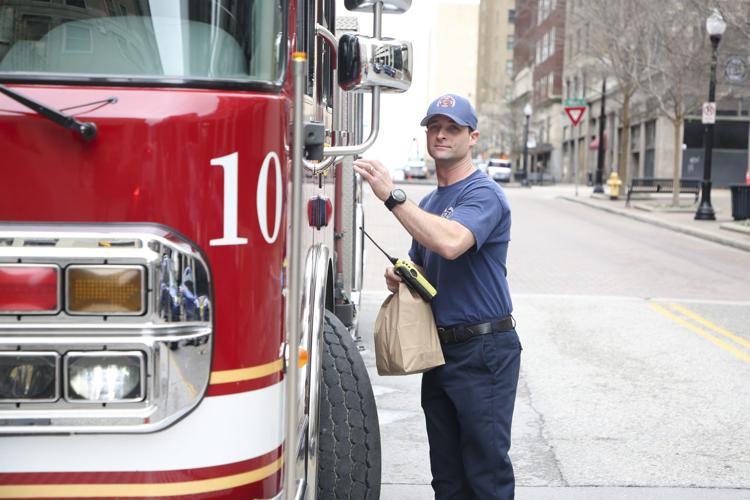 COVID-19 in Tulsa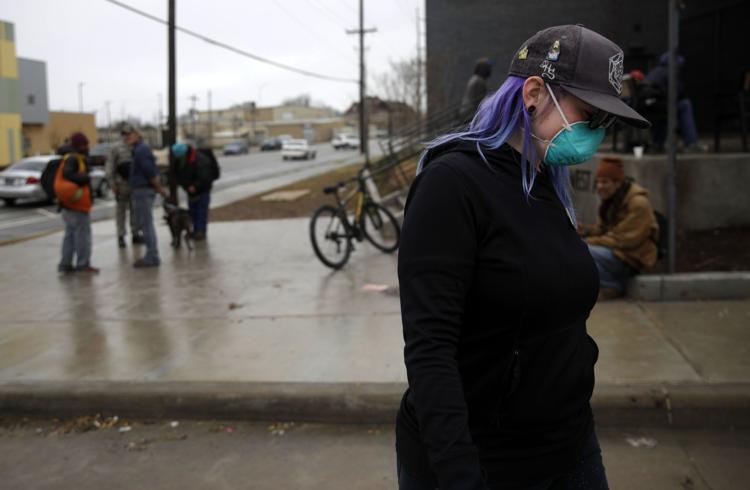 COVID-19 in Tulsa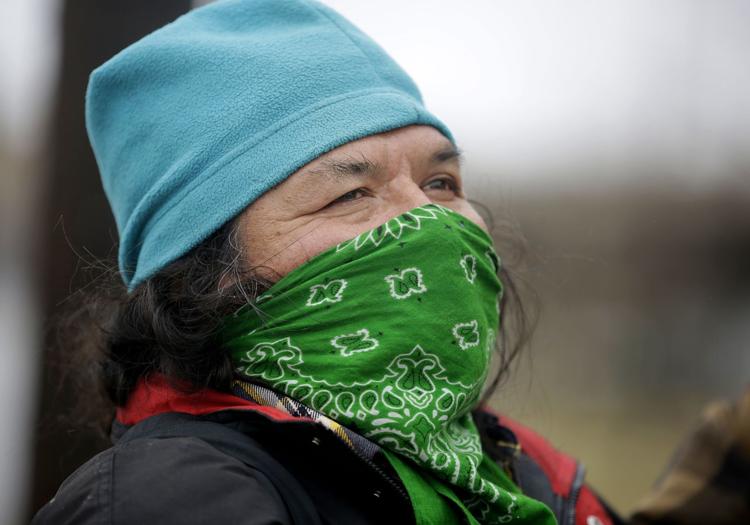 COVID-19 in Tulsa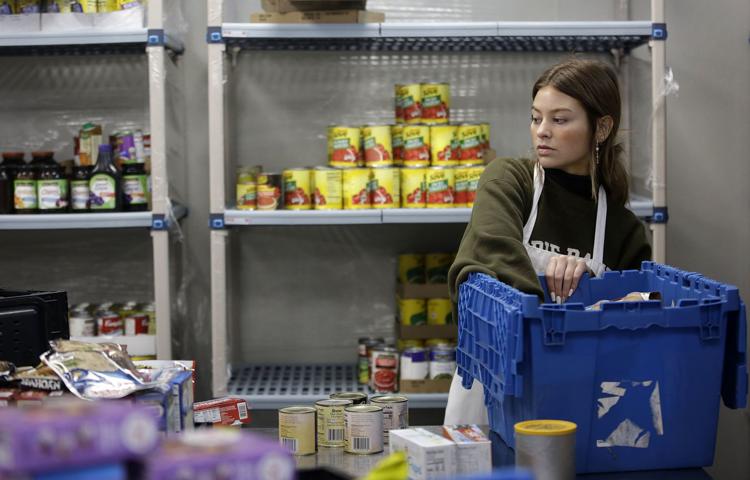 COVID-19 in Tulsa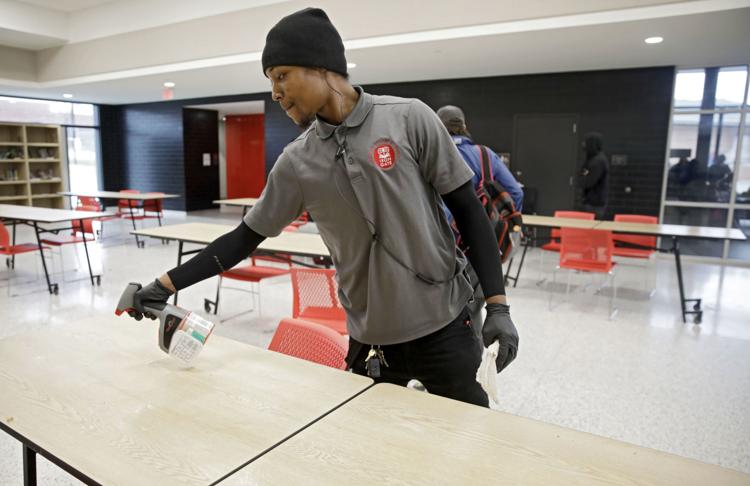 COVID-19 in Tulsa
COVID-19 in Tulsa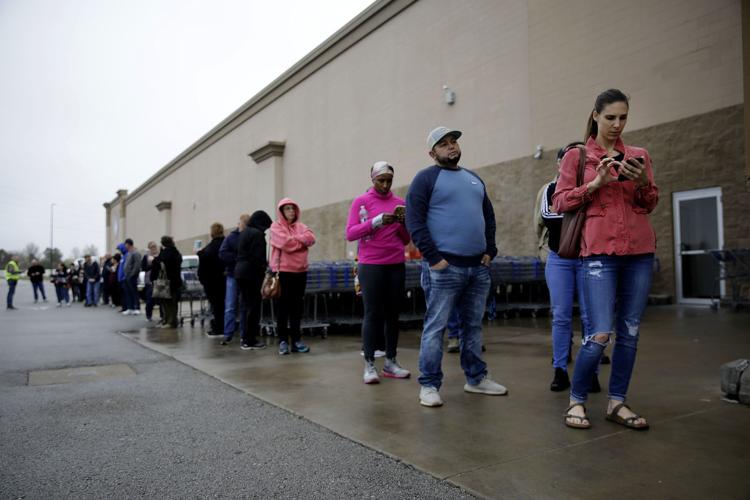 COVID-19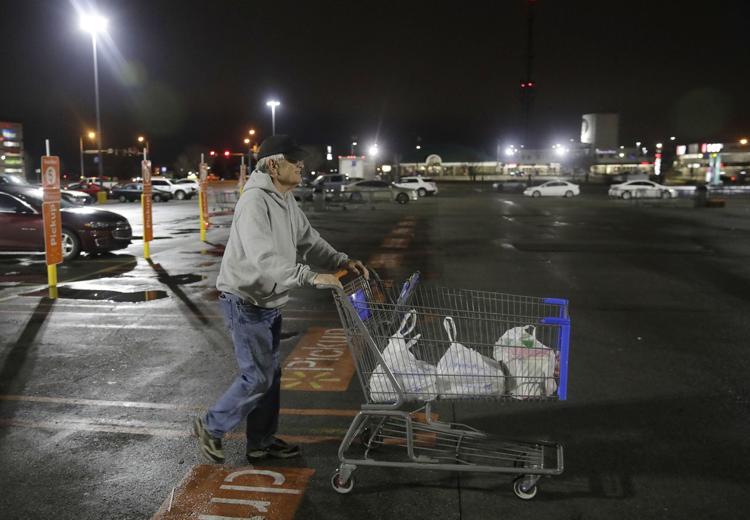 COVID-19 in Tulsa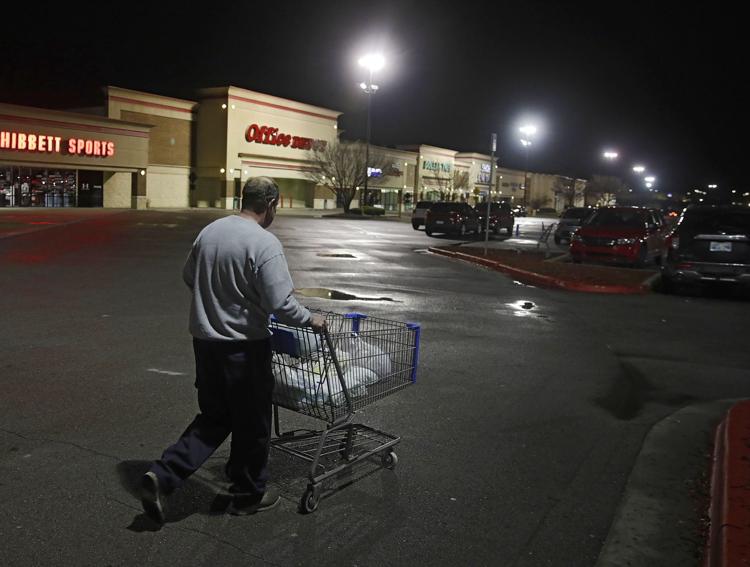 COVID-19 in Tulsa
COVID-19 in Tulsa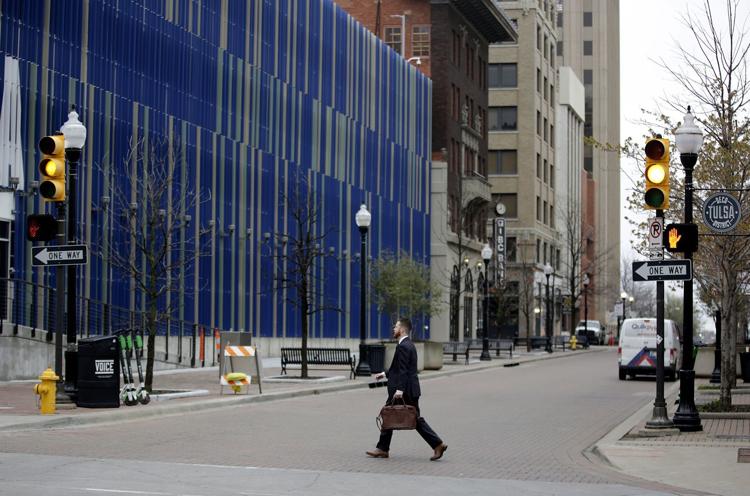 COVID-19 in Tulsa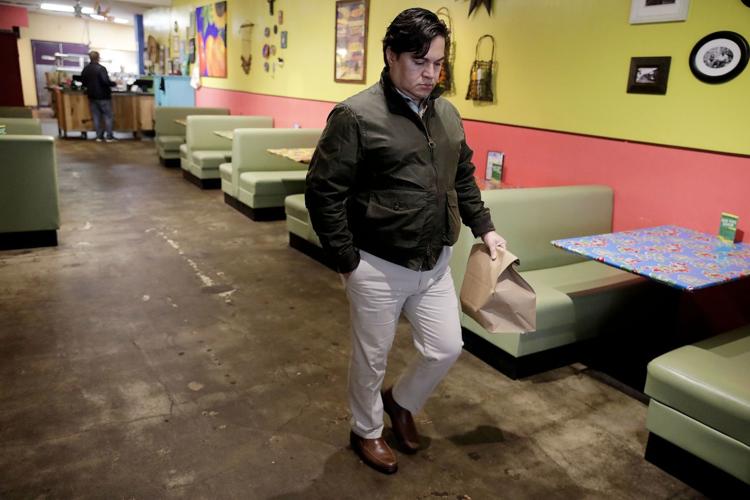 COVID-19 in Tulsa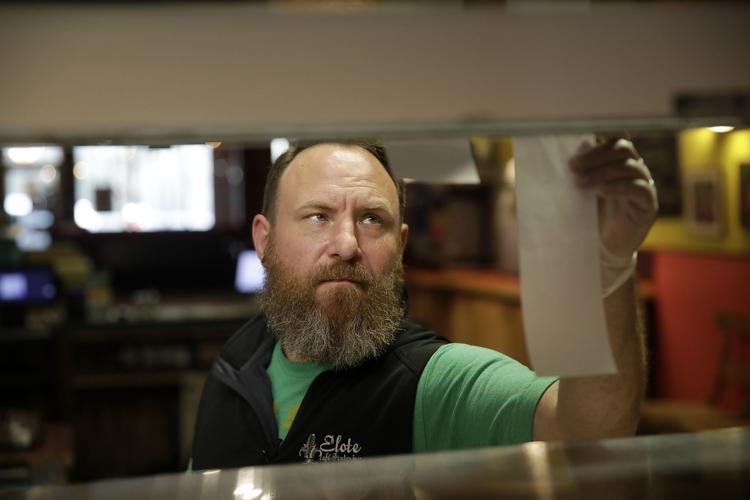 COVID-19 in Tulsa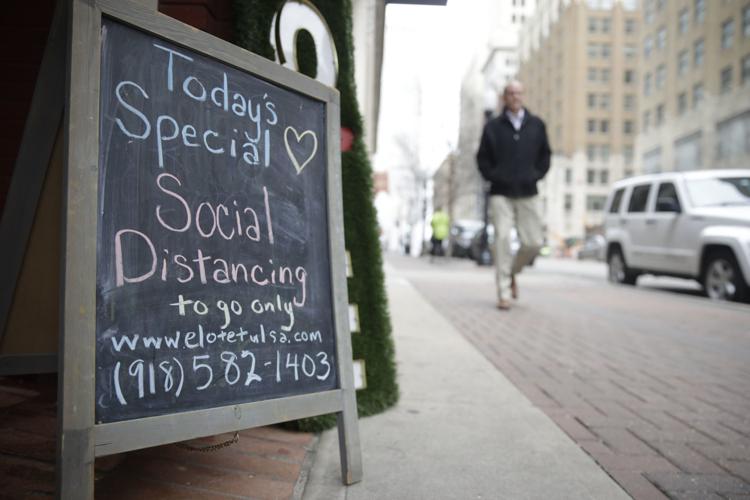 COVID-19 in Tulsa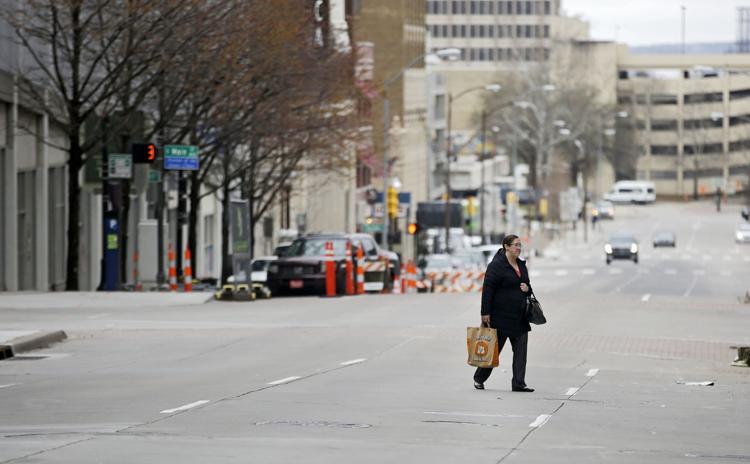 COVID-19 in Tulsa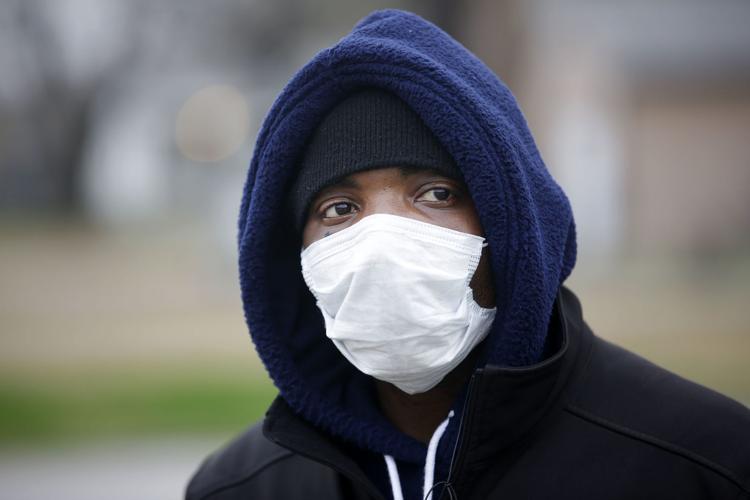 COVID-19 in Tulsa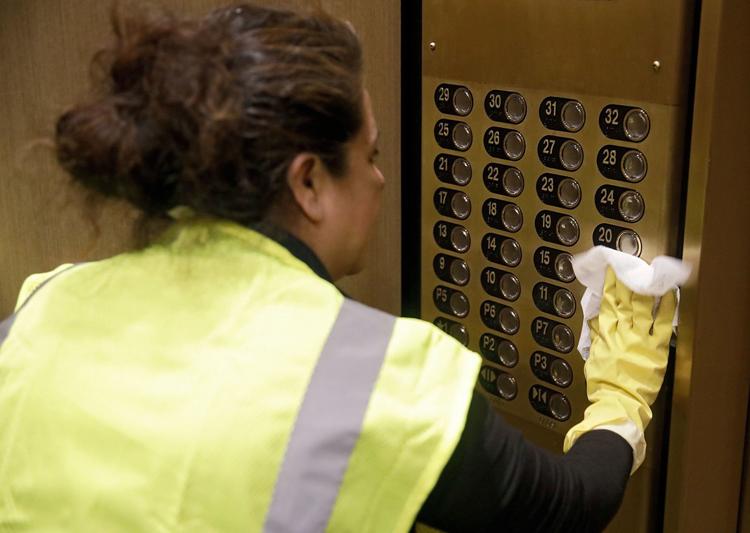 COVID-19 in Tulsa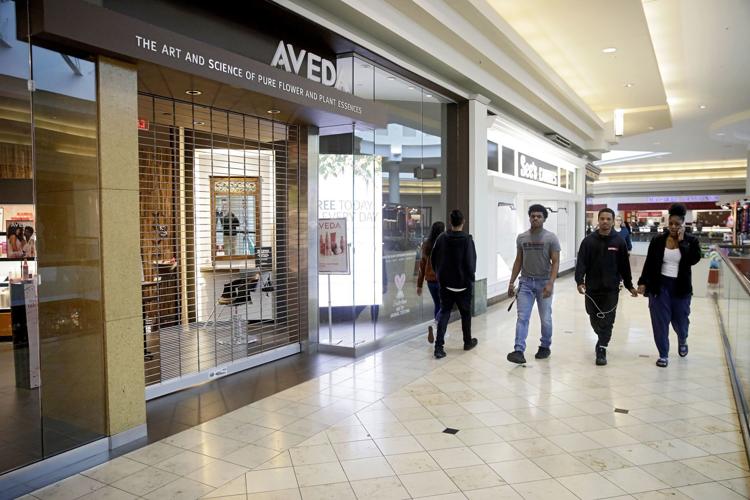 COVID-19 in Tulsa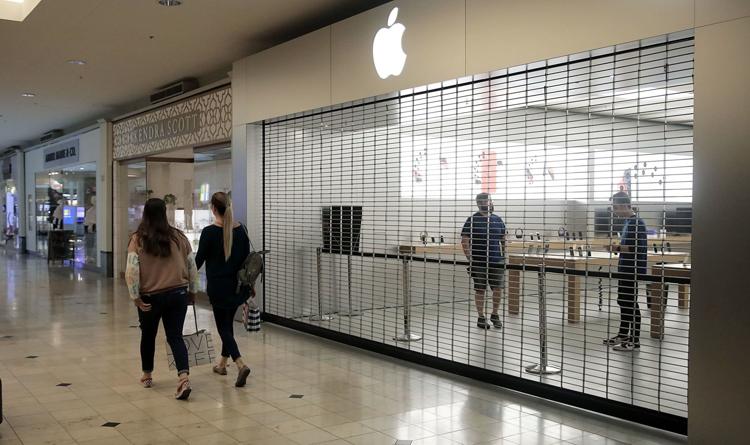 COVID-19 in Tulsa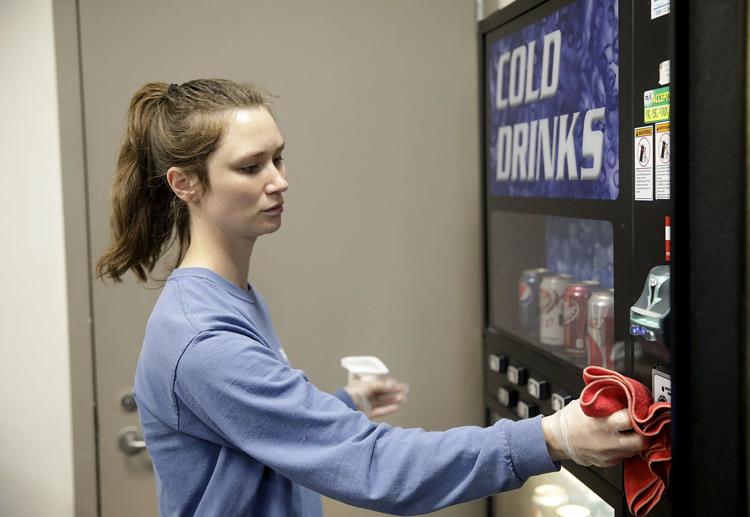 COVID-19 in Tulsa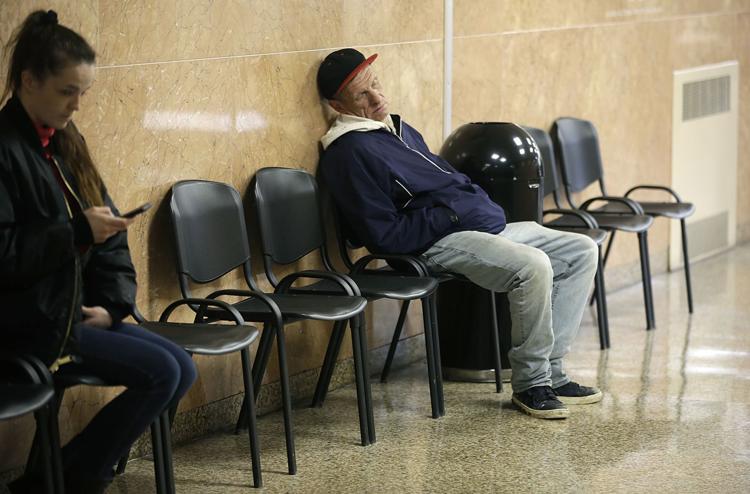 Complete coverage of COVID-19