Voters will go to the polls Tuesday to decide on a constitutional amendment that asks whether the state should expand Medicaid to cover more lower-income workers.
Backers of State Question 802 say the measure is needed to provide health insurance coverage to low-income households who cannot afford private health insurance and make too much to qualify for government-subsidized coverage under the Affordable Care Act.
"It's going to allow Oklahoma voters a chance to decide an issue that politicians have failed to do for the last decade," said Amber England, campaign chairwoman for the pro-SQ 802 effort.
Opponents say the state can't afford to take on the added state expense required by the program, especially as the state grapples with budget problems caused by the COVID-19 pandemic and depressed energy prices.
"Our biggest concern with this state question and the Medicaid expansion piece as a whole is cost," said John Tidwell, chairman of Vote No On 802 Association and director of Americans for Prosperity's Oklahoma affiliate.
England said approval of the measure will lower the number of Oklahomans without health insurance coverage.
Oklahoma currently ranks No. 2 nationally in the percentage of the population without health insurance.
An estimated 14.2% of Oklahomans, or 548,316 individuals, didn't have health insurance in the state when surveyed for the 2018 U.S. Census Bureau American Community Survey of households.
Nationally, 8.9% of the population didn't have health insurance in 2018, according to the U.S. Census Bureau American Community Survey.
"This population that falls in the coverage gap are hardworking Oklahomans who may be already working two or three jobs to make ends meet," England said. "Many are deemed essential employees during the COVID-19 pandemic."
Expanding Medicaid will also help "near retirees" who aren't quite old enough for Medicare, but make a little too much money for traditional Medicaid, England said.
Primarily though, Medicaid expansion would help working Oklahomans in low-wage jobs whose employers don't provide health insurance, England said.
"They don't make enough money to go out and buy insurance on their own," she said. "That's why so many people living in Oklahoma are just one illness away from bankruptcy."
If approved, low-income households earning 133% or less than the federal poverty line would be eligible for government subsidized Medicaid coverage with the state picking up 10% of the cost and the federal government paying the balance.
Under 2019 poverty guidelines, expanded Medicaid coverage would provide health insurance to a single adult making less than $17,236 annually, or adults in a family of four making less than $35,535 annually.
Currently, 36 states and Washington, D.C., have expanded Medicaid coverage.
Neighboring states that haven't expanded Medicaid include Texas, Missouri and Kansas, while those that have expanded include Arkansas, Colorado and New Mexico.
In October, proponents of expanding Medicaid turned in 313,000 signatures — well in excess of the 178,000 needed — to land the question on a 2020 ballot.
Gov. Kevin Stitt, who opposes the measure, opted in April to place the state question on the June primary ballot.
Stitt claims the measure would result in tax hikes, budget cuts and state service reductions. Stitt said Thursday that he estimates expanding coverage would cost the state between $164 million and $200 million.
Stitt vetoed a funding bill this year for his own SoonerCare 2.0 Medicare expansion program. In his written veto message, Stitt explained that since he had proposed the measure, the unemployment rate in the state had increased from 3.2% to more than 14% due to the COVID-19 pandemic.
"This will not only increase the number of individuals currently enrolled in Medicaid, but will also increase the number of potential enrollees in the expanded population," he wrote. "Furthermore, Senate Bill 1046 does not fully fund SoonerCare 2.0 in year one, and it does not consider funding for year two."
By writing the extension into the Constitution, it also "handcuffs" the state should the federal government opt to change the program in the future, Stitt said.
"The only way to pay for that is to reduce services for other agencies — education, transportation — or to raise taxes," Stitt said.
Asked about the cost to the state to expand Medicaid, England said she agreed with the $164 million annual estimate from the Oklahoma Healthcare Authority, which administers SoonerCare, the state's Medicaid program.
"The cost right now for doing nothing is $1 billion a year that we are wastefully leaving on the table in Washington, D.C.," England said.
"Over time what we know is Medicaid expansion practically pays for itself because of the economic impact that we are having just not only of the $1 billion that we are bringing home, but all of the economic activity that we are able to generate in these local economies when we are creating jobs and the spinoff effect of that," England said.
Tidwell, meanwhile, echoed Stitt's budget concerns should the measure pass.
"We believe that number will be a lot higher than $200 million," Tidwell said.
"With a minimum cost of $200 million as we're facing a $1.4 billion budget shortfall next year, that has a catastrophic effect on our state budget," Tidwell said. "Passage of State Question 802 will result in tax increases and budget cuts to core services such as education, roads and bridges, first responders ... things we can lose."
England discounted the claims Medicaid expansion would have catastrophic effects on the state budget.
"I'm just not surprised the opposition is throwing spaghetti at the wall to see what sticks," England said. "These are the same organizations that have fought Medicaid expansion for years.
"What we know is that 36 other states have expanded Medicaid, none of them have said, 'We don't want to do this anymore because it's not a good deal for us,' " England said.
In another campaign development, England rejected claims from the Oklahoma Council of Public Affairs that the pro-SQ 802 group had failed to file required campaign expense and contribution reports.
England said the Yes on State Question 802 — Oklahomans Decide Healthcare political action committee has filed all required disclosure reports. Due to the timing of Stitt setting the election, England said the deadline for the PAC to file its first comprehensive report isn't until after the election.
Asked why not disclose spending and contributions anyway in the spirit of transparency, England replied that the group was following Ethics Commission rules.
The measure is backed by the Oklahoma Hospital Association, the Oklahoma Educational Association, Oklahoma Conference of Churches, Oklahoma Nurses Association, Oklahoma Academy of Family Physicians, Oklahoma State Medical Association, the Greater Oklahoma City Chamber of Commerce, the Tulsa Regional Chamber and the State Chamber of Oklahoma.
In addition to the OCPA and Americans for Prosperity, the 1889 Institute is counted among those opposing the Medicaid expansion measure.
---
Throwback Tulsa: Juneteenth celebrations through the years
Juneteenth
Juneteenth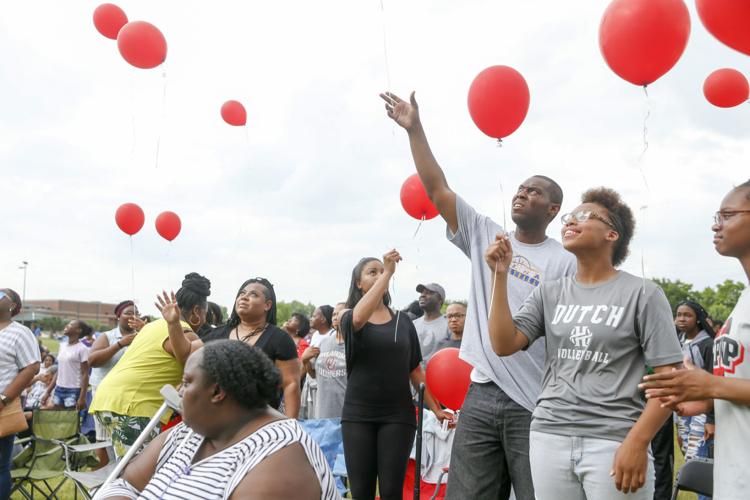 Juneteenth
Juneteenth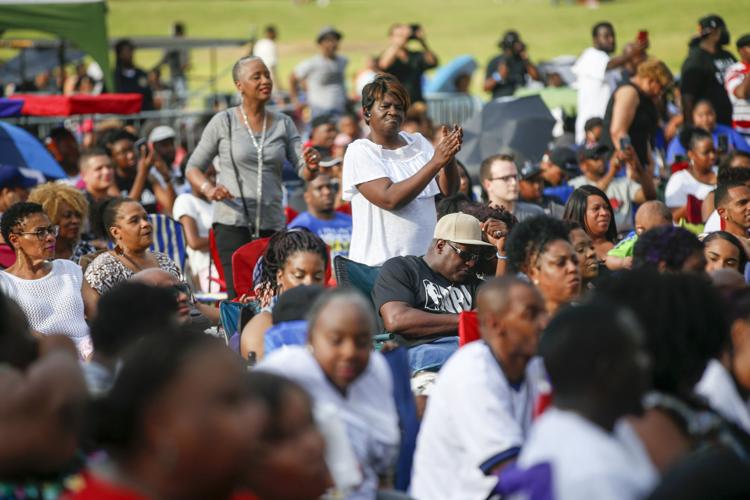 Juneteenth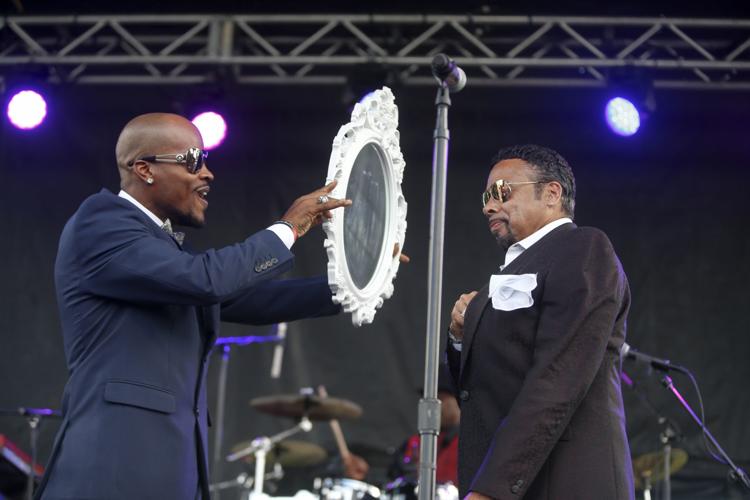 Juneteenth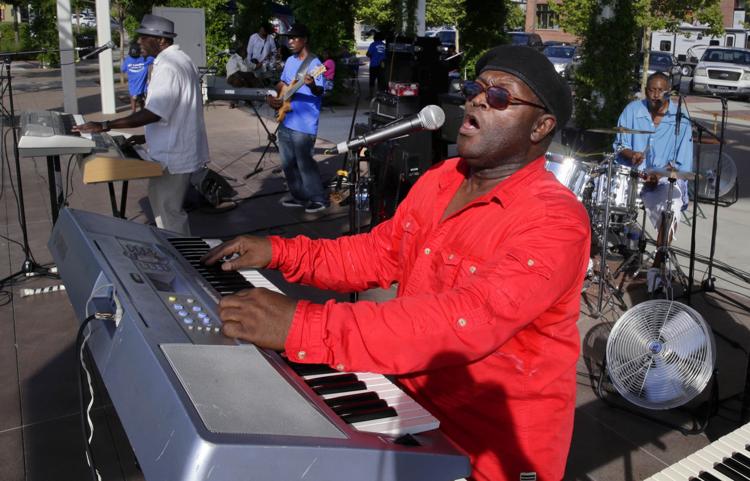 Juneteenth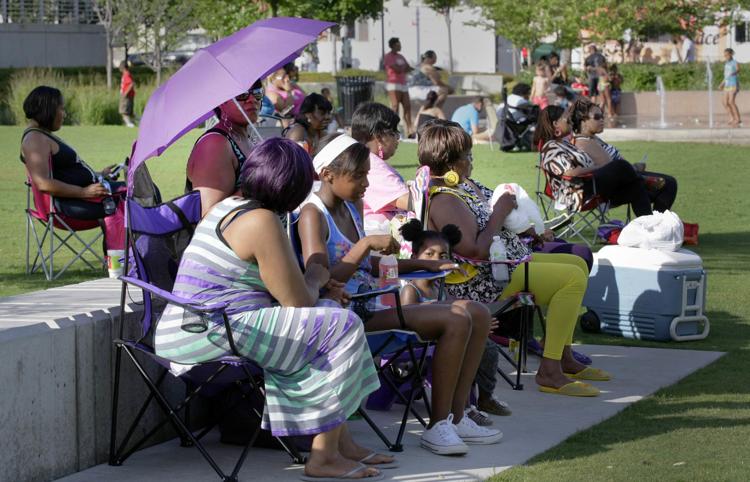 Juneteenth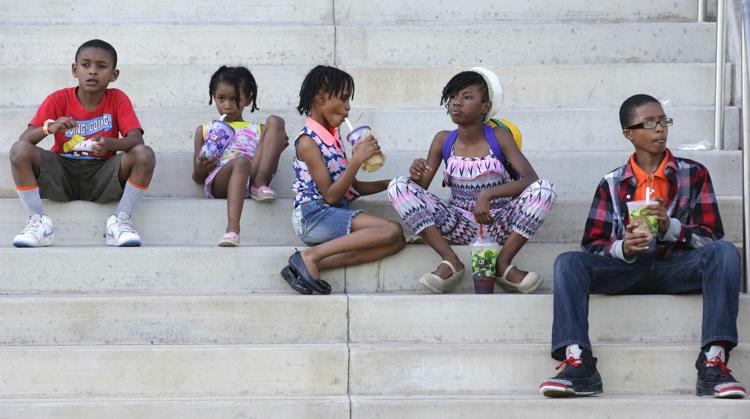 Juneteenth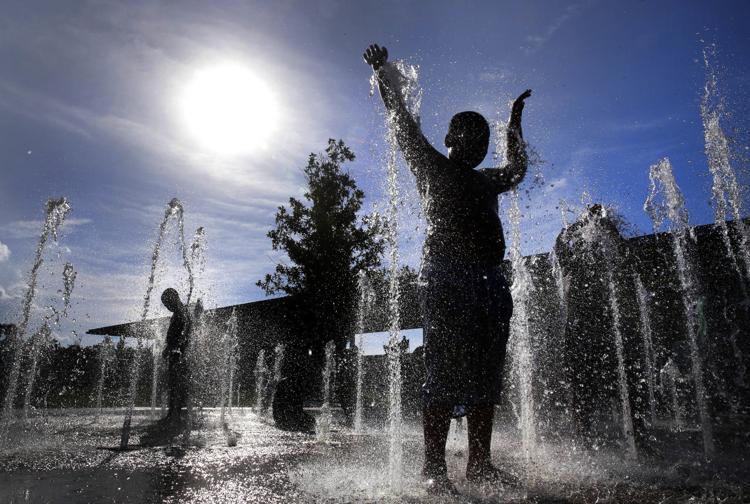 Juneteenth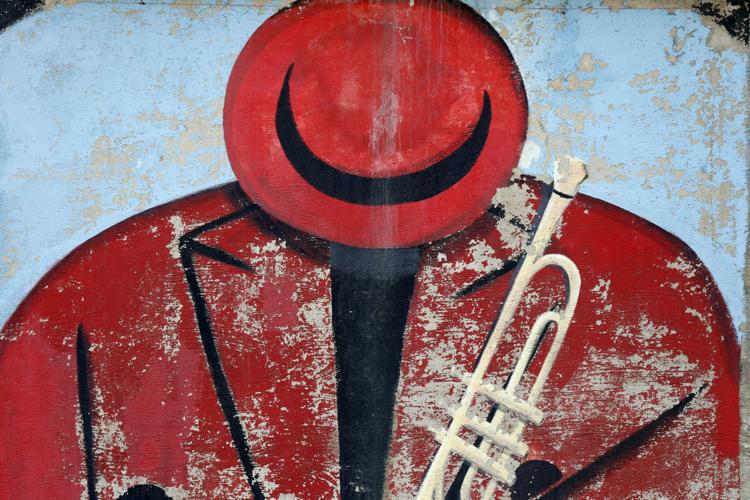 Juneteenth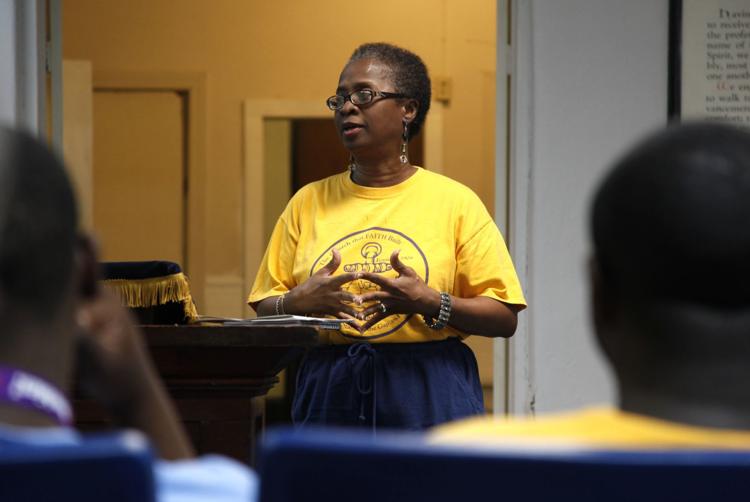 Juneteenth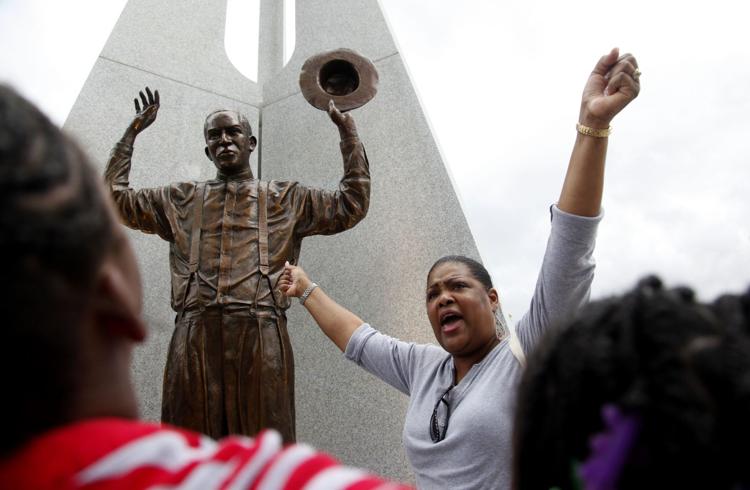 Juneteenth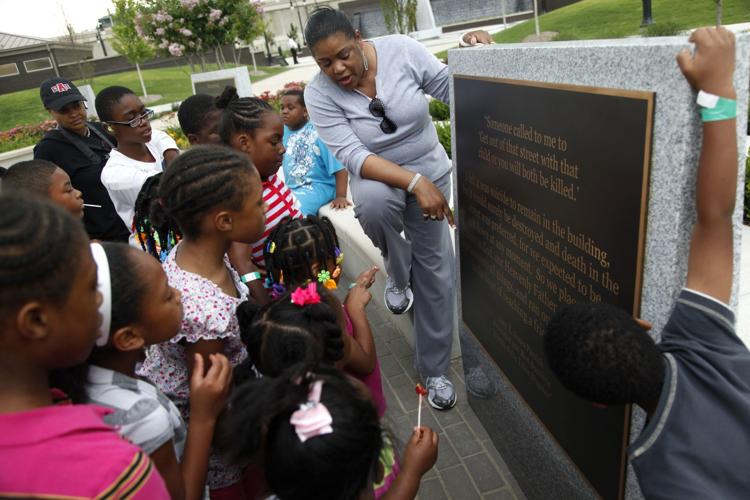 Juneteenth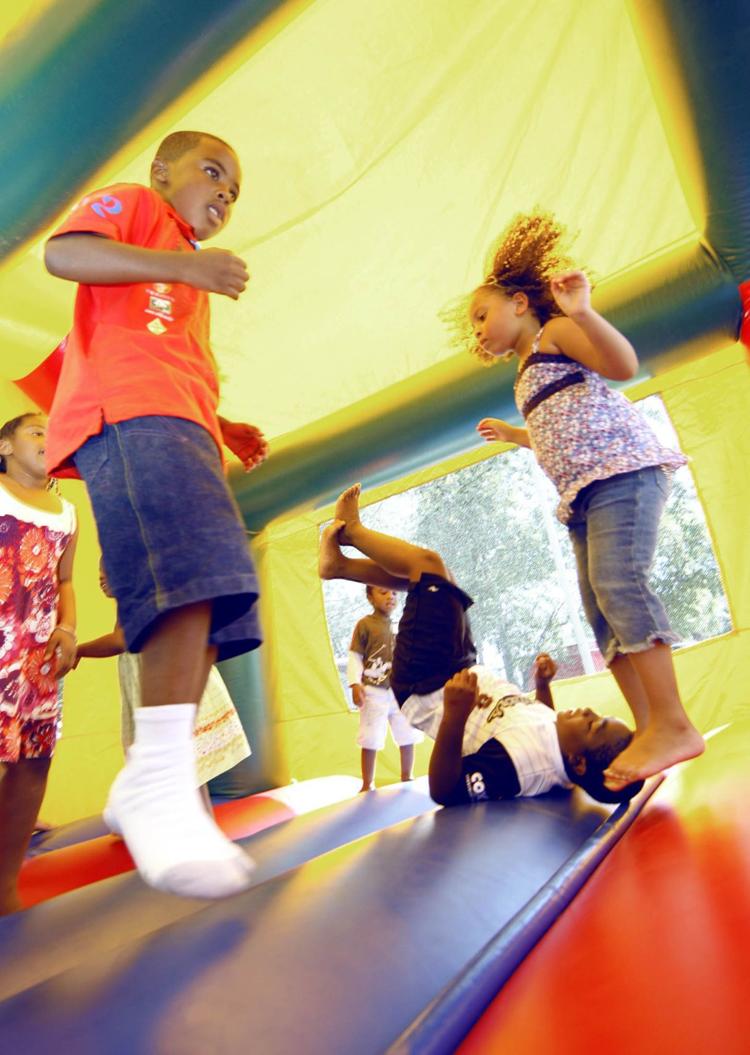 Juneteenth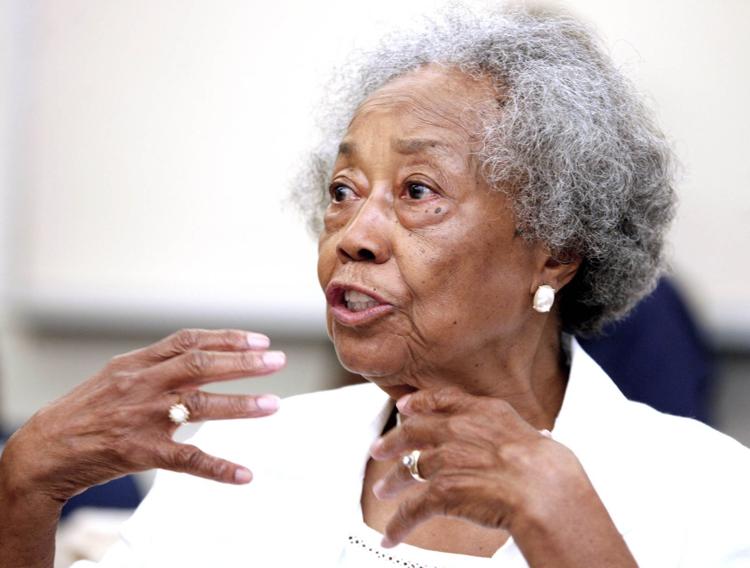 Juneteenth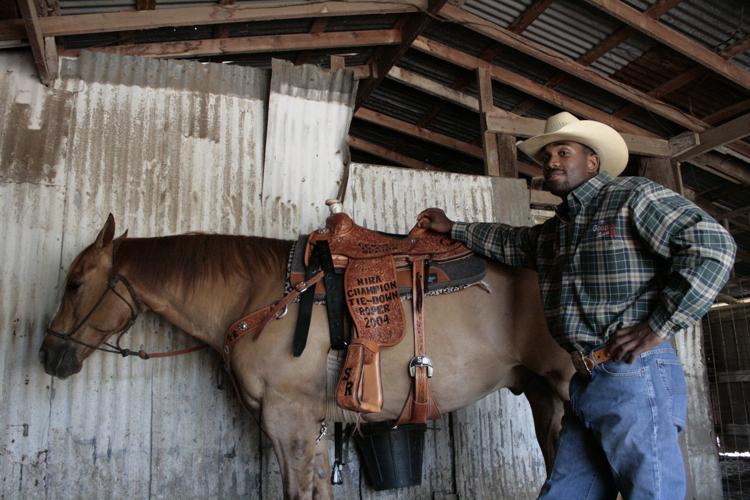 Juneteenth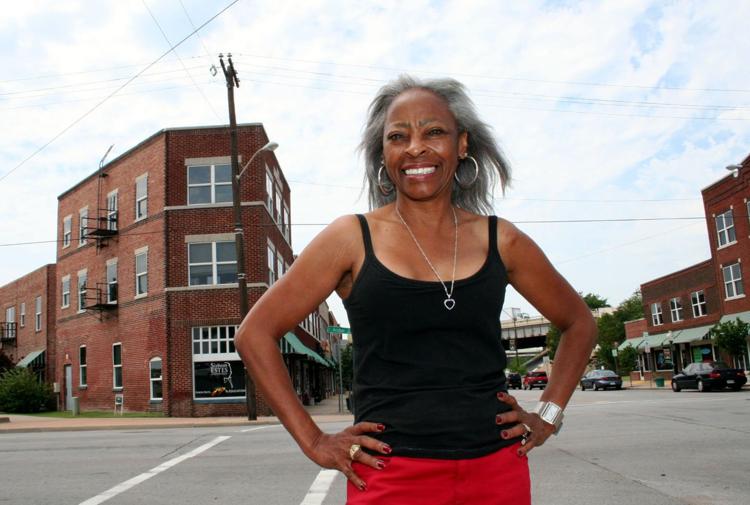 Juneteenth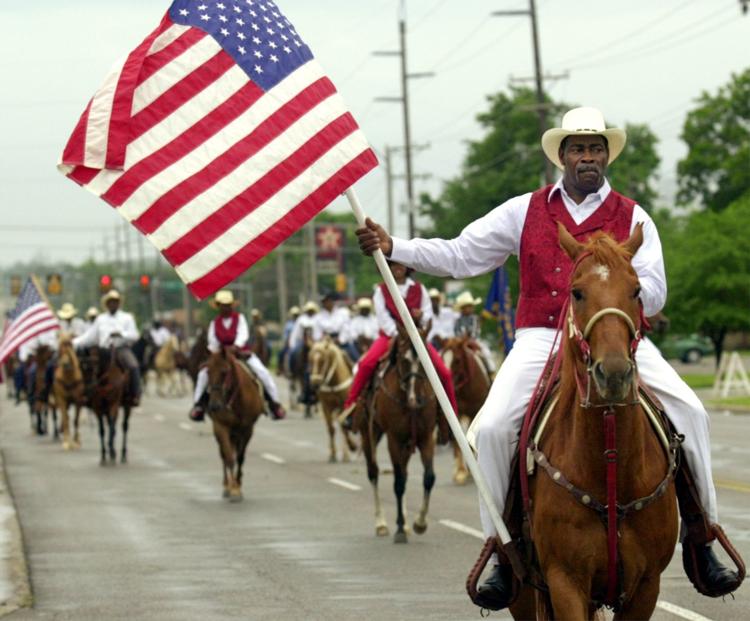 Juneteeth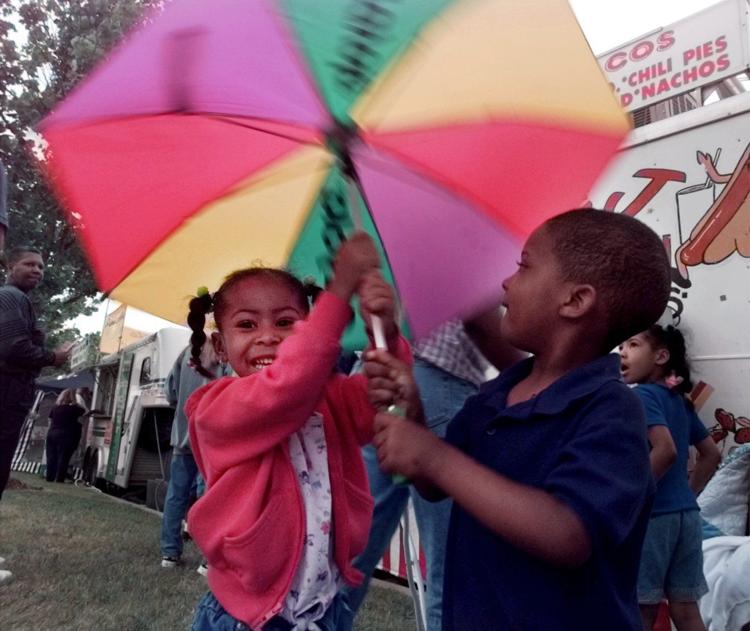 Junteenth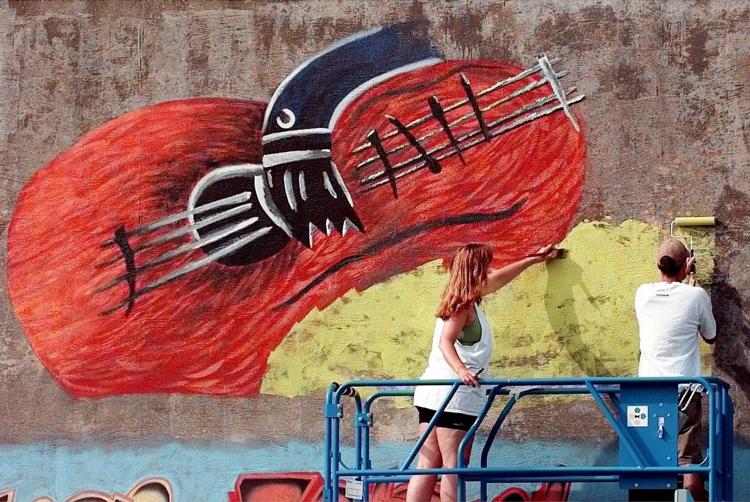 Juneteenth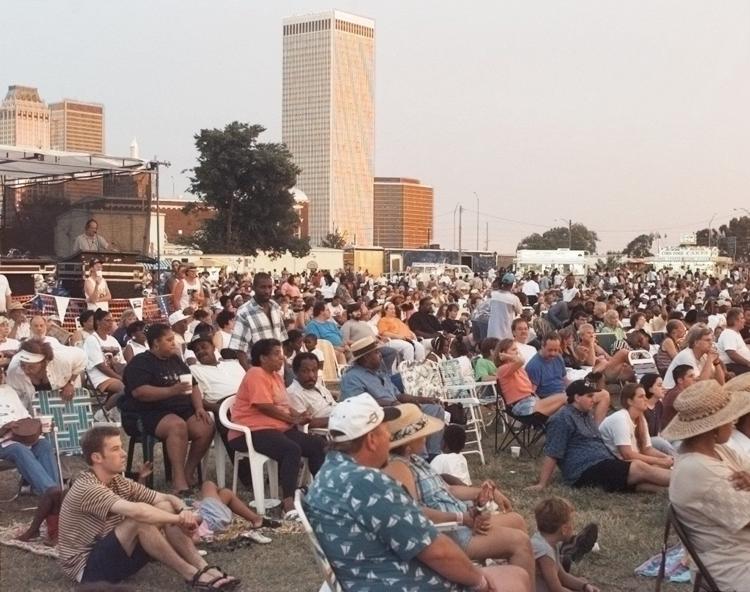 Juneteenth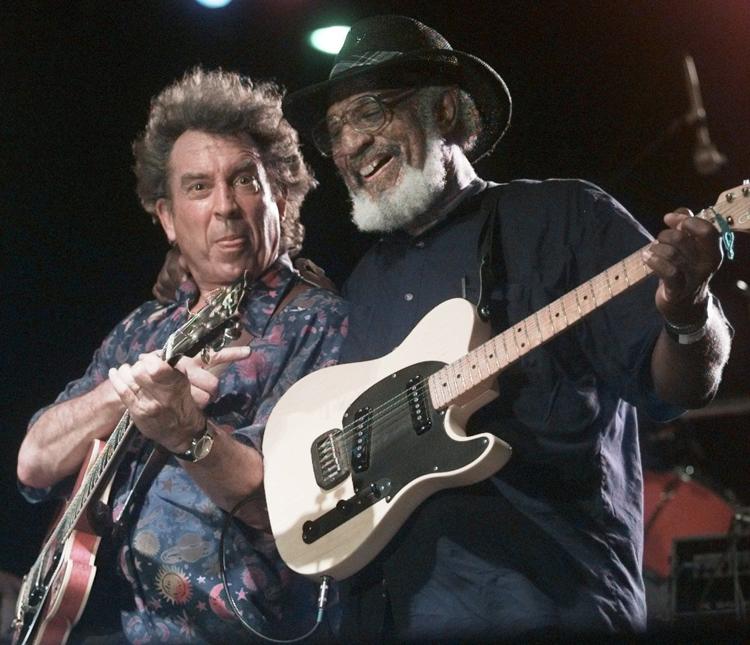 Juneteenth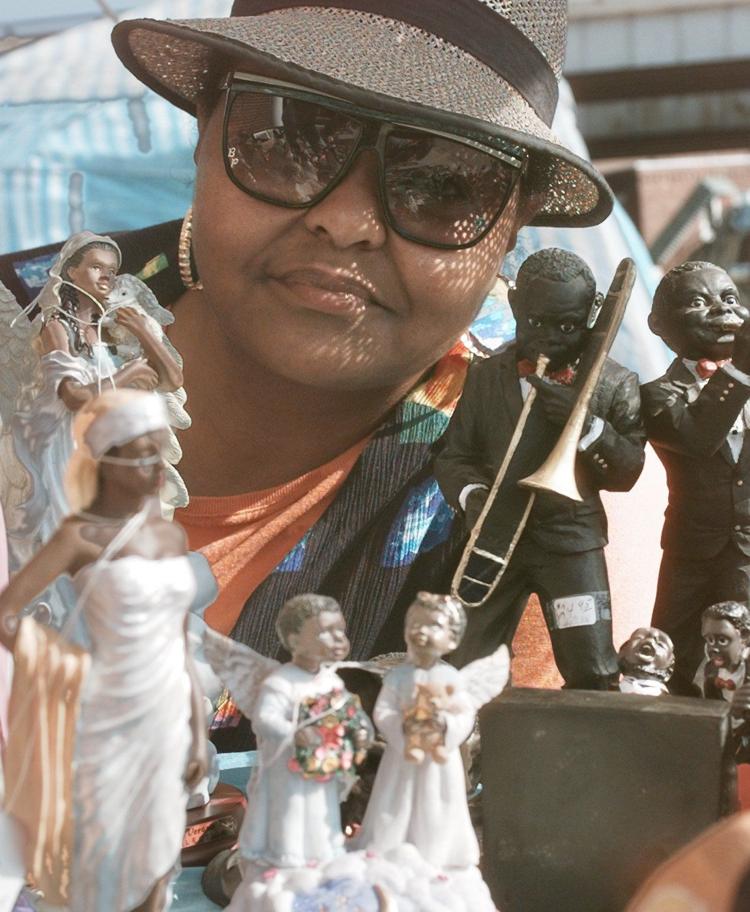 Juneteenth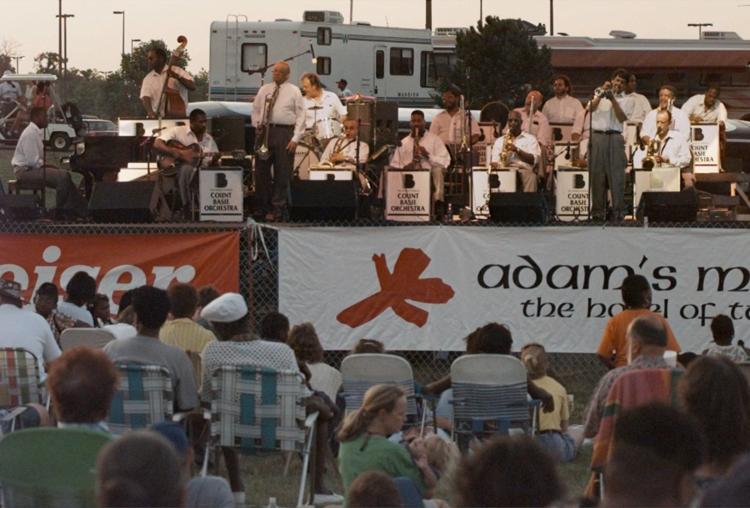 Juneteenth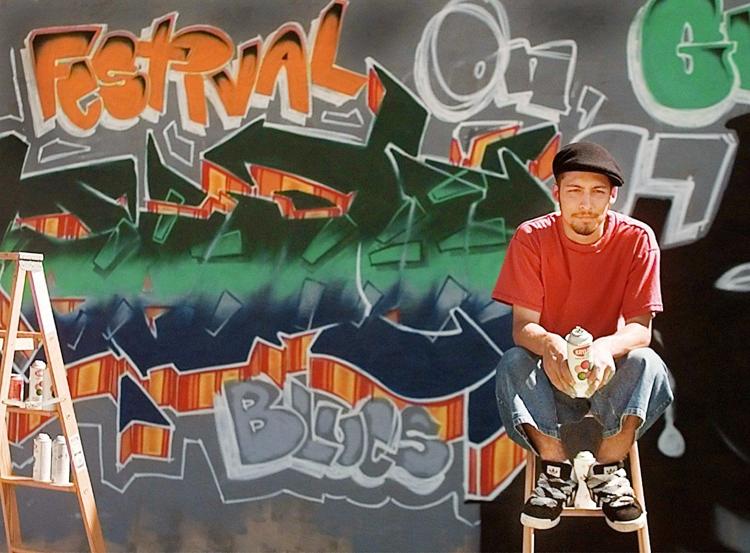 Juneteenth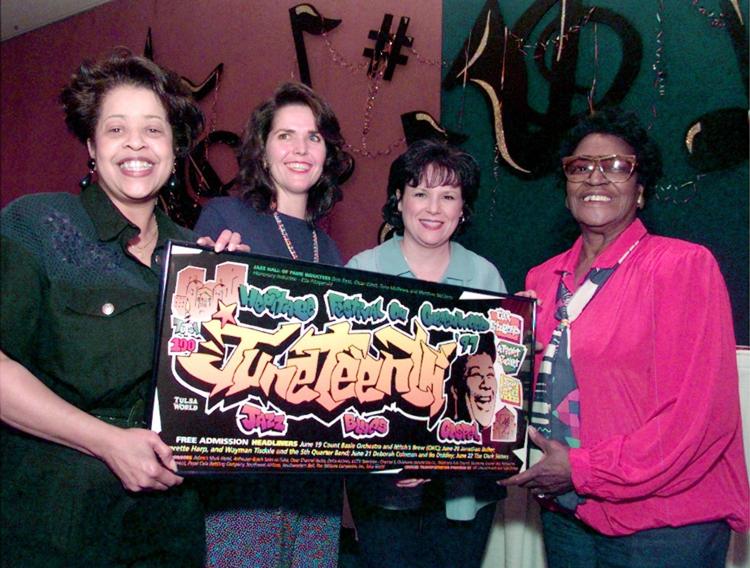 Juneteenth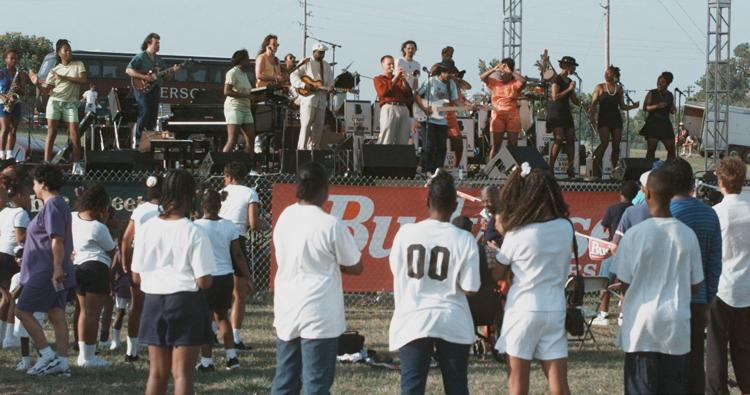 Tulsa Race Massacre / The Tulsa World Library