Want to volunteer this holiday season? These places need your help.
Looking for ways to help out the community around Christmas season? Here's a list of non-profits looking for volunteers.
Big Brothers Big Sisters of Oklahoma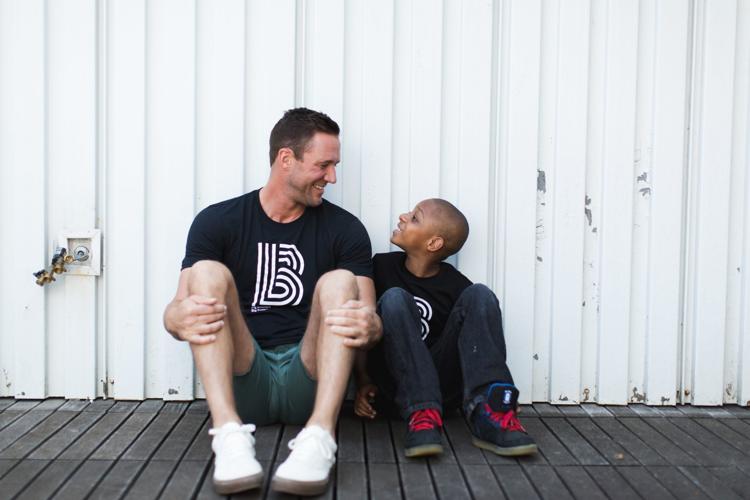 Center for Individuals with Physical Challenges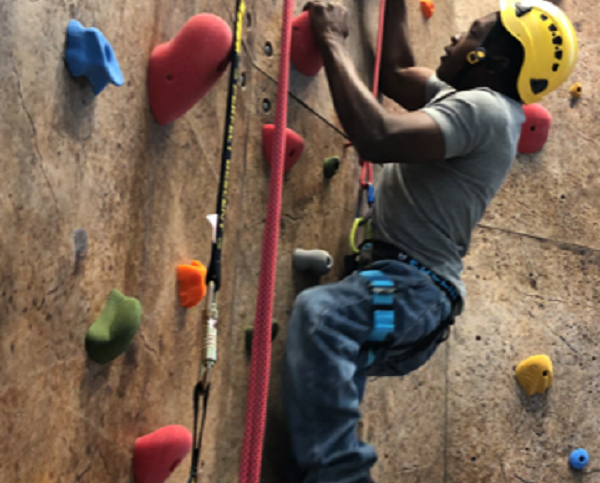 Community Food Bank of Eastern Oklahoma
Domestic Violence Intervention Services (DVIS)
Family & Children's Services
LIFE Senior Services
The Salvation Army
Tulsa CARES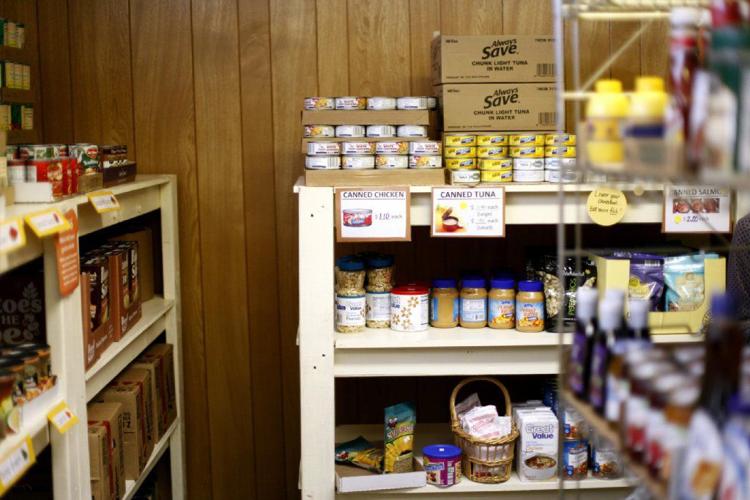 Tulsa Day Center for the Homeless
Youth Services of Tulsa
Journalism worth your time and money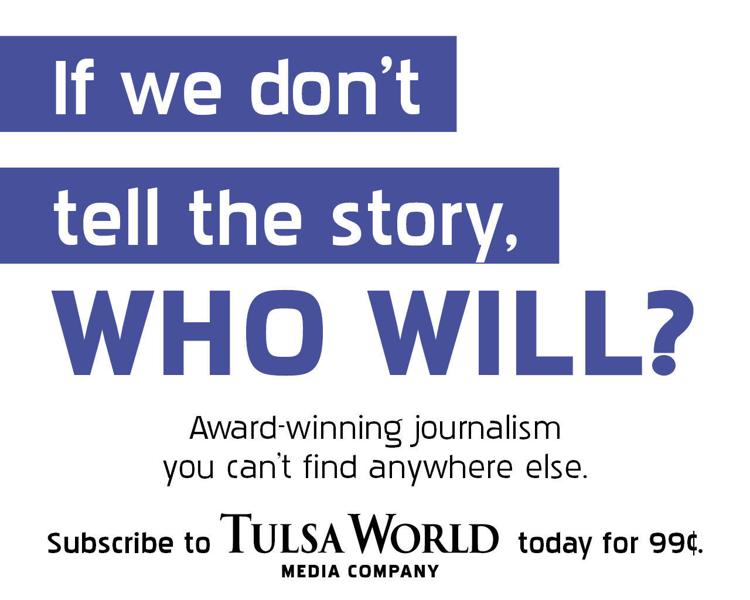 December 2016: The Salvation Army finds several gold coins in its red kettles
From luxurious Grand Lake resorts and boats to the best places to fish.
AA - Hanging, finishing, painting, new & old construction. Free Est. Insured. 918-693-0226 www.completedry walltulsa.weebly.com
LDFC Lawn Care & More (918) 991-4155 "One Call, We Do It All" Lawn Maintenance, Flower Beds, French Drains Much More.... Insured.
Residential & Commercial cleaning & windows, one time, weekly or bi-weekly. Monthly w/No Contract. Excellent Ref. Avail. 24 hrs. Julia 918-861-2018