A mask mandate and 250-person limit on indoor events are both possible response options to the COVID-19 surge gripping Tulsa County and to a lesser extent Oklahoma, according to Mayor G.T. Bynum.
Tulsa County recorded 259 new reported cases of COVID-19 Wednesday, dwarfing its previous single-day record of 143 on Sunday. The state also upped its single-day benchmark to 482.
The county's seven-day rolling average of new positives has skyrocketed to 131 cases per day compared to 14 at the beginning of the month, an 835% increase. The current level is 385% above the April peak seven-day average of 27 cases per day.
Bynum discussed his thoughts on a mask mandate and a 250-person cap on indoor gatherings — two restrictions he considers to be "on the table" — during a news conference Wednesday. Bynum said he and Oklahoma City Mayor David Holt are trying to act in concert so that the state's two largest metros are affected in the same way at the same time.
Bynum also is in contact with state health officials, and the mayor said he wants to include suburban municipalities in the discussion, with a meeting involving those leaders set for Friday.
"I don't want us to run into what we by necessity ran into in the early going of this pandemic where Tulsa did something and then it was a scramble for our suburban neighbors to understand why we had done it and decide if they were going to do it or not," Bynum said. "I'd really rather us talk as a group and decide if we're going to do something — because this is impacting all of Tulsa County not just the city of Tulsa — what does that look like."
Reality worse than models
Bruce Dart, Tulsa Health Department executive director, said the past two 14-day rolling cycles of data have shown new positive cases at a rate greater than the agency's models projected here. Hospitalizations also are at an all-time high, though the hospital system isn't close to being overwhelmed, he said.
Officials expected an increase with the local economy reopened but not at this pace, he said.
"We got a lot of push-back about why we're using models and the models aren't relevant," Dart said. "We're finding that the reality is actually worse than what the models were showing us could possibly happen."
Dart said the next six weeks are crucial to again flatten the curve to keep everyone safe as THD scrutinizes data for each two-week cycle, particularly after President Donald Trump's rally at the BOK Center. The disease's incubation period is two to 14 days and asymptomatic people prior to testing could be unknowingly spreading the virus, he said.
"If people really start to follow recommendations today at the end of that six weeks hopefully we can start to see — even with the incubation that we're seeing today — some flattening of the curve and downward trend in cases," Dart said. "But we have to start right now."
The most new cases are coming from weddings, funerals, faith-based activities, bars, gyms, house gatherings and other small events — otherwise dubbed as the "serious seven" by Oklahoma City health officials and now co-opted by their counterparts in Tulsa.
Dart noted his department isn't seeing a large number of cases from grocery stores, likely because of proper social distancing measures. He emphasized the importance of wearing a face mask in public to protect others.
"I'm not sure when masks became a political issue, but masks are very much a public health issue," Dart said. "Wearing a mask is a selfless and kind act and shows that we care about others, that we care about more people than just ourselves. Our world, frankly, could use some small acts of kindness right now.
"Until there is a vaccine, or 60% to 70% herd immunity, this is our new normal. Masks are our new normal."
Local officials more open to restrictions than state
Oklahoma Health Commissioner Dr. Lance Frye on Tuesday told the Tulsa World that the state is trying to figure out what the "new normal" will be as COVID-19 surges.
The state doesn't appear to have any plans to retreat to some prior stage or reopening. Frye said Gov. Kevin Stitt's initial restrictions were to "push the surge off to the right" to prepare the health system, which has been accomplished.
"I'm not aware of any cutoffs right now that are designated for going back in phases," Frye said.
The CDC recommends wearing a cloth face cover in public settings where social distancing is difficult to maintain. It also warns that the highest risk gatherings are large and where, again, social distancing is tough.
Earlier in the pandemic the CDC's guidance was a limit of 250 people at an event.
Bynum said one of the state's challenges is imposing regulations across the board when Oklahoma City and Tulsa are so much more dense population-wise than the rest of Oklahoma.
The mayor said he's been apprised that the many protests against police brutality and racism aren't the drivers of the surge, but the events or establishments identified in the "serious seven" are pushing it.
State and local health experts say it's too soon to see any public health effects from Trump's campaign rally in the data but should see them within the next 14 days or so.
"On the one hand, I'm perfectly ready to put that (indoor event size) regulation in place if we feel like it would be helpful, but I also don't want to put a regulation in place that isn't really addressing the cause of the uptick that we're seeing," Bynum said.
Holt, Oklahoma City's mayor, on Tuesday said that if hospitalizations keep increasing at the current pace in his metro, or deaths return to their peak rate, there will be "little choice but to roll back to earlier phases of our reopening."
"This is a critical week, and we will be watching this data every day," he said.
Bynum cites 'legal issues' concern over Trump rally
The topic of Trump's controversial visit to Tulsa and why the campaign rally was allowed to happen with no limits on crowd size or with mandated social distancing measures came up again at the news conference.
A Tulsa World reporter asked why Bynum has in part placed the onus on the state by saying the city is following state guidelines for not limiting the rally in some fashion. But the state's social distancing measures leave those decisions up to local officials or business owners.
Bynum replied that he told the BOK Center's management group that he felt it could decide on its own what it could safely do and would support it no matter what it decided.
"What I did not want to do was get into the business of throwing out a regulation that's designed to impact one event," Bynum said. "I think that has legal issues around it."
Doug Thornton, executive vice president for Arena, Stadia and Theaters at ASM Global, previously has said that city officials expressed "no concerns from a public safety standpoint," advising the management group to "support the event to the greatest extent that the state and the president would allow."
Bynum said last week he was unaware of the invitation until BOK Center management asked the city about police support for the event. But Thornton later in the week said that ASM Global made state and city leaders fully aware early on about Trump's plans to hold an event at the BOK Center before approving an agreement.
---
Look for the helpers: See what these Tulsans are doing to ease the stress of the coronavirus pandemic
Look for the helpers: Local musician plays cello for neighborhood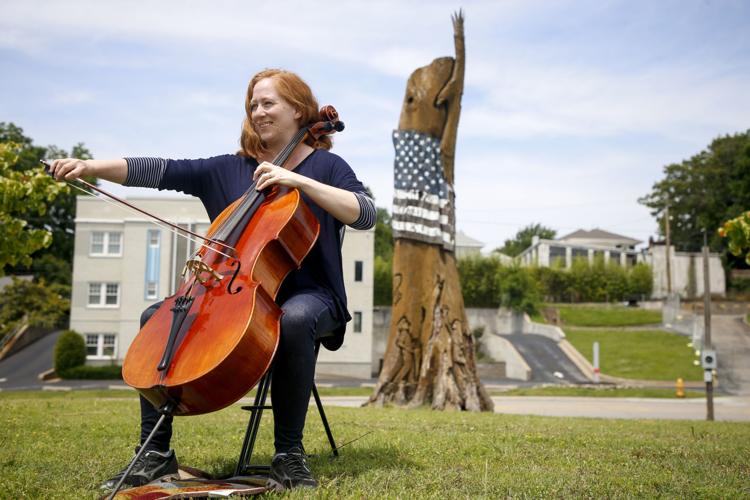 Look for the helpers: Historic Vernon AME Church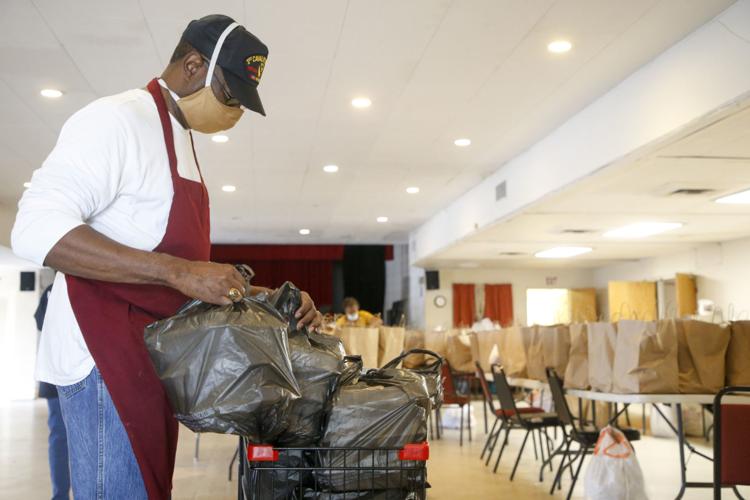 Look for the helpers: Tulsa nurse goes to New York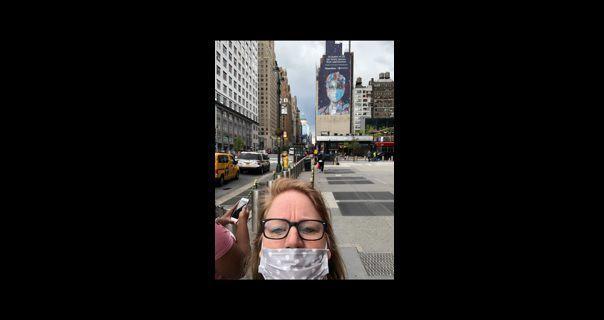 Look for the helpers: Community Food Bank of Eastern Oklahoma
Look for the helpers: 100,000 bottles of hand sanitizer in Bartlesville
Look for the helpers: The Opportunity Project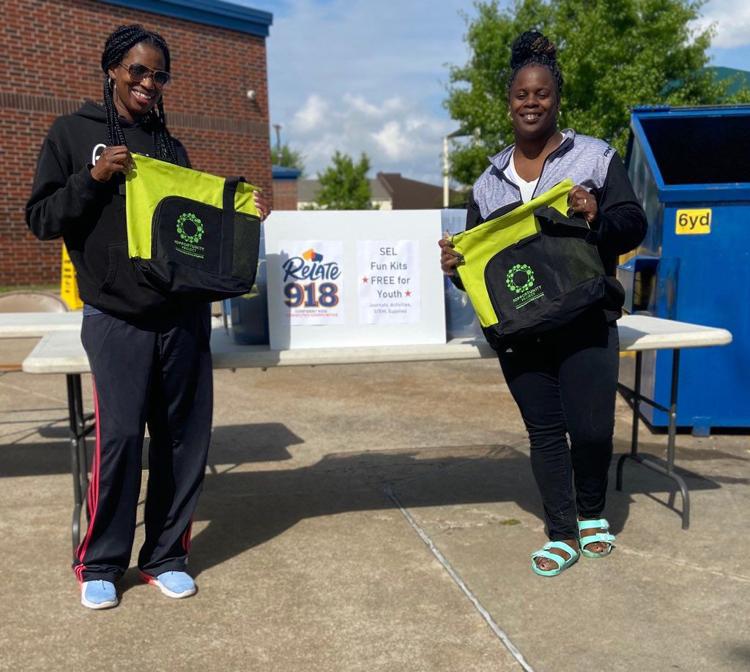 Look for the helpers: 413 Farm helps Amelia's Market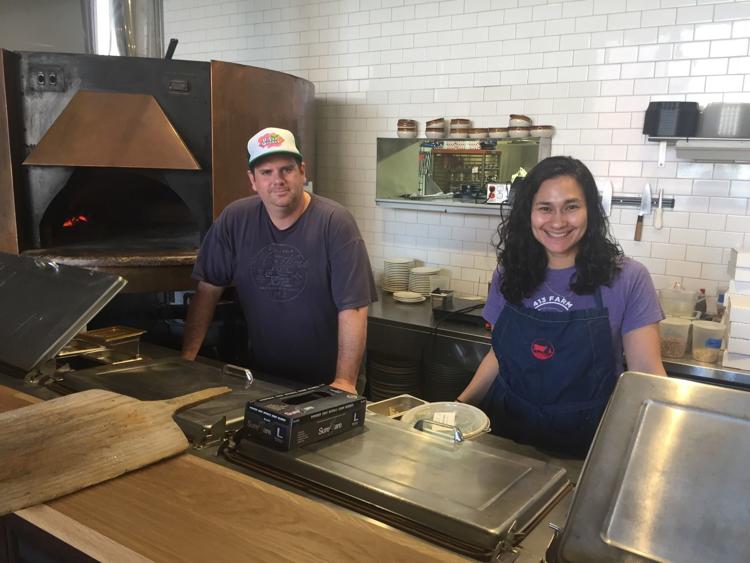 Look for the helpers: Vintage Wine Bar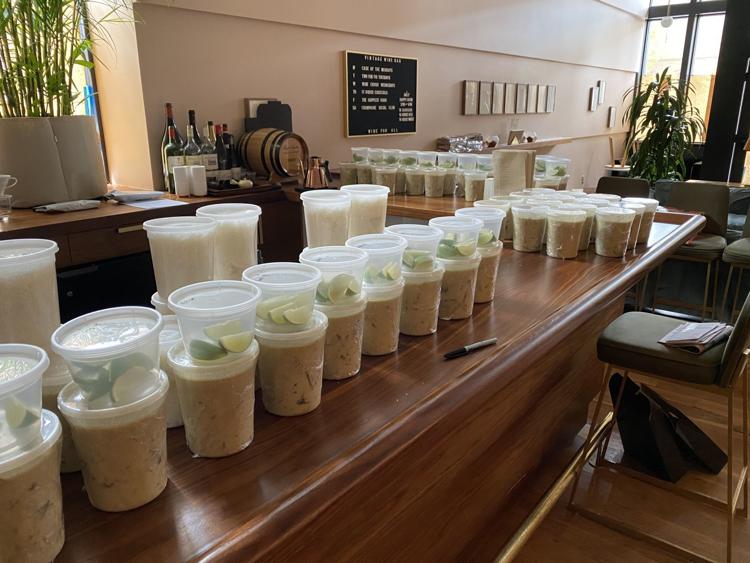 Look for the helpers: Artist Scott Taylor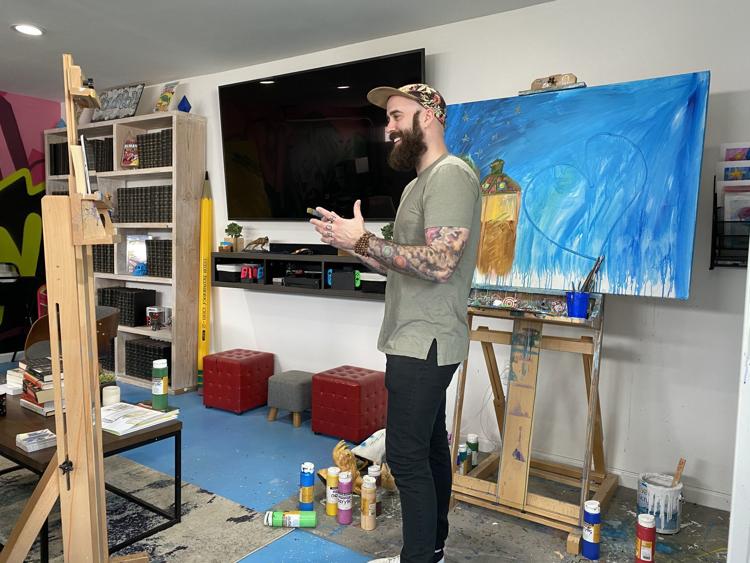 Look for the helpers: YMCA celebrates Healthy Kids Day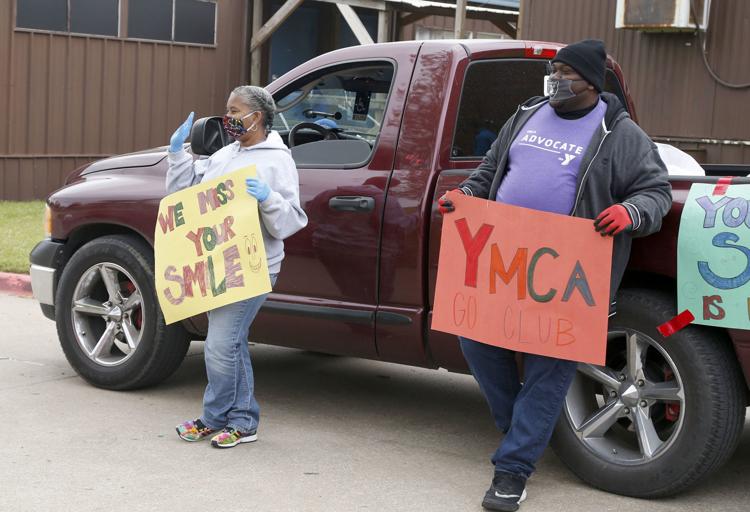 Look for the helpers: Meal donations to prison guards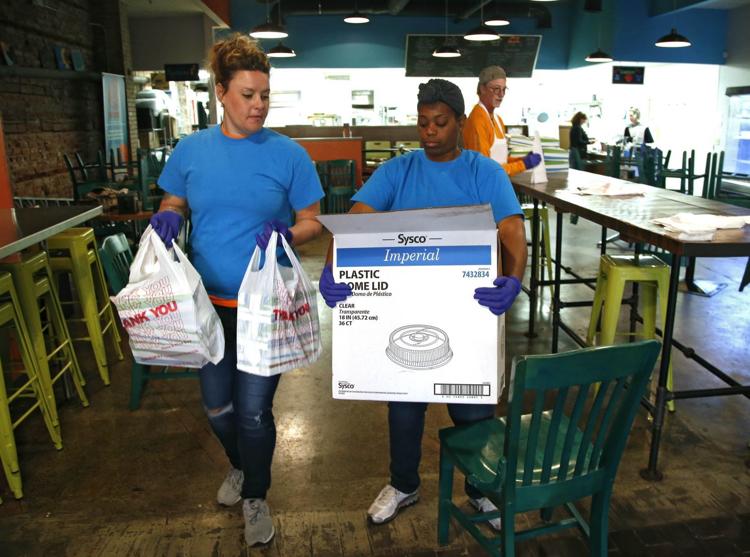 Look for the helpers: The Center for Individuals with Physical Challenges
Look for the helpers: Local nurse heads to New York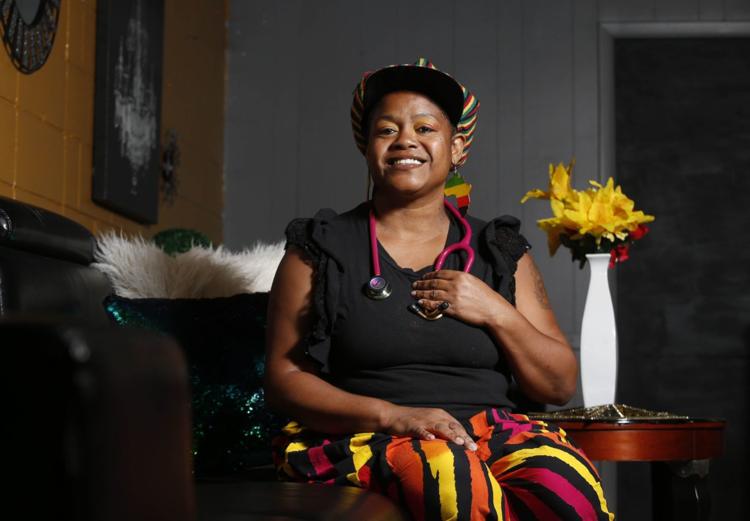 Look for the helpers: Tulsa artist Rachel Rose Dazey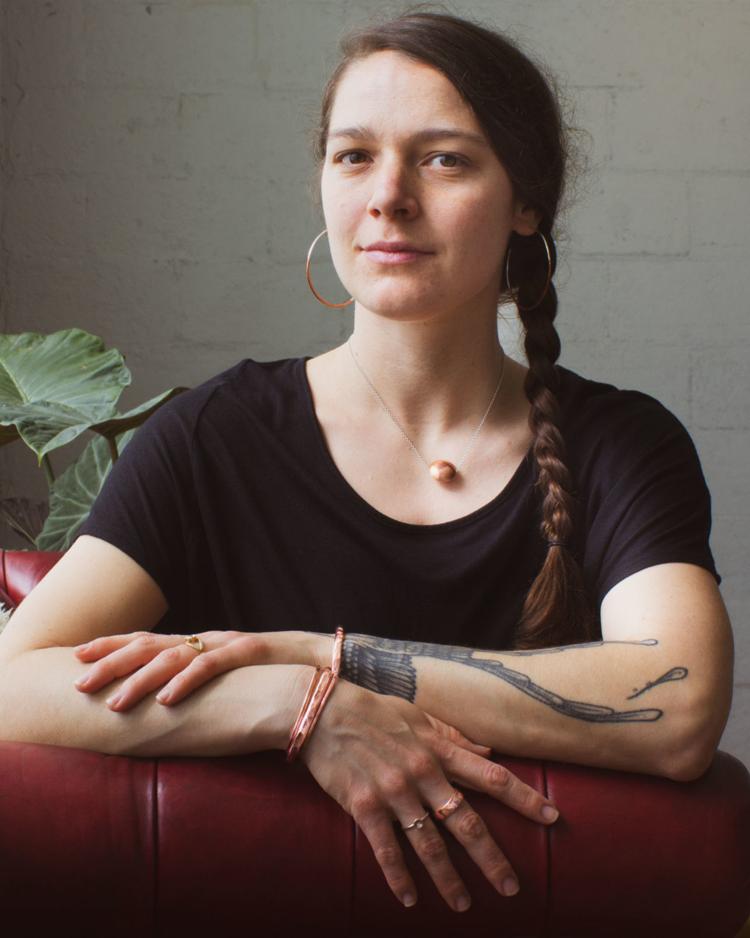 Look for the helpers: Meals on Wheels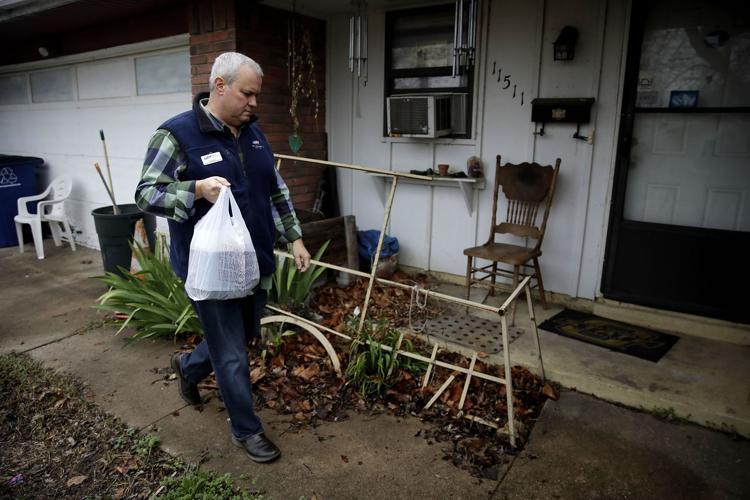 Looking for the helpers: SPCA animal cruelty investigator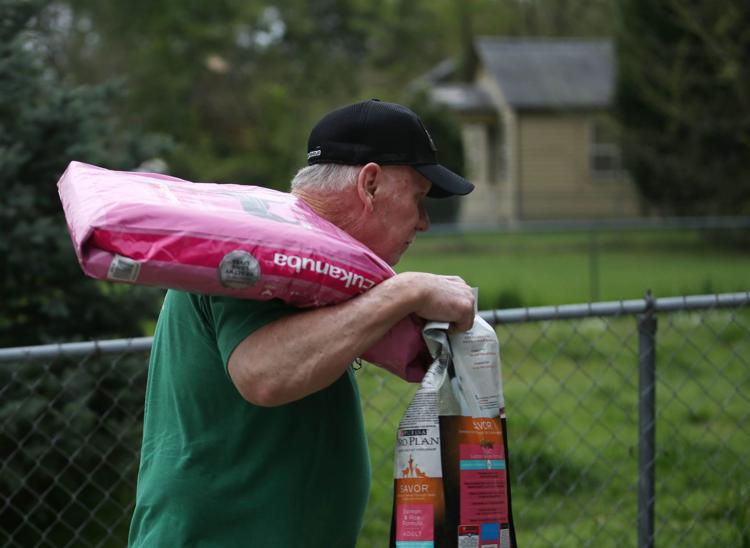 Look for the helpers: Ti Amo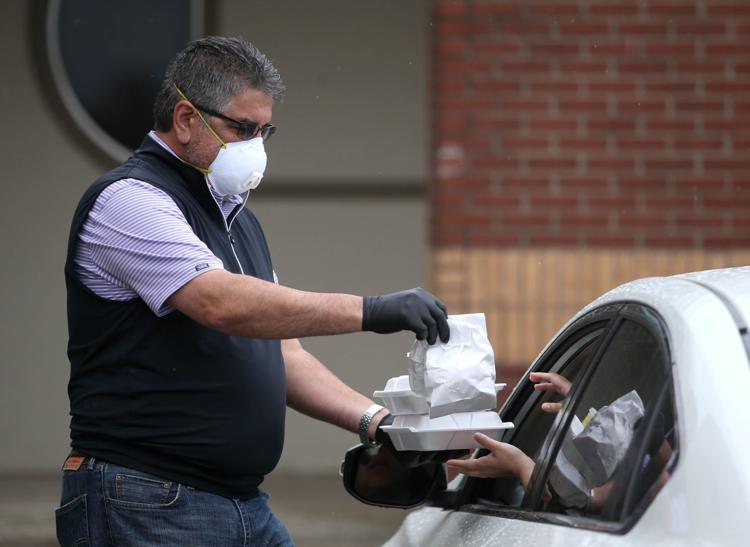 Look for the helpers: Mask maker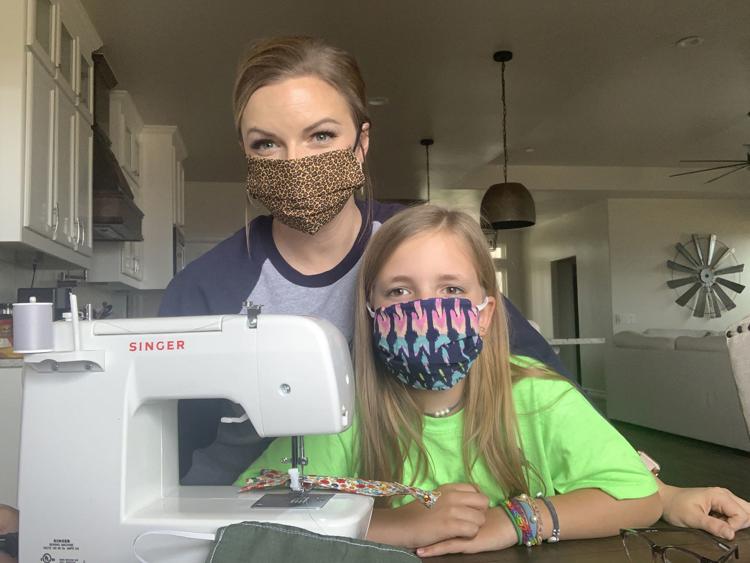 Look for the helpers: Balloon artists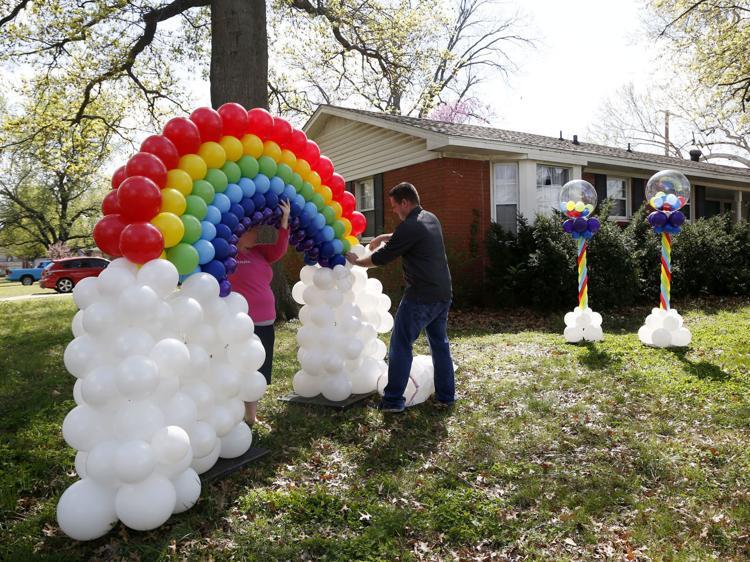 Look for the helpers: Animal fostering
Look for the helpers: Harvard Meats owner Duke Dinsmore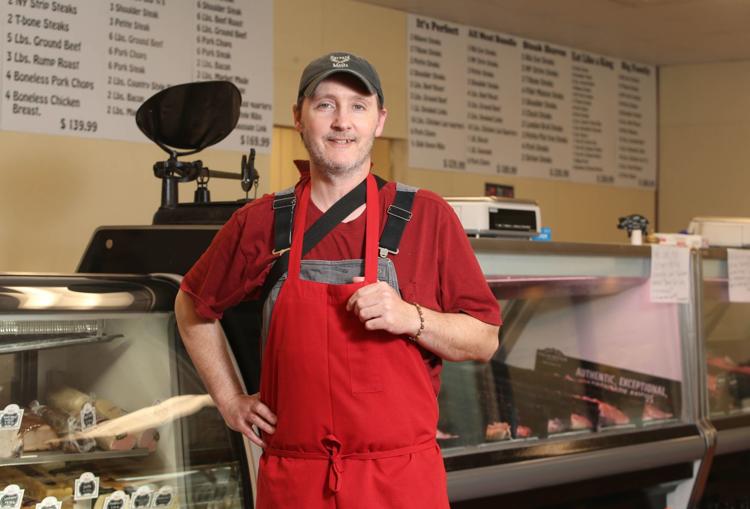 Look for the helpers: Tulsa Botanic Garden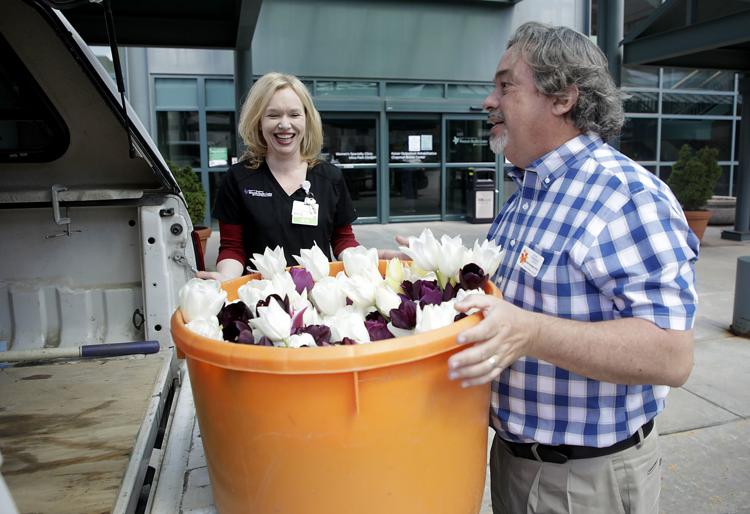 Look for the helpers: Libraries
Look for the helpers: Tulsa artist Margee Golden Aycock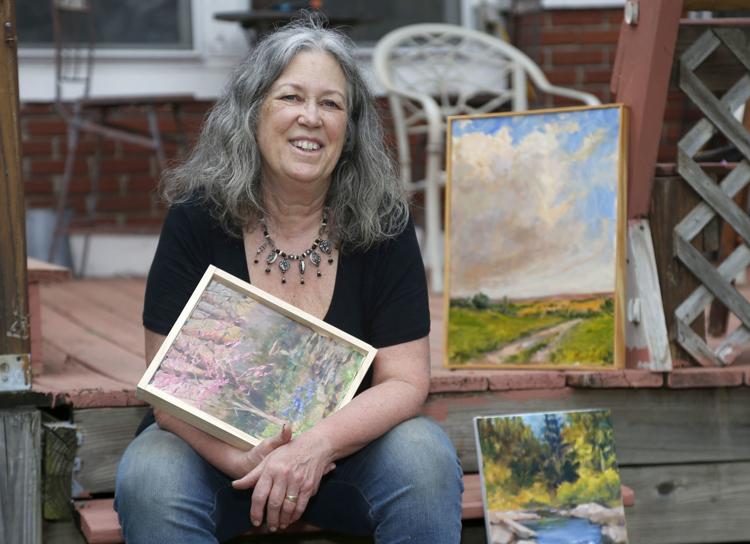 Look for the helpers: Elementary school teacher Bethany Martin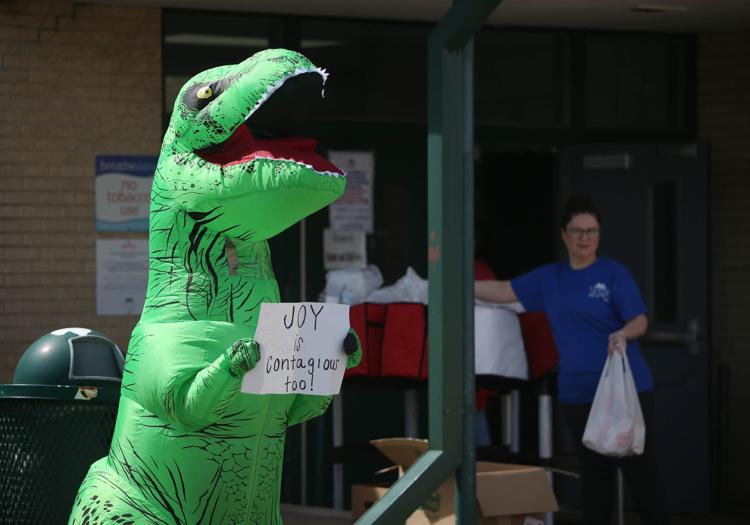 Look for the helpers: Tulsa Ballet costume shop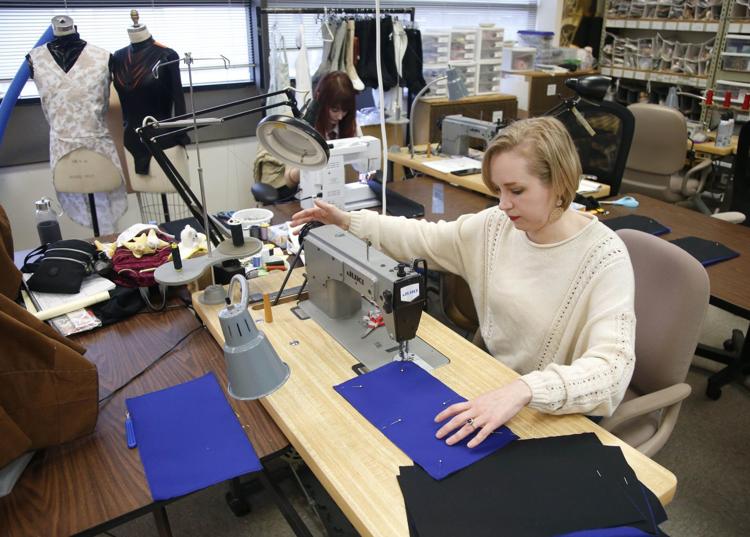 Look for the helpers: Tulsa distilleries
Complete coverage of COVID-19