When Mother Road Market closed its doors two months ago, Big Dipper Creamery owner Sami Cooper said the fallout from the spread of COVID-19 meant she went from an entrepreneur of a business with 10 employees to essentially being unemployed.
"It was pretty devastating whenever it first happened," Cooper said. "The closure had to happen, and I know that, but at the same time, we're a small business. I paid my employees as long as I could, and then we basically bottomed out, and it was devastating."
The market's restaurants began offering curbside service as of April 30, but business at her shop, which sells handcrafted ice cream and other desserts, is only about a fifth of what it was before the pandemic took hold. She said she hopes the reintroduction of patio seating at Mother Road Market as of Thursday, when reservations opened for a soft reopening benefiting Hillcrest health care workers, will change that.
"It's been a lot of innovating and basically just reinventing the game," Mother Road Market General Manager Adriana Prieto said of the patio area reopening. Elizabeth Ellison, the market's founder and president and CEO of Lobeck Taylor Family Foundation, said in a statement that the company prioritized paying its employees through the closure period but wanted to help merchants meet their financial goals in a safe way.
"We just want to protect our employees and our guests," Prieto said. "With these unprecedented times, as much as we'd like, we can't control what the virus is doing in our city. We just want to be as careful as possible and do our due diligence."
Among the changes, in-person dining.
Mother Road is available by reservation or walk-in, though reservations should be made in advance online.
Guests must also acknowledge a health declaration before the reservation is finalized, and they will be able to order online either at the time of a reservation or at the table upon arrival.
The online reservation, ordering and payment procedures are part of the market's new partnership with Tap Tap Eat, an Edmond-based food technology startup, in an effort to provide a mostly contact-free experience. Curbside service remains available.
Tables in the patio are now spaced 8 feet apart and can seat up to six people at a time, and there are air-conditioned mobile restrooms in the parking lot. Guests are not allowed in the building unless they need to use the family restroom or need a restroom that is accessible to those who have disabilities. Curbside ordering is still available, Prieto said.
"Something that sets us apart from single-standing restaurants is that we need so much more people to operate," she said. "We have 15 stands of food here, so we had to figure out how to put a limit on how many (employees) can be in the building at a time. We've also kind of overflowed into our parking lot to create the ability to have a host stand for check-ins and added a few tables, so we will barricade that."
Amber Sherman and Grace Switzer were among the first guests to arrive Thursday from nearby Hillcrest Hospital, having reserved a table at 11:30 a.m. Mother Road Market staff provided them with bags containing water bottles — the soda fountains inside are turned off out of safety concerns — and also included bags they could use to store their masks while they ate.
"I thought it was really cool. We got the email yesterday and I got on the little reservation (portal)," Switzer said. "It's nice to come out and we're right down the road, so we're able to pop in and go back. It's nice how they have it set up and it's definitely safe enough where two (registered nurses) could come and eat."
Cooper said the new process is a significant change, as her business and others in the past sustained themselves in part because of the sheer volume of visitors who went inside the market. However, she said she believed Mother Road Market is committed to having a safe working environment for her and for employees.
LTFF also contributed $100,000 to help start a relief fund with the market and the Oklahoma Restaurant Association for workers throughout Tulsa whose employers couldn't afford to keep them on their payrolls. The money is disbursed as $1,000 grants directly to workers in need.
"The Mother Road as an institution is community-based and a nonprofit that bolsters new, budding entrepreneurs," Cooper said, adding that she's even been able to bring back all of her staff members who wanted to return. "They feel like they have that social responsibility to make sure they're doing the right thing keeping their customers and our employees safe. It's such a wonderful place to be a part of."
Patio service will be available from 11 a.m. to 8 p.m. Tuesday through Sunday.
---
Gallery: Take a look at Tulsa's Mother Road Market's business lineup
Shops at Mother Road Market development (planned for Spring 2020 opening)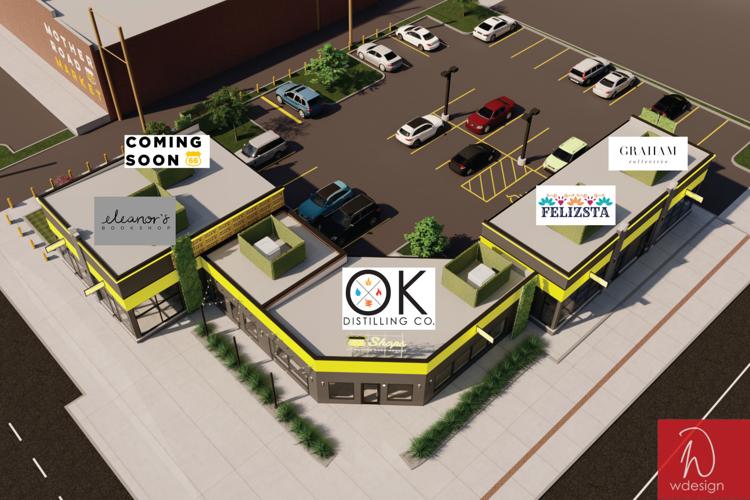 New businesses, expansion planned for Mother Road Market in 2020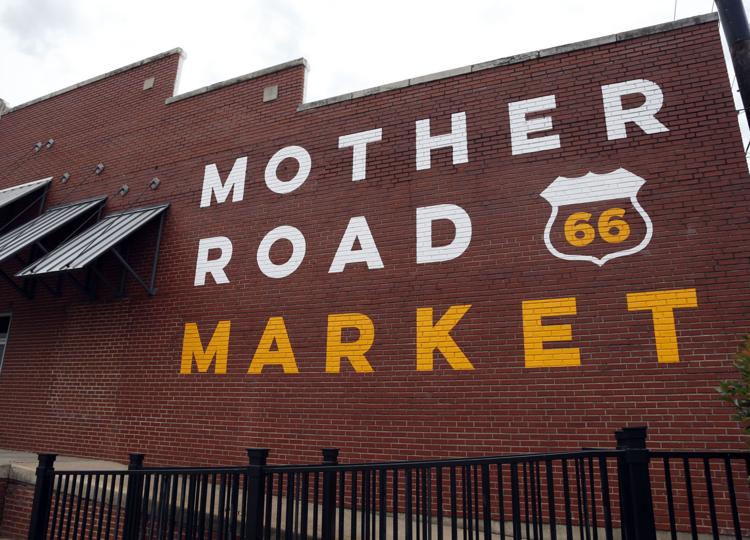 Howdy Burger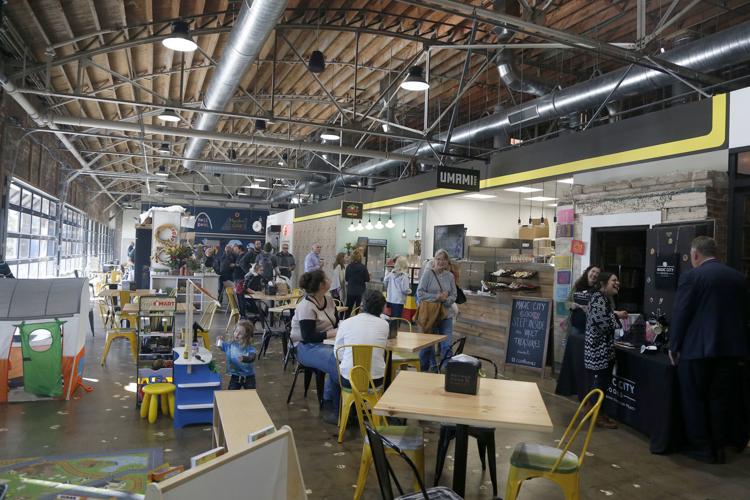 Decopolis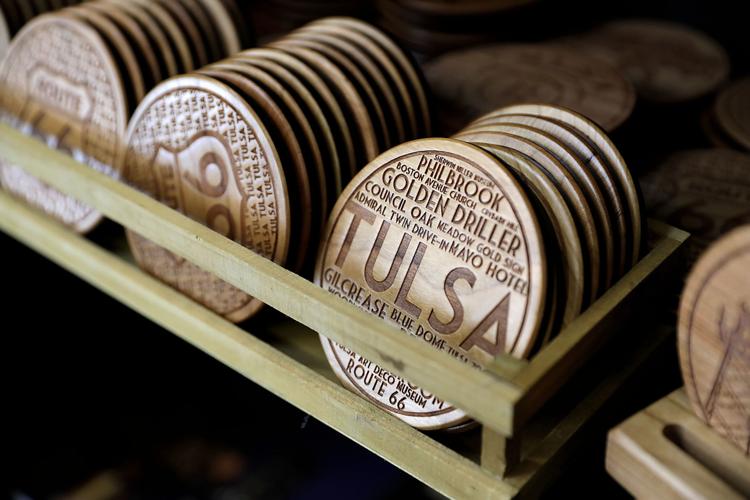 Chicken and the Wolf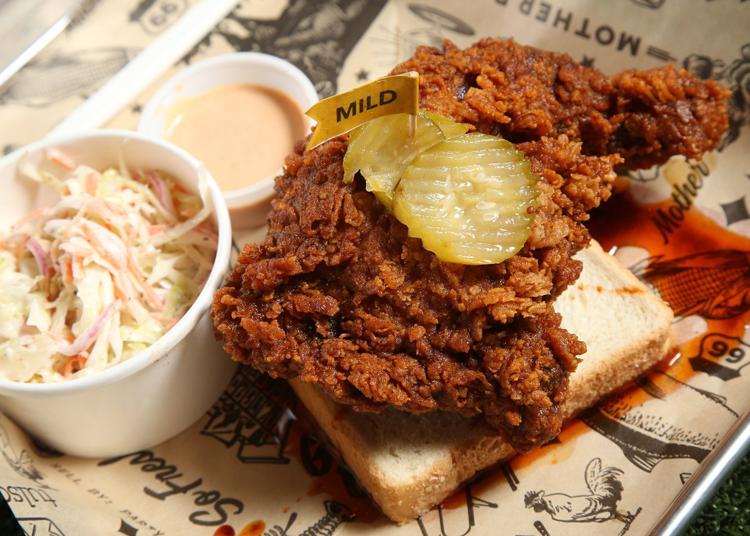 Big Dipper Creamery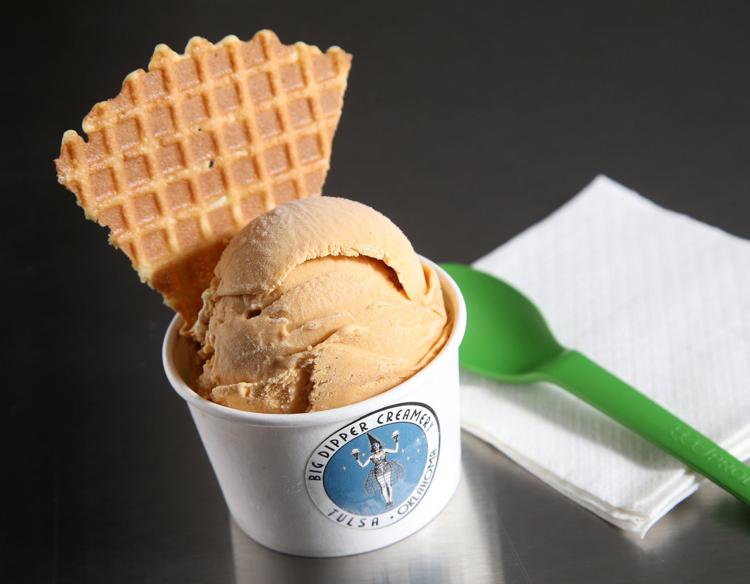 Andolini's Sliced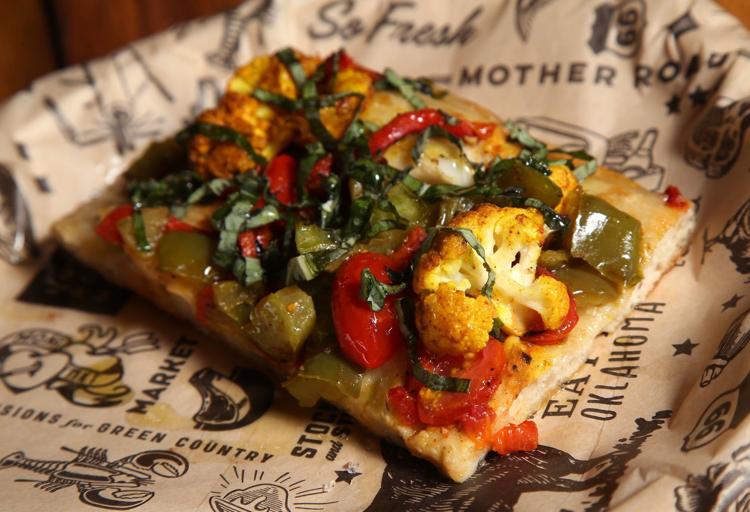 Bodhi's Bowl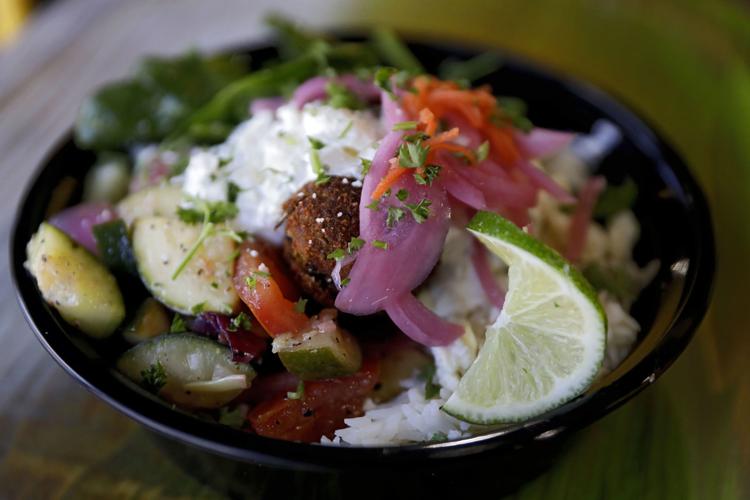 Metropolis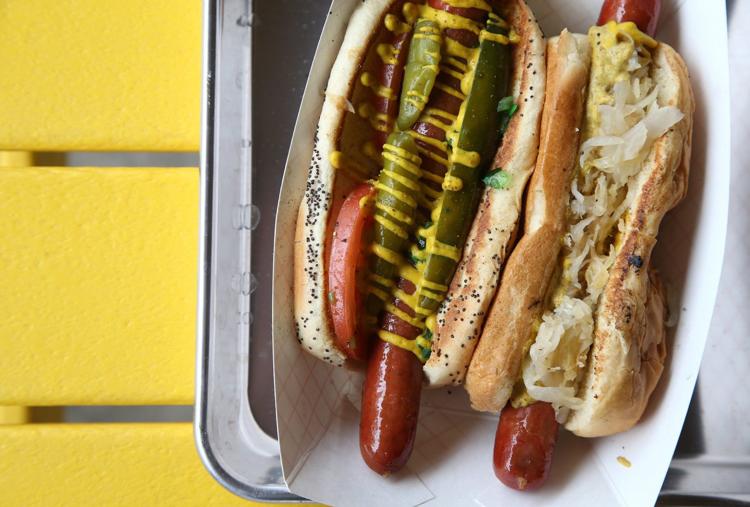 & Tacos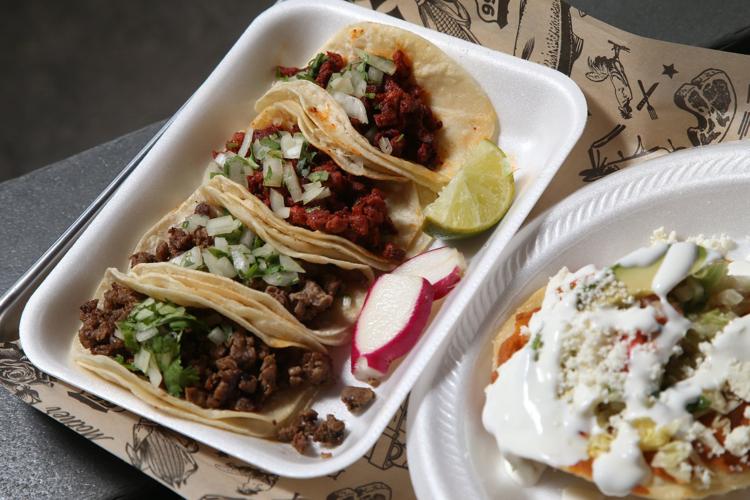 Bakeshop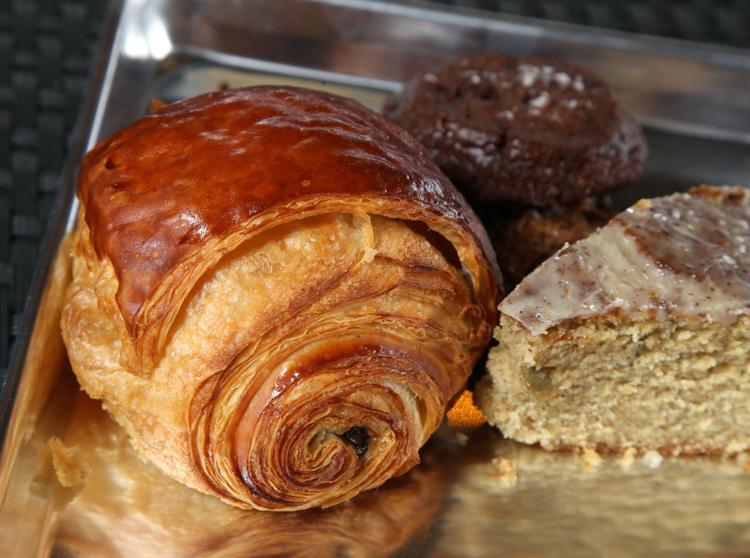 Ediblend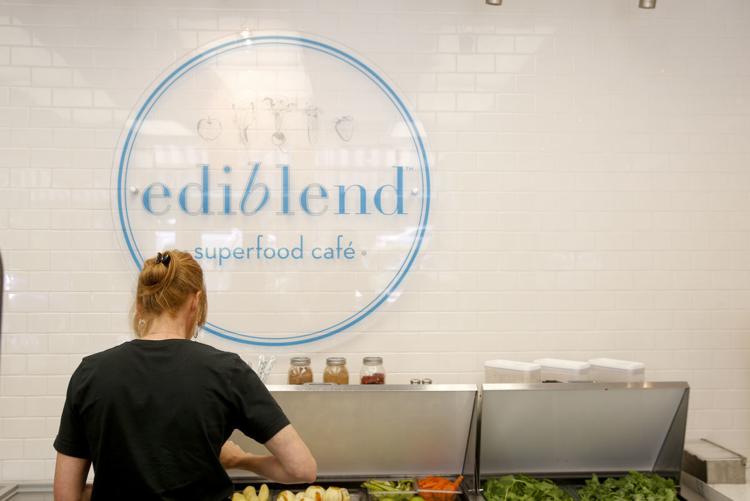 Kitchen 66 Takeover Cafe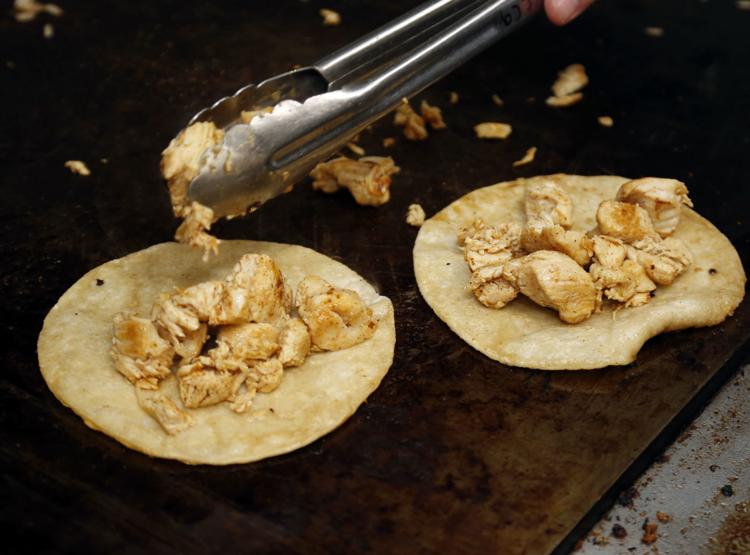 Kitchen 66 General Store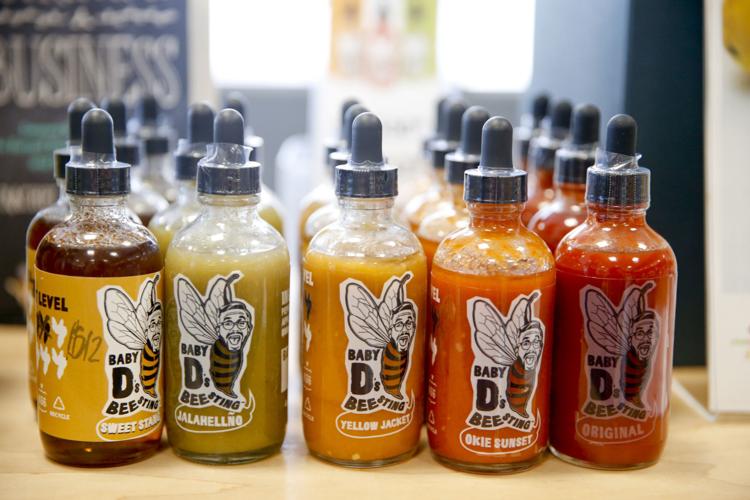 The Farm Stand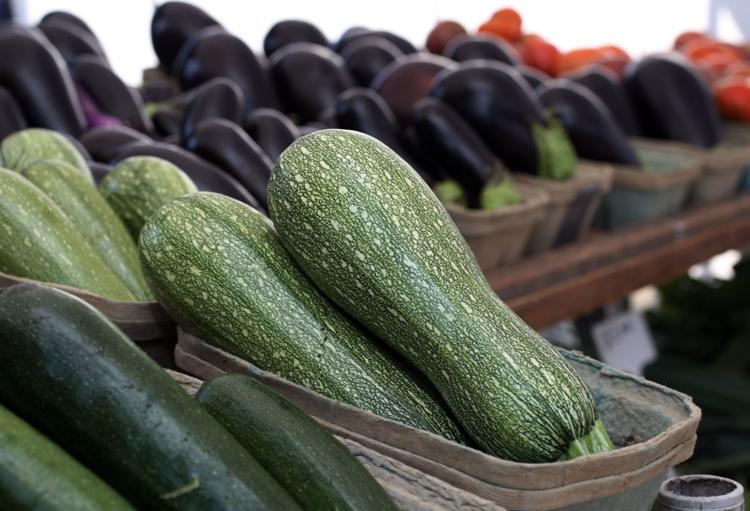 Mythic Press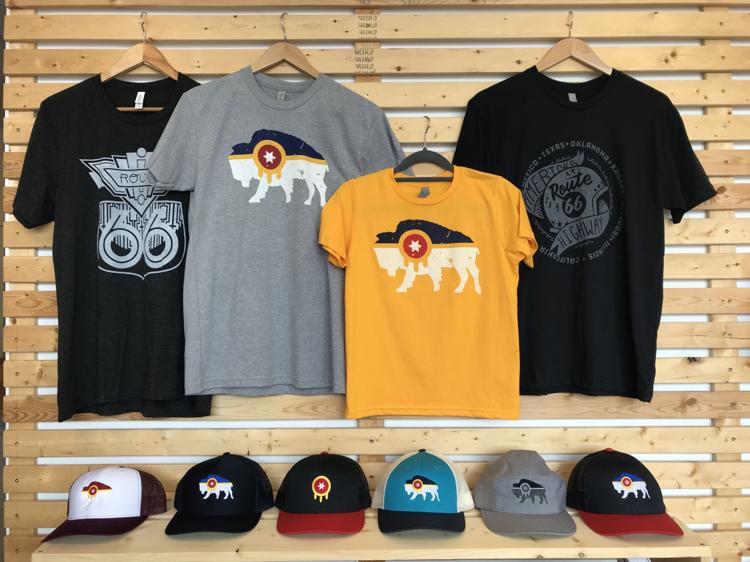 Nice Guys Shrimp Shack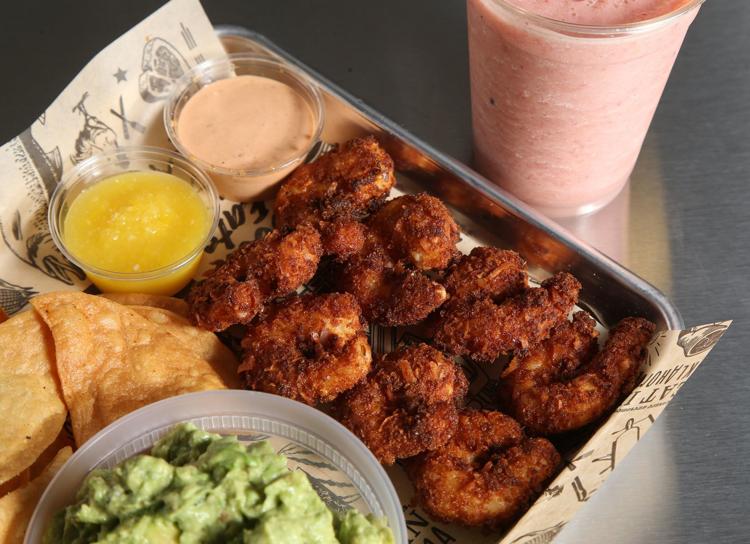 The Nest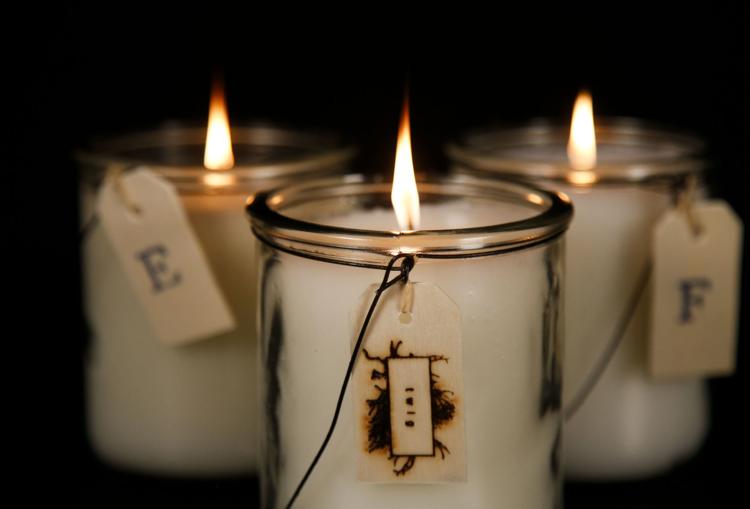 OK Cookie Momster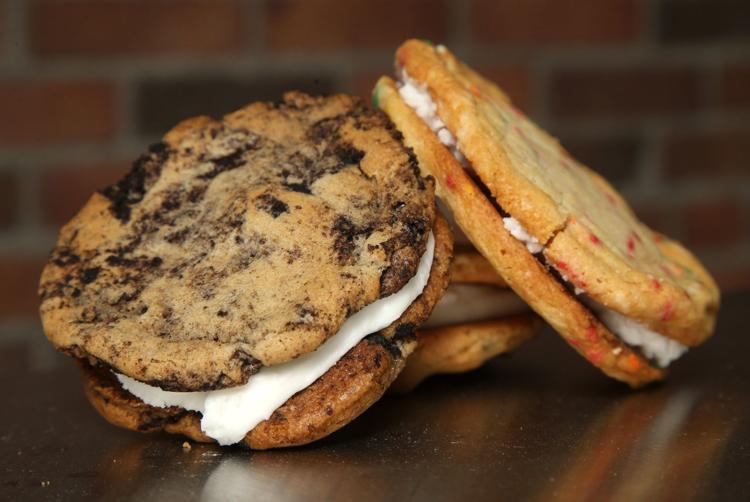 Oklahoma Joe's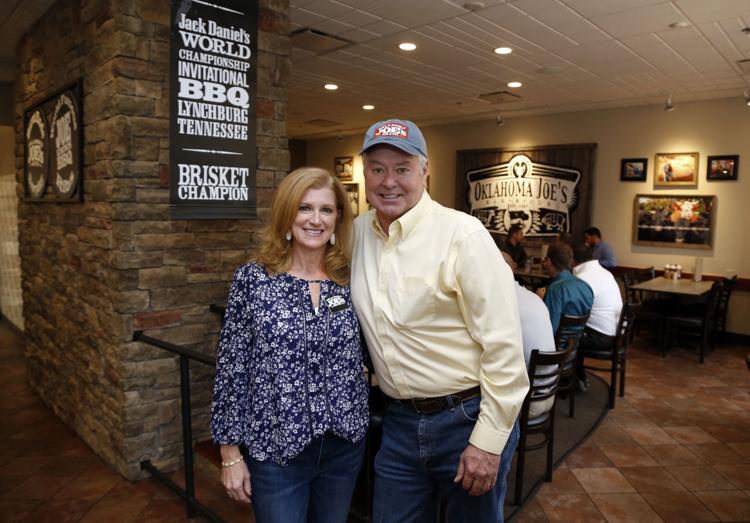 Radish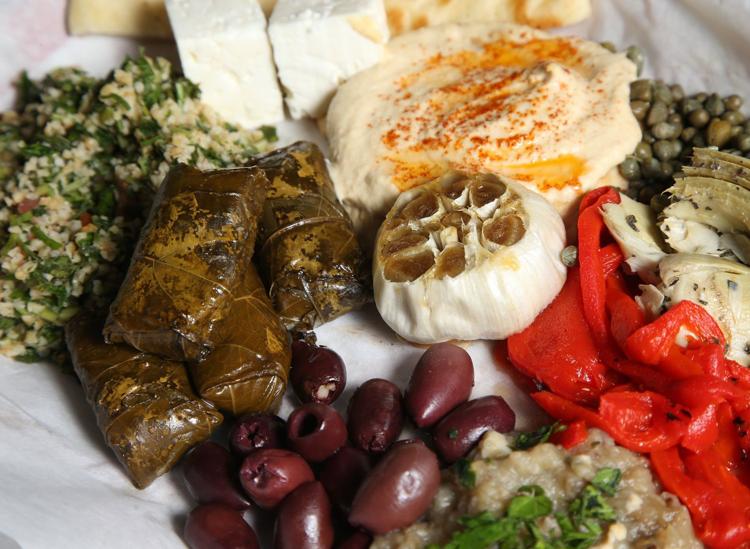 Umami Fries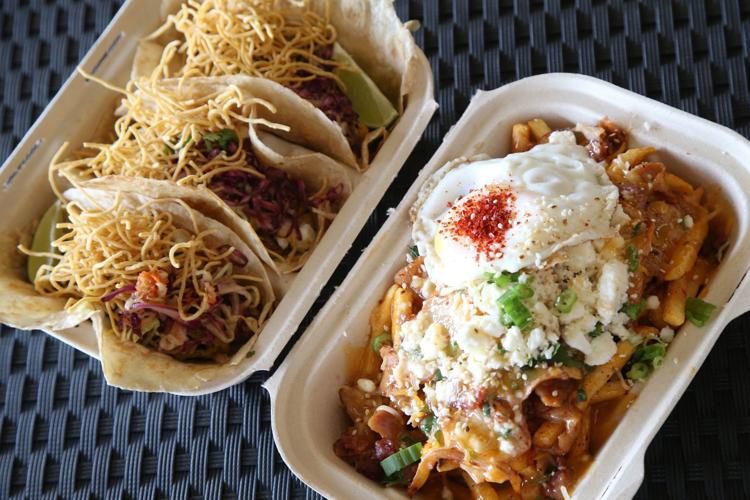 Wel Bar
Journalism worth your time and money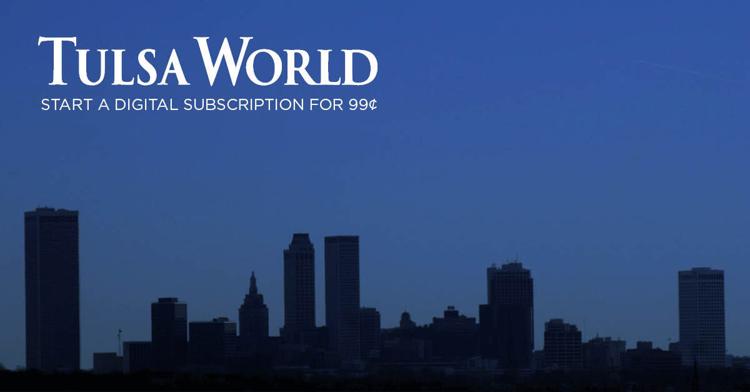 July 2017: The Mother Road Market brings more business to 11th Street